PORTAGE — U.S. Steel has shut down operations at its Midwest plant as a precaution after determining the site is likely responsible for Sunday's discharge of an orange substance into the Burns Waterway that closed beaches, shut down a nearby drinking water treatment facility and triggered sampling by local, state and federal officials.
The facility was shut down "after experiencing an upset condition with the finishing line wastewater treatment plant," U.S. Steel spokeswoman Amanda Malkowski said in a prepared statement requested by The Times.
"The plant operations will remain down until the condition is stabilized," she said.
"This upset is currently believed to be the cause of the discolored water seen coming from one of our outfalls. Early indications show higher than normal suspended solids in the water, and we are conducting additional sampling and an investigation to determine the cause."
State Sen. Karen Tallian said her office was notified the spill was particles of iron, which is forged with iron ore in blast furnaces as a precursor to the production of steel.
"The situation is being monitored by the Indiana Department of Environmental Management along with local and federal partners," she posted. "We will pass along updates as we learn more."
The company said it made all appropriate notifications to regulatory agencies, and some officials have been on site, including the U.S. Environmental Protection Agency, the Indiana Department of Environmental Management, the U.S. Coast Guard and Porter County.
"We will continue to work with regulators and the community and provide additional updates as they become available," Malkowski said.
IDEM said earlier Monday it expects water sampling results Monday afternoon.
IDEM staff were on site and had not observed any dead fish or wildlife, IDEM Director of Communications Ryan Clem said.
The department anticipated releasing more information about the nature and extent of the possible spill by Monday evening, he said.
The U.S. EPA responded Sunday night to a request from Portage for assistance with a possible discharge at the north outfall to the Burns Waterway and harbor from U.S. Steel's Midwest plant, an agency spokeswoman said.
EPA was on site Sunday to conduct a visual inspection and take water samples, she said. EPA was again on site Monday collecting water samples.
EPA was waiting for sampling results and planned to continue to assist the city and state. 
Portage Mayor Sue Lynch told The Times she began receiving calls about 5:50 p.m. Sunday about an orange substance entering the Burns Waterway near a U.S. Steel facility outfall and traveling down the ditch toward Lake Michigan.
Lynch said she initially did not receive an immediate response from U.S. Steel or state and local environmental regulations.
The discoloration of the water in the ditch led the National Park Service to temporarily close all beaches at Indiana Dunes National Park to swimmers and the Portage Lakefront and Riverwalk, which is across the Burns Waterway from the U.S. Steel plant.
The discharge of a rusty-colored substance from U.S. Steel Midwest was reported to the park service about 6:30 p.m., a spokesman said. 
Indiana American Water said it shut down its Ogden Dunes treatment facility about 9:30 p.m. Sunday as a precaution. The company's Borman Park treatment facility in Gary remained operational and can handle all customers' water needs, a spokesman said.
Lynch said that all drinking water from Lake Michigan was now coming from the west and an employee at the Portage Marina also collected a sample of the water Sunday for analysis.
No effort was made to contain the spill with absorbent booms because the discharge already entered Lake Michigan before anyone realized it happened, Lynch said.
"It got out too quick," she said. "There were no booms put out because no one knew there was a spill."
U.S. Steel has agreed to pay about $3 million in recent years for wastewater permit violations dating back to 2013 at the troubled Portage facility, IDEM and court records show.
The apparent discharge Sunday fouled the waterway less than a month after a U.S. District Court judge granted the state and federal governments' request to approve a revised consent decree for U.S. Steel Midwest for wastewater violations.
The consent decree required U.S. Steel to pay a $601,242 civil penalty and more than $625,000 to reimburse various agencies for costs associated with their response in April 2017 after the facility spilled 300 pounds of hexavalent chromium — or 584 times the daily maximum limit allowed under state permitting laws — into the Burns Waterway.
U.S. Steel also agreed to pay about $600,000 for a three-year water sampling program along Lake Michigan's shoreline.
The consent decree addressed the April 2017 spill and other Clean Water Act violations dating back to 2013. 
U.S. Steel said it voluntarily started to implement the consent decree in 2018. But the facility continued to violate its wastewater permit in 2018, 2019 and 2020, records show.
The Indiana Department of Environmental Management adopted an agreed order in May that included a civil penalty of $950,000 for more than 25 permit violations at the facility from November 2018 to December 2020. 
IDEM agreed to allow U.S. Steel to pay $650,000 toward the penalty and make a $600,000 payment to the Dunes Learning Center, instead of paying the remaining $300,000 civil penalty.
Check back at nwi.com for updates to this story. 
NWI Business Ins and Outs: Chipotle, Dickey's Barbecue, La Dilla, Legends Chicken & Fish, and Guinness taproom coming
Under construction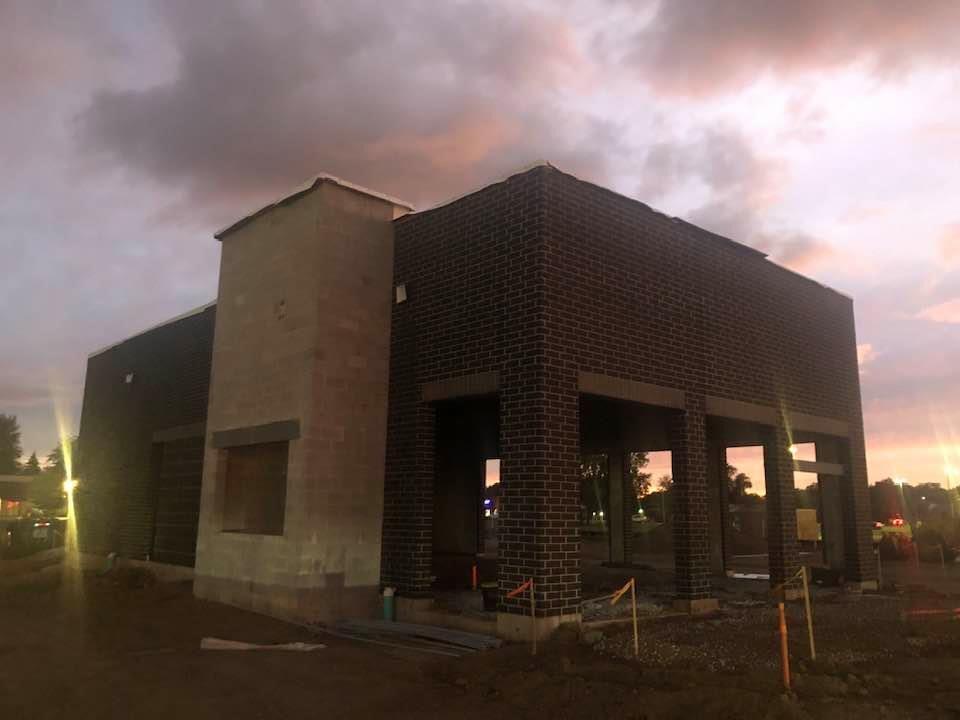 Coming soon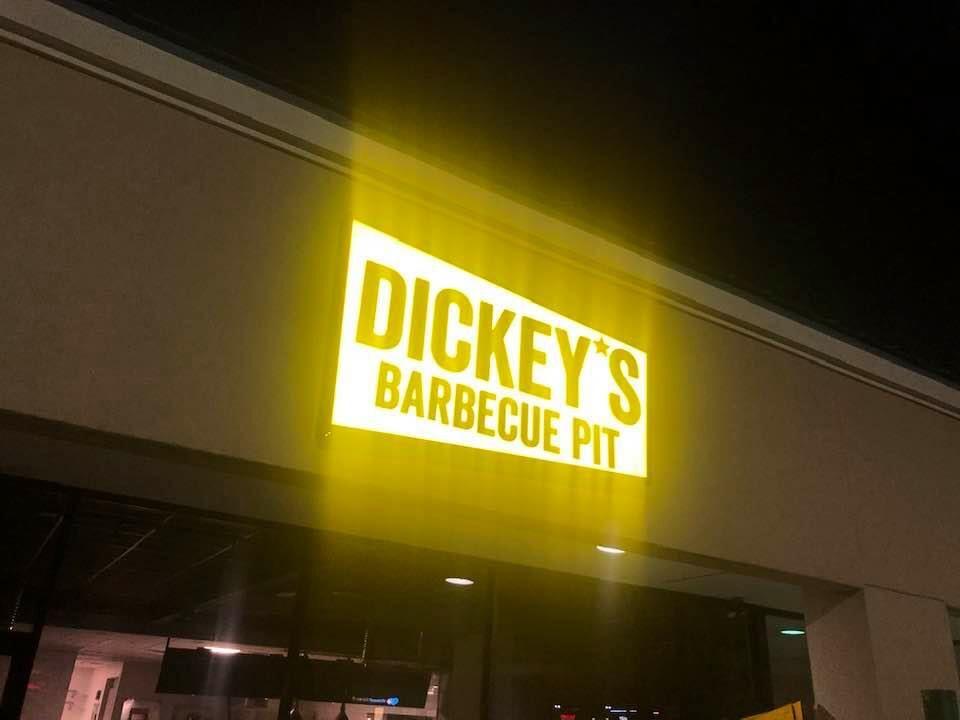 Coming soon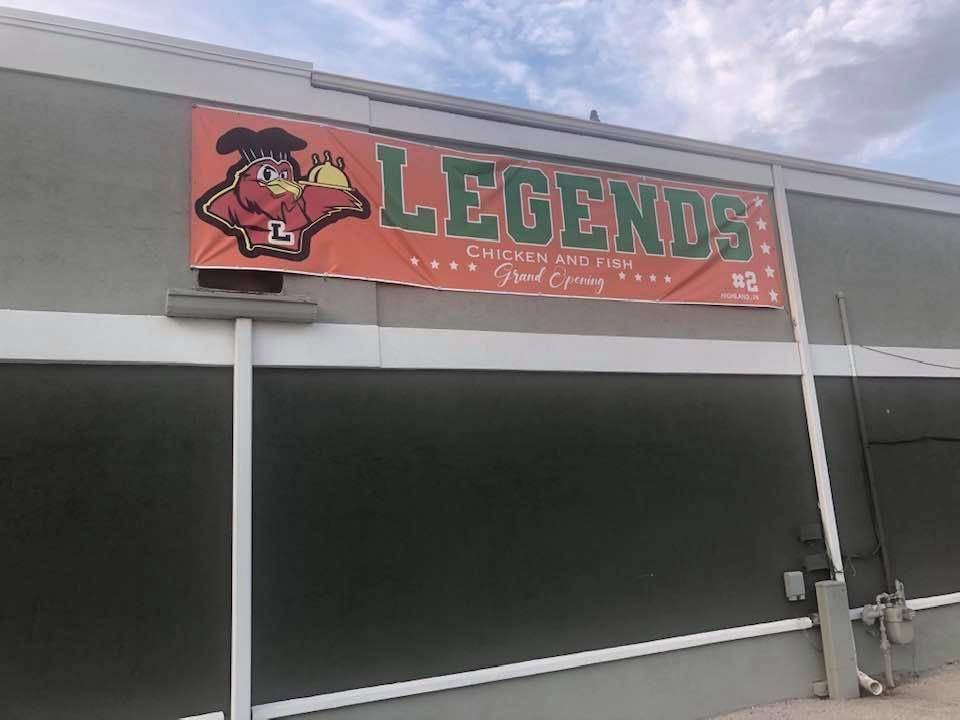 Coming soon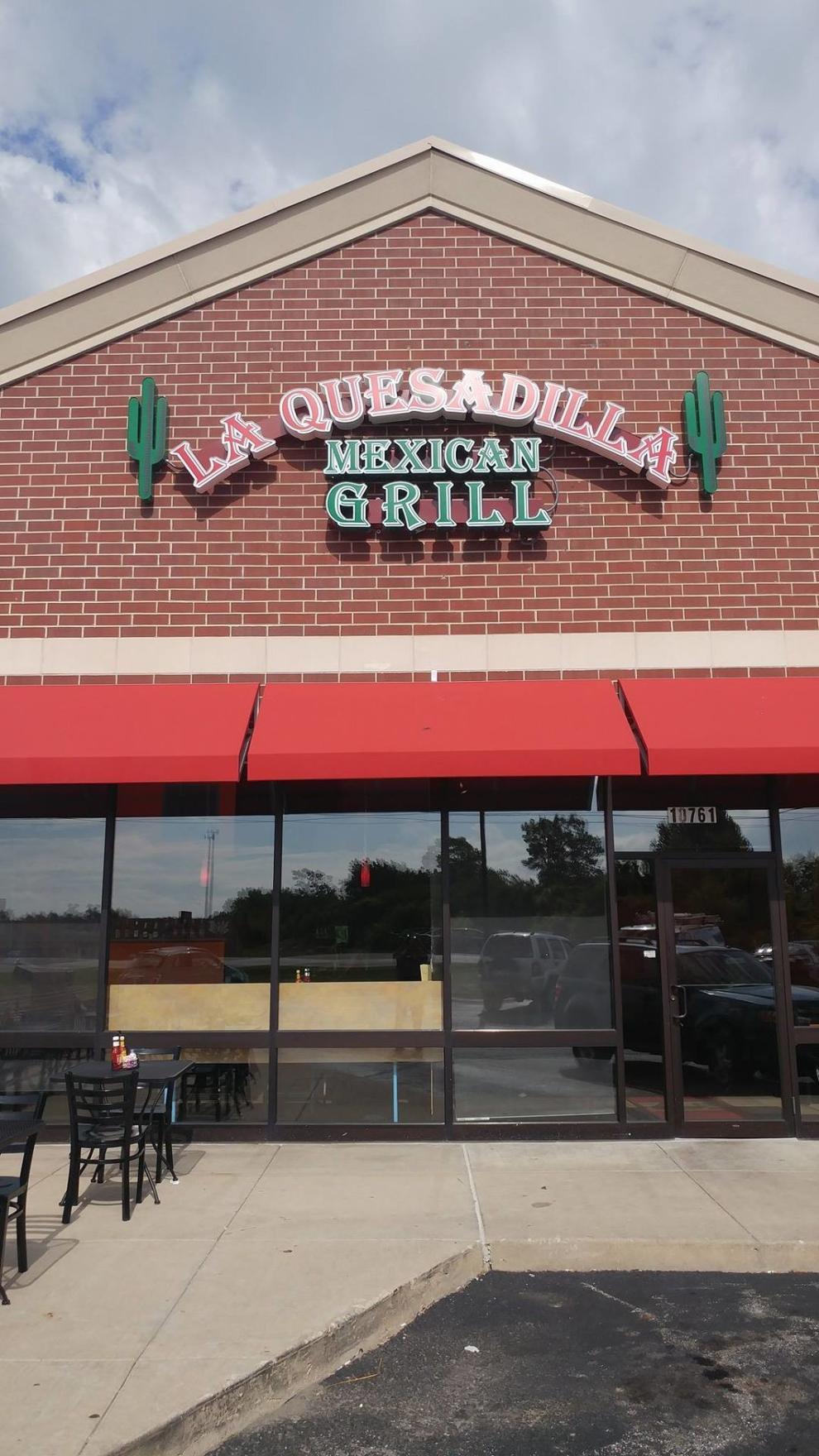 'COVID has really changed the restaurant business'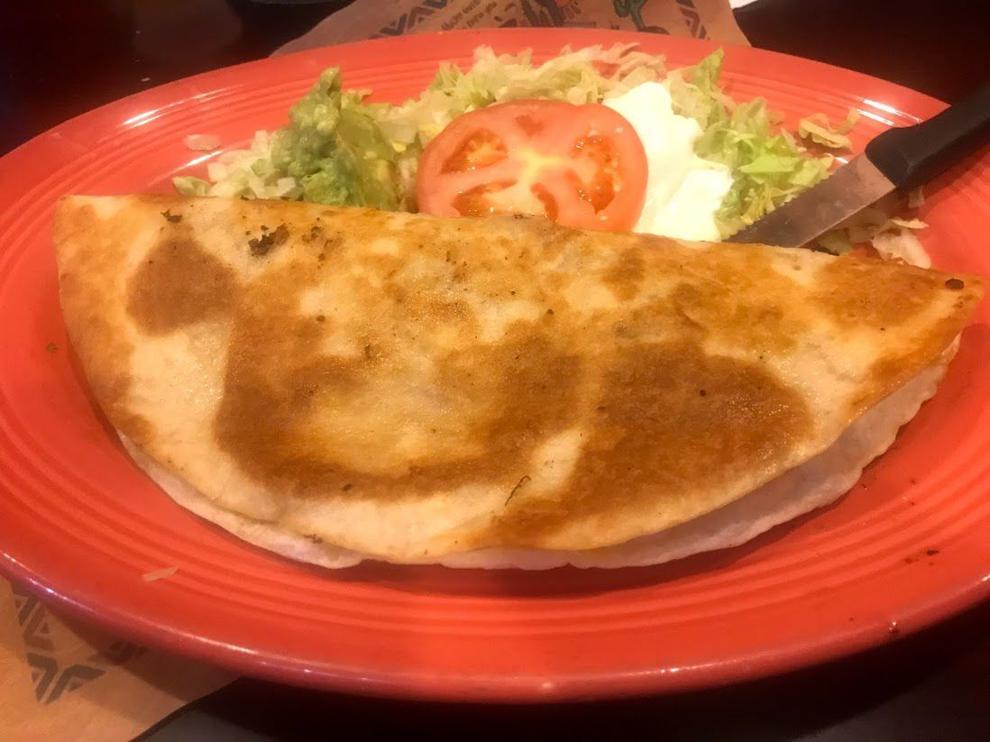 'Affordable Mexican food'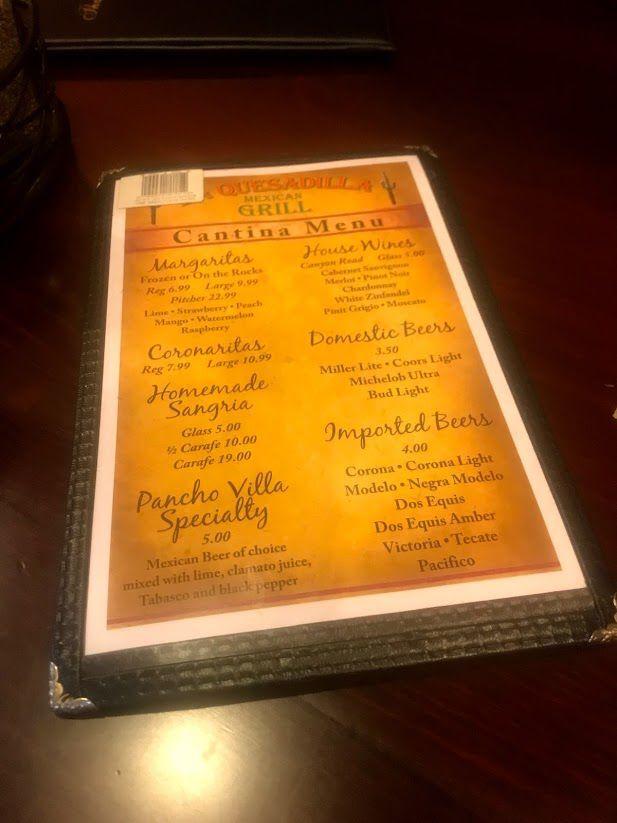 Coming in 2023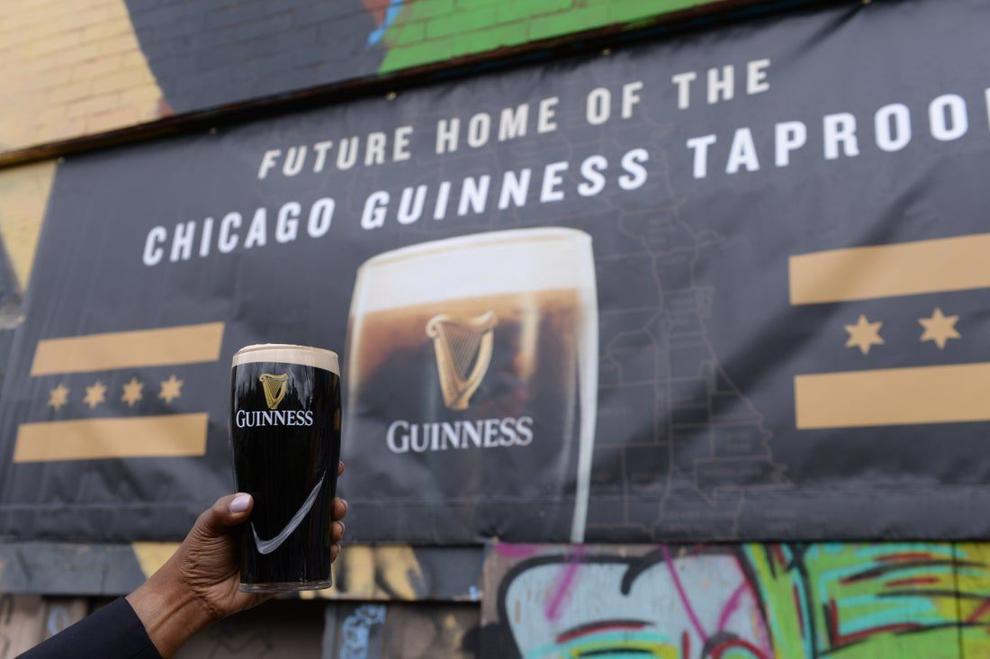 WATCH NOW: Riding Shotgun with NWI Cops — Patrolling Lowell with Cpl. Aaron Crawford
NWI Business Ins and Outs: Olive Garden coming to Highland, LongHorn Steakhouse under construction in Schererville, new dunes gift shop open; …