As the need for food assistance grows during the COVID-19 crisis, Panera Bread is collaborating with local organizations to provide meals to food insecure families.
Panera is donating 400 meals each weekday to the Food Bank of Northwest Indiana.
Allyson Vaulx, the food bank's director of development, said the organization collaborated with its community partners during recent days to quickly provide meals to those in need.
The food bank plans to select a different community each day it receives a donation from Panera, and food bank volunteers will deliver the donated meals there.
"At Panera, we believe that good food should be accessible to all," Panera CEO Niren Chaudhary said. "This belief is central to our culture and our mission."
Vaulx said Panera started donating boxed meals this week, and it will continue to do so each weekday until the middle of May.
"This is huge," she said.
Panera will drop off 100 boxes of the freshly prepared meals during each donation. Vaulx said the boxes contain sandwiches, fruit and chips.
"Each box feeds a family of four," Vaulx said.
Kim Jackson, an area operating partner for Panera, said the company understands there are many people out of work because of COVID-19, which prompted the action to help address the larger need for food assistance.
"It's a challenge for families right now," Jackson said.
Besides distributing the meals donated by Panera, the food bank is hosting mobile markets and working with partner agencies to get food in the hands of those who need it most.
Vaulx said the food bank has hired additional staff, and it is taking more steps before food is distributed.
"We're prepackaging everything," Vaulx said.
Financial contributions are the food bank's biggest needs as the organization continues work to fight hunger.
For those looking for other ways to help, the food bank is accepting donations of personal protective equipment, such as masks for employees and volunteers. The organization also could use cleaning items, including hand sanitizer.
Visit foodbanknwi.org for information about donating and receiving food assistance.
In addition to the donations to the food bank, Panera also has partnered with the School City of Hobart to help local families in need.
"We're just doing a lot in the community," Jackson said.
Panera is providing meals at an "extreme discount" to the school city. The district is then distributing the meals free of charge during its bagged lunch program, which is from 3:30 to 5 p.m. Wednesdays at the Hobart High School, Hobart Middle School, Liberty Elementary School and Ridge View Elementary School.
"Today, more than ever, it is clear to us that access to nutritious food is an undeniable right – especially to those most vulnerable such as children during this time of crisis," Chaudhary said. "We are grateful for the opportunity to support our communities."
Nancy Smith, director of food services for Hobart schools, said the need for food assistance is increasing during the coronavirus crisis.
"I get emails and phone calls from families or someone trying to help a family every week," Smith said. "We work closely with the Hobart Food Pantry to help families with food shortages and we also keep a list of other community agencies that may be able to help families in financial need."
Visit hobart.k12.in.us for information about the School City of Hobart's bagged lunch program.
Gallery: First responders recognize north Lake County health care workers
First responders recognize north Lake County health care workers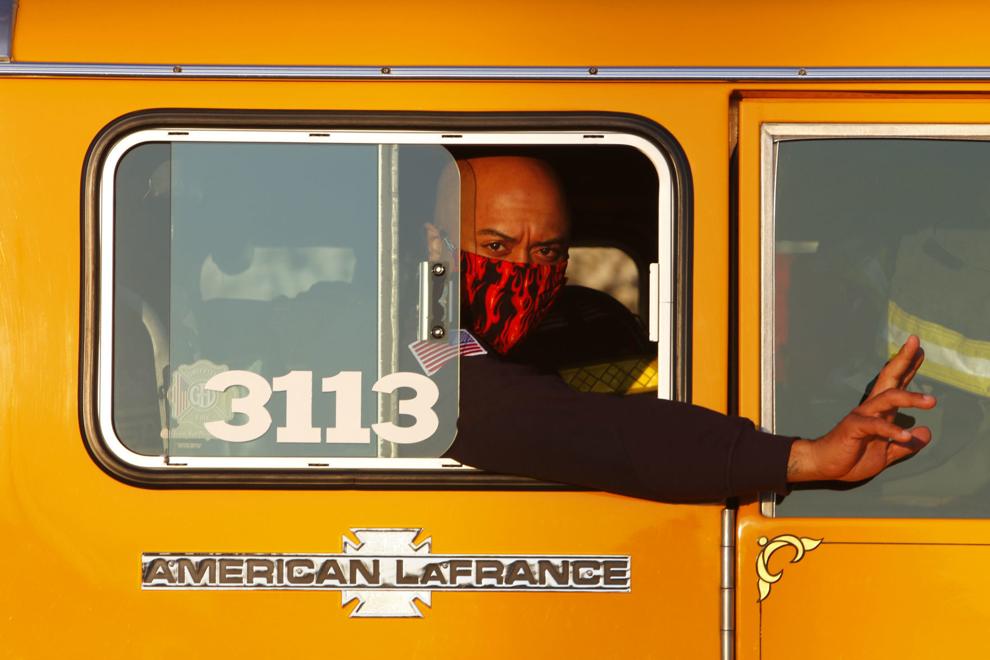 First responders recognize north Lake County health care workers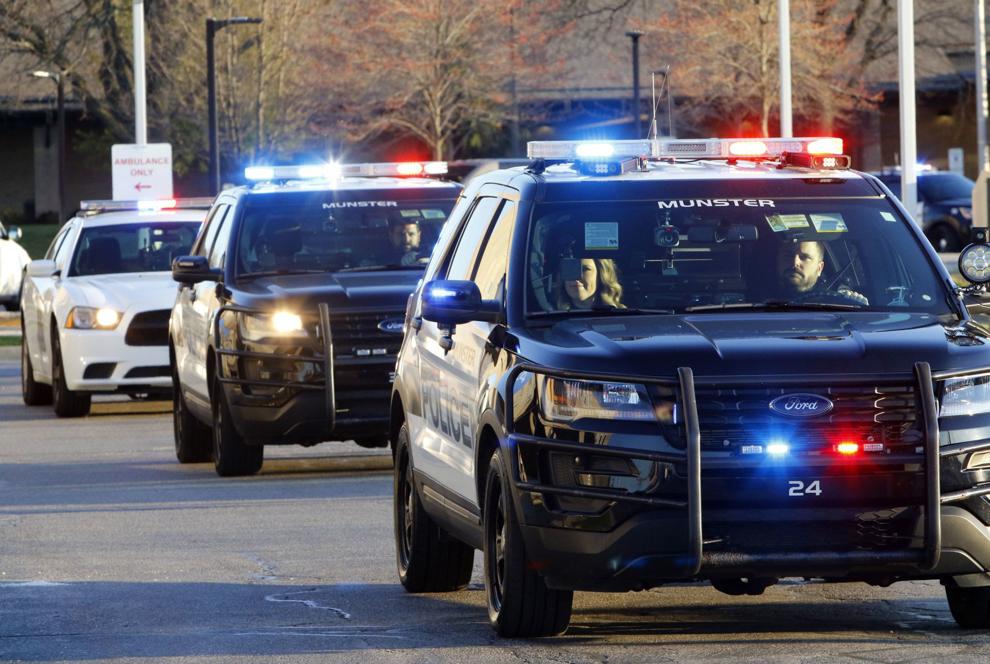 First responders recognize north Lake County health care workers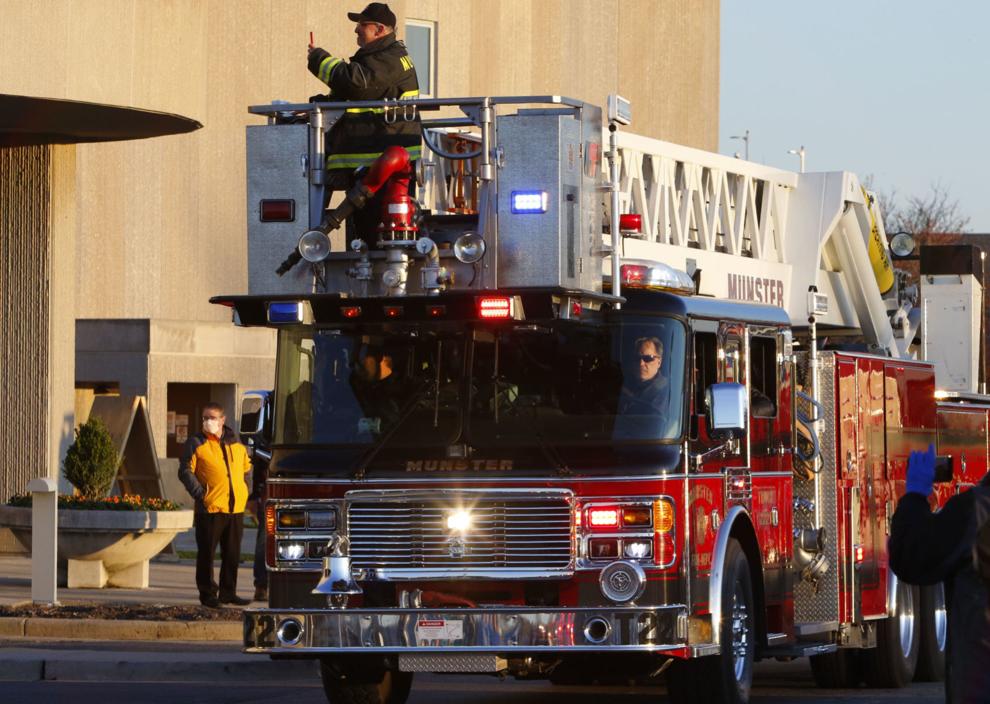 First responders recognize north Lake County health care workers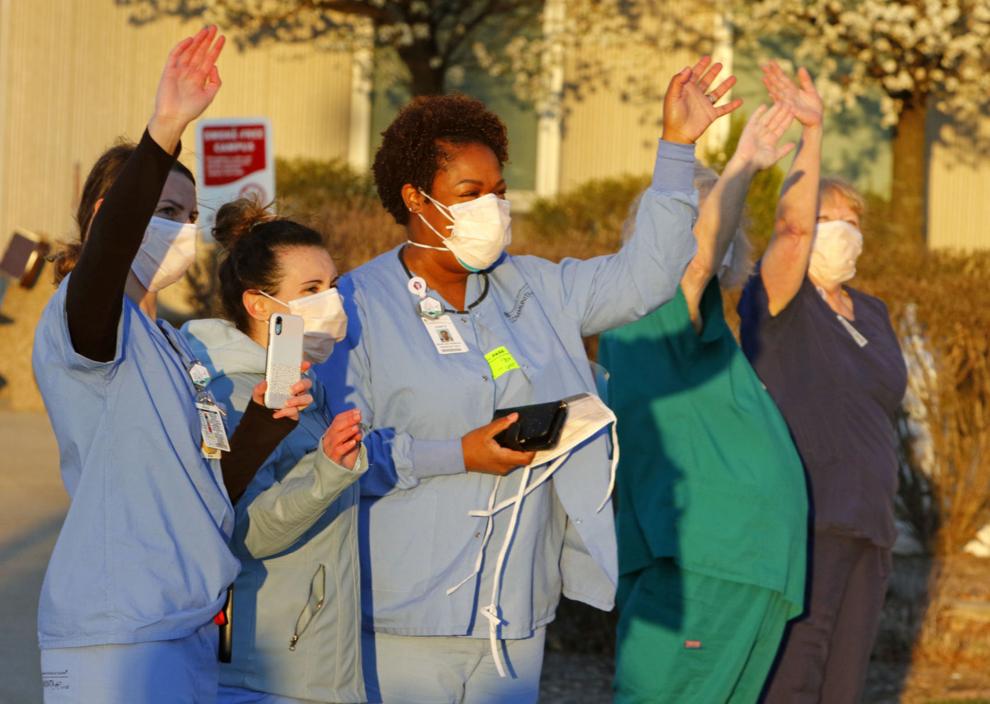 First responders recognize north Lake County health care workers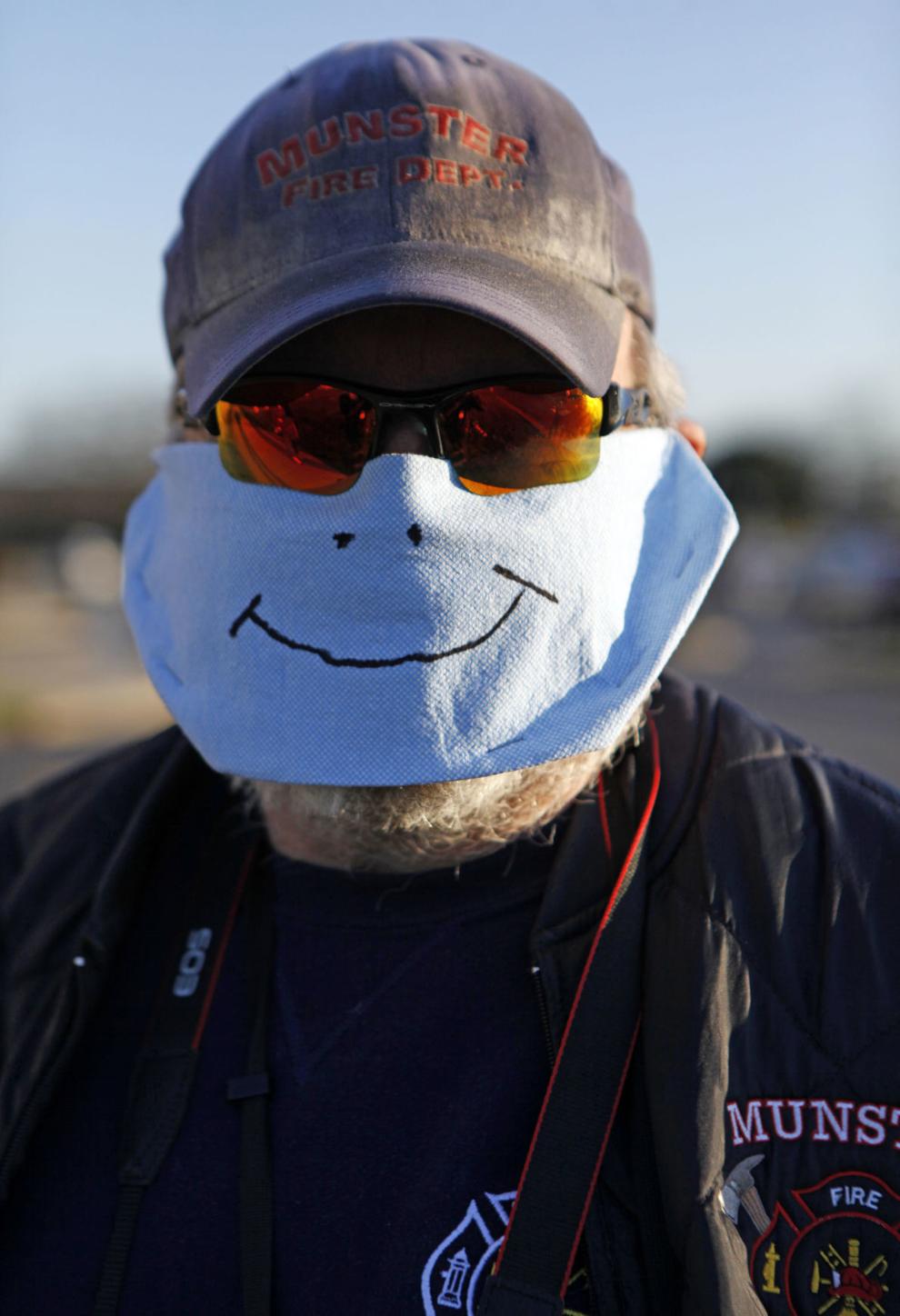 First responders recognize north Lake County health care workers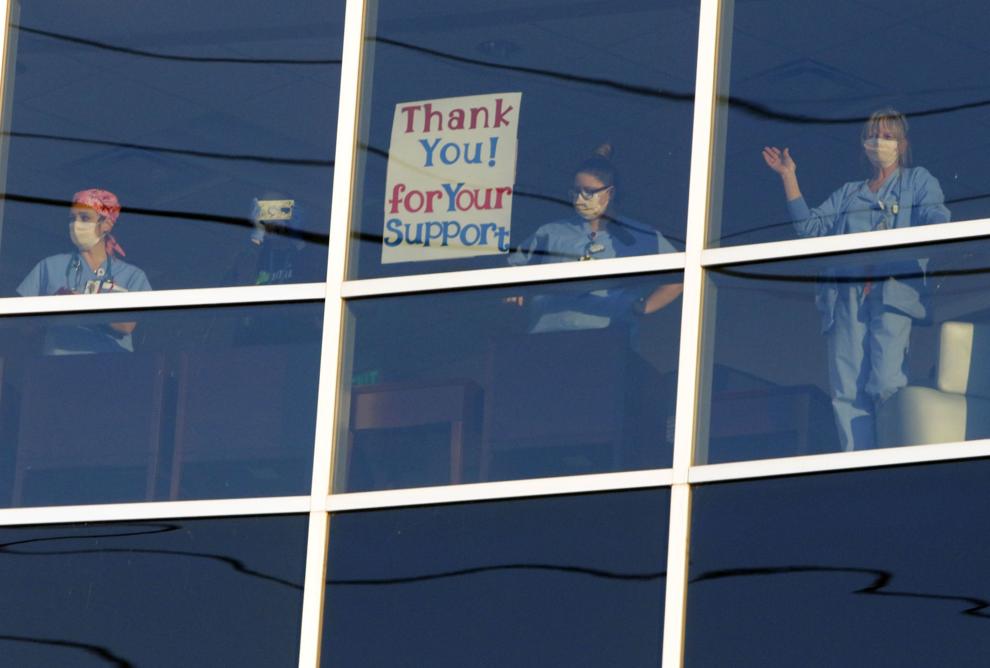 First responders recognize north Lake County health care workers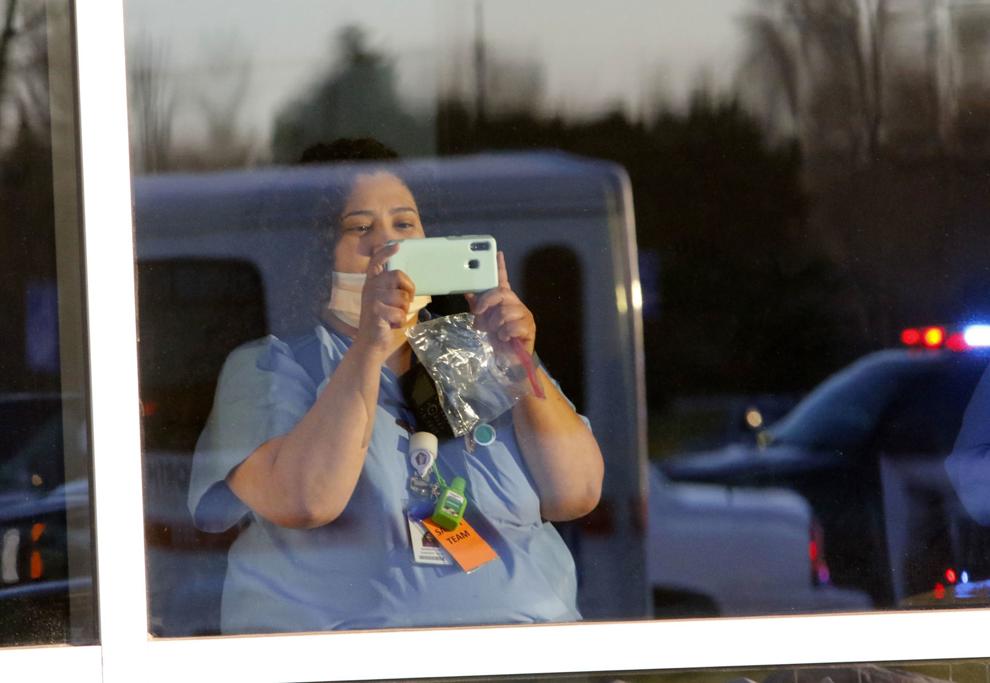 First responders recognize north Lake County health care workers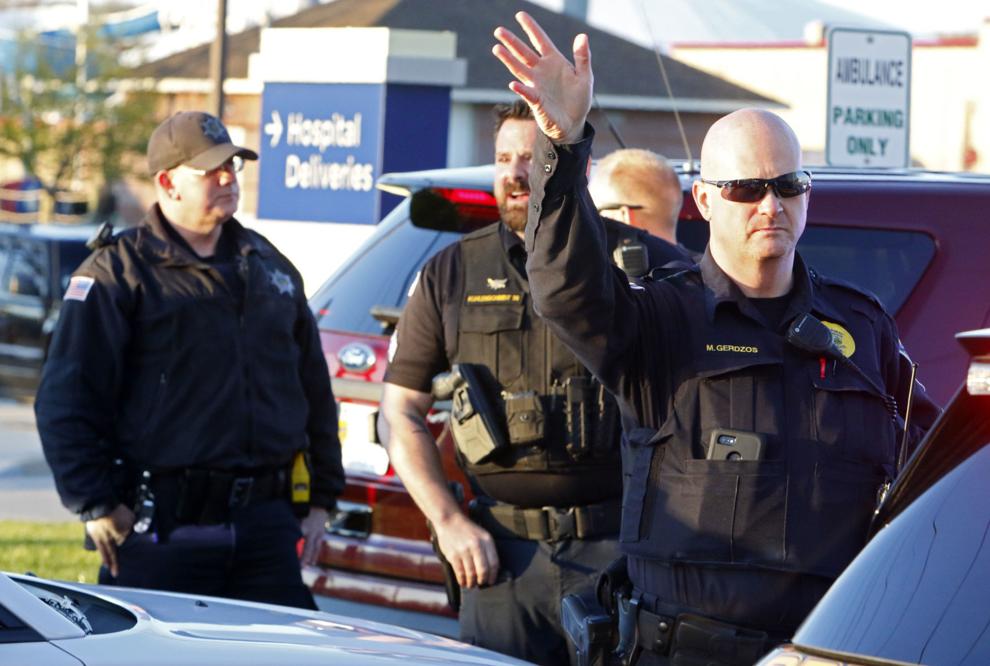 First responders recognize north Lake County health care workers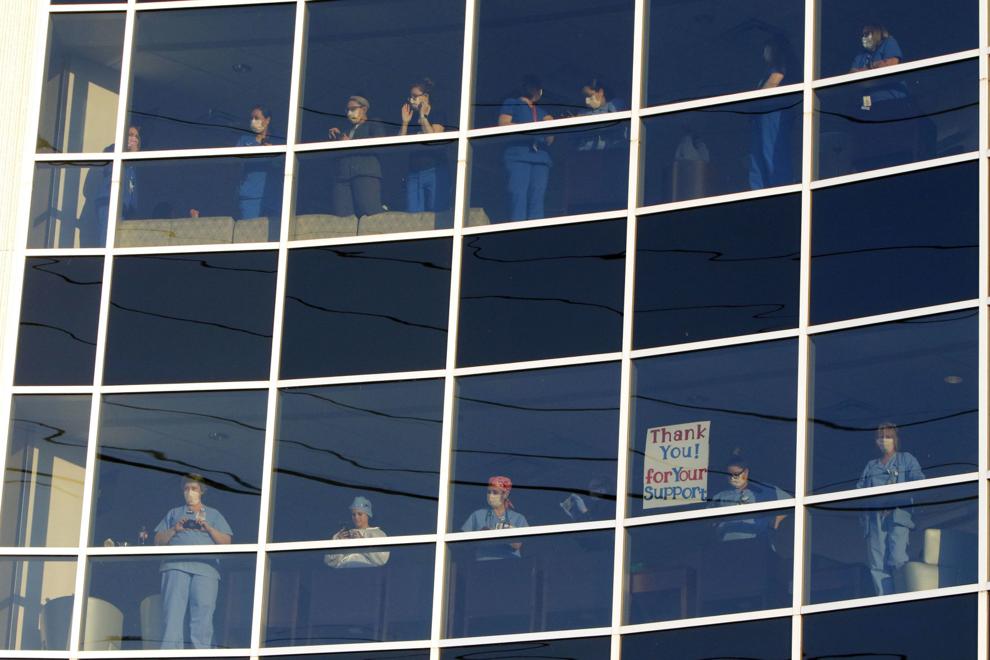 First responders recognize north Lake County health care workers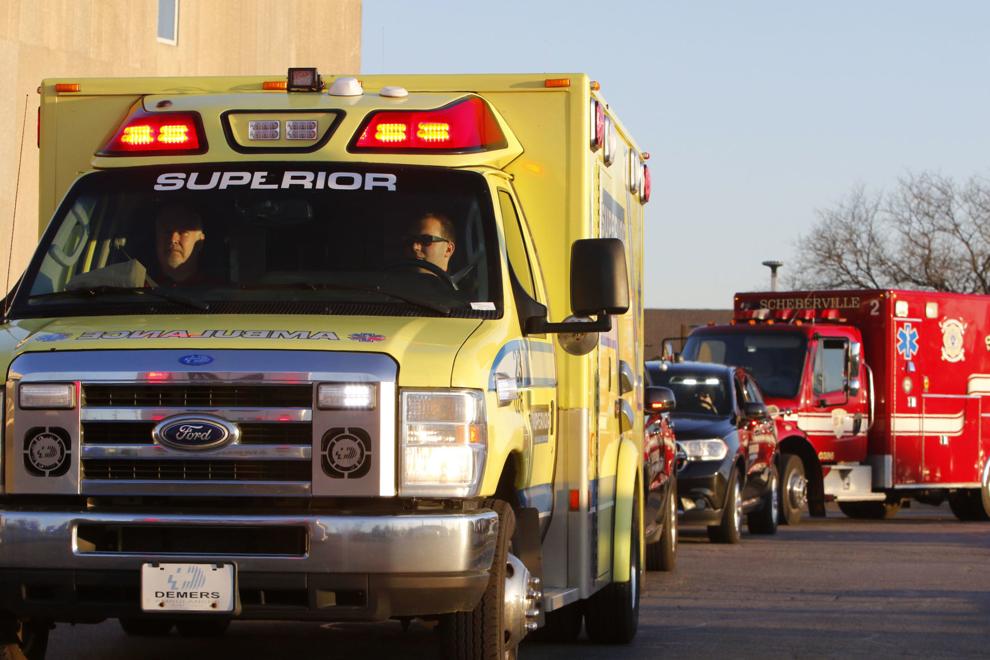 First responders recognize north Lake County health care workers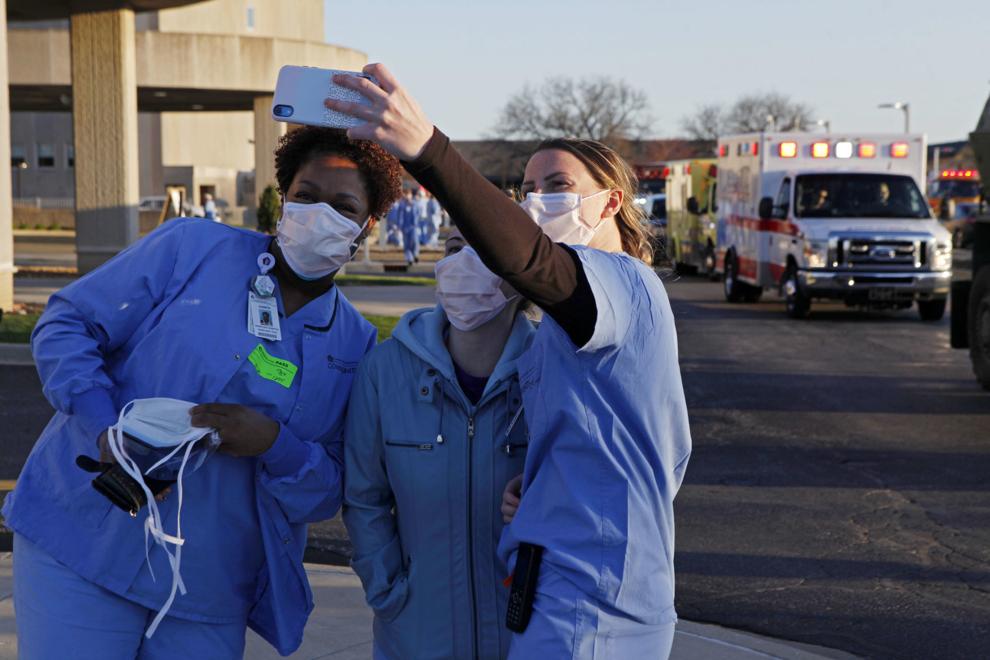 First responders recognize north Lake County health care workers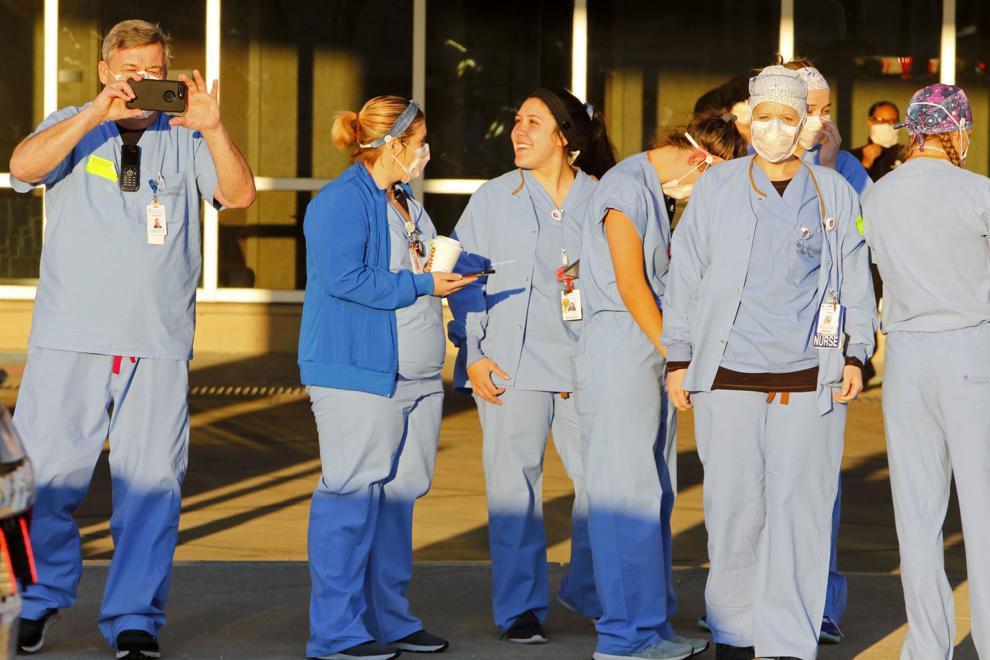 First responders recognize north Lake County health care workers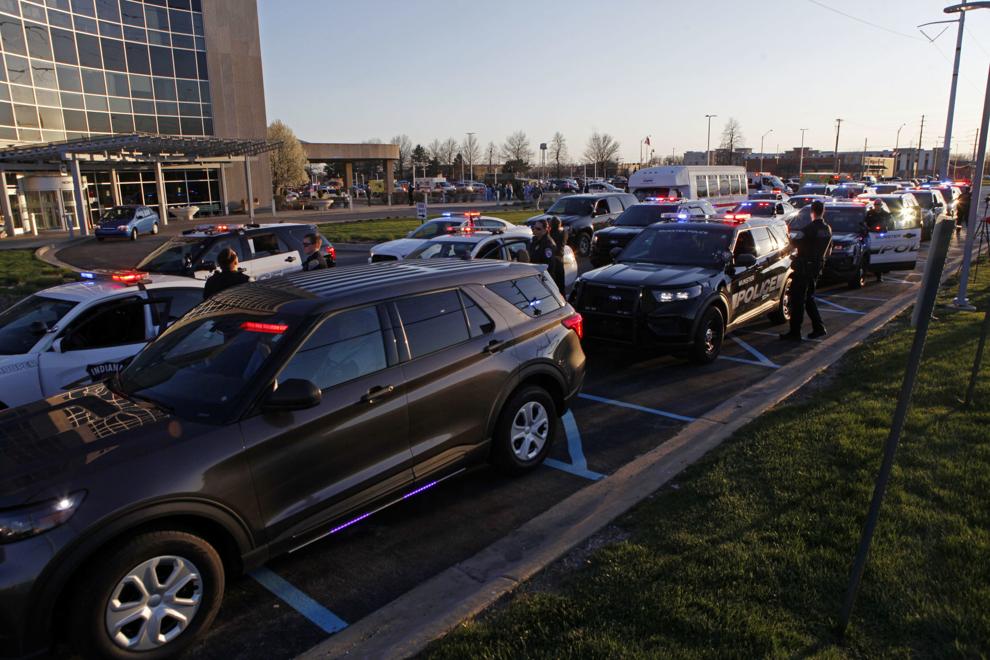 First responders recognize north Lake County health care workers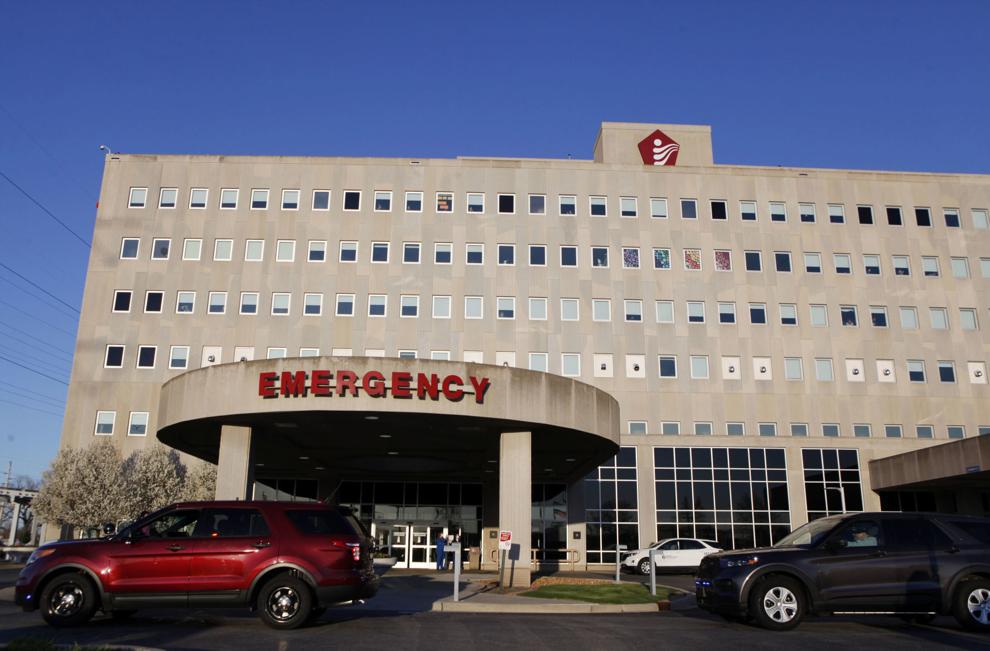 First responders recognize north Lake County health care workers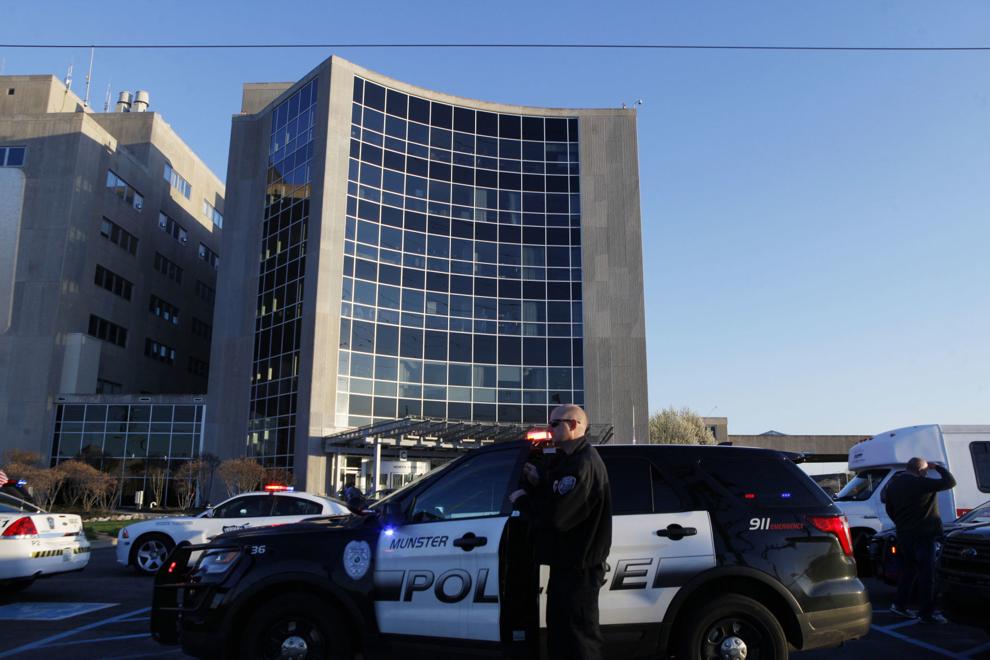 First responders recognize north Lake County health care workers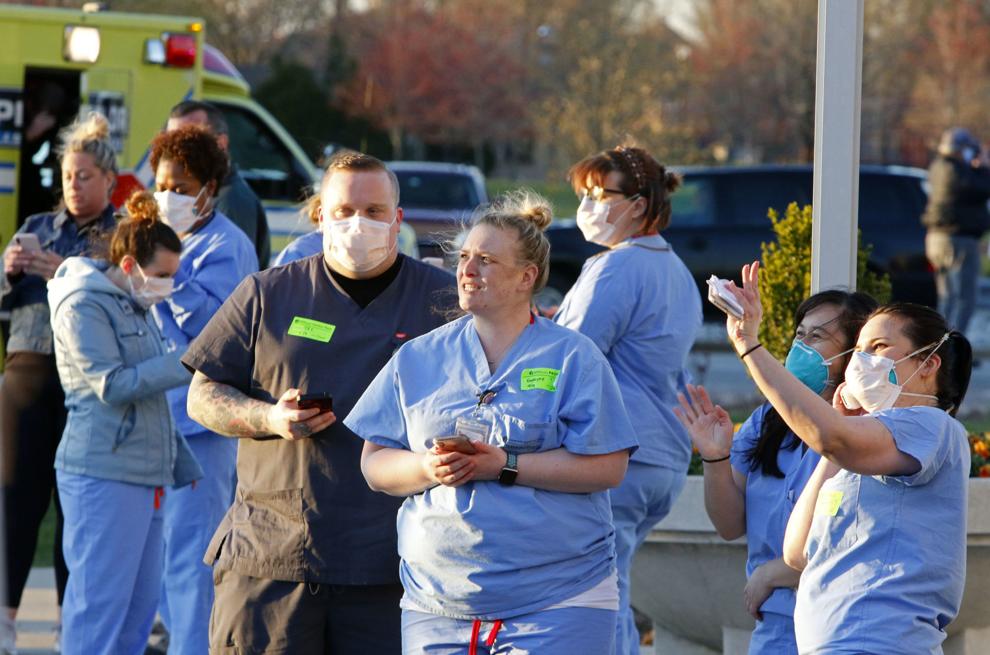 Gallery: First responders recognize north Lake County health care workers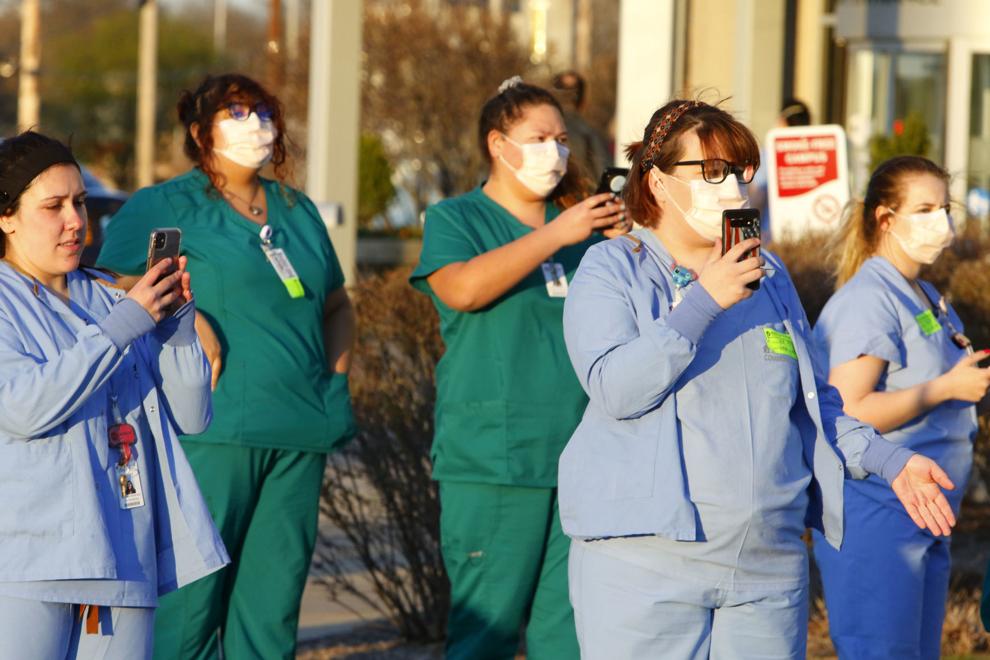 Gallery: First responders recognize north Lake County health care workers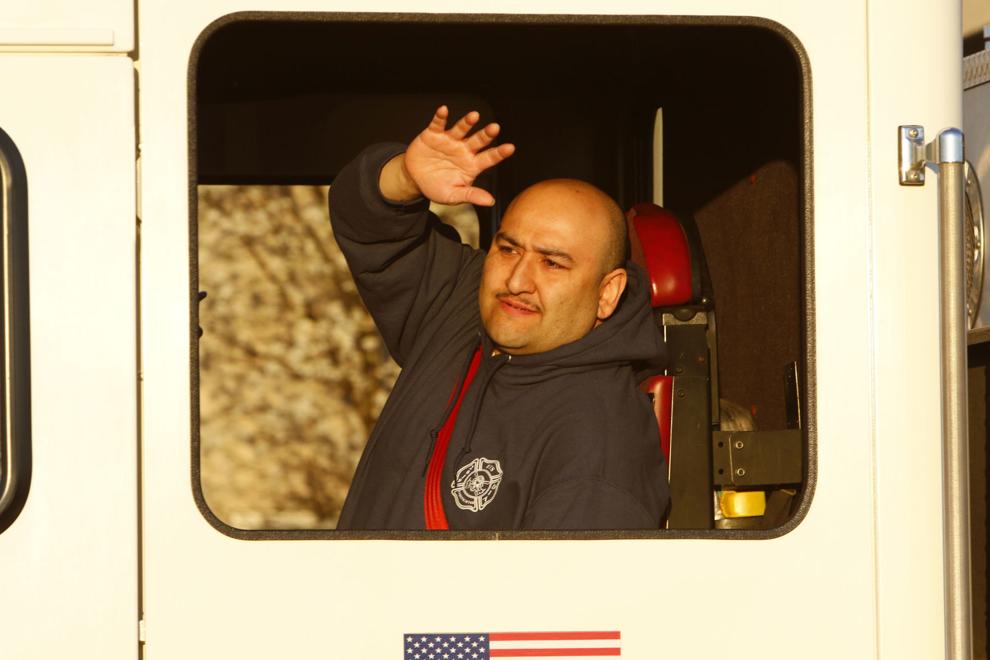 Gallery: First responders recognize north Lake County health care workers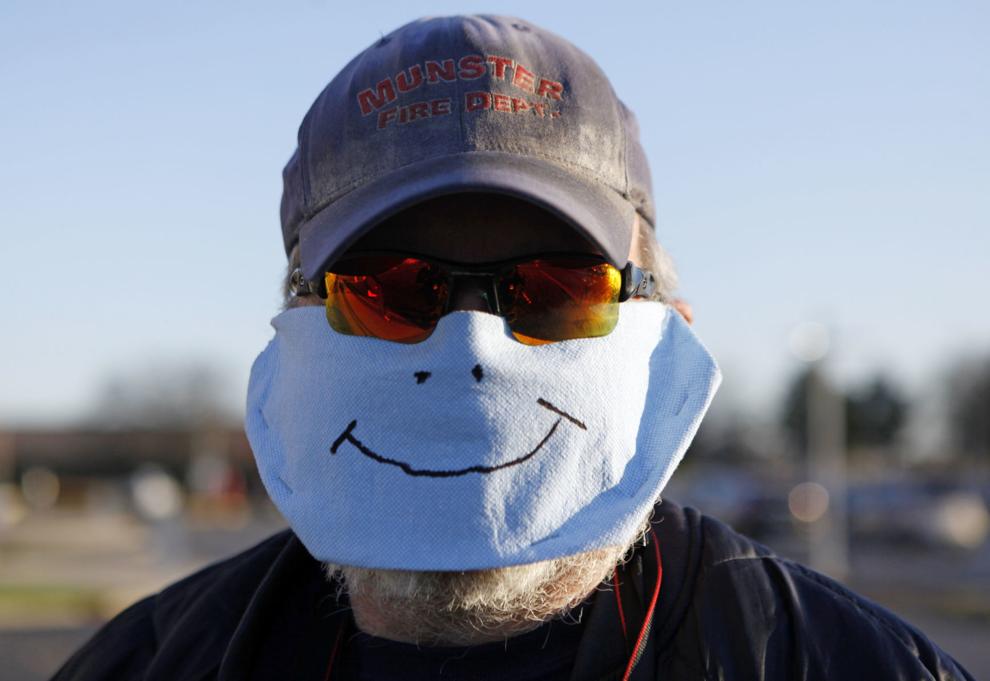 Gallery: First responders recognize north Lake County health care workers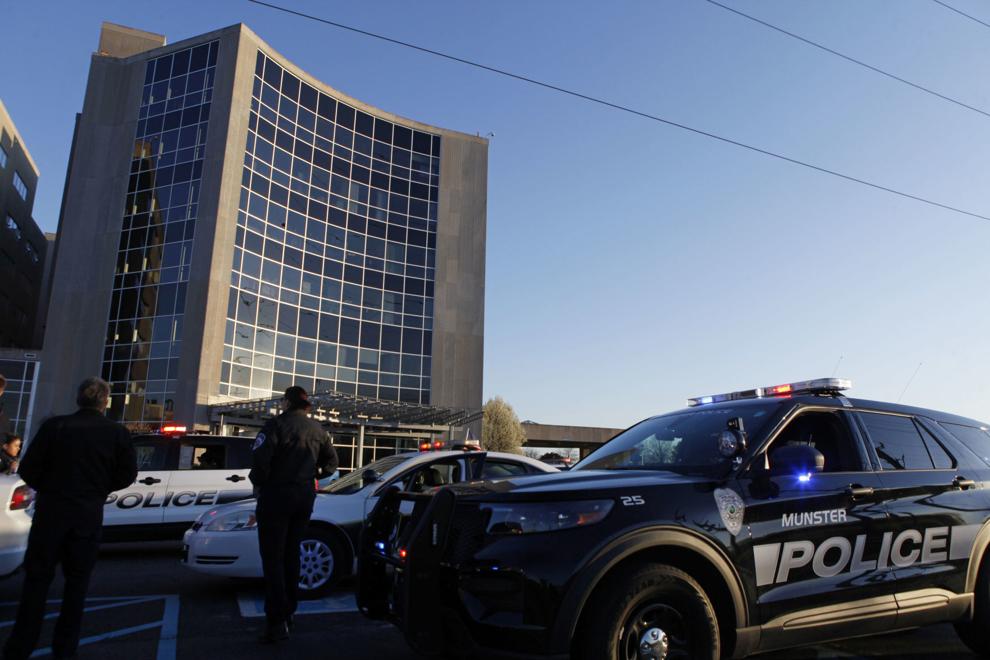 Gallery: First responders recognize north Lake County health care workers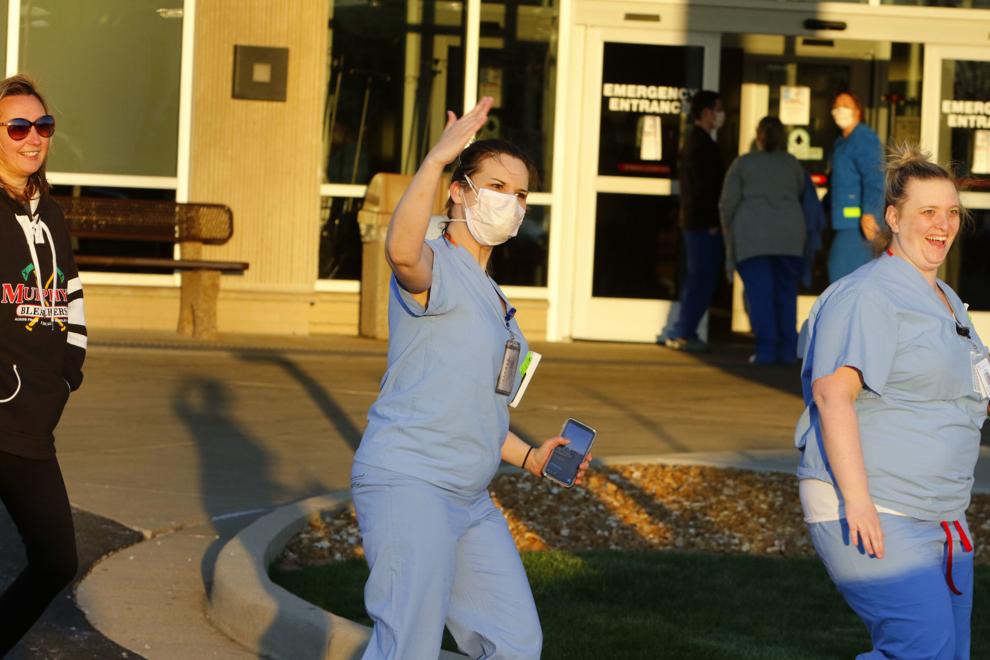 Gallery: First responders recognize north Lake County health care workers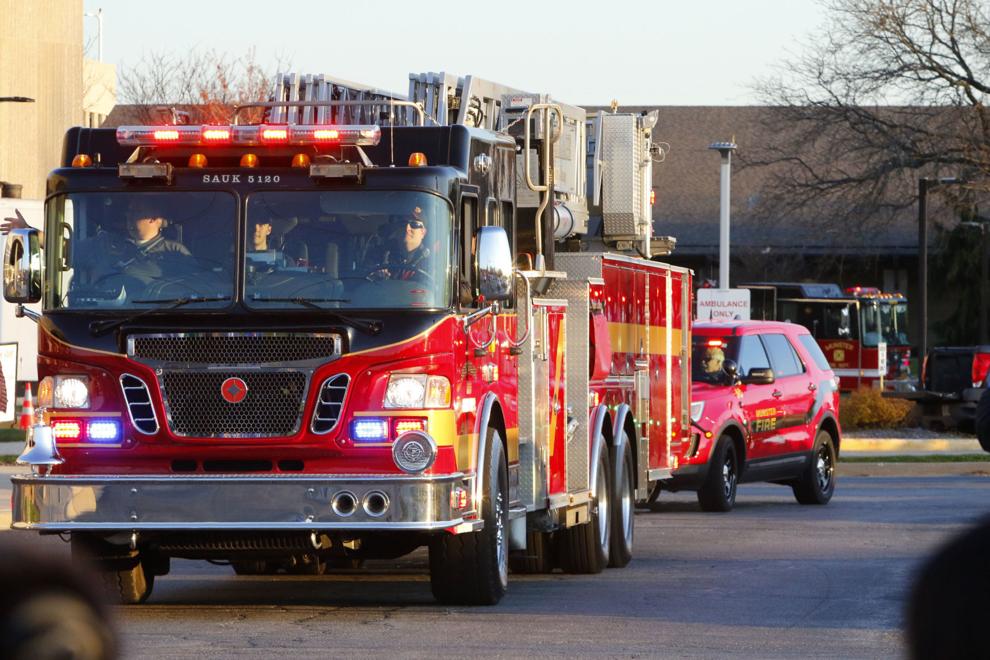 Gallery