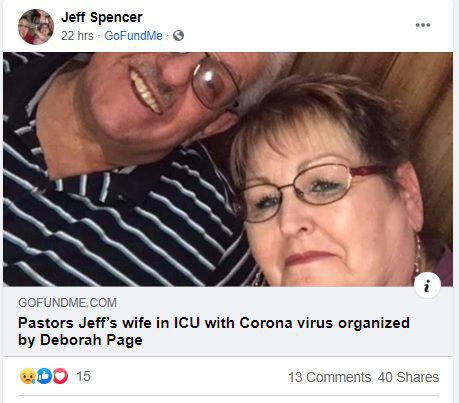 The wife of a local pastor is in critical condition after testing positive for the novel coronavirus.
The woman is one of Lake County's first two confirmed COVID-19 cases, and she remains in isolation while being treated at Community Hospital in Munster, according to sources with knowledge of the case.
Jeff Spencer, a pastor at New Hope Missionary Baptist Church in Hobart, said early Wednesday in a public Facebook post that his wife, Darlene, is sedated on a ventilator and her kidneys are failing. Her breathing is being assisted with oxygen.
Jeff Spencer said on Facebook he's under quarantine at home and can't be with his wife at the hospital.
"The worst part is the fact that I'm confined to my house while she's laying in a hospital and I can't be by her side holding her hand. Please pray that God will do what I know he's capable of doing when the doctors can't bring healing to my wife and pray that no one else would have to go through what I am right now," Spencer wrote early Wednesday morning in a public Facebook post.
Spencer said on Facebook his wife's symptoms began at the start of last week and she went to the doctor last Thursday.
He said she was taken to the emergency room Saturday — with limited personnel contact — due to trouble breathing, fever and low blood oxygen levels.
Spencer received the call Monday night that his wife tested positive for the virus, which affects the lungs' ability to battle infection, he said.
Sources with knowledge of the case say Darlene Spencer is a school bus monitor for the School City of Hammond.
The school district, while unable to confirm the woman's identity Tuesday, said a bus employee worked last Tuesday "servicing a small group of students to special programs at the Area Career Center, Eggers, and Edgewater in Gary."
Gallery: World responds to threat, reality of coronavirus
APTOPIX Virus Outbreak Illinois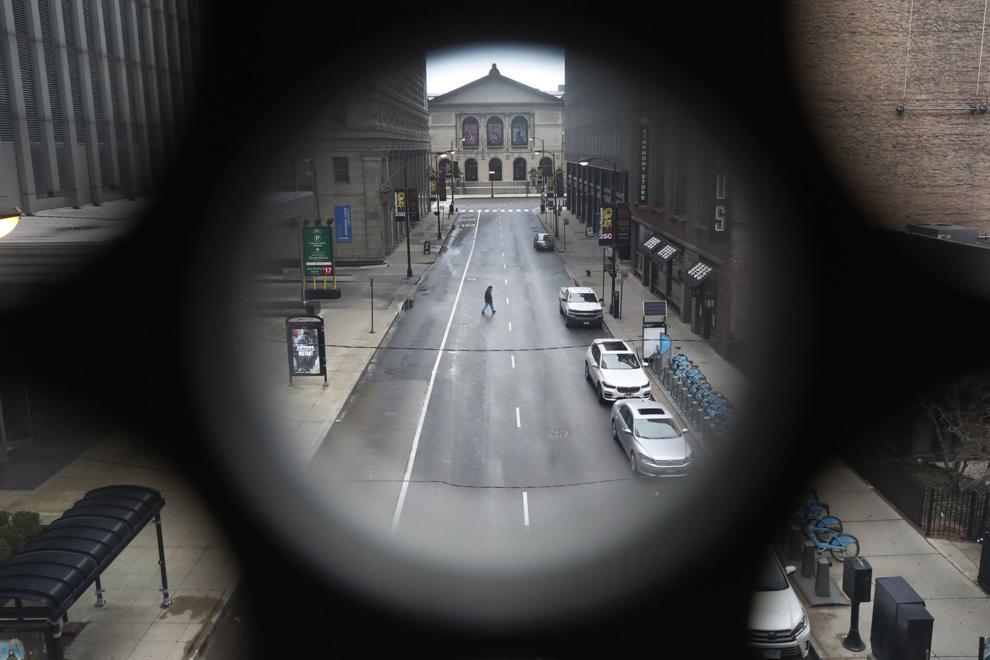 Virus Outbreak Illinois Daily Life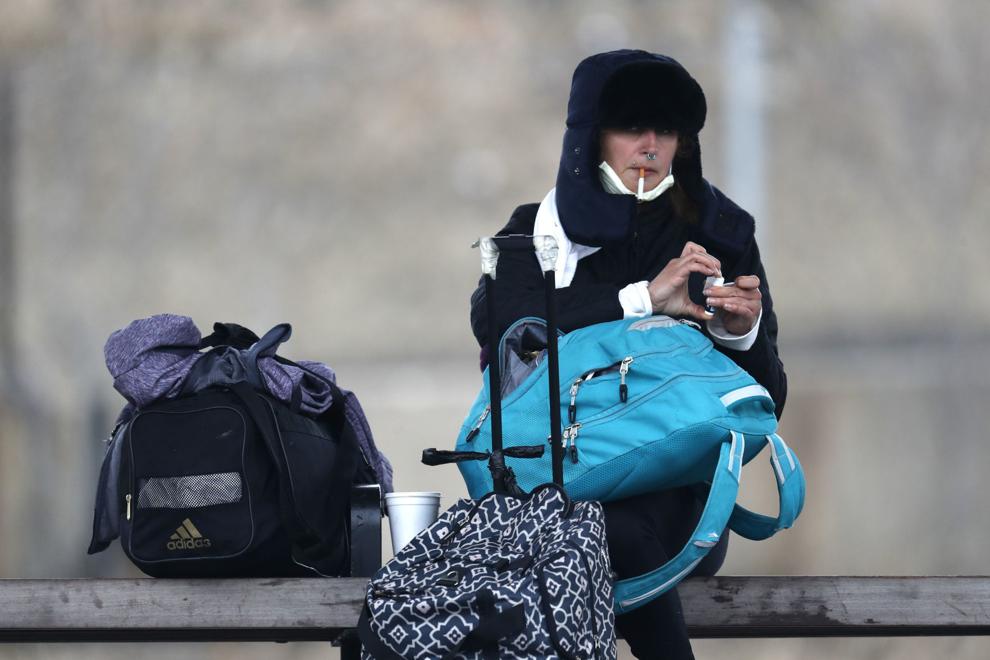 Virus Outbreak Illinois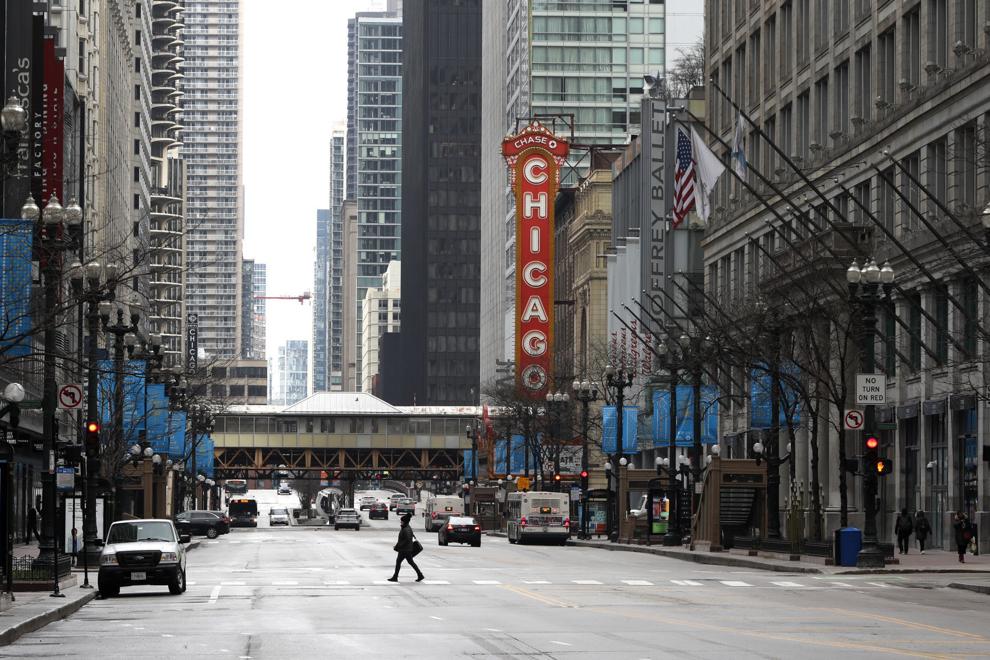 Service 4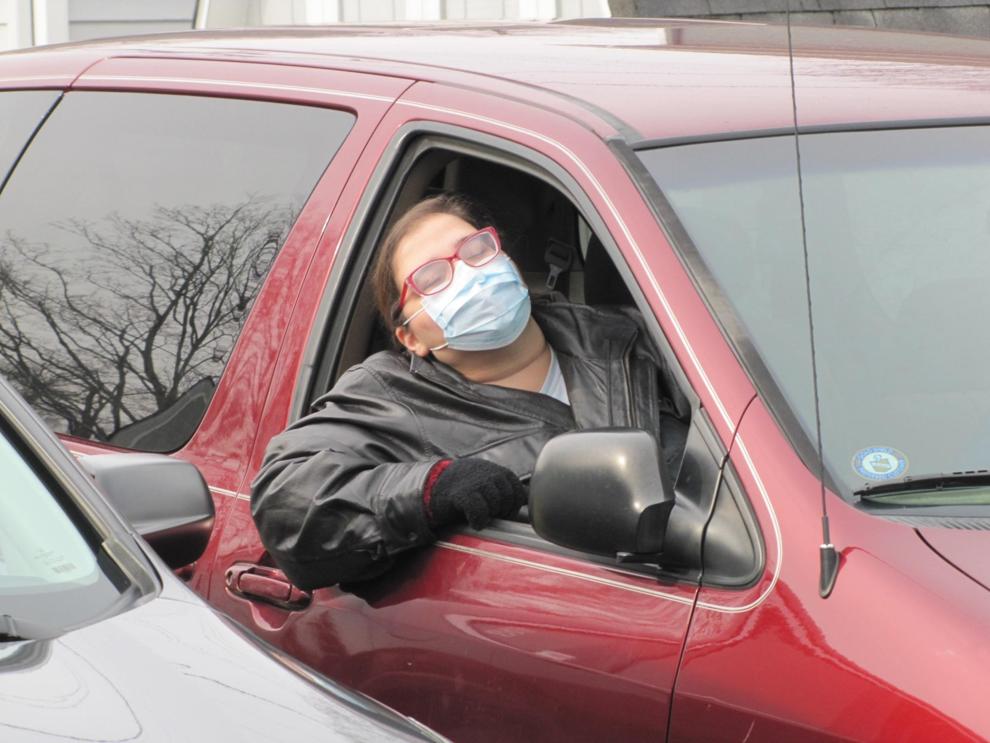 APTOPIX Virus Outbreak Illinois
Virus Outbreak Illinois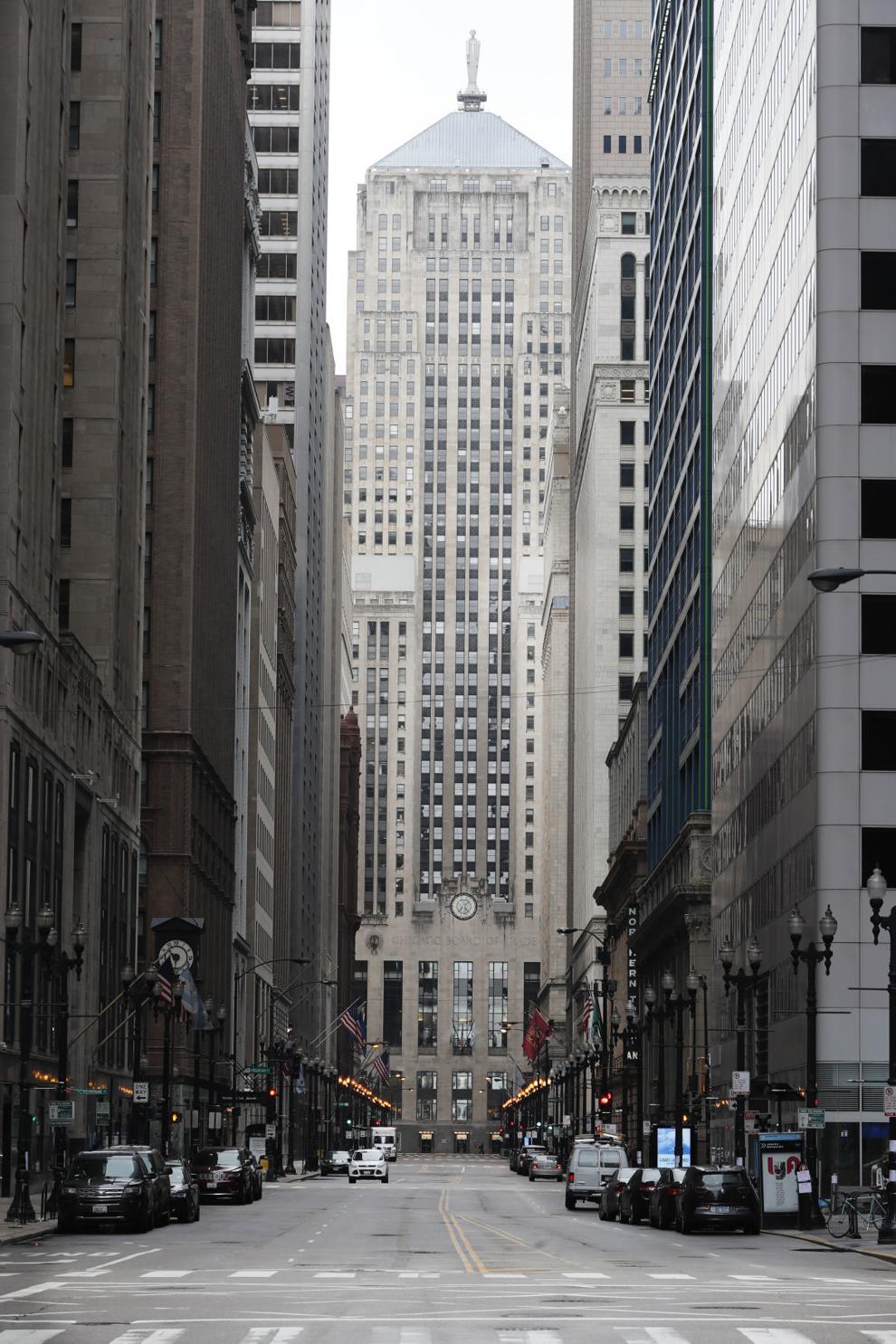 Virus Outbreak Illinois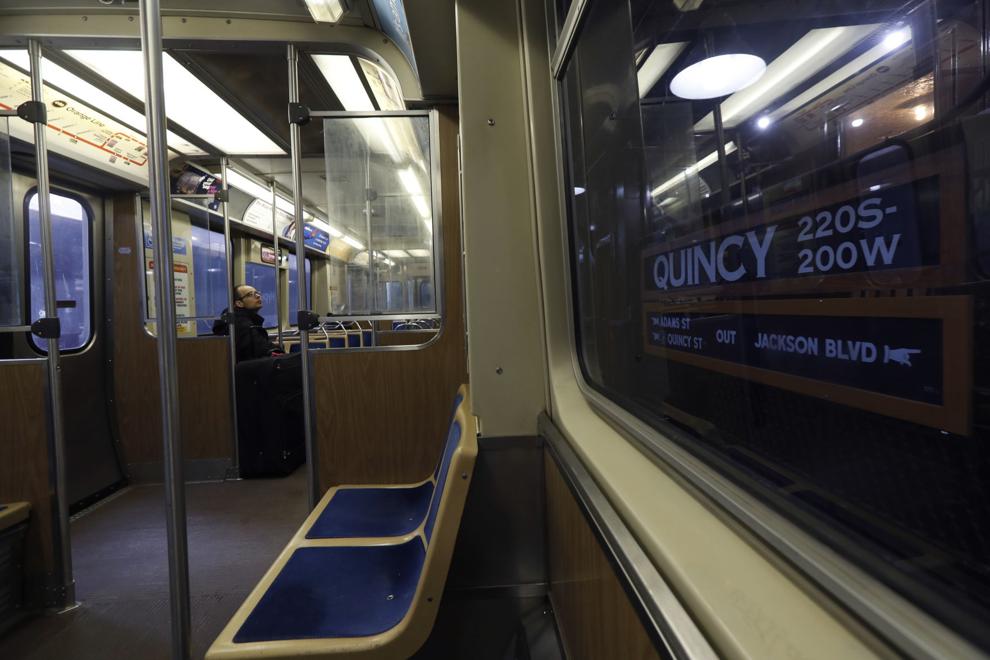 Virus Outbreak Funerals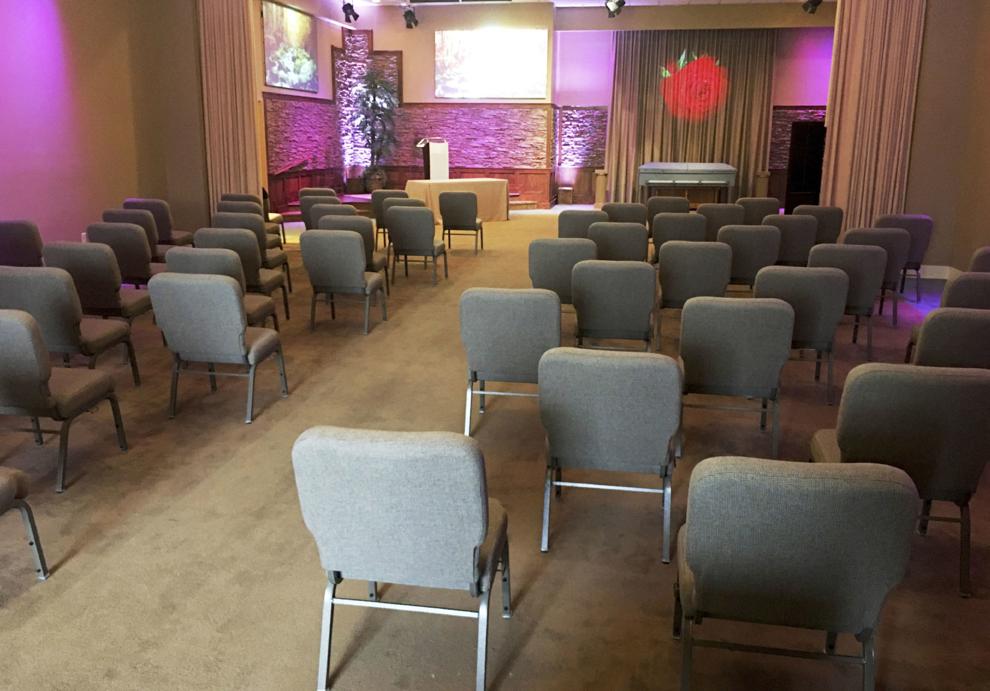 Virus Outbreak Illinois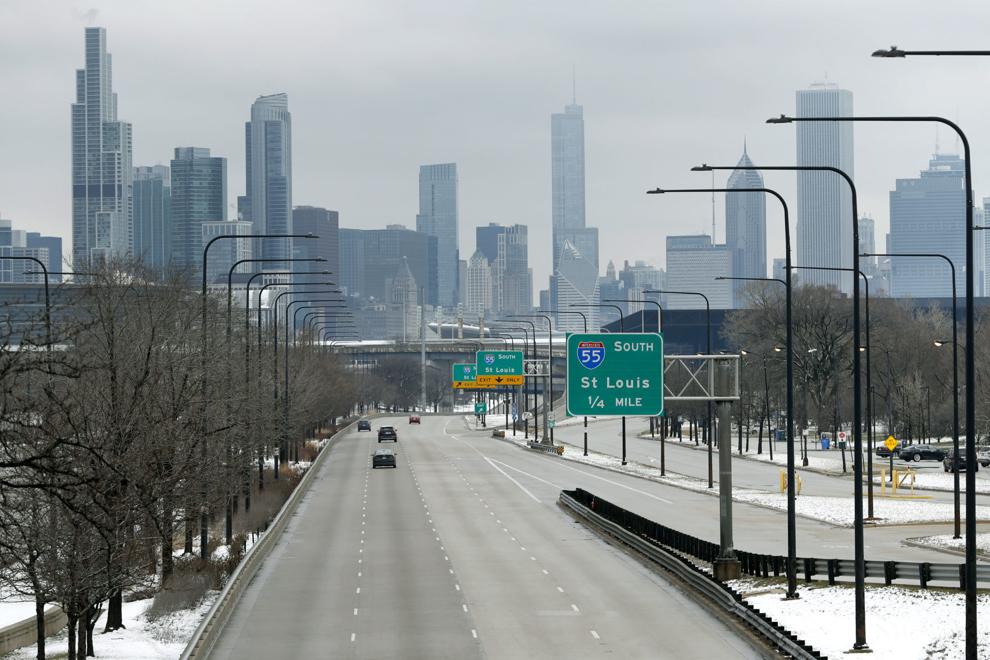 Virus Outbreak Indiana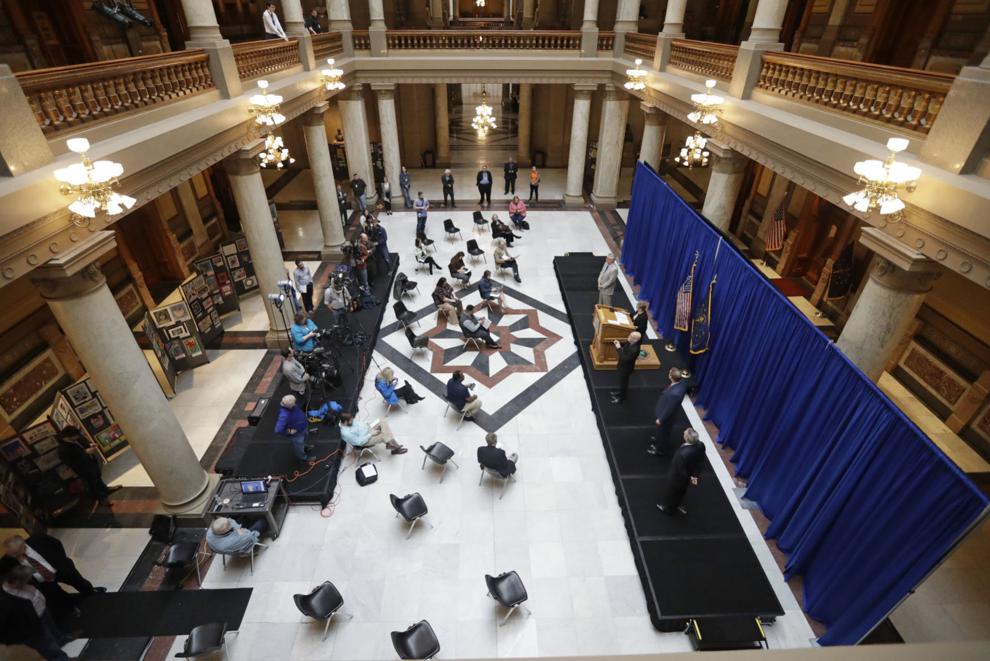 Virus Outbreak Indiana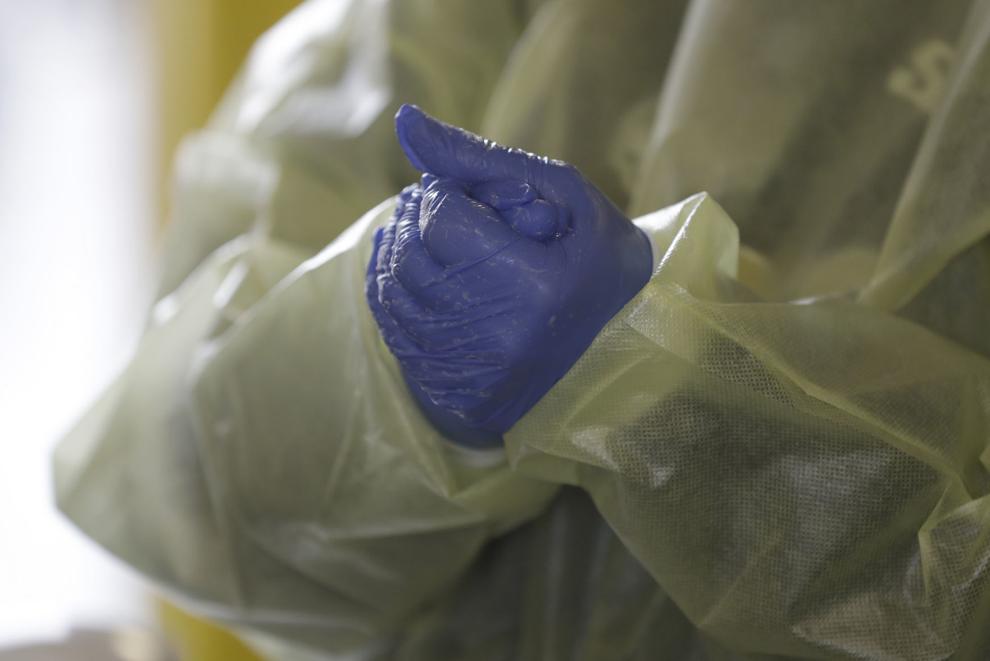 Virus Outbreak Testing Michigan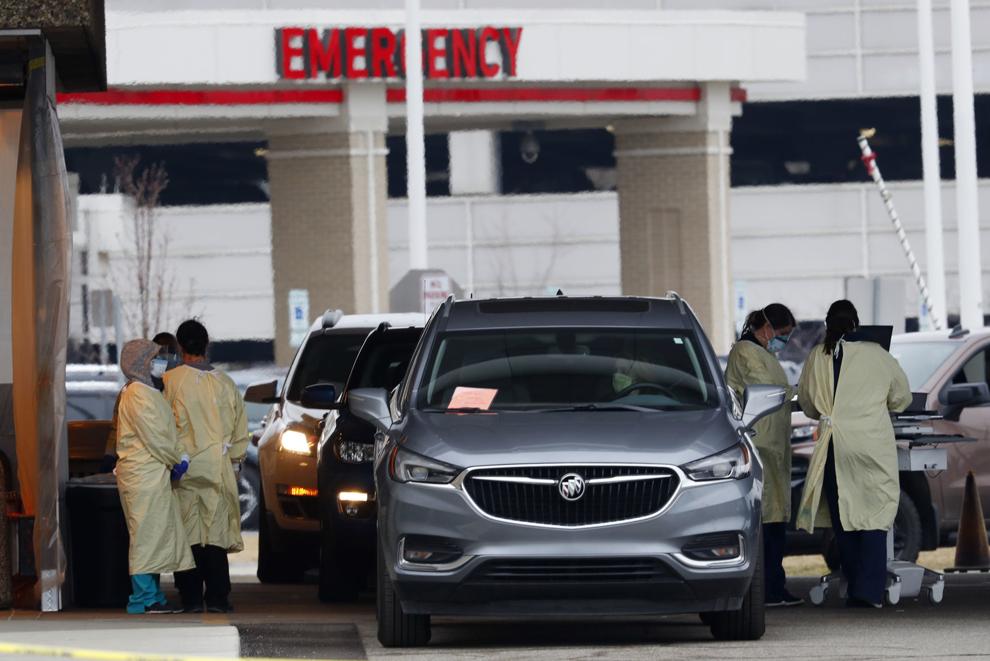 Drive-up church service
Service 2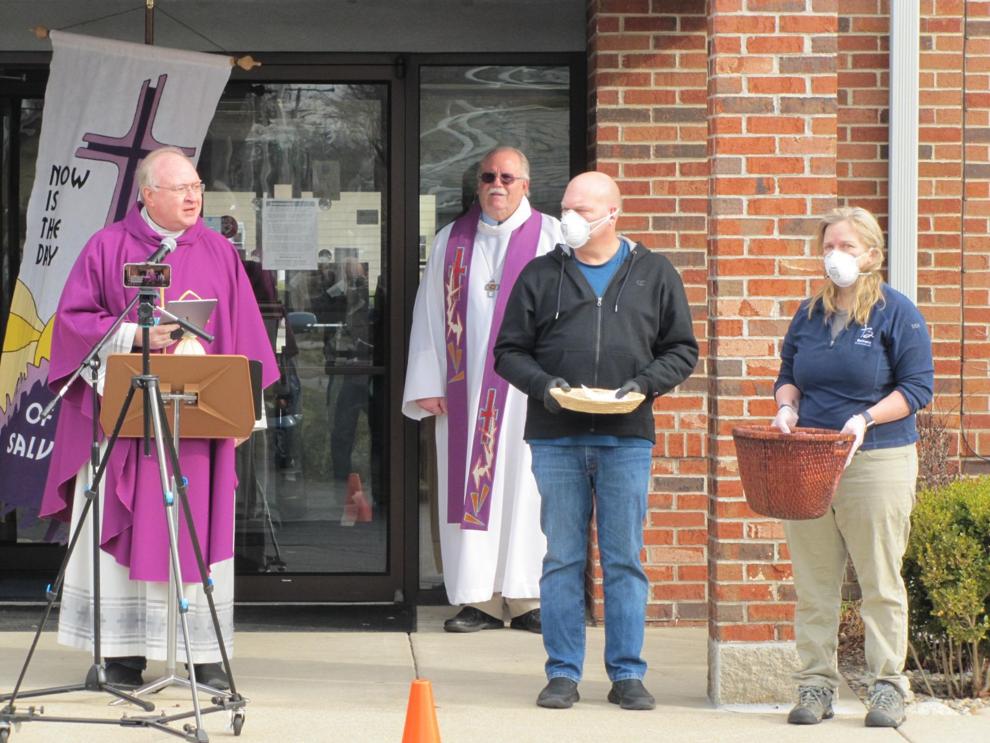 Virus Outbreak Illinois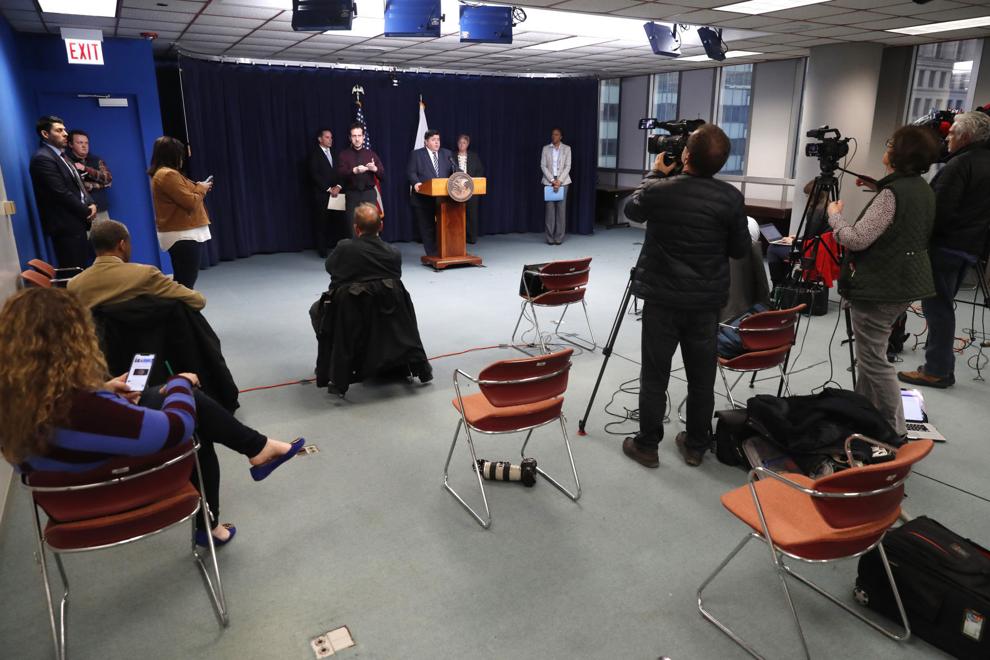 Virus Outbreak Illinois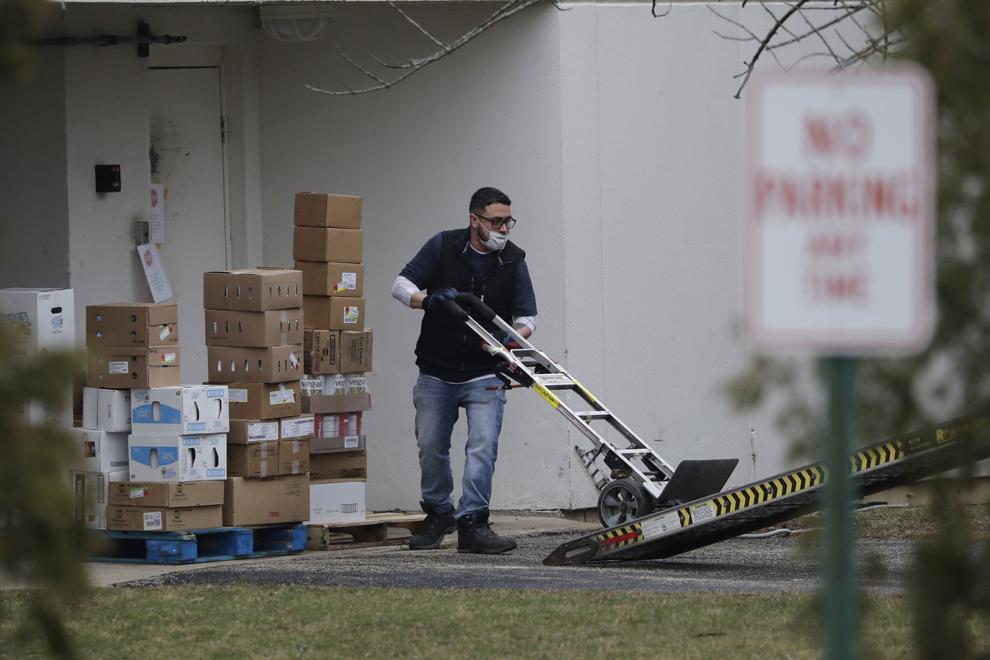 Virus Outbreak Illinois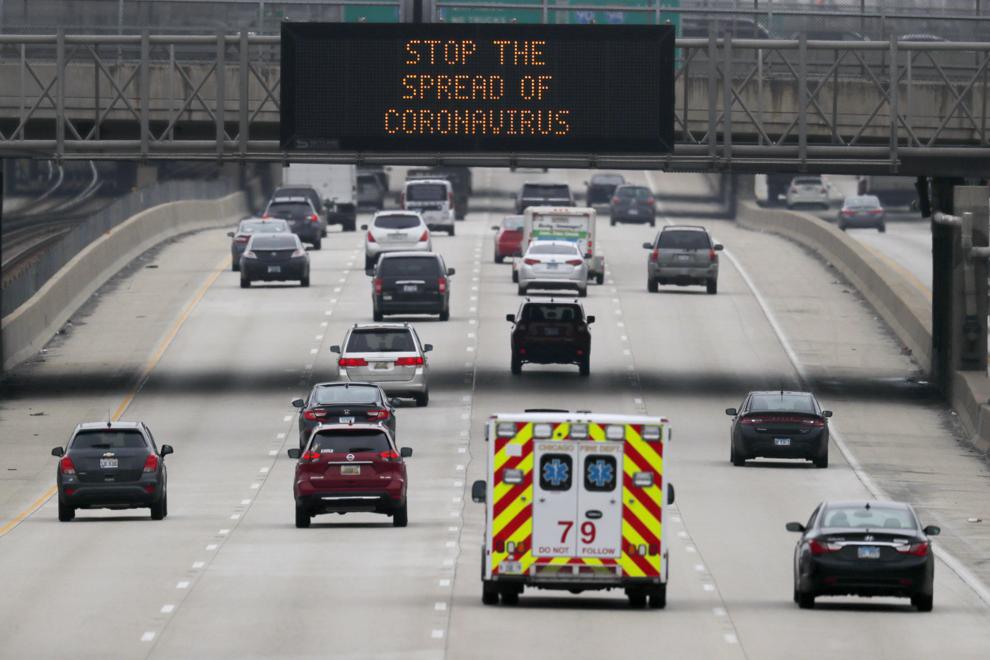 Virus Outbreak Illinois Daily Life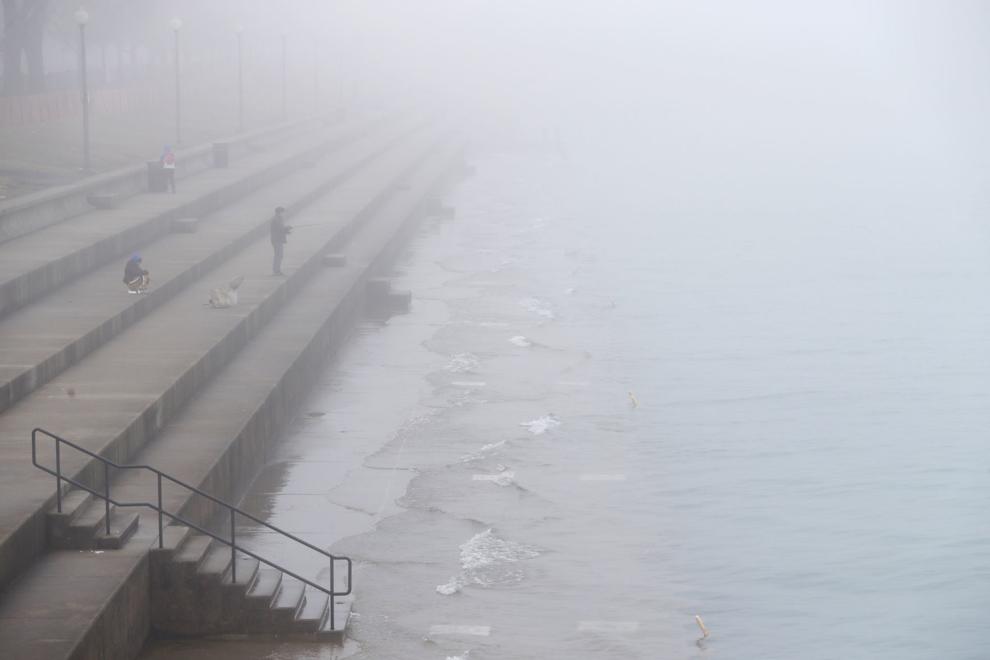 Virus Outbreak Quarantine Shaming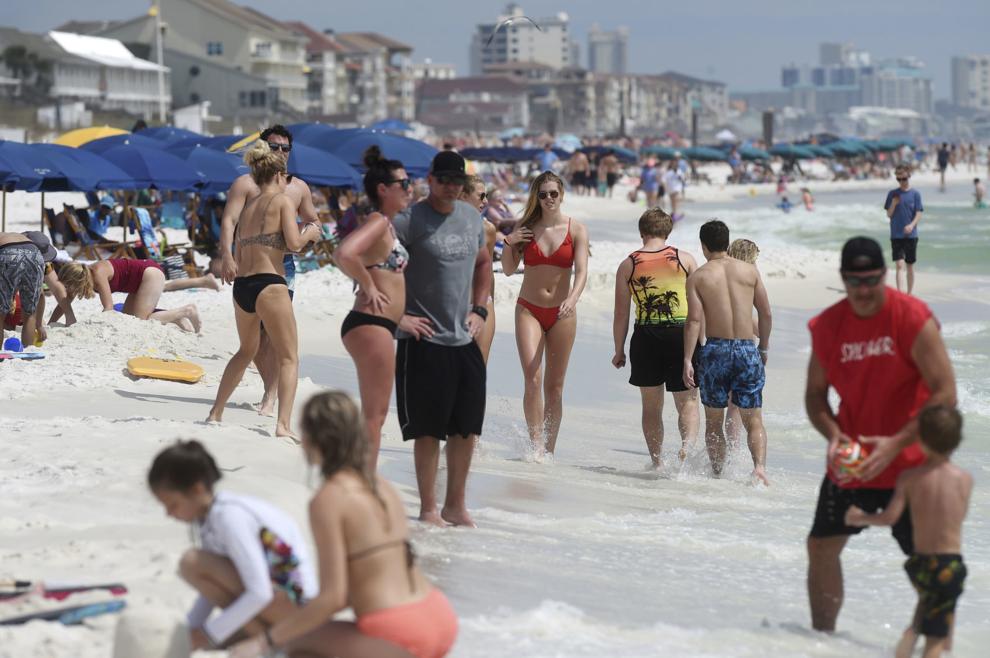 Virus Outbreak Quarantine Shaming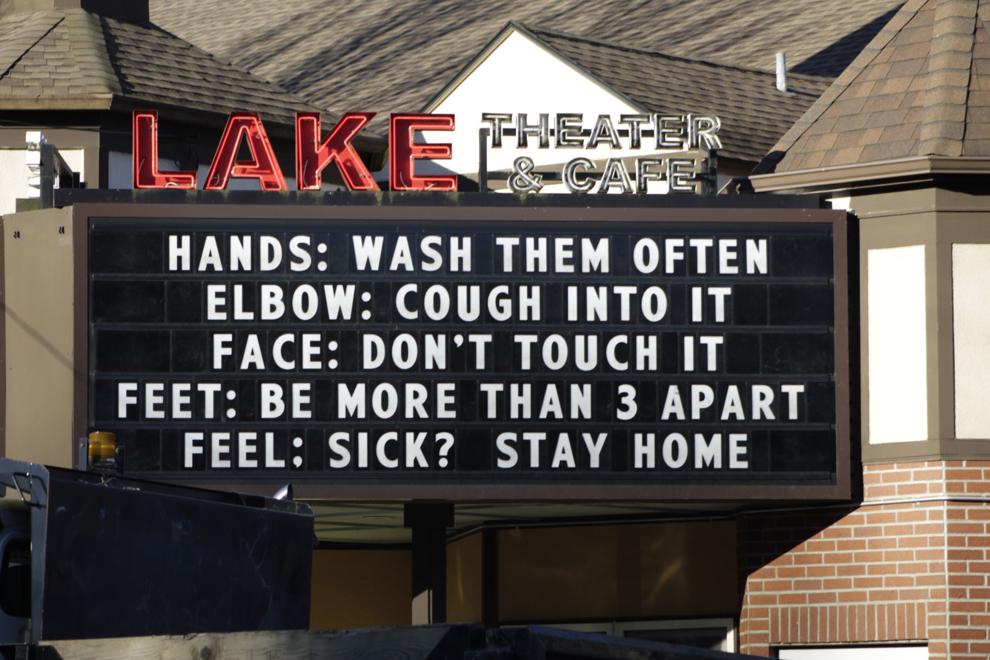 Virus Outbreak Illinois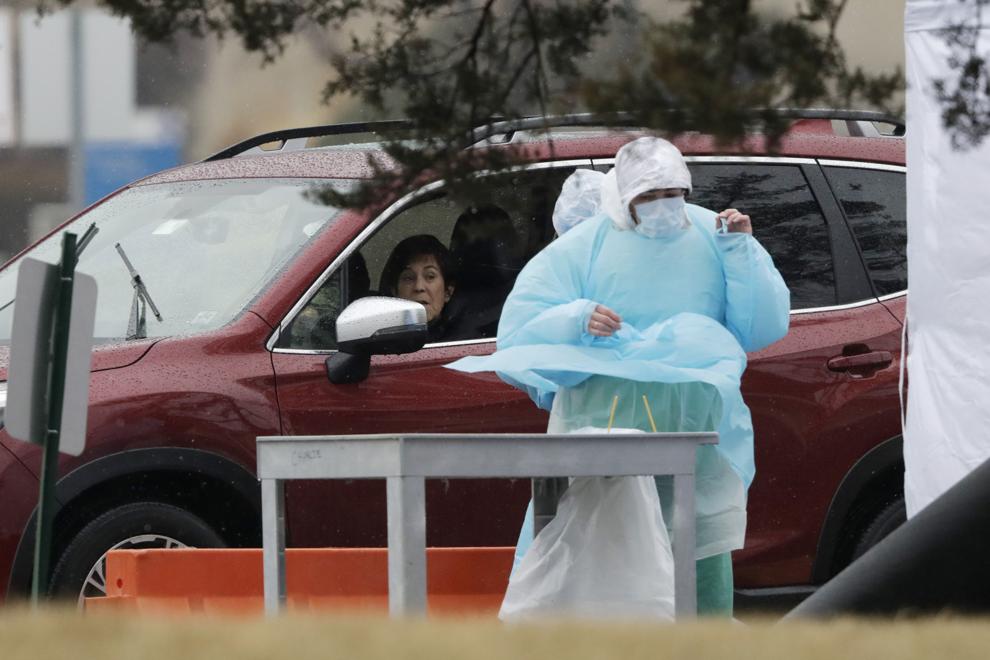 Kouts practice, Franciscan hospitals in Crown Point, Michigan City testing for COVID-19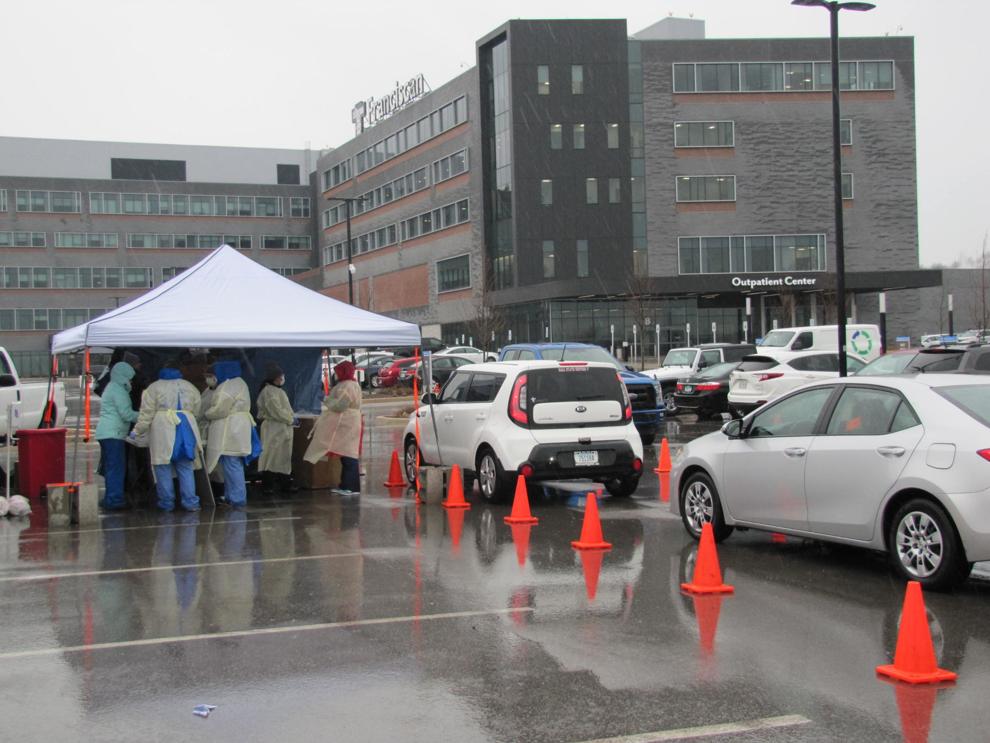 Kouts practice, Franciscan hospitals in Crown Point, Michigan City testing for COVID-19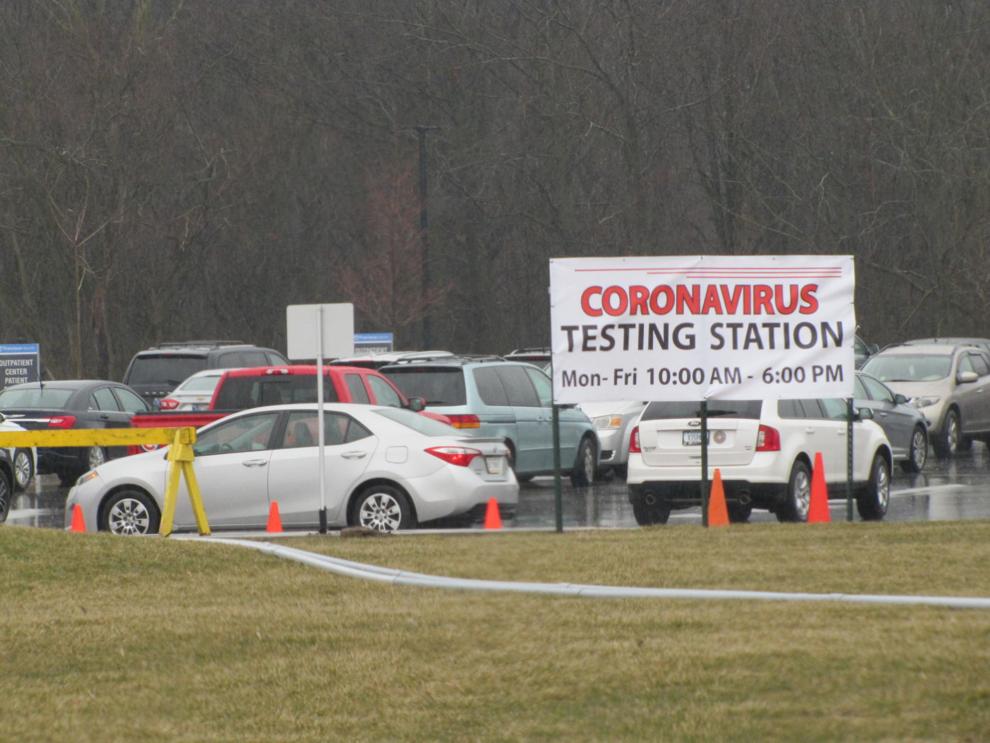 Covid19 testing in Kouts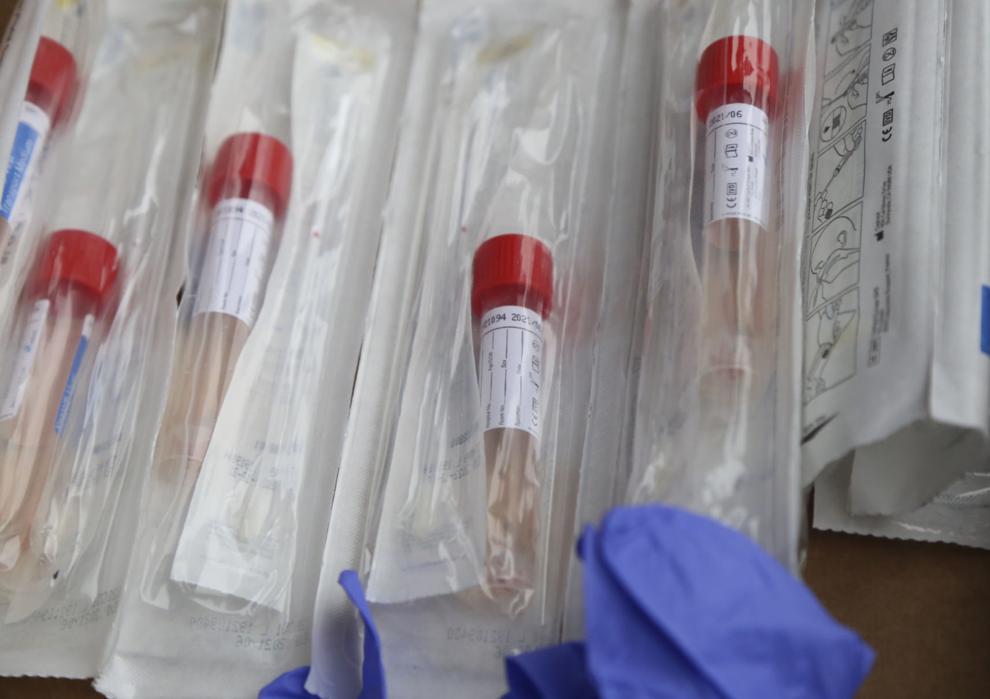 Covid19 testing in Kouts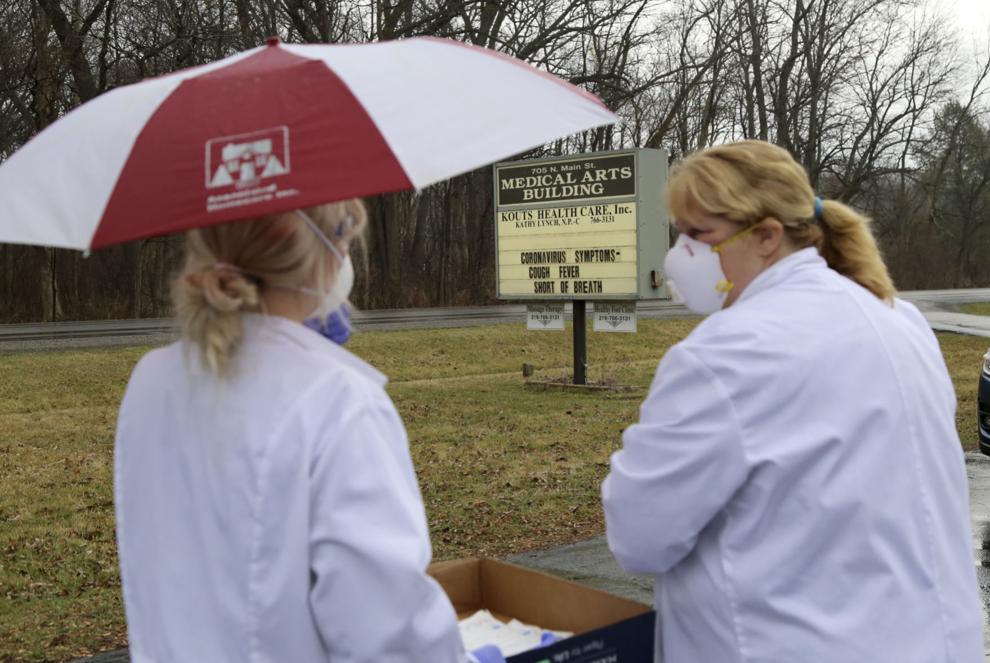 Covid19 testing in Kouts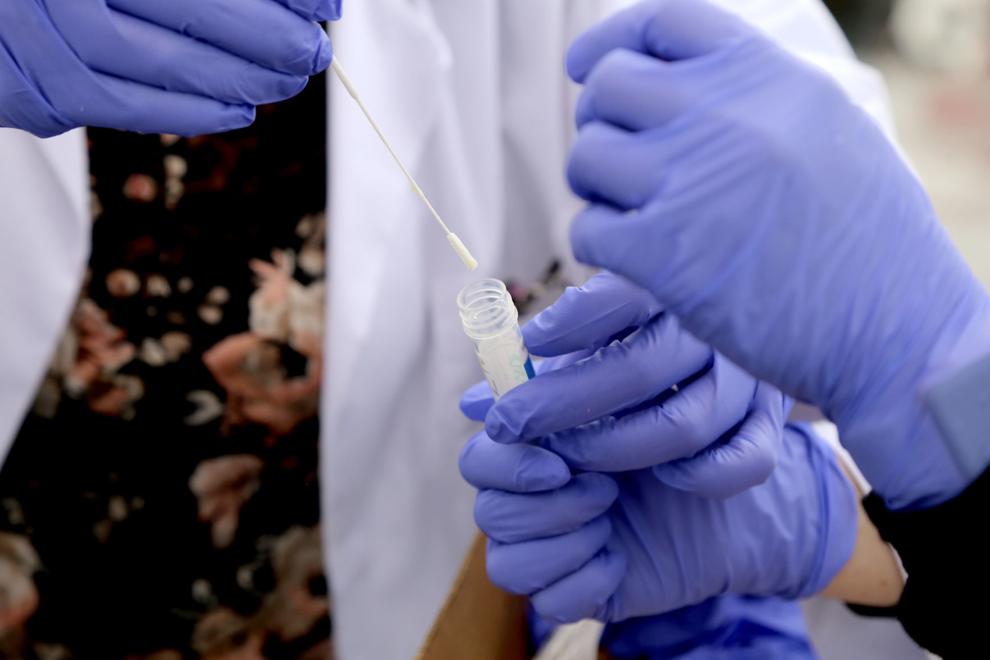 Covid19 testing in Kouts
Covid19 testing in Kouts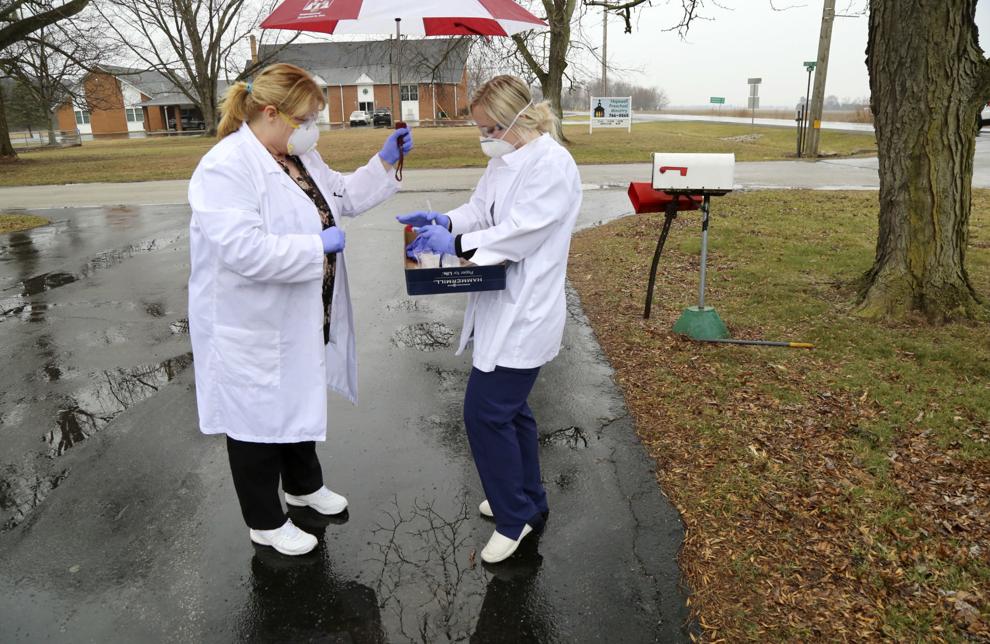 Covid19 testing in Kouts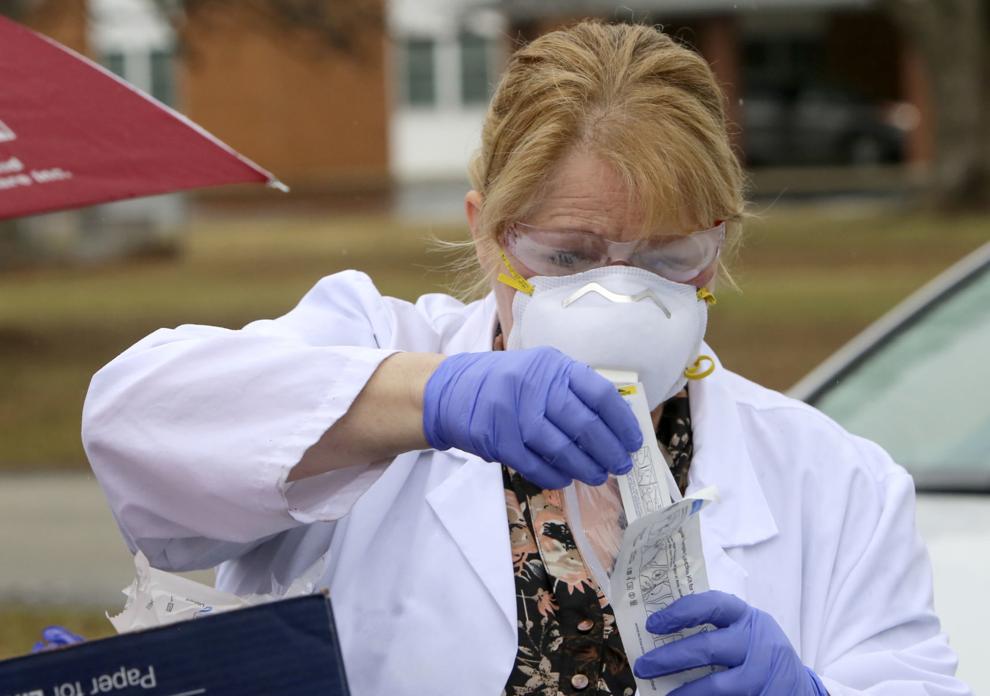 Covid19 testing in Kouts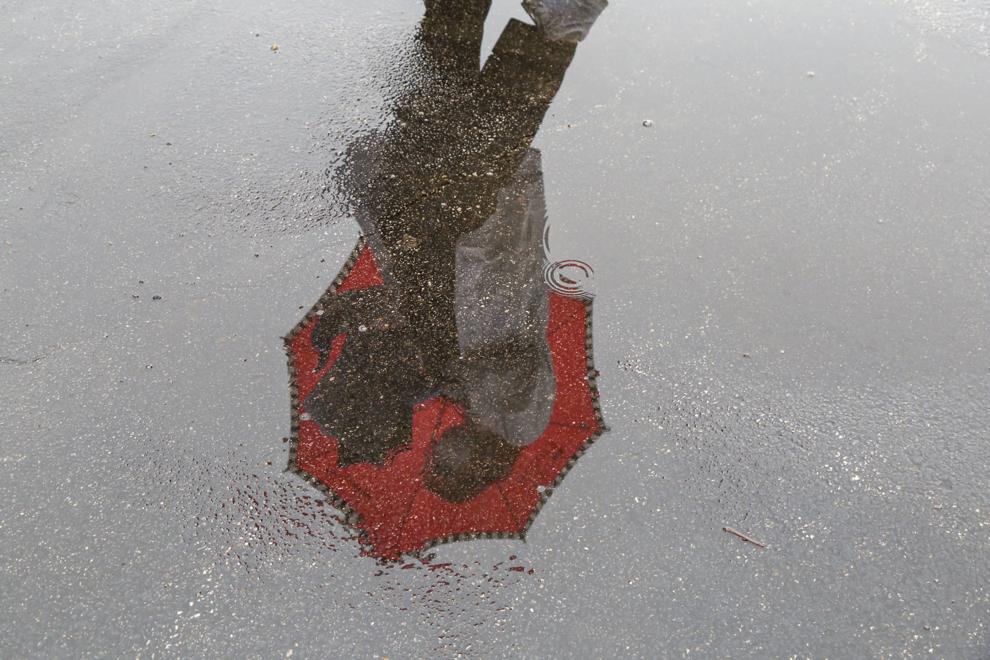 Covid19 testing in Kouts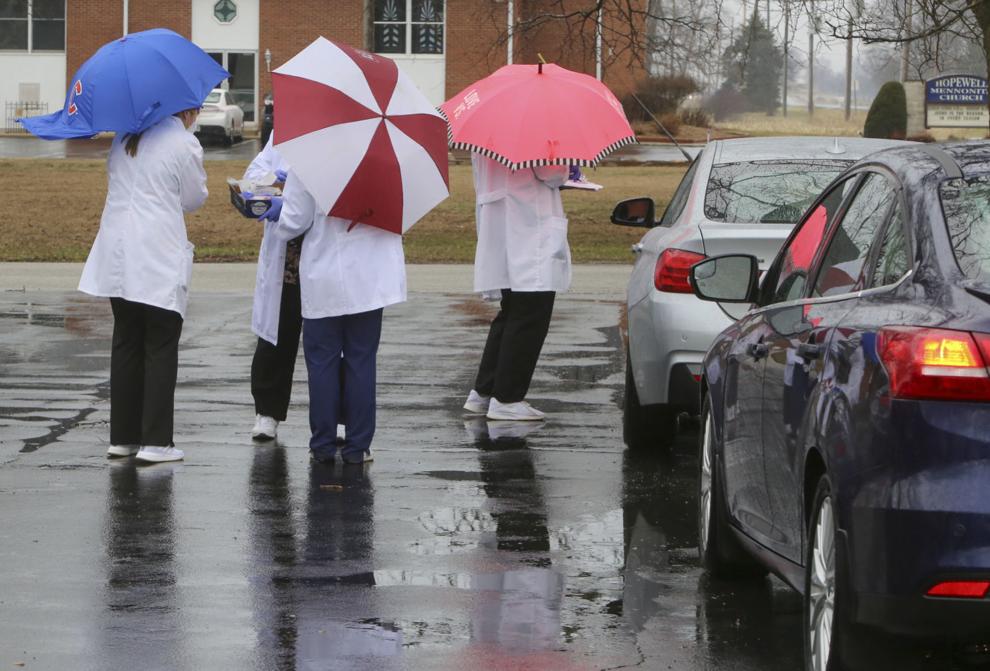 Covid19 testing in Kouts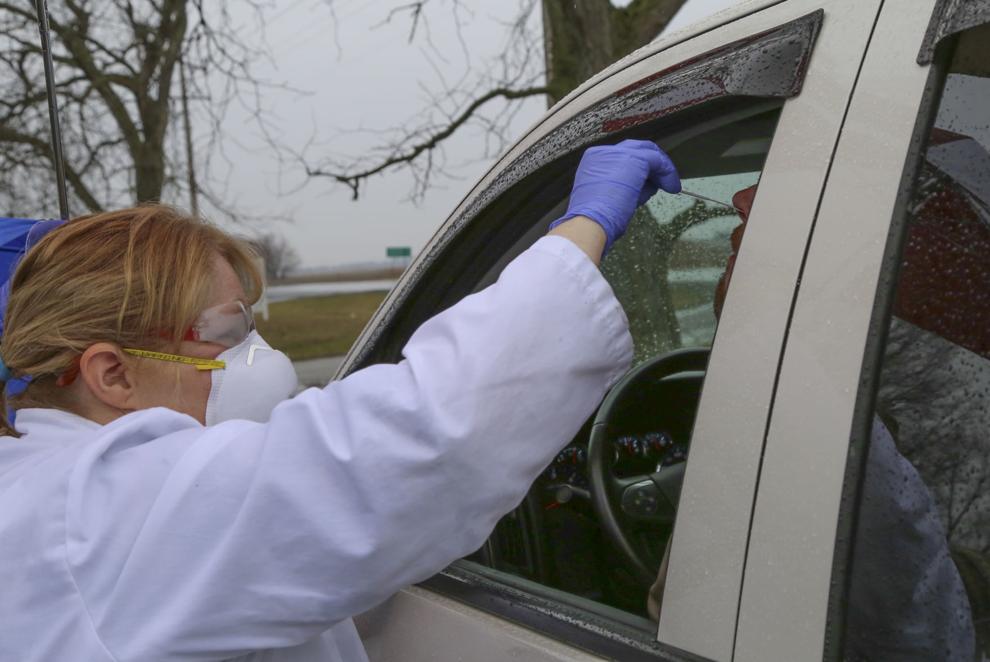 Kouts practice, Franciscan hospitals in Crown Point, Michigan City testing for COVID-19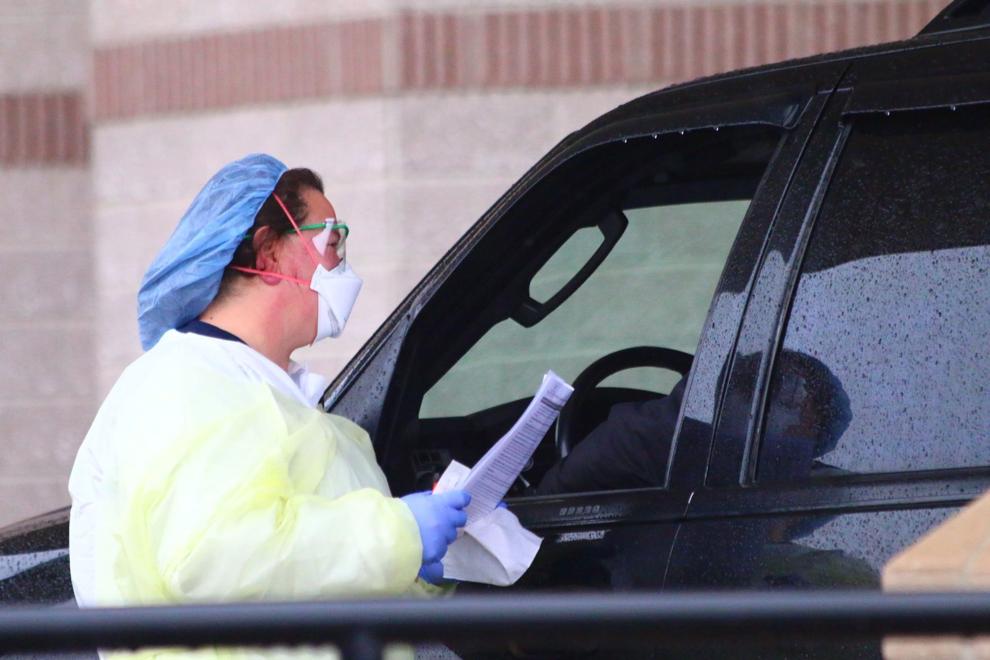 Kouts practice, Franciscan hospitals in Crown Point, Michigan City testing for COVID-19
Kouts practice, Franciscan hospitals in Crown Point, Michigan City testing for COVID-19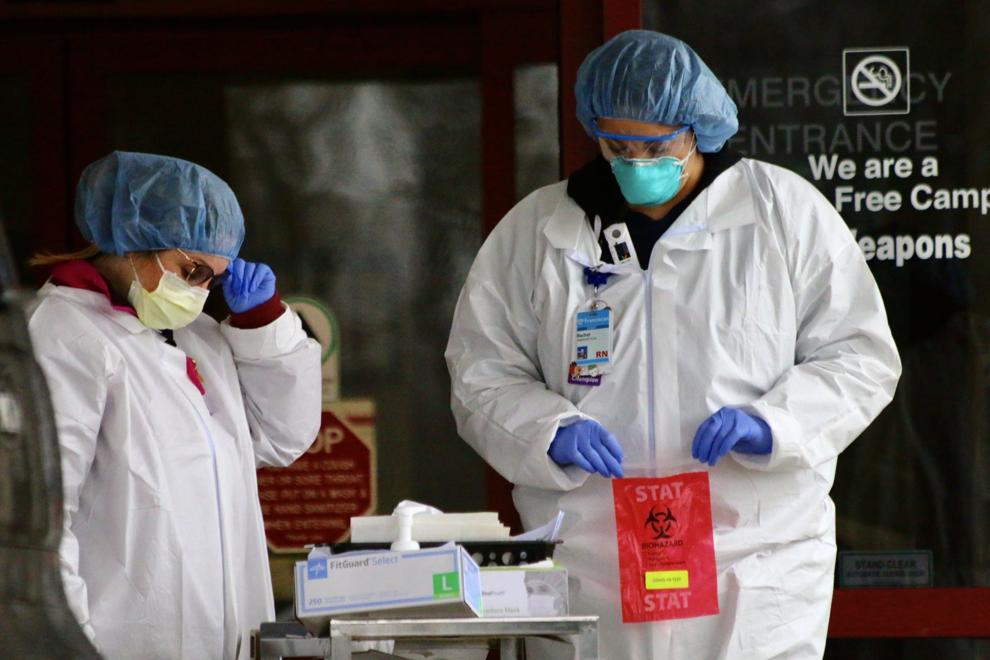 Kouts practice, Franciscan hospitals in Crown Point, Michigan City are testing for COVID-19 — with doctor's note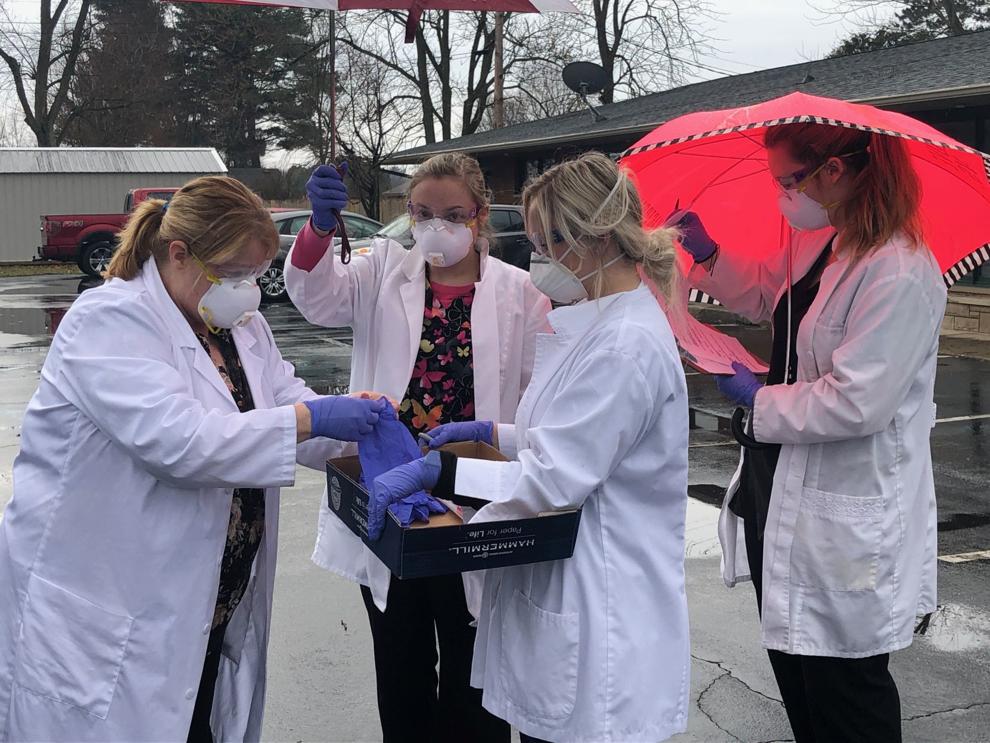 Kouts practice, Franciscan hospitals in Crown Point, Michigan City are testing for COVID-19 — with doctor's note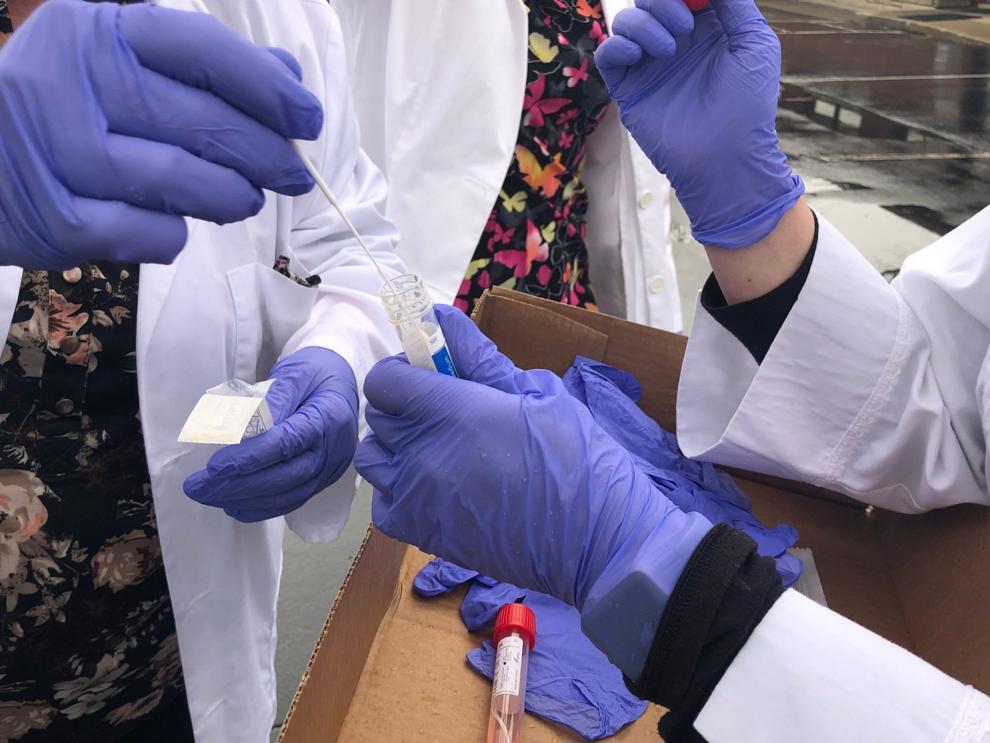 Kouts practice, Franciscan hospitals in Crown Point, Michigan City are testing for COVID-19 — with doctor's note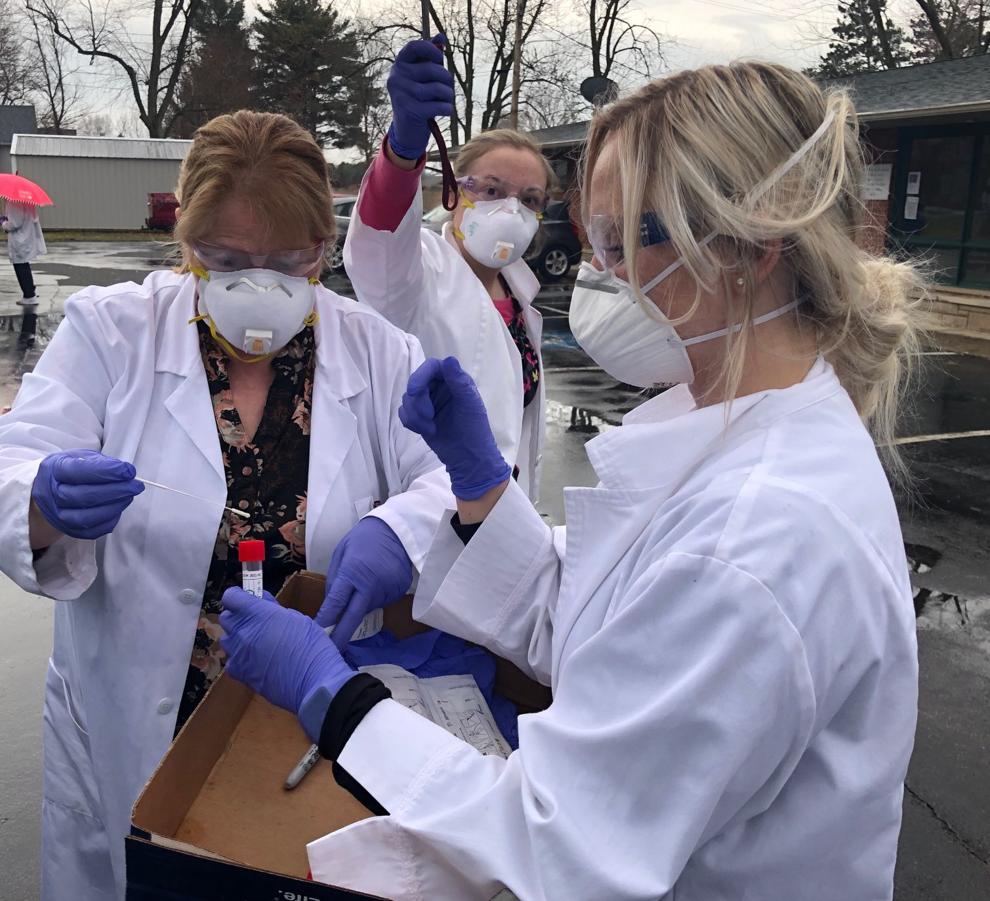 Hobart Fire Dept coronavirus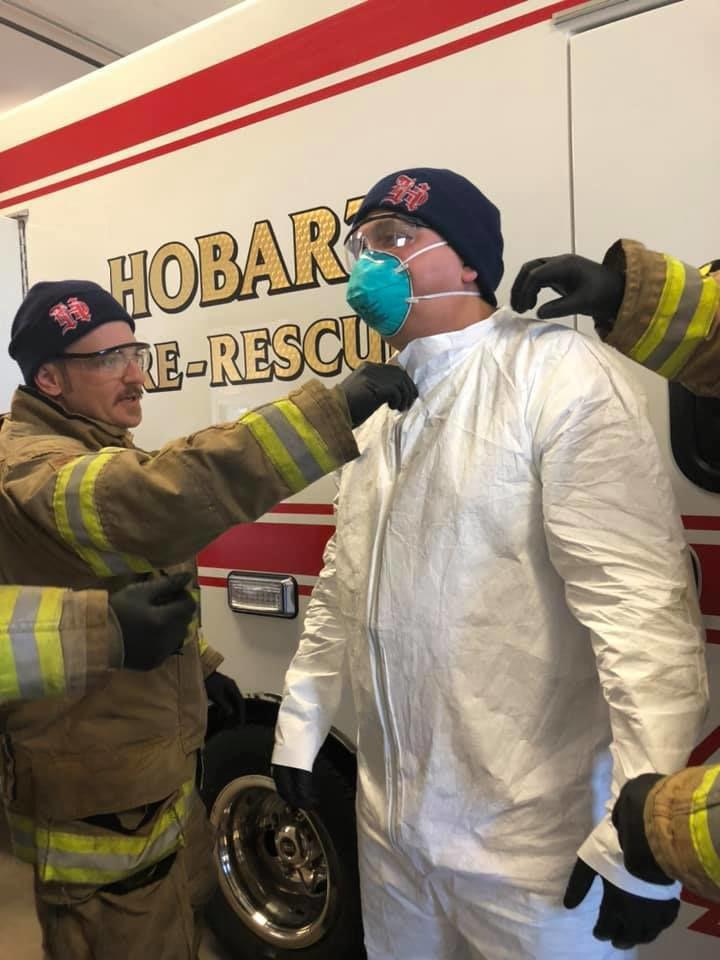 APTOPIX Viruc Outbreak Elections Florida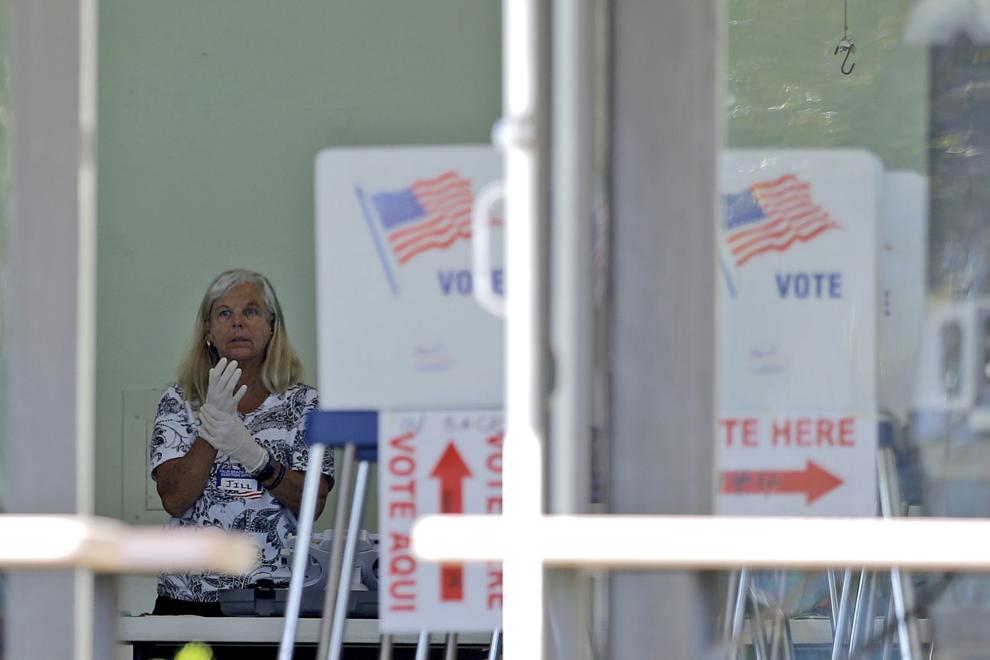 Election 2020 Illinois Primary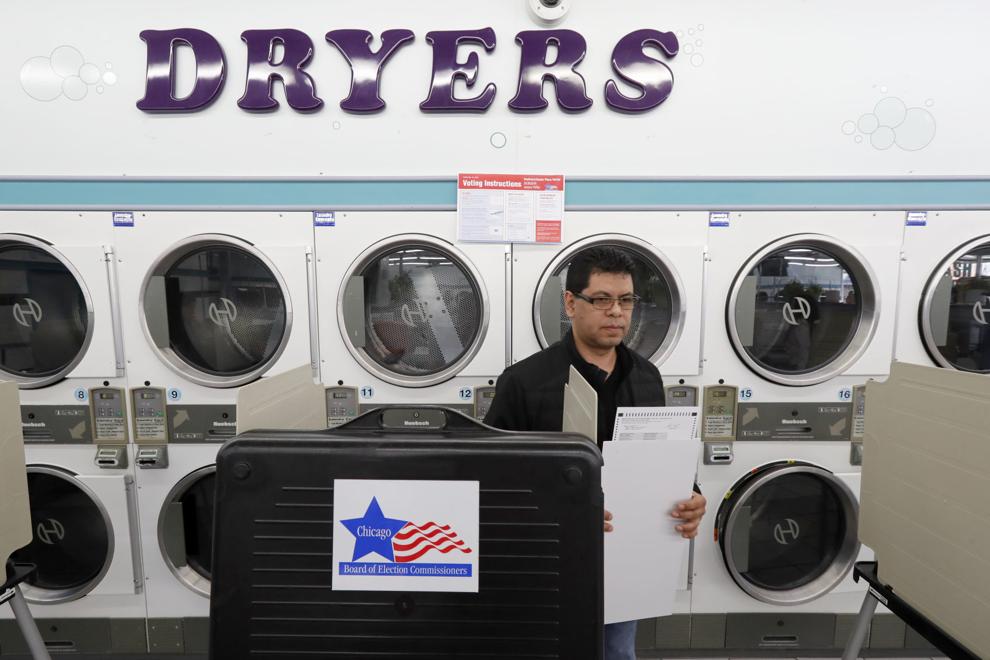 Virus Outbreak Indiana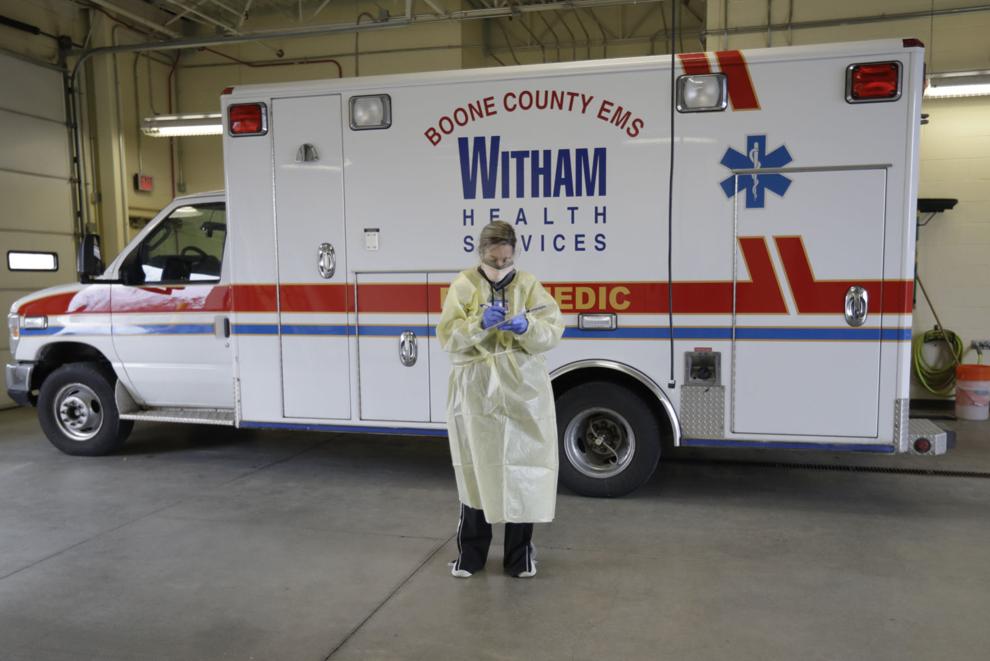 Virus Outbreak Indiana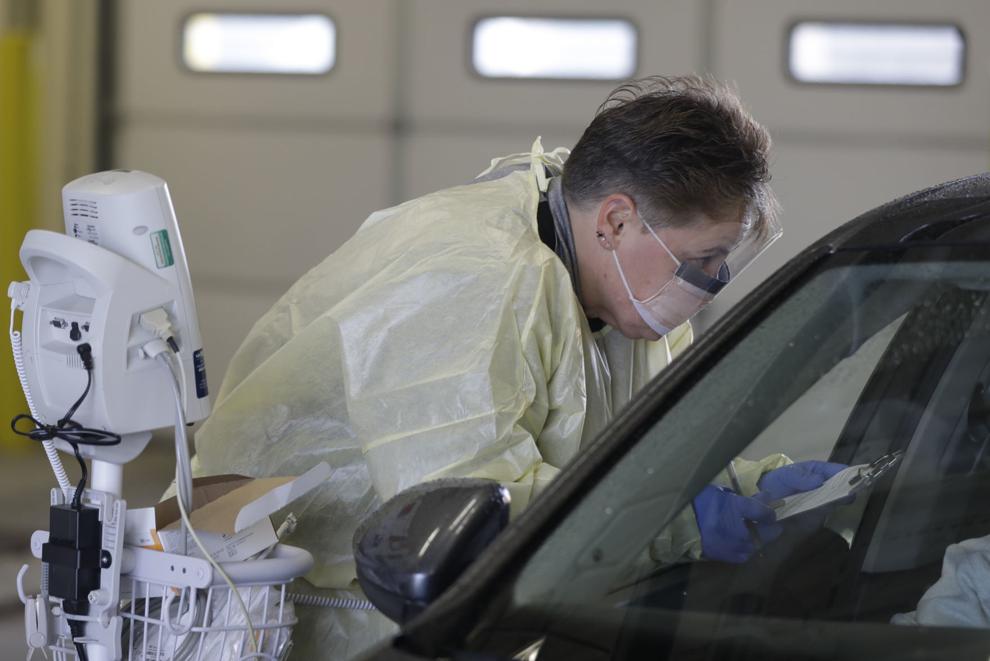 Virus Outbreak Indiana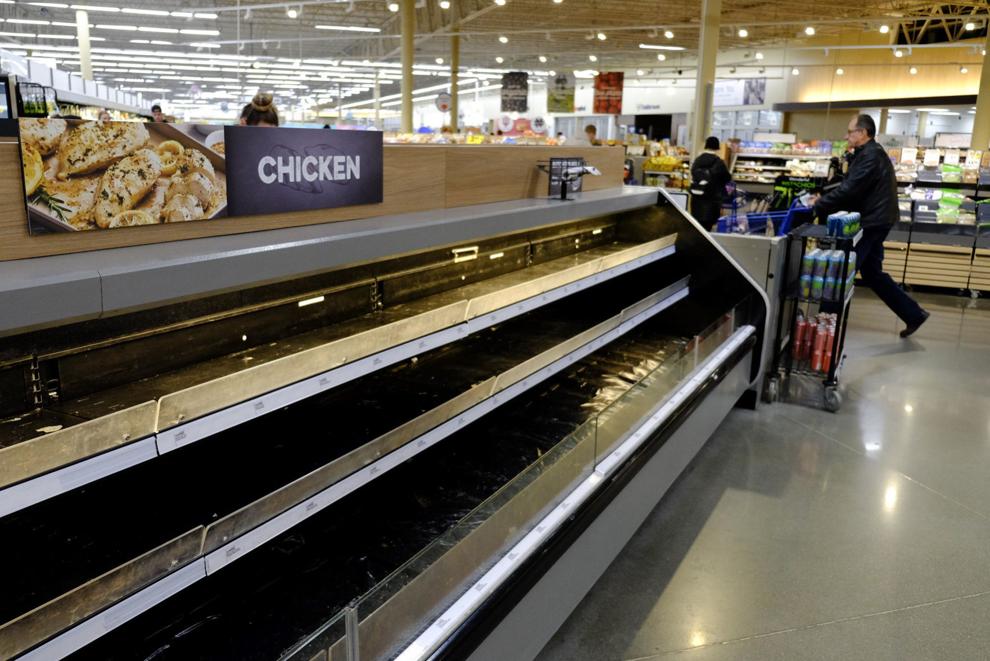 Virus Outbreak Indiana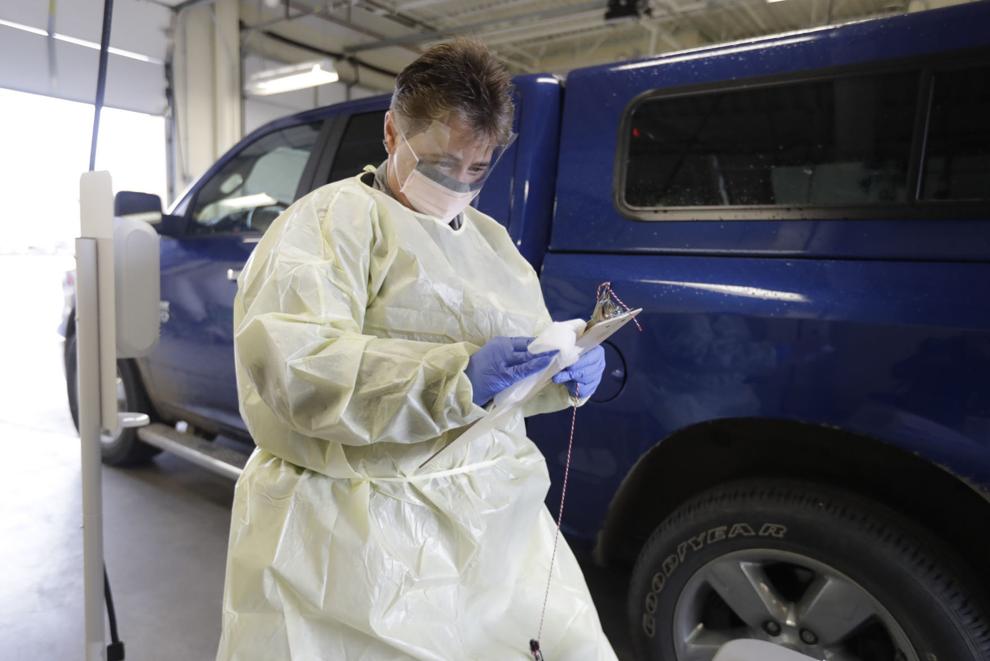 Virus Outbreak Indiana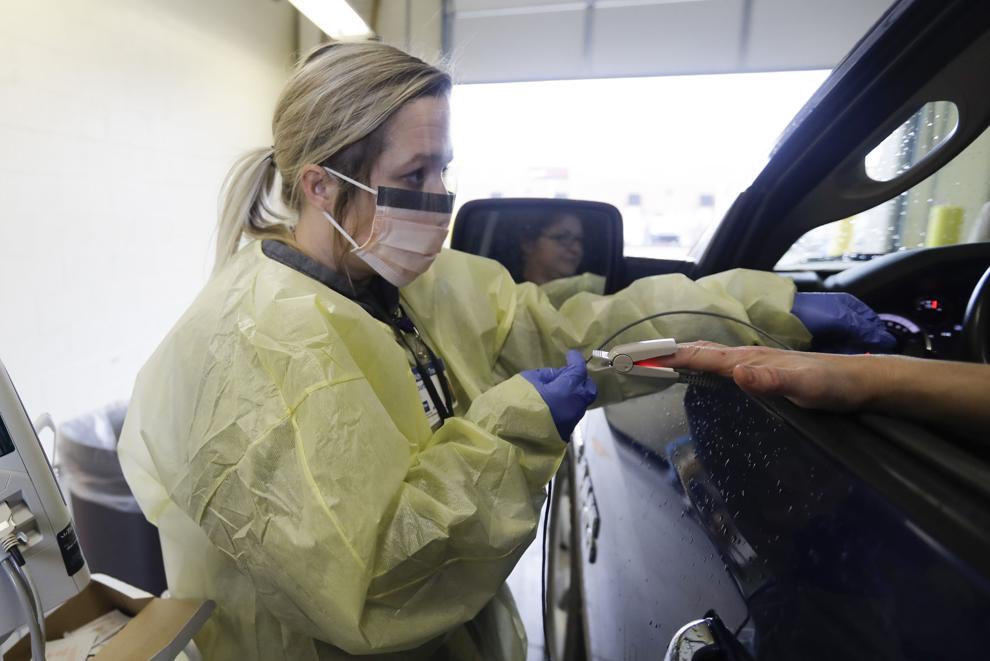 Virus Outbreak Indiana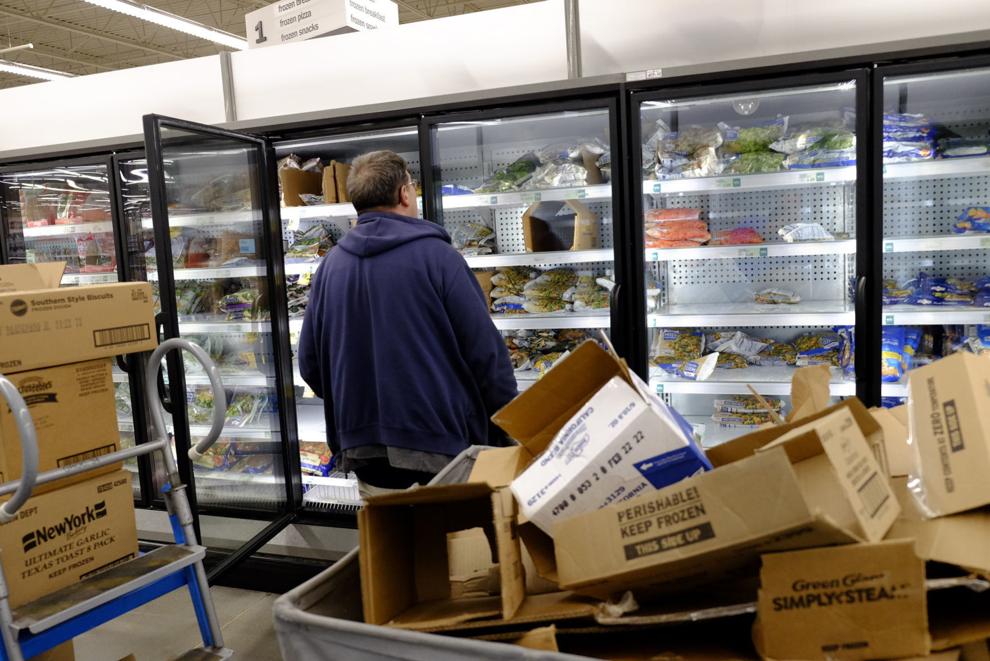 Virus Outbreak-US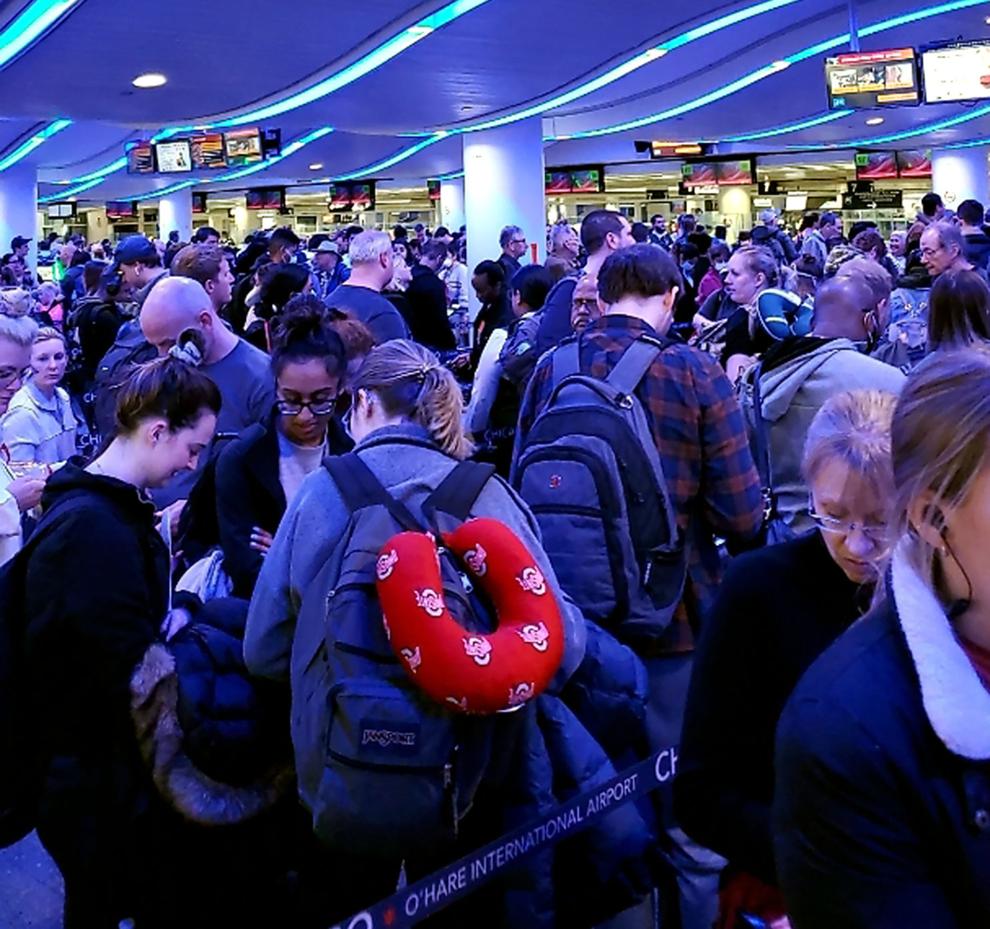 Virus Outbreak Hawaii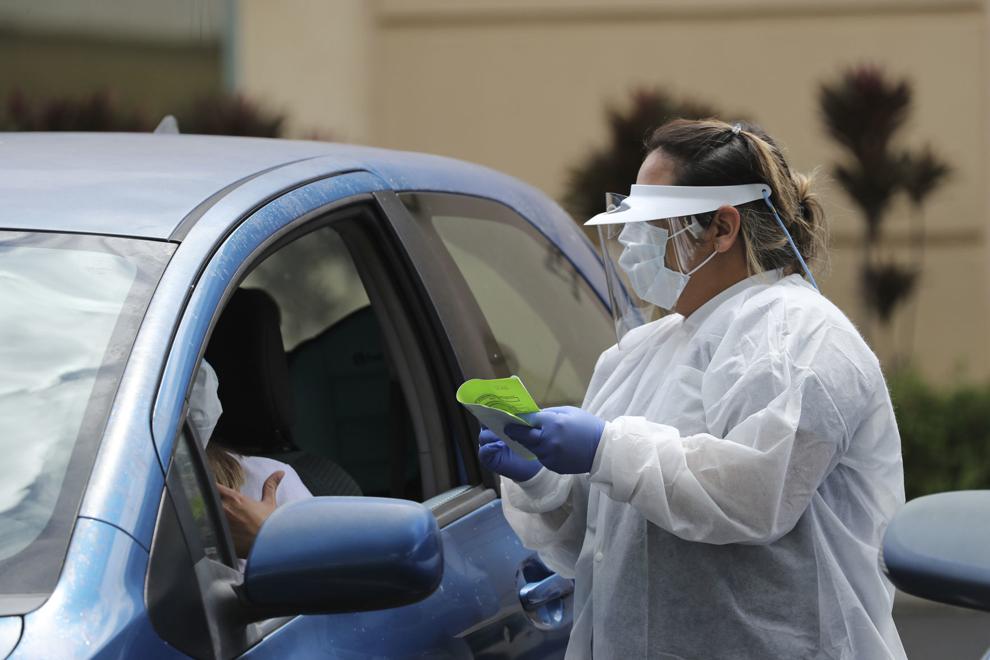 Gymnastics state finals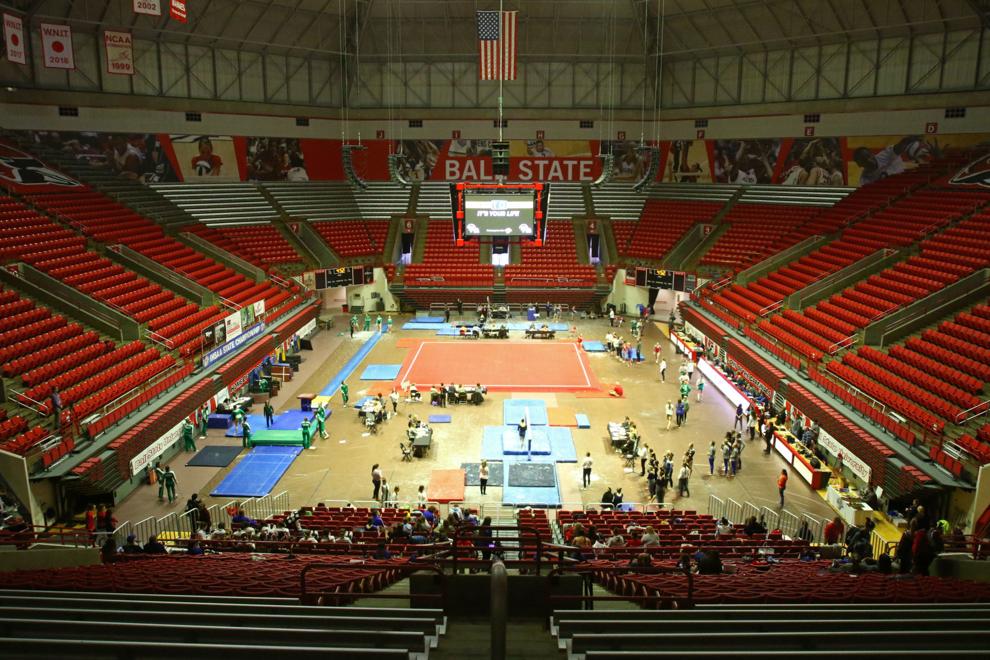 Medical tent sits outside Community Hospital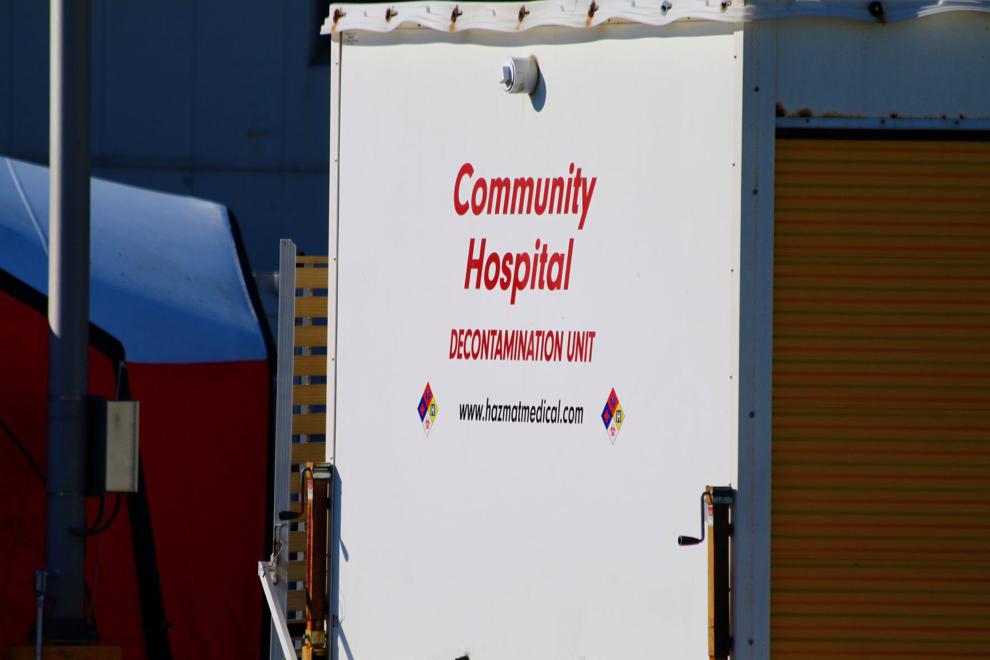 Medical tent sits outside Community Hospital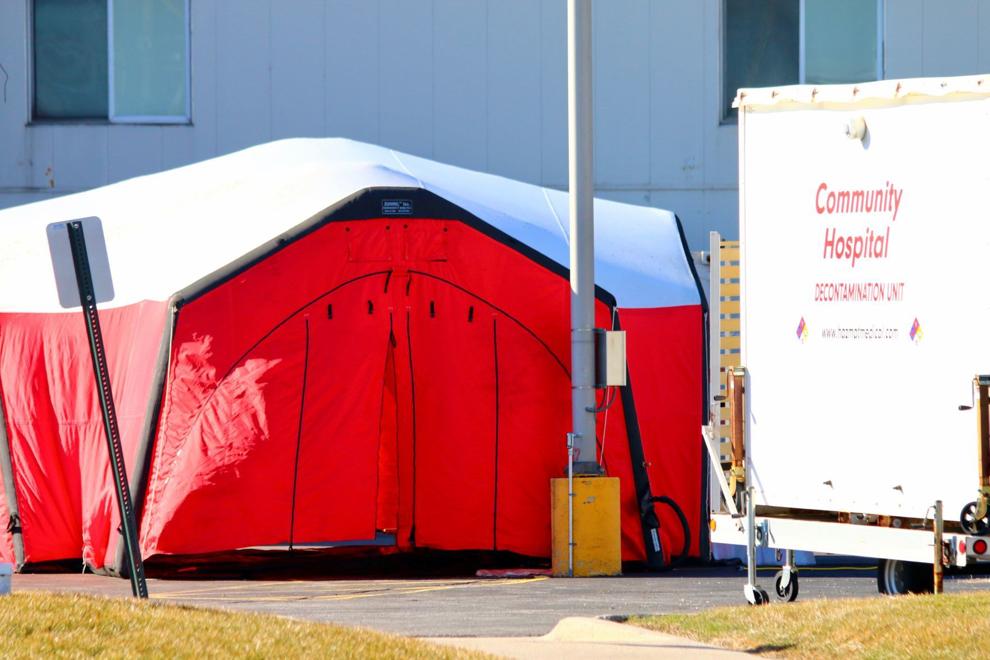 Virus Outbreak Indiana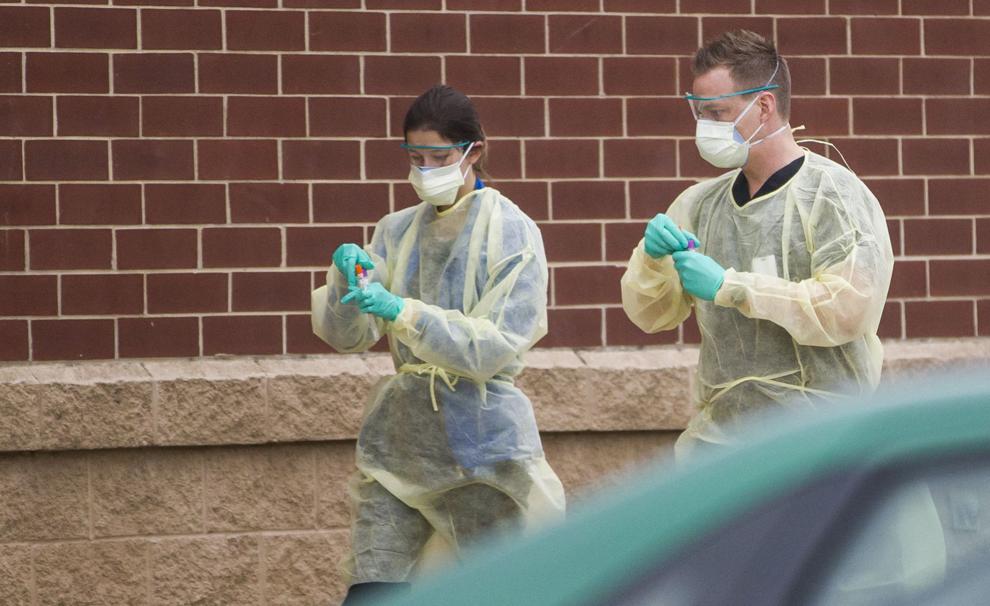 Virus Outbreak Indiana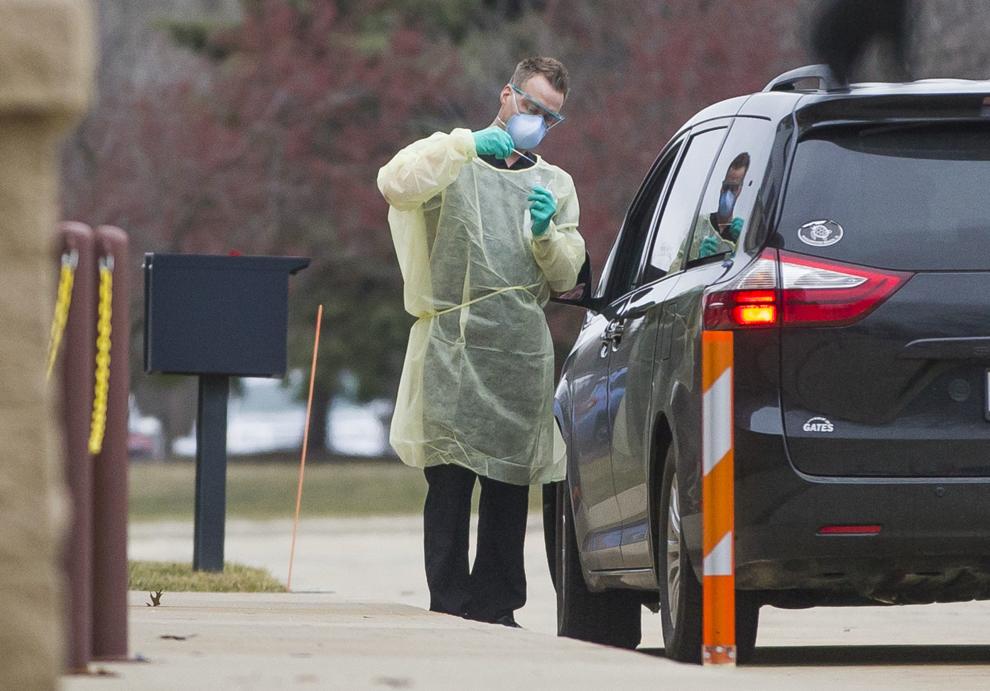 Virus Outbreak Indiana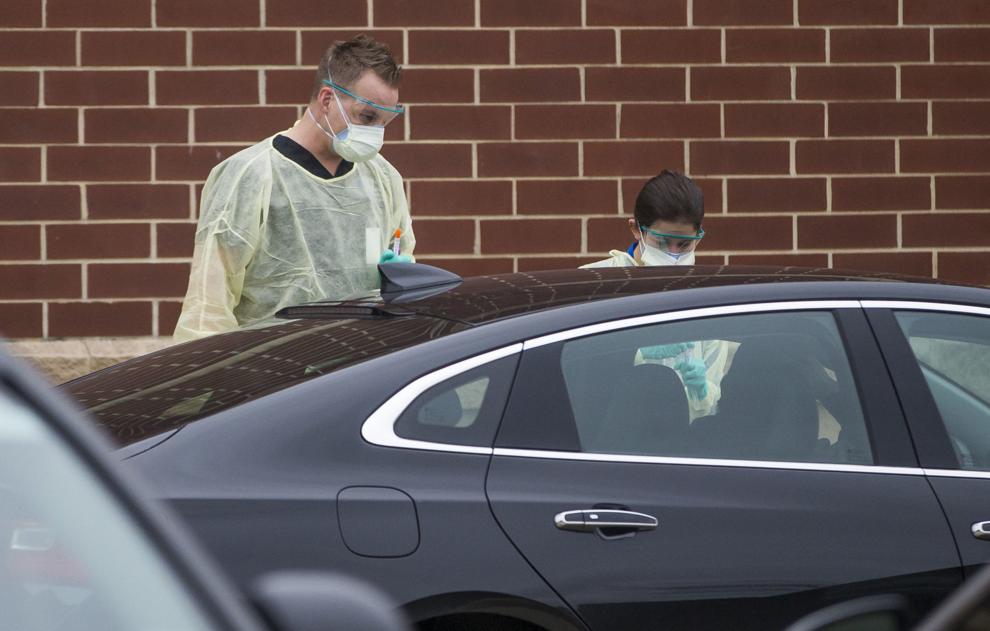 Virus Outbreak Indiana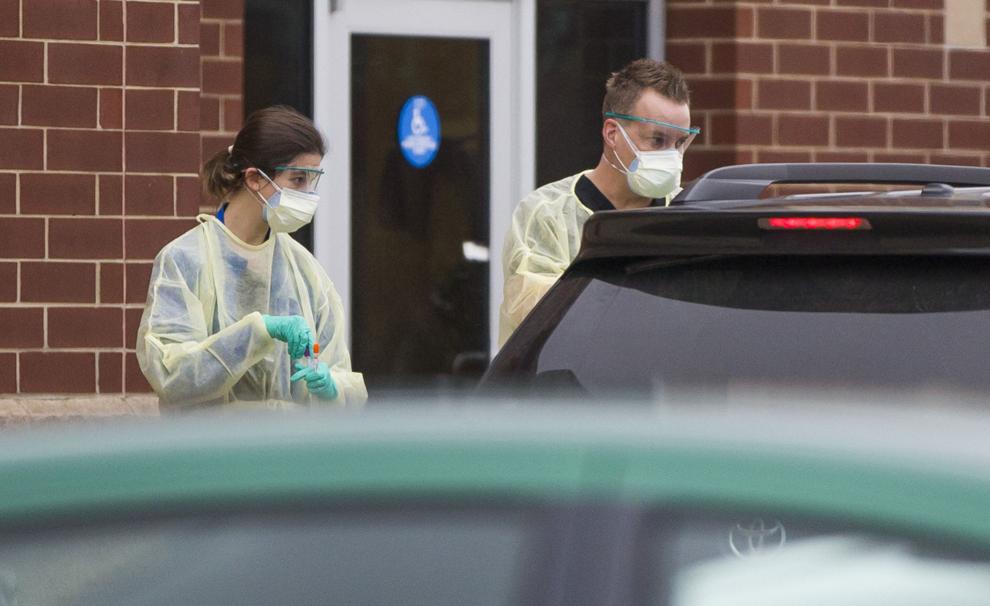 Virus Outbreak Indiana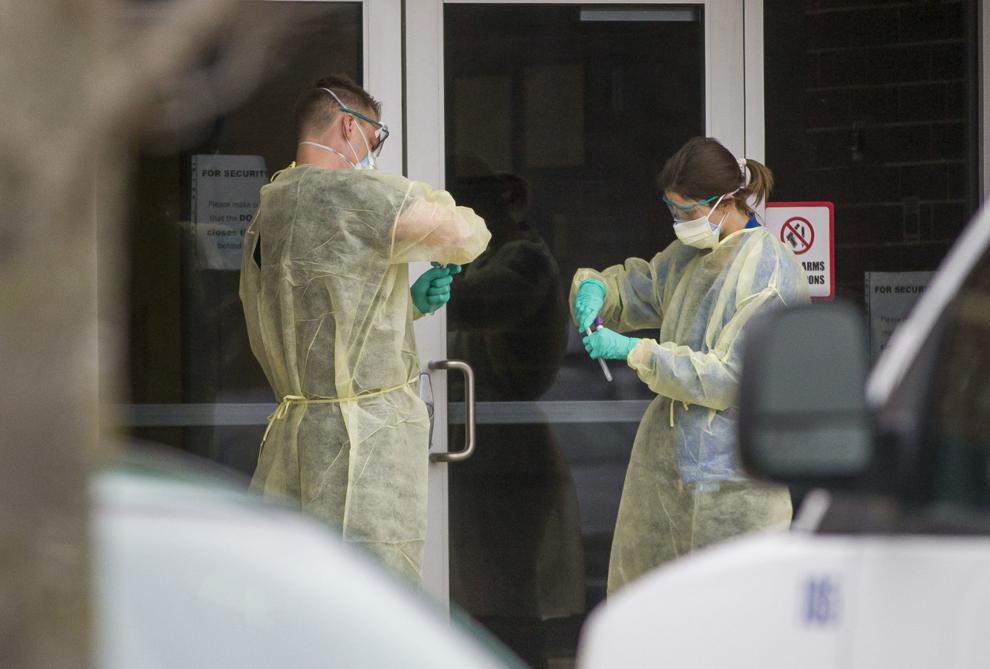 Virus Outbreak Illinois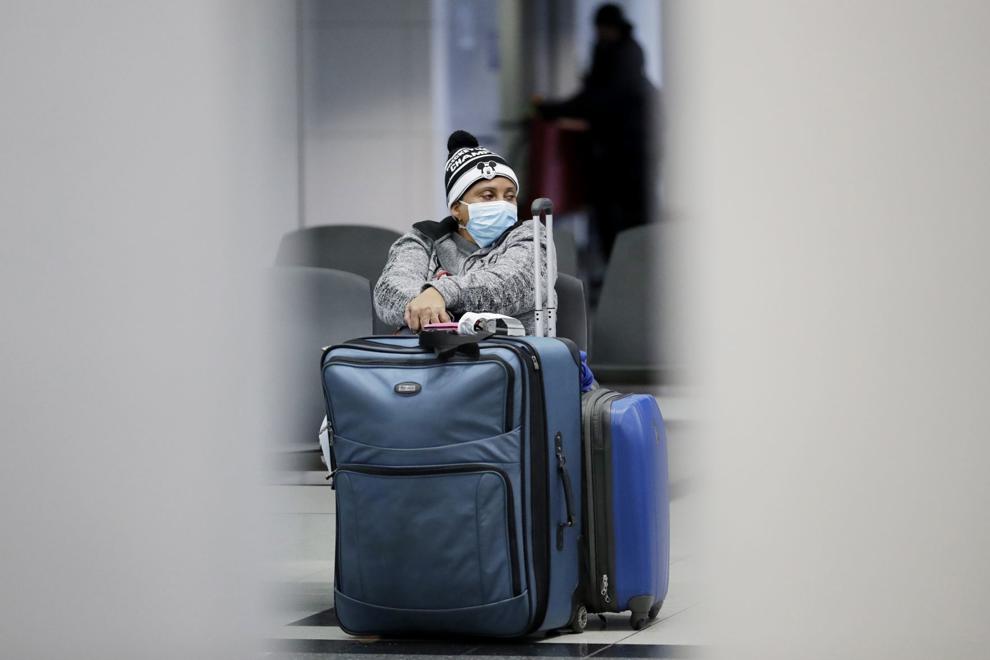 Virus Outbreak US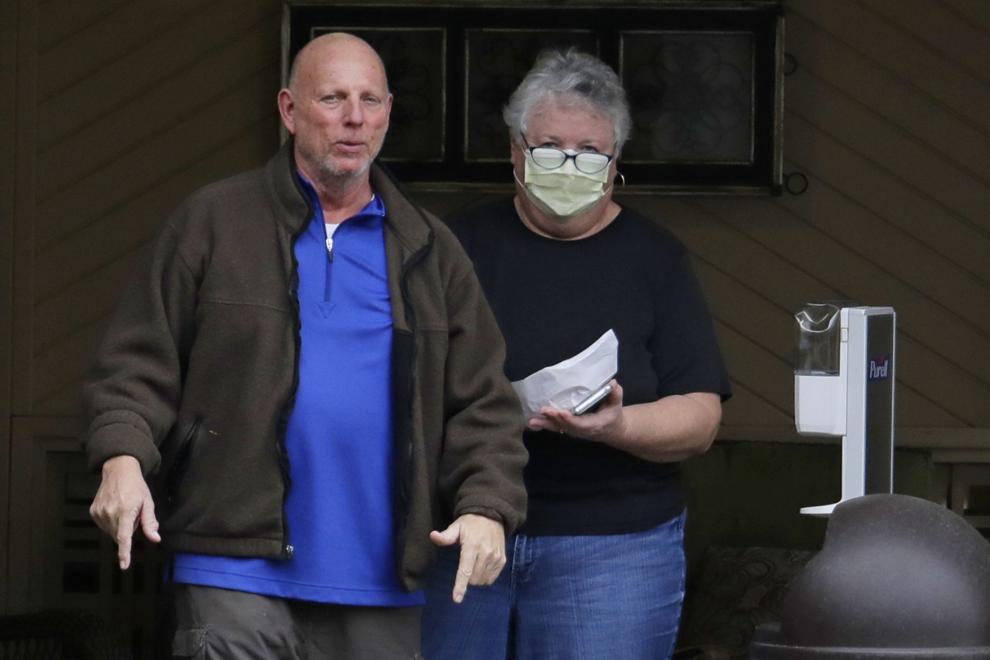 Virus Outbreak US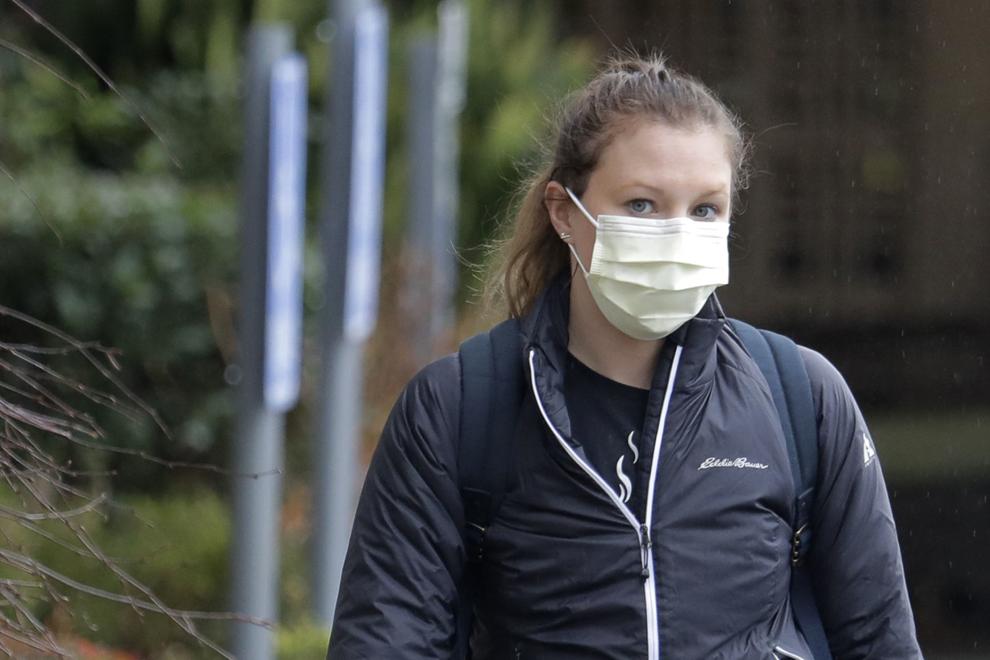 APTOPIX Nigeria Virus Outbreak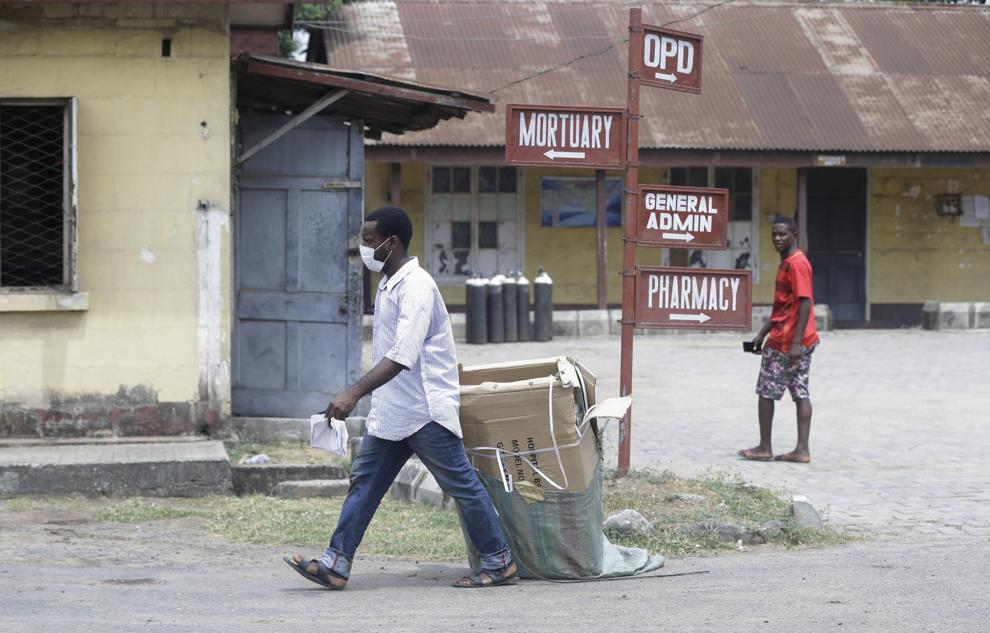 Britain Virus Outbreak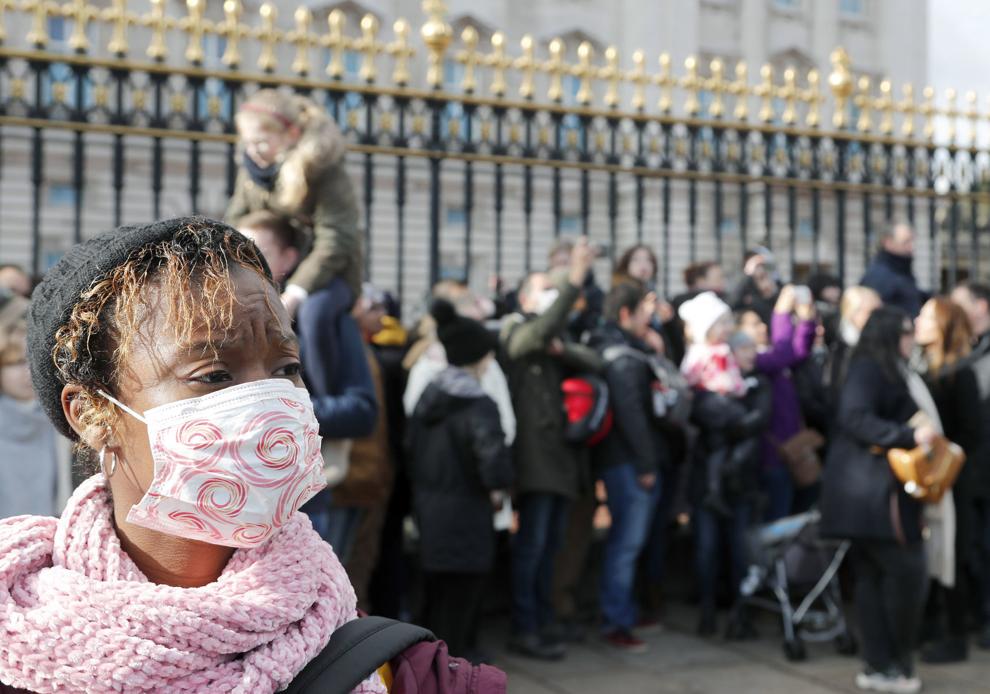 APTOPIX Italy Virus Outbreak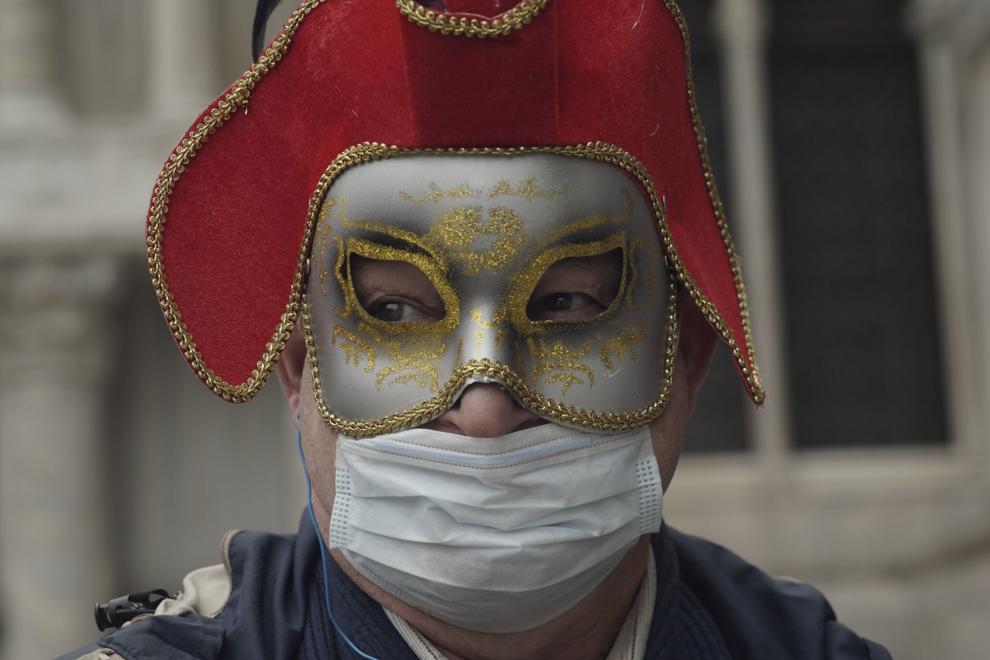 Virus Outbreak US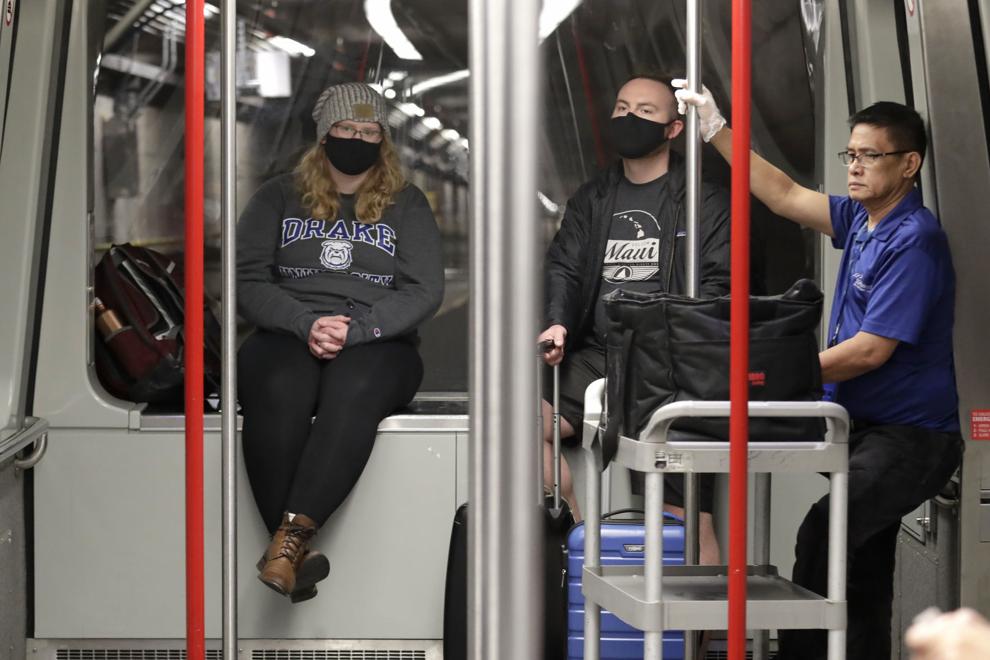 Virus Outbreak US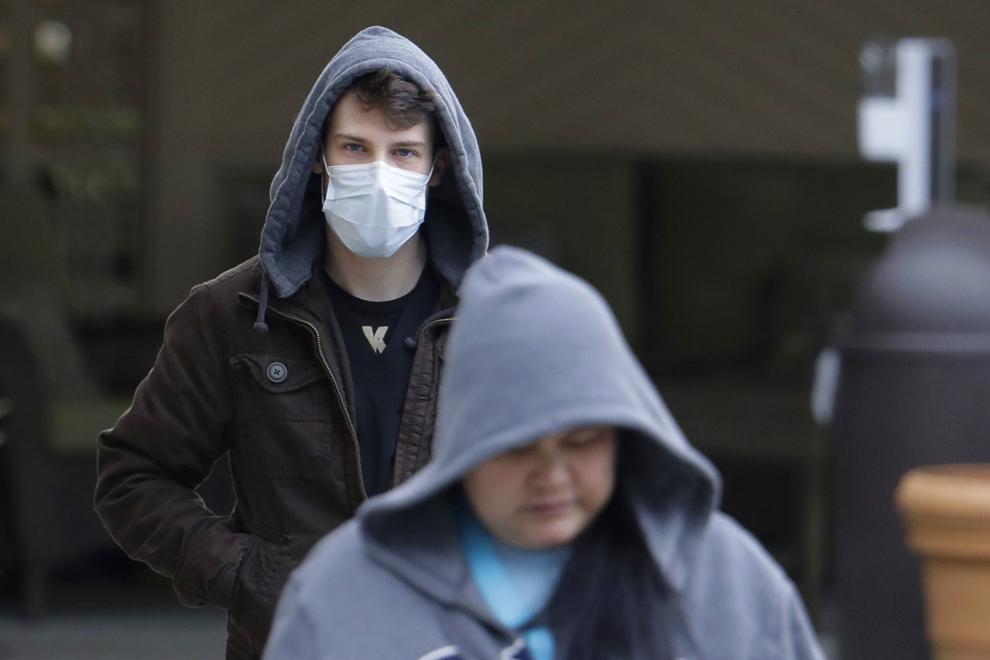 Virus Outbreak US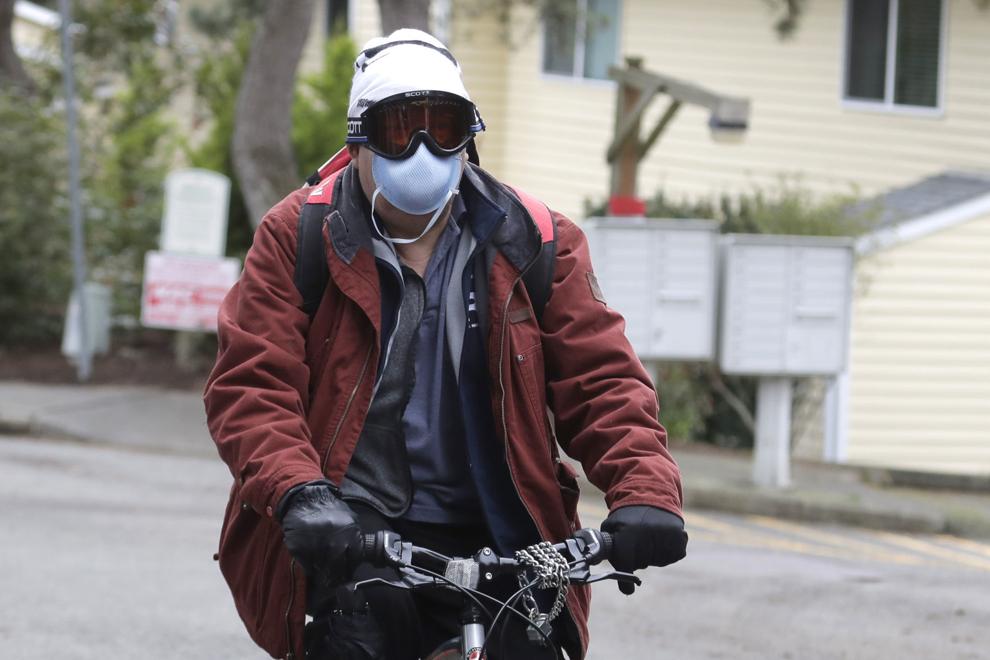 Virus Outbreak Iraq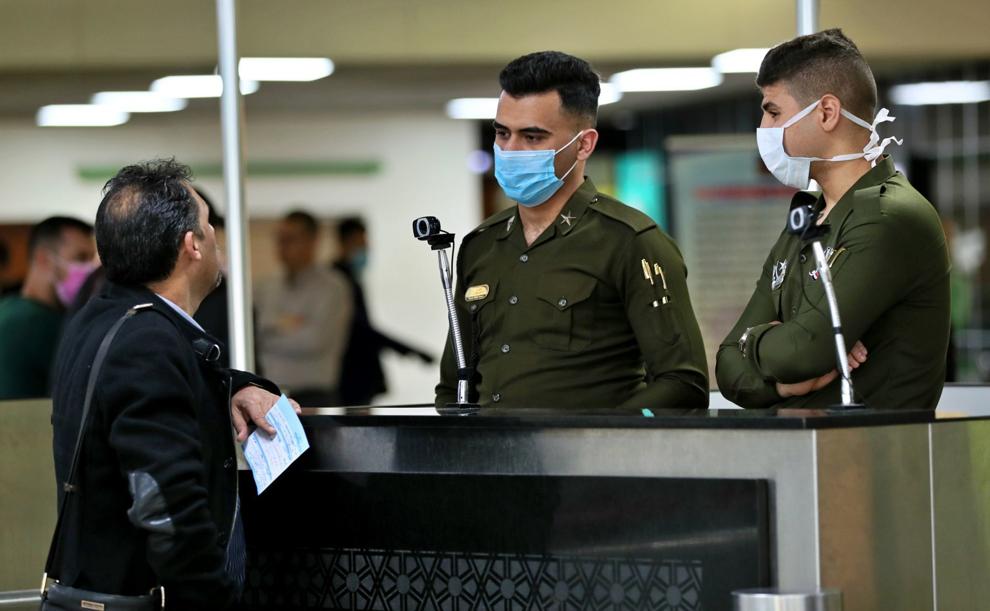 Italy China Outbreak Europe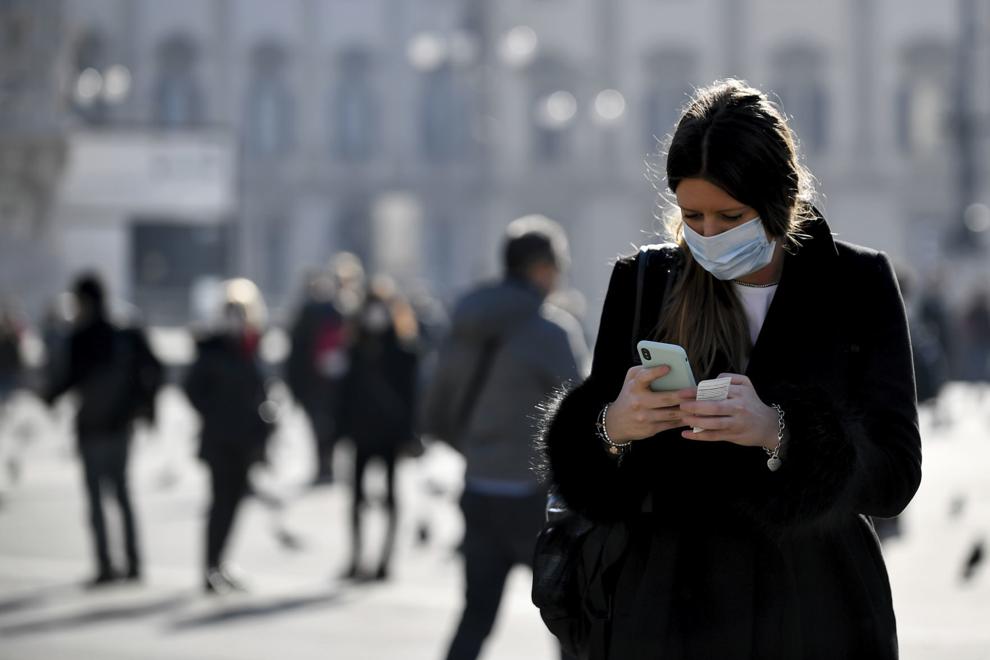 Virus Outbreak Mideast Palestinians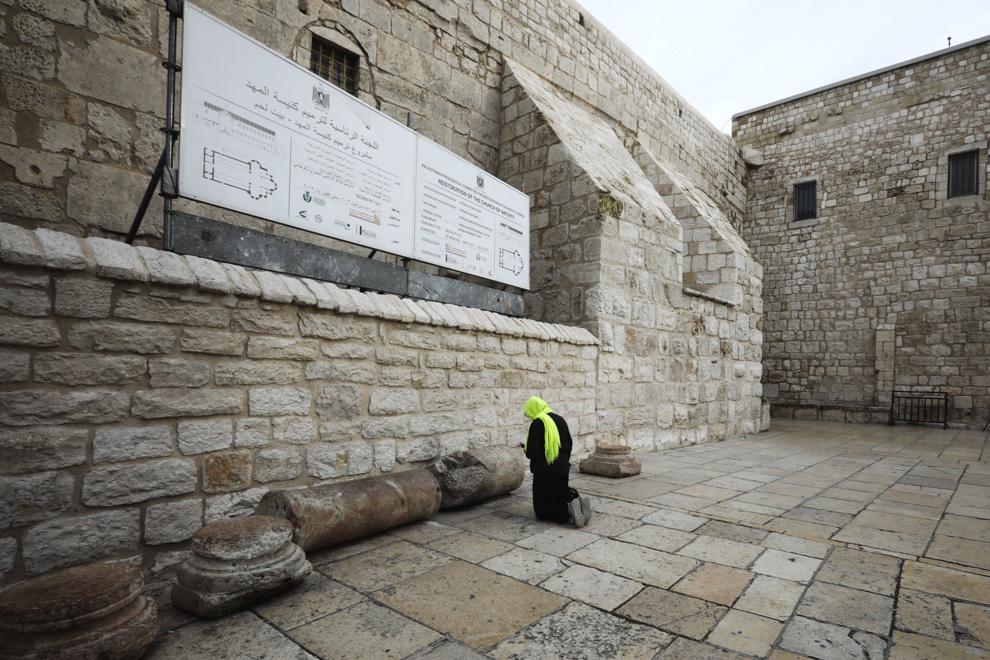 France Virus Outbreak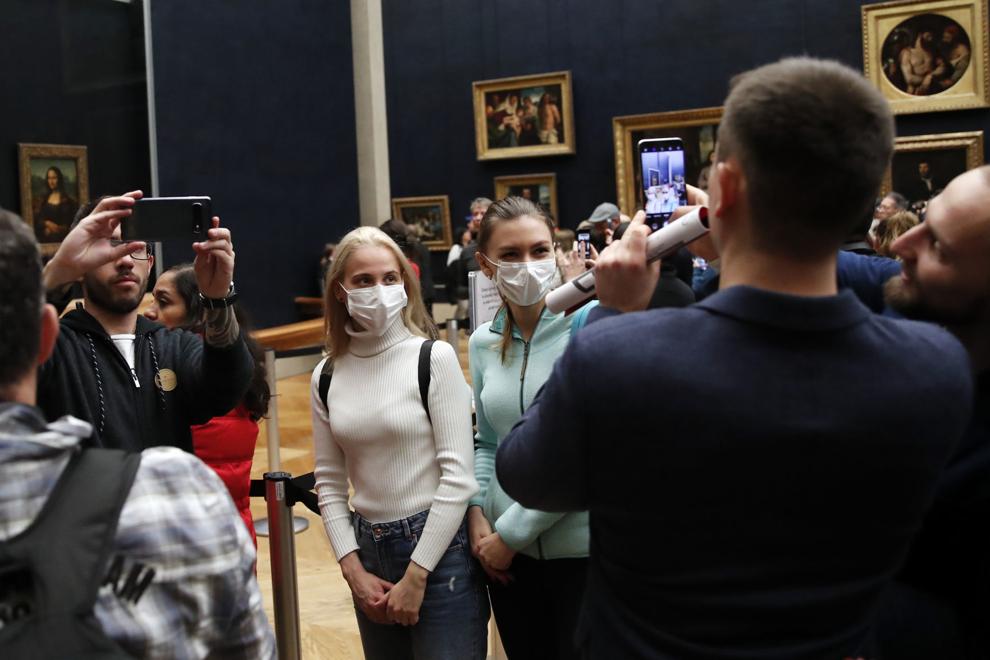 Virus Outbreak Taiwan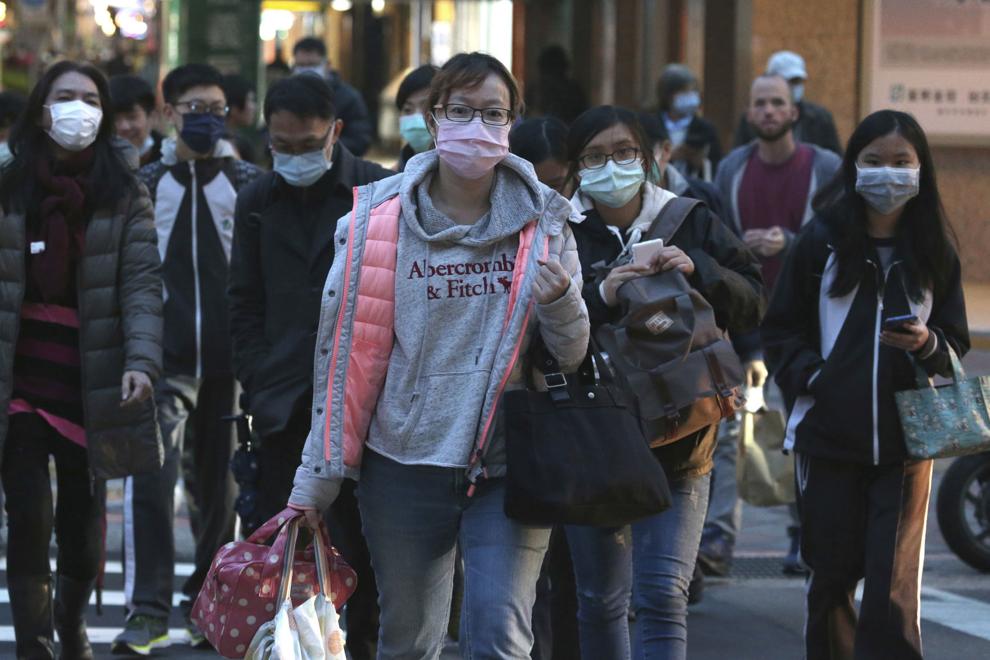 India Virus Outbreak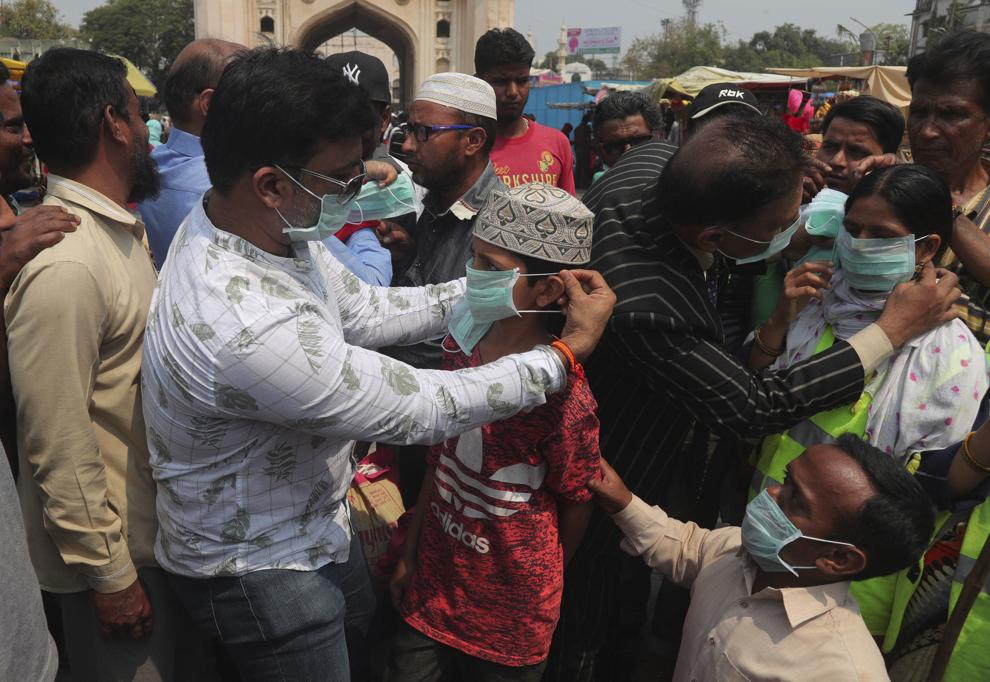 Virus Outbreak South Korea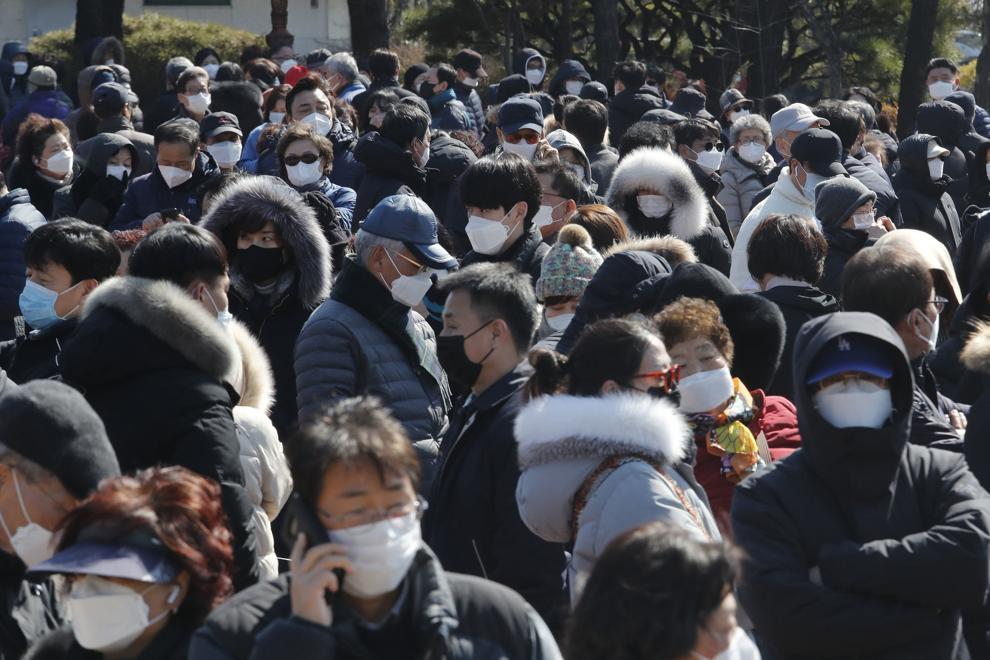 Virus Outbreak Indonesia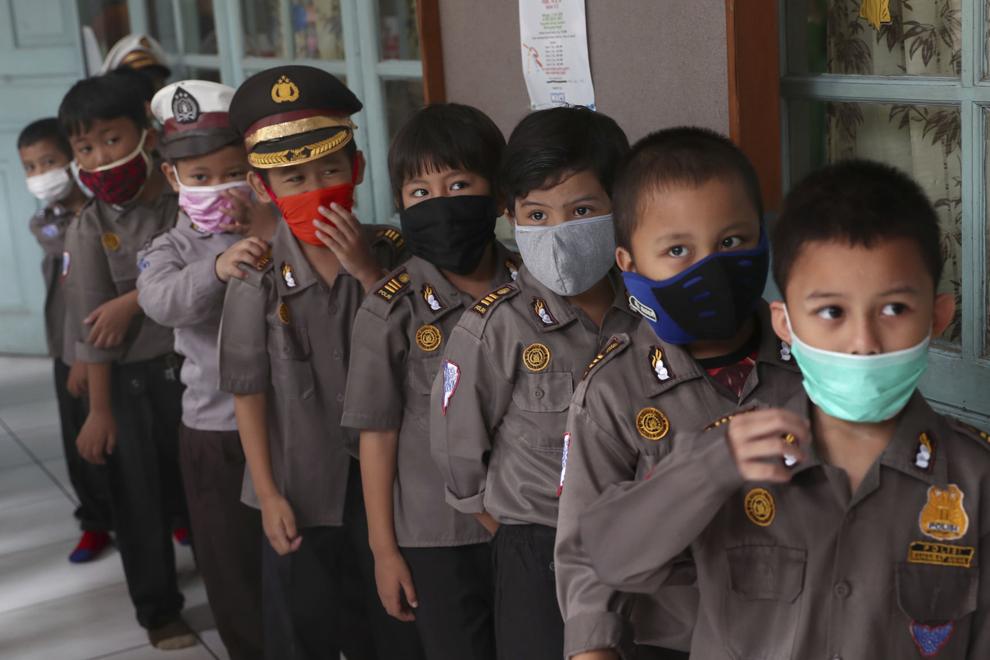 Gallery