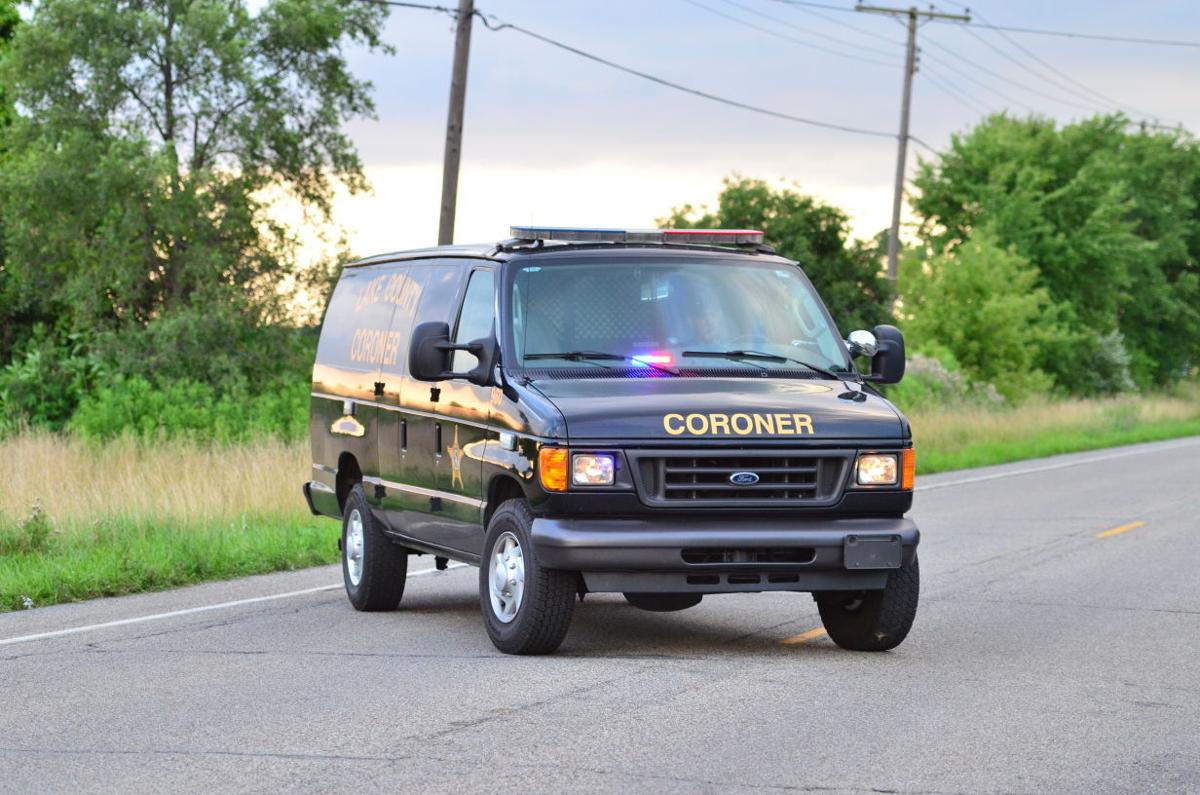 GARY — A 70-year-old man is dead after he was struck by a motorcycle and was hit by a second vehicle in the Black Oak neighborhood late Tuesday night.
The Lake County coroner's office identified the man as Robert Knox Sr., of Griffith. He died as a result of blunt force trauma, and his death was ruled an accident.
According to Gary police Cmdr. Jack Hamady, officers were called about 10:30 p.m. to the area of 3300 Burr Street to investigate a body lying in the middle of the road. The man, later identified as Knox, was pronounced dead at the scene.
Nearby, officers located an injured motorcycle rider who said something hit him while he was heading northbound on Burr, Hamady said. The rider said he did not know what hit him. He was transported to Methodist Hospital Northlake for treatment of his injuries.
A short while later, the driver of a different vehicle pulled into the Griffith Police Department and said they had just hit someone who was lying in the road on Burr Street.
Hamady said police believe Knox was walking northbound when he was struck by the motorcycle, sending him into the path of the second, southbound vehicle.
No one was arrested following the accident. Toxicology exams have been requested, and Gary police, along with the crash reconstruction team from the Lake County Sheriff's Department, continue to investigate the crash.
Neither the motorcyclist, nor the driver of the second vehicle showed any visible signs of impairment, Hamady said.
Gallery: Recent arrests booked into Lake County Jail
Jomon Stevenson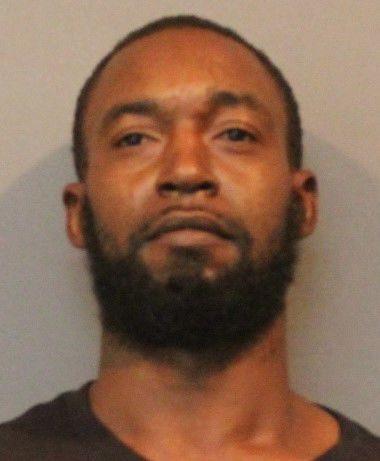 Henry Young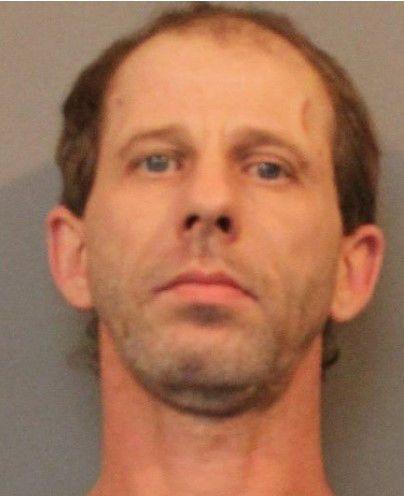 Brandon Kendrick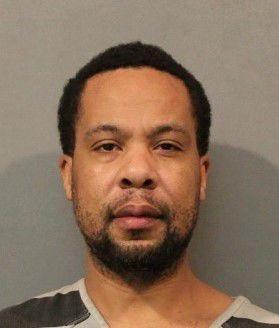 Krystina Mancilla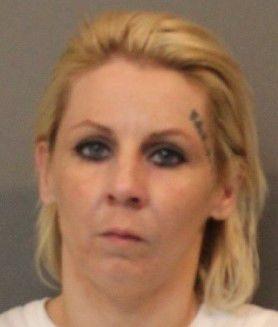 Jovontae Newman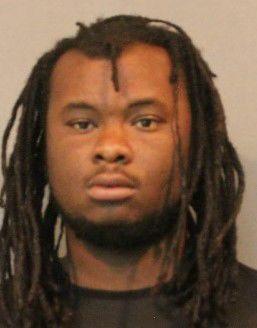 Nicholas Oman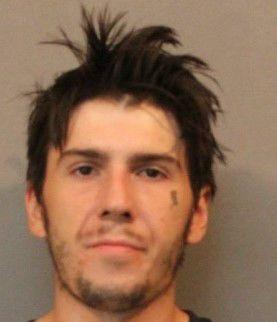 Mark Harrison III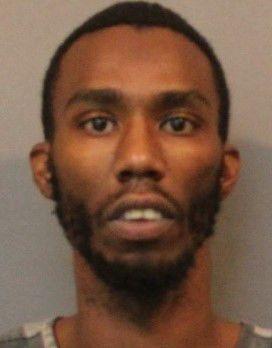 Latricia Cooper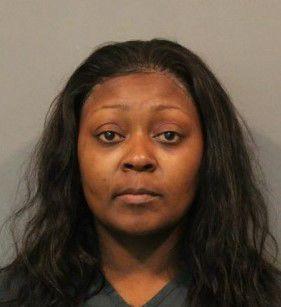 Latoya Edwards King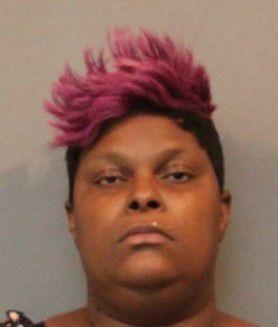 Renardo Bryant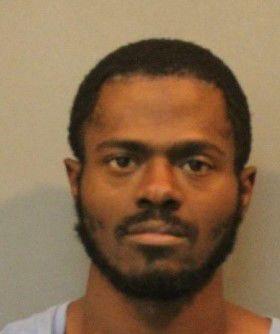 James Butler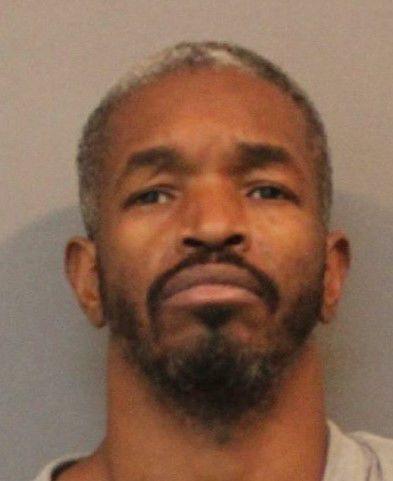 Renee Conner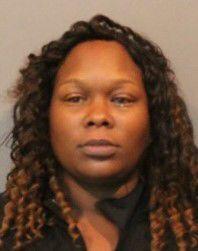 David Baron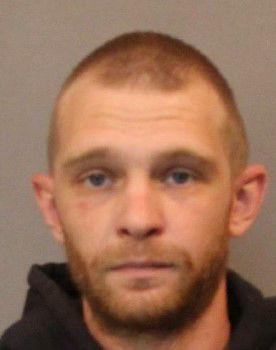 Robyn Abrams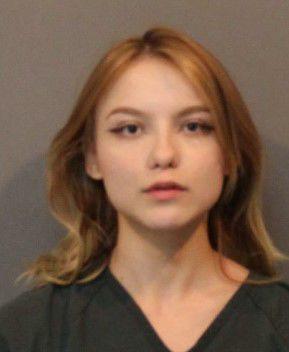 Edgar Vidaurri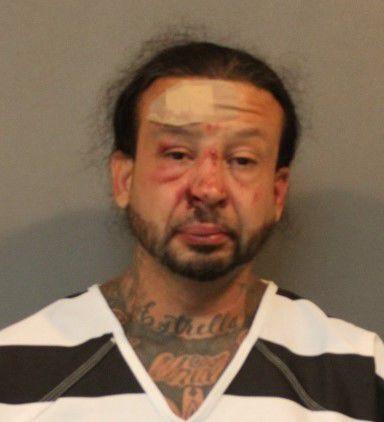 Johnny Walker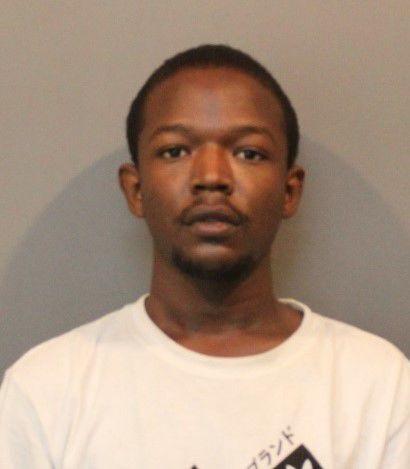 Jonathan Turner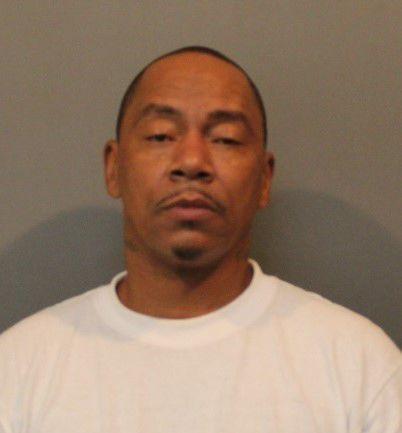 Donald Richardson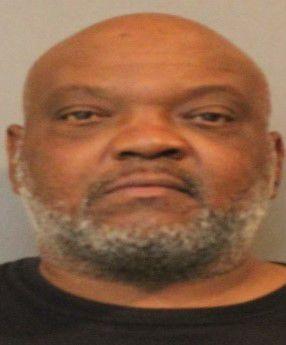 Kyra Scheeringa
Tanya Stephens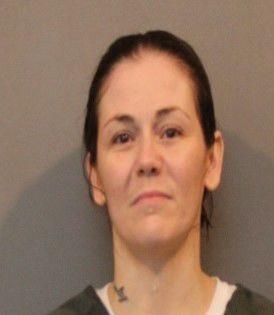 Kejuan Philon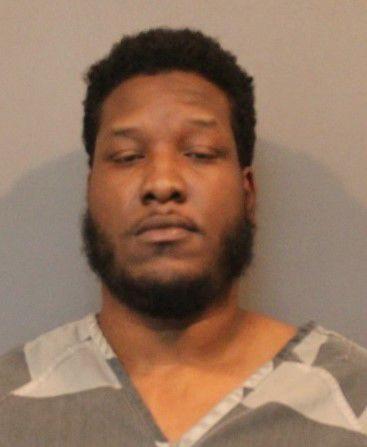 Camille Jones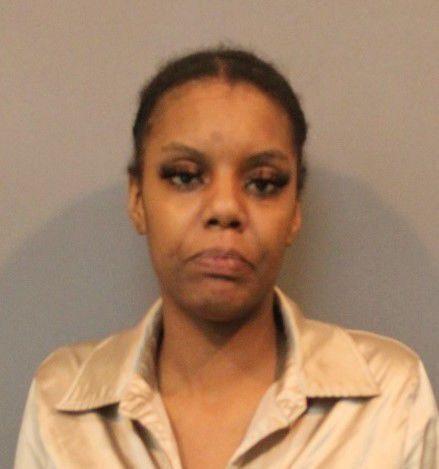 Jaivon Dorris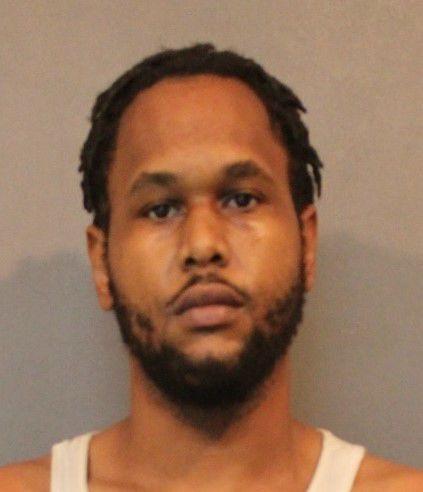 Jahbari Dawson-Bey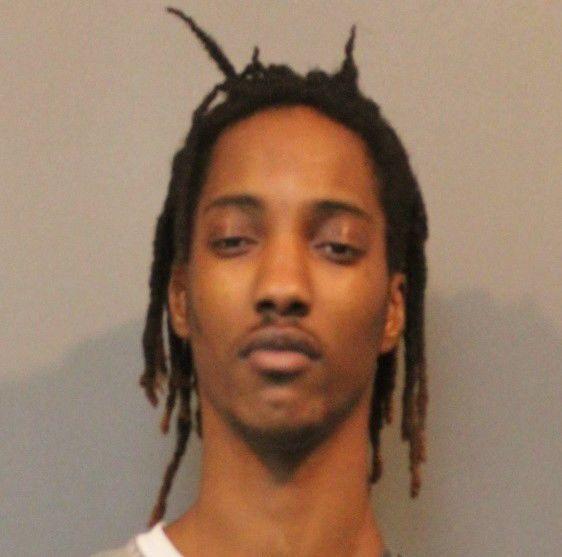 Jovon Brown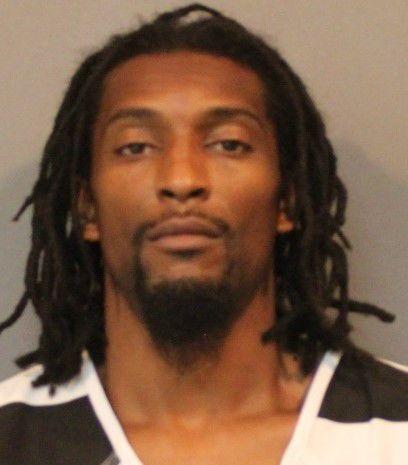 Marquerite Clemons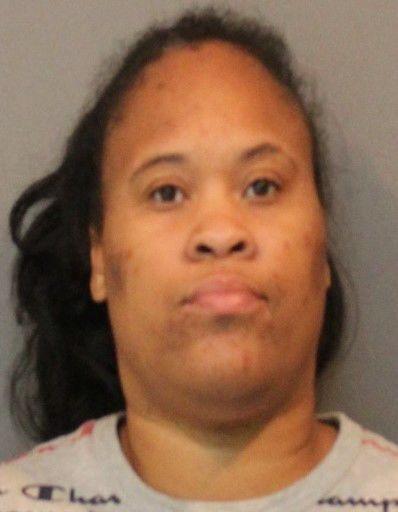 Romy Rivera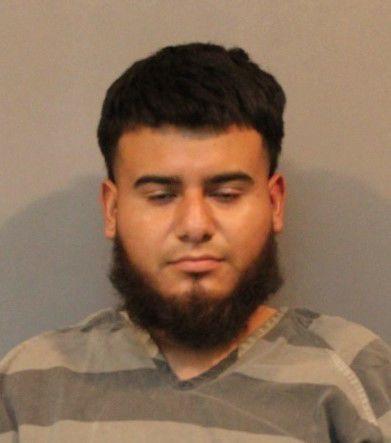 Luis Reyes Jr.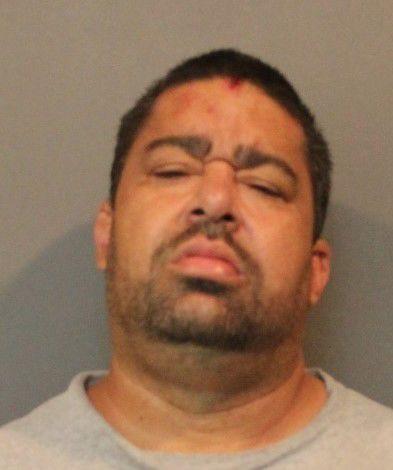 Travis Edmonds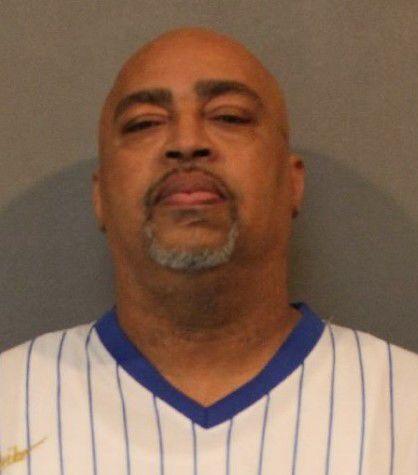 Cristina Galka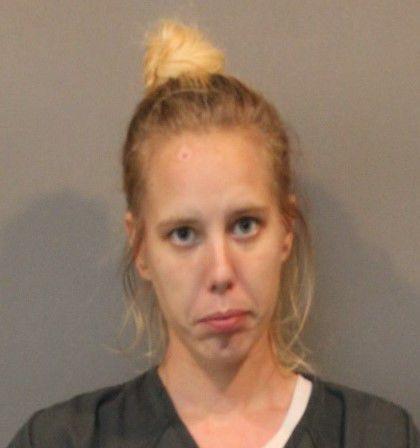 Todd Douglas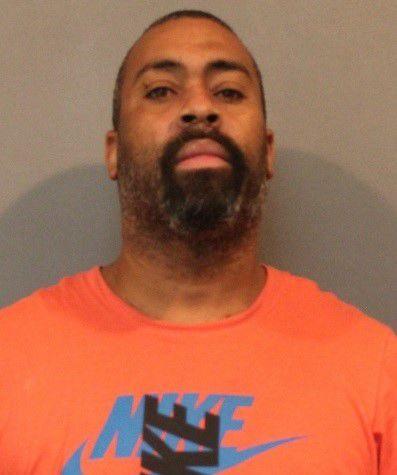 Michael Collyear