HAMMOND — A Northwest Indiana holiday tradition for more than three decades this year won't be lighting up children's faces, or indeed the entire Hessville neighborhood, due to the coronavirus pandemic.
Organizers of the Peteyville light display at 3033 Crane Place in Hammond announced Sunday on Facebook they've decided not to put up their massive collection of holiday lights and figures to minimize the potential spread of COVID-19.
Specifically, they said the "up close and personal experience" of the Peteyville displays that stretch across five lawns make it impossible "to enact safe social distancing" when there are "hundreds of people visiting during the peak season."
"We truly apologize for the inconvenience, but the health and safety comes first for everyone during this difficult time," Peteyville organizers said.
"We hope you all have a safe and healthy Christmas season this year, even without a visit to Peteyville. Have a happy, safe holiday season and hope to see you in 2021!!!"
Peteyville homeowner Pete Basala began stringing up lights outside his home in Hessville, just a few blocks from where "A Christmas Story" author Jean Shepherd grew up, some 32 years ago.
Over time, Basala built out one of the most unique holiday displays in the Region, with more than 100 huge inflatables and numerous walk-up interactive displays that attract visitors from across Northwest Indiana and Chicagoland between Thanksgiving and New Years Eve.
"When I first started doing it, it was mainly just people in the area," Basala told The Times last year. "It was nice and quiet. After social media, it went nuts."
He said it takes about 20 to 26 days after Halloween to set up the menagerie of brightly lit holiday decorations, which include a radio station broadcasting historical information and the Peteyville theme song.
Times Staff Writer Joseph Pete contributed to this story.
Peteyville 2017 is the Christmas light display to end all Christmas light displays
Peteyville is the Christmas light display to end all Christmas light displays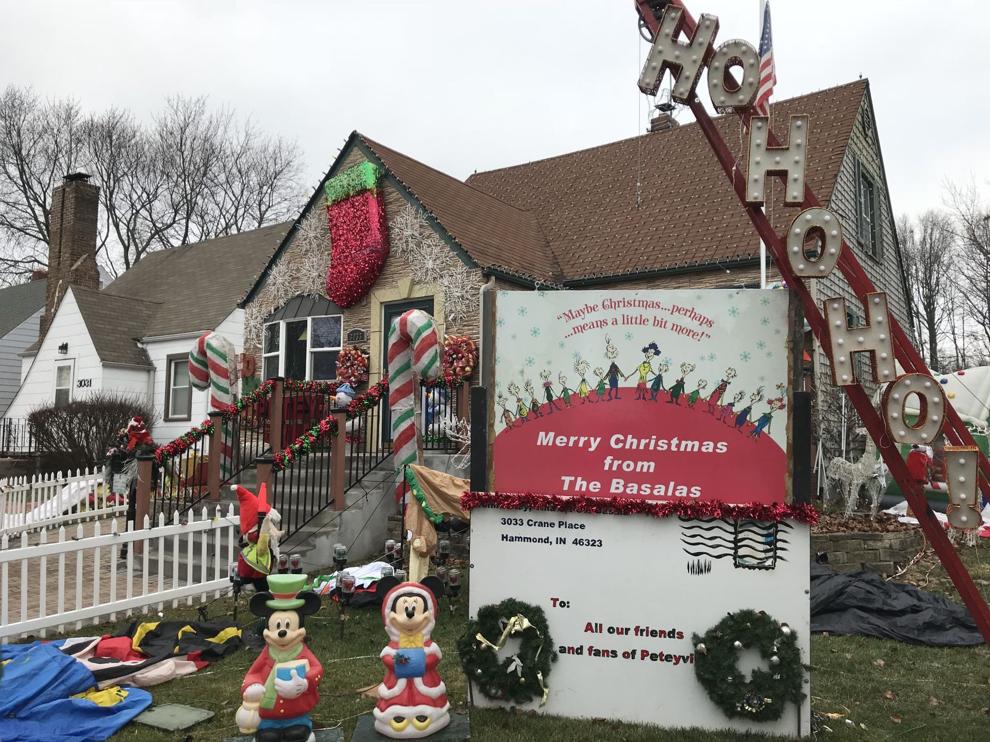 Peteyville is the Christmas light display to end all Christmas light displays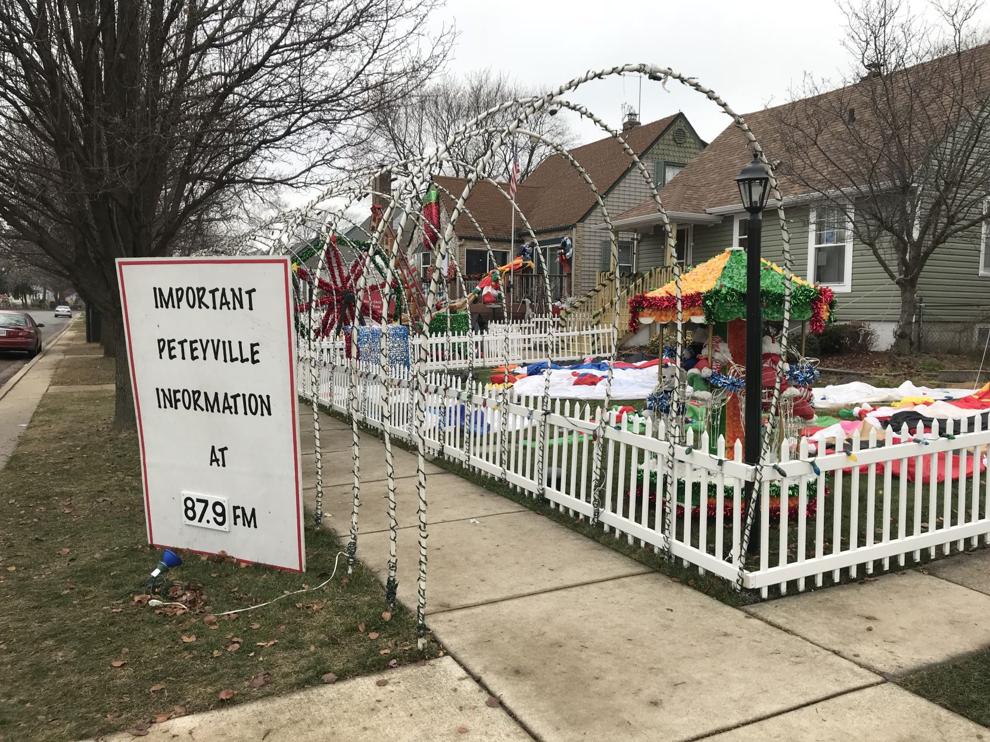 Peteyville is the Christmas light display to end all Christmas light displays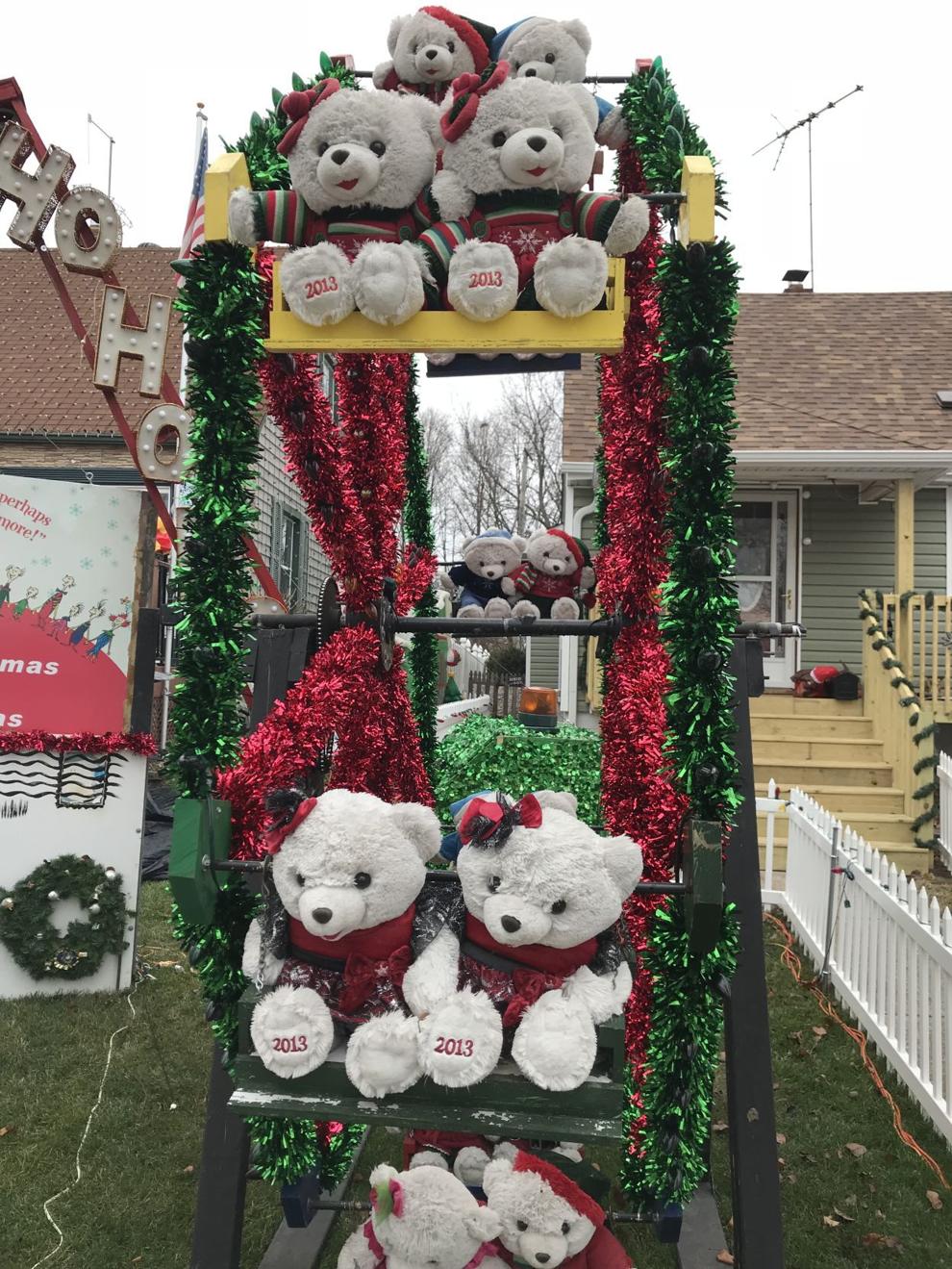 Peteyville is the Christmas light display to end all Christmas light displays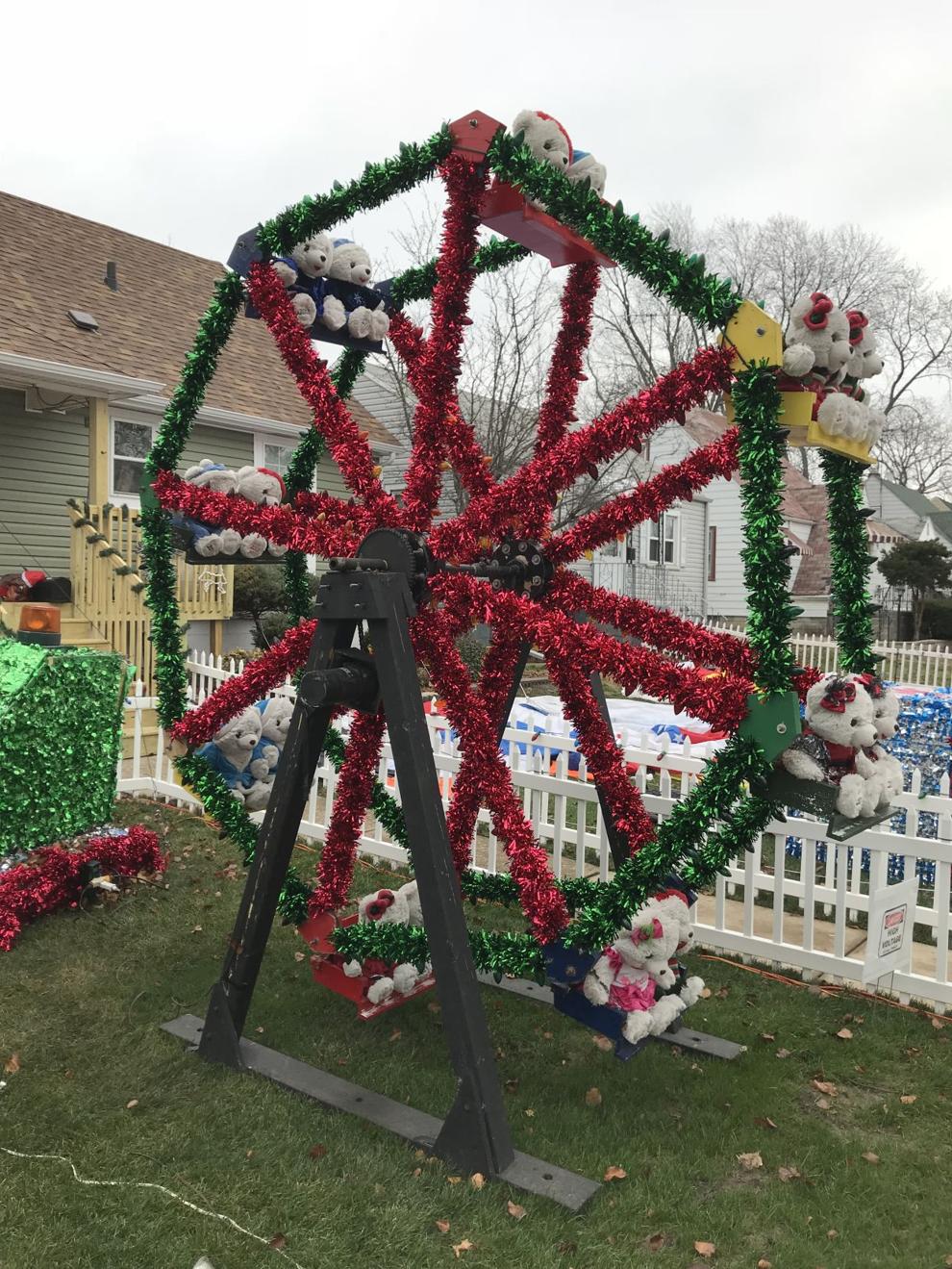 Peteyville is the Christmas light display to end all Christmas light displays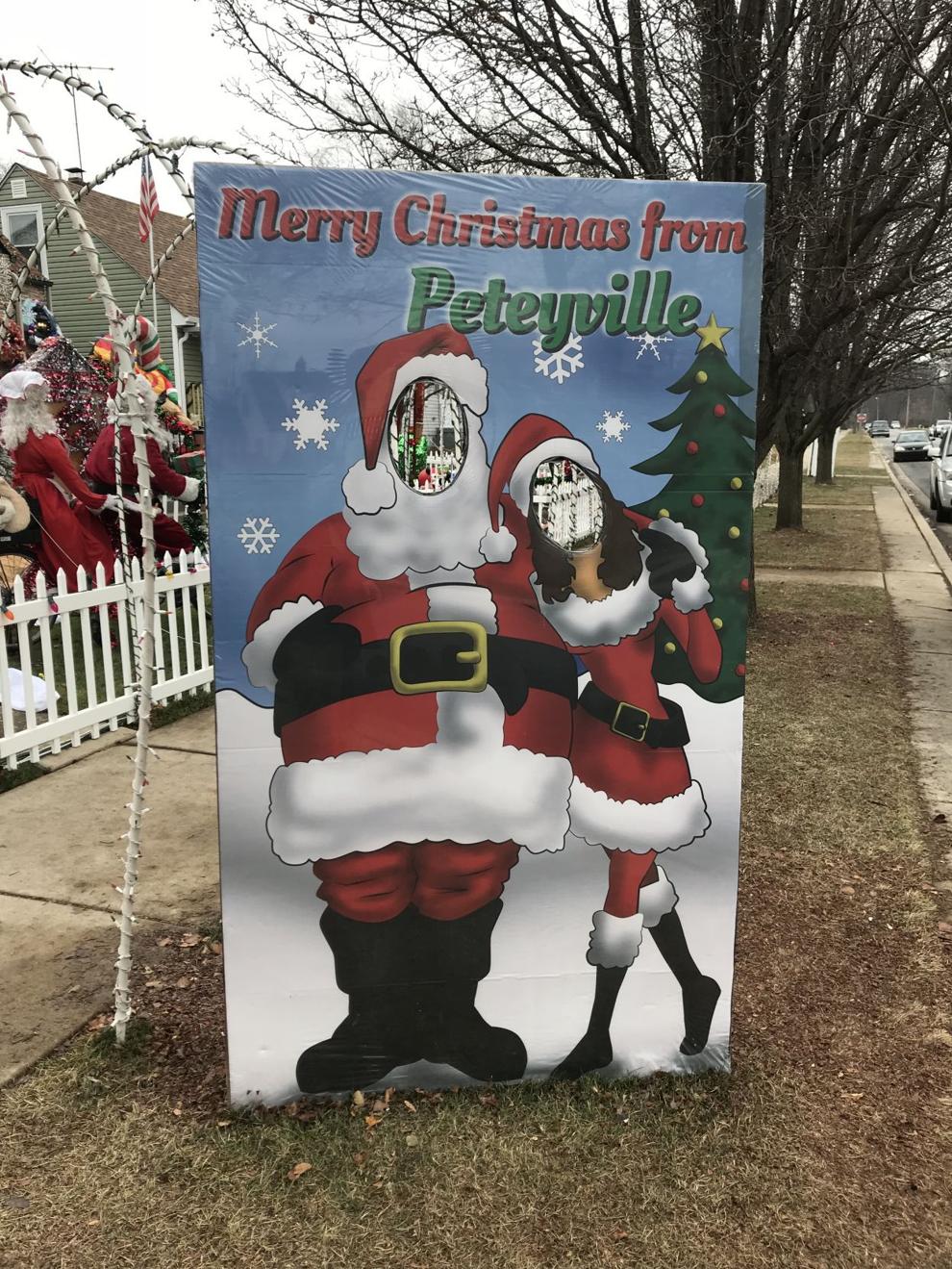 Peteyville is the Christmas light display to end all Christmas light displays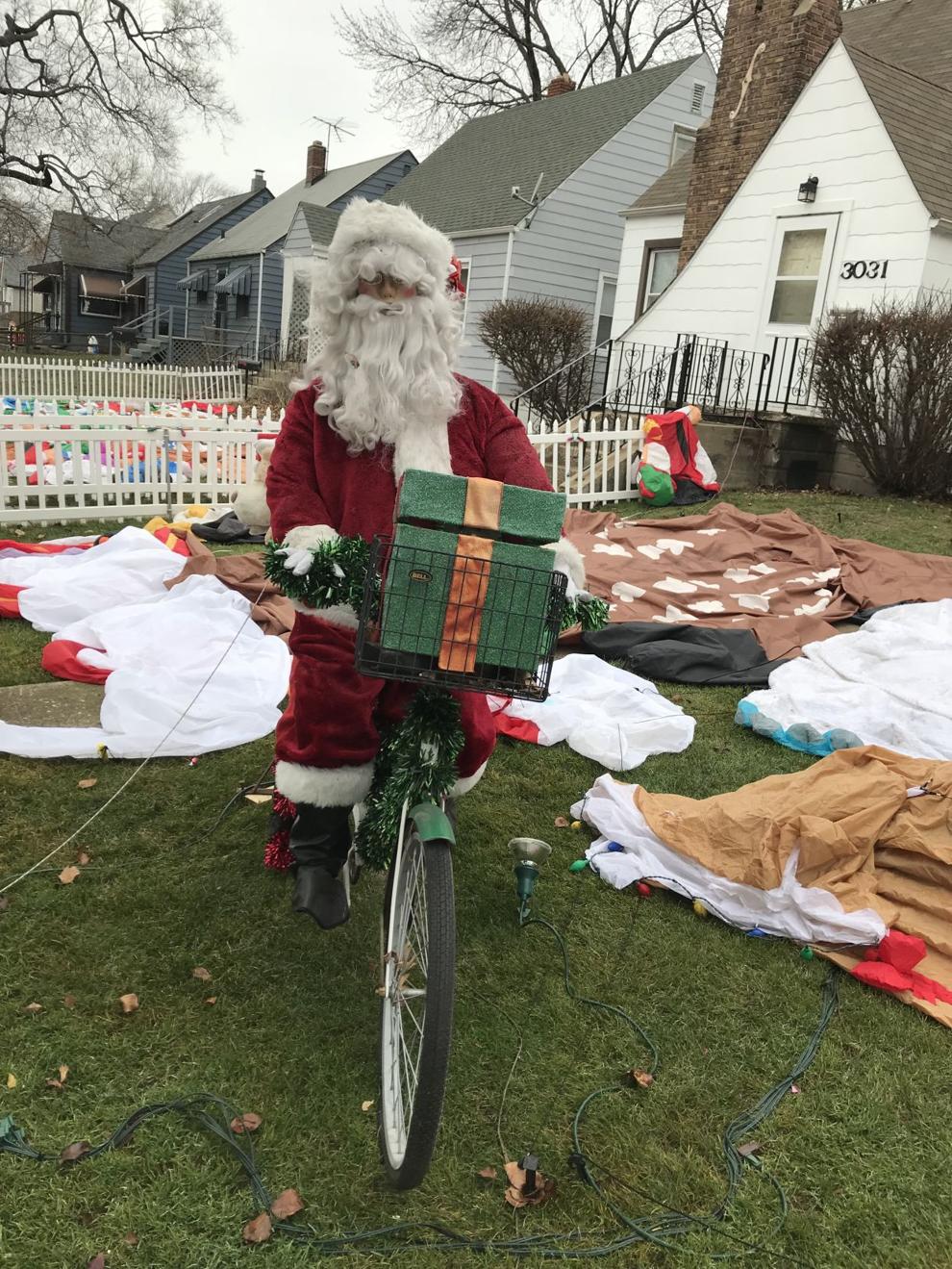 Peteyville is the Christmas light display to end all Christmas light displays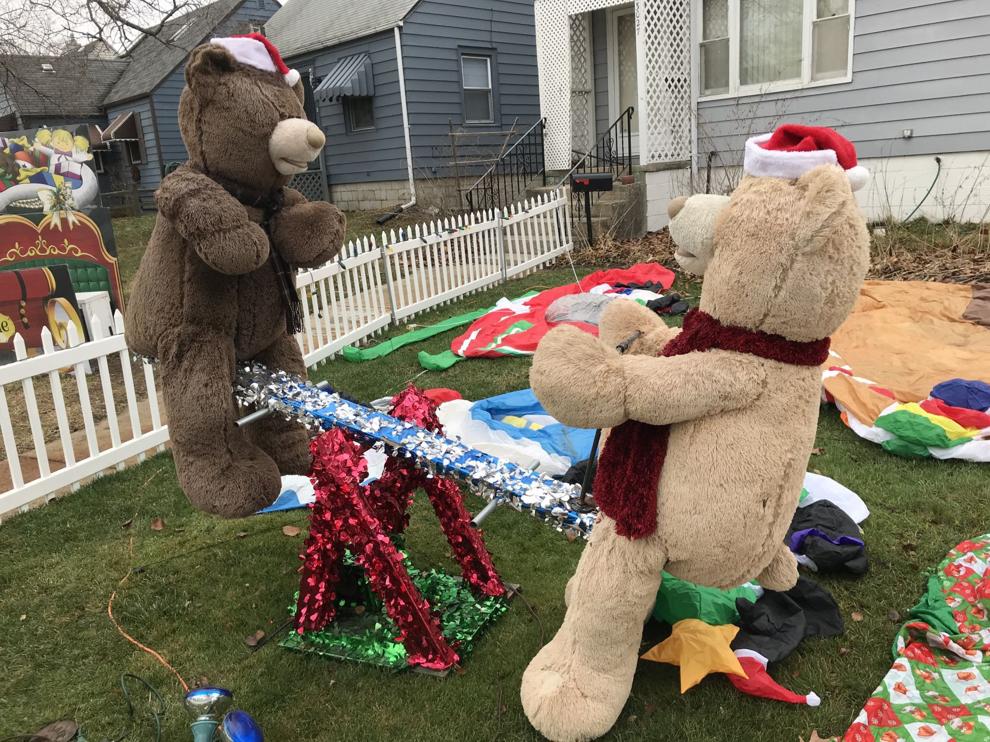 Peteyville is the Christmas light display to end all Christmas light displays
Peteyville is the Christmas light display to end all Christmas light displays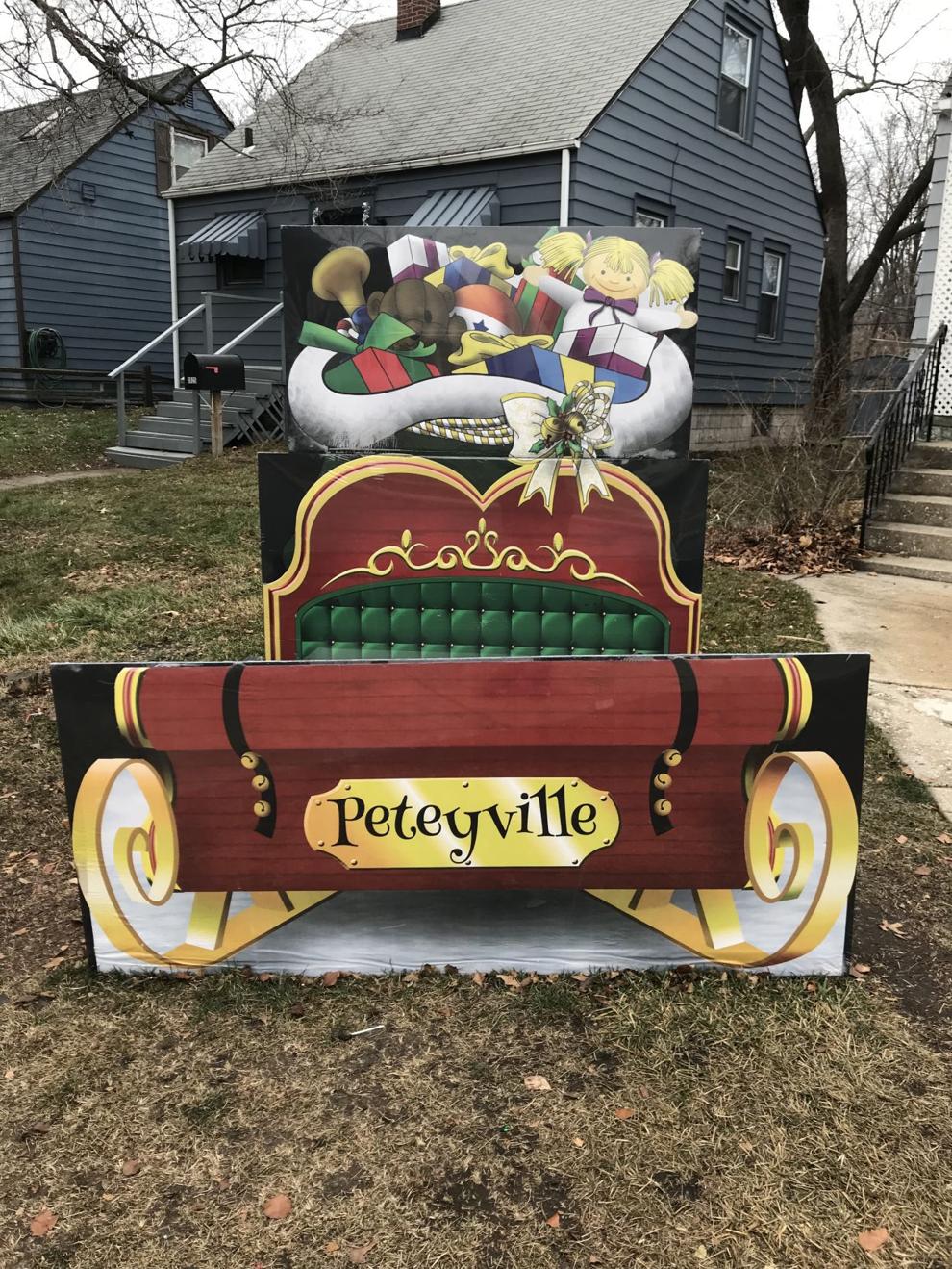 Peteyville is the Christmas light display to end all Christmas light displays