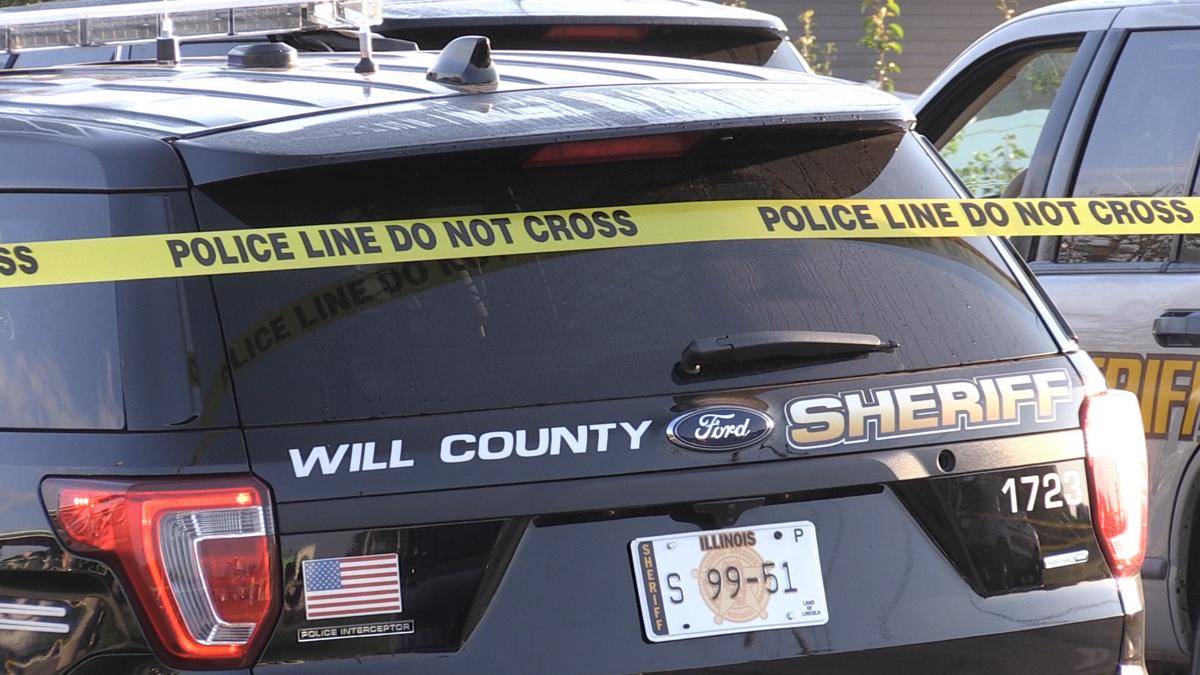 Indiana State Police have identified the officers involved in the fatal shooting at a Dyer gas station of a suspect in a stolen car and an ankle monitoring bracelet from the Illinois Department of Corrections who led them on a high-speed chase and hit a pedestrian about three miles west of the state line, police said in a release.
Police said the officers were Lake County Sheriff's Department deputy Victor Zamora, St. John Police Department officers Luke Schreiber and Jacob Patzschke and Dyer Police Department's Daniel Kolodziej.
All four officers are on paid administrative leave while the Indiana State Police investigates as a matter of standard departmental policy after a fatal shooting, the release said. State police will let the Lake County Prosecutor's Office review their findings once they complete an investigation that involves reviewing footage from dash cams and body cams.
On the morning of Aug. 10, officers in Illinois pursued a stolen car that hit a pedestrian in Sauk Village and kept fleeing, according to Indiana State Police. The chase continued to a gas station at 81st Avenue and Hart Street in Dyer, where it came to a rest after crashing into another car.
Officers fired multiple shots at the suspect, 33-year-old Chicago Heights resident Mark Coffey, according to Indiana State Police investigators. Coffey had an active warrant for battery and robbery and was considered armed and dangerous, though police haven't said whether he had a weapon at the time.
Be the first to know
Get local news delivered to your inbox!