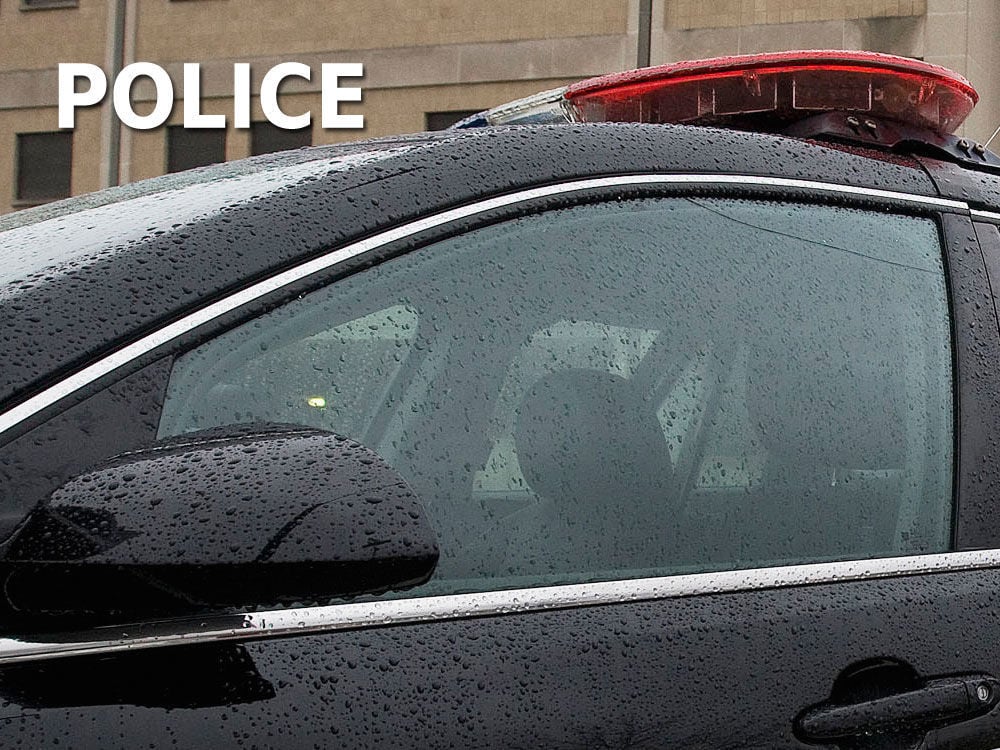 The coronavirus pandemic has left some people underemployed or unemployed, feeling anxious or stuck at home with nowhere to go.
For those struggling with addiction, the added stress and lack of in-person recovery support can lead to relapses, said Erica Rios, the Griffith Police Department's social worker.
Griffith, along with a number of other Region police departments, has a program that can help those seeking to stay clean.
The Police Assisted Addiction and Recovery Initiative, or PAARI, allows drug users to seek help without fear of being arrested. Participating departments can help residents get into treatment, find information on how to obtain health insurance or Medicaid, connect with detox and post-treatment services and join support groups.
"We try to prevent, intervene and then provide them with recovery support afterward," Rios said.
Griffith started its PAARI program in April 2017 and has helped about 40 people. The number of overdoses had been on the decline, but the town has seen seven nonfatal, nonaccidental overdoses so far this year, she said.
"We haven't seen that in the past year and a half," Rios said.
Program participants are recovering from addictions to a variety of drugs, including opioids such as heroin and prescription pills, benzodiazepine pills, cocaine and alcohol.
Other Region departments that have partnered with PAARI include Crown Point, Highland, Lake County, city of LaPorte, LaPorte County, Michigan City, Munster and Portage. The Schererville Police Department offers a similar program in partnership with Heartland Recovery Center in Lowell.
PAARI program leaders in Munster, Highland and Lake Station said they haven't seen an increase in overdoses since the pandemic shutdown started, but they're convinced the program works.
Highland Detective Cpl. Brian Stanley said his department takes a proactive approach.
"The majority of people aren't going to walk in and turn over their drugs because they want help," he said. "You have to go out and seek these people, seek the families."
Officers let individuals and their families know: Police will be there when you're ready for help.
The programs are completely voluntary, officials said.
Officers have received letters from people they've helped who talk about wanting to die, even those with children. A life of addiction can be a dark place, he said.
"I can't tell you how many people I've talked to that are so grateful," Stanley said.
Lake Station police Capt. David Johnson began working to implement a PAARI program while serving as his department's chief because he thinks it's important for residents to have a chance at getting help.
"Sometimes people don't even know where to start," he said. "We want to be there for our community in every way possible."
Lake Station police responded to four overdose calls between March 10 and April 30, the same number during the same time period in 2019, he said.
The department has not been able to train all officers for the PAARI program because the coronavirus pandemic prompted staffing changes.
"People can still come ask for help, and we will connect them," Johnson said.
In Munster, Patrolmen Ryan Vassar and Omar Padilla started a PAARI program in January.
Munster hasn't seen an increase in overdoses during the pandemic shutdown, but officers have been busy handing out pamphlets and flyers for the program, they said.
"We kind of see the same people regularly," Vassar said. "We wanted a resource not only for the person, but families as well."
To get help immediately, call the Lake County dispatch center at 219-660-0000 and ask to be connected with a department PAARI program.
For information about Lake County's Police Assisted Recovery Initiative, or P.A.R.I., task force, call counselor Kristin Huseman or Detective Neko Zairis at 219-755-3405 or 219-309-4156.
Roni and Griffin Gold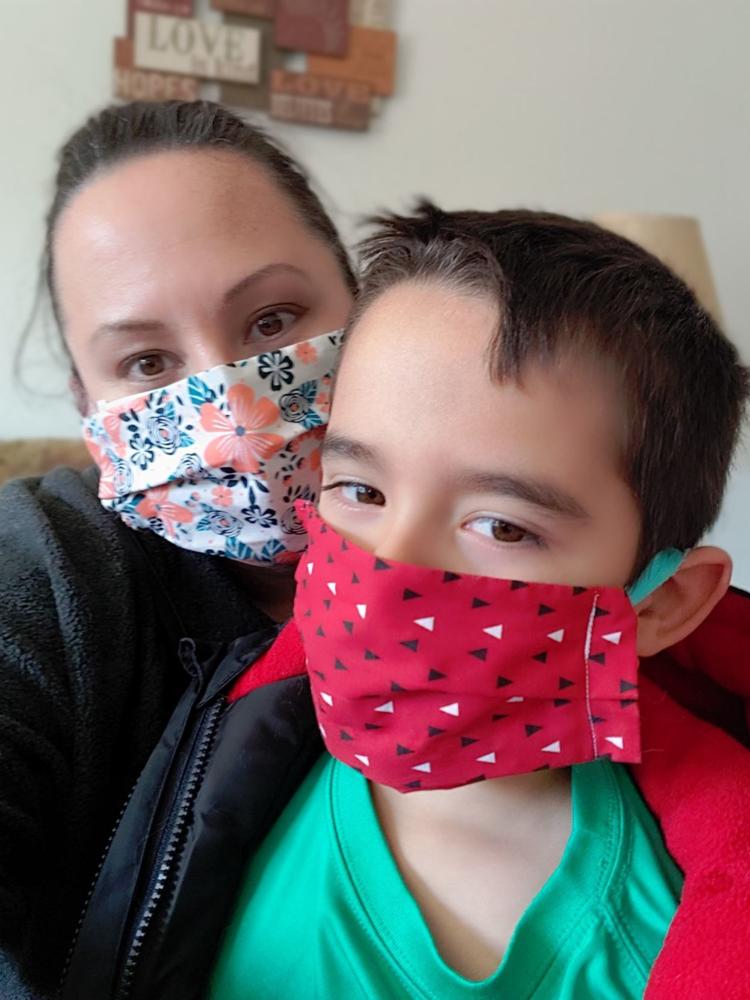 Alicia Vara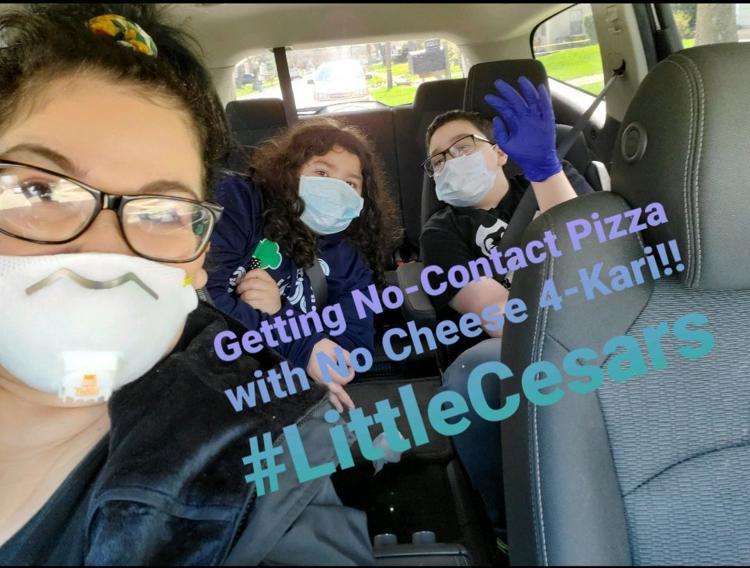 Marzena Poreba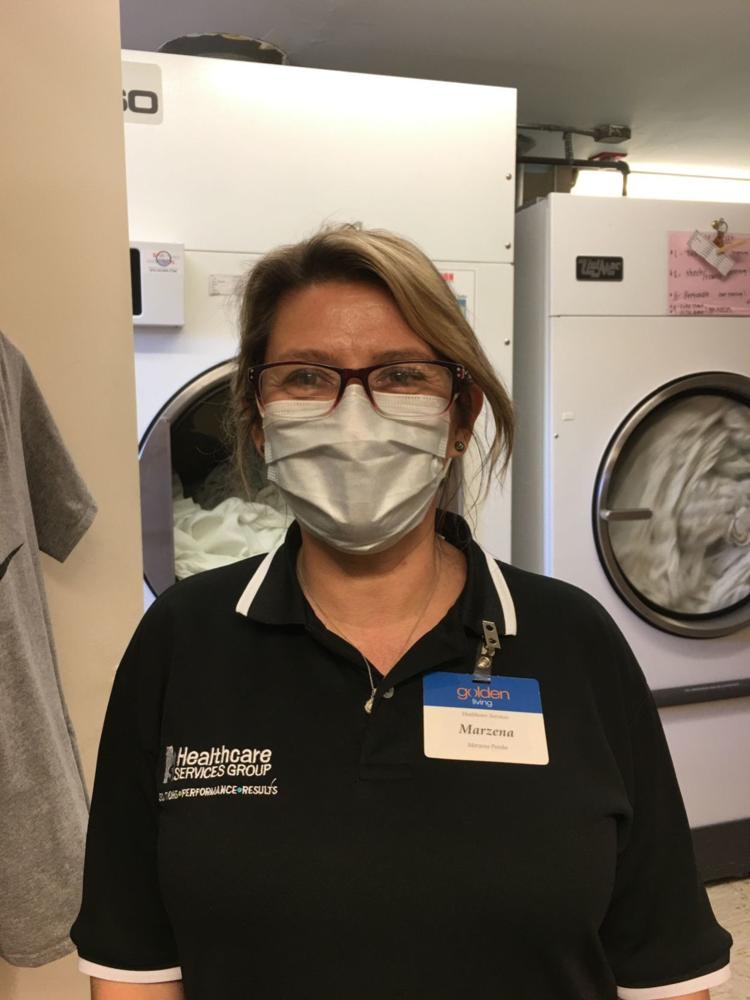 Jason Glisan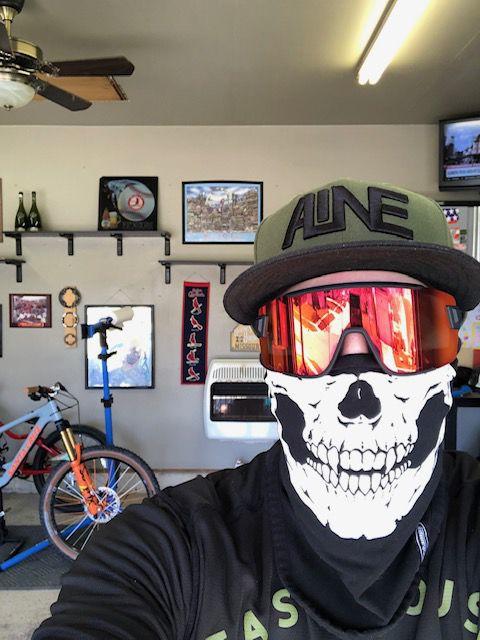 Antonio Uribe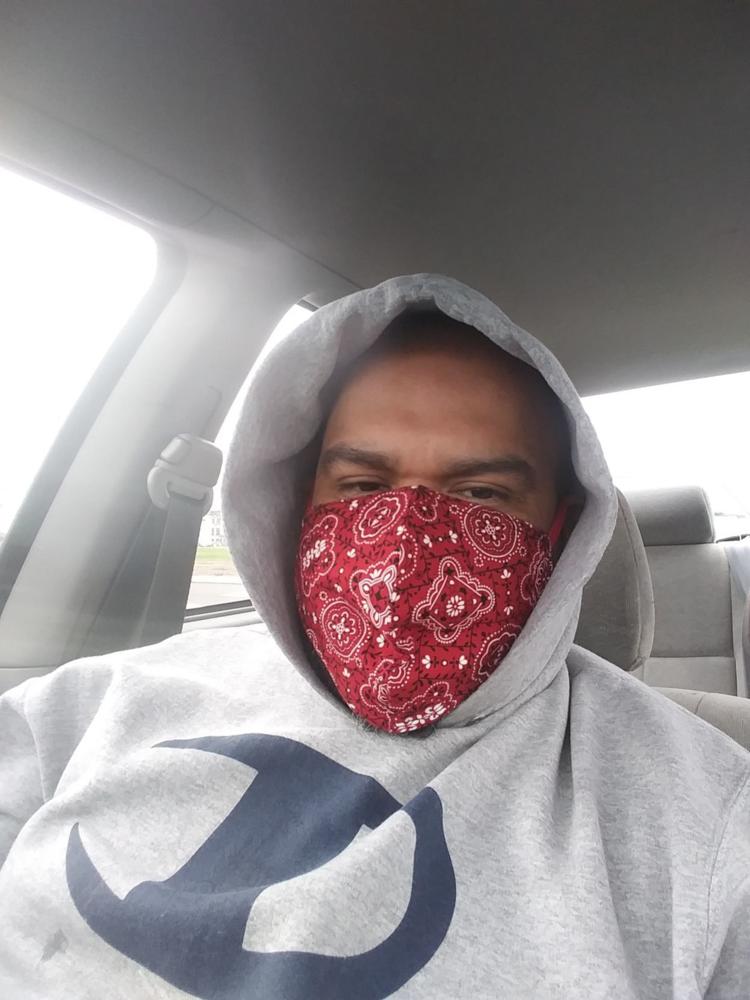 Nathan Donaldson
Pat Pullara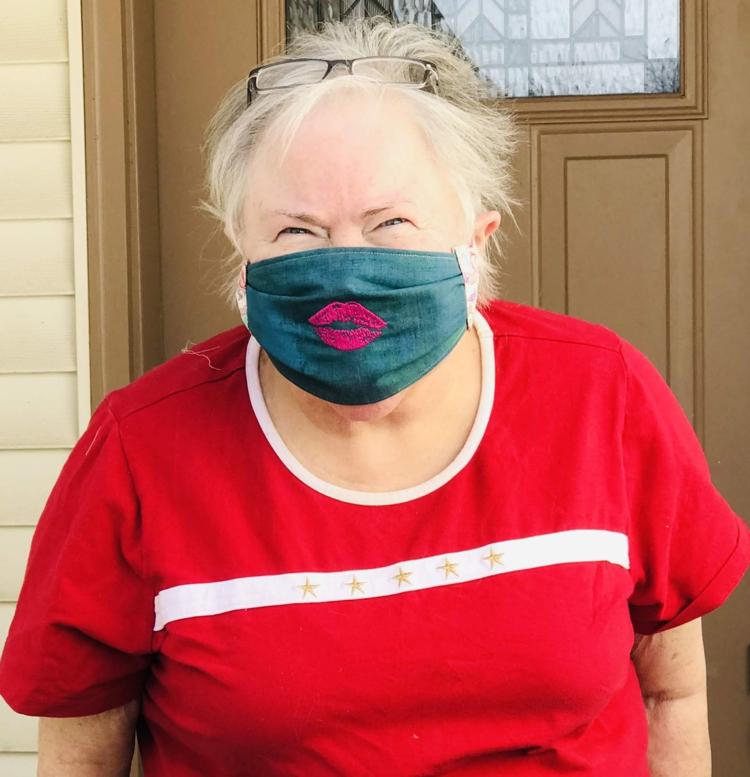 Harry Bielawski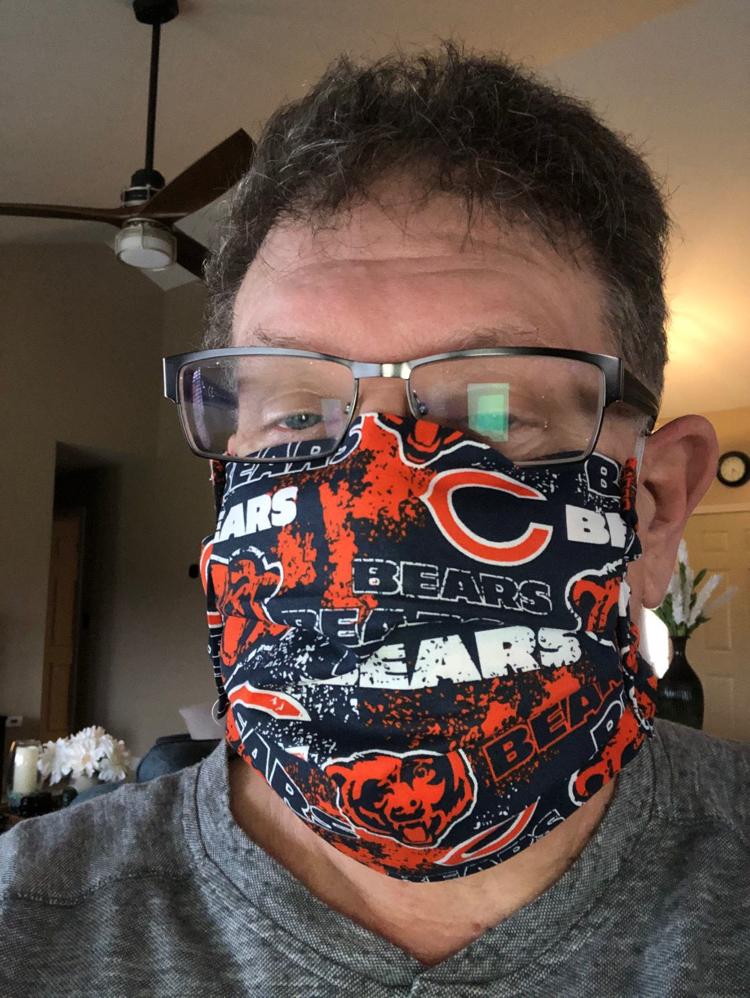 Jennifer Nadgerman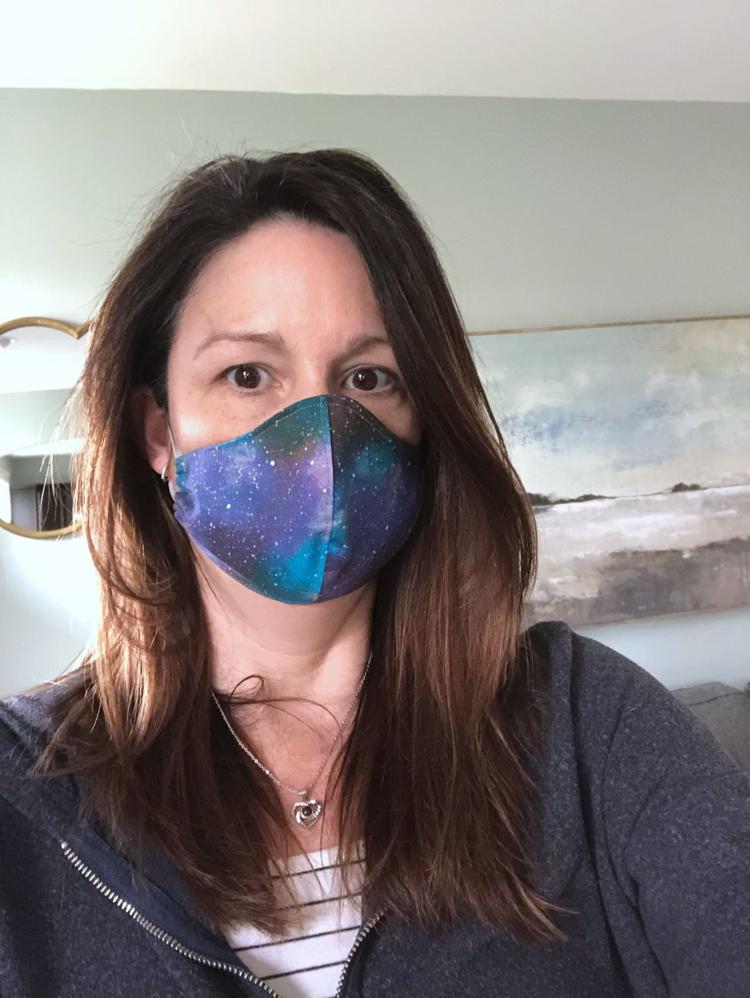 Cheryl Smith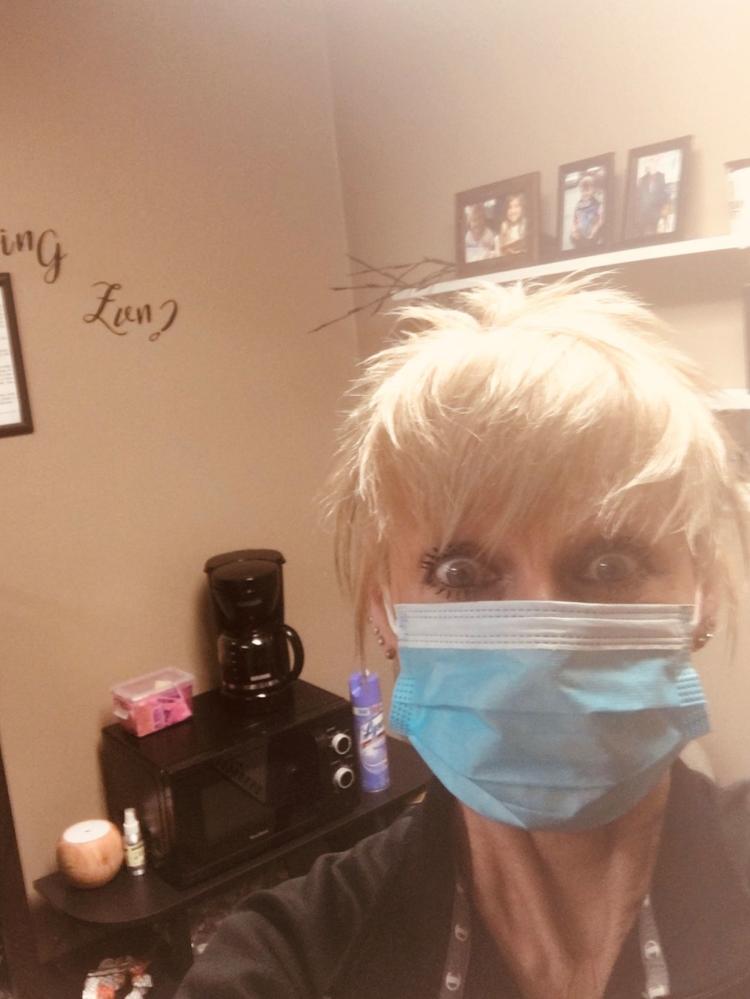 Jeannie Pritchard and Bob Frankovich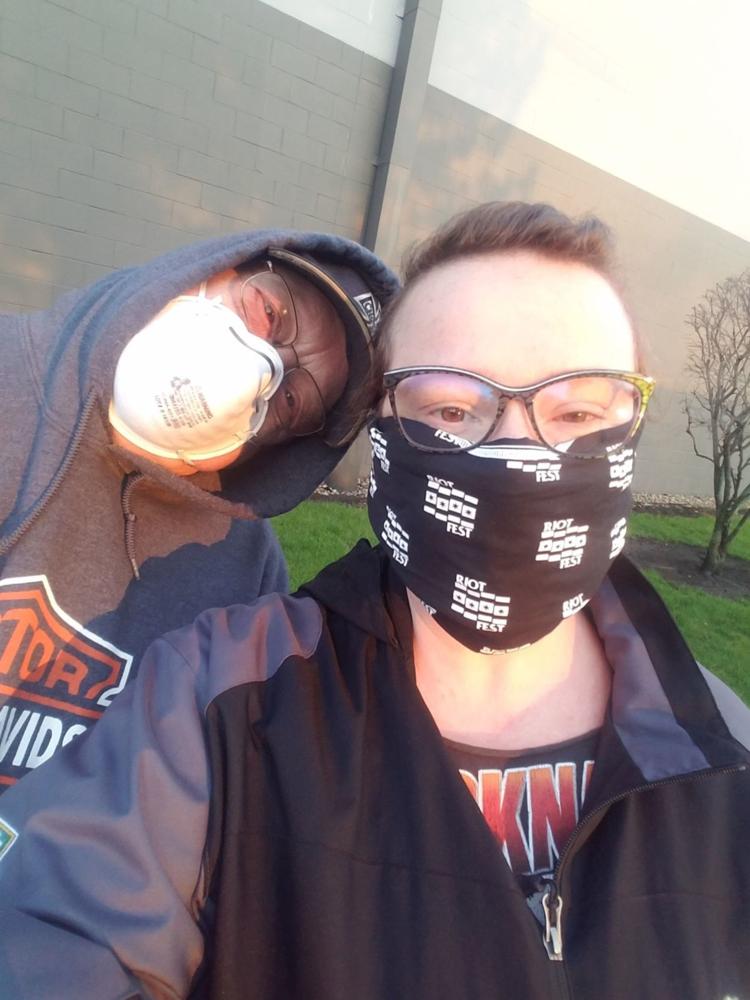 Elizabeth Castillo-Rivera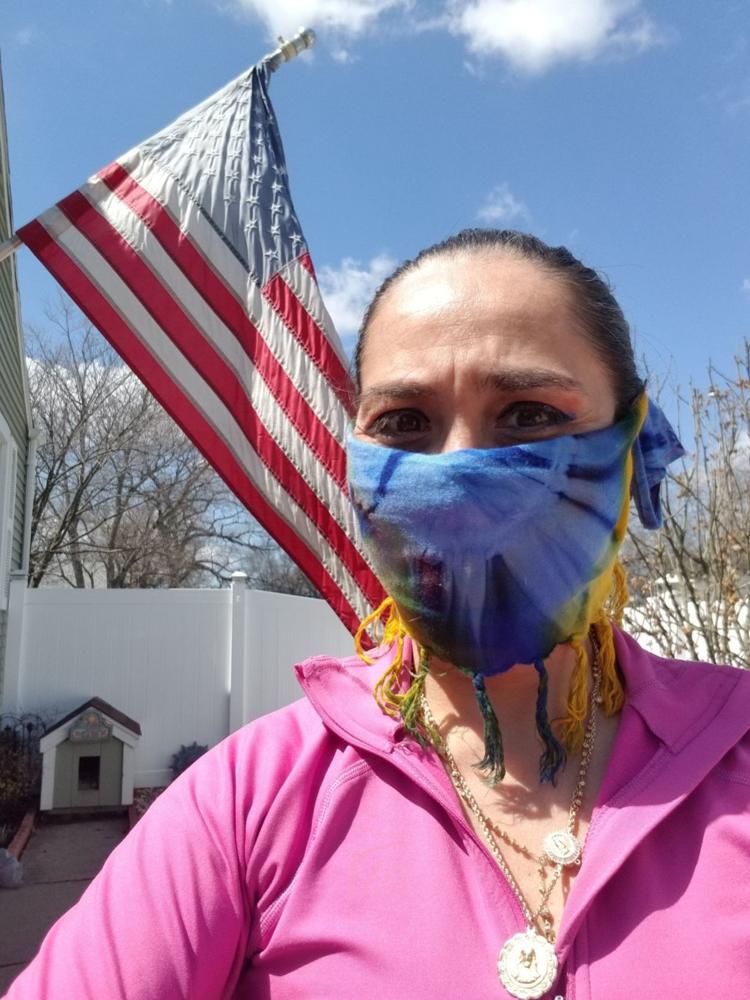 Antwoine Johnson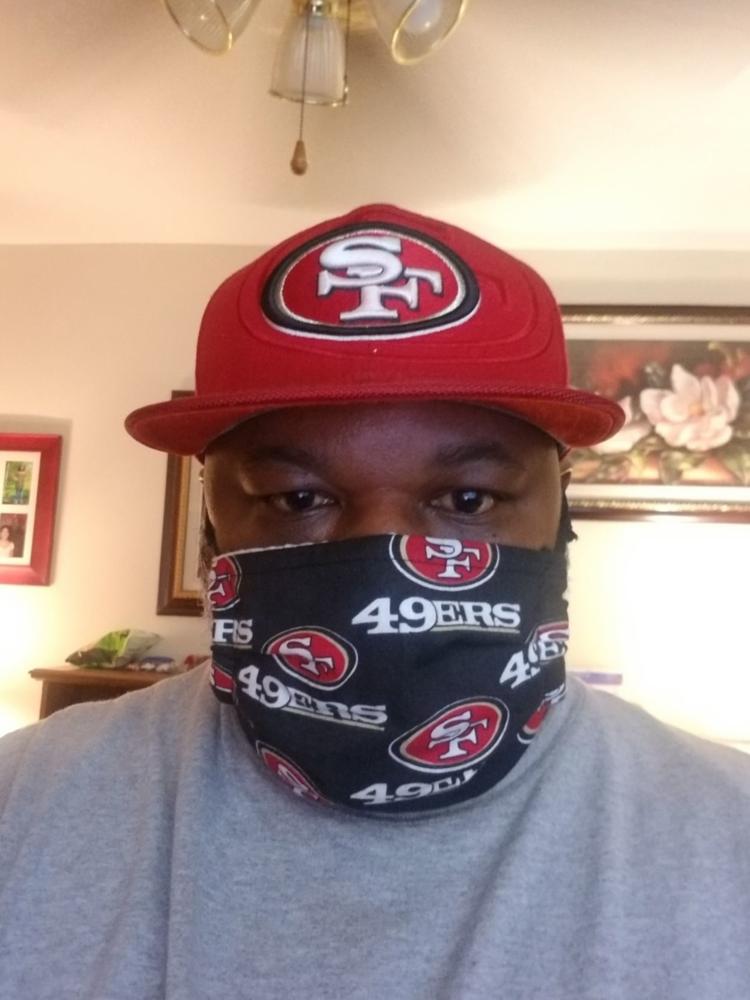 Richard Dvorscak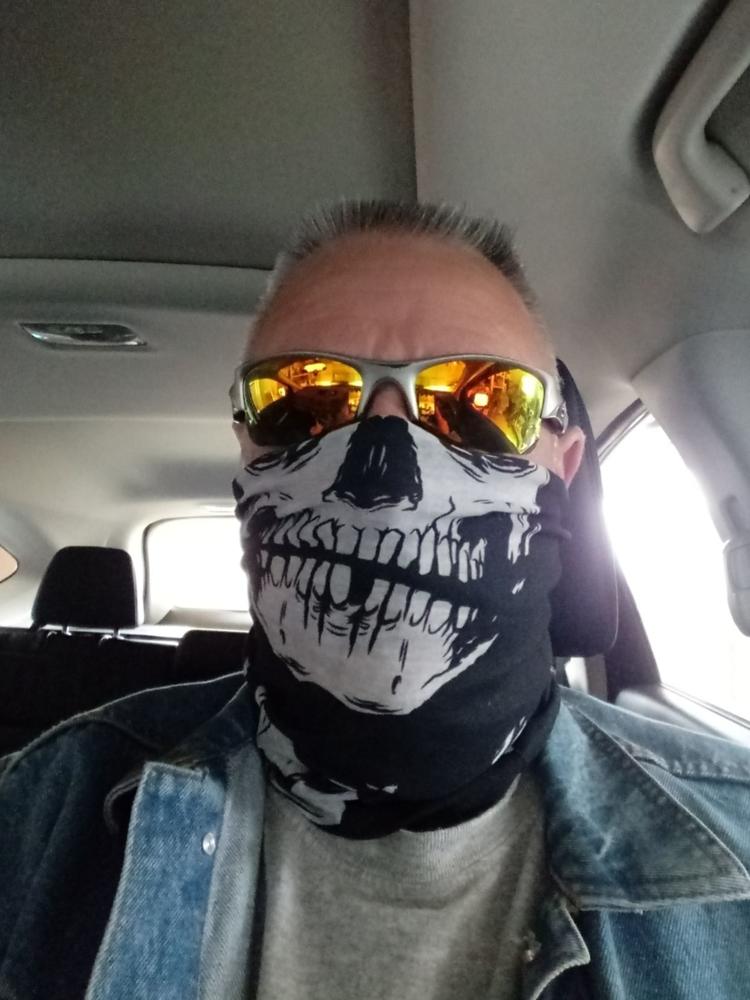 Mary Kerley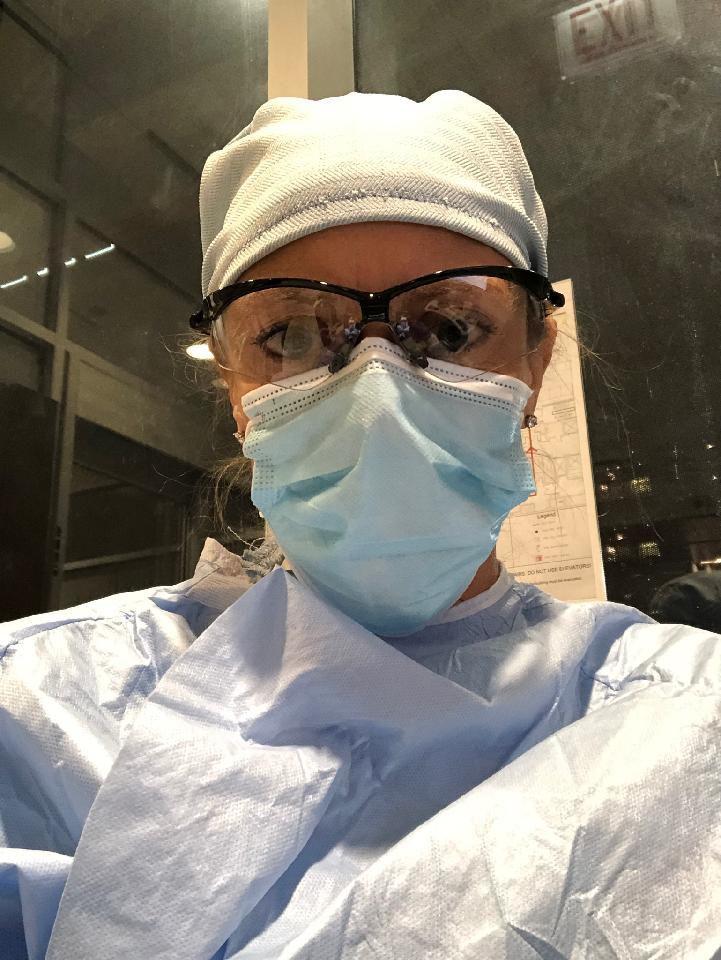 Joseph McCullough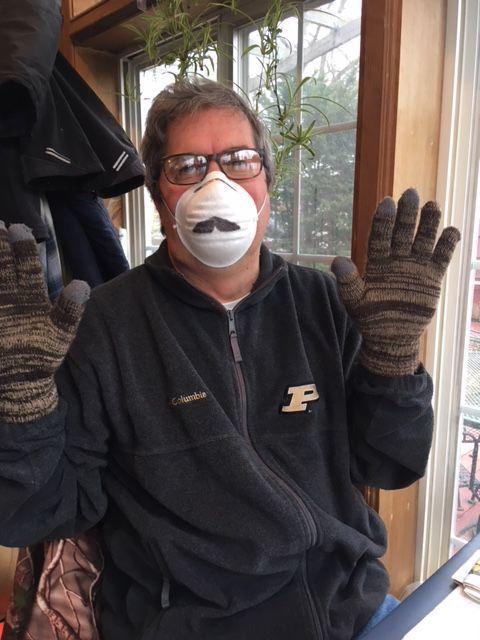 Tiffany Collins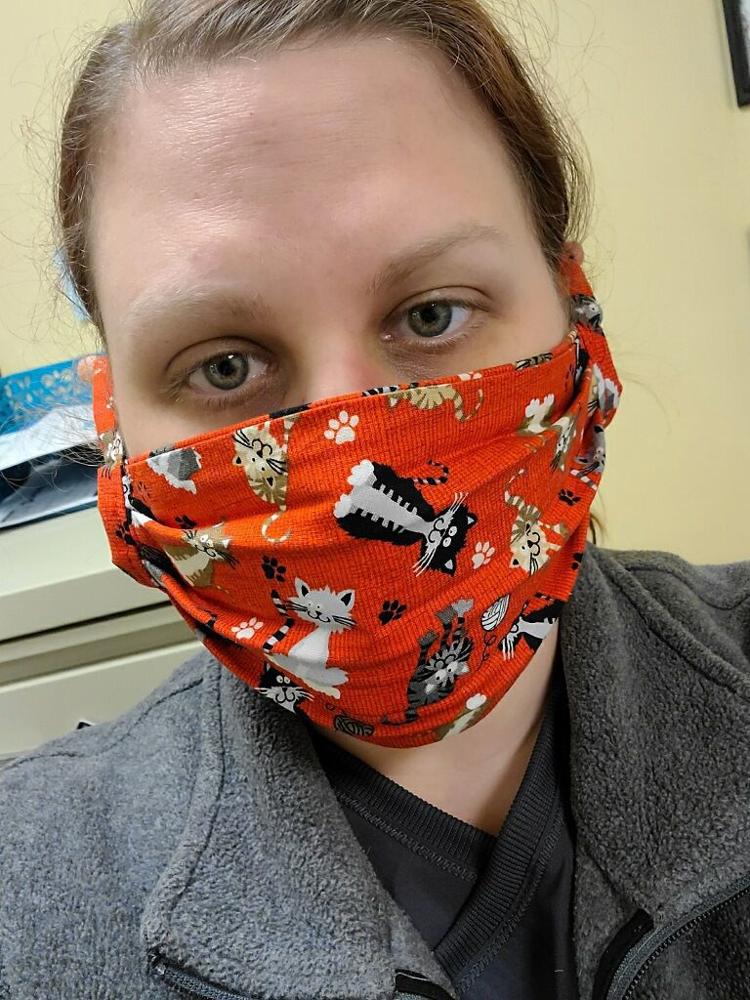 Susan El-Naggar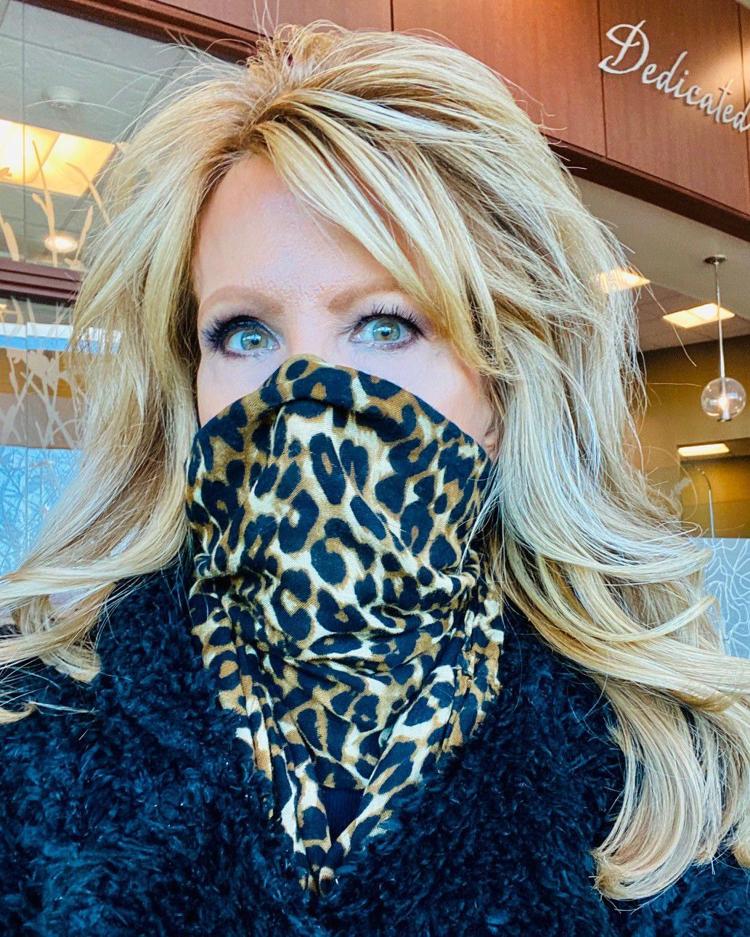 Debbie Walton Sexton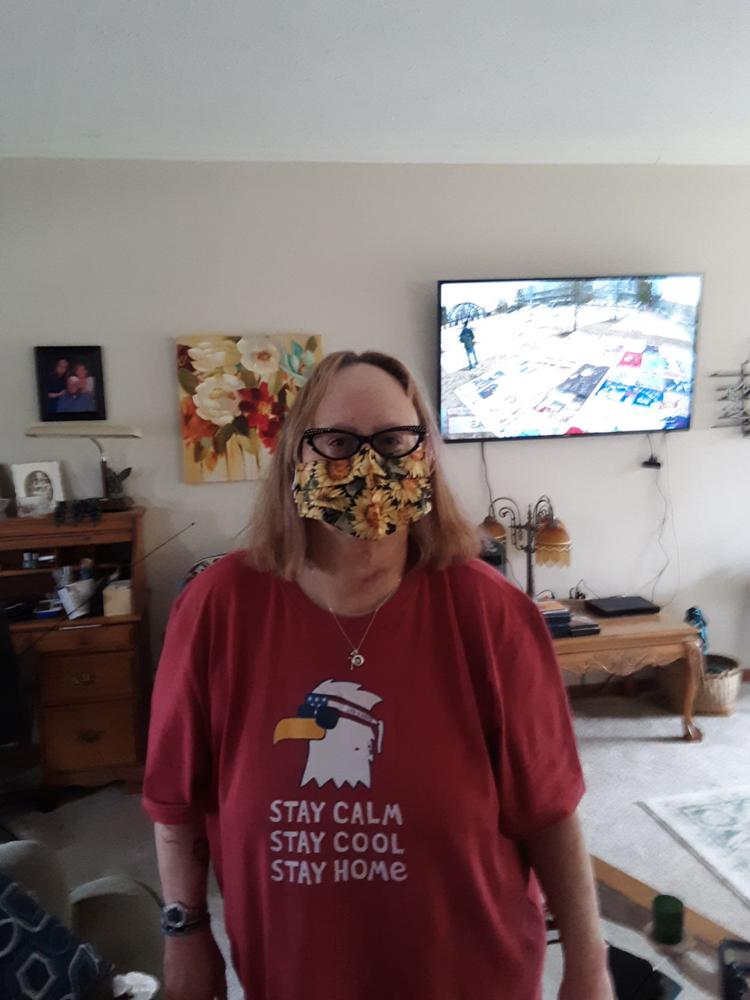 Danie Collins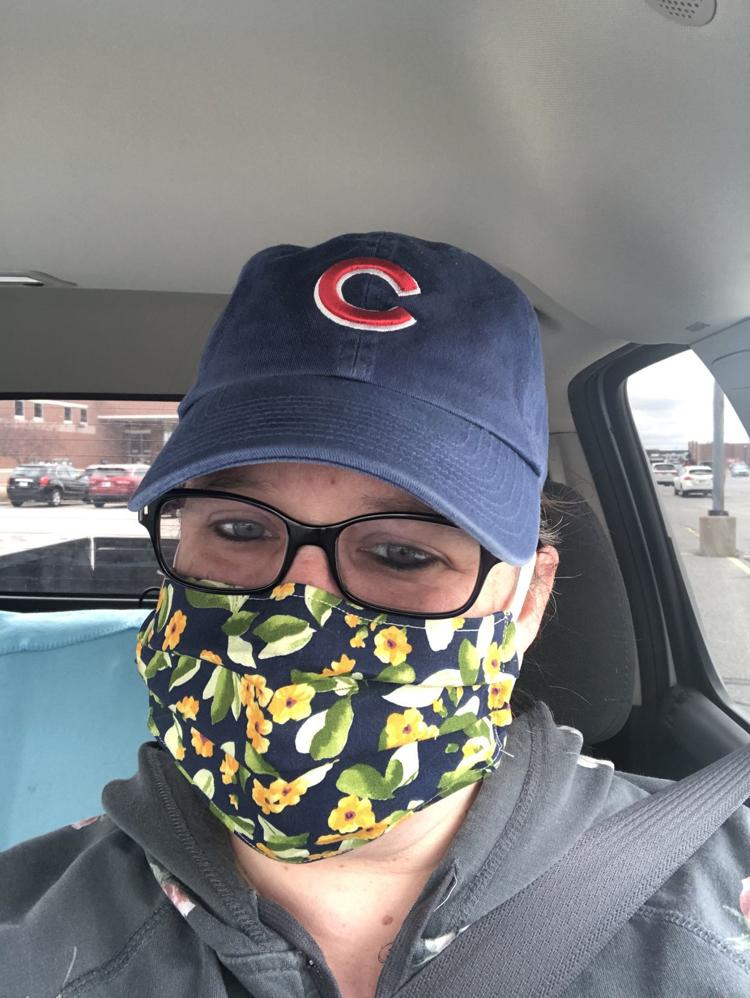 Beth Hobbs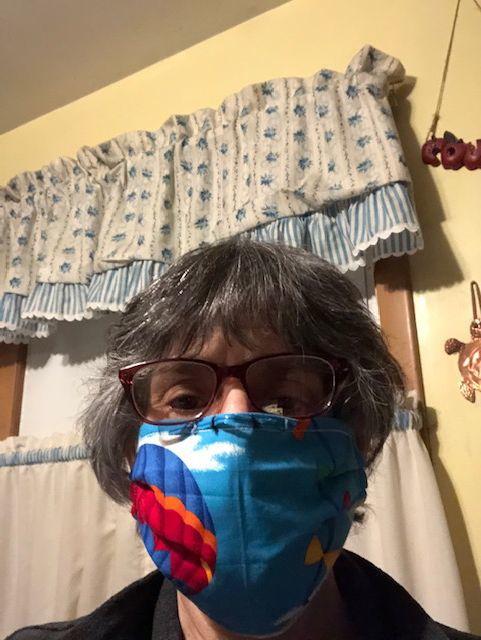 Natalie Ladd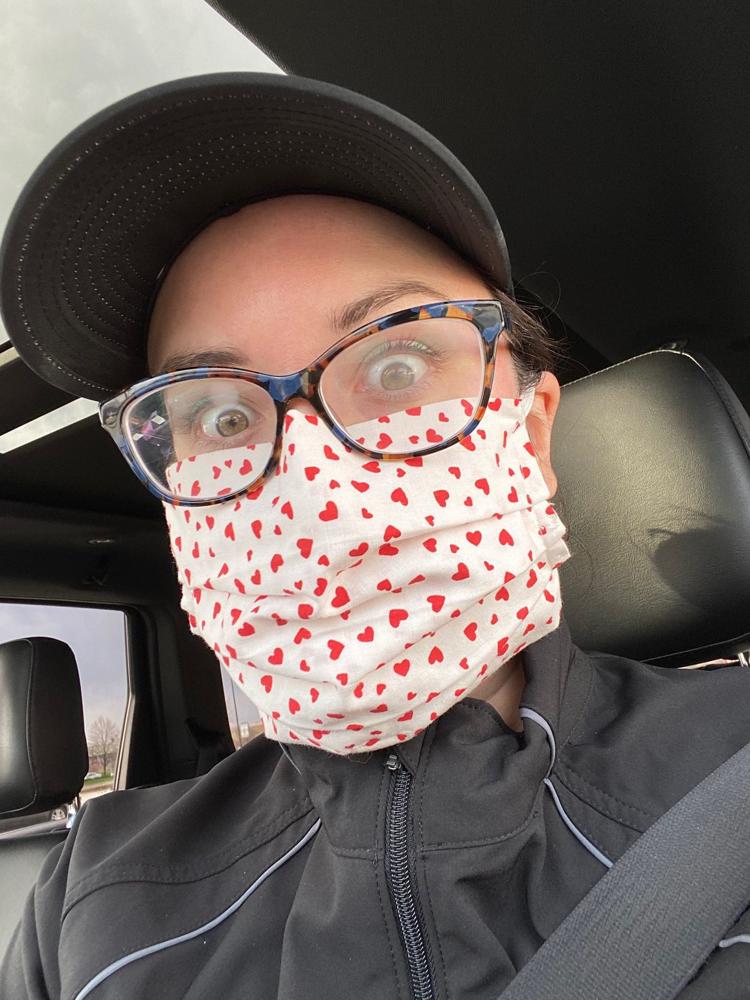 Troy and Jennifer McQuen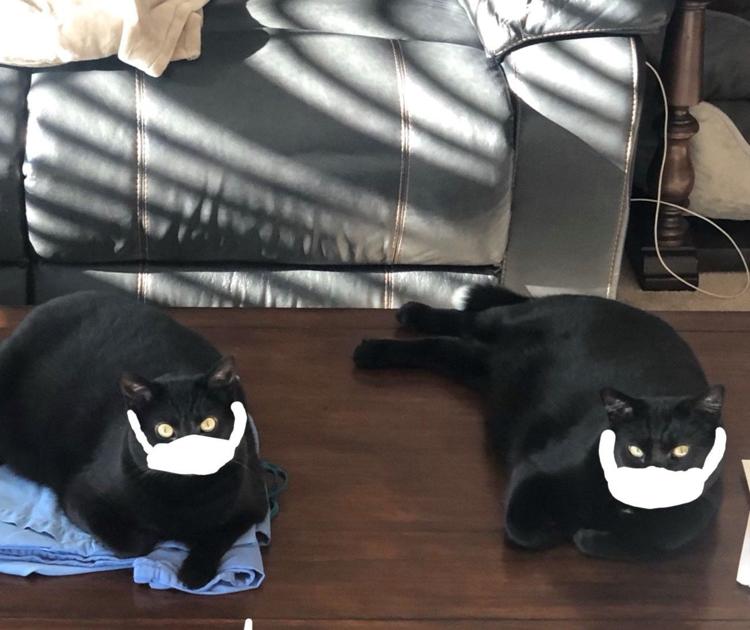 John Gescheidler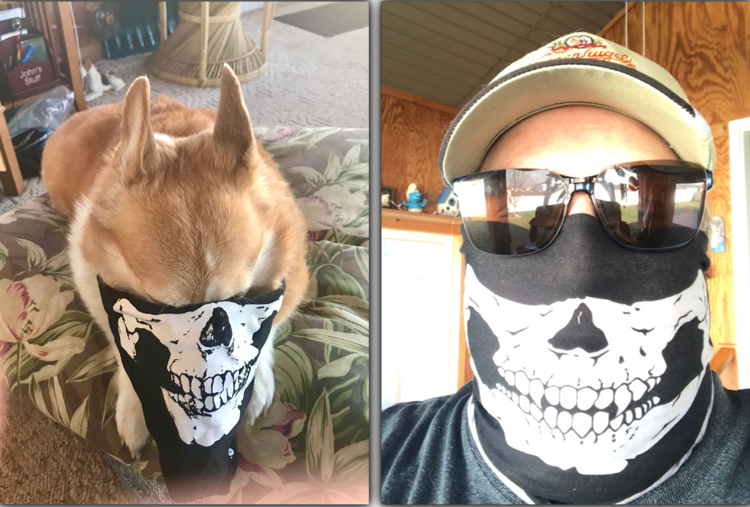 Jessica Trunk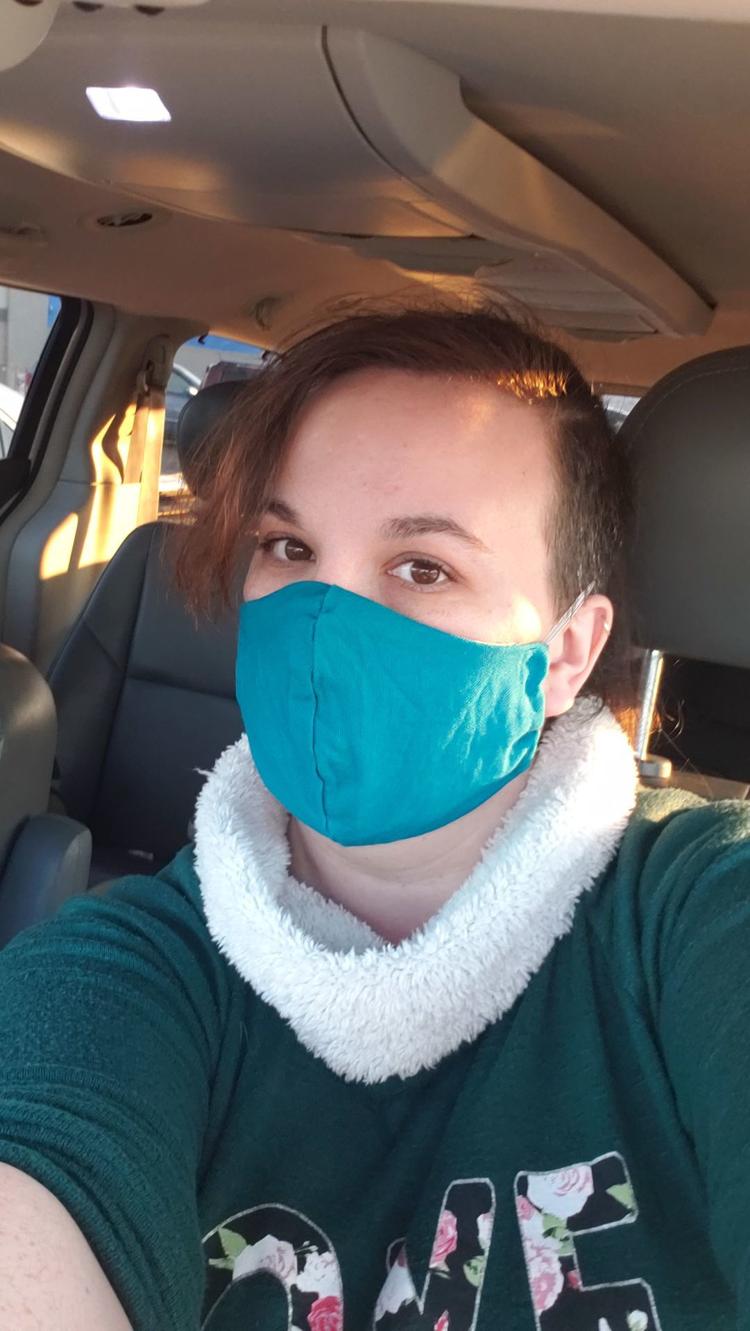 Speros Batistatos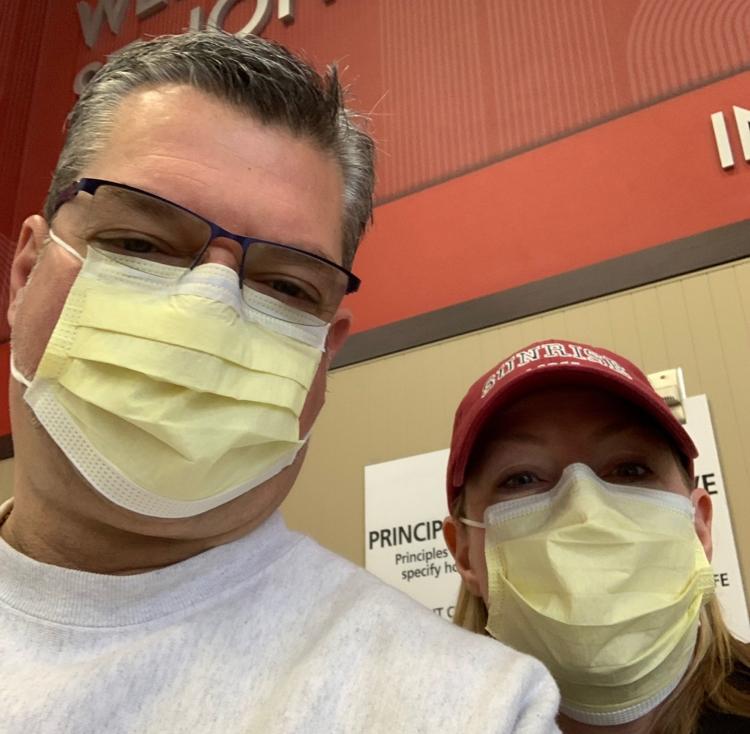 Chris and Teri Grotte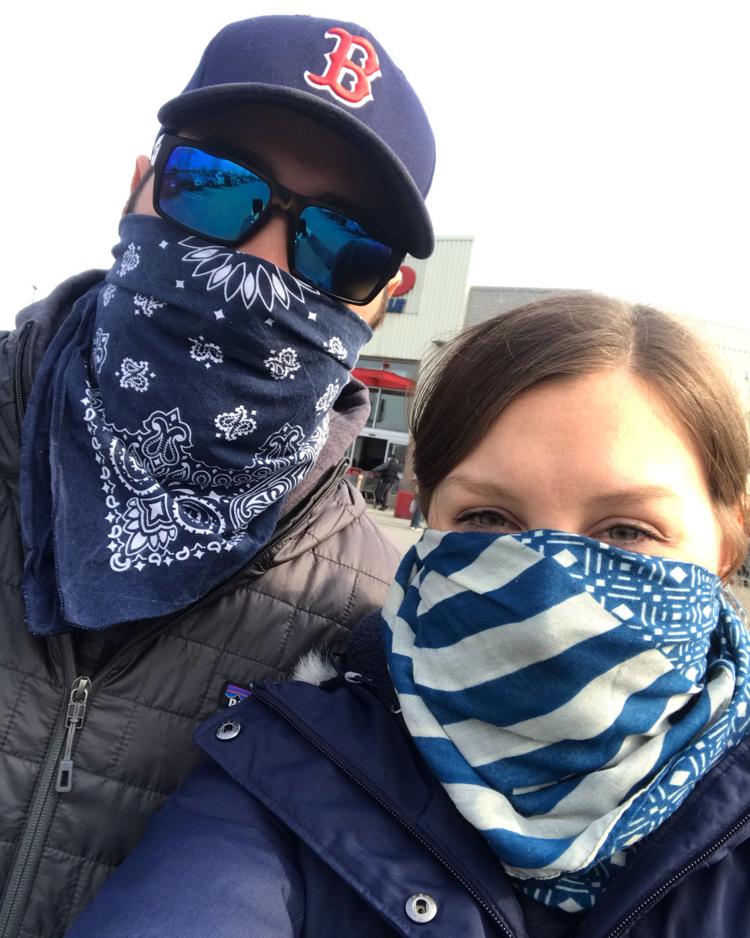 Sean and Kieran Harris
Archie Gallup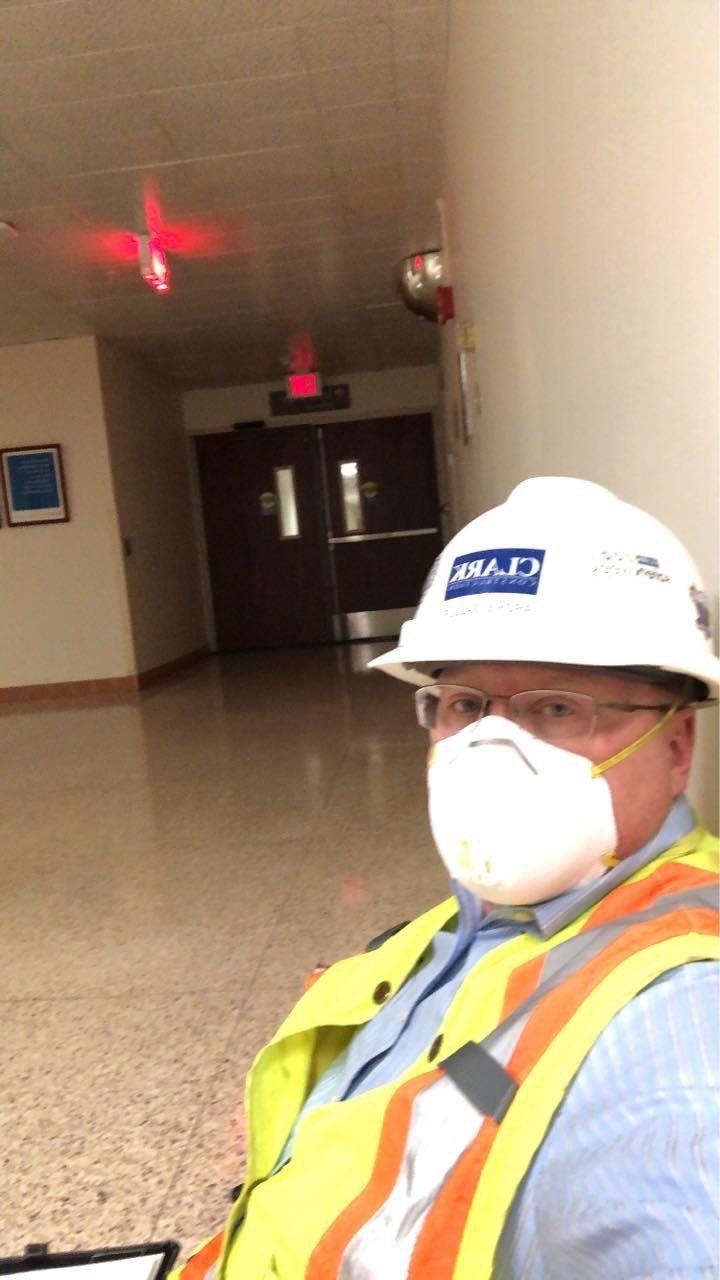 Tee Bettelyoun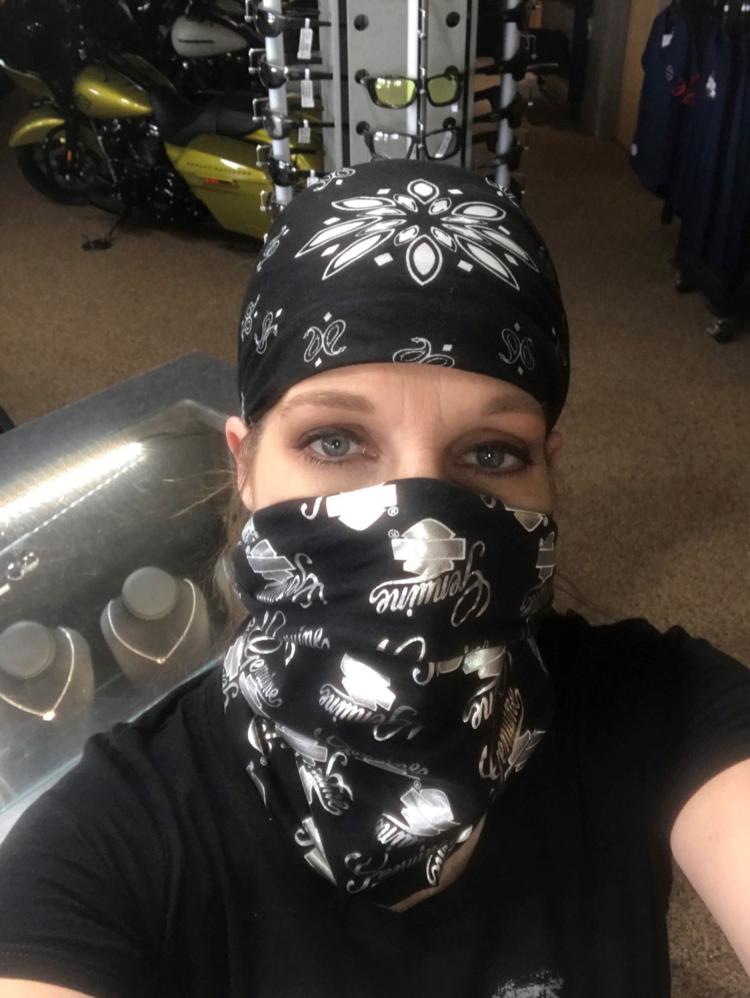 Christiana Howton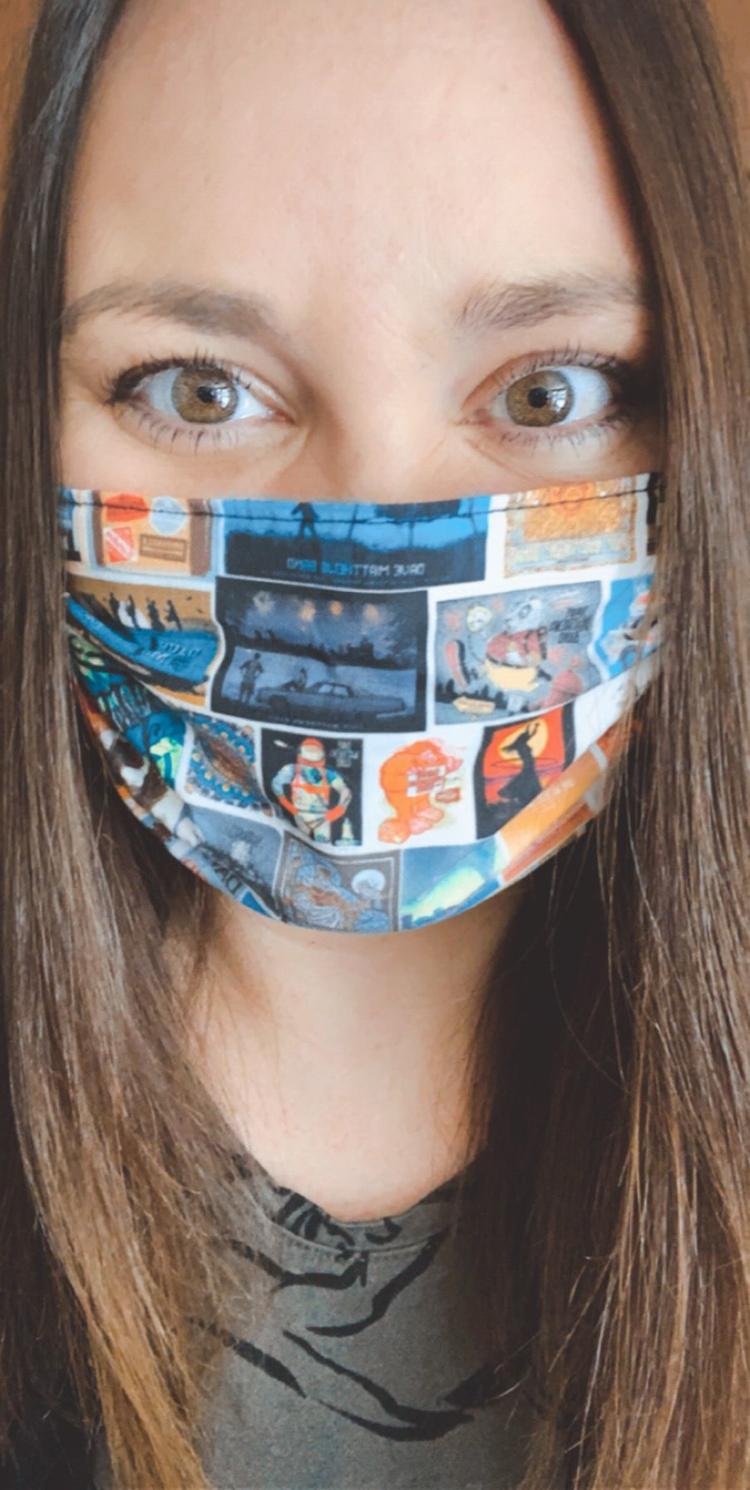 Orville Redenbacher statue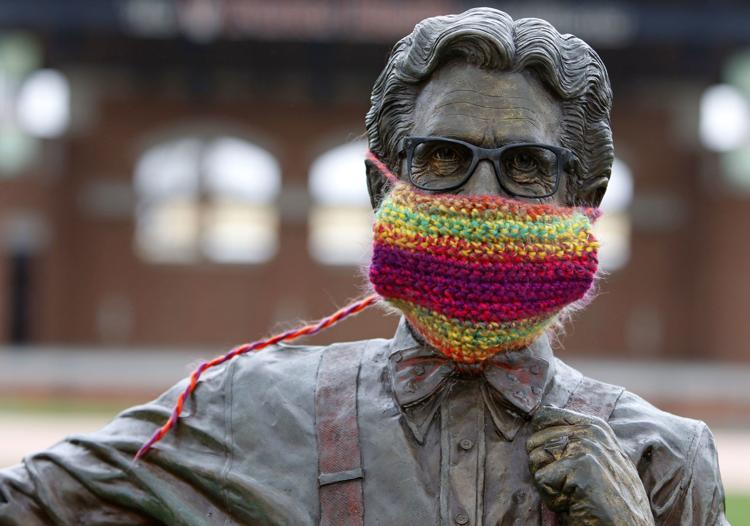 Masked benefactor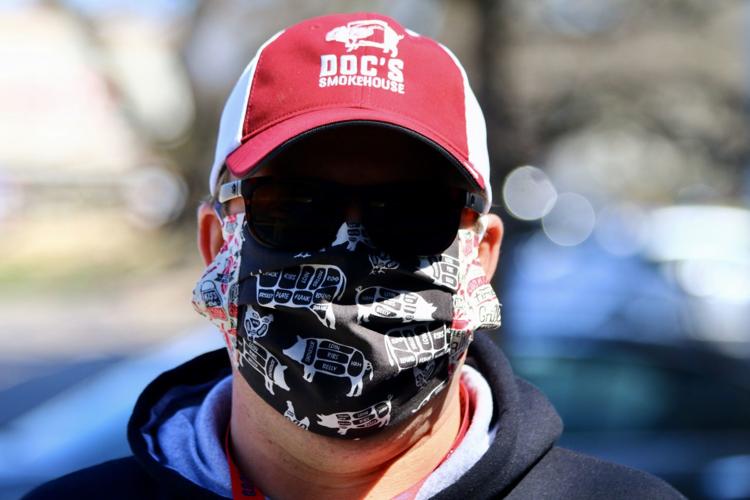 Gallery
Concerned about COVID-19?
Sign up now to get the most recent coronavirus headlines and other important local and national news sent to your email inbox daily.