Hoosiers are being given a 60-day grace period to pay the first installment of their property tax bills without penalty in this coronavirus-plagued year.
Lake, Porter and LaPorte County will be mailing out tax bills in the next three weeks printed with a deadline of payment due May 11.
But Lake County Treasurer Peggy Katona said property owners won't be assessed any penalties for late payments until after July 10.
LaPorte County Treasurer Lynne Spevak said Gov. Eric Holcomb is granting that two-month delay to give relief to Hoosiers affected by the state-mandated closure of restaurants, bars and other retail businesses in recent days.
The delay only affects those who pay their own taxes. Financial institutions that hold residents' home mortgages and collect property tax through escrow accounts still will be required to pay on May 11.
And local government representatives in all three counties said they hope the majority of their taxpayers who do pay their own taxes still will honor the May 10 deadline so local government can receive the revenues needed to perform essential services as usual.
Long lines of homeowners paying taxes in person typically form outside county treasurer offices in the final days before the first installment deadline, but many local government offices have closed because of the pandemic and dates for them to reopen remain uncertain at present.
LaPorte County has drop boxes at their government offices in the city of LaPorte and Michigan City.
Treasurer offices also permit property owners to pay their bills at local bank branches. Many banks have closed their lobbies to walk-ins, although drive-up windows are in operation.
County treasurers are urging their residents to avoid lines by paying pay by mail, telephone or online through credit card or e-check.
Property owners who have questions or want to challenge their latest bills are being urged to telephone the treasurer offices to speak with a deputy, rather than coming in person.
Lake County property owners should address mailed payments to Lake County Treasurer, Building A, second floor, 2293 Main St., Crown Point, IN. 46307.
LaPorte County property owners can pay by mail to LaPorte County Treasurer, 555 Michigan Ave., Suite 102, LaPorte, IN 46350.
Those in Porter County can mail their payments to Porter County Treasurer, 155 Indiana Ave., Suite 209, Valparaiso IN 46383.
Those wishing to pay by credit card through the telephone or online should consult their county government's websites for details.
The second installment for this year's taxes is currently due in the second week of November.
Gallery: Feeding the Region's front-line COVID-19 fighters
Feeding the front lines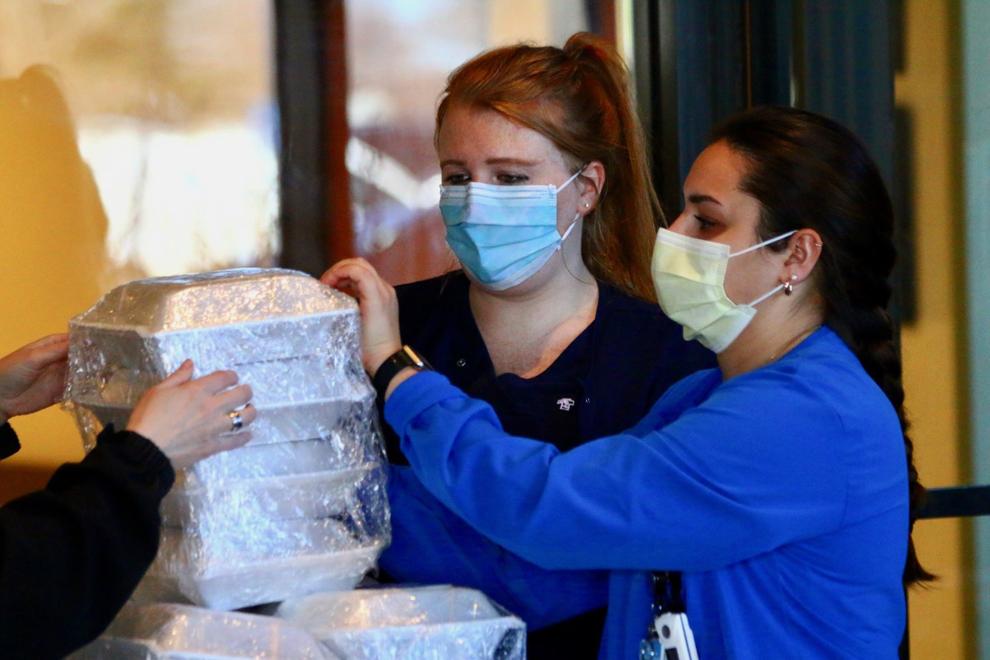 Carryout for a cause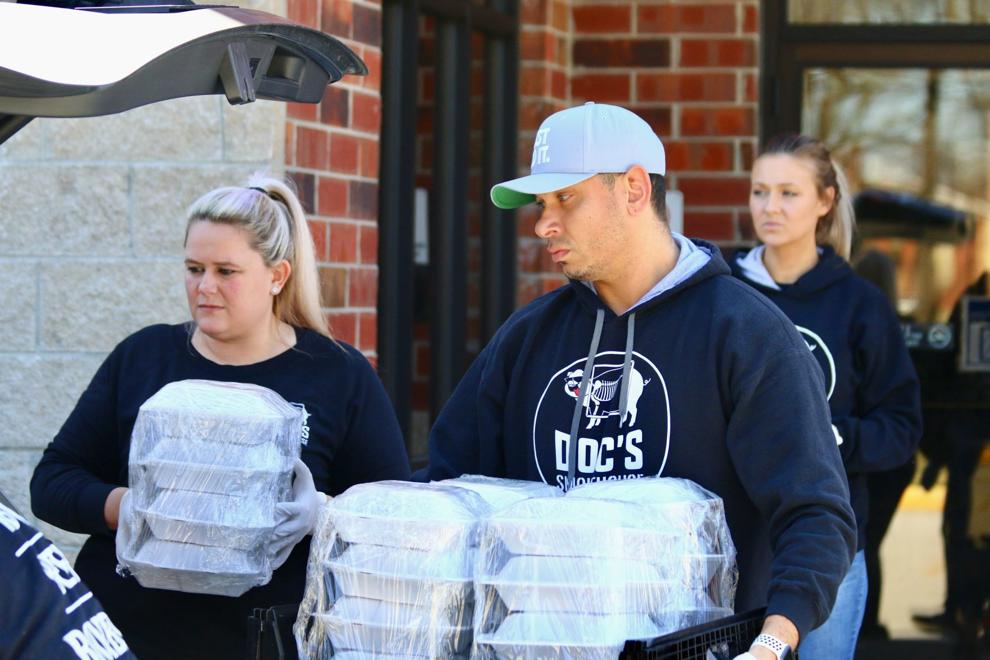 Masked benefactor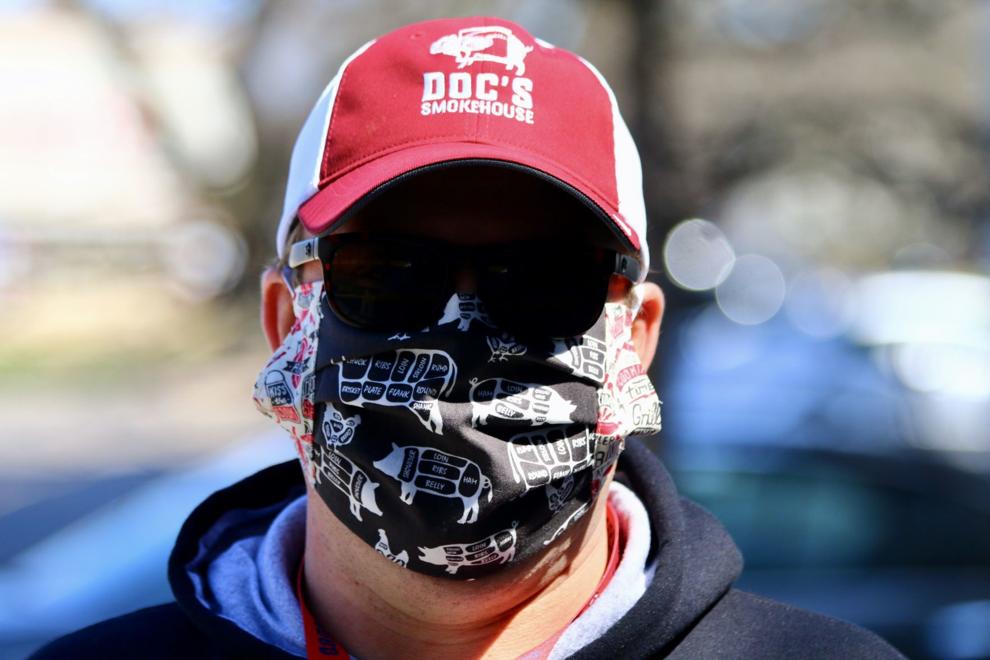 Handing off good will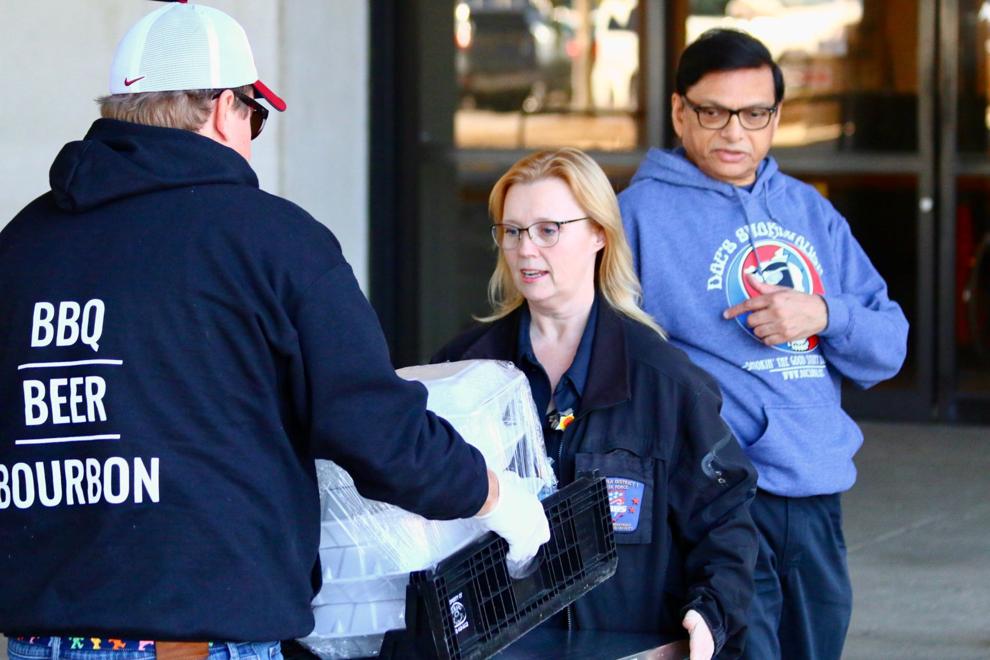 Hands-on charity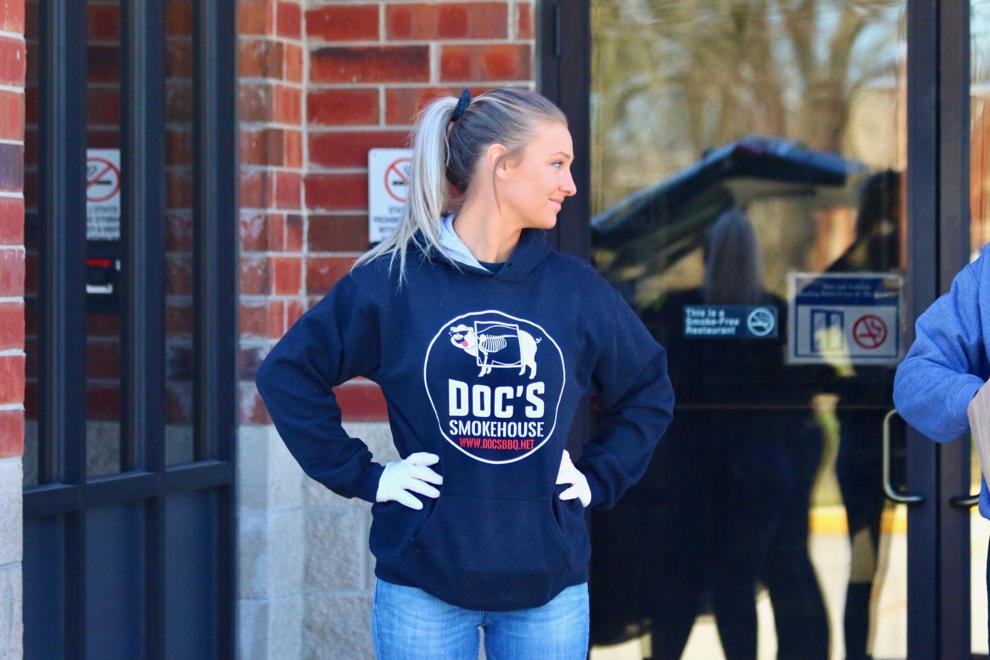 Thumbs way up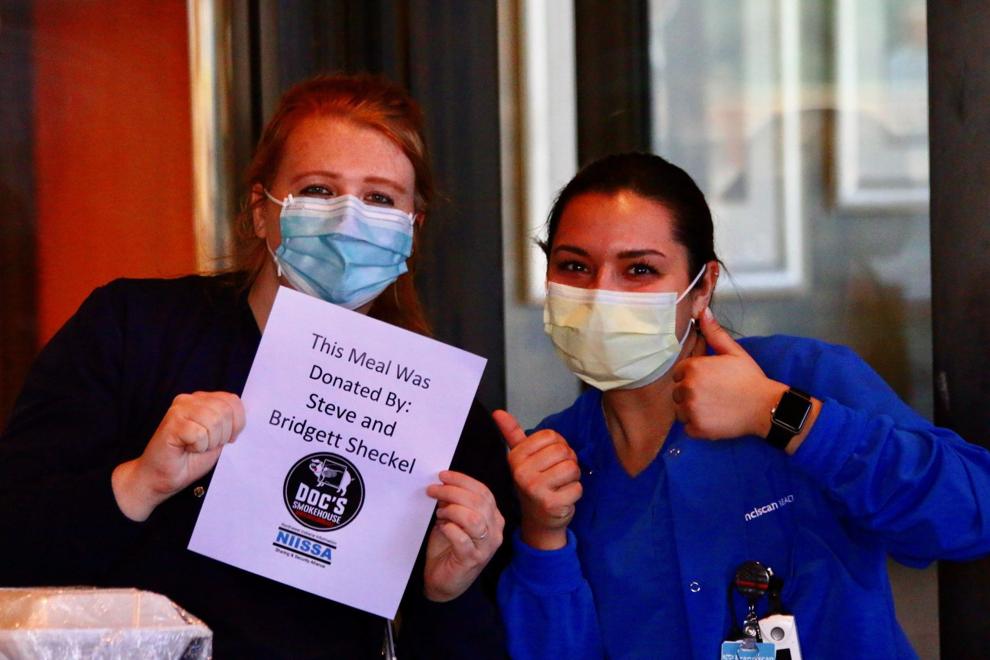 Front-line fill-up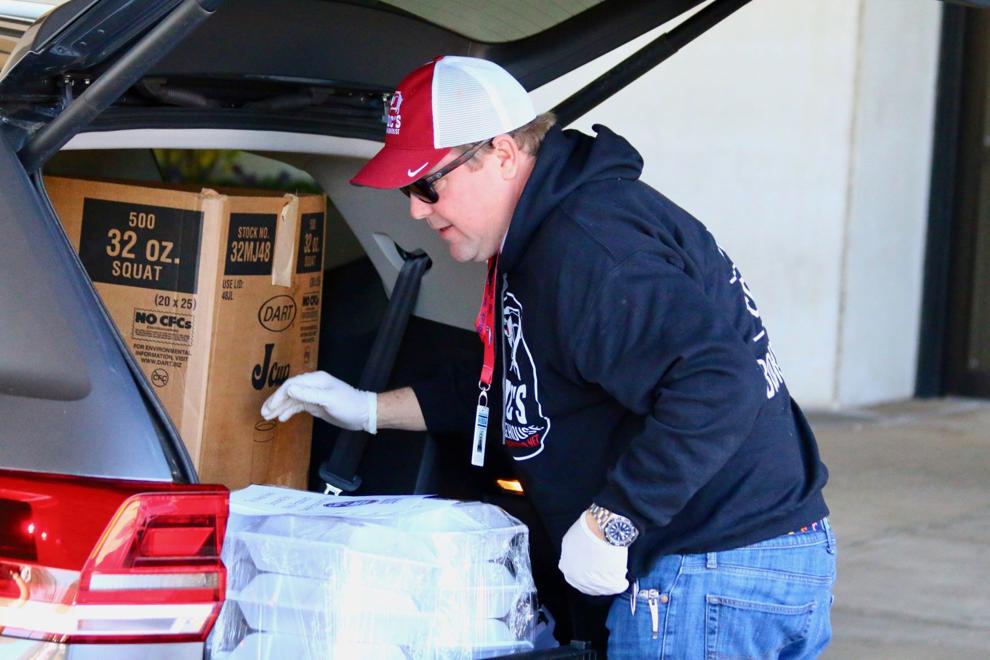 Elbow bump
Showing the flag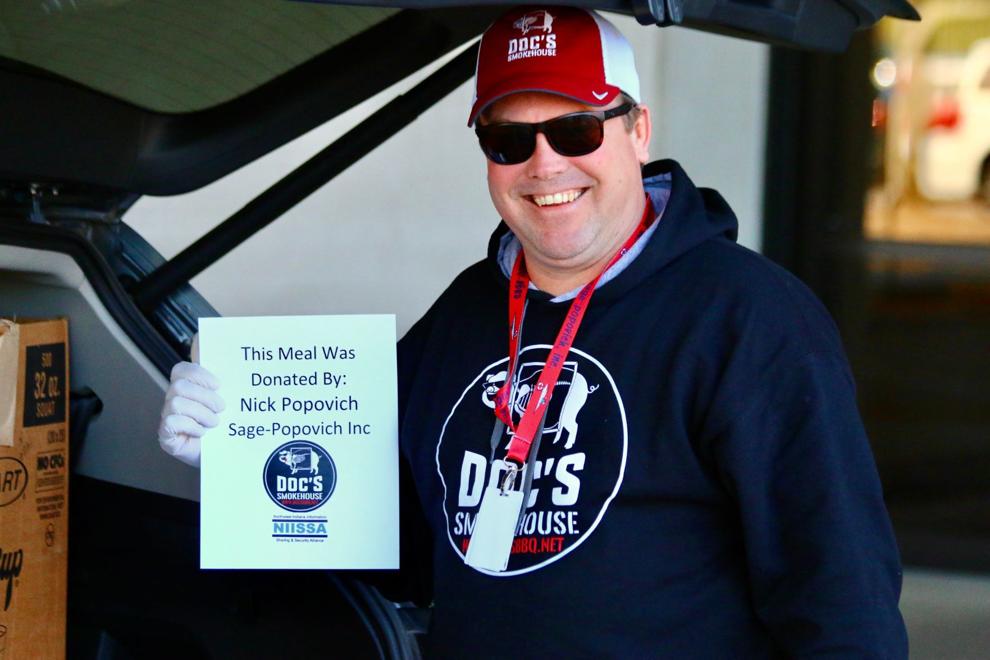 Delivering the goods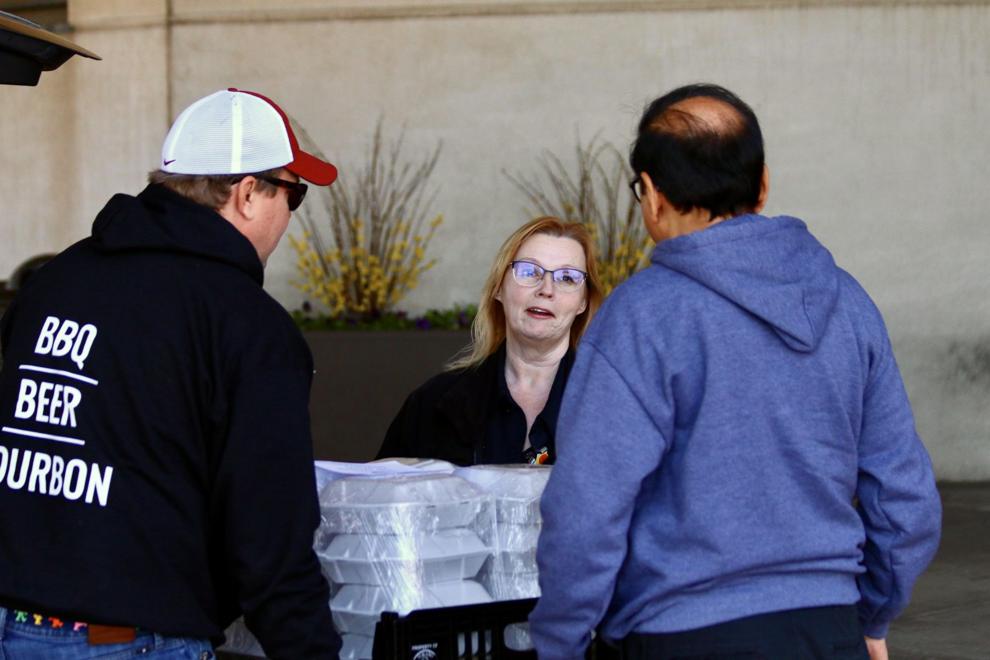 Grabbing the grub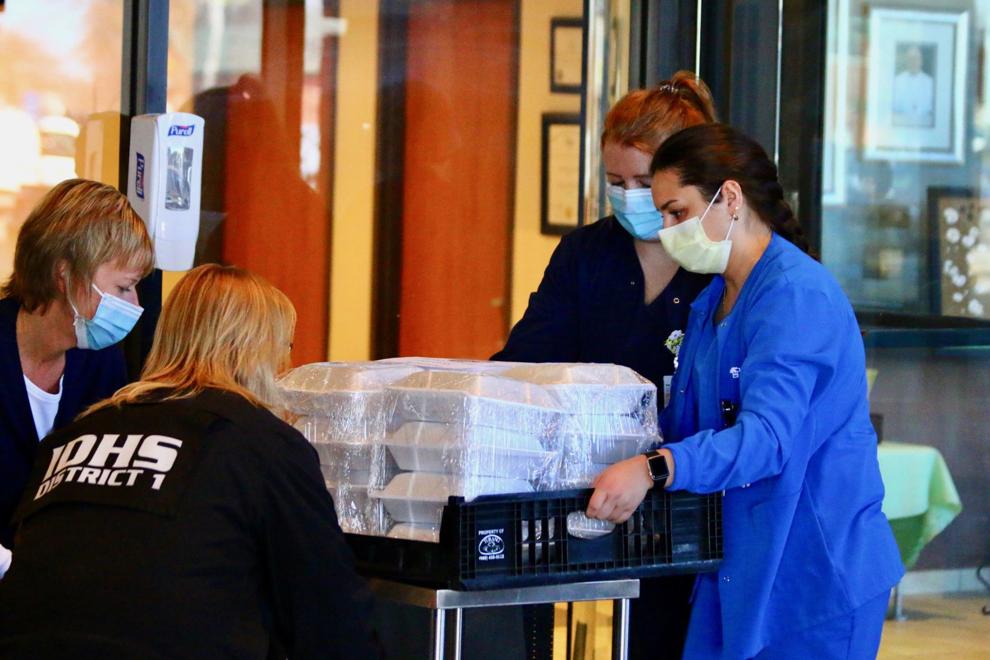 Getting their food on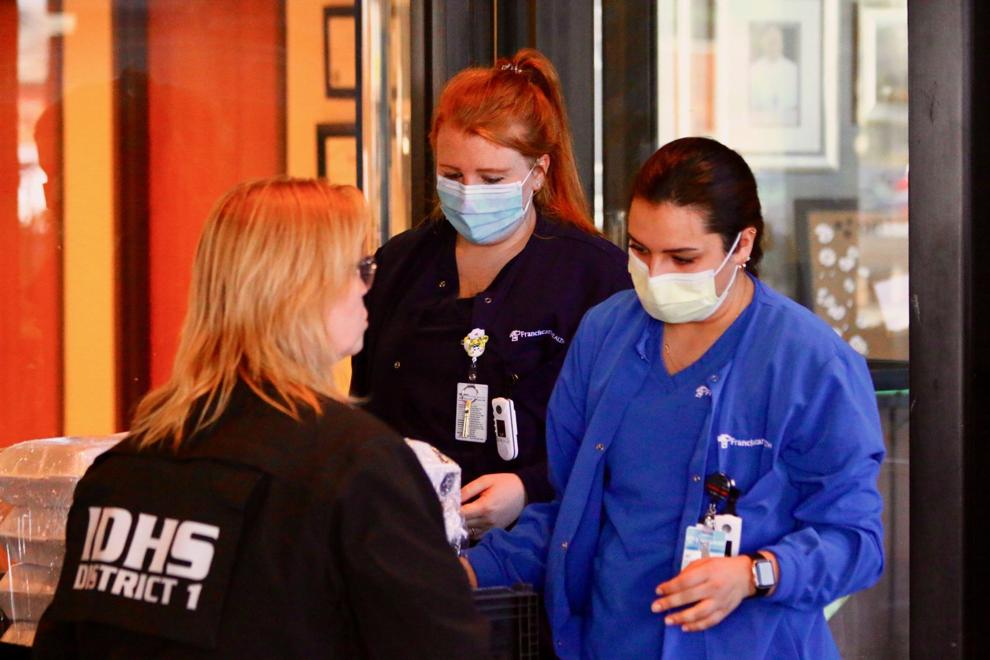 Special delivery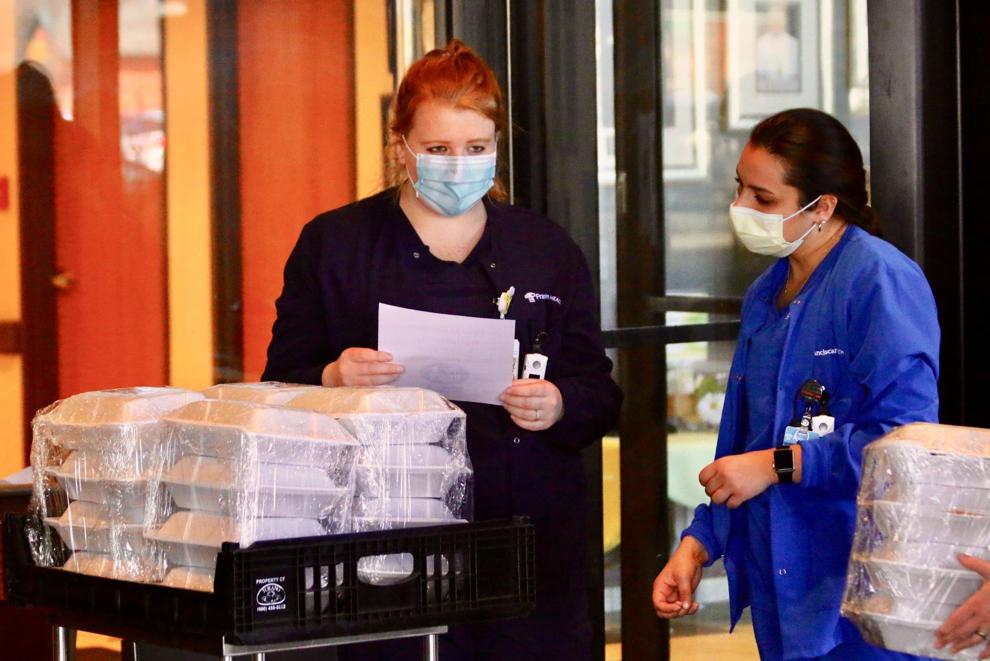 Supporting the front lines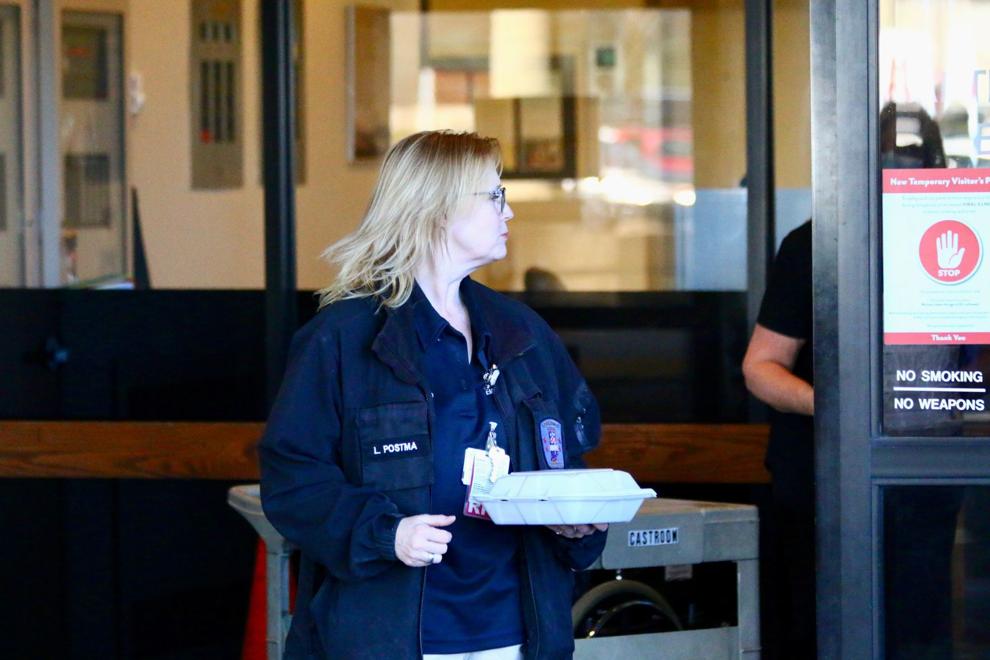 Gallery