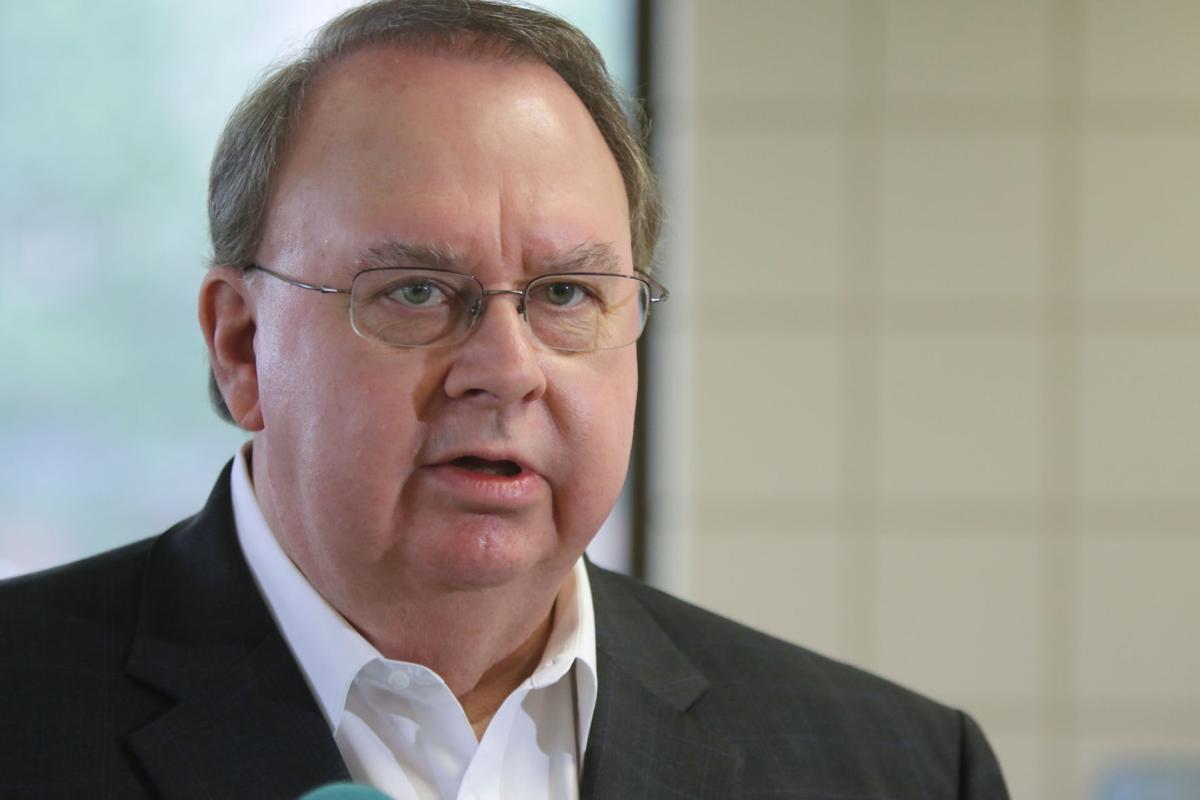 CHICAGO — Federal prosecutors say former Lake County Sheriff John Buncich doesn't deserve a break from his 151-month prison term for public corruption.
Acting U.S. Attorney Tina Nommay's office responded this weekend to a new appeal by Buncich to release him now because he is remorseful and too ill and elderly — at age 75 — to commit more crimes.
David E. Hollar, an assistant U.S. Attorney, states in a 42-page brief, made public this weekend to the Chicago-based appeals court, that Buncich disgraced his office and deserves his punishment.
"While an elected law enforcement officer, Buncich corruptly doled out towing assignments in exchange for tens of thousands of dollars in personal gain," Hollar states.
Buncich had been a Lake County police officer since 1971. Voters first elected him sheriff in 1994. They re-elected him in 1998. After an eight-year break, they elected him again in 2010 and 2014.
Prosecutors said Buncich defrayed the high cost of running for office as the county's top law enforcement officer by shaking down businesses that towed cars for county police.
Buncich created a handpicked list of around 12 tow companies. Prosecutors said the companies felt compelled to buy annual political fund-raising tickets to maintain a profitable line of work with the sheriff's department.
Two firms alone — CSA of Lake Station and Samson of Merrillville — paid Buncich and his reelection campaign committee a total of $38,000 between 2009 and 2016.
Hollar states to the appeals court, "there was plenty of evidence that companies had to pay Buncich to maintain their tows and that higher payments led to more tows."
A federal grand jury indicted Buncich in 2016. He faced a trial in Hammond the following year.
Buncich testified in his own defense and denied receiving bribes from towing firms.
He insisted he selected tow operators based on their equipment, response times and insurance.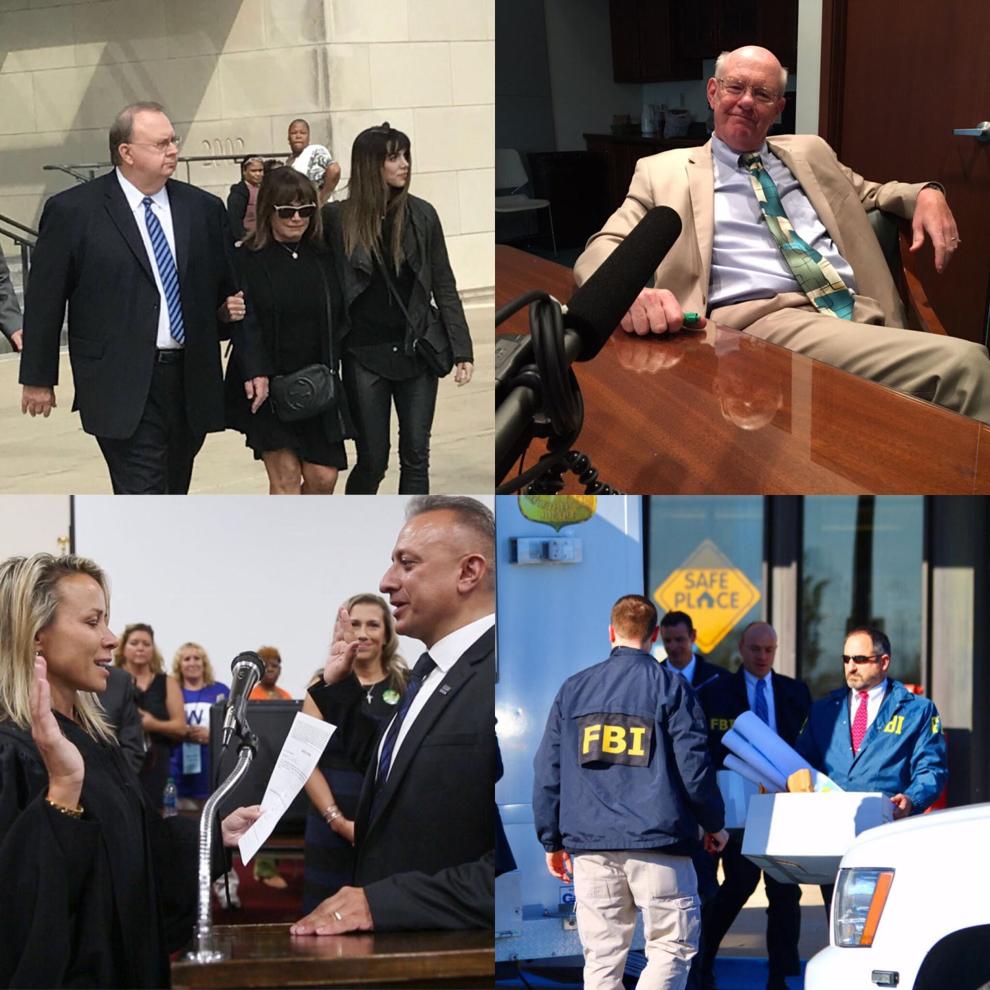 Buncich admitted receiving cash from Samson multiple times, but claimed these were all legal campaign contributions that neither bought the company a place on the tow list or kept it there.
Buncich acknowledged he did not itemize this cash in his campaign account records, which he chalked up to "sloppy work."
He proclaimed his innocence, arguing he was an honest citizen who worked 70 hours a week and served admirably in the sheriff's department for over 25 years.
A jury heard hours of video and audio recordings made of Buncich and his subordinates boasting they rewarded their friends and punished companies who refused to buy fundraiser tickets.
Jurors delivered six guilty verdicts against Buncich after a 14-day jury trial that ended Aug. 24, 2017.
The court held Buncich responsible for bribes that led to $108,650 in profits CSA and Samson gained through more than 2,000 tows they did for county police, and sentenced Buncich to 188 months in prison.
Defense attorney Kerry Connor successfully appealed to reduce Buncich's conviction from six to three felony counts.
Buncich returned to federal court in Hammond Aug. 5 last year and expressed remorse for his crimes. U.S. District Court Judge James Moody reduced Buncich's sentence to 151 months.
Conner is now appealing to reduce the latest sentence on grounds he should only be held accountable for the $38,000 he receives in bribes, not the $108,650 in profits the two companies reaped.
Federal prosecutors argue this new appeal should be denied.
The appeals court is expected to rule later this year.
Buncich is currently scheduled to remain at the federal prison in Springfield, Missouri until 2028.