HOBART — After a German shepherd mix puppy was hit by a car, things looked grim for the months-old dog — until the flash of red and blue lights surrounded him where he huddled, injured and afraid.  
Late one August night, a vehicle struck the wandering puppy, sending him into a nearby ditch at 37th Avenue and North Hobart Road. The vehicle didn't stop, leaving the puppy to die alone, said Jennifer Webber, Humane Society of Hobart's executive director.
However, the story of Crash, named after the incident that landed him in the care of a police officer, didn't end there.  
A passing tow truck driver noticed the injured pup by the road and called 911. It was a quiet night, so five squad cars showed up after officers were notified of the stranded puppy, Hobart Patrolman Steven McGuirl said.
The tow truck driver, who stayed on scene to watch over the scared canine, told police a vehicle hit the dog and fled westbound on 37th Avenue.
"We saw the dog backed up in a corner, he was scared and shaken up. You could tell something was wrong with his leg, and there was blood coming out of his nose," McGuirl said. "One of the responding officers, a corporal, had just lost his dog, so it hit close to home."
McGuirl grabbed a blanket out of his trunk, and he and another officer used it to carry the pup into his squad car. The officers drove to the Hobart Animal Clinic, which is open 24 hours.
"Four or five squad cars showed up at the clinic," McGuirl said. "They were all concerned, asking, 'Is this dog going to be OK?'"
The dog suffered a broken rib, a broken leg and wounds on his paws, the officer said. Veterinarians had to put a metal plate in his back leg to save his mobility. 
"Crash could have lost his leg, but the doctor did such a good job," Webber said. "With all of the officers behind this animal, between all of us, we were able to keep Crash out of the animal shelter. It shows how compassionate of a community Hobart is."
Humane Society of Hobart regularly partners with Hobart Animal Clinic to care for homeless animals needing medical help. Webber said animals injured by hit-and-runs are a common sight.
"It's because our area has a lot of rural roads and highways," Webber said. "We have I-80/94, I-65 and Ridge Road nearby. We tend to see a high intake of injured animals from vehicle collisions."
Looking at the tan puppy with a black snout and big brown eyes, McGuirl felt a tug at his heart. He texted his wife, telling her what happened, saying, "I don't know why, but I kind of really want this dog."
"When I saw him laying there, the only thing I could think of is that I don't want this dog to be in pain," McGuirl said. "Knowing there was this dog out here on its own, suffering. I felt for him. I wanted to do something to help him along the way."
McGuirl and his wife had two dogs to begin with, and the couple discussed welcoming Crash into their family. They fostered him, and Crash recovered at their house until he was medically cleared weeks later.
They waited for an owner to come forward, however it was not likely anyone would claim Crash.
"Jennifer (Webber) said it was a known dumping area and that 10 to 15 dogs had been dumped around that location," McGuirl said.
In early October, Crash was officially adopted by the McGuirl family. Now at 7 months old, Crash has a new pack, including the couple's 5-year-old Jack Russell terrier mix Jax and 2-year-old German Shepherd River.
"His personality is starting to come out, and it's something else," McGuirl said. "It's a great feeling when you make a dog happy. And when Crash wags his tail, his whole rear end wags, too."
As the pup recovered and got his leg cast removed, he began his new life as a normal puppy, playing tug-of-war with River and chewing up couch pillows, McGuirl said. He said Crash had a blast experiencing his first snowfall of the year.
"Hobart is a great department, everyone wants to help where they can," McGuirl said. "It could have just been one guy showing up that night, but pretty much everyone showed up. It pulls the heart strings, knowing there's an animal in need. We all showed up because if there's something we can do to help, we'll do it."
Hobart has the second-highest intake of homeless animals in Lake County, Webber said. She said they are always in need of foster parents for shelter pets.
"Fostering is how we were able to save Crash from going to a shelter," Webber said. "Officer McGuirl fostered him, and he fell in love. I have 15 more stories like Crash's. It's the story of millions of abandoned animals."
Gallery: Pets of the Week
Itsy Bitsy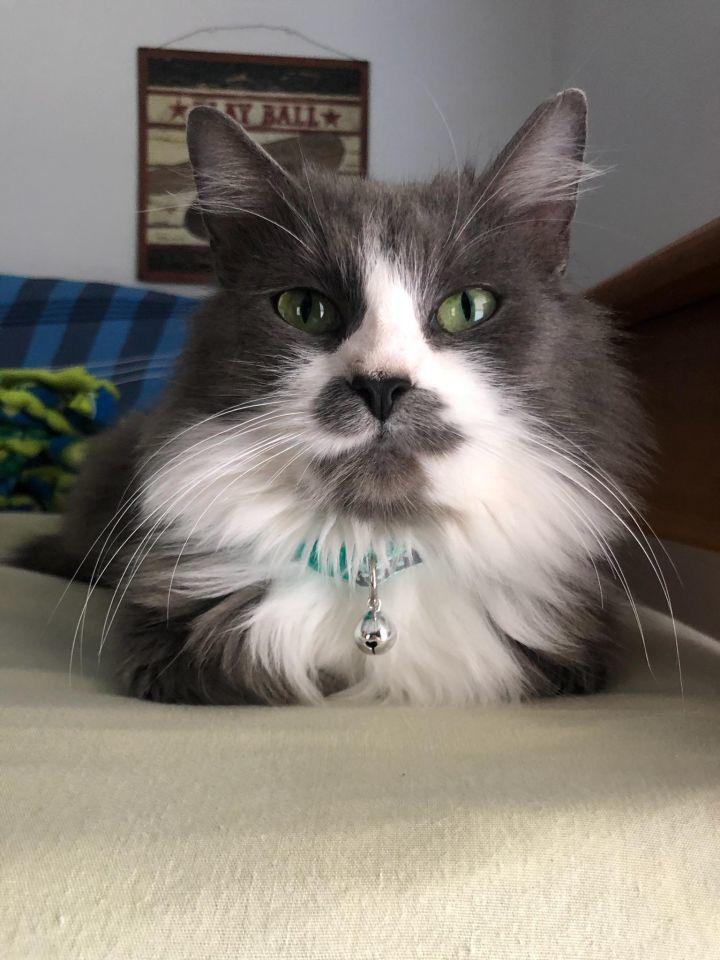 Billie Jean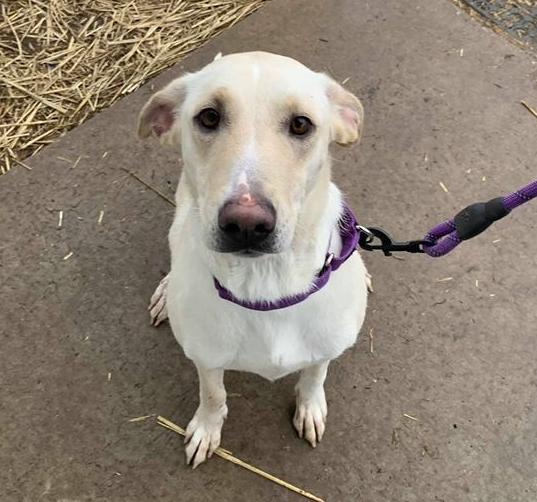 Otis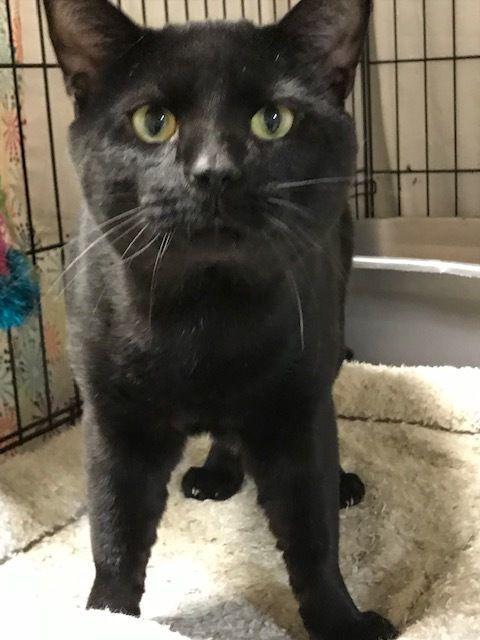 Abby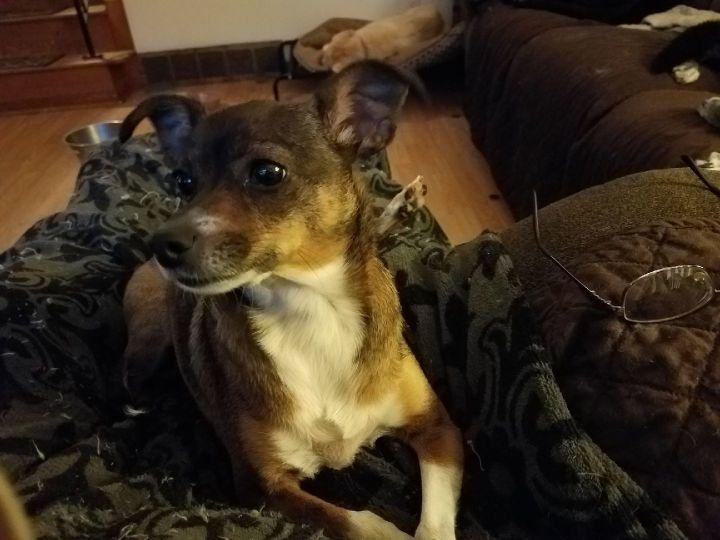 Twain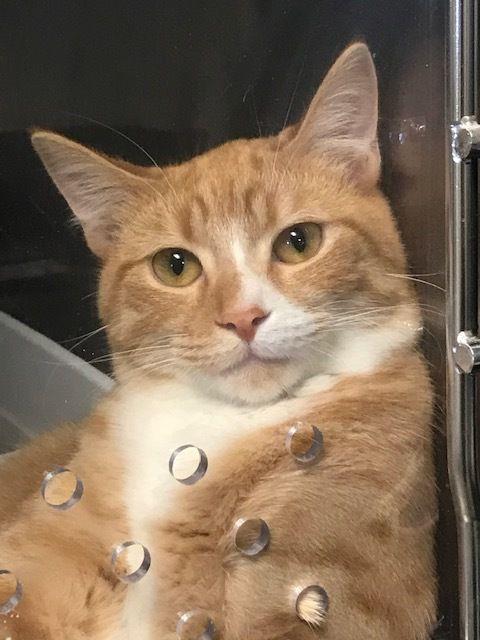 Teegan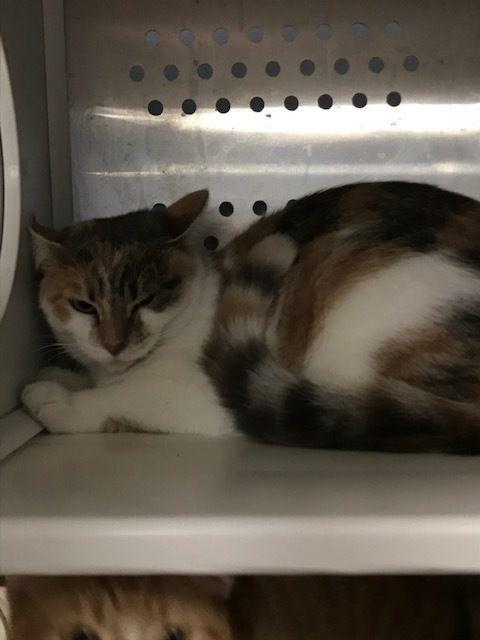 Pistachio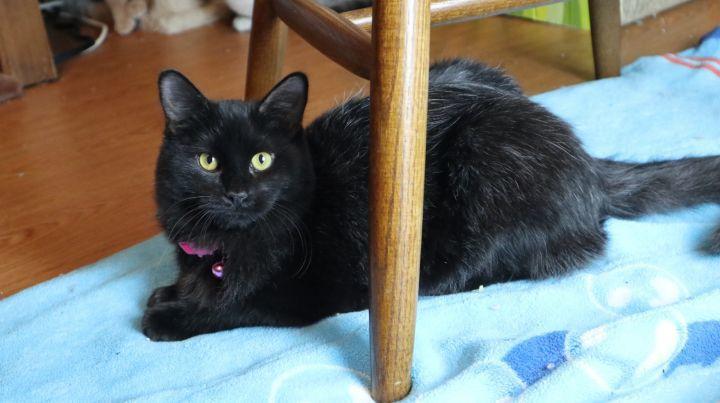 Ruby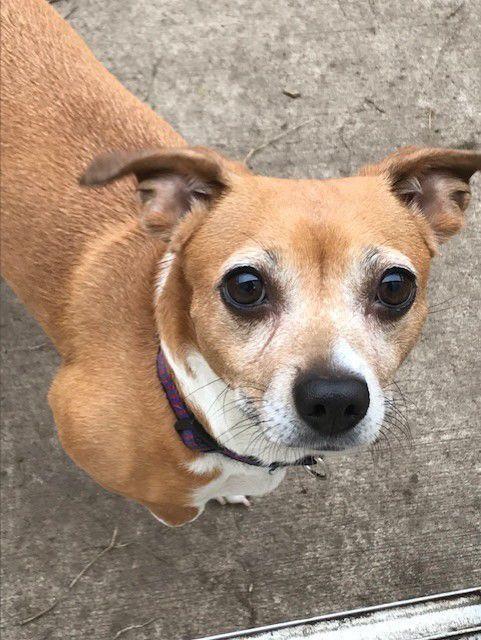 Cloudy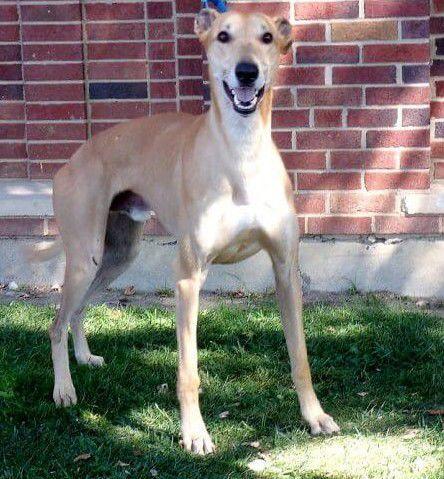 Old Dan and Little Ann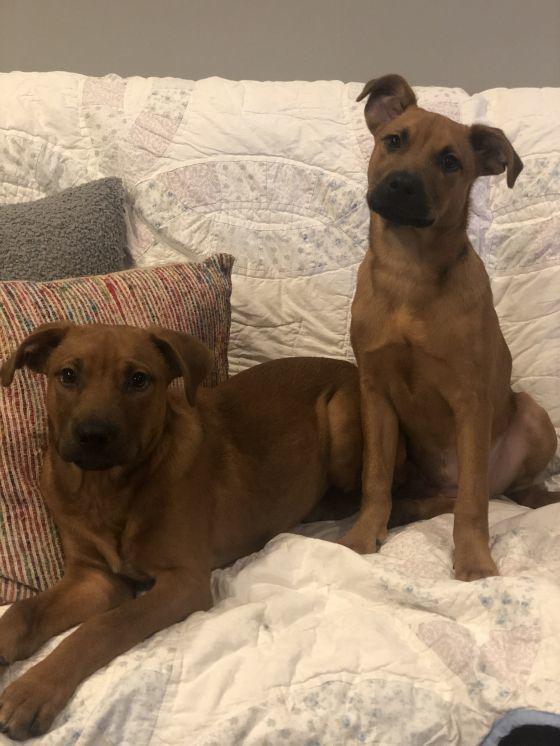 Buddy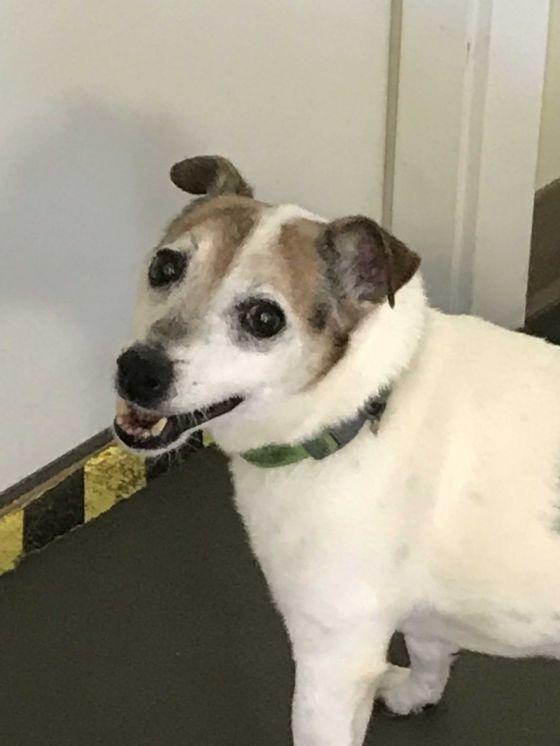 Davey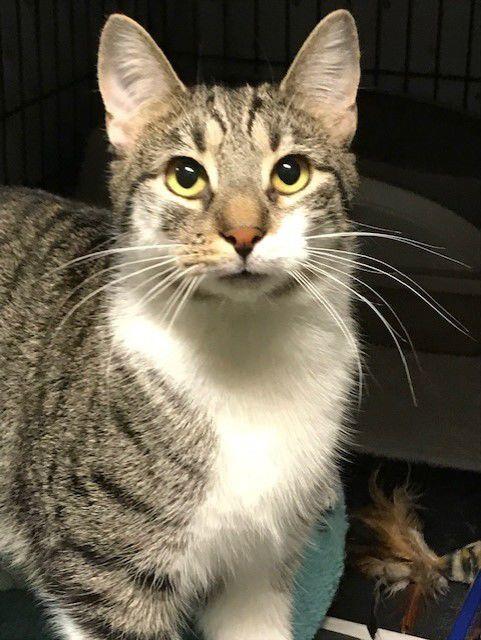 Tribi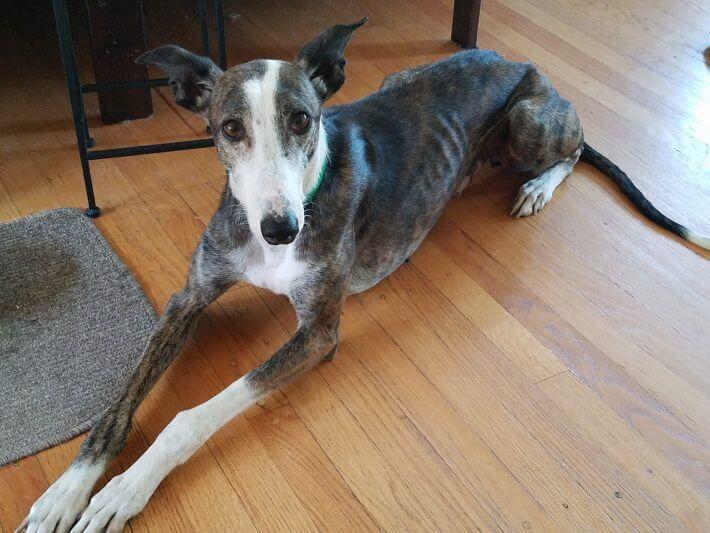 Karver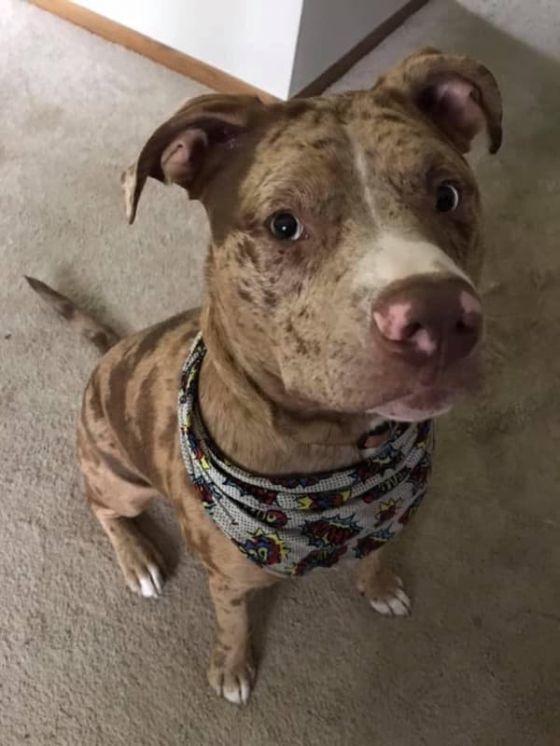 Davey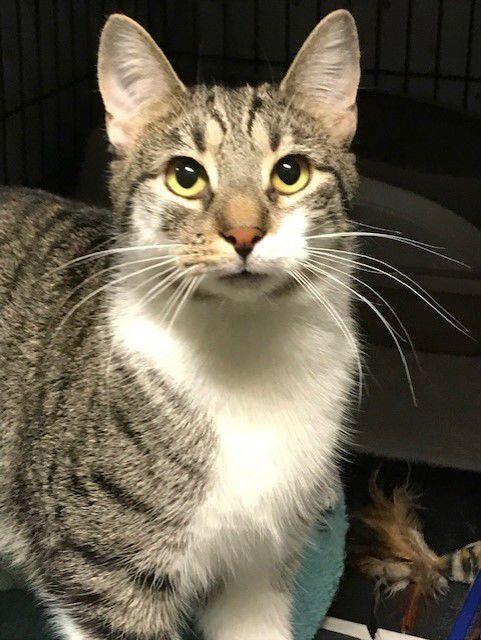 Chatty Cathy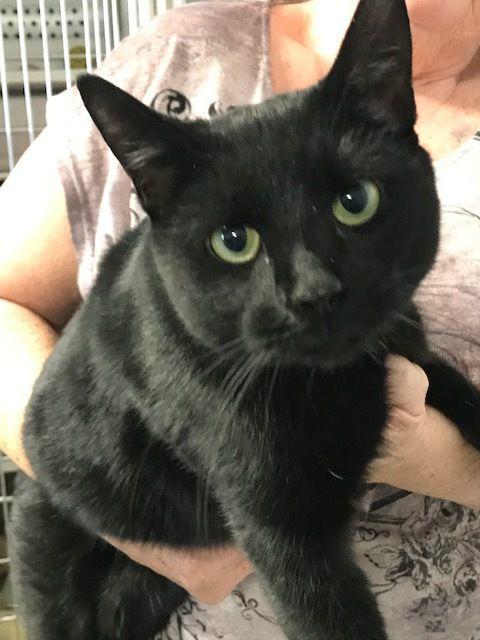 Jamie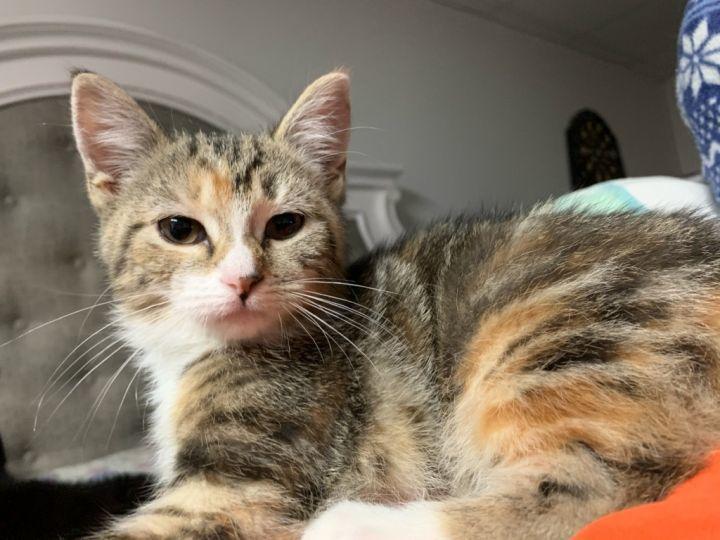 Ramoncin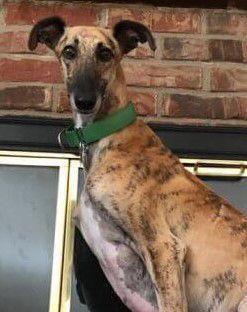 Brandy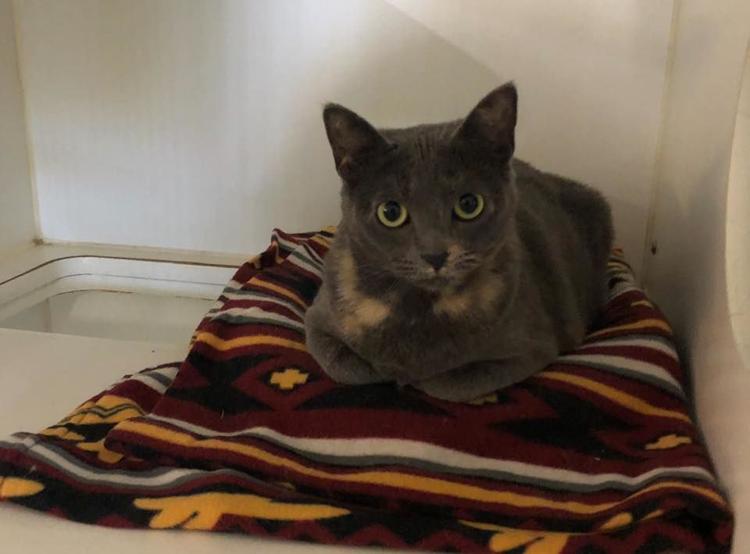 Beatrix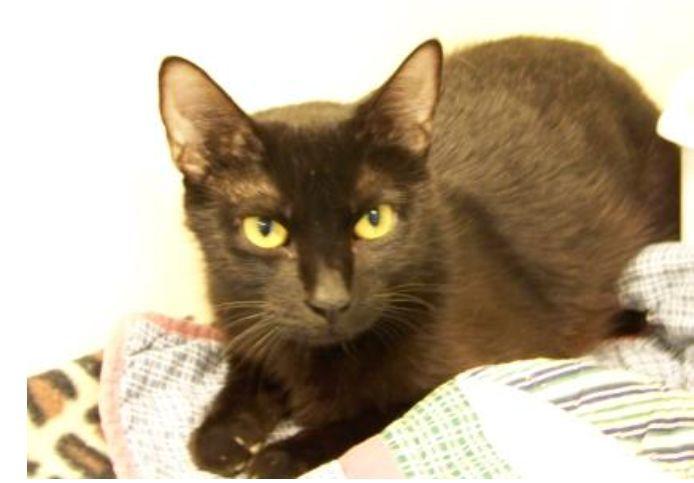 Maddie and Buddy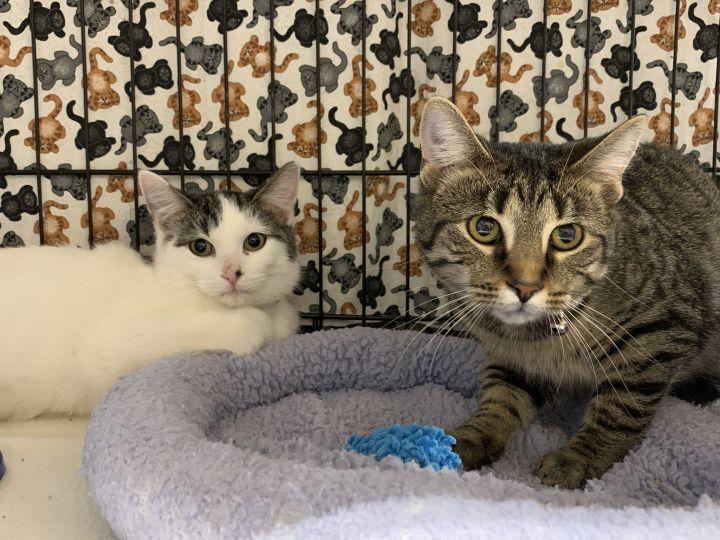 Brooke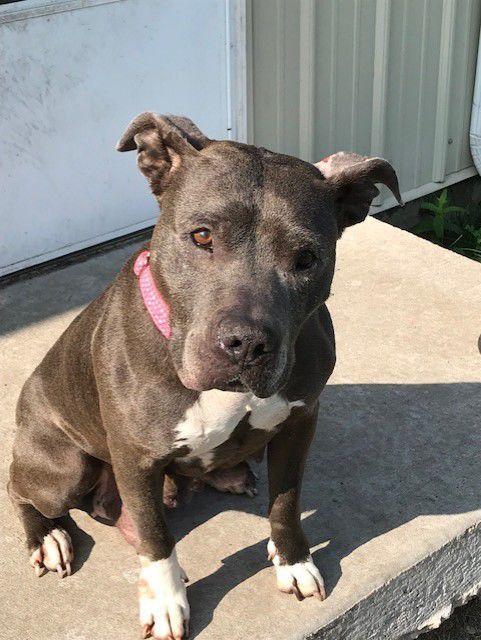 Frank Jr.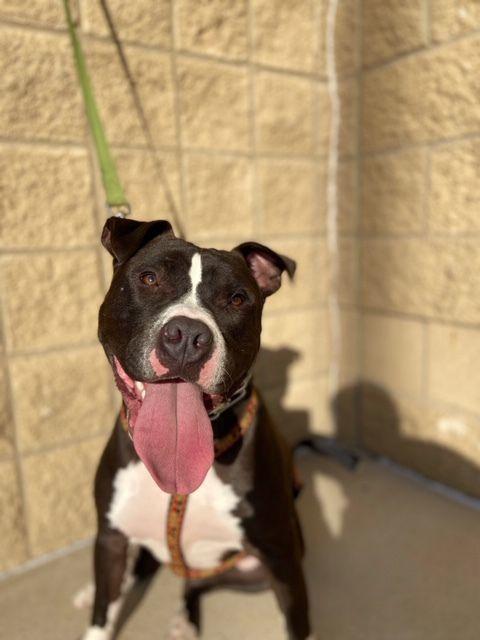 Moreno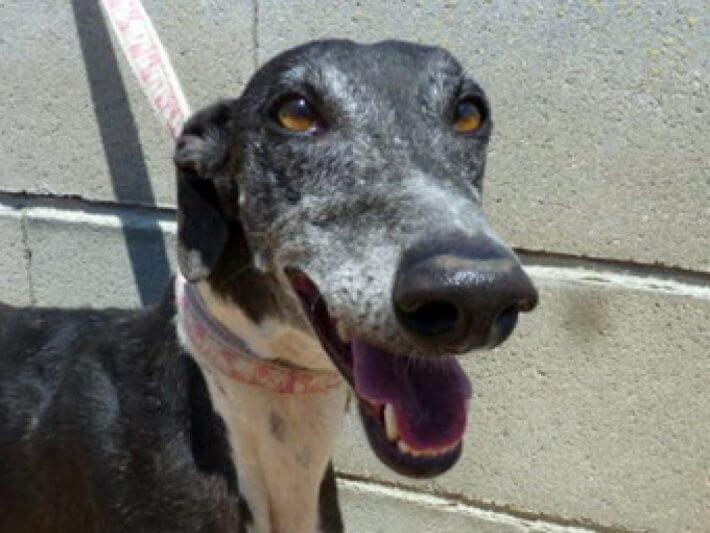 Angel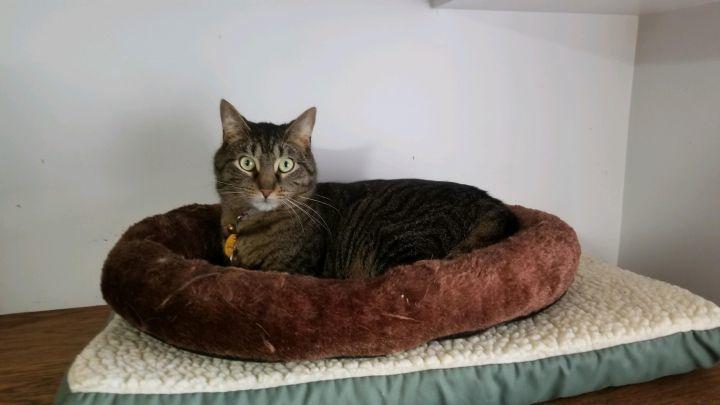 Sammy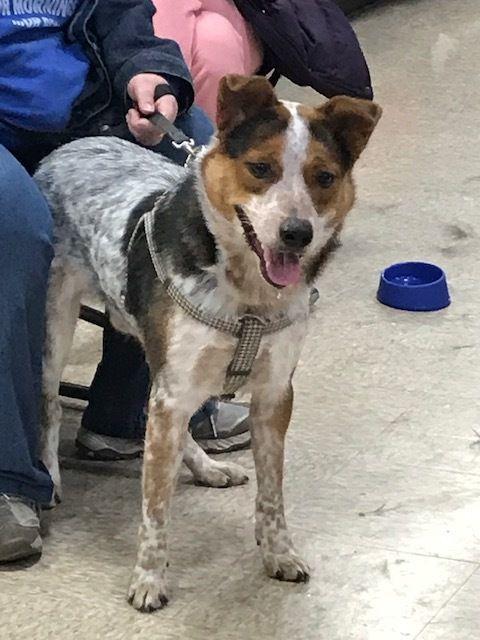 Nelson and Oakley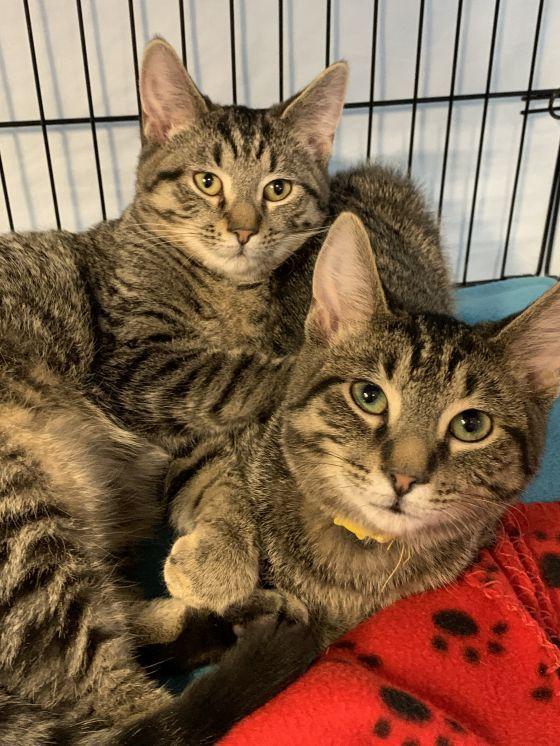 Smokey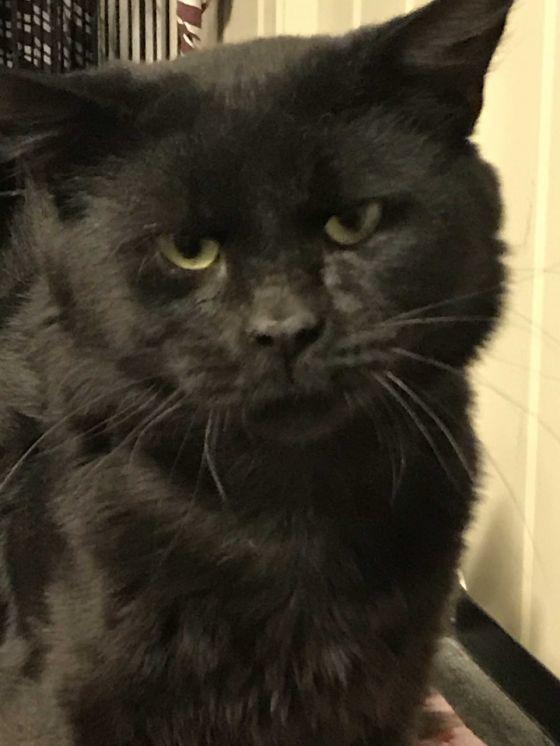 Patty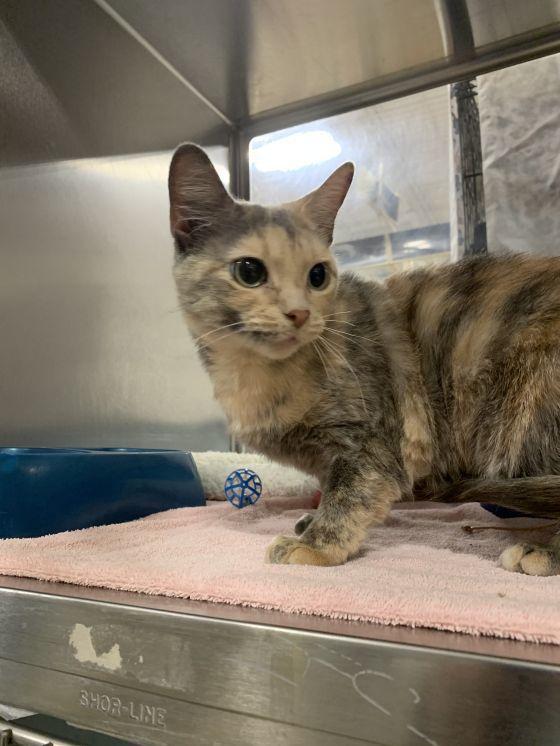 Lagartijo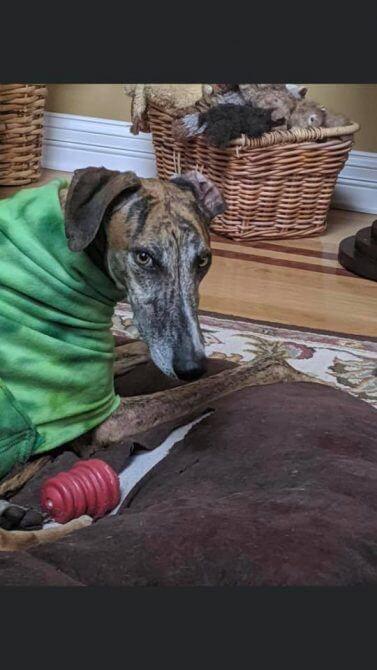 Oscar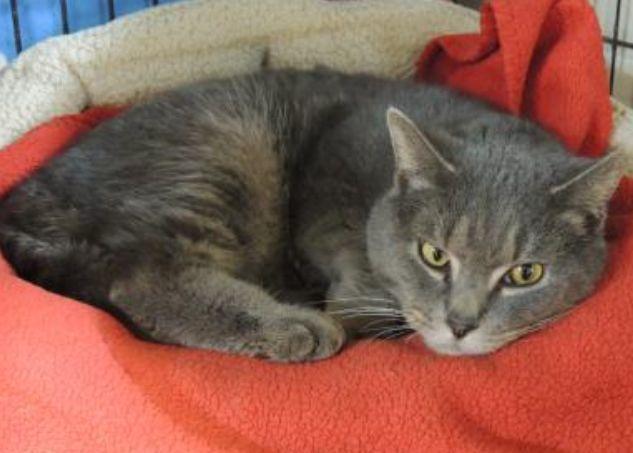 Kenny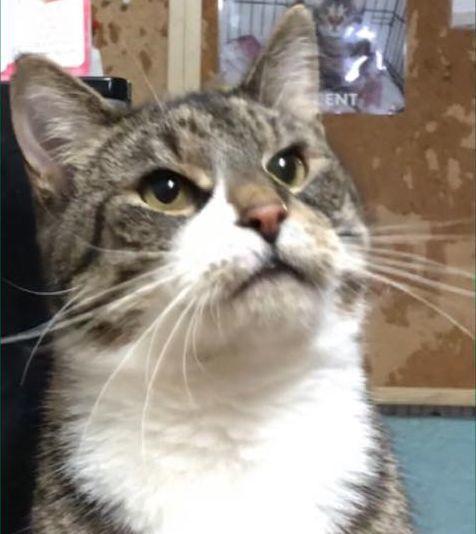 Esperanza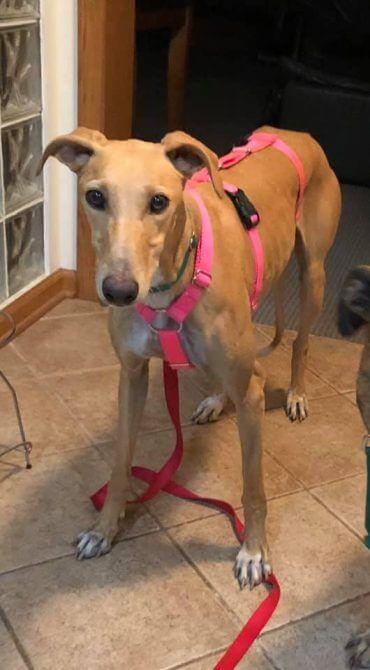 Ace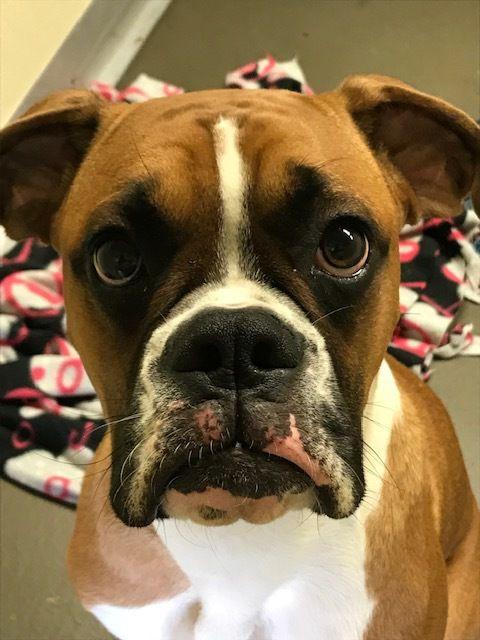 Fargo and Oakley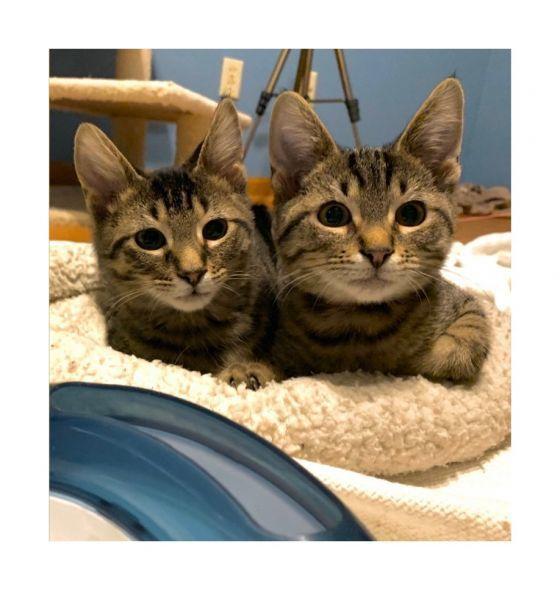 Bruster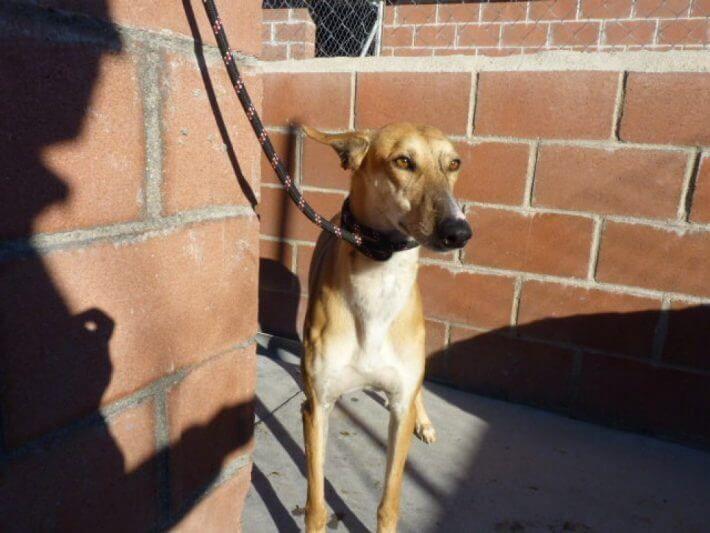 Oakley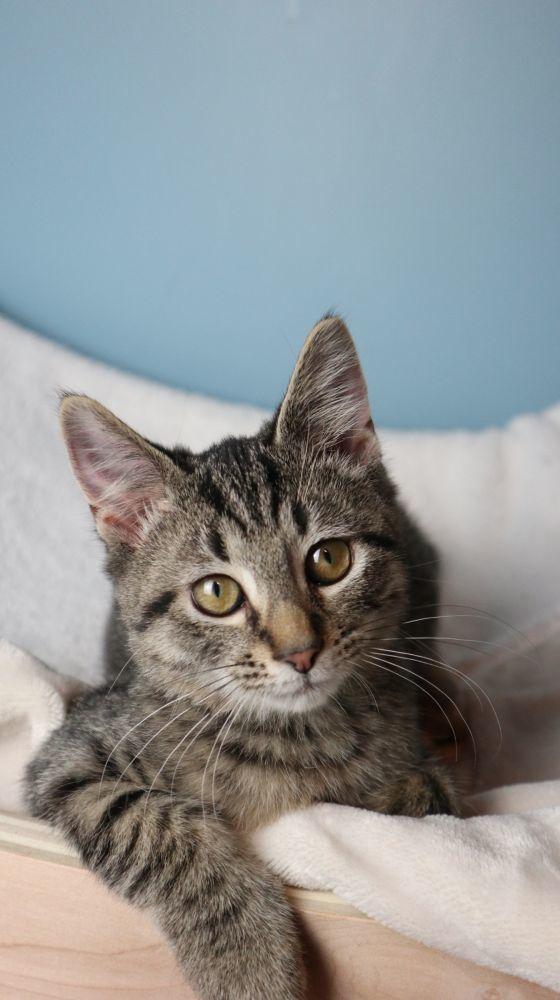 PJ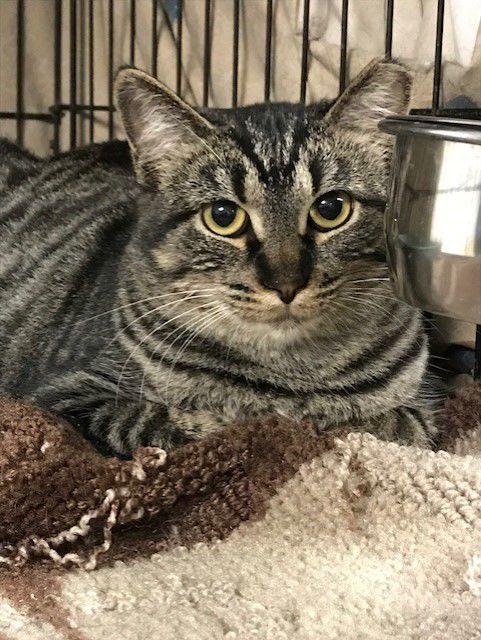 Feather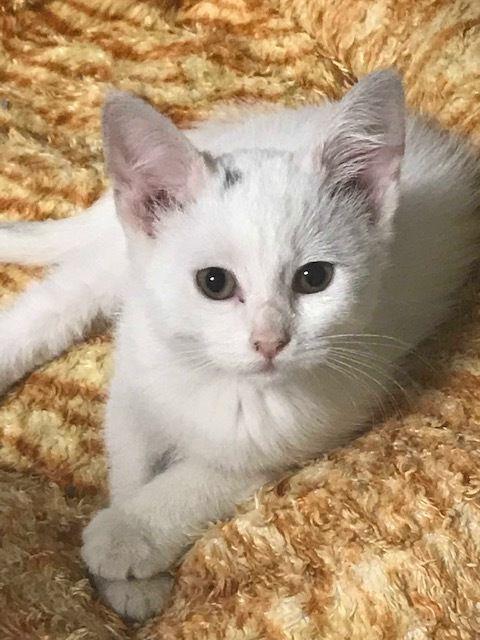 Murphy and Sam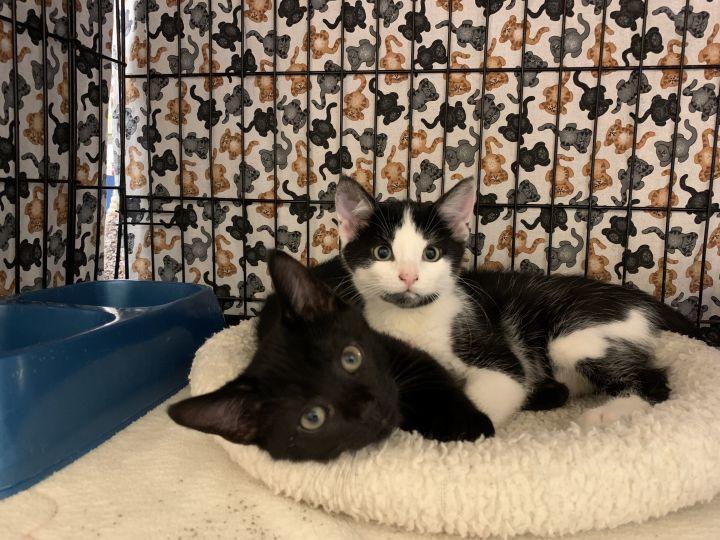 Pippy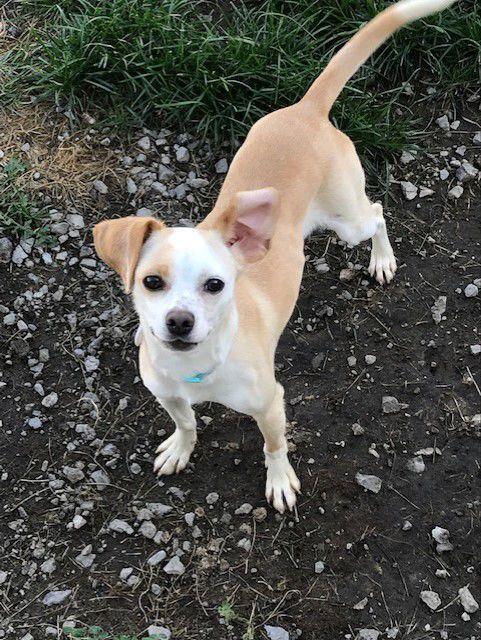 Clyde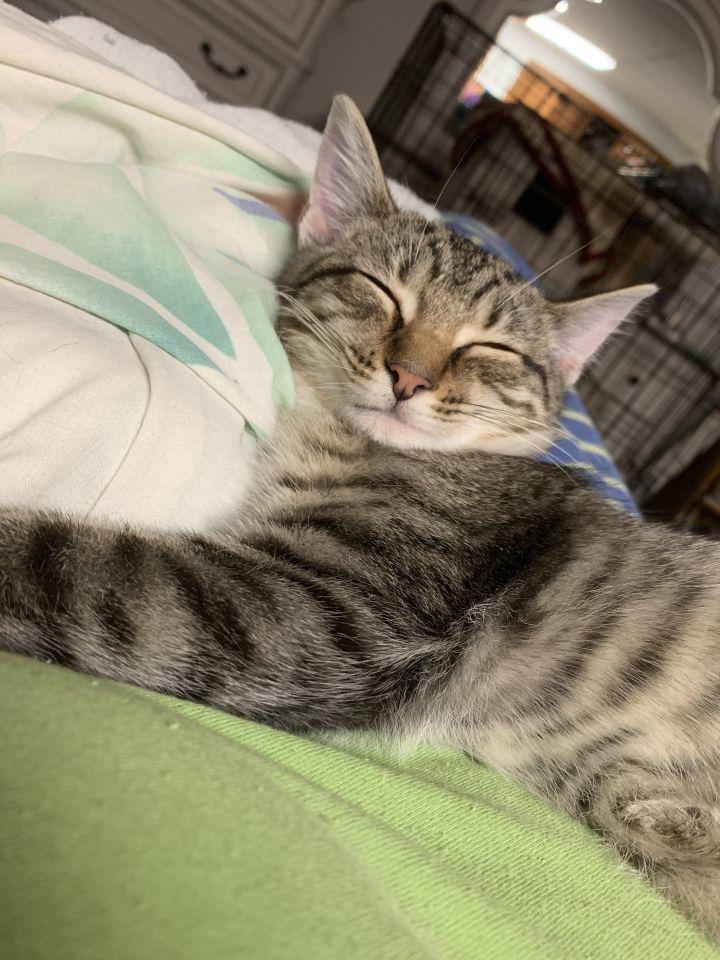 Cali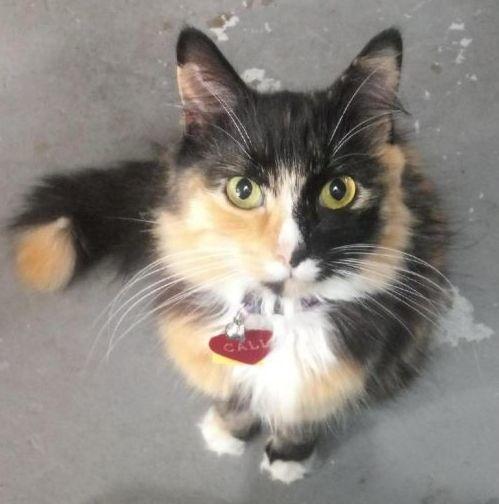 Leo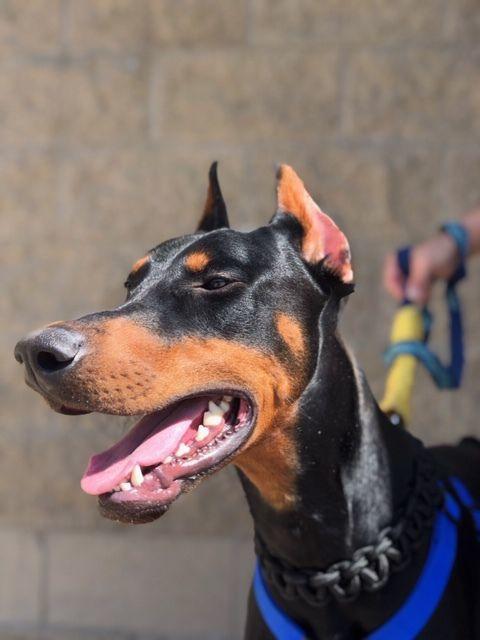 Sheba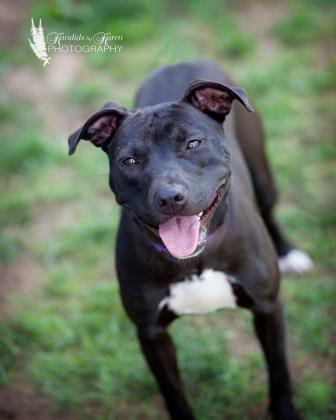 Pansey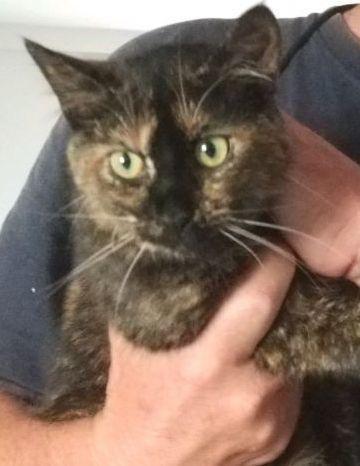 Moe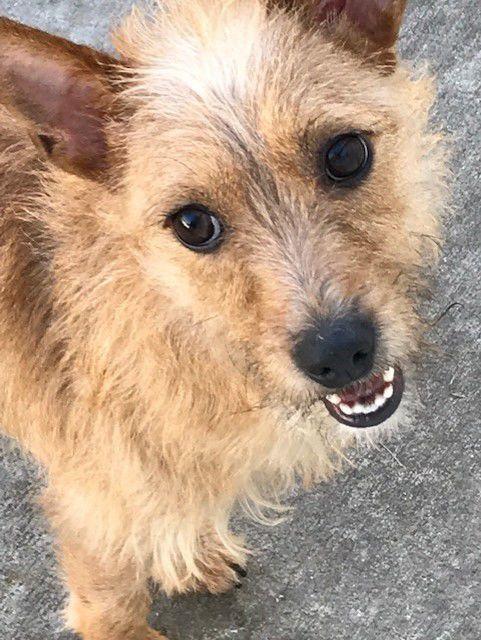 Flo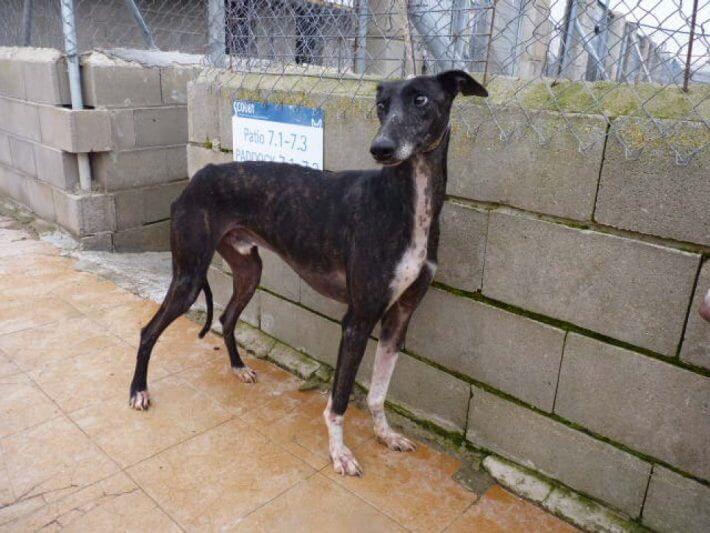 Zena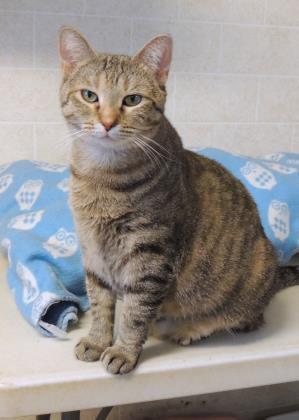 Blanche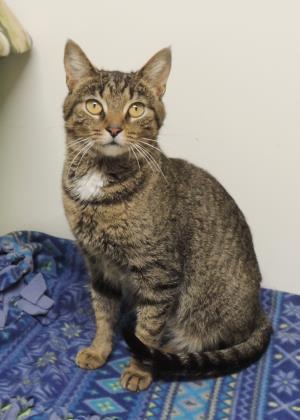 Frazier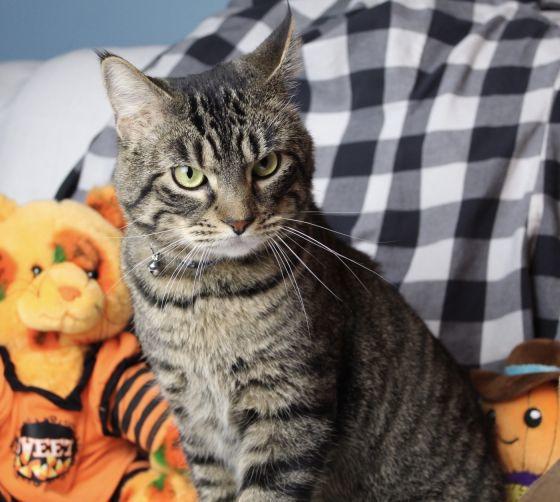 Luna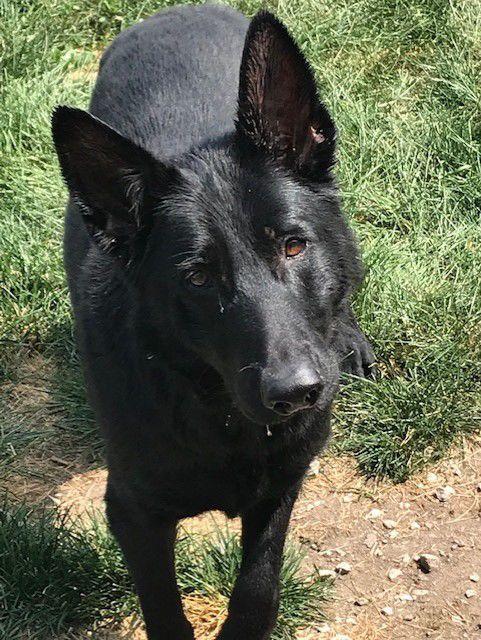 Elite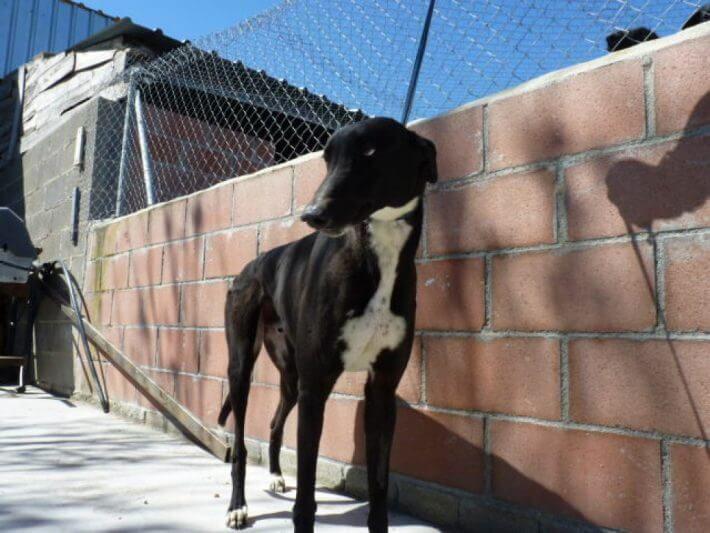 Elite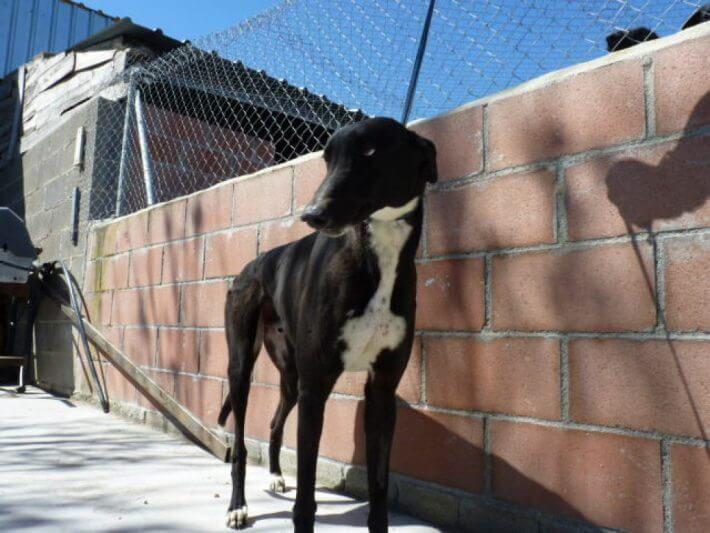 Sonny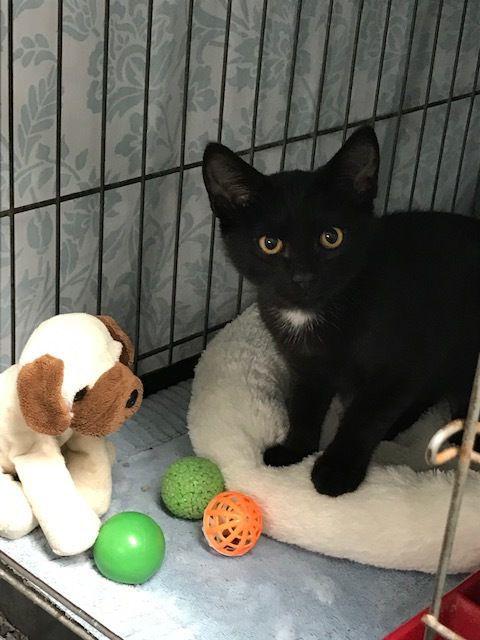 Rigley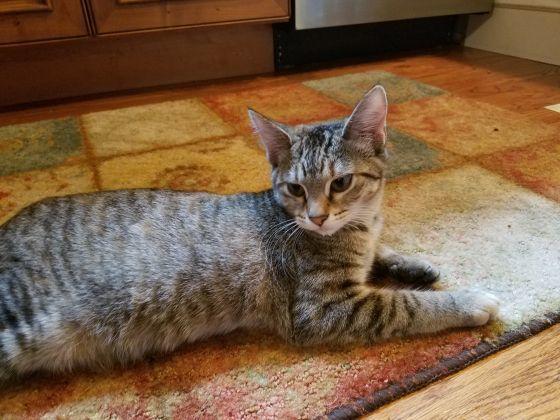 Orange Roughy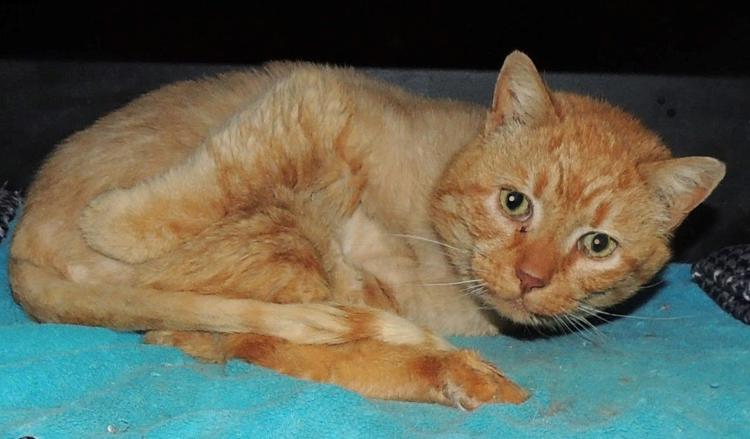 Dusty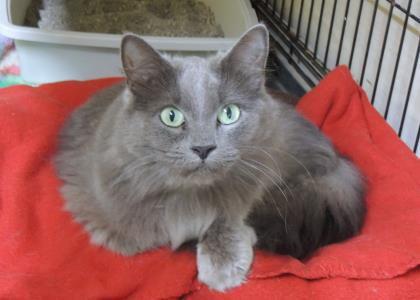 Largartijo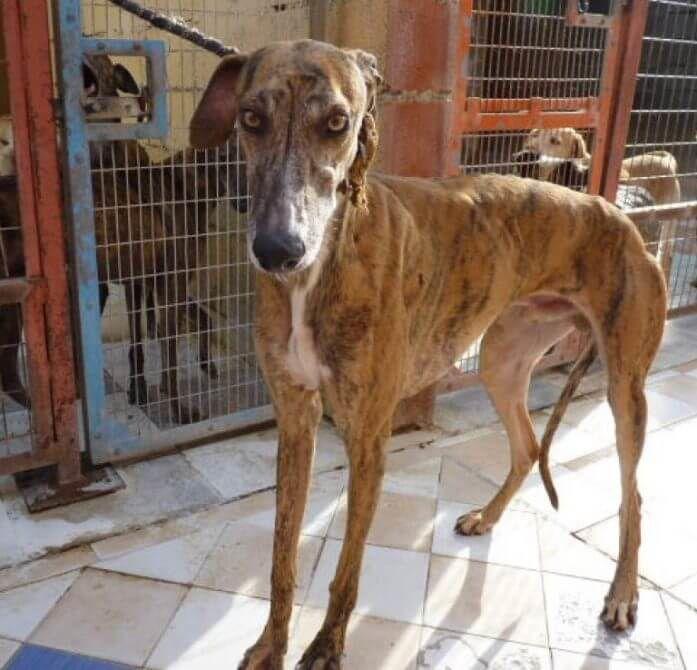 Jaxson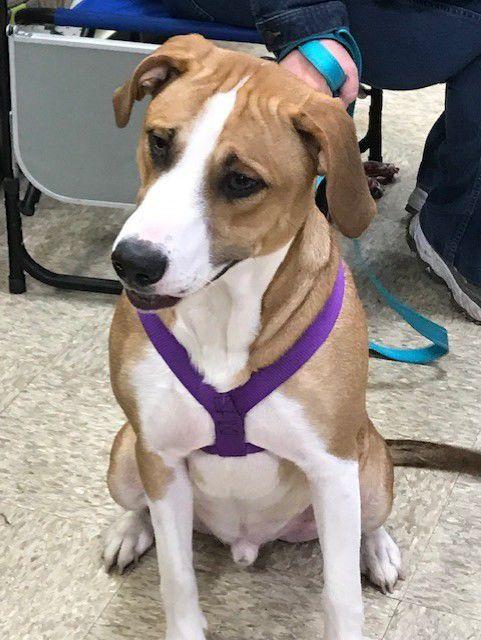 JuneBug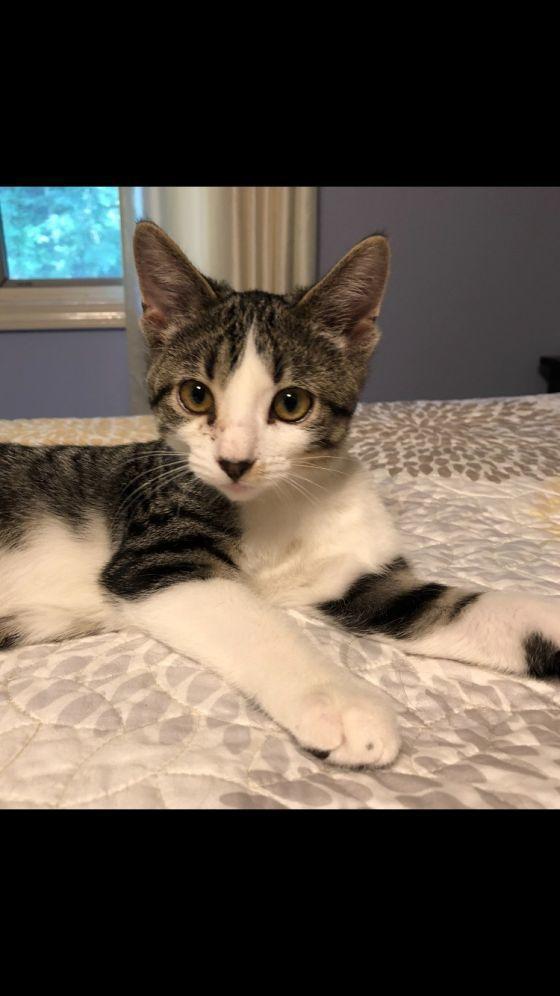 Ramoncin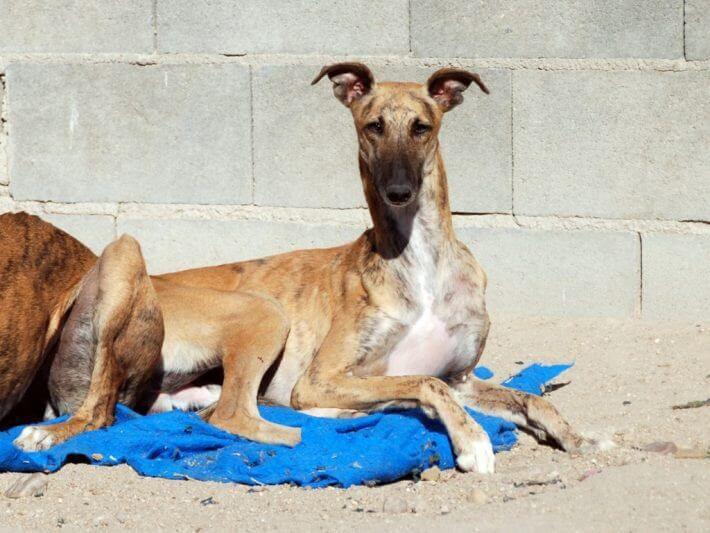 Hope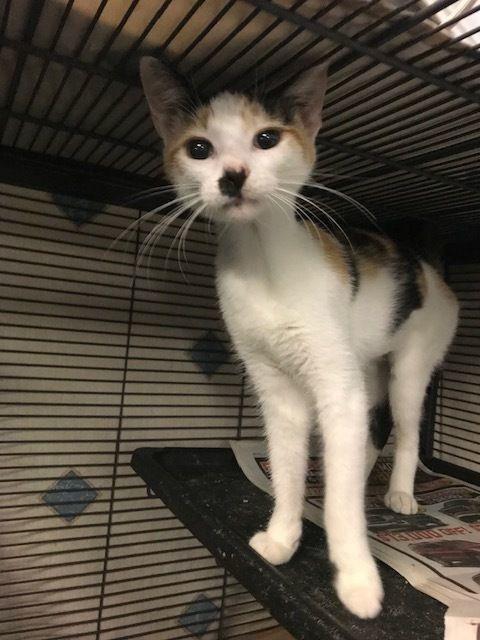 Chloe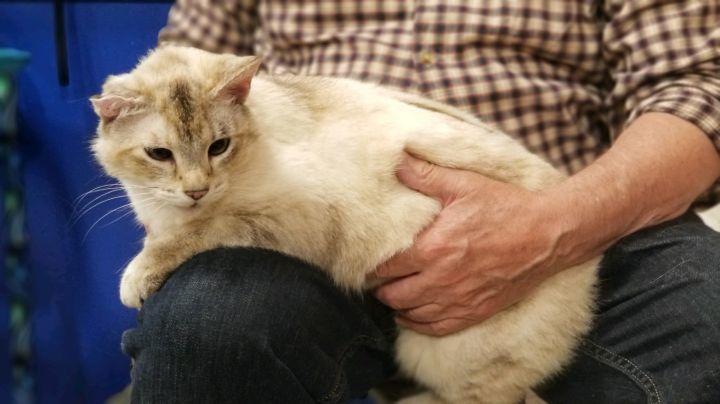 Moana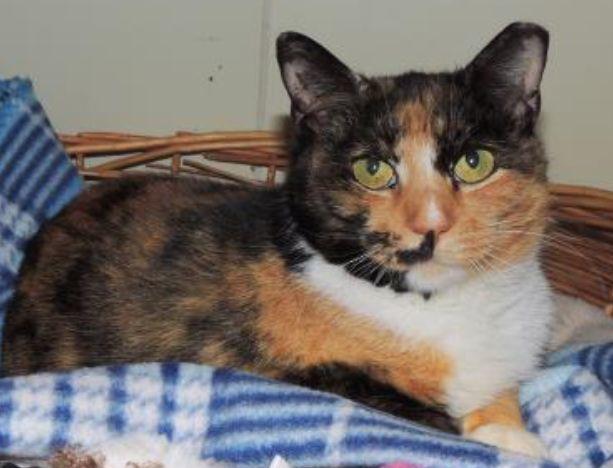 Moana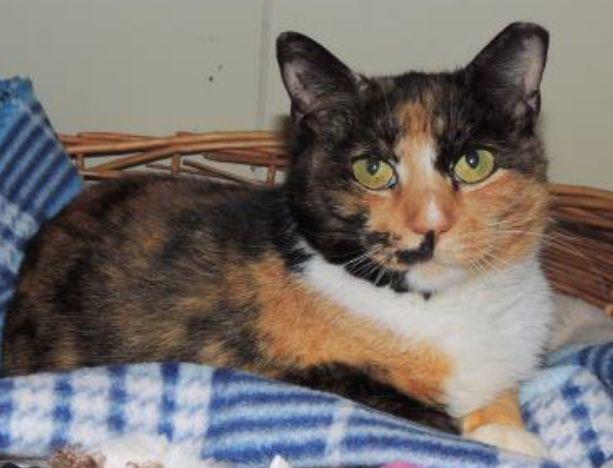 Diamond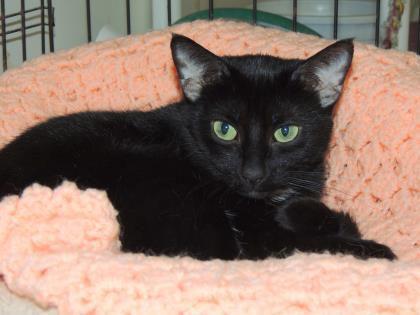 Diamond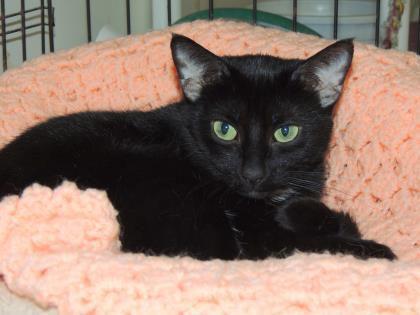 Ernie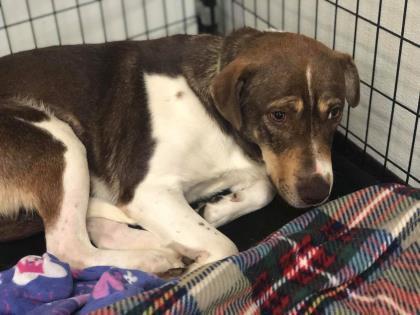 Courtney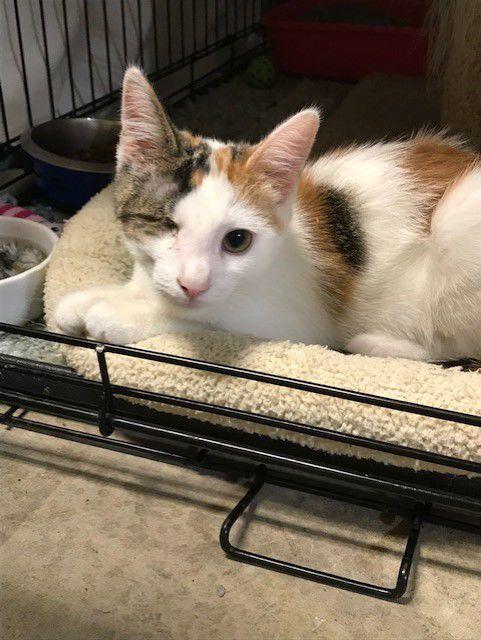 Desperado
Marina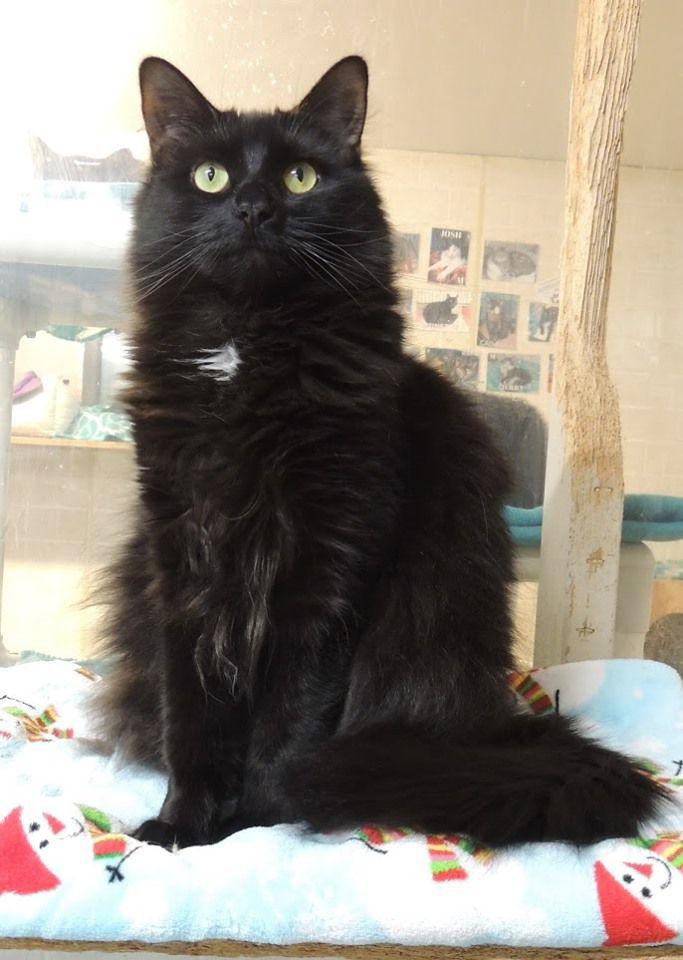 Hugo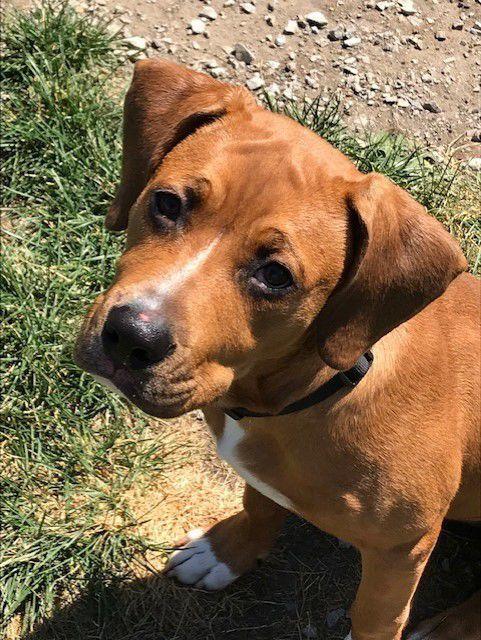 Boots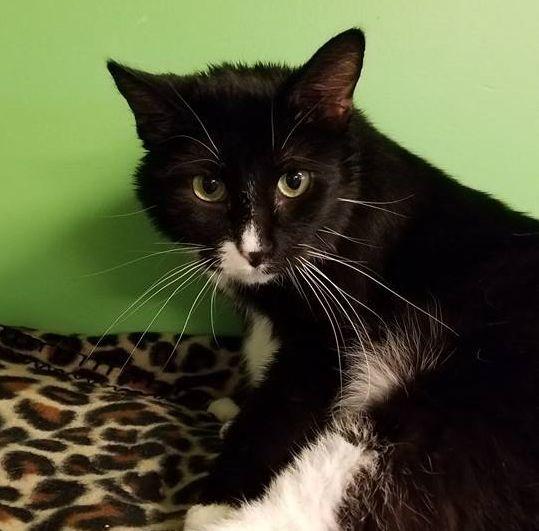 Roscoe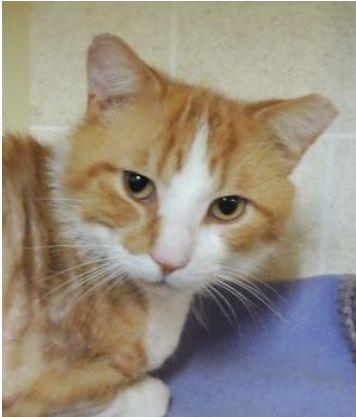 Tigra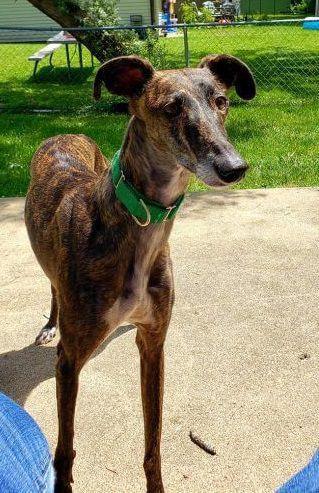 Tigra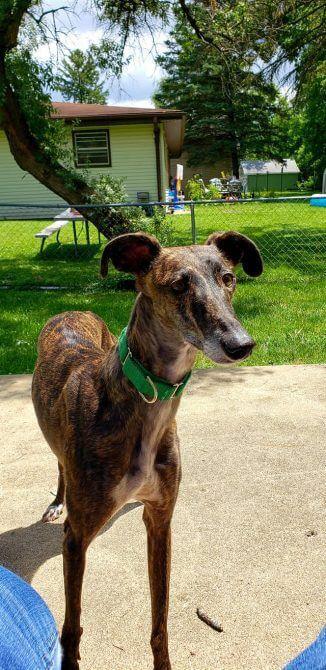 Cayenne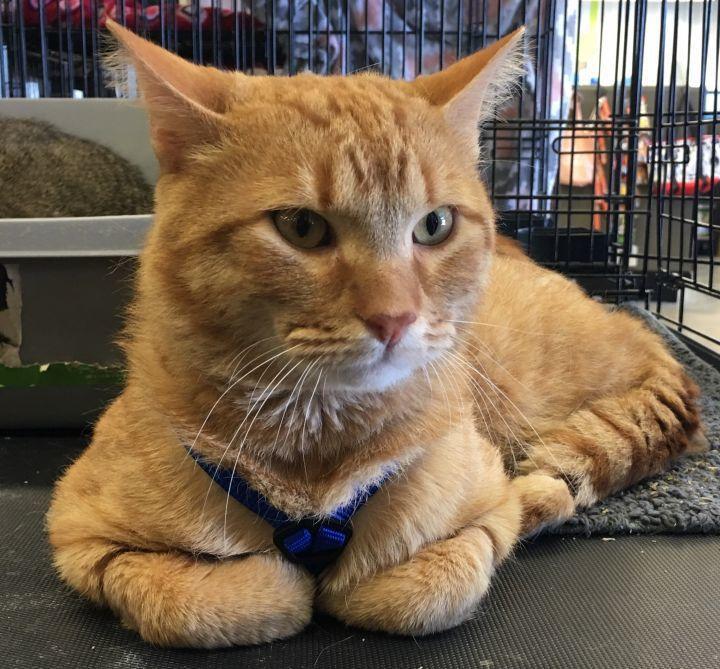 Tigra
Elvis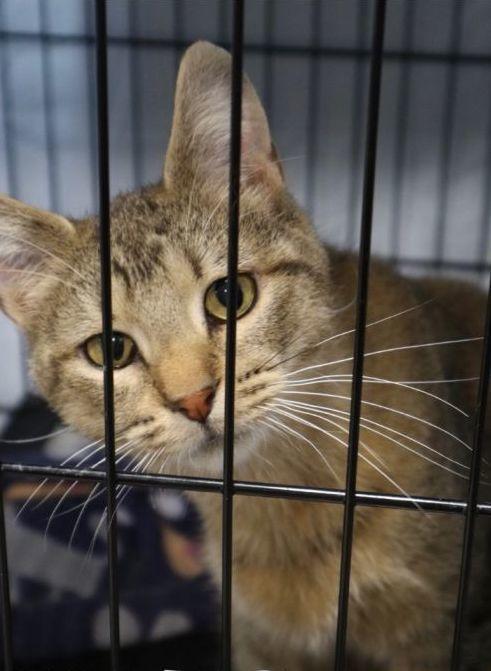 Sonja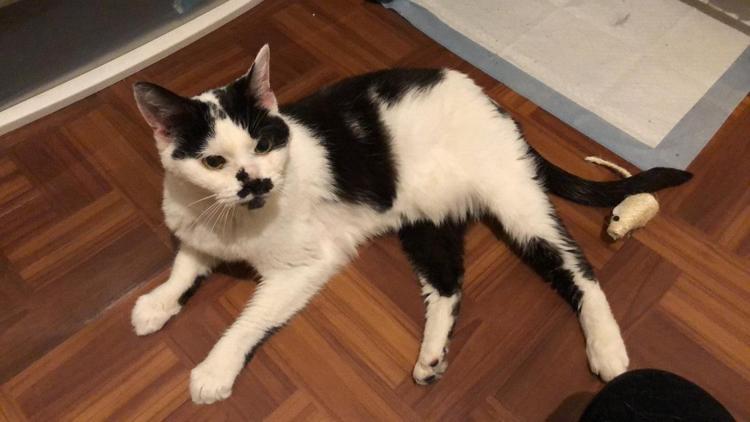 Fritz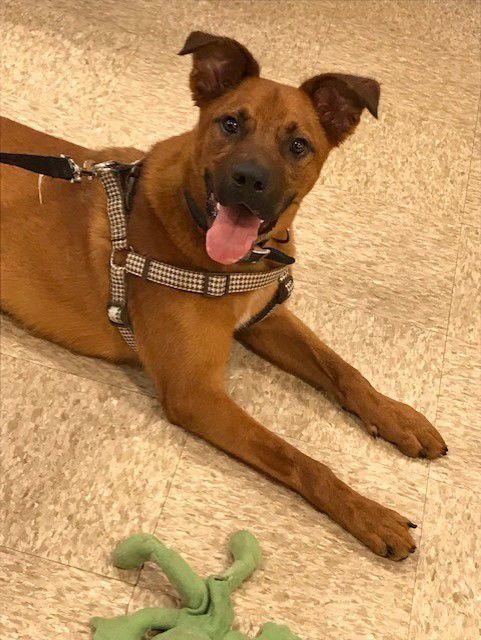 Wiley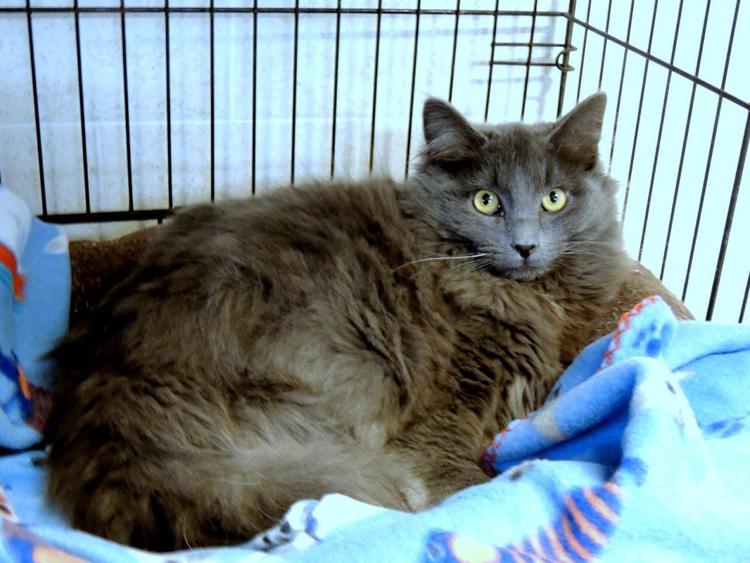 Pluto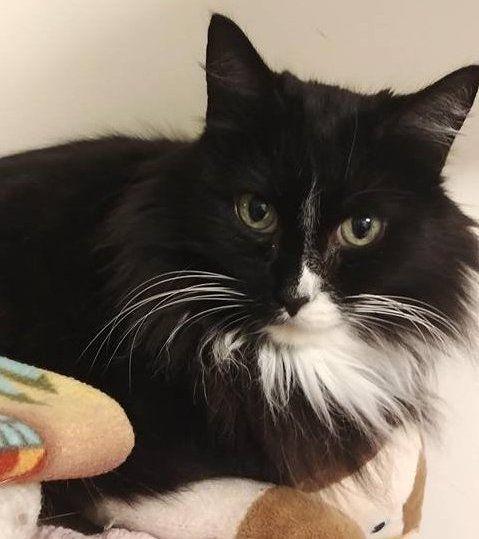 Roxie