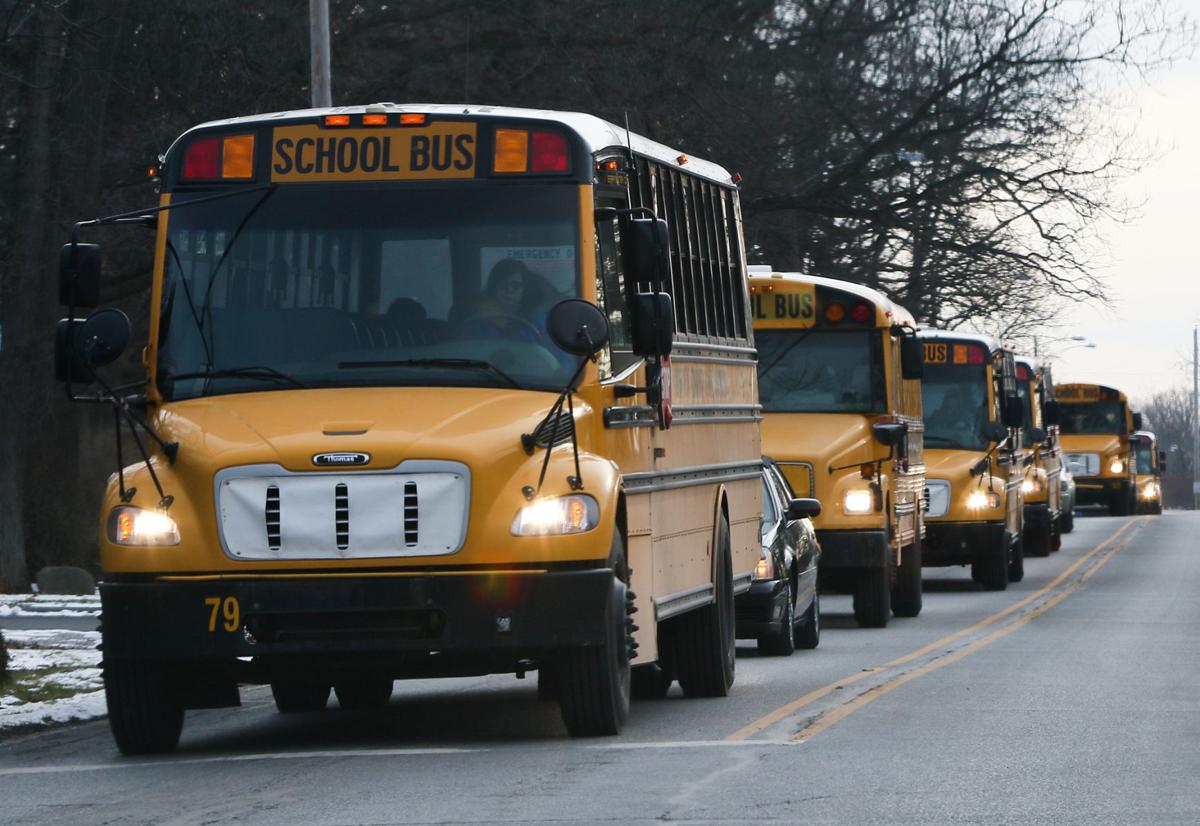 ST. JOHN —Lake Central School Corp. will regularly update the public on COVID-19 as it affects the school community, including students and staff.
In an email posted Wednesday, Superintendent Larry Veracco announced that effective Wednesday and continuing weekly, the school district will be posting school COVID-19 data under Important News on the school district website, www.lcsc.us.
The data will include weekly information from the prior Wednesday through the current Tuesday, Veracco explained. 
"We will be doing this to keep our community posted on current levels of positive COVID-19 tests, as well as the number of students and staff members quarantined due to being a close contact of a positive individual," the superintendent stated in the email. "Individuals who are quarantined for any part of a given week will be included until their quarantine period ends."
The home page of the school system's website also offers updates on the coronavirus, safety tips and district guidelines for quarantining staff and students.      
Lake Central will also share this data with the Lake County Department of Health and the Indiana State Department of Health, Veracco said.
Veracco updated the School Board Monday with COVID-19 figures for students and staff.
Over the past week, Veracco reported:
• One student tested positive for the coronavirus at Kahler Middle School and 25 students were quarantined.
• At Grimmer Middle School, one student tested positive and 15 students were quarantined; another student became sick and was tested, but results were not in.
• Also at Grimmer, two teachers are out; one tested positive, while the other was being quarantined.
With the cold and flu season approaching, the superintendent said, flu shots have begun at several schools, including Kahler, Grimmer, and Lake Central High School.
In response to board questions, Veracco said despite Gov. Eric's Holcomb's statewide health update in late September to a Level 5, the school system does not have to change anything it's currently doing.
Lake Central, Veracco said, is a "few months away" from making any changes. Level 5 still mandates face coverings but removes size limitations on social gatherings.
Veracco praised the staff and students for wearing face masks and "not being defiant" in doing so. The school chief said he is wary of placing school system information on social media, where, he said, information moves faster than it can be checked.
Also, Veracco said, school officials are being careful to protect the identity of coronavirus patients.
The administration's goal in reporting COVID-19 cases, Veracco said, is to be "transparent and up front." 
How to NWI school reentry plans compare?     
Crown Point Community School Corp. Bulldog Back to School Plan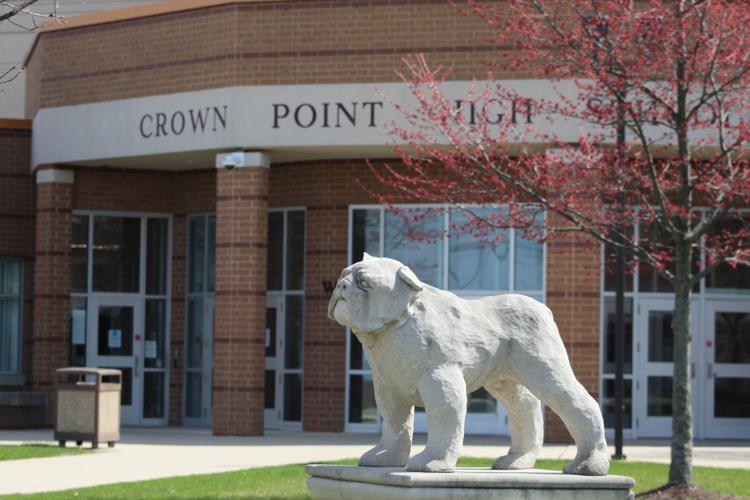 Duneland School Corp. Reentry Plan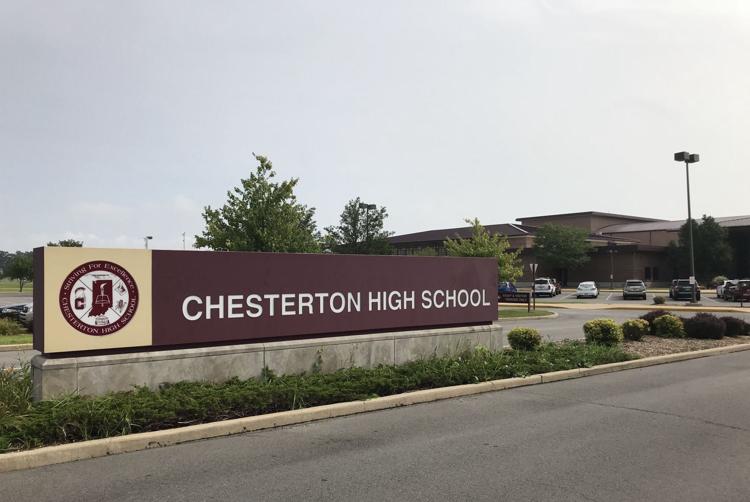 East Porter County School Corp. Return to Learn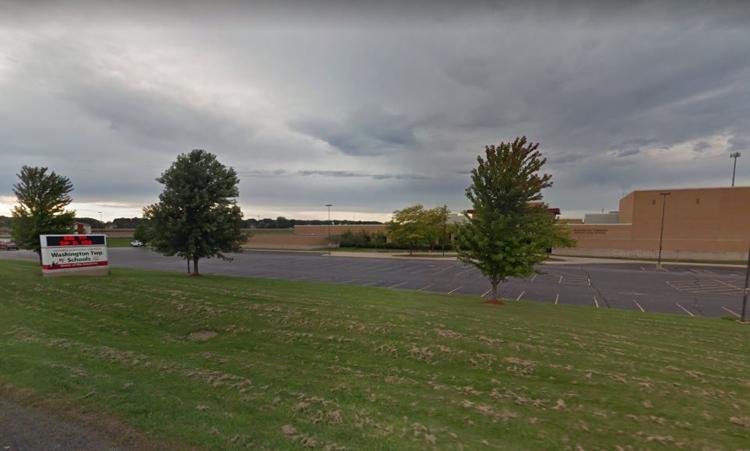 Gary Community School Corp. 2020-2021 School Re-Entry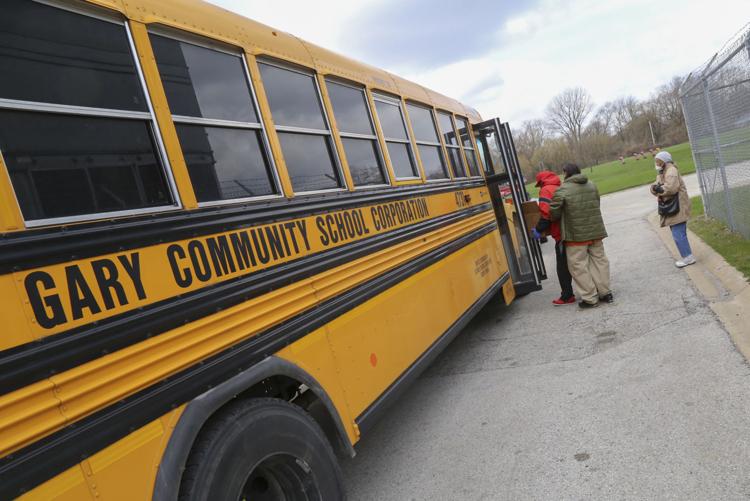 Griffith Public Schools Return to Learn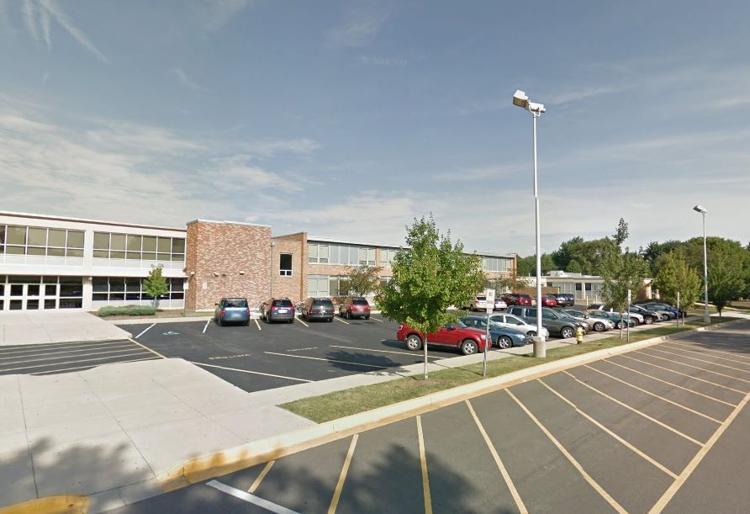 Hanover Community Schools Re-Entry Plan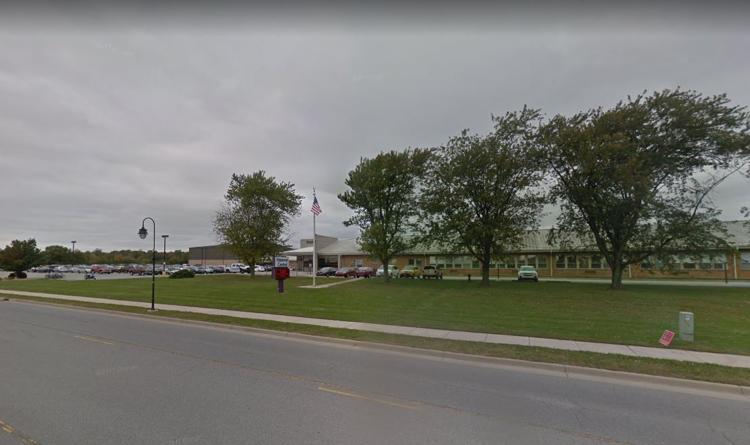 Lake Central School Corp. Return to School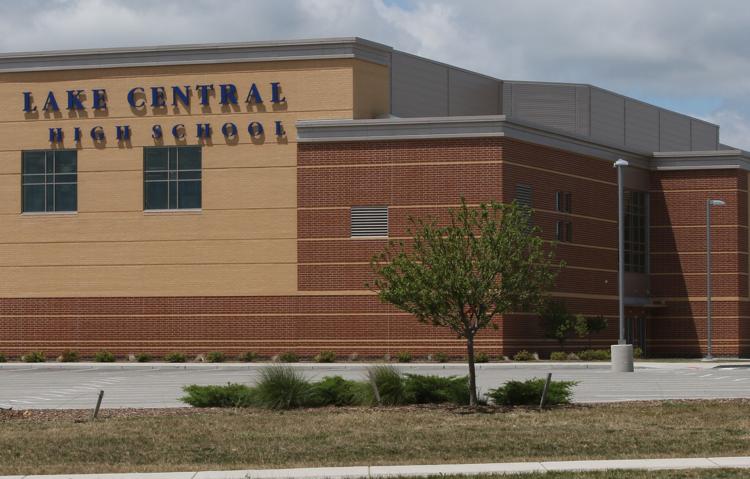 Lake Ridge New Tech Schools IN Class Re-Entry Plan 2020-21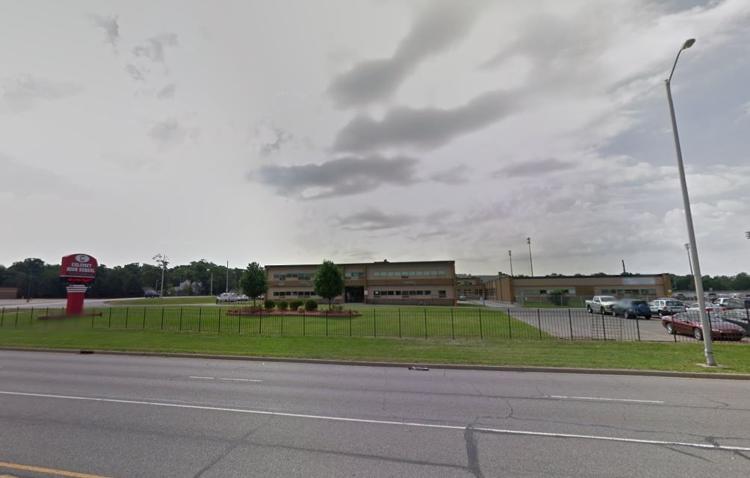 LaPorte Community School Corp. Getting Back on Track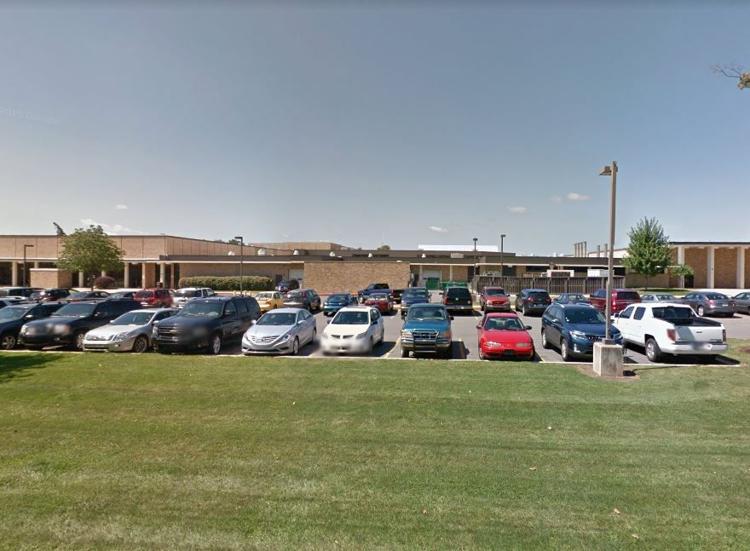 Merrillville Community School Corp. Re-Entry Plan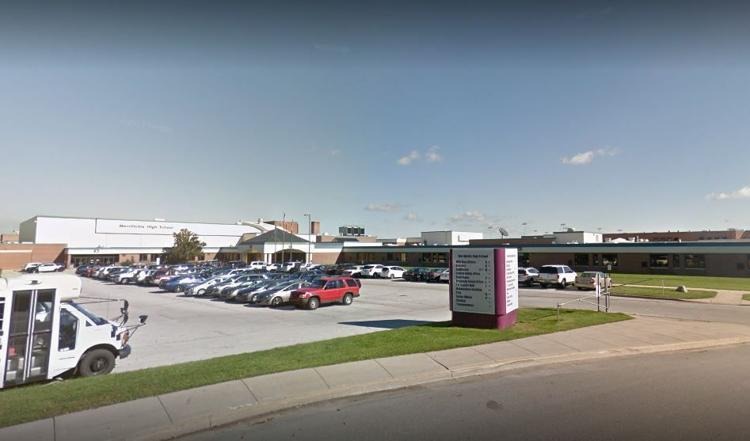 Michigan City Area Schools Reopening 2020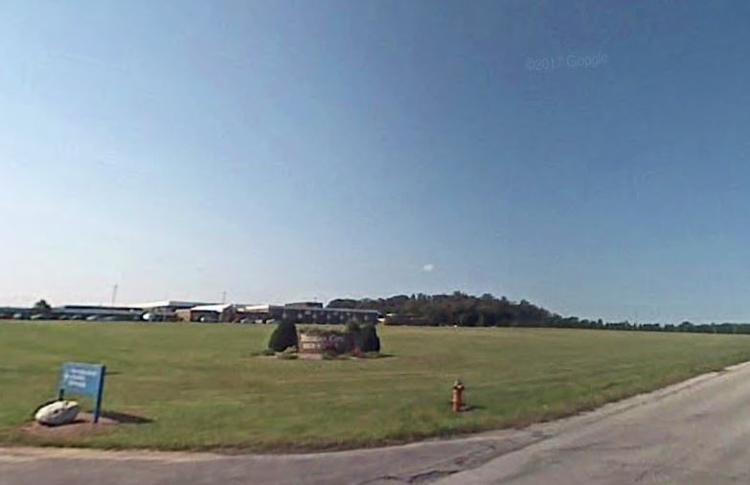 Portage Township Schools Re-Entry Plan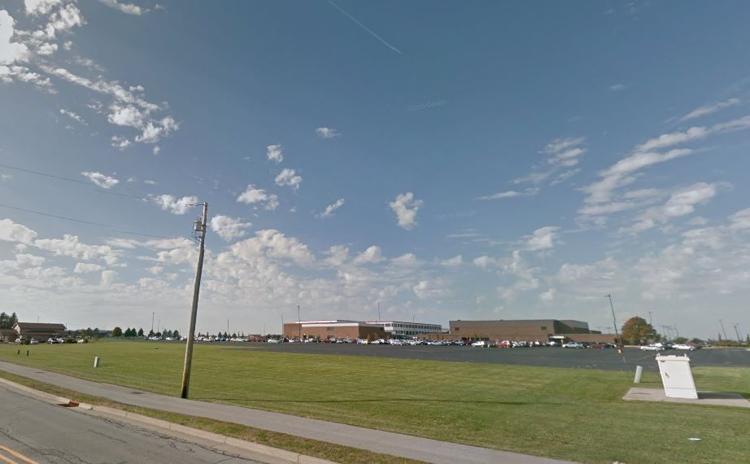 School City of East Chicago Protect Cardinal Plan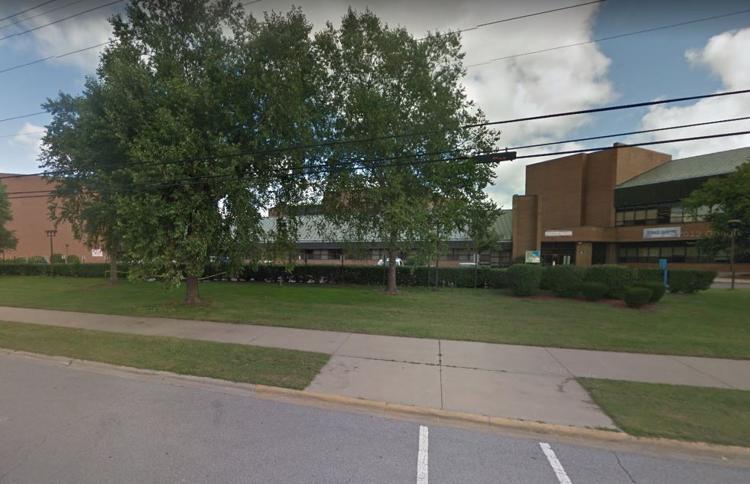 School City of Hammond Re-Open Plan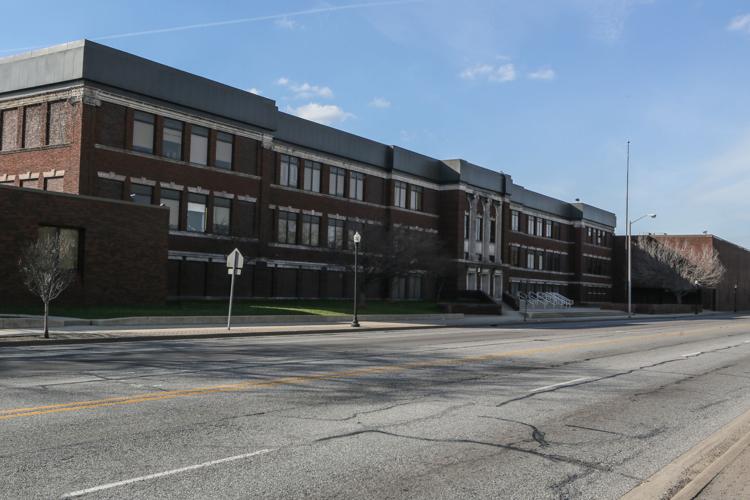 School City of Hobart Protect Brickies Plan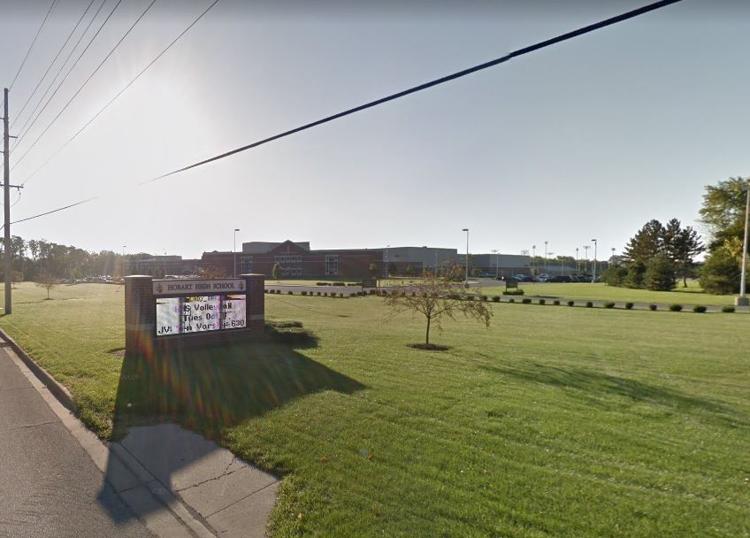 School Town of Highland School Reopening Framework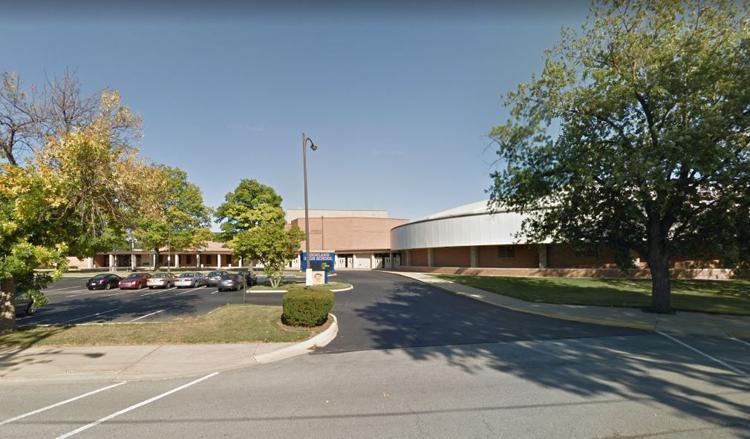 Valparaiso Community Schools Return to Learn