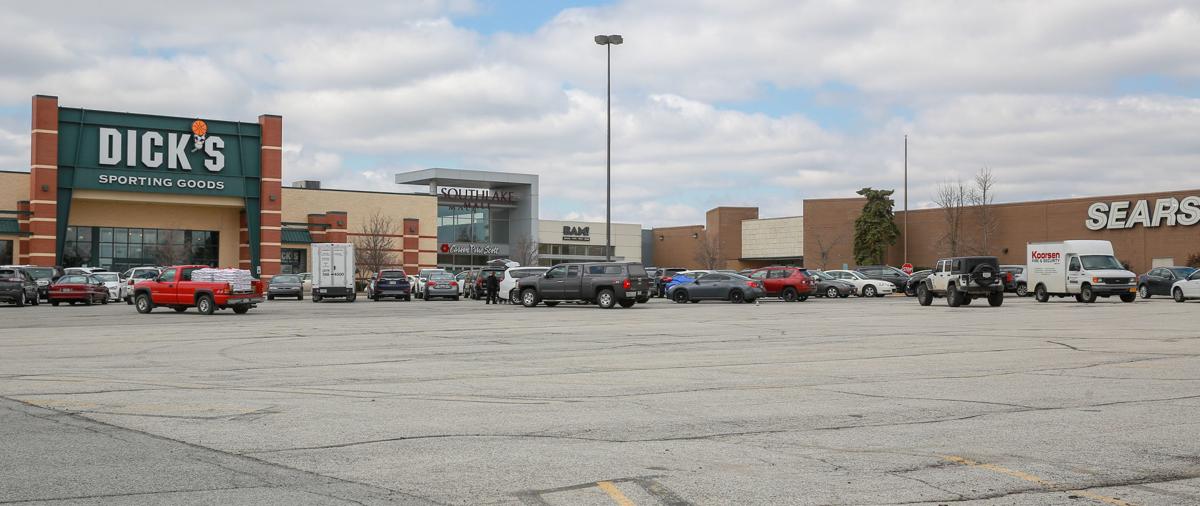 Starting today, many Lake County dine-in restaurants, hair salons and retail including the Southlake Mall are reopening for the first time in months with restrictions in place to help prevent the spread of the coronavirus. 
Unless a city or town has otherwise noted, under Indiana Gov. Eric Holcomb's Back on Track Indiana plan:
Restaurants and food-serving bars in Lake County can reopen at 50% capacity with restrictions
Nightclubs, bars, and live entertainment venues must remain closed
Staff must wear masks or other face coverings
Personal service businesses, such as barbershops, hair salons, nail salons, spas, tattoo parlors and others, can open by appointment only
Employees must wear face coverings, work stations and dining tables must be spaced out 6 feet apart, and customers should wear face coverings
Southlake Mall will reopen its parking lots but encourages visitors to maintain 6 feet of distance between cars and to park closest to the entrance nearest to the stores they want to visit, so they can get in and out. To encourage good hygiene and social distancing, the mall has: 
Placed hand sanitizer stations at all entrances and exits
Encouraged guests to wear face masks for protection, stay six feet from other people and avoiding touching faces
Placed graphics in the food court to encourage social distancing and placed hand sanitizer stations in the food court and restrooms
Buffalo Wild Wings plans to reopen its dining rooms Monday in Schererville, Valparaiso, Merrillville, Crown Point and Hammond. The restaurant chain said it has ramped up safety and sanitation, such as by removing tables and chairs to encourage social distancing, cleaning high-touch point areas with increased frequency, and conducting wellness checks when employees show up to work.
The chicken wing restaurants will offer single-use disposable menus and condiments to everyone, and single-use cutlery and cups to anyone who requests them. Buffalo Wild Wings also will continue to offer delivery and takeout for those who don't yet feel comfortable dining out. 
Lucrezia opened its Italian restaurants in Chesterton and Culver for full-service dining at 50% capacity and it is opening the Crown Point location Monday. 
Sheffield's Restaurant in Dyer, Tyler's Tender Rail Road Restaurant in Schererville, Gelsosomo's Pizzeria Crown Point and Region On Tap, and the Xscape Quest escape room in Michigan City all reopen Monday.
Firehouse Subs in Portage and the Bradys This Is It discount store, a 53-year-old institution off the Burr Street exit on the Borman Expressway in Gary, reopened last Monday.
Simply Wigs in Merrillville reopens Tuesday by appointment only.
Not all restaurants will open their dining rooms initially after the restrictions are lifted in Lake County and across the state. Some are sticking with carryout, curbside pickup and delivery for the time being, including Grindhouse Cafe in Griffith, Octave Grill in Chesterton, and Tavern on Main Craft Bar and Eatery in Crown Point.
The Miller Beach Market in Gary's Miller Beach neighborhood reopens June 7, but one of its largest vendors — Miller Beach Swag — does not plan to be there in the immediate future. 
Some cities, like Gary, can and have chosen to further restrict occupancy to 25% and delay reopening until May 24 for dine-in, retail, salons and other shops.
In Crown Point, Crossroads YMCA isn't reopening until May 24 with social distancing at reduced occupancy levels. 
Holcomb has set a July 4 target reopening date. 
Meat locker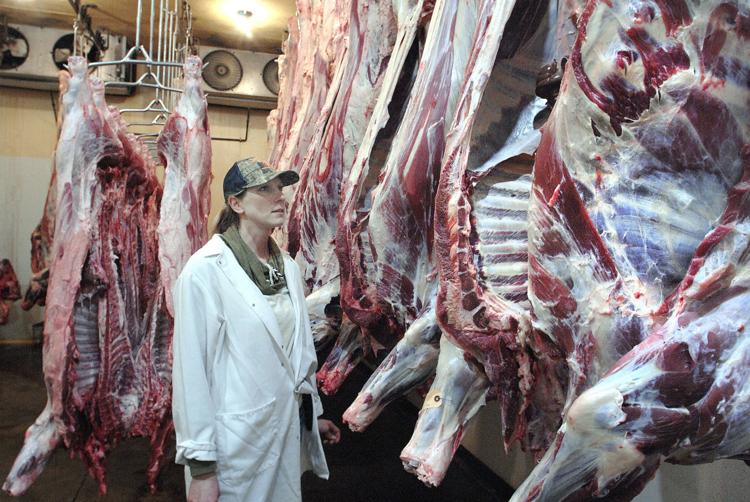 051720-blm-loc-2grocer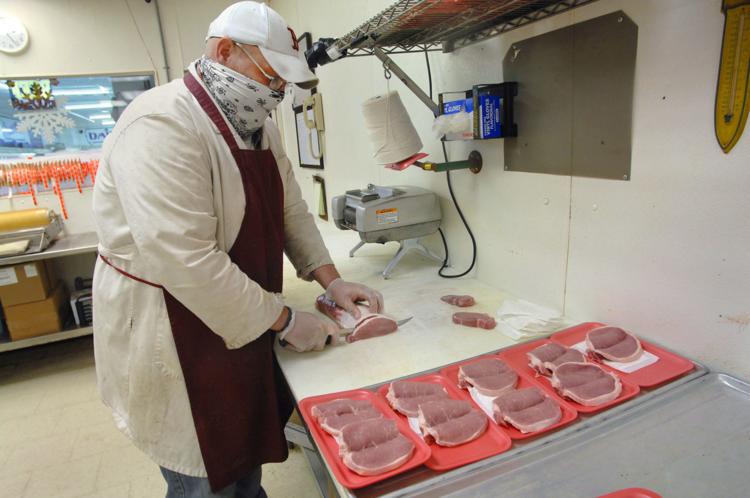 051720-blm-loc-2locker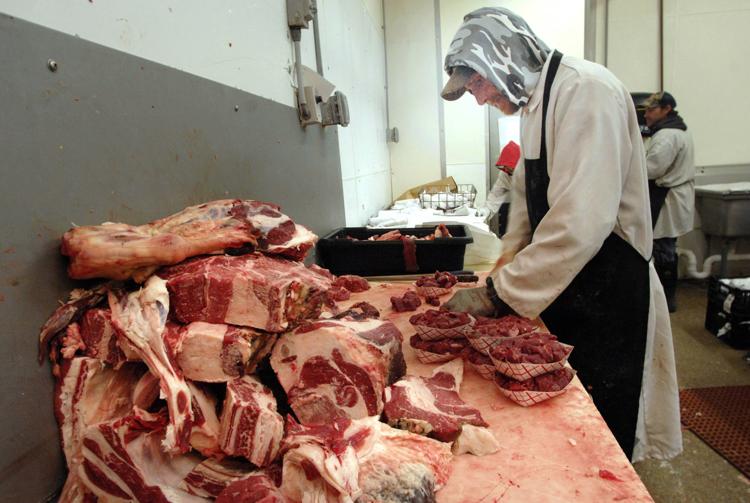 051720-blm-loc-9locker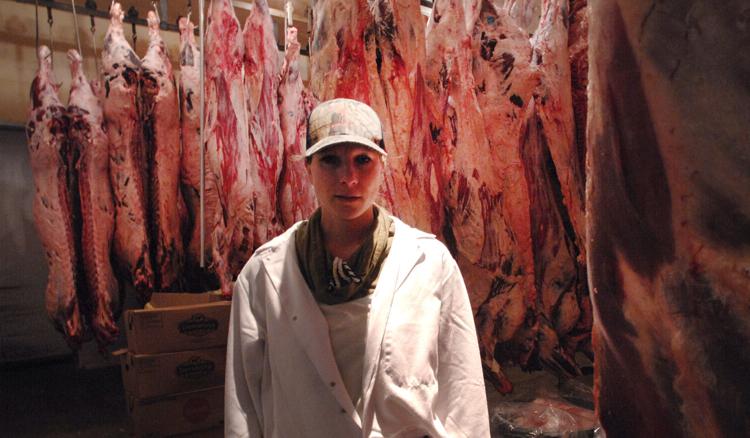 051720-blm-loc-8locker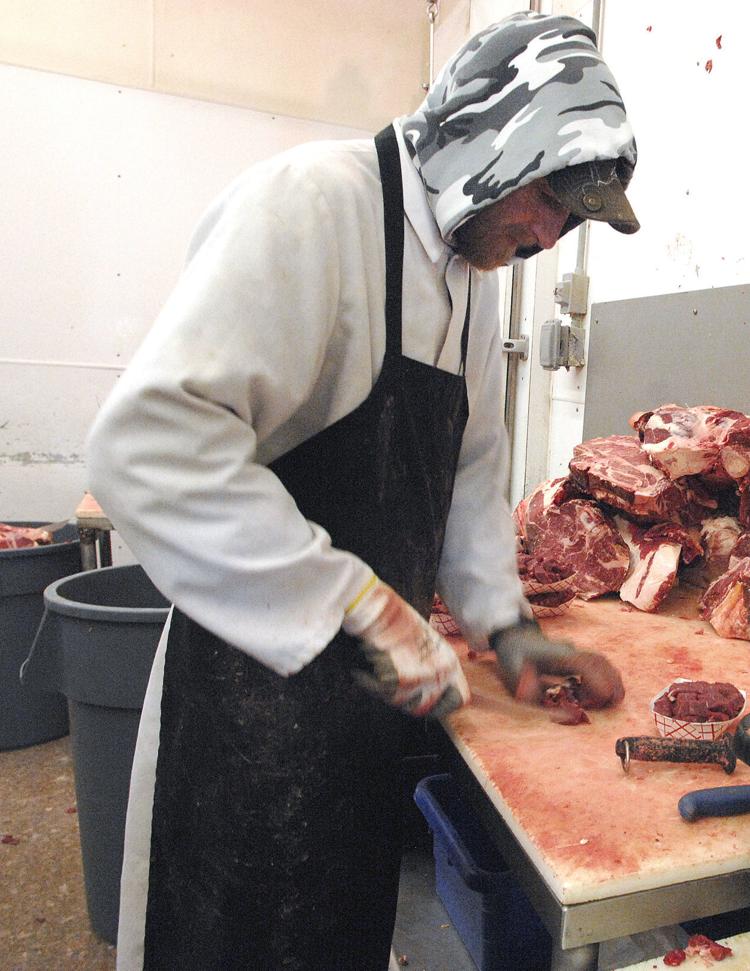 051720-qc-nws-regionalmeat-001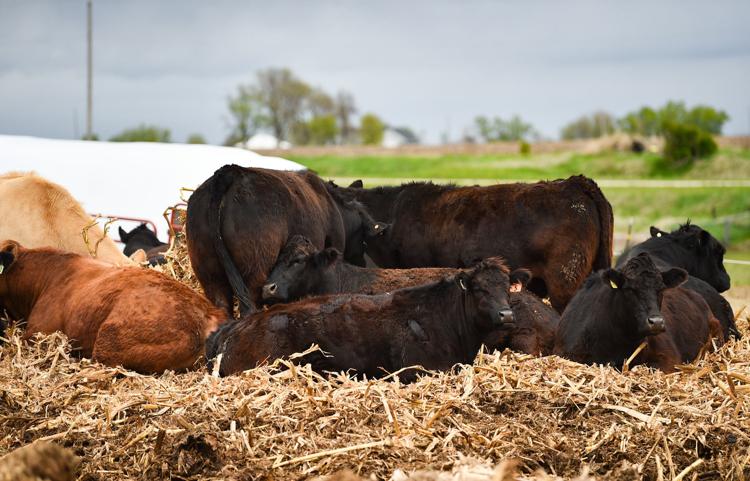 051720-qc-nws-regionalmeat-002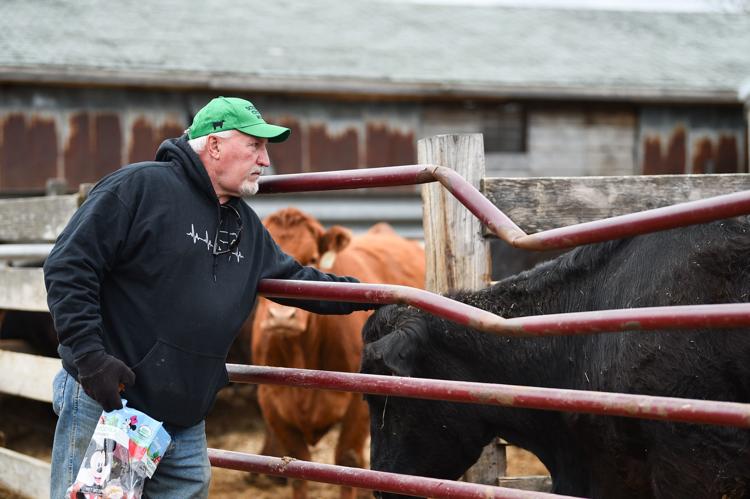 051720-qc-nws-regionalmeat-003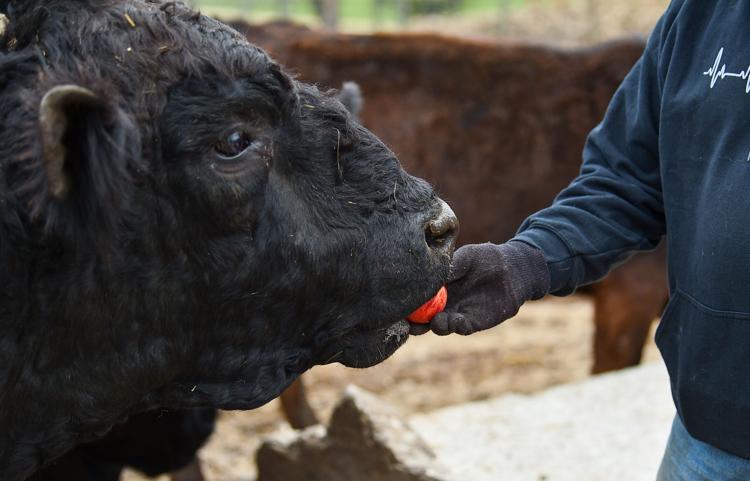 051720-qc-nws-regionalmeat-005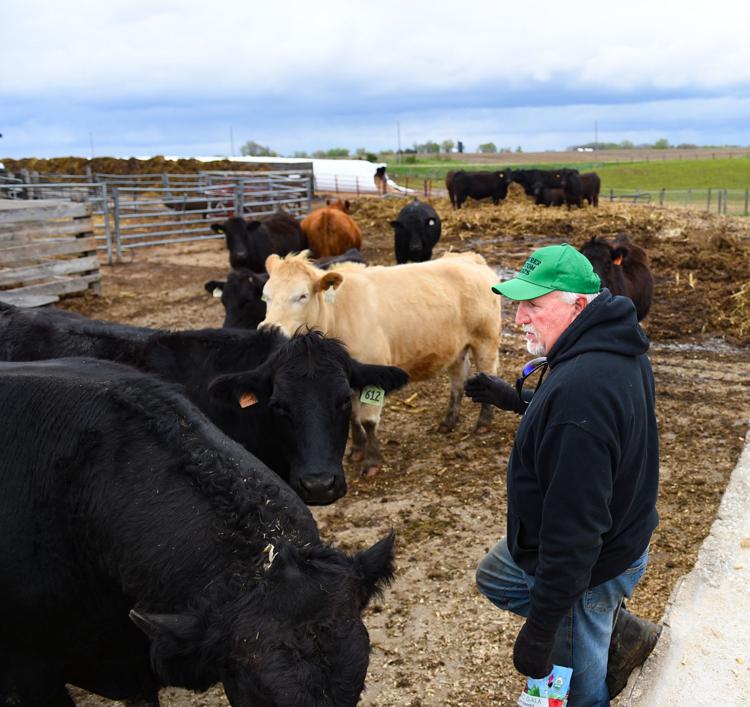 051720-qc-nws-regionalmeat-007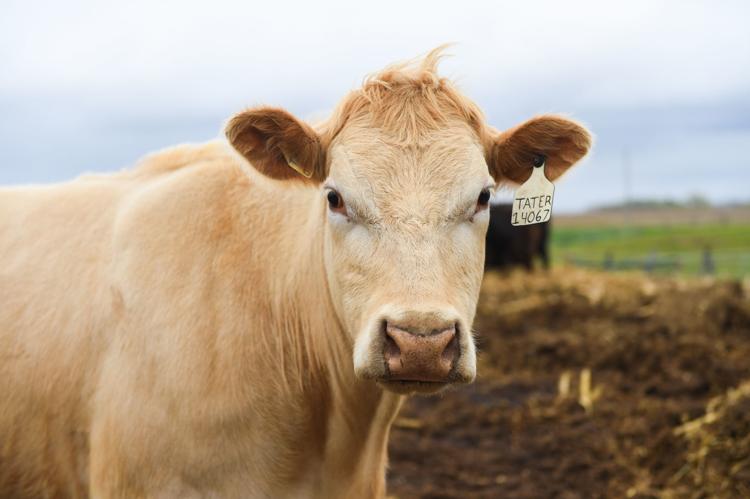 051720-qc-nws-regionalmeat-010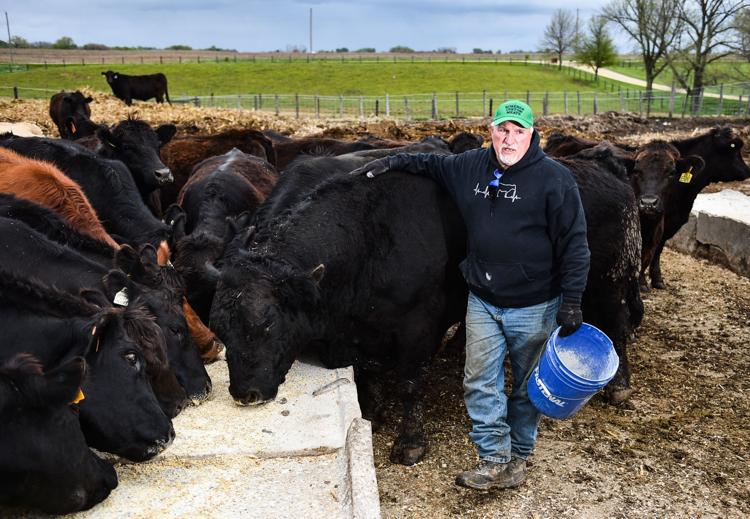 051720-QC-NWS-REGIONALMEAT-mm-001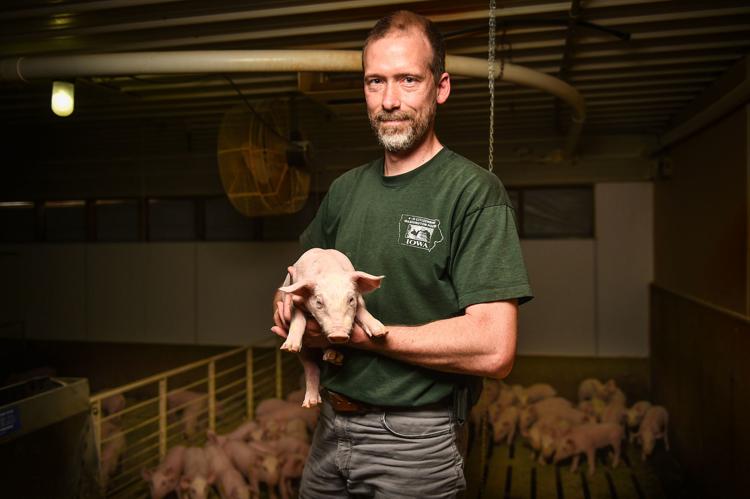 051720-QC-NWS-REGIONALMEAT-mm-003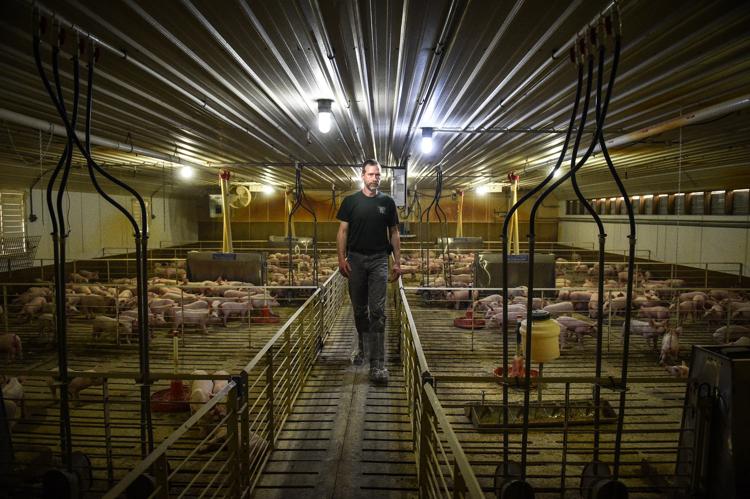 051720-QC-NWS-REGIONALMEAT-mm-004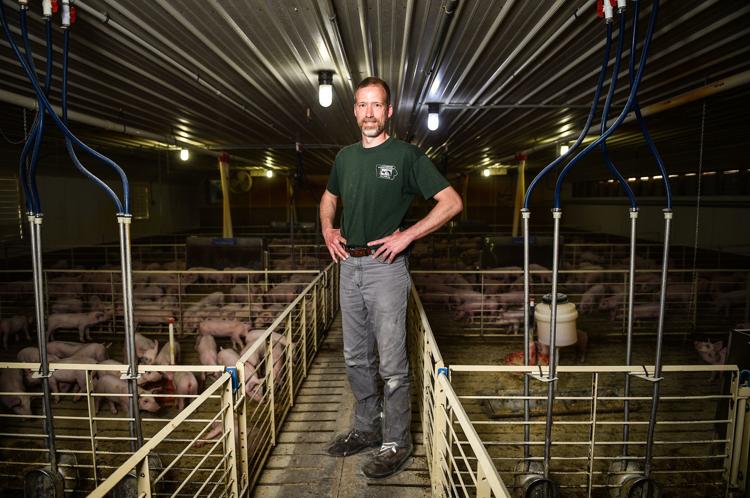 051720-QC-NWS-REGIONALMEAT-mm-005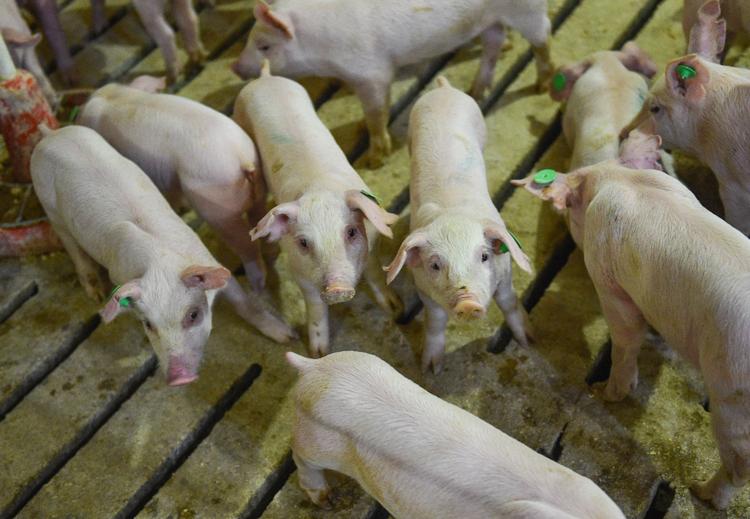 05172020-blm-loc-1meatbane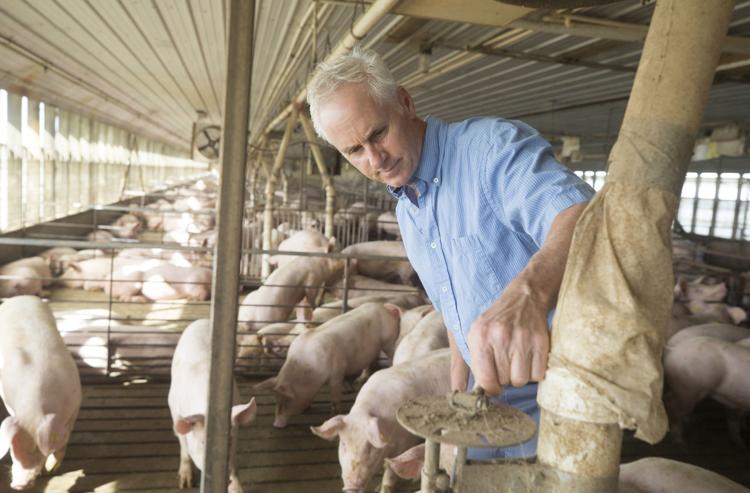 05172020-blm-loc-1meattitus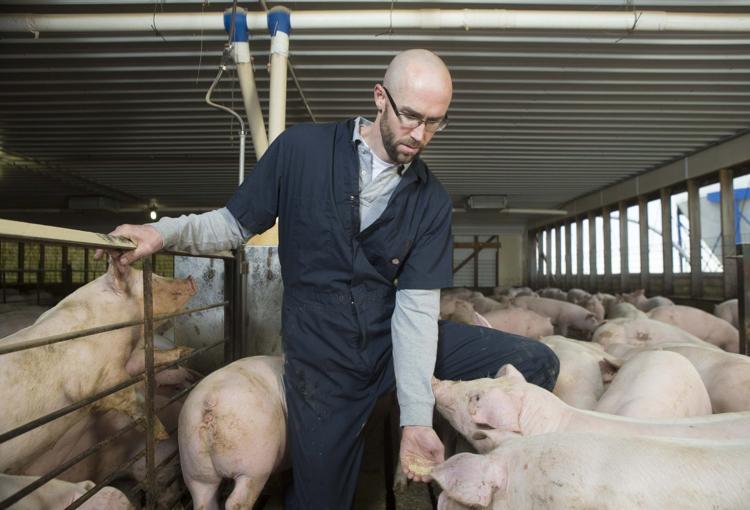 05172020-blm-loc-2meatbane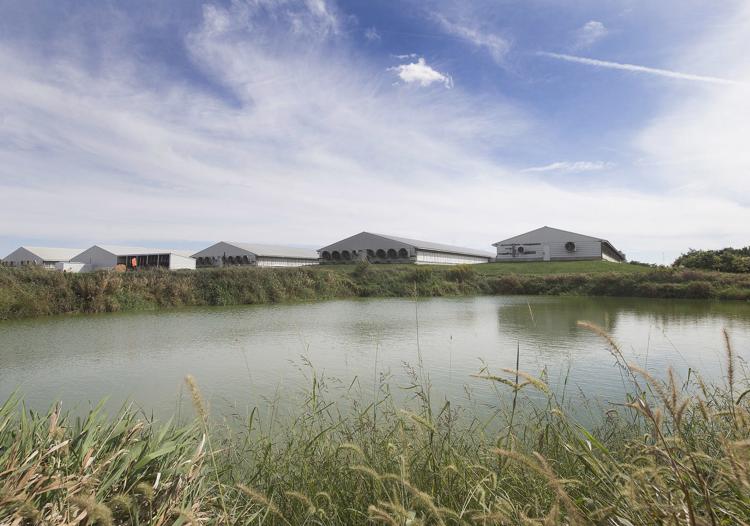 05172020-blm-loc-2meattitus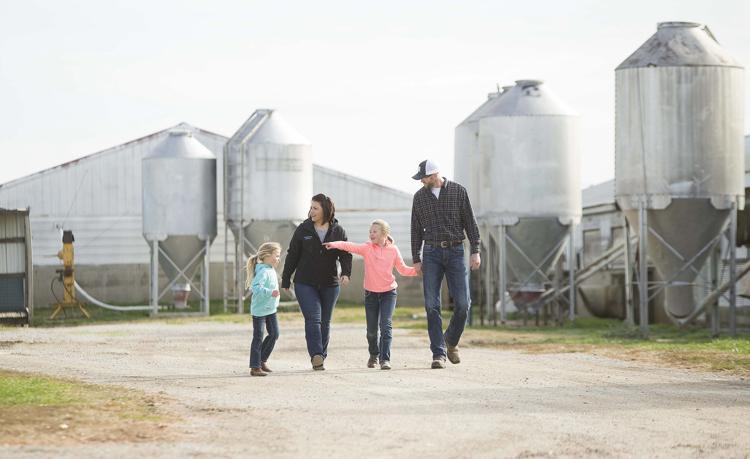 Virus Outbreak Slaughterhouse Cities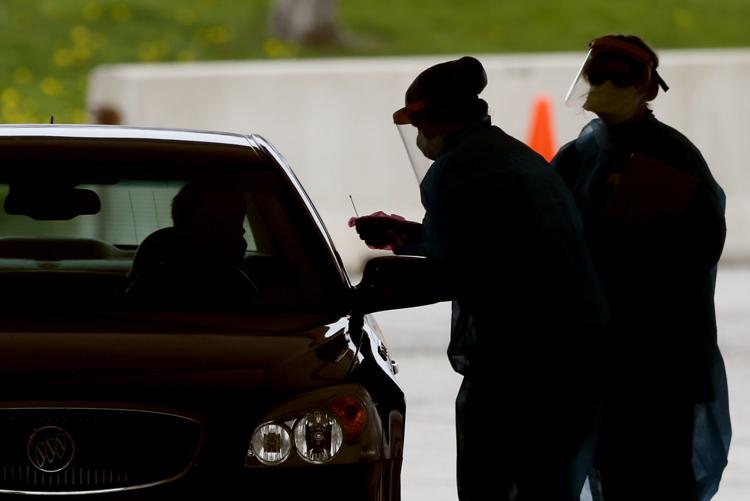 Cobb_Seth 1 05.13.20.JPG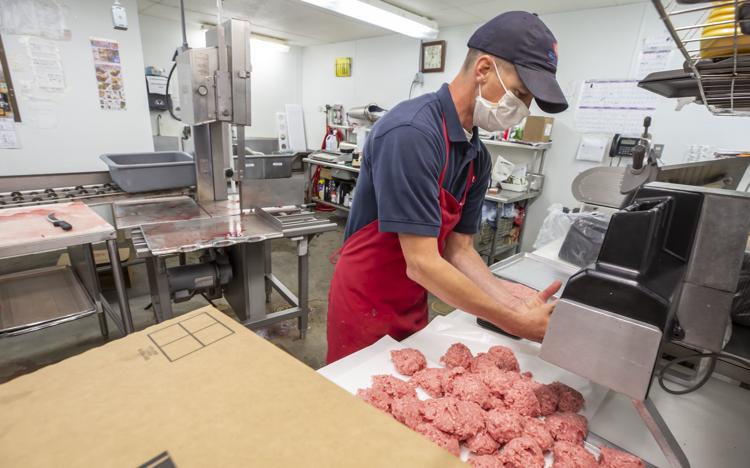 Leeper_Tom 2 05.13.20.JPG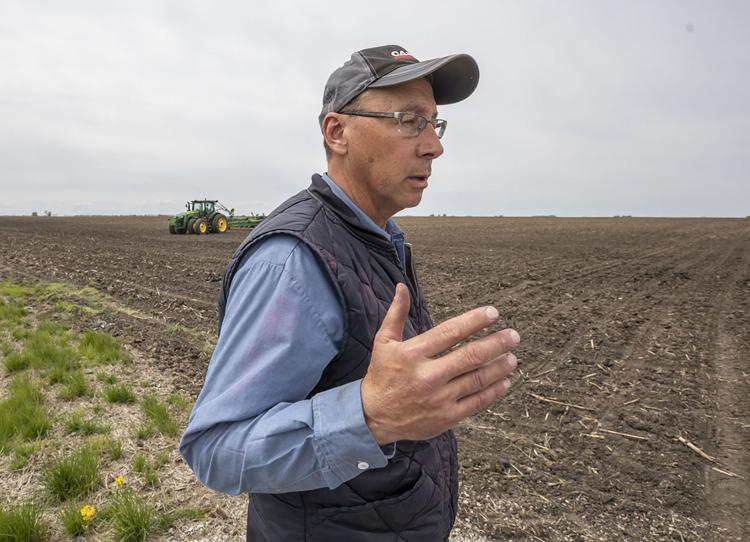 Leeper_Tom 4 05.13.20.JPG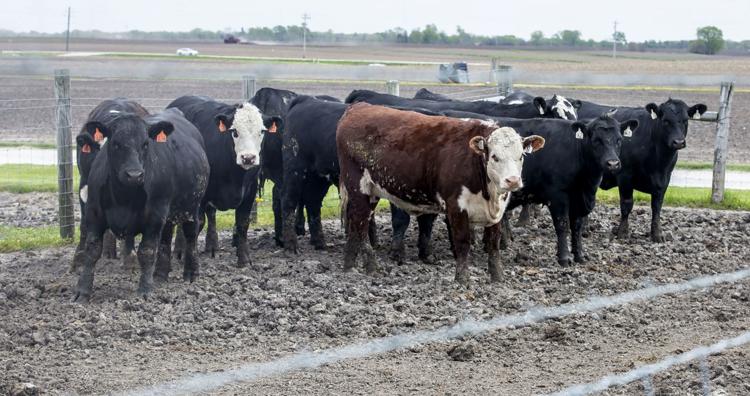 Leeper_Tom 7 05.13.20.JPG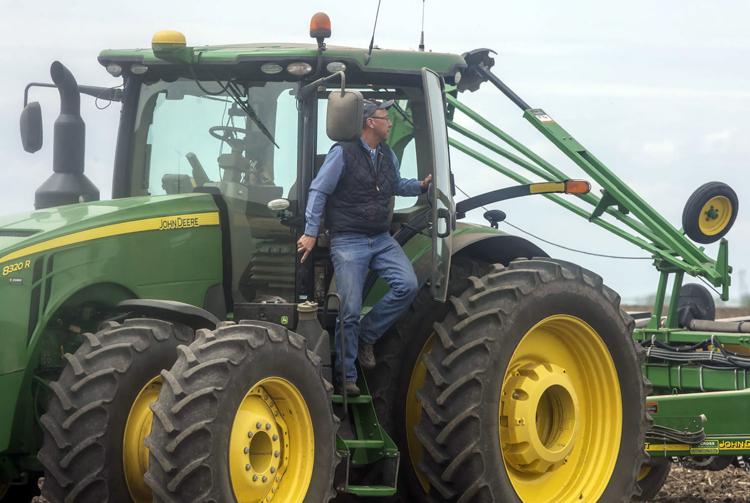 Ray_Eric-051420-1.jpg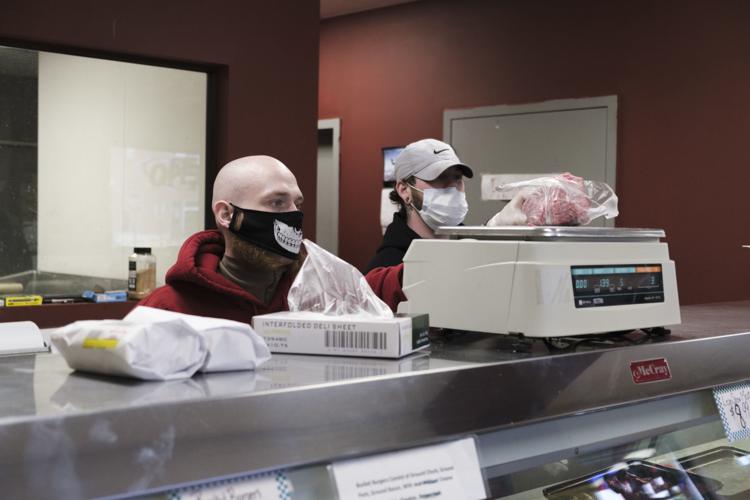 Ray_Eric-051420-5.jpg
Ray_Eric-051420-2.jpg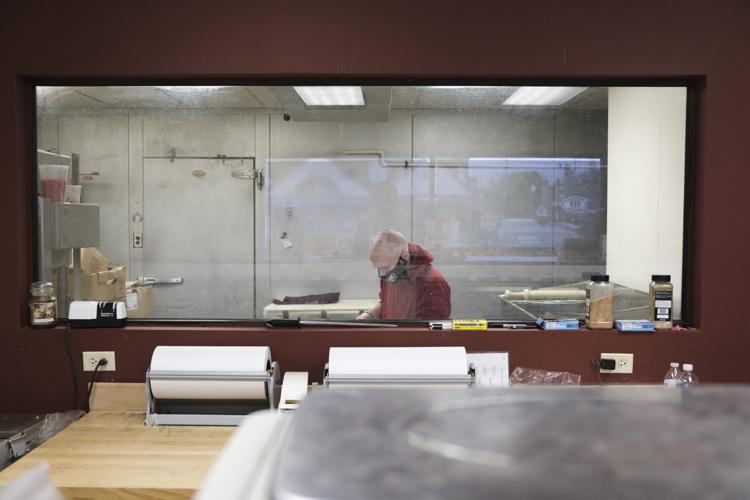 Rogan_GreenBay_4.jpg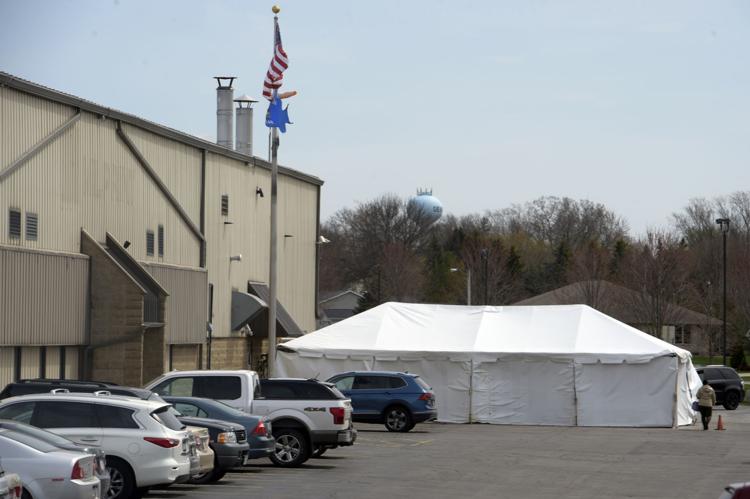 slone_chris-051420-1.jpg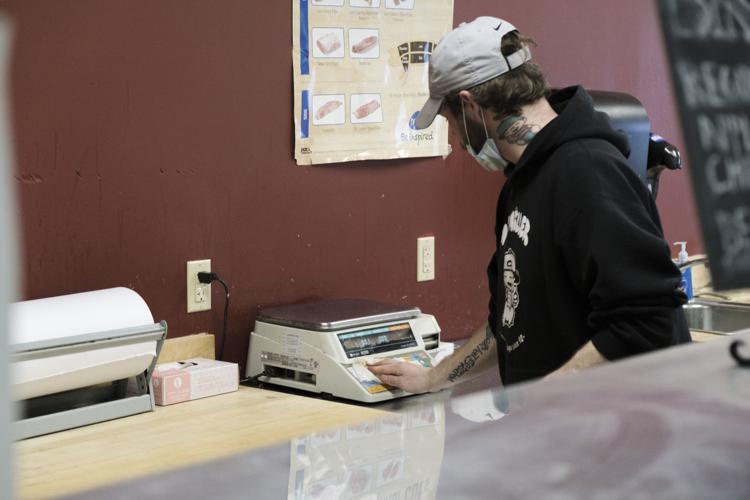 slone_chris-051420-2.jpg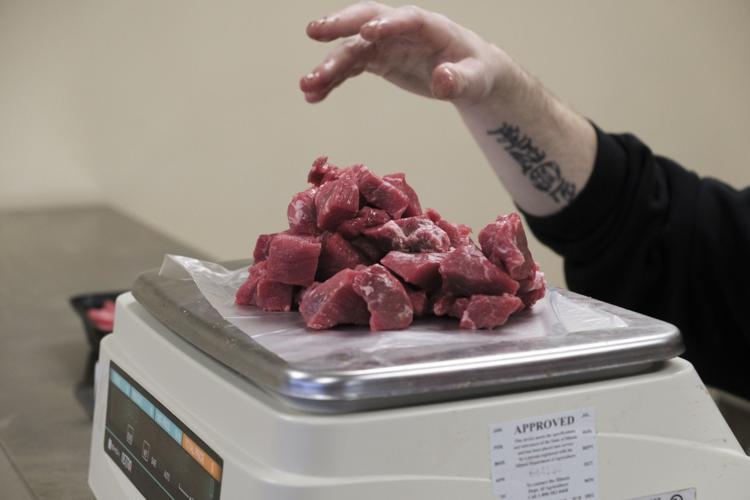 US-NEWS-TRUMP-ORDER-KEEPS-MEATPACKING-PLANTS-3-TB.jpg
Gallery
Coronavirus and its impact on meat production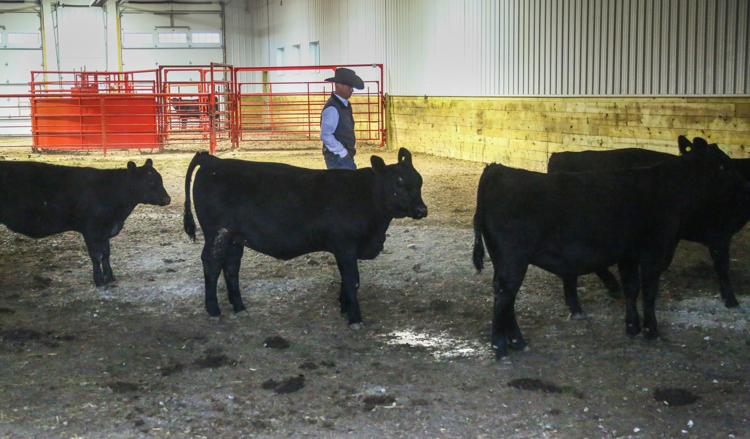 Coronavirus and its impact on meat production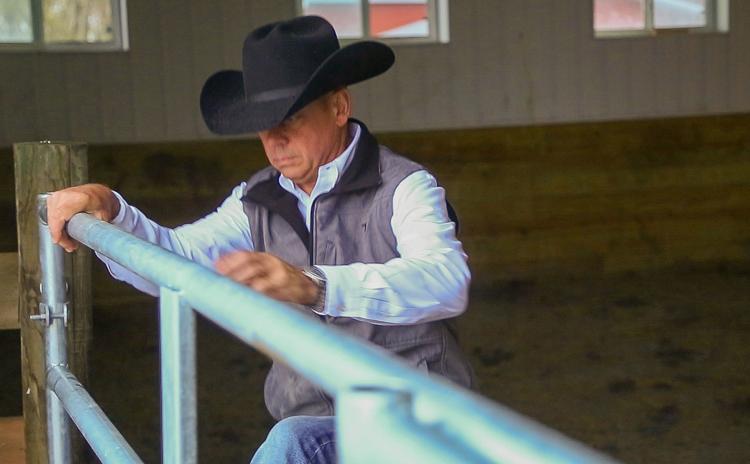 Coronavirus and its impact on meat production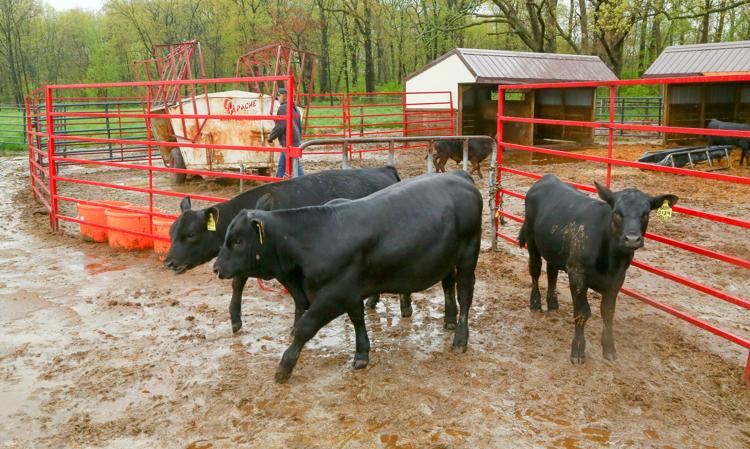 Coronavirus and its impact on meat production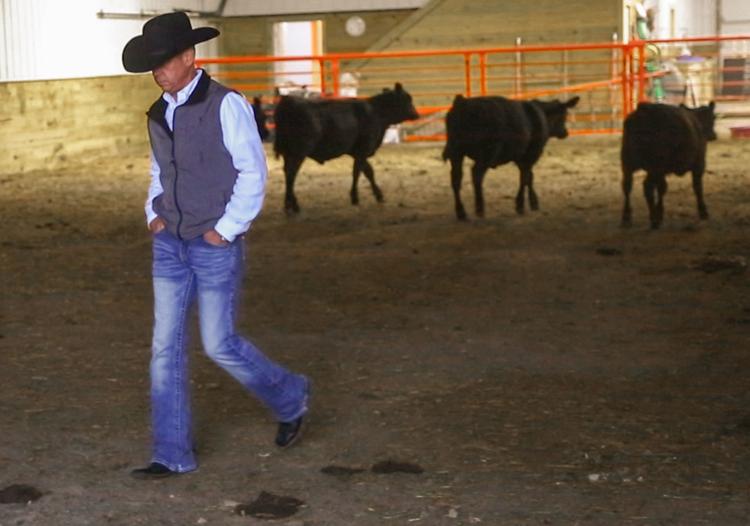 Coronavirus and its impact on meat production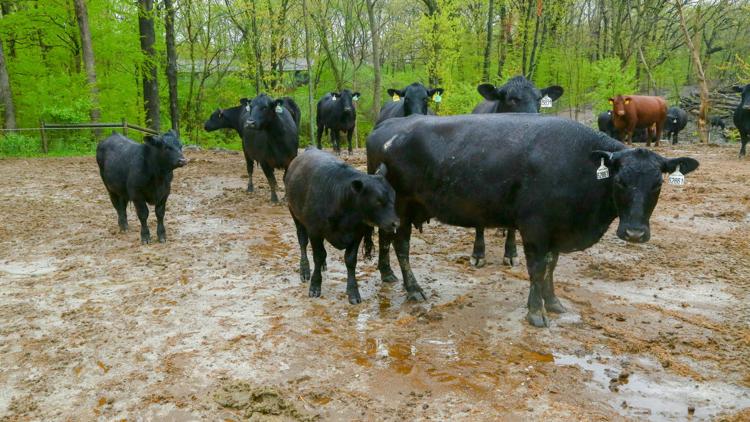 Coronavirus and its impact on meat production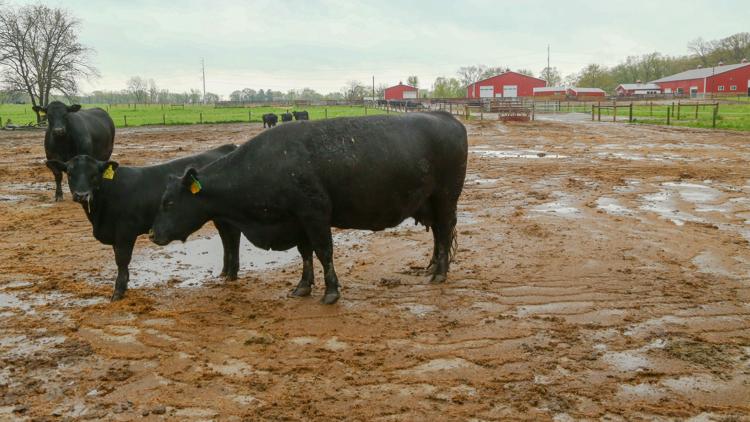 Coronavirus and its impact on meat production
Concerned about COVID-19?
Sign up now to get the most recent coronavirus headlines and other important local and national news sent to your email inbox daily.