GARY — A search was underway in Lake Michigan off Marquette Park for a boater who was seen entering the water while his craft was moving earlier Sunday evening, according to the Coast Guard.
Several people on the beach saw the person leaving the boat, said Petty Officer 1st Class Gavin Shepherd.
Beachgoers on Jet Ski-type crafts began a search, but were unable to locate the person, he said.
The Coast Guard was notified at 5:37 p.m. and responded with a search boat and helicopter, Shepherd said.
Lake County also sent out a helicopter and was joined in the search by its marine unit and the Gary Fire Department, he said.
Register for more free articles.
Stay logged in to skip the surveys.
Officials believe only one person was aboard the boat, which has been recovered, Shepherd said.
Check back on nwi.com for more details as they become available.
Aaron John Delgado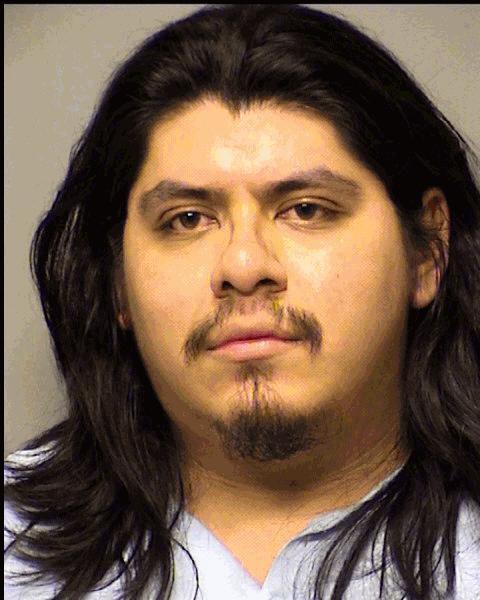 Abbey Rose Dvorscak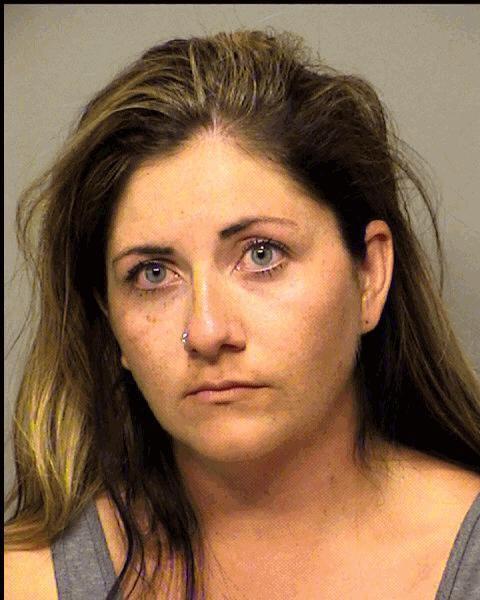 Abby Eveann Counter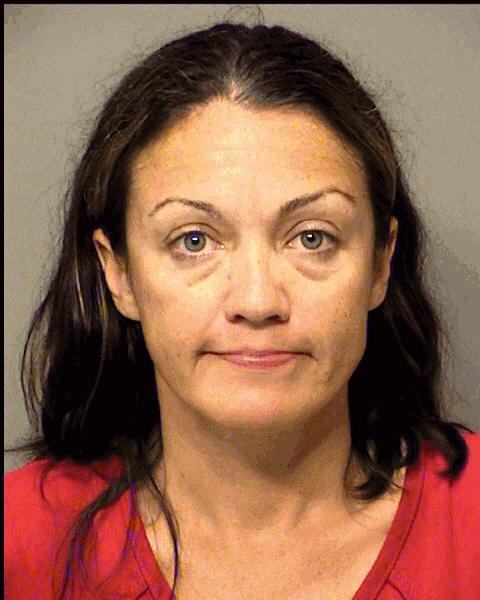 Andrew Frank Marek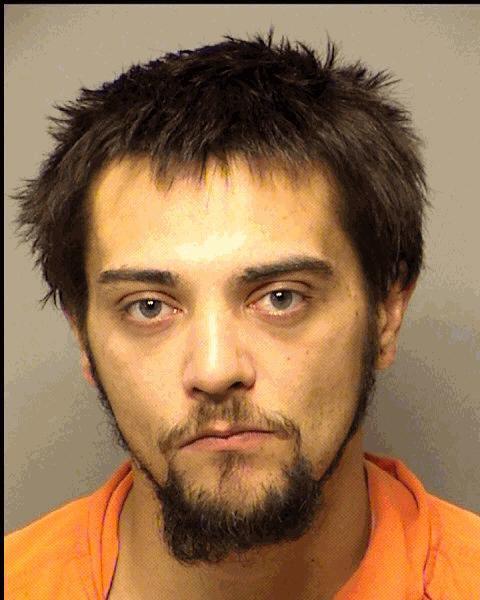 Andrew Joseph Jobe
Andrew Robert Scarborough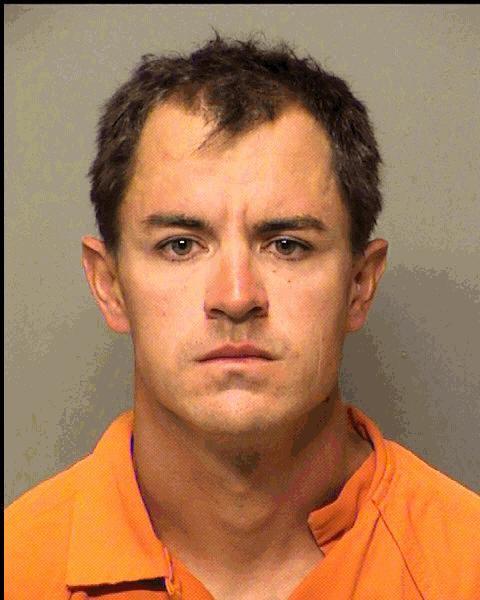 Anthony Jospeh Bugielski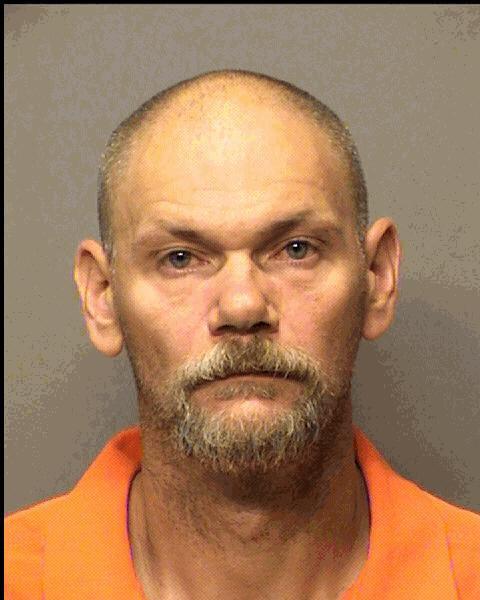 Bo Adam Daniels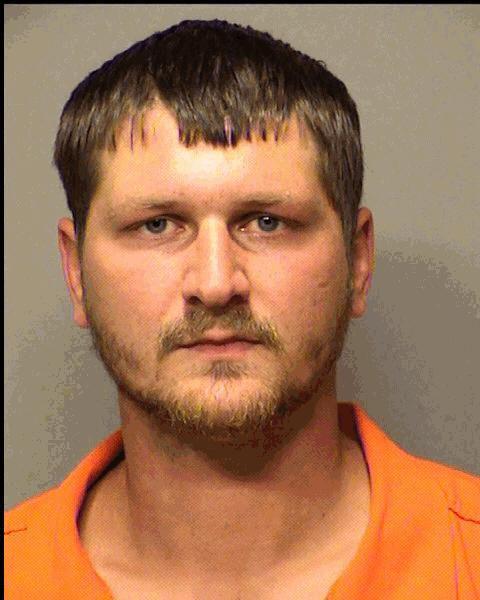 Carlos Jonathan Larrea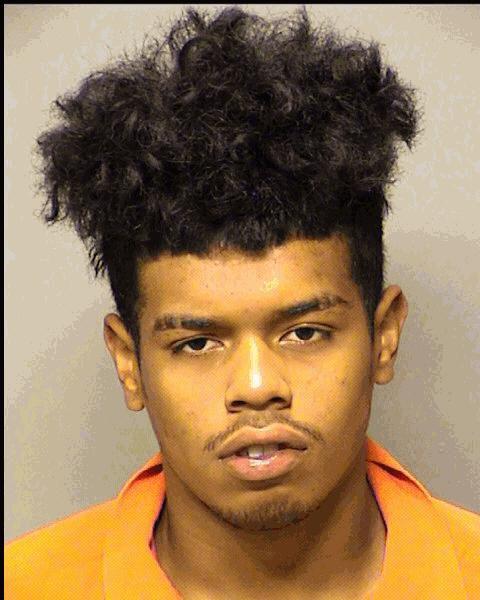 Christina Marie Gregory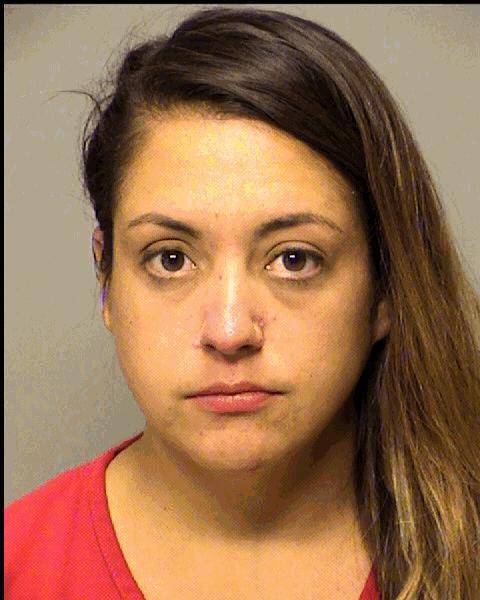 Douglas Paul Clark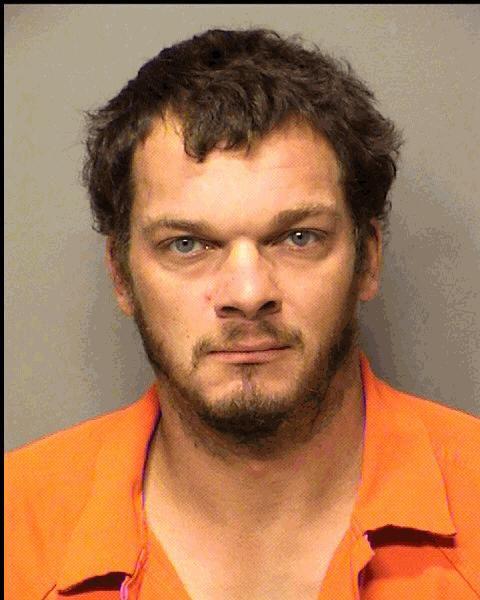 Elliot Randolph Koss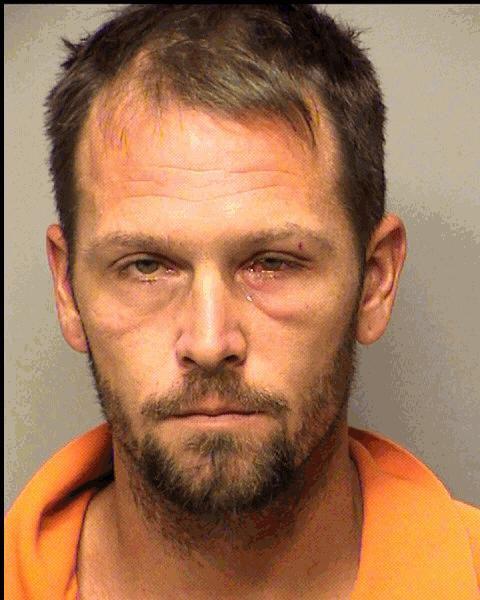 Henry Paul Hammond
James Anthony Smith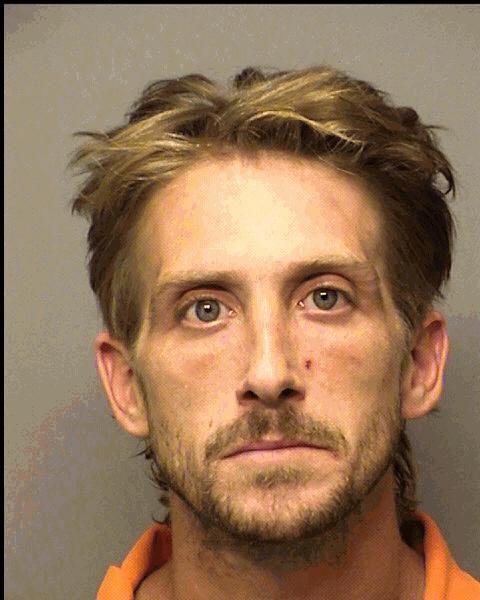 James Ted Ballard III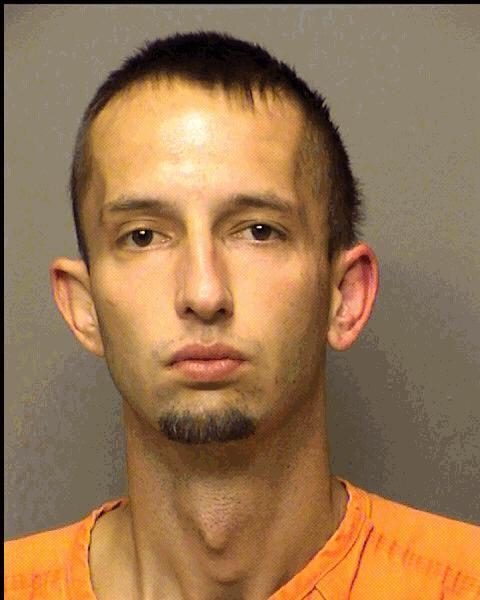 Jason Aaron Simmons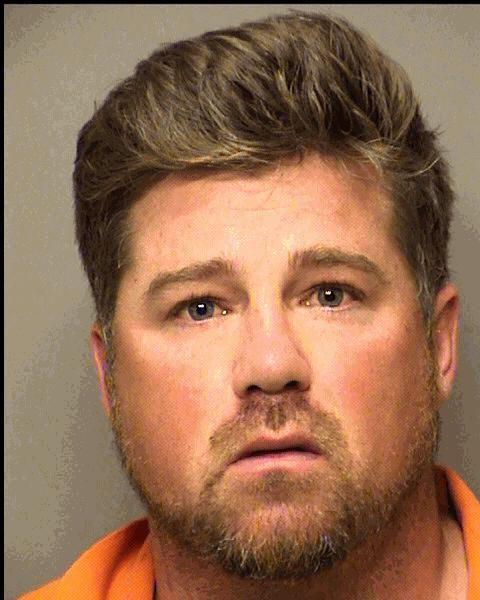 Jeffrey Houston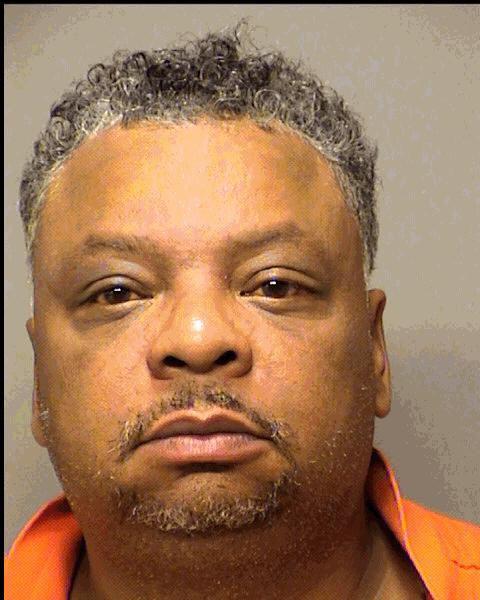 Jennifer Stephanie Yakovetz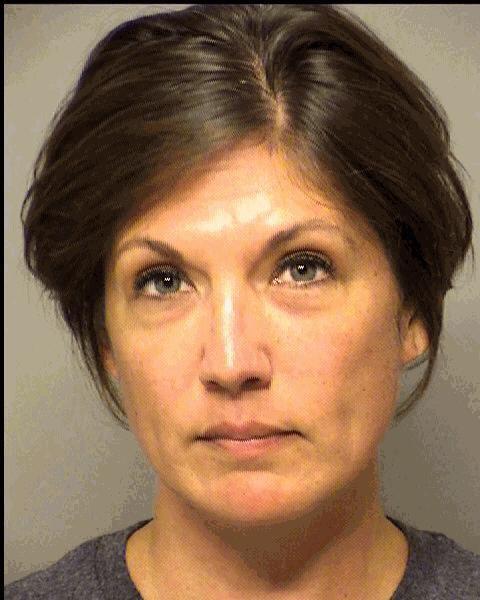 Jeremy Alan Marcotte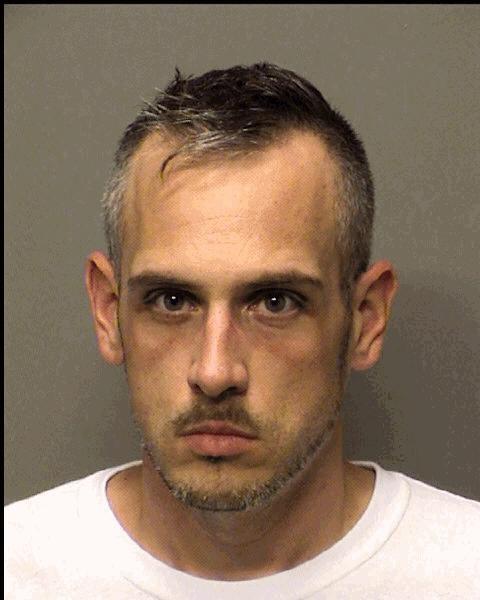 Jeremy David Richmond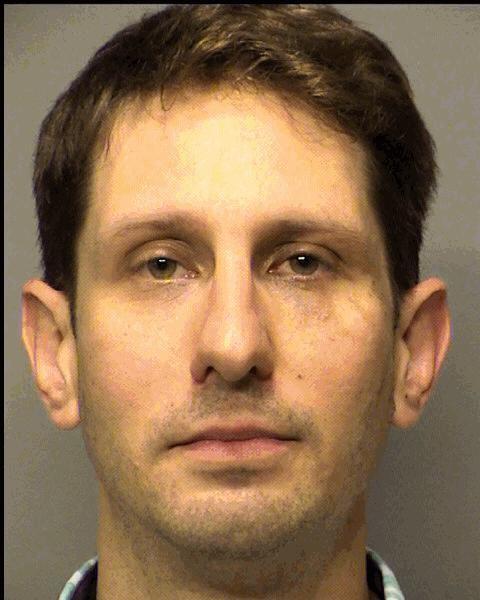 John Duane Ward III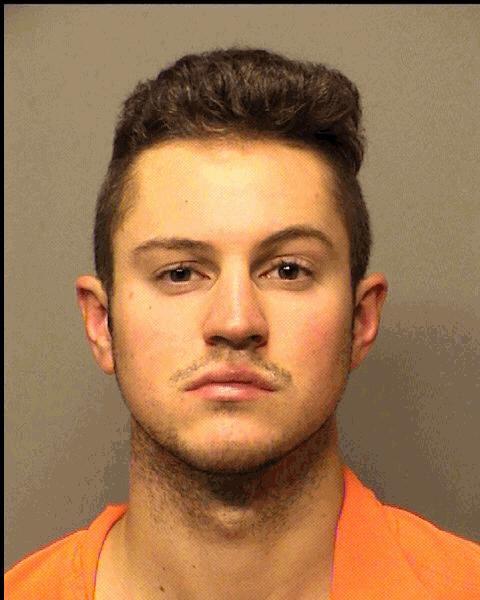 Joseph Phillip Russo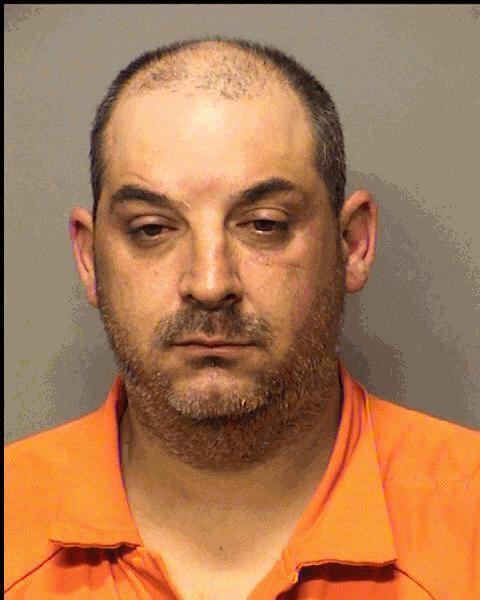 Joshua Michael Jackson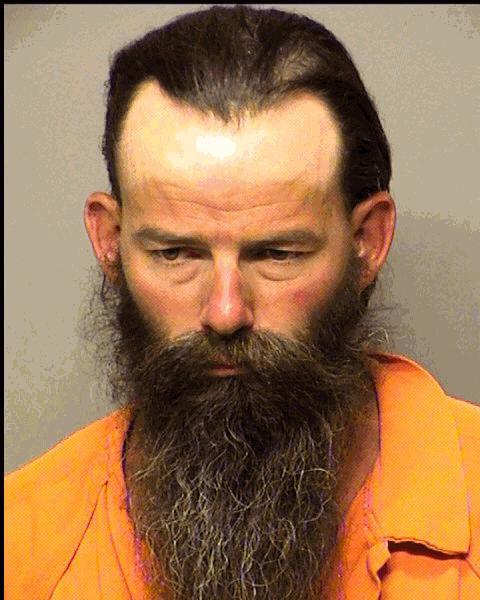 Justin Andrew Bonner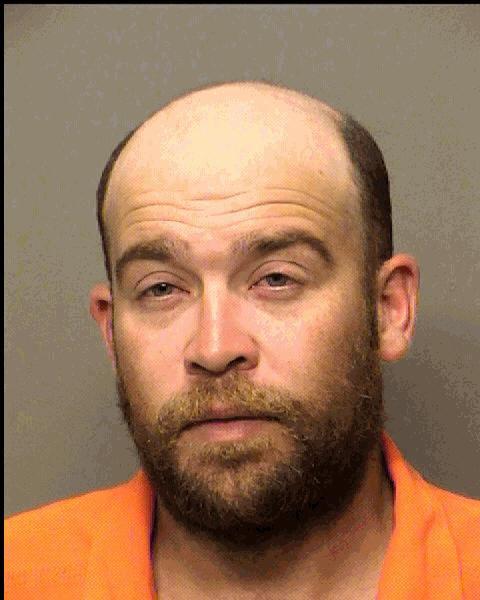 Keenan Franklin Durr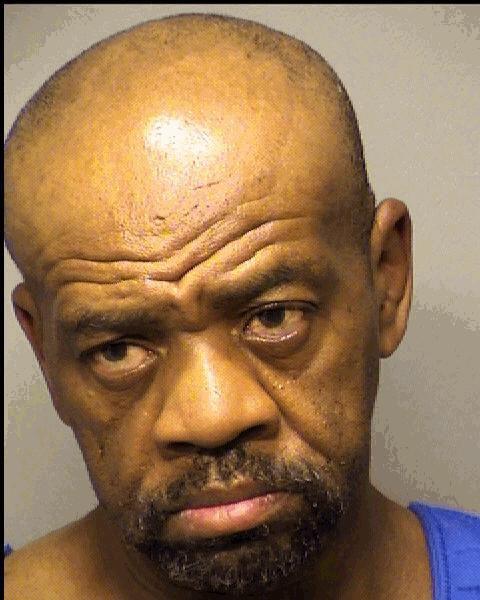 Kristine Lynn Ball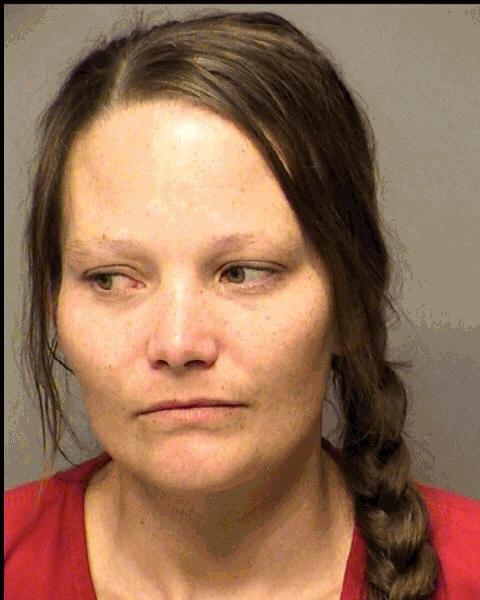 Mario Lee Sims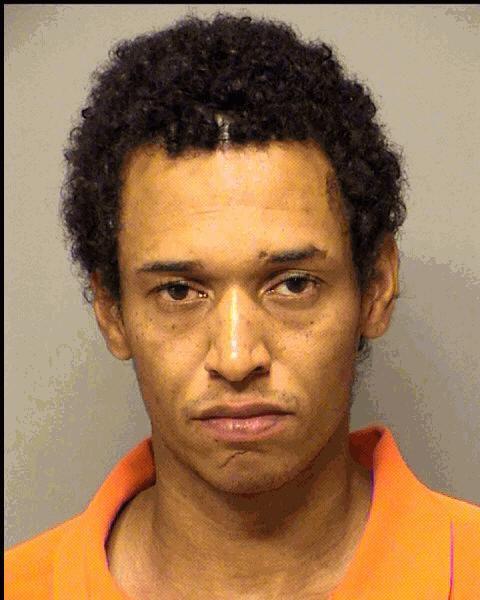 Mark Allan Knox Jr.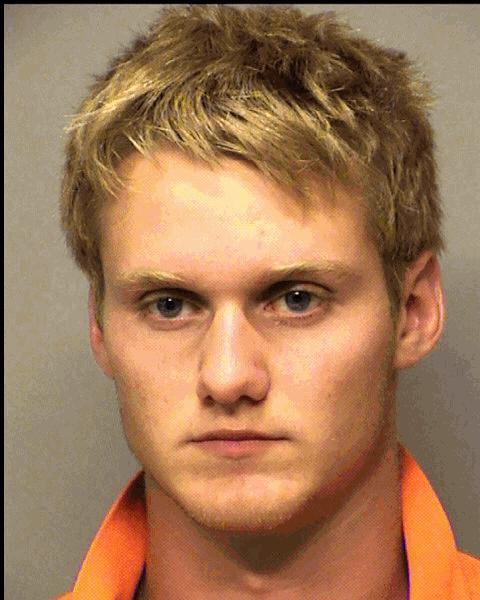 Matthew Michael Lemarr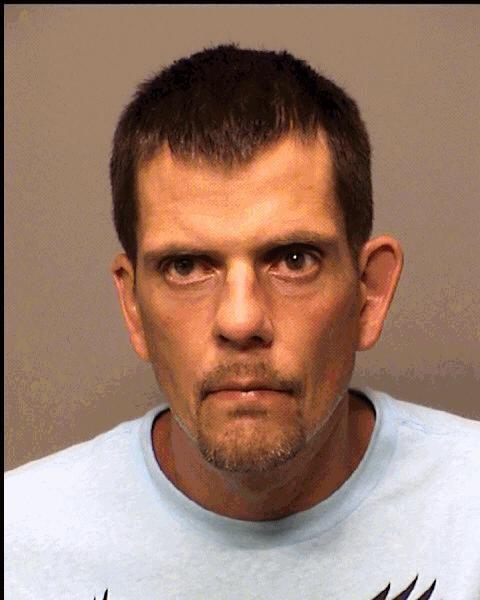 Megan Michelle Berndt
Mohammad Emad Elayyan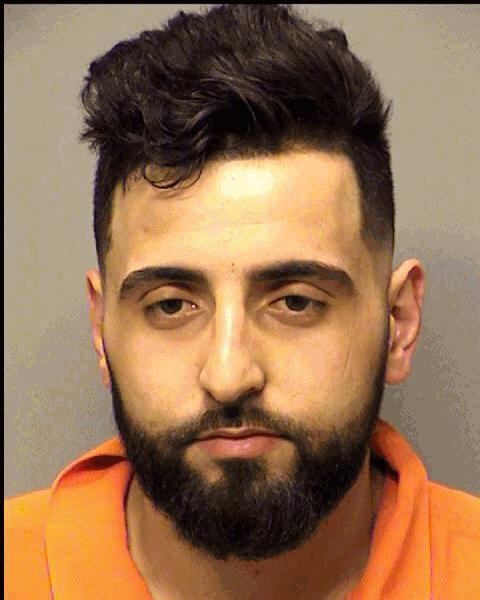 Nikolaus Ormsby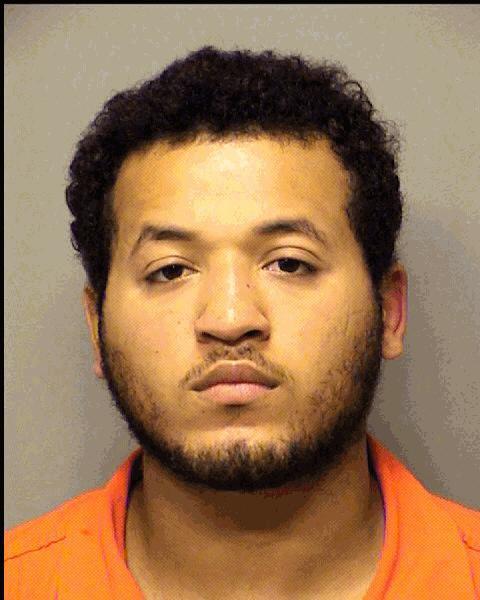 Pedro Amado Villanueva
Randall Stuart Crum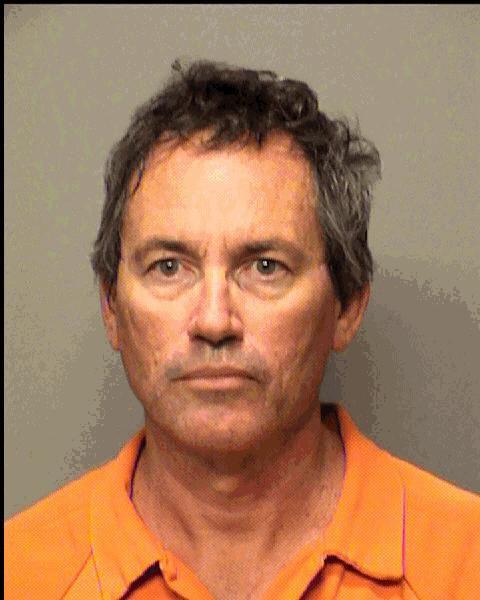 Randy Joe Larimore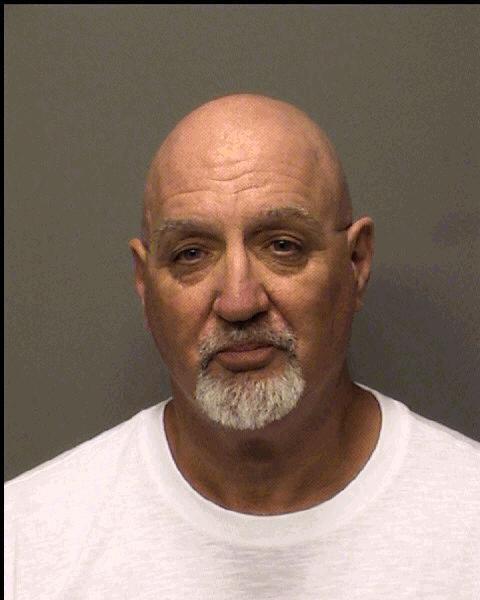 Robert Eugene Gilmer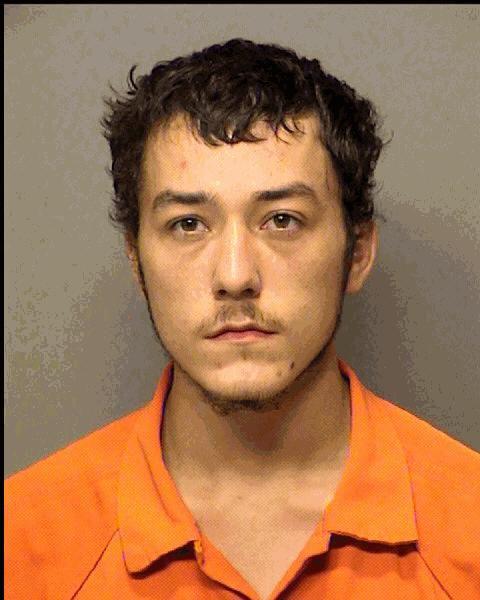 Ronald Johnson Evans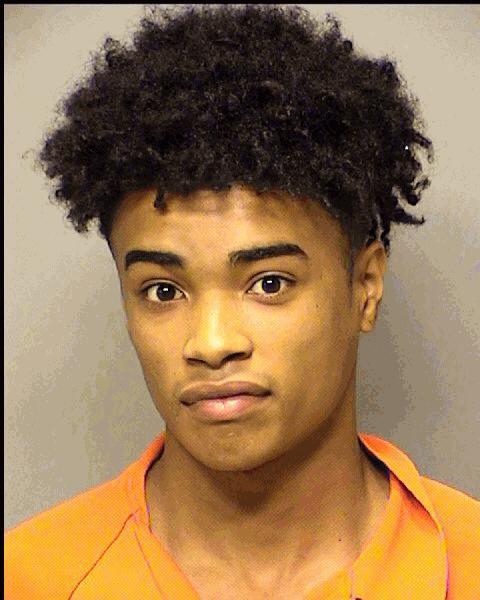 Ryan Jeffery Frazee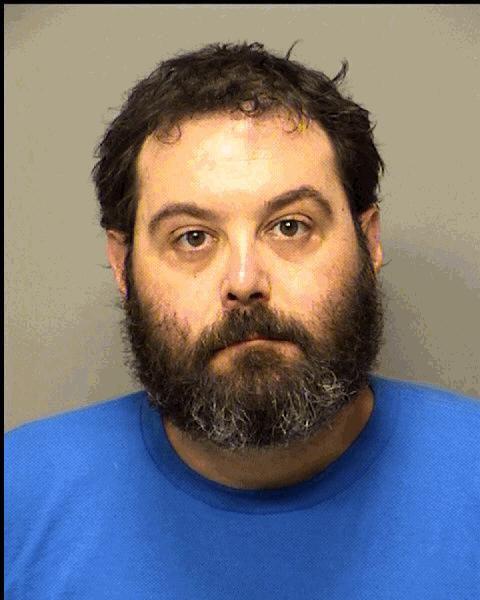 Shannon Pauline Durham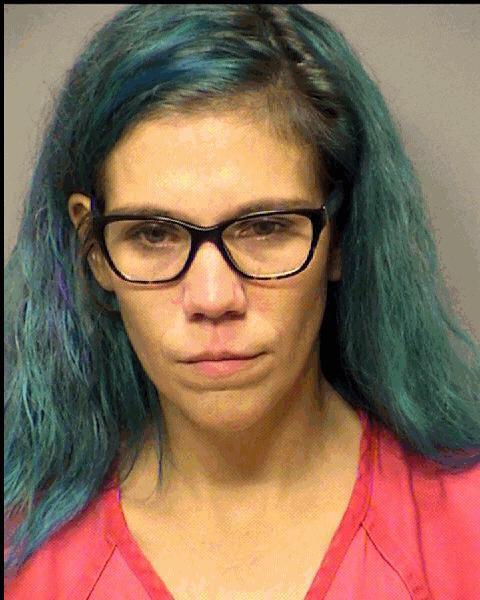 Stephen Allen Murphy Jr.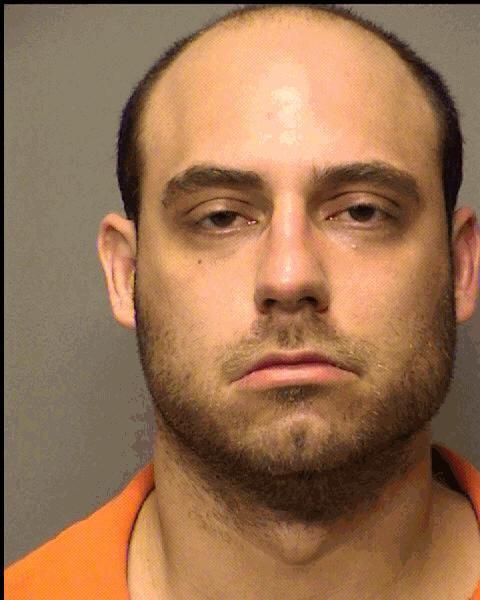 Tito John Caudillo Jr.