GARY — Several people were taken to a hospital early Sunday after a two-car crash at the intersection of 19th Avenue and Broadway.
Gary police were dispatched about 2:10 a.m. for the crash, records showed.
One person appeared to have been ejected from one vehicle, while two people became trapped in another vehicle.
Police appeared to take a woman into custody. 
Police could not be immediately reached for comment.
RECENTLY CAPTURED: Michael McCualey, from Lake County's Most Wanted
RECENTLY CAPTURED: Michael Devon McCualey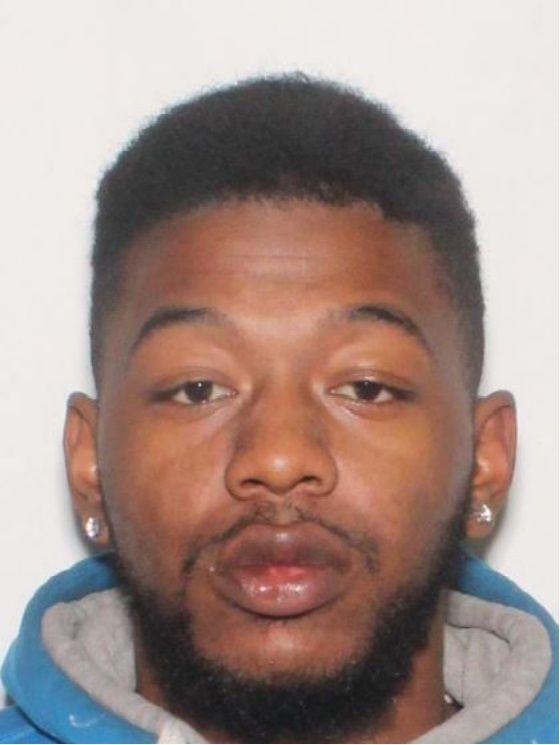 RECENTLY CAPTURED: Brian Robinson Fowler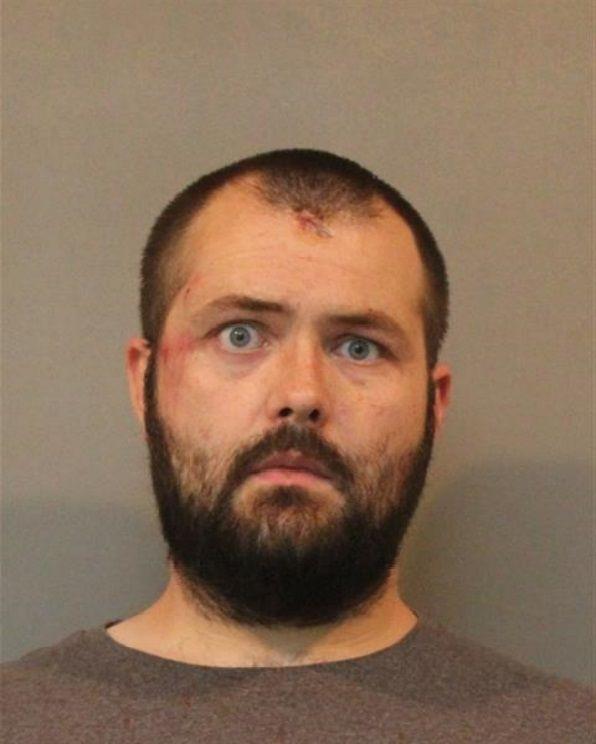 RECENTLY CAPTURED: Terry Lee Thomas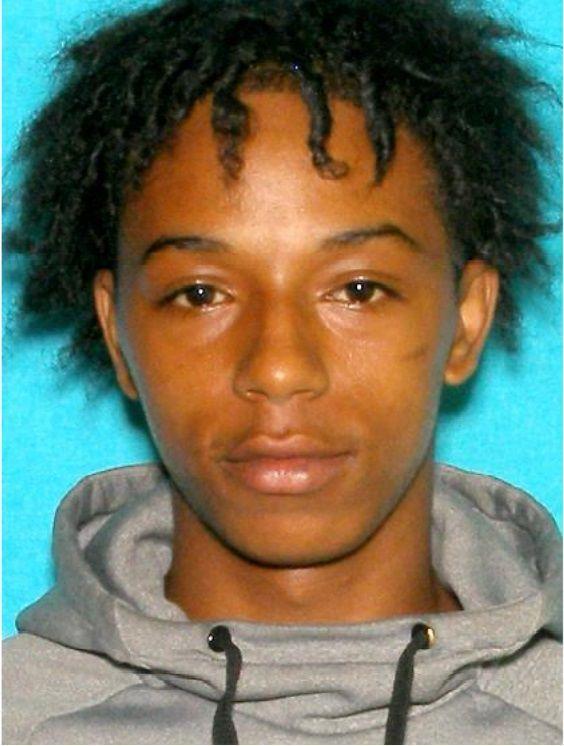 RECENTLY CAPTURED: Jalen Tyrone Robinson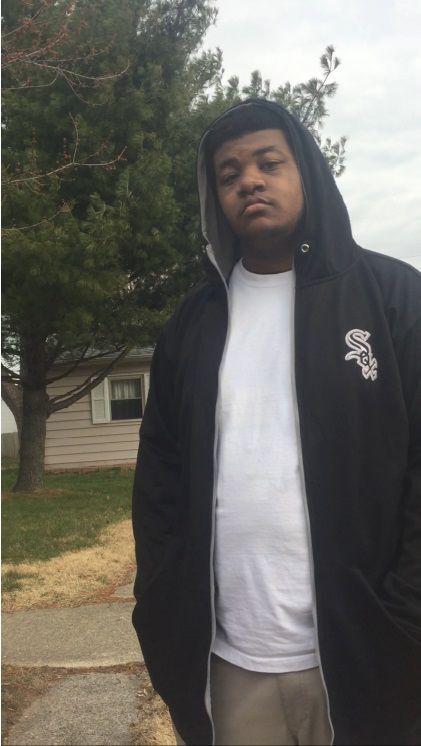 RECENTLY CAPTURED: Alexis Nicole Dwyer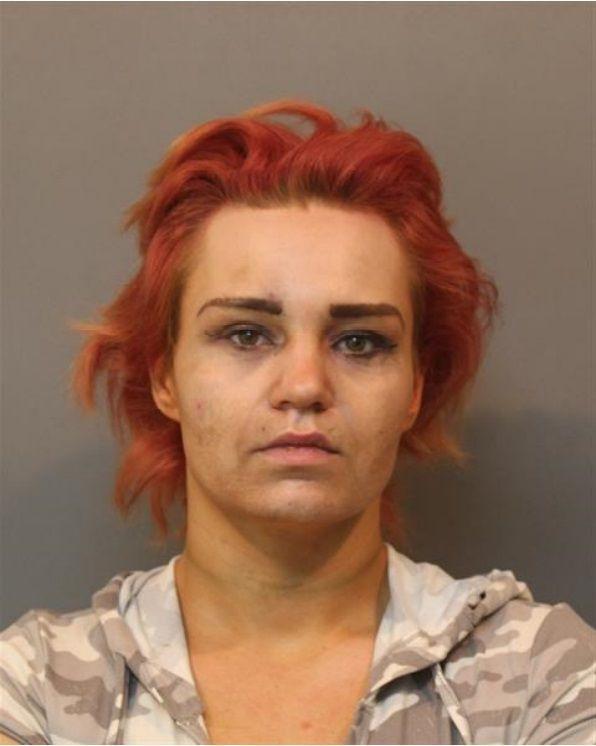 Adam Matthew Covey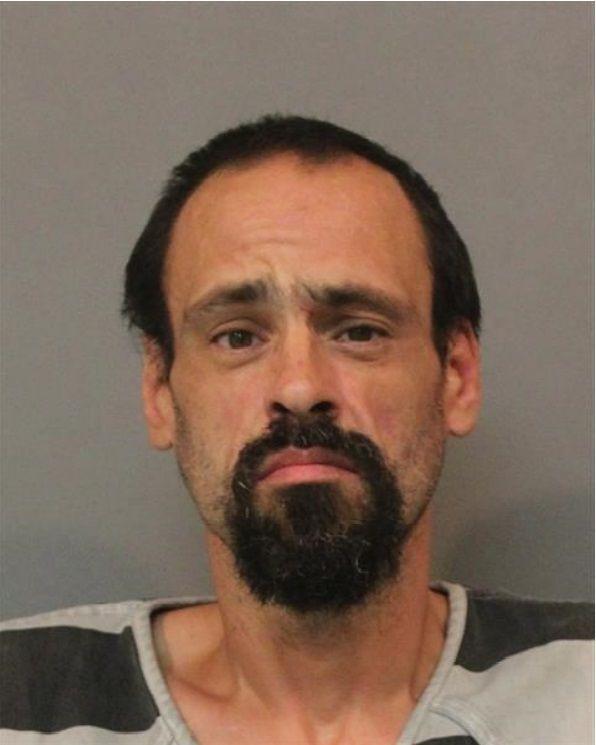 Dajuana Mauricha Lockett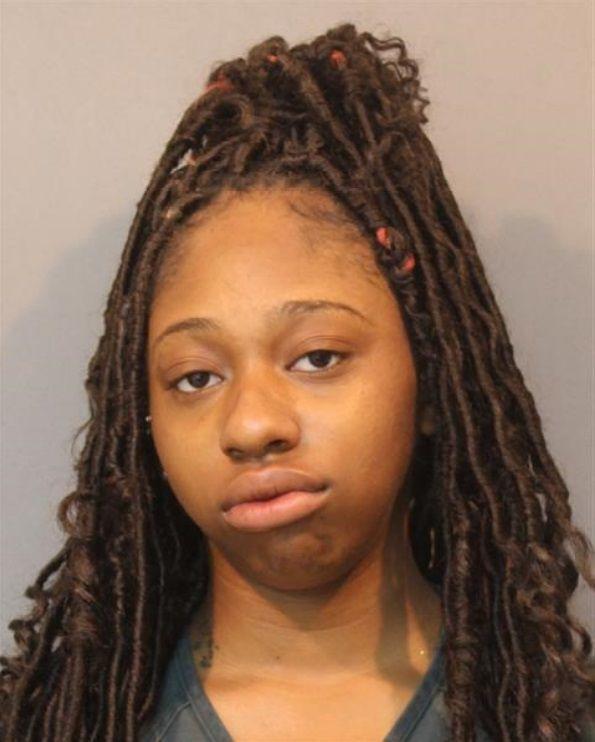 Daniel Lamont Malone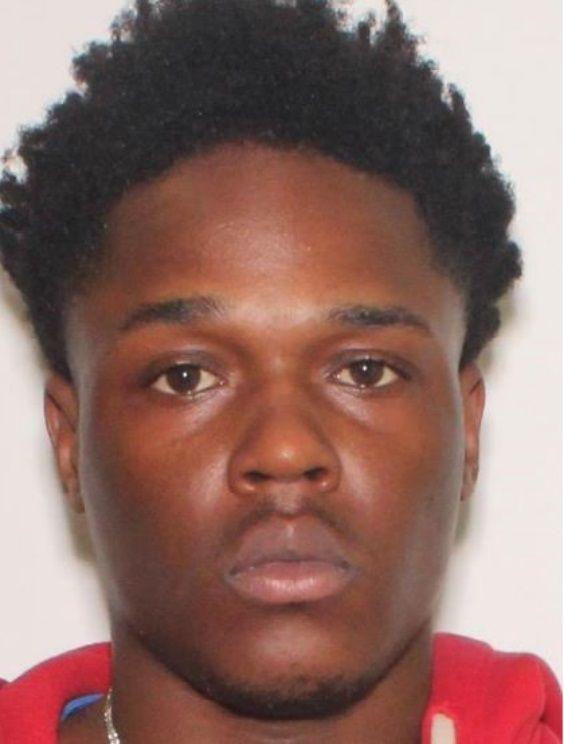 Devonire Devonte Glass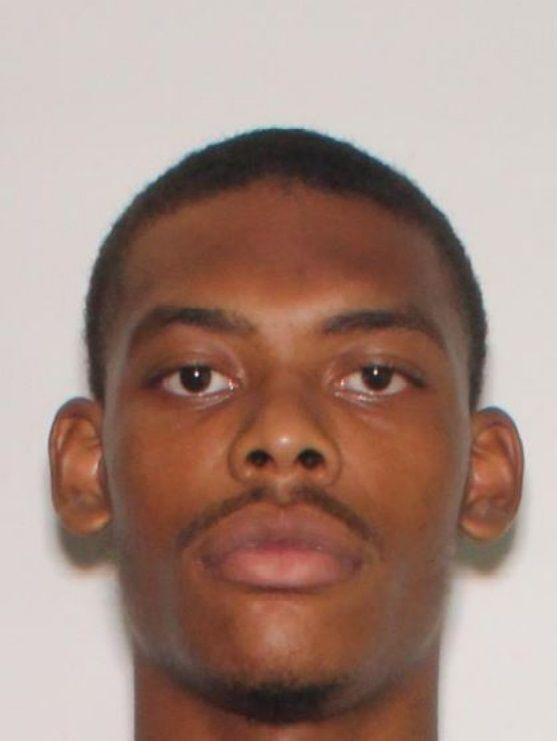 Donte Jamal Everton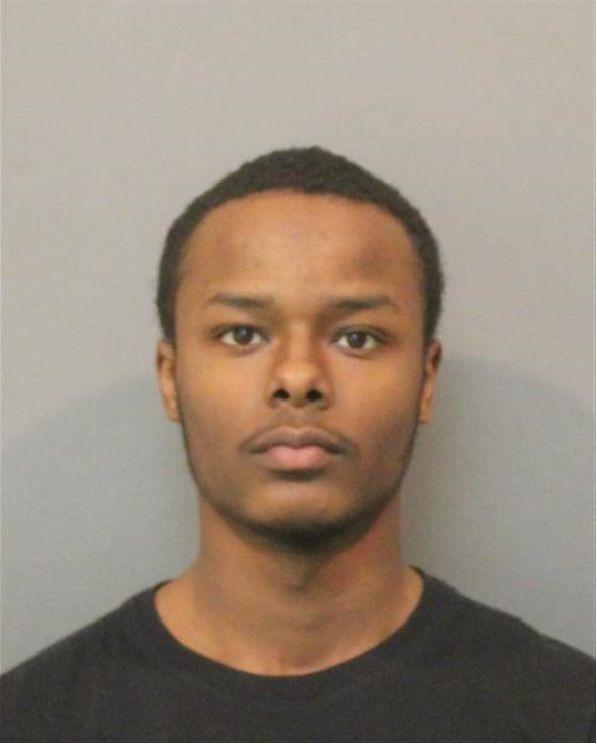 Justin Matthew Sharp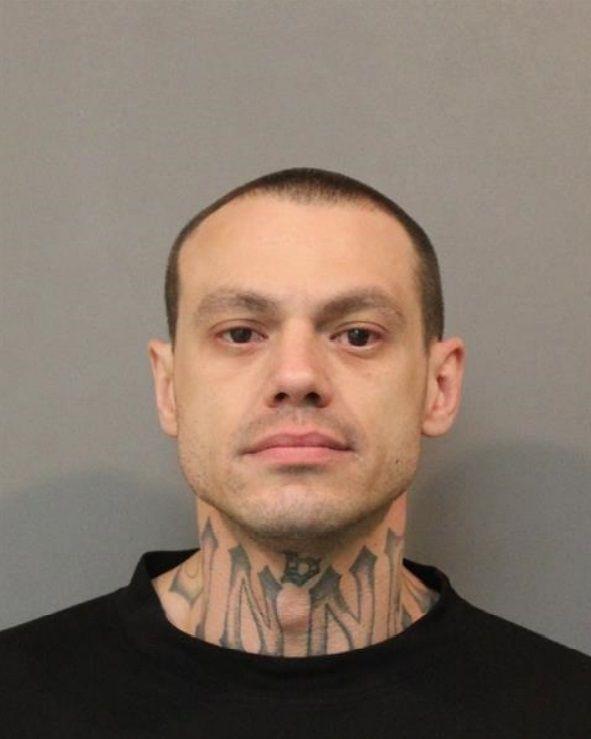 Montrell Deprice Dubose