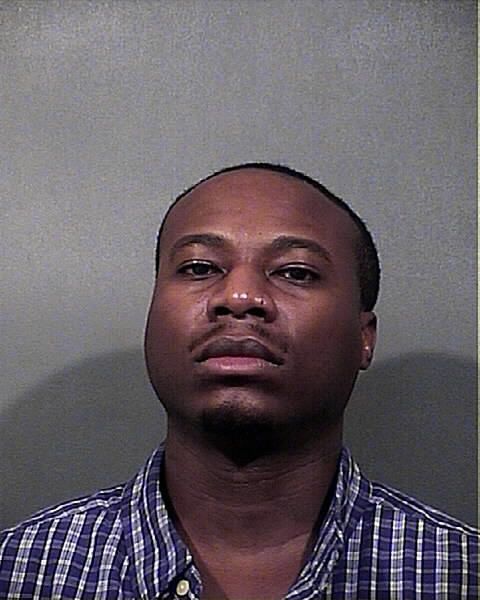 CROWN POINT | A Gary man previously convicted of sexual misconduct with a minor was sentenced Monday to eight years in prison after he failed to register as a sex offender.
Lashann M. Winfield, 41, pleaded guilty to failure to register as a sex or violent offender, a Class C felony. As part of the agreement, the Lake County prosecutor's office dismissed a criminal case where Winfield faced child molesting charges. 
In the case that was dismissed, Winfield faced two counts of child molesting. According to court records, he forced an 8-year-old girl to have sex while the girl's mother was working. The girl told police Winfield also inappropriately touched another girl. 
In 2005, Winfield was convicted in Porter County on a charge of sexual misconduct with a minor charge. He was required to register as a sex offender as part of his conviction. 
According to the plea agreement, Winfield gave law enforcement officials a Michigan City address, though he was living with his family in Gary. 
Be the first to know
Get local news delivered to your inbox!