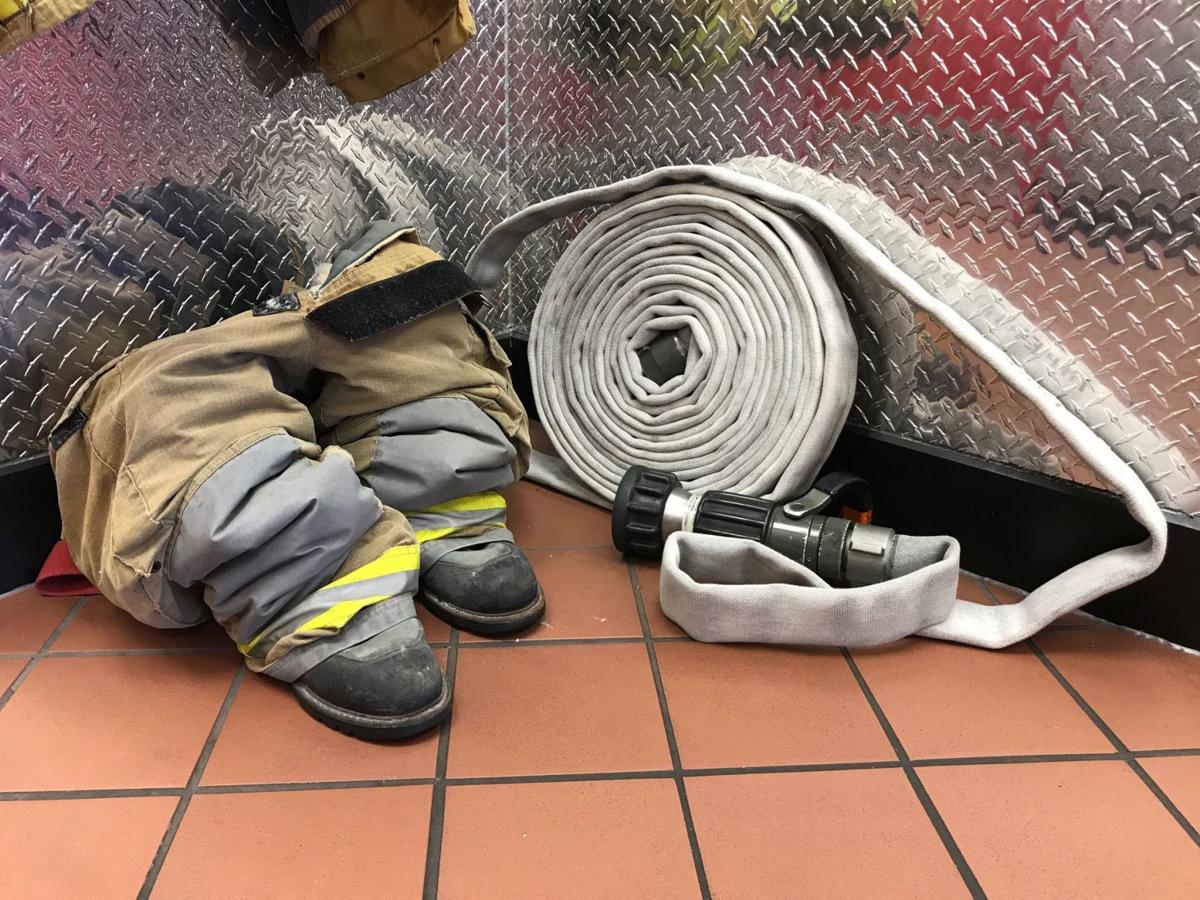 WINFIELD — Smoke alarms did their job alerting responders to a small electrical fire Wednesday night at Winfield Elementary School.
The fire was contained to a blower motor in the air system of the Crown Point Community School Corp. elementary, Lakes of Four Seasons Fire Chief Jason Gikas said.
Light smoke could be seen in the windows of the school Wednesday night, but any significant damage was contained to the air system, Gikas said.
Responders were first alerted to the fire when the school's alarm system detected smoke and triggered the school's alarm company to call 911 just before 11:30 p.m., Gikas said.
The chief said the alarm company's rapid response is what allowed responders to contain fire and smoke from spreading throughout the school.
Gikas said no one was in the building at the time of the call and responders cleared the scene within about an hour of arriving.