A local union leader won't face charges following a menu-throwing incident April 6 at a Merrillville restaurant.
Randy Palmateer, 39, of St. John, declined to comment Thursday on special prosecuting attorney Stanley Levco's decision to not proceed with battery charges.
In a news release, Levco said that based on witness statements it was clear Palmateer tossed a menu, striking Christopher Meyers, of Crown Point, and causing him injury. 
"What is not clear is whether Mr. Palmateer did so with the intent to strike Mr. Meyers or whether it was an accident," Levco said.
Meyers, a former planning director for the cities of Gary and Crown Point and currently an employee for the county auditor's office, claims he suffered a damaged retina and blurry vision when he was struck in the face with a leather-bound menu April 6 at Gino's Steakhouse. He said it happened during a confrontation with Palmateer, business manager of the Northwest Indiana Building and Trades Council.
Merrillville attorney Paul Stracci, who represents Palmateer, previously said the complaint was politically motivated.
Stracci released a brief statement Thursday.
"Mr. Palmateer is pleased reason has prevailed. The protective order Mr. Meyers filed was dismissed and no charges will be filed against Mr. Palmateer," Stracci said. 
Stracci also said a protective order hearing scheduled for June 6 had been dismissed prior to the hearing date. 
Meyers complained to Merrillville police who submitted a report to the prosecutor recommending the filing of the lesser charge of misdemeanor battery.
Lake County Prosecutor Bernard A. Carter called for a special prosecutor in April, saying he wanted to avoid any appearance of a conflict of interest between himself and Palmateer, who has close ties to county and municipal elected officials.
Levco has served as a special prosecutor in prior local criminal cases.
Attempts to reach Meyers' attorney Roy Dominguez were unsuccessful. 
Recent arrests booked into Lake County Jail
Adamaris Collazo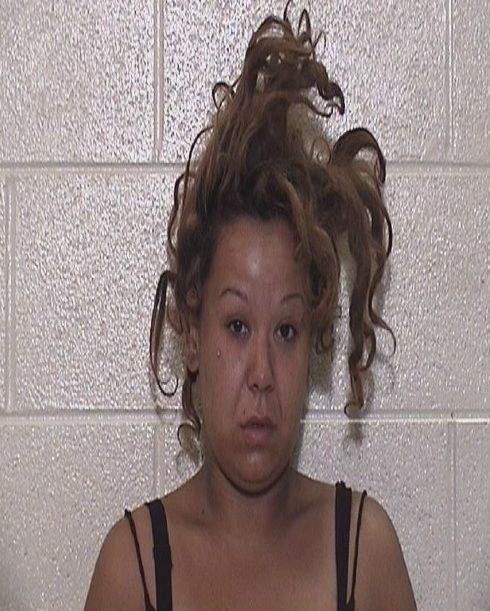 Alexander John Grimm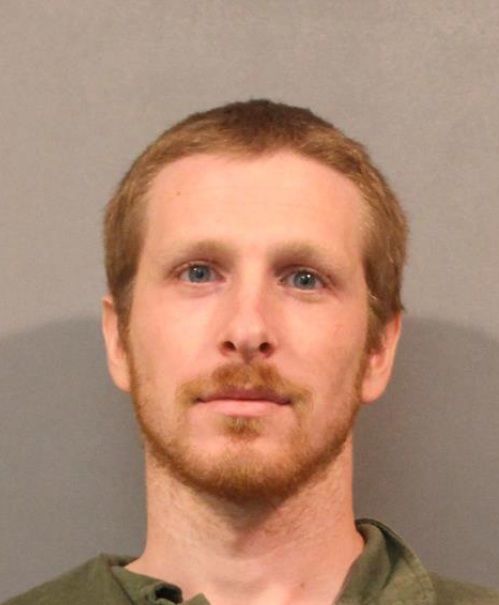 Angela Marie Robinson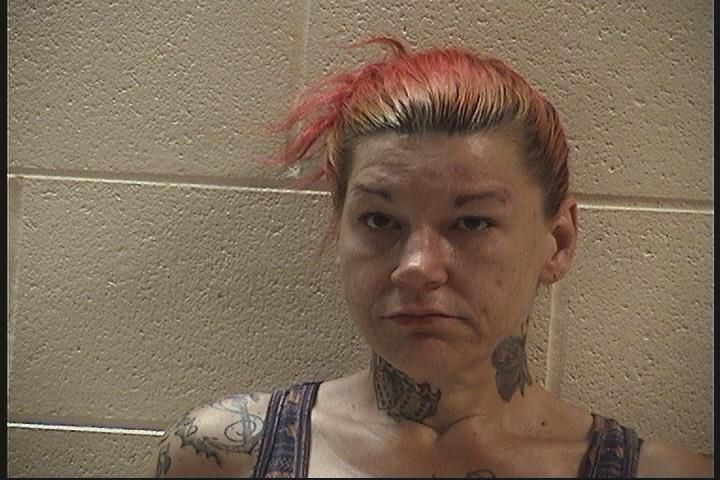 Anthony Palomo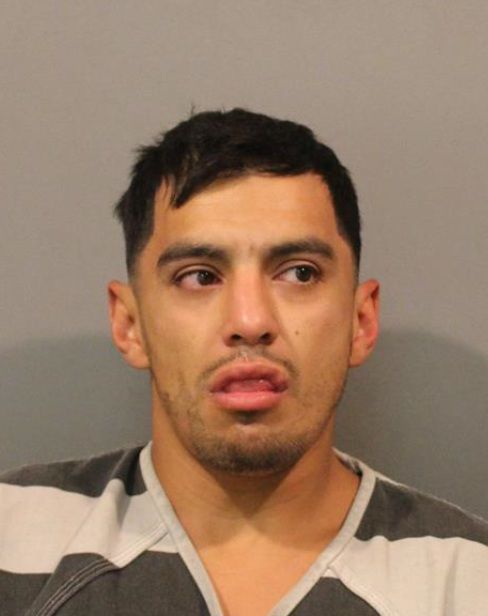 Antoinette Marie Young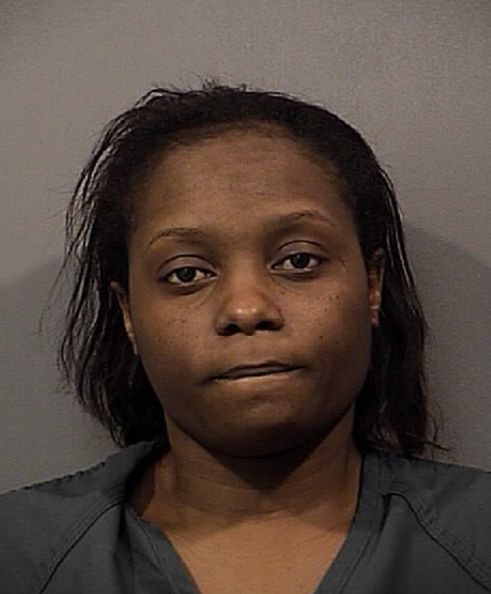 Arthur T. Jones Jr.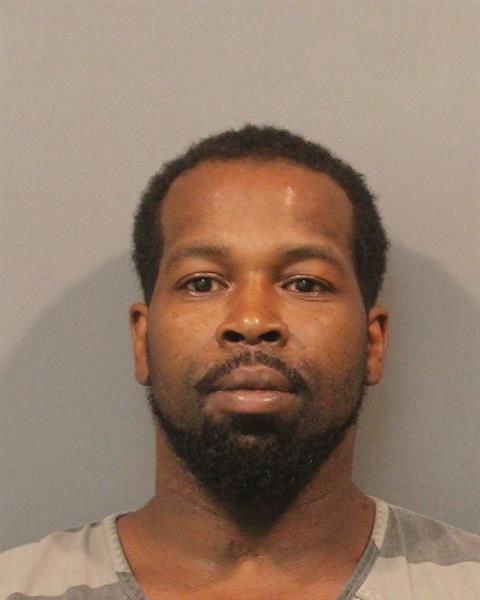 Bernard Morris Scott III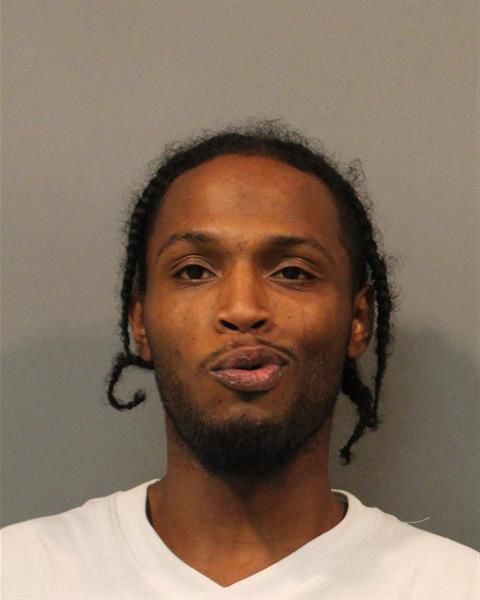 Brittany D. Delache
Casey Nicole Kouladouros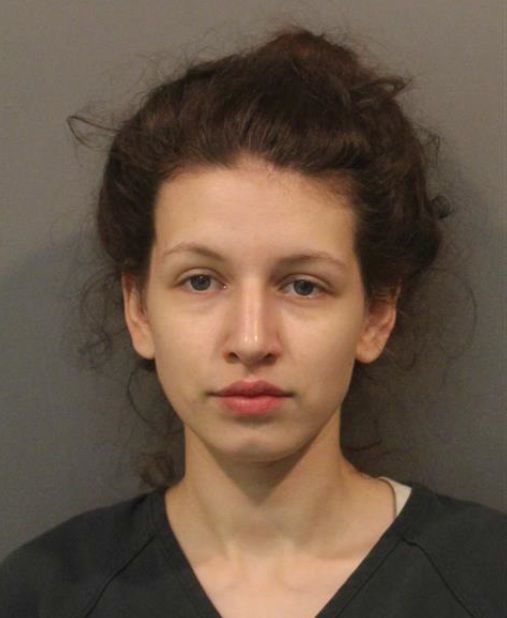 Ceafus C. Chillis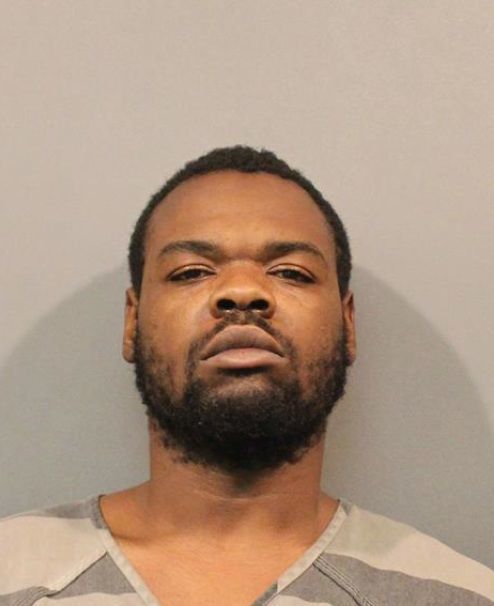 Charles L. Kelly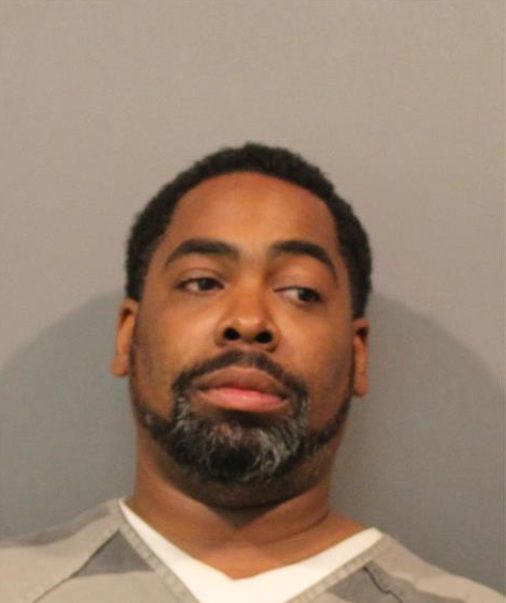 Contell Shavon Patrick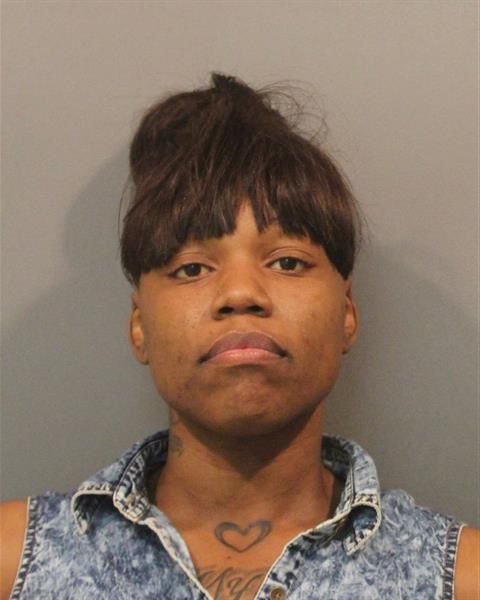 Daniel Charles Jevyak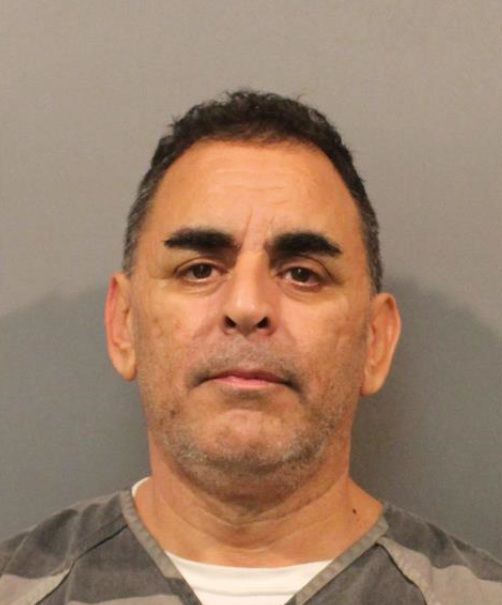 Danielle M. Gilley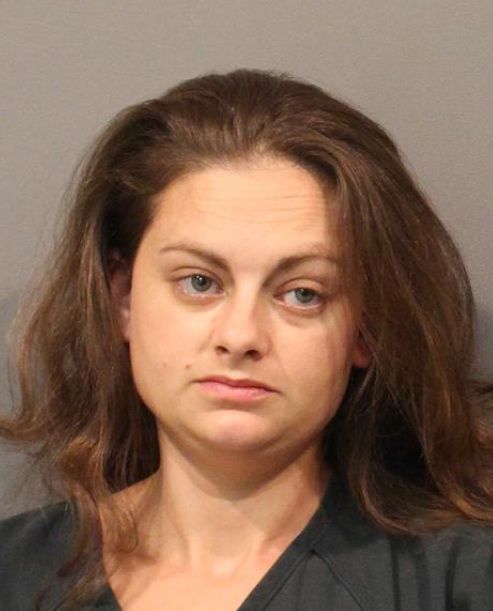 David William Moore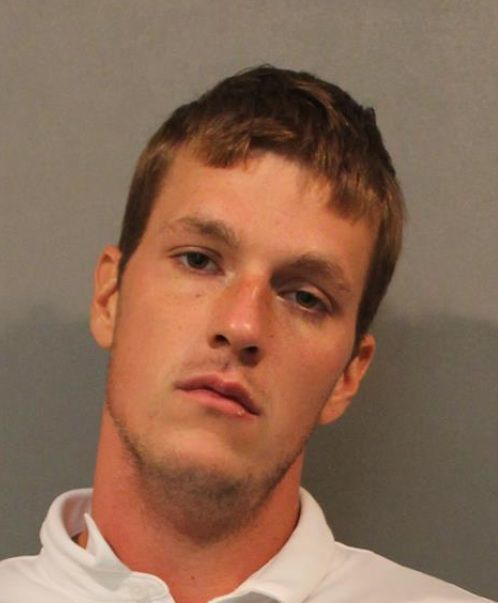 Dawn M. Marse
Age: 55
Residence: Tinley Park, Illinois
Booking Number(s): 1806826
Arrest Date: July 10, 2018
Offense Description: OWI
Class: Misdemeanor
Deandre Eddie Craig III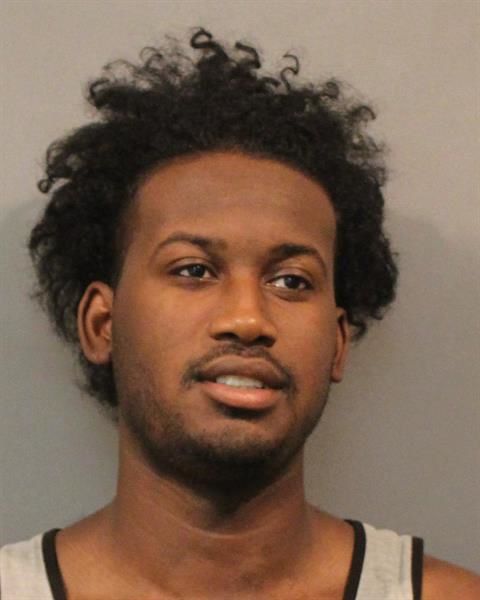 Deandre Lemarr King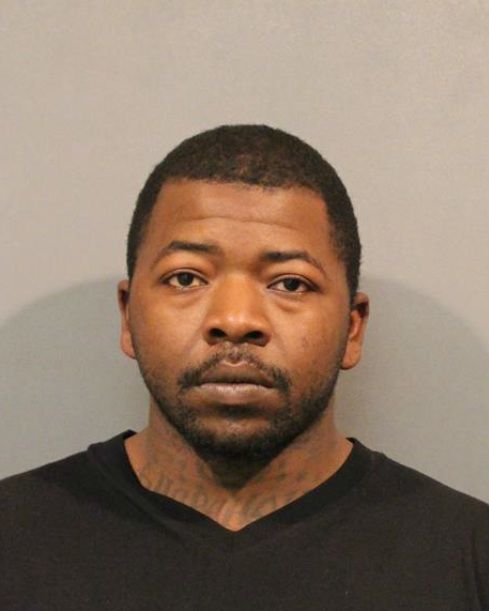 Dennis Keith Arnold Jr.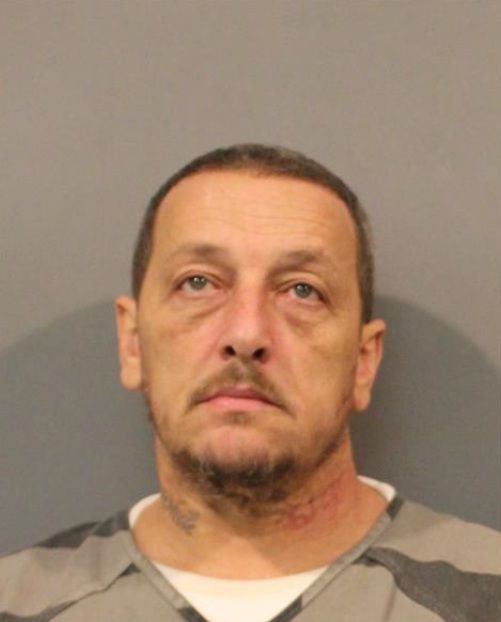 Devante Winston Winters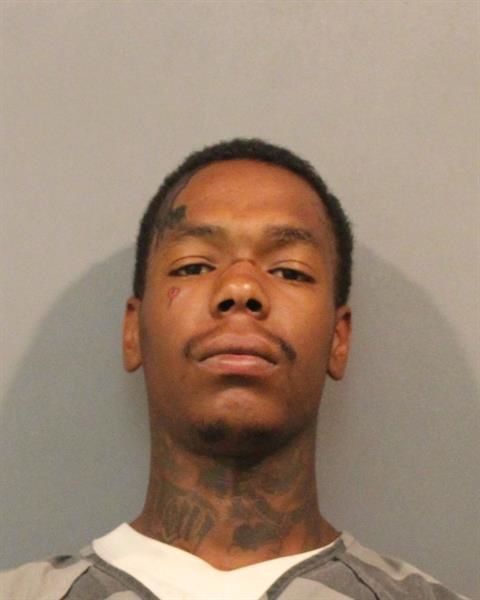 Donnell Lashae Draper Sr.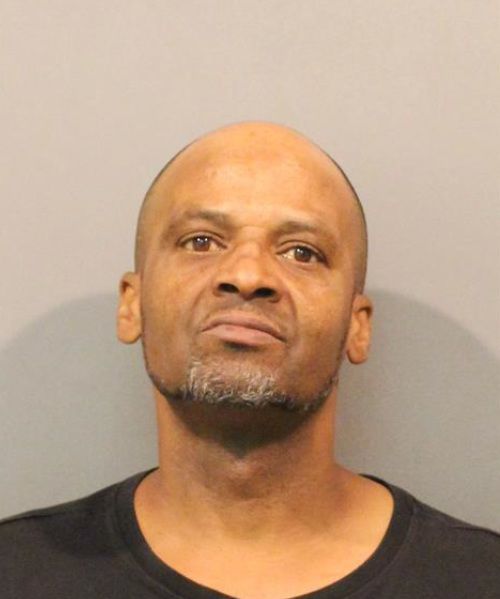 Doreen Margaret Knapik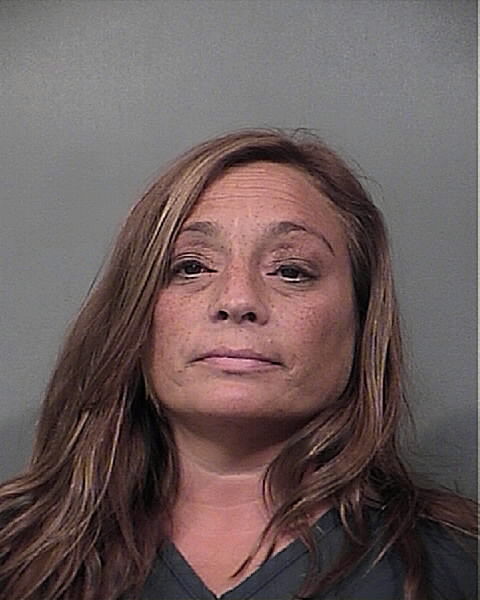 Dorothy Jean Buries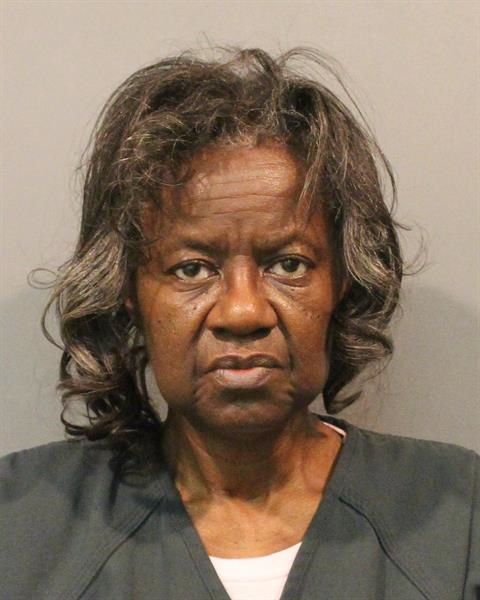 Douglas Wade Hilley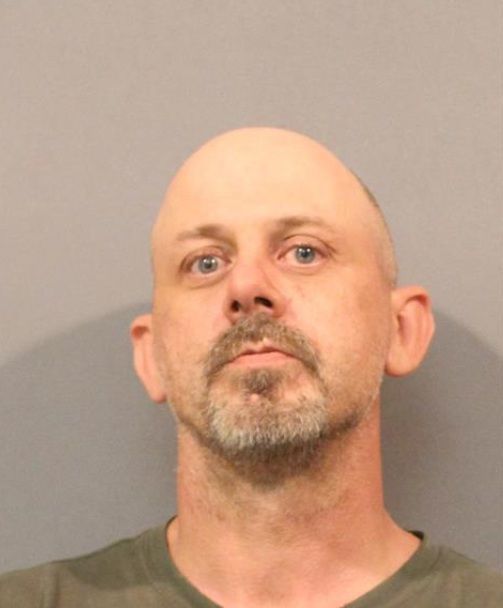 Edmanuel Morales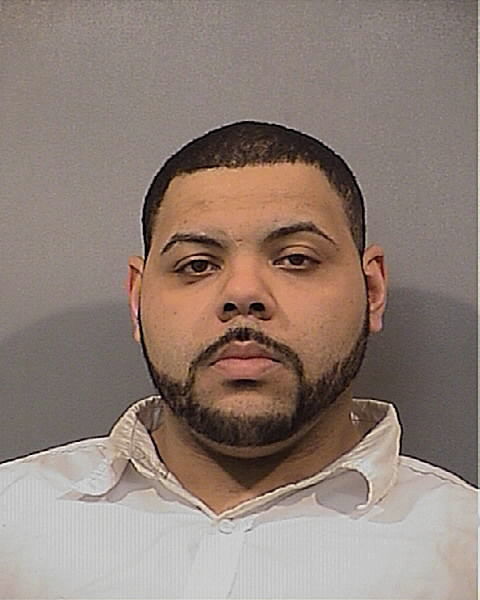 Fabian Eldy Casas
Age: 44
Residence: Chicago
Booking Number(s): 1806737
Arrest Date: July 7, 2018
Offense Description: OWI
Class: Misdemeanor
Felix Sylvester Sherwood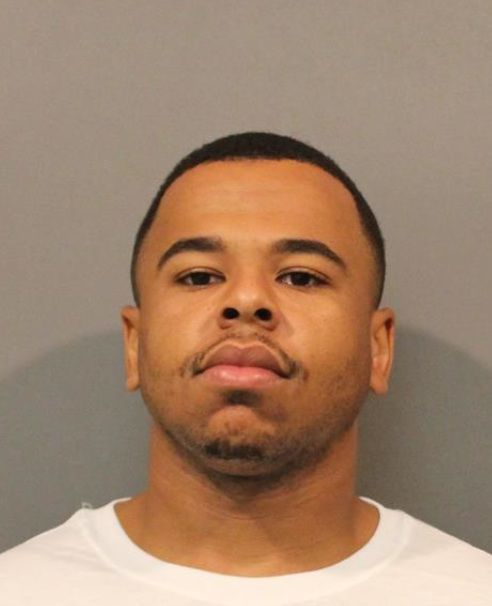 Fernando Porras Jr.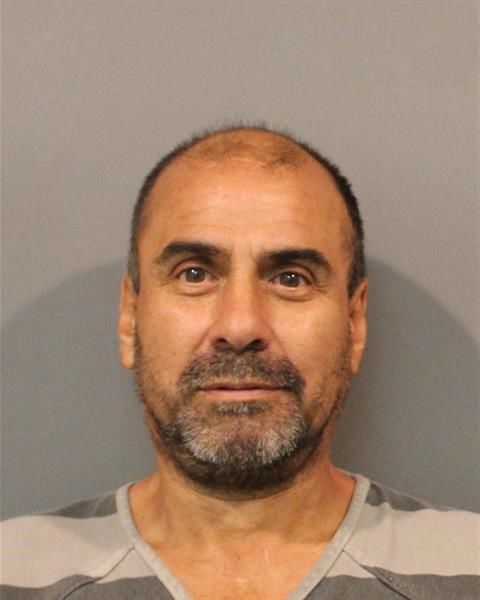 Franco Alberto Mercado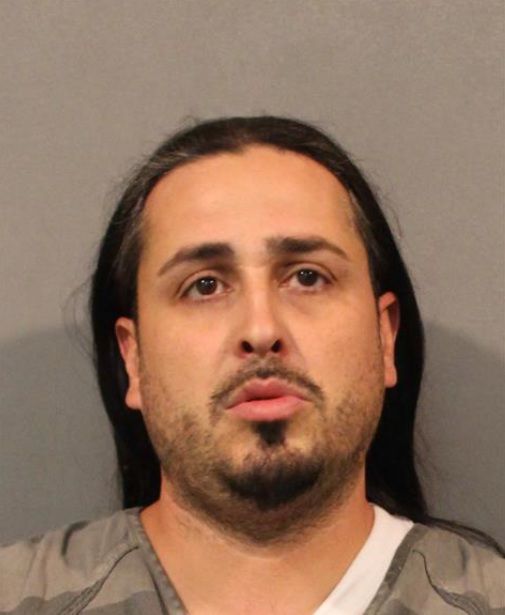 George Corey Gibson
Age: 42
Residence: Crown Point
Booking Number(s): 1806733
Arrest Date: July 7, 2018
Offense Description: OWI, OWI Endangering a Person
Class: Misdemeanors
Gregory Carroll Wiening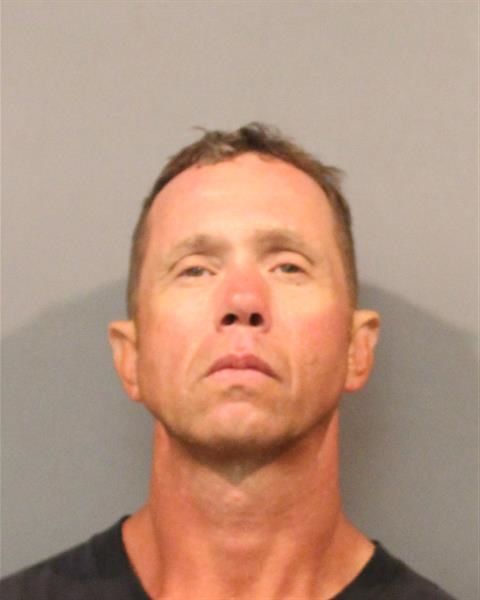 Guadalupe Trevino Fargo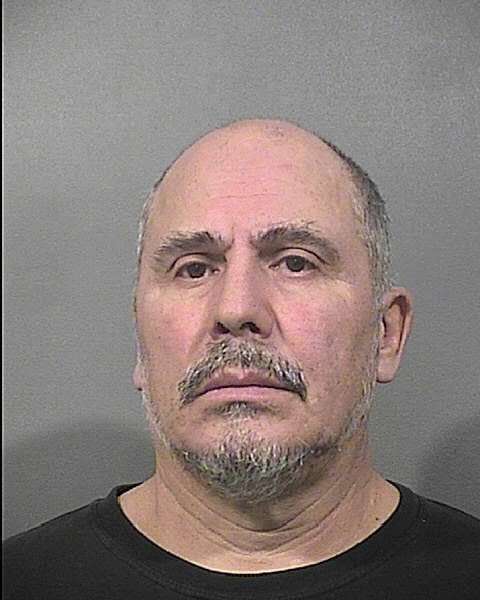 Israell Shelby Gordon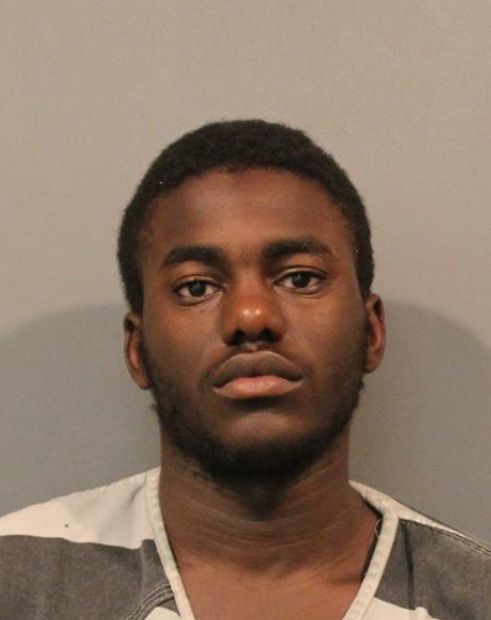 J.C. Franklin Samuels Jr.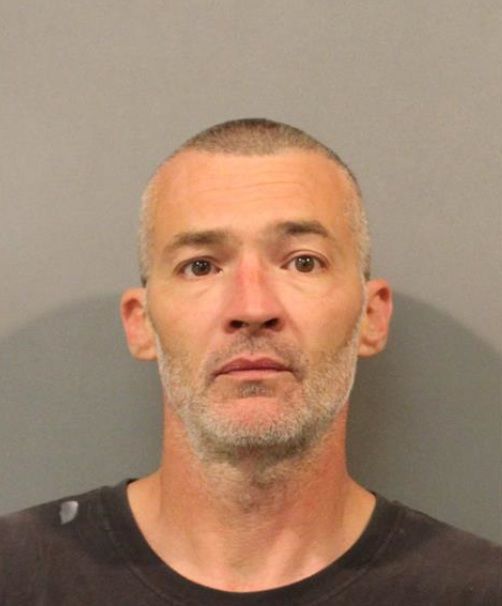 Jack Mozaryn Gallagher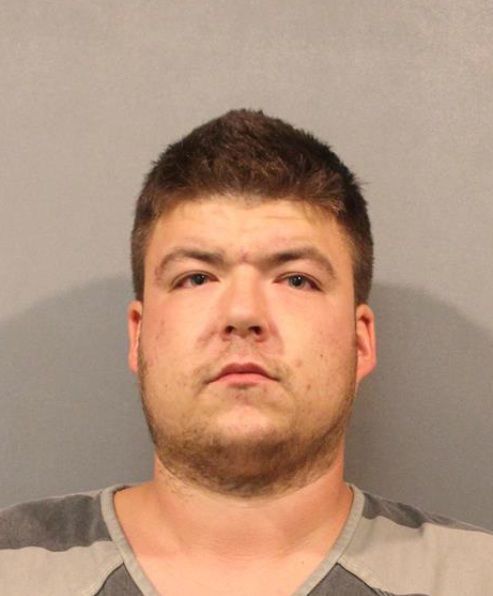 James M. Fargo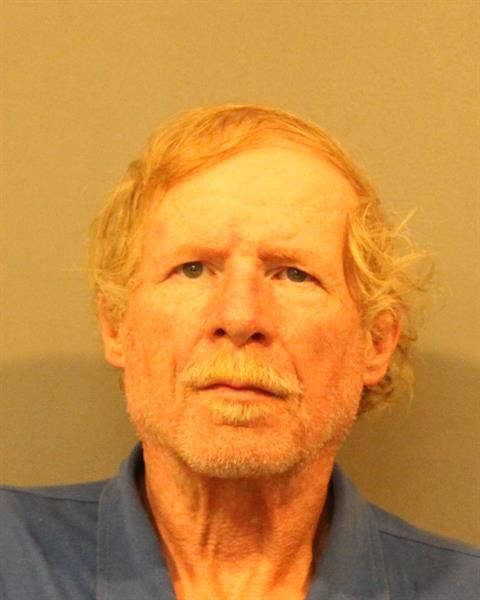 Jason John Smith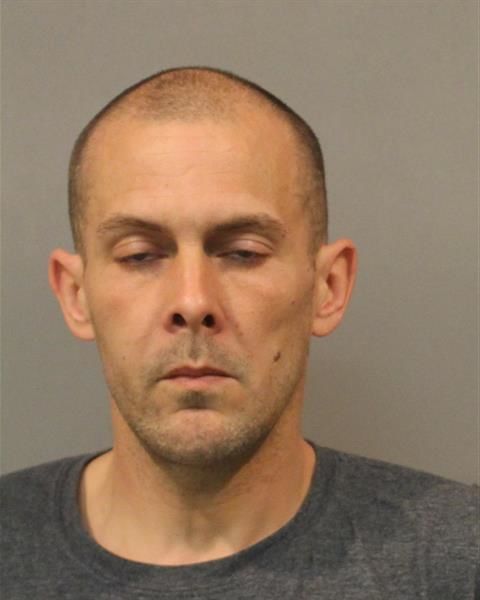 Jawan Kendrell Cobbs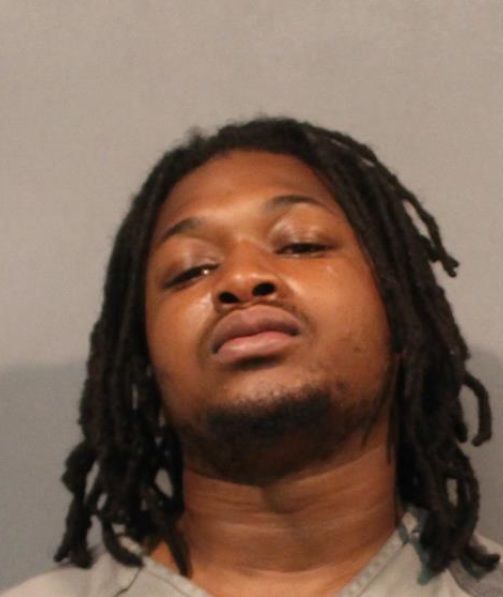 Jeremy Charles Zamarron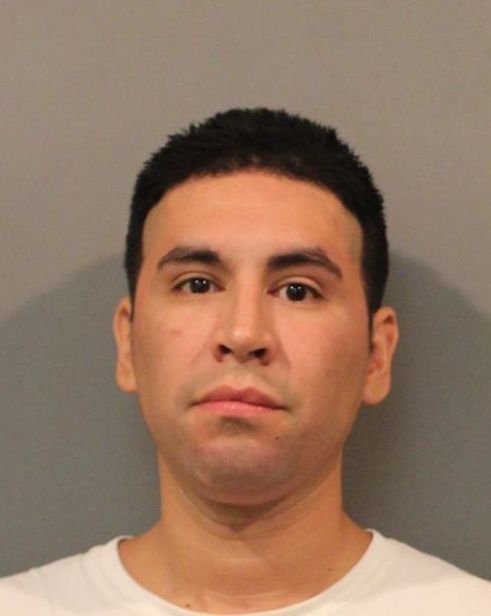 Jeremy Lee Adams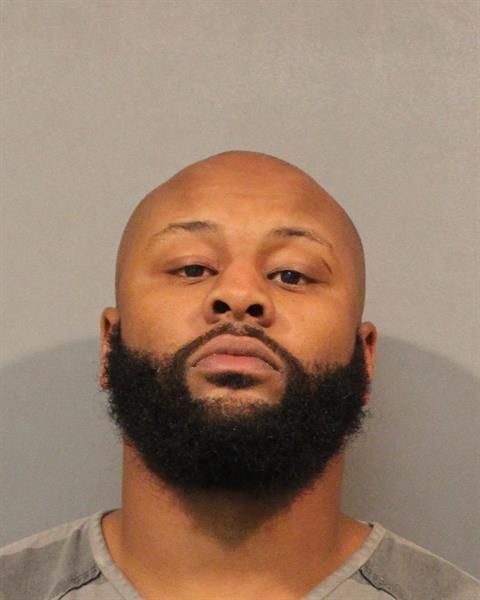 Jermaine Tito Carr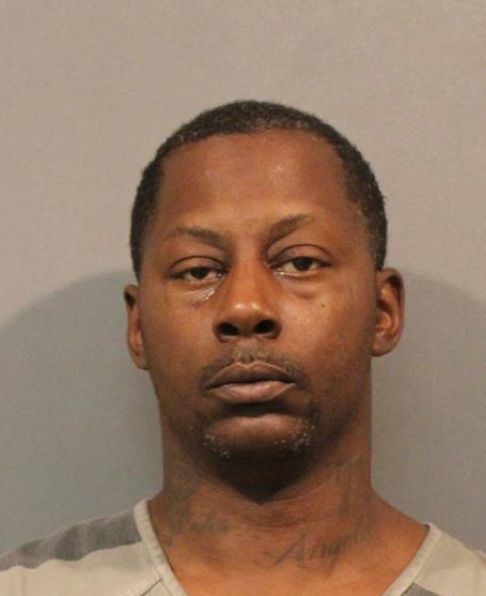 Jerome Glenn Eason
Age: 60
Residence: Gary
Booking Number(s): 1806742
Arrest Date: July 6, 2018
Offense Description: Theft/Rec Stol Prop
Class: Felony
Jordan Carl Russel Tulk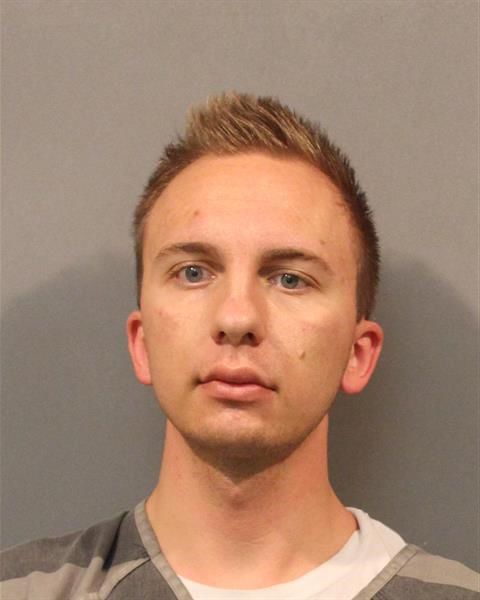 Joseph Anthony Kalemba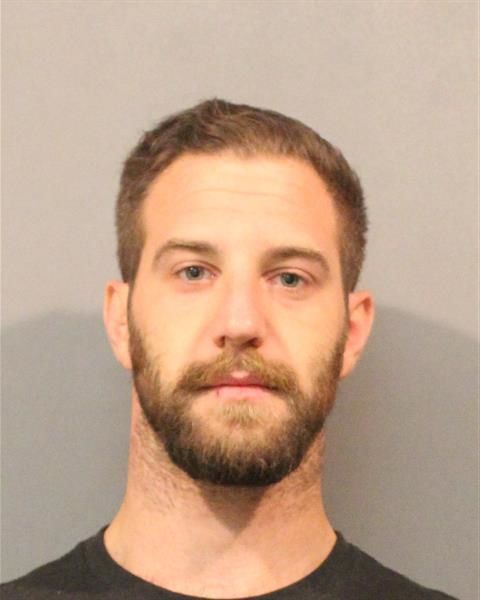 Julian Patrick Bynum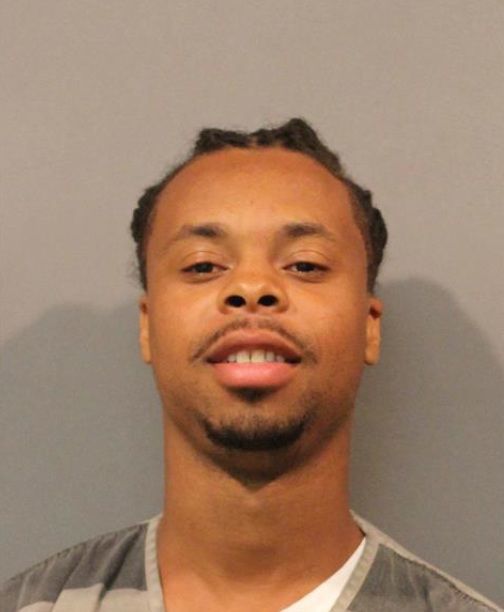 Kenneth Darryl Dogan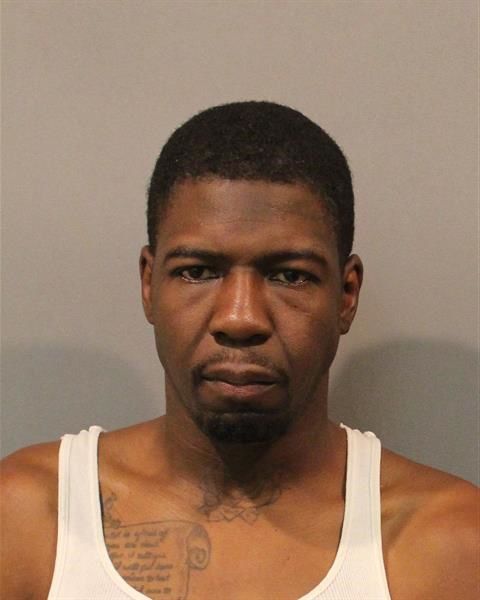 Kenneth Williams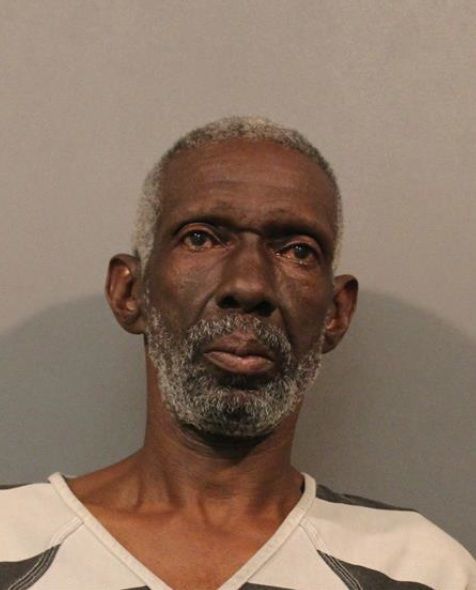 Keymon Rayshaun Childs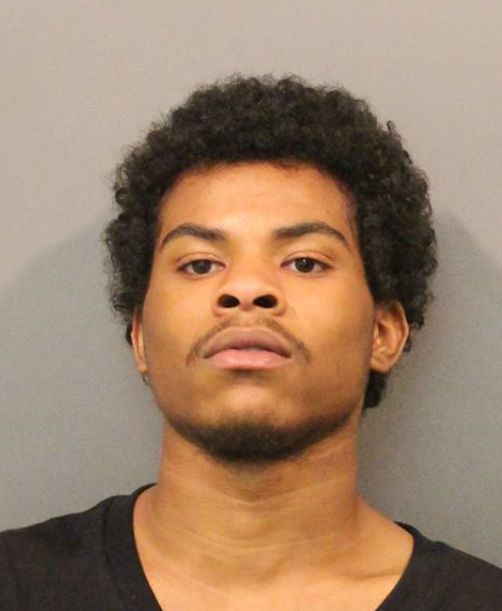 Larry Robinson Jr.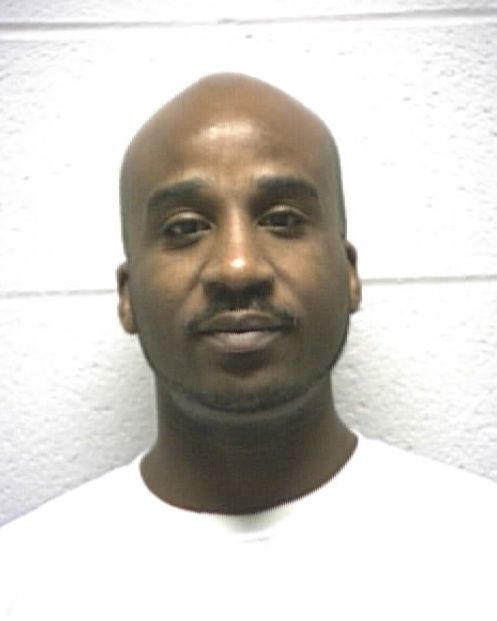 Lindsey Ann Aristuk
Age: 28
Residence: Cedar Lake
Booking Number(s): 1806830
Arrest Date: July 10, 2018
Offense Description: OWI
Class: Misdemeanor
Lonnie Darnell Hutton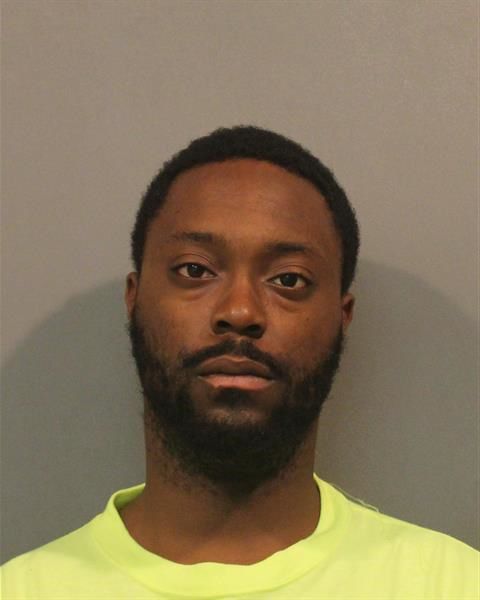 Lucy Mae Courtney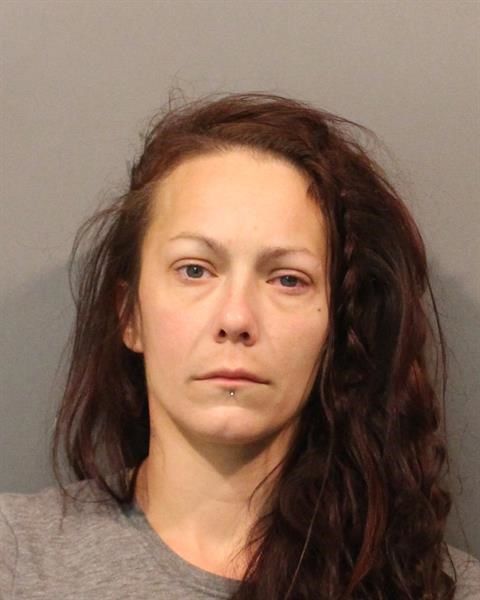 Marcus LaMont Weston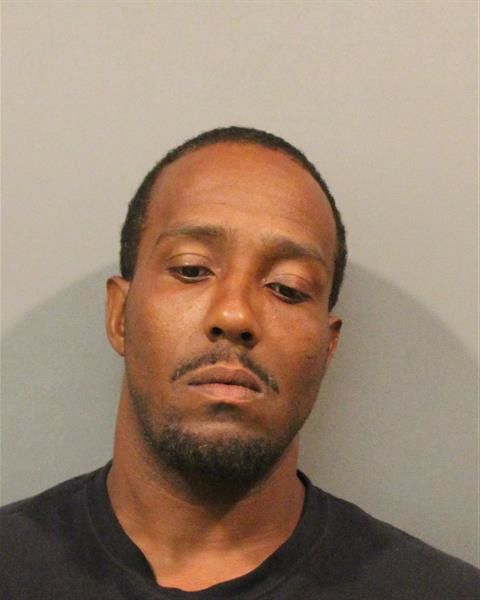 Mark Joseph Vanderpol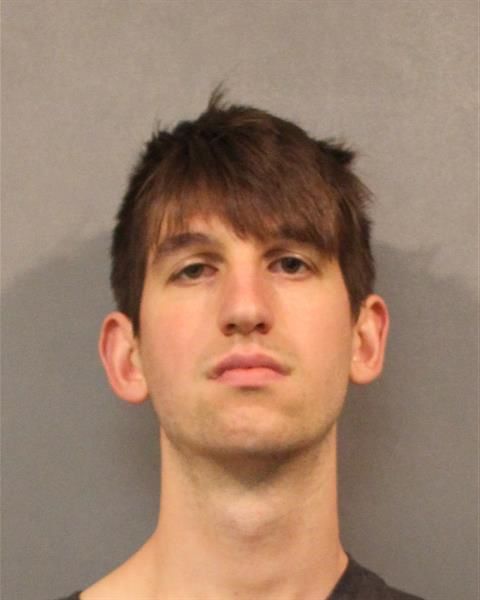 Mathias Marquis Humphries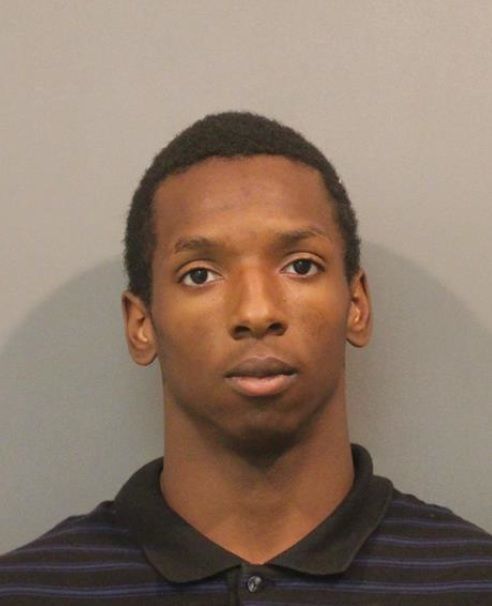 Matthew G. Wood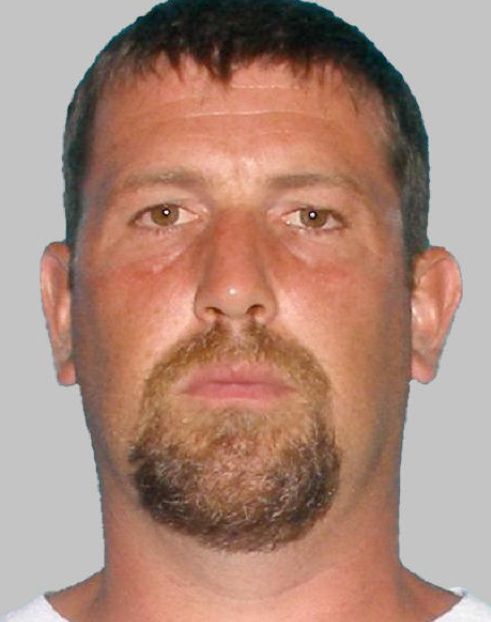 Matthew Thomas Gunia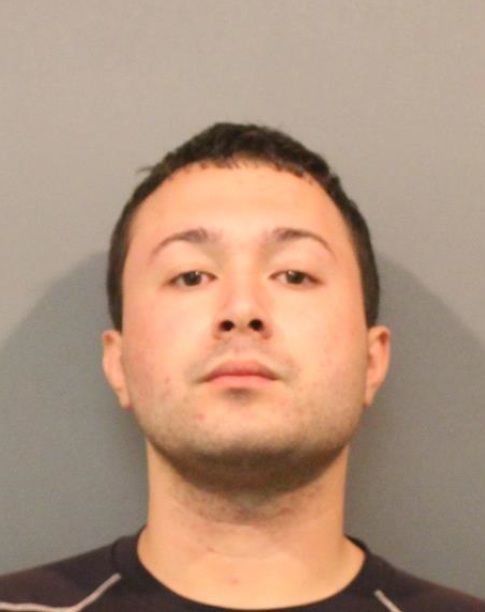 McCurtis Gilmore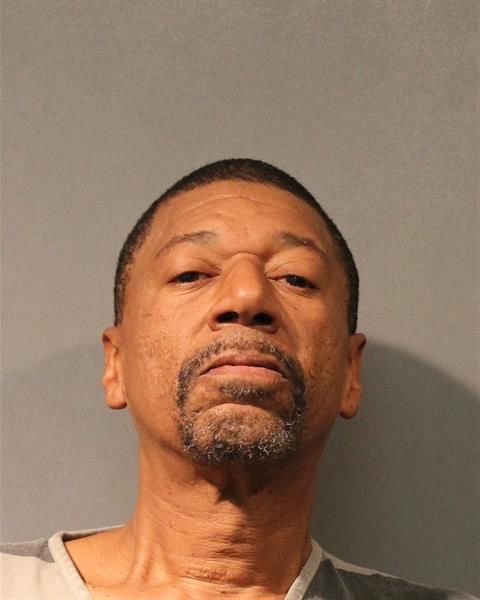 Melanie Pittman Byers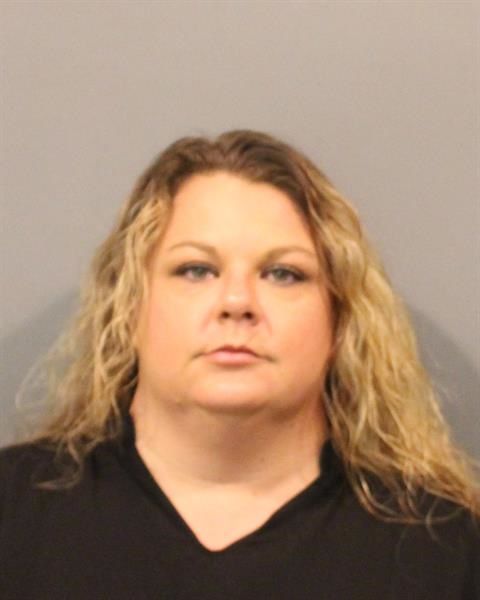 Michael Angelo Nelson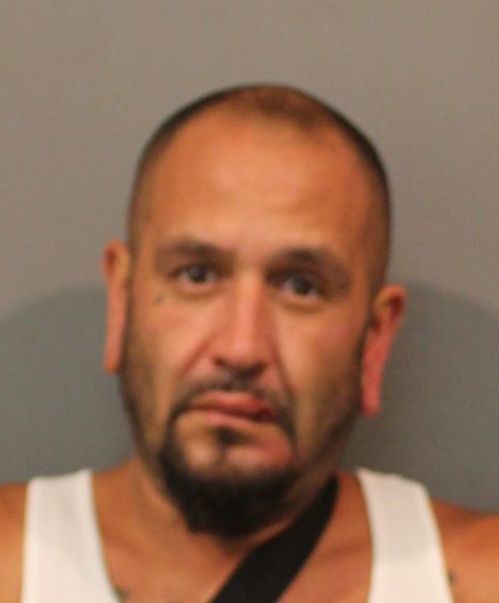 Michael Sotelo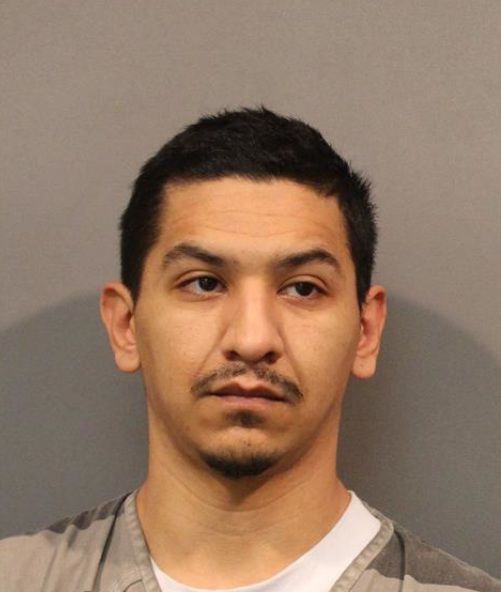 Michelle Carver Baker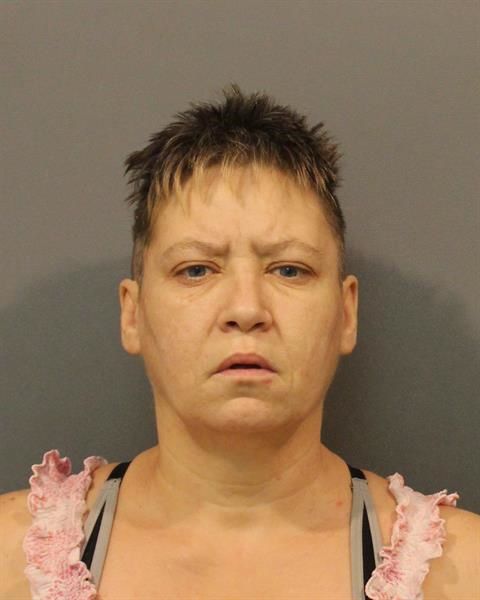 Napoleon KC Wilson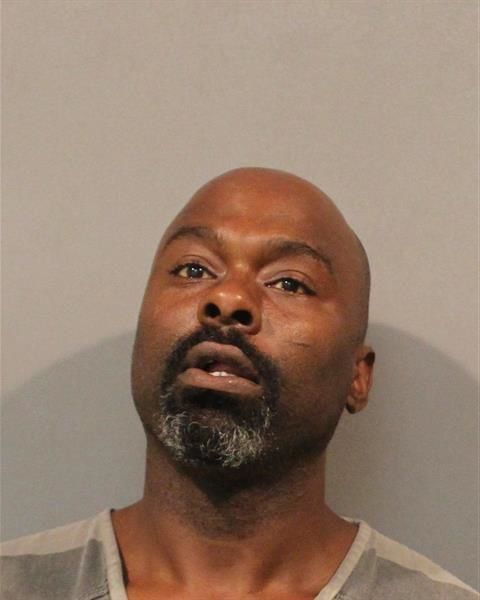 Orlando Zane Hunter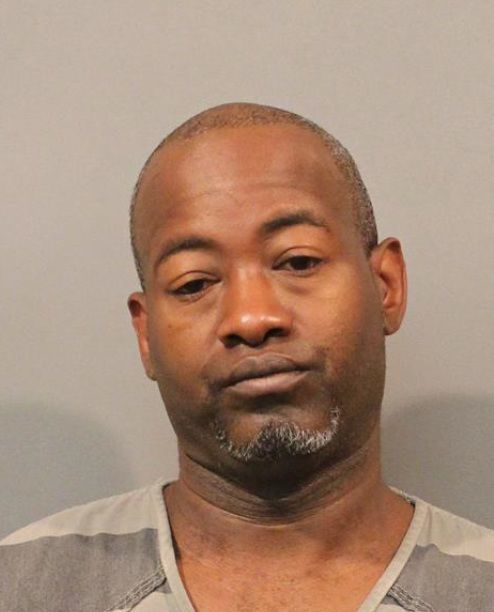 Patrick Alan Knight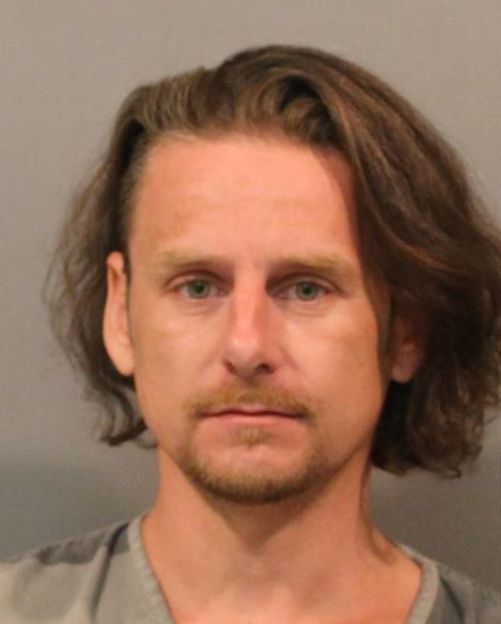 Rafael Pimentel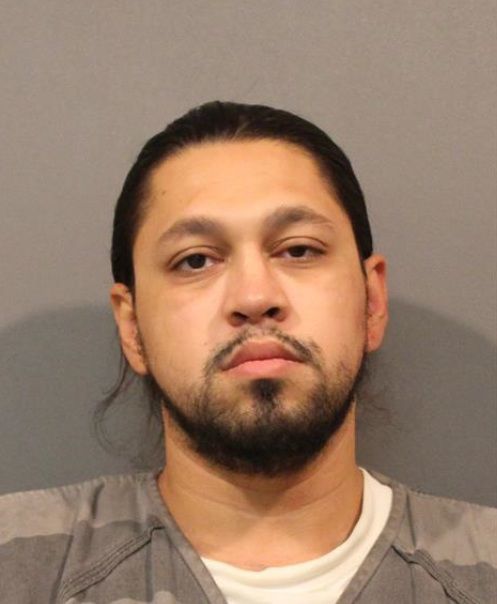 Rhashon Kamal Wells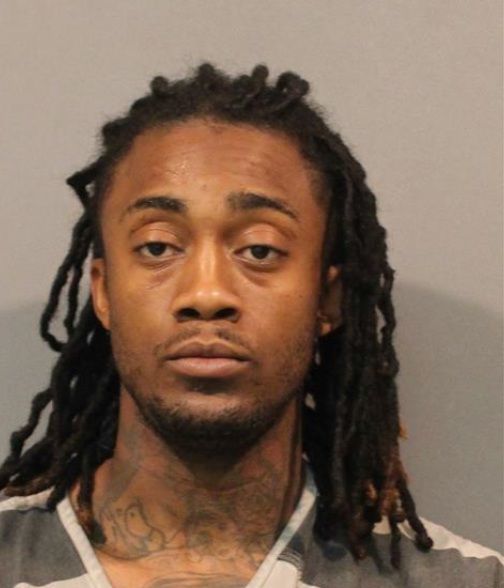 Robert Coliete Kyler
Age: 64
Residence: Gary
Booking Number(s): 1806765
Arrest Date: July 8, 2018
Offense Description: Robbery
Class: Felony
Robert Lee Echols
Robert William Lassor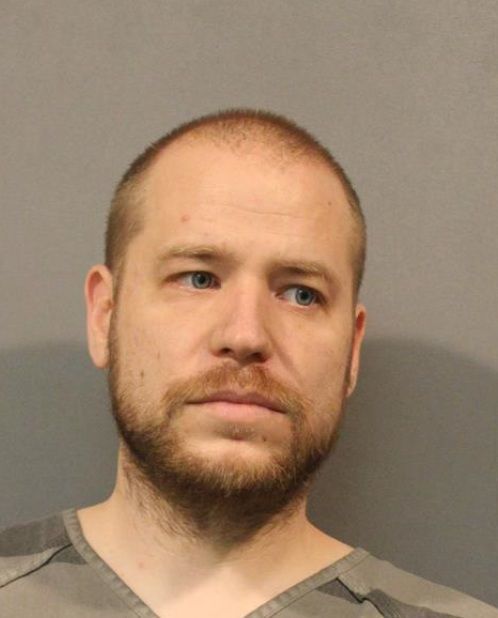 Ronald Raymond Szarzynski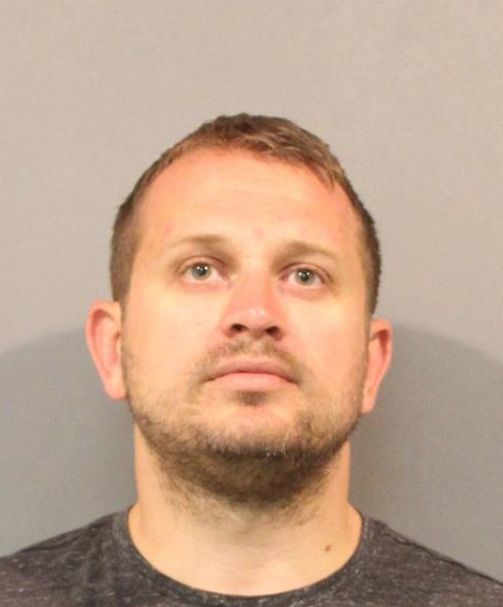 Rufino Cedillo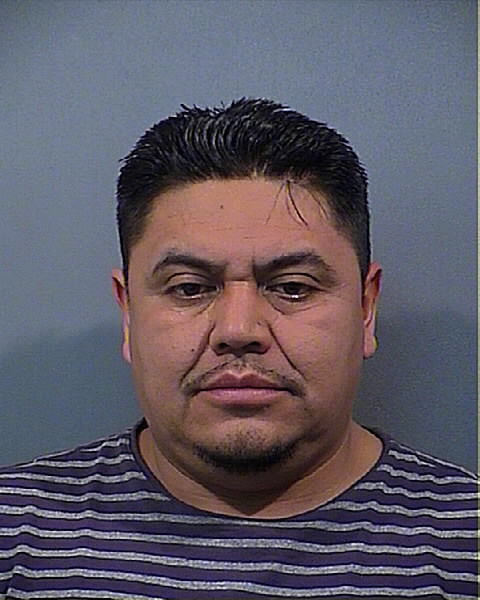 Scott Allen Moore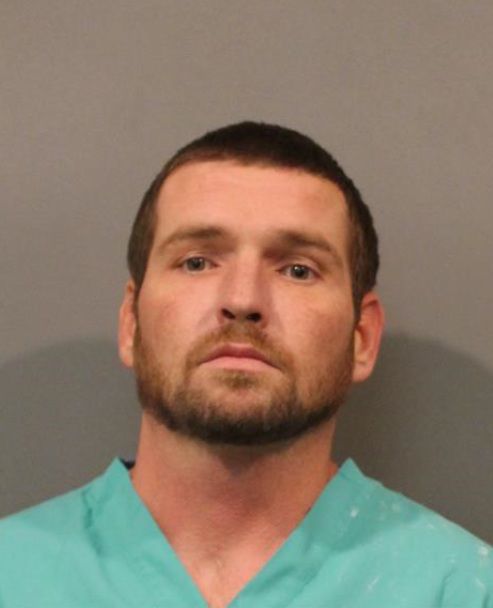 Shawnnie Ray Likes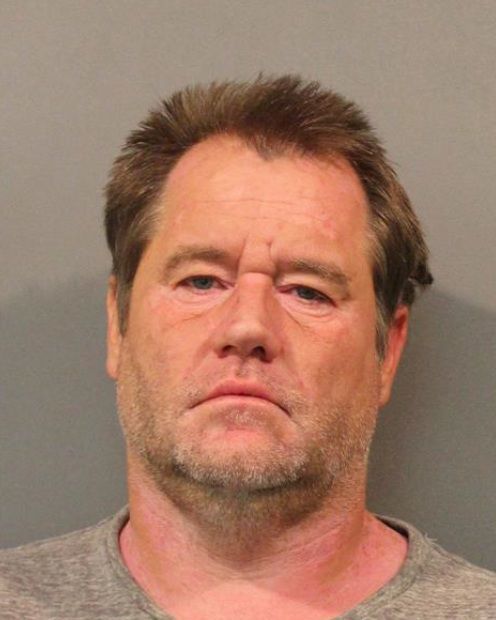 Stephanie Leann Kennedy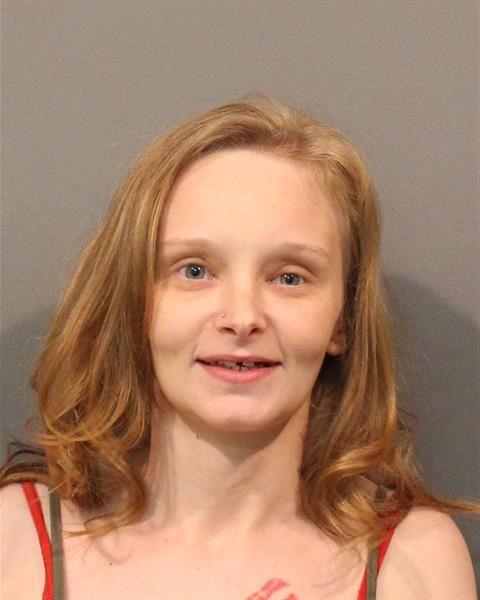 Stephanie Potts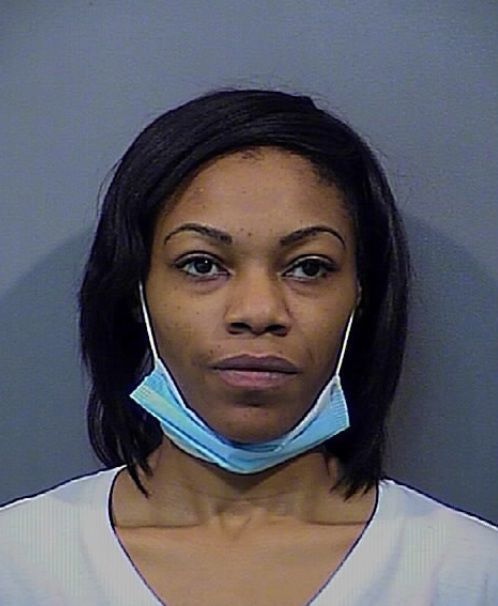 Steven Eric Meadows
Age: 33
Residence: Merrillville
Booking Number(s): 1806732
Arrest Date: July 7, 2018
Offense Description: Battery Result in Body Injury
Class: Misdemeanor
Taro Brewer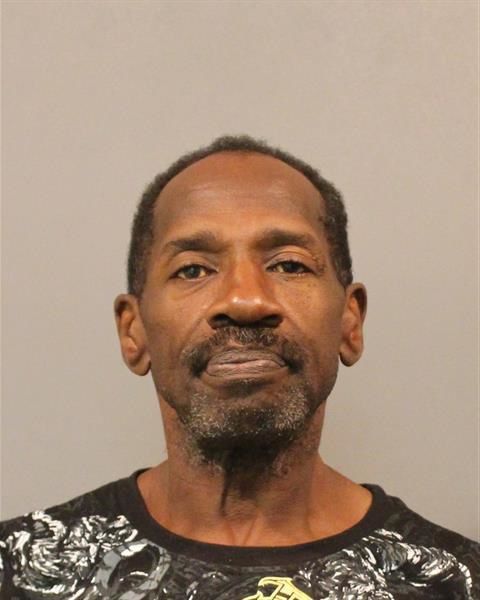 Tatianna Nicole Foster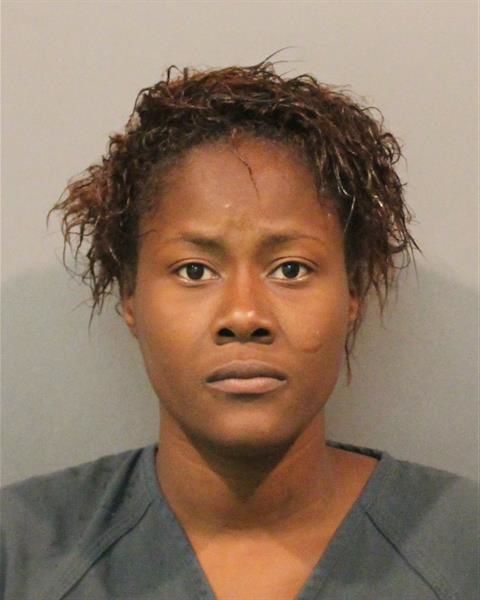 Thomas Edward Alexanderson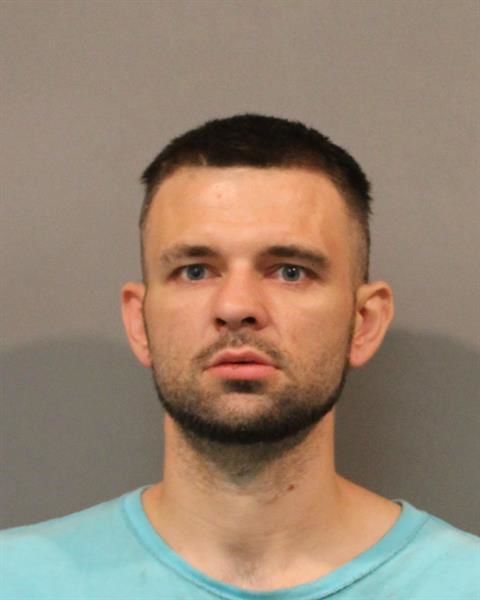 Timothy John Massey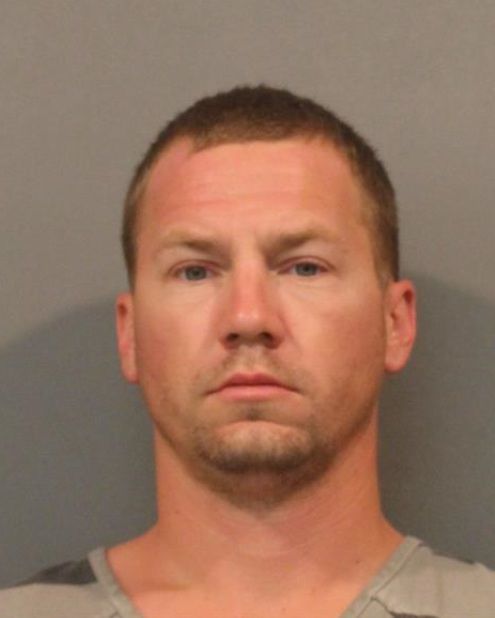 Tony Alan Thompson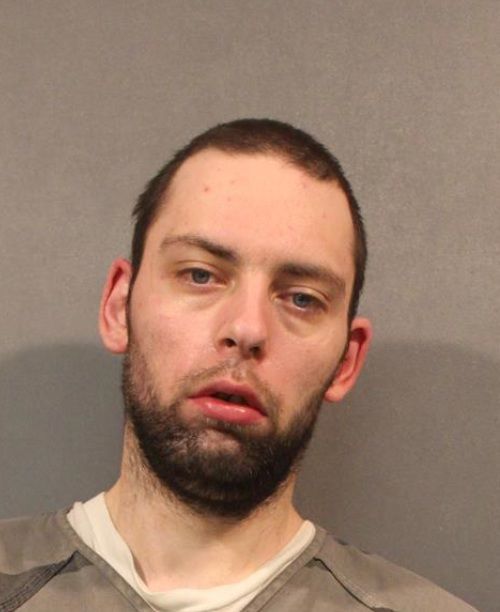 Tonya Ann Herron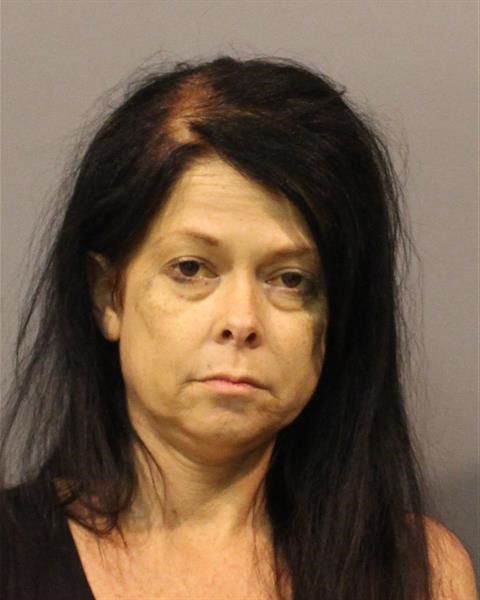 Tyree Lamar Laws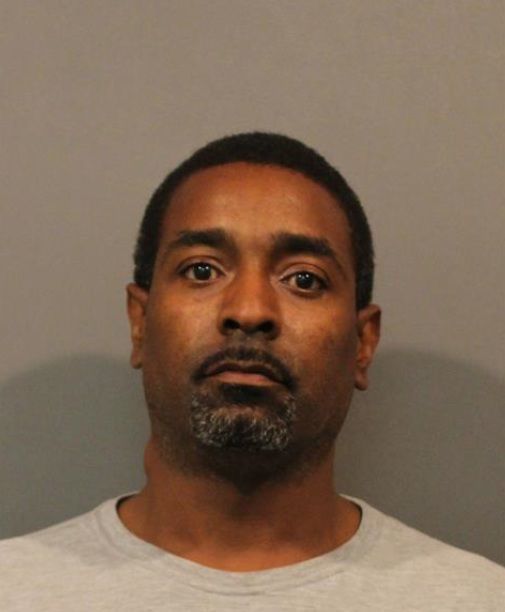 Vincent Santo Caffarini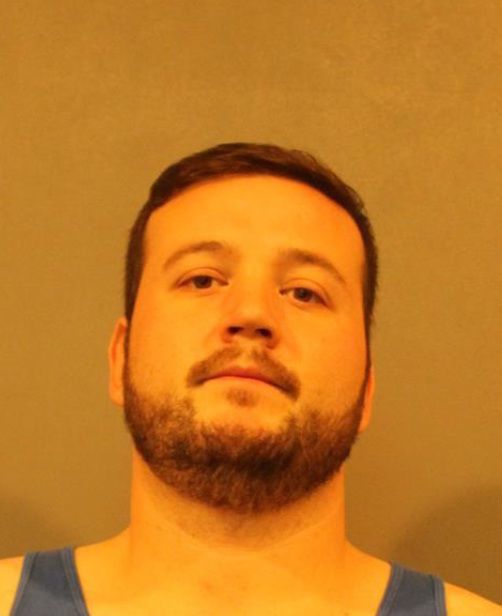 Zivojin Mitich