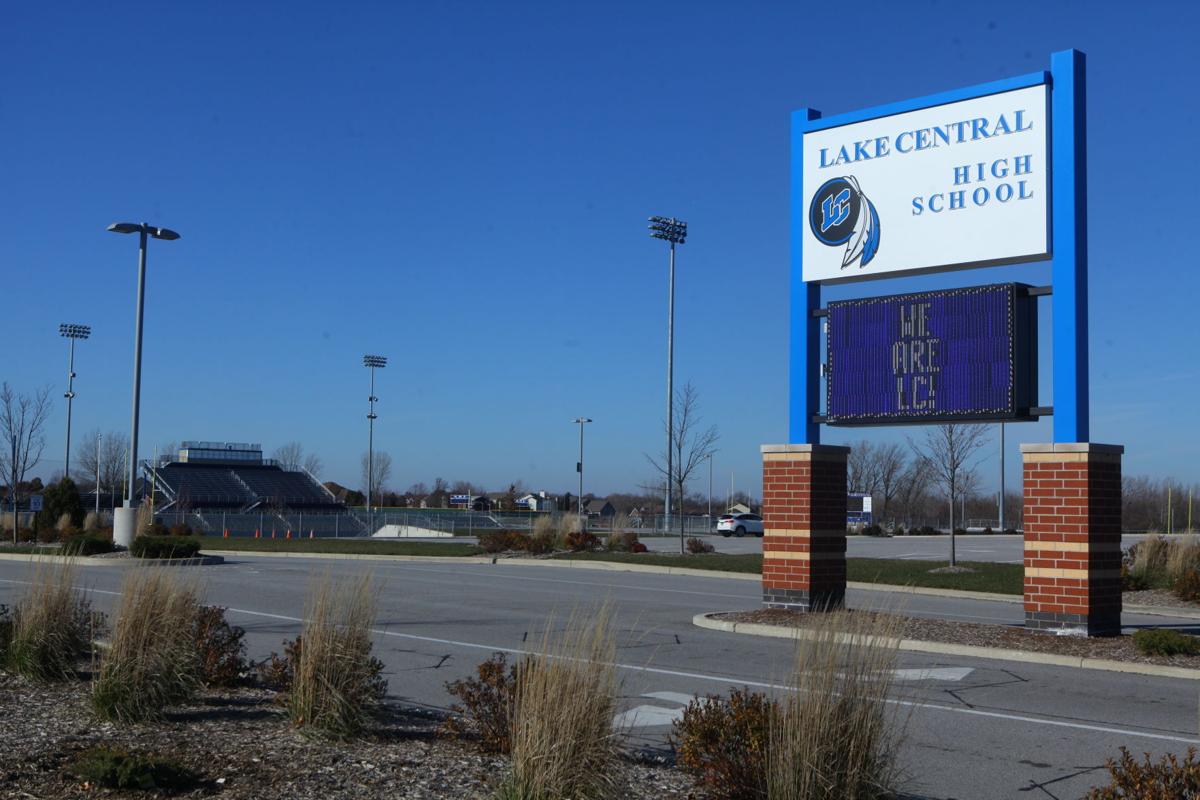 ST. JOHN — Lake Central School Corp. will begin weekly early release days next month to allow more time for teacher preparation and training during the coronavirus pandemic.
Monday night, the Lake Central school board approved a 90-minute early release for all students on each Wednesday through the end of the school year beginning Oct. 14.
The decision came as teachers have expressed challenges balancing both in-person and remote instruction for students in the Lake Central School Corp. after the district reopened in August with in-person learning five days a week.
Lake Central also offers a fully remote learning option and provides remote instruction for students who have been asked to quarantine due to possible coronavirus exposure. 
Approximately 70 students have been quarantined across all grade levels in the Lake Central district this year. Quarantine periods can start and end at different times based on when a case of COVID-19 is reported. Three students in the district are currently quarantined, school officials said.
As of Monday, the district has 899 students in kindergarten through fourth grade doing full-time e-learning.
The early release time will allow these teachers and others across the district additional prep time and the opportunity to engage in technology training, Lake Central Superintendent Larry Veracco said.
"Many teachers are struggling to keep up with the demands of creating the digital content and doing the dual delivery model," Veracco said Monday night. "We need extra time to prepare both individually and with other teachers in the same grade level or department."
Lake Central school officials have considered late arrivals or early dismissals in past school years, but were reluctant to implement those practices because of the hardships it could create for families, especially those with younger students, Veracco said.
"Many of our staff members are stressed and anxious about the change, the dramatic change," Veracco said. "We've said many times we cannot afford to lose our dedicated professionals here among Lake Central teachers. We do want our teachers to provide the best instruction and we believe this is a solid plan to help them do so."
Lake Central High School students enrolled in a morning Hammond Area Career Center class will leave their career and technical education programs half an hour early to return to the high school for 30 minutes of their 45-minute third period class.
The school board voted in support of the district's recommendations Monday night, but expressed concern that 90 minutes may not be enough time for teachers.
"It's a good start, however, I would like to see more time," School Board Vice President Sandy Lessentine said, turning to teachers. "If you find that the 90 minutes is not enough, please make sure that you talk to your leadership. Please come back to us. Please don't suffer in silence. Please make sure that we know what you need."
Some districts with similar in-person and virtual instructional models have dedicated a full day to teacher prep and professional development.
Valparaiso Community Schools began e-learning Wednesdays this month to give teachers more time to prepare lessons for dual instruction.
The Crown Point Community School Corp., which is preparing to transition away from its current hybrid learning model, will introduce remote learning instruction for its secondary students beginning Oct. 28.
Lake Central teachers preferred the 90-minute early release plan so that students would not go an entire day without instruction, administrators said.
"I've heard the emotion of statements made by many, many staff members and unless I can walk in your shoes, I'm not going to have full comprehension of what's involved," Lake Central School Board Secretary Howard Marshall said Monday. "I want to assure you that it's not a definitive thought in my mind that this is the ultimate answer. We will see what develops and go from there."
Crown Point Community School Corp. Bulldog Back to School Plan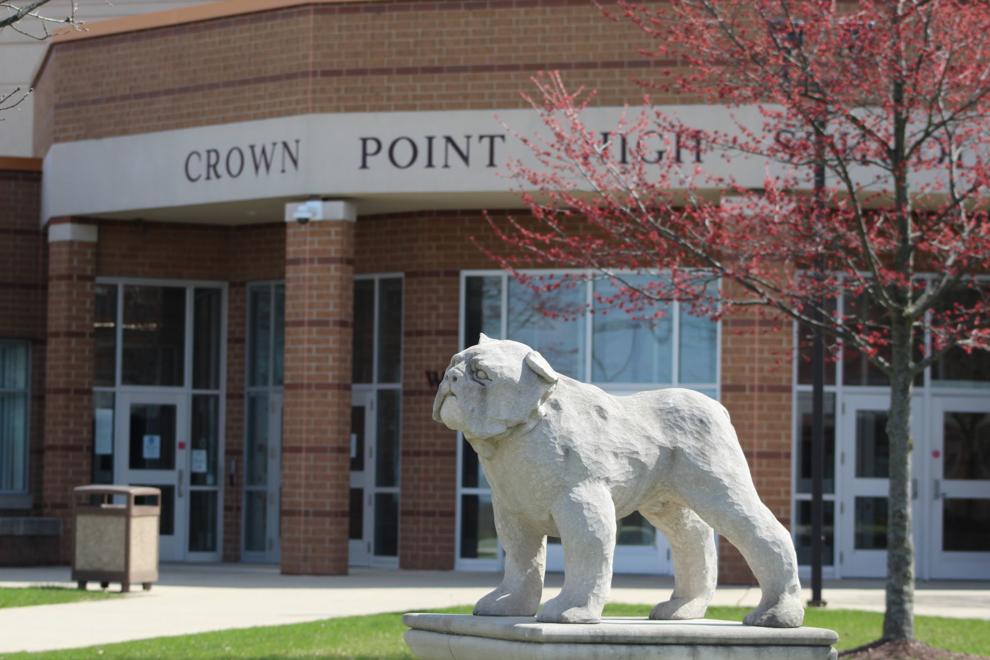 Duneland School Corp. Reentry Plan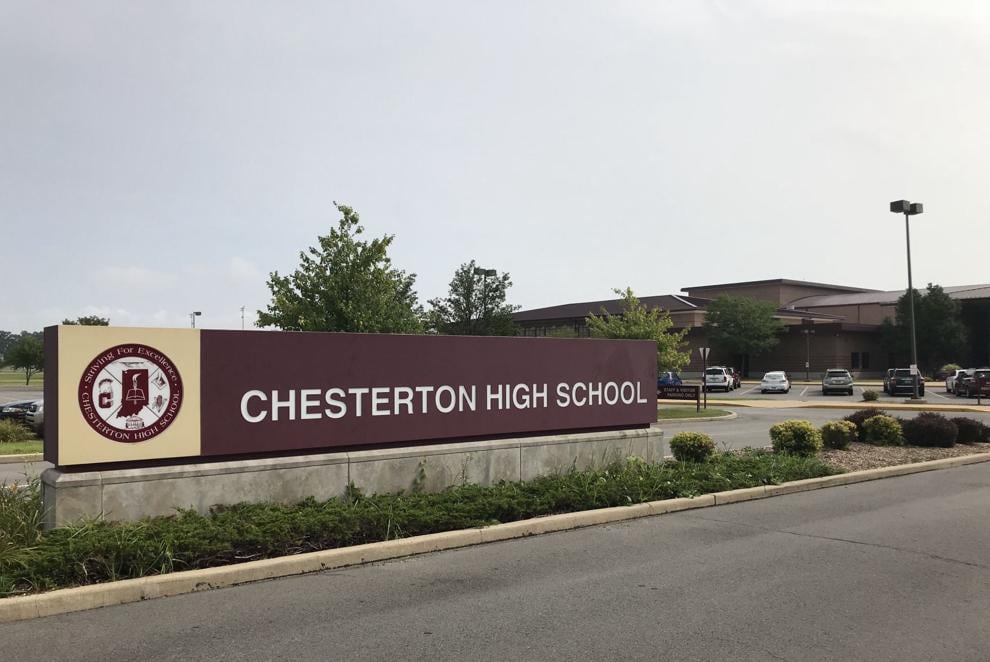 East Porter County School Corp. Return to Learn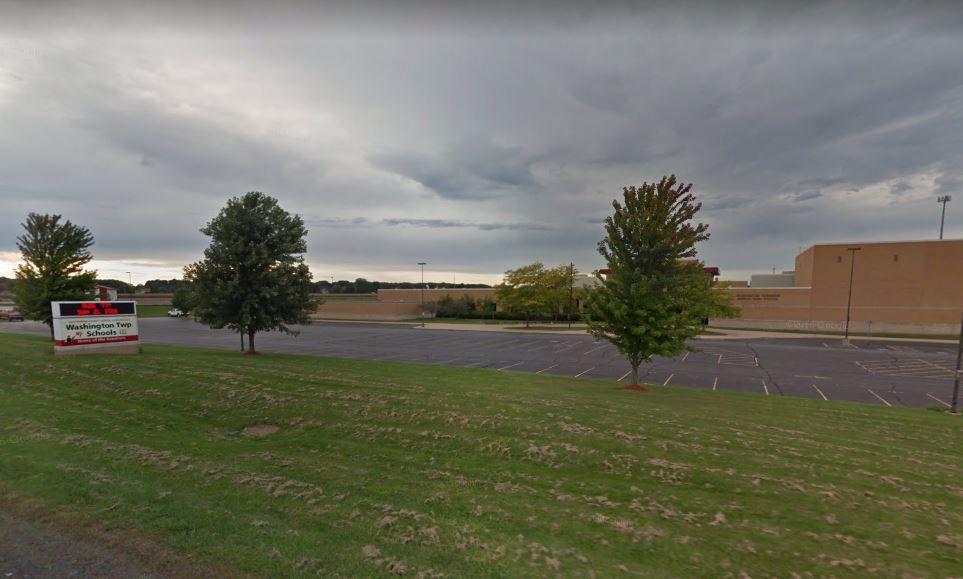 Gary Community School Corp. 2020-2021 School Re-Entry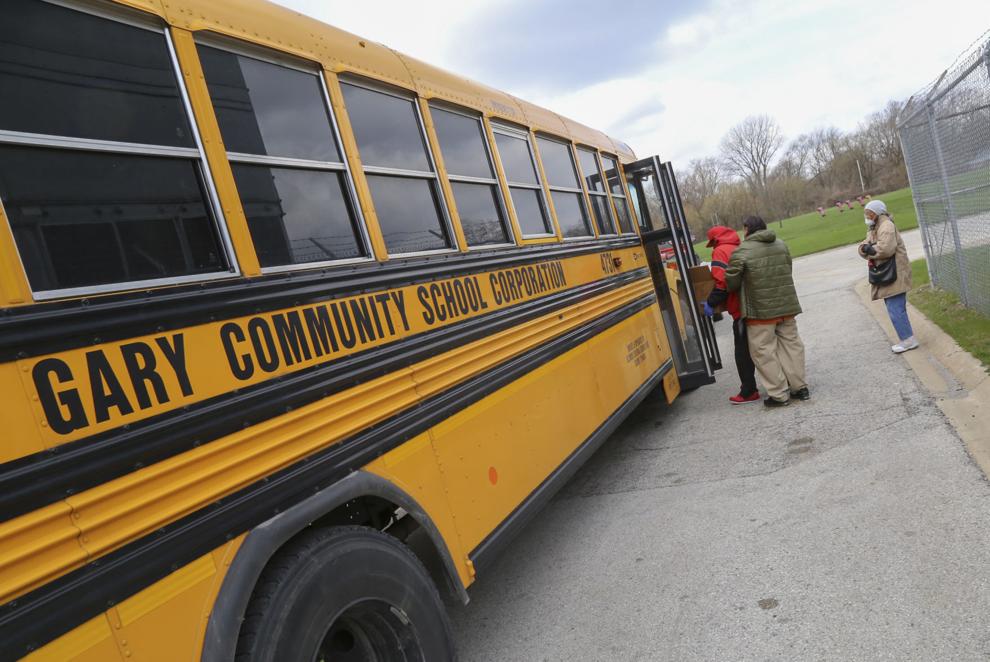 Griffith Public Schools Return to Learn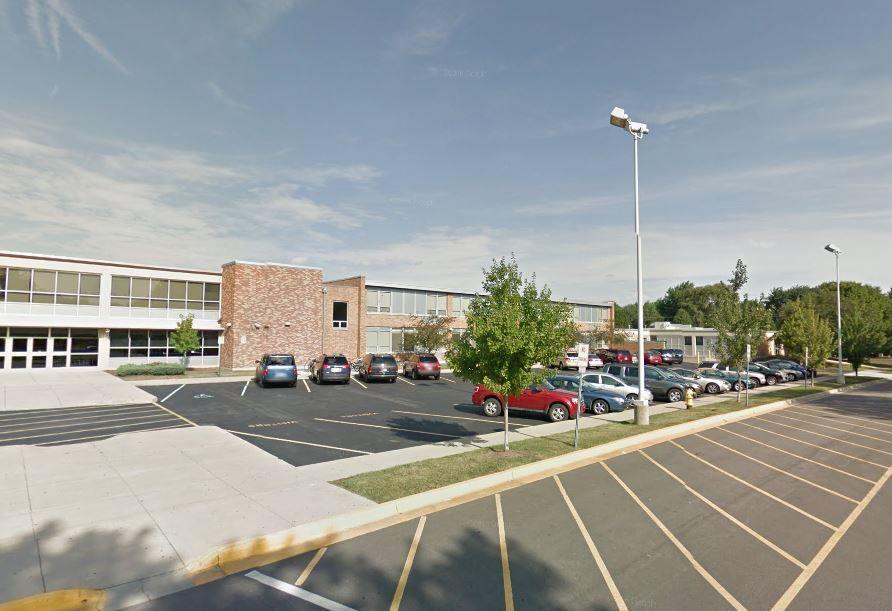 Hanover Community Schools Re-Entry Plan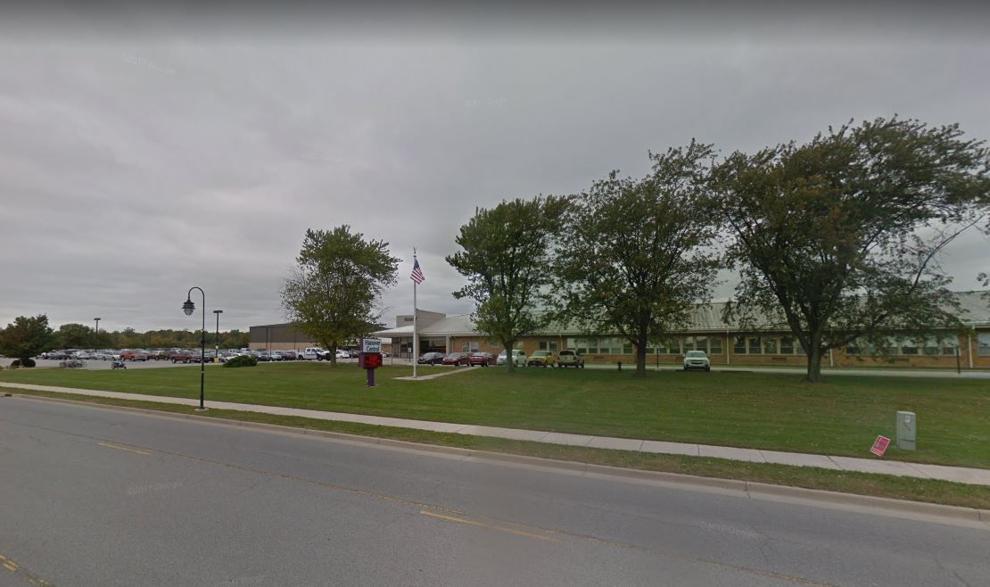 Lake Central School Corp. Return to School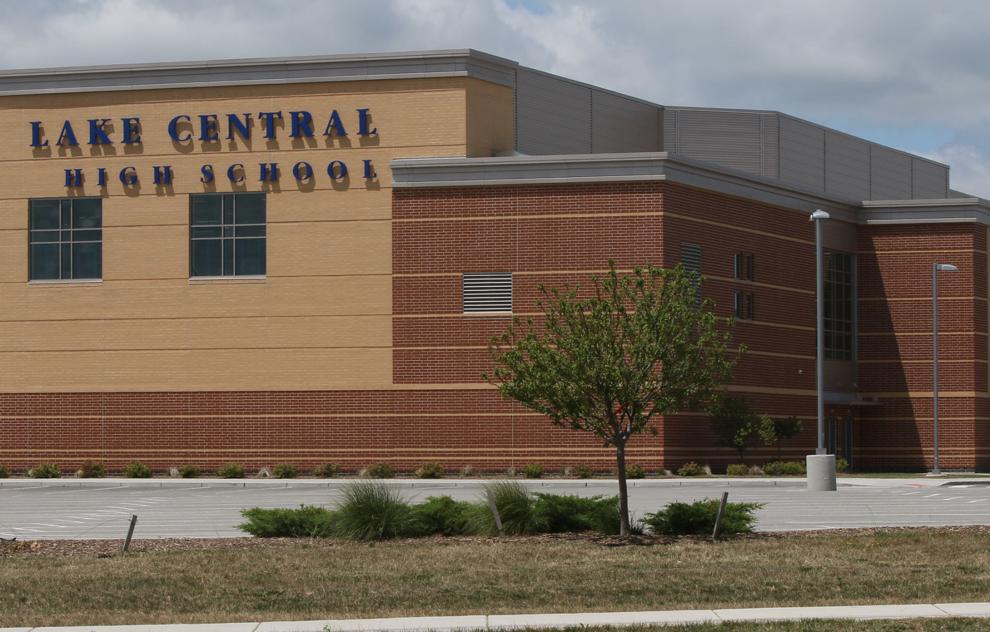 Lake Ridge New Tech Schools IN Class Re-Entry Plan 2020-21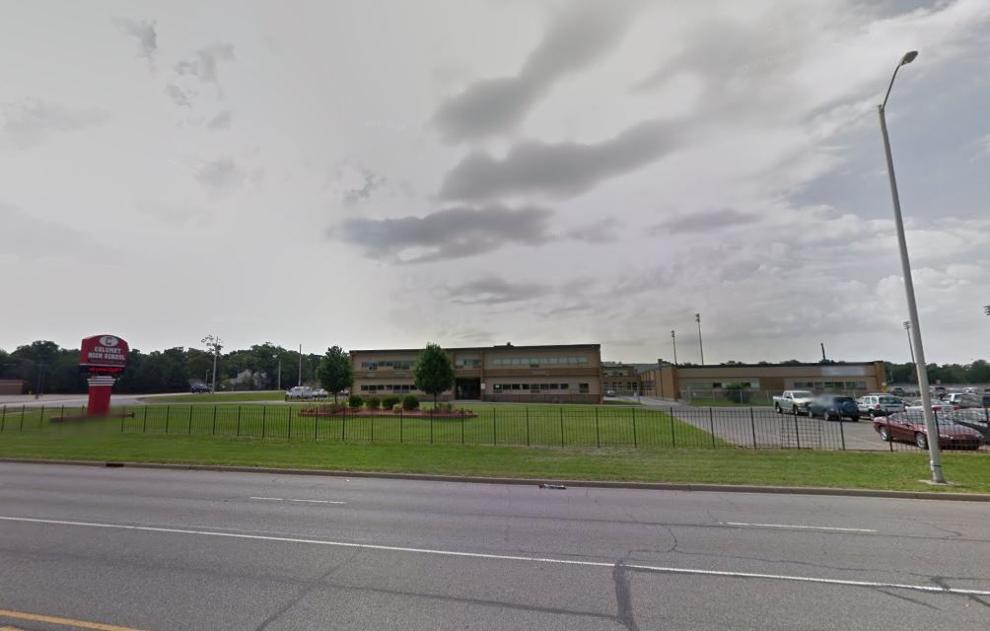 LaPorte Community School Corp. Getting Back on Track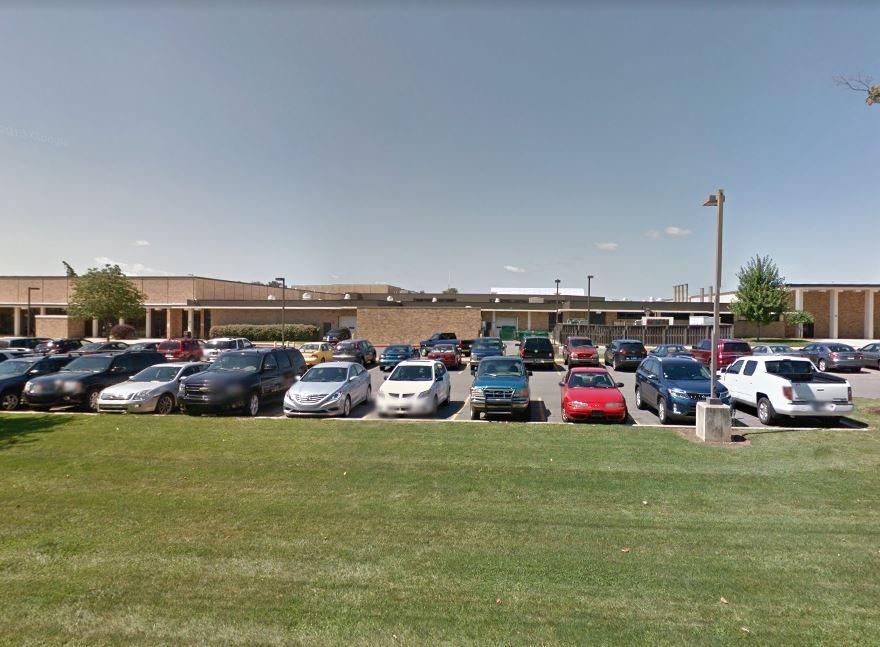 Merrillville Community School Corp. Re-Entry Plan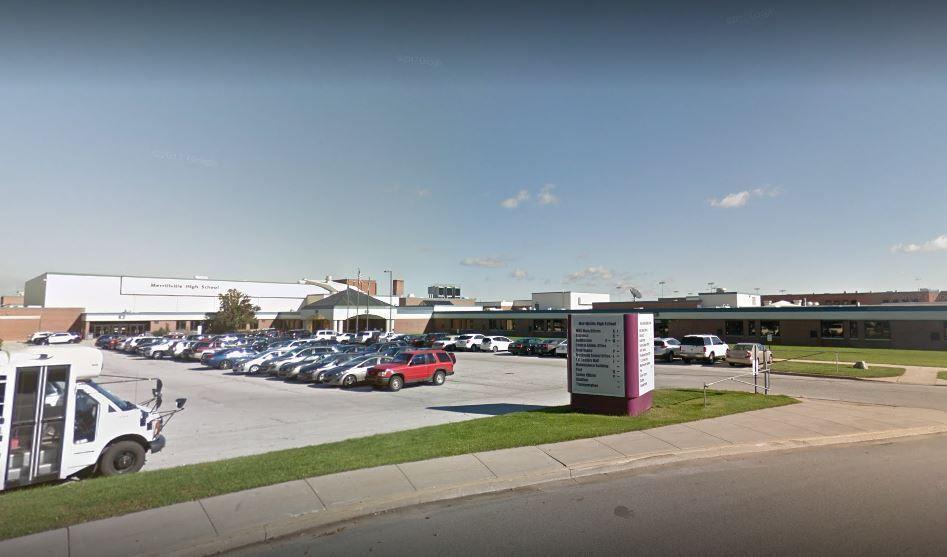 Michigan City Area Schools Reopening 2020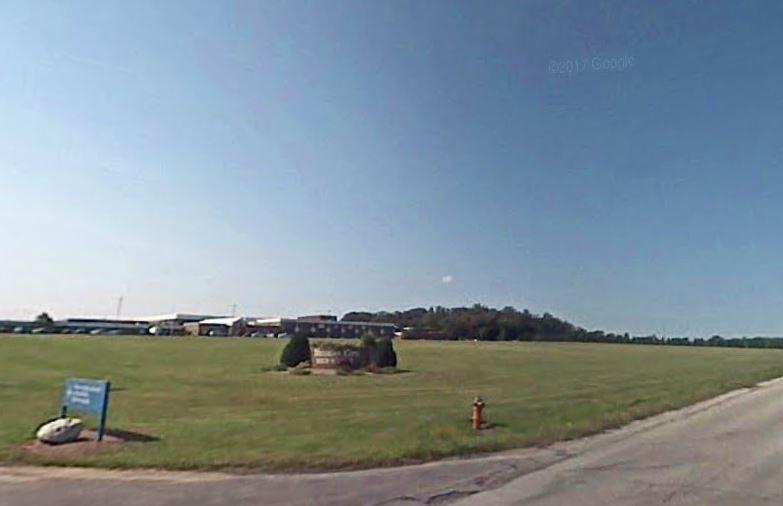 Portage Township Schools Re-Entry Plan
School City of East Chicago Protect Cardinal Plan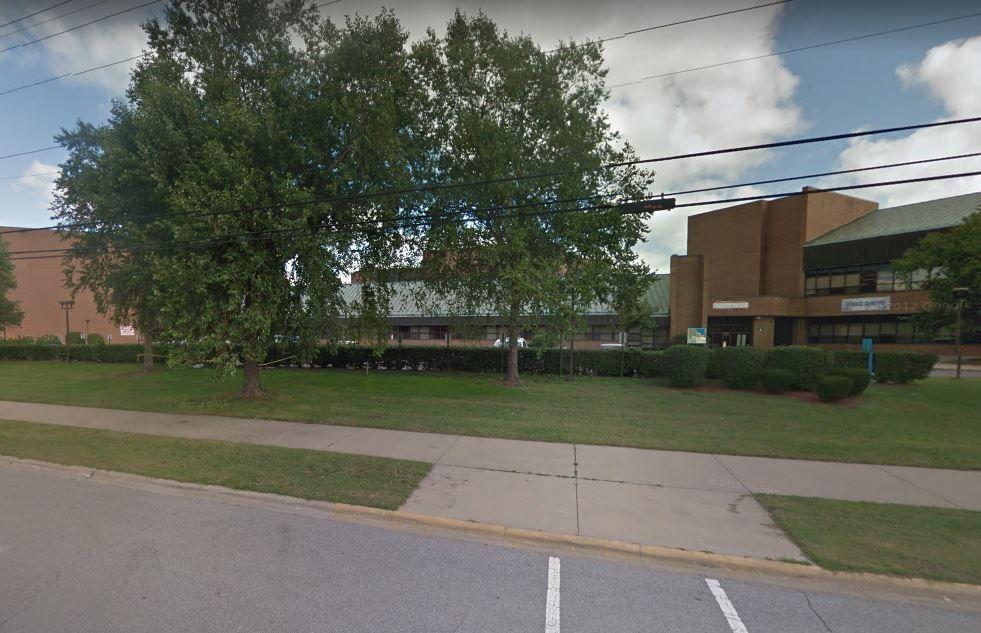 School City of Hammond Re-Open Plan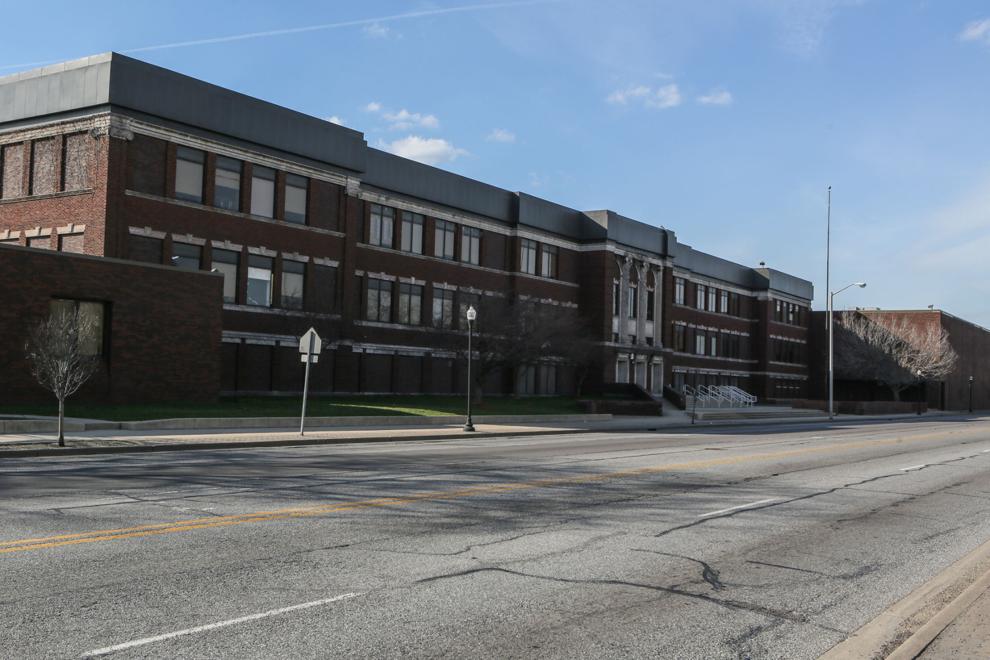 School City of Hobart Protect Brickies Plan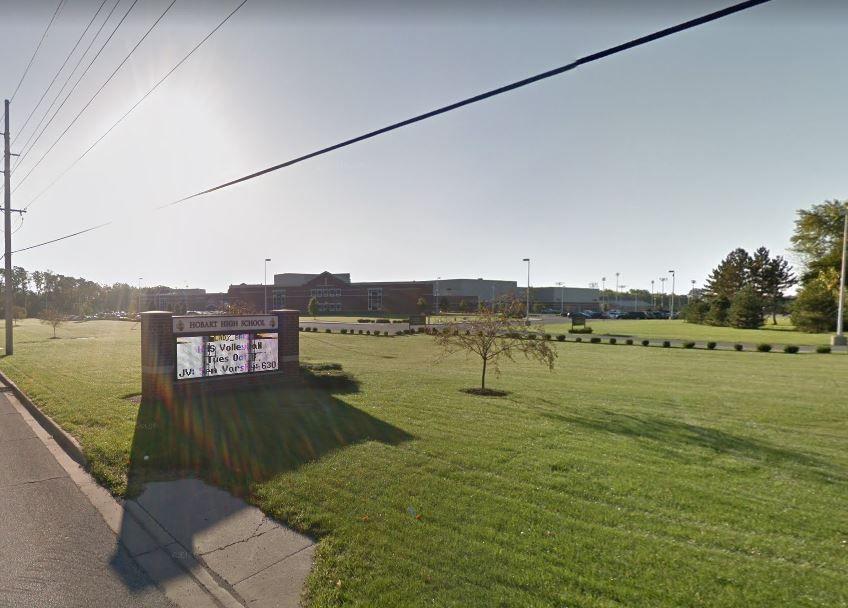 School Town of Highland School Reopening Framework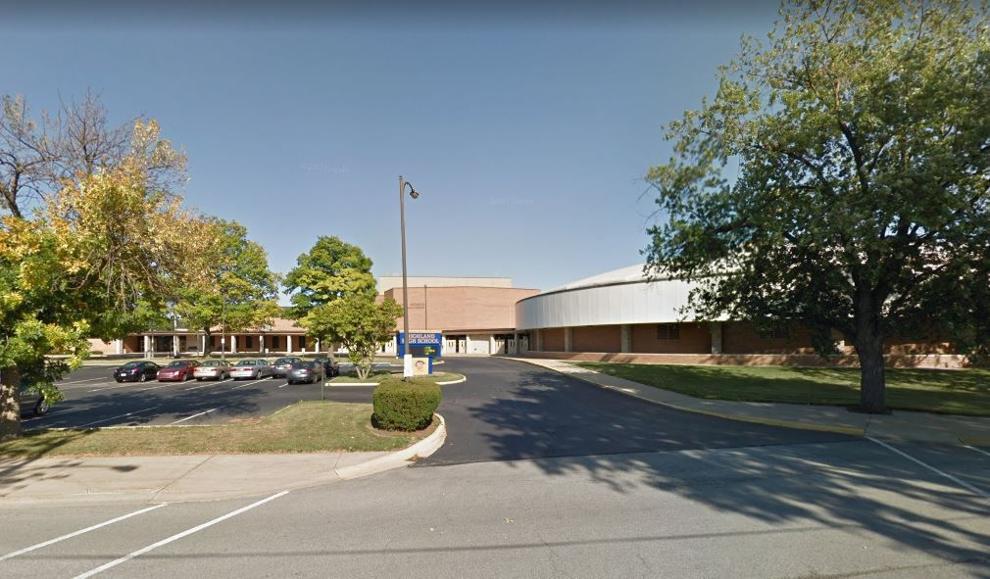 Valparaiso Community Schools Return to Learn