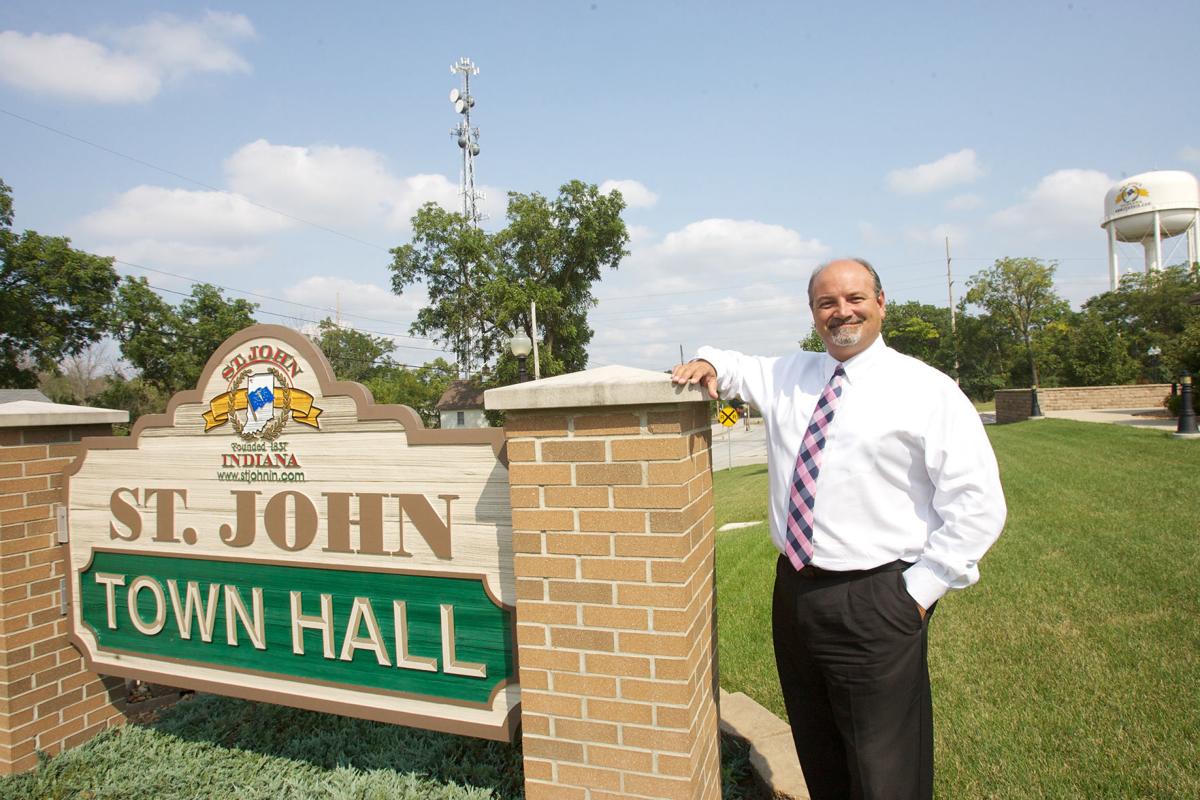 ST. JOHN — Town Manager Steve Kil and other town employees likely will have to wait until August to receive bonus checks after a resident complaint prompted an Indiana State Board of Accounts investigation. 
On July 11, the Town Council approved a $25,000 bonus for Kil, $1,000 bonuses for full-time employees and $500 bonuses for part-time employees. Elected officials were excluded. 
Residents in attendance did not view the vote favorably, as remarks like "You're a joke" and "Shame on you" rang out after the vote. The vote was 4-1, with Council Vice President Gerald Swets being the lone "no" vote.
Clerk-Treasurer Beth Hernandez said she received an email from SBOA on Monday asking for clarification about how the bonuses were awarded, noting they received a resident complaint about the bonus vote. 
Hernandez said she provided SBOA with a recording of the meeting, directing it to the section of the audio where the motion was made. 
She said the SBOA responded, saying the motion to grant the bonuses was not clear in the audio as to whether it was for full-time, part-time employees or for Kil. They also concluded acting on a motion is not sufficient in this case. 
"It was the (SBOA's) opinion that the council needs to do this through amending the salary ordinance. They can't just make a motion to provide bonuses," Hernandez said.
She said her office follows the rules and regulations of the State Board of Accounts, so at this point, she is unable to issue the checks. 
"I certainly don't want to deny a bonus they are deserving of, so I will (write the checks) once the council takes the appropriate action," she said. 
"I know people were not happy with the $25,000 bonus, but the council has the ability to award bonuses, even if the public is not in favor of it." 
Kil earns $110,323 annually.
The council's next meeting is Aug. 22, though members could decide to schedule a special meeting earlier to vote again on the bonuses in accordance with SBOA guidelines, she said.