VALPARAISO — Indiana State Police were geared up in full SWAT uniforms preparing to do drills at a training campus when a small intruder was spotted by one of the troopers. 
Brian Dunkin, a SWAT team member for ISP, exclaimed, "Hey, look, a cat!" and he dropped down to his knee to pet a tiny black kitten.
"I'm a sucker for animals," he said.
The kitten was found wandering the Multi Agency Academic Cooperative Foundation campus in Valparaiso July 28, where first responders train in rescue scenarios, firefighting and police work. 
Dunkin said the cat was hiding in an equipment storage area and seemed skittish at first. But he persisted with some food to lure the kitten out. 
"Animals seem to like me, and eventually I was able to pet her and make friends," Dunkin said. 
From there, the MAAC Foundation staff took the kitten under their wing. 
"It's another demonstration of our first responders showing care and compassion," Celina Weatherwax, spokeswoman for MAAC Foundation, said. "In the end, we could have taken her to an animal shelter, but we figured it out among ourselves and now she is a part of our law enforcement family."
Officers cared for the kitten while she stayed at the training campus for a couple days, Weatherwax said.
She was given the nickname, "MAAC Kitty," and her photo was posted on the foundation Facebook page, Lisette Guillen, community relations manager for MAAC Foundation, said. 
However, Weatherwax knew MAAC Kitty needed a more feline-friendly space to call home. 
Keep reading for FREE!
Enjoy more articles by signing up or logging in. No credit card required.
"It's a live training area and unfortunately there's no room for animals, especially with all of the K-9s that train here," Weatherwax said. 
She said shortly after, Officer Mike Damjanovic, Porter County Sheriff's Department, stepped up and asked to adopt MAAC Kitty. She said the family named the cat "Luna," and she happily resides with the Damjanovic family. They later sent photos to the MAAC Foundation of Luna cuddling with Damjanovic's daughter and snuggling with another cat.   
Weatherwax said Dunkin, who has been with the ISP for 12 years, is known for going out of his way to help animals in need. 
"I've saved a handful of cats in my day," he said. 
In 2010, Dunkin was driving on Interstate 69, south of Fort Wayne, when he saw a flash of fur by a barrier wall. He pulled over to investigate, and a black cat ran away to hide under a piece of roadside litter. Dunkin worked to wrangle the scared feline and eventually was able to take the cat into the squad car.
"I took him home and was going to adopt him out," Dunkin said. "But after a couple days of feeding him, he let me pet him and he's been with me ever since."
He aptly named the cat "Trooper" and the two are still a duo to this day. As a SWAT team member, Dunkin has been to many tense scenes. However, he never forgets to think of the little things left behind once the dust settles. 
"In being a full-time SWAT team member, you go to some houses and find animals that are mistreated or one that aren't well-fed," Dunkin said. "Me and the guys will go into the house after the situation is taken care of and check in. Sometimes we go out and buy food for the animals or help them in their situation."
Dunkin said for as long as he could remember, he has had at least one dog and one cat by his side.
Pets of the Week
Oscar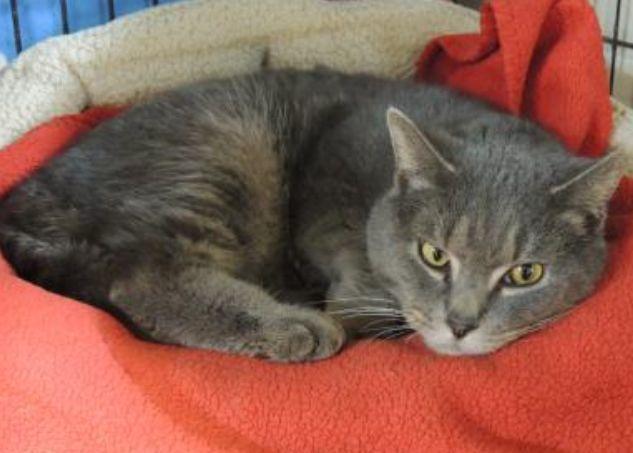 Kenny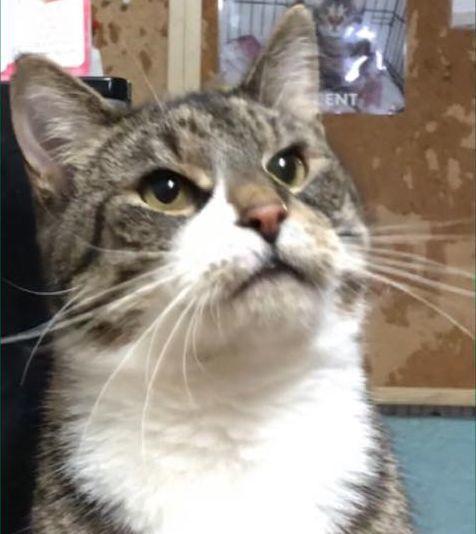 Esperanza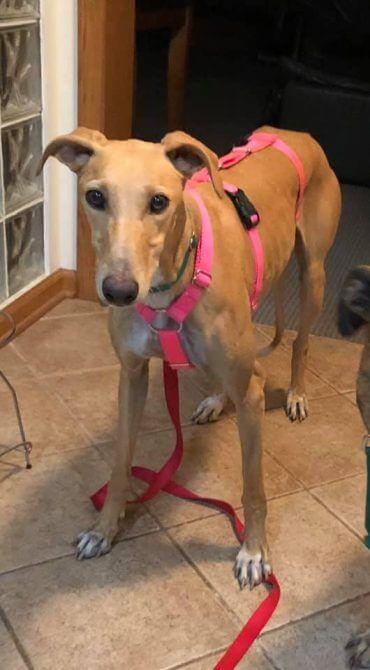 Ace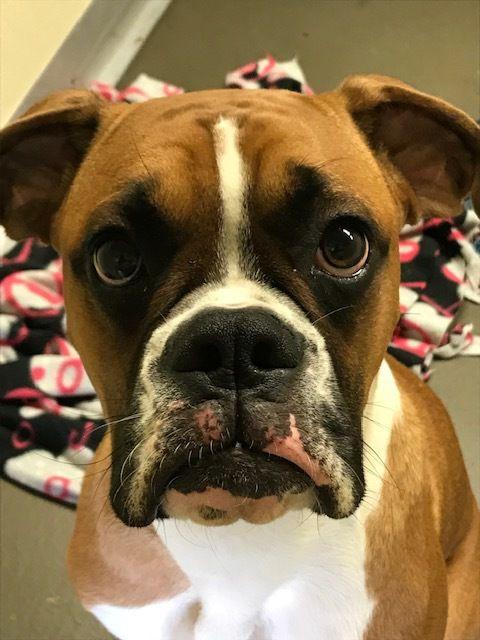 Fargo and Oakley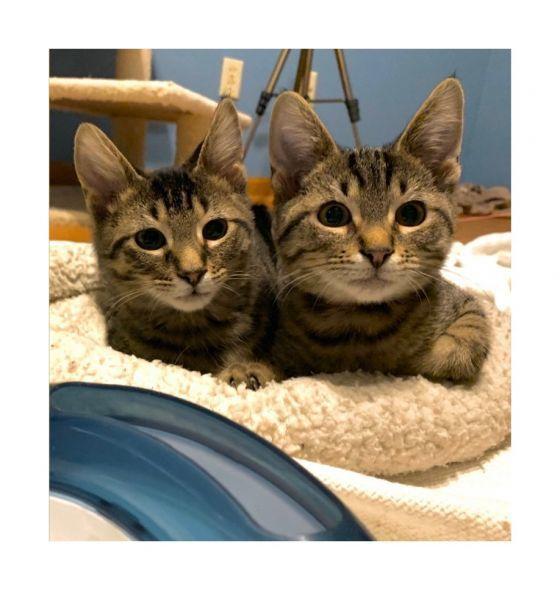 Bruster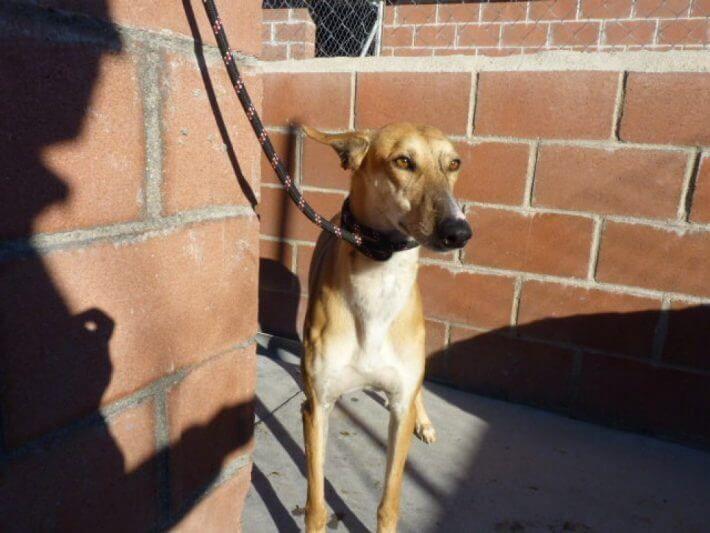 Oakley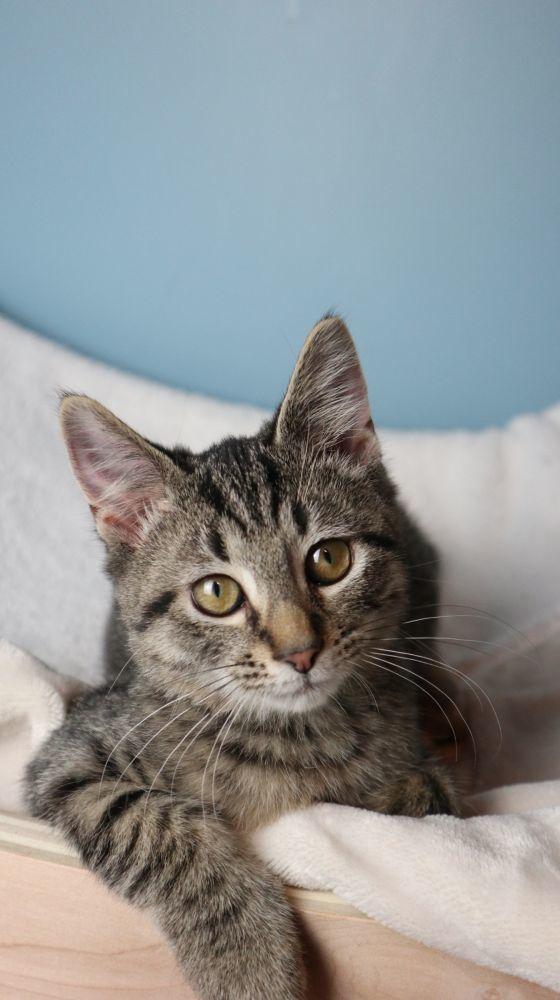 PJ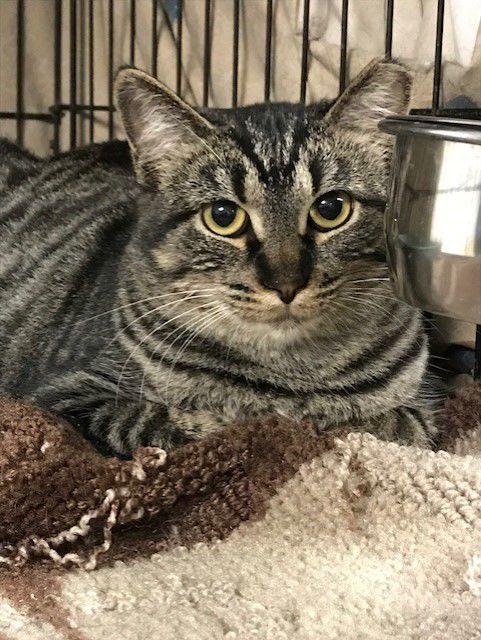 Feather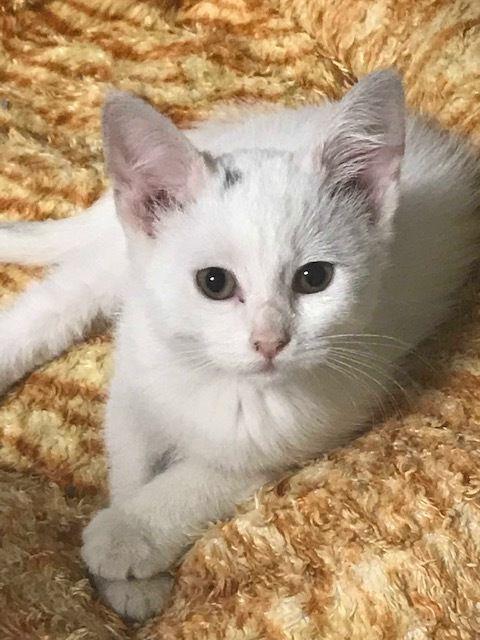 Murphy and Sam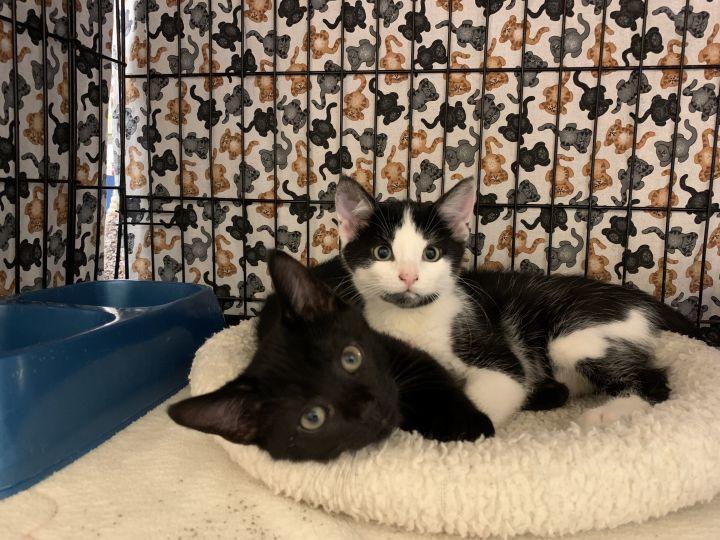 Pippy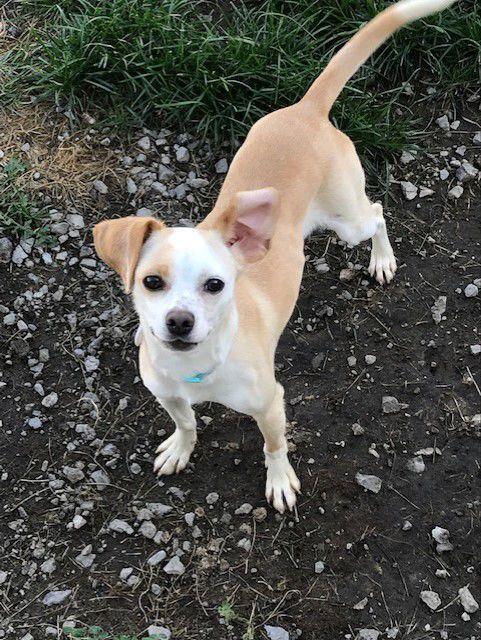 Clyde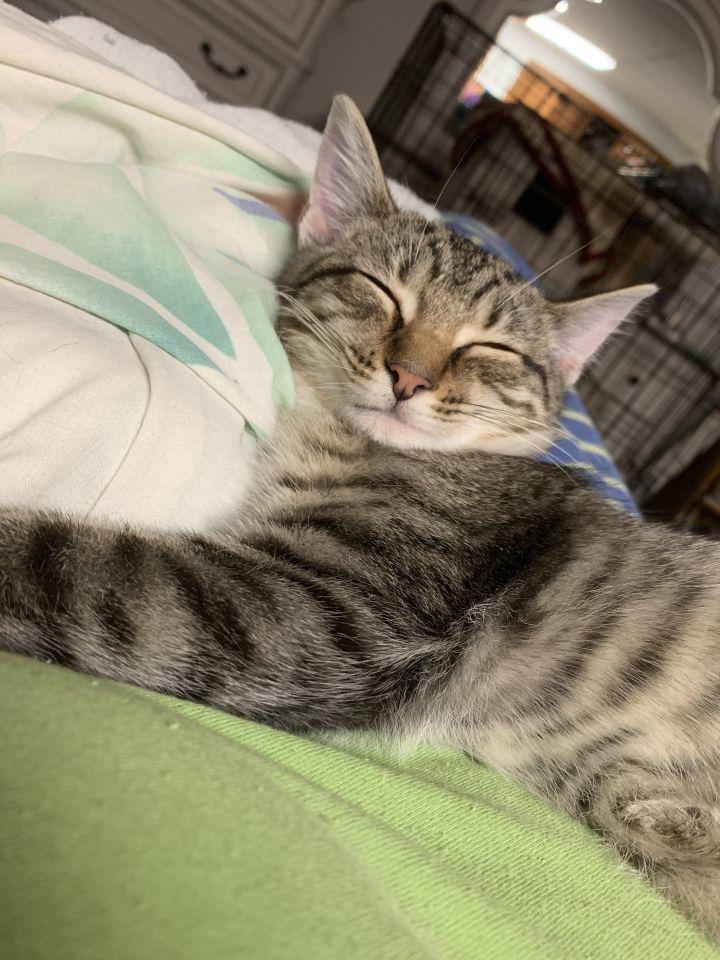 Cali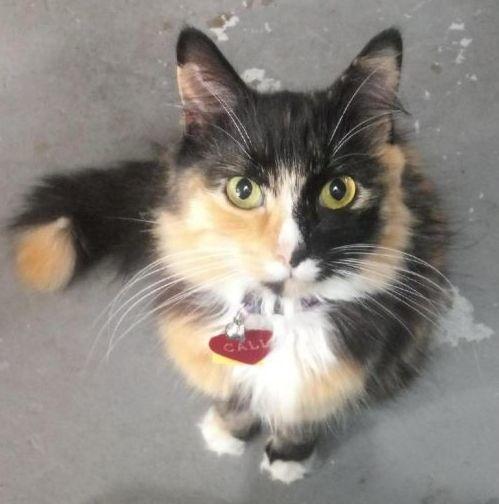 Leo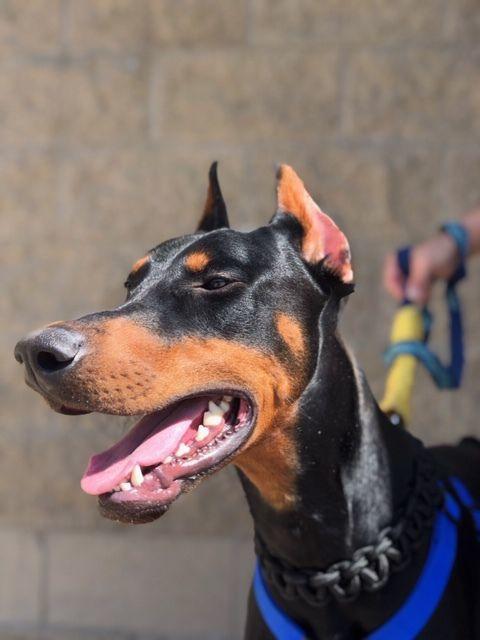 Sheba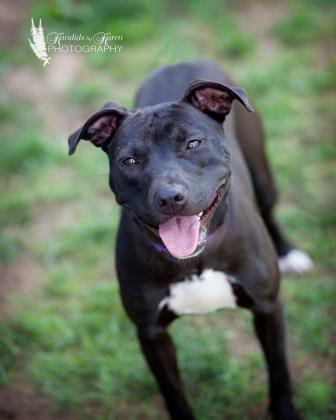 Pansey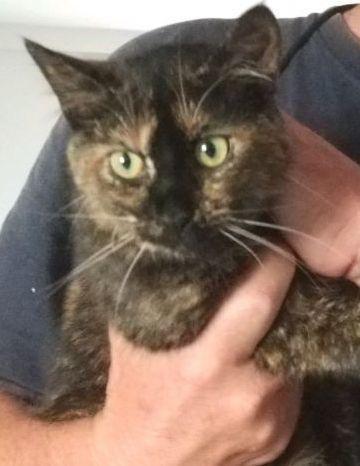 Moe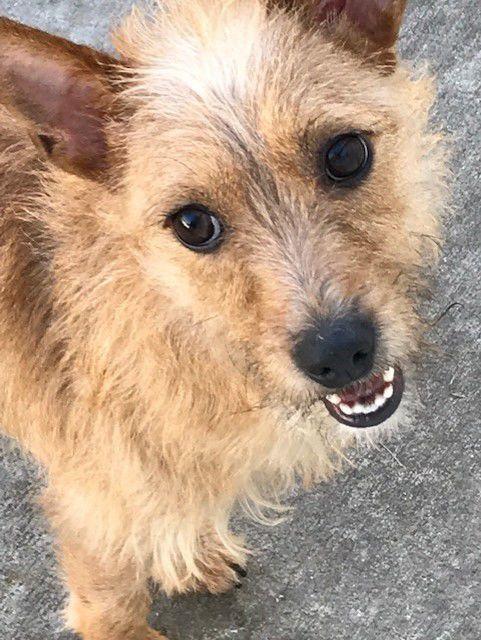 Flo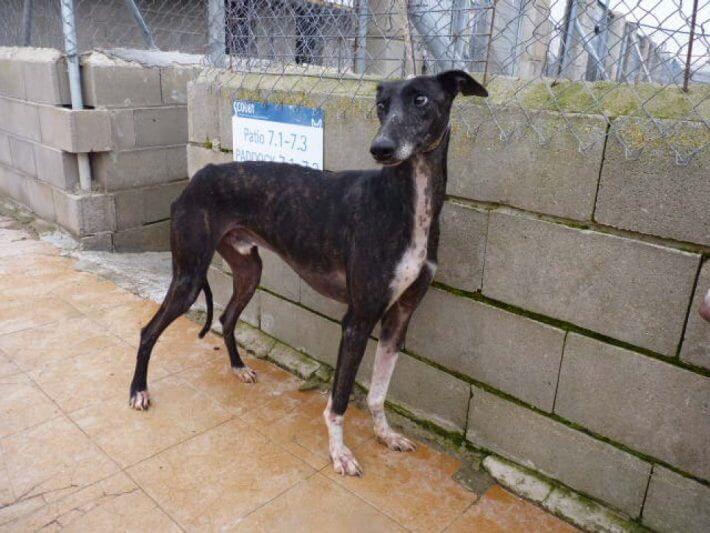 Zena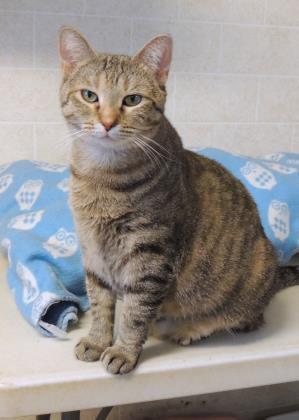 Blanche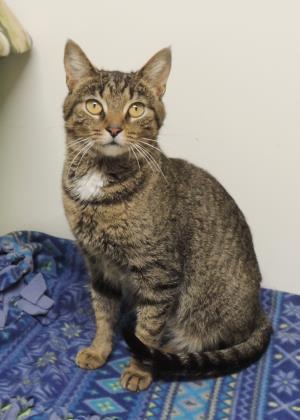 Frazier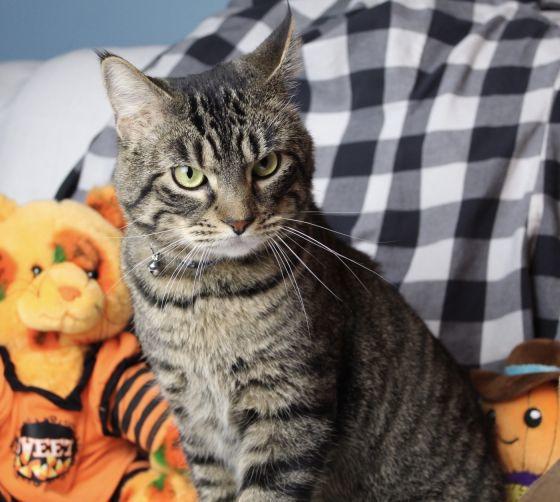 Luna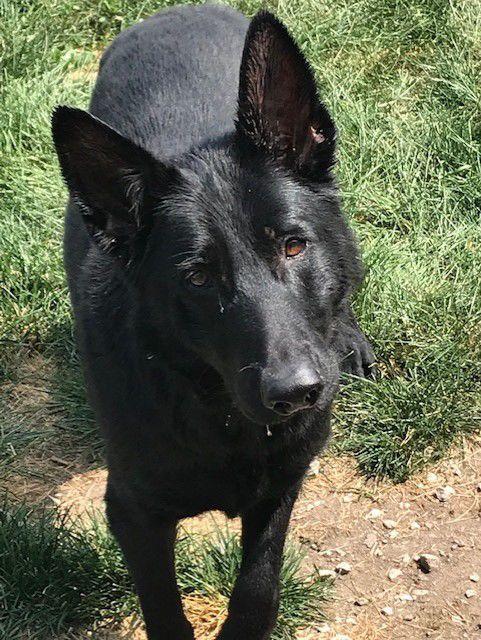 Elite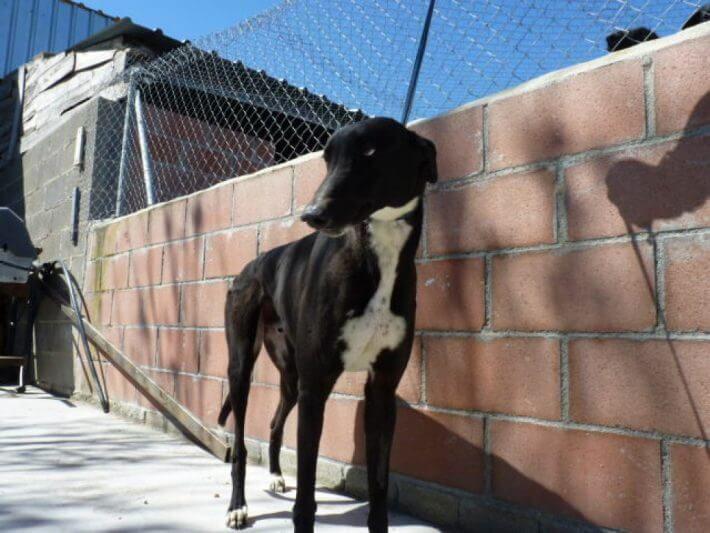 Elite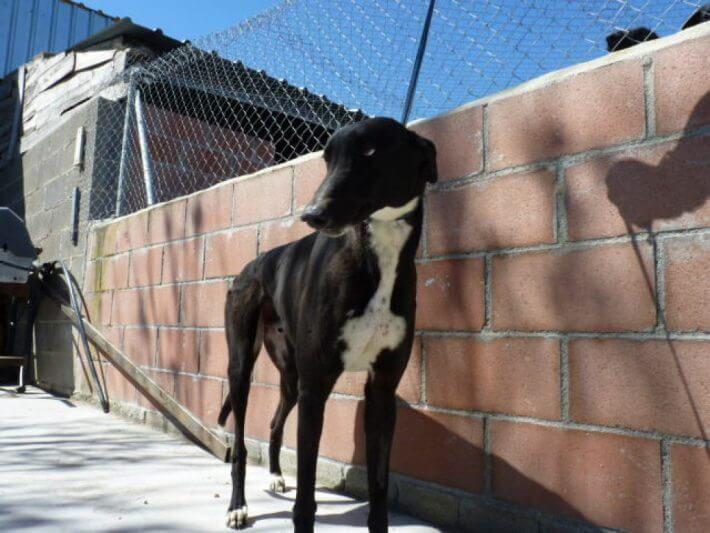 Sonny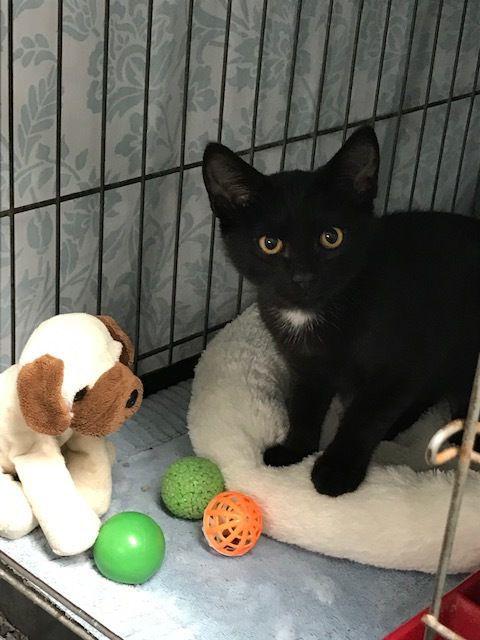 Rigley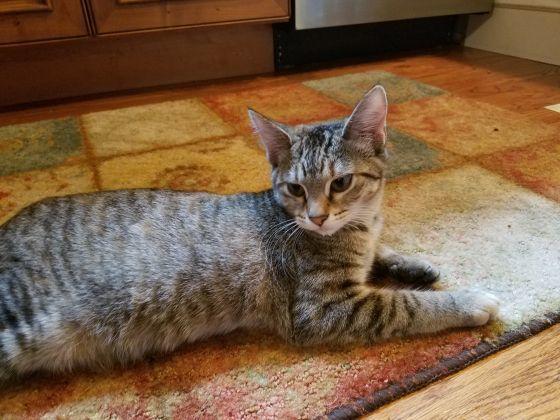 Orange Roughy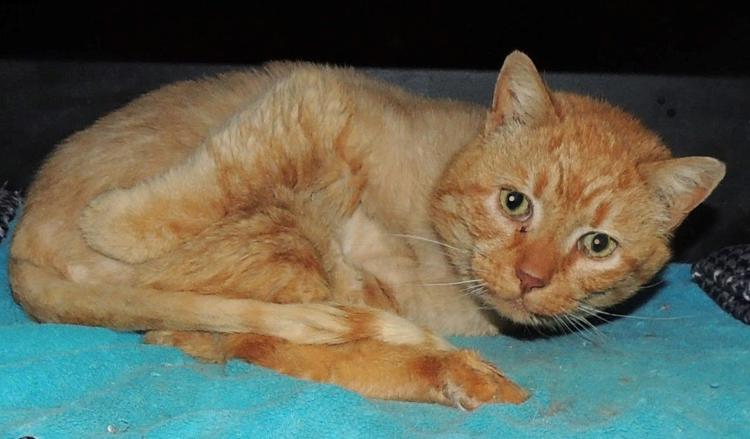 Dusty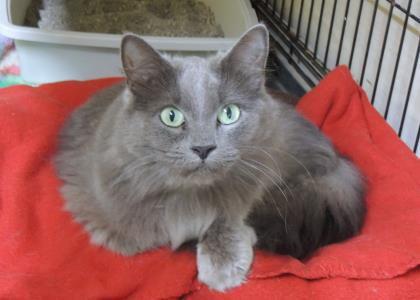 Largartijo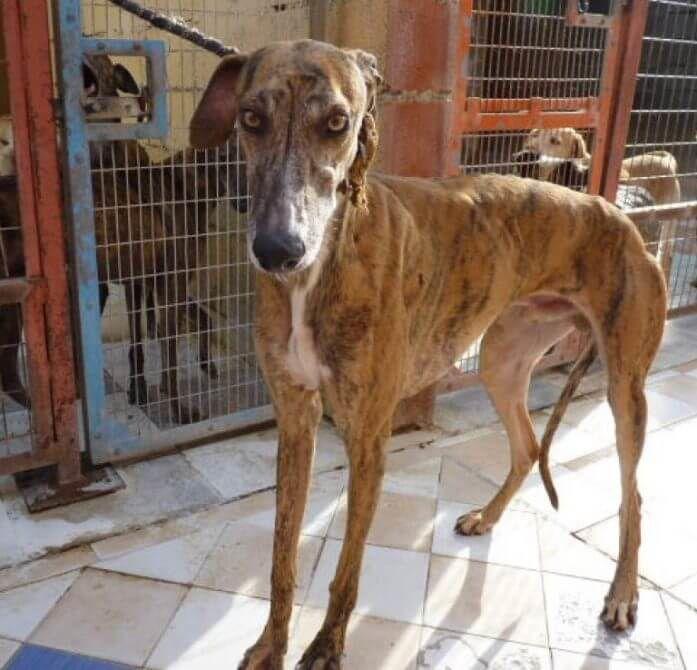 Jaxson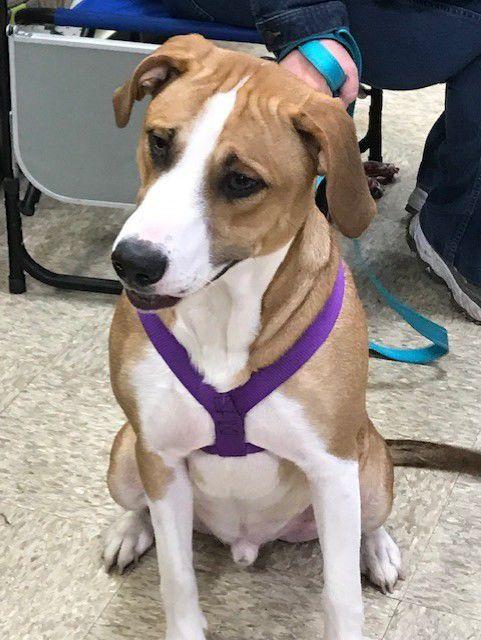 JuneBug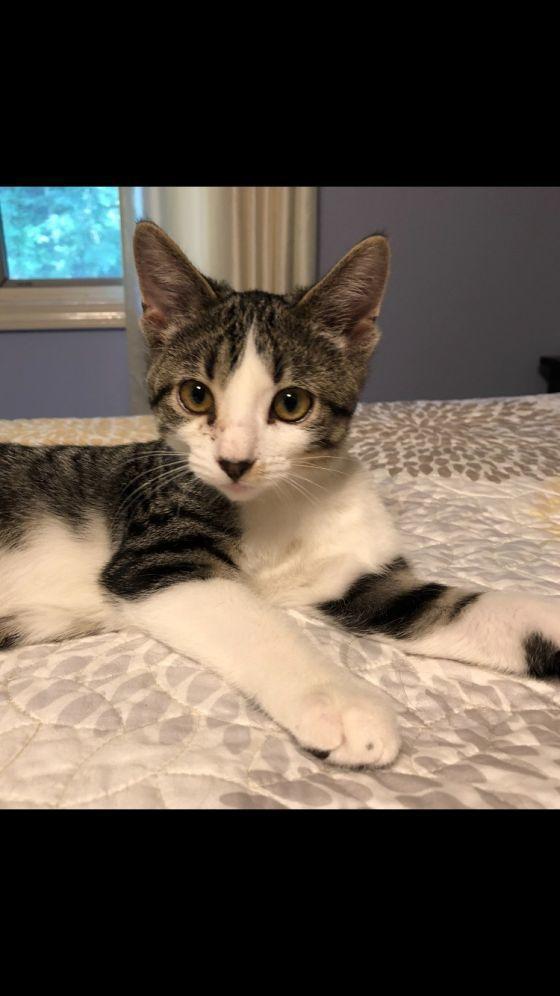 Ramoncin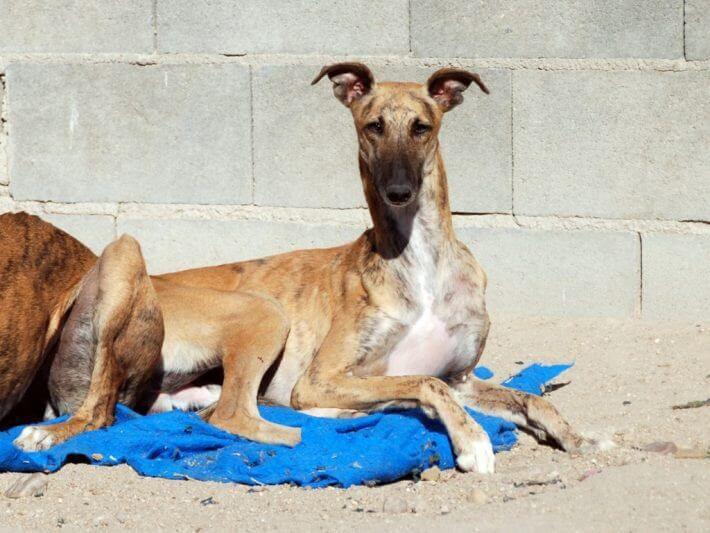 Hope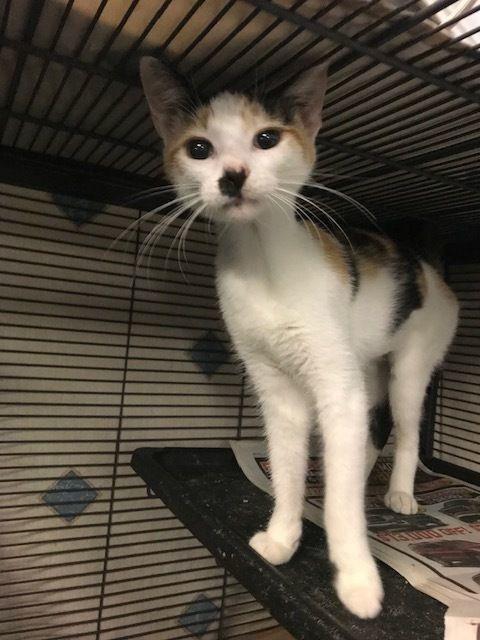 Chloe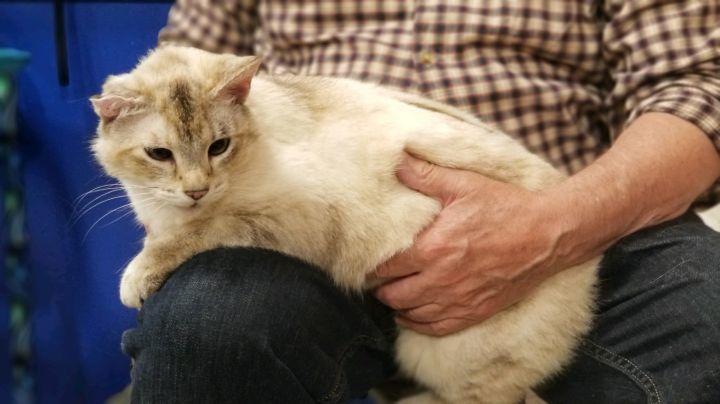 Moana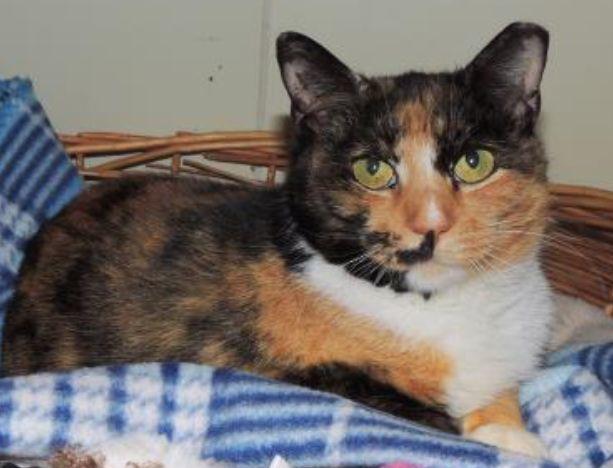 Moana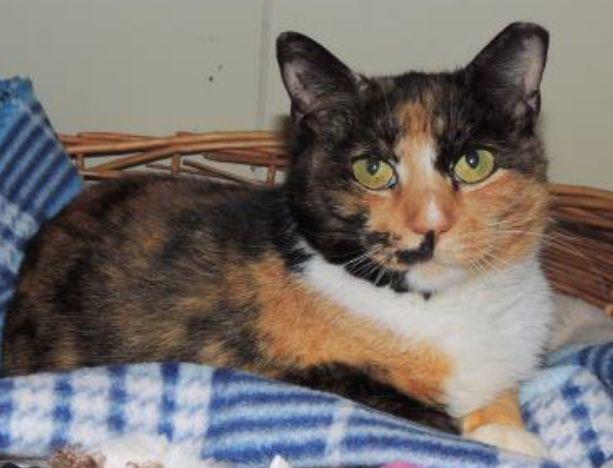 Diamond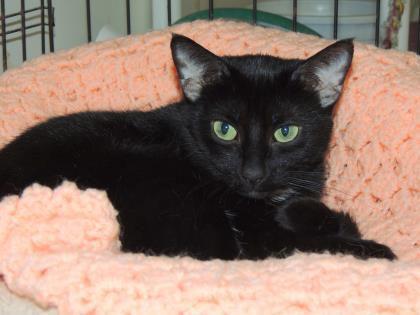 Diamond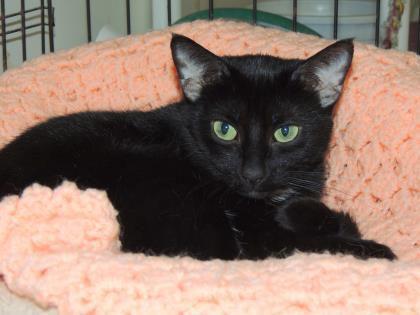 Ernie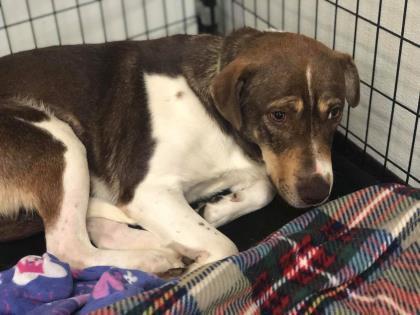 Courtney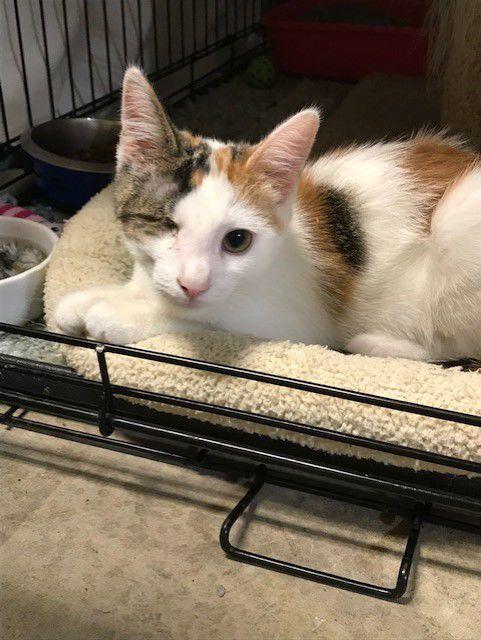 Desperado
Marina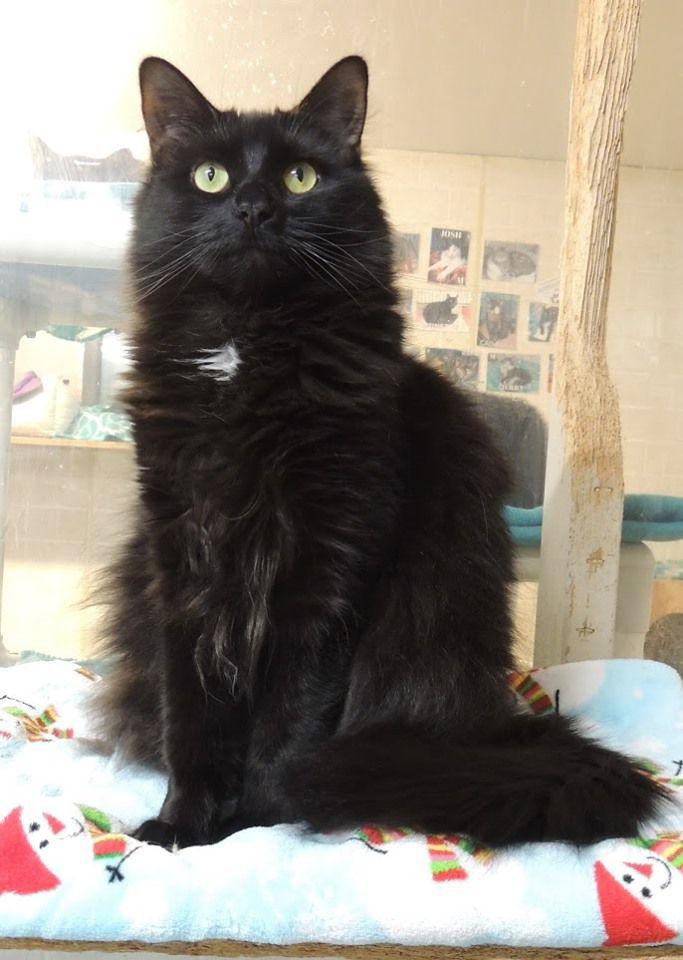 Hugo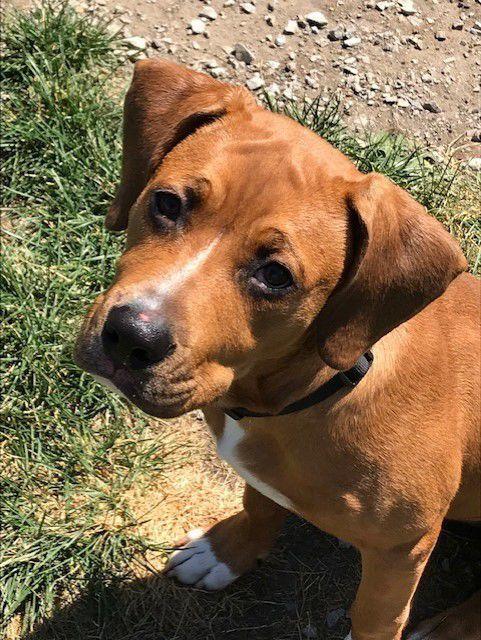 Boots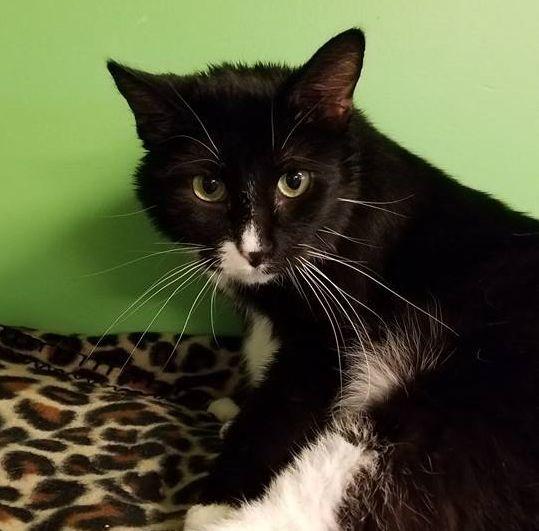 Roscoe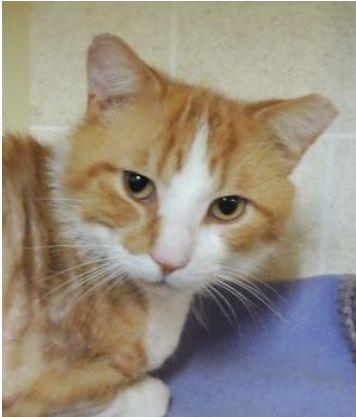 Tigra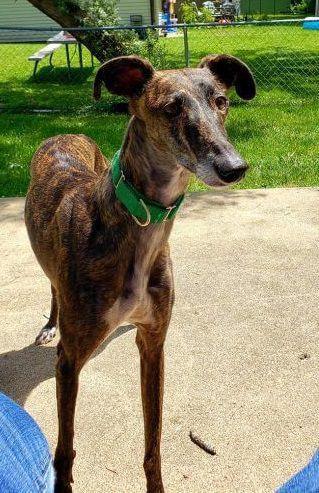 Tigra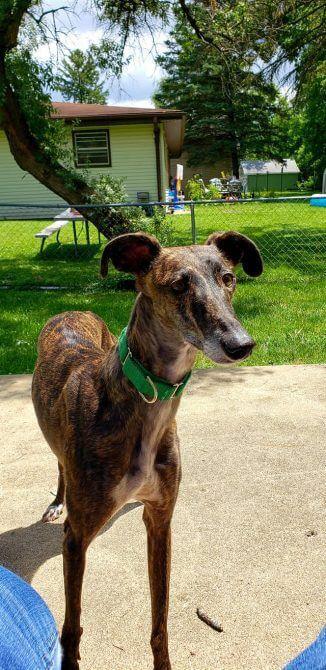 Cayenne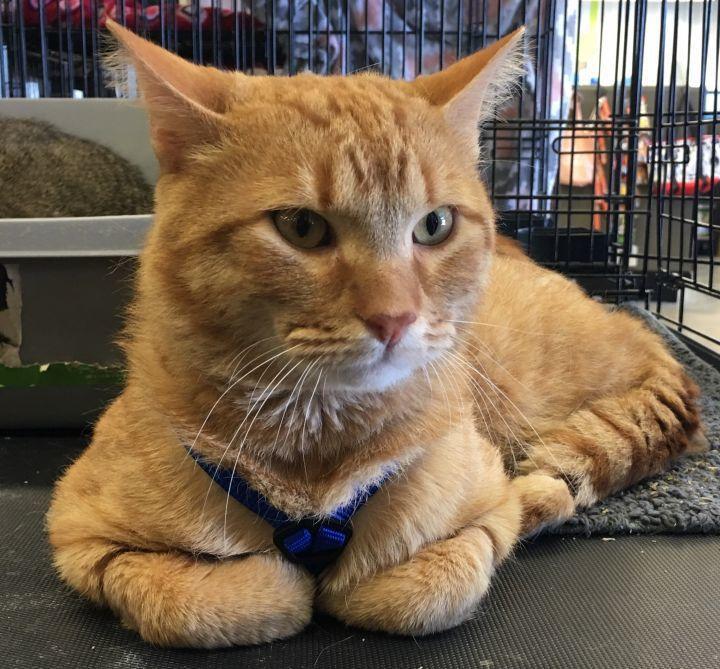 Tigra
Elvis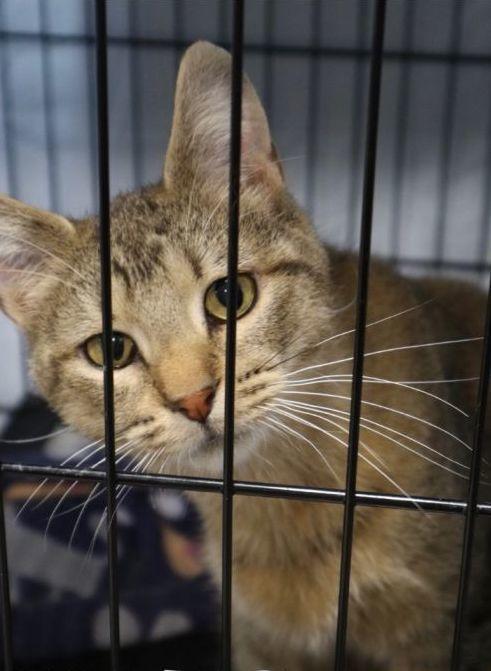 Sonja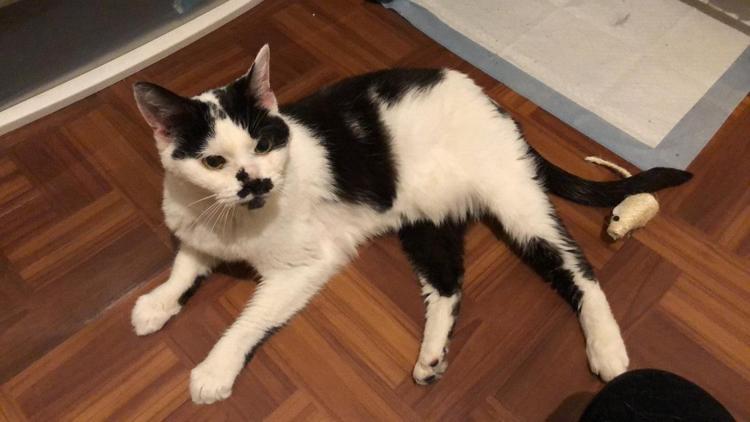 Fritz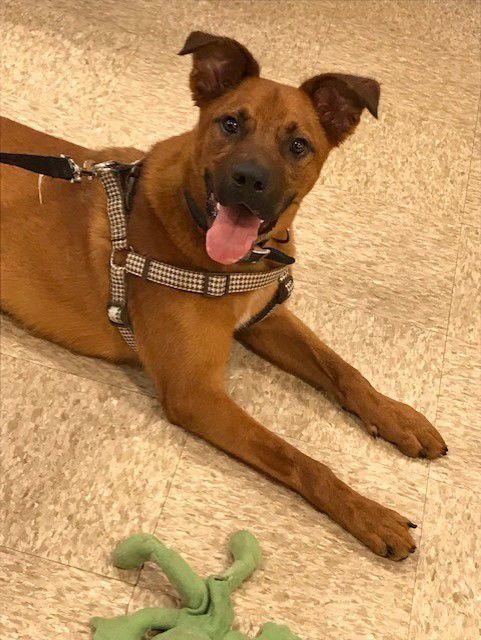 Wiley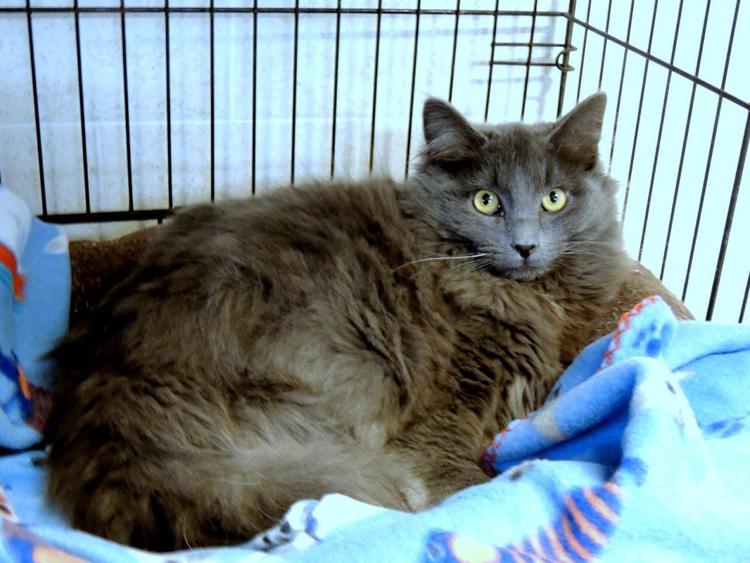 Pluto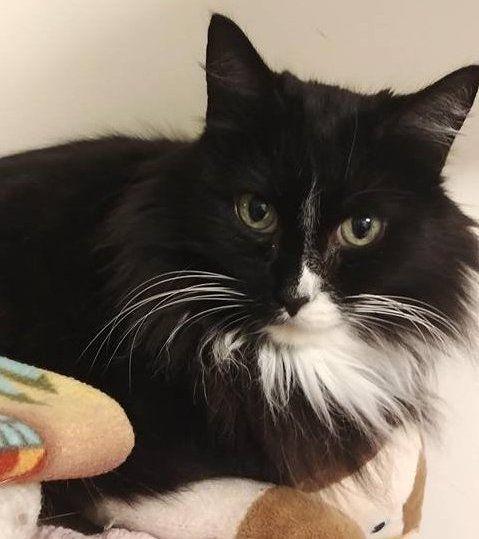 Roxie