HIGHLAND — The long abandoned Town Theatre will have one final engagement next month — with a wrecking ball.
As the final curtain drops on the historic 72-year-old theater, two adjacent buildings to the north will also fall, the town council said Monday.
All three buildings are owned by the town.
"Demolition of 8610, 8612 and 8618 (Kennedy Ave.) has been scheduled," Redevelopment Director Kathy DeGuilio-Fox told the council.
The date is set for Dec. 12, and all utilities are being removed in advance, she added.
The two adjacent buildings, which housed Ed's Town TV and Highland Jewelers during the theater's heyday decades ago, were part of the proposed renovation plan that would have enlarged the theater's footprint and brought movies back to its screen.
However, after contractor renovation bids revealed costs higher than what town officials had projected, so the project was scrapped.
The costs originally were estimated between $1.9 million and $2.5 million, but the bids came in at an average of $3.2 million, excluding the highest bid.
Earlier this year the council, doubling as the redevelopment commission, awarded a demolition bid to Actin Contracting, of East Chicago, to raze the three buildings for $35,700.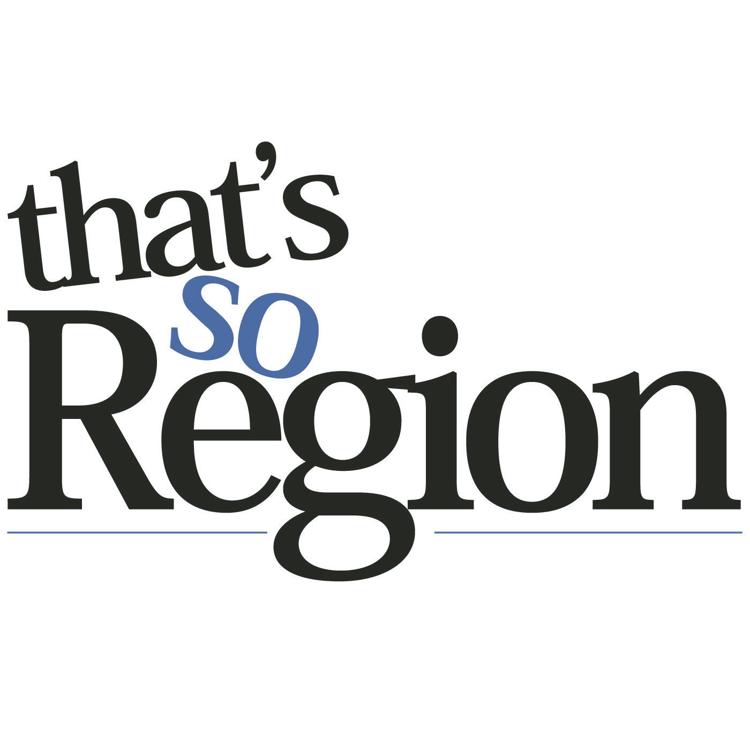 Two more buildings, at the north end of the block, currently house businesses as the town seeks to purchase them.
The town also plans to acquire a couple other businesses behind the theater and eventually level the entire block.
This includes the five acres between Condit Street and Garfield Avenue between Kennedy and the bike trail.
Actin was also chosen to raze the town-owned building immediately south of the theater, 8620 Kennedy, for $13,430.
However, demolition has been delayed to give a tenant, Maria's Buena Cocina, time to move into her new Highland location.
DeGuilio-Fox noted that the restaurant has been working with an architect and the drawings are waiting for a green light from the state.
"But they may not (yet) be approved and back to us, she may not be out of that building by Dec. 12," DeGuilio-Fox said. "So I would like to have her close for a couple days, while they're taking down the theater, and reimburse her for time lost. I think that's a safer way to do it, you just never know."
Councilman Mark Herak, I-2nd, and Council Vice president Steve Wagner, D-4th, said the Mexican restaurant has found a new home in a strip mall at the southeast corner of Ridge Road and Grace Street.
Both councilmen added that the town, which owns the kitchen equipment used by the restaurant, has agreed to give Maria the equipment for relocating within the town.