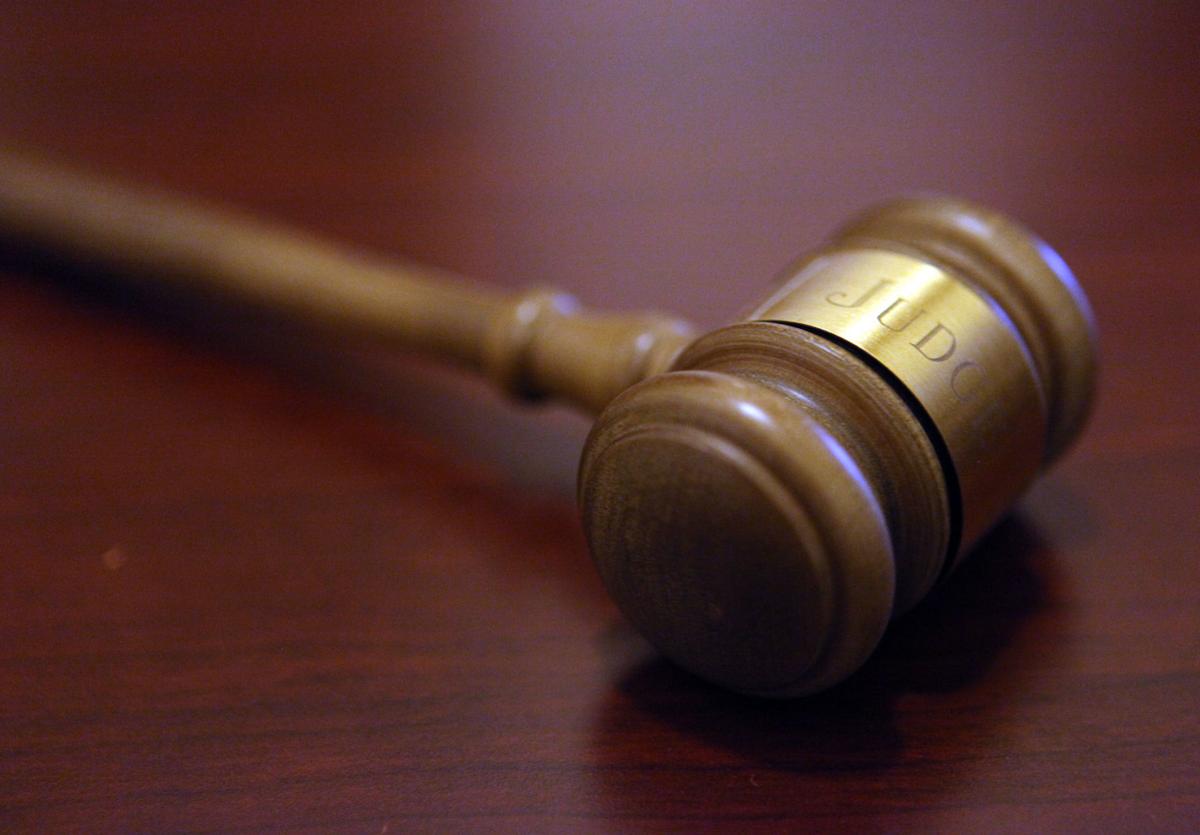 Three magistrate judges have been nominated to fill a judicial vacancy at the Lake County Superior Court, the Indiana Supreme Court announced Wednesday.
The Lake County Judicial Nominating Commission selected Magistrate Michael N. Pagano of the Lake Superior Court and Magistrates Stephen E. Scheele and Lisa A. Berdine, both of the Lake Circuit Court. The superior court vacancy opened when Judge William E. Davis retired in April.
Under state law, the nominating commission must send the names of three candidates, along with written evaluations of each, to the governor's office for consideration. Gov. Eric Holcomb then has 60 days to appoint one of the nominees to the Superior Court.
Applications for the Superior Court position were accepted until April 8, according to Supreme Court officials. The nominating commission selected the three nominees after interviewing 11 candidates in a public hearing on Wednesday.
Pagano has been magistrate of Lake Superior Court, County Division 3, since 2003, according to the Indiana State Bar Association. He previously worked in private practice for firms in Chicago and Hammond.
Scheele was sworn in as magistrate in the Lake Circuit Court in 2016. Before that, he served for a decade as a Lake Criminal Court public defender.
Berdine became a magistrate judge in the Lake Circuit Court in 2017. A graduate of Valparaiso University Law School, she spent 10 years in private practice before becoming a judge.
Be the first to know
Get local news delivered to your inbox!