The South Shore Convention and Visitors Authority moved to hire Crown Point Mayor David Uran as its next president and CEO.
The longtime Crown Point mayor will replace Speros Batistatos, whose contract expired at the end of 2021. The Board of Directors opted not to renew the longtime executive because of concerns over ballooning compensation and clashes with the board over how federal grant money was spent.
Uran was elected to four terms as mayor of Crown Point, winning in 2007, 2011, 2015 and 2019. He manages 190 employees, a $27 million annual budget and municipal services to more than 30,000 residents.
He will step down as mayor to lead the Lake County tourism agency full-time, Board Chairman Andy Qunell said. Funded largely by hotel taxes, the SSCVA works to promote tourism and attract visitors, sports tournaments, conventions, conferences and special events to Indiana's second-biggest county.
Tourism is estimated to have a $980 million a year annual impact in Lake County. 
The board hired an executive search firm and got 146 applicants for the CEO job. It narrowed that down to 10 finalists, and then six: three local candidates and three national candidates, said Matt Schuffert, search committee chair and president of Hard Rock Casino Northern Indiana in Gary.
Uran and Hammond chief of staff Phil Taillon were the final two candidates, both of whom the board interviewed Monday.
"Quite honestly, we were very happy with both candidates, regardless of the outcome of today's discussion," Schuffert said. "We felt we would hit a home run either way."
Both candidates met with staff and made presentations about what they would do as president and CEO Monday. The board ultimately opted to go with Uran.
"Dave Uran has been a transformational mayor in the city of Crown Point. I have no doubt Dave will do amazing things in his new role as CEO of the South Shore CVA," Hammond Mayor Thomas McDermott said. "Even though his residents will miss him as their mayor, Crown Point's loss, in this case, is Lake County's gain."
Bernard Grisolia, appointed by the Hammond City Council, was the only board member to cast a no vote.
The board hopes for more harmonious relations with the SSCVA's new president and CEO, board member Brent Brashier said.
"The search committee did a great job. They followed the process. I'm happy with the outcome and really excited to move forward," Brashier said. "We want to have an overall collaborative and cooperating approach throughout Lake County."
The SSCVA is now working to negotiate a salary with Uran, who will start May 31. His total compensation will be less than Batistatos's total of more than $336,000, which included benefits, Chairman Andy Qunell said.
"He's done a great job in Crown Point," he said. "If you go down to Crown Point and see what he's done with the sporting events and bringing things like that to Crown Point. He brings 10,000 people there for the NSA (girl's fast-pitch softball) tournament. That's a huge deal to Lake County — a lot of visitors, a lot of heads in beds. It means a lot of return on our tax dollars to and things like that."
Uran has not previously worked in the hospitality or tourism industries but has had to market Crown Point as mayor and done so effectively.
"He has baseball tournaments almost every weekend in Crown Point," Qunell said. "He constantly has activities and festivals in downtown Crown Point. He's a perfect candidate for this job and I think he's going to do great. When I heard he was a candidate I thought, 'Wow, he's done a great job down there.' I would have never thought of him as a candidate. But I can see how he would do this job and build upon what he's done in Crown Point."
Uran has especially helped turn downtown Crown Point into a regional dining destination, Qunell said.
"We'll see if we can push that and do that in every community in Lake County," he said. "He's worked with all these different communities. So on day one, I'm not taking him around. The board is taking him around. He knows the leaders in this community and has worked with them. On day one, he's going to have a head start."
The board questioned whether Uran would be naturally biased toward Crown Point but was satisfied with his answer to that question.
"I think he understands this is a very diverse county, and there are 17 different communities here, so you have to service every one of them," he said. "The plan is to continue to do that with equal opportunities."
The board plans to negotiate performance metrics that would be included in Uran's contract. His overall mission will be clear, Qunell said.
"We want to bring more people to Lake County," he said. "We want to promote our assets in Lake County. We have three great casinos. We do a great job with amateur sports. If something isn't going on in Crown Point, it's going on in Hobart or going on in Hammond. We do great with our festivals. We have one of the largest and most interesting festivals in Pierogi Fest. I think we should be building on it. I would like to see the next CEO and president building on those successes."
Uran will take the helm just in time to guide the SSCVA through its busy summer season.
"I think you're going to see a new beginning here," Qunell said.
NWI Business Ins and Outs: Rocket Fizz, Code Ninjas, jerk restaurant, Esporta Fitness opening; Round the Clock closed
Coming soon

Martian Poop pop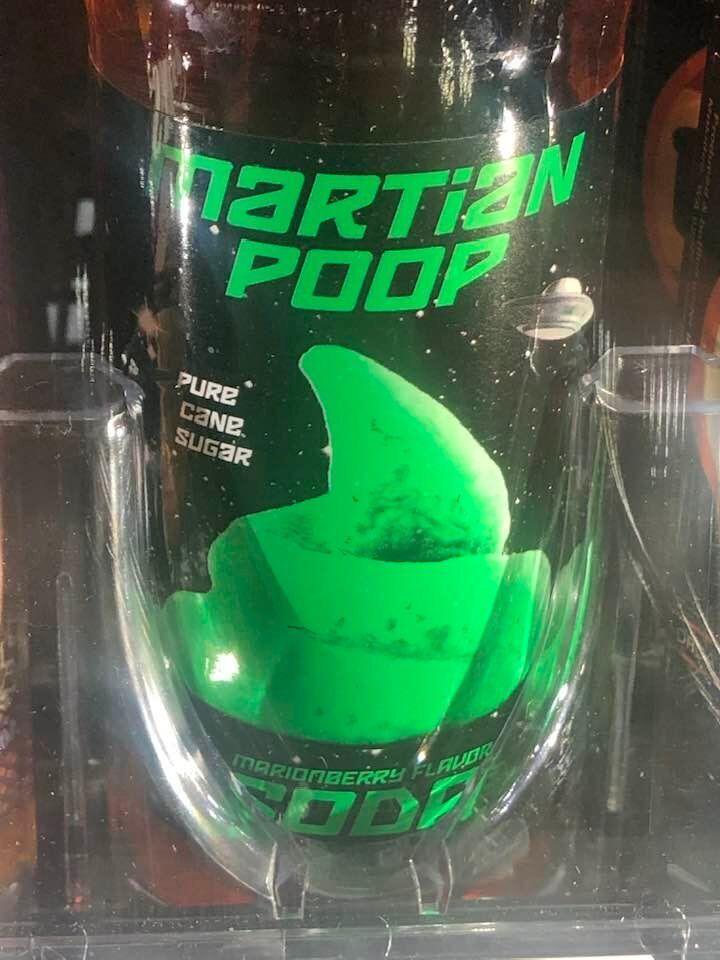 Novelty items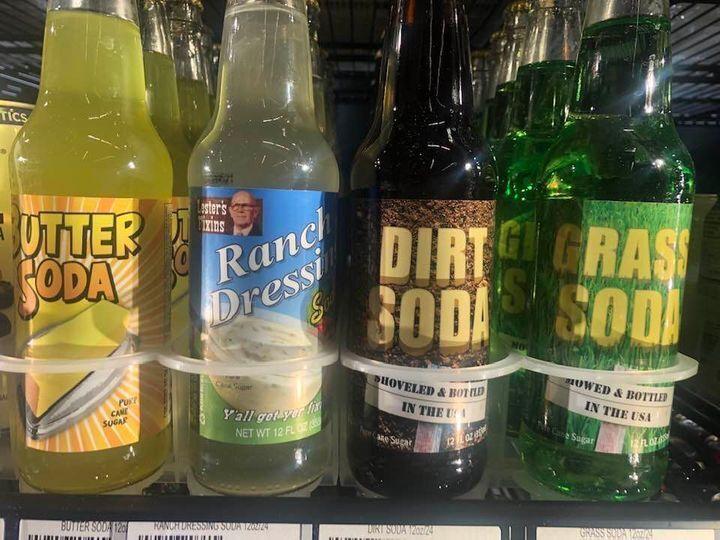 Coming soon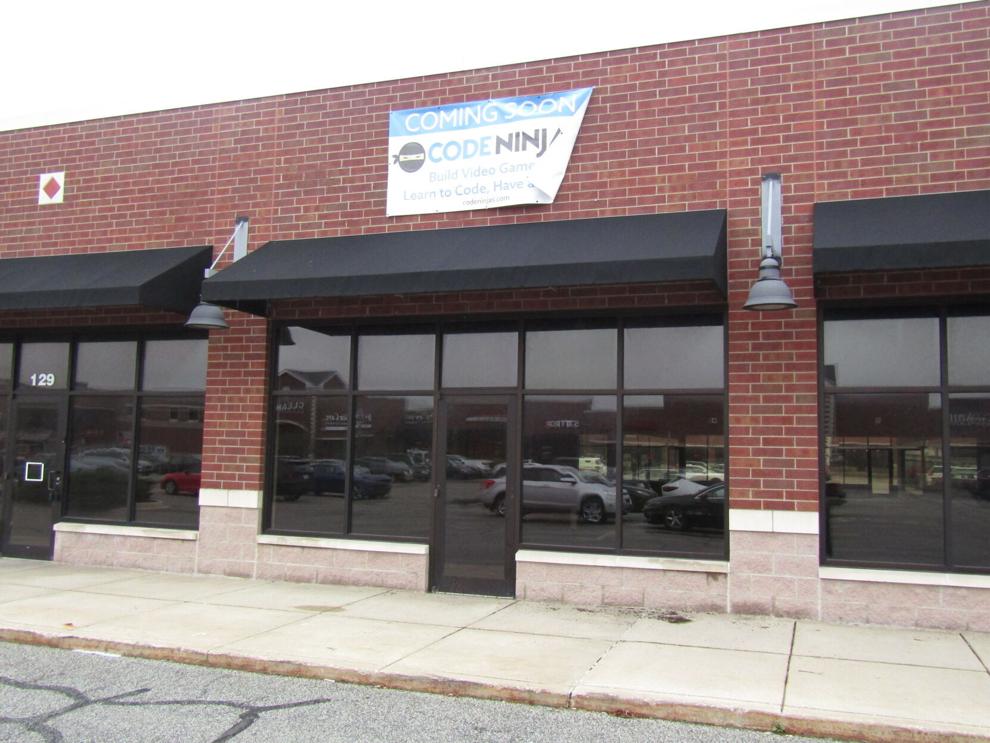 'Shiny and new'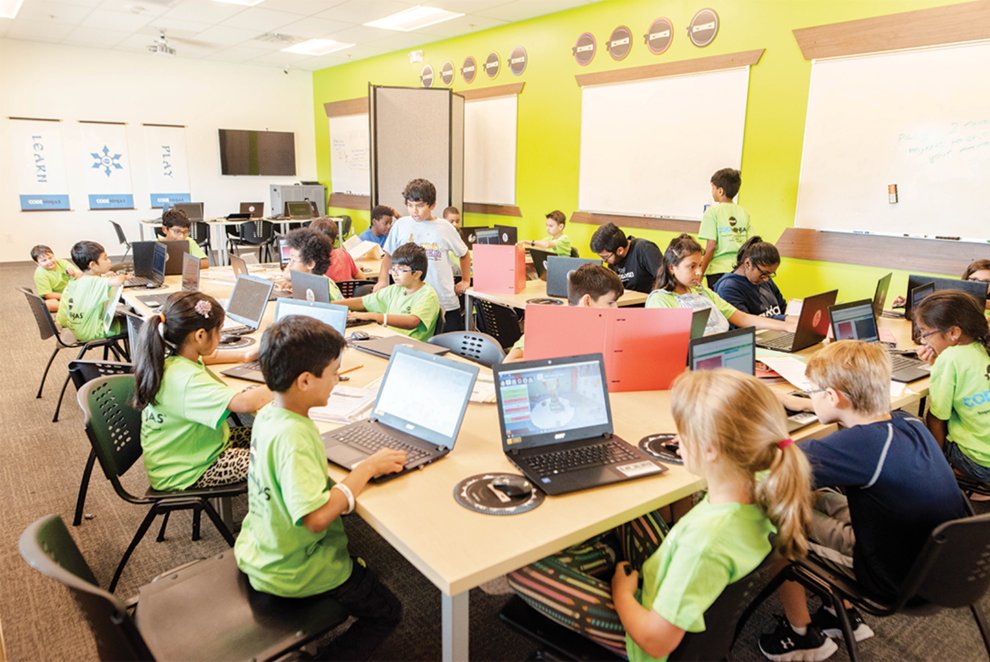 Camps selling out already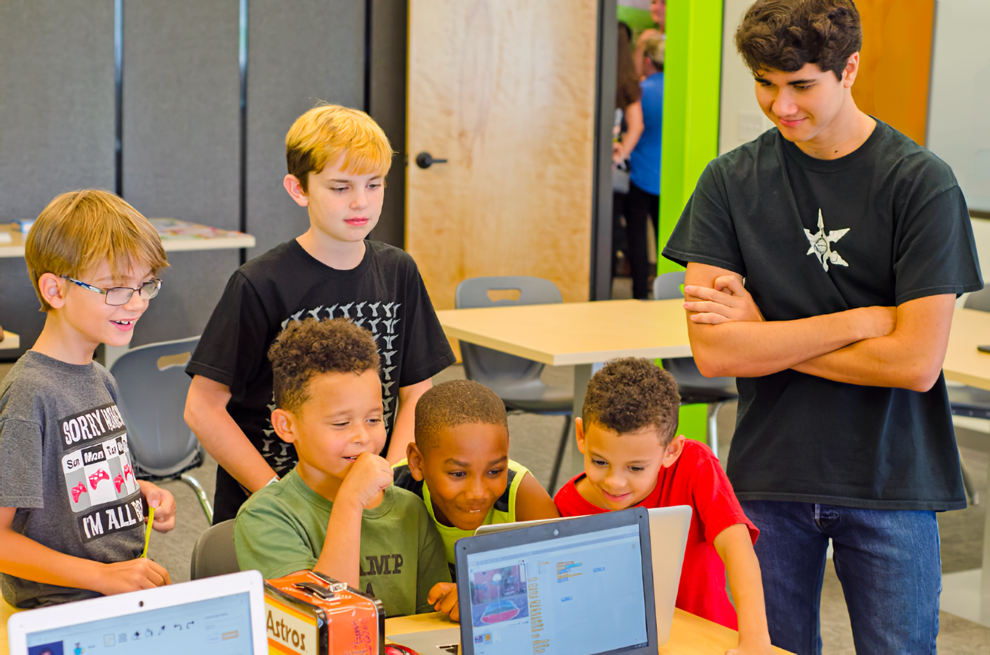 Huge response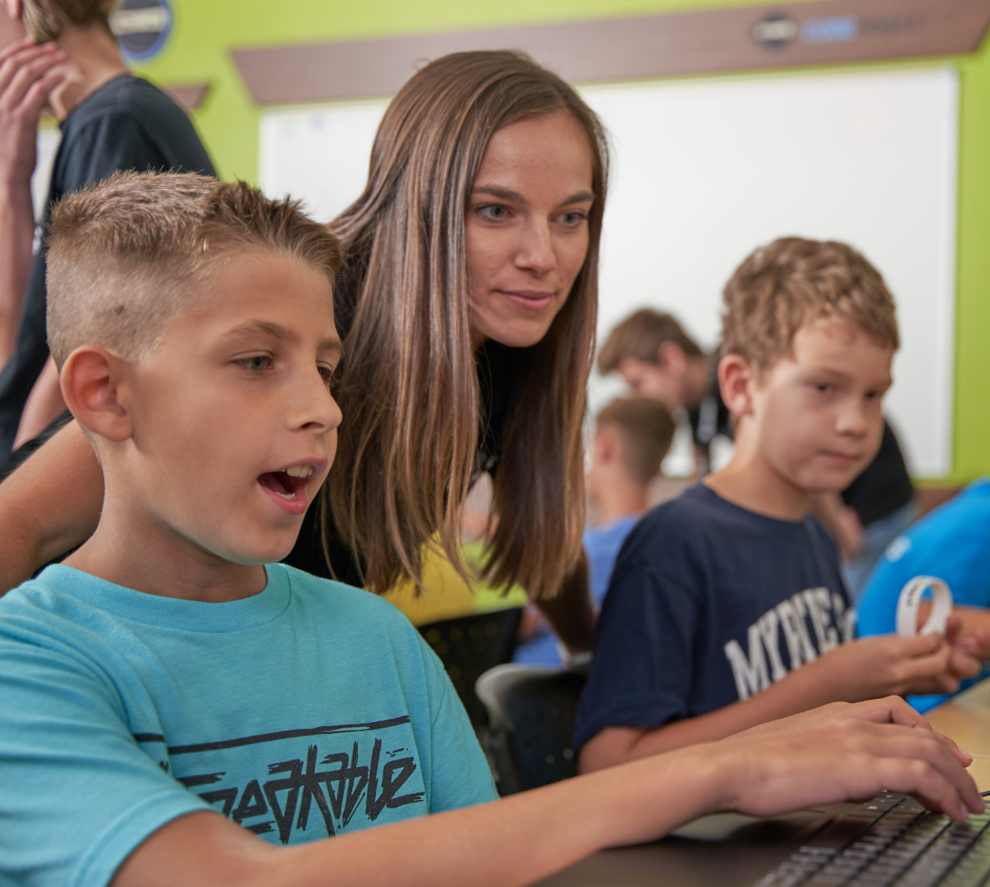 Coming soon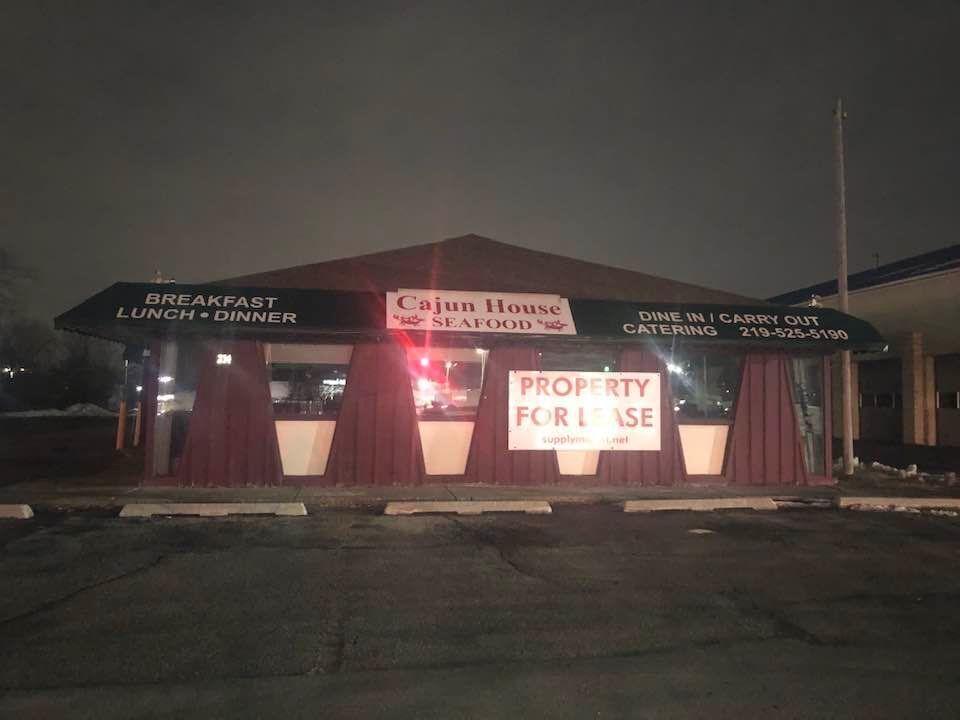 Rebranded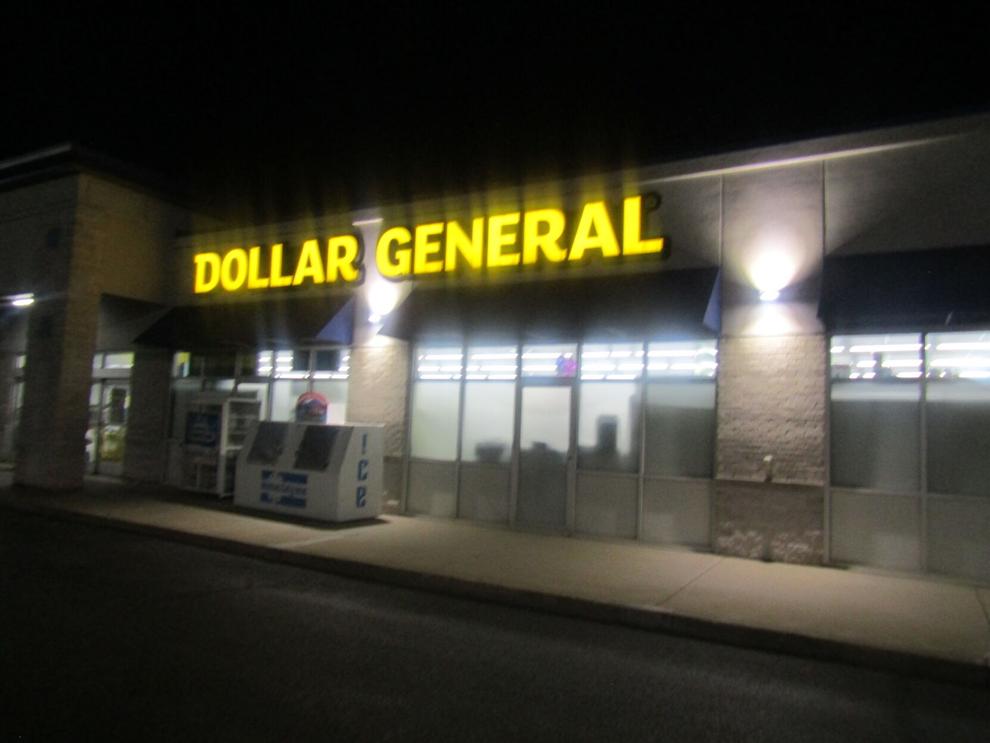 Rebranded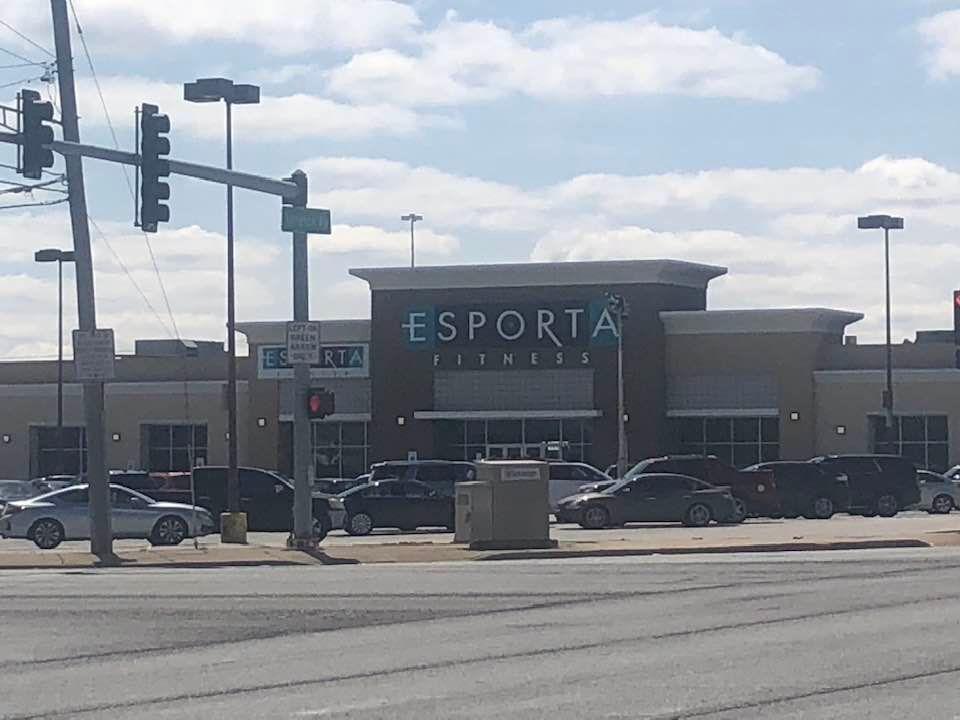 Closed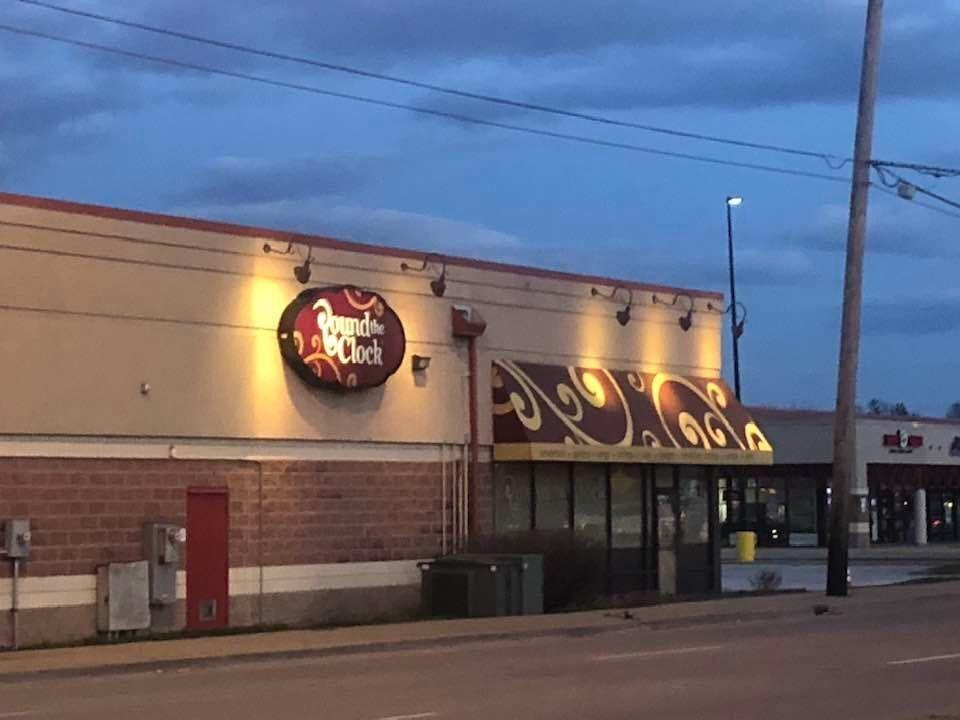 WATCH NOW: Riding Shotgun with NWI Cops — Patrolling Lowell with Cpl. Aaron Crawford
NWI Business Ins and Outs: Sonic Drive-In and cookie shop coming to Dyer; cigar lounge, bar and chicken restaurant opening