The surge of Northwest Indiana's newly unemployed has yet to break upon Lake and LaPorte County township trustees.
But those unfortunate thousands will eventually have to reach out to these low profile government officials who in good times minister only to the Region's neediest.
They are stocking their food pantries for those unable or unwilling to face the new stresses of grocery shopping.
They are also streamlining how public assistance applicants can deal with the unpaid housing, medical and other essential bills their clients will bring to them.
At the same time, the 11 township trustees in Lake County and 21 in LaPorte County have had to reduce their operational hours, assigned some staff to work from home and closed their offices to random walk-in traffic as safety precautions.
But they cannot shut down entirely as non-essential businesses have. "We still have to provide services," Deborah Driskell, executive director for the Indiana Township Association said last week.
After weeks of such preparations, Eagle Creek Township Trustee Rosemarie Morrow is still waiting for the worst. "I've asked around to other trustees and we haven't seen the increase," she said. "It probably hasn't been long enough."
It has been less than a month since President Donald Trump and Governor Eric Holcomb began shutting down the retail business sector.
Still, there are plenty of panicked telephone calls to township offices.
St. John Township Trustee Cathy J. Lareau said, "We had one from a two-income household where both had been laid off."
Ross Township Trustee Joe Shudick said, "They are a little afraid and wondering if there is going to be anything available."
"We are dealing with a whole new class of clients," Hanover Township Trustee Kevin Toth said.
Trustees concede that they don't have all the answers for what is to come because, as Winfield Township Trustee Paulette Skinner said, "It changes from day to day."
The state's 1,008 township trustees are a relic from pioneer days. They once provided the only government service in an era when cities and towns were small and few.
Other agencies have taken over their duties in the last century, but trustees are still tasked with providing food, medicine and emergency housing for those living within their township.
They said there are several reasons for the delayed reaction since the mass closures in the retail business sector.
Toth said those on Social Security are still getting their checks. Others are receiving income tax refund checks.
Morrow said Congress and the state have made filing for unemployment less restrictive and has increased the benefits, for now. Federal relief checks from Washington are expected to cushion some of the blow as well.
The governor has ordered an indefinite hold on evictions and foreclosures and NIPSCO has suspended utility shutoffs for nonpayment until further notice.
However, Morrow adds these moratoriums will eventually end with the state of emergency and a lot of bills will immediately come due.
In normal times trustees are required to run applicants through an elaborate screening process to ensure public assistance isn't being squandered on those who are just unwilling to work.
It required substantial face-to-face inquiries of the applicants, who had to fill pages of forms disclosing intimate details of their finances.
Lareau said, "Now the office is closed to walk-ins. ... Now we fill out their applications ourselves, which was unheard of before."
Nevertheless, trustees said they are still investigating claims and winnowing out some who were still drawing paychecks, even though their workplace is closed.
Trustees said they are taking information by telephone and email. "We need to continue with quality of service, but balance that with doing it in a way that keeps everybody safe," she said.
Calumet Township Trustee Kim Robinson said, "I'm very clear with all of our staff, that if they feel ill, don't come in. We have limited our customer access coming in. We are not having any more residents because we don't have the resources for our emergency shelter.
"We still service Gary, Griffith and Calumet Township," she added.
Coolspring Township Trustee Jackline Atwater said, "We provide assistance by working with clients over the phone. The office is closed to walk-ins. If they need to come anyway, we will go outside to their car. There is no surge in applications yet, but we are prepared when it does come."
Cedar Creek Township Trustee Alice Dahl said, "There is no increase here yet. Next month will be different."
There is a demand to provide food for those who are elderly or disabled and unable to do their own grocery shopping.
North Township Frank Mrvan and Strack & Van Til groceries partnered late last month to deliver more than 100 bags of groceries to East Chicago, Hammond, Highland, Munster and Winfield residents.
Toth said he was also prepared to deliver groceries to Hanover residents unable to grocery shop.
Center Township Trustee Paul L. Bremer in Crown Point said, "We have an increase of calls for the food pantry. We bag it for them and they pick it up We have dried good and paper products. We have a good supply now, but I'm sure that will be depleted in time."
Gallery: Once-bustling Region sites empty as COVID-19 infects NWI
Crown Point Square
Largely deserted by the Old Courthouse, Crown Point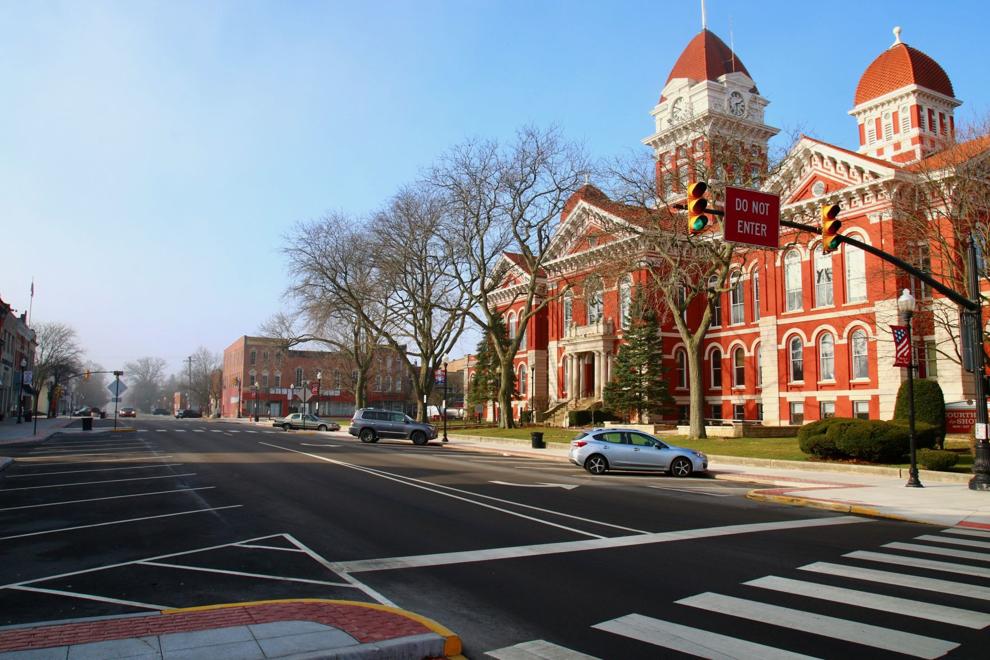 Central Park Plaza Valparaiso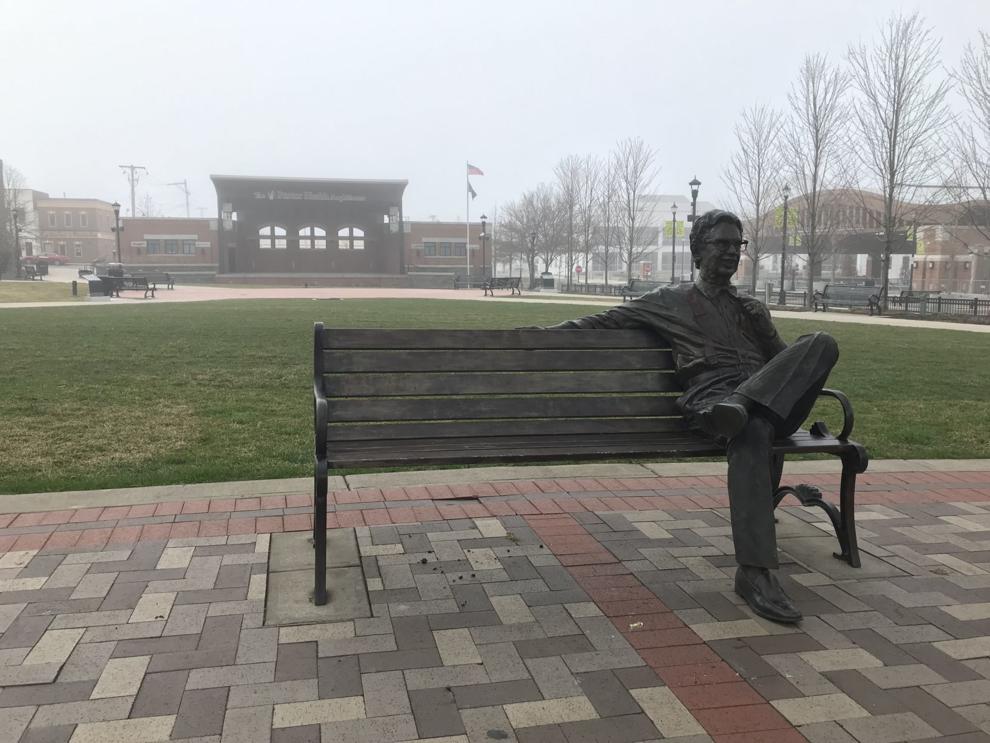 Lake County Government Center in Crown Point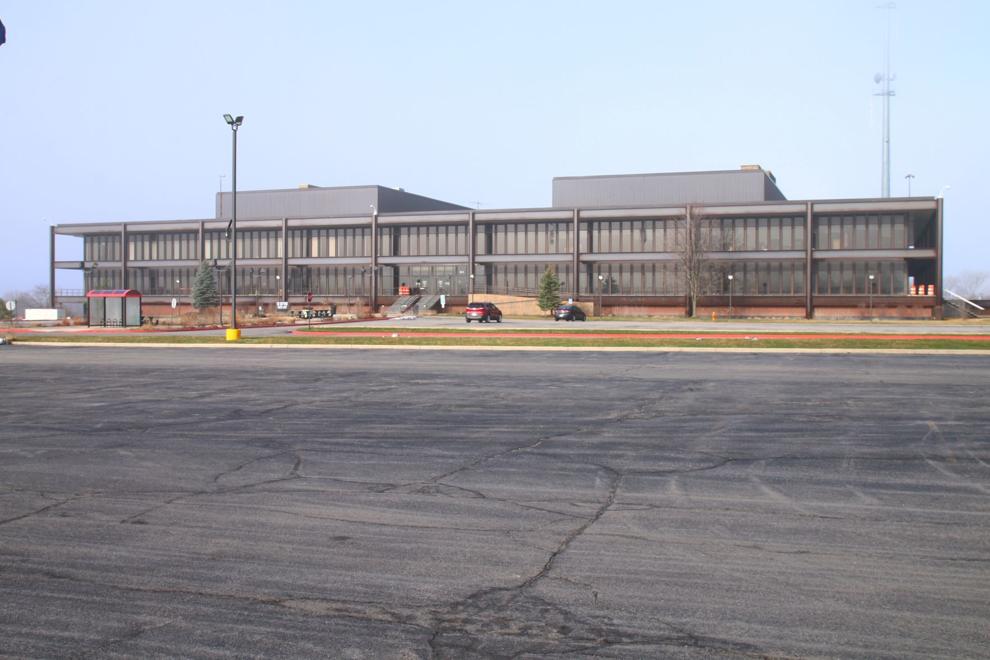 Downtown Chesterton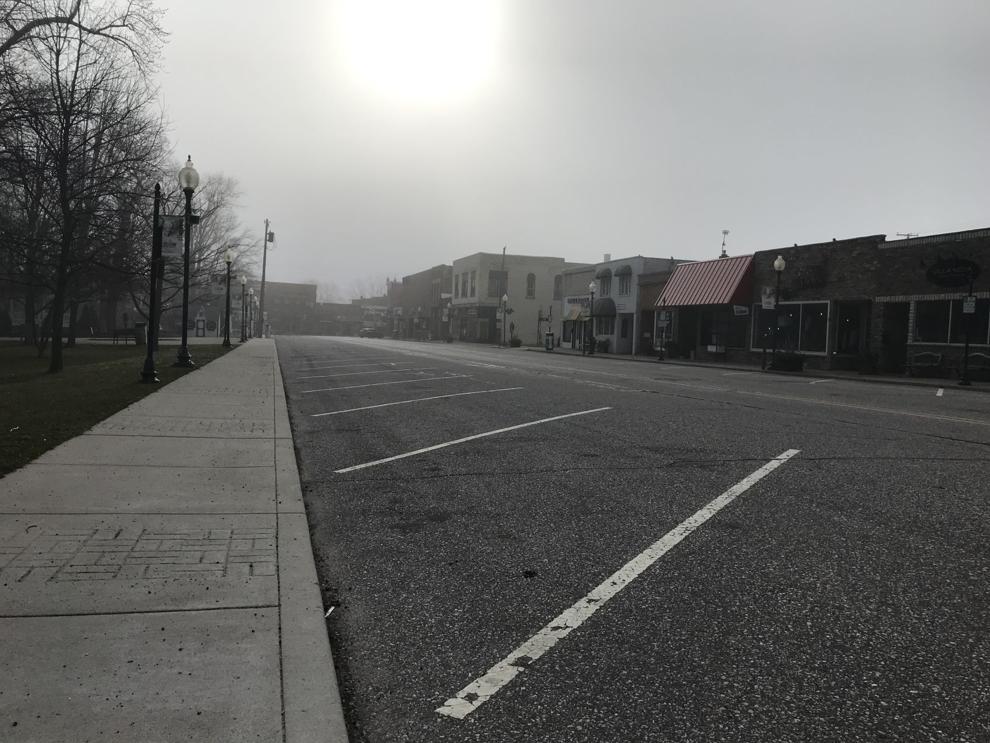 Downtown Valparaiso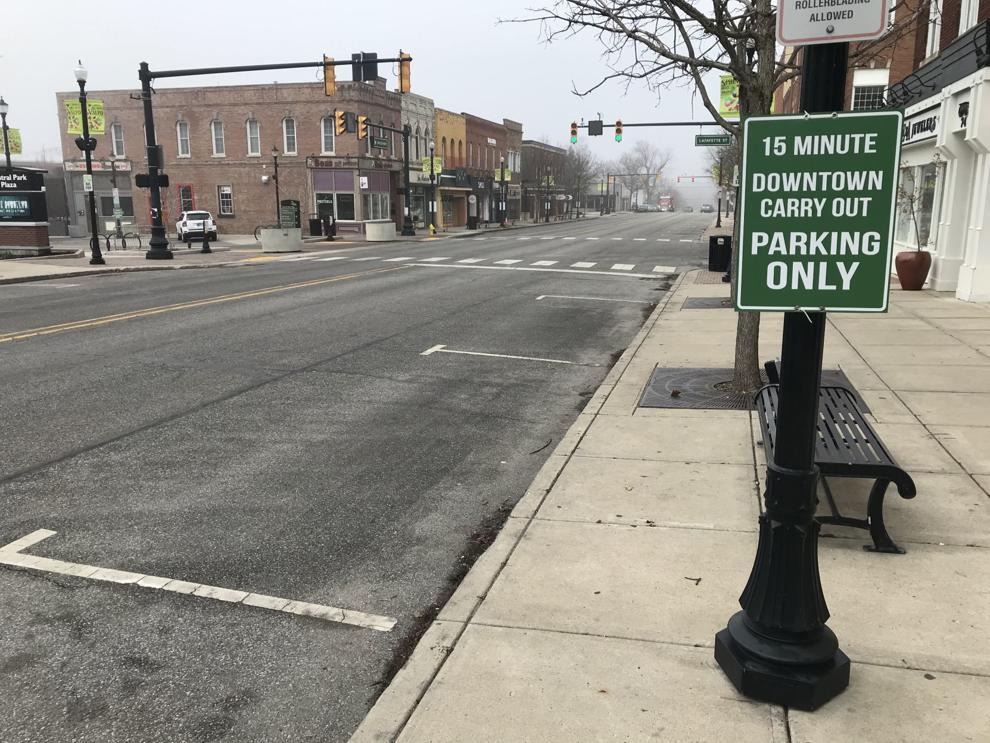 U.S. 30 in Schererville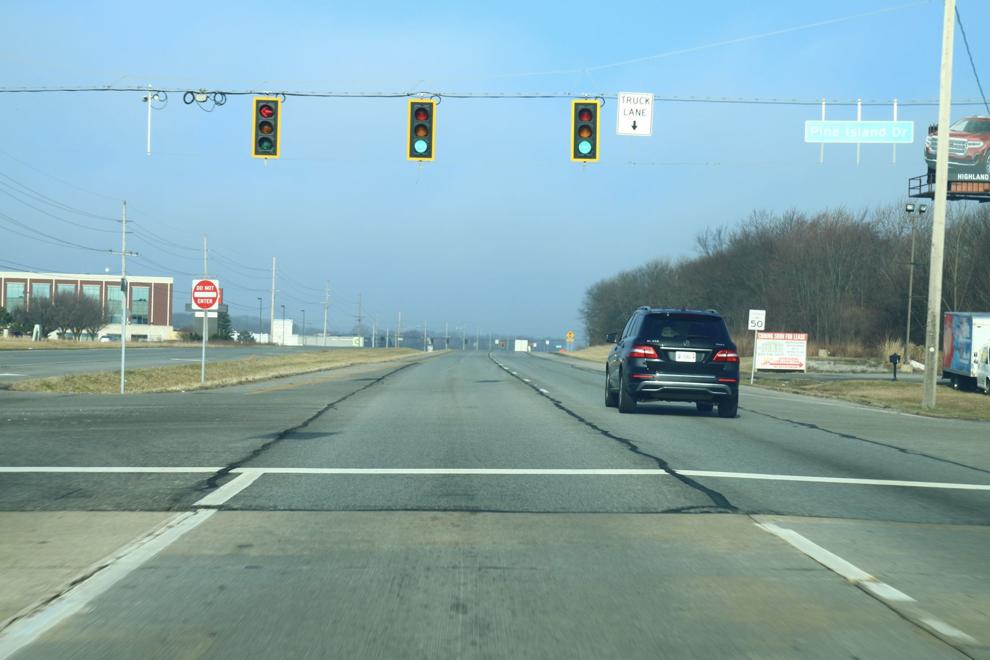 Downtown Valparaiso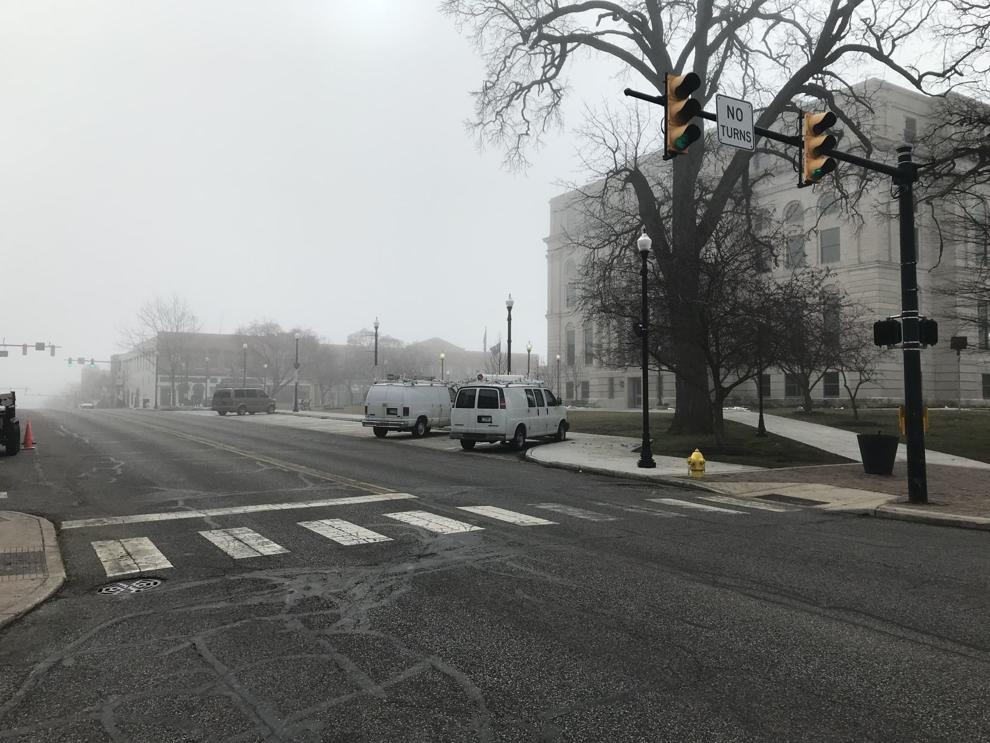 Valplayso in Valparaiso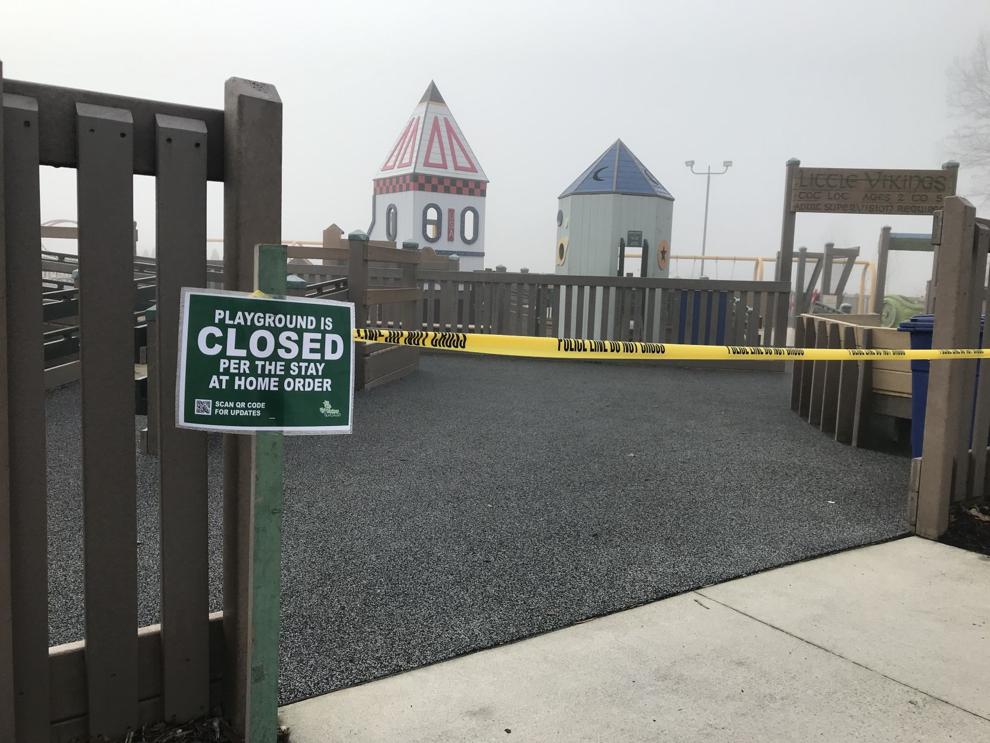 Westchester Public Library in Chesterton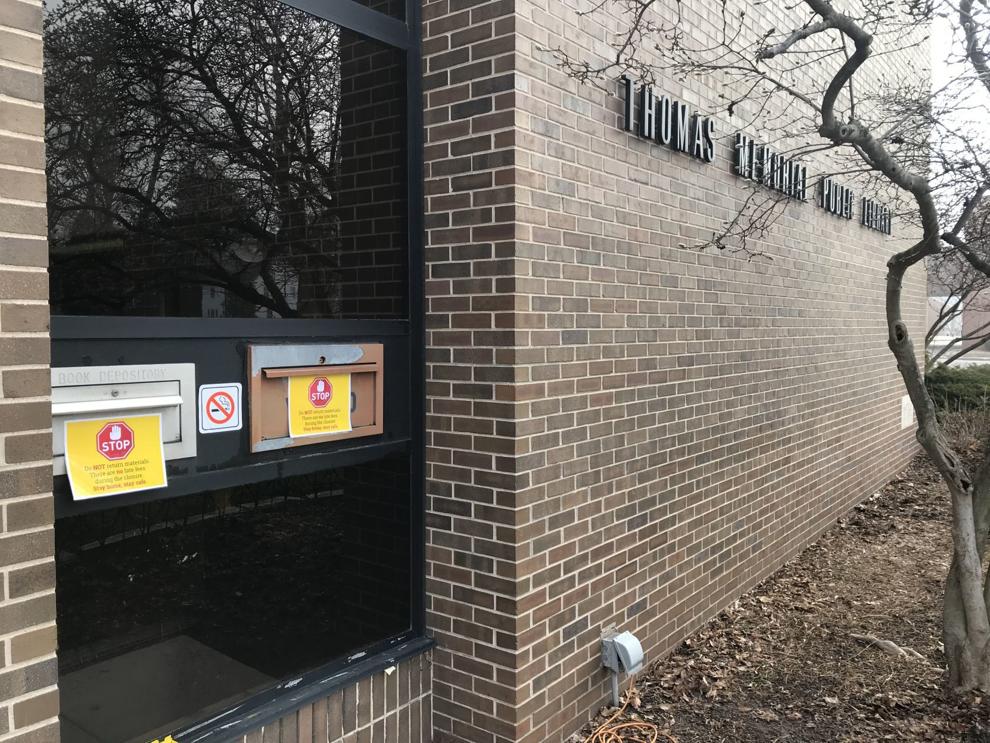 Ghost town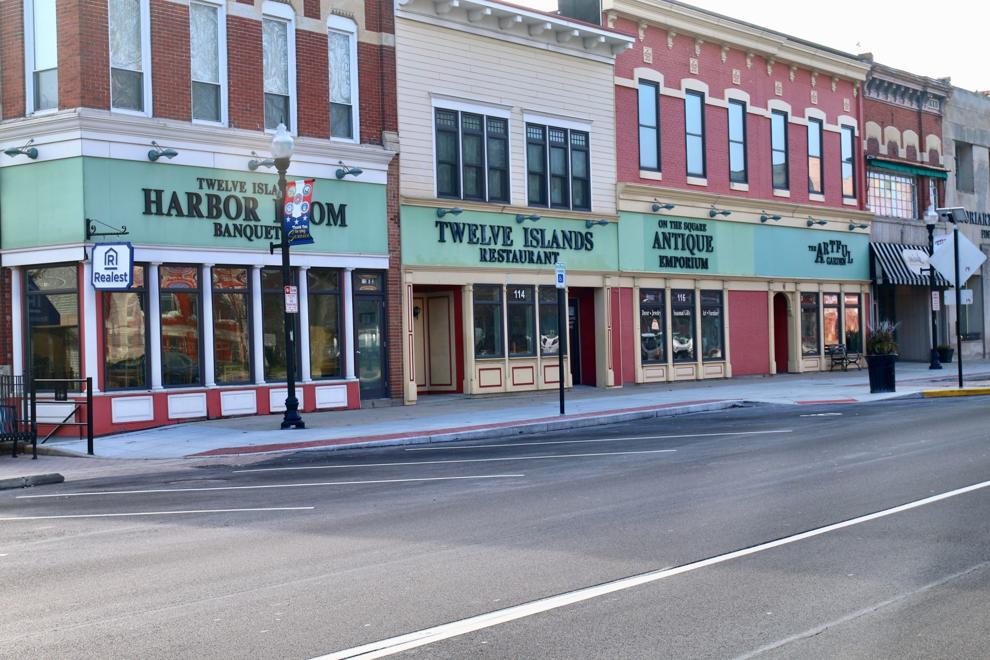 No thru traffic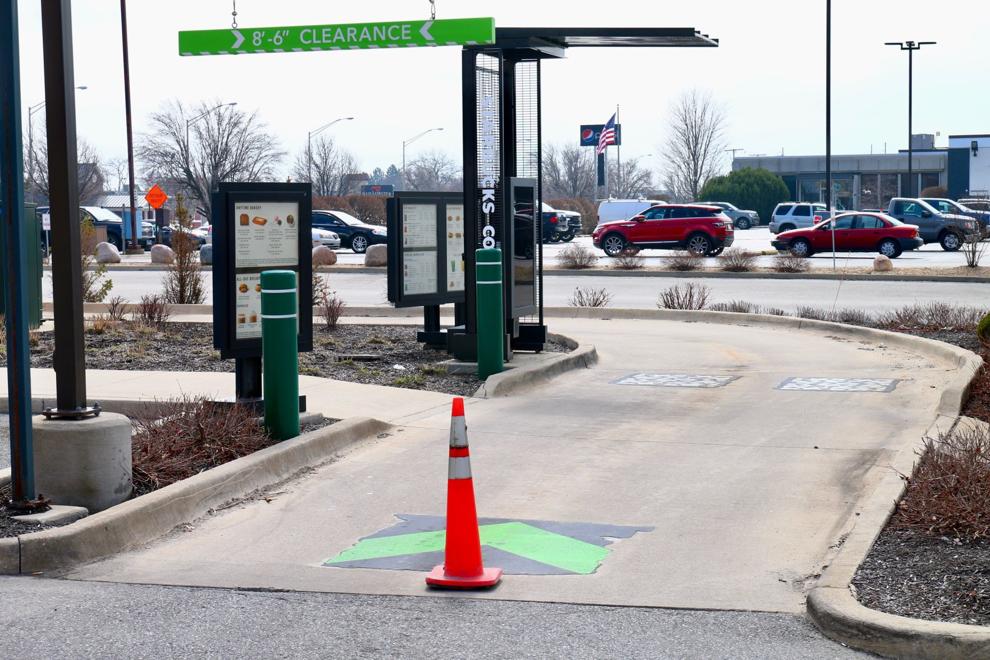 Closed for business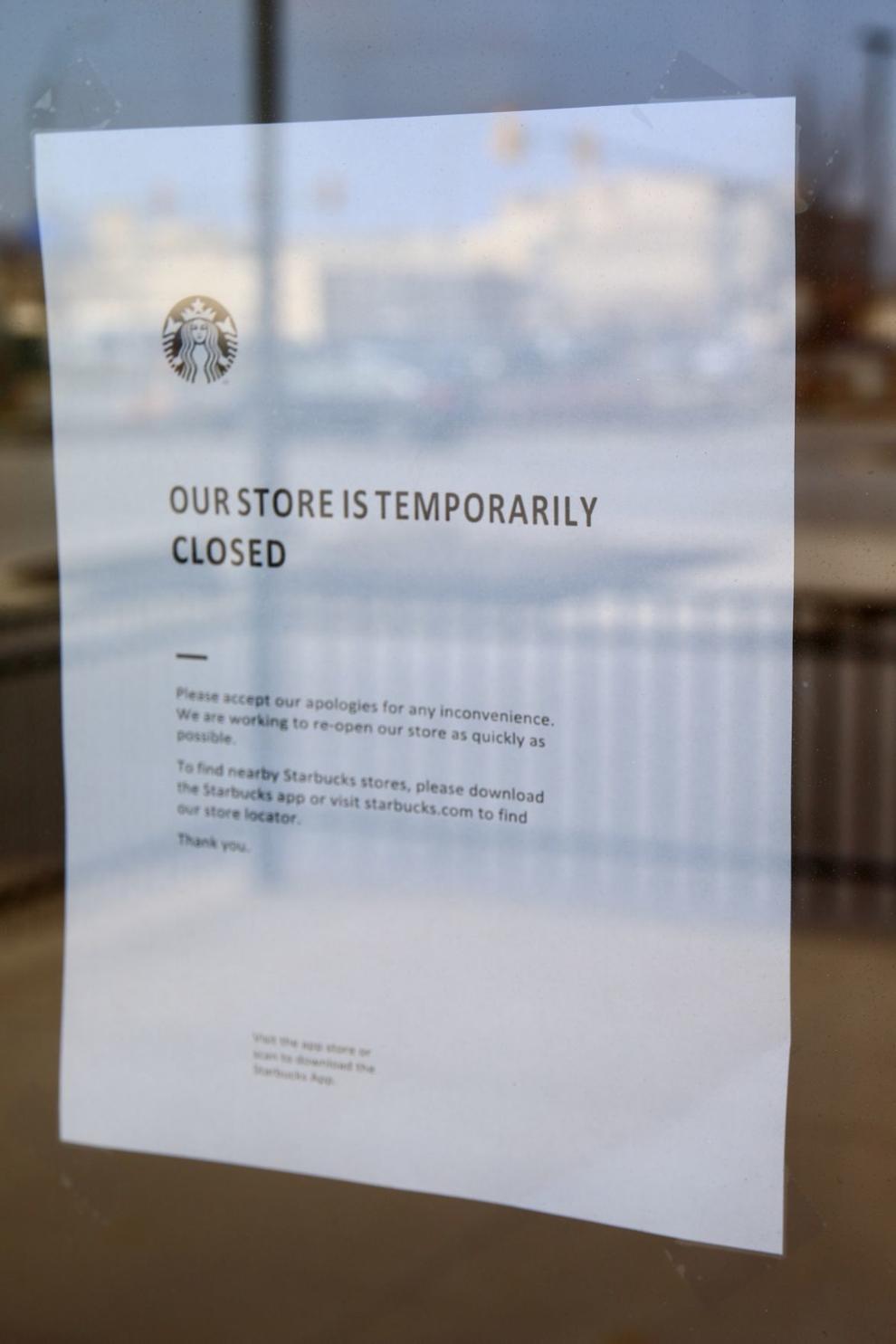 Gallery
Main Street in Hobart
Broadway in Gary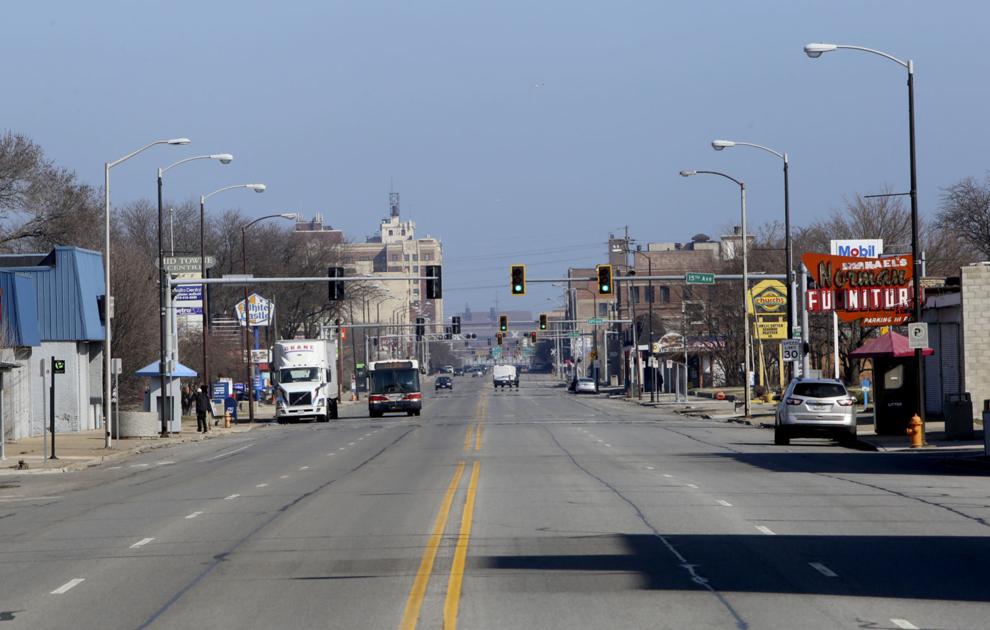 Lake Station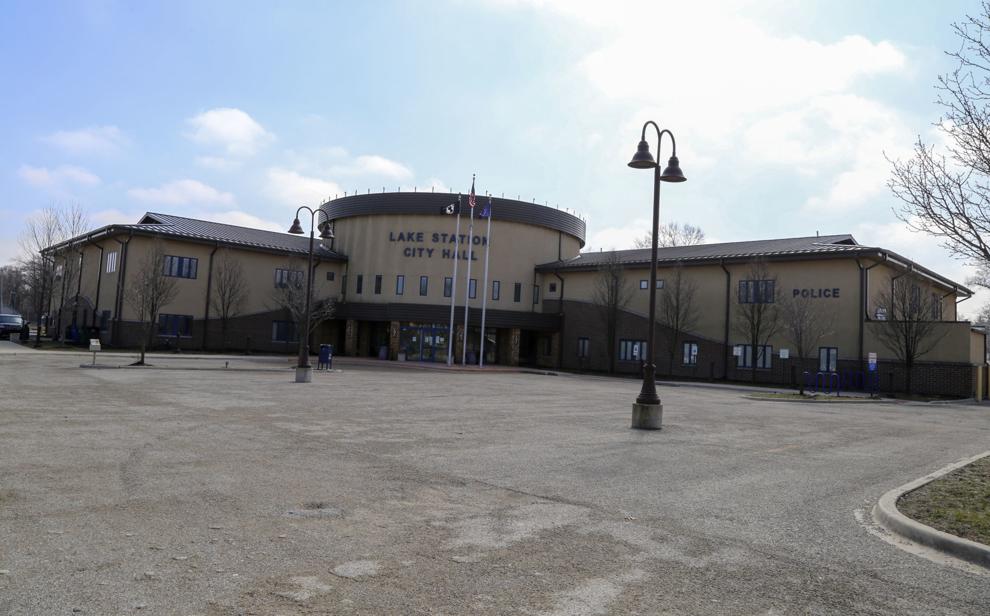 IUN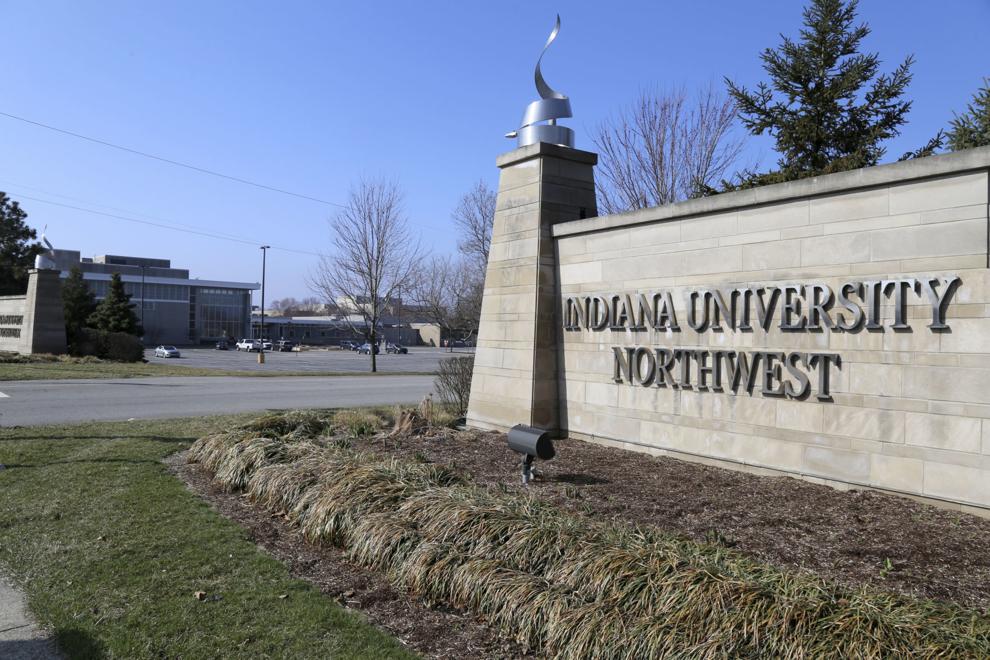 Gary's Broadway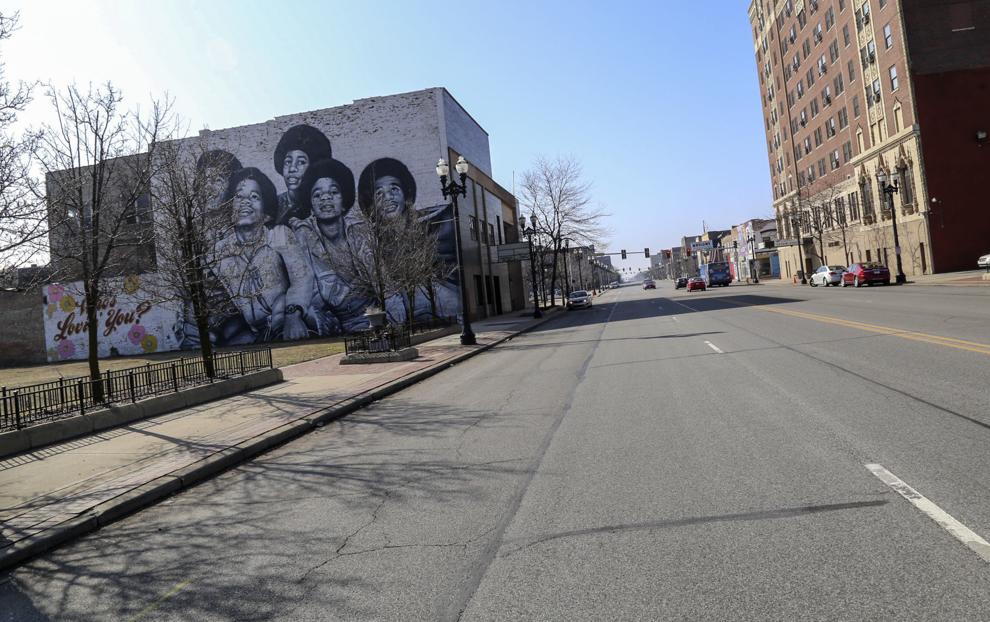 Highland's Highway Avenue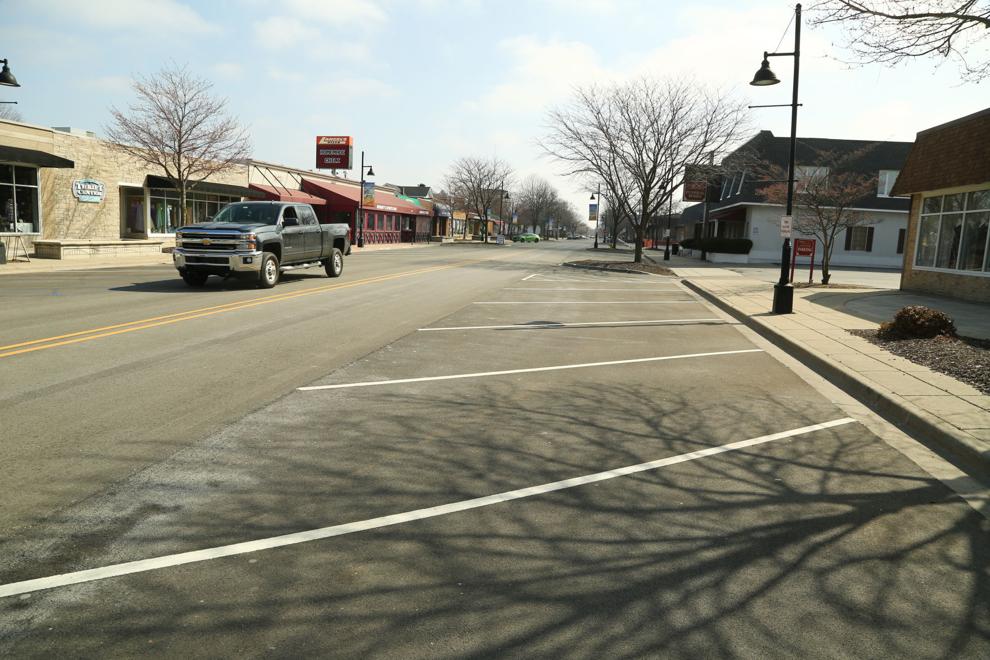 Shops on Main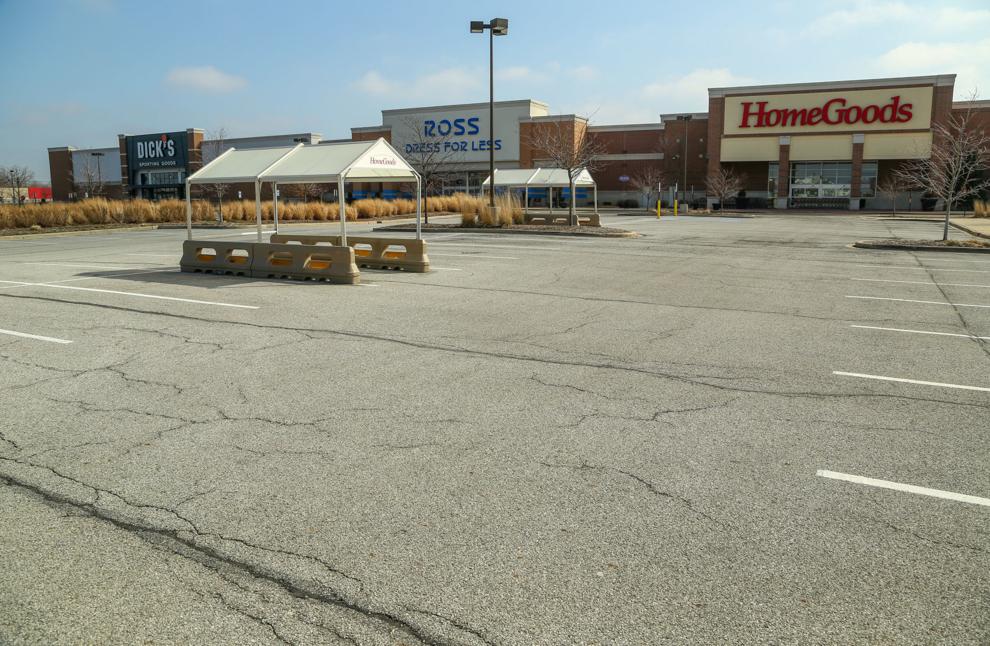 Indiana stay-at-home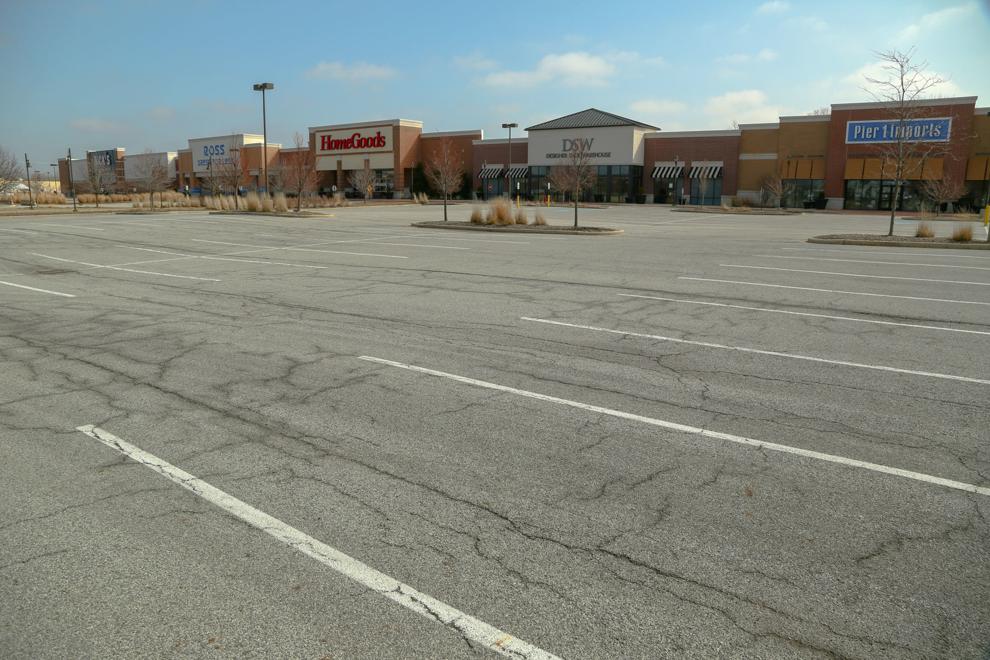 Growlers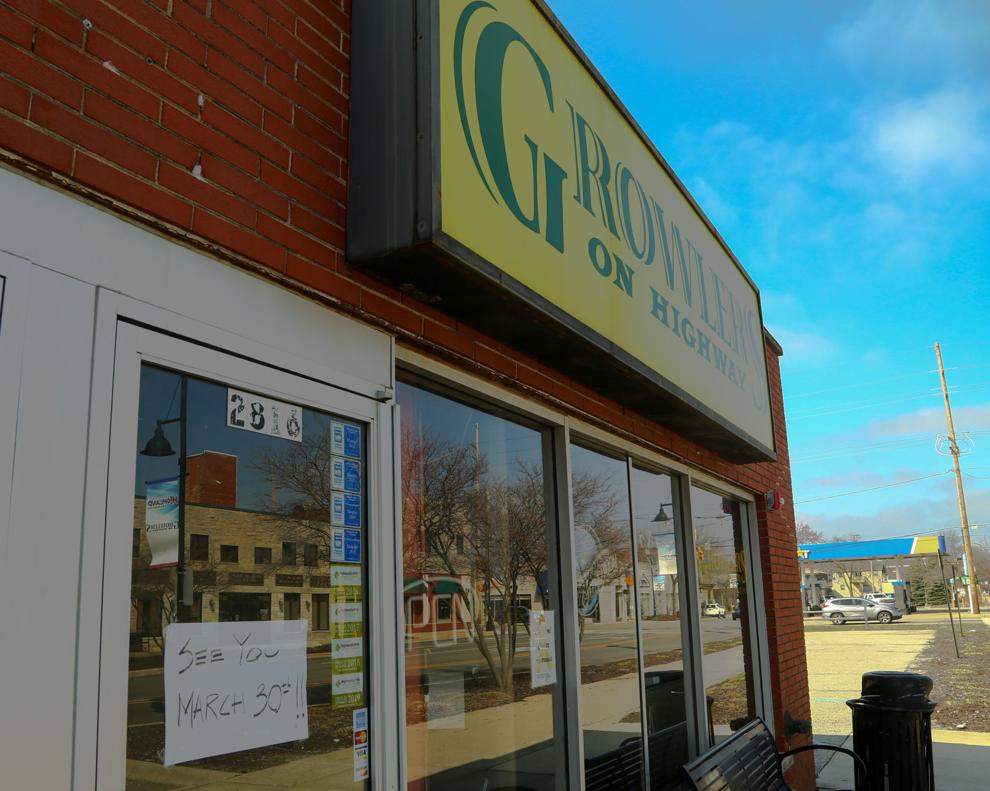 Special delivery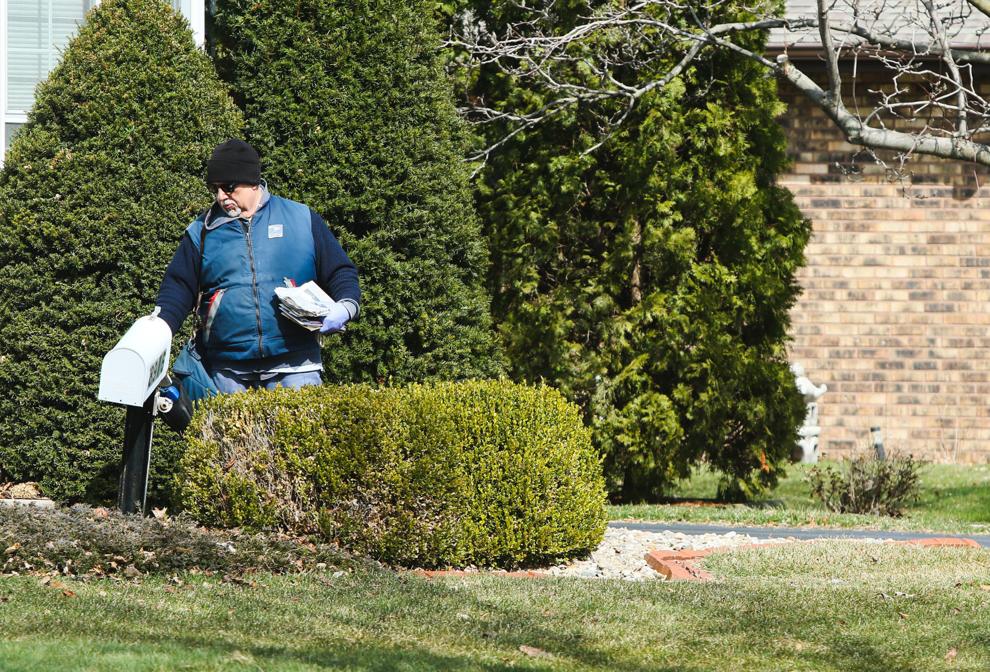 Best Buy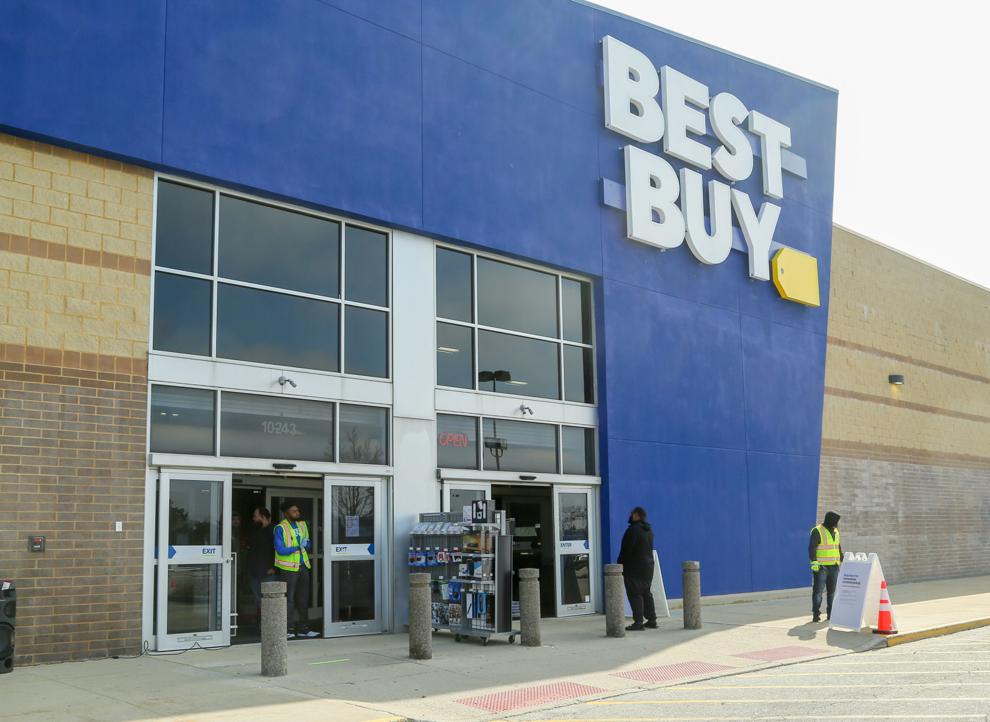 Indiana stay-at-home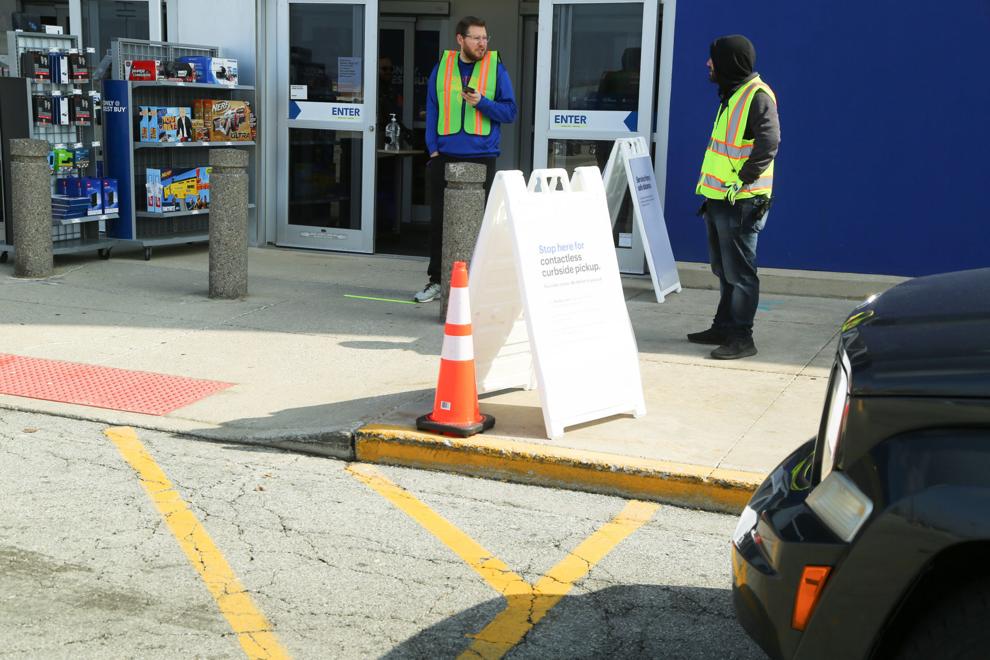 Indiana stay-at-home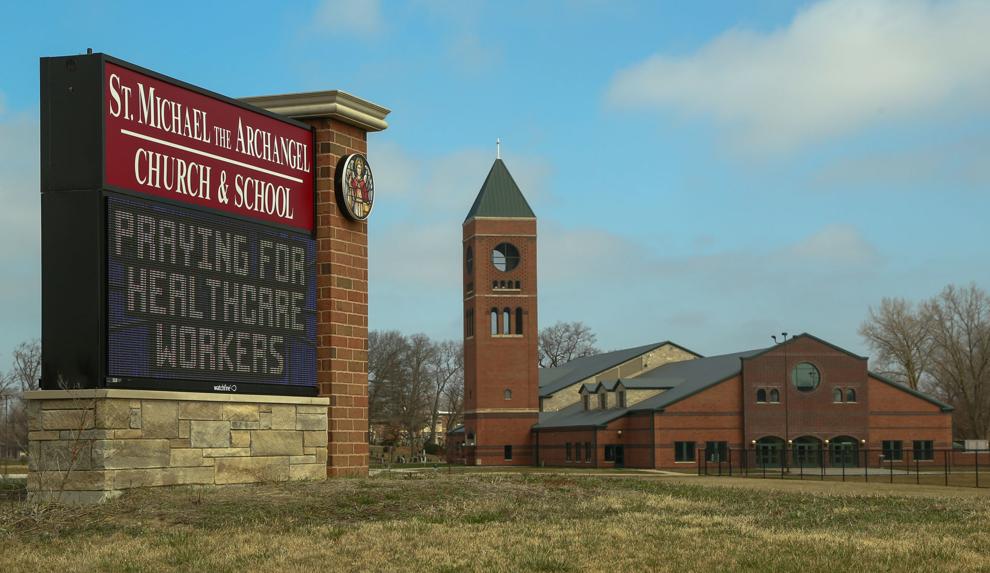 Indiana stay-at-home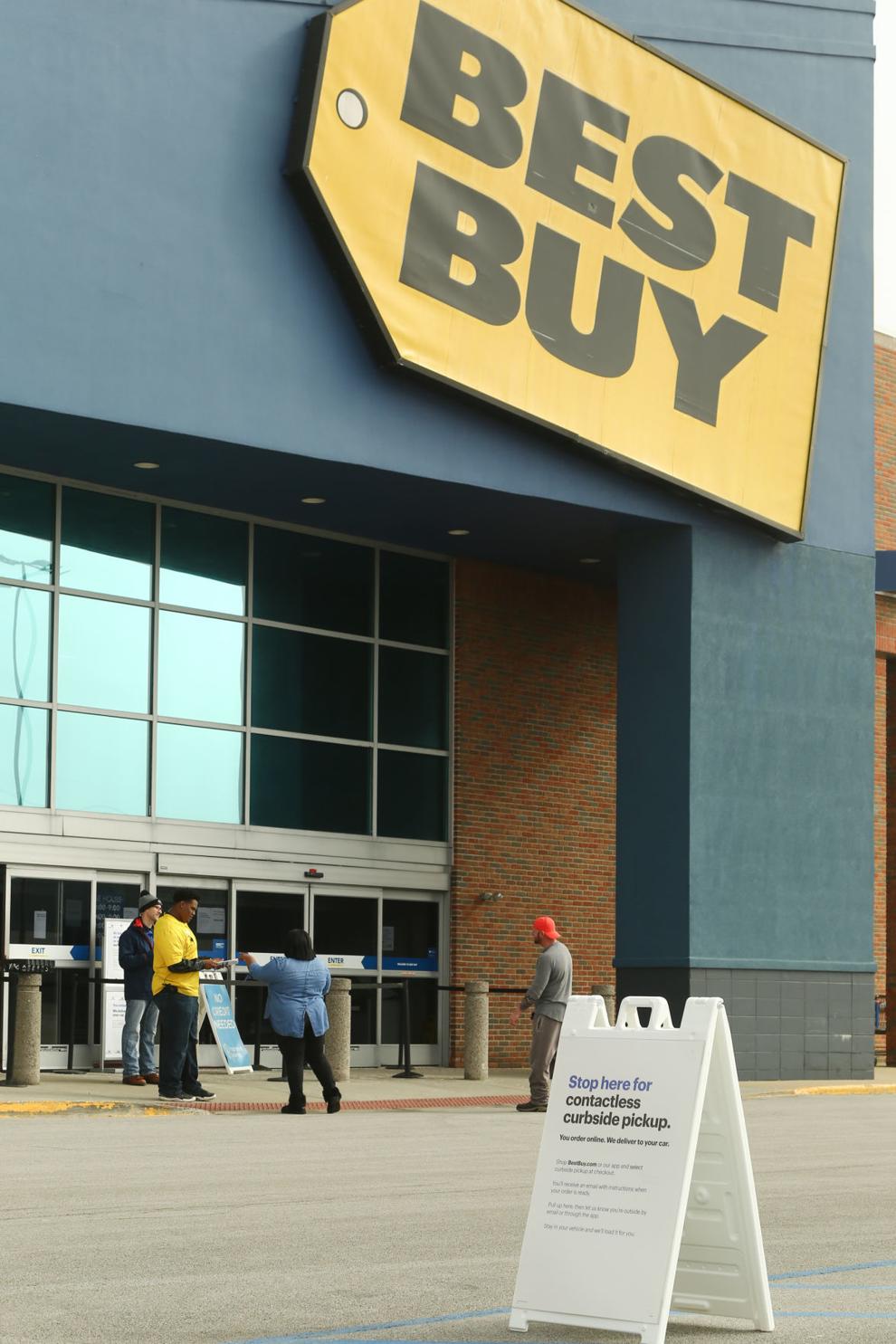 Indiana stay-at-home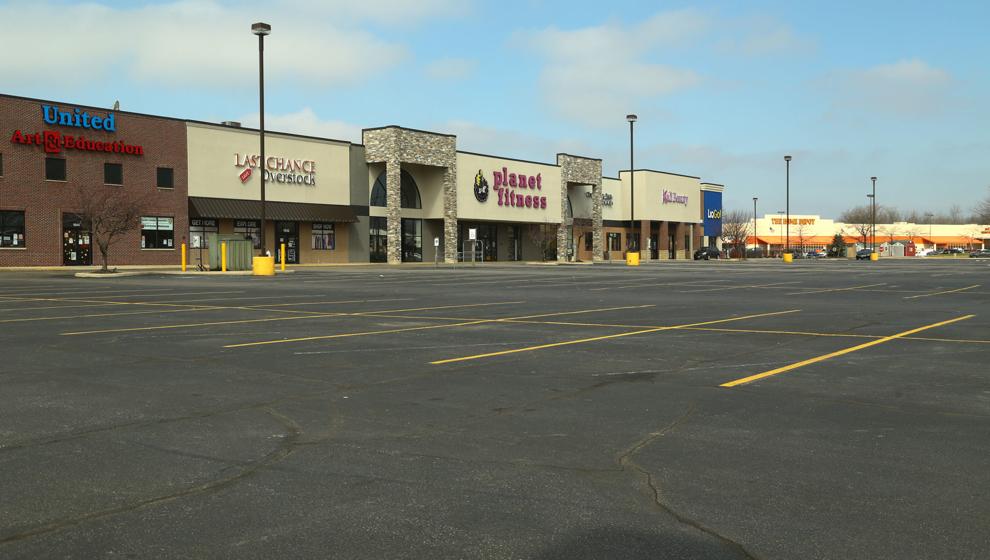 Indiana stay-at-home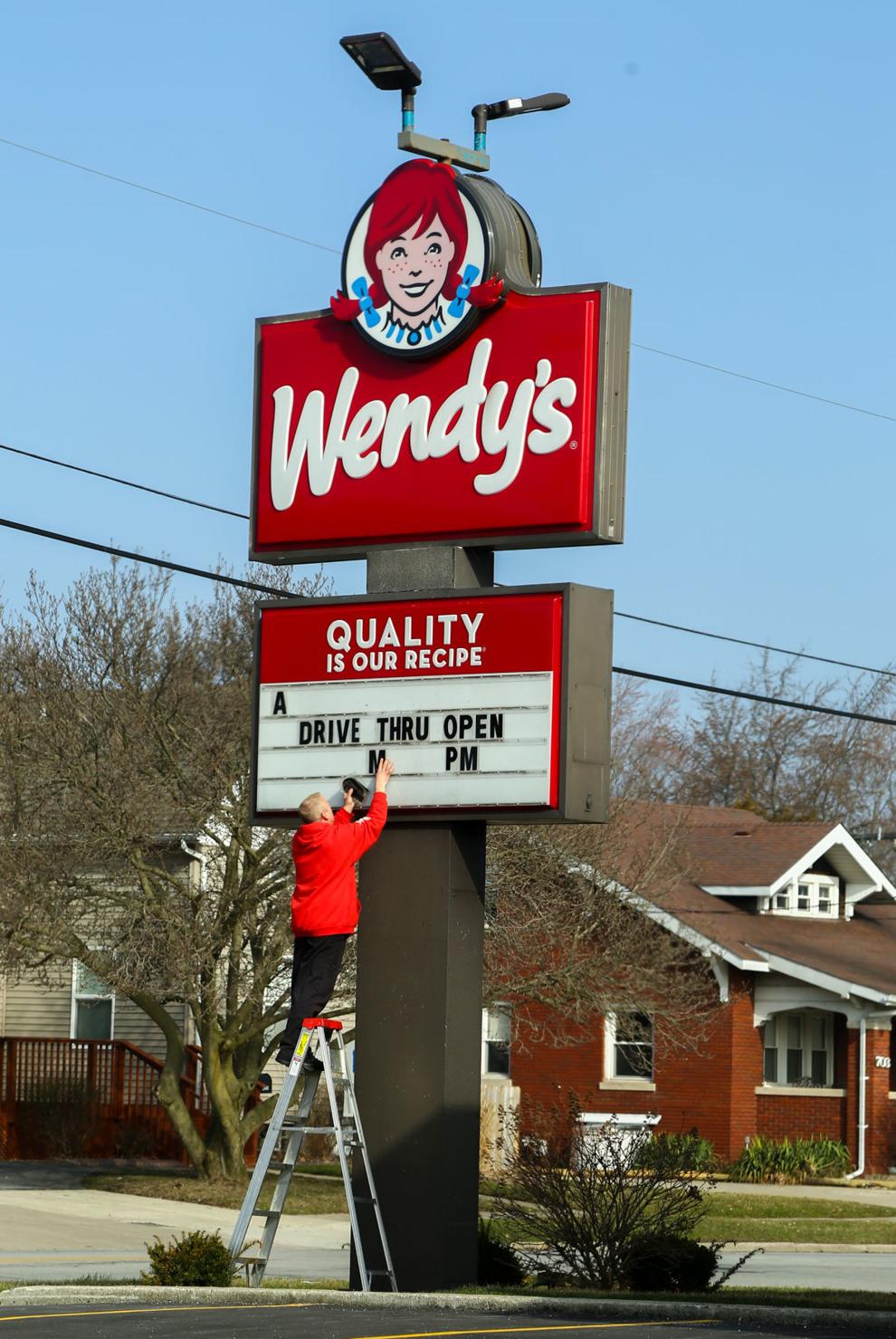 Indiana stay-at-home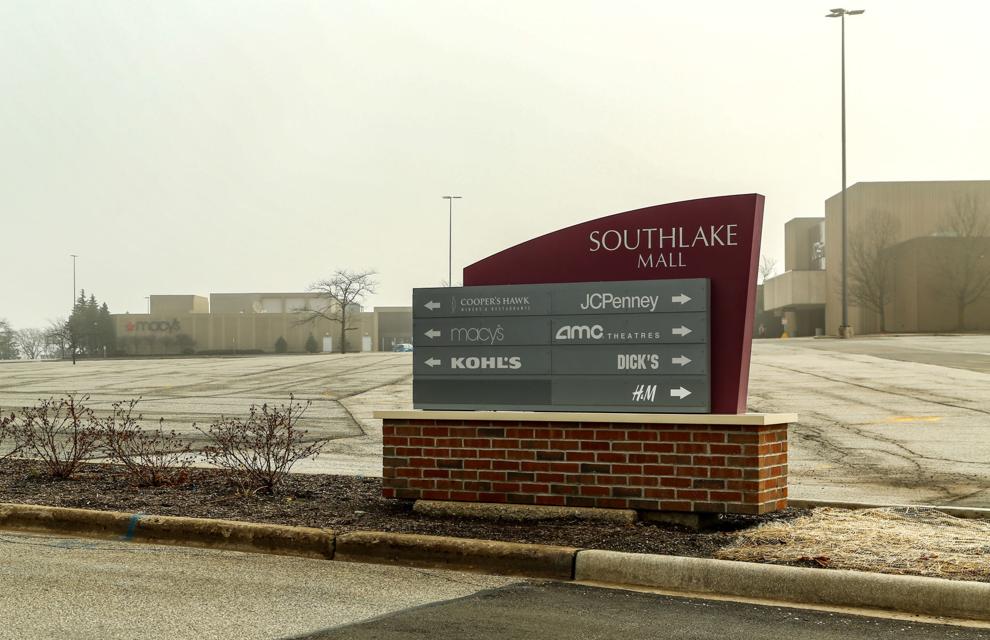 Indiana stay-at-home
Indiana stay-at-home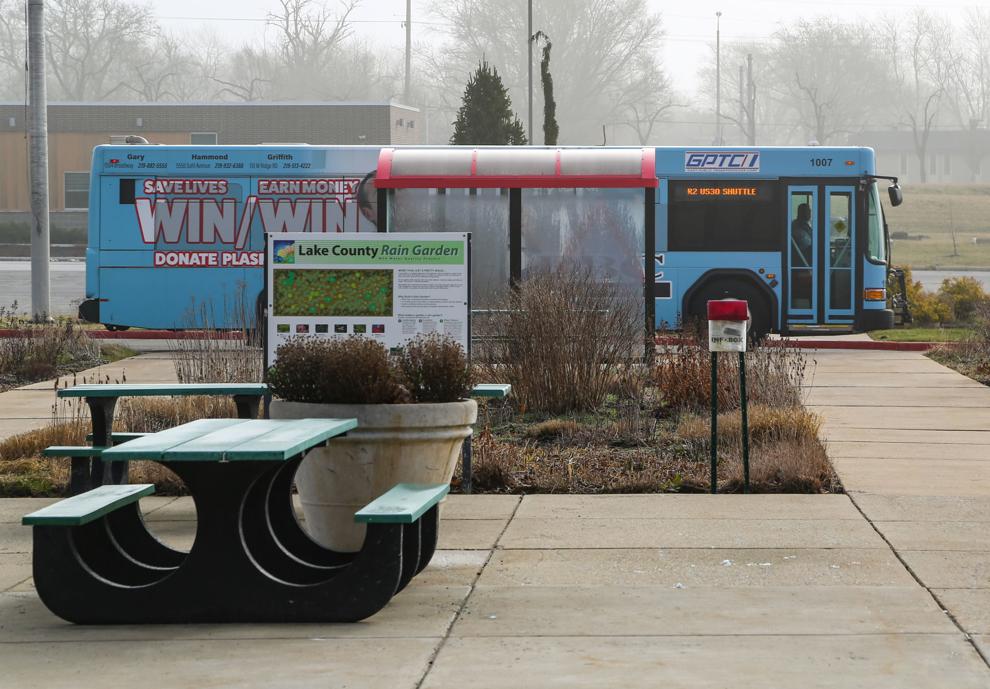 Indiana stay-at-home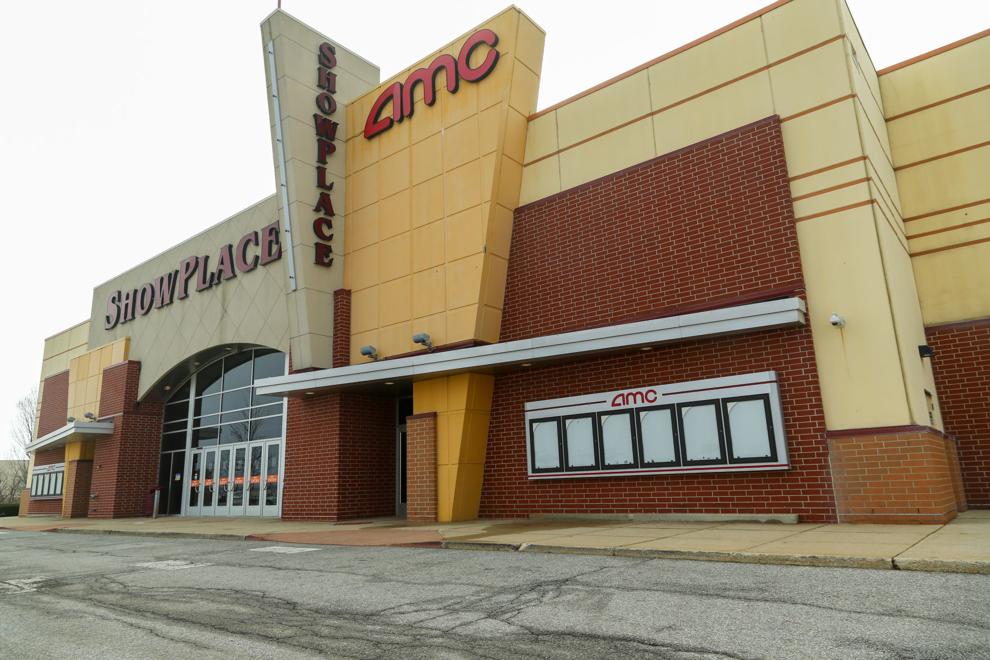 Indiana stay-at-home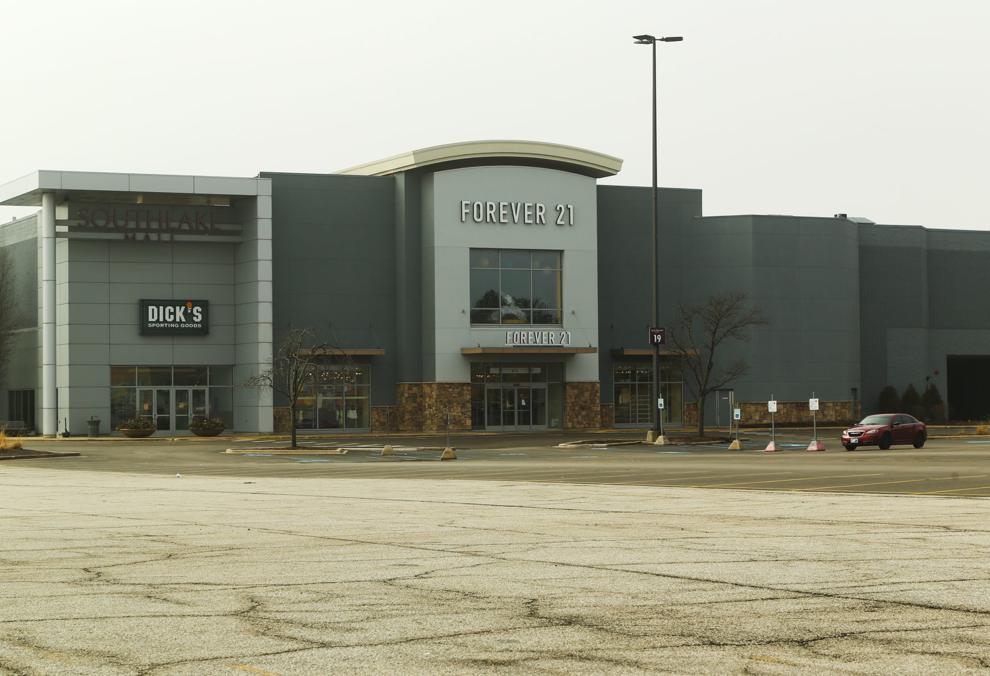 Indiana stay-at-home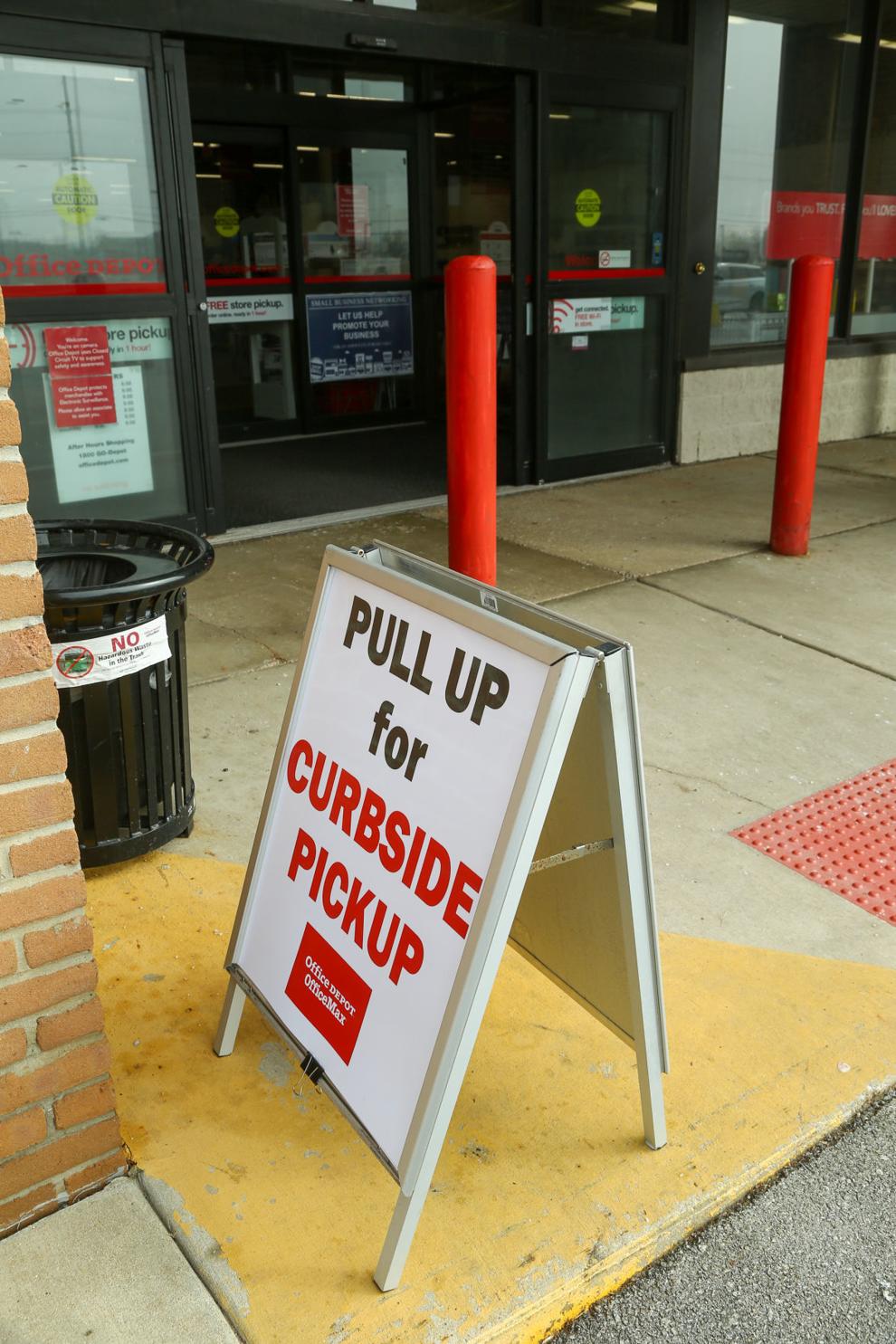 Indiana stay-at-home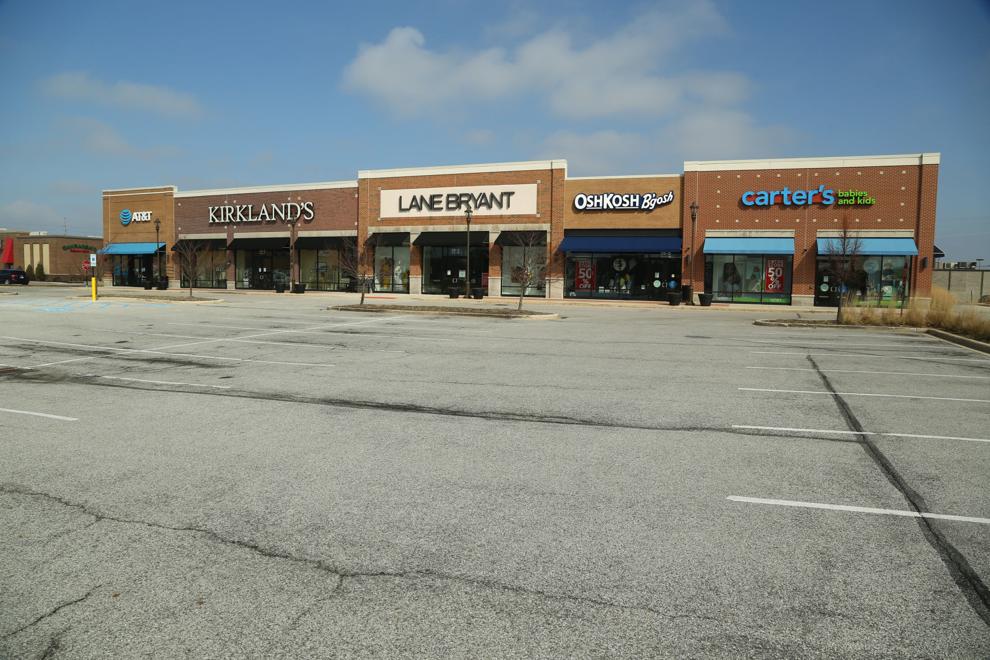 Indiana stay-at-home