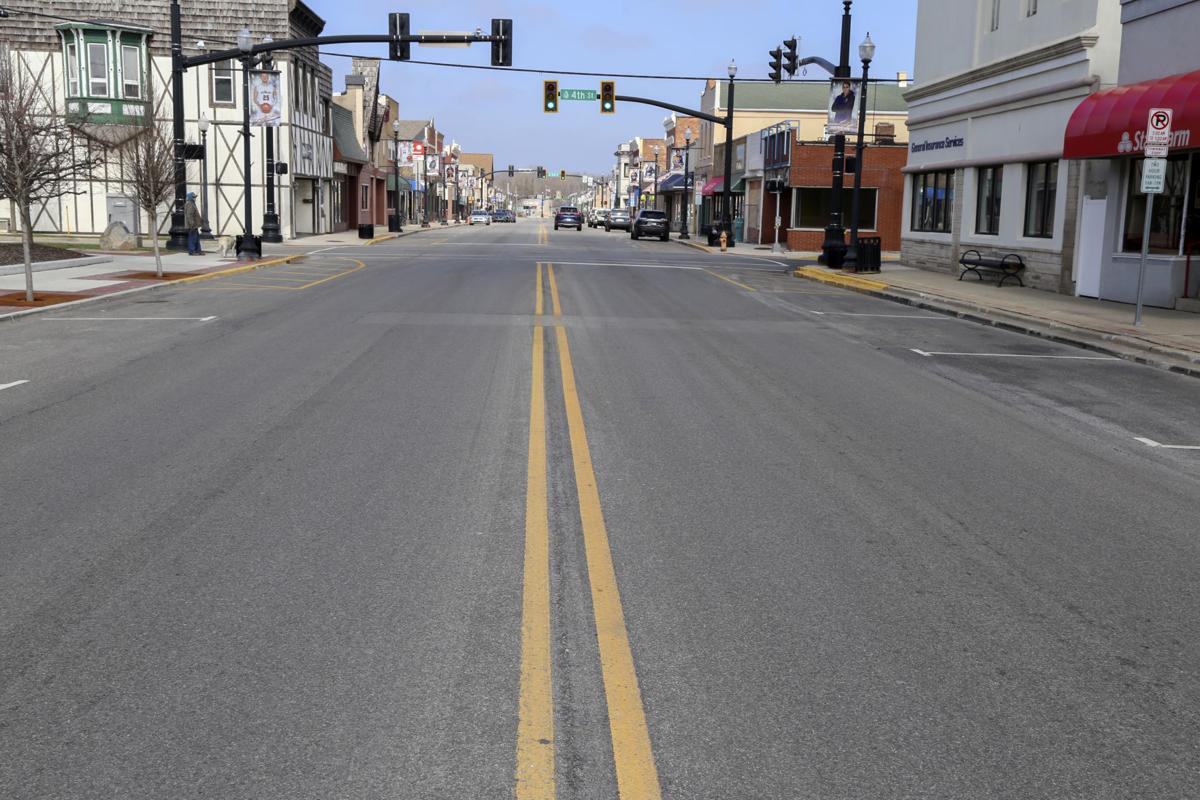 Lake County officials said this week their decision to set a travel advisory at a level lower than some other nearby counties doesn't undermine Gov. Eric Holcomb's stay-at-home order, and residents should avoid travel unless they're engaged in essential activities.
Emergency management officials in each county are responsible for determining what level of travel advisory to set. The Indiana Department of Homeland Security maintains a map of each county's travel status at www.in.gov/dhs/traveladvisory.
Officials in Lake and LaPorte counties have declared a local travel advisory, which means "routine travel or activities may be restricted in areas because of a hazardous situation, and individuals should use caution or avoid those areas."
Porter and Jasper County officials have declared local travel watches, a step up from an advisory on the state's three-level county travel status system.
A local travel watch means "conditions are threatening to the safety of the public" and "only essential travel, such as to and from work or in emergency situations, is recommended" and "emergency action plans should be implemented by businesses, schools, government agencies, and other organizations."
Officials in Marion and Decatur counties have issued a travel warning, the highest level of advisory.
A travel warning means residents should "refrain from all travel," "comply with necessary emergency measures," "cooperate with public officials and disaster services forces in executing emergency operations plans" and "obey and comply with the lawful directions of properly identified officers."
Lance Bella, director Porter County Emergency Management, said his agency consults with the Porter County Sheriff's Department, the county Highway Department and county commissioners when setting a travel status.
"We went to watch level because it supports the governor's order that you shouldn't be on the street unless you're going to work, the grocery store or doing something essential," Bella said. 
In Lake County, officials said the county travel status system is typically used for weather events and that using the system as part of the COVID-19 response is "new territory."
"Nothing in the travel advisory undermines or further restricts the governor's stay-at-home order," said Paul Petrie, deputy director of Lake County Homeland Security and Emergency Management Agency.
"Please follow the governor's order and stay home unless fulfilling essential activities, Petrie said. "Essential activities include but are not limited to activities for health and safety, necessary supplies and services, outdoor activity, certain types of essential work, and to take care of others."
Gallery: Once-bustling Region sites empty as COVID-19 infects NWI
Gallery: Once-bustling Region sites empty as COVID-19 infects NWI
Crown Point Square
Largely deserted by the Old Courthouse, Crown Point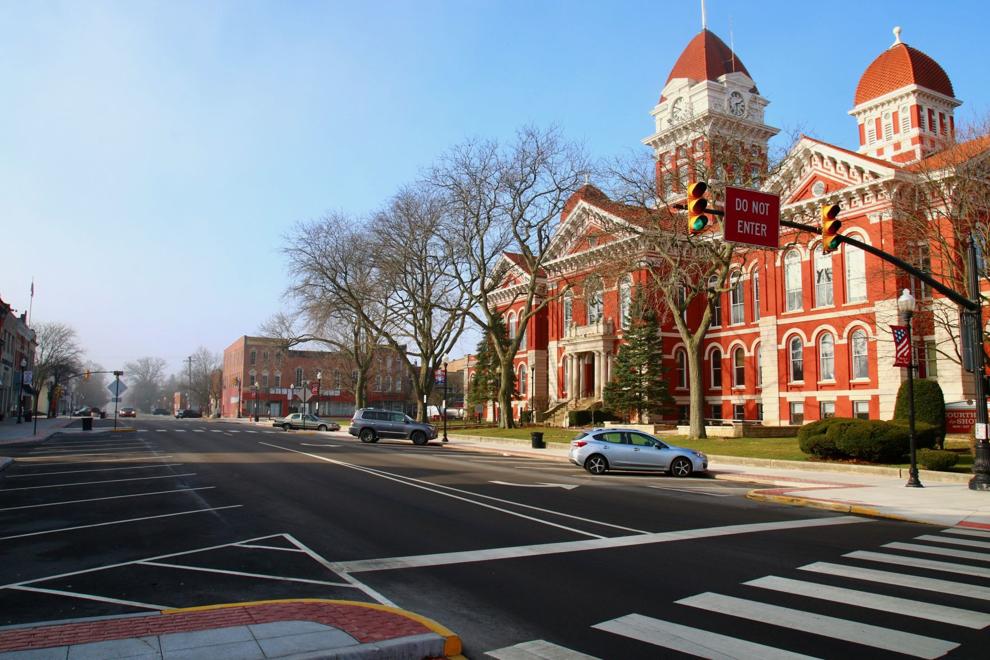 Central Park Plaza Valparaiso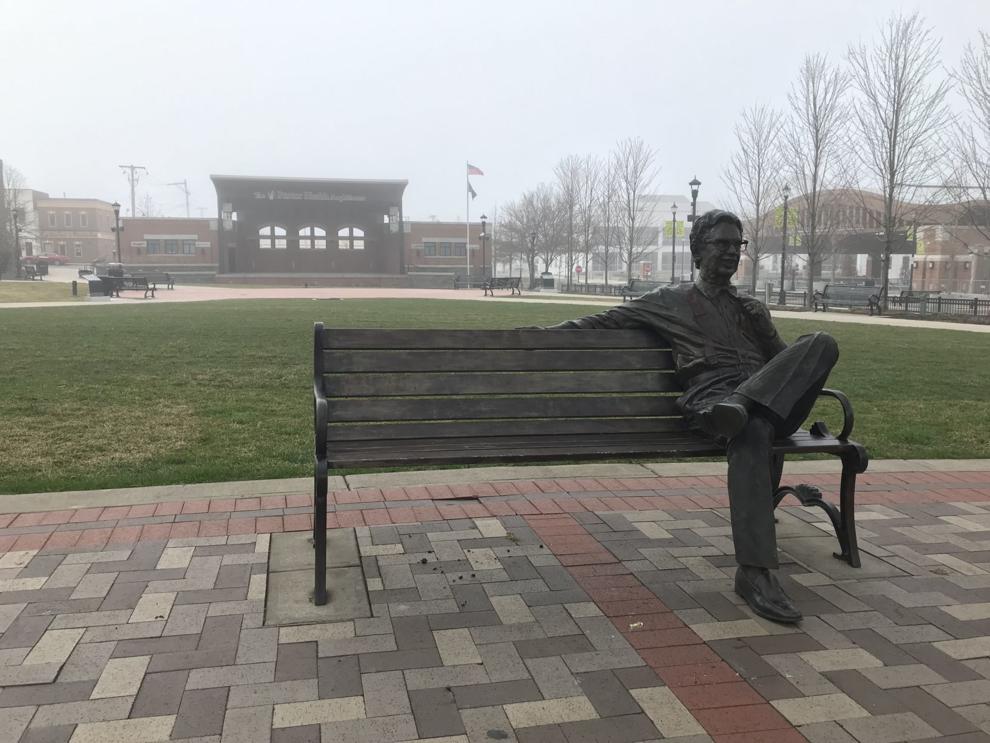 Lake County Government Center in Crown Point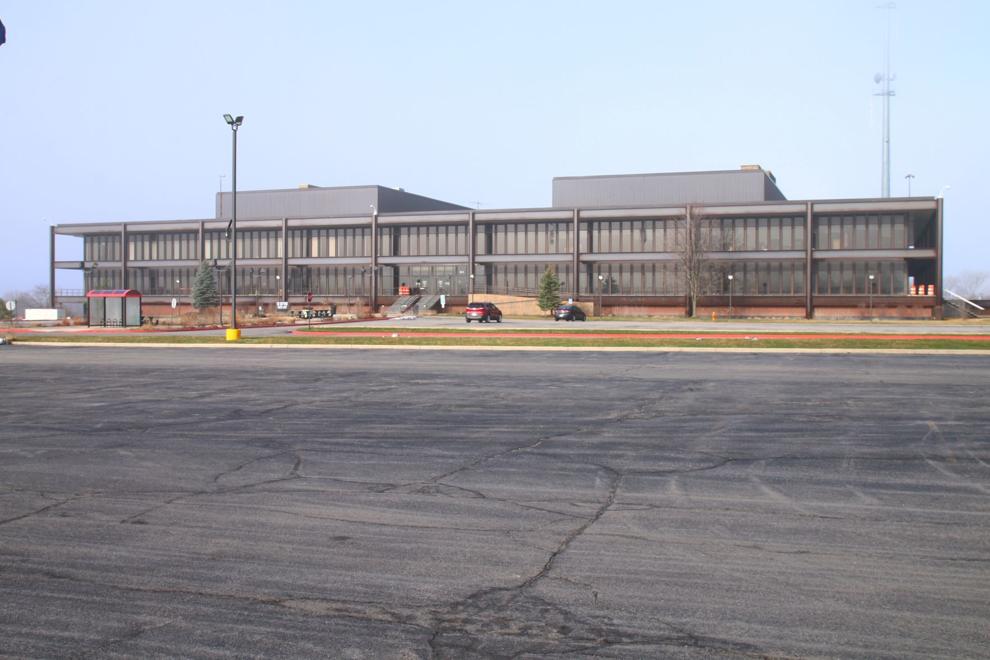 Downtown Chesterton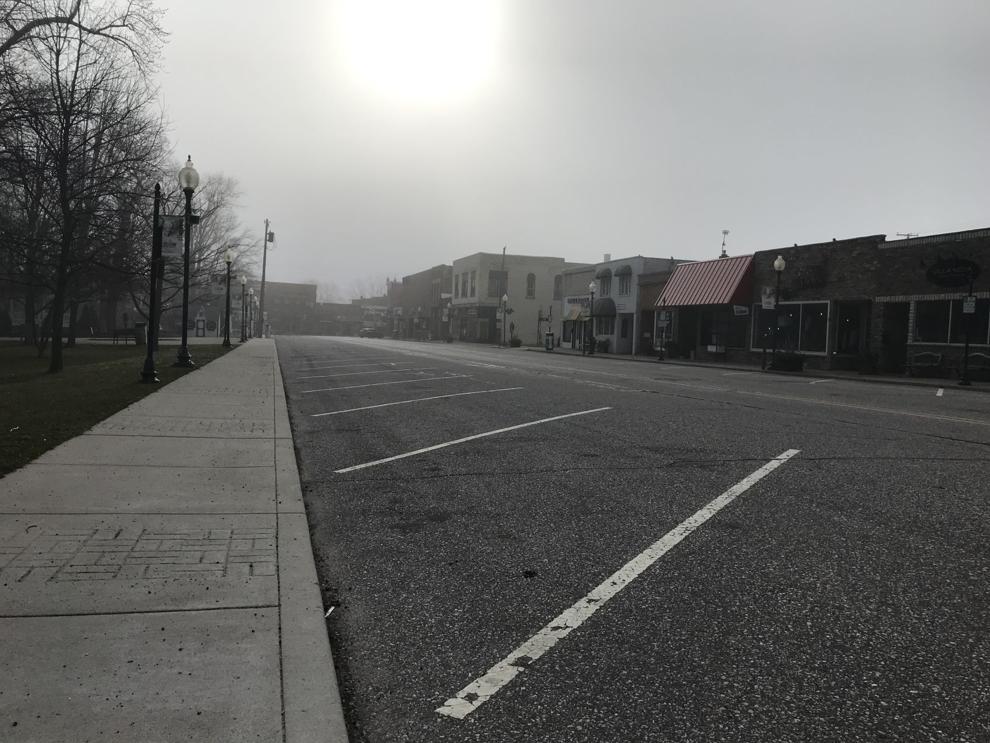 Downtown Valparaiso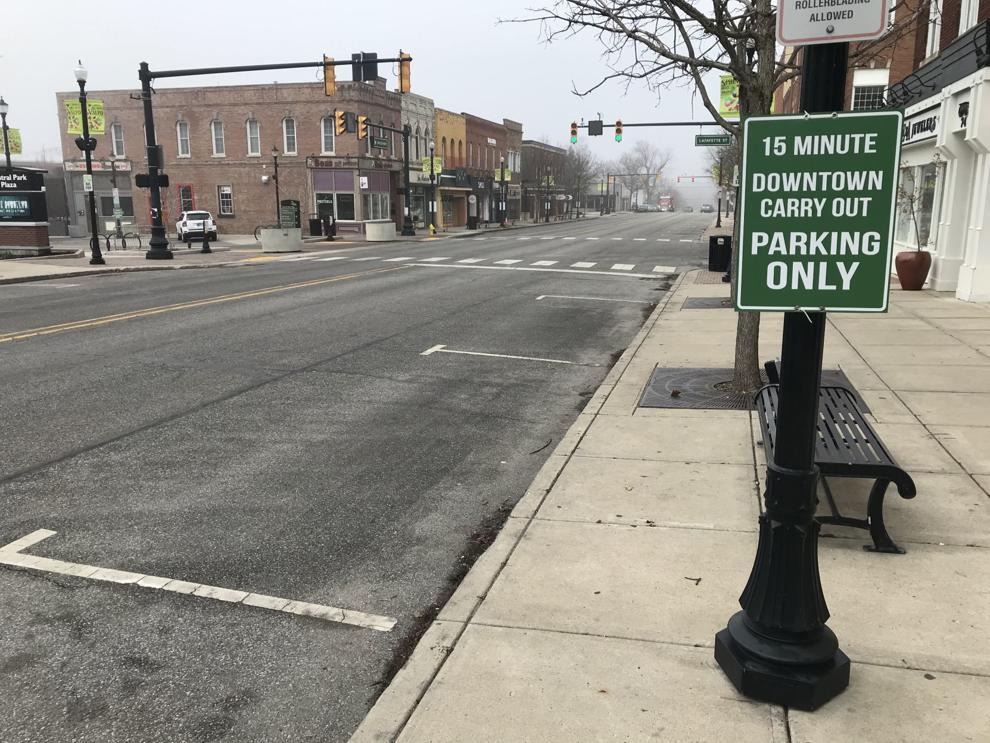 U.S. 30 in Schererville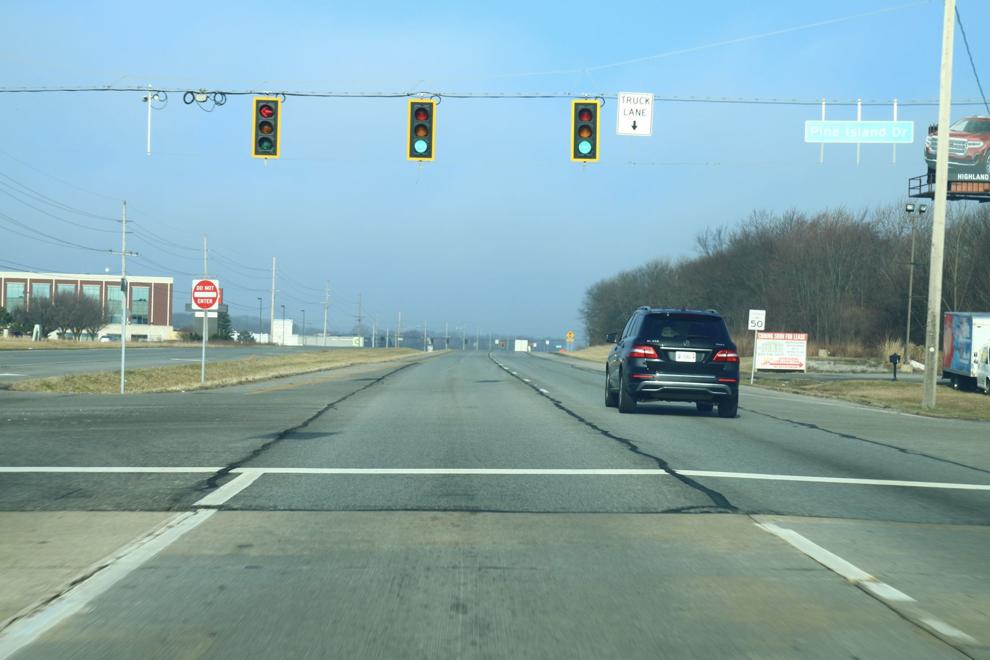 Downtown Valparaiso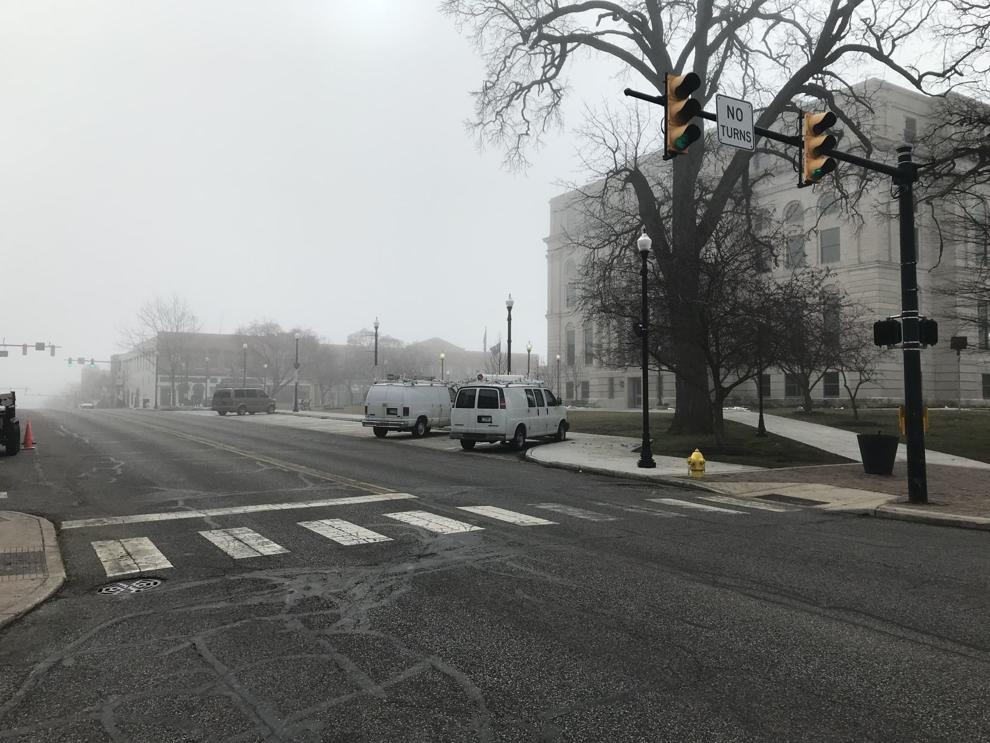 Valplayso in Valparaiso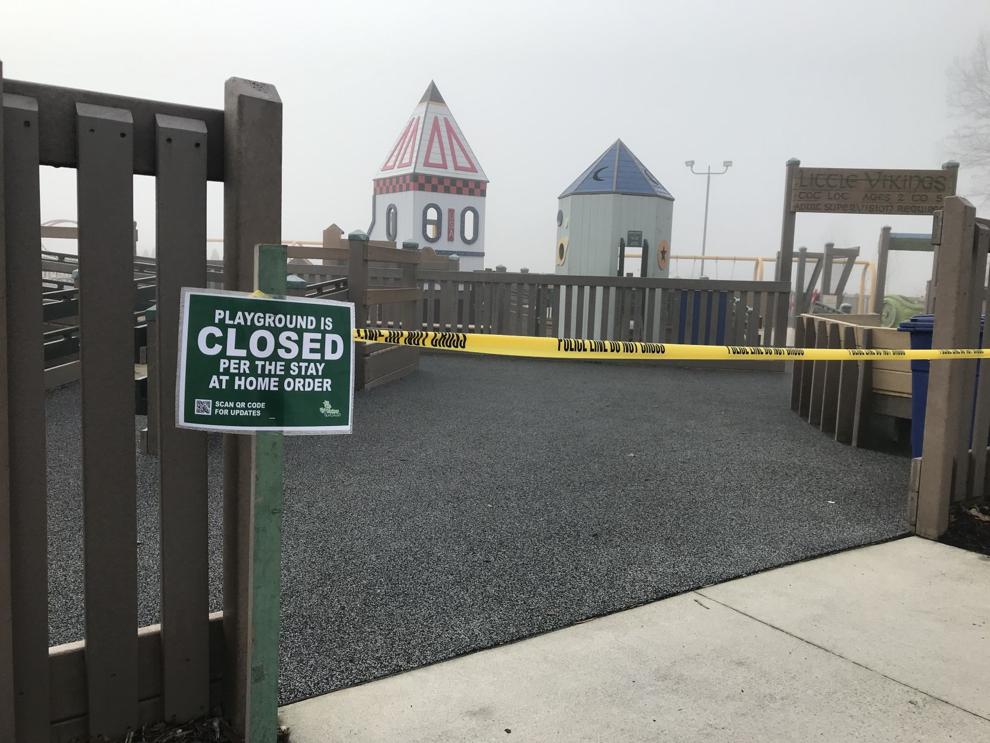 Westchester Public Library in Chesterton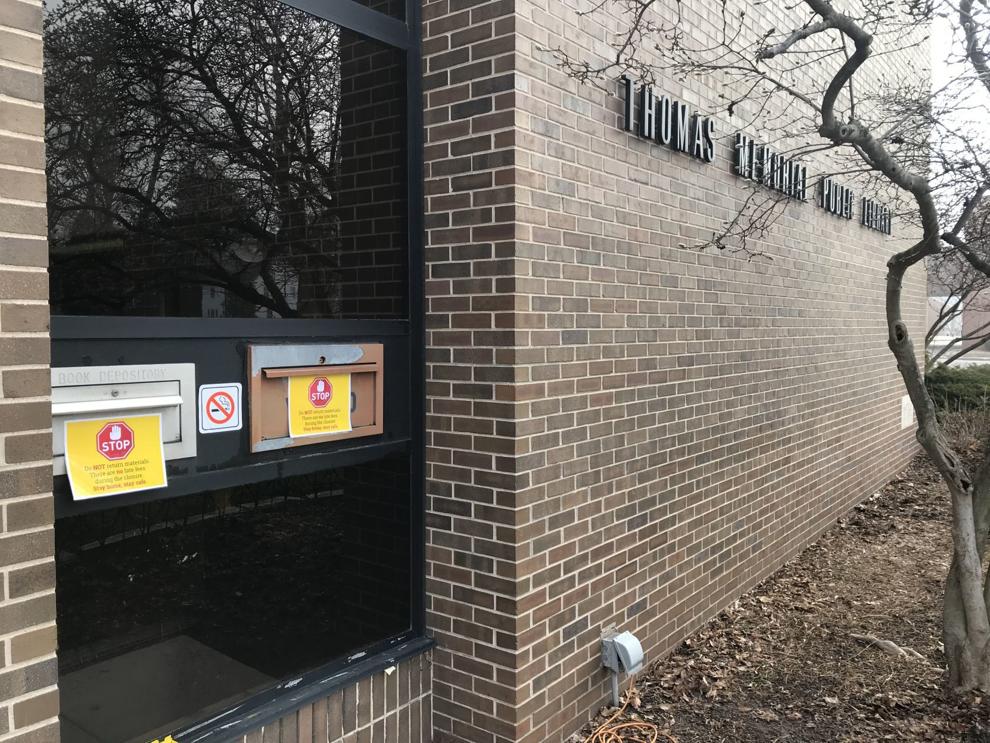 Ghost town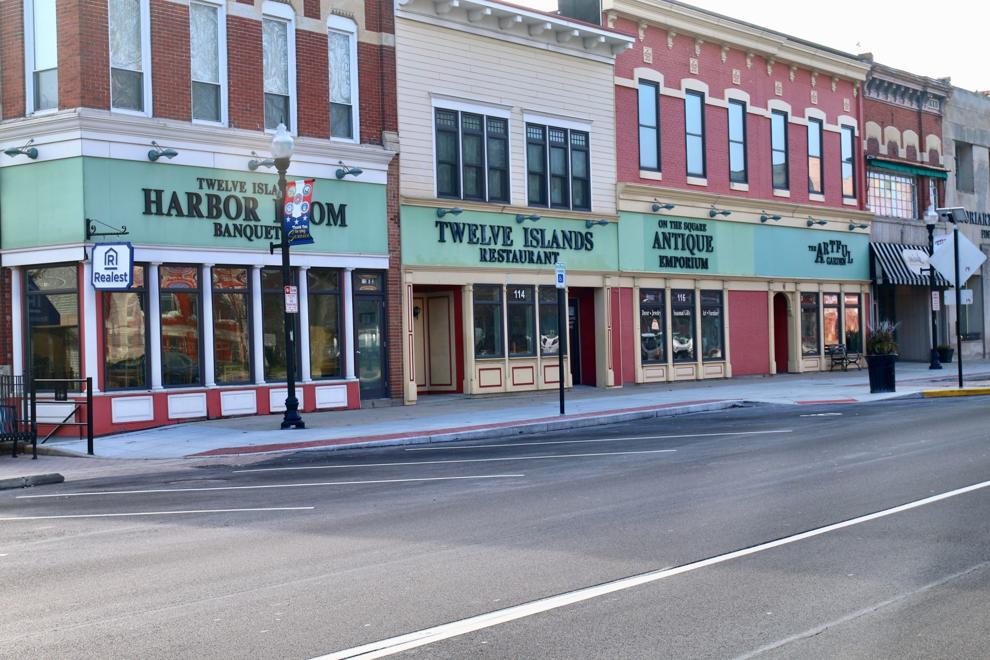 No thru traffic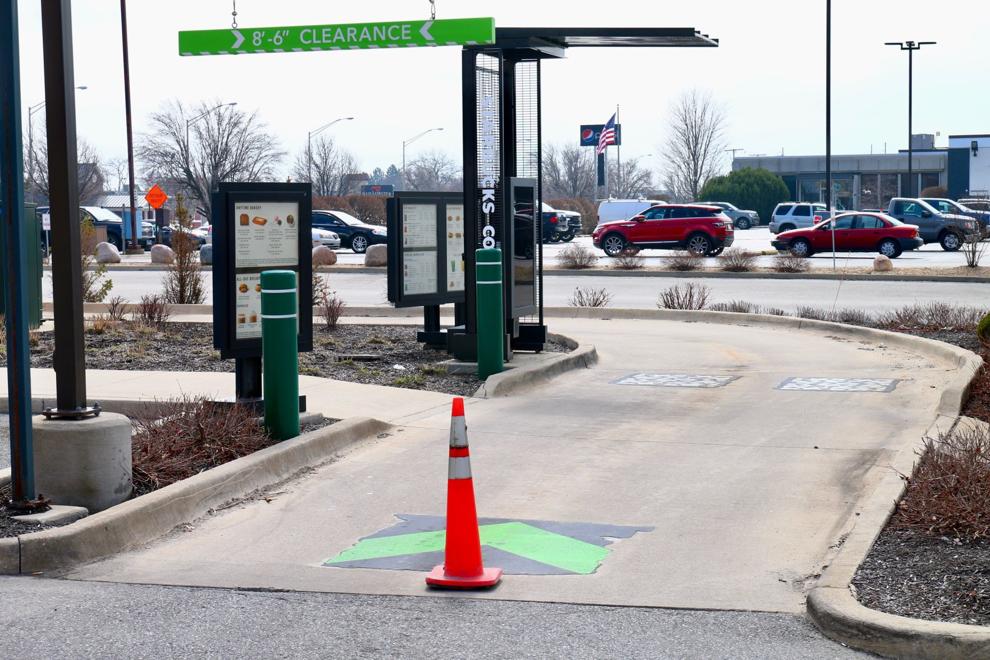 Closed for business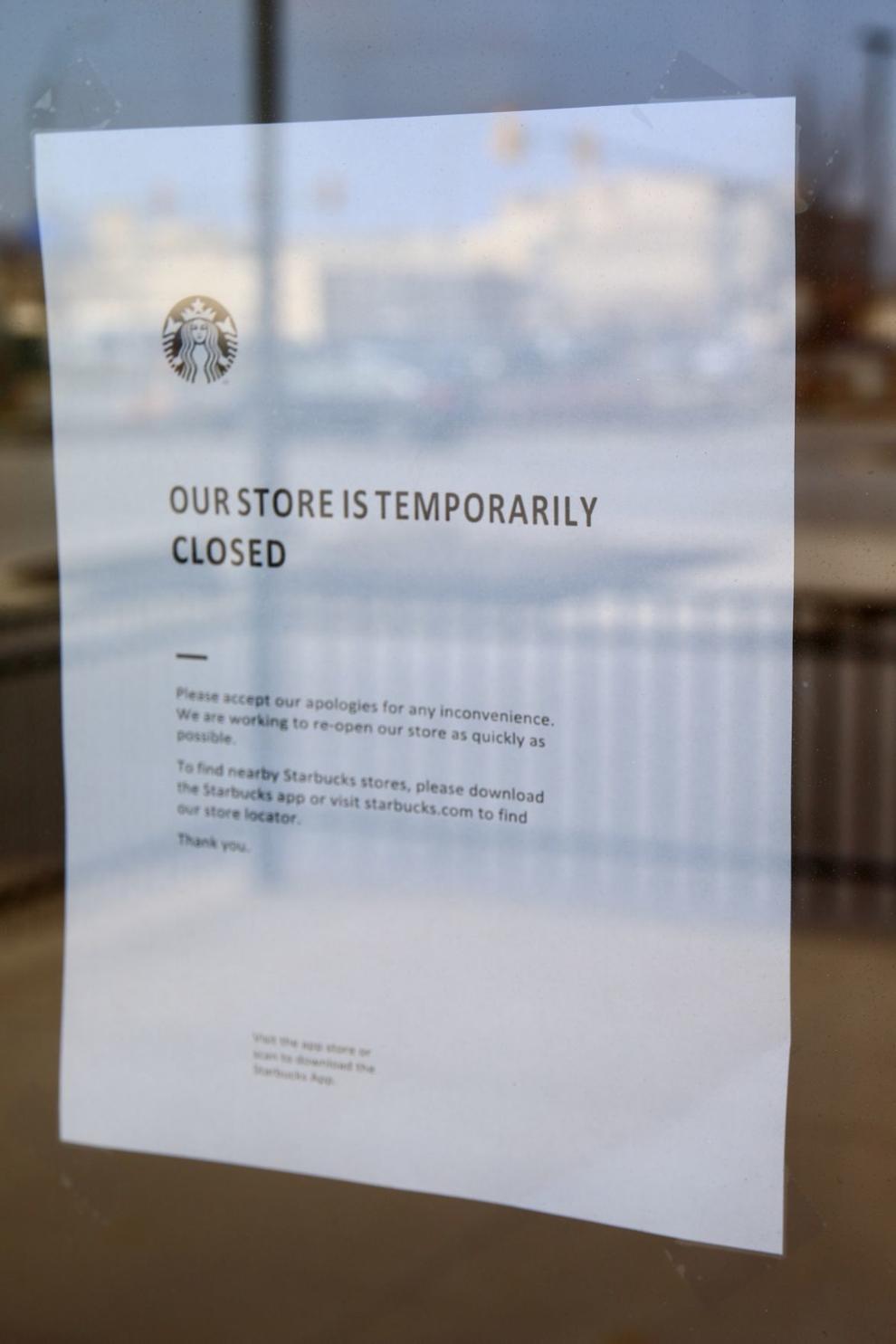 Gallery
Main Street in Hobart
Broadway in Gary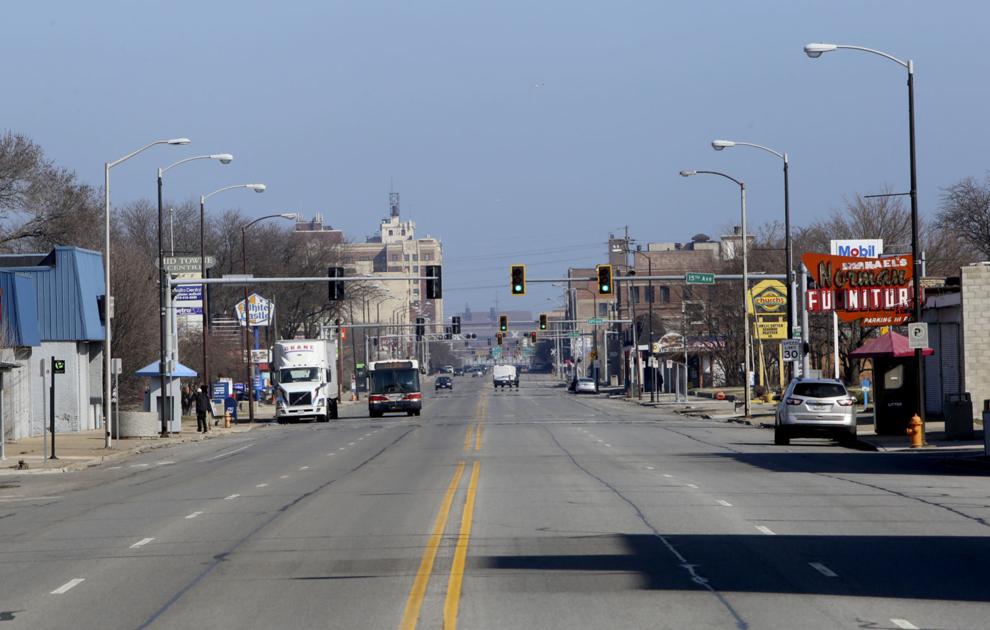 Lake Station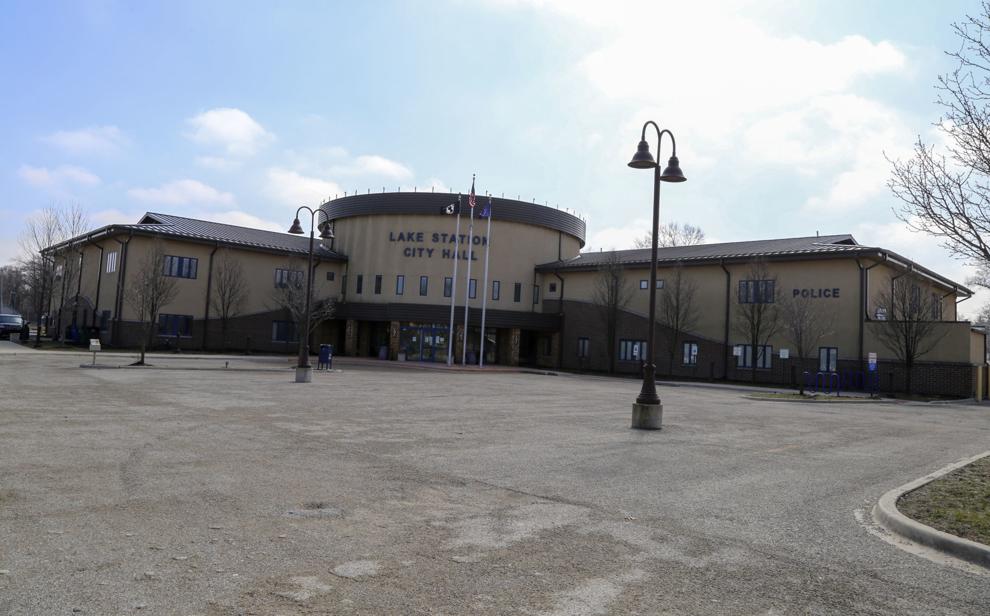 IUN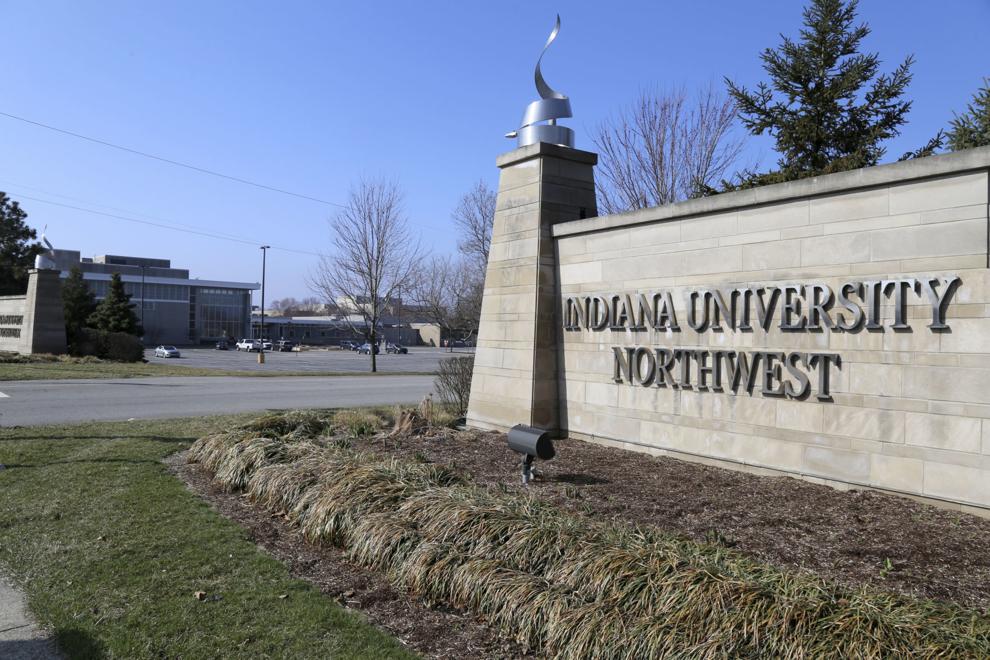 Gary's Broadway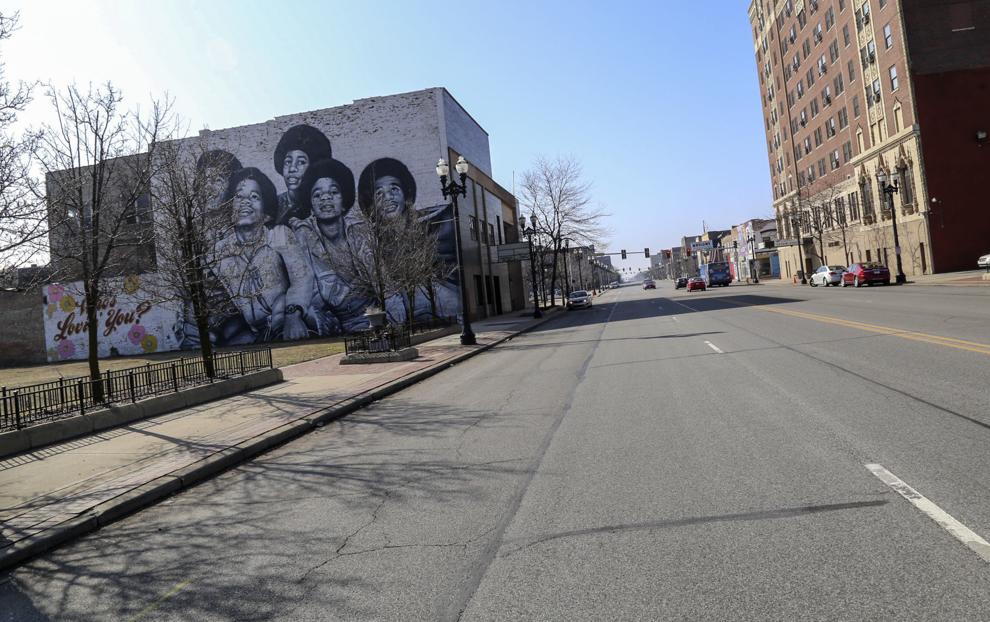 Highland's Highway Avenue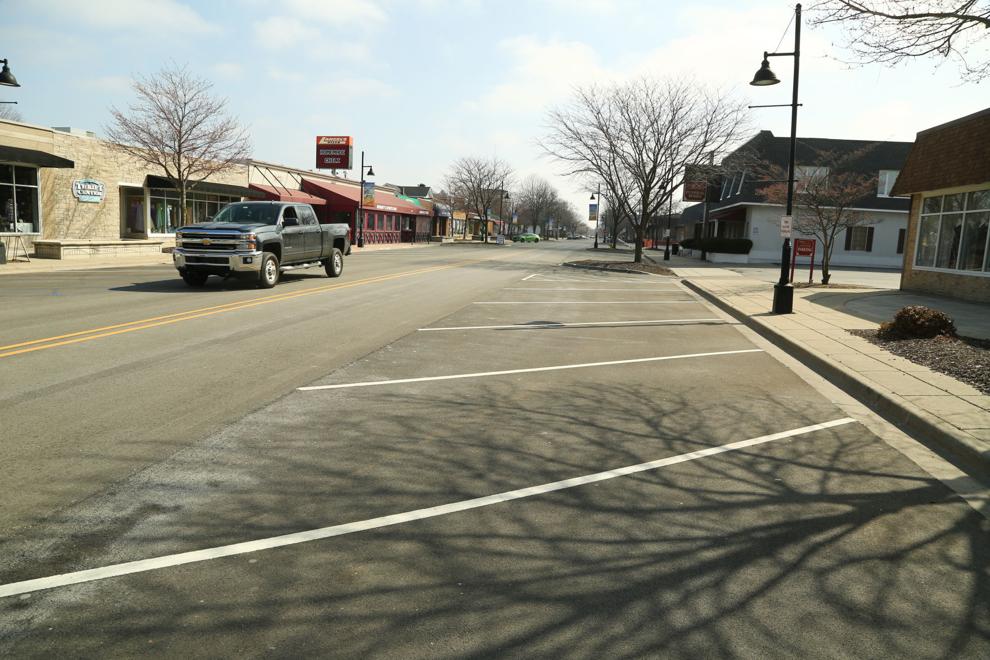 Shops on Main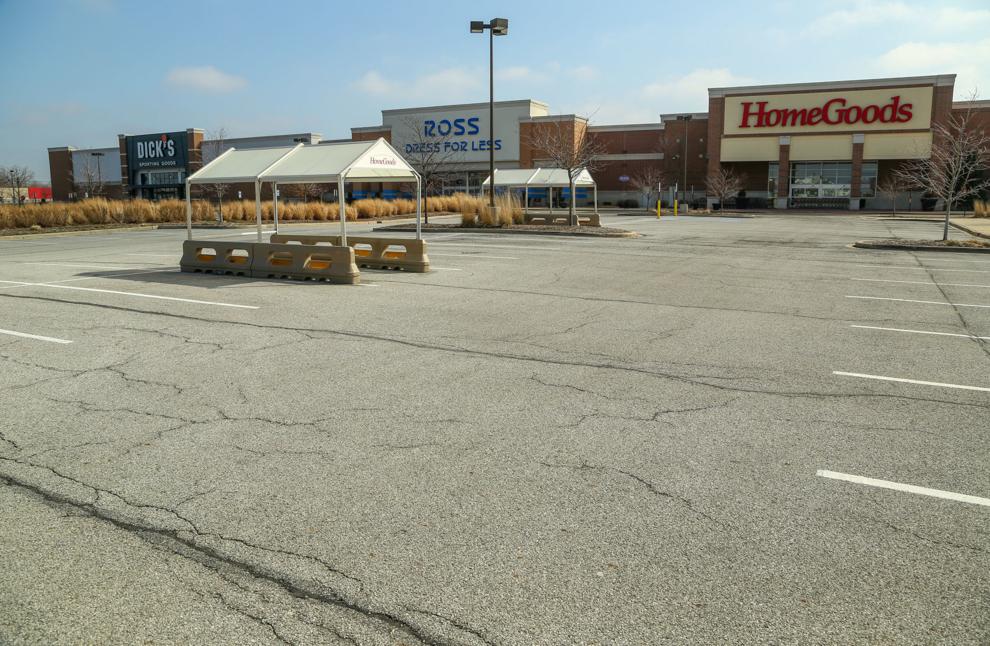 Indiana stay-at-home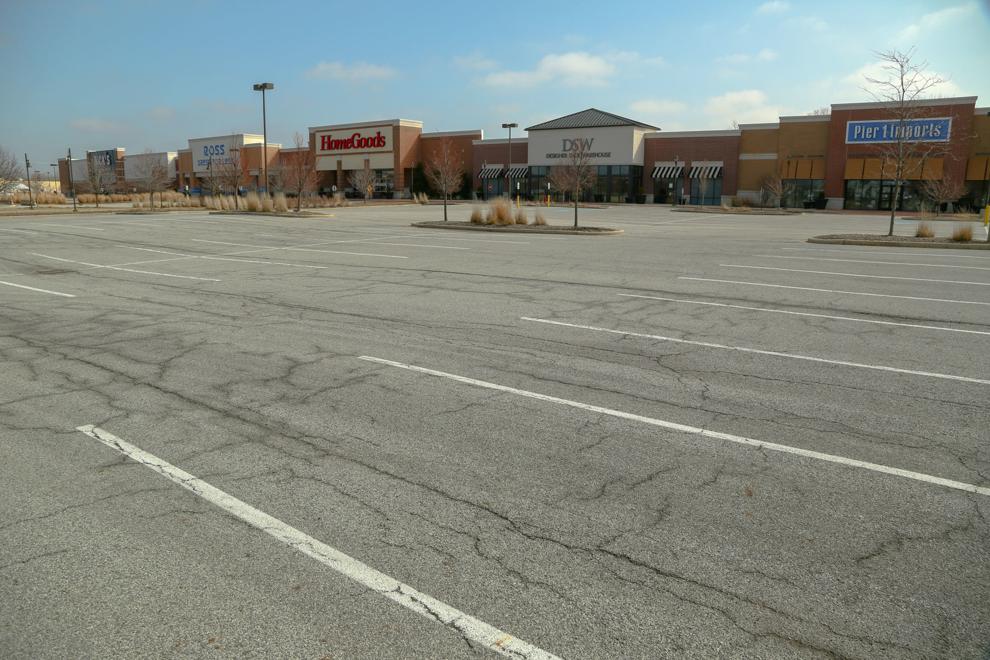 Growlers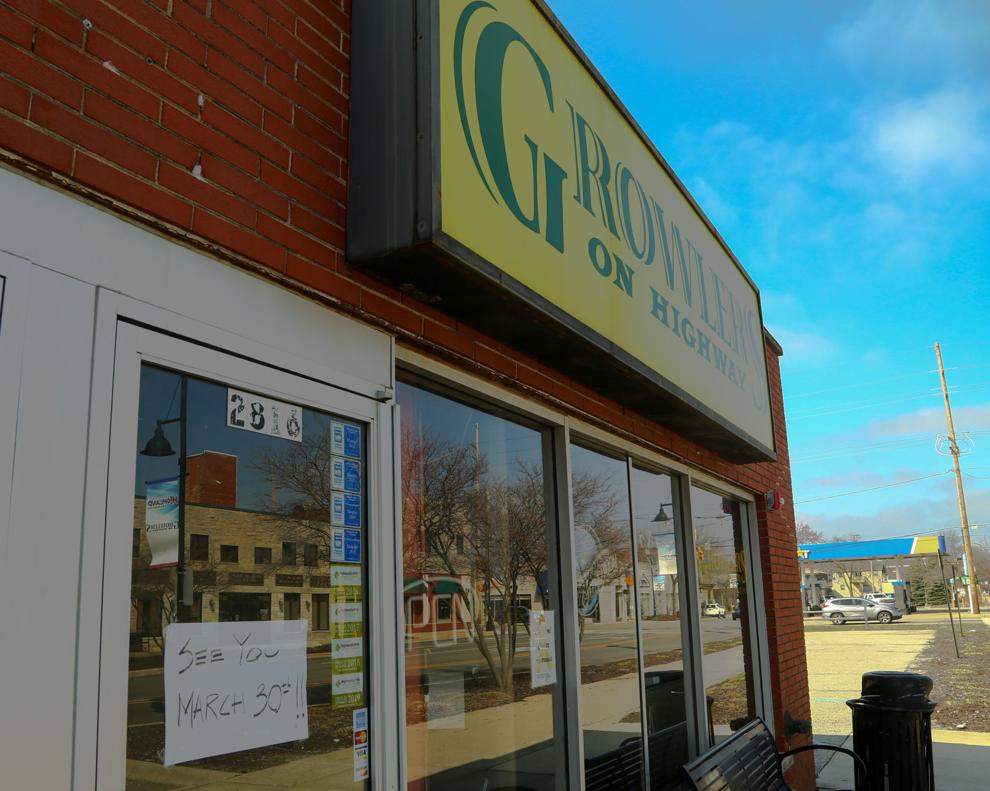 Special delivery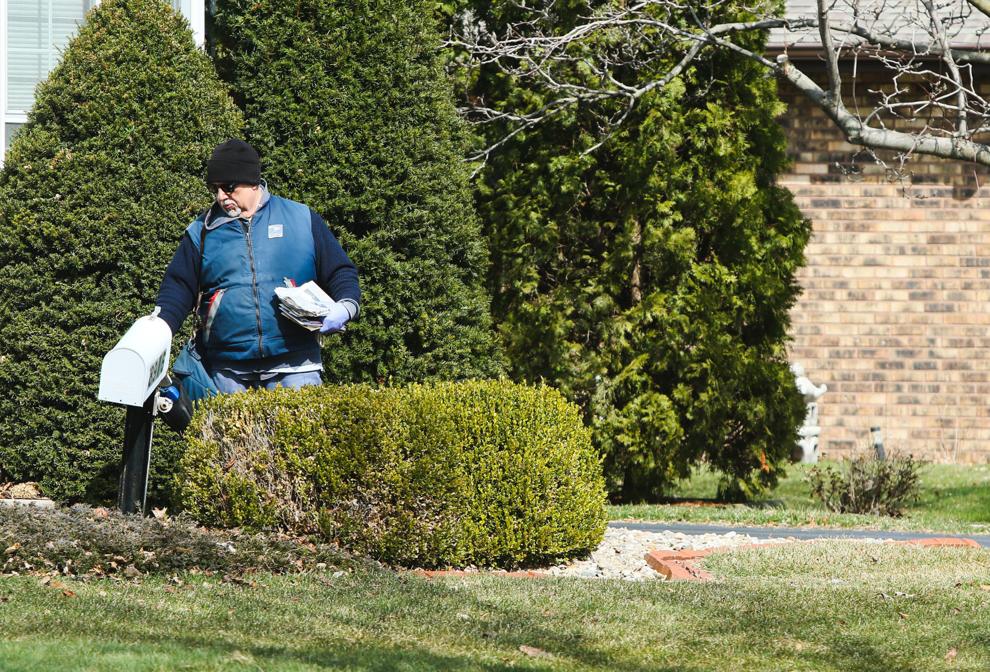 Best Buy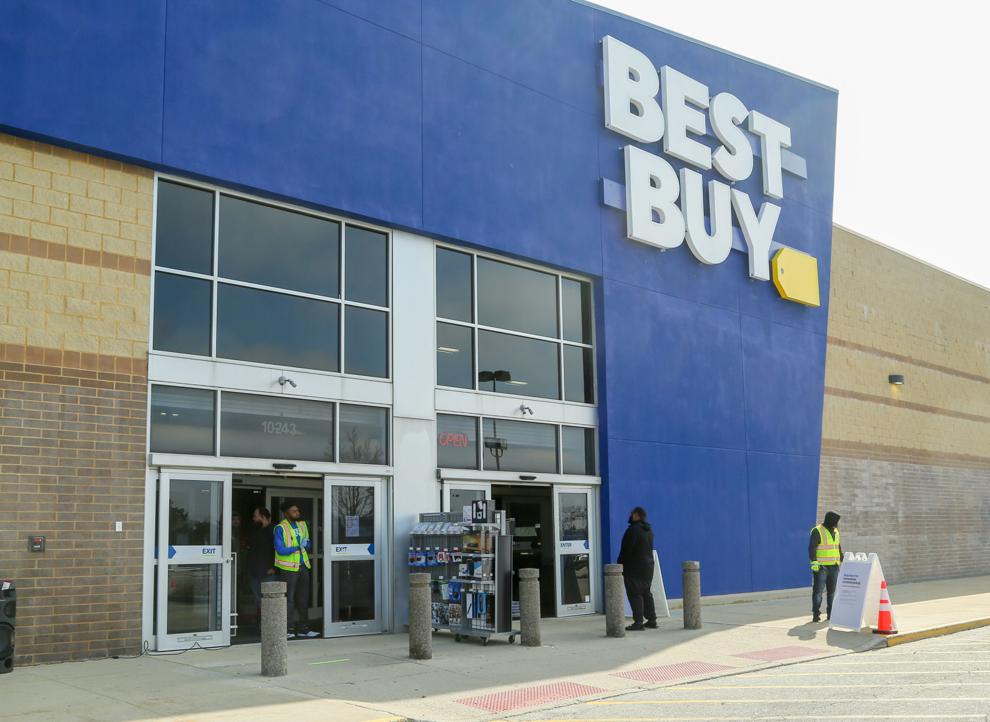 Indiana stay-at-home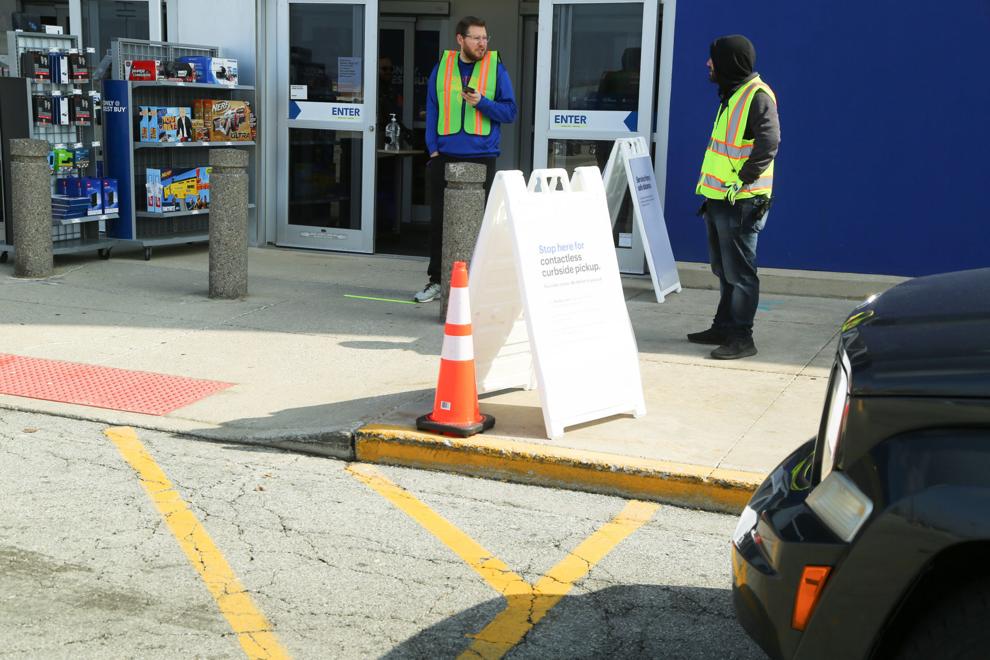 Indiana stay-at-home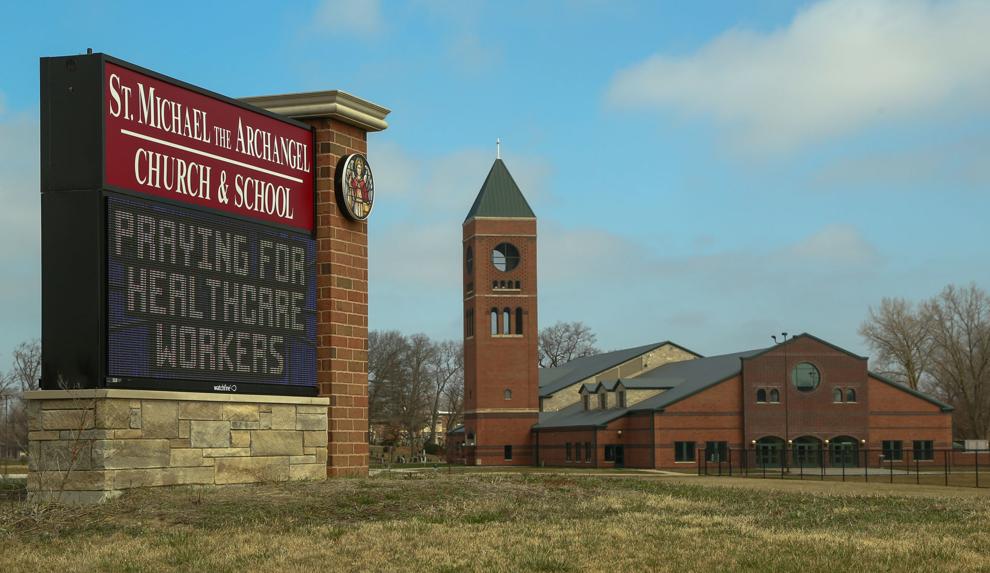 Indiana stay-at-home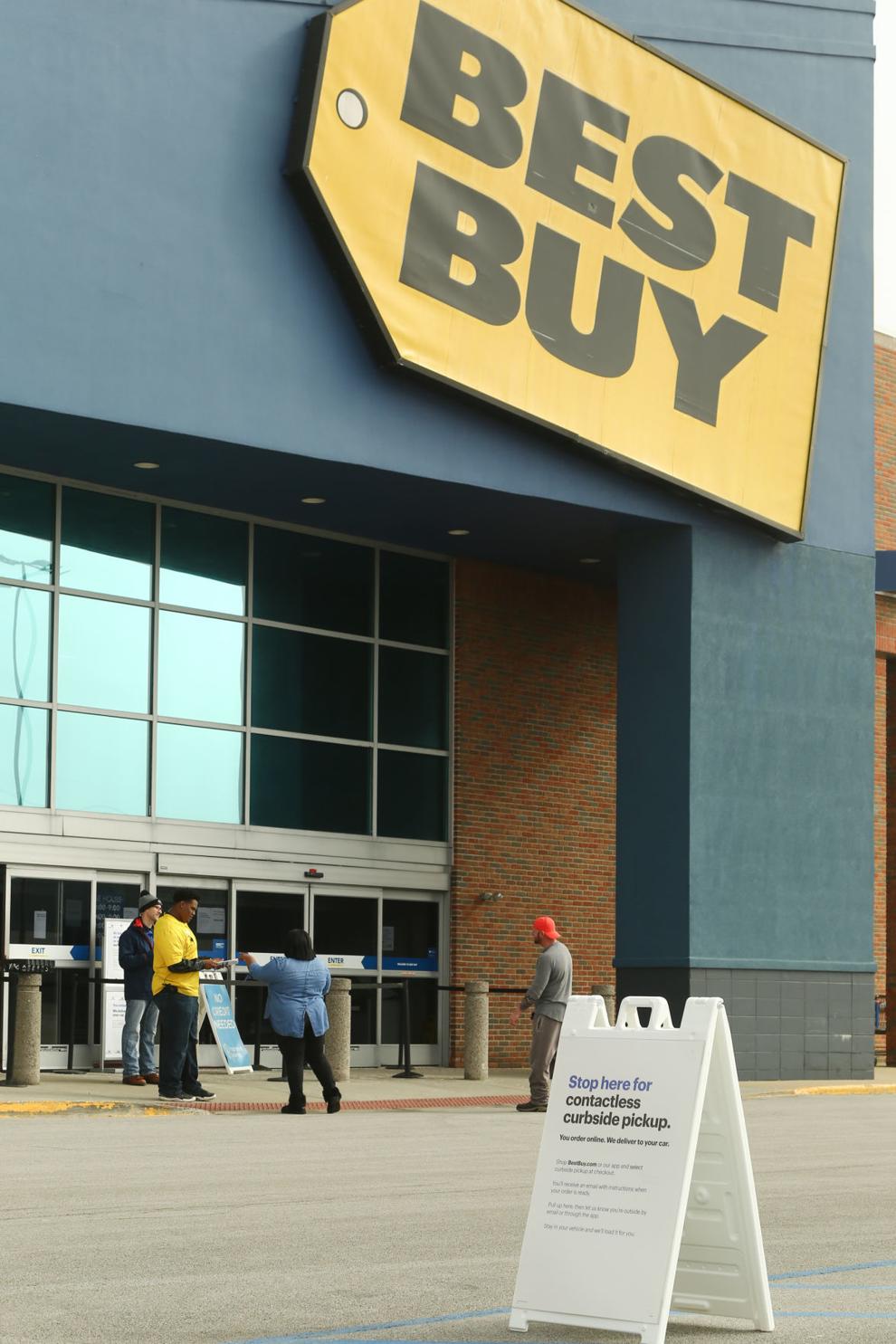 Indiana stay-at-home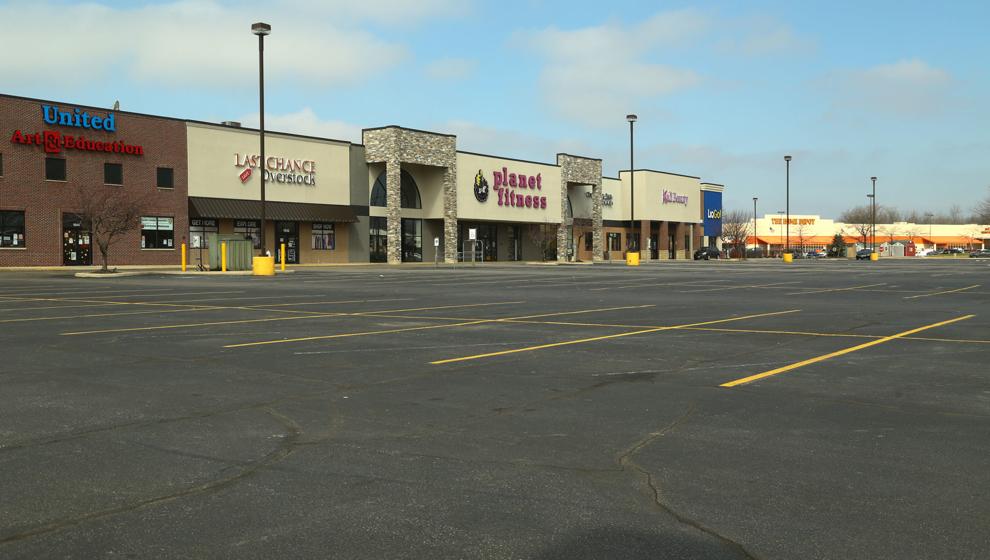 Indiana stay-at-home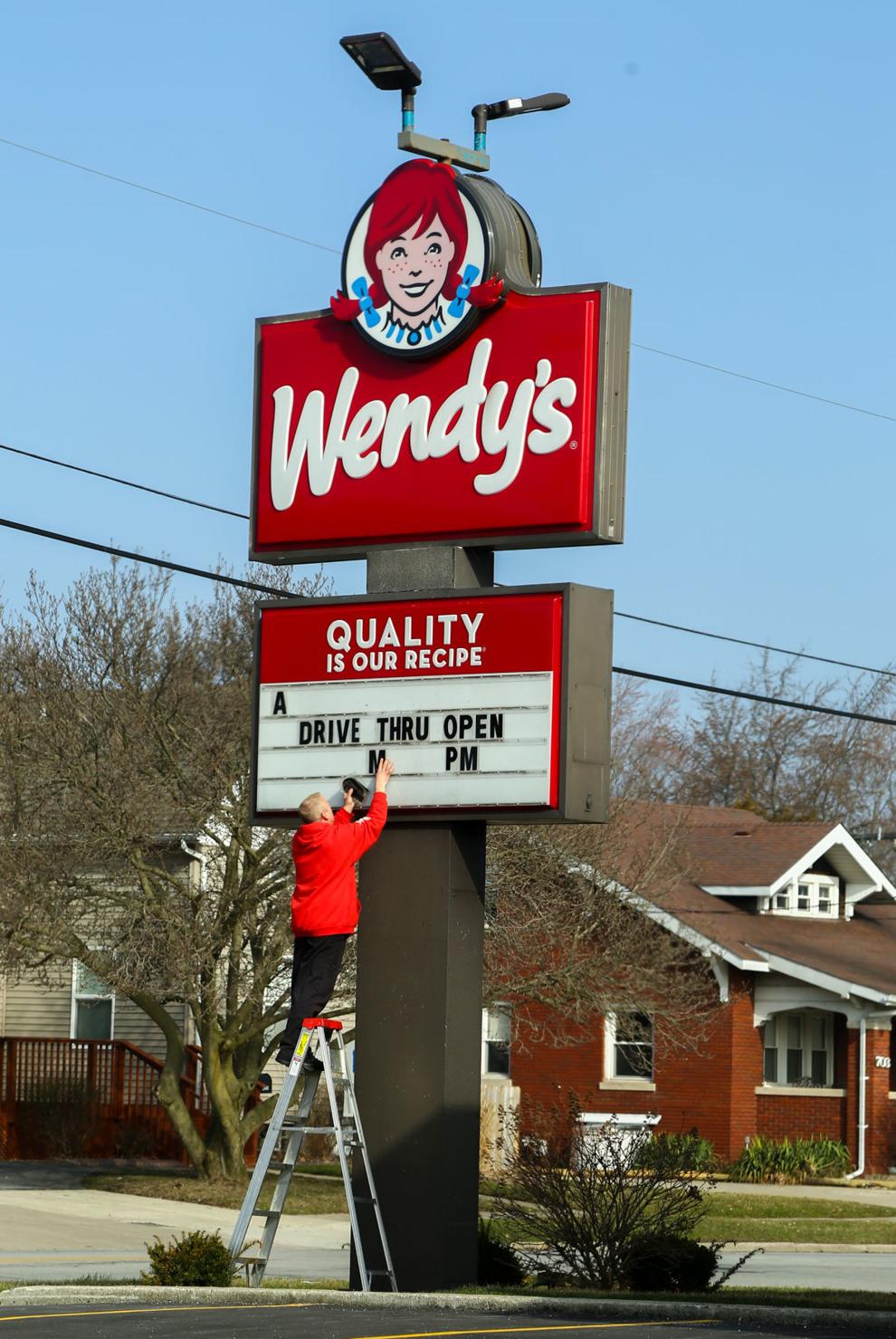 Indiana stay-at-home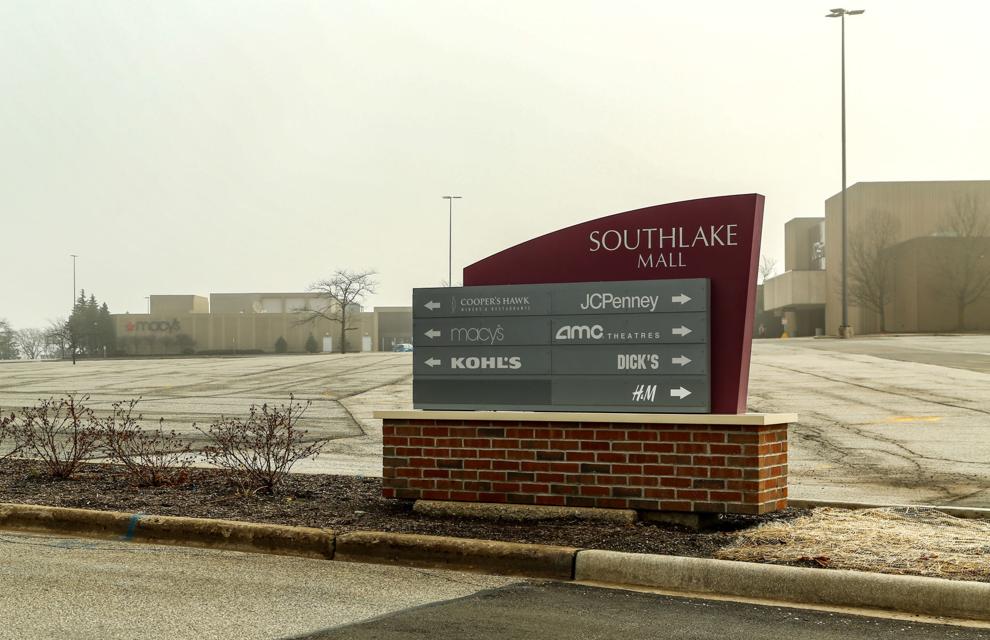 Indiana stay-at-home
Indiana stay-at-home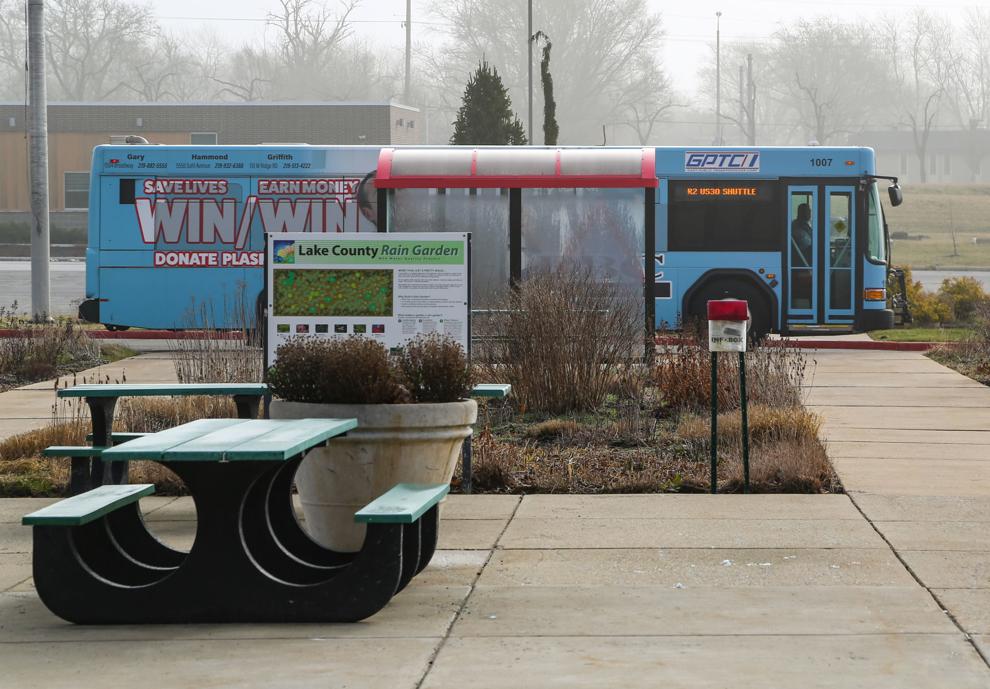 Indiana stay-at-home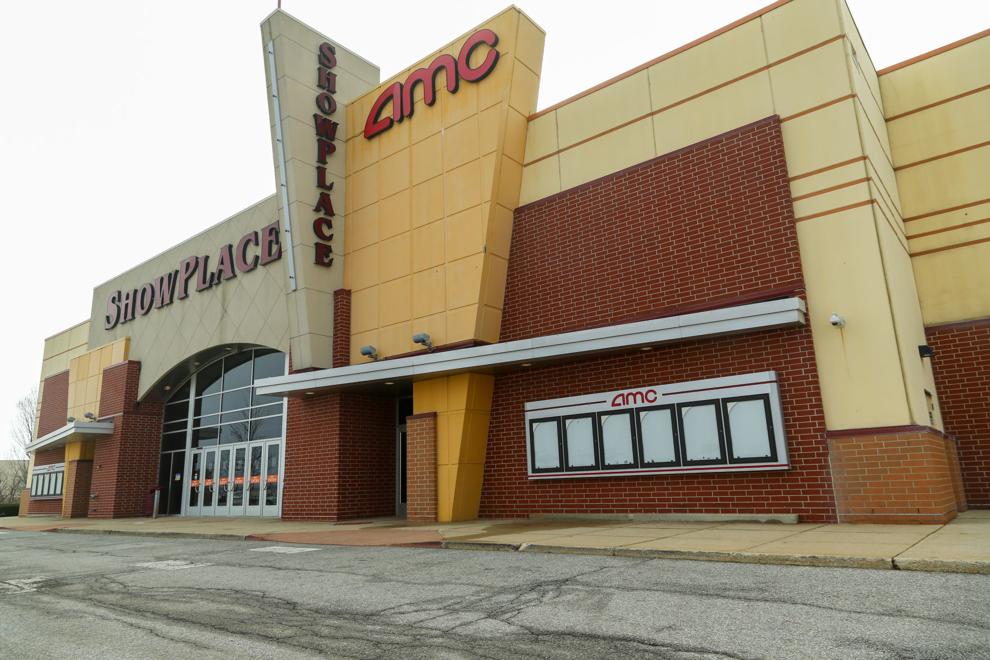 Indiana stay-at-home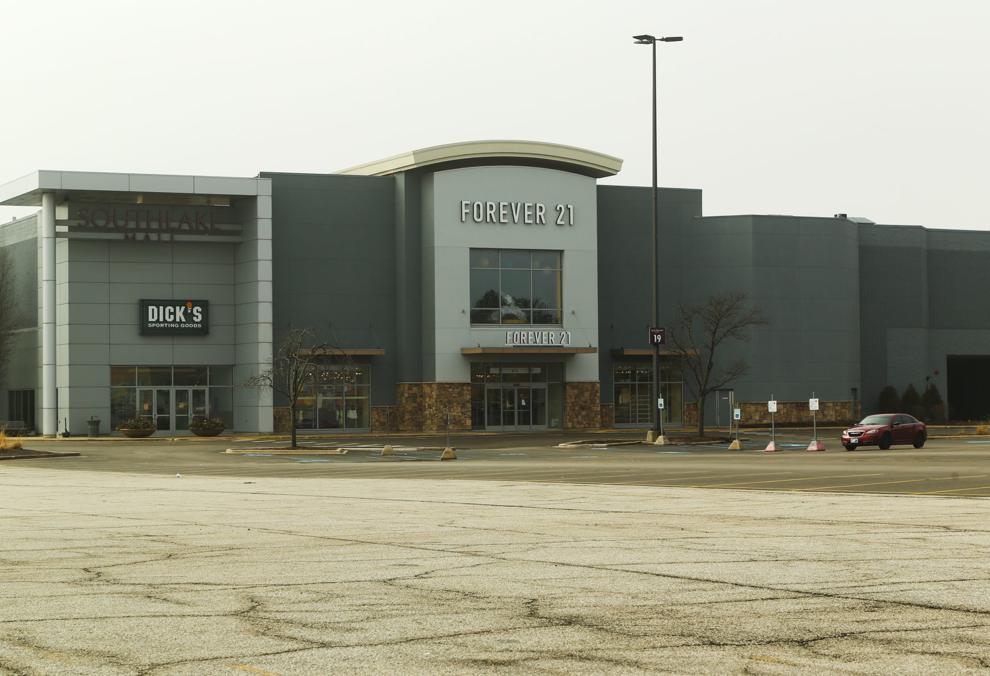 Indiana stay-at-home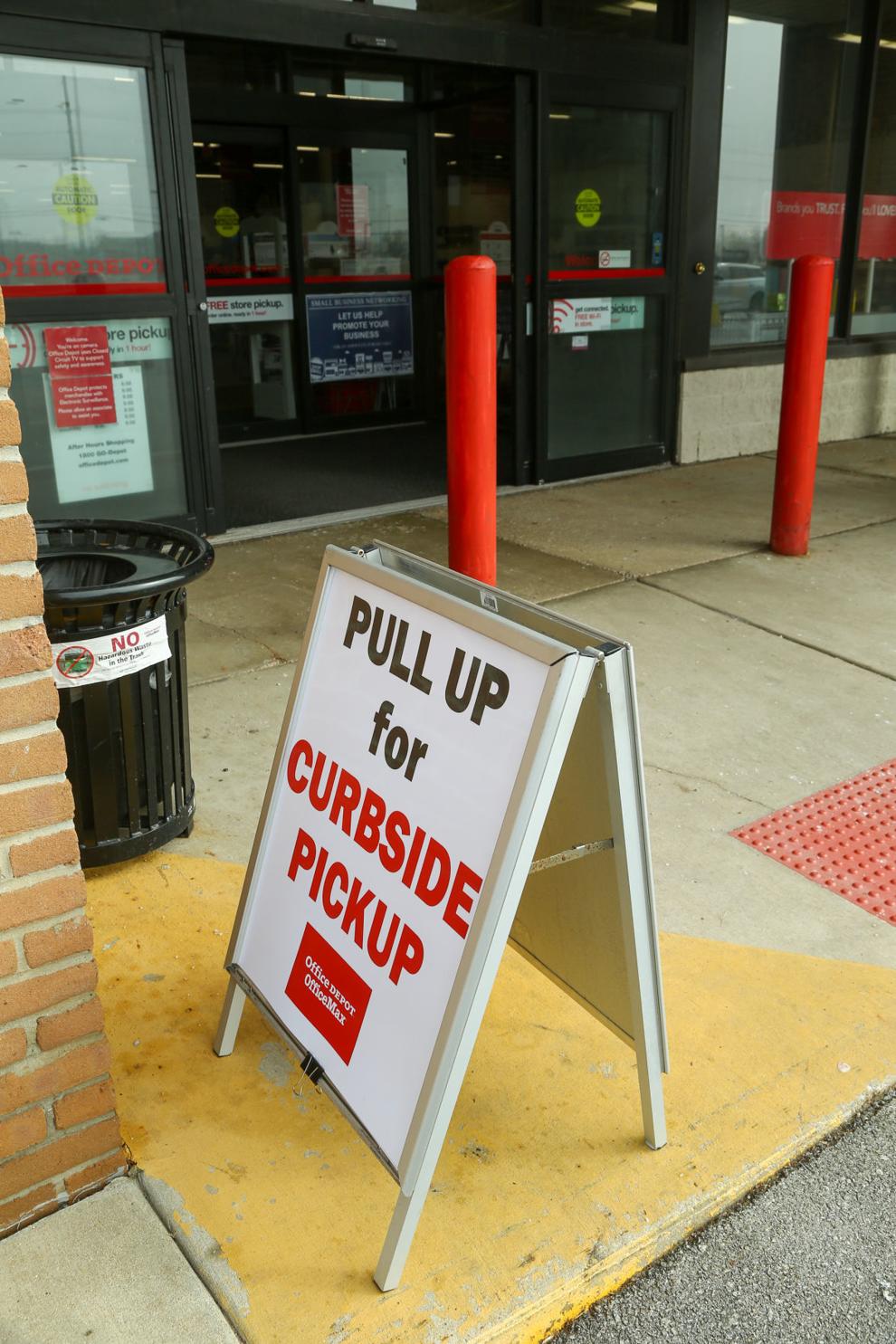 Indiana stay-at-home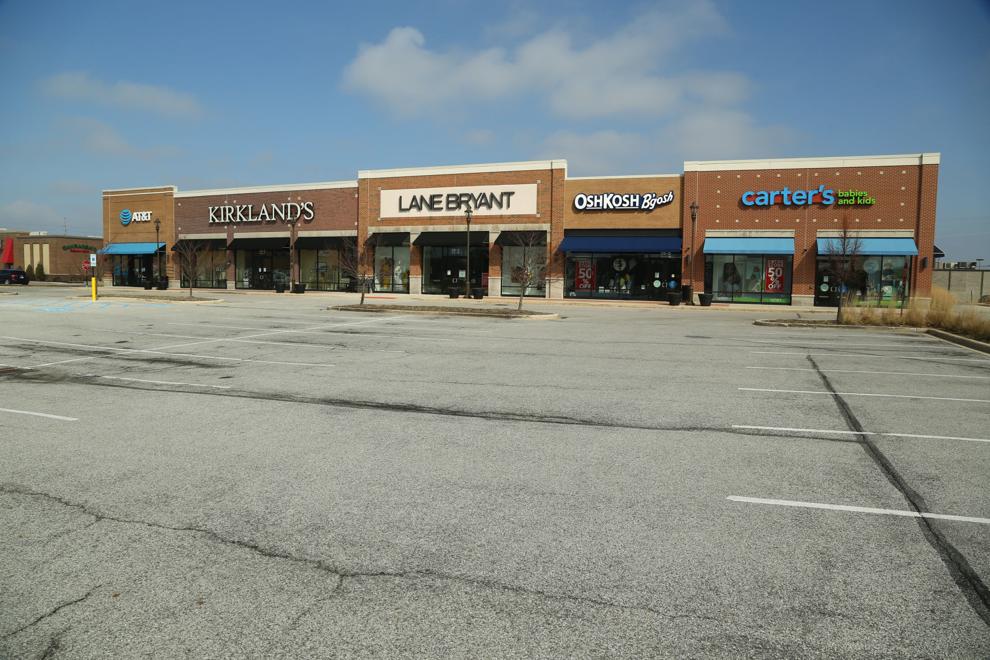 Indiana stay-at-home