CROWN POINT — University of St. Francis Dean Marsha King told those attending the nursing school expansion groundbreaking Friday to look toward the future.
"Let's look beyond the brick and mortar and understand the long-term impact. We make a difference," King said.
The new $7 million expansion will include new classrooms, a biology lab, study areas for students and two inaugural programs with others in the "pipeline."
"Our current and future students will help fill these critical positions," King said.
King was among the dignitaries who spoke at a Friday morning groundbreaking ceremony held at 12800 Mississippi Parkway.
The $7 million expansion of the University of St. Francis is just part of development being planned on a 510-acre property at the southeast corner of Interstate 65 and U.S. 231 that also will include a new hospital and the potential relocation of Andrean High School.
Groundbreaking for the new hospital is expected to take place later this month, a Franciscan Alliance spokesman said.
The addition of 19,000-square-feet of academic space at the University of St. Francis will double the university site's footprint and enrollment also is expected to double, said Sandie Phalen, director of marketing, development and enrollment at the University of St. Francis in Crown Point.
The project, which gets underway Monday, will be completed by July 20, and classes will start the following fall, Phalen said.
Other speakers at the groundbreaking included University of St. Francis' president, the Rev. Eric Albert Zimmer; Franciscan Alliance Board chairwoman, Sister Jane Marie Klein; University of St. Francis student Melissa A. Gonzalez; Crown Point Mayor David Uran; Tonn & Blank Construction President Jon Gilmore; University of St. Francis board member Dan Klein; and Phalen.
Klein, a former Crown Point mayor, recalled 14 years ago when plans for development in the Interstate 65 and U.S. 231 corridor were first presented.
"(The area) has come a long way and will continue to grow," Klein said.
The University of St. Francis in Crown Point opened in 2006, leasing space at what was then known as St. Anthony Medical Center. The school moved to its present location in January 2011 after outgrowing that space, Phalen said.
Phalen said the school was approached by officials from Franciscan Alliance to open their enrollment since there is a shortage of nurses and radiological and surgical technicians.
Enrollment at the University of St. Francis is currently around 220, Phalen said.
About $5.5 million of the $7 million has been received largely from Franciscan Alliance and through grants, Phalen said.
She said additional funds are being sought through a program called Fulfilling the Call.
Gallery: PNW, IUN campuses adjust to COVID-19 pandemic
Gallery: PNW, IUN campuses adjust to COVID-19 pandemic
PNW students return to campus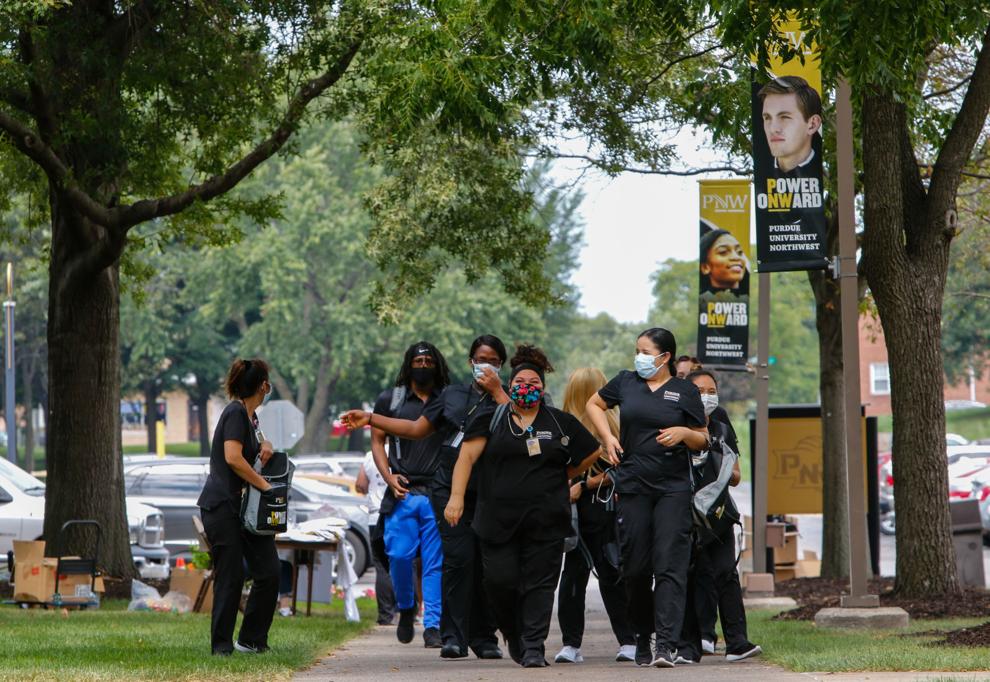 PNW students return to campus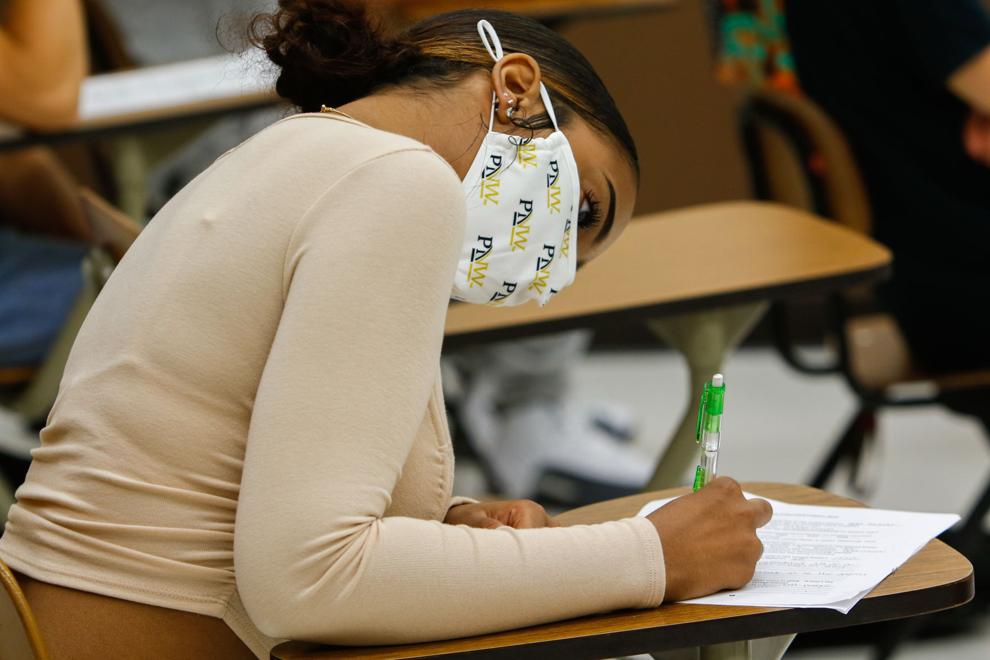 PNW students return to campus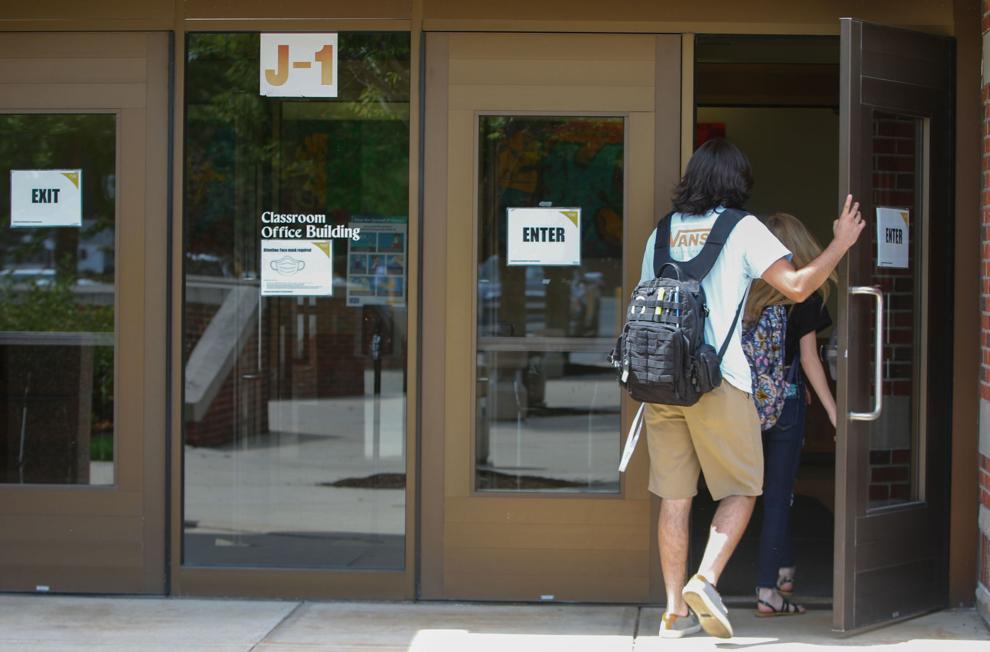 PNW students return to campus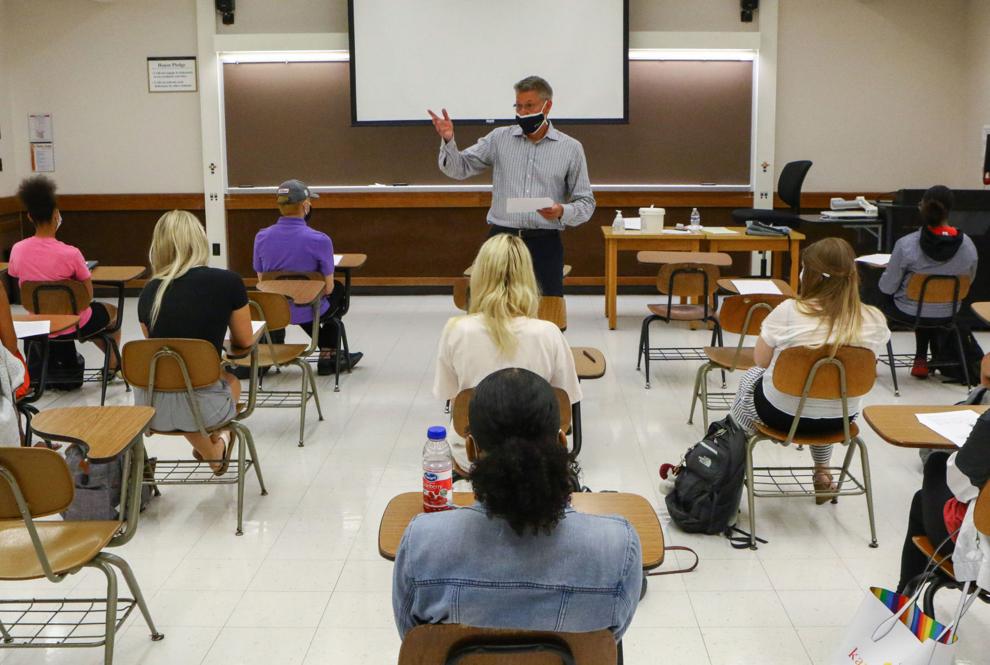 PNW students return to campus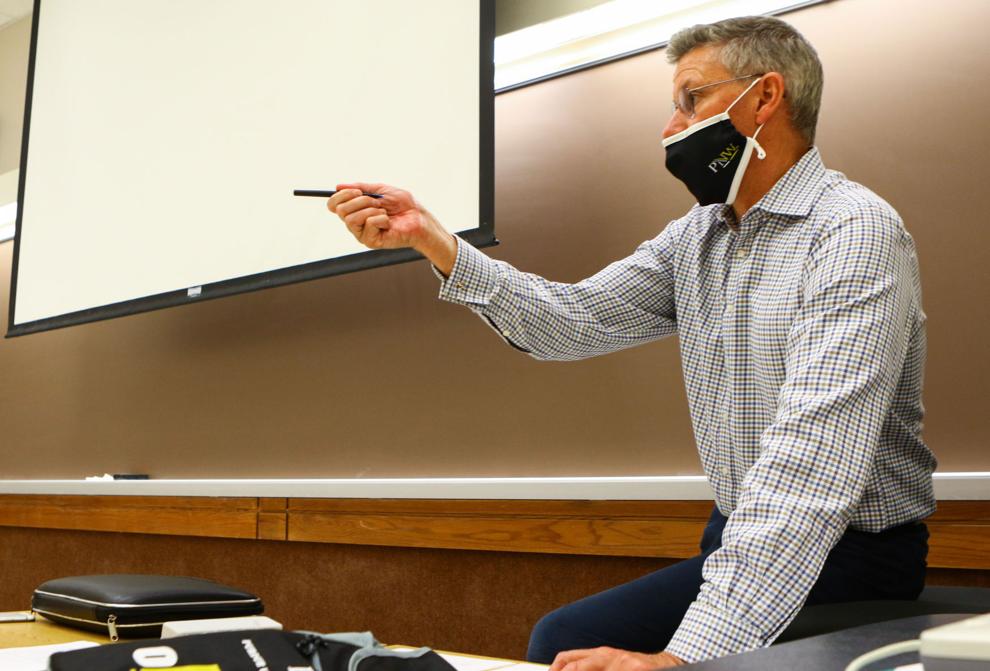 PNW students return to campus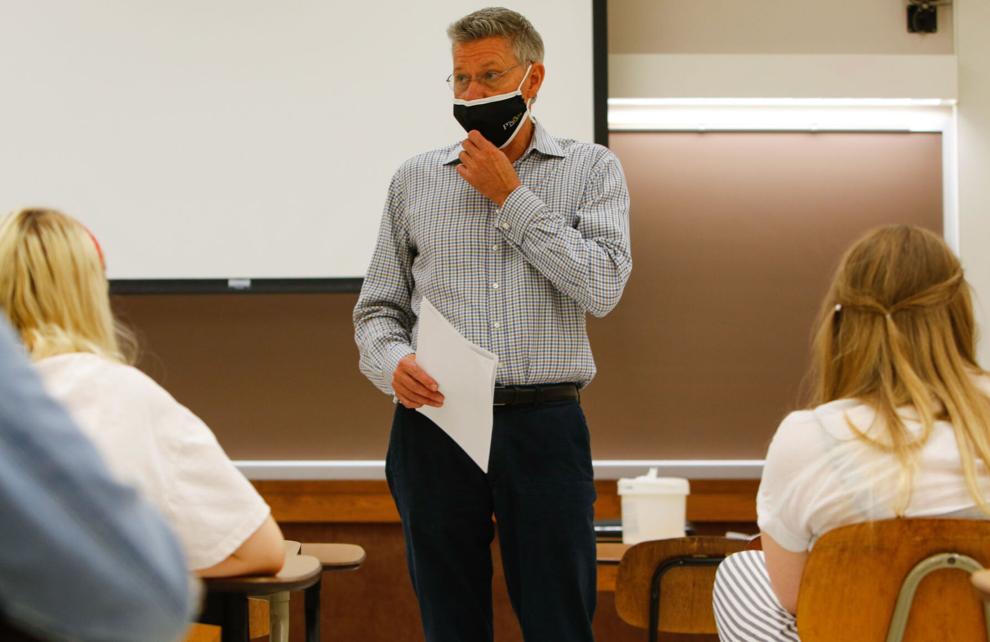 PNW students return to campus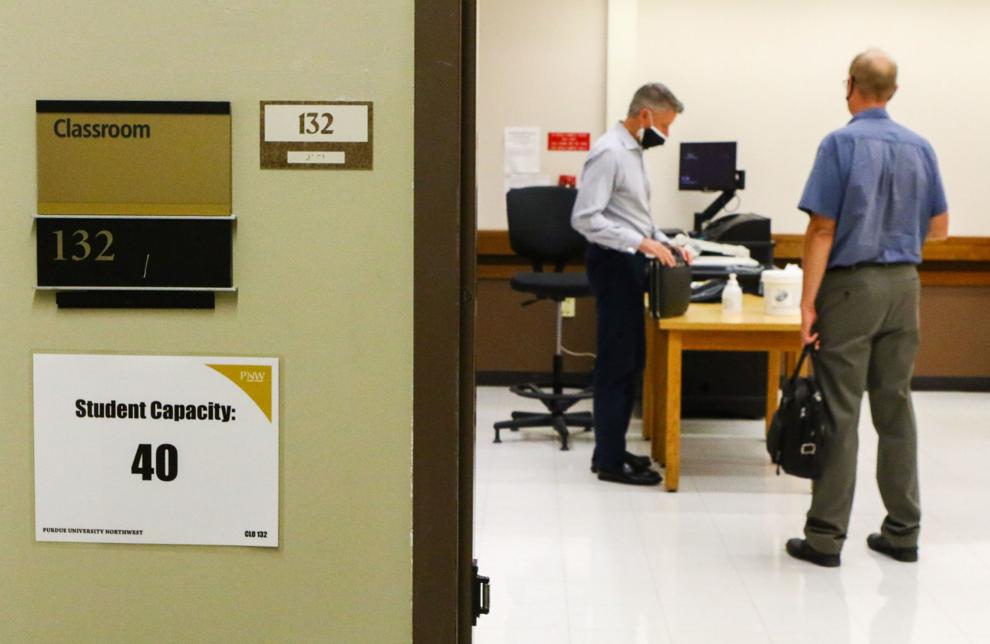 PNW students return to campus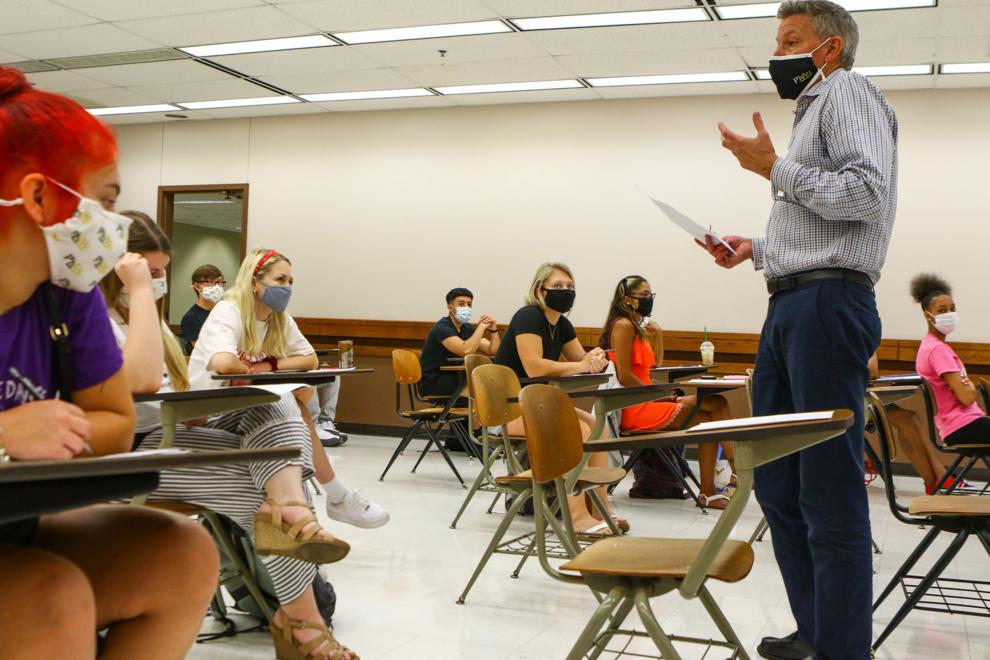 PNW students return to campus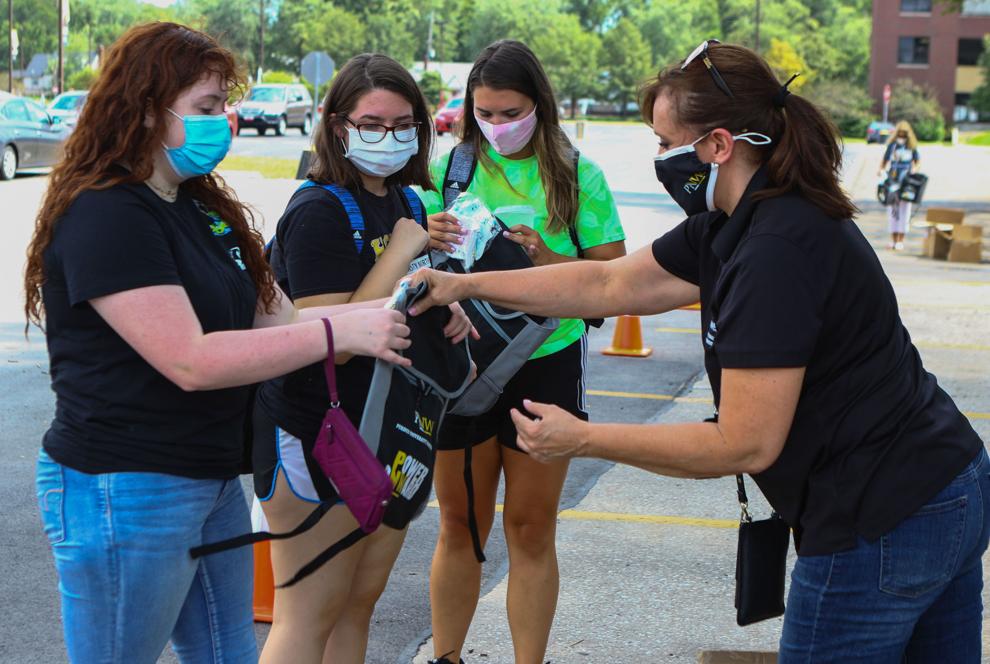 PNW students return to campus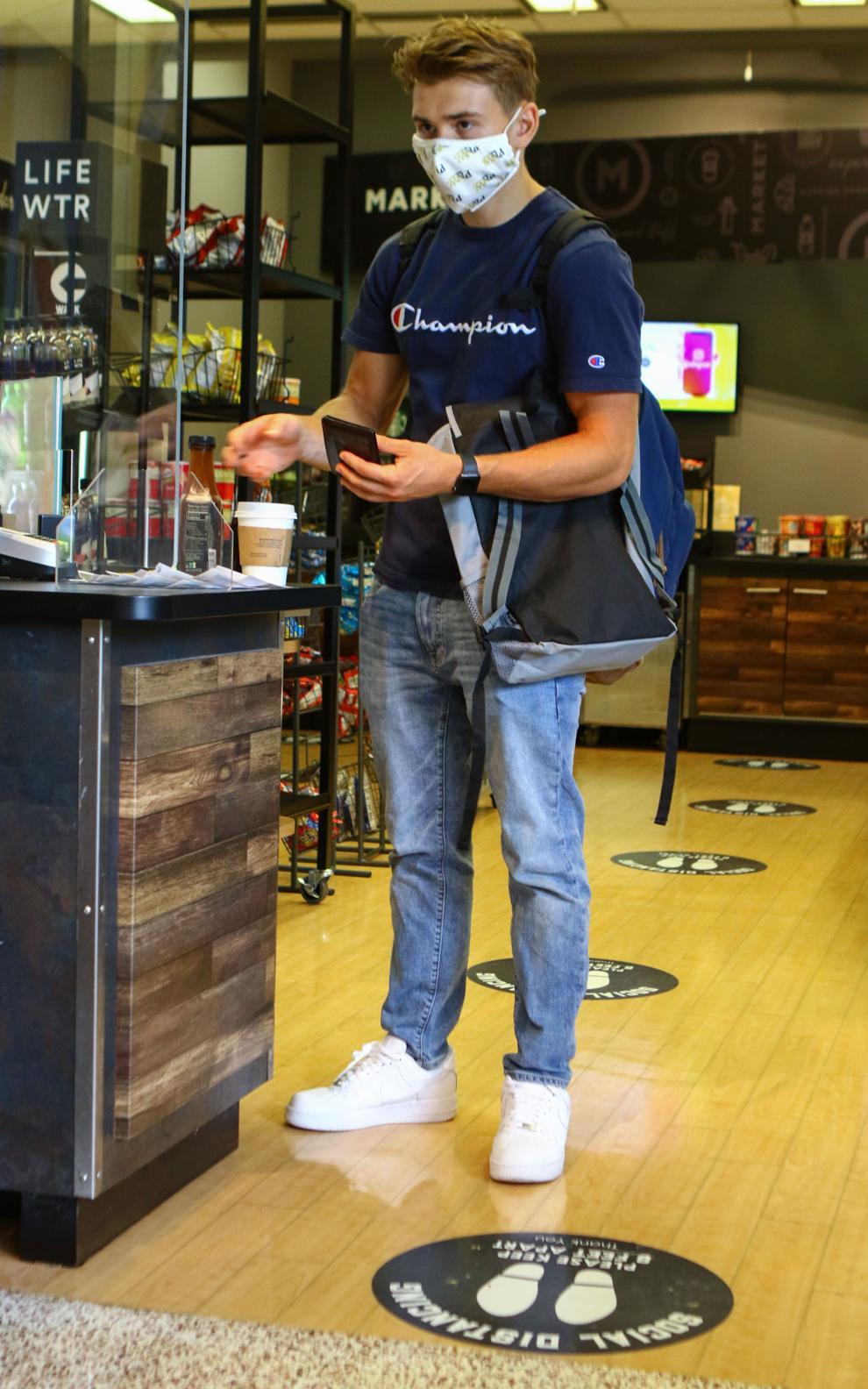 PNW students return to campus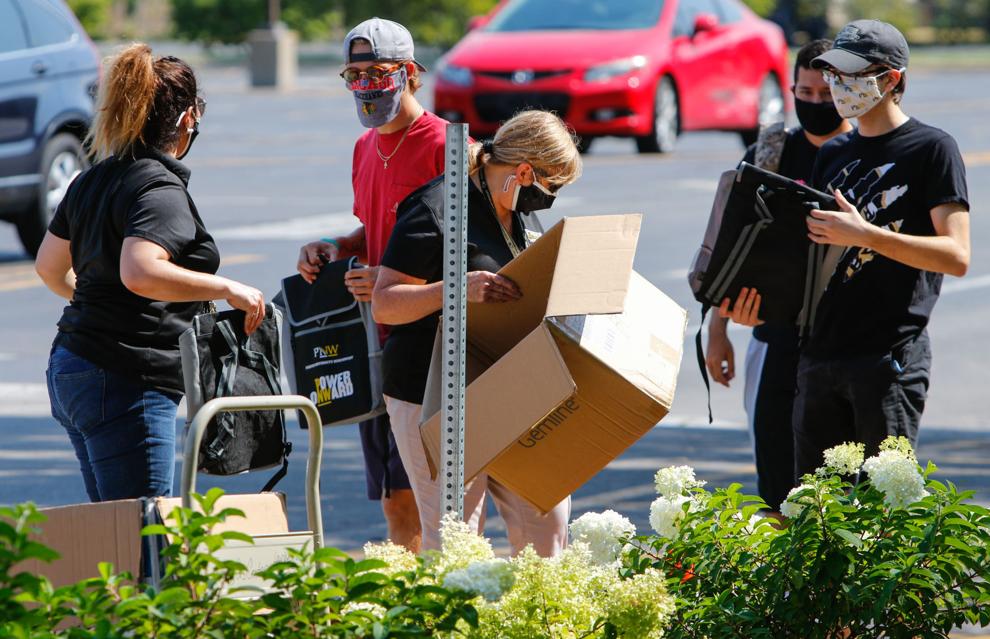 PNW students return to campus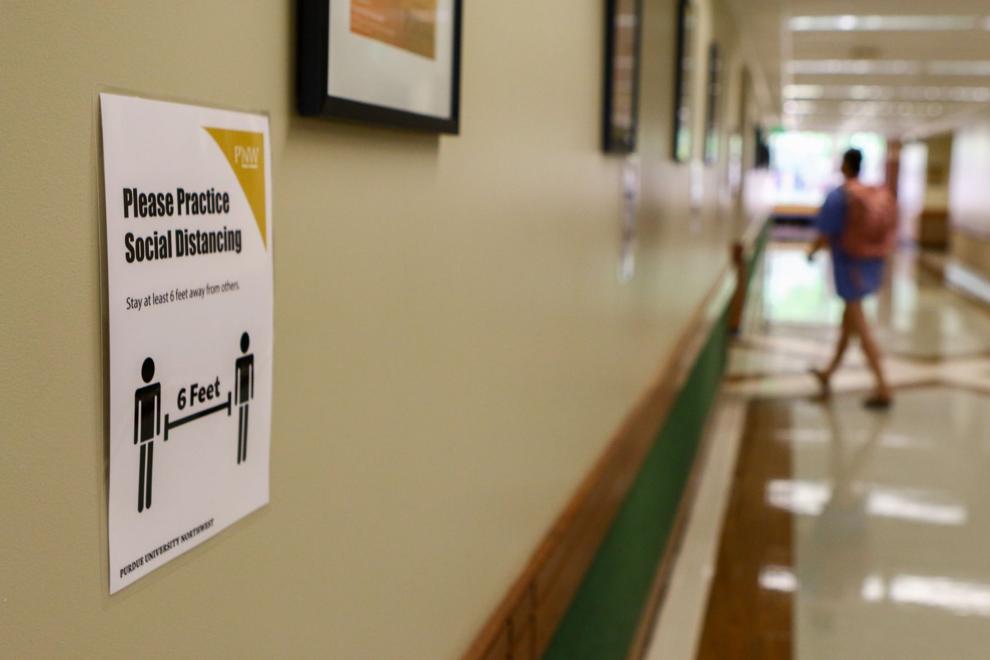 PNW students return to campus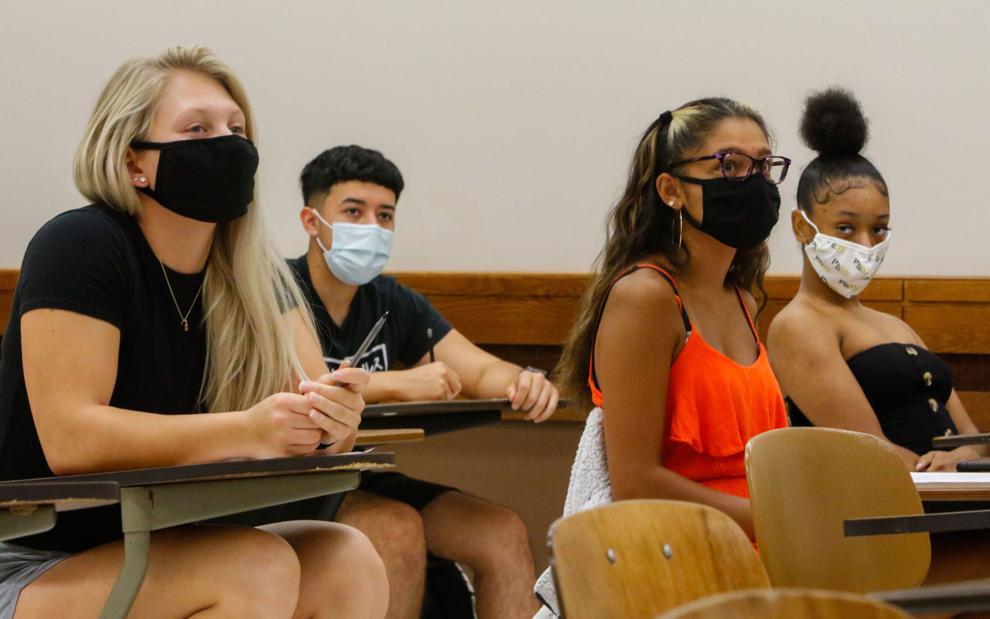 PNW students return to campus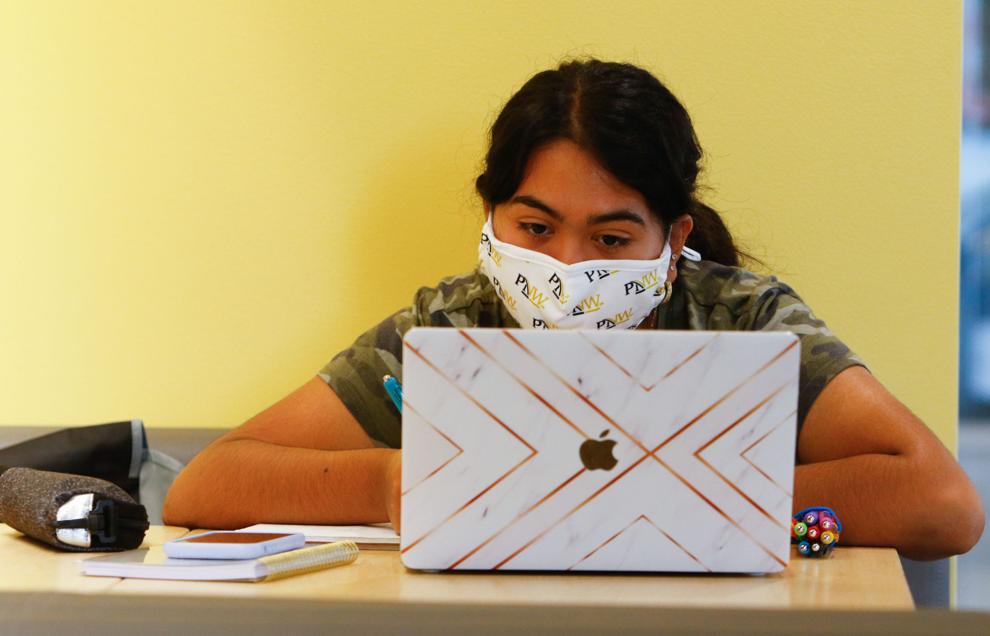 PNW students return to campus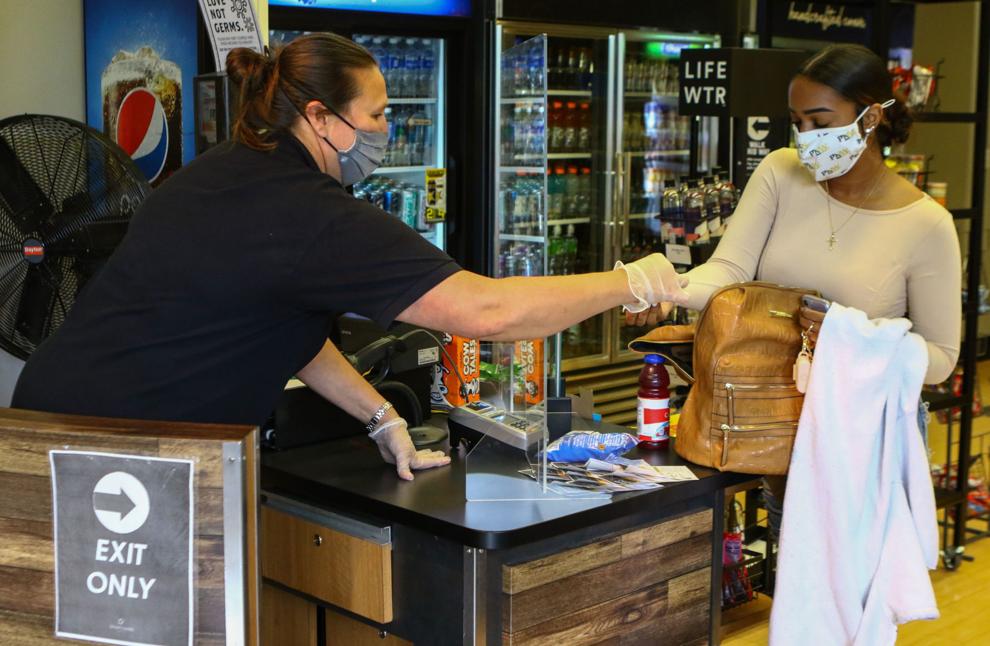 PNW students return to campus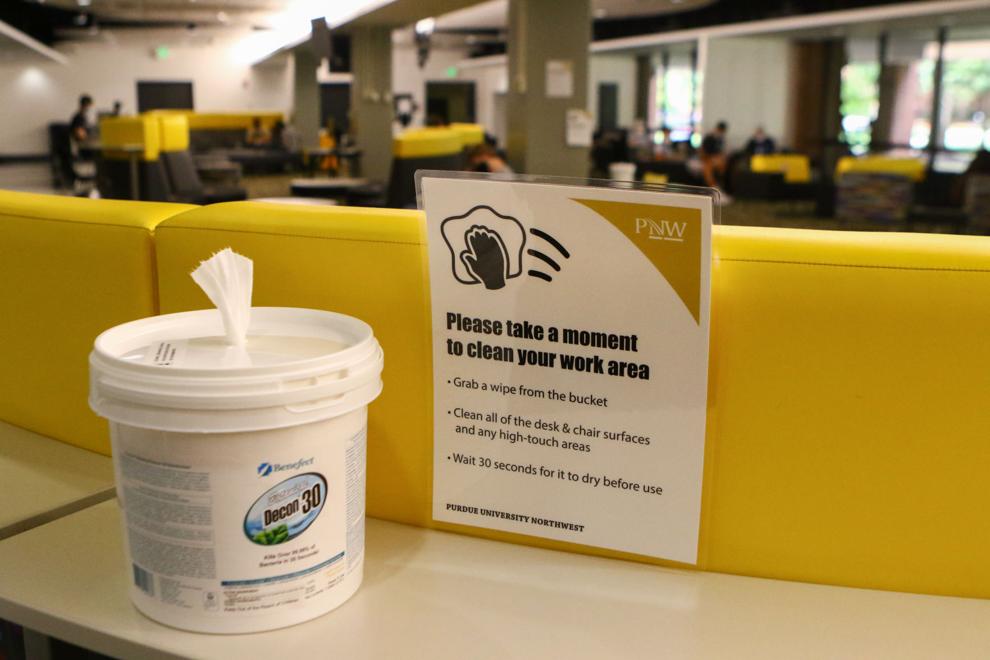 PNW students return to campus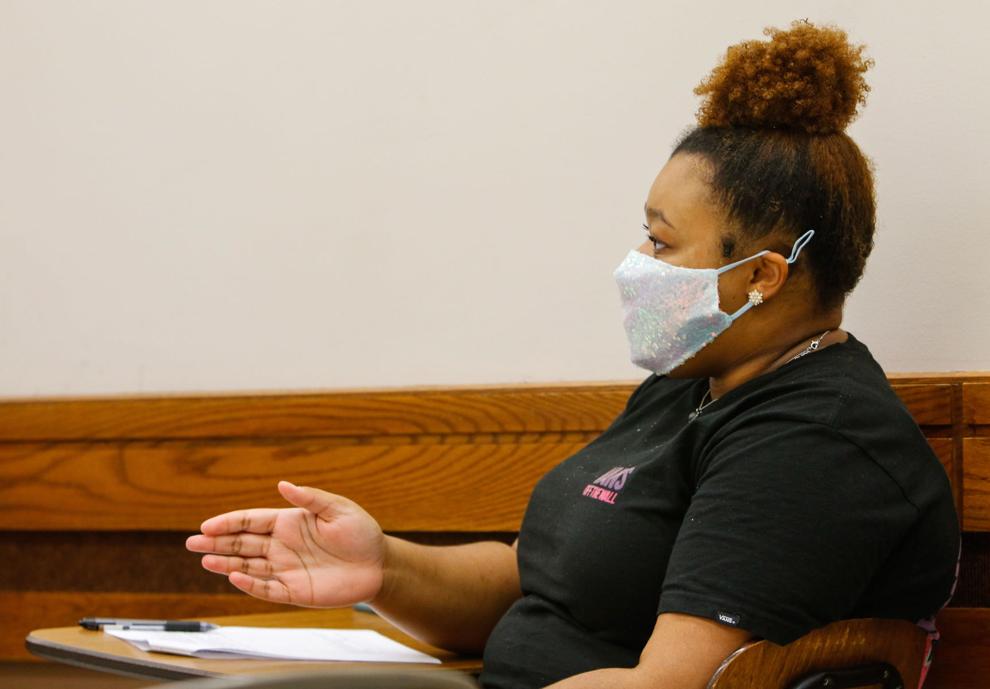 PNW students return to campus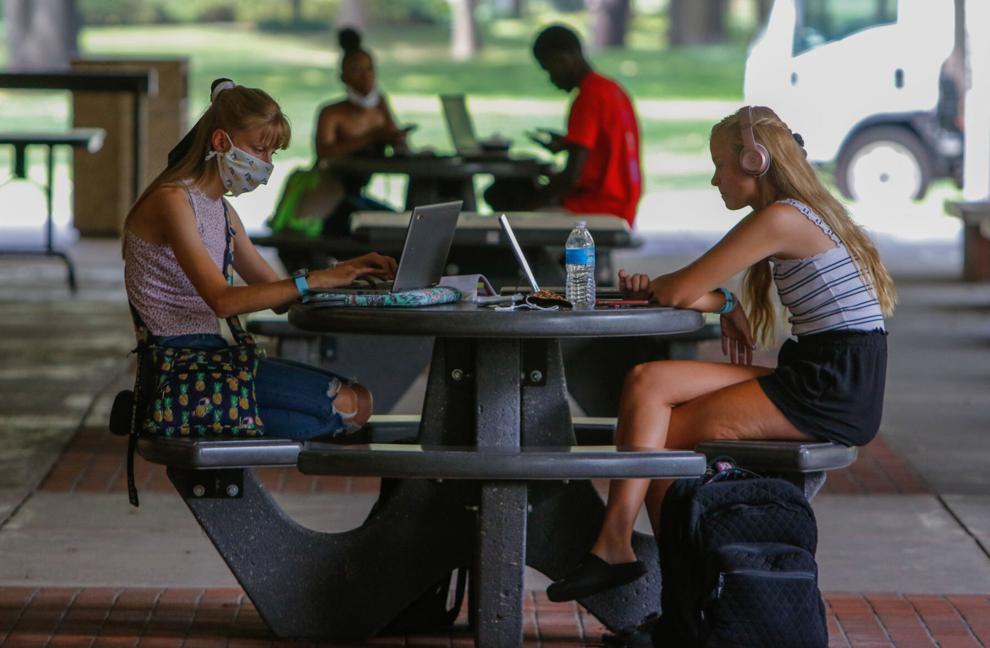 PNW students return to campus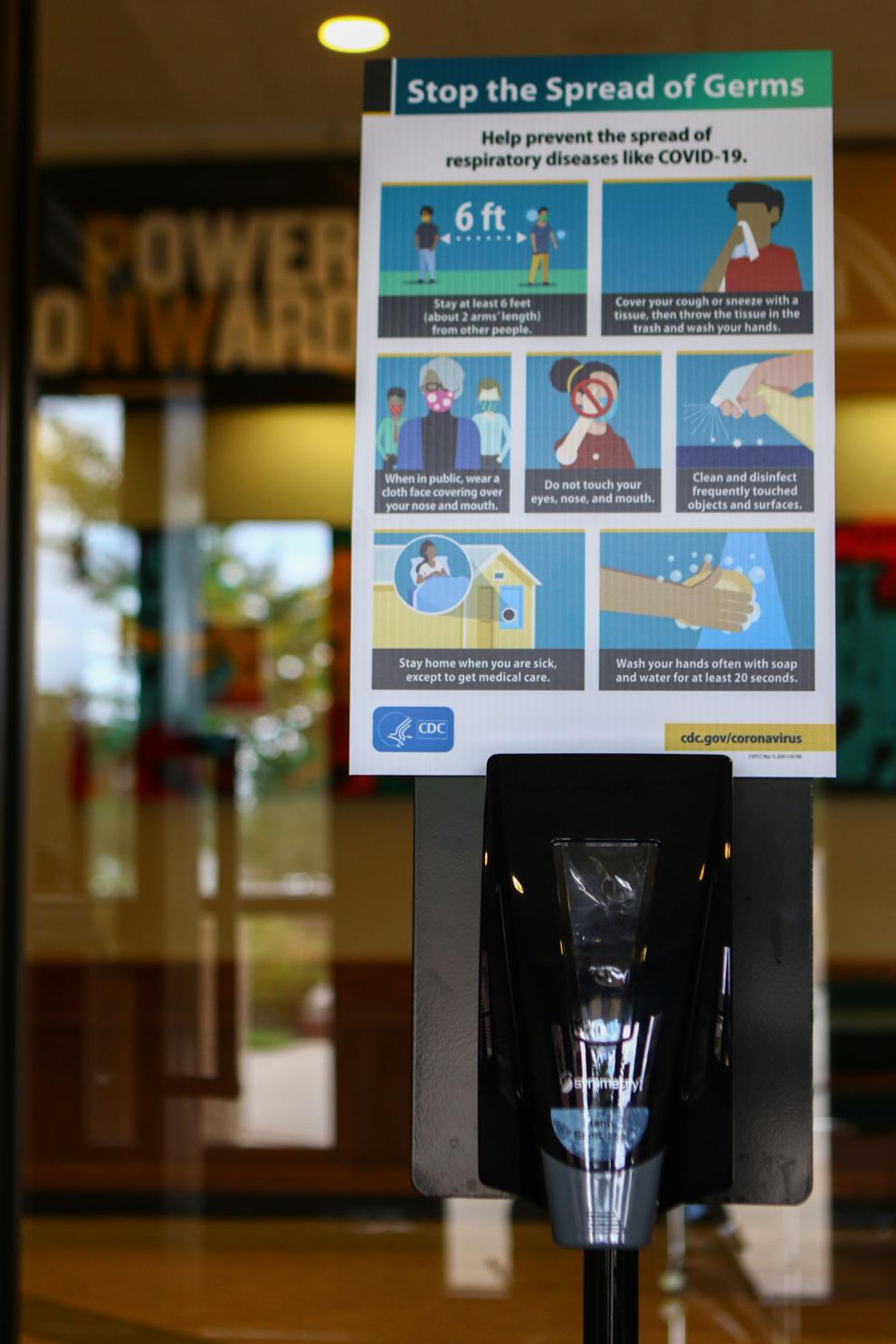 PNW students return to campus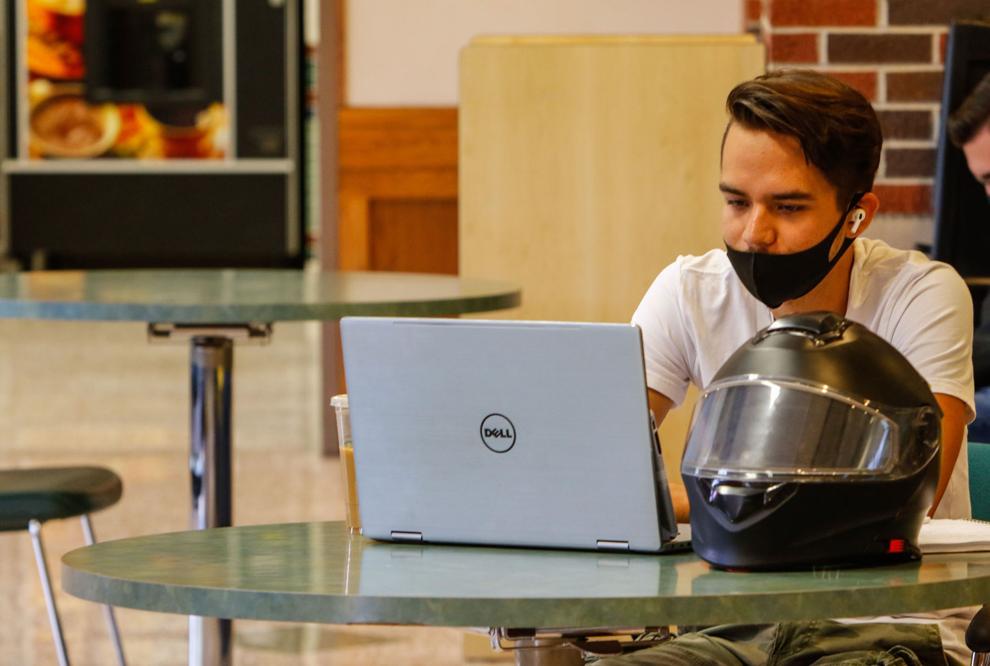 PNW students return to campus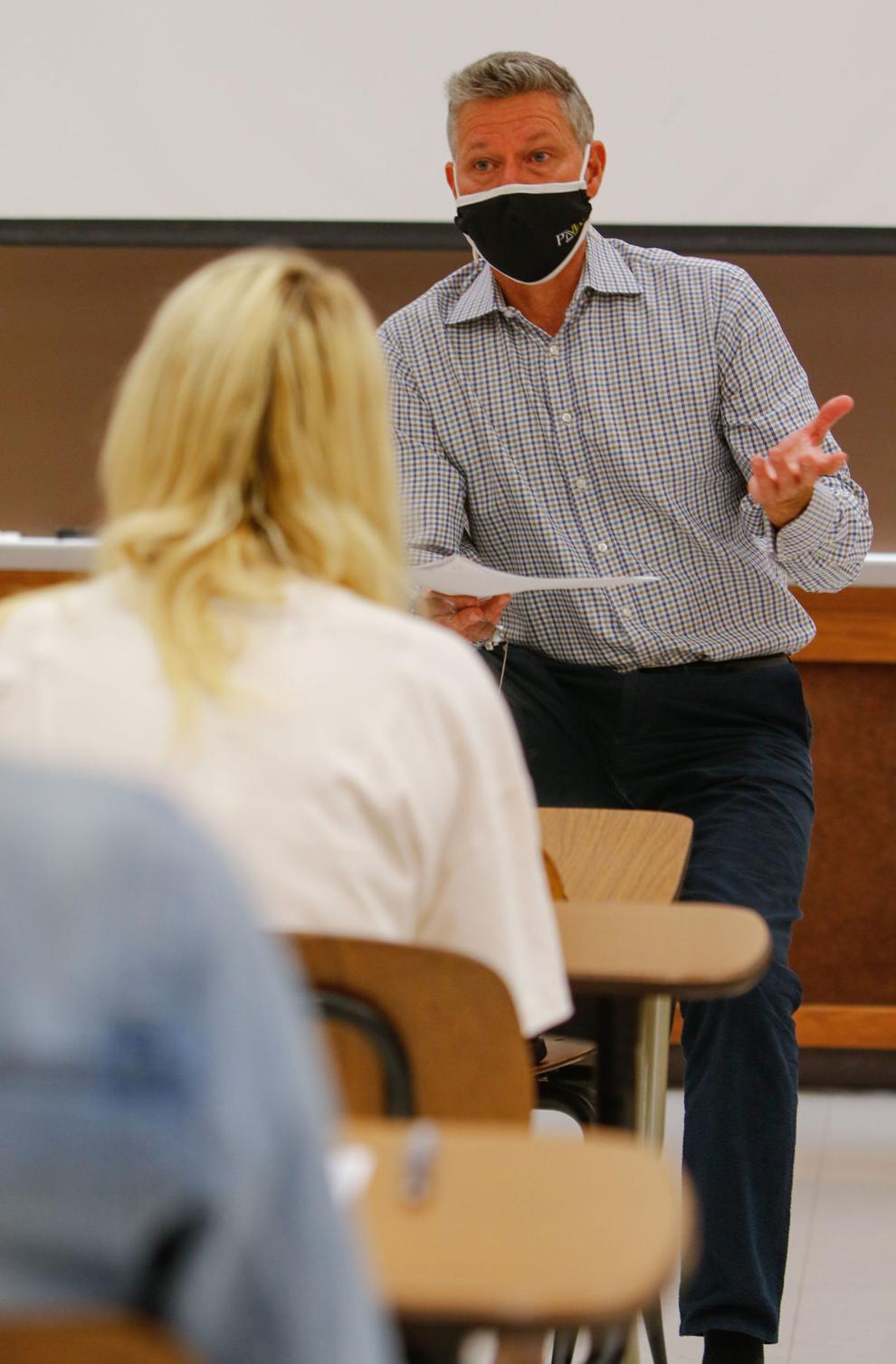 PNW Bioscience building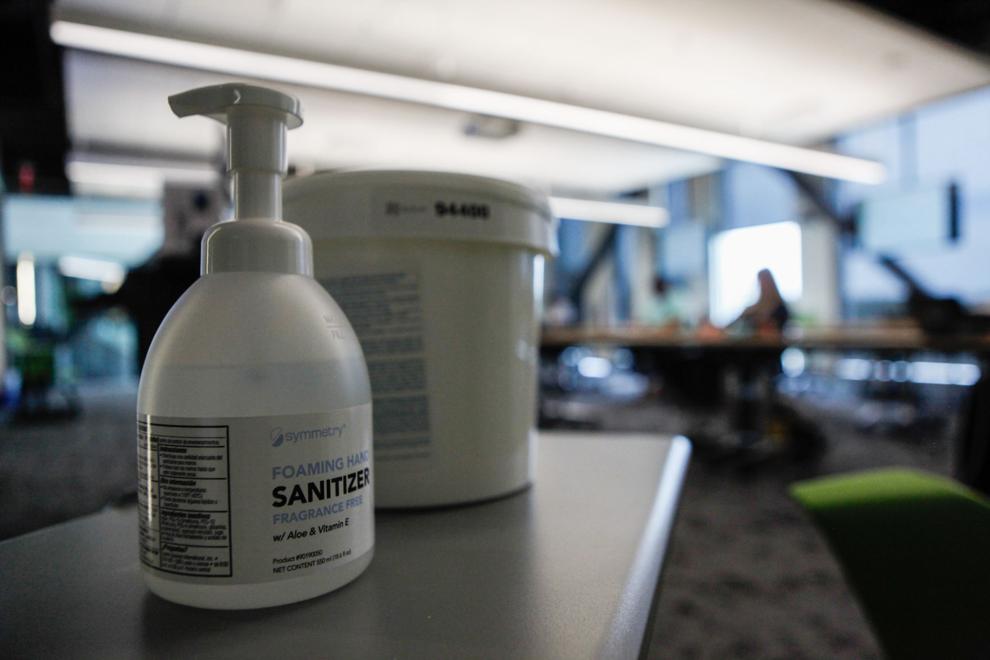 PNW Bioscience building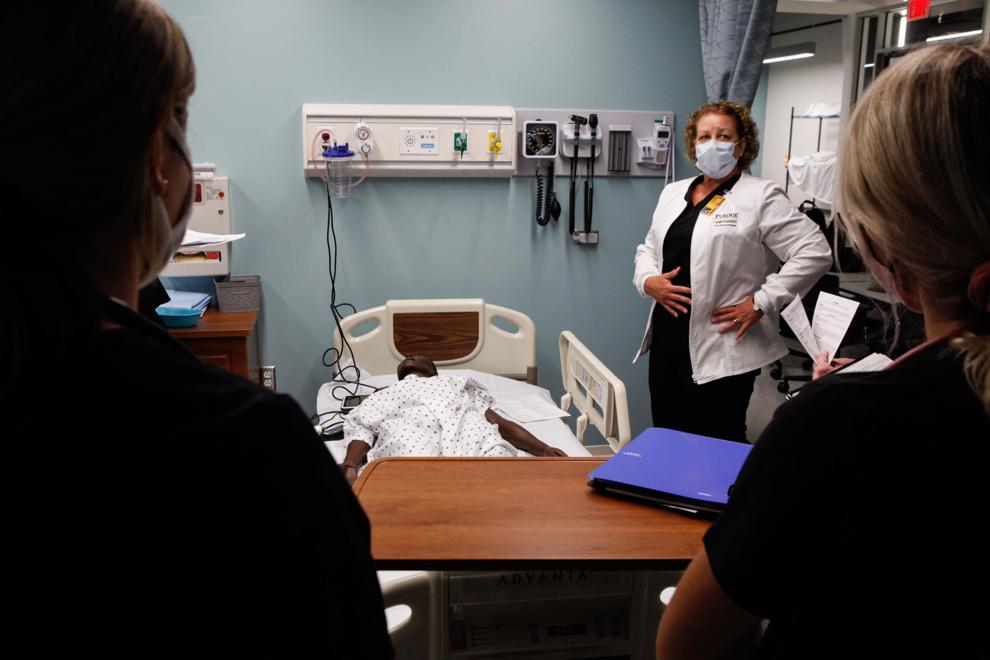 PNW Bioscience building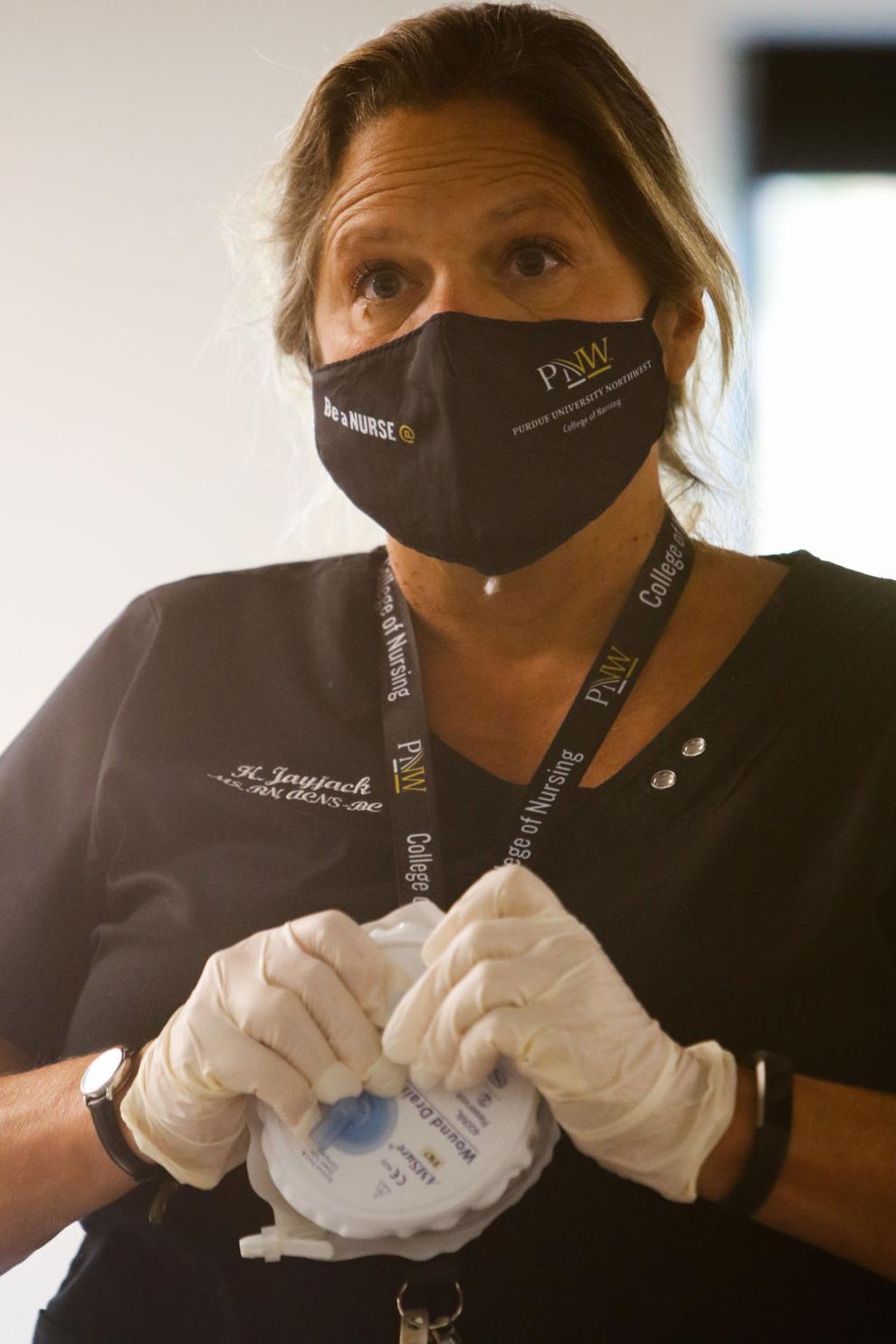 PNW Bioscience building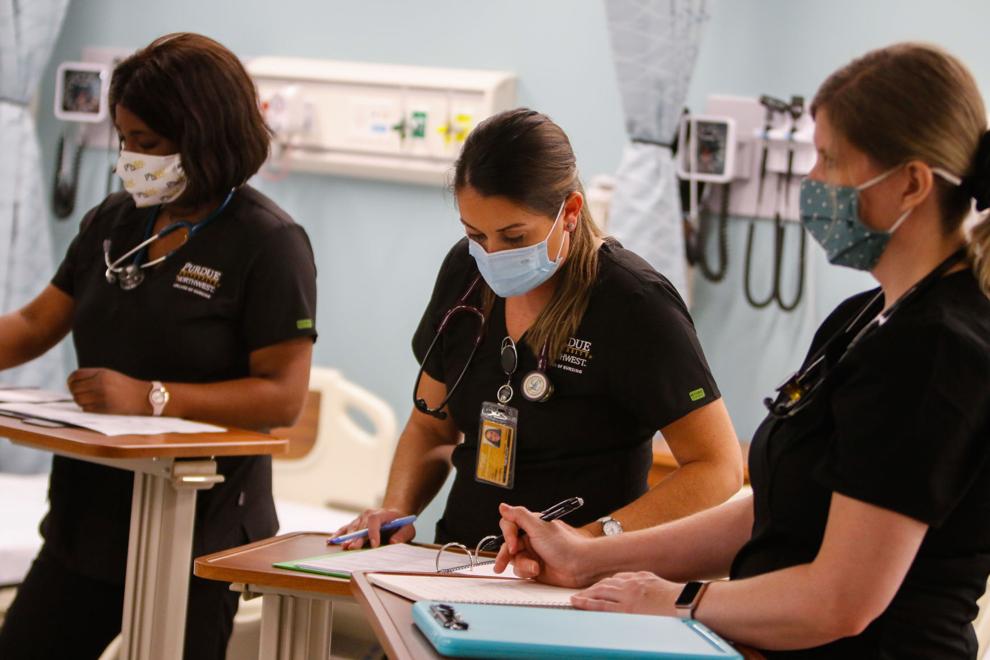 PNW Bioscience building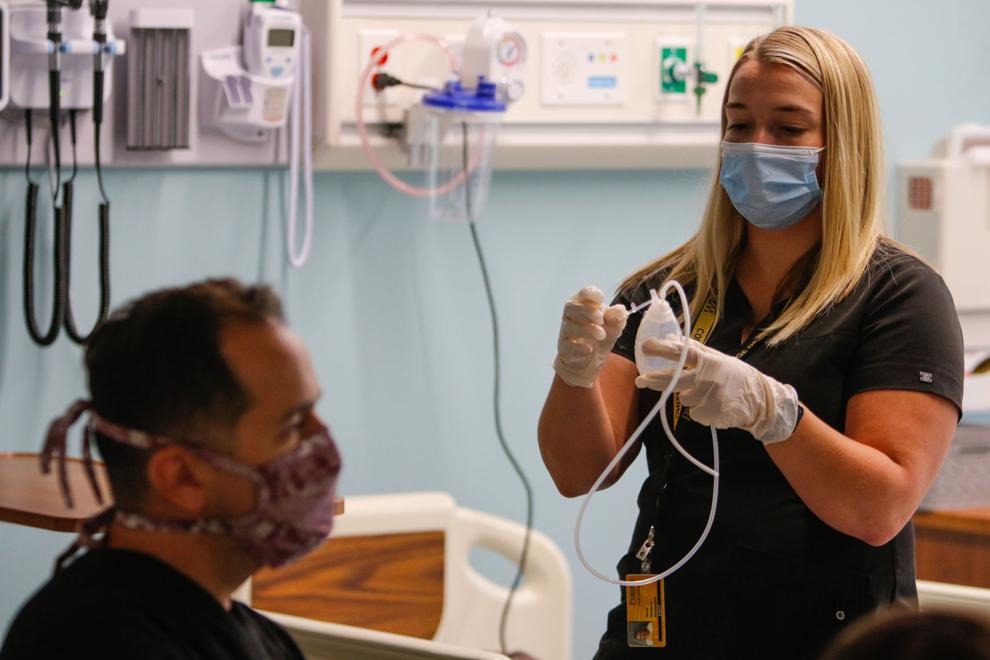 PNW Bioscience building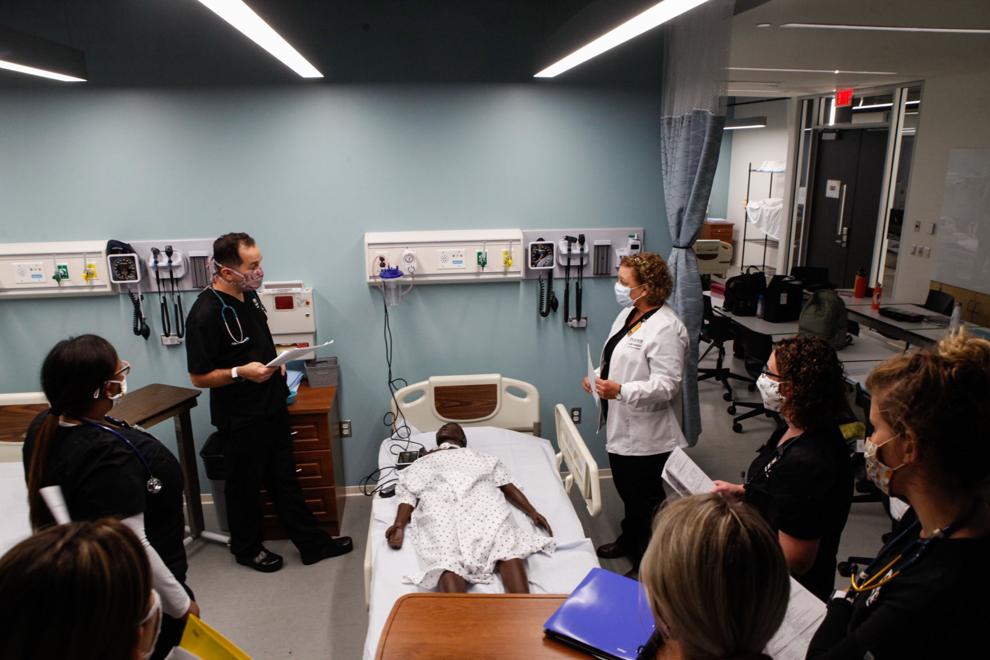 PNW Bioscience building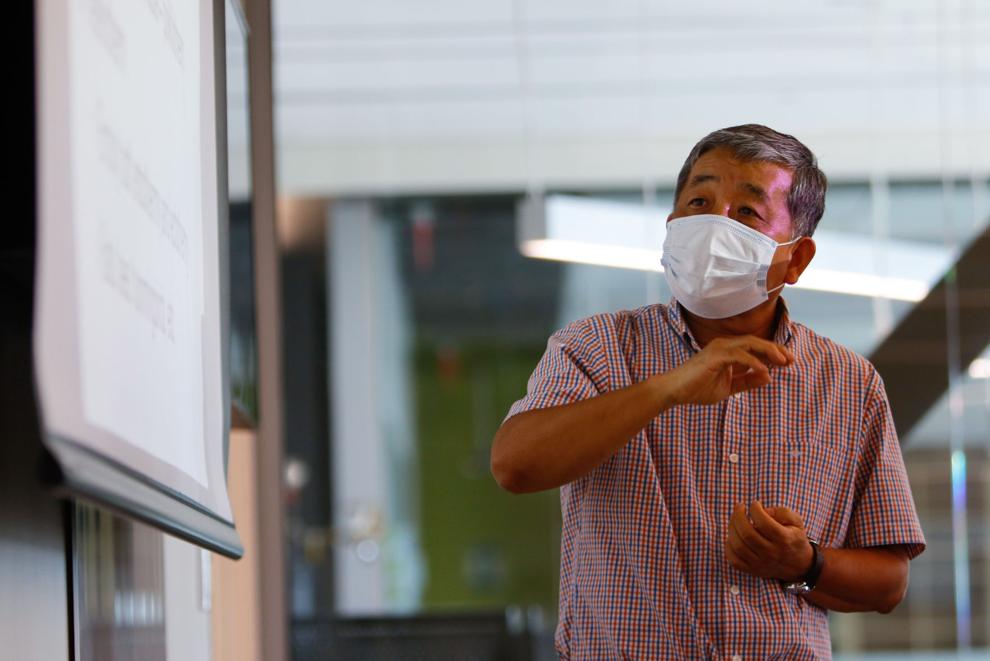 PNW Bioscience building
PNW Bioscience building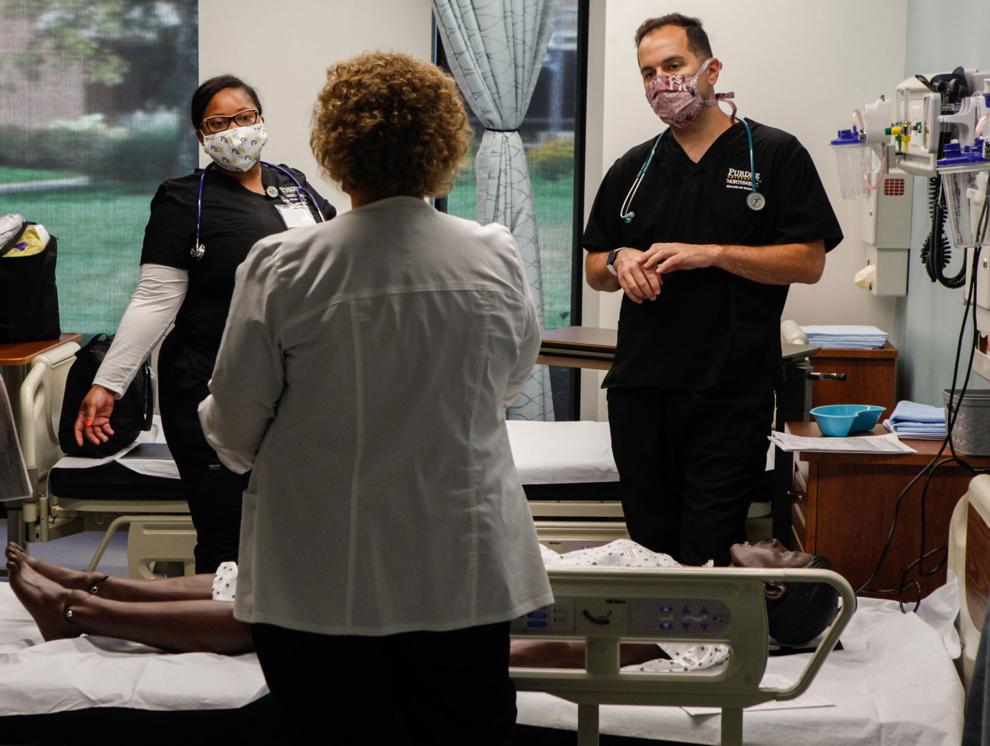 PNW Bioscience building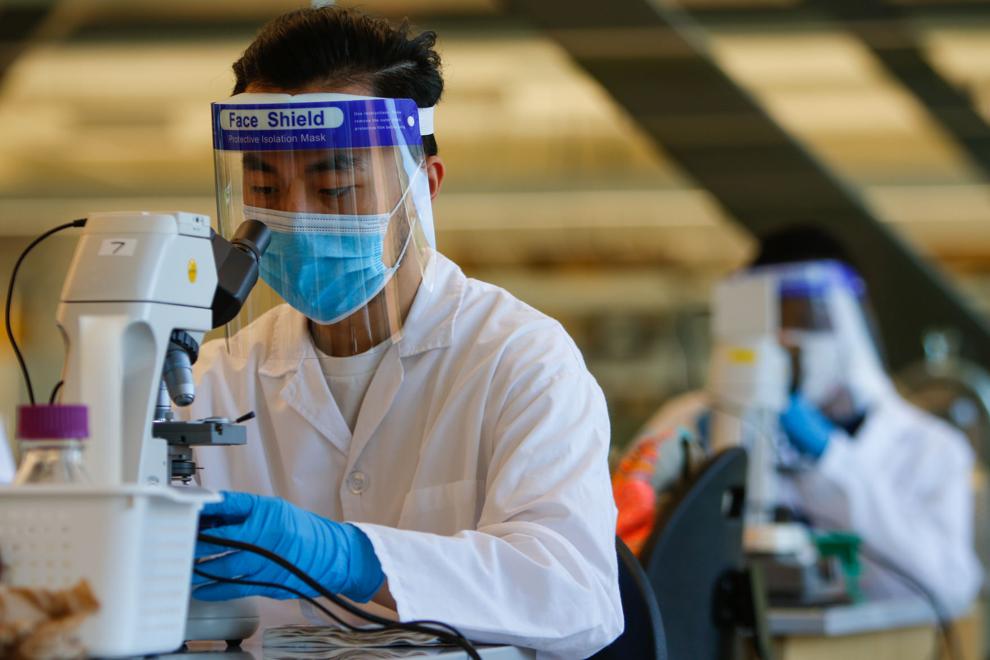 PNW Bioscience building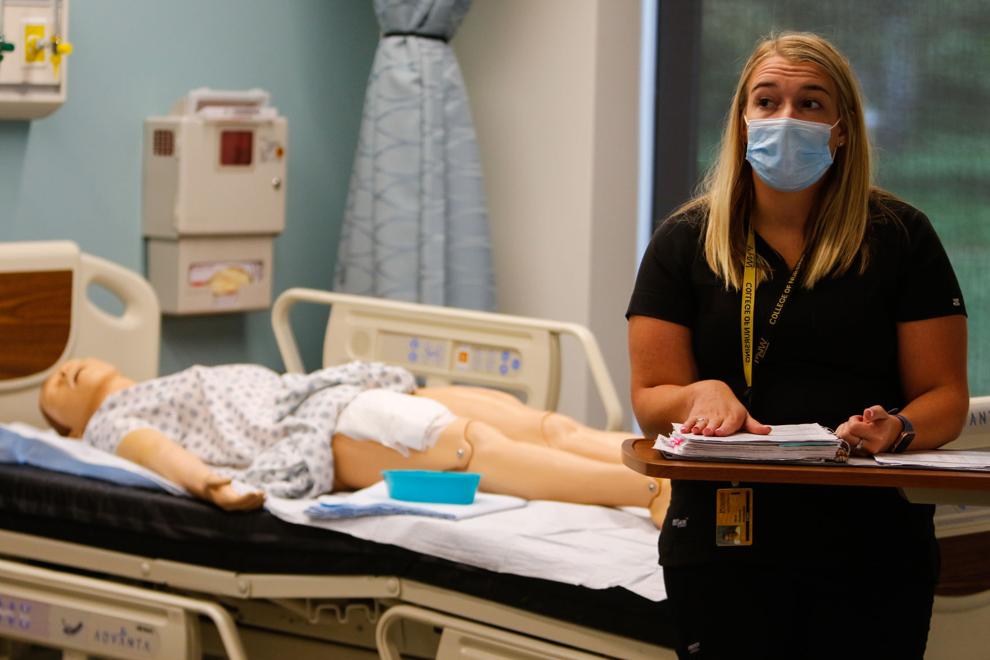 PNW Bioscience building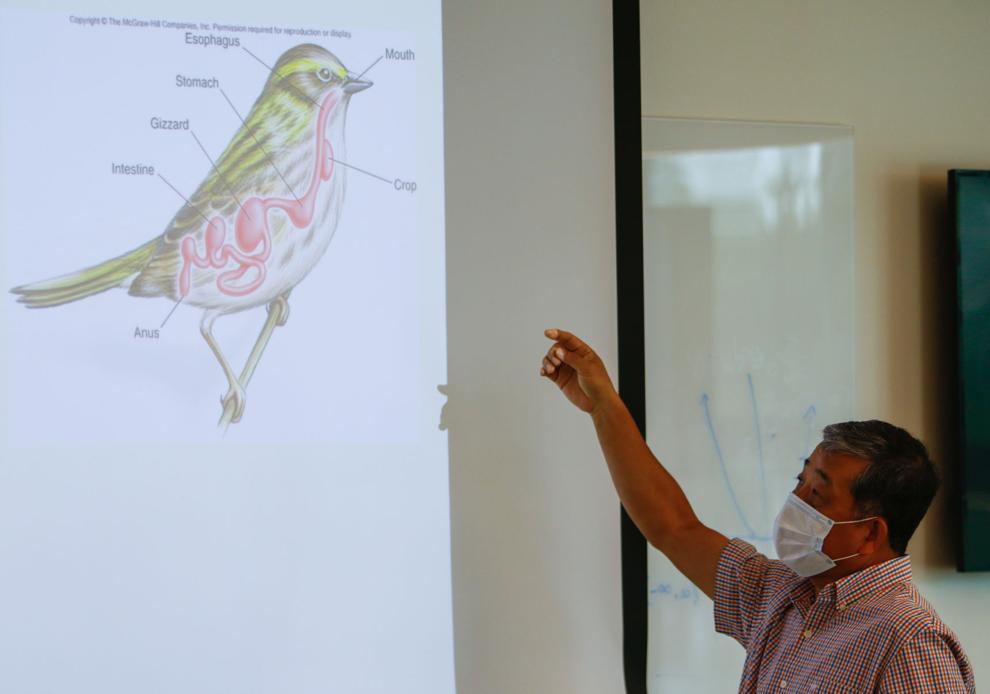 PNW Bioscience building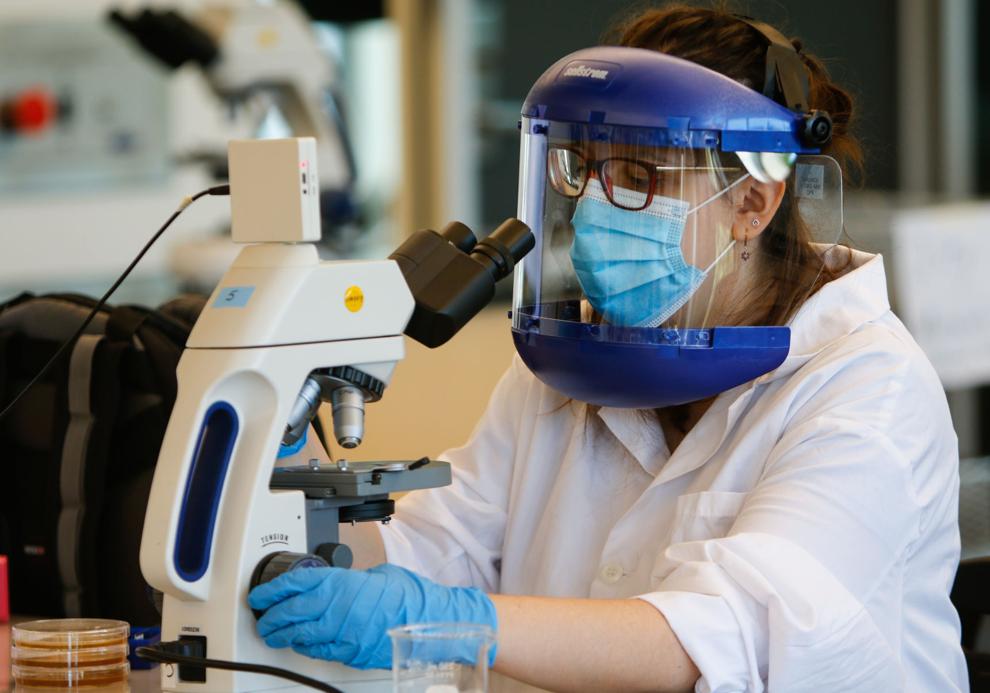 PNW Bioscience building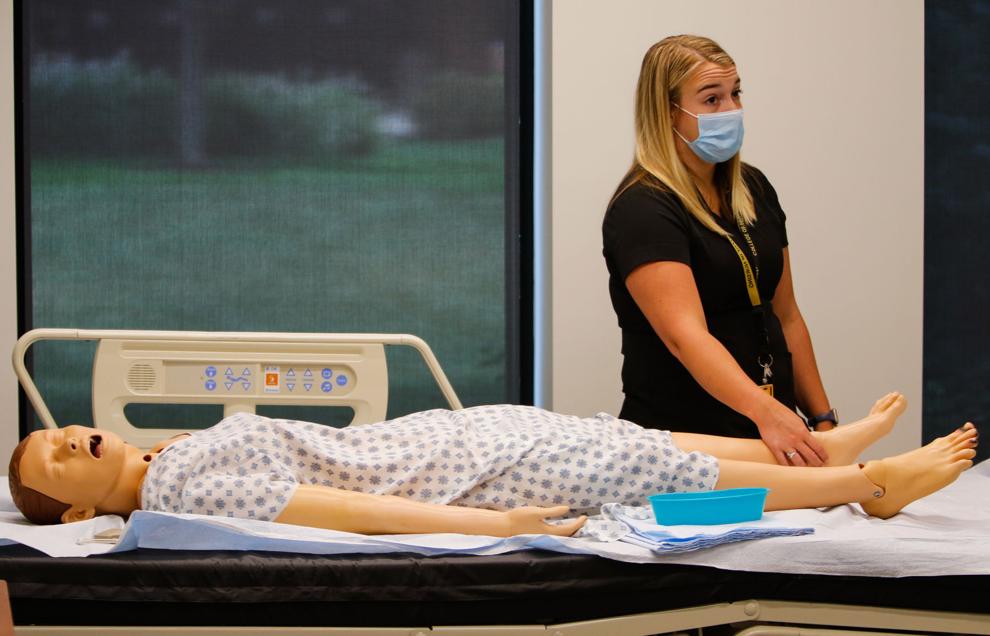 PNW Bioscience building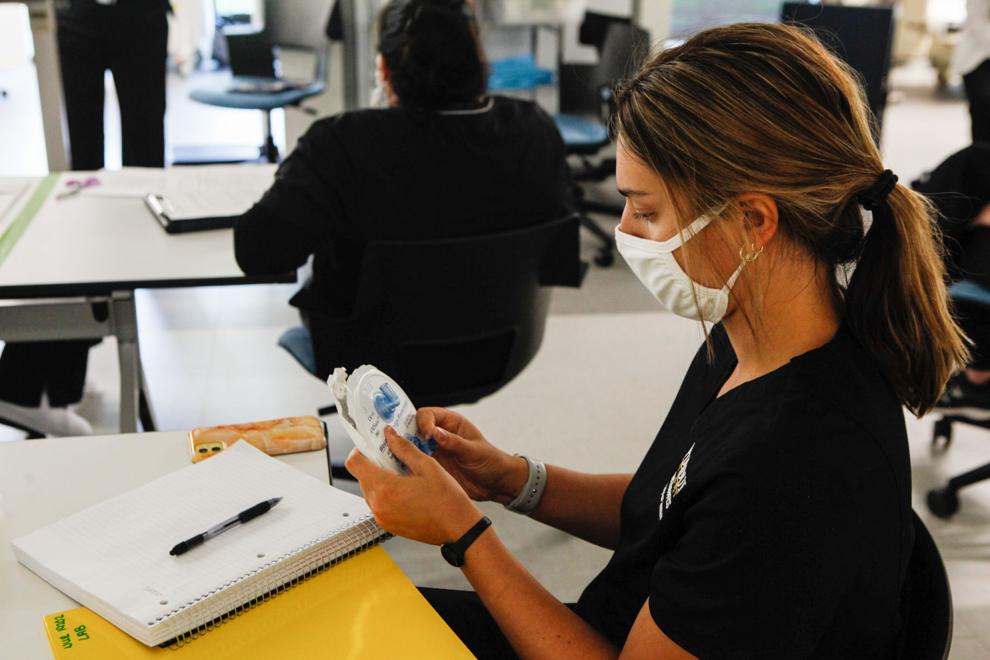 PNW Bioscience building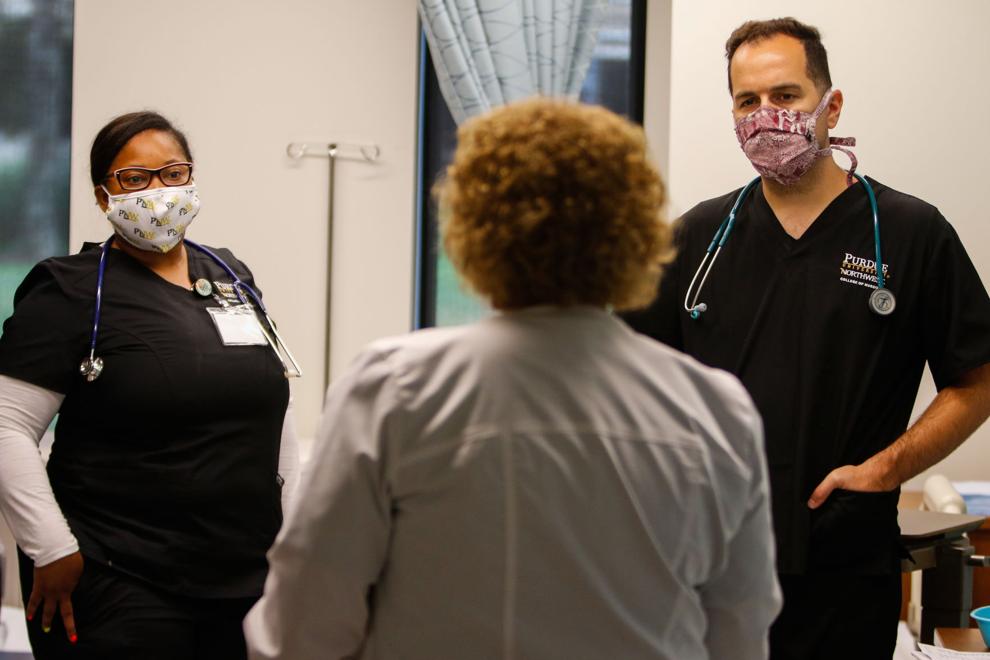 PNW Bioscience building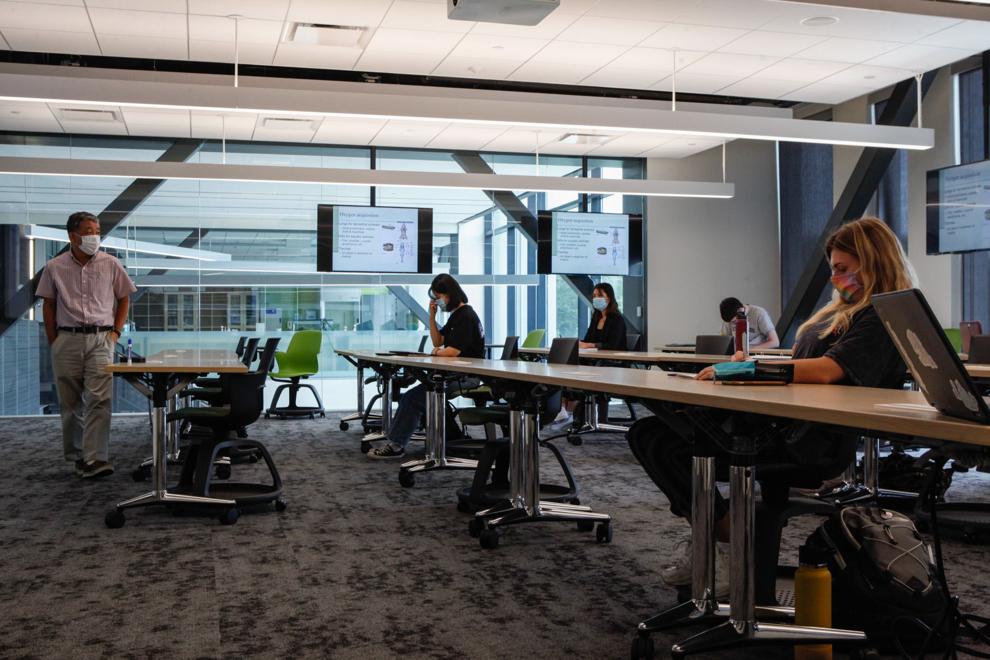 PNW Bioscience building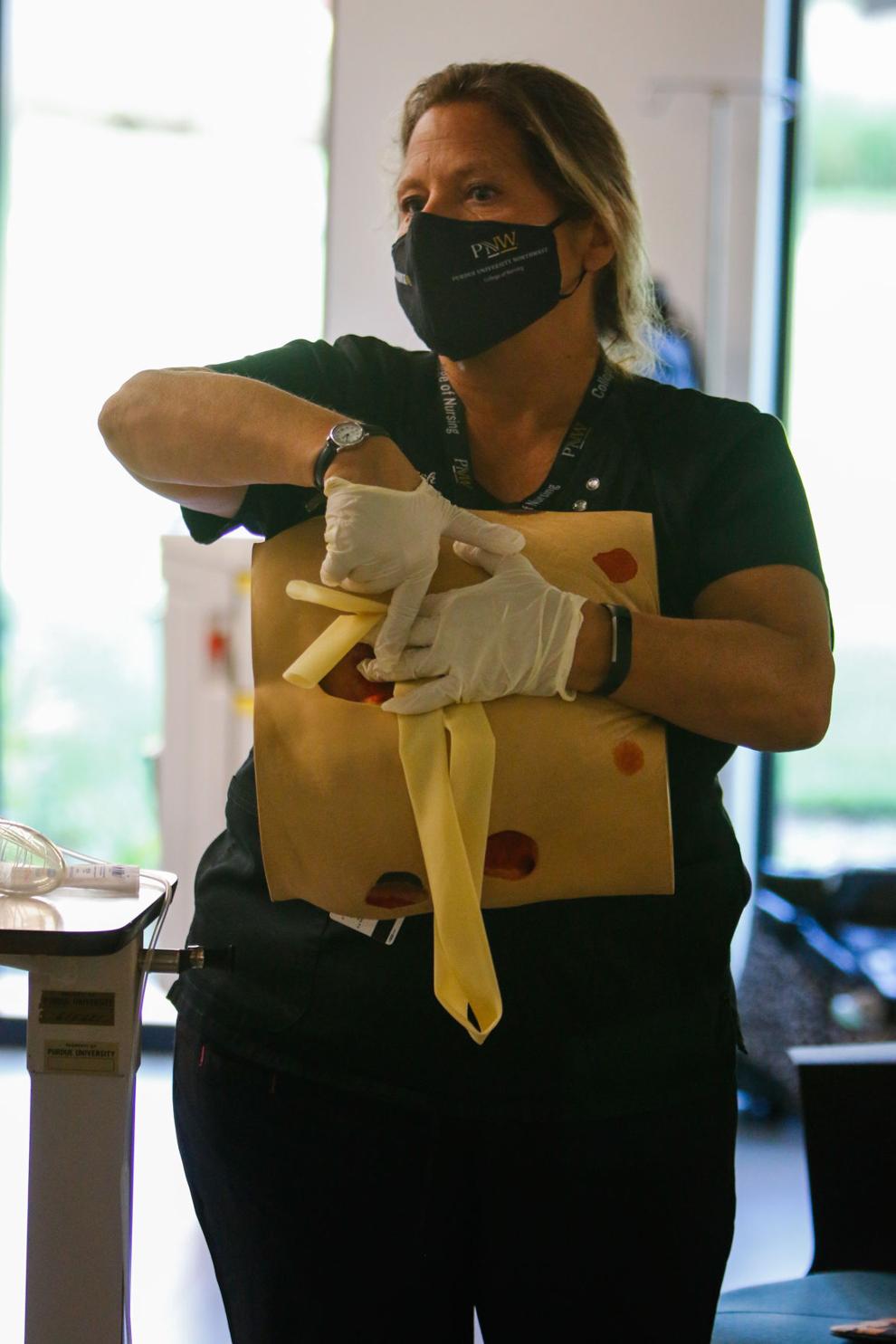 PNW Bioscience building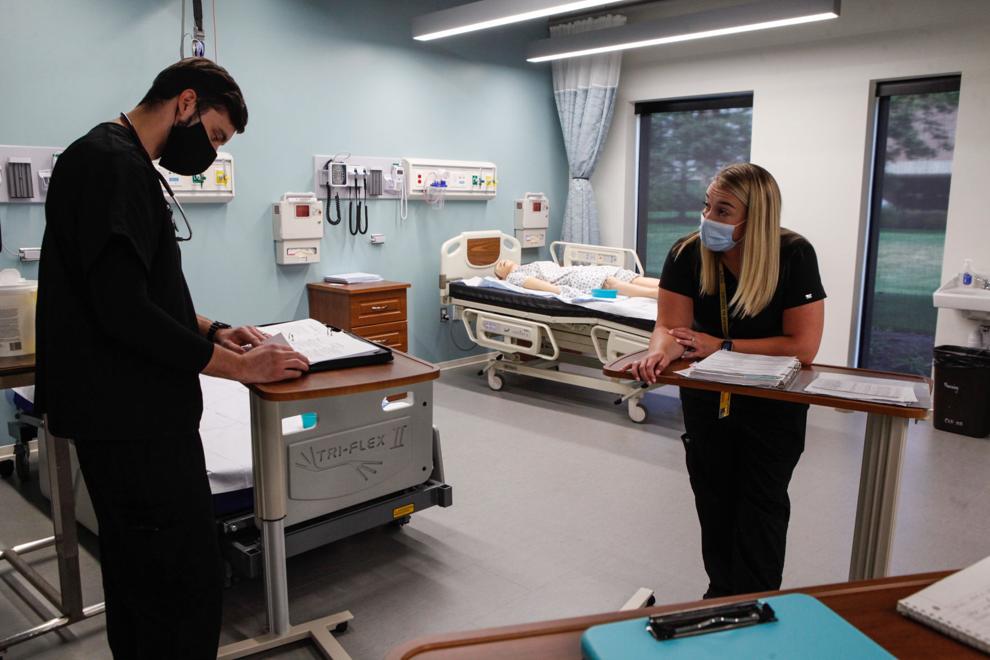 09XX20-nws-backtoschool_09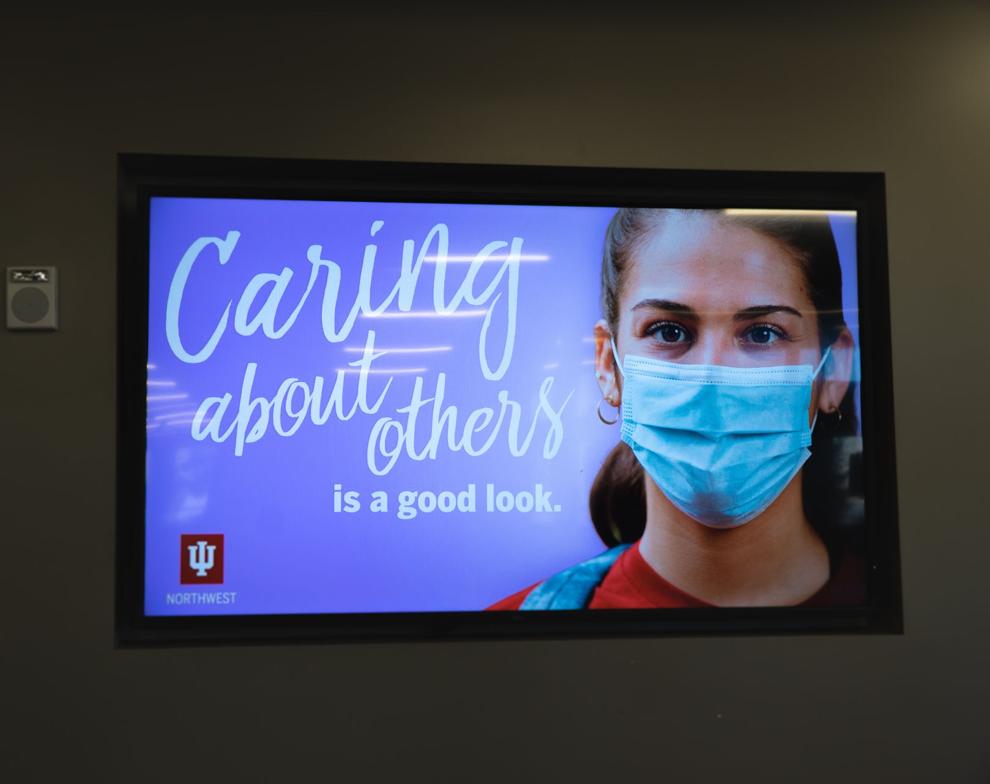 09XX20-nws-backtoschool_03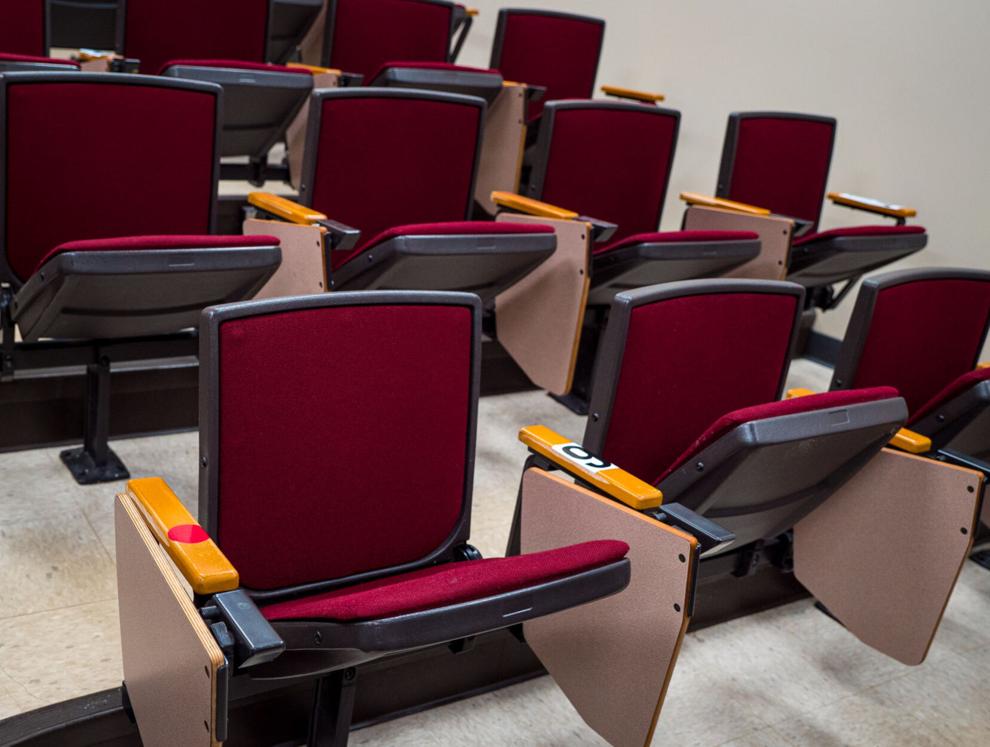 09XX20-nws-backtoschool_04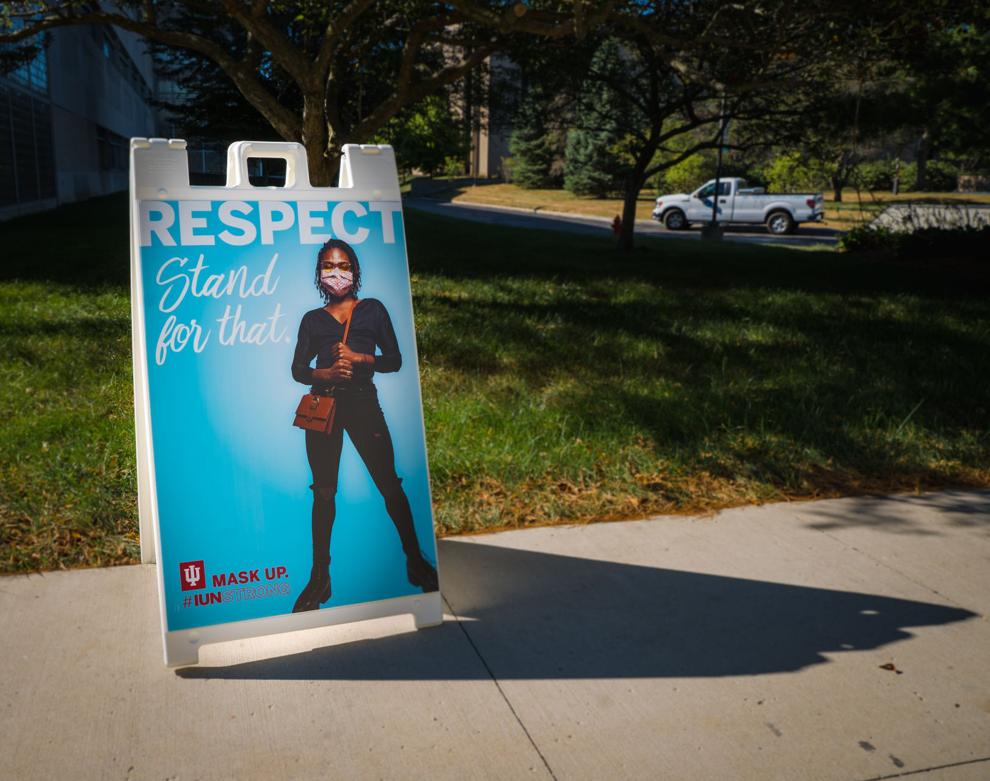 09XX20-nws-backtoschool_01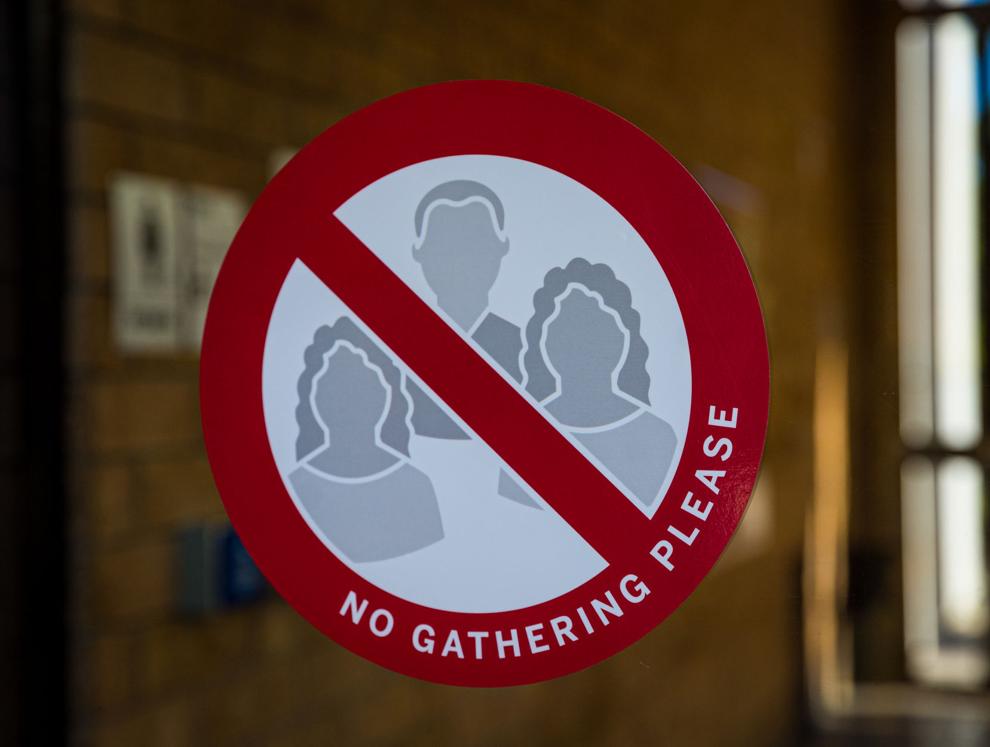 09XX20-nws-backtoschool_11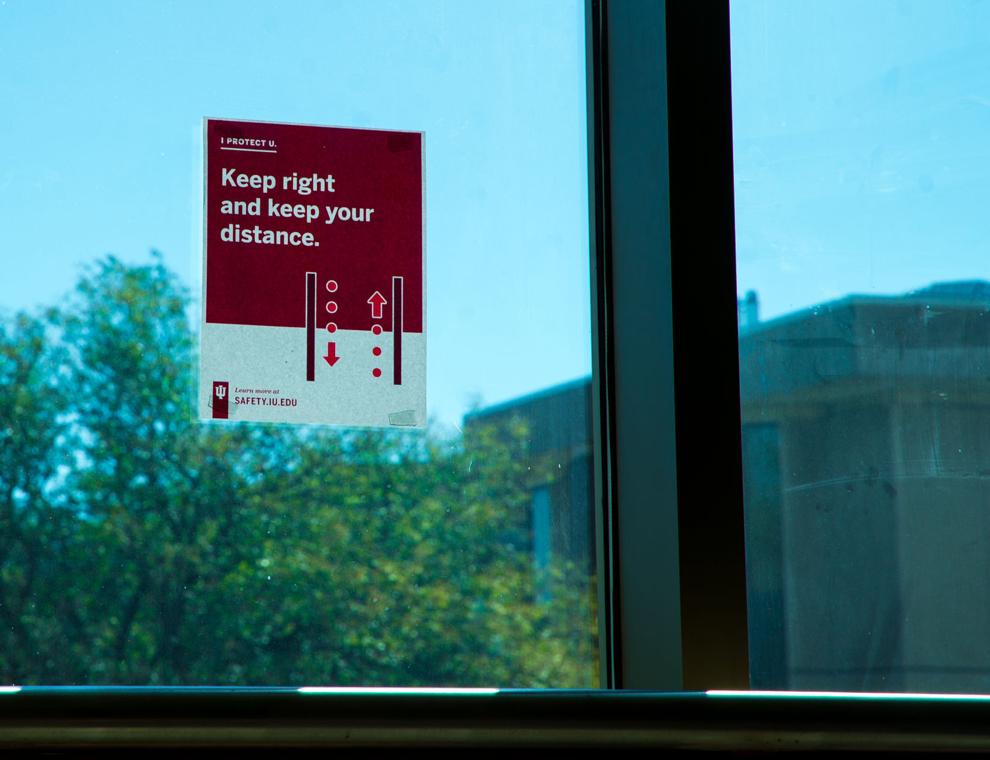 09XX20-nws-backtoschool_06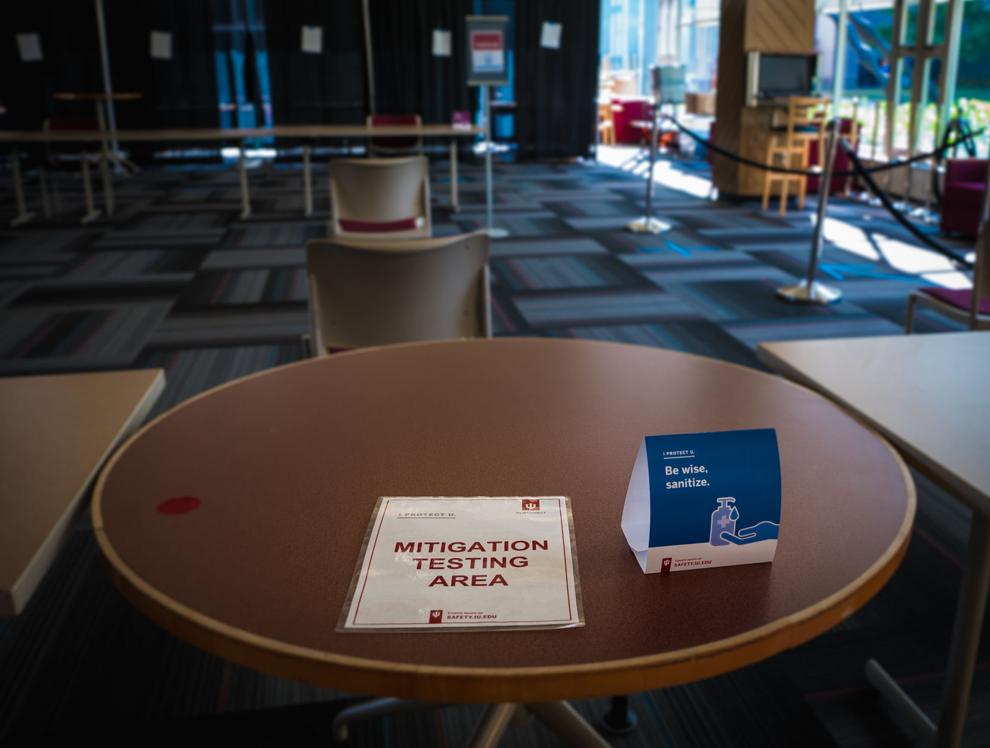 09XX20-nws-backtoschool_10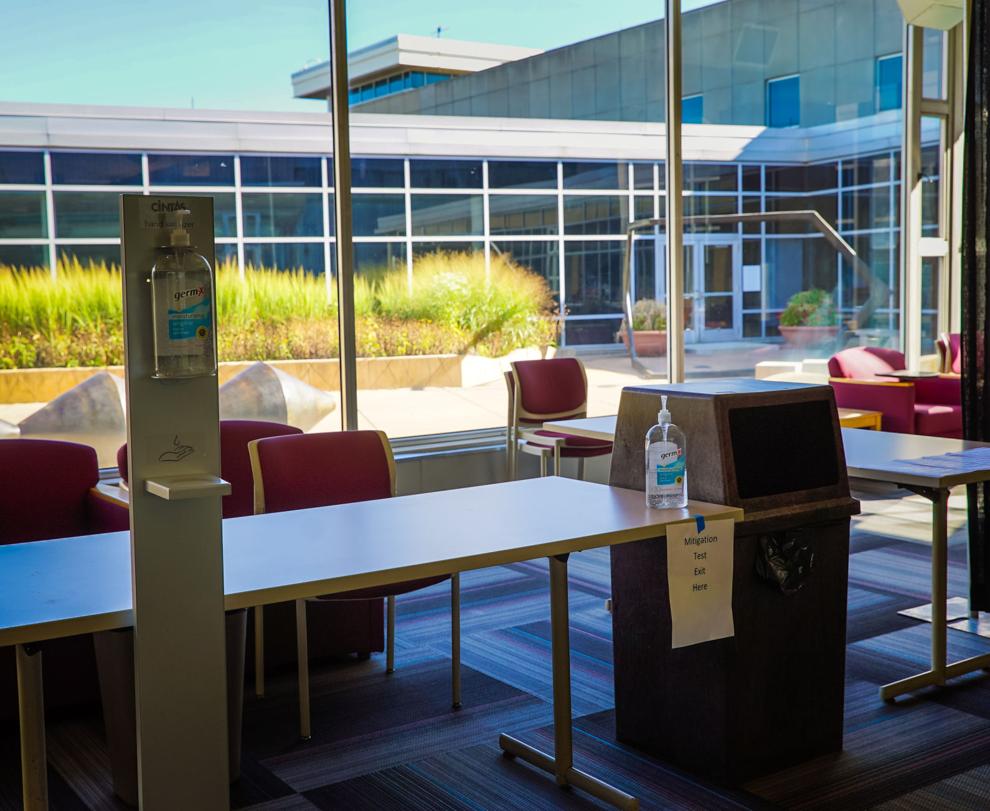 09XX20-nws-backtoschool_08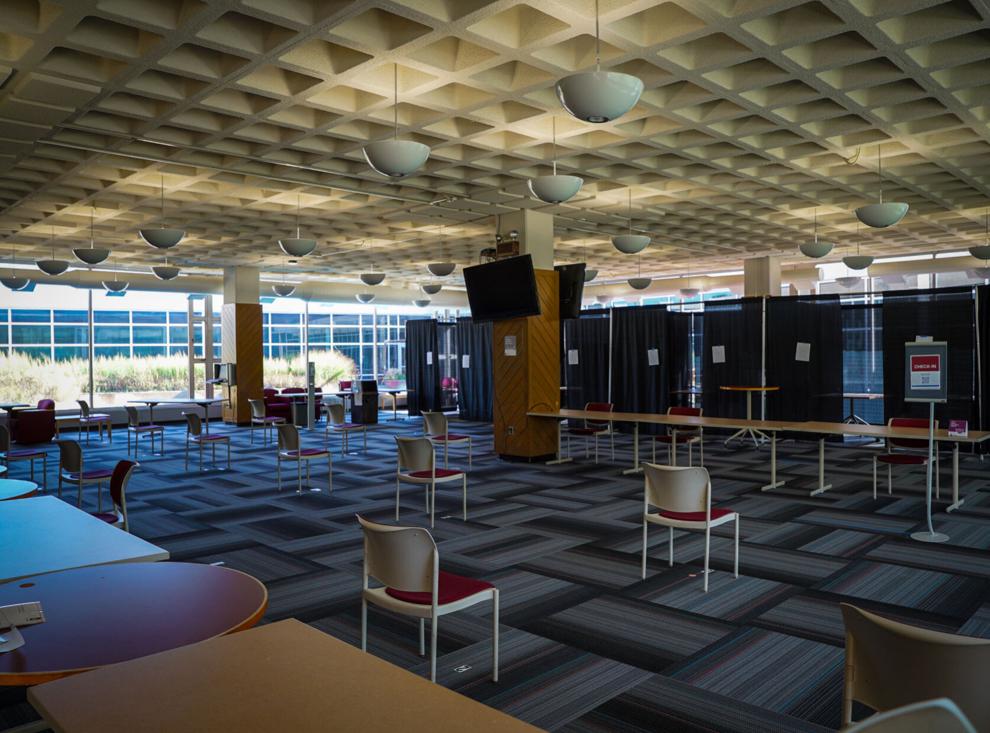 09XX20-nws-backtoschool_07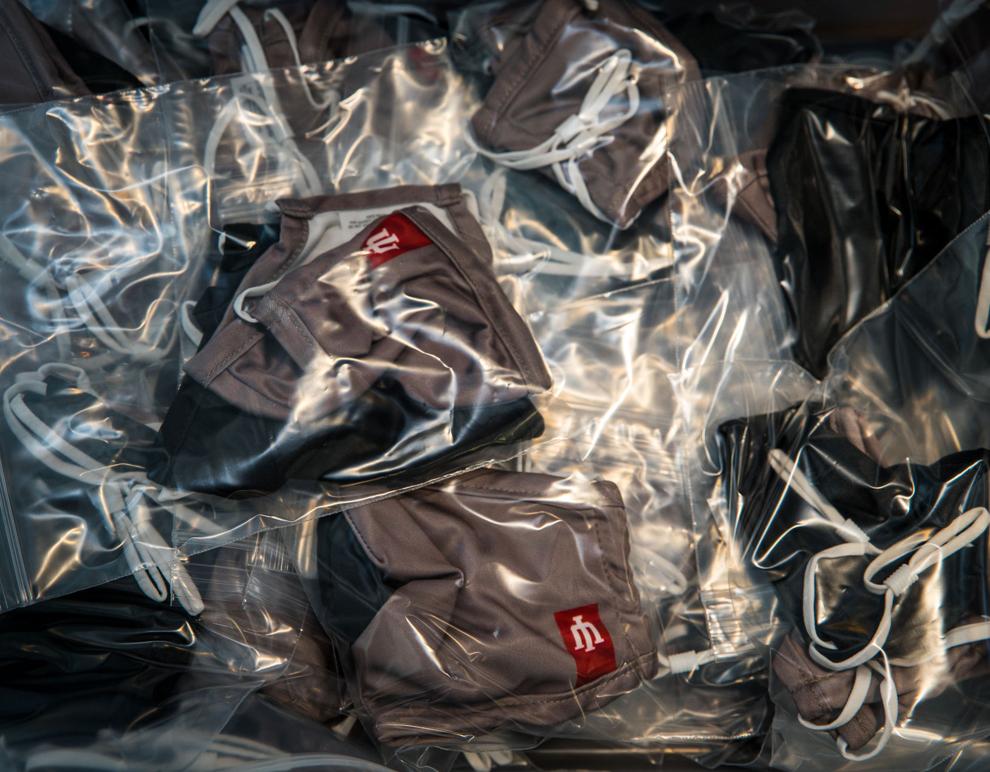 09XX20-nws-backtoschool_05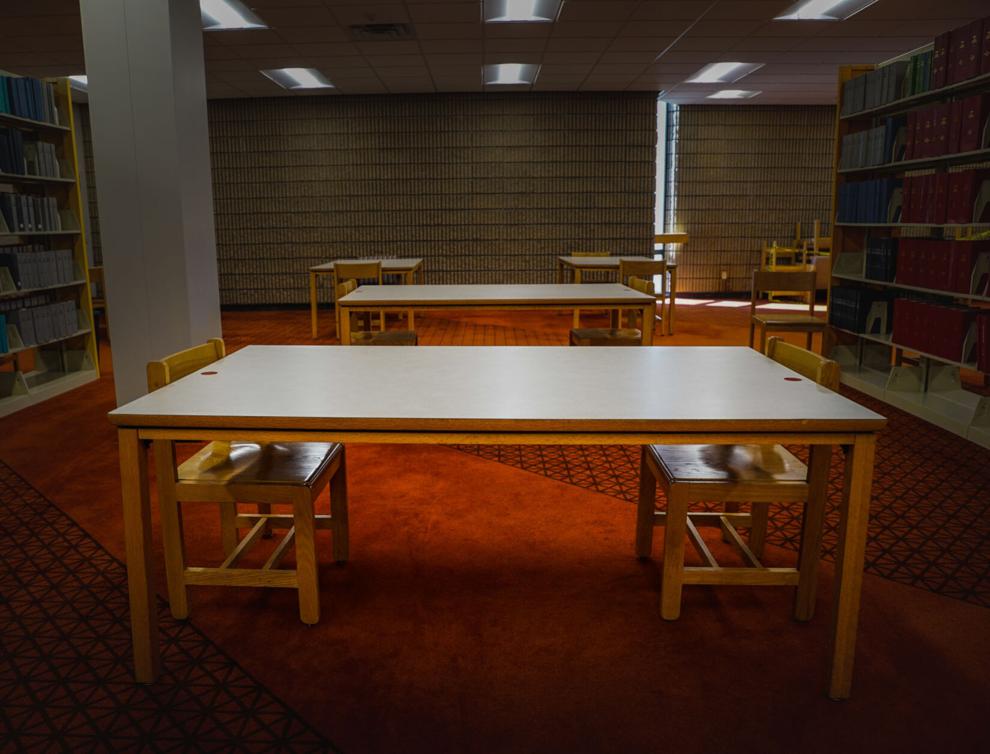 09XX20-nws-backtoschool_02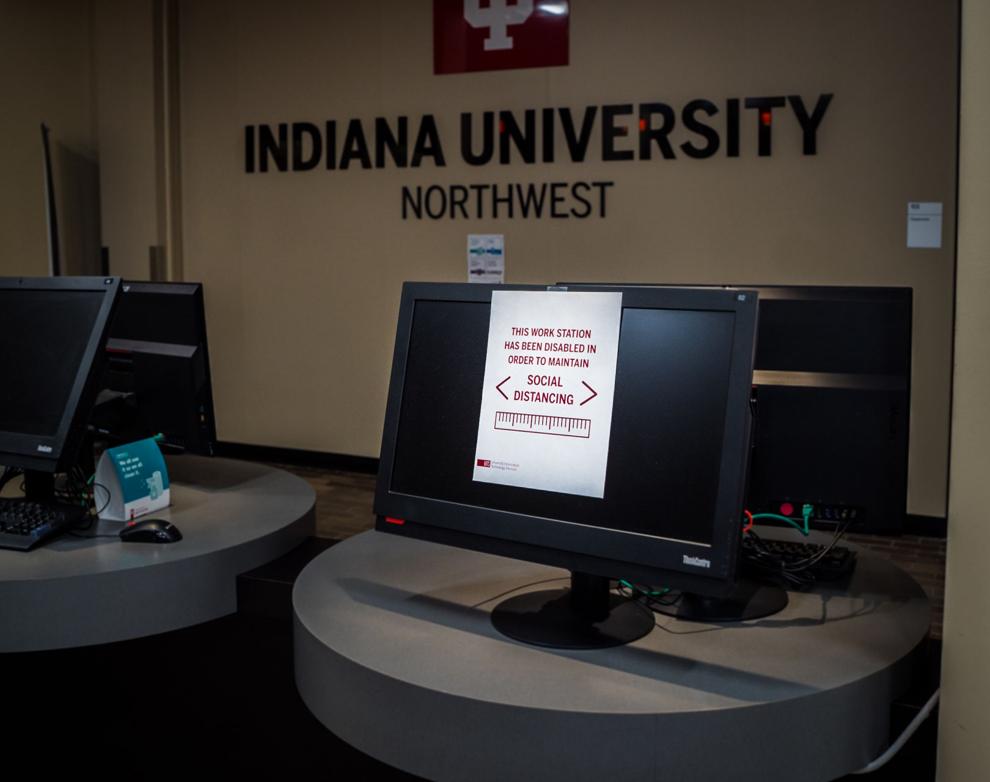 Gallery