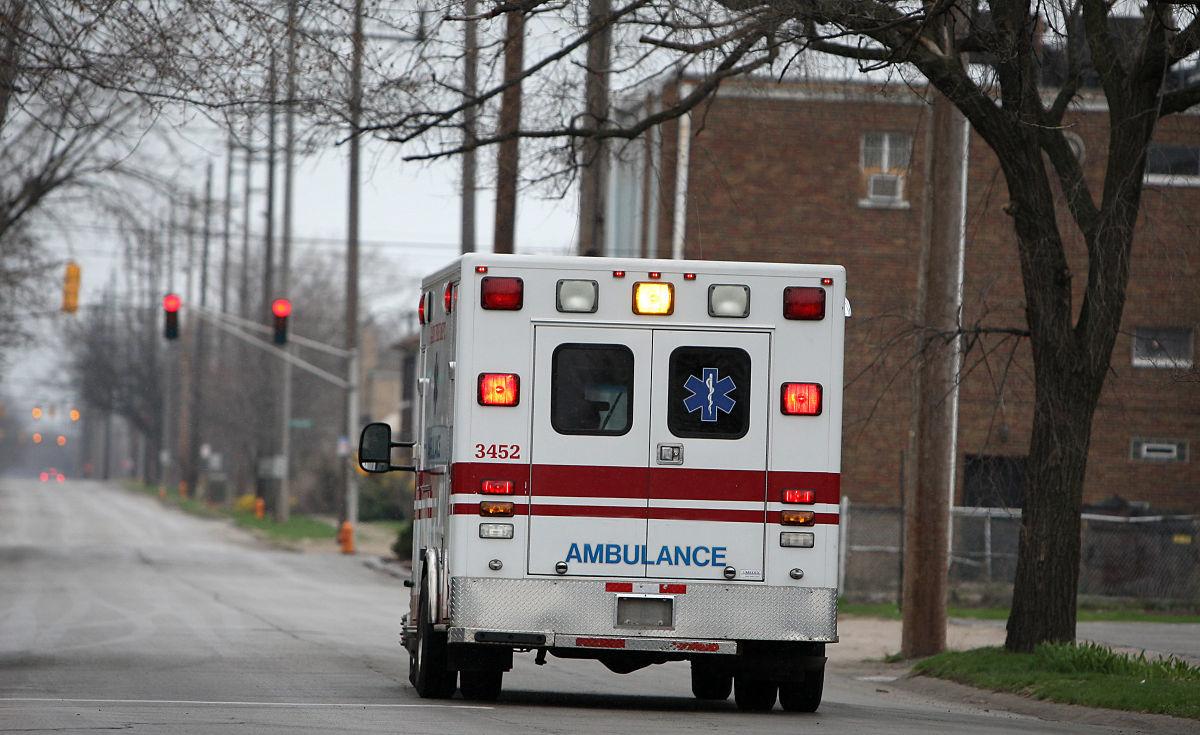 A 19-year-old from Lowell died early Sunday following a traffic accident.
Joseph Lee was pronounced dead at 6:34 a.m. at Franciscan Health hospital in Crown Point, according to the Lake County coroner's office.
At 3:59 a.m., emergency crews were called to the 23000 block of Colfax Street in Lowell for a report of an accident, said Lowell Fire Chief Clint Gorball.
The vehicle had left the roadway, and Lee had to be extricated from the vehicle, Gorball said.
A University of Chicago Aeromedical Network helicopter was called to the scene. By the time it got there, Lee had gone into cardiac arrest and had to be rushed by ambulance to the Crown Point hospital. Attempts to revive him were unsuccessful.
The Lake County Sheriff's Department is investigating the cause of the accident.
Tri-Creek EMS and the Shelby Fire Department also assisted with the incident.
Check back at nwi.com for updates as they become available.
Be the first to know
Get local news delivered to your inbox!