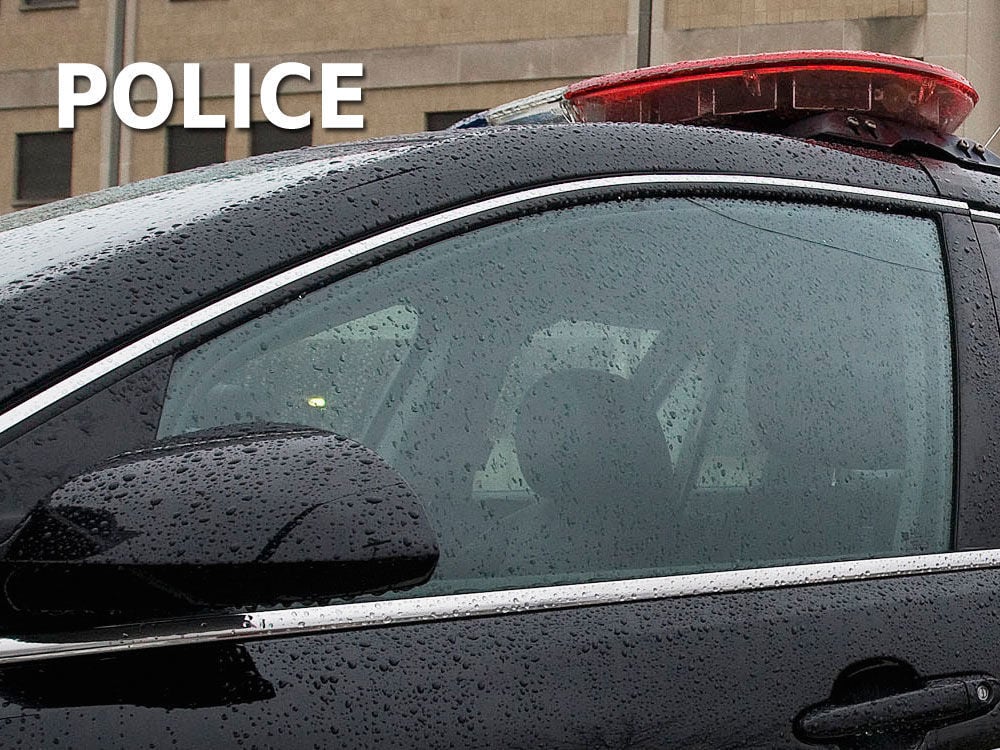 HANOVER TOWNSHIP — One person died and two were injured after a pickup truck drifted into oncoming traffic along U.S. 41 about 4:15 a.m. Tuesday and hit a box truck head-on, police said.
The driver of the box truck died from blunt force trauma at the scene in the 12200 block of U.S. 41, just north of Cedar Lake, according Lake County sheriff's police and the Lake County coroner's office.
The man's name has not yet been released. The death was ruled an accident.
The driver of the black pickup truck was flown by helicopter to a hospital for treatment, said Pamela Jones, a sheriff's spokeswoman.
A passenger in the box truck was taken to a hospital by ambulance for treatment of a minor injury, she said.
The Cedar Lake, Crown Point and Lowell fire departments assisted, a coroner's release said.
Check back at nwi.com for updates to this story.