LAKE STATION — Susana Herrera watched early Thursday afternoon as her family moved their vehicles to drier ground south of their home at 27th Avenue and Oklahoma Street.
No one had yet told her to evacuate her home, but with floodwater creeping closer from the north, Herrera was ready to flee for the second year in a row if necessary.
"They were supposed to fix it," she said.
At least three homes just a couple blocks west at 27th Avenue and Wyoming Street were evacuated earlier in the day because of the rising waters along the nearby Deep River, according to Public Works Superintendent Adrian Vera.
Several homes have been evacuated in Lake Station as floodwaters rise in the community.
Fire Chief Chuck Fazekas said the residents weren't forced to evacuate. He said they left their homes voluntarily as a precaution.
As of 7 p.m. Thursday, Fazekas said, water levels were being closely monitored and there were no additional evacuations.
While high water levels have affected travel on some roads and caused waterlogged yards, he said levels have not risen to the point that poses a threat to safety or warranted a mandated evacuation Thursday night. 
Vera said Deep River has risen above the dam in Lake Station, and officials expect water to continue to rise.
Terra Patterson, who sat in a car outside her home at 27th and Oklahoma on Thursday afternoon, said water already was entering into her basement through cracks in the floor and a drain.
Her parents' home immediately to the north was surrounded by water.
After fleeing rising floodwaters last year, Patterson said she intends to leave the rental property behind if forced to evacuate again this year.
"I'm not doing this again," she said. "I lost a lot of stuff last year."
Floodwaters also were rising quickly a little farther to the north in the area of 23rd Court and Dekalb Street.
One resident of the area, who did not want to be identified fearing backlash from the city, said the floodwaters nearly surrounding his house were coming from a drainage pipe that was sending water up from the nearby Burns Ditch rather than the other direction as designed.
"It shouldn't happen, but it is," he said.
While Lake Station residents were contending with the floodwaters, officials were continuing to keep a close eye on Kankakee River, which is expected to crest Friday at 13 feet. As of 1:45 p.m. Thursday, the river was at roughly 12 feet. By 8 p.m., the water level was at 11.92 feet, according to the weather.gov water level tracking site.
You have free articles remaining.
Keep reading for FREE!
Enjoy more articles by signing up or logging in. No credit card required.
Scott Pelath, executive director of the Kankakee River Basin Commission, said the major flood stage level is 12.5 feet, and the river is "just below that already."
"When it gets to 13 feet, that's when the channel has difficulty retaining itself. This is a matter that people need to prepare for and pay close attention to now," Pelath said. "We will continue to monitor it closely and will be in contact with the affected counties (Lake, Newton, Porter, Jasper, LaPorte, Starke, St. Joseph and Marshall). This could quickly turn into an emergency situation."
Pelath said Shelby "will reach major flood stages." 
Thursday night, Pelath said there have been no evacuations in the Shelby area or otherwise, but officials are keeping a close eye on southern Lake County.
"The rate of increase for the water level has decreased, so the water was rising at a slight rate but has leveled off," Pelath said. "However, we don't know how much more precipitation we will get or how fast it will rise."
Luckily, precipitation is on a downward trend, meteorologist Kevin Birk of the National Weather Service said. 
"We don't anticipate much more rain," Birk said. "Friday looks dry, though there's a small 20% chance of showers in the evening or night. But there will be very little, if any, accumulation."
Lake County Highway Department Superintendent Jan Smoljan said the county has delivered 6,000 sandbags totaling roughly 80 tons to the Shelby area for residents to fight the Kankakee River flooding.
Smoljan said roughly 70 high water signs have been posted throughout the county to warn drivers of flooded roads. He said the department hopes to open some roads that were closed Wednesday and add high water signs in the areas. These would include Clark Street from 91st to 101st Avenue and 121st, east of Iowa Street.
Ind. 55 is closed south of the Kankakee River bridge near Thayer, according to the Indiana Department of Transportation. Barricades are being placed to close Ind. 55 between Ind. 10 on the south side and Ind. 2 in the north.
"After a week of heavy rainfall across INDOT's Northwest District, some state and local roads are impassable due to high water. Crews are patrolling and placing high water signs and closing roads as needed. Please do not drive around these barricades," INDOT officials stated. "You may think you can make it, but more than half of all flood-related drownings occur when a vehicle ventures into floodwater."
Vera said Lake Station is prepared to evacuate more homes if necessary, and NIPSCO is available to shut off electric and gas service to residences affected by flooding.
"We're ready," Vera said, "We're monitoring it very closely."
Vera said 23rd Avenue and Dekalb Street and an area north of Clay Street are among those hit hardest by flooding in the city. A portion of Ripley Street south of Central Avenue was also at risk of being closed because of high water.
Vera said officials saved Lake Station's kayak launch from floating away by attaching it to a pavilion at Bicentennial Park, which is off Putnam Street and along Deep River.
He said the current of Deep River has been strong, and there has been much debris floating in it.
As officials continue to monitor flooding in Lake Station, they hope it won't be as significant as what was experienced there in February 2018. Dozens of homes were evacuated because of significant flooding at that time.
Gallery: Flooding in Northwest Indiana
Edgewater subdivision floods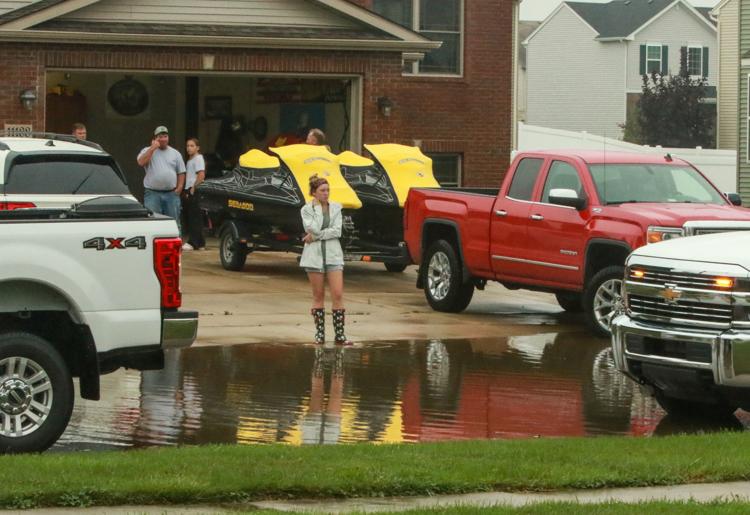 Edgewater subdivision floods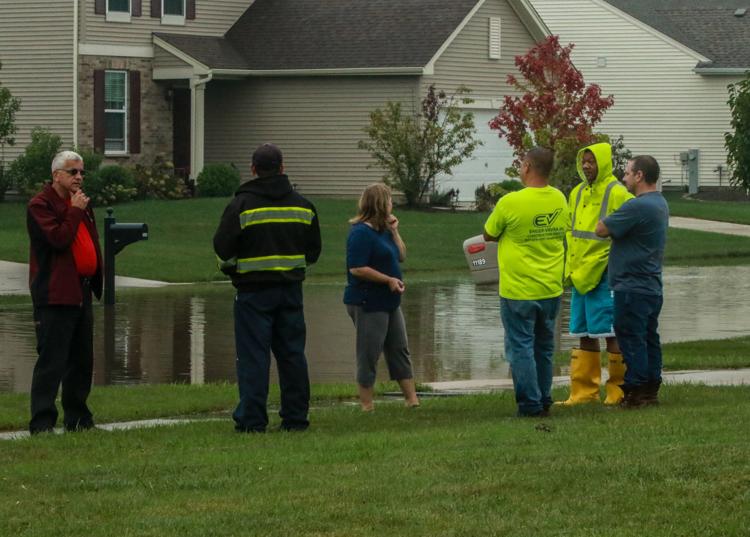 Edgewater subdivision floods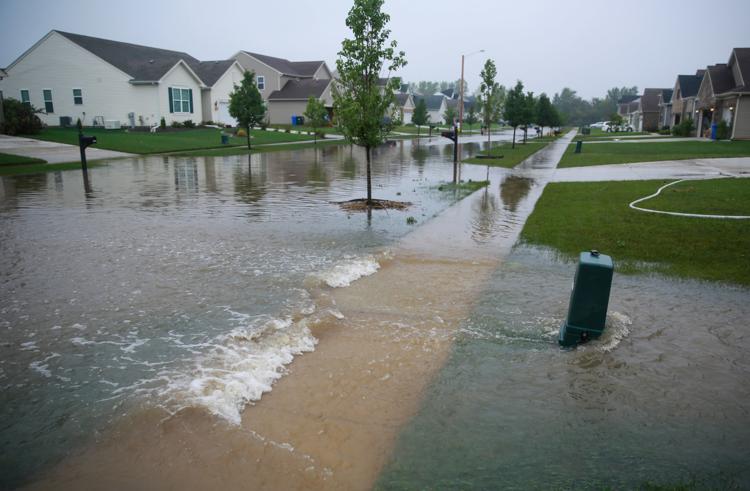 Edgewater subdivision floods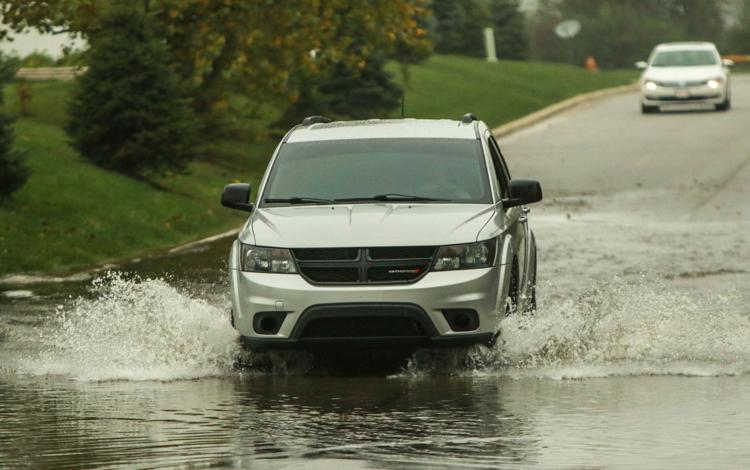 Edgewater subdivision floods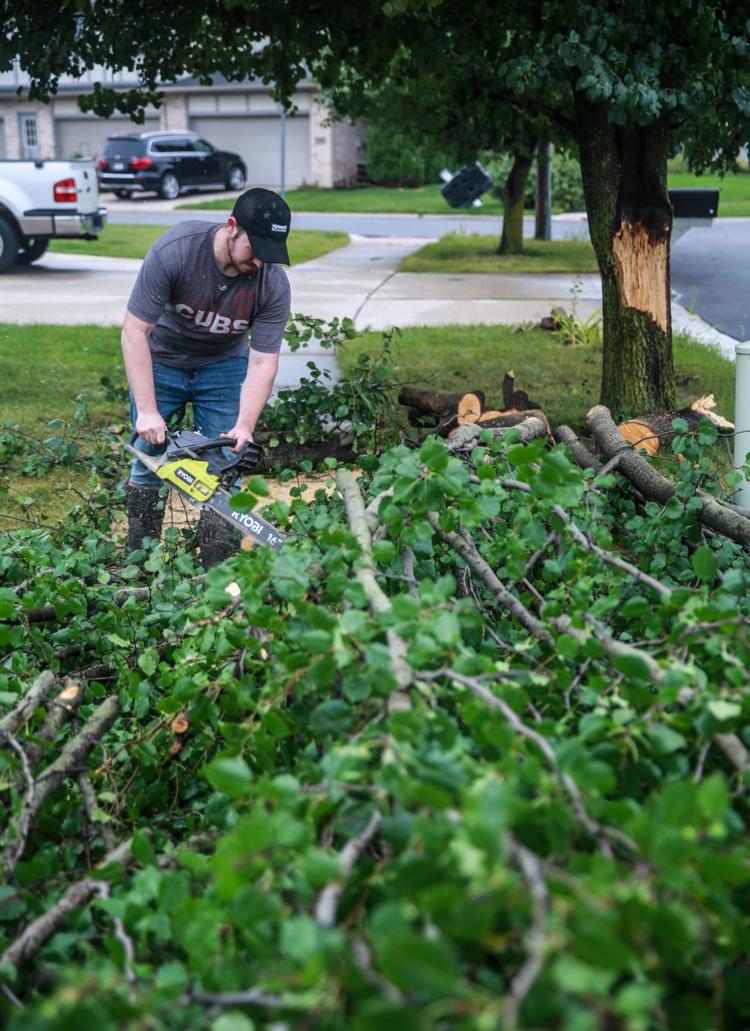 Edgewater subdivision floods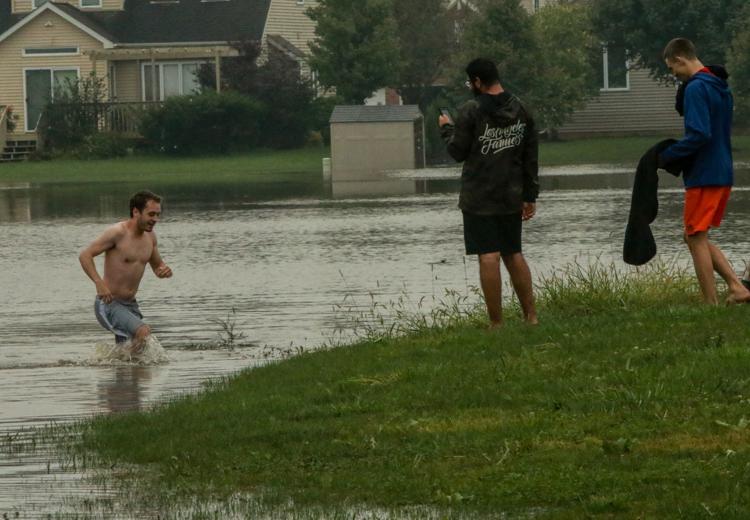 Edgewater subdivision floods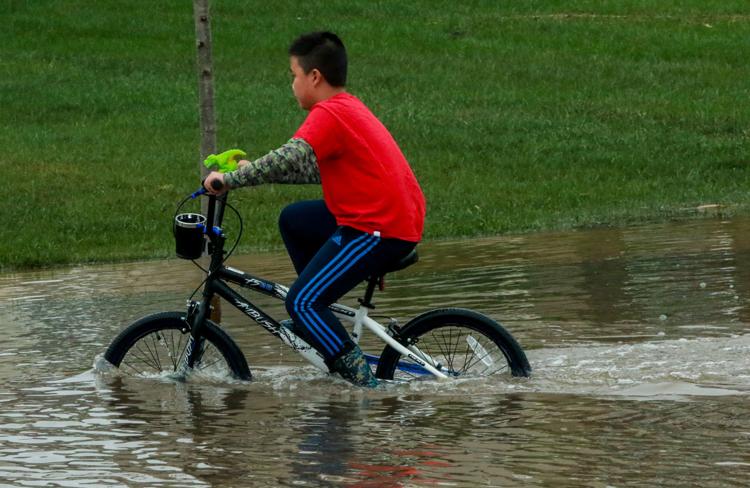 Edgewater subdivision floods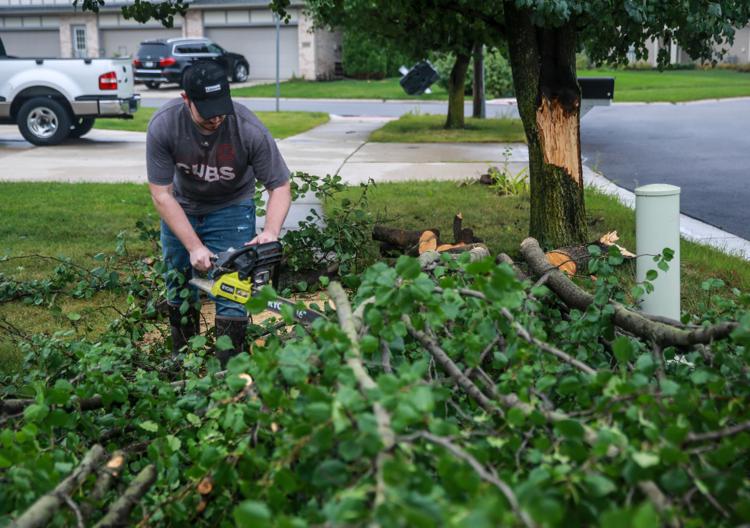 Edgewater subdivision floods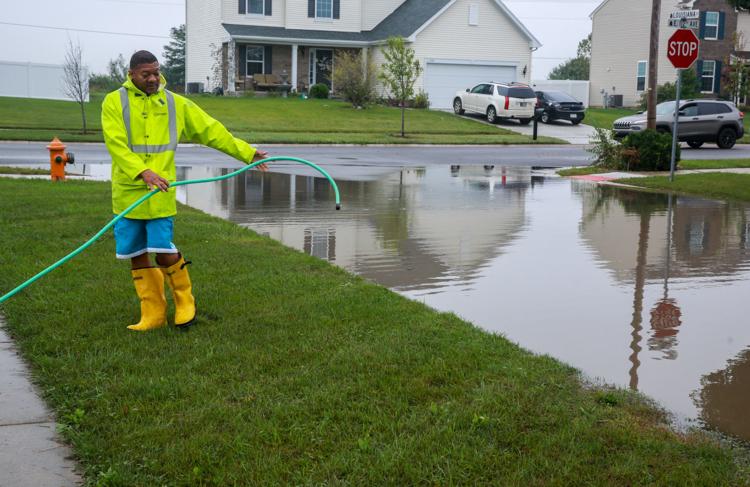 Edgewater subdivision floods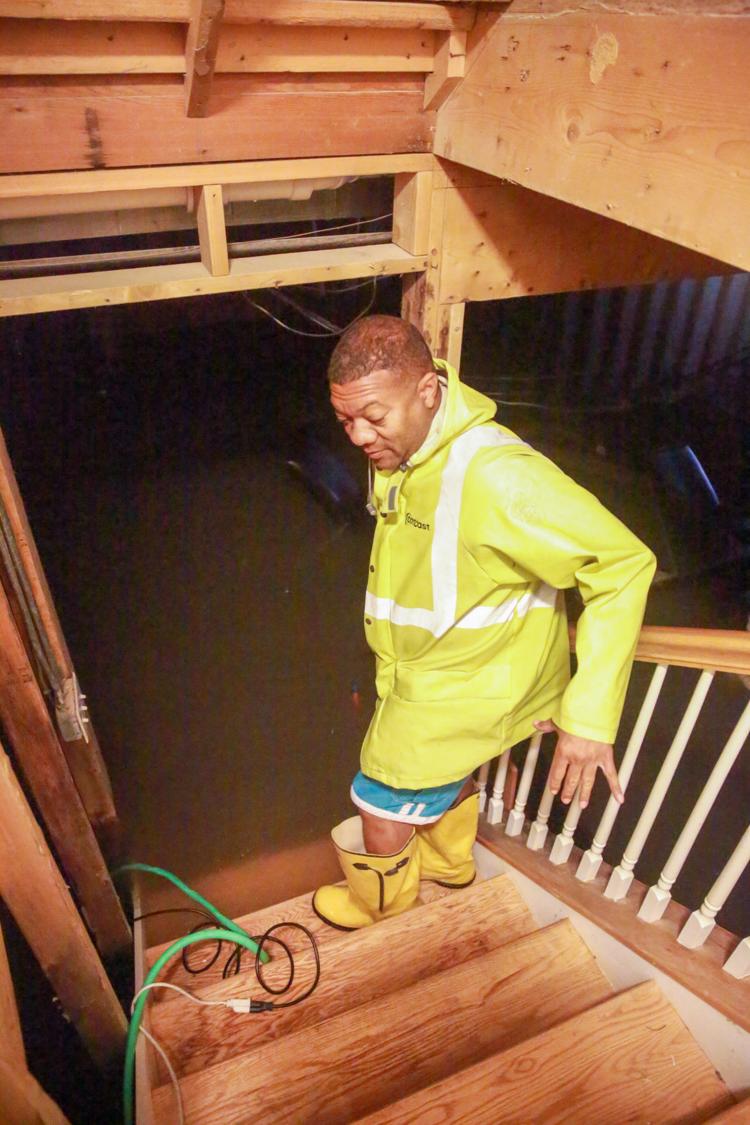 Edgewater subdivision floods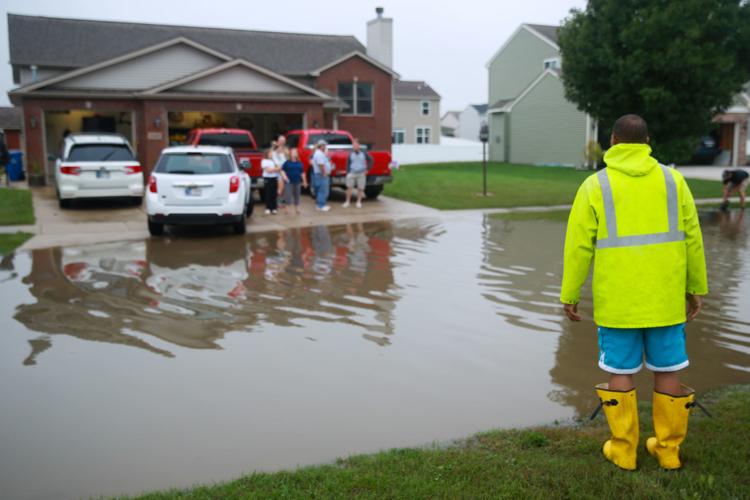 Edgewater subdivision floods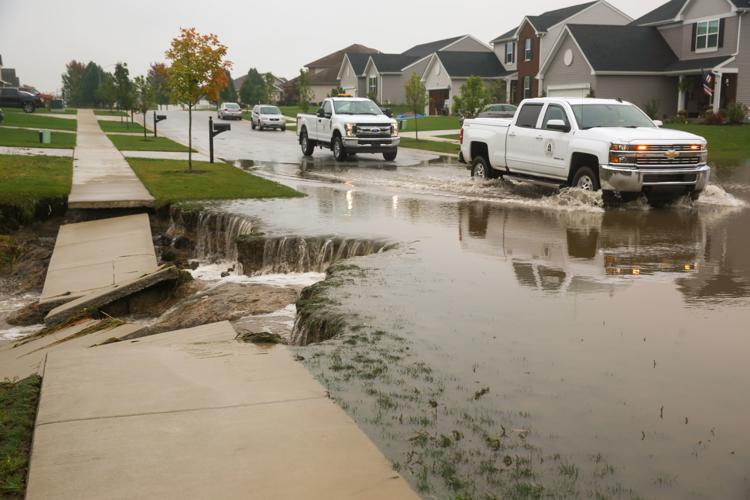 Heavy rains leave flooded roads, storm debris in their wake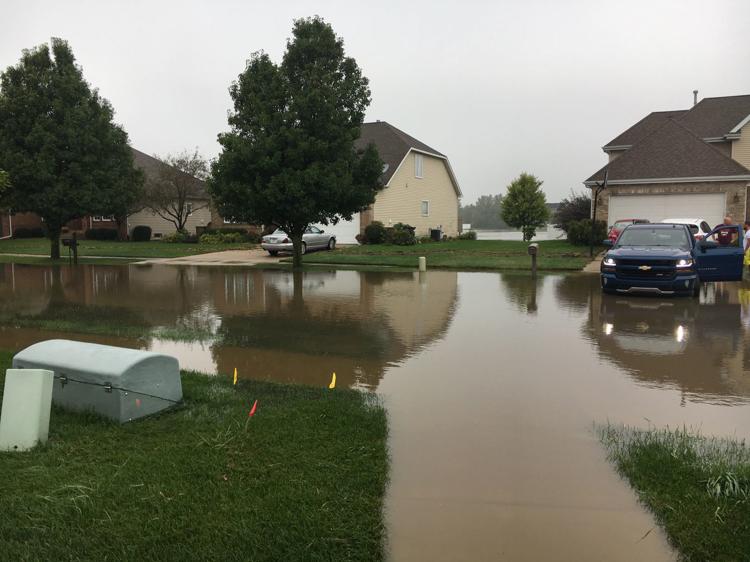 Heavy rains leave flooded roads, storm debris in their wake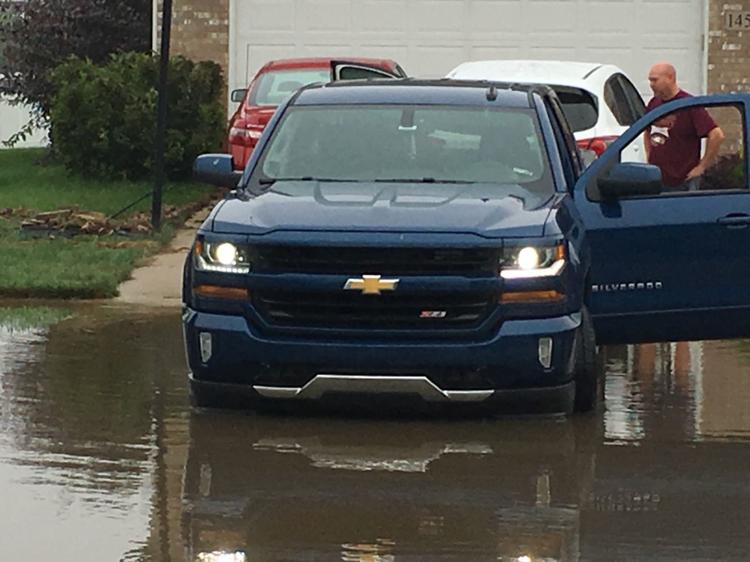 Heavy rains leave flooded roads, storm debris in their wake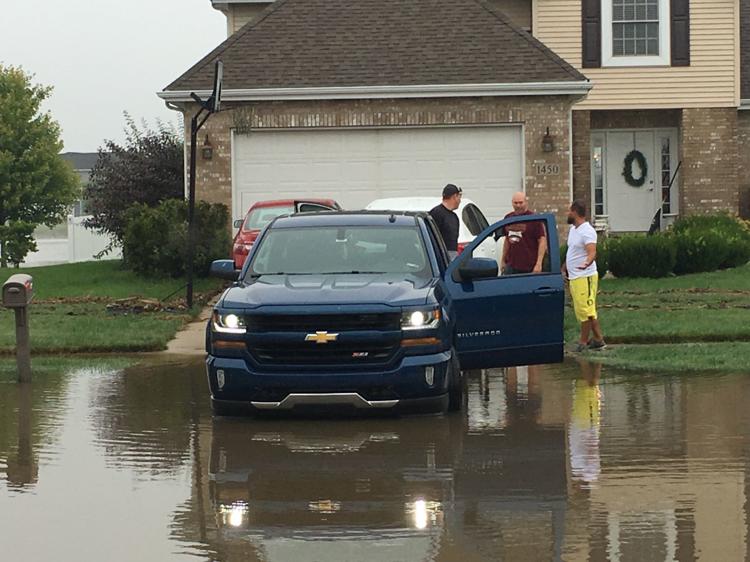 Heavy rains leave flooded roads, storm debris in their wake
Heavy rain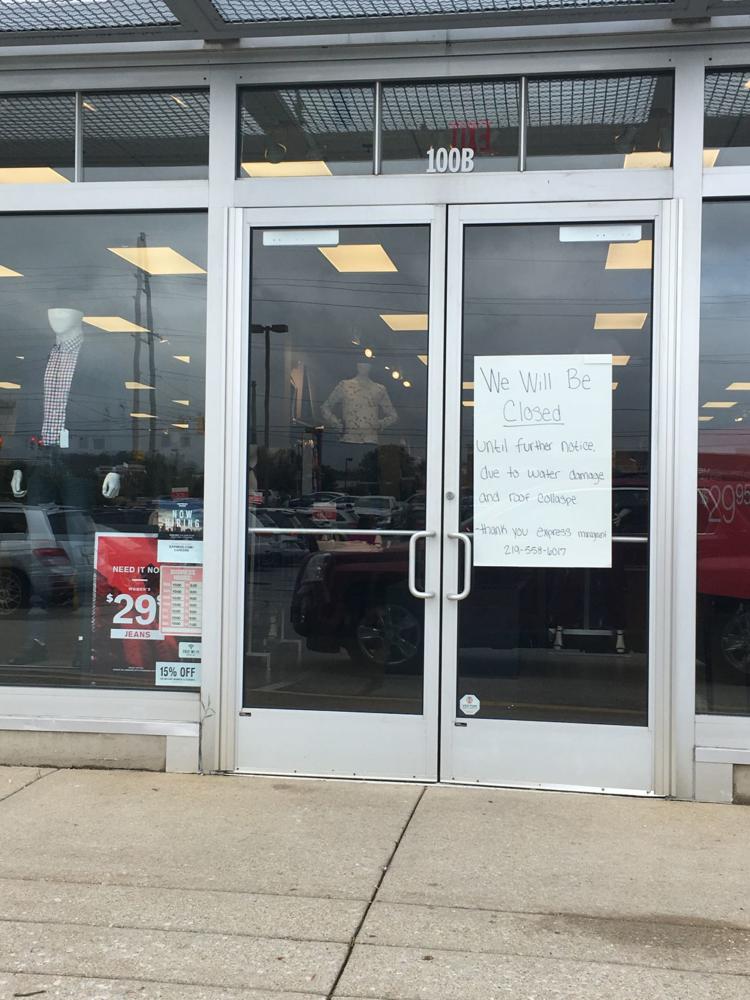 Region under flash flood warning due to heavy rainfall
Storms postpone Crown Point - Valparaiso football game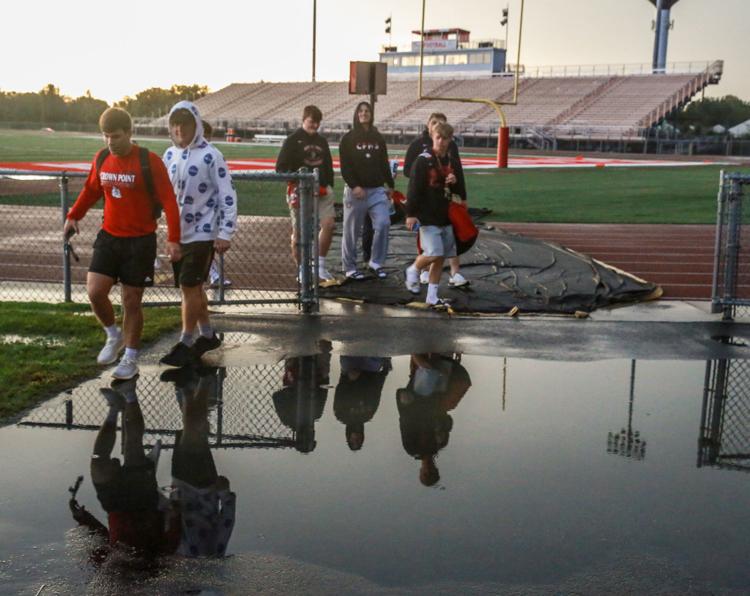 Storms postpone Crown Point - Valparaiso football game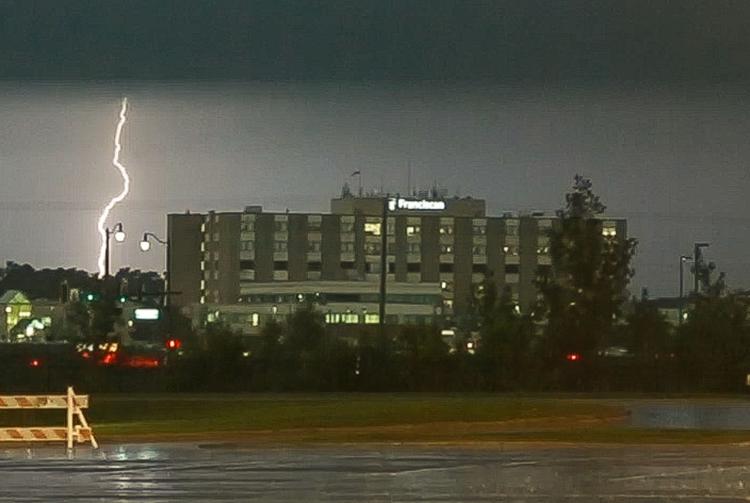 Storms postpone Crown Point - Valparaiso football game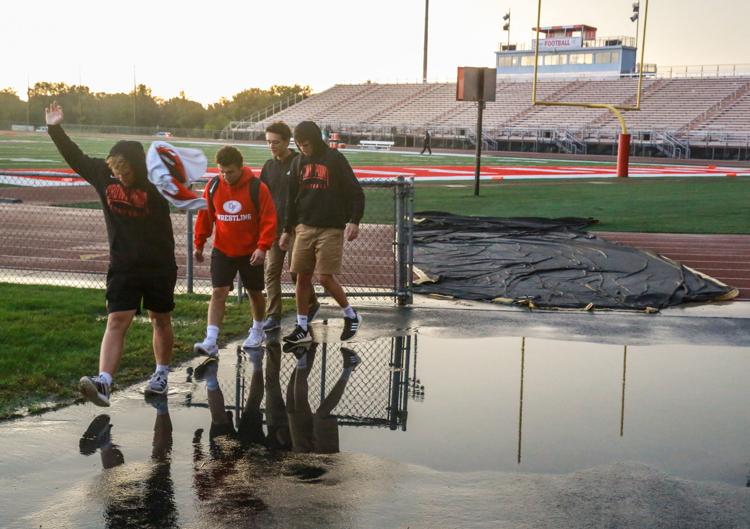 UPDATE: Flood warning issued by National Weather Service for 4 counties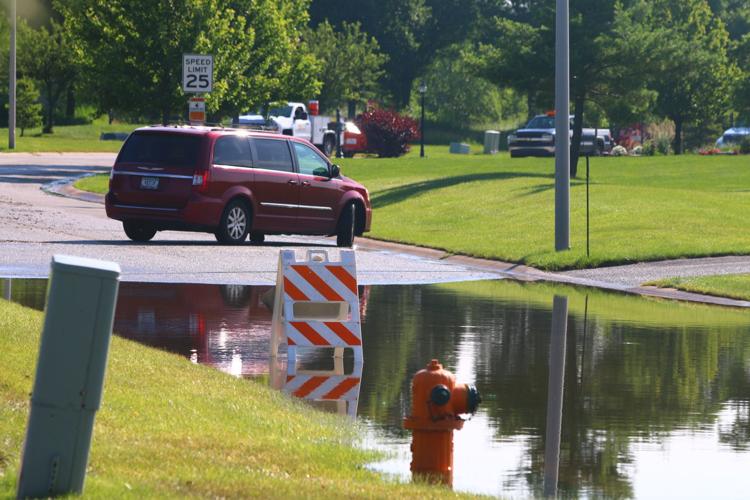 UPDATE: Flood warning issued by National Weather Service for 4 counties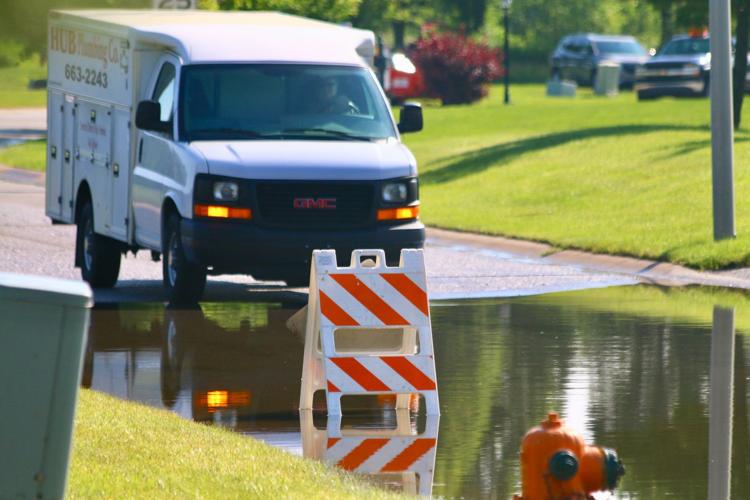 UPDATE: Flood warning issued by National Weather Service for 4 counties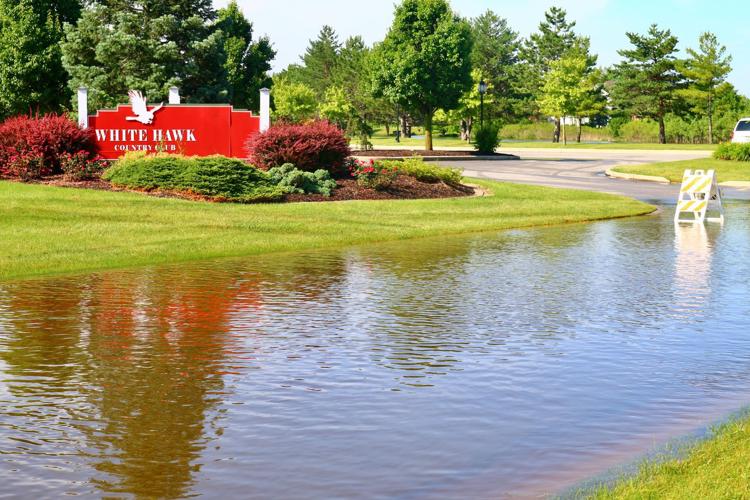 UPDATE: Flood warning issued by National Weather Service for 4 counties
UPDATE: Flood warning issued by National Weather Service for 4 counties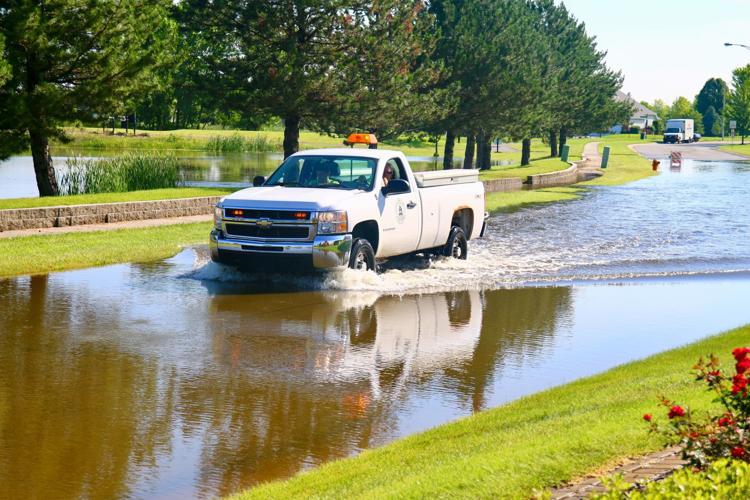 Flood warning issued by National Weather Service for 4 counties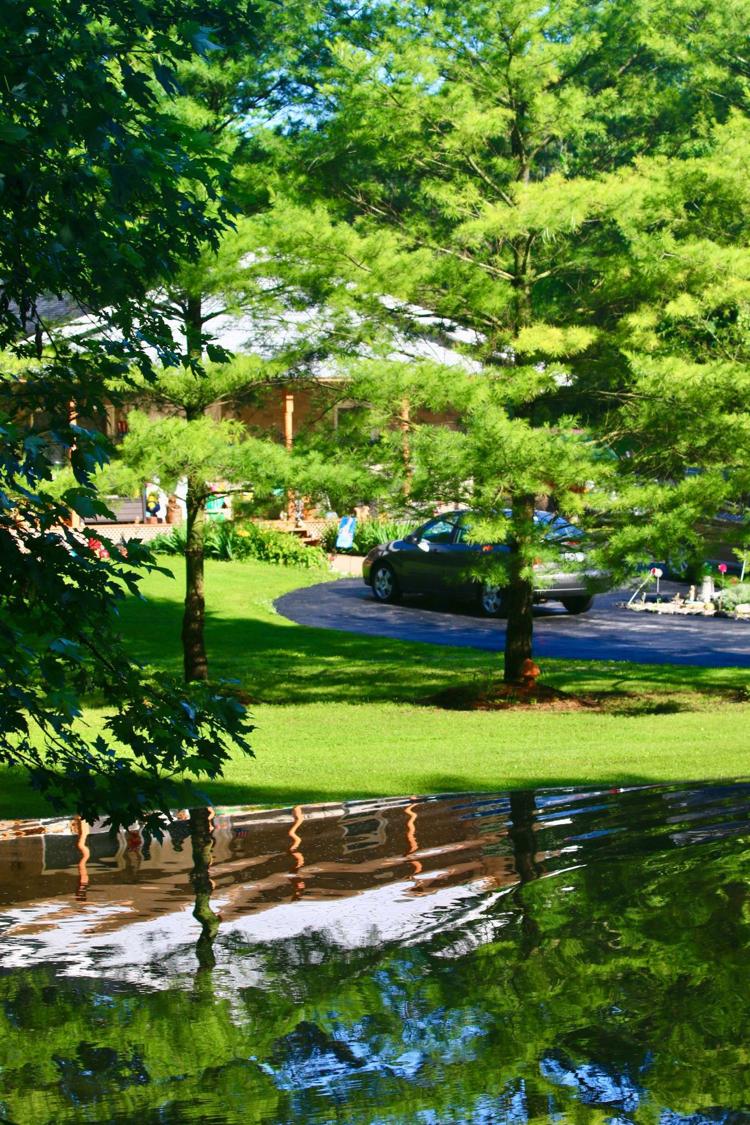 Flood warning issued by National Weather Service for 4 counties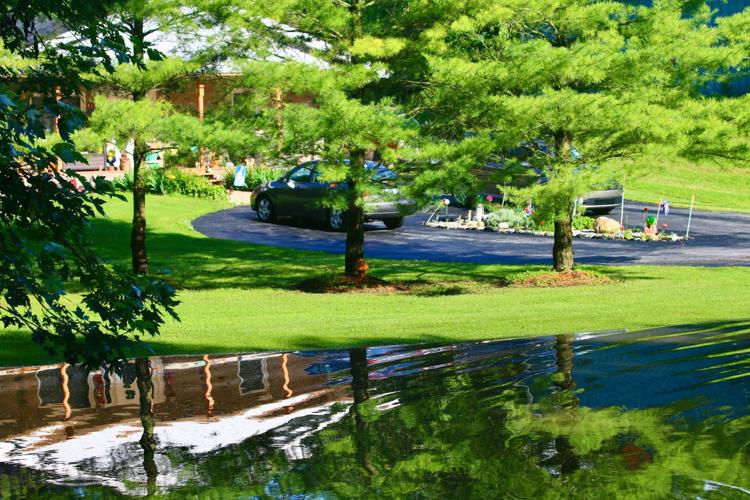 Flood warning issued by National Weather Service for 4 counties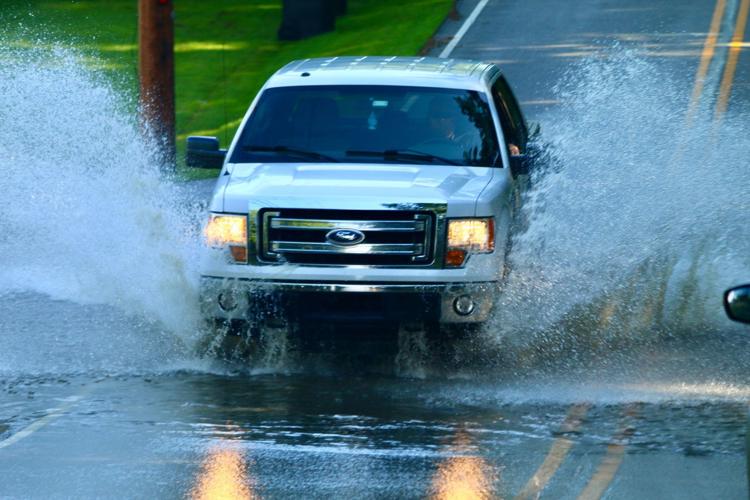 Storms
Storms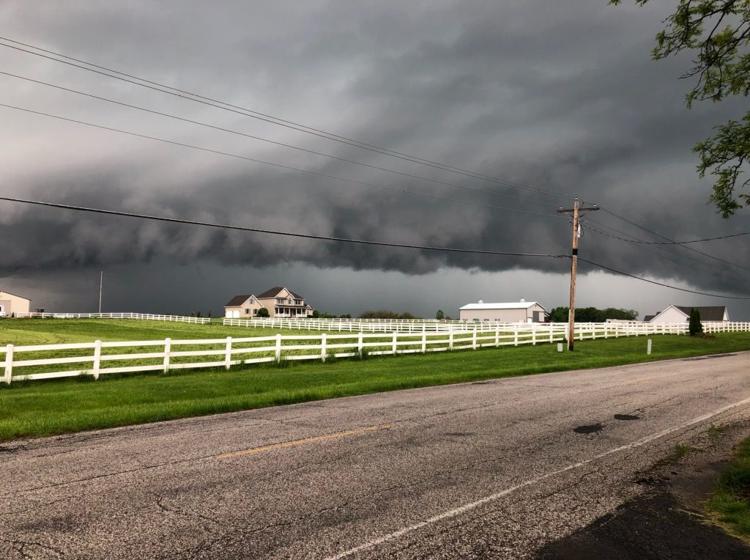 Storms
Storms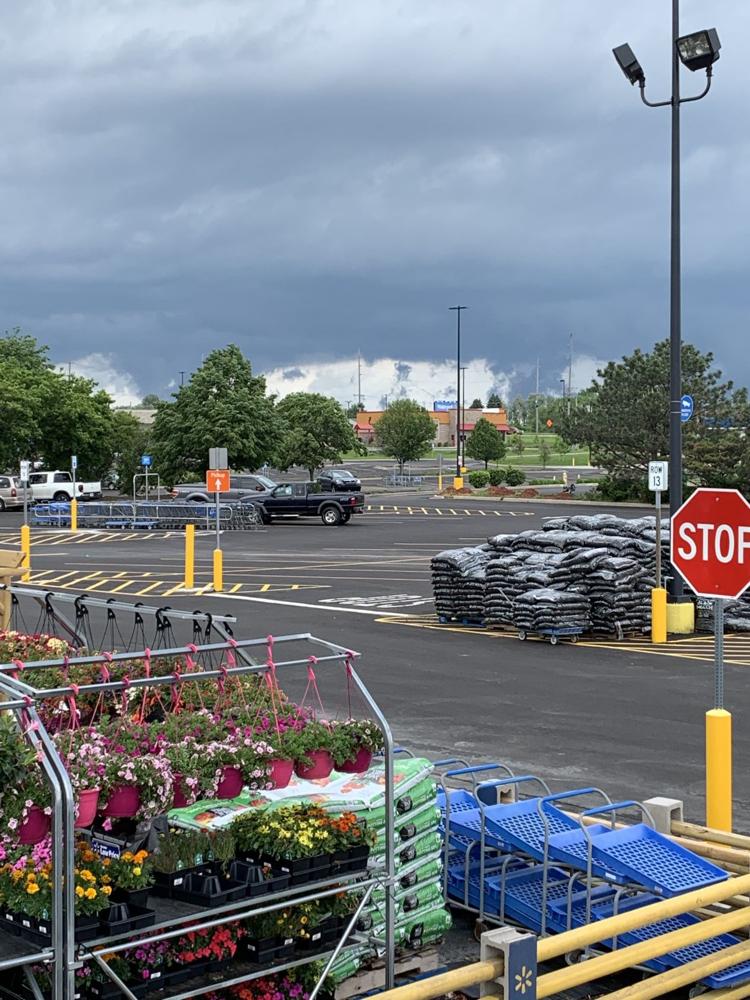 Storms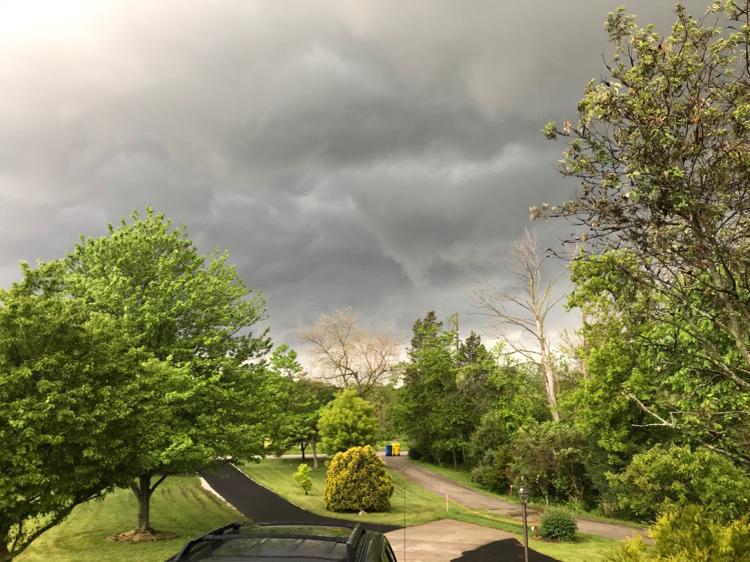 Storms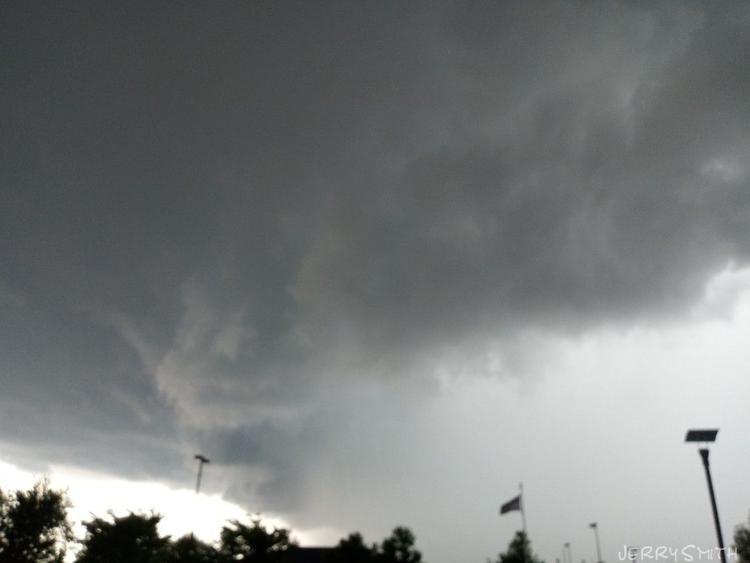 Storms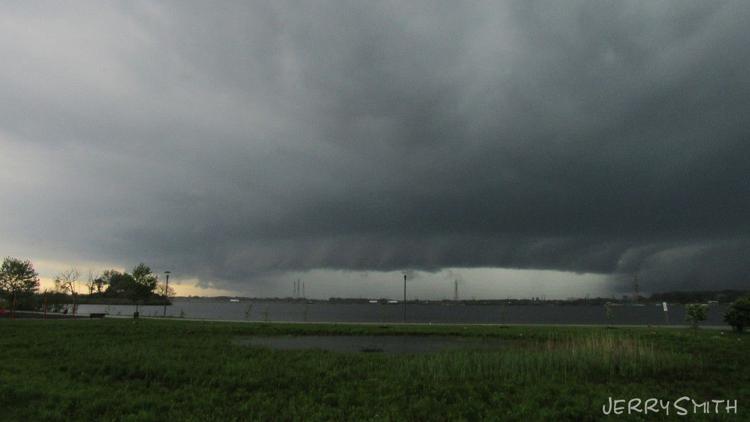 Storms
Storms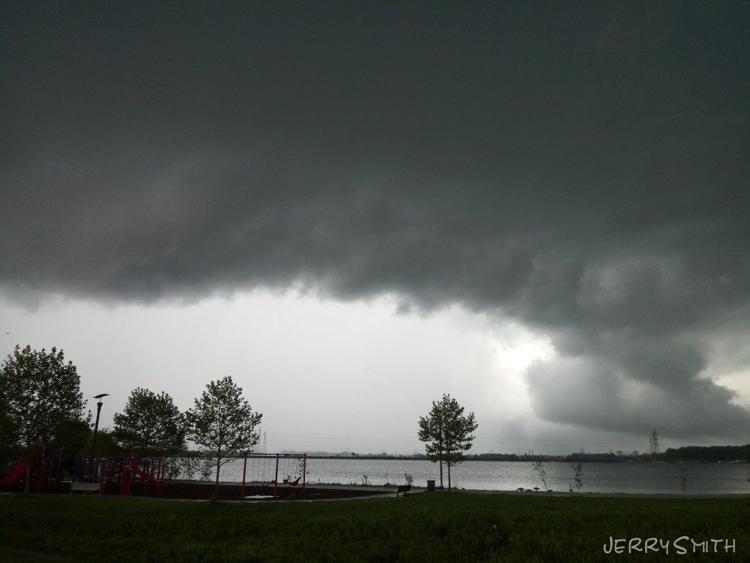 Storms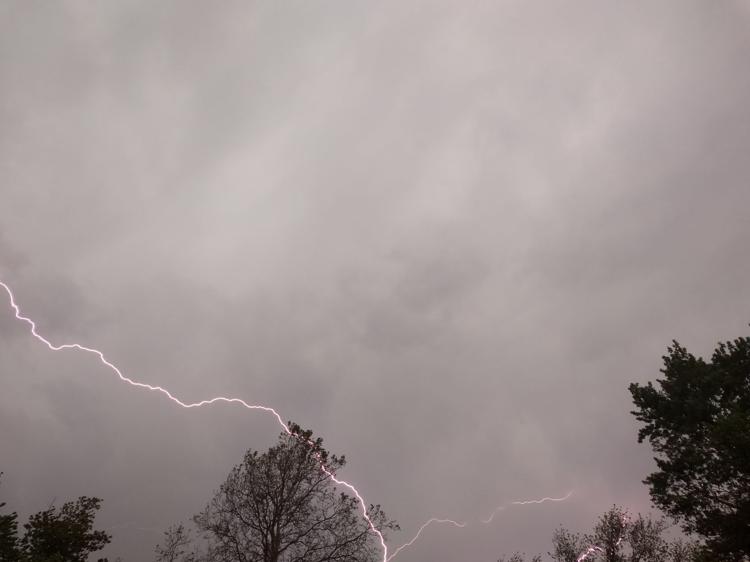 Storms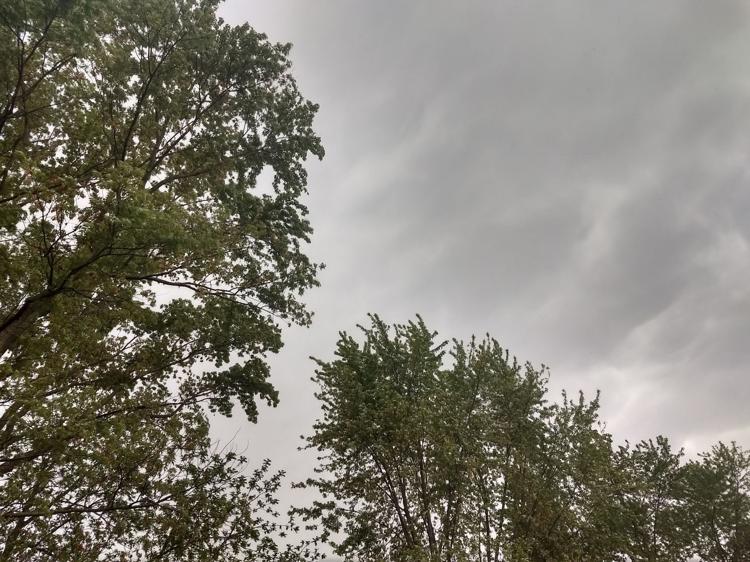 Storms
Storms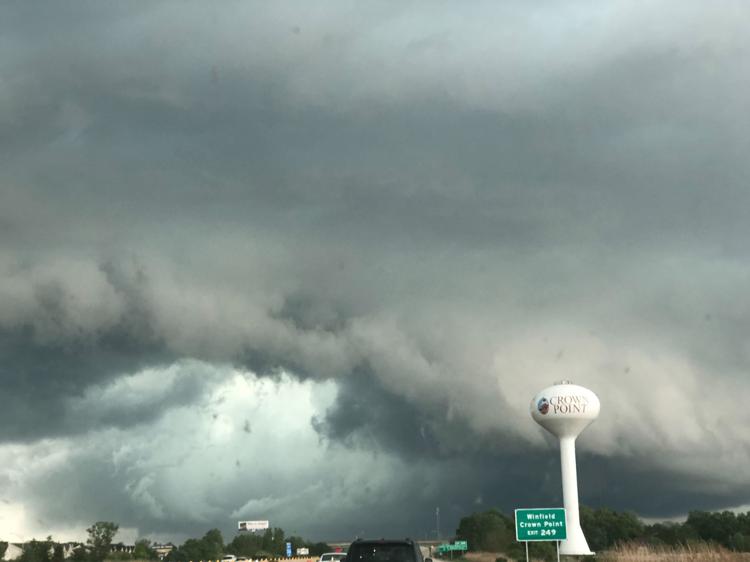 Storms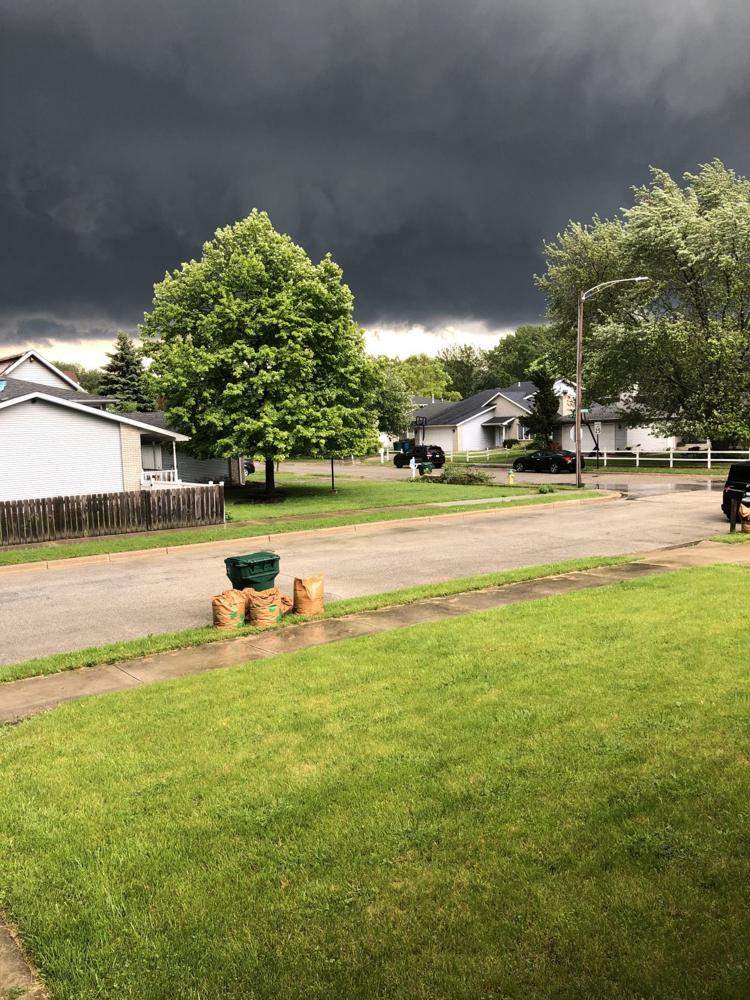 Storms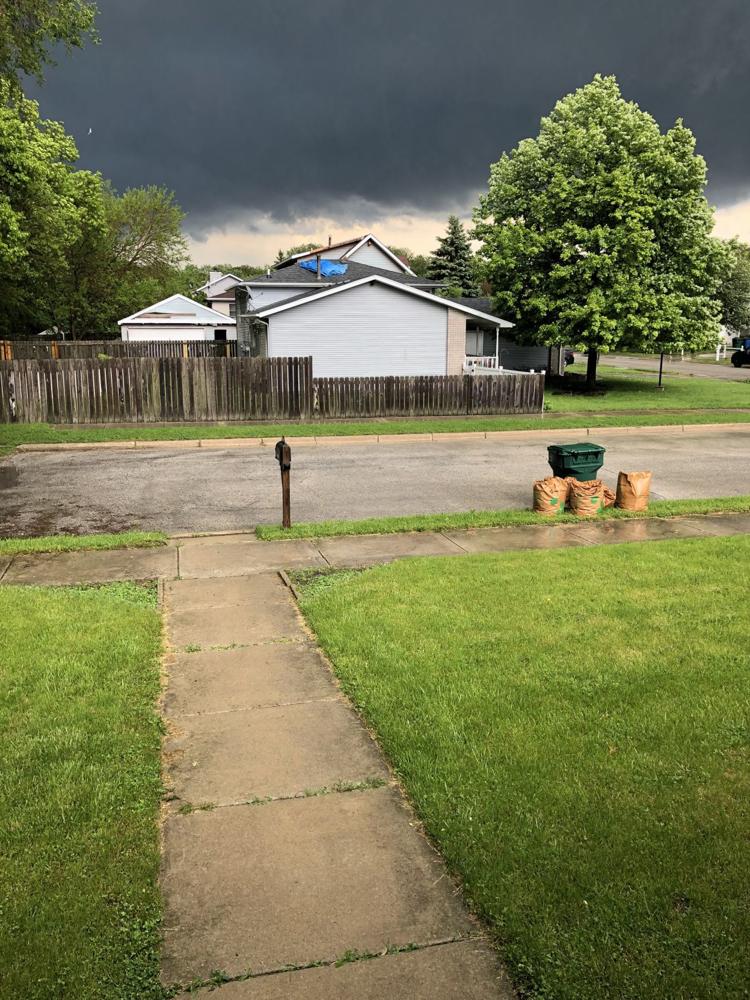 Storms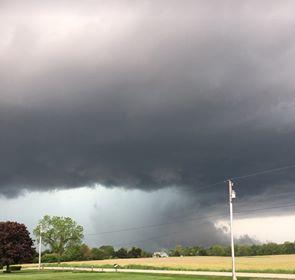 Storms
Storms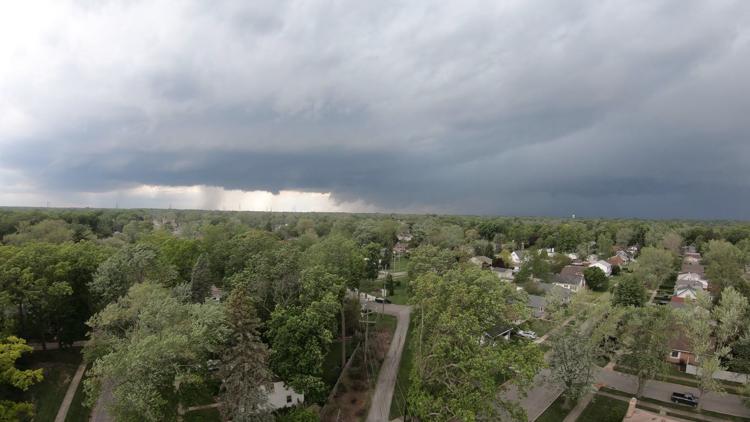 Storms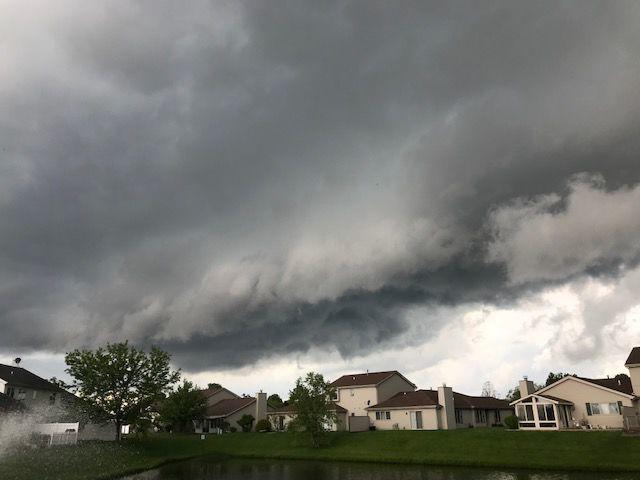 Storms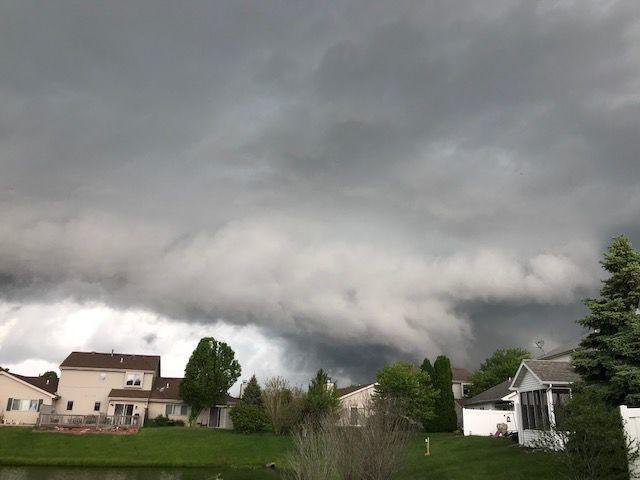 Storms
Storms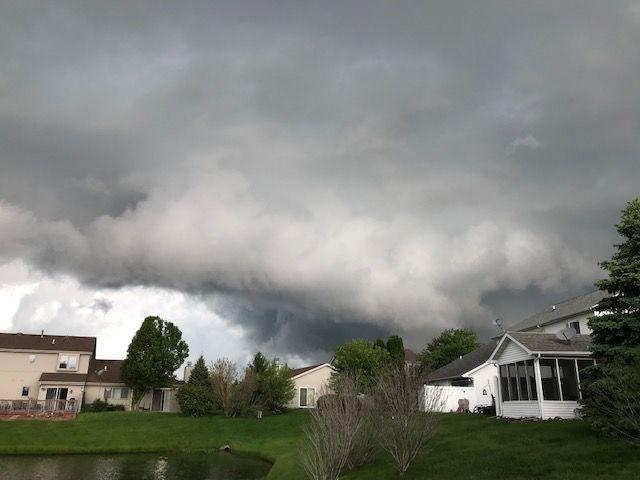 Storms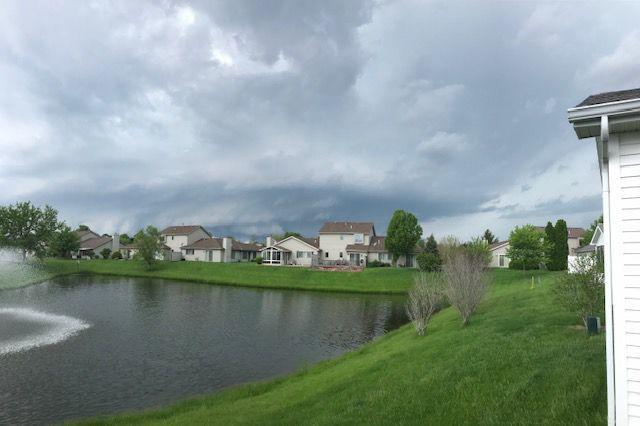 Storms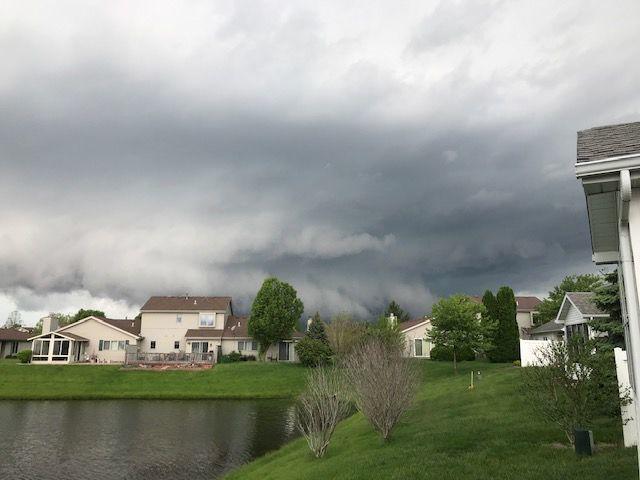 Storms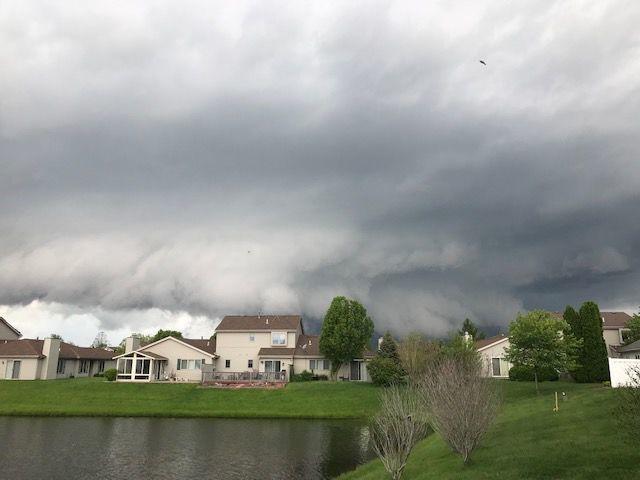 Storms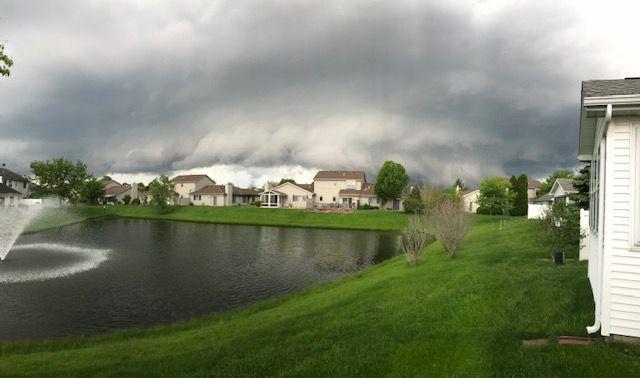 Storms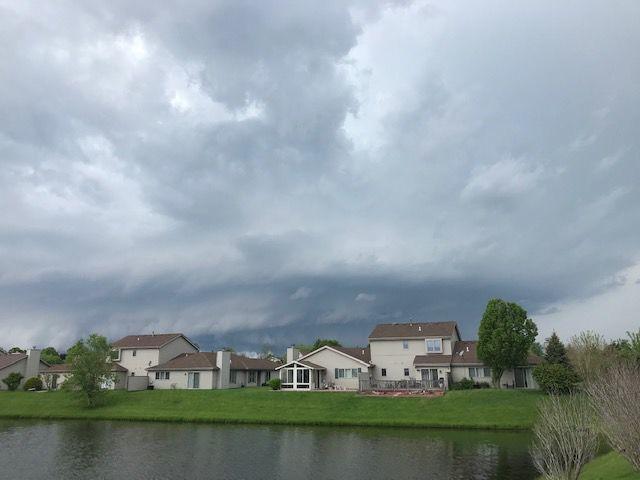 Storms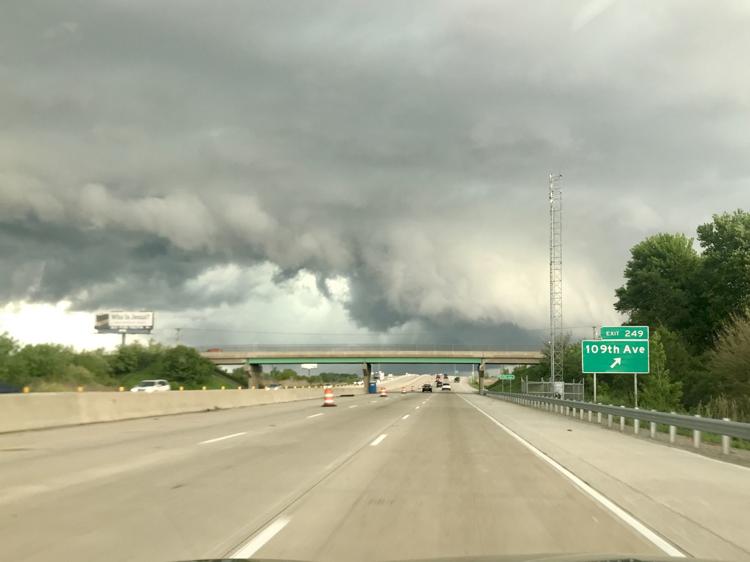 Storms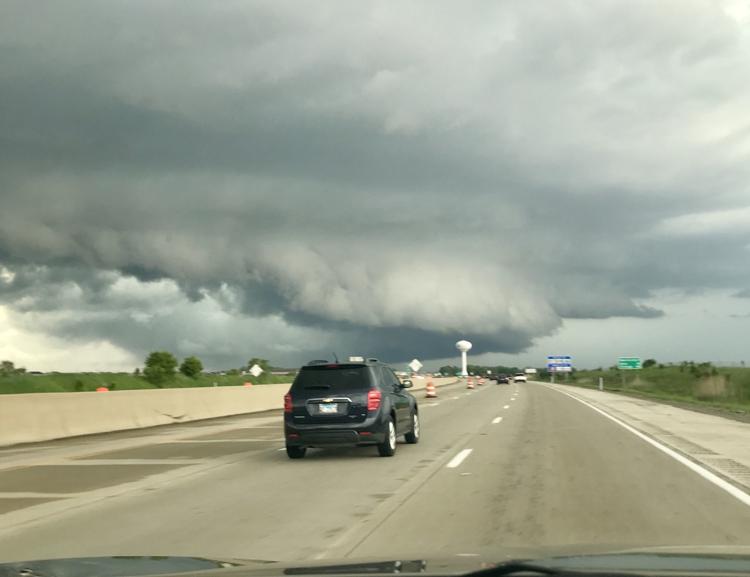 Storms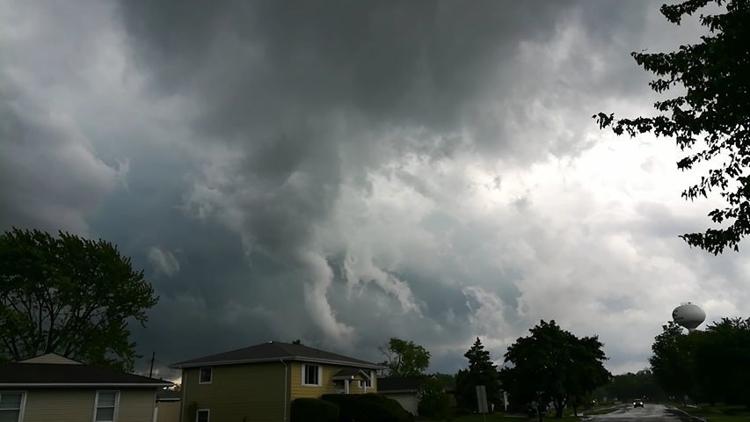 Storms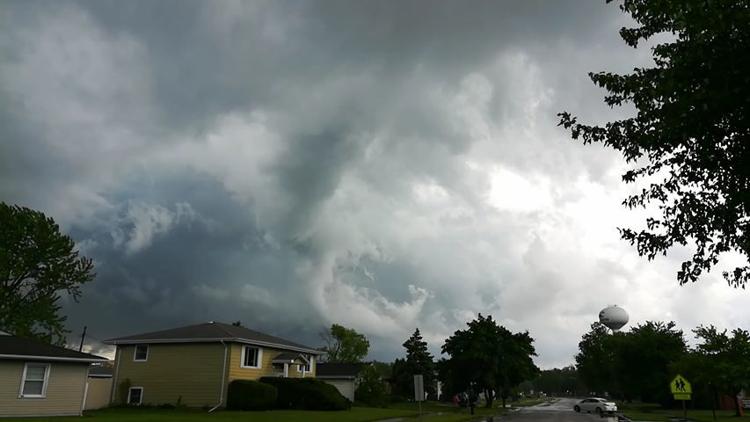 Storms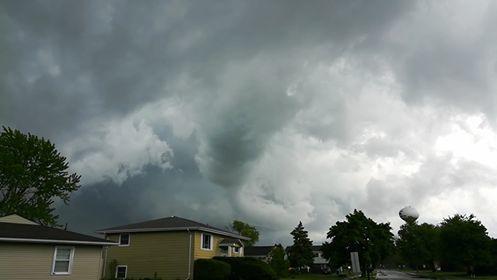 Storms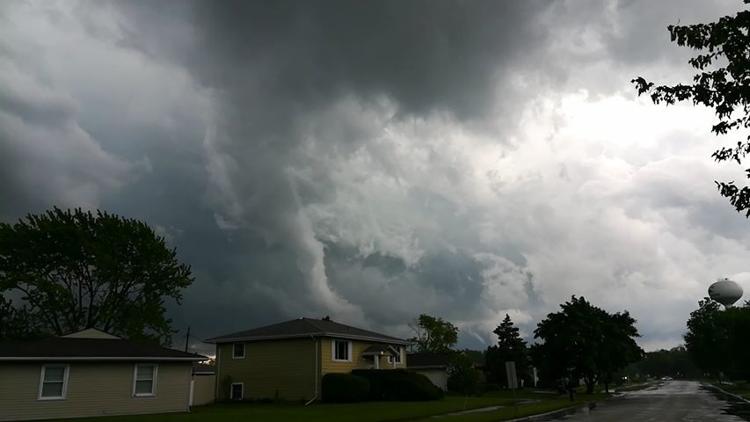 Storms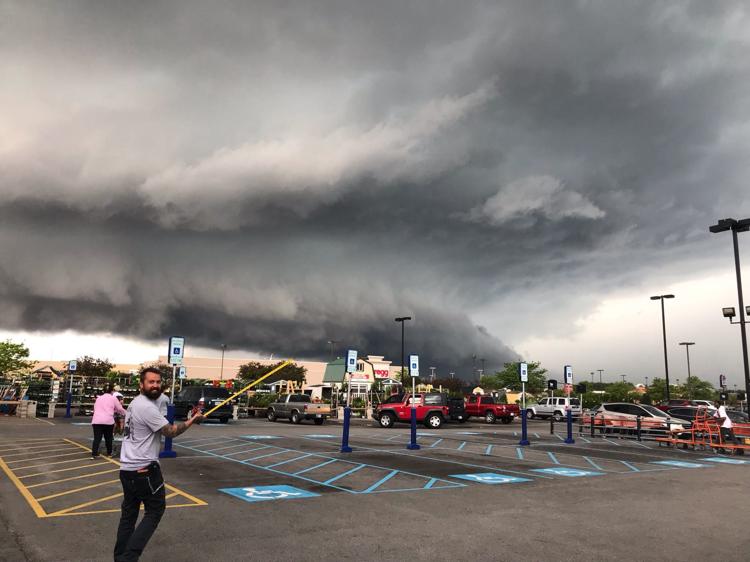 Storms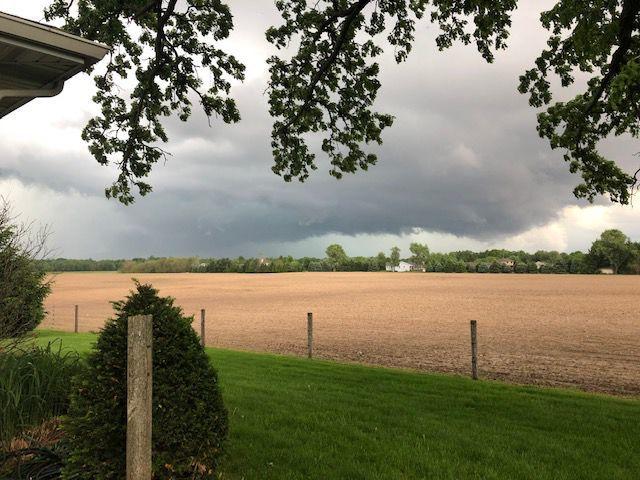 Storms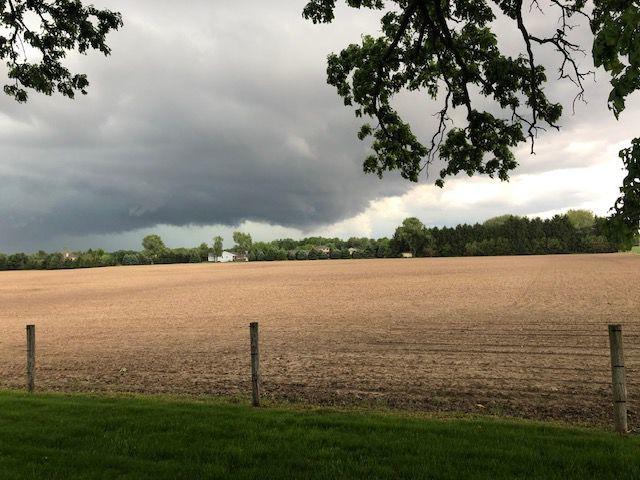 Storms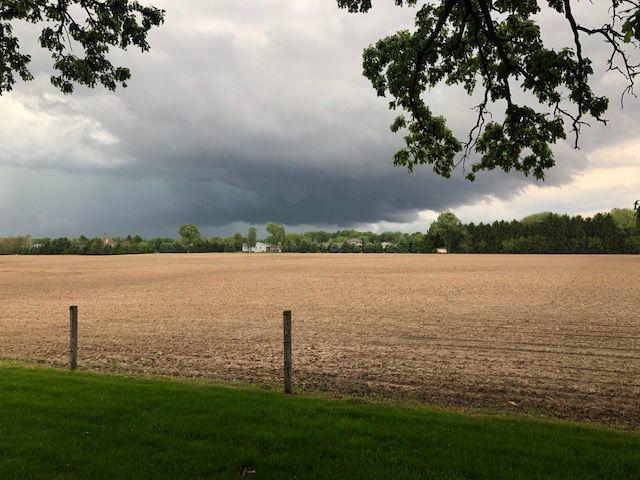 Storms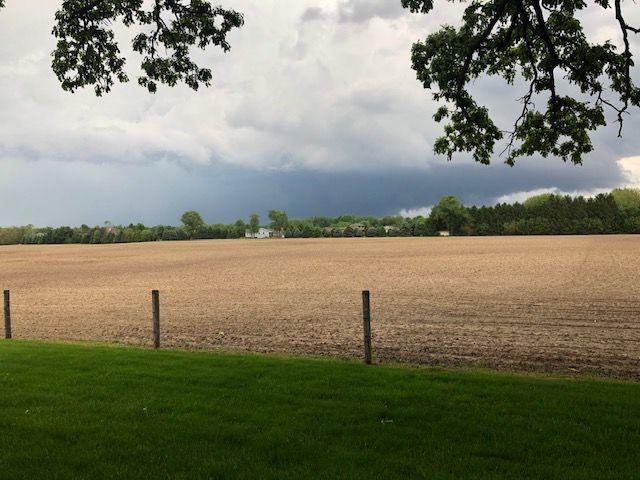 Storms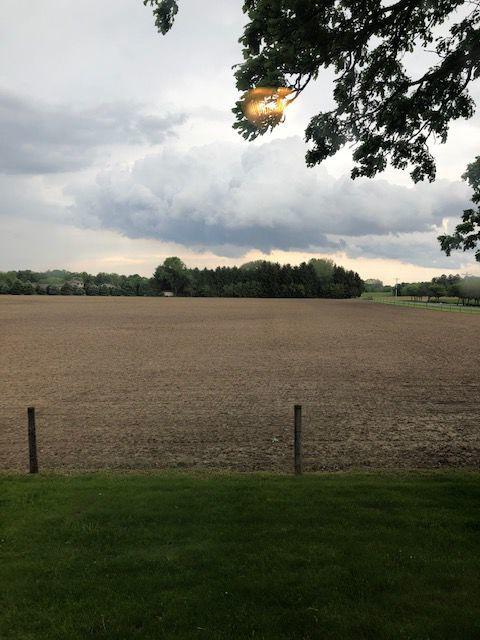 Storms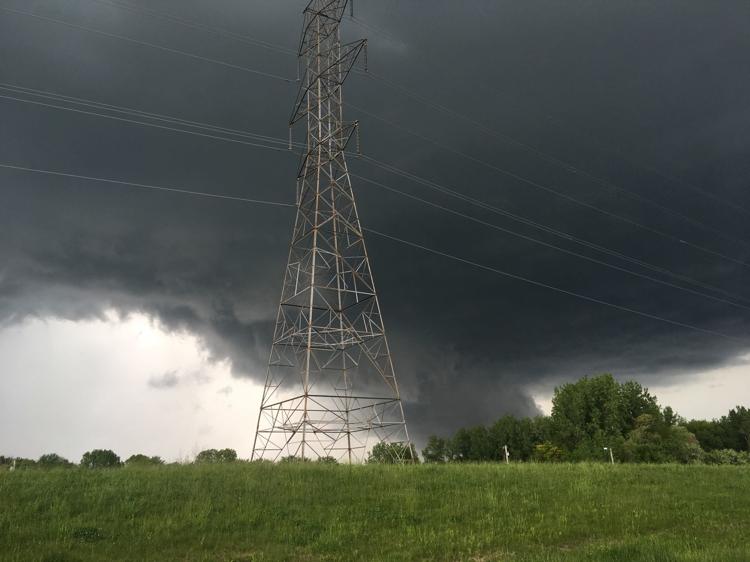 Storms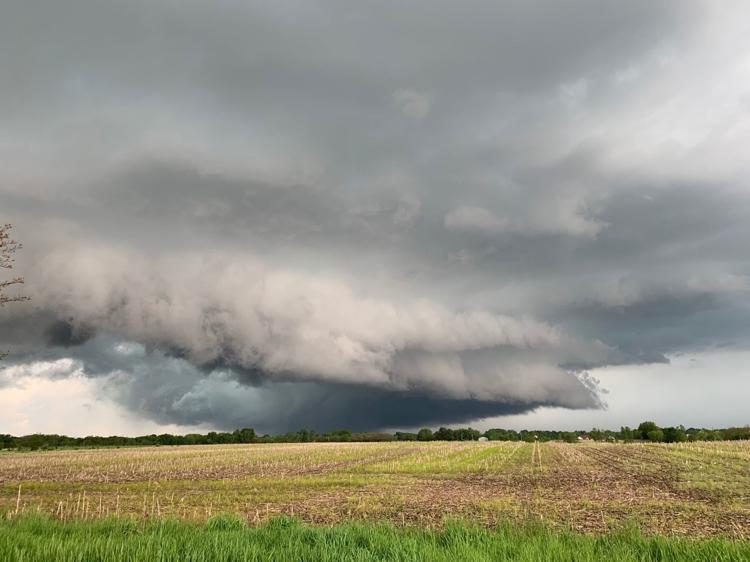 Storms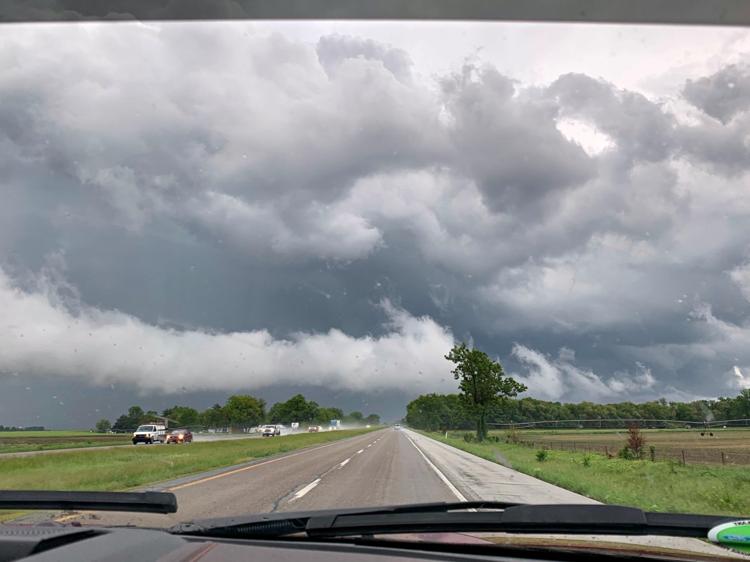 Storms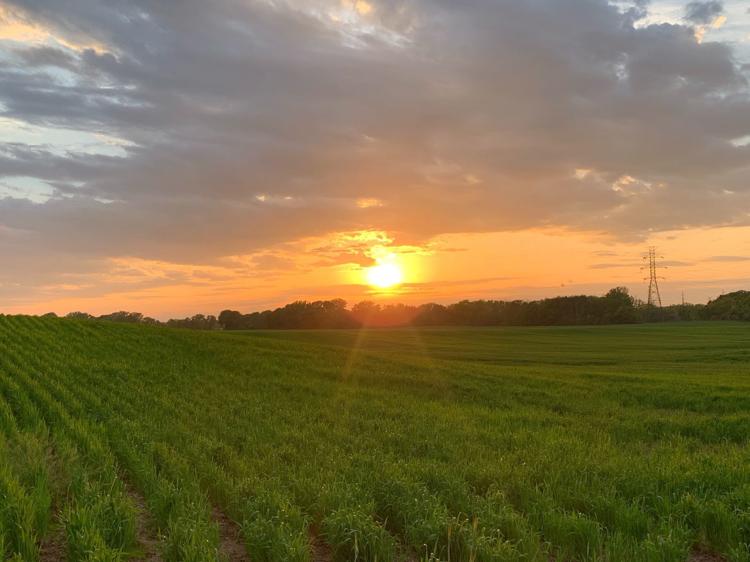 Storms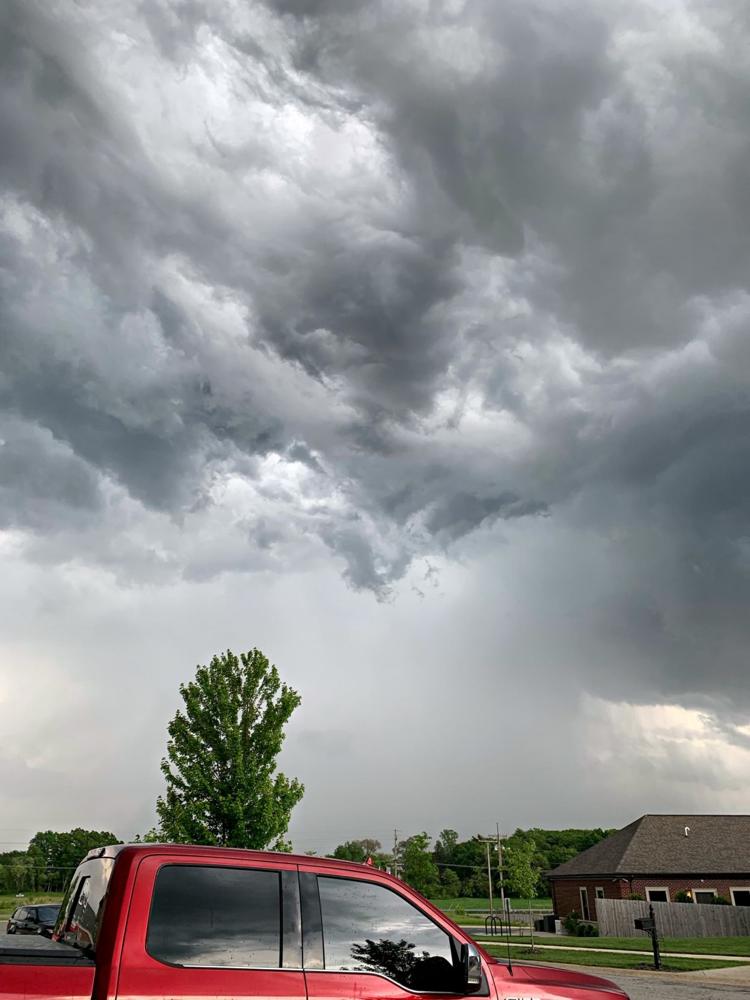 Storms
Storms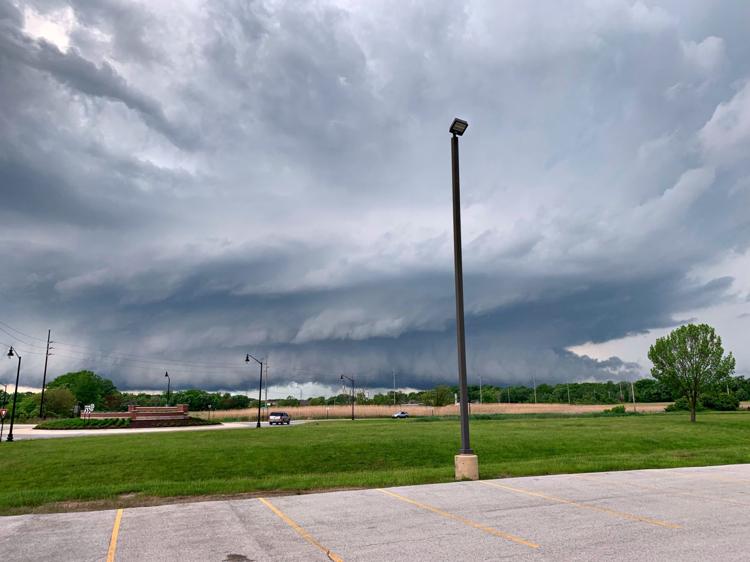 Storms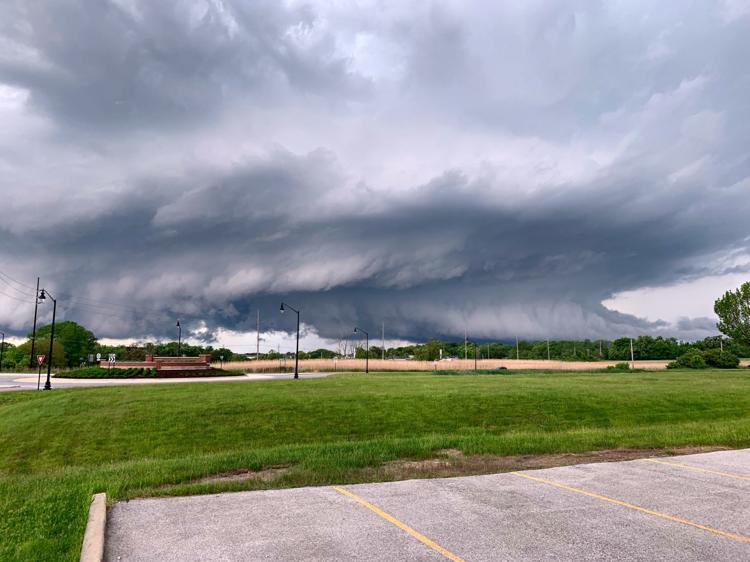 Storms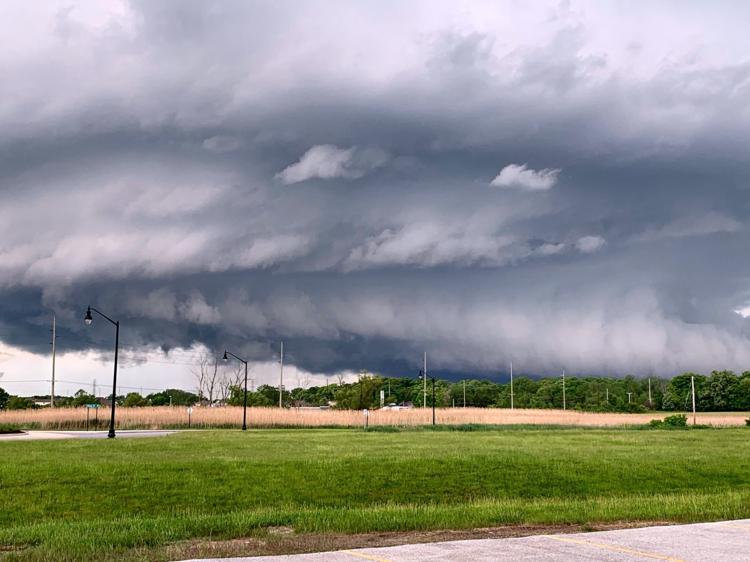 Storms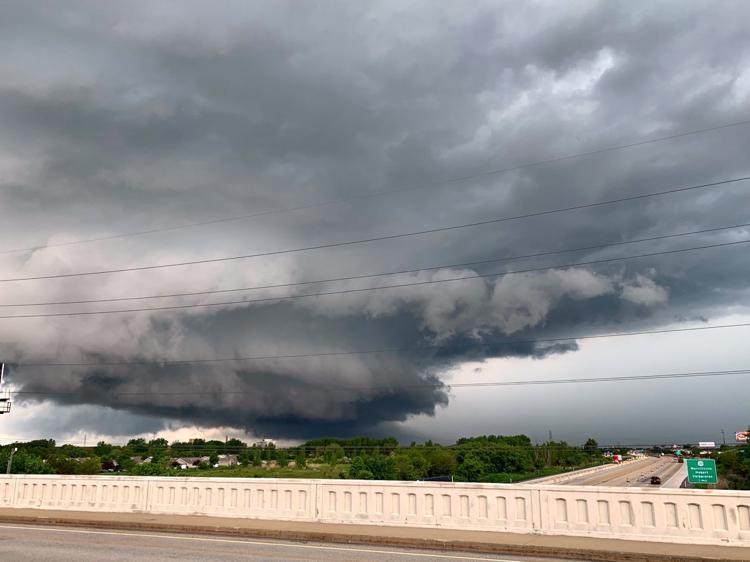 Storms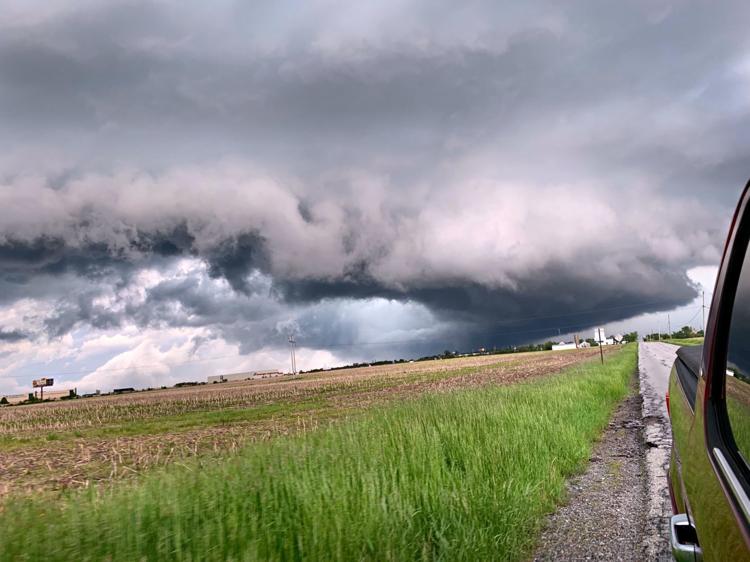 Storms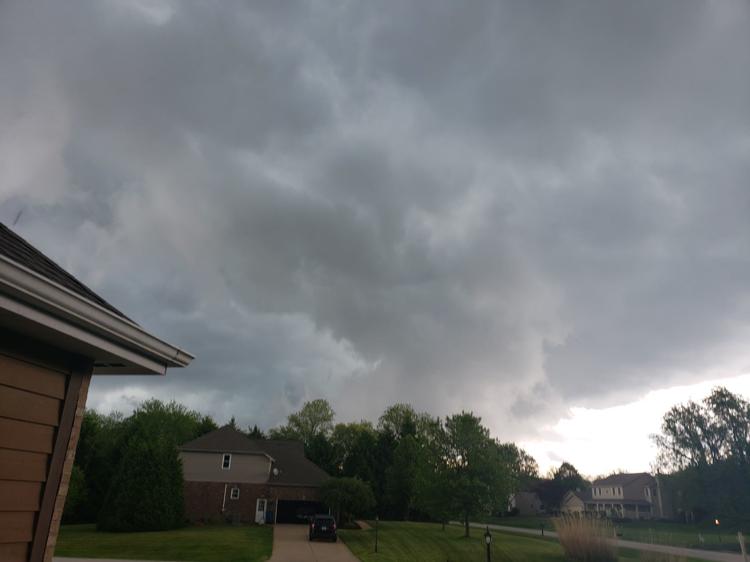 Storms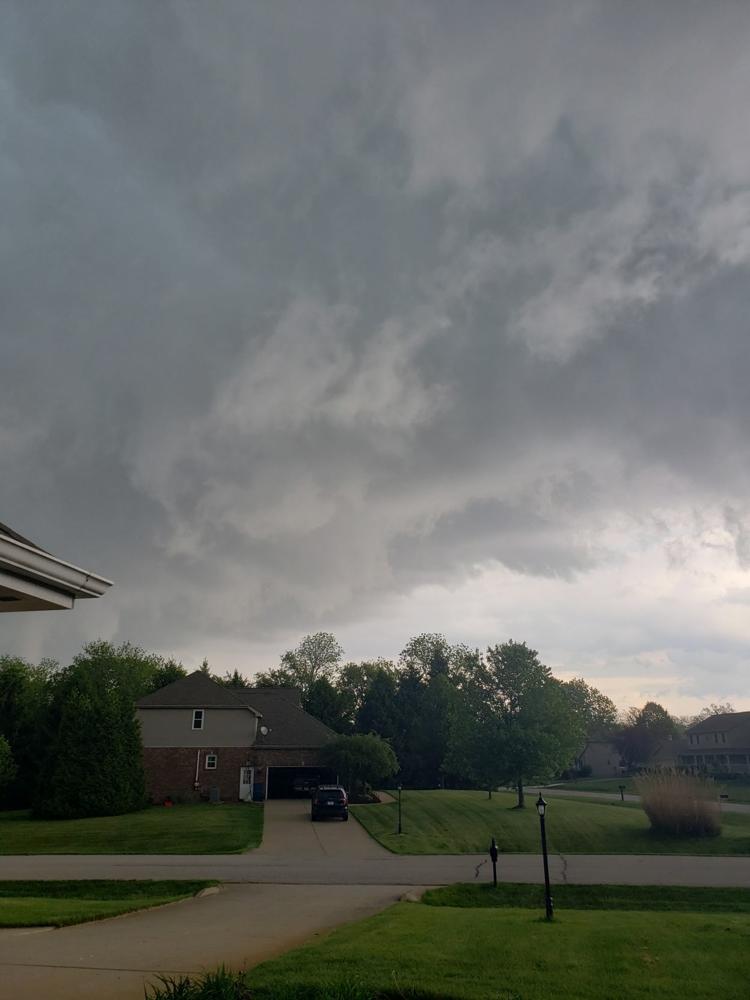 Storms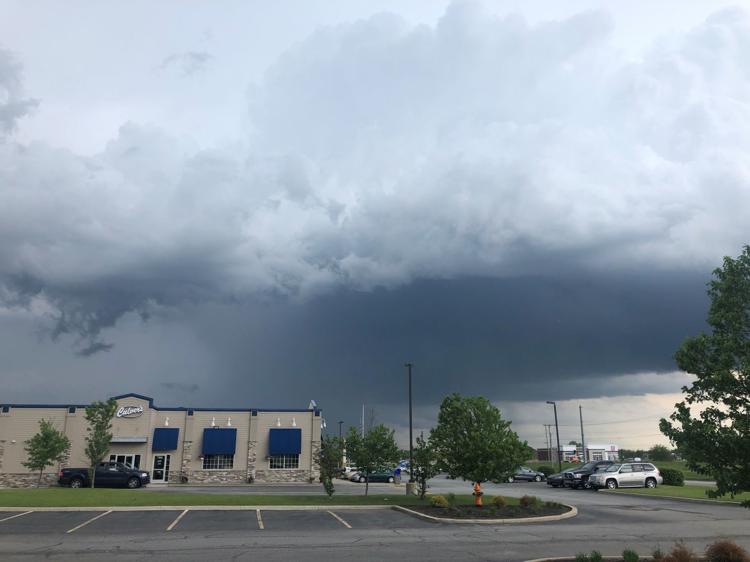 Storm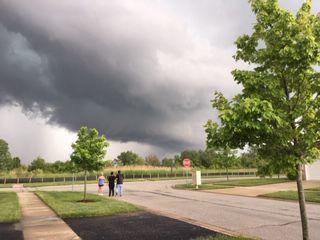 Storm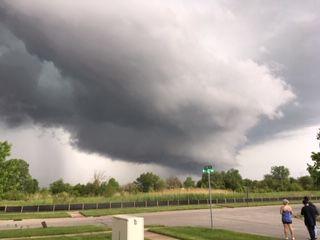 Storms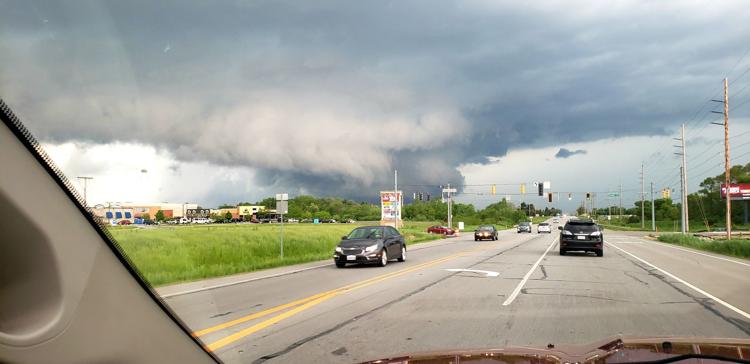 Storms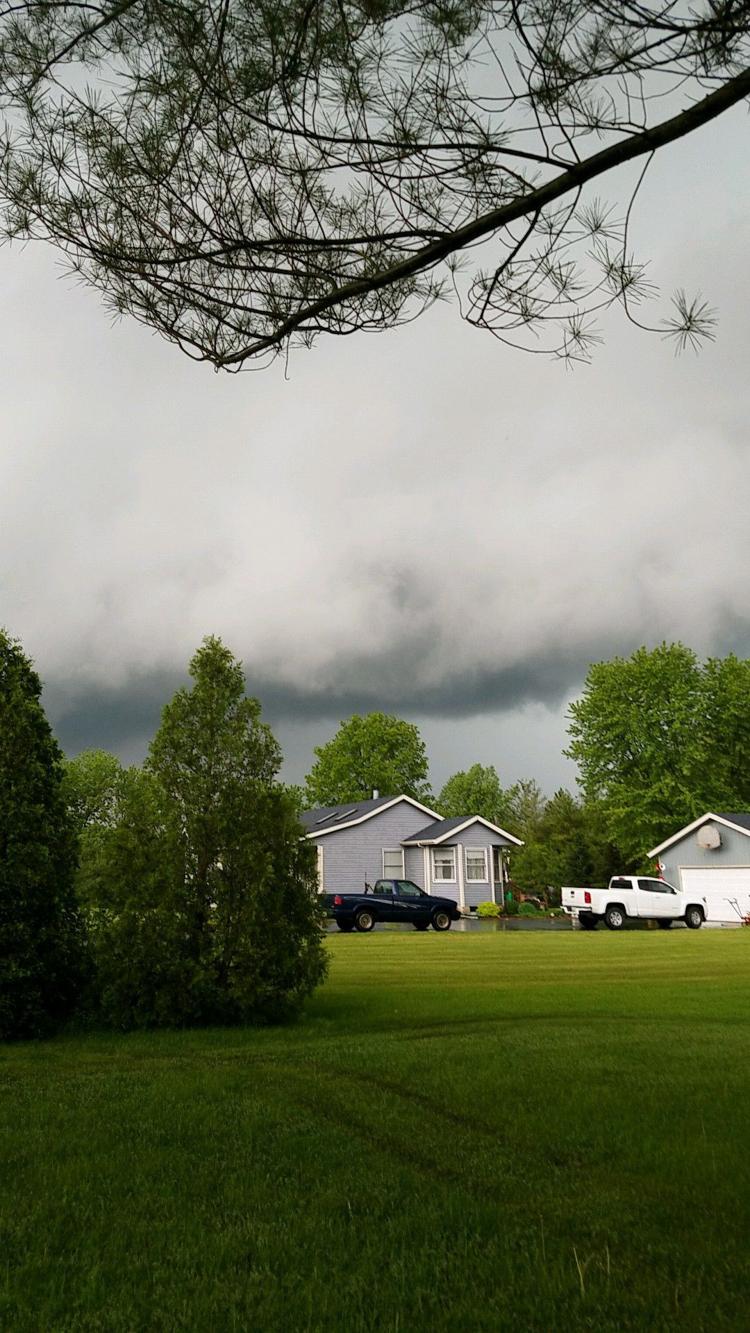 Storms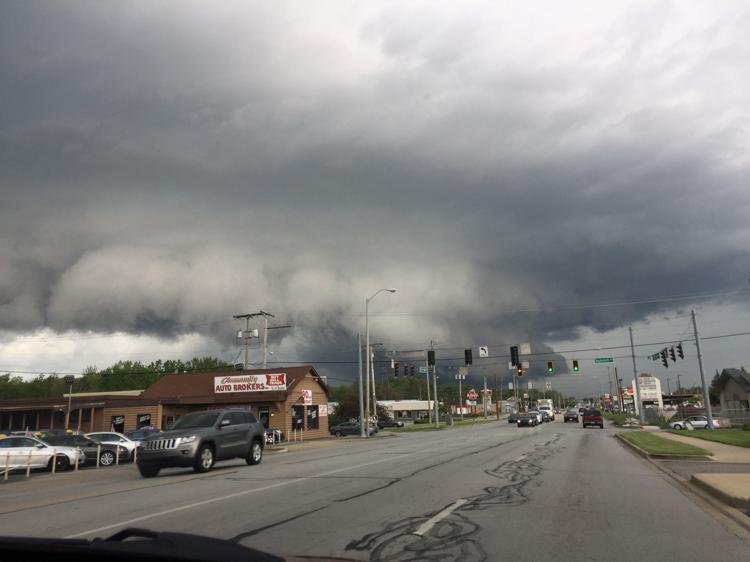 Storms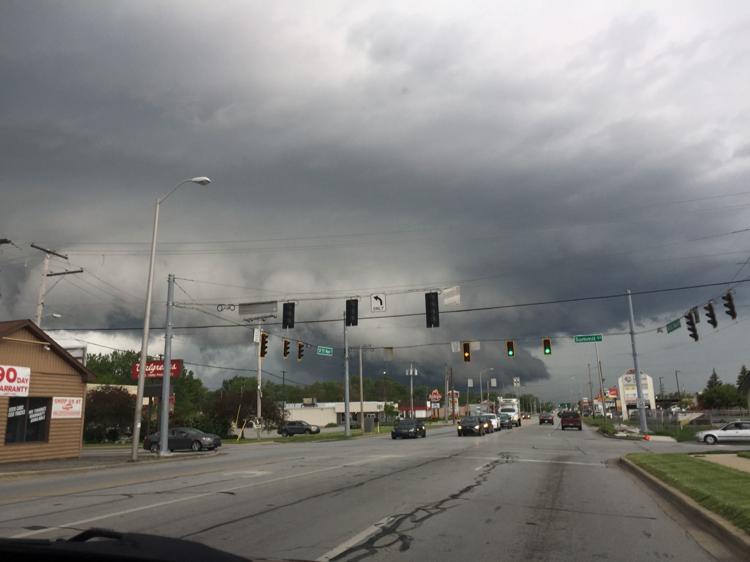 Storms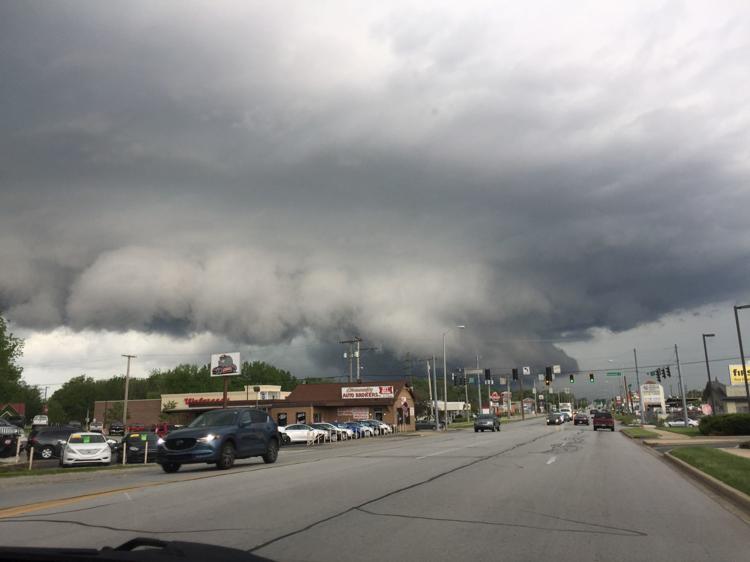 Storms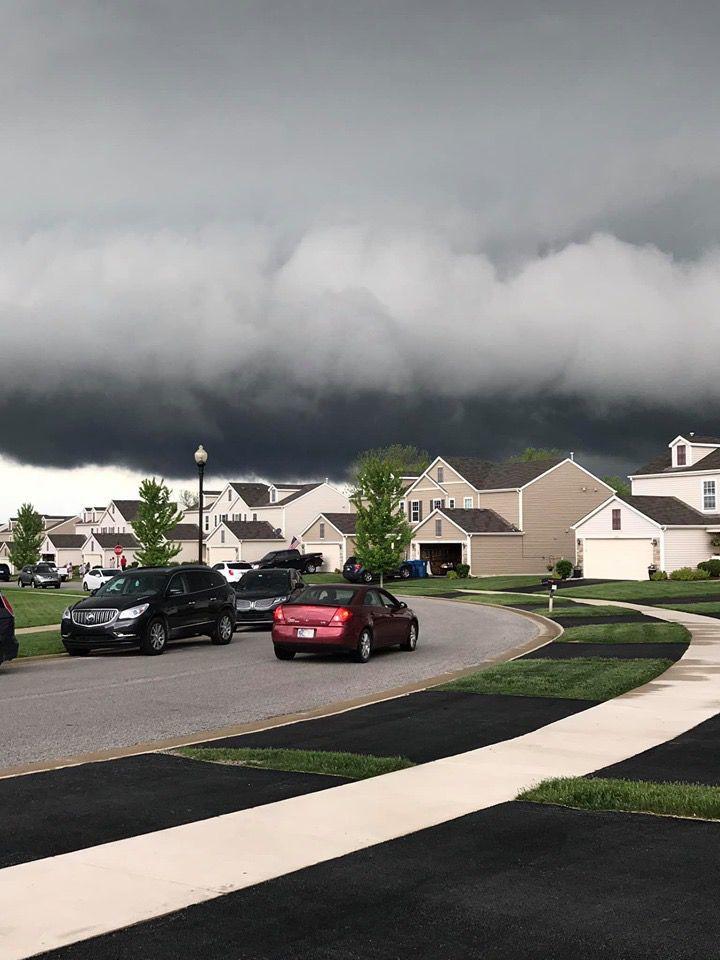 Storms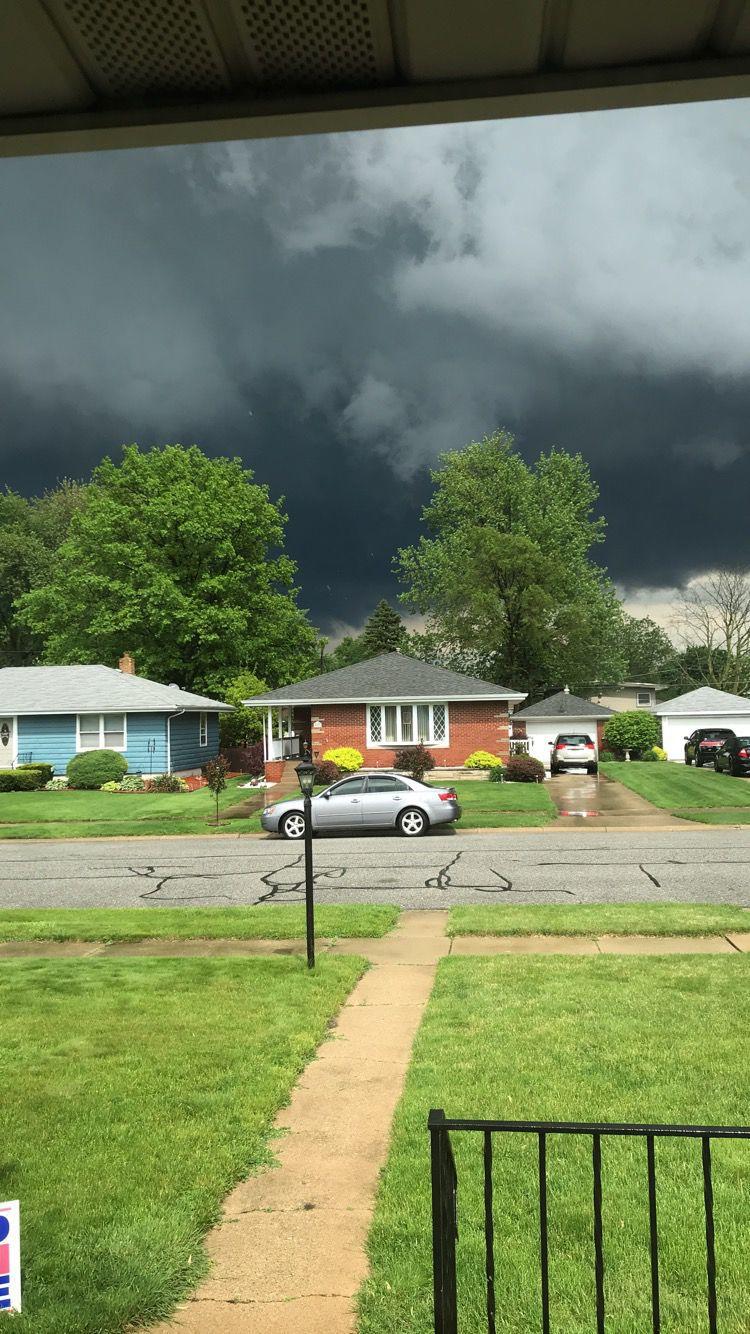 Storms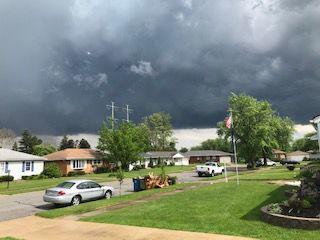 Storms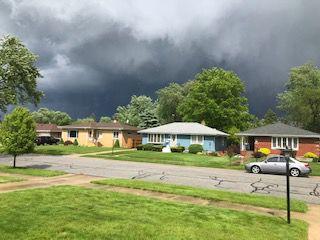 Storms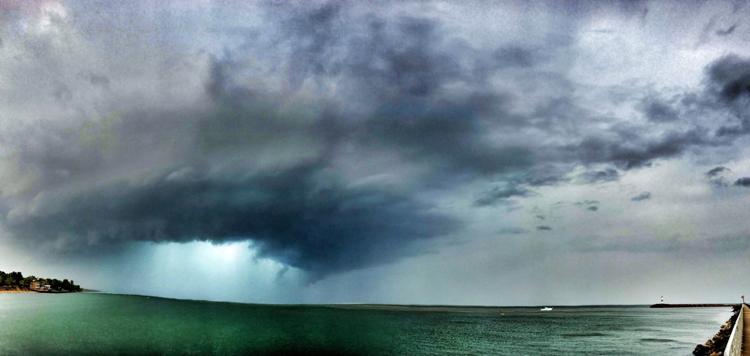 Storms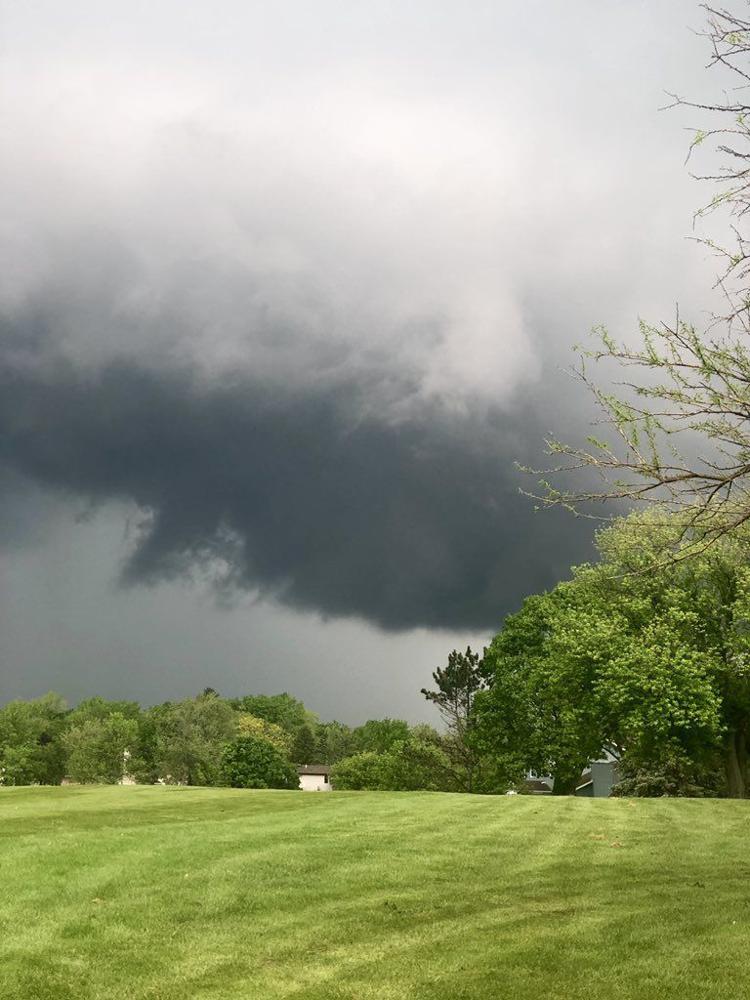 Storms

Storms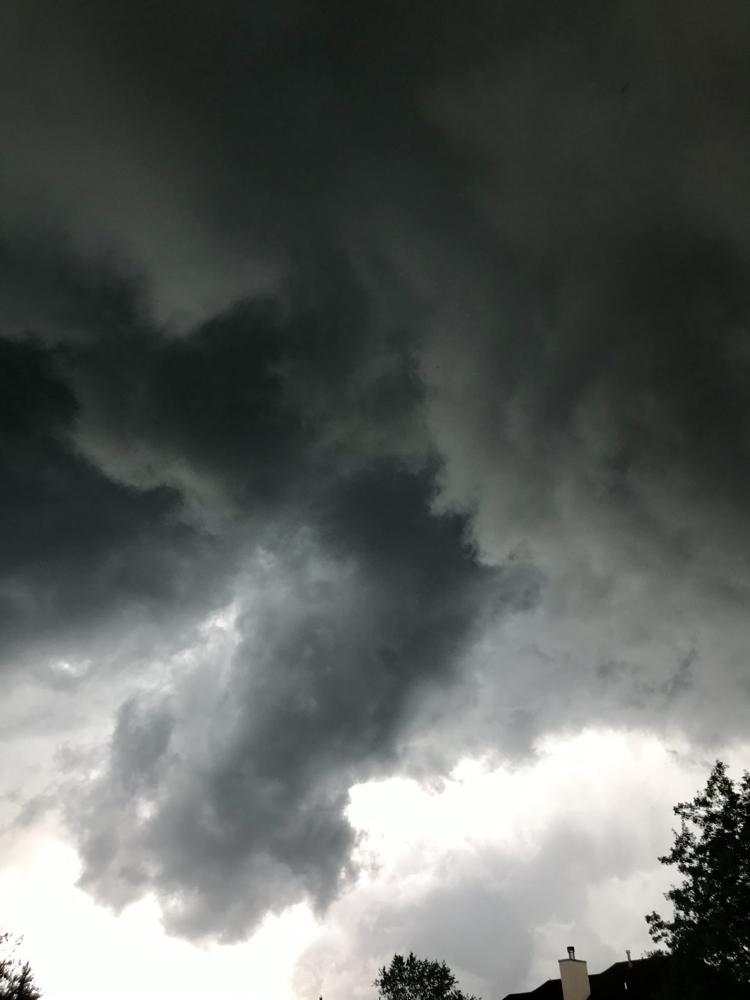 Storms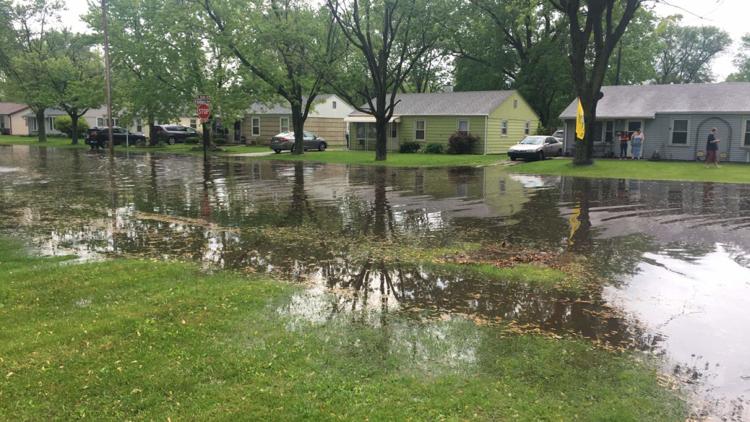 Storms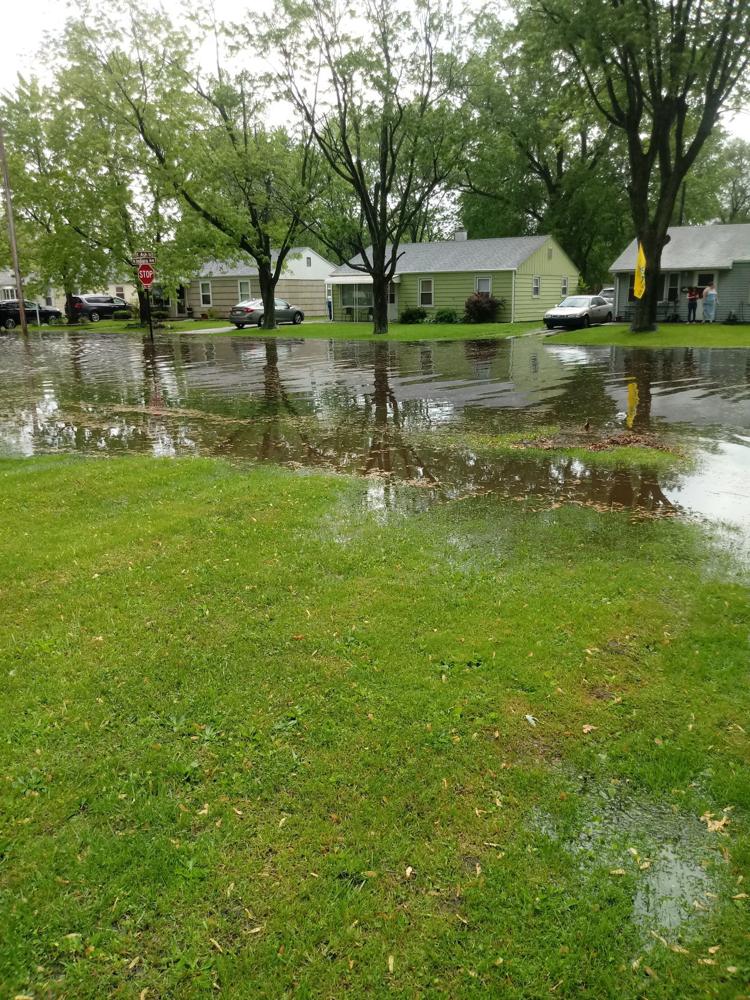 Storms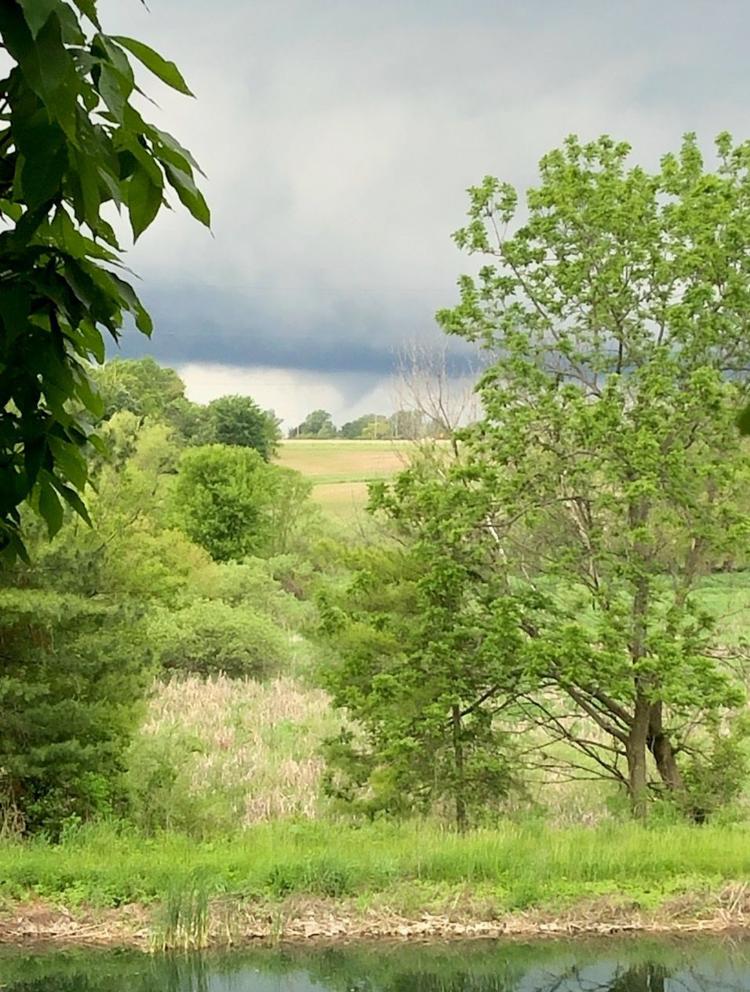 Storms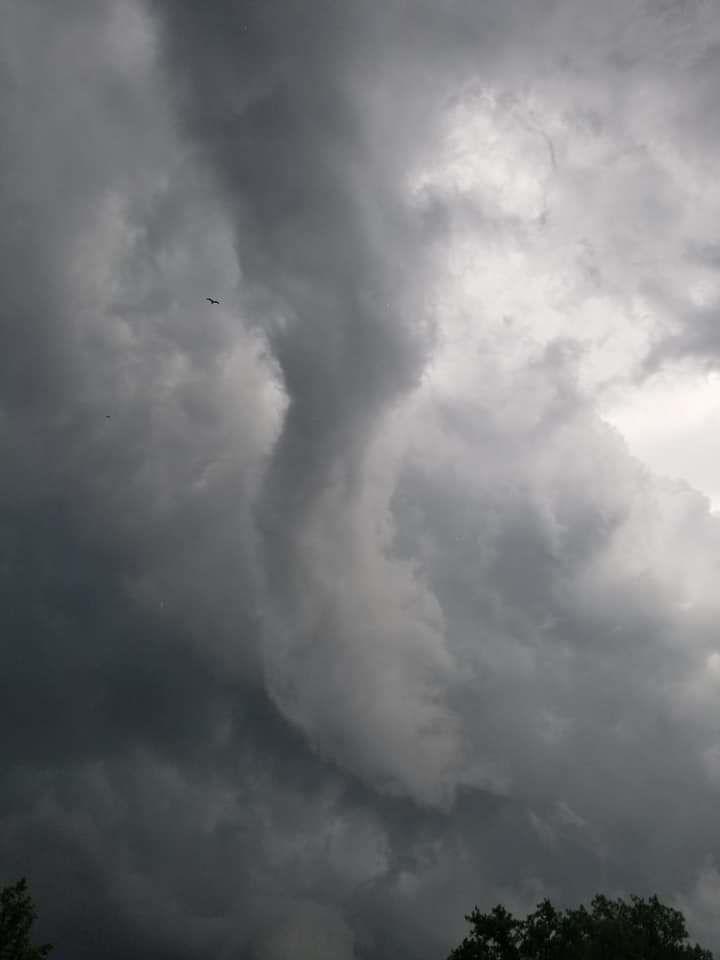 Storms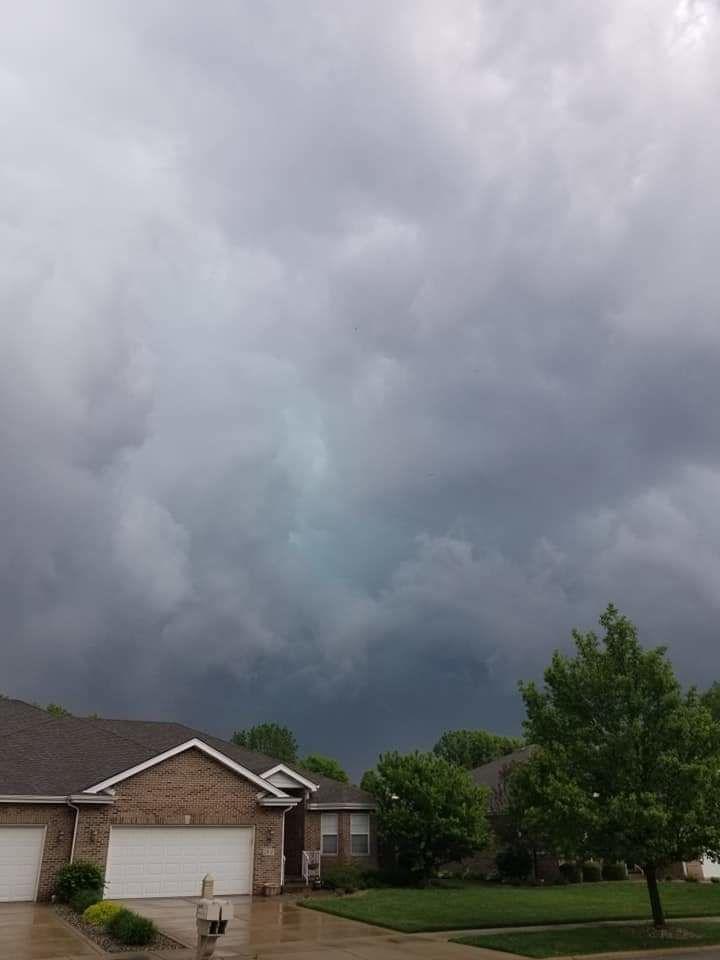 Storms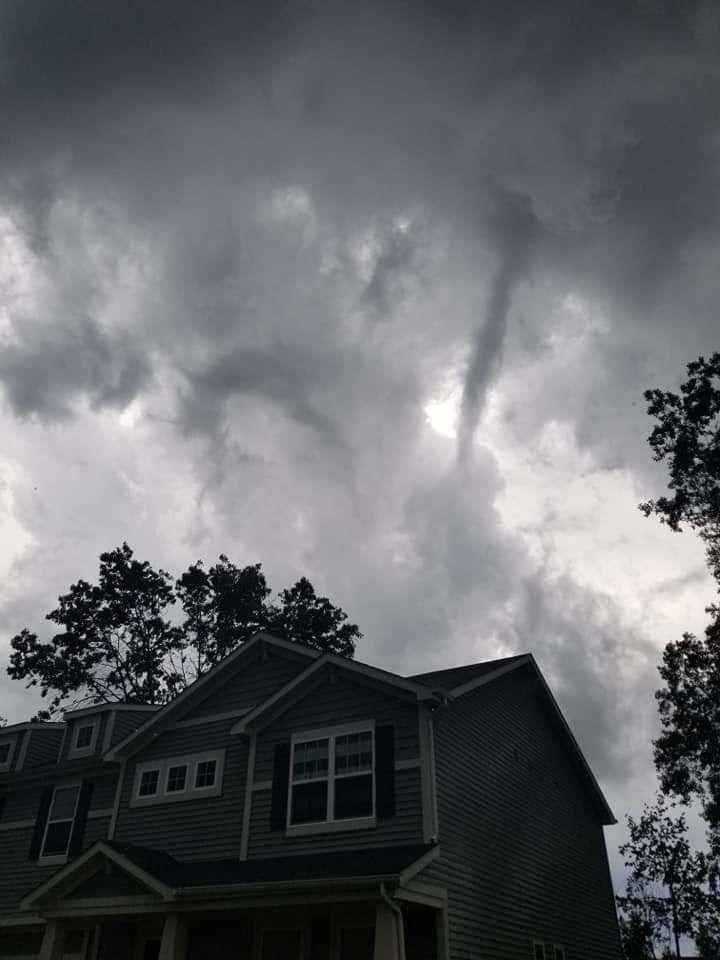 Storms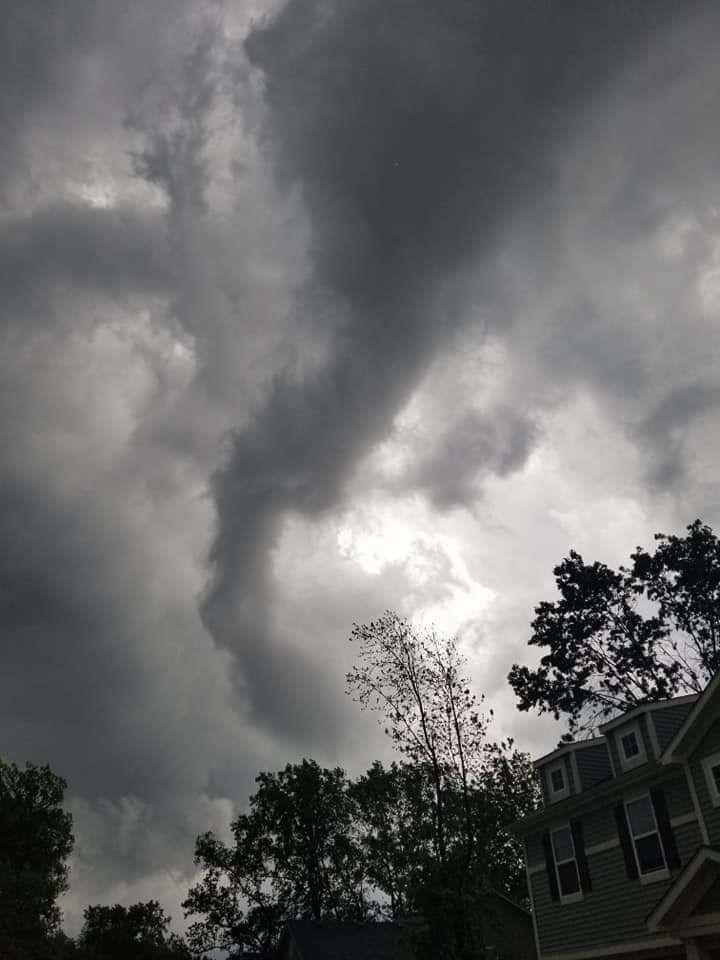 Storms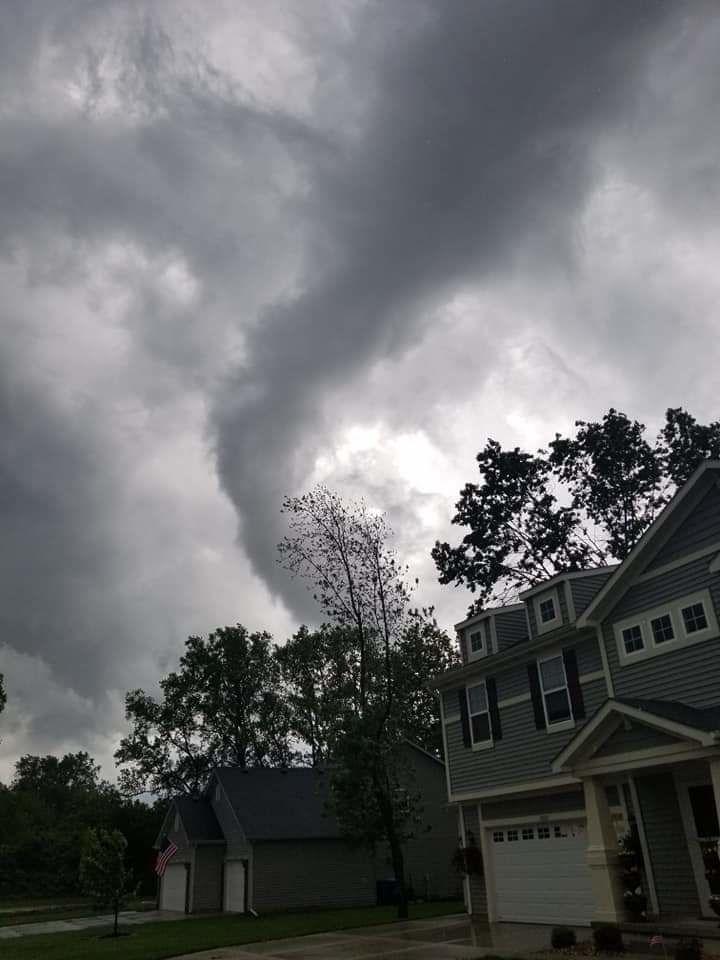 Storms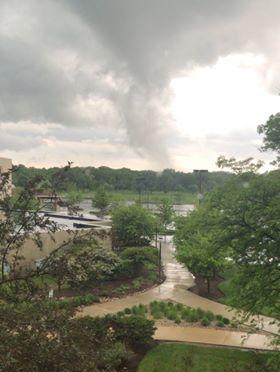 Storms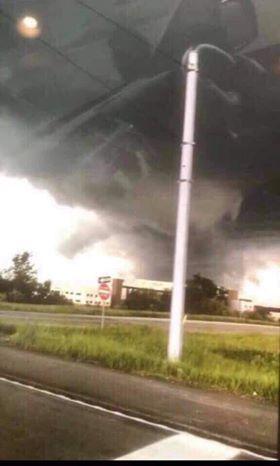 Storms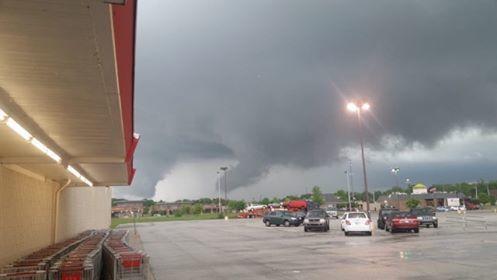 Gallery: Dyer Storm Damage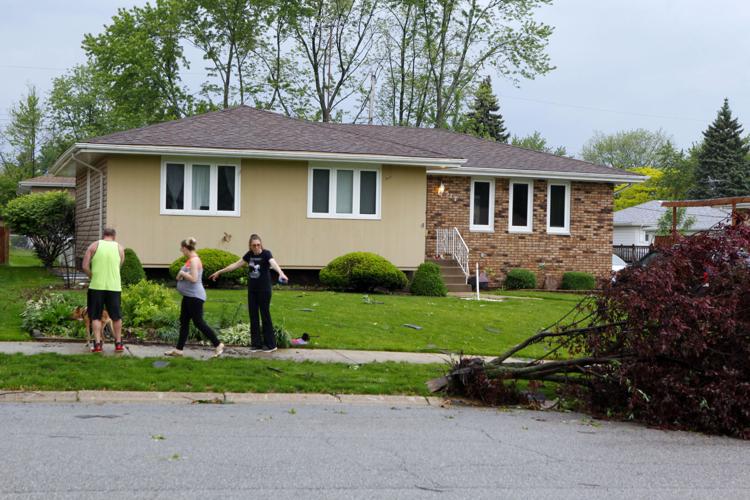 Gallery: Dyer Storm Damage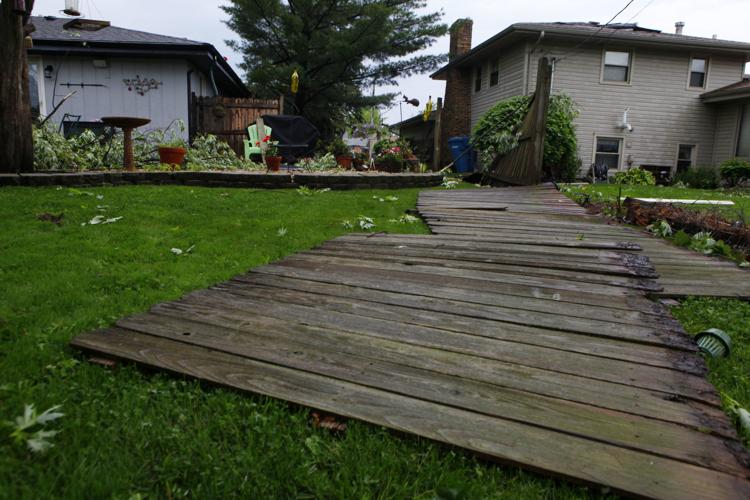 Gallery: Dyer Storm Damage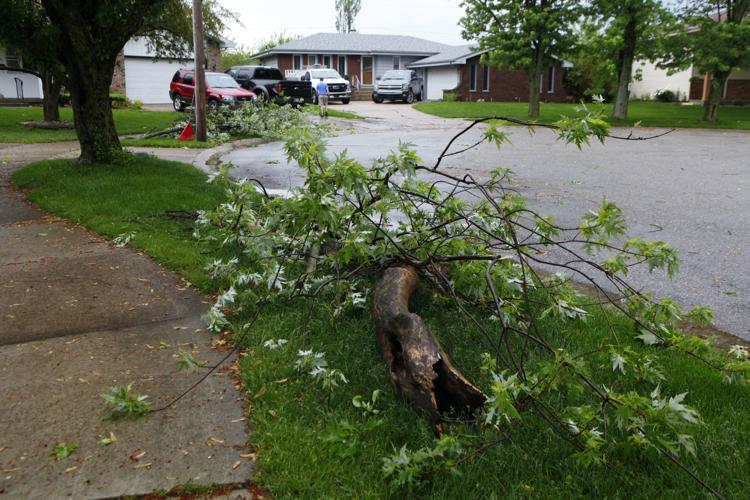 Gallery: Dyer Storm Damage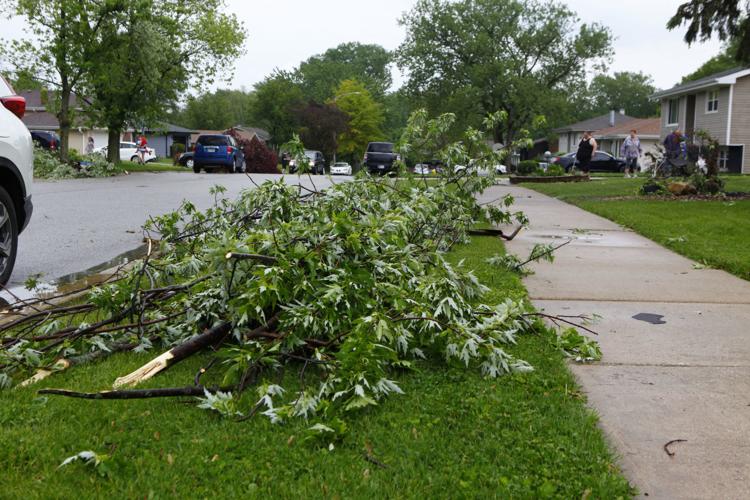 Gallery: Dyer Storm Damage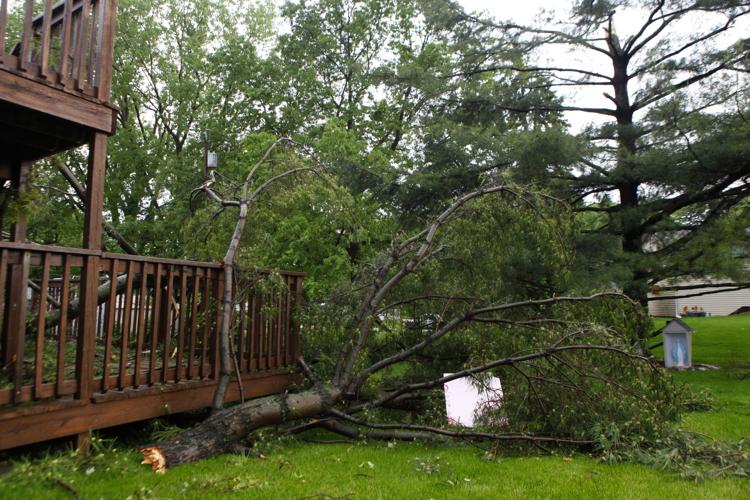 Gallery: Dyer Storm Damage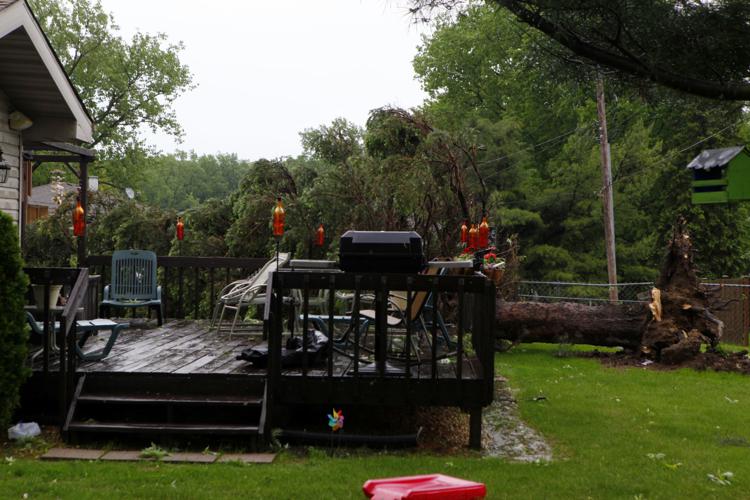 Gallery: Dyer Storm Damage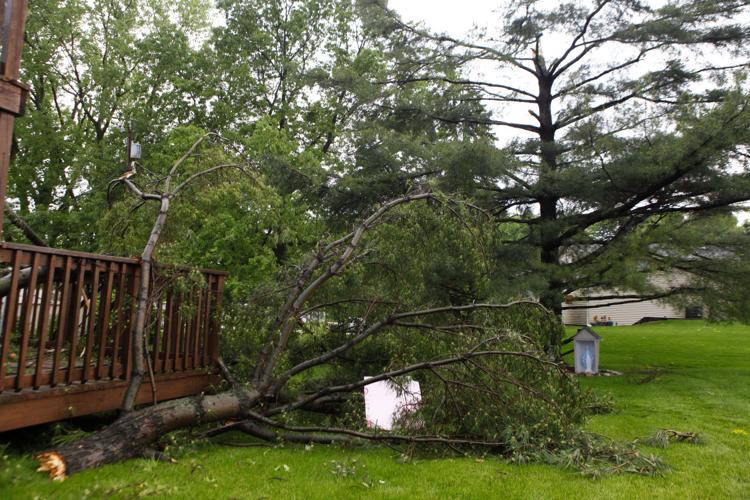 Gallery: Dyer Storm Damage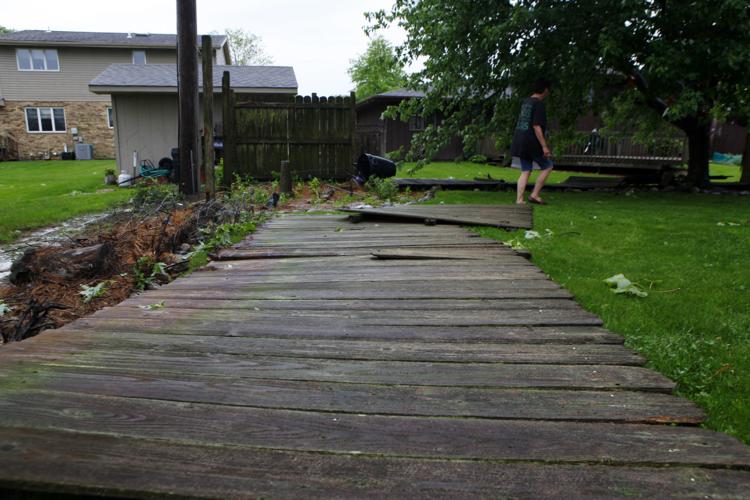 Gallery: Dyer Storm Damage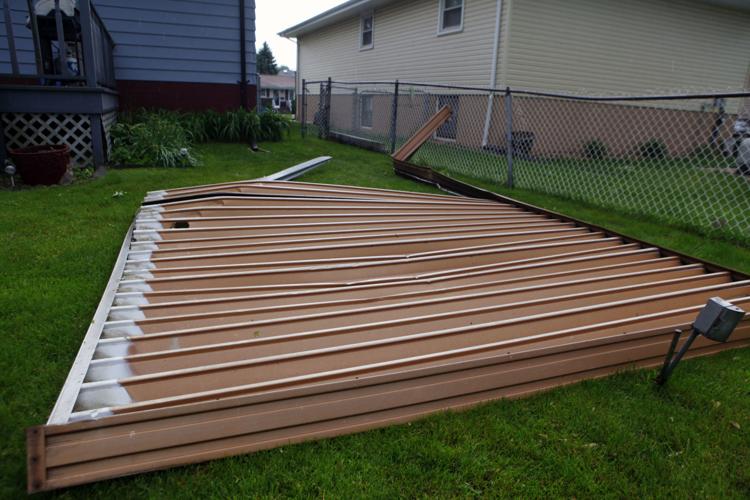 Gallery: Dyer Storm Damage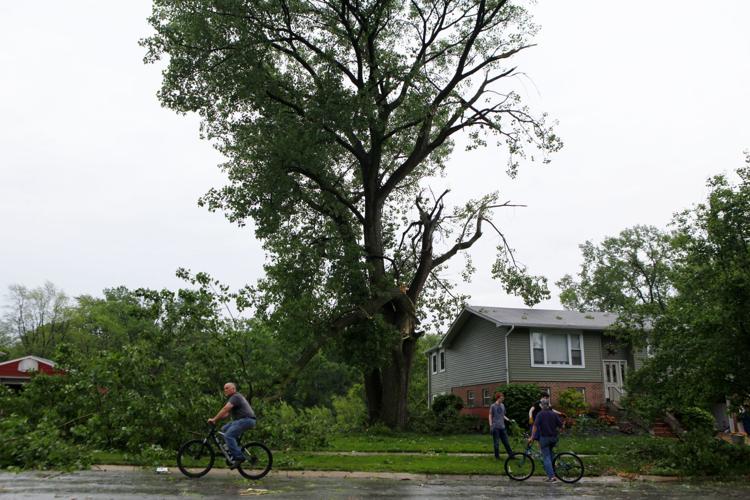 Gallery: Dyer Storm Damage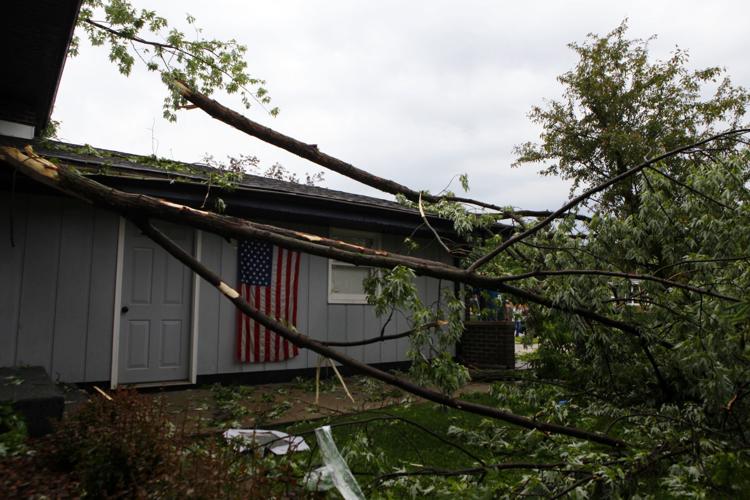 Dyer Storm Damage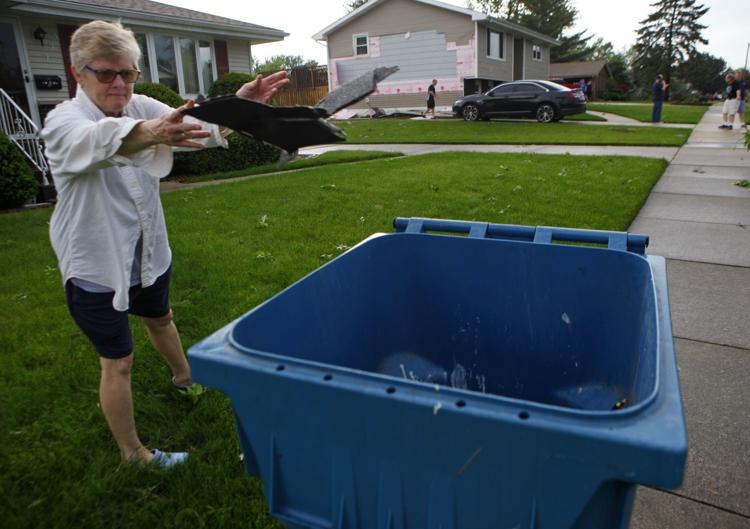 Dyer Storm Damage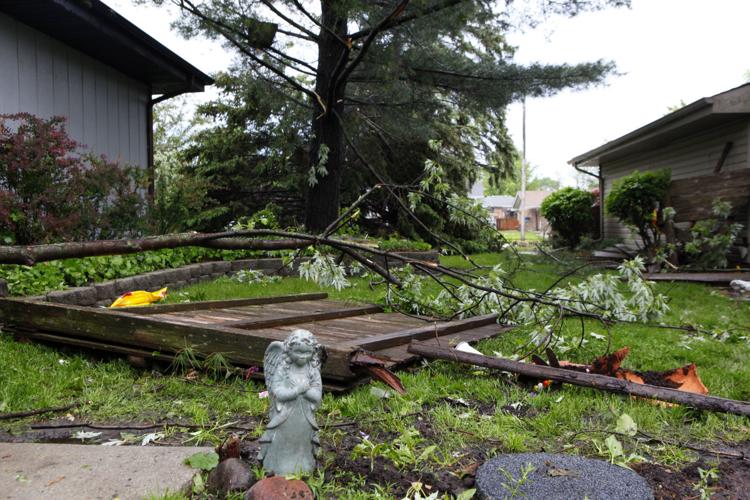 Dyer Storm Damage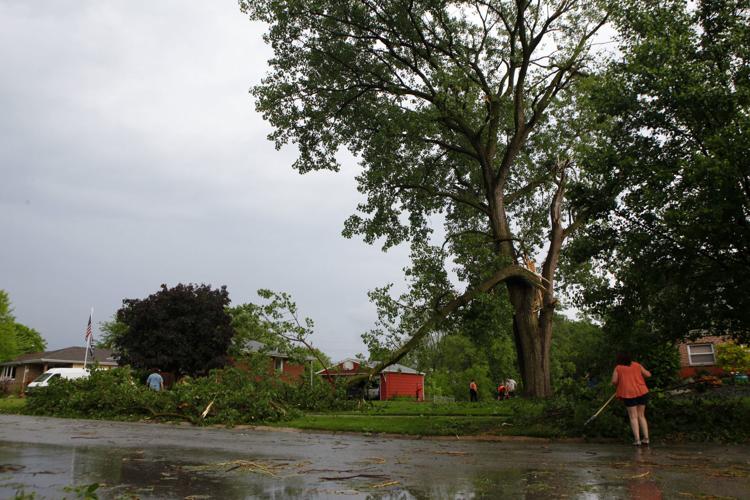 Dyer Storm Damage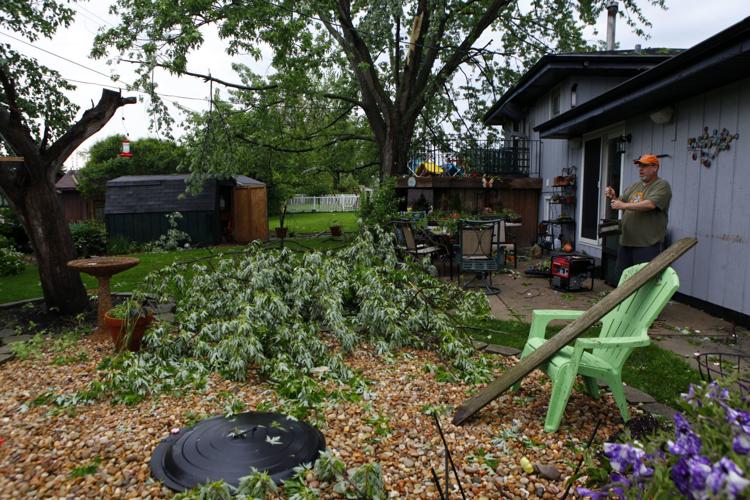 Dyer Storm Damage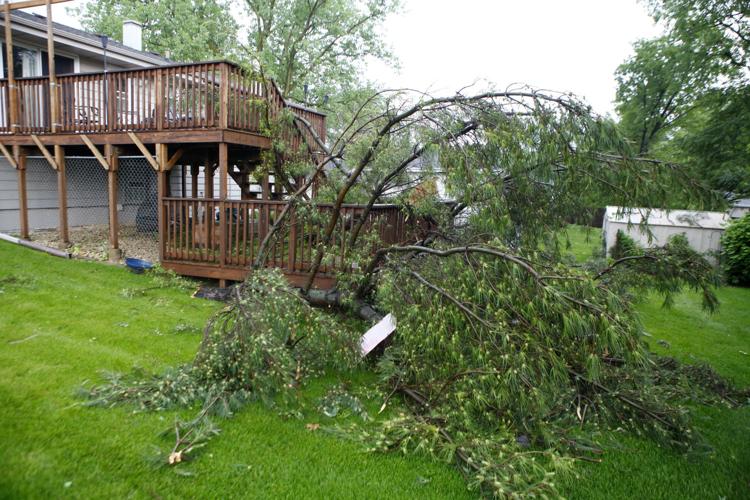 Dyer Storm Damage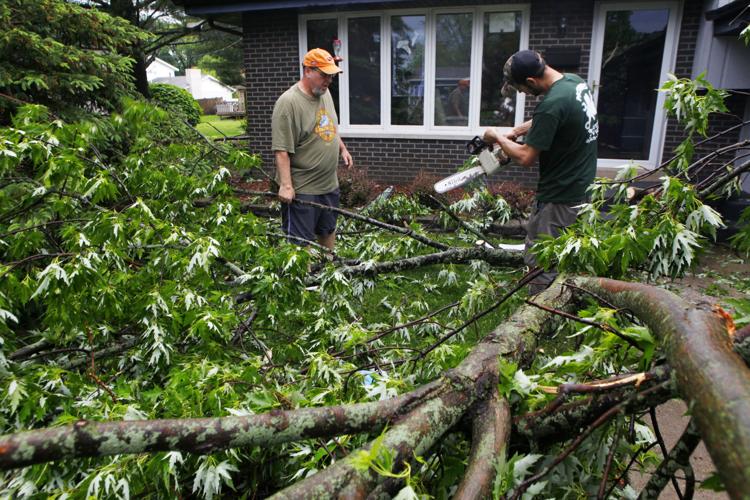 storm damage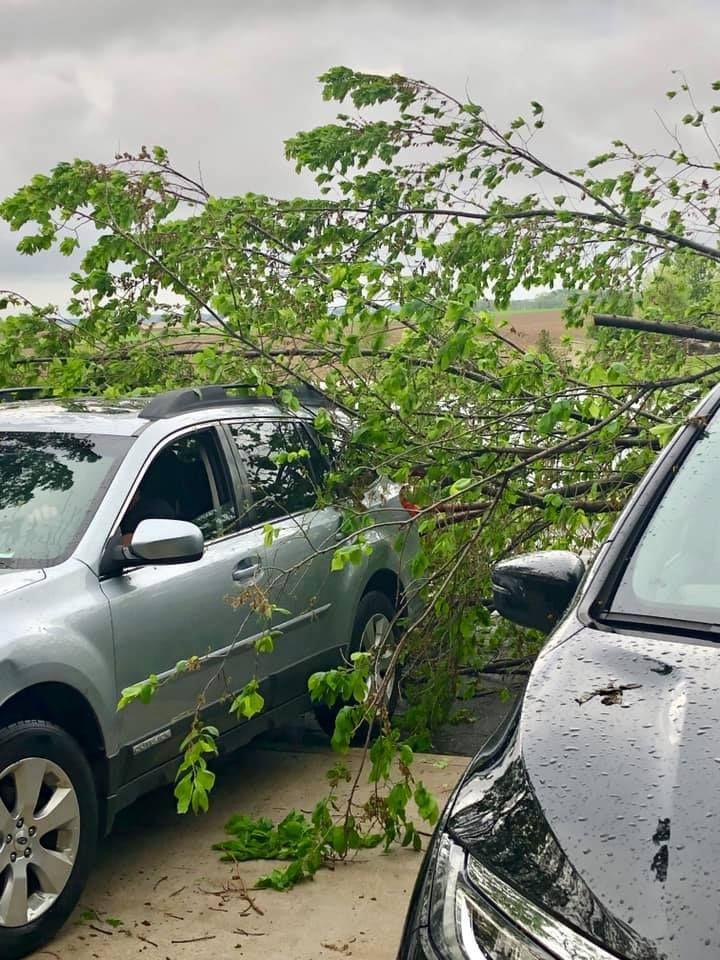 Storm damage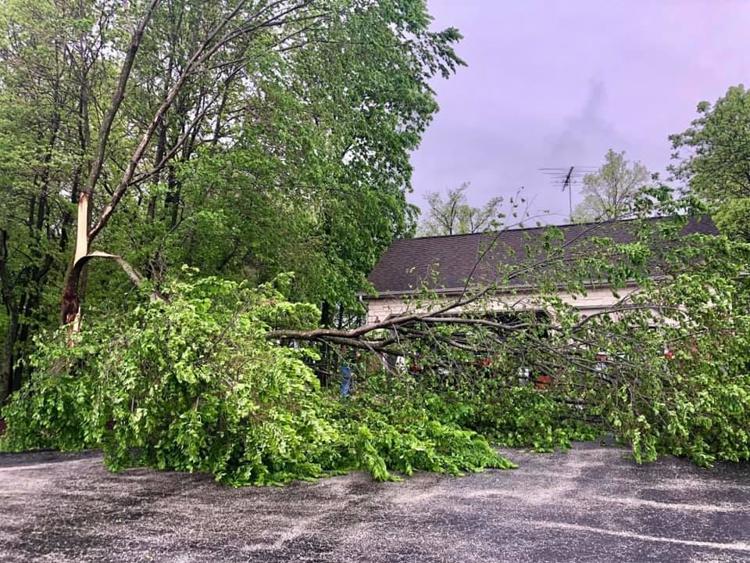 Uprooted tree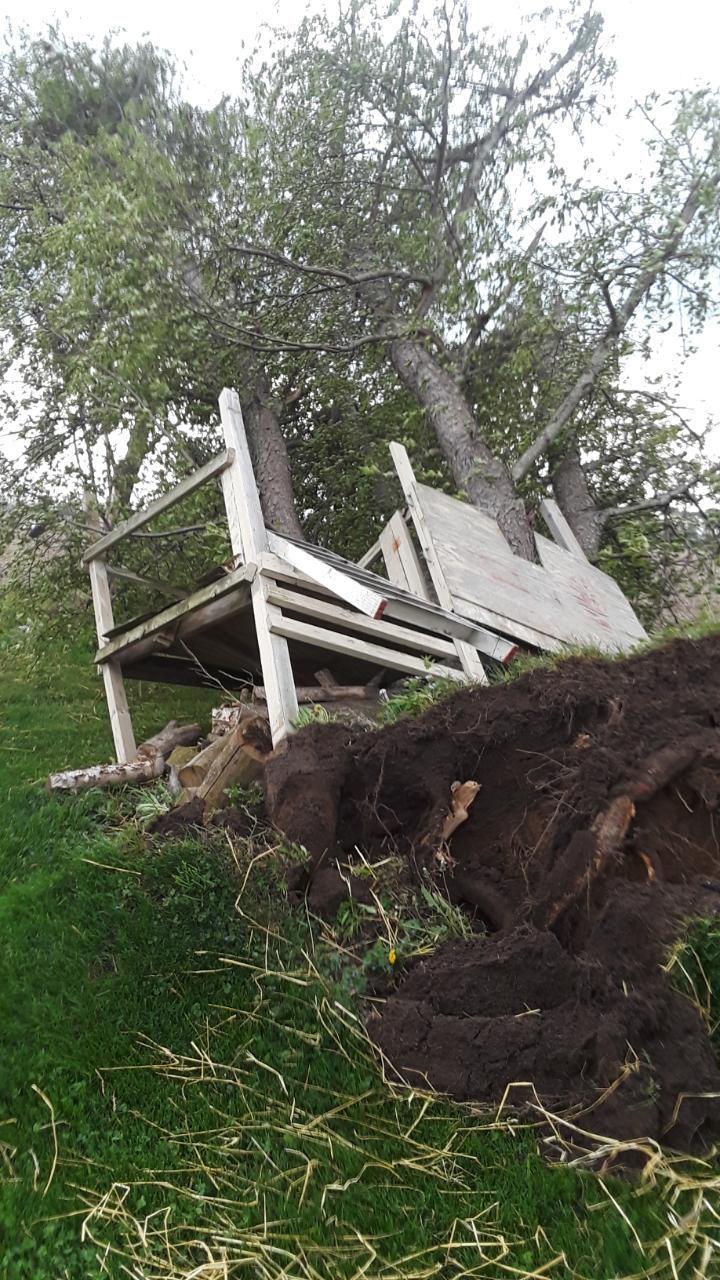 Tree uprooted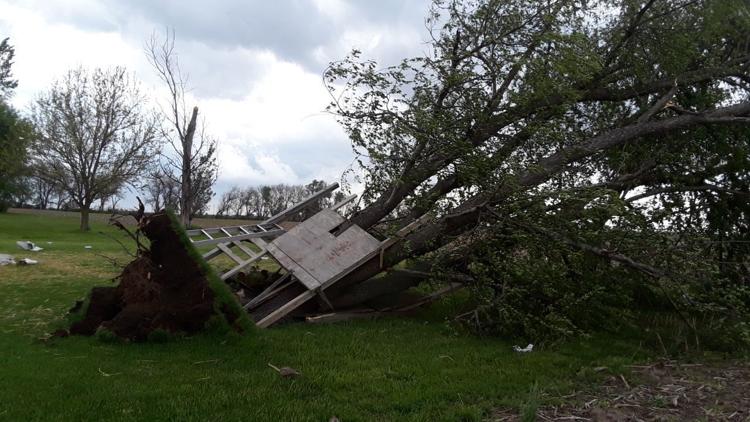 Flooding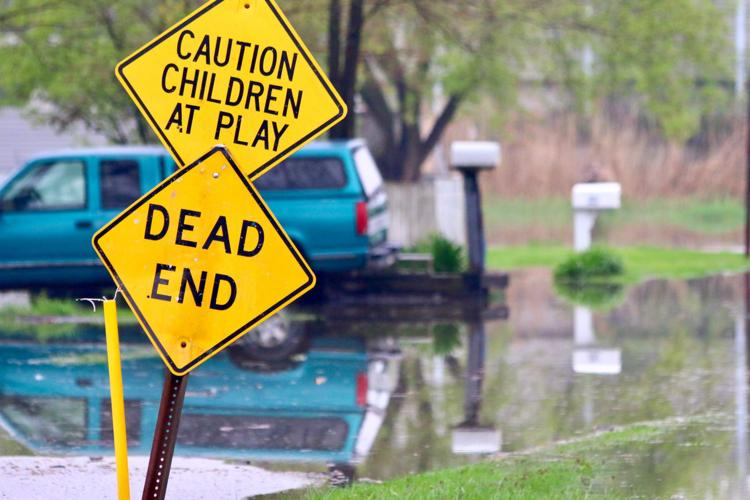 Flooding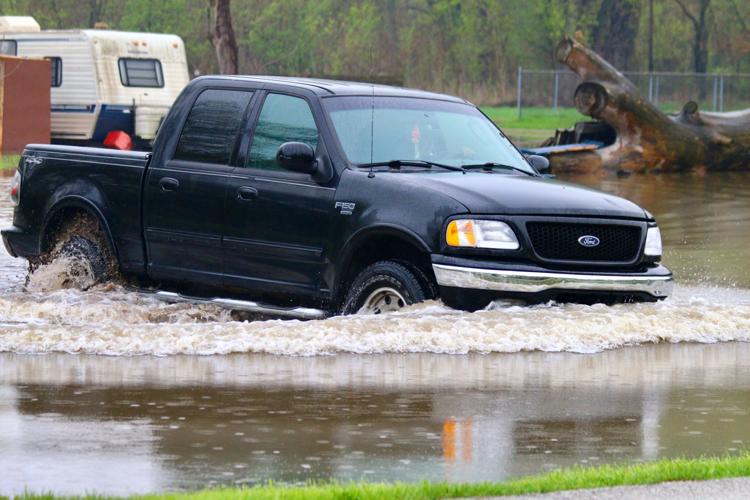 Flooding
Flooding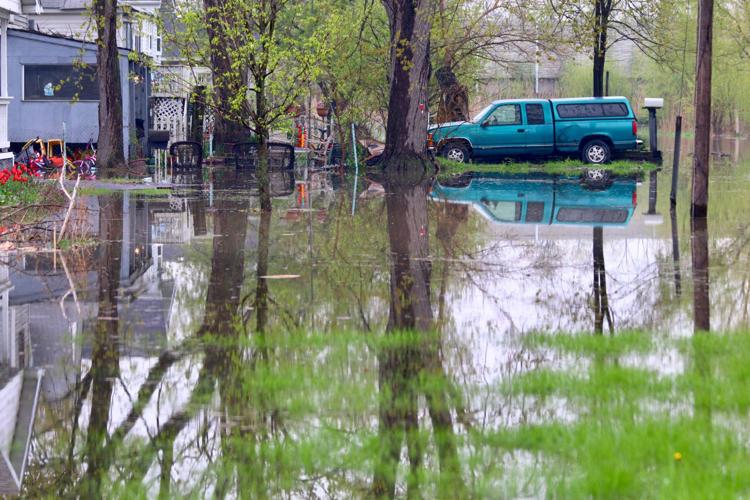 Flooding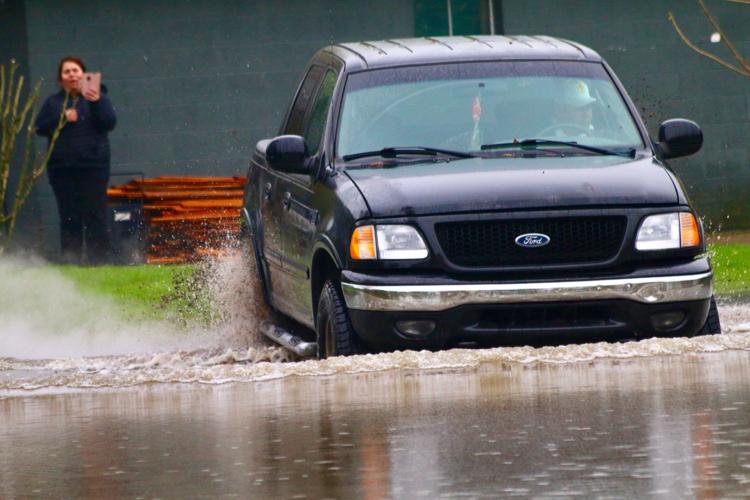 Hobart Flooding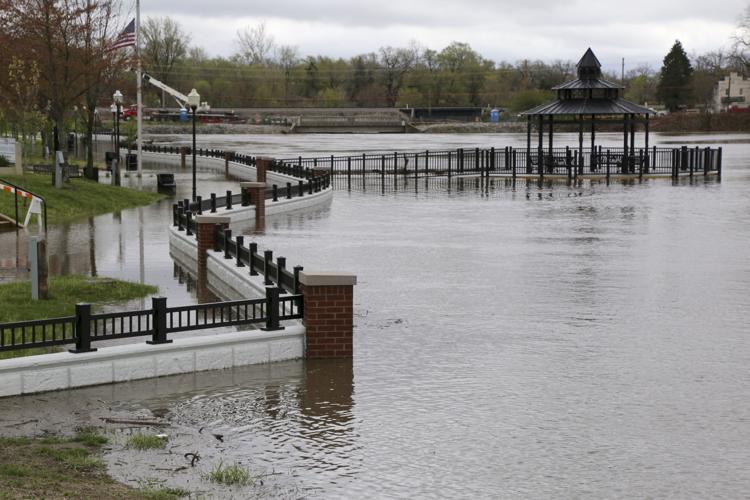 Hobart Flooding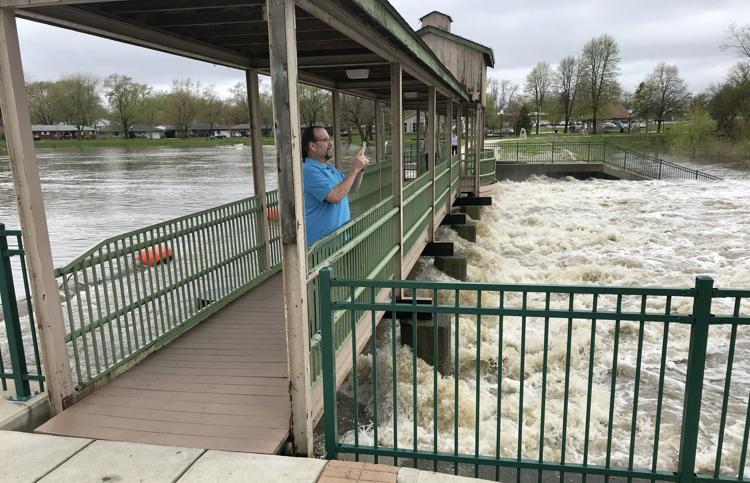 Hobart Flooding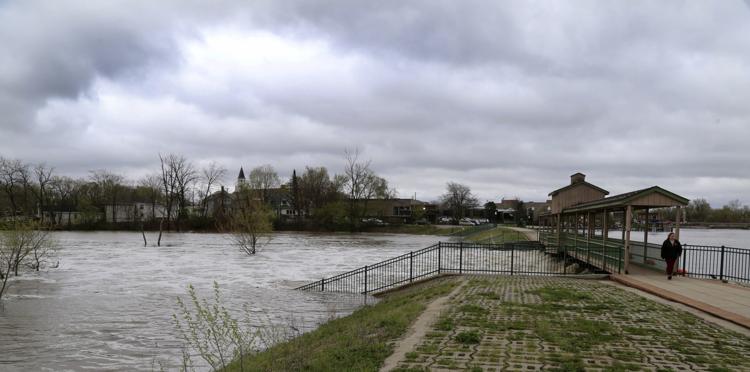 Porter County Flooding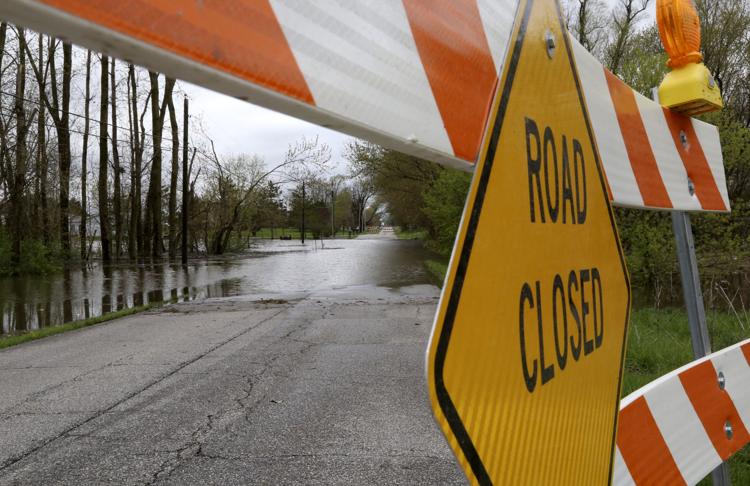 Hobart Flooding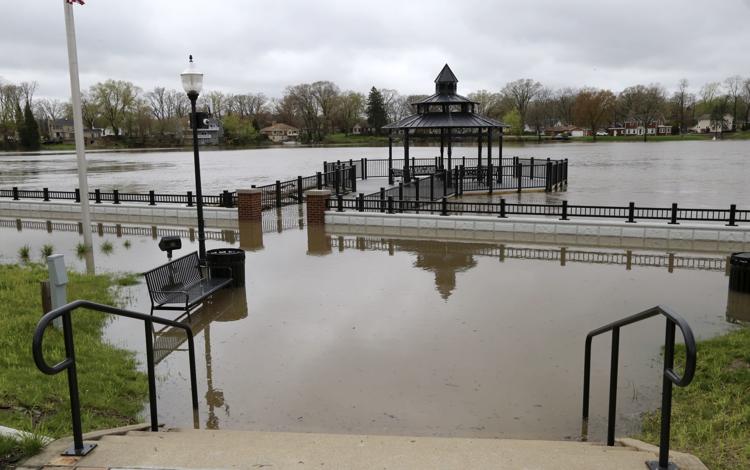 Zao Island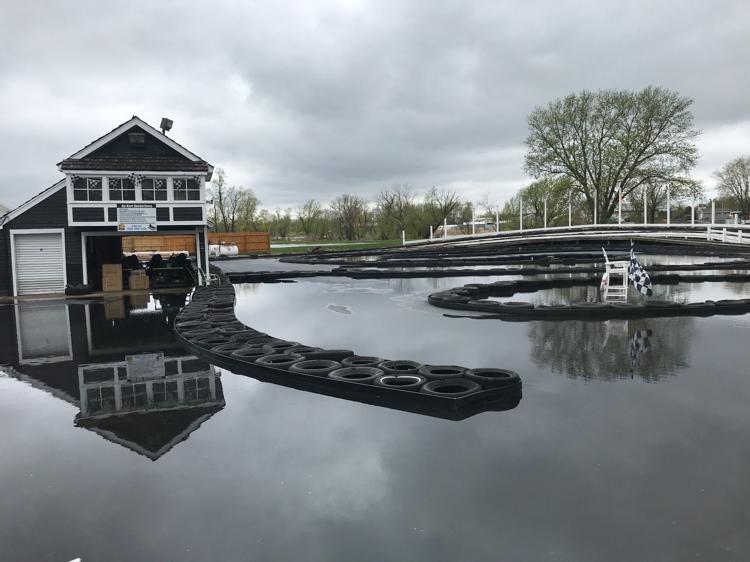 Zao Island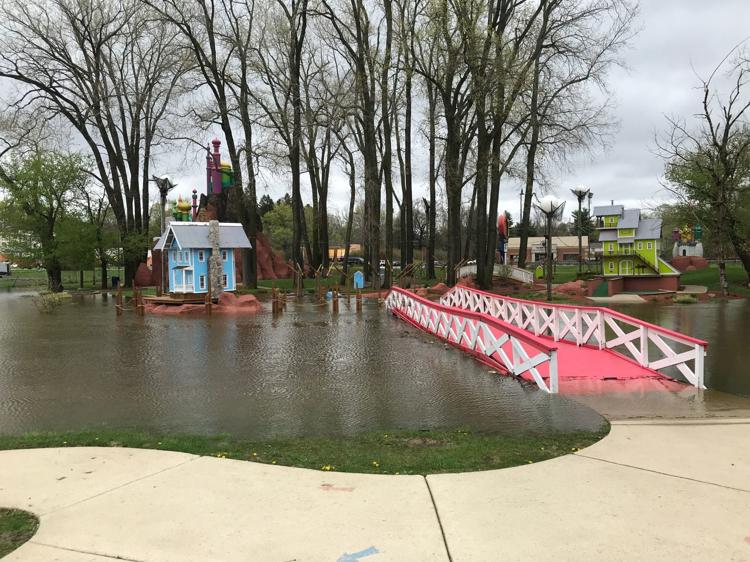 Flooding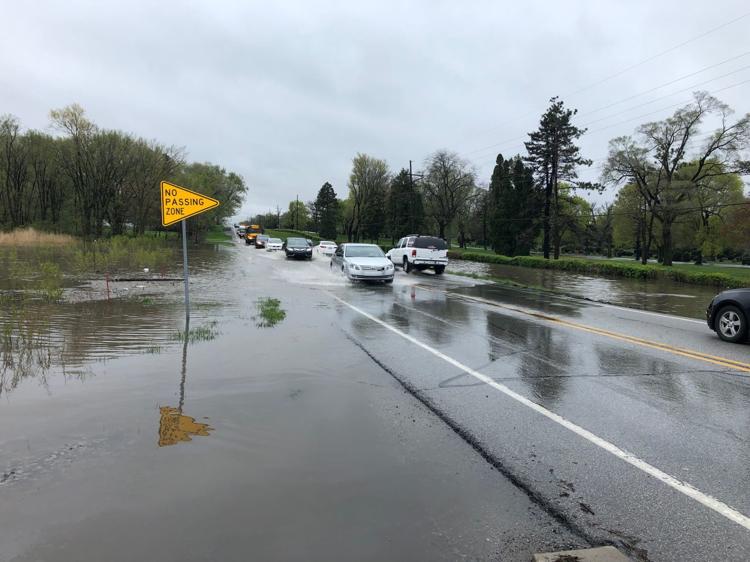 Flooding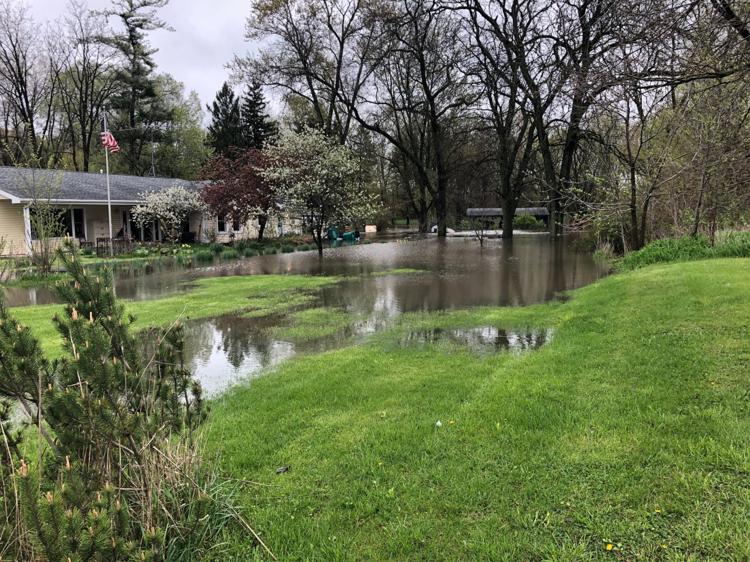 Hobart lakefront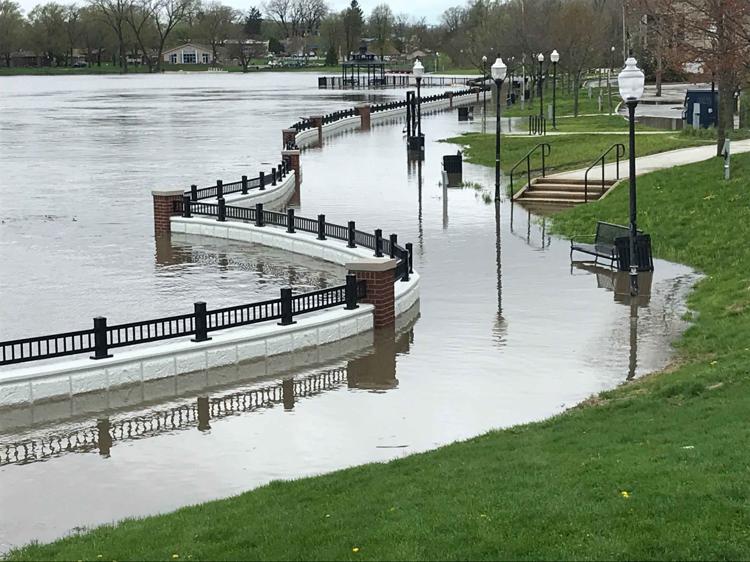 Flooding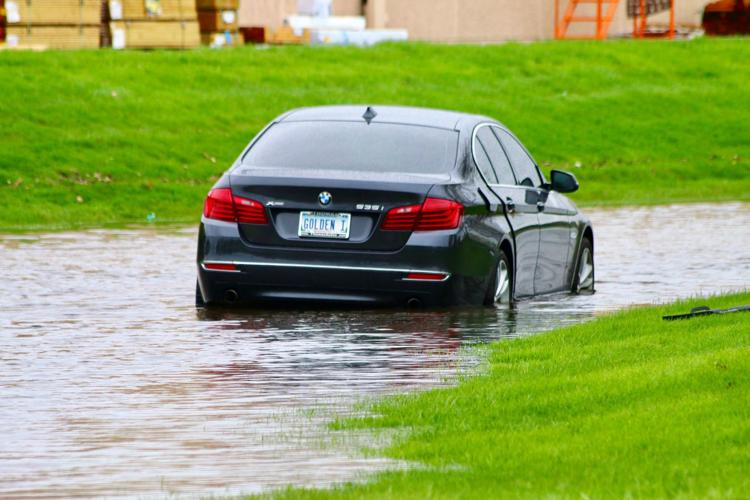 Flooding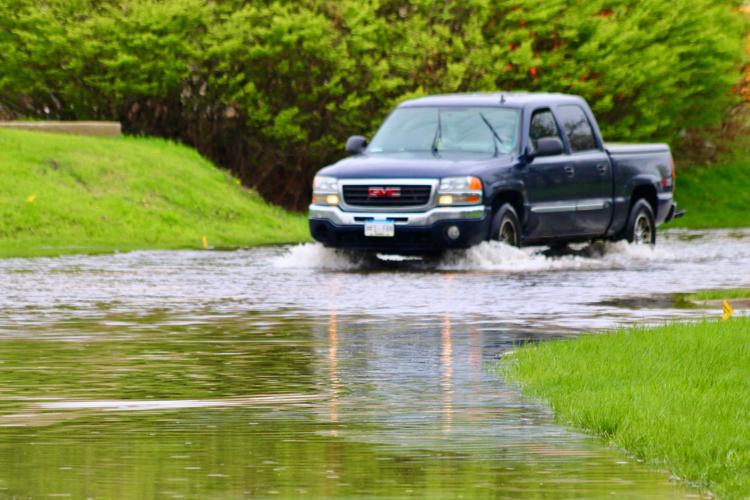 Flooding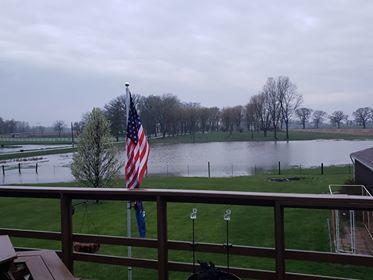 Flooding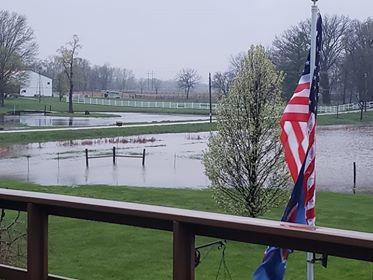 Flooding