Frigid temps and abundant precipitation have created perilous roadways for commuters both day and night. Unfortunately, Tuesday night and early Wednesday morning aren't exceptions.
Snow fall from Tuesday night to 6 a.m. Wednesday is expected to collect another inch of accumulation for Northwest Indiana, meteorologists predict, while overnight and morning temps will remain below freezing.
"Snowfall rates at times will be moderate to briefly heavy," said Matt Friedlein, meteorologist for the National Weather Service's Romeoville office.
Wind gusts as strong as 45 mph combined with snowfall will cause snowy and icy patches on roads Tuesday night into early Wednesday.
"Not great for travel, once again," Friedlein said.
The high winds are set to end by 3 a.m. Wednesday. The rest of Wednesday, however, is expected to be snow-free, he said.
Tri-Creek School Corp. has called a two-hour delay for Wednesday.
The South Shore commuter rail line resumed service early Tuesday afternoon after overnight freezing rain affected overhead lines and made for a messy morning commute for many drivers.
The South Shore Line said service would resume with westbound Train 116, which departed from Carroll Avenue about 45 minutes late, and eastbound Train 9, which departed Millennium Station about 30 minutes late.
Westbound trains positioned at Hegewisch, East Chicago, Gary Metro Center and Dune Park departed with passengers and were to make all station stops to Millennium Station, including McCormick Place.
No fare collections were to be made Tuesday in either direction.
Traffic on eastbound Interstate 80/94 remained backed up from Torrence Avenue late Tuesday morning as crews continued to clean up a rush-hour crash involving two semitrailers.
The crash occurred about 7:15 a.m. and shut down all but one lane, police said, and all lanes were re-opened by 1:33 p.m. There were no life-threatening injuries from the crash; however, one semitrailer's contents scattered onto the roadway.
Roads across Northwest Indiana remained slushy, and visibility was reduced to a quarter mile in some areas because of dense fog. Visibility improved as winds picked up later Tuesday, forecasters said.
More than 15,000 NIPSCO customers lost power overnight and into Tuesday morning across the company's entire northern Indiana service territory. That number was down to 7,700 customers by noon in communities including Gary, Merrillville, Portage and Valparaiso, according to the company's online outage map.
You have free articles remaining.
Keep reading for FREE!
Enjoy more articles by signing up or logging in. No credit card required.
Most of the outages were caused by downed tree limbs and broken power lines, NIPSCO said. Crews were working at noon to address 400 individual repairs, which accounted for the total number of outages.
NIPSCO said it anticipated the majority of customers will see power restored by Tuesday night. The company said it was prepared to respond quickly Tuesday night in the event of additional outages.
By 7 p.m., 35 households remained without power in Gary, Highland, Hobart, Merrillville, Lowell, Valparaiso, Chesterton and LaPorte, according to NIPSCO's website.
Indiana State Police reported no major incidents on Northwest Indiana expressways and the Indiana Toll Road, but drivers still should slow down. Ice could still be a risk on bridges and secondary roads, forecasters said.
The Indiana Department of Transportation's Northwest District said plows were dumping salt and pushing ice and slush off roads early Tuesday, but some slick spots remained.
"Take it slow this morning and leave plenty of time to get where you're going if you need to be out," INDOT said. "Conditions should gradually improve as the morning moves along, but be careful out there."
Besides slush and ice on roads, ice on trees has caused branches to hang low in unincorporated areas of Porter County, officials said. A partial crew of 20 plows were out Tuesday evening.
Porter County government clears roads in unincorporated areas, while cities and towns handle their own roads and INDOT plows state and federal highways.
Lake, LaPorte, Newton and Jasper counties remained under travel advisories, which means routine travel or activities may be restricted in some areas because of hazardous conditions.
A number of schools and offices closed or planned to open late because of the weather.
A wind advisory for Lake, Porter, Newton and Jasper counties is scheduled from 2 p.m. Tuesday to 3 a.m. Wednesday.
NIPSCO customers who need to report a power outage should call 800-464-7726.
Sledding at Centennial Park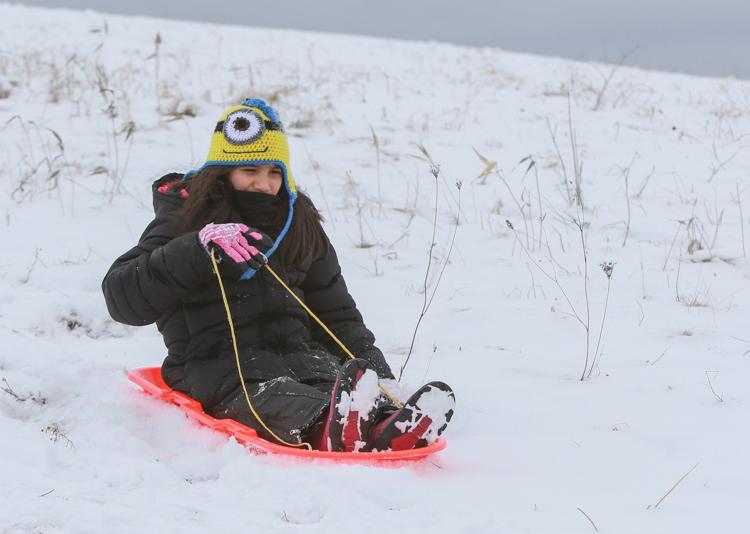 Sledding at Centennial Park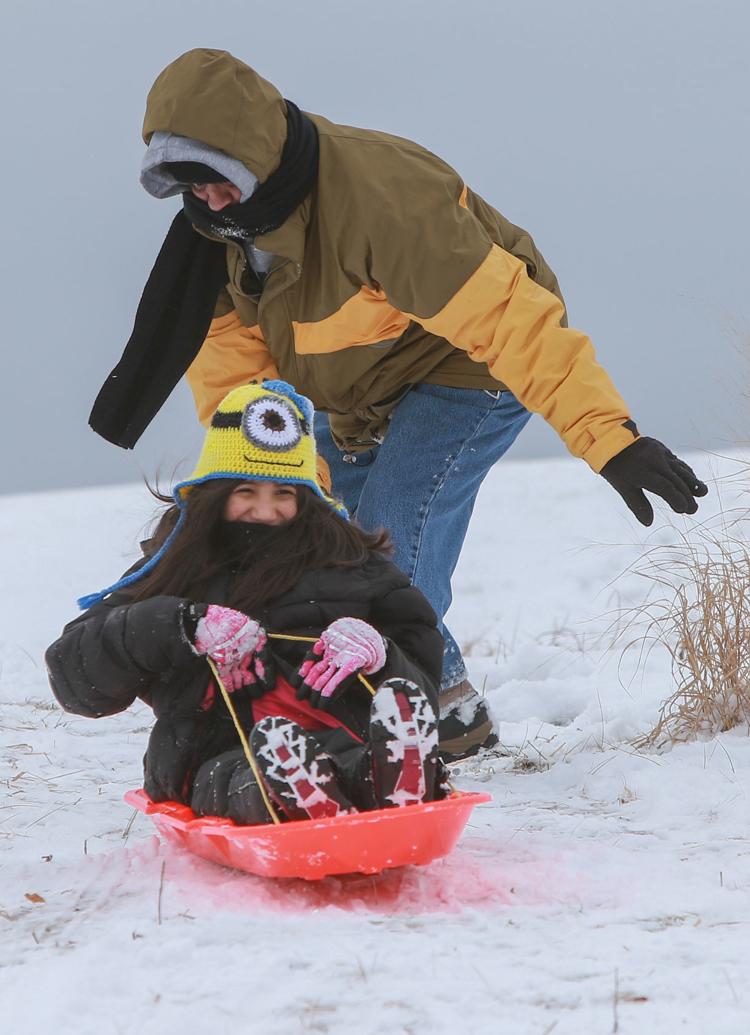 Weather art February 12th, 2019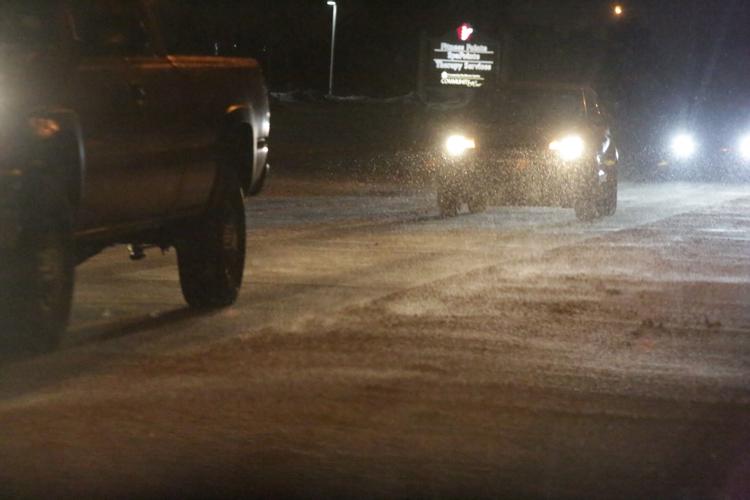 Weather art February 12th, 2019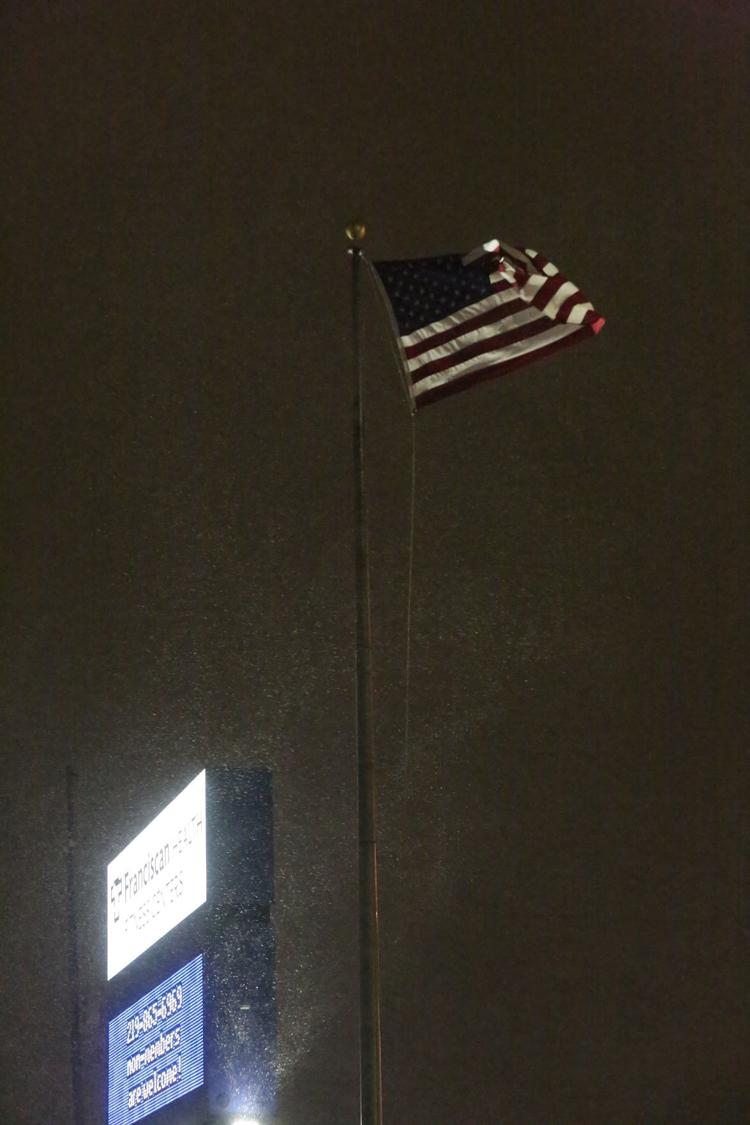 Weather art February 12th, 2019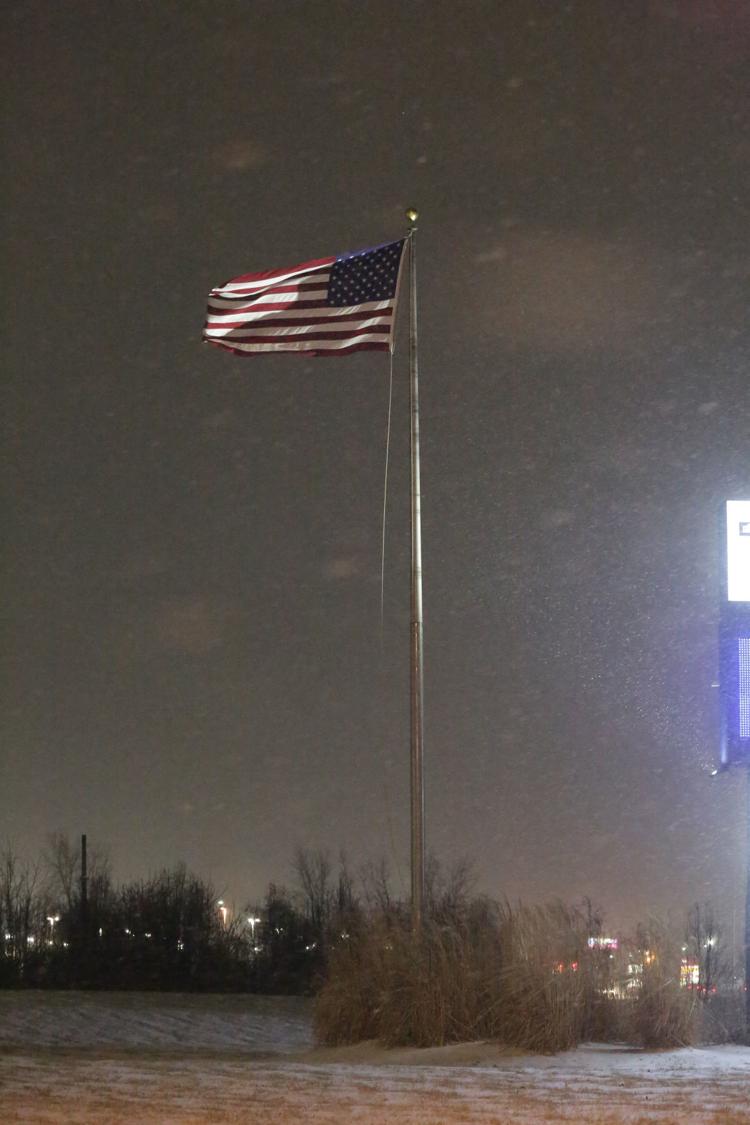 Weather art February 12th, 2019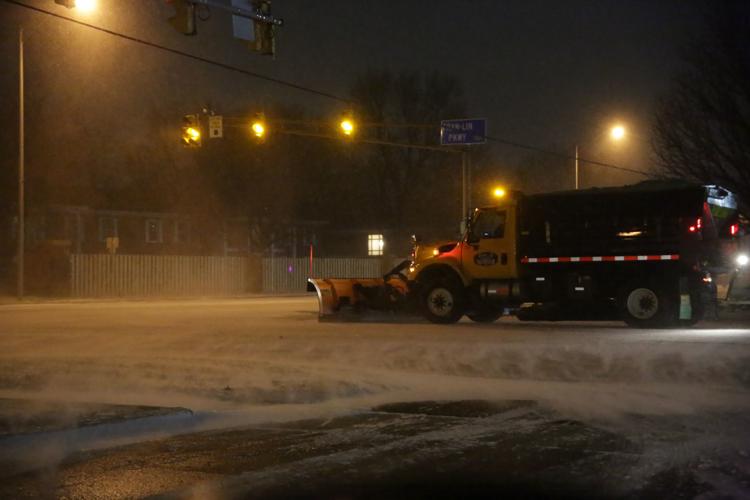 Weather art February 12th, 2019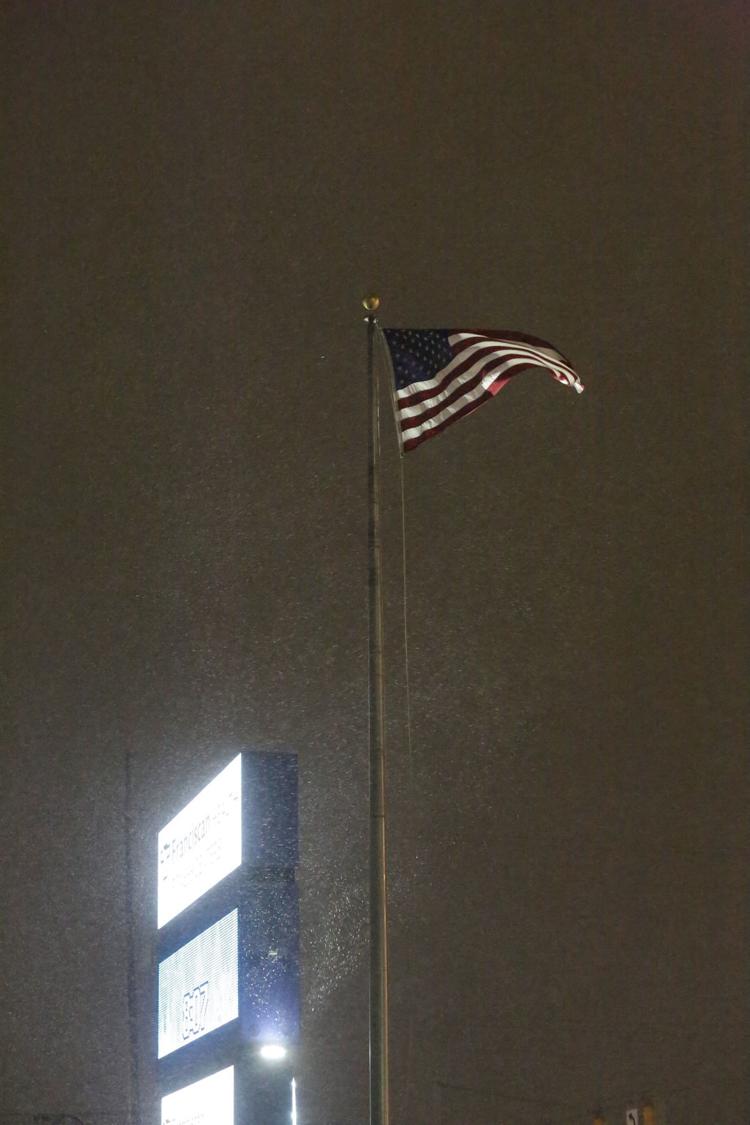 Weather art February 12th, 2019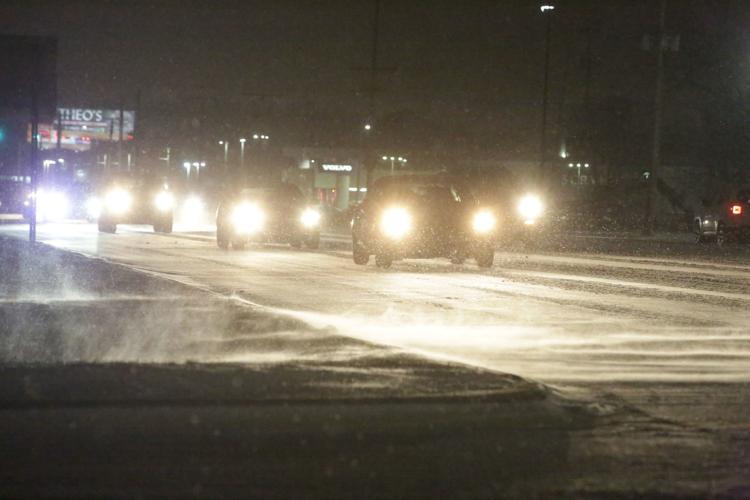 Weather art February 12th, 2019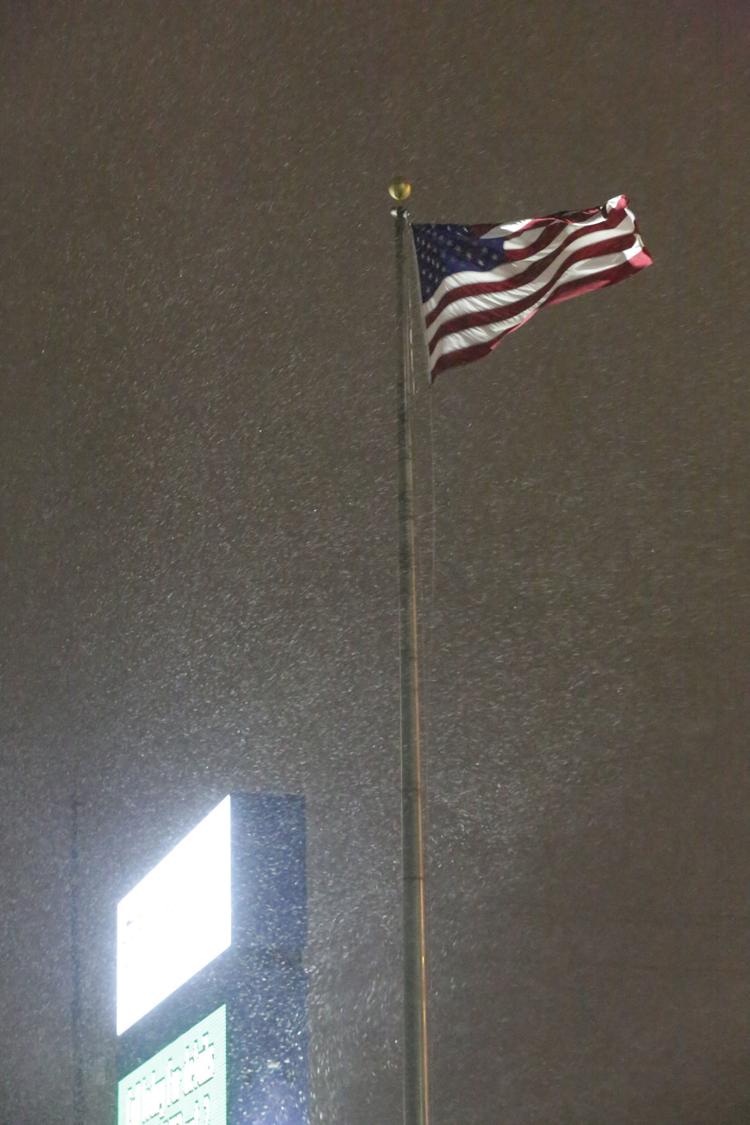 Weather art February 12th, 2019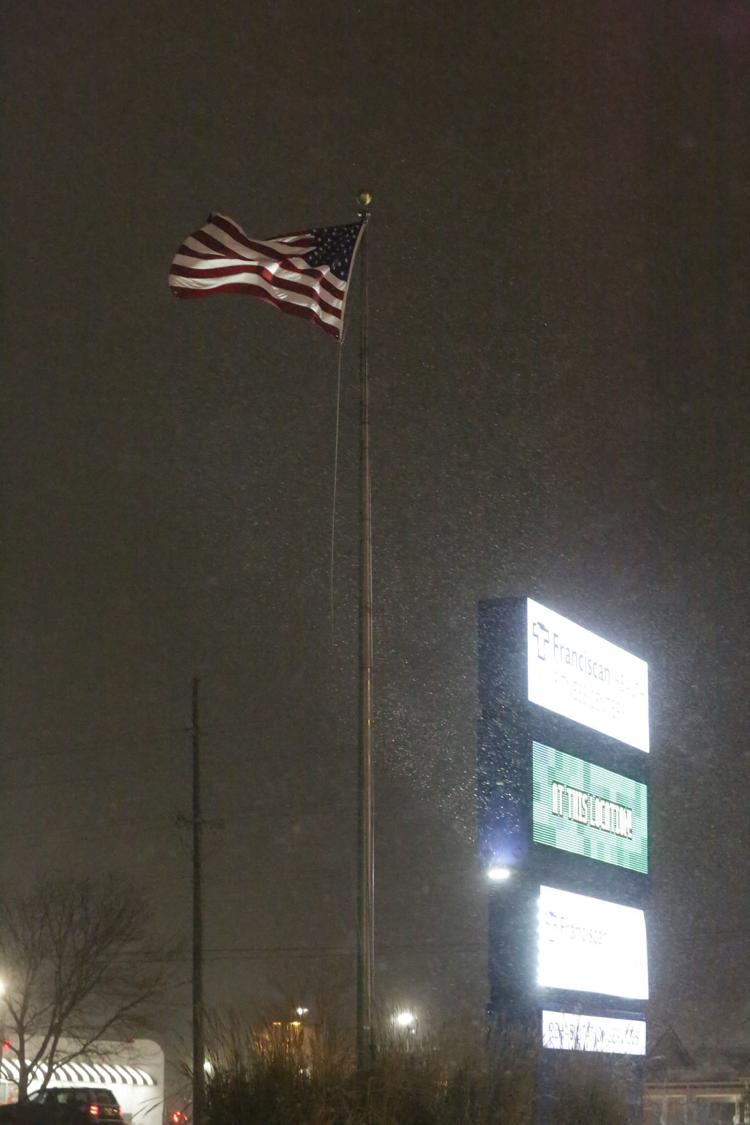 Weather art February 12th, 2019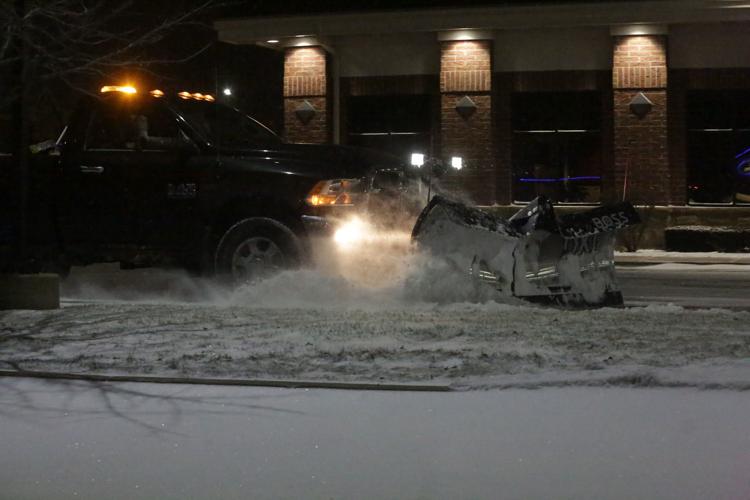 Morgan Township winter
Sledding at Indiana Dunes State Park
Washington Park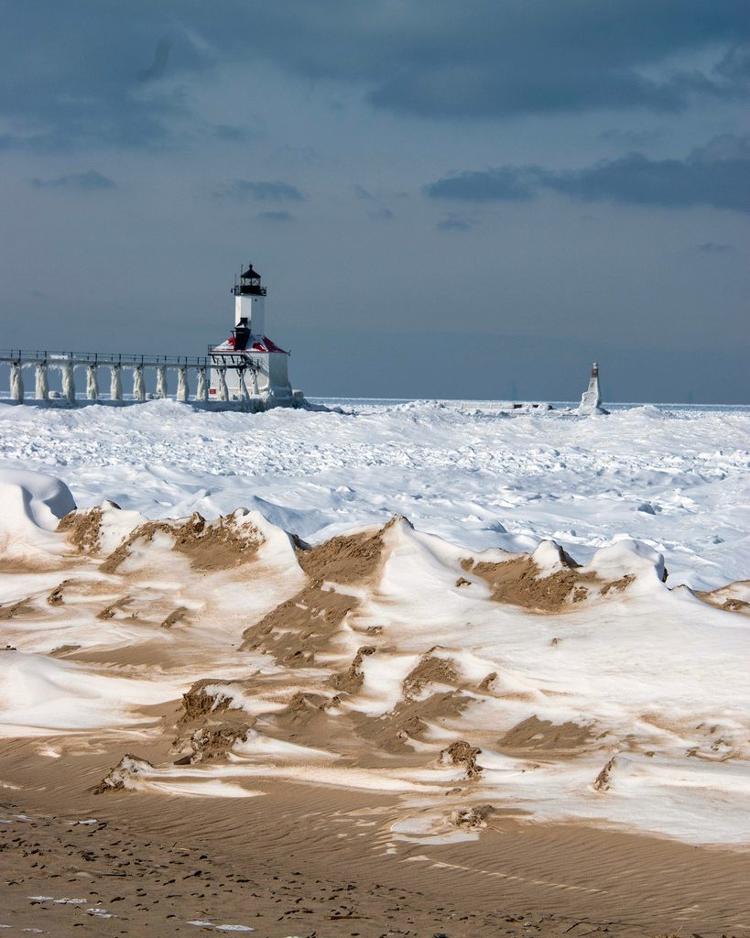 Washington Street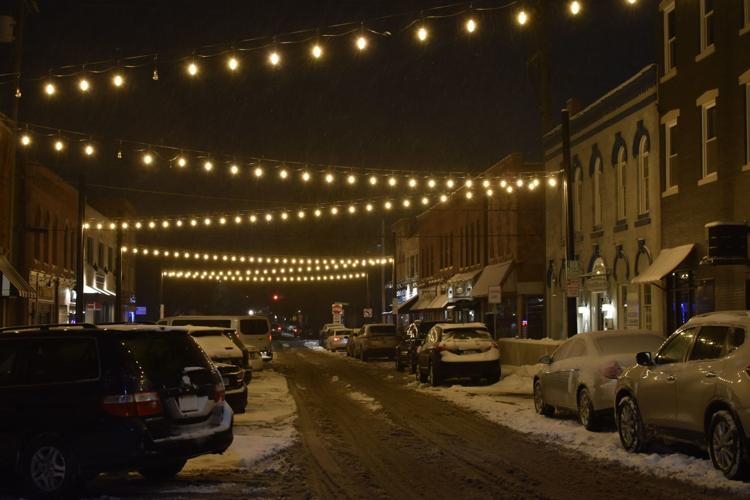 Whihala Beach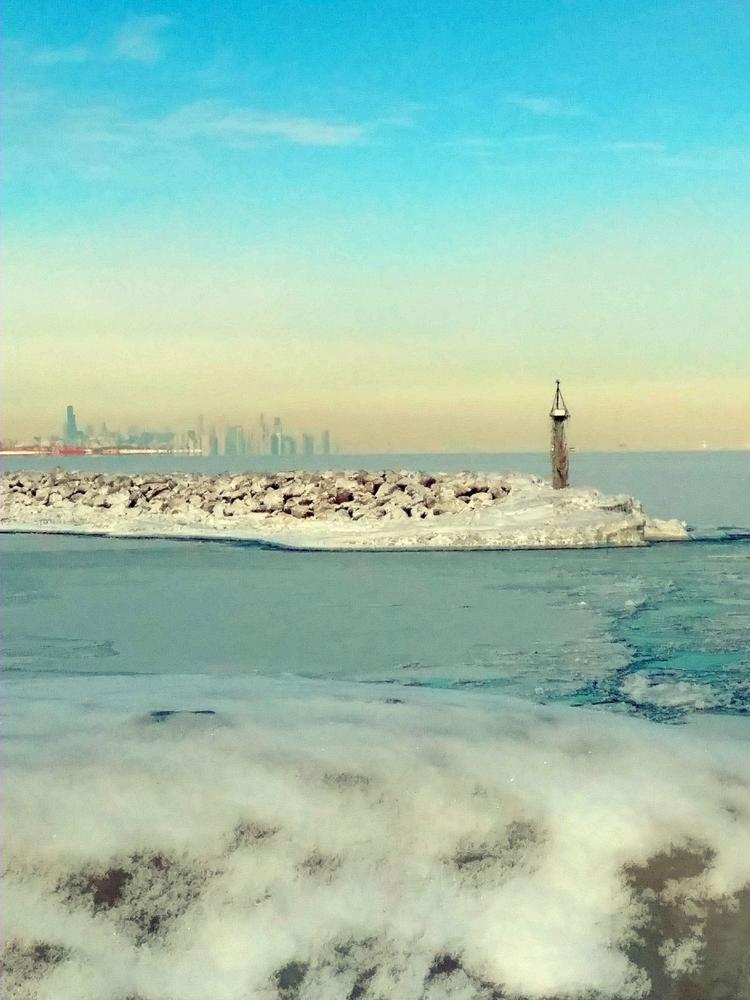 Whihala Beach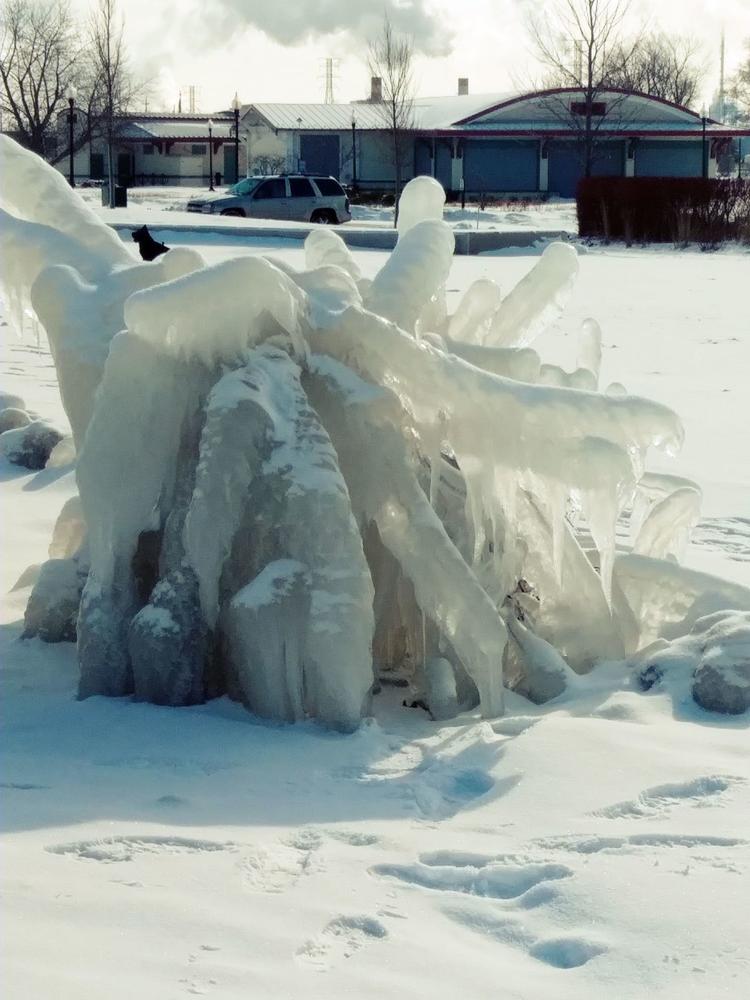 Whihala Beach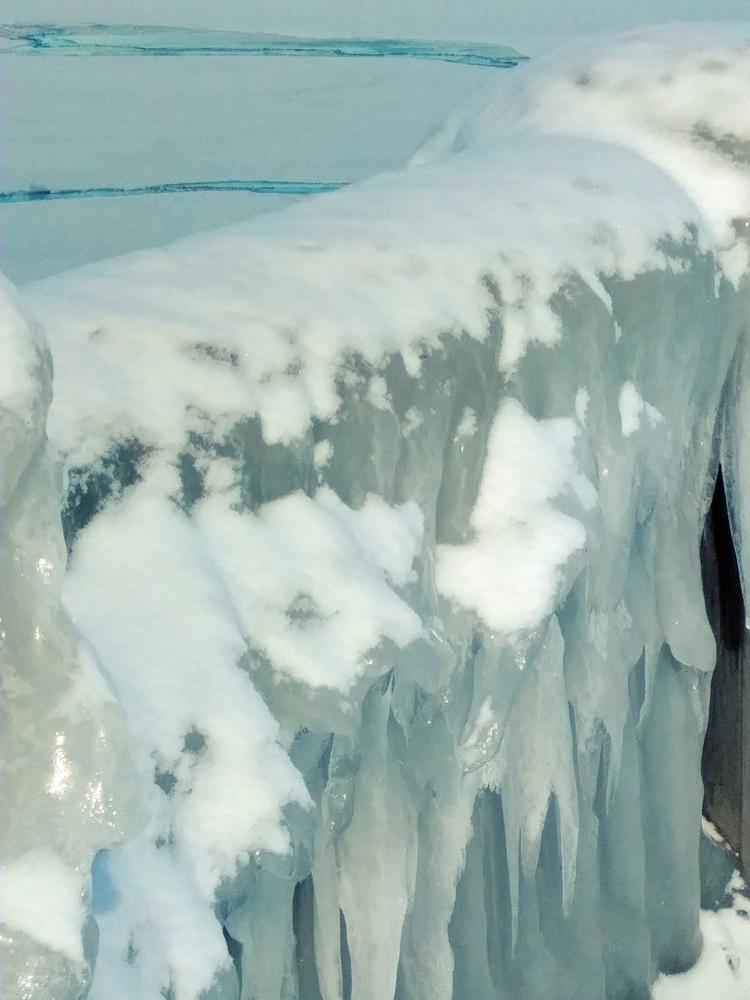 Whihala Beach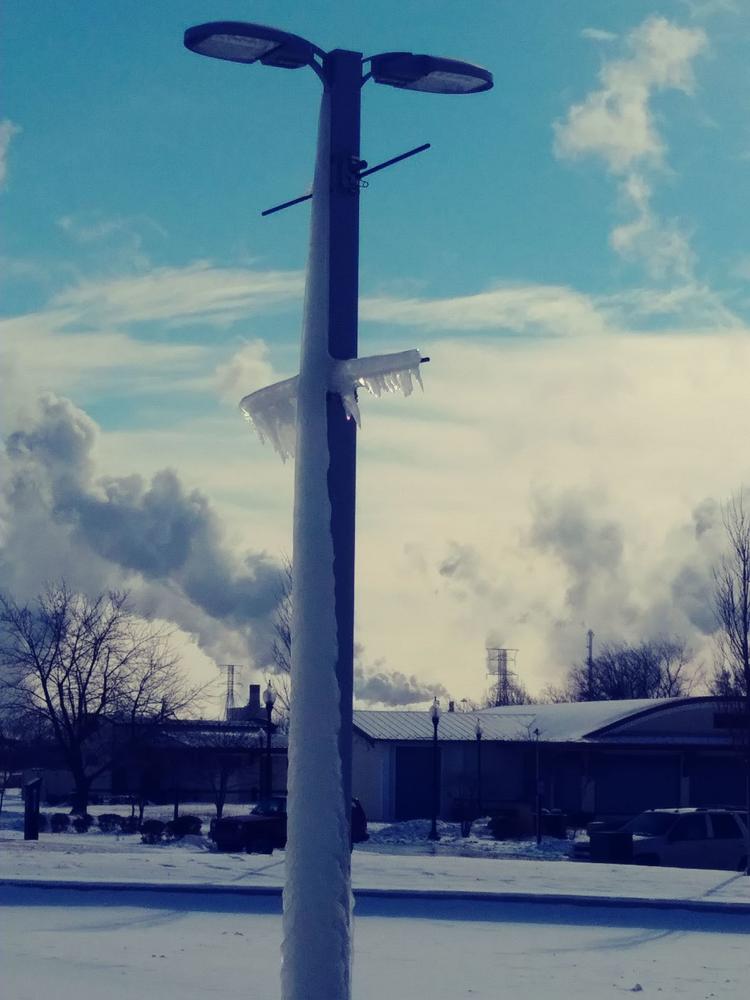 Whihala Beach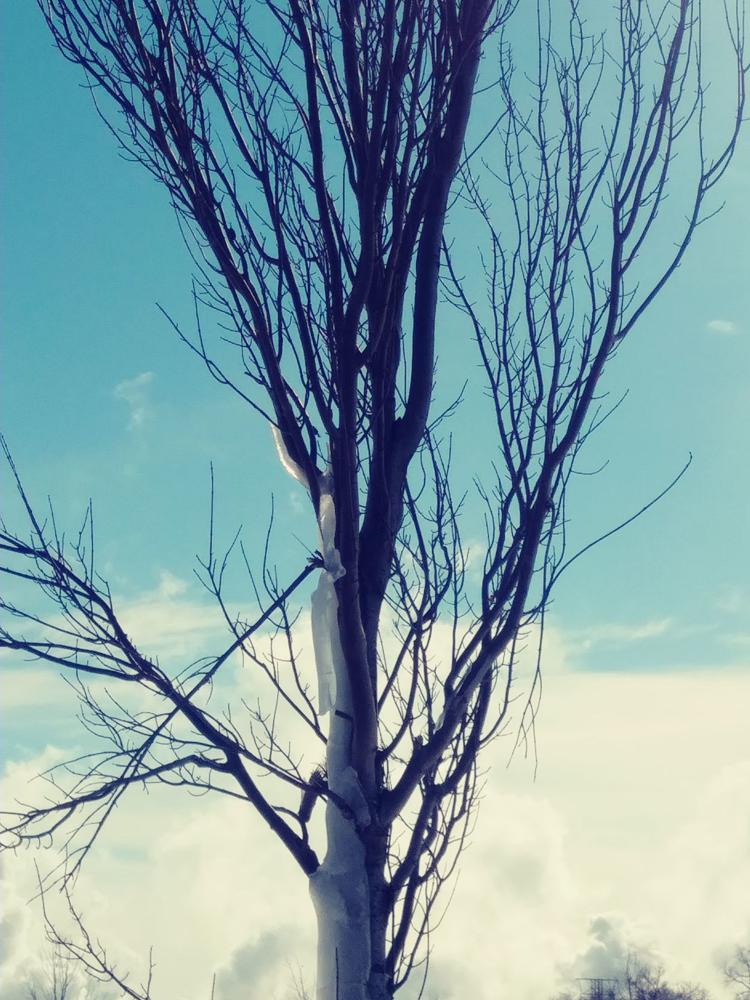 Whihala Beach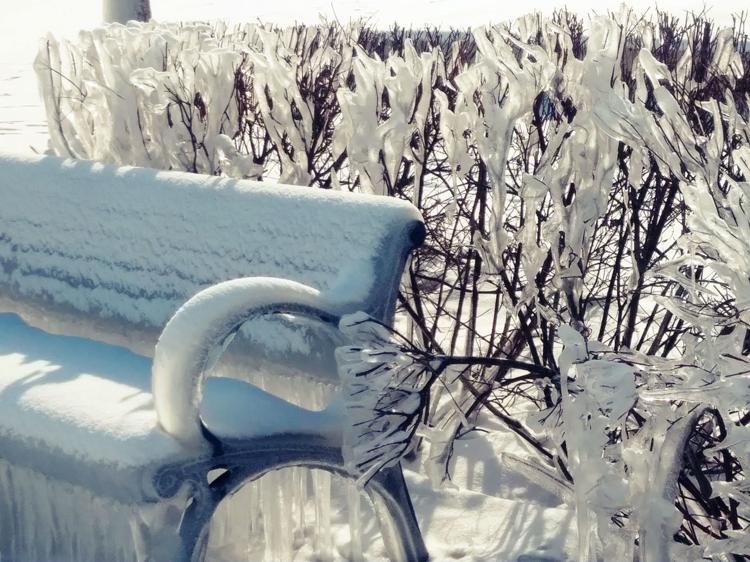 Whihala Beach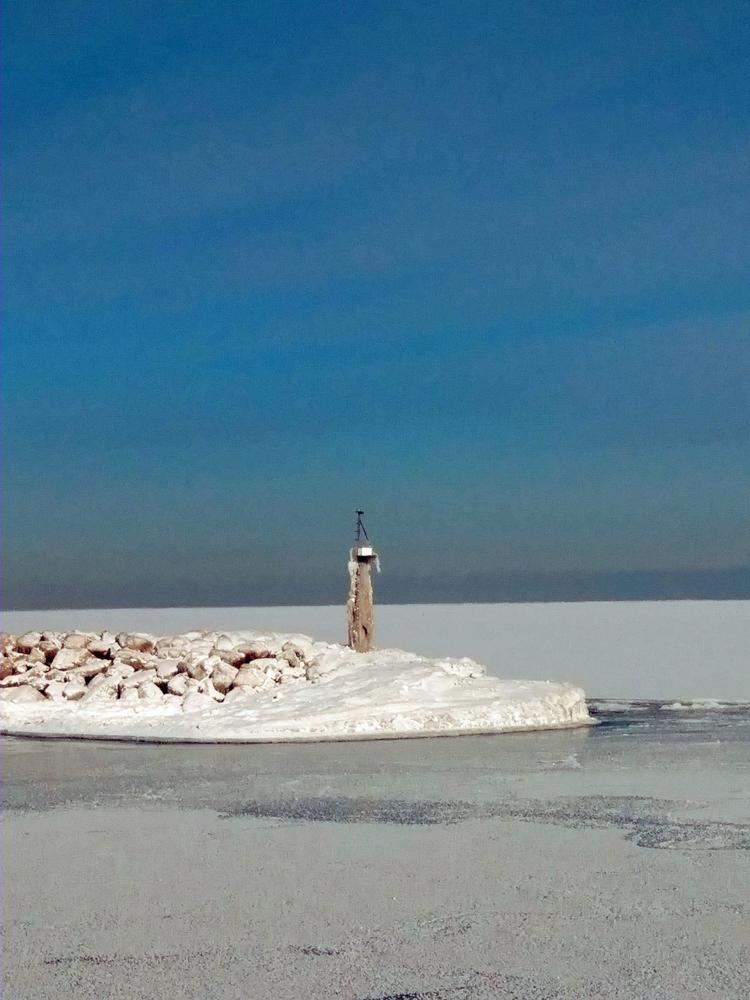 Whihala Beach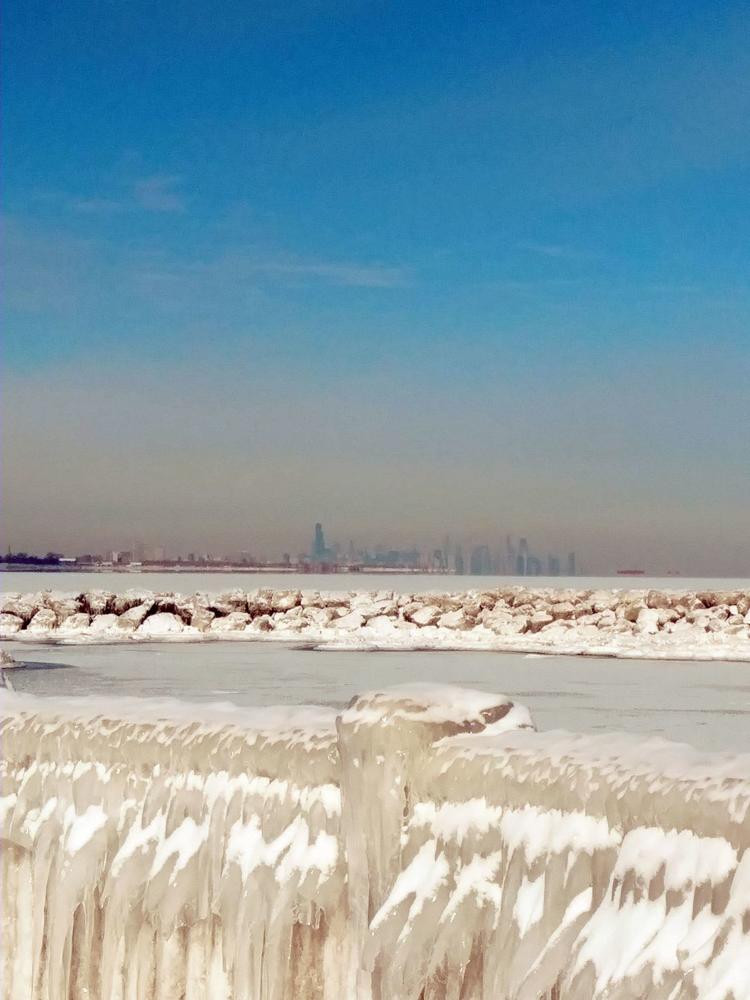 Whihala Beach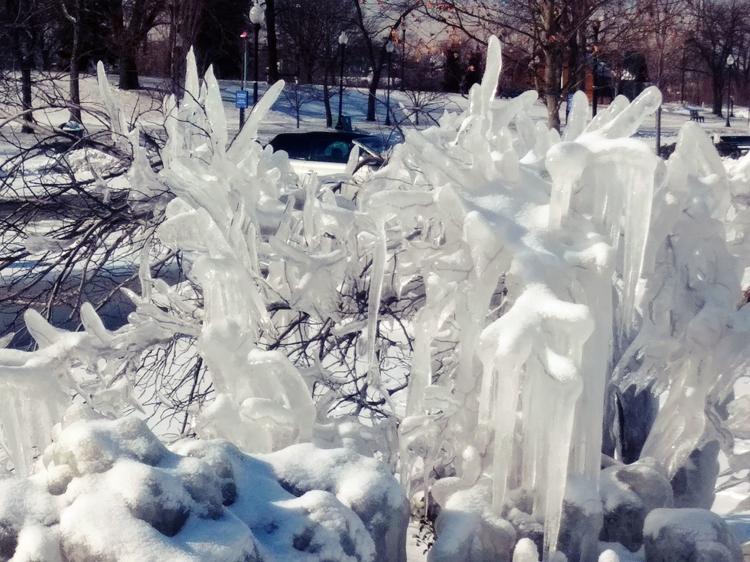 Whihala Beach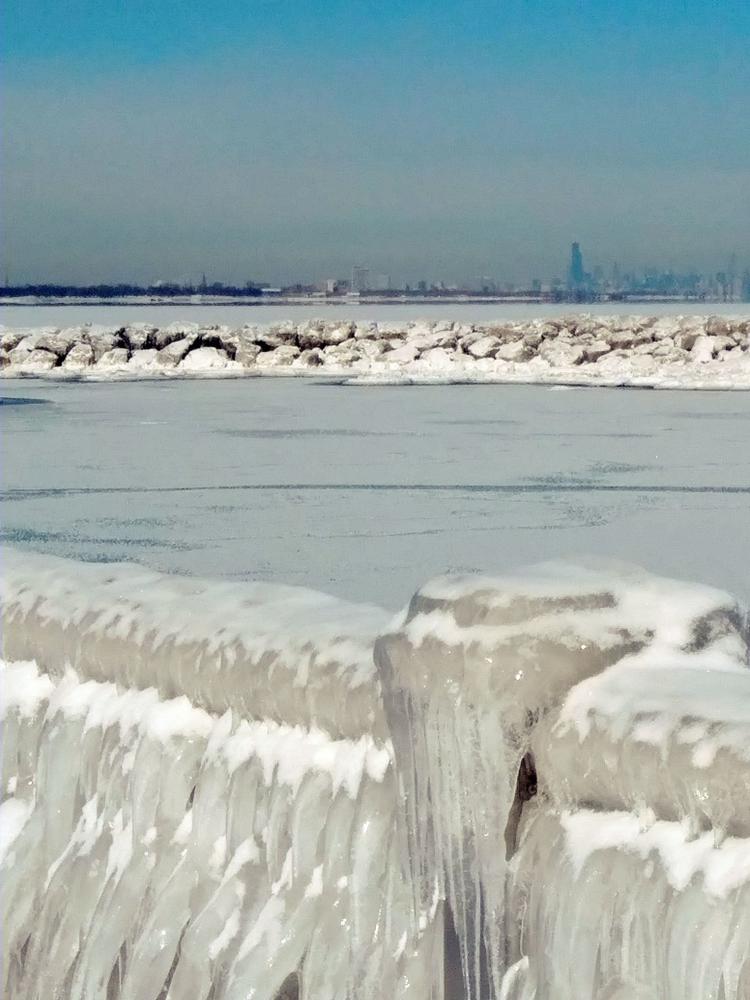 Whihala Beach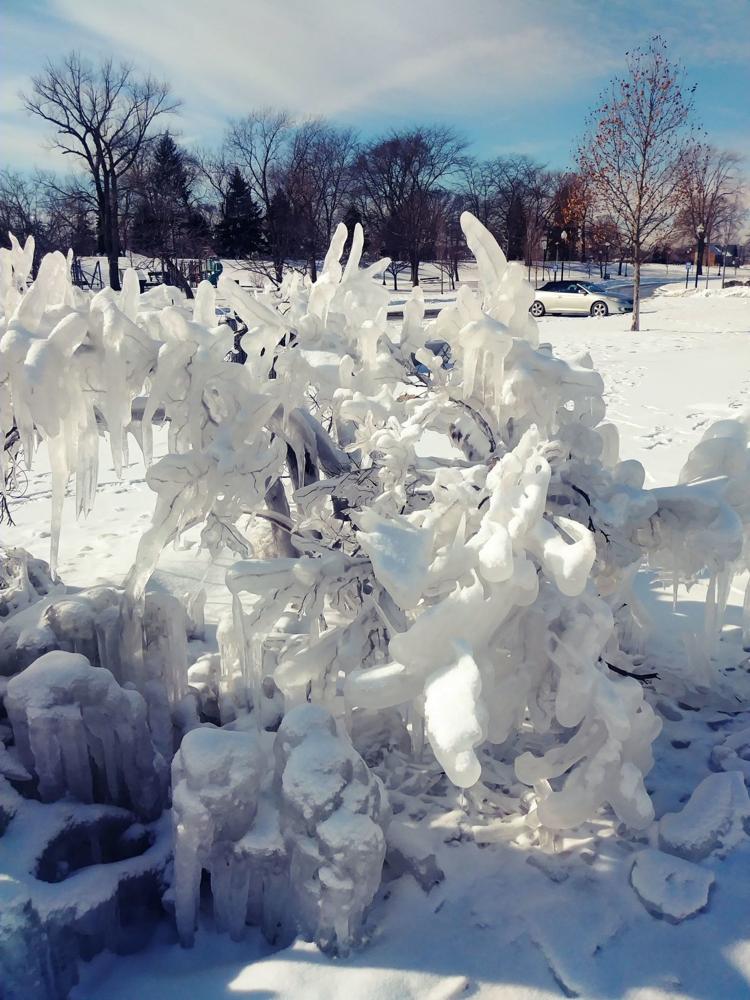 Whihala Beach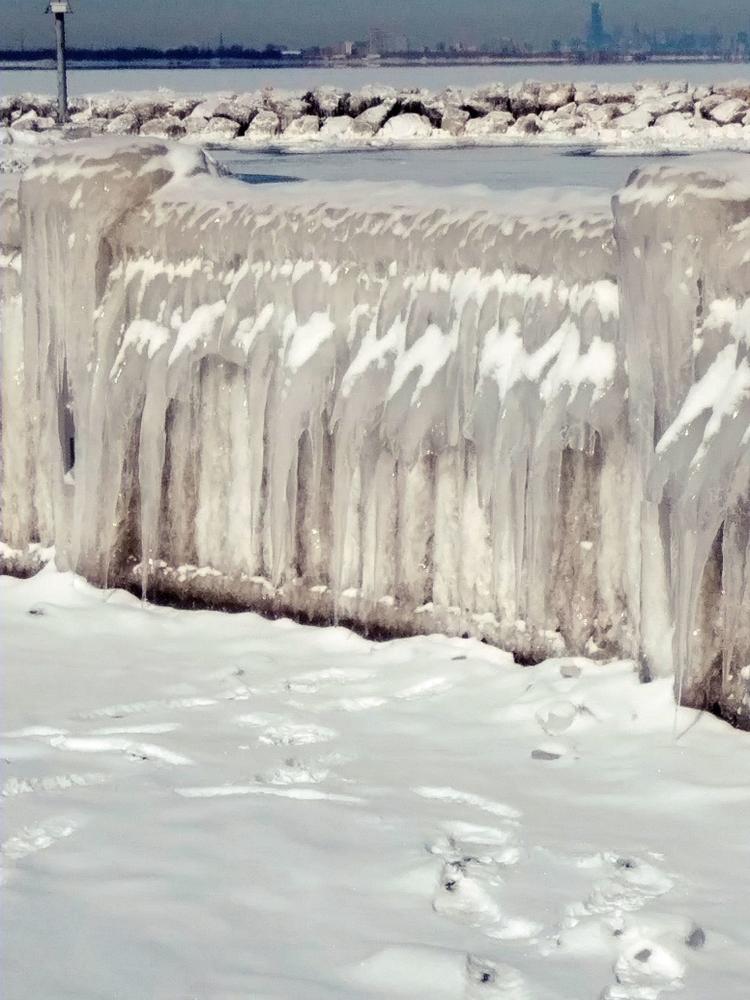 Blood moon rising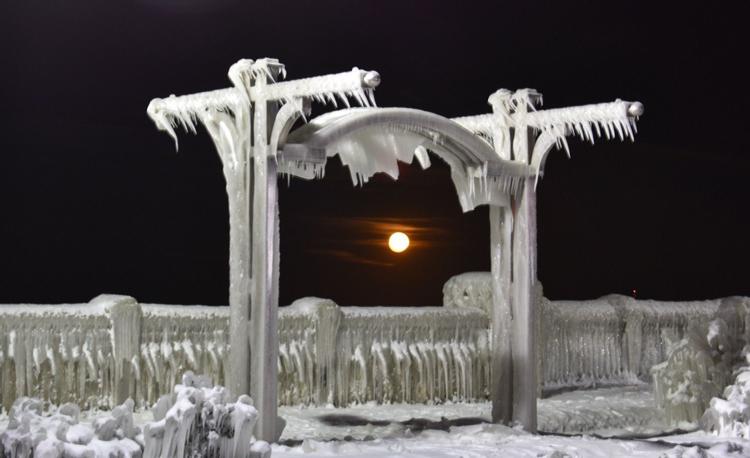 Blood moon rising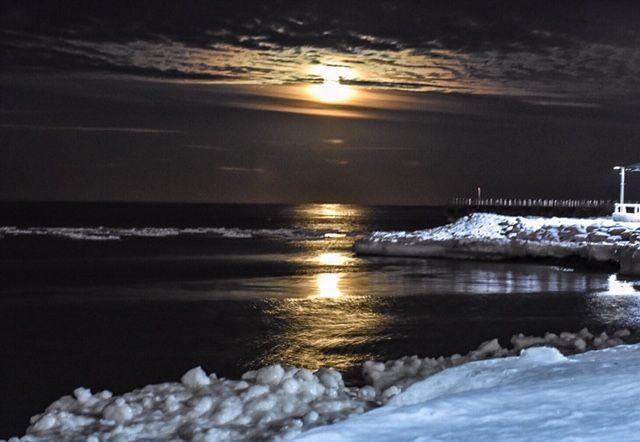 Blood moon rising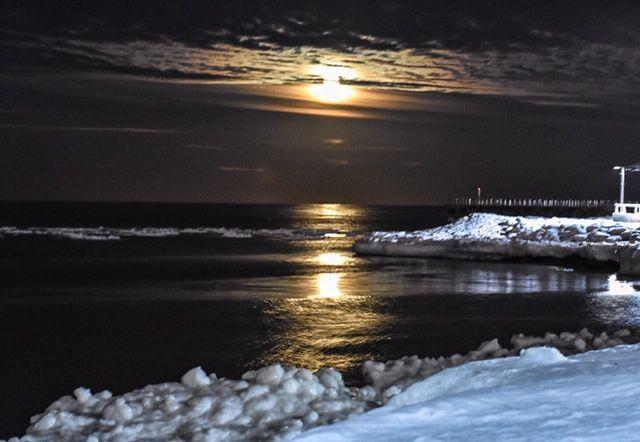 Blood moon rising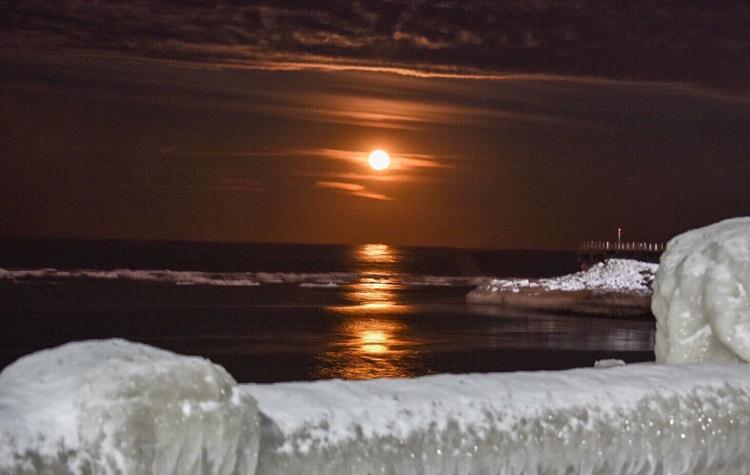 Whihala Beach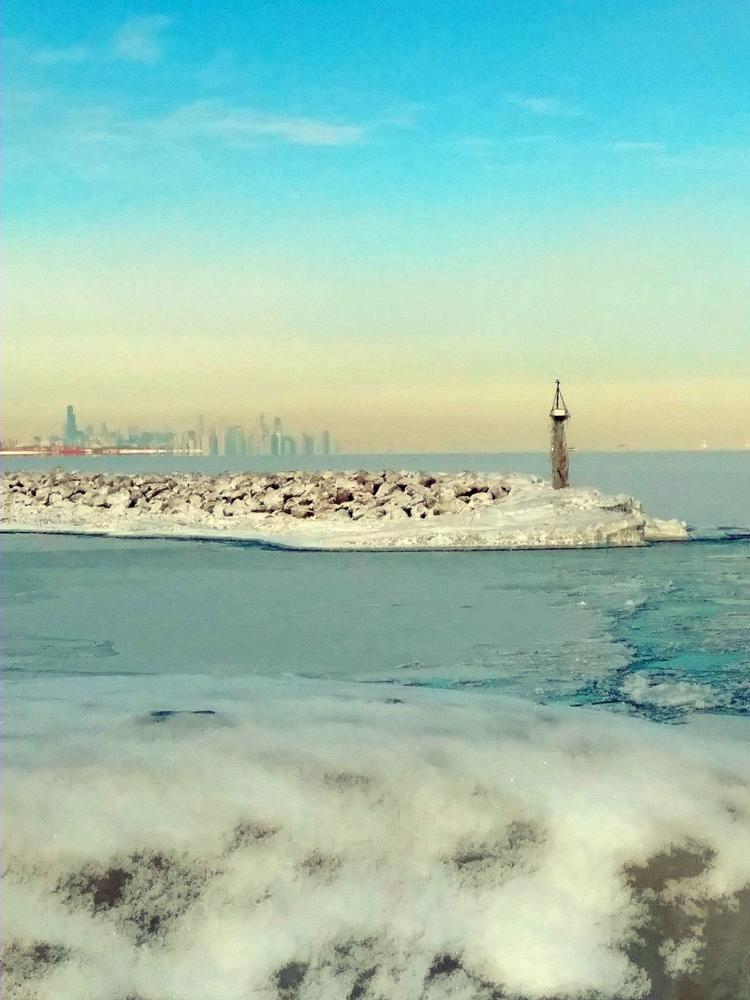 Whihala Beach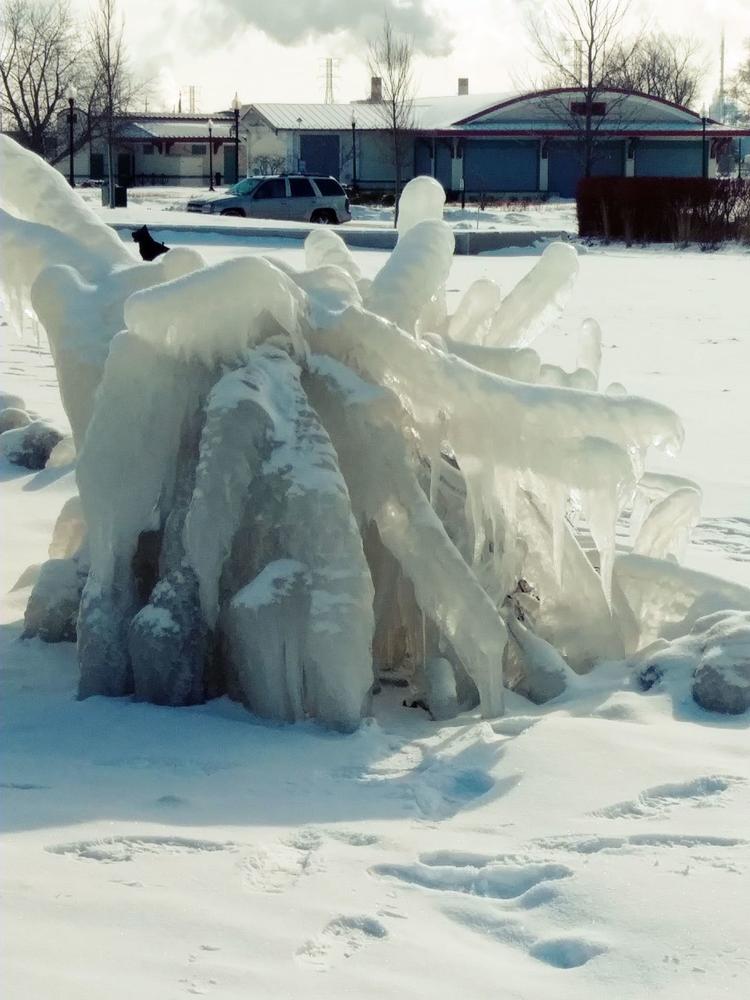 Whihala Beach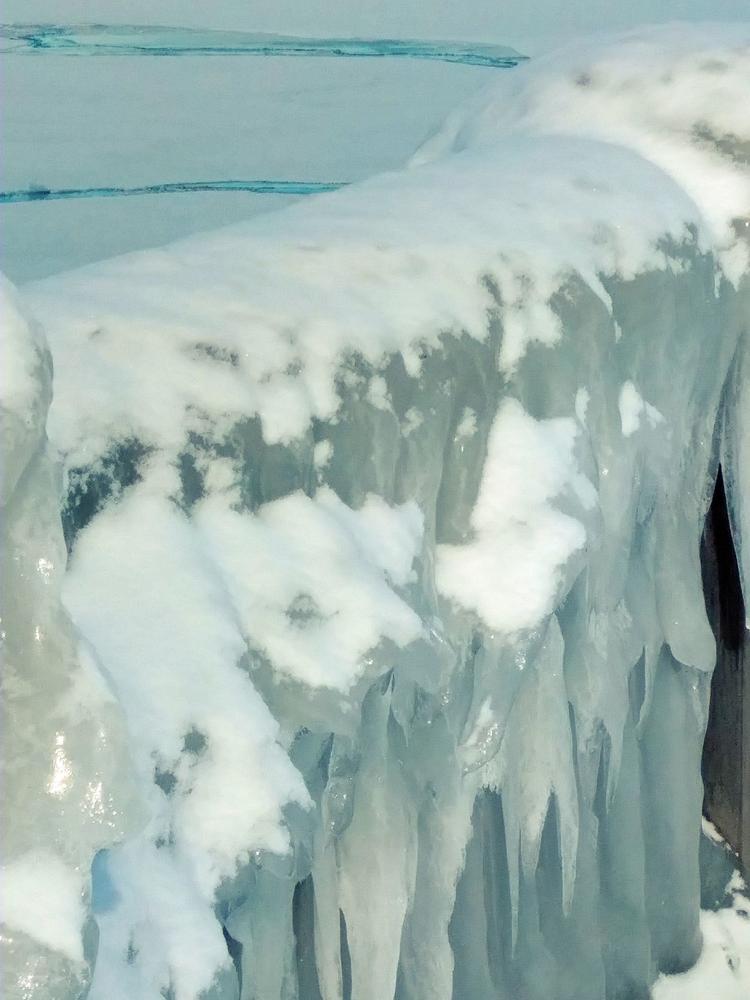 Whihala Beach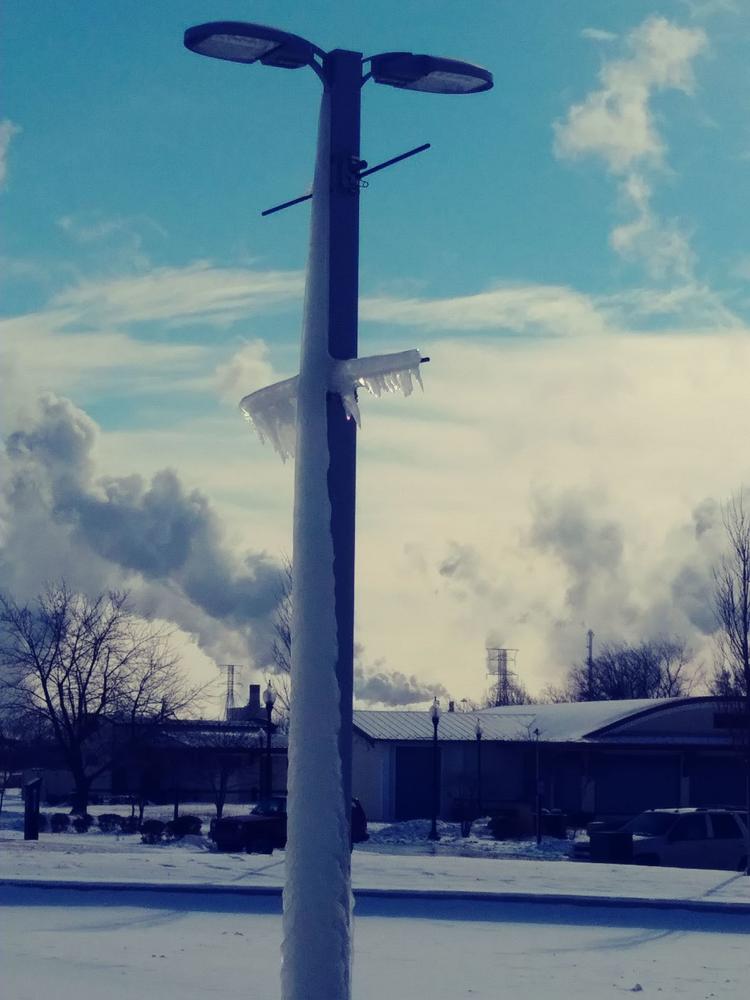 Whihala Beach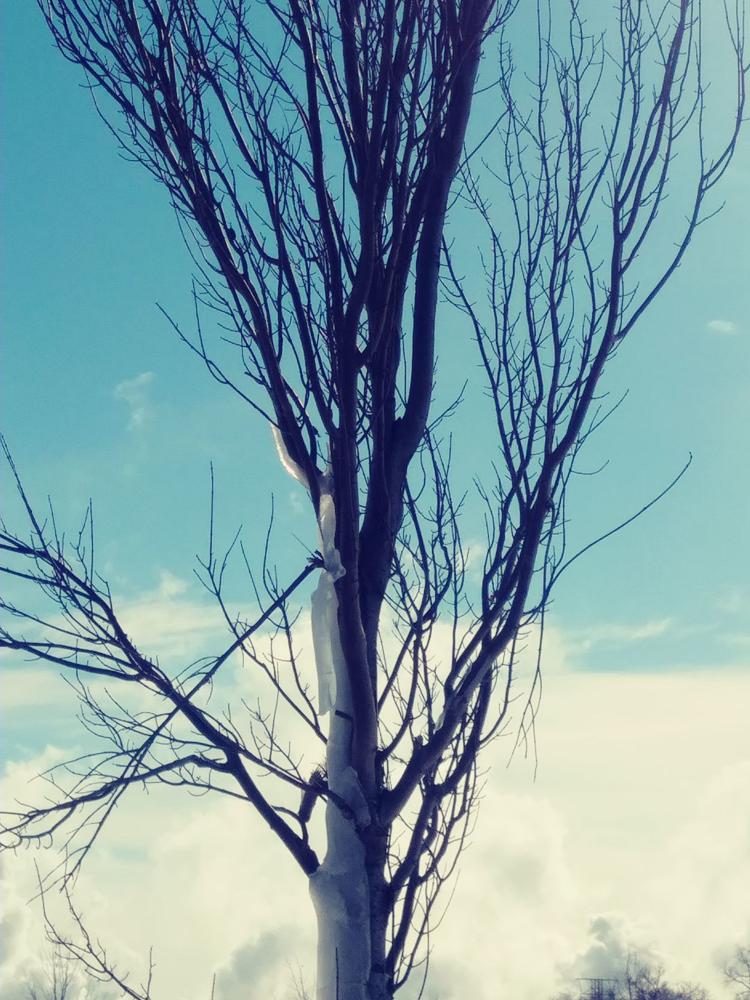 Whihala Beach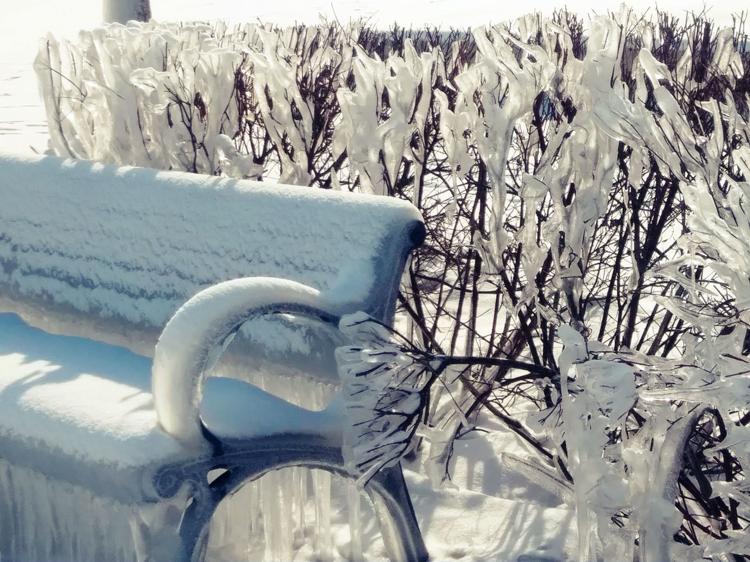 Whihala Beach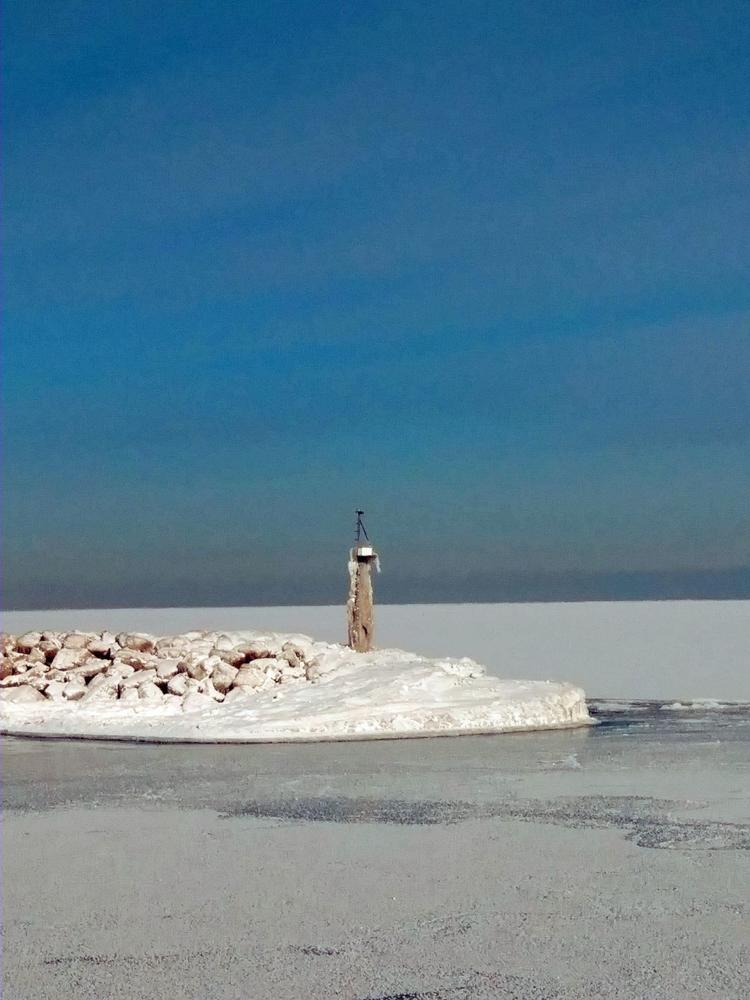 Whihala Beach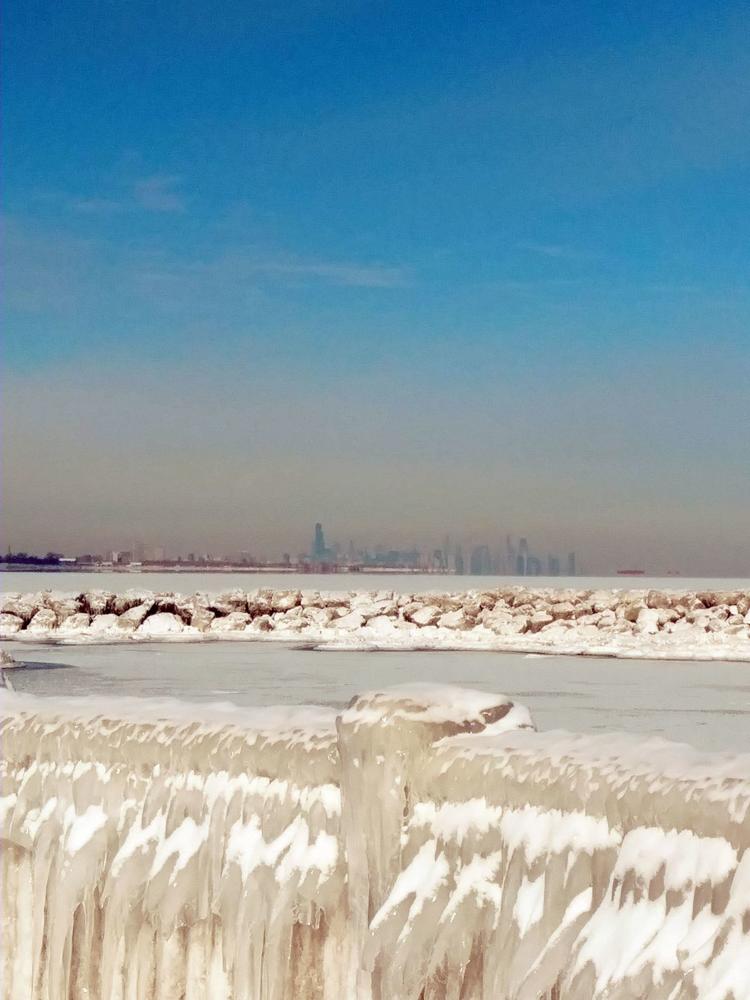 Whihala Beach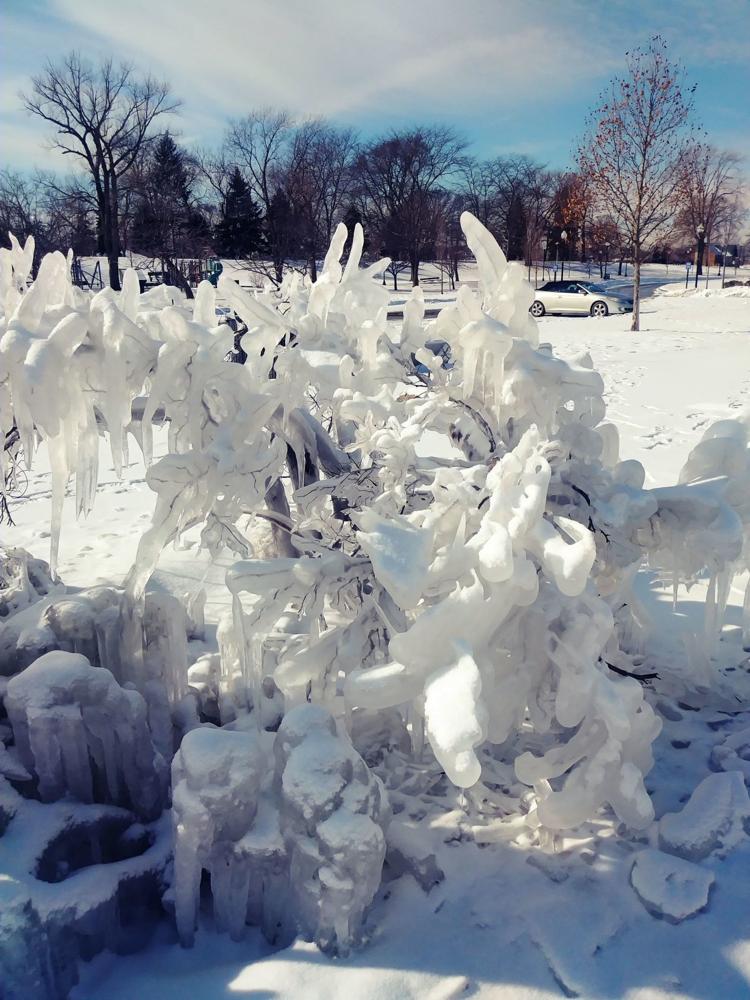 Whihala Beach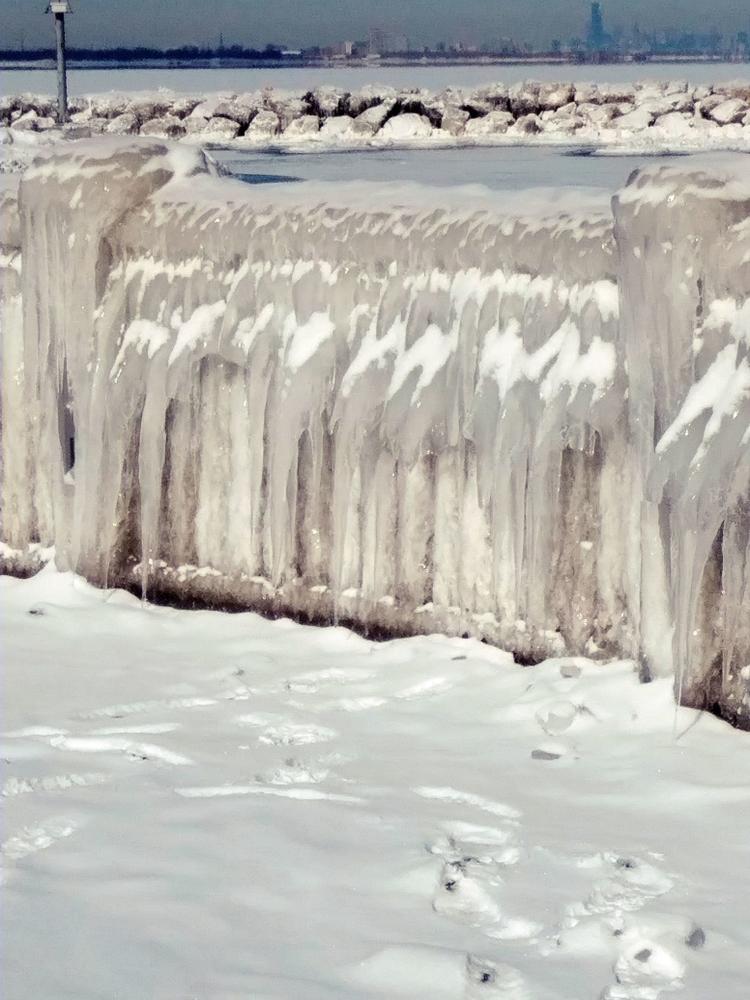 Whihala Beach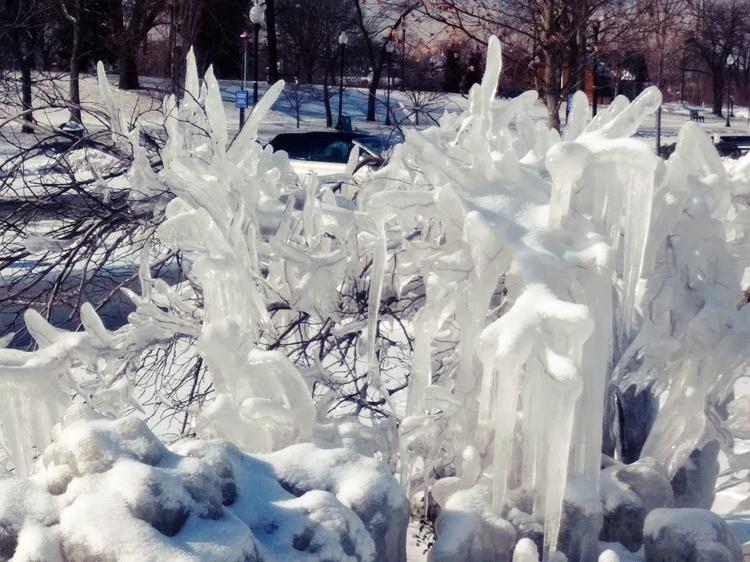 Whihala Beach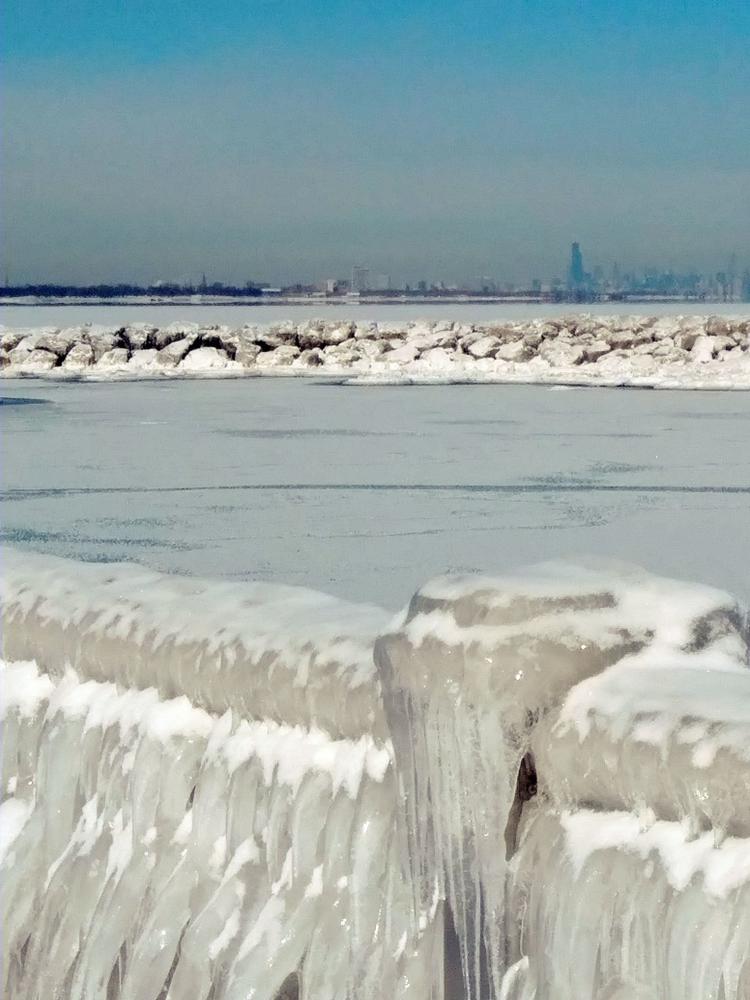 Sundog halo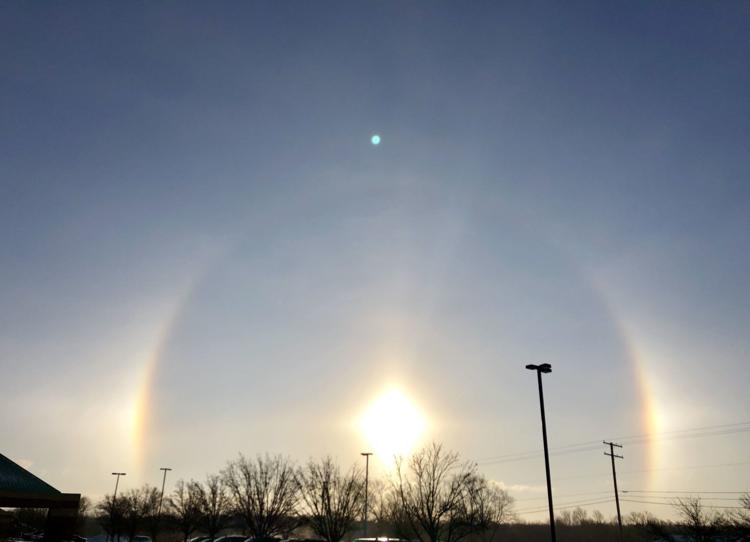 Portage Lakefront Park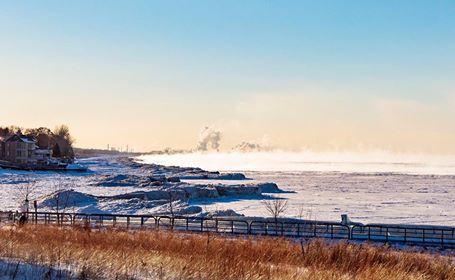 Winter weather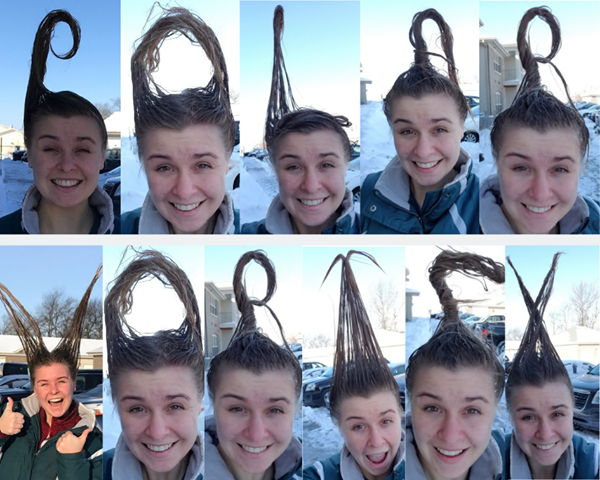 Whiting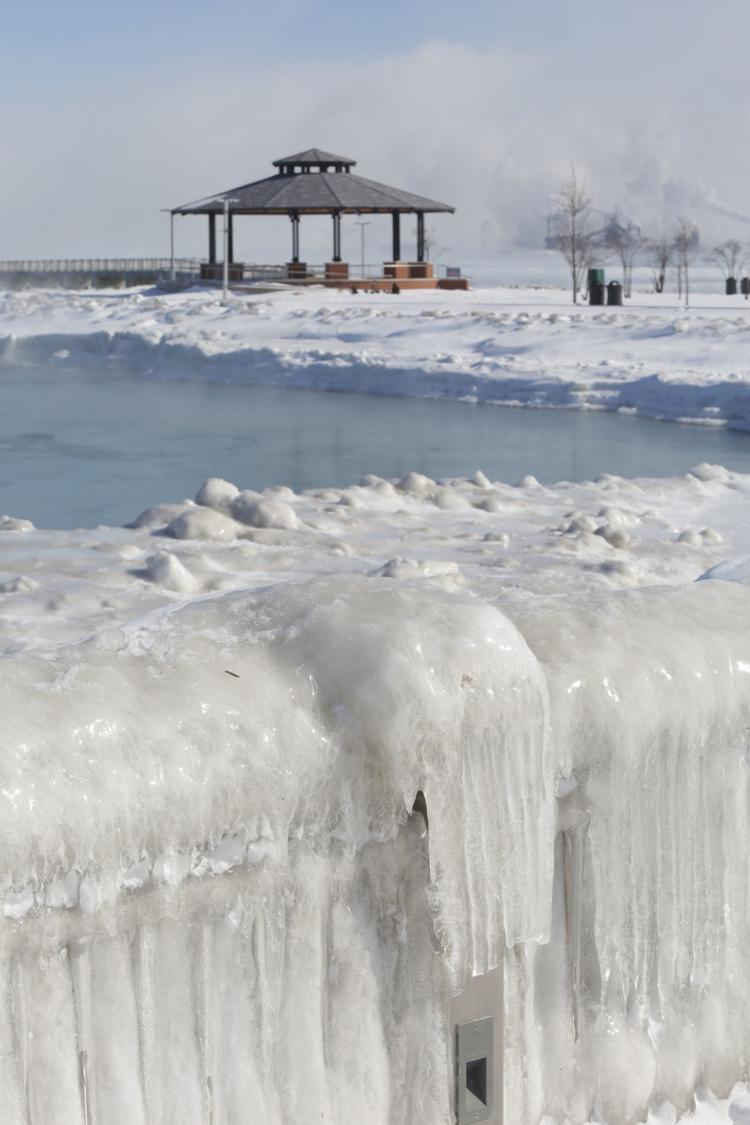 Whiting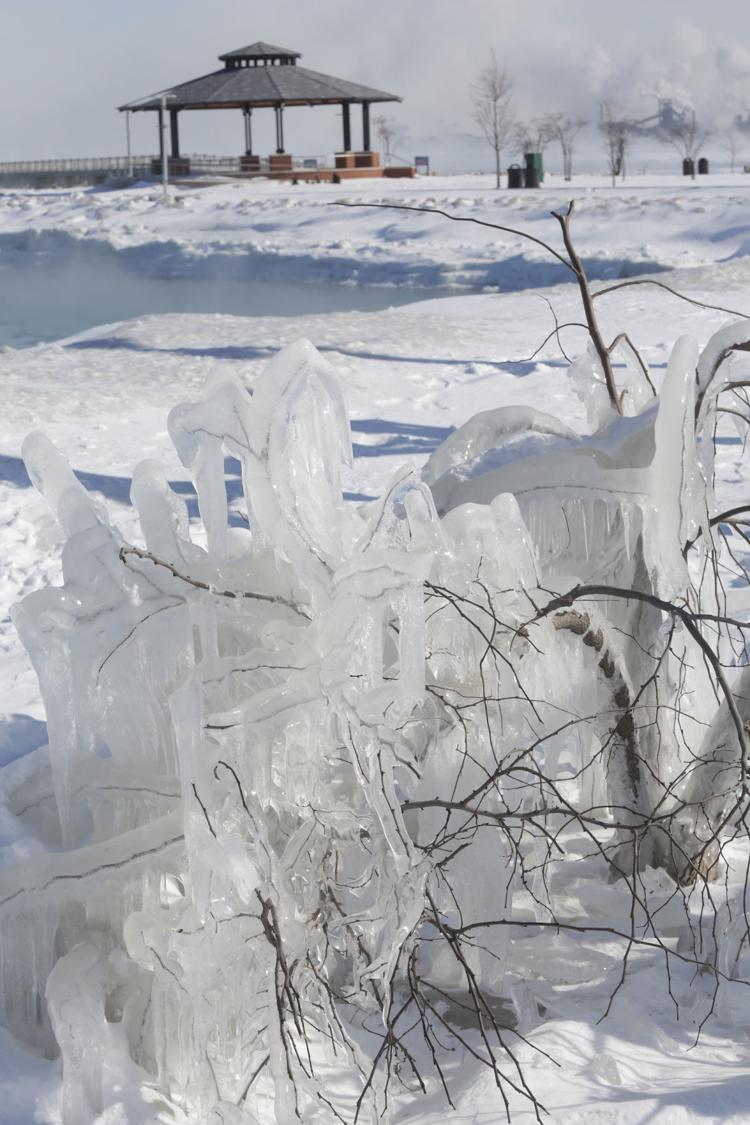 Whiting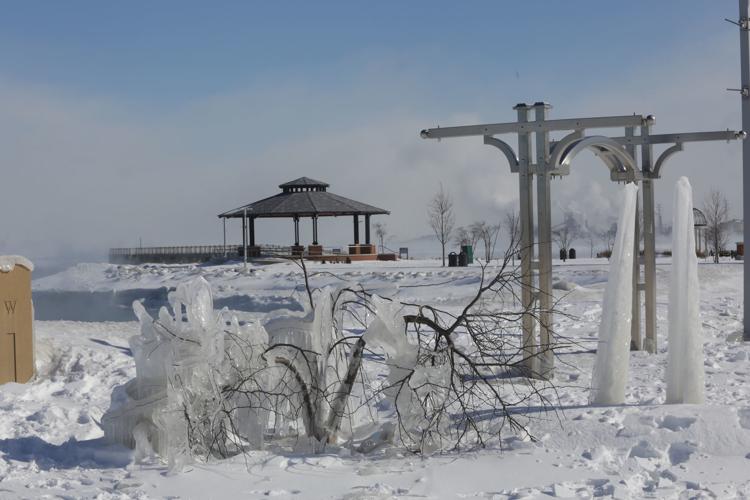 Whiting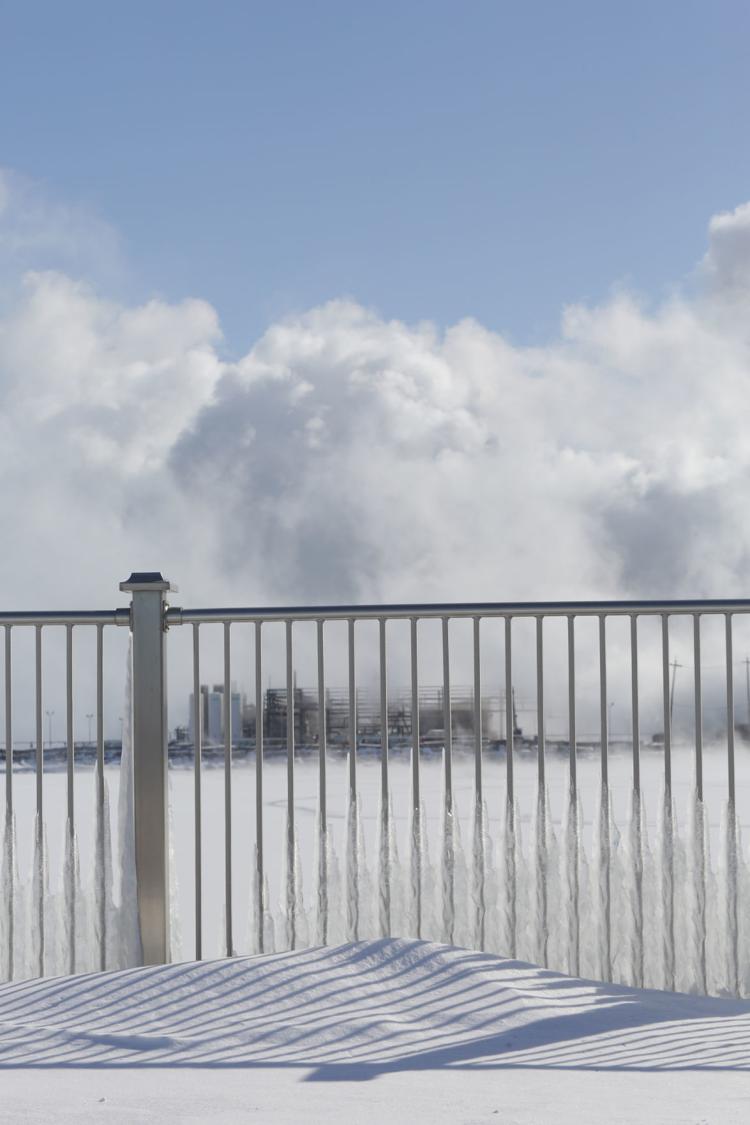 Whiting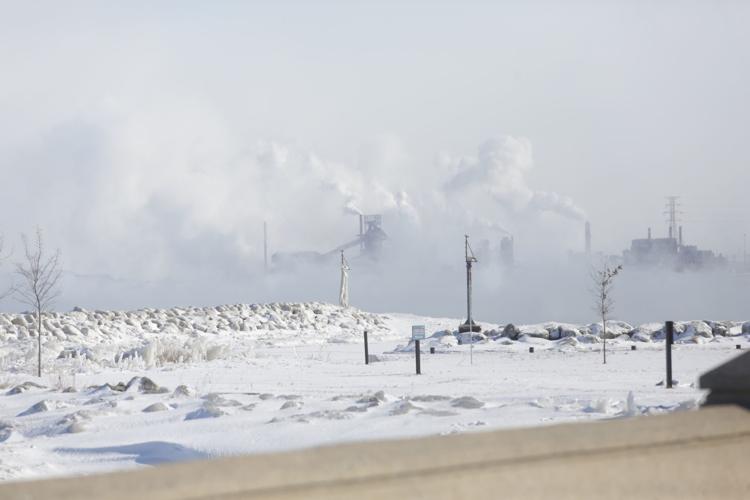 Whiting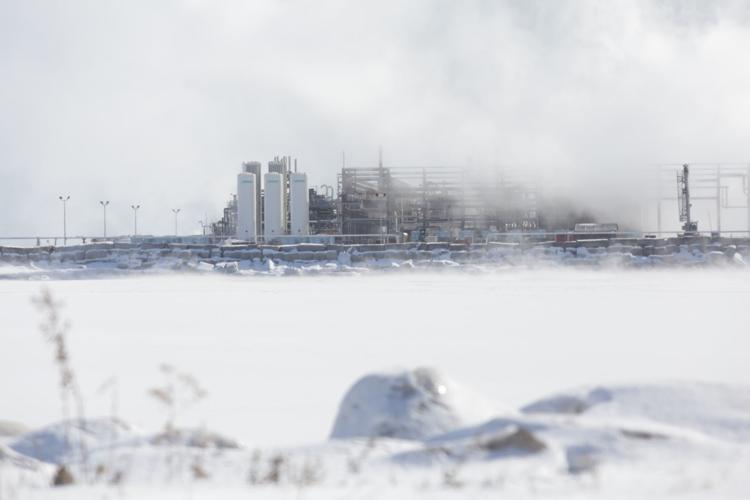 Whiting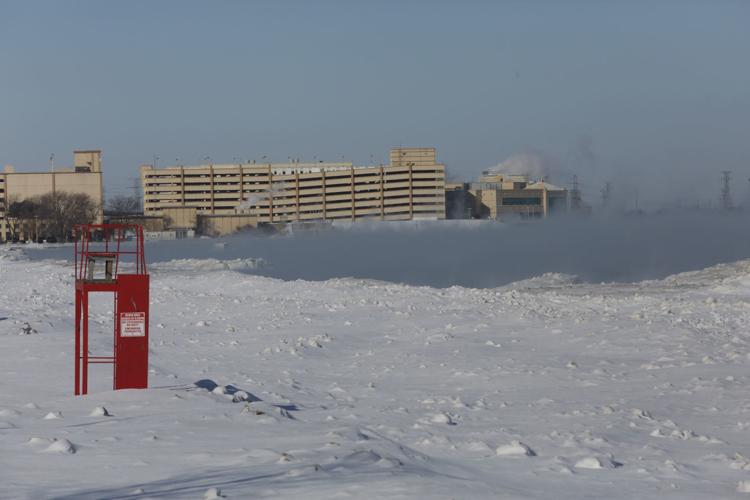 Whiting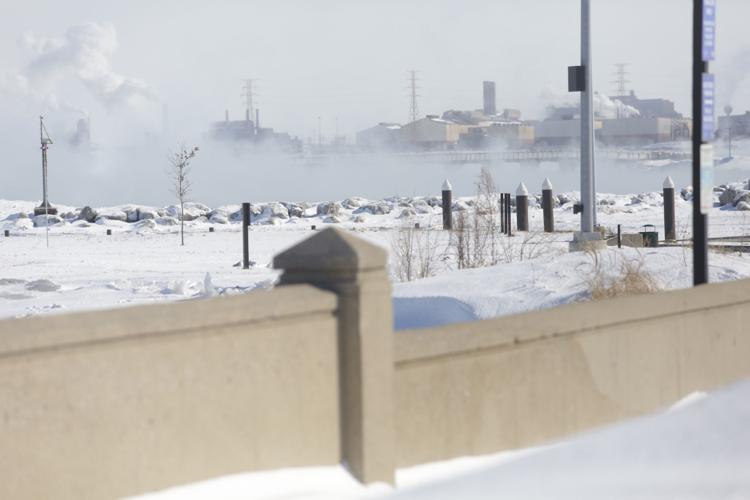 Centennial Park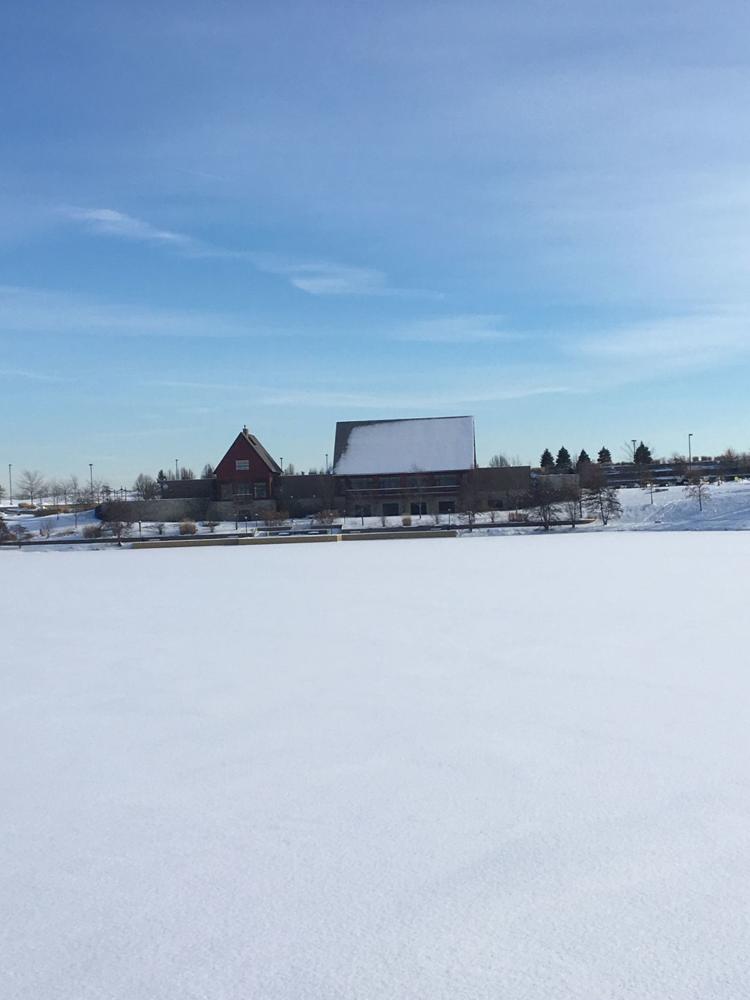 Pennsy Greenway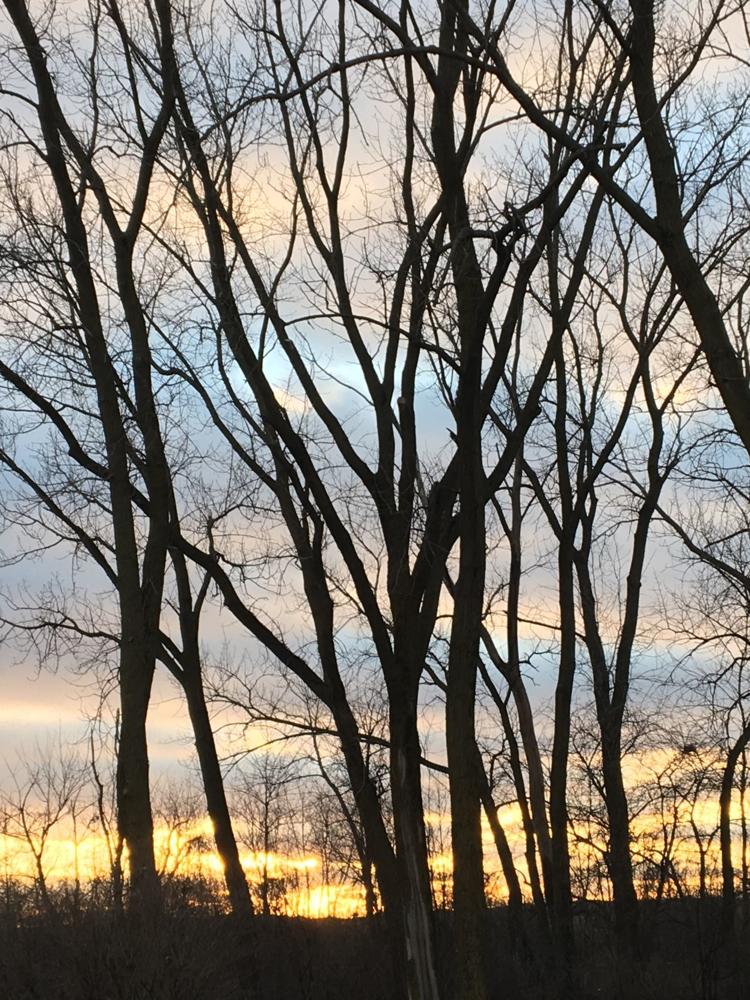 Pennsy Greenway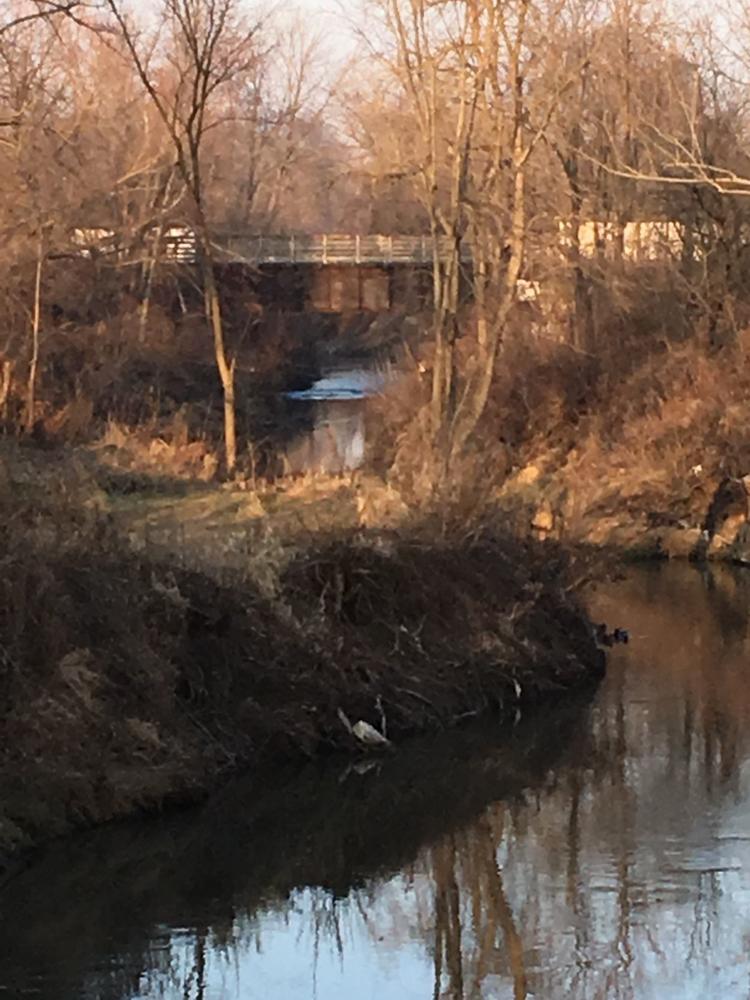 Frozen Lake Michigan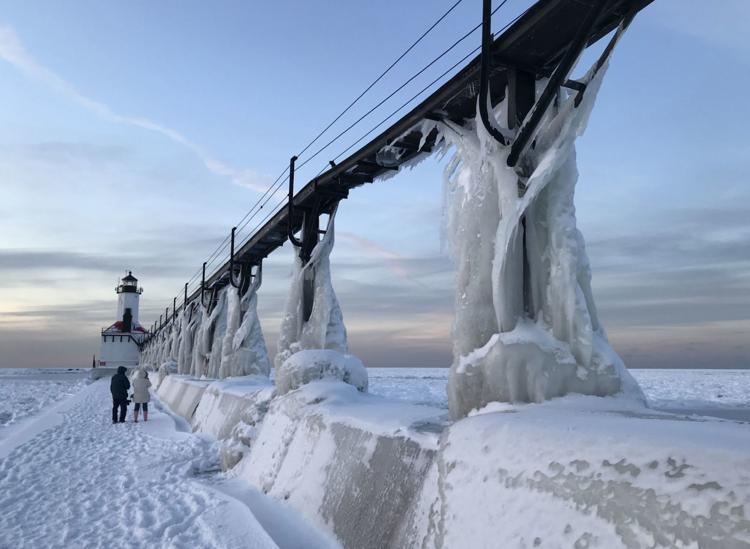 Winter at Washington Park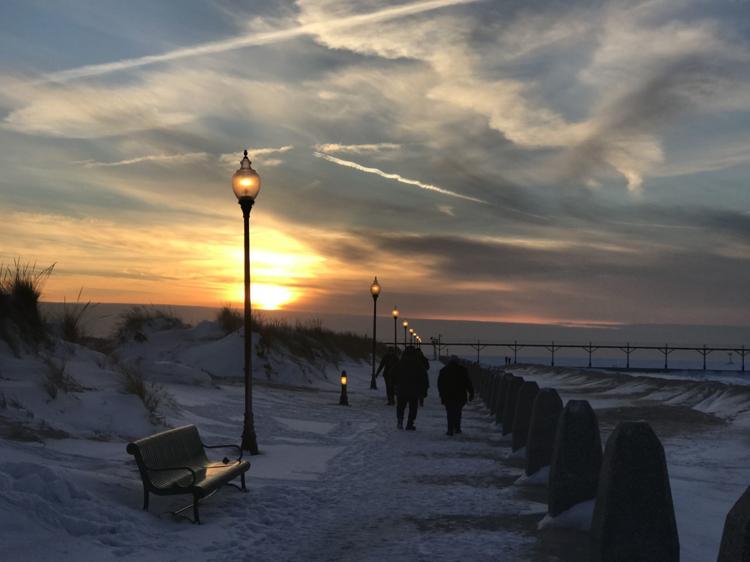 Winter at Washington Park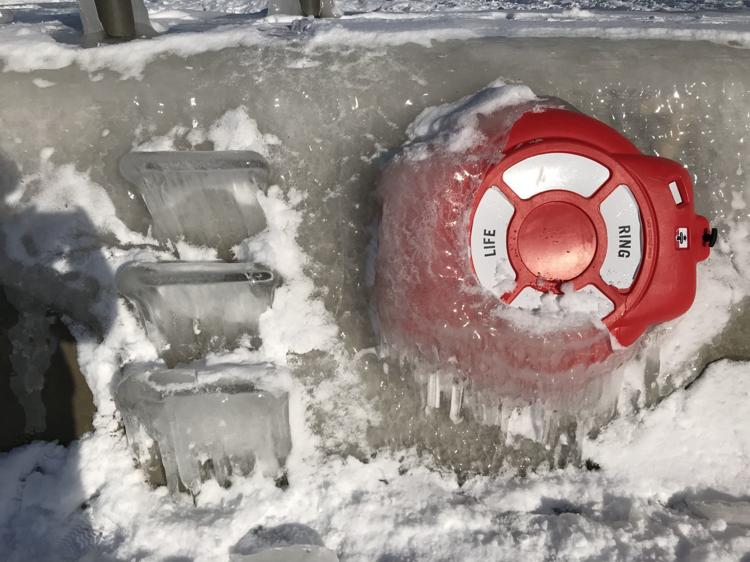 Winter at Washington Park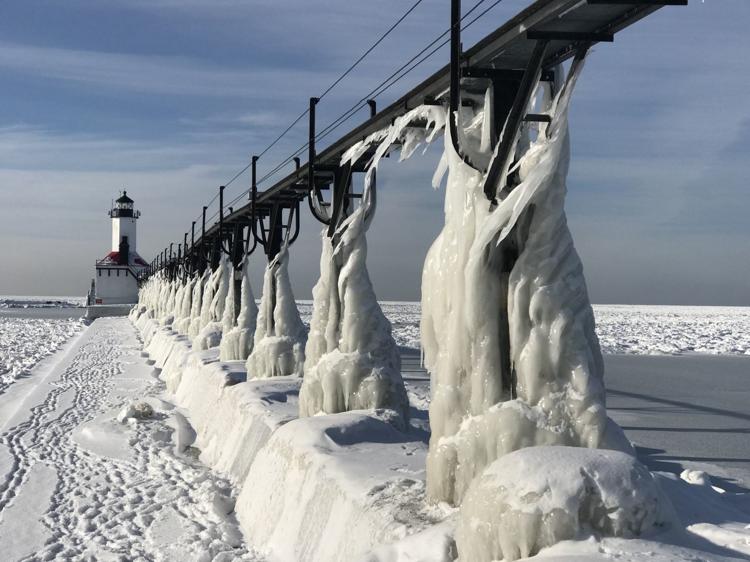 Winter at Washington Park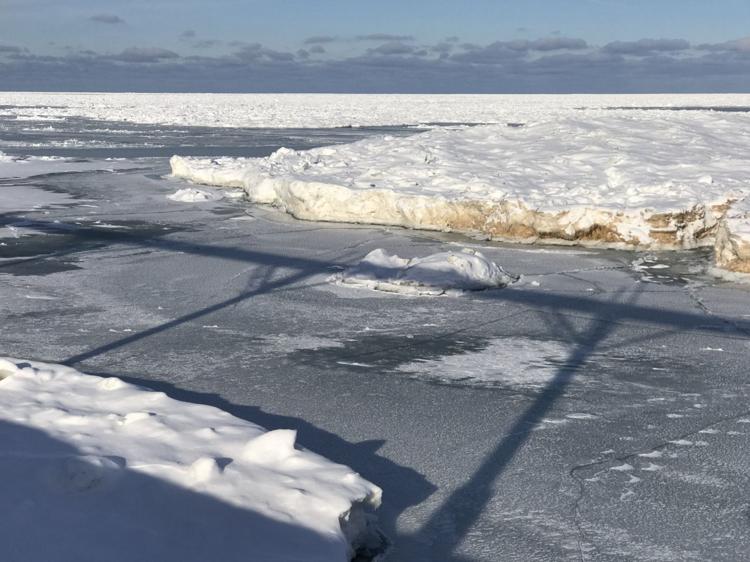 Winter at Washington Park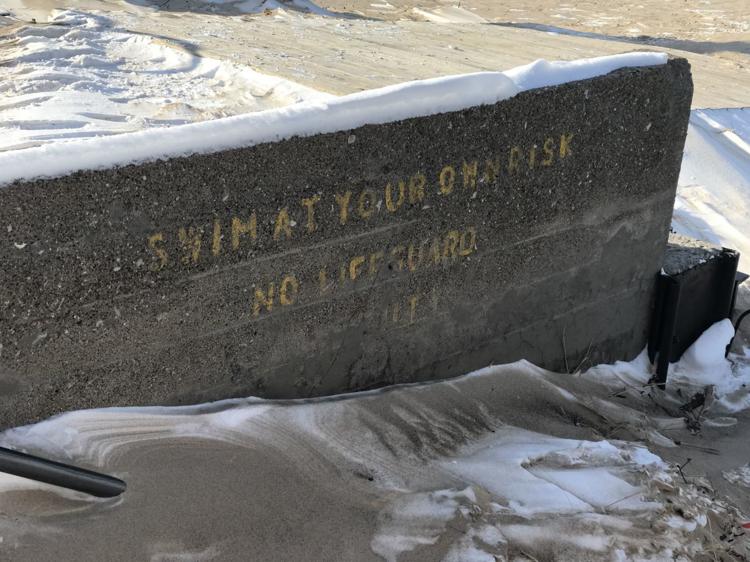 Winter at Washington Park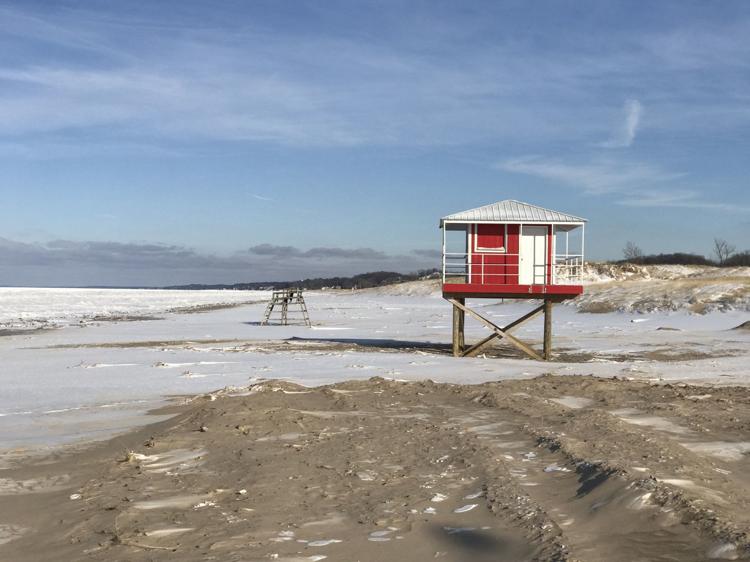 Whiting Lakefront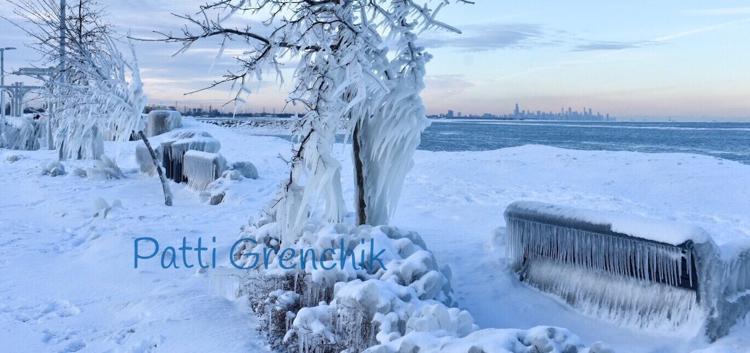 Whiting Lakefront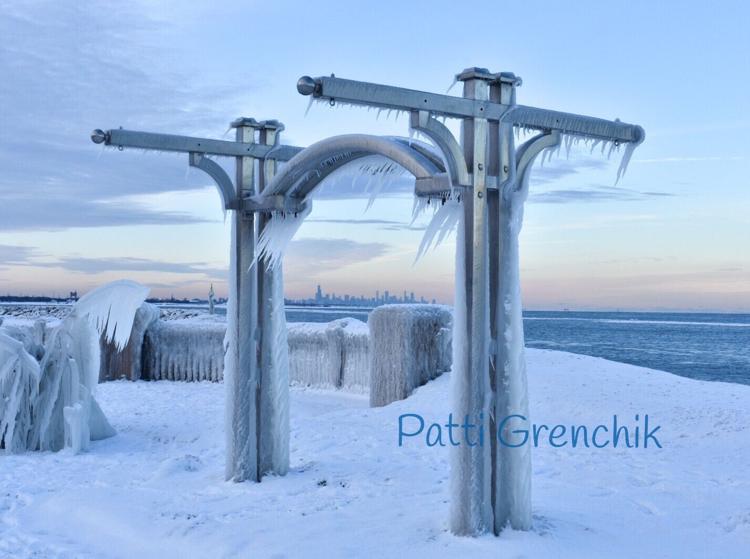 Whiting Lakefront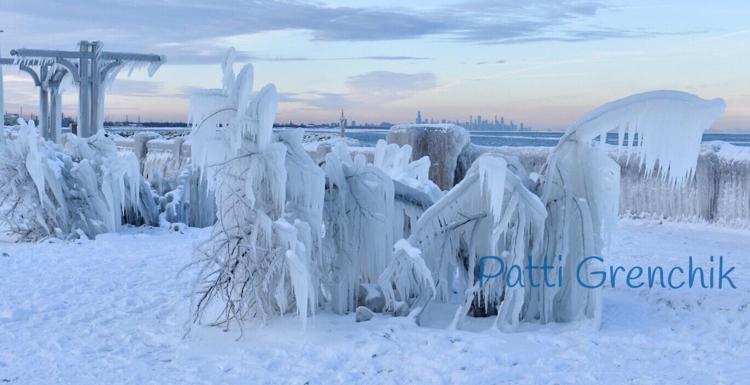 Ice fishing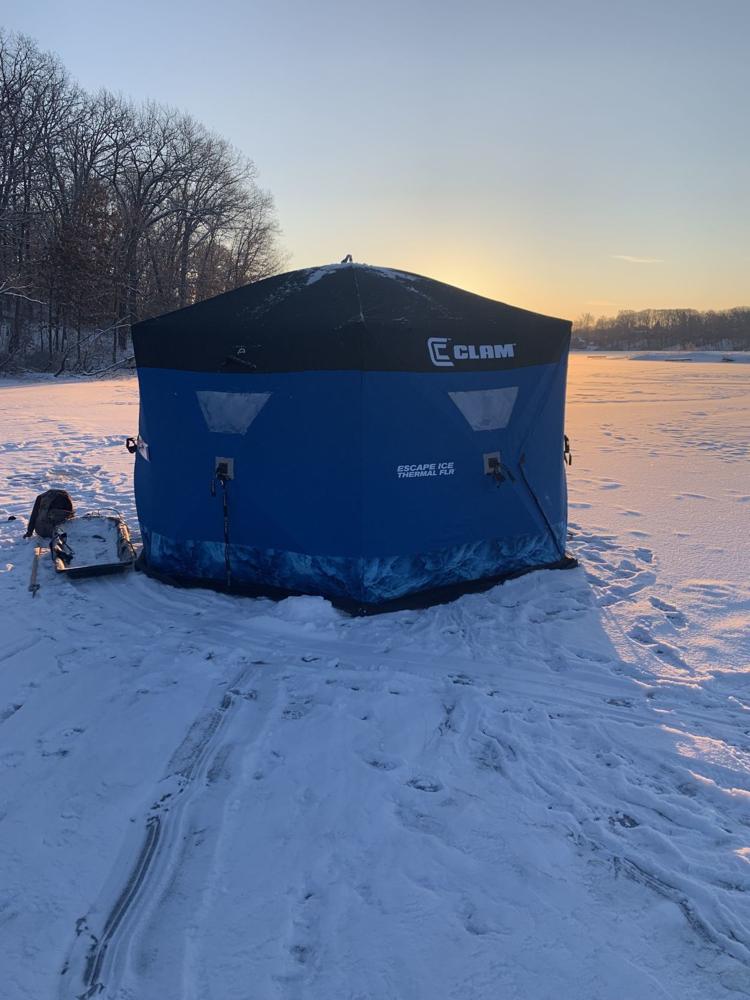 Winter in NWI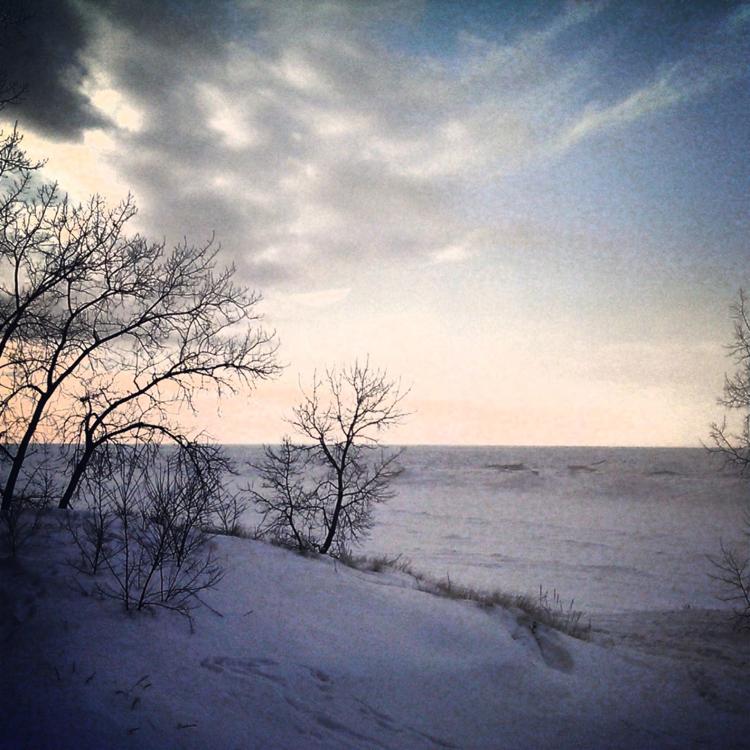 Winter in NWI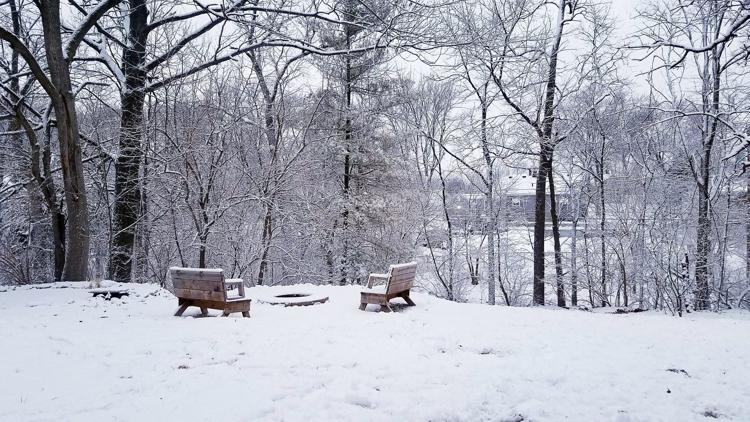 Winter in NWI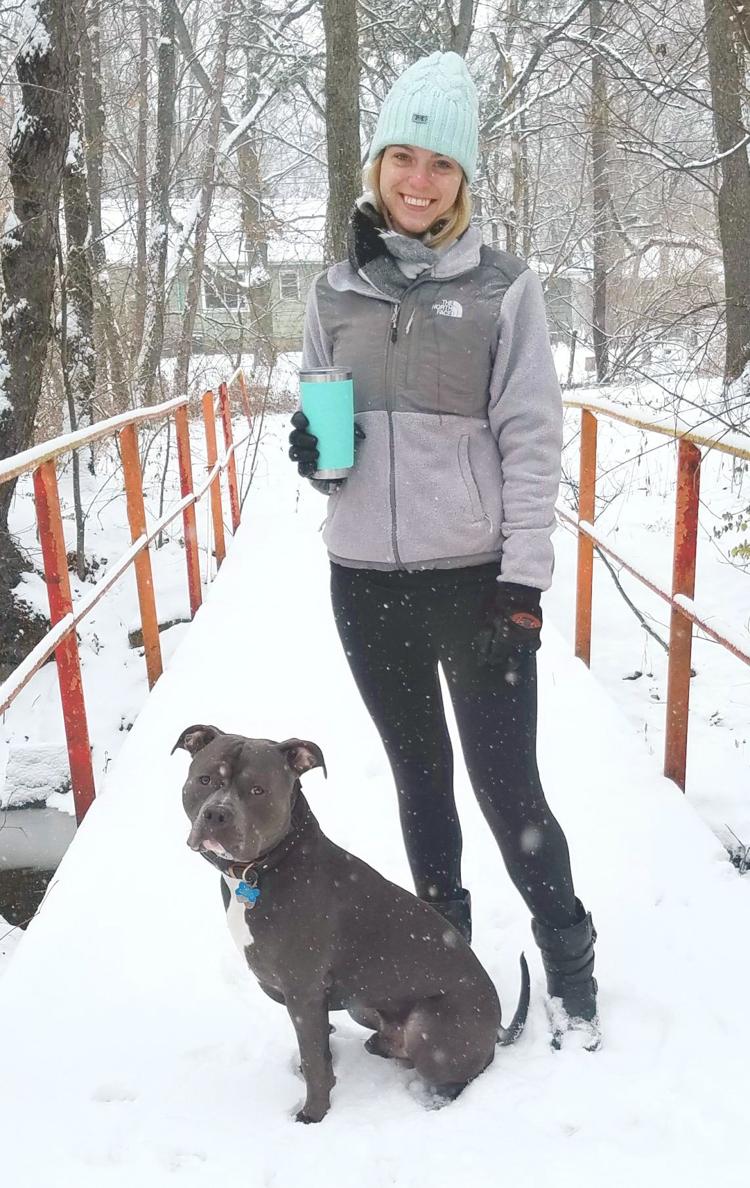 Winter in NWI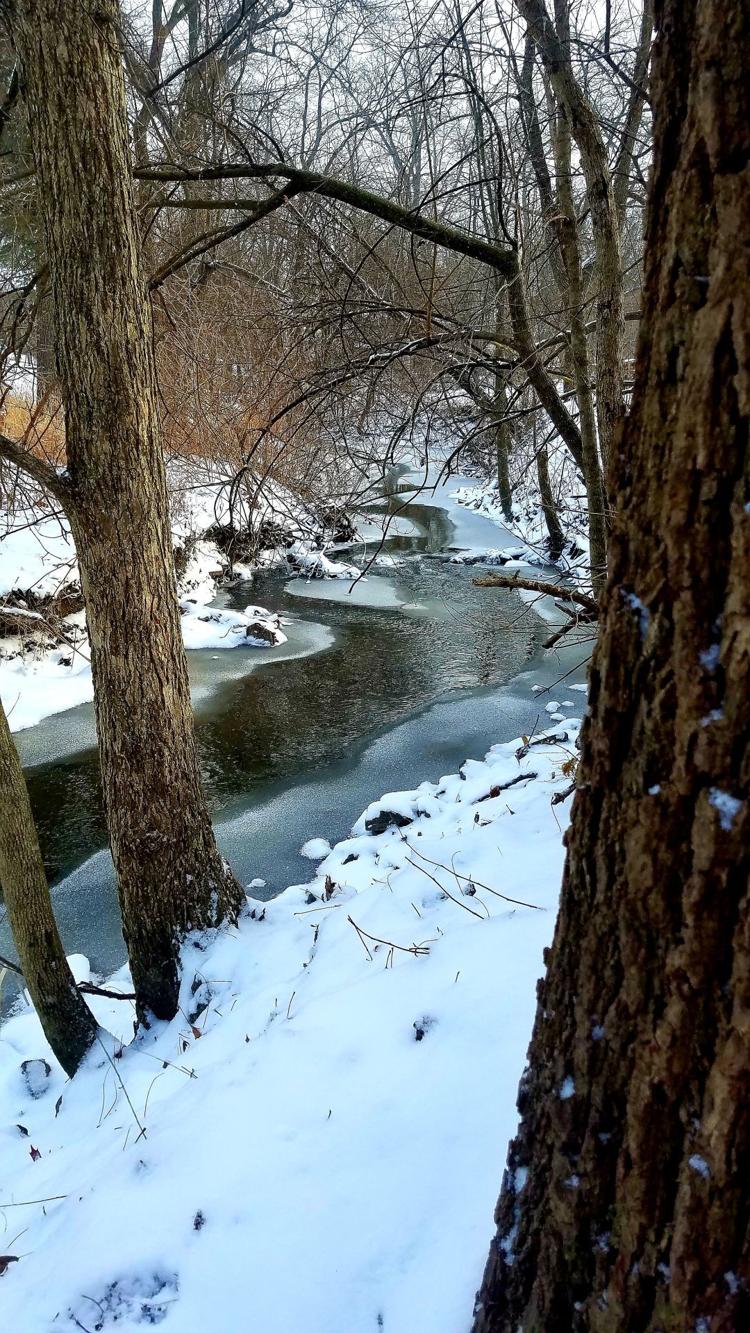 Whiting Lakefront Park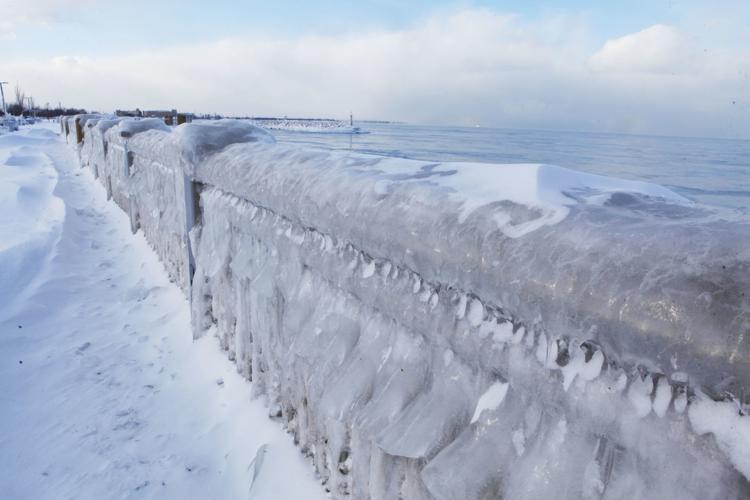 Whiting Lakefront Park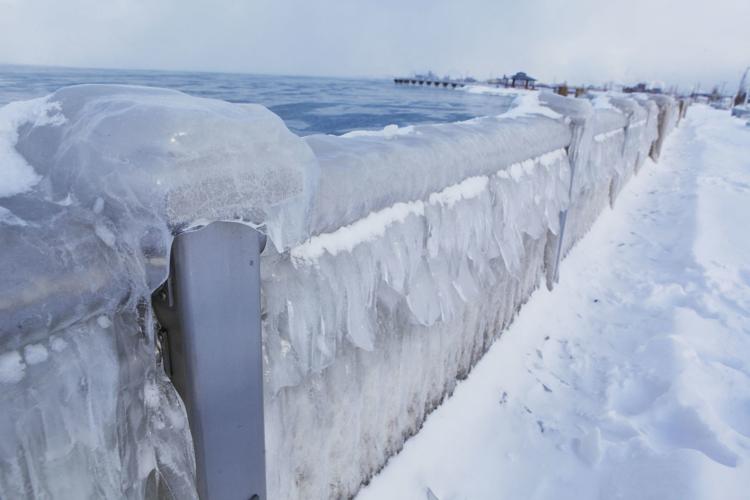 Snowblowing in Marktown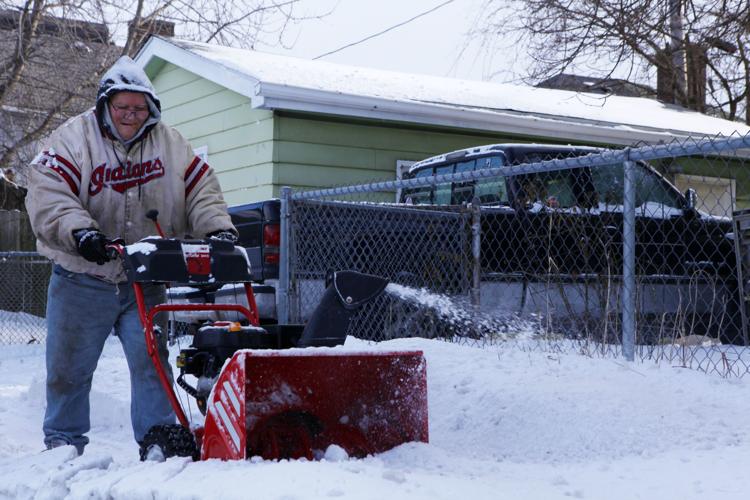 Dibs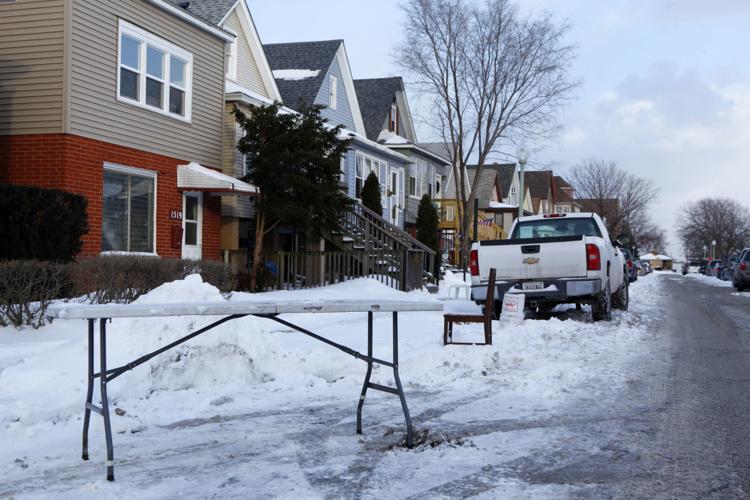 Dibs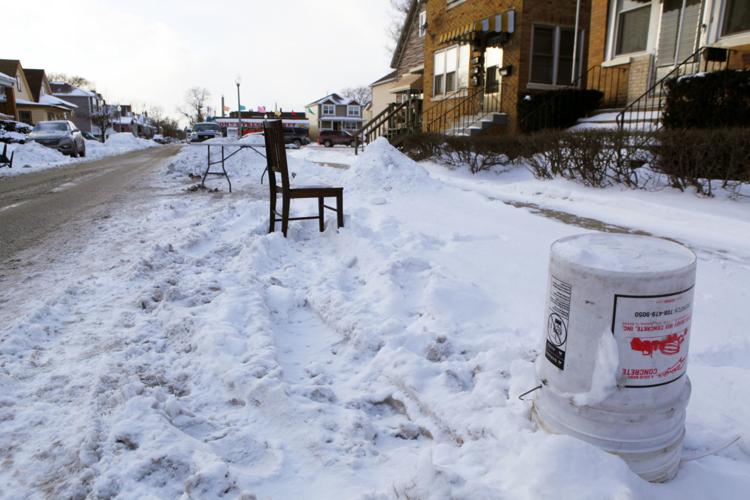 Whiting Lakefront Park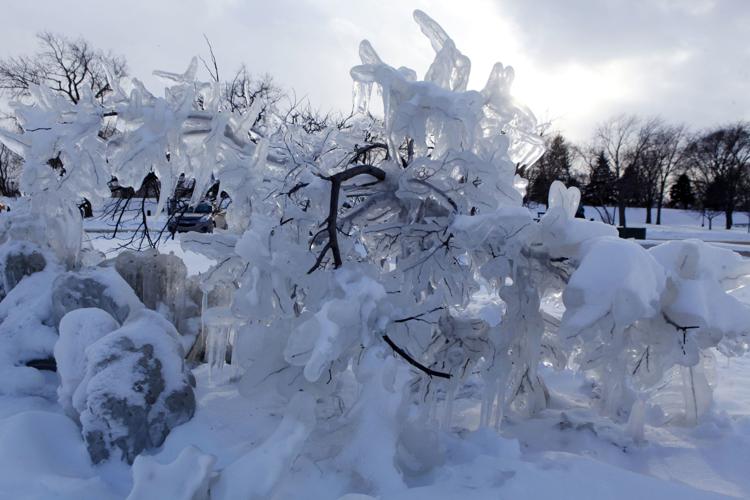 Snowblowing in Marktown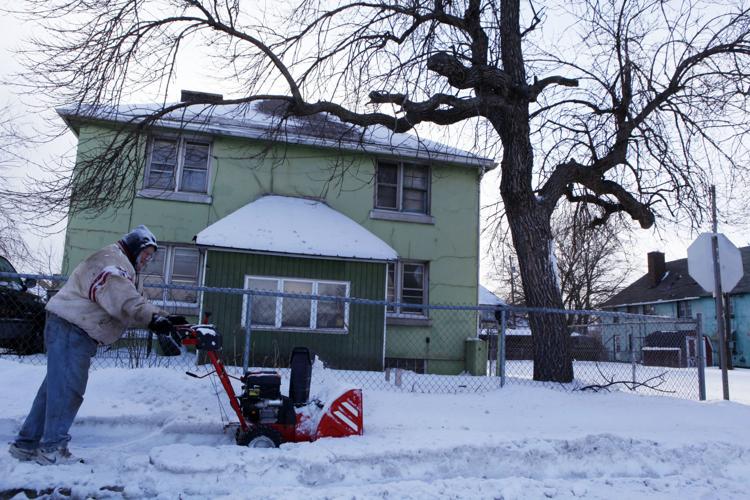 South Shore Line Commuters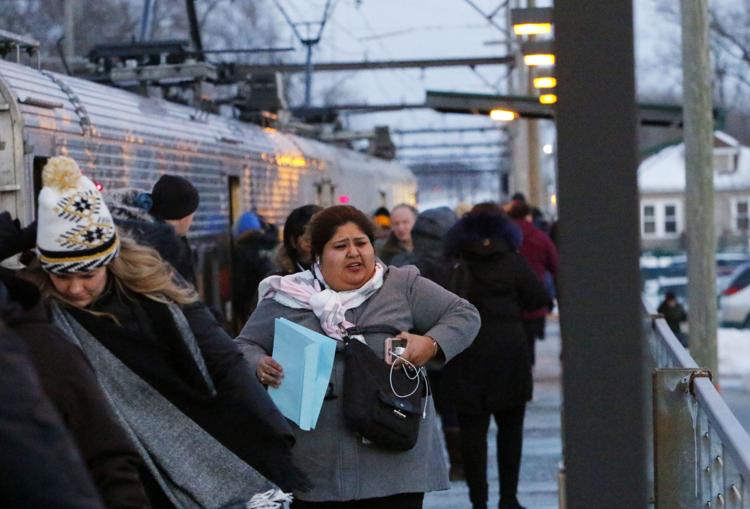 South Shore Line Commuters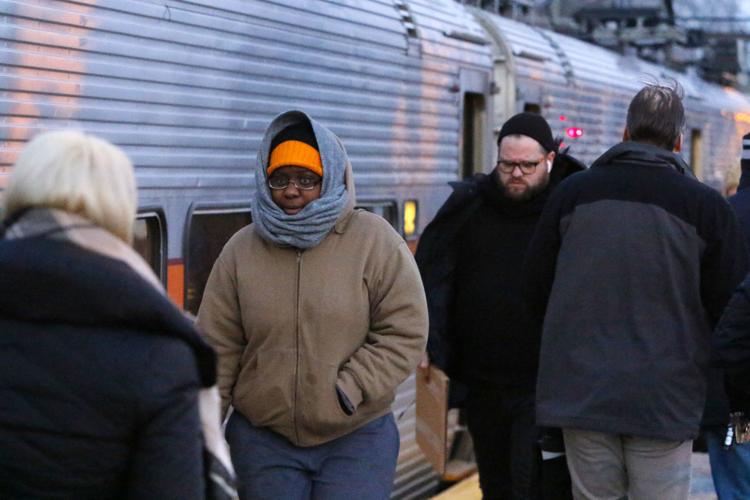 Strack & Van Til shopping rush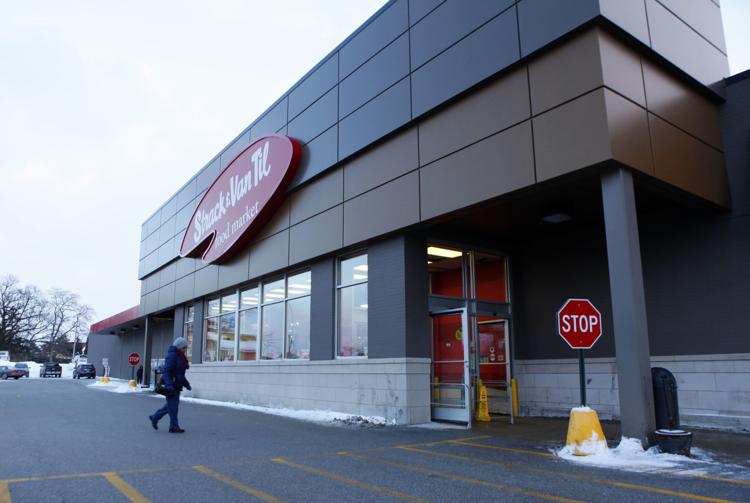 Strack & Van Til shopping rush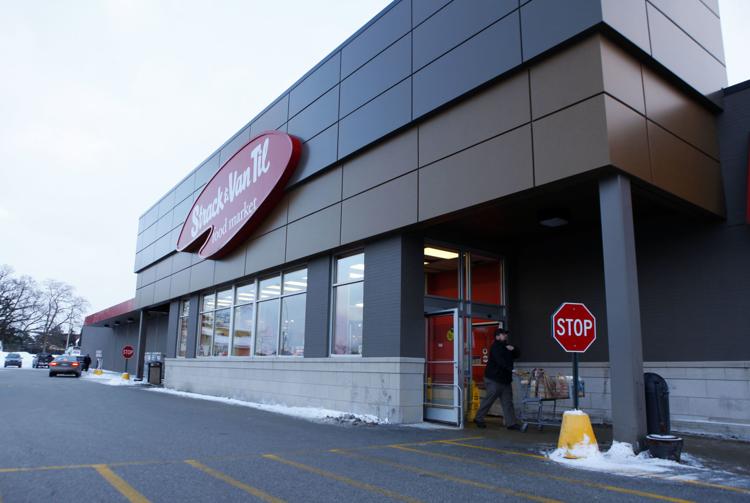 Strack & Van Til shopping rush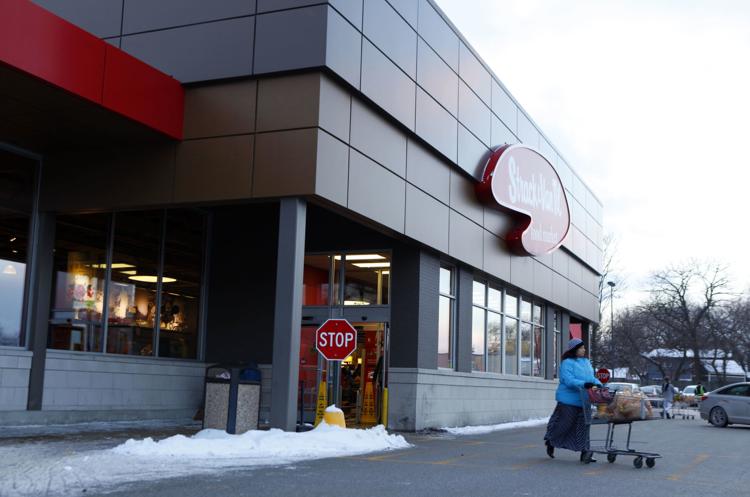 South Shore Line Commuters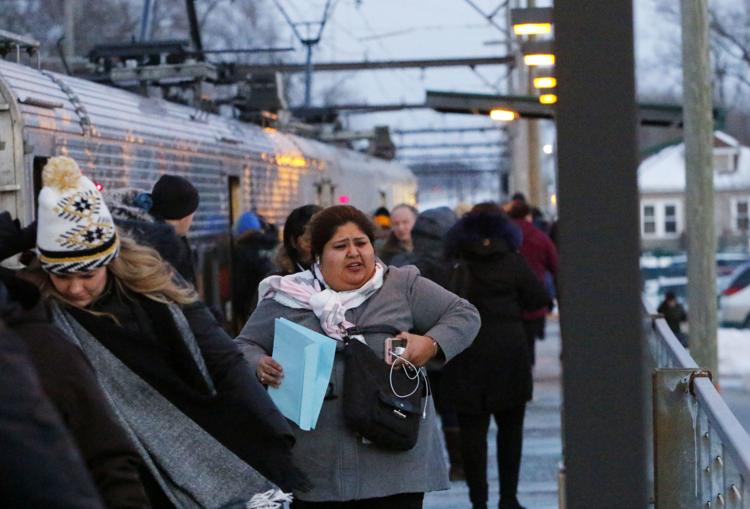 South Shore Line Commuters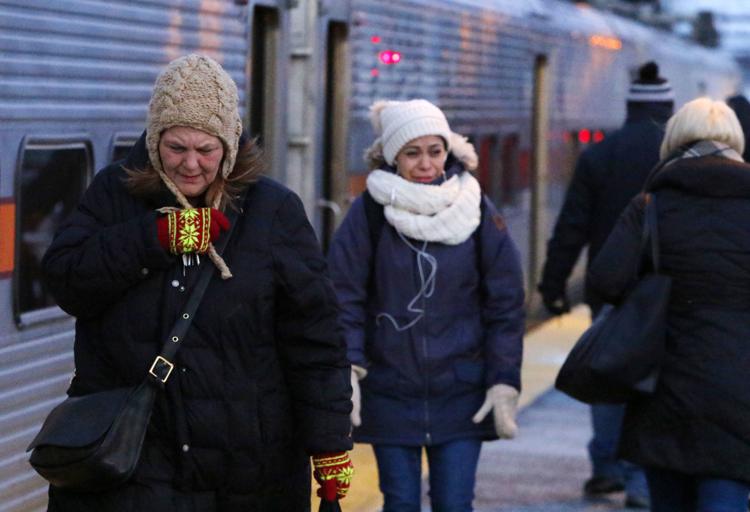 Schererville Water Main Break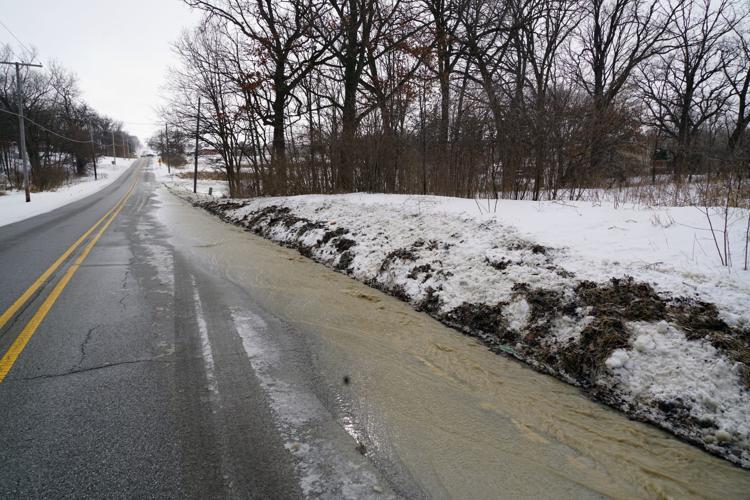 Schererville Water Main Break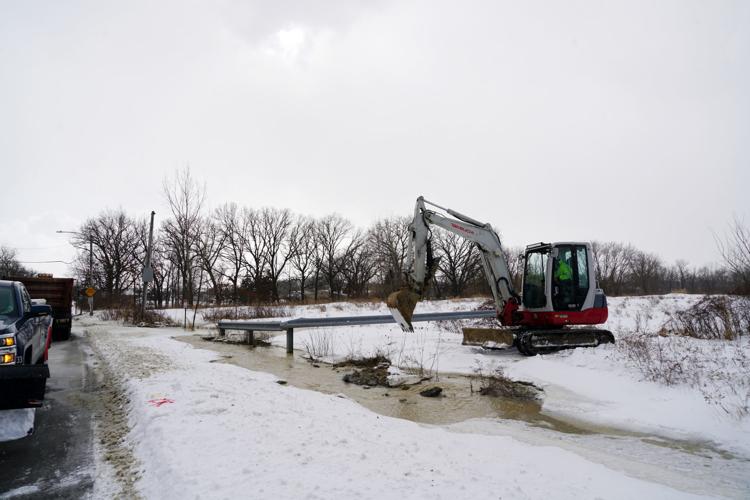 Schererville Water Main Break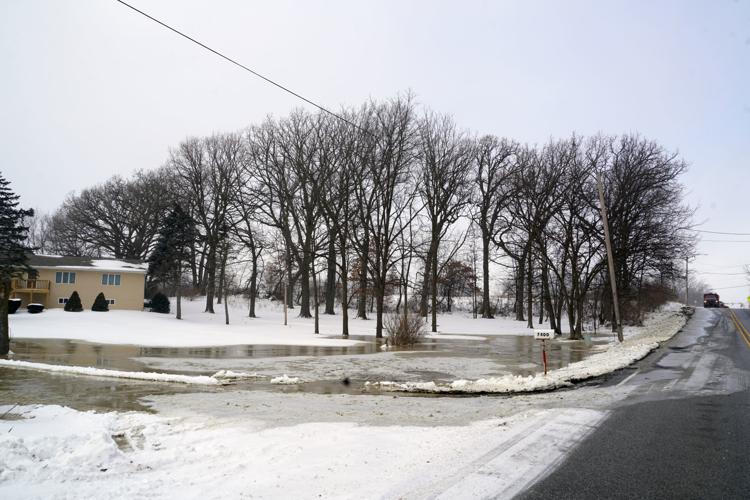 Schererville Water Main Break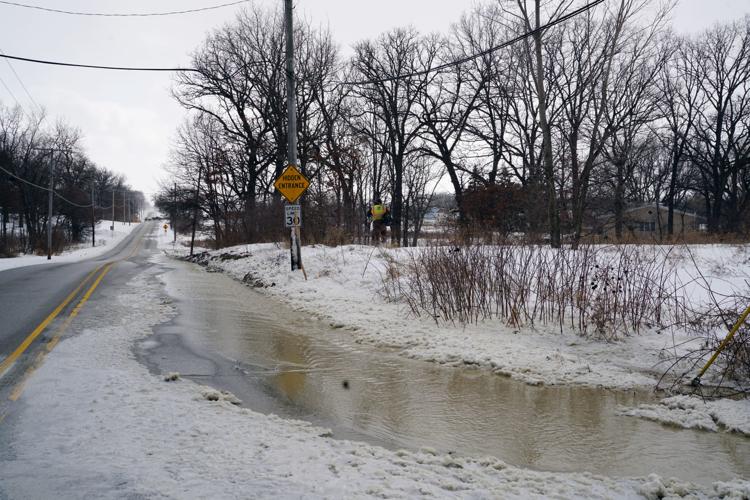 Schererville Water Main Break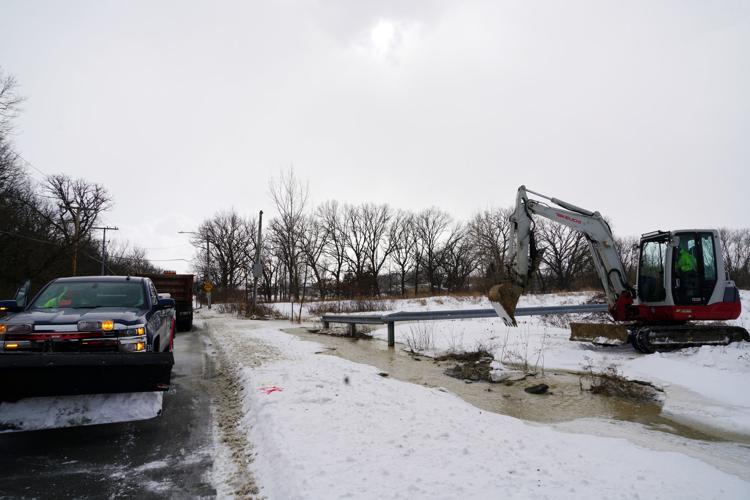 Schererville Water Main Break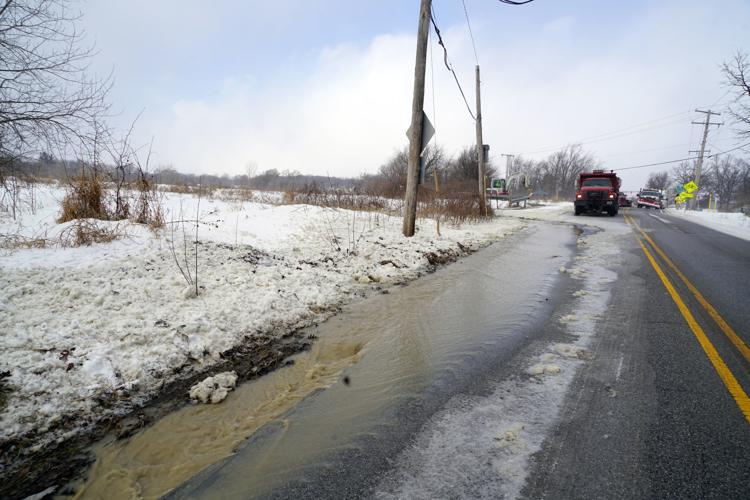 Schererville Water Main Break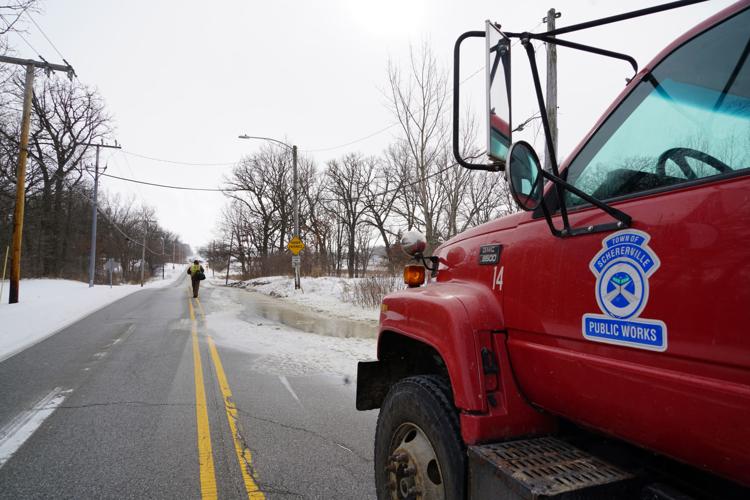 Snowy weather in the Region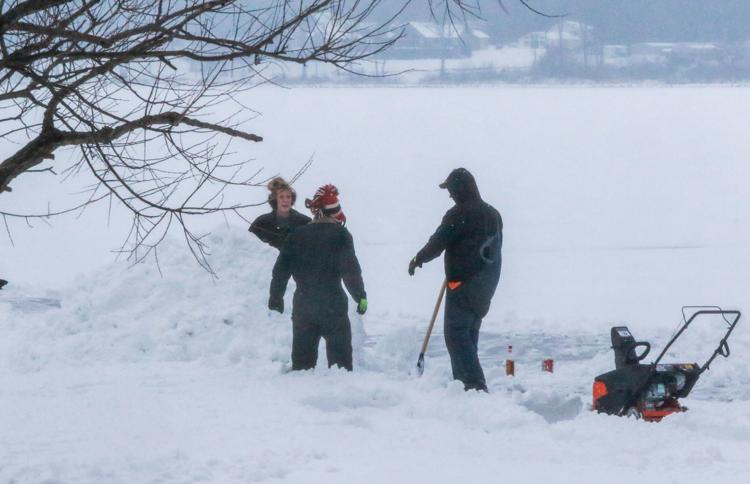 Snowy weather in the Region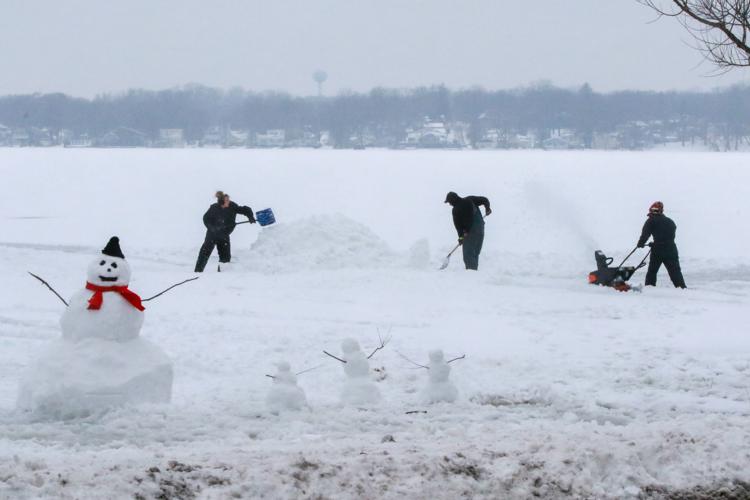 Snowy weather in the Region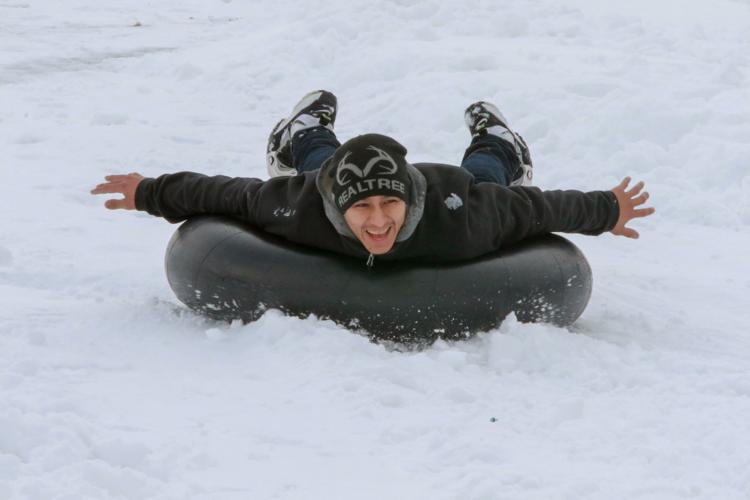 Snowy weather in the Region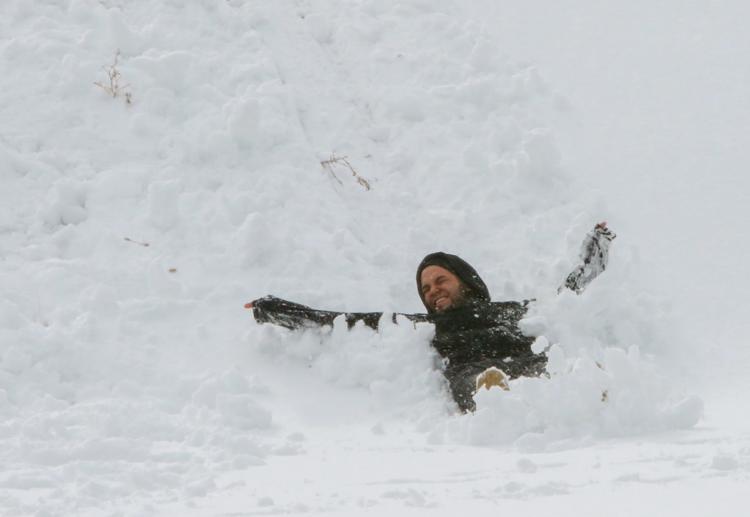 Snowy weather in the Region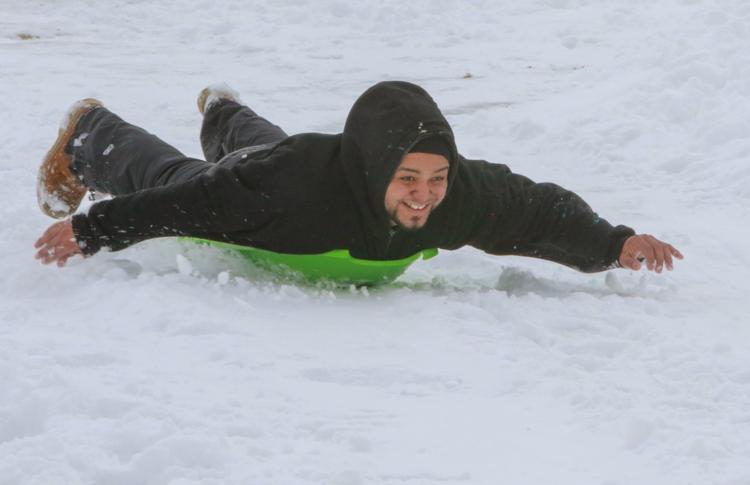 Winter weather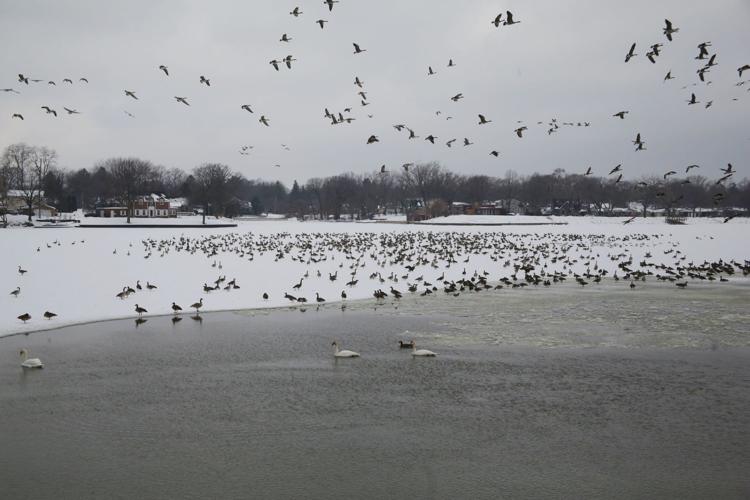 Winter weather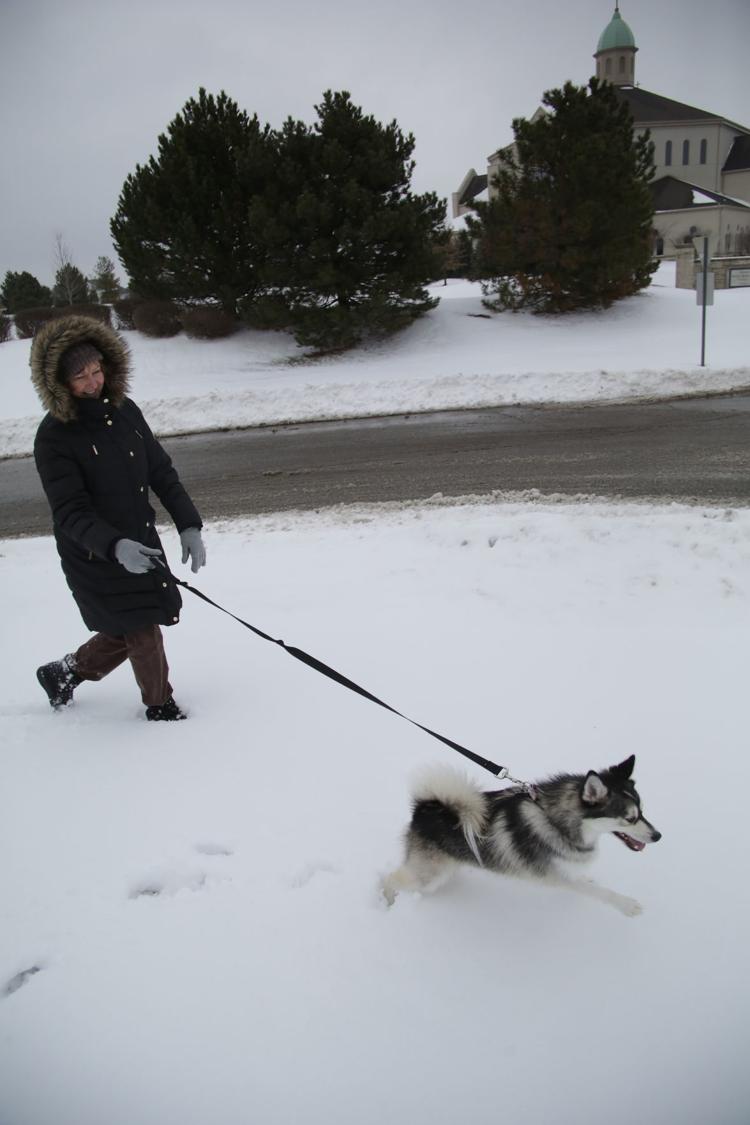 Winter weather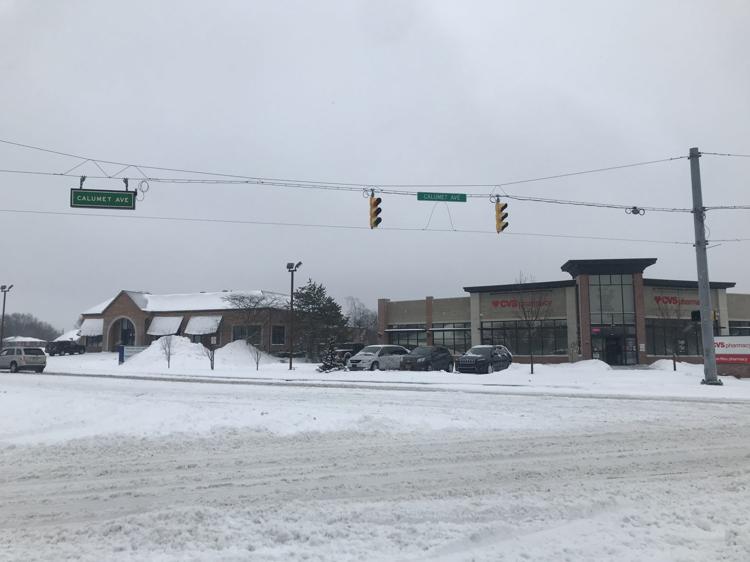 Winter weather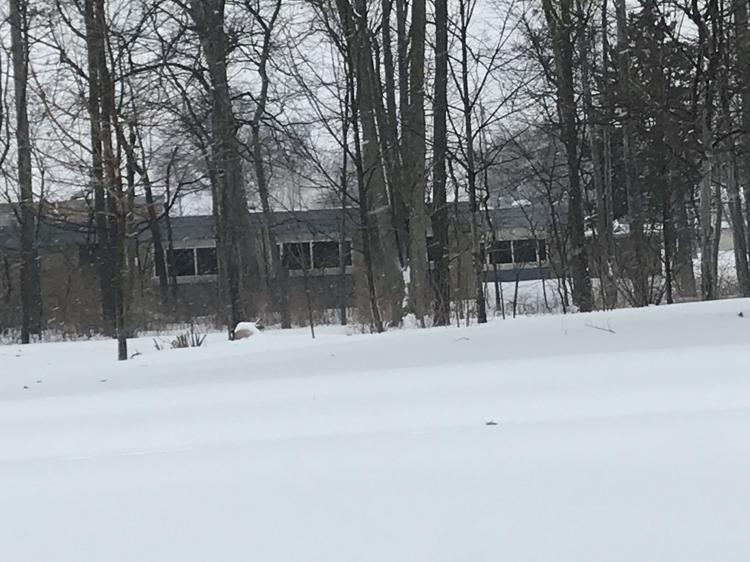 Winter weather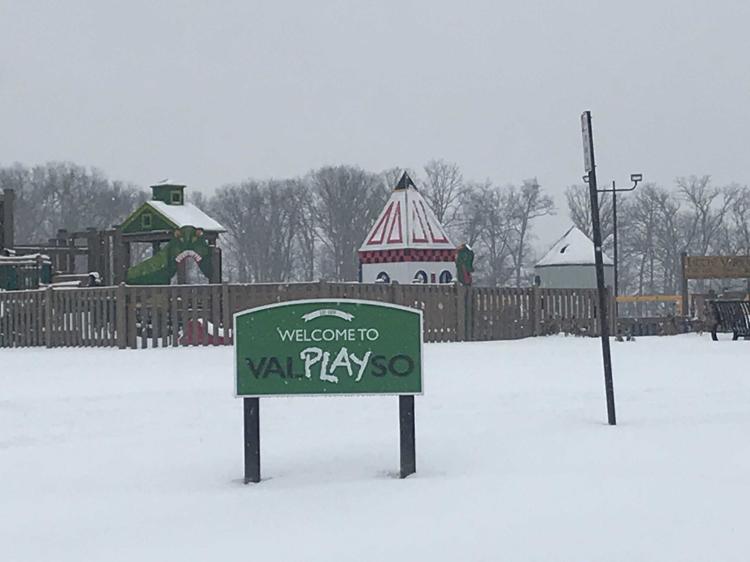 Winter weather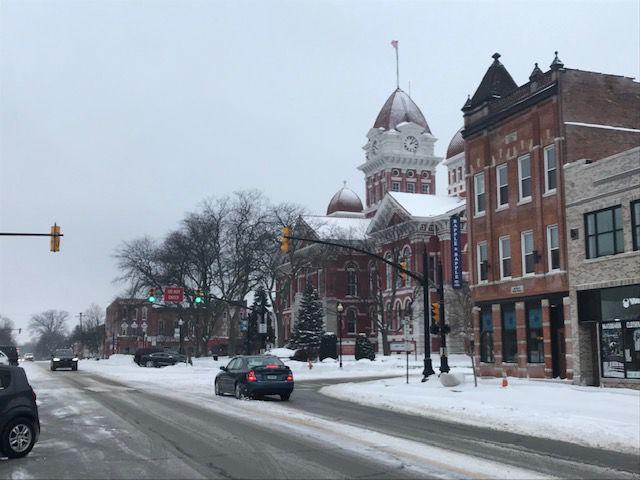 Winter weather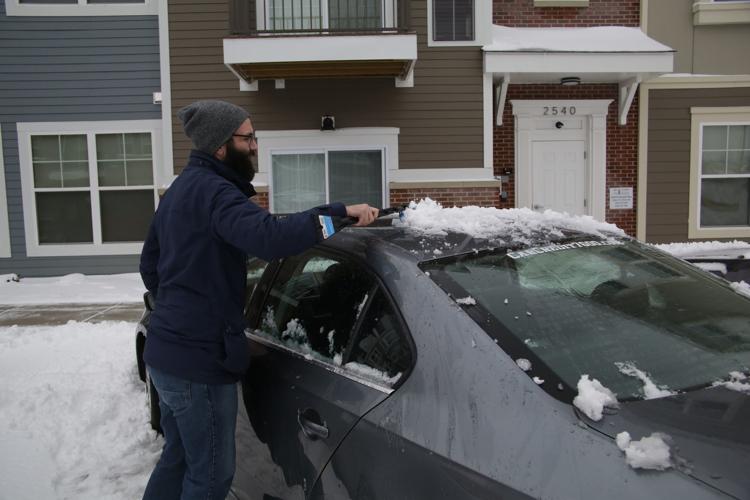 Winter weather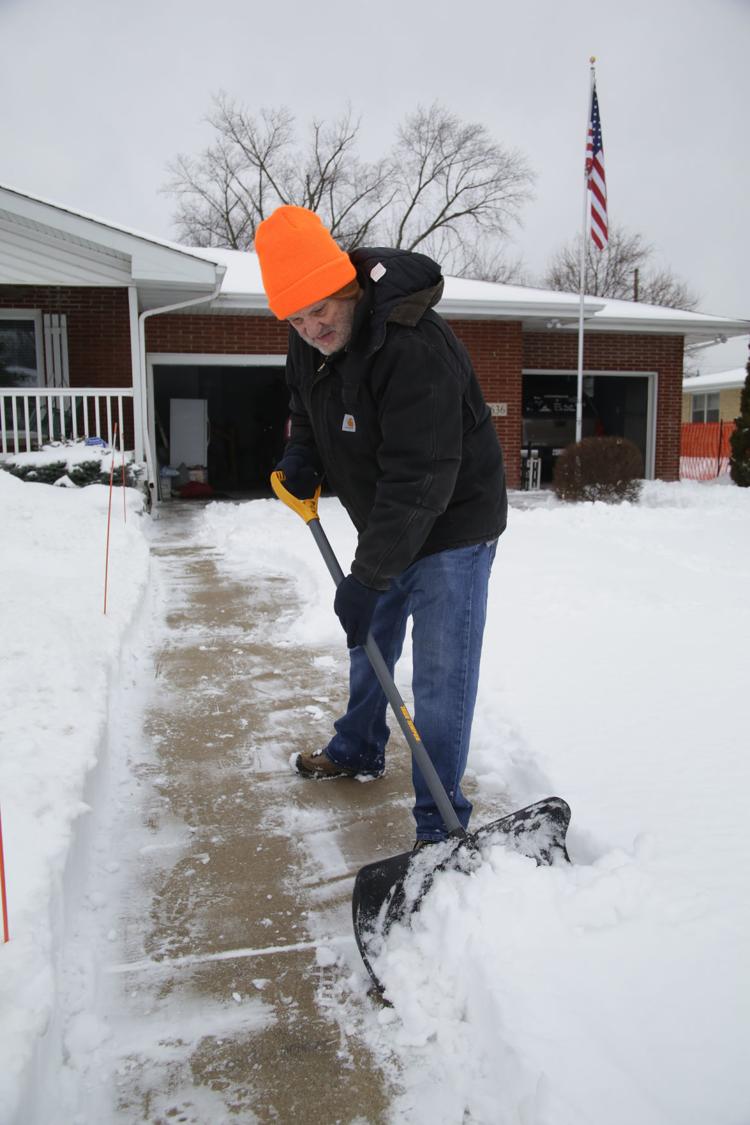 Winter weather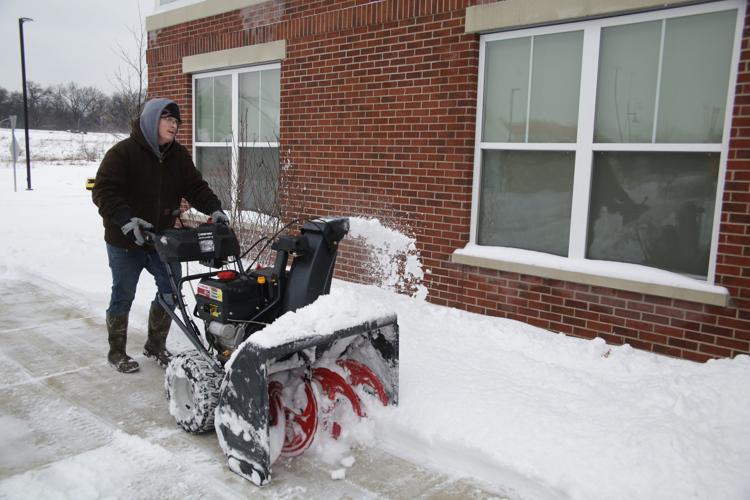 Winter weather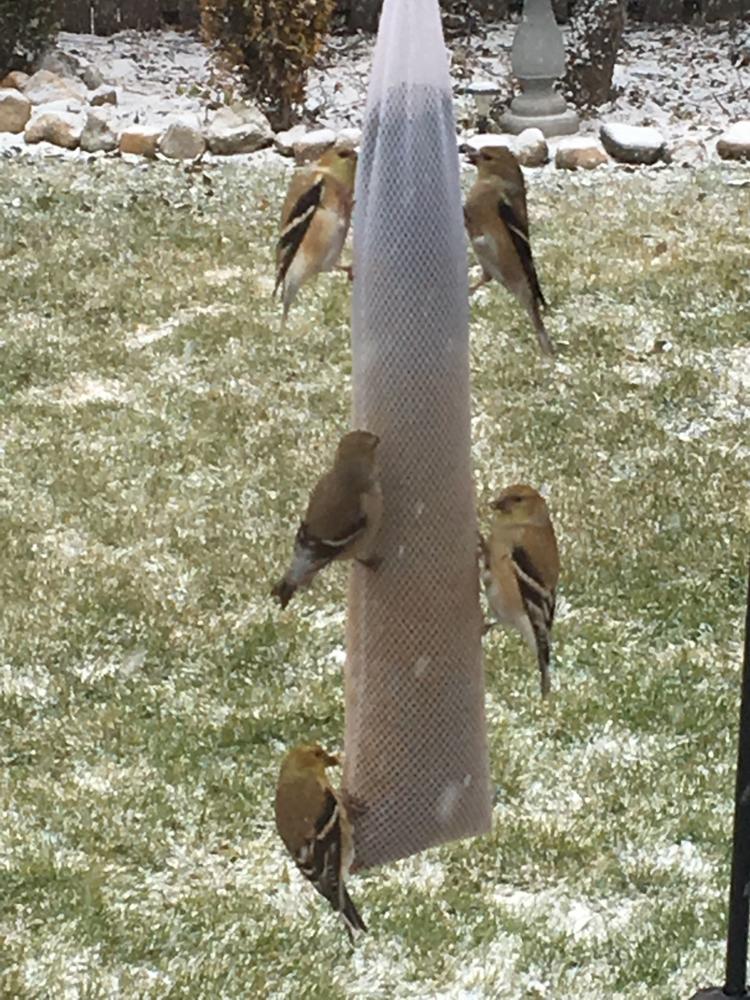 Winter weather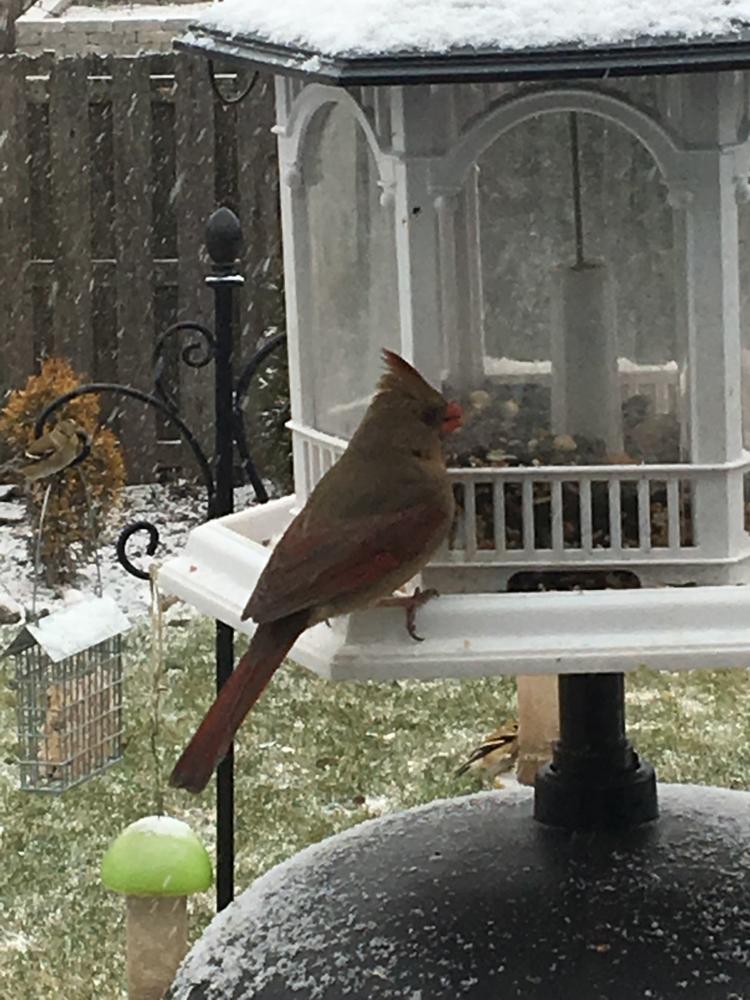 Winter weather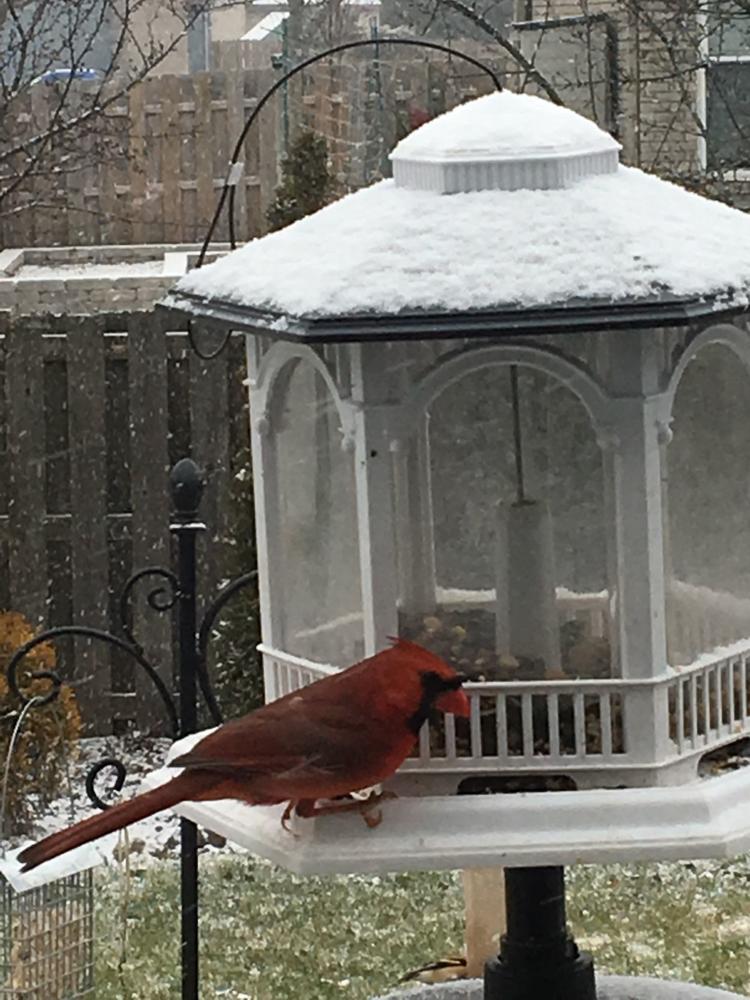 Winter weather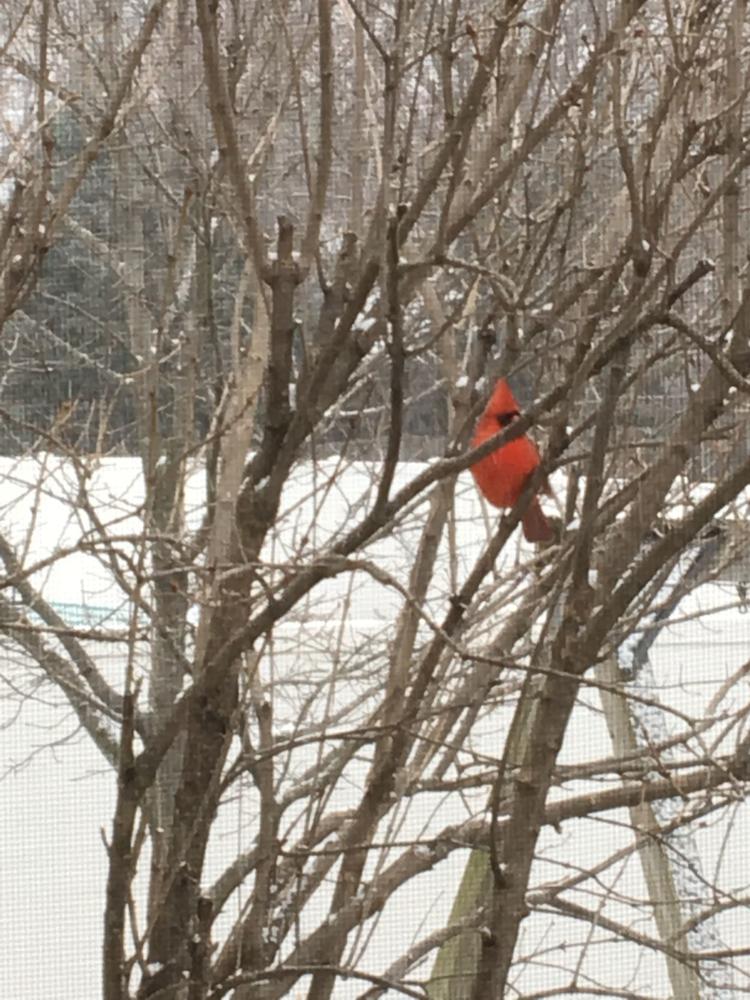 Winter weather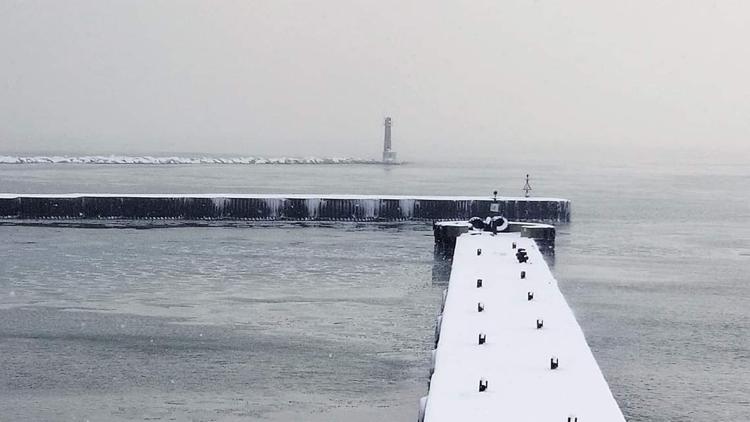 Winter weather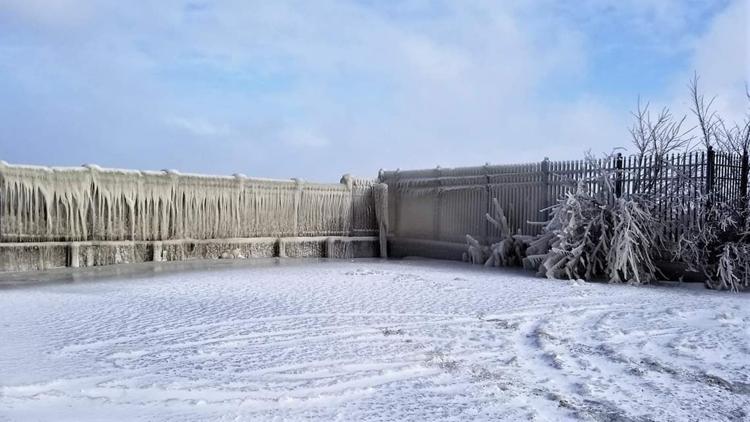 Winter weather
Winter weather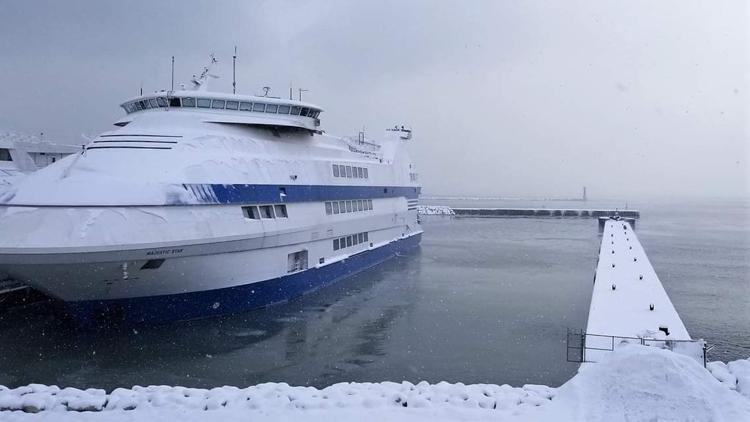 Winter weather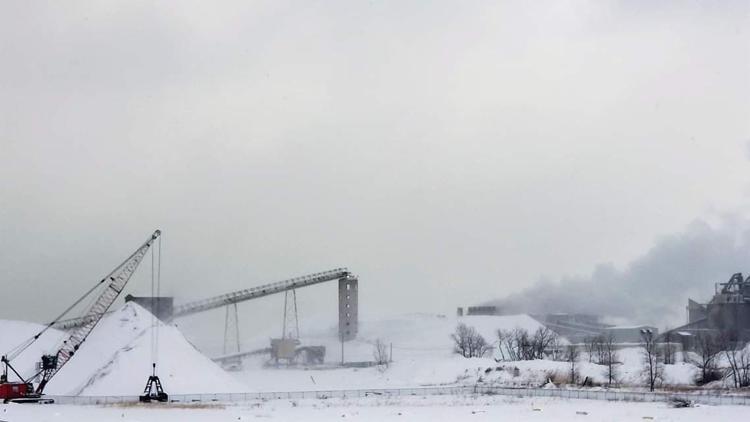 Winter weather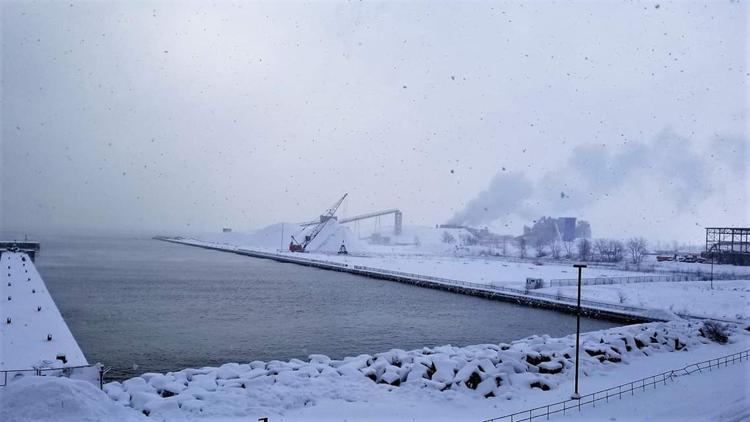 Winter weather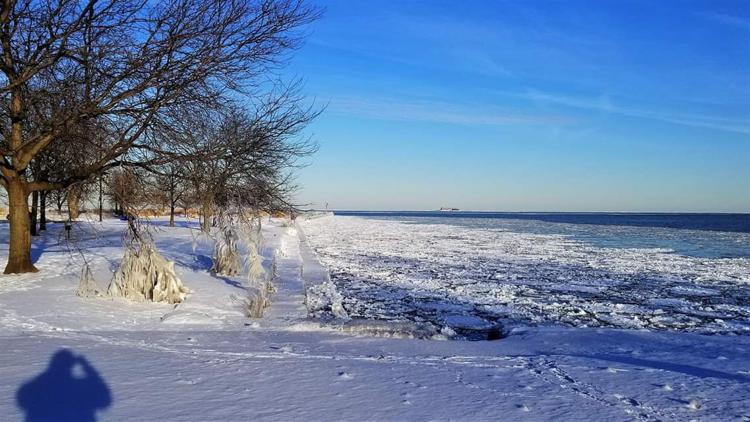 Winter weather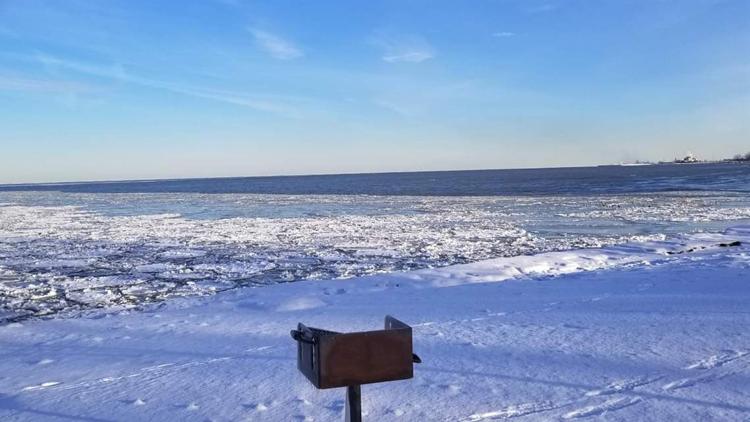 Winter weather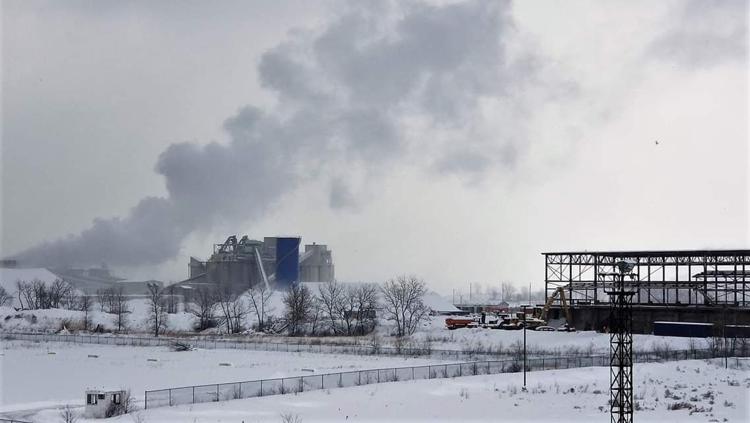 Winter in Munster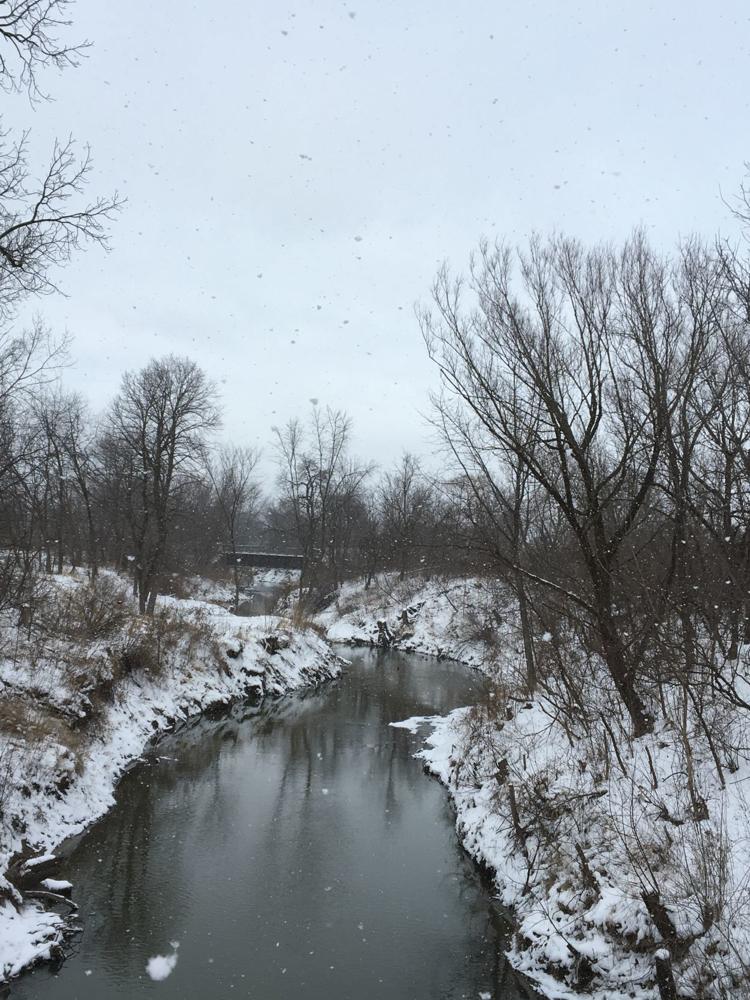 Winter in Munster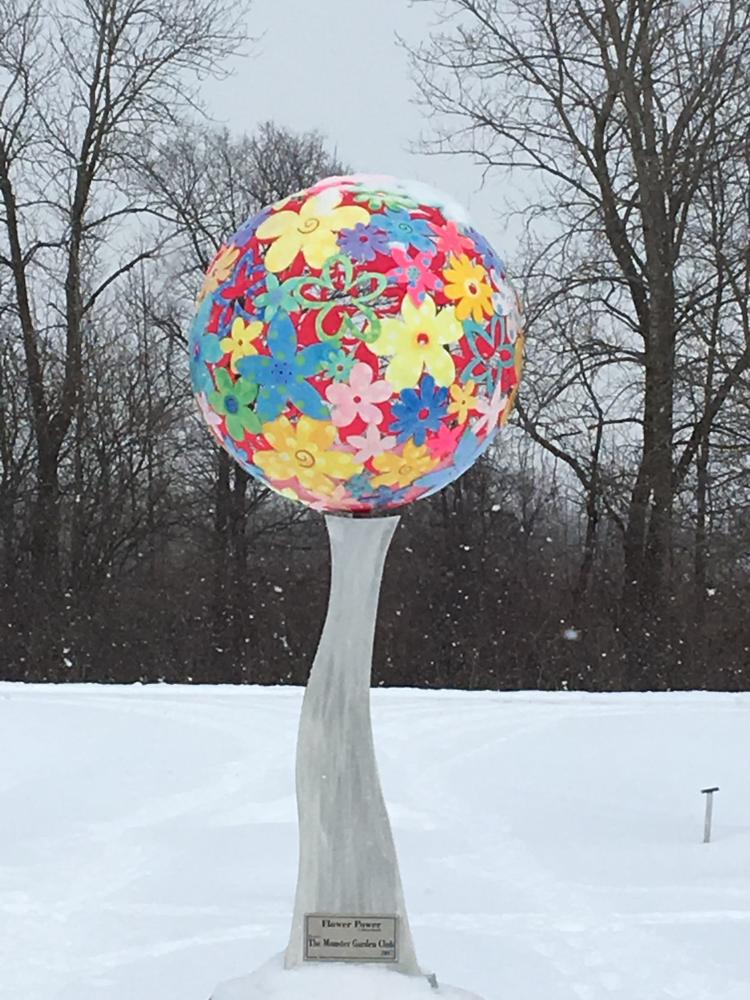 Winter in Munster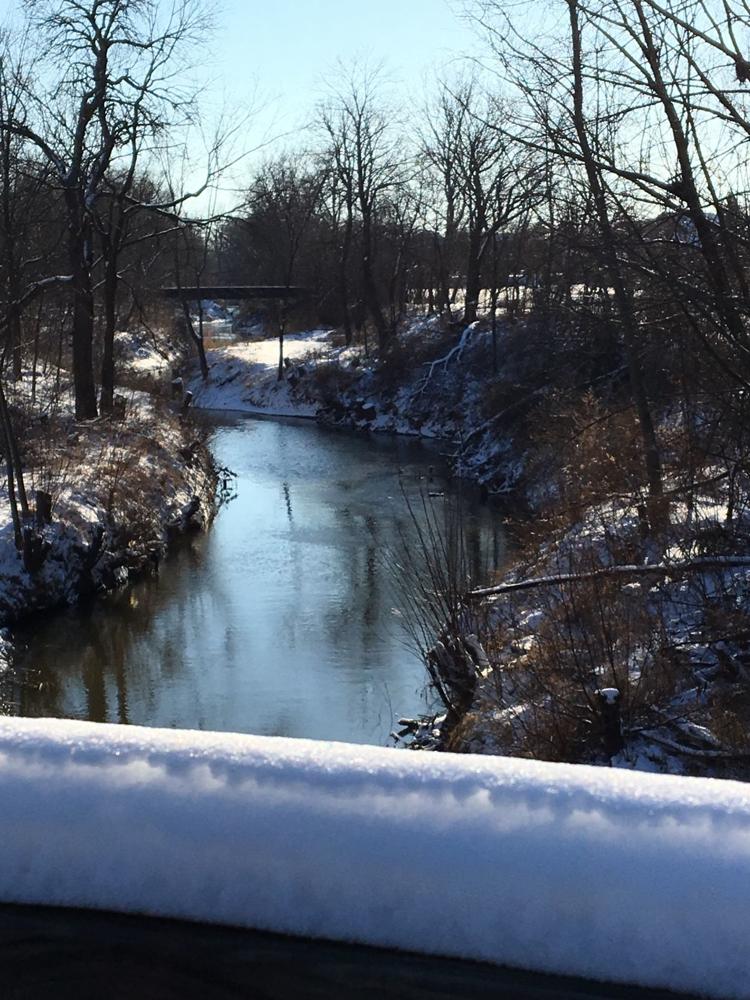 Winter in Munster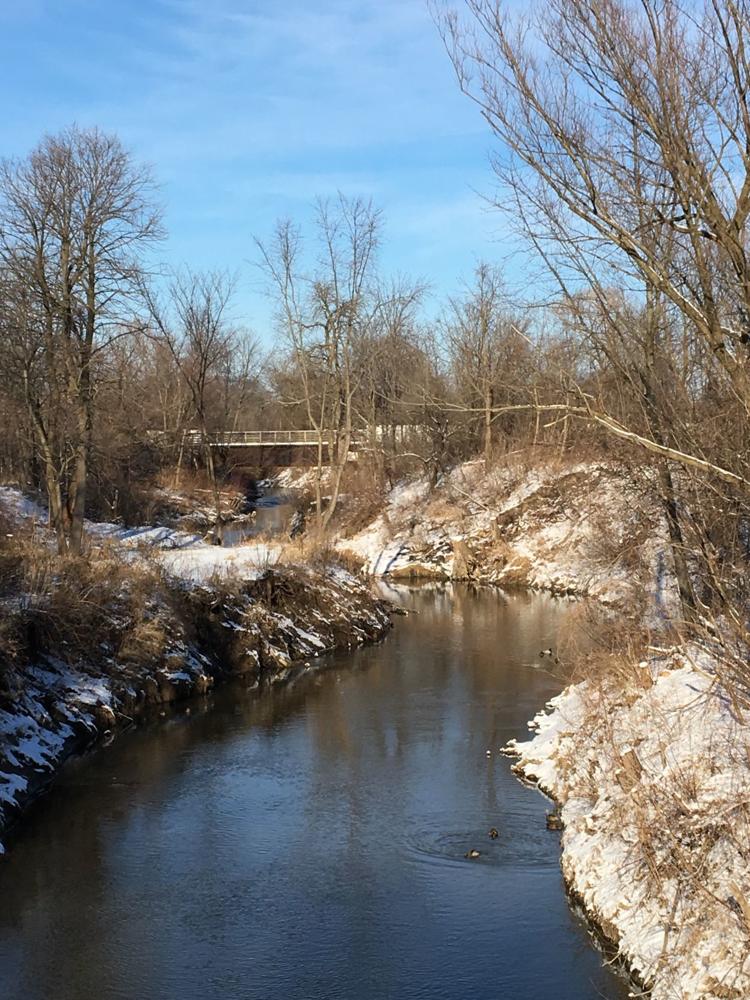 Fox Memorial Park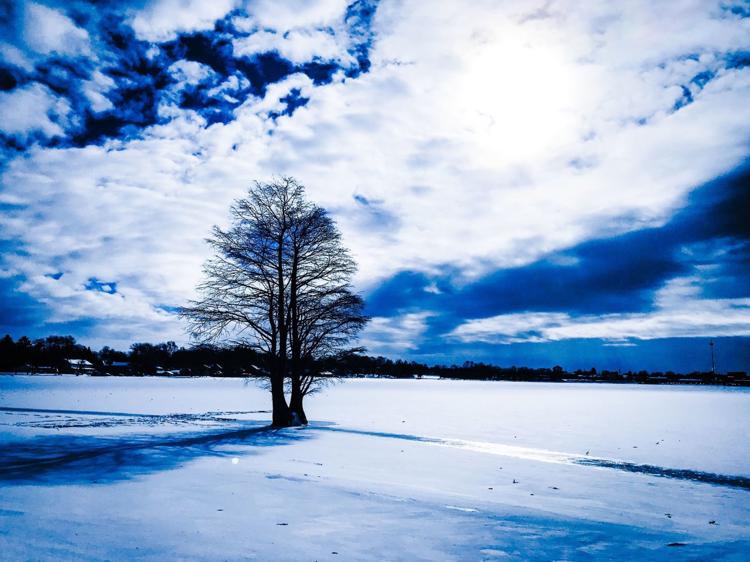 Ice fishermen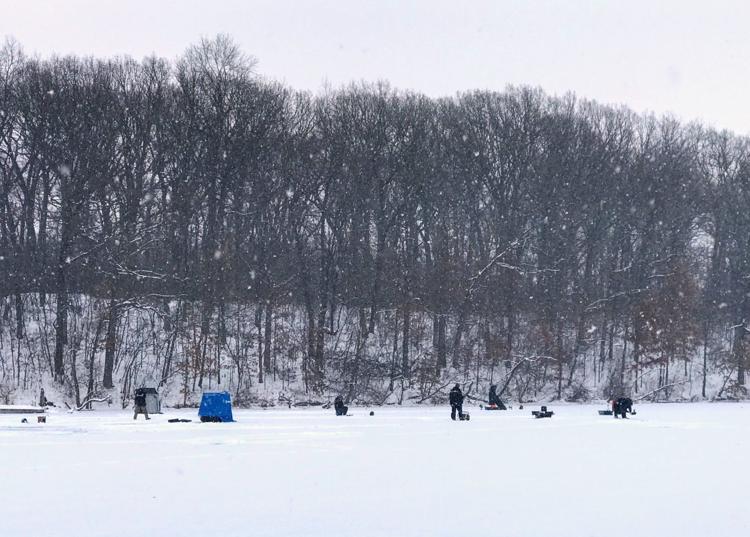 Fox Memorial Park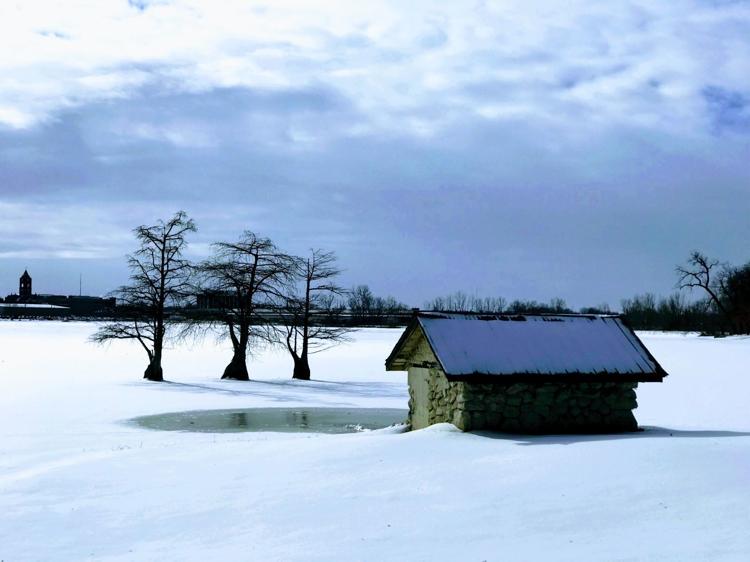 Granary in winter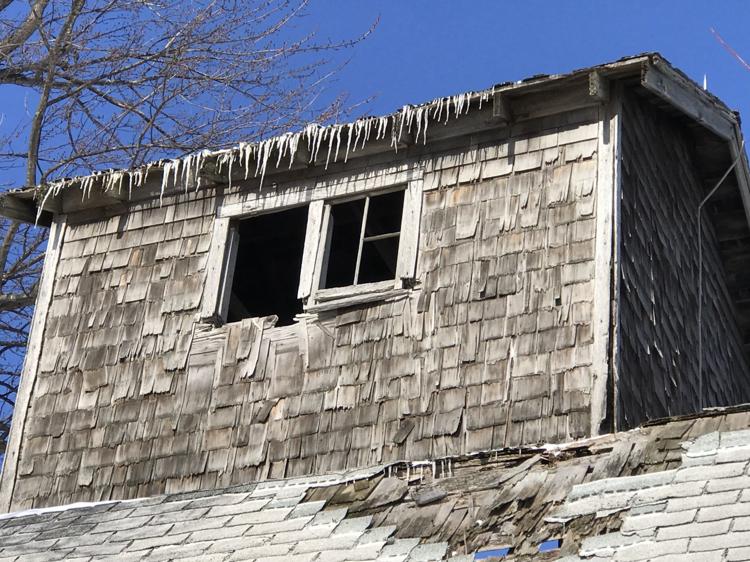 Granary in winter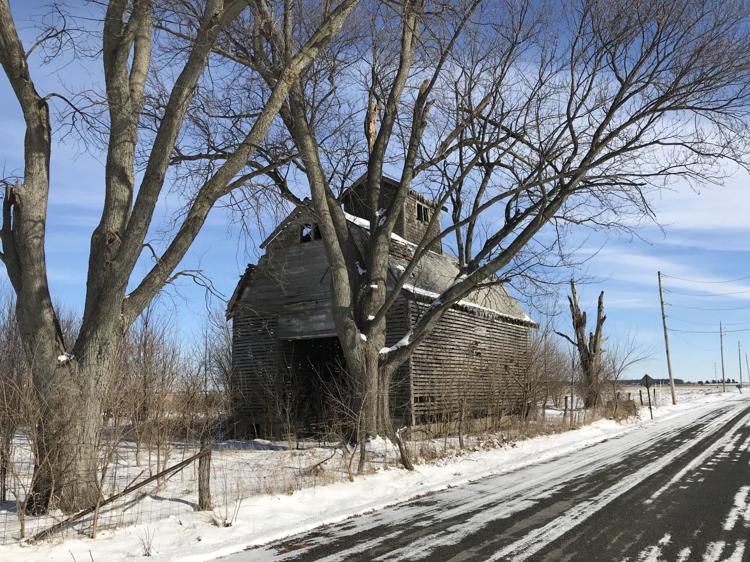 Tree in winter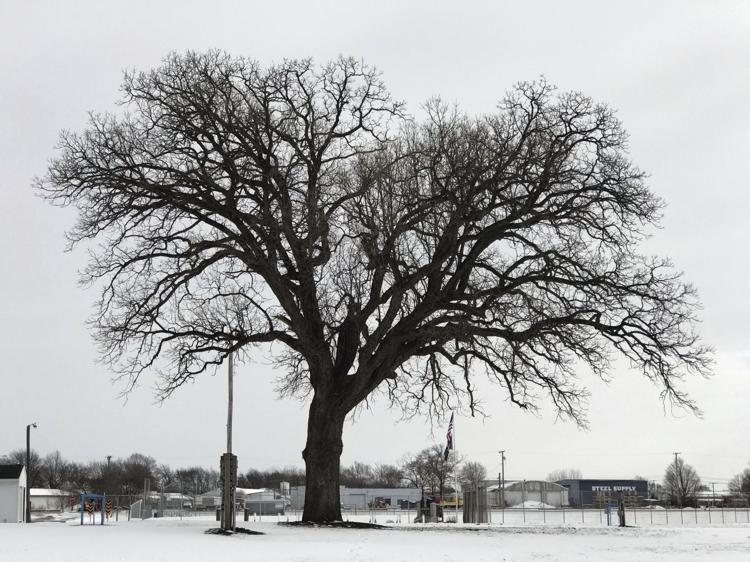 Snow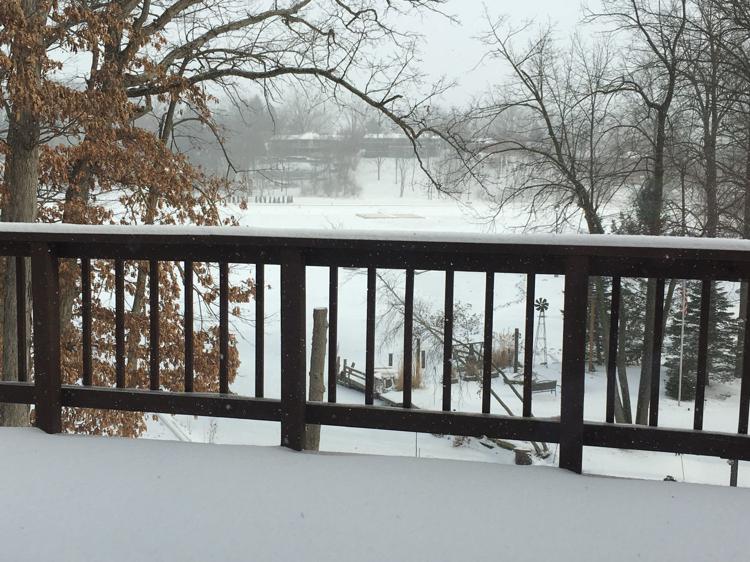 Snow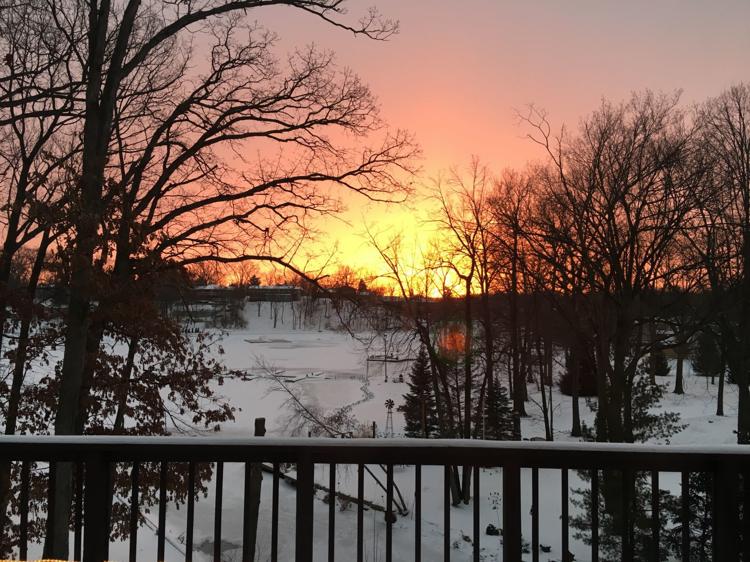 Winter Storm Harper hits the Region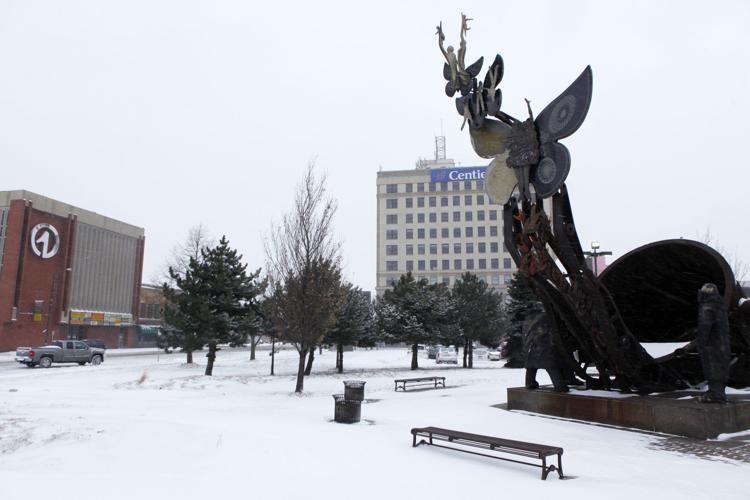 Winter Storm Harper hits the Region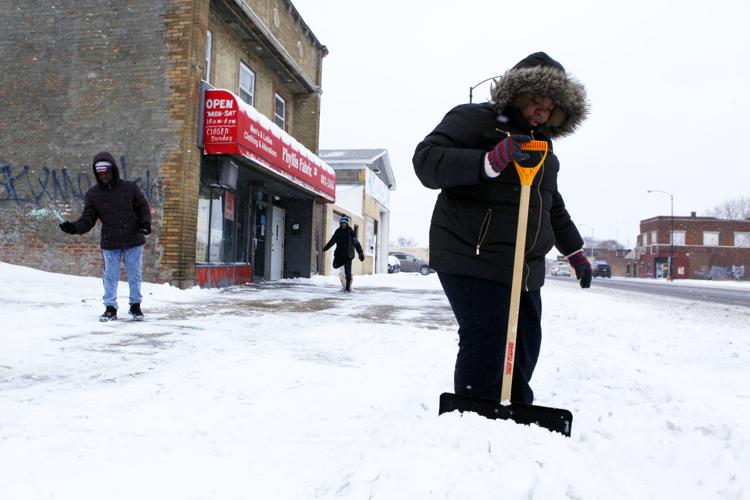 Winter Storm Harper hits the Region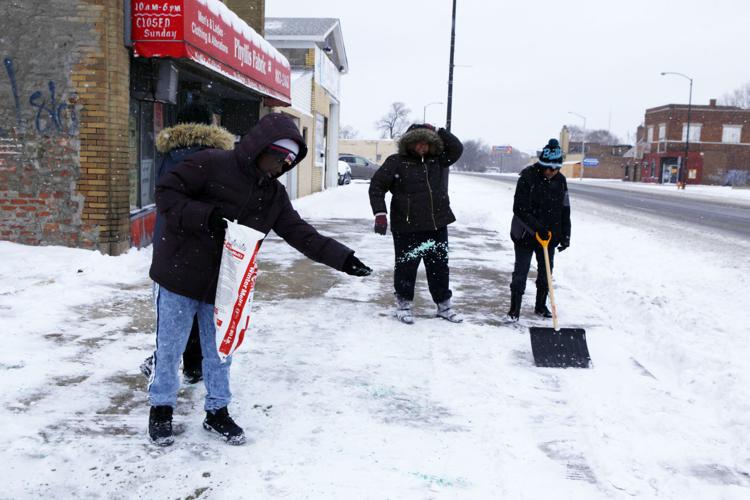 Winter Storm Harper hits the Region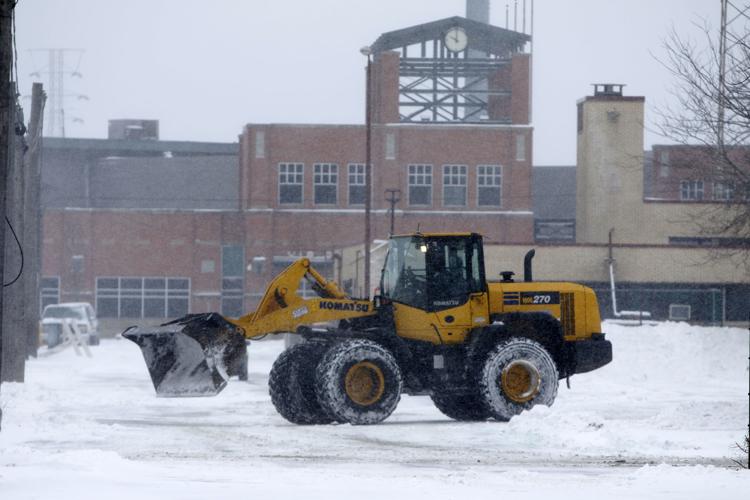 Winter Storm Harper hits the Region
Winter Storm Harper hits the Region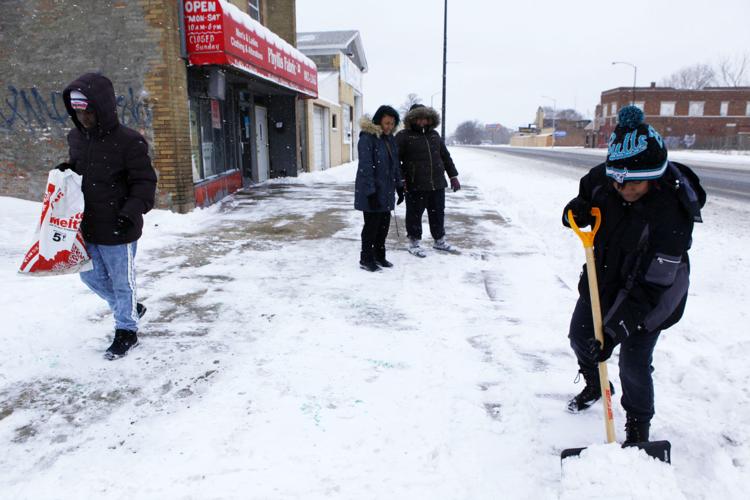 Winter Storm Harper hits the Region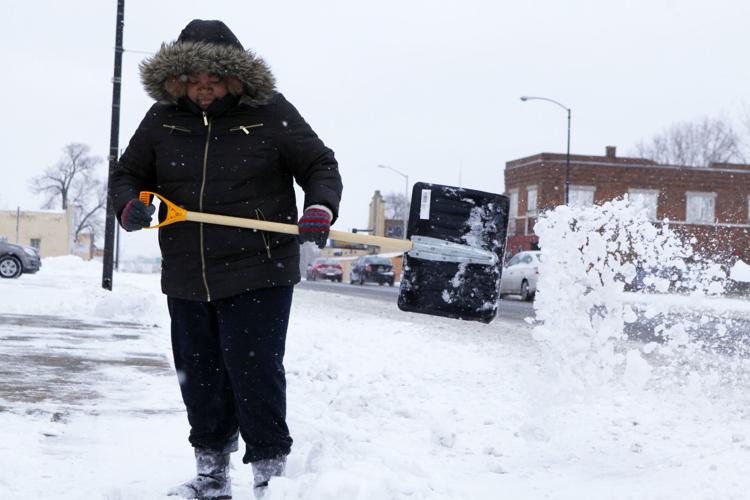 Winter Storm Harper hits the Region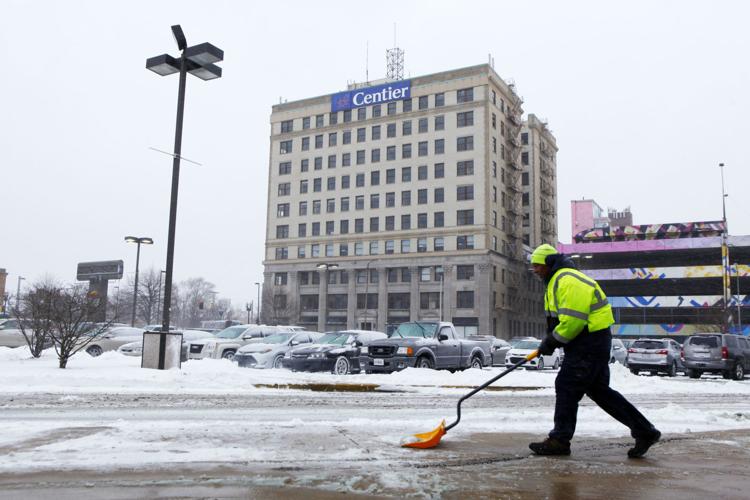 Winter Storm Harper hits the Region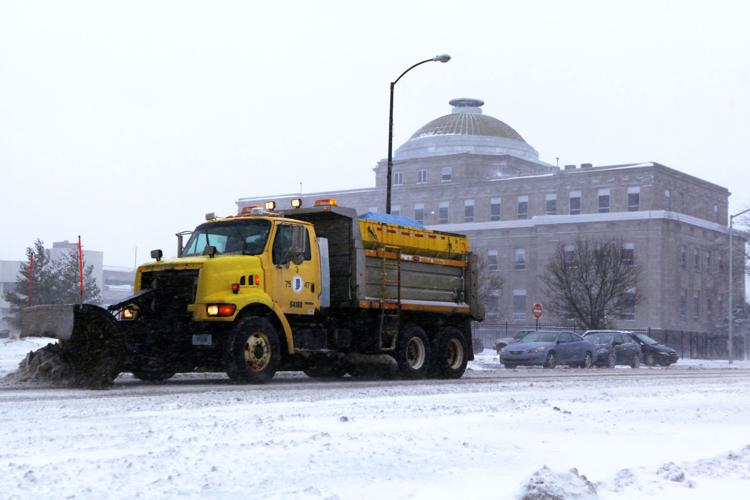 Winter scene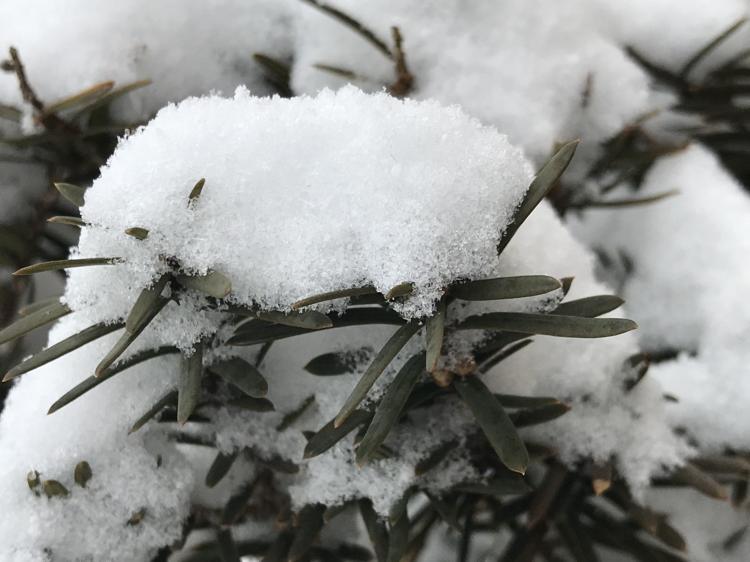 Frosty morning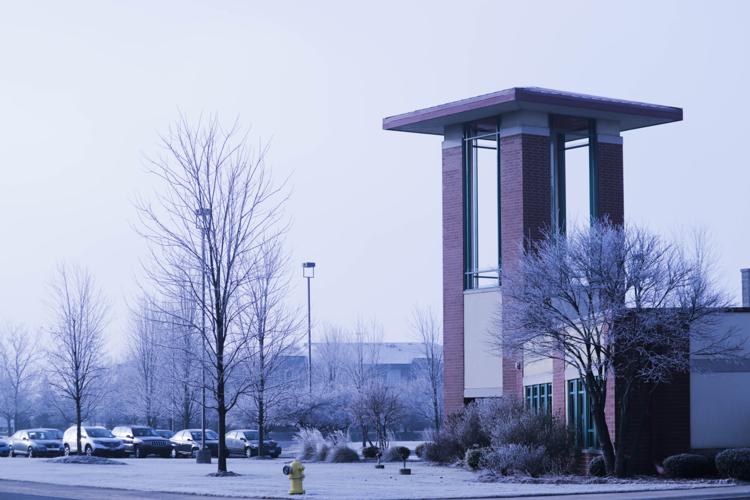 Frosty morning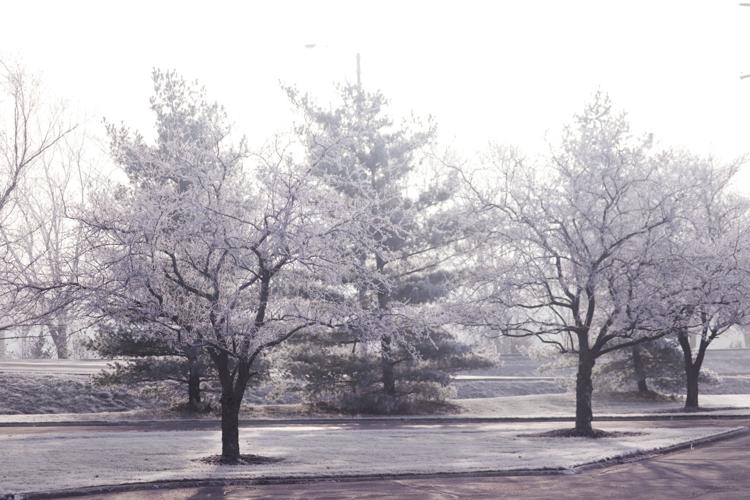 Frosty morning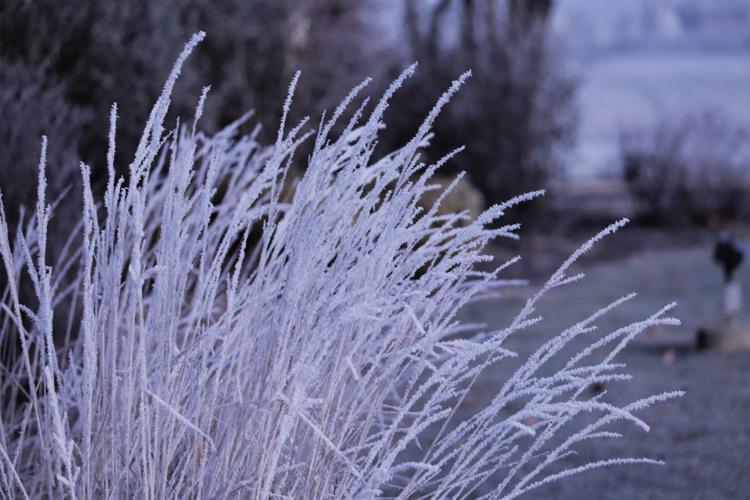 Frosty morning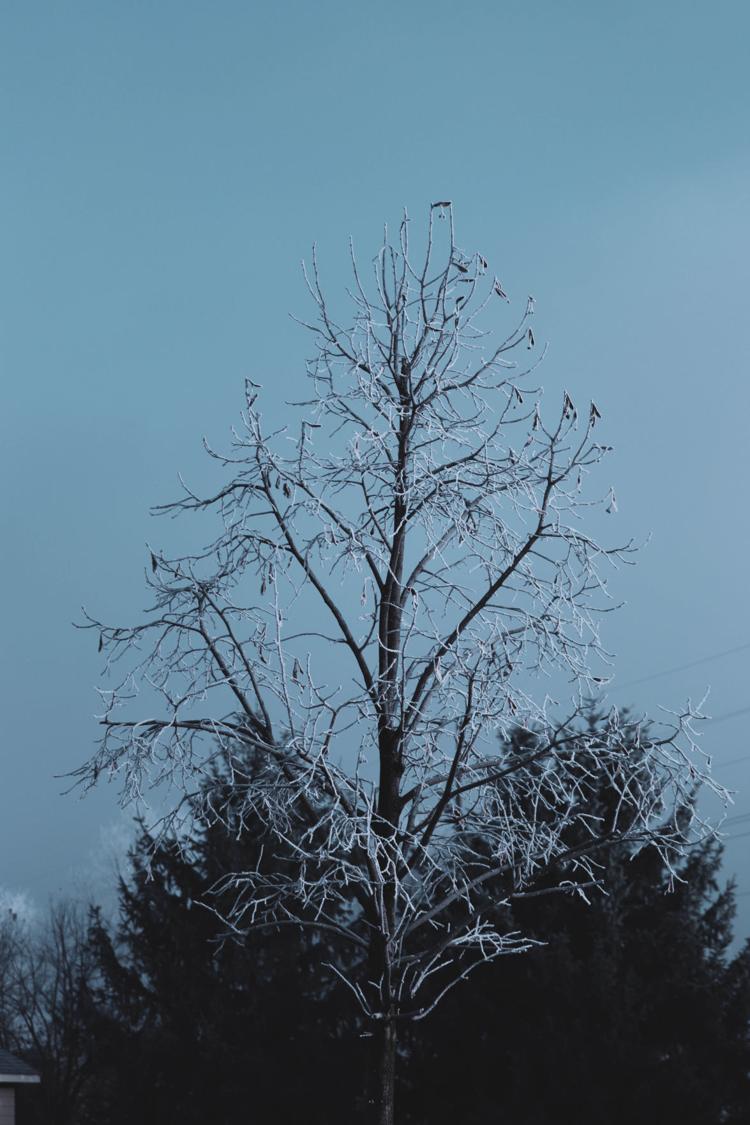 Frosty morning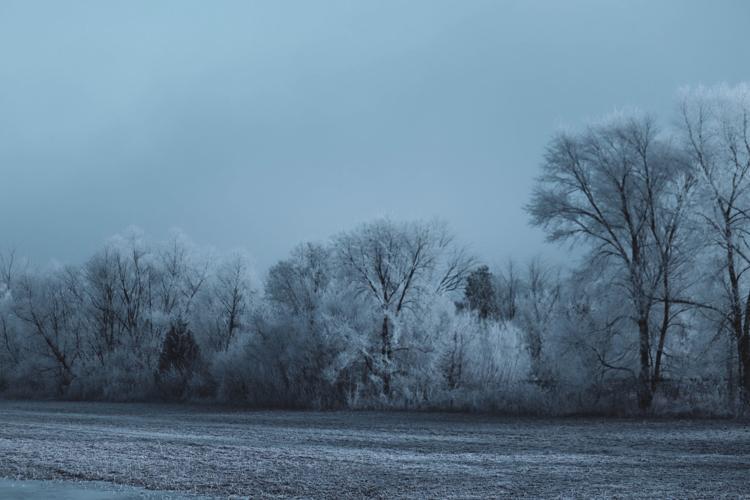 Frosty morning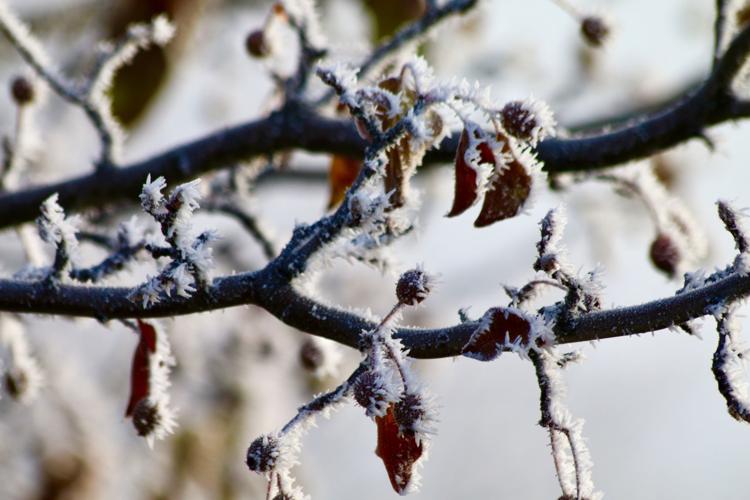 Frosty morning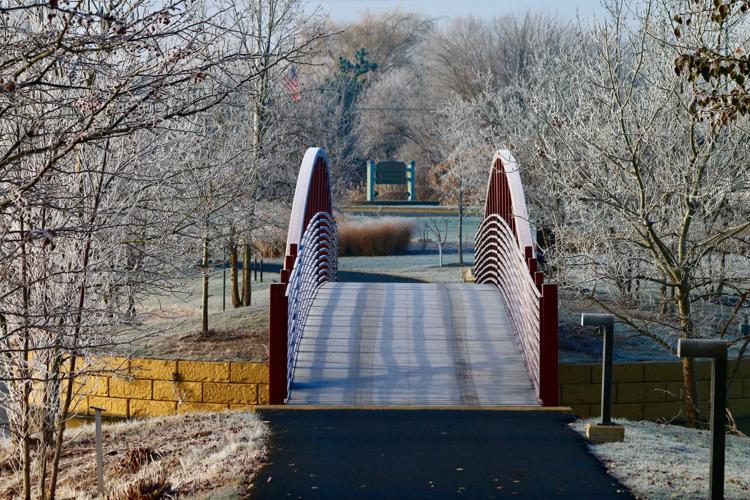 Frosty morning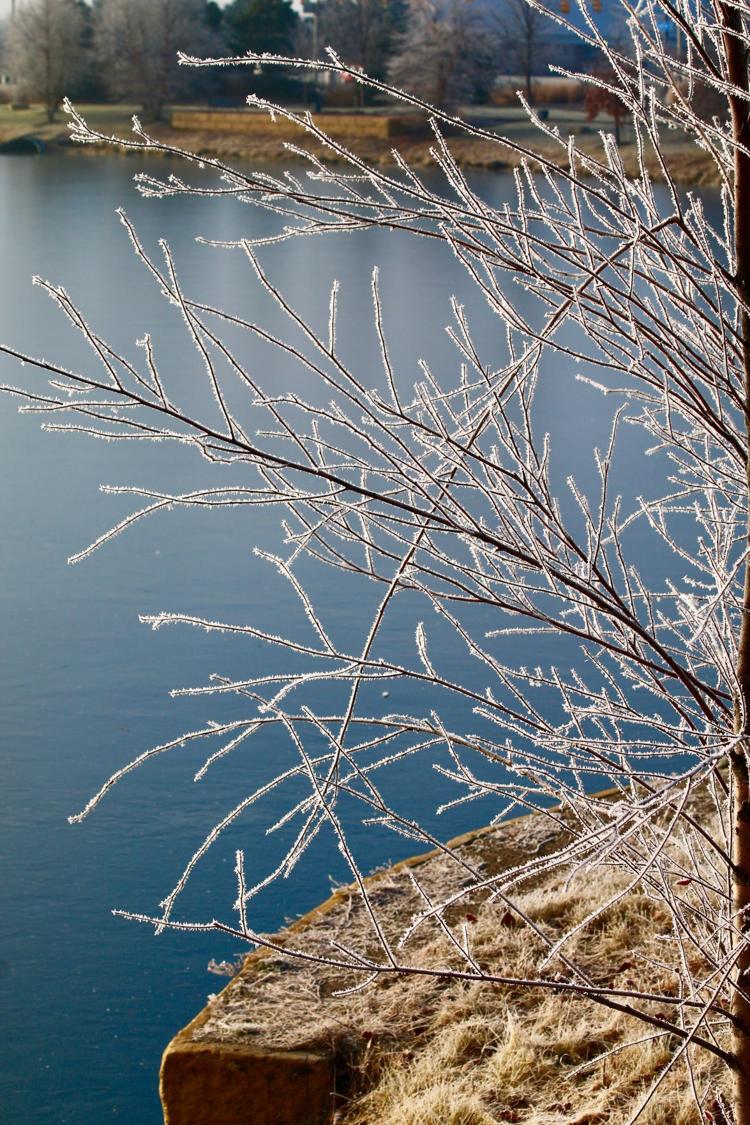 Frosty morning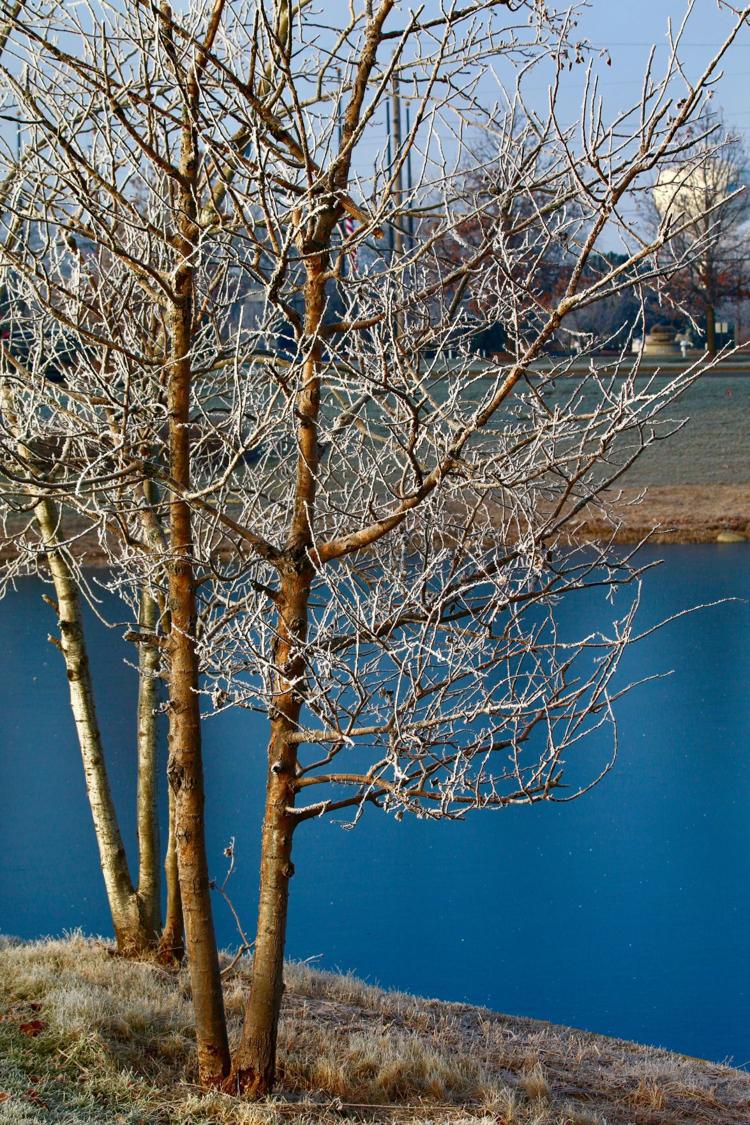 Frosty morning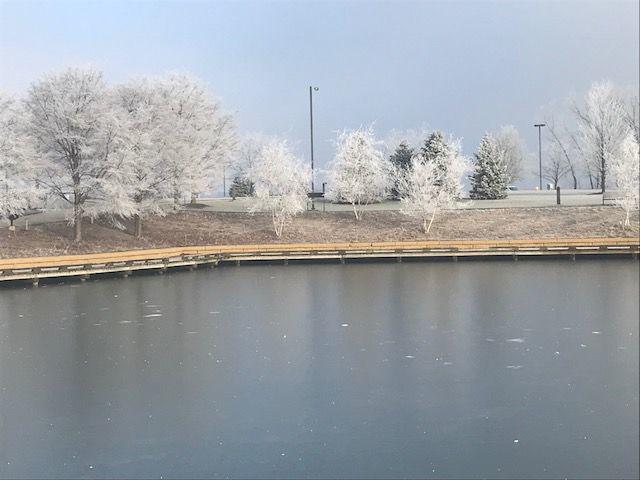 Frosty morning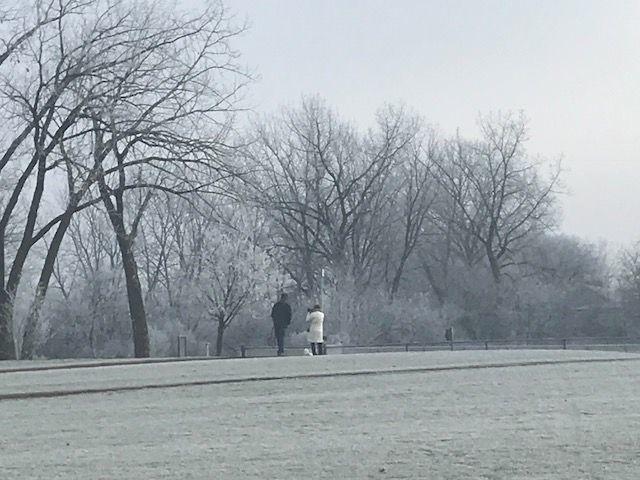 Frosty morning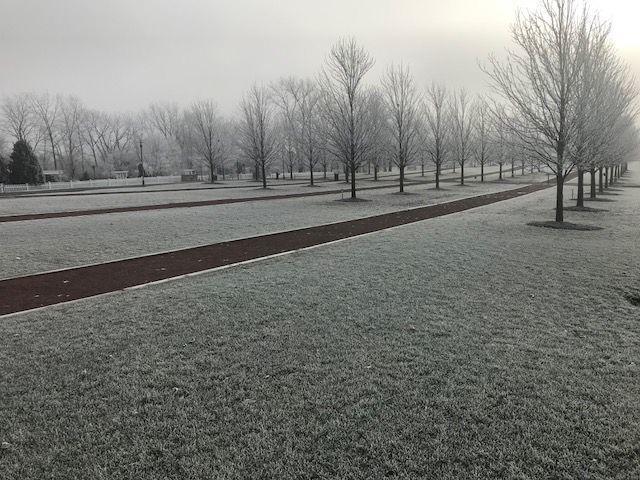 Griffith snow
Snow day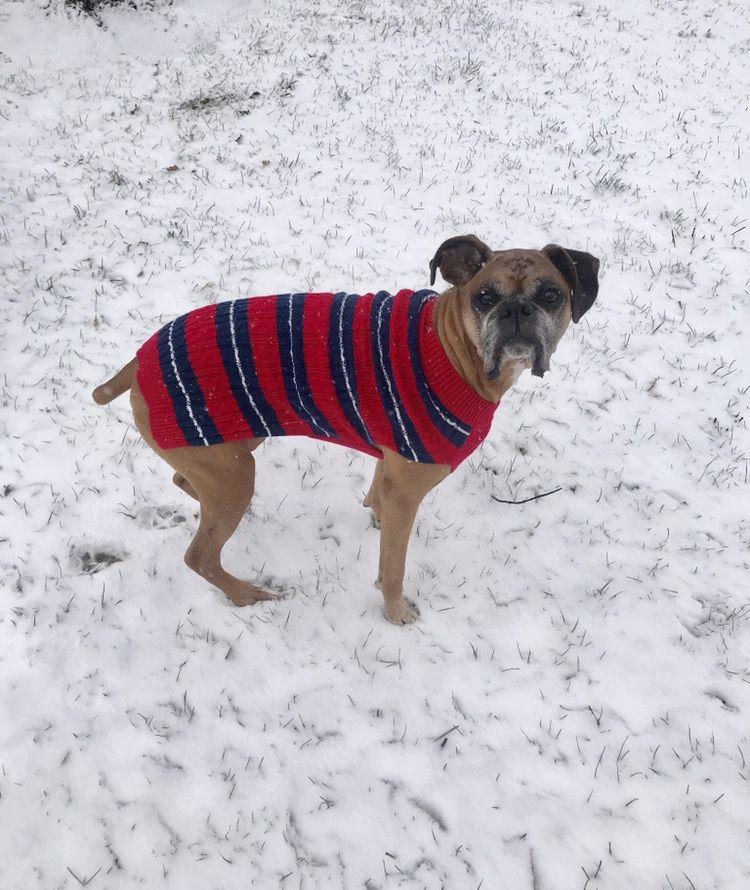 Portage lakefront
Portage lakefront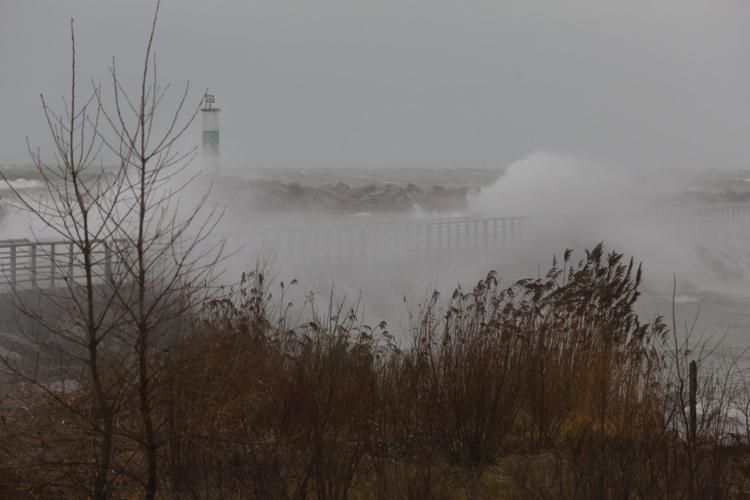 Portage lakefront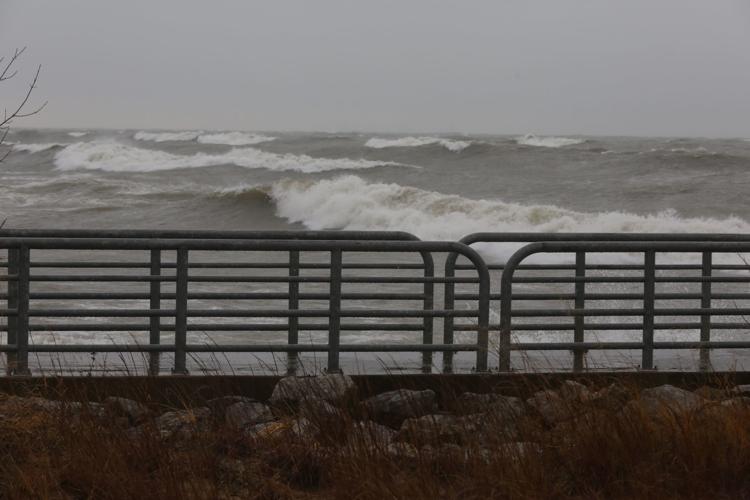 Portage lakefront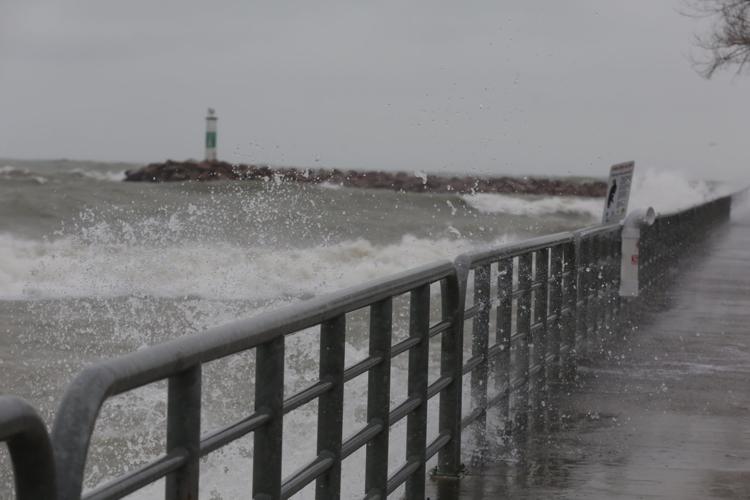 Portage lakefront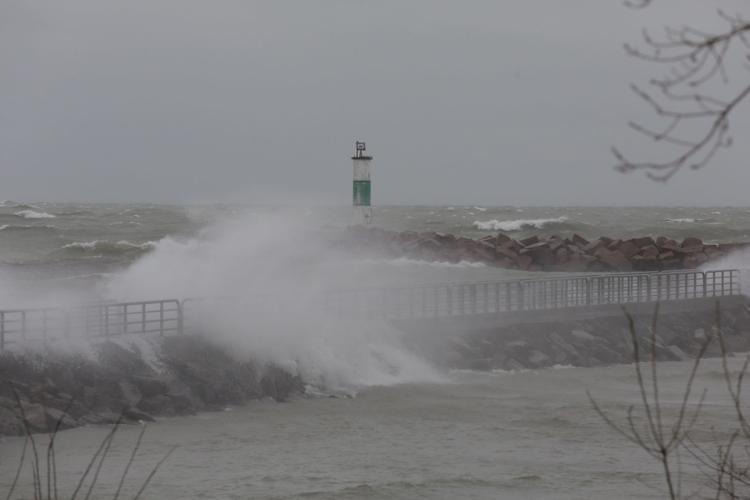 Portage lakefront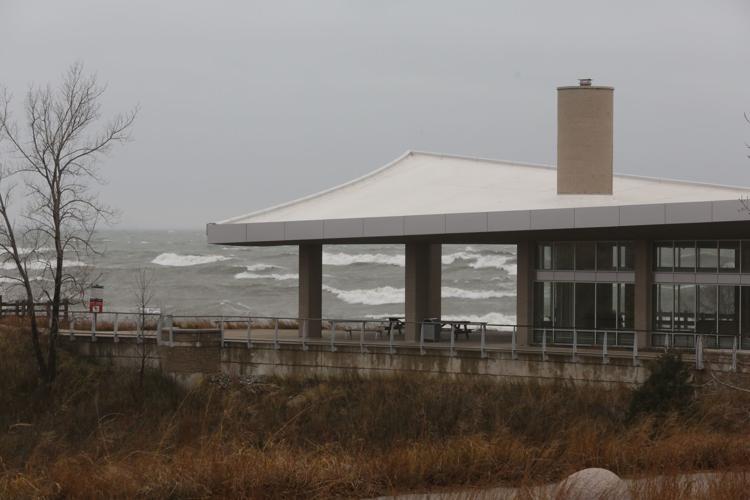 Portage lakefront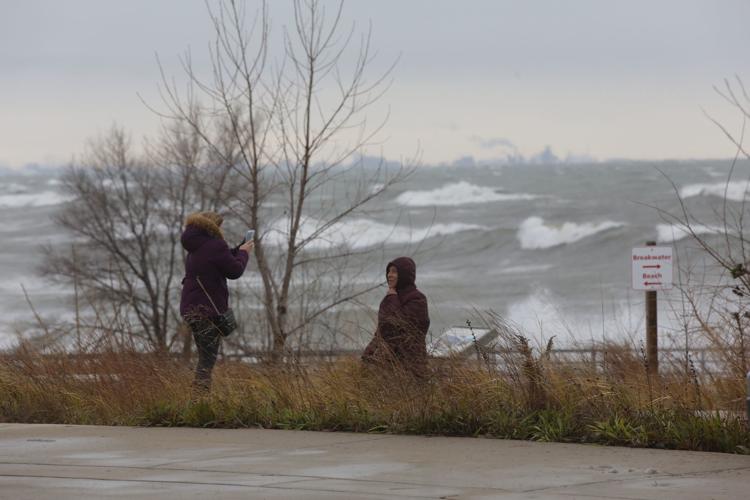 Truck crash on I-94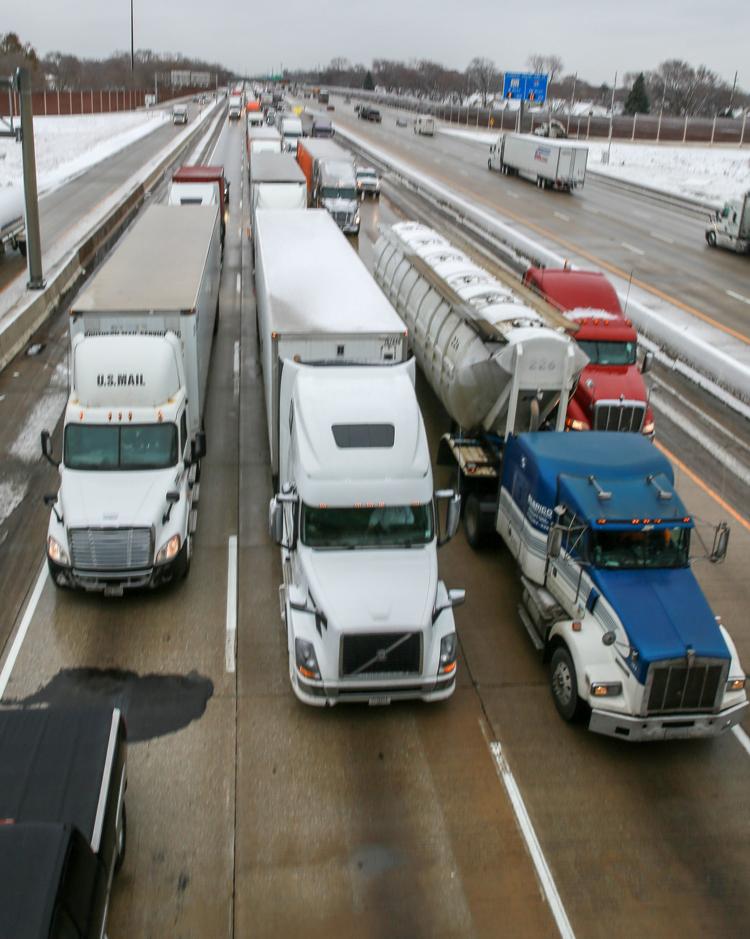 Truck crash on I-94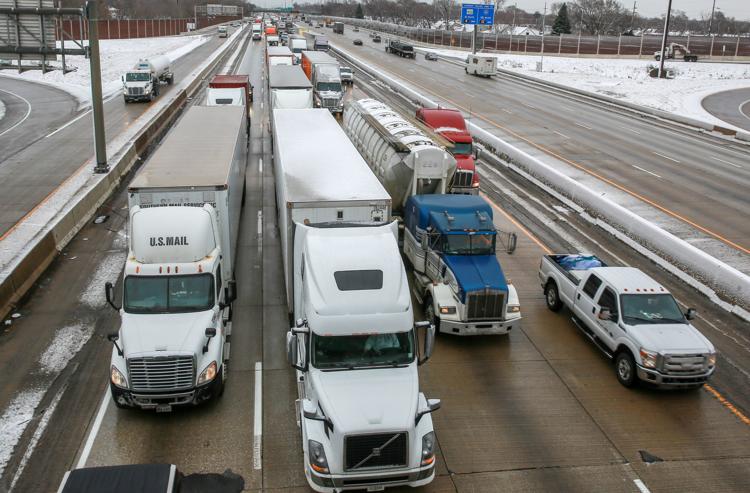 Truck crash on I-94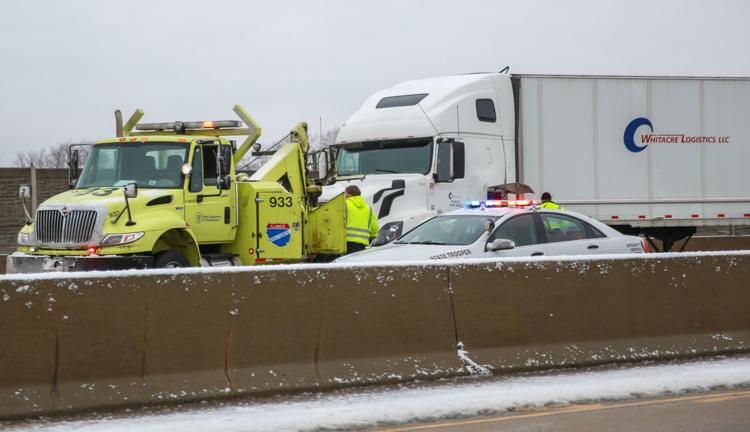 Snow photo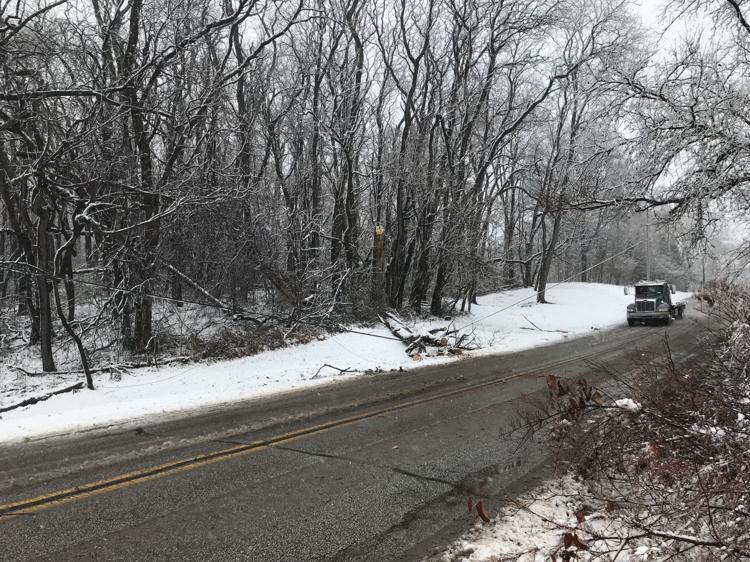 Snow photo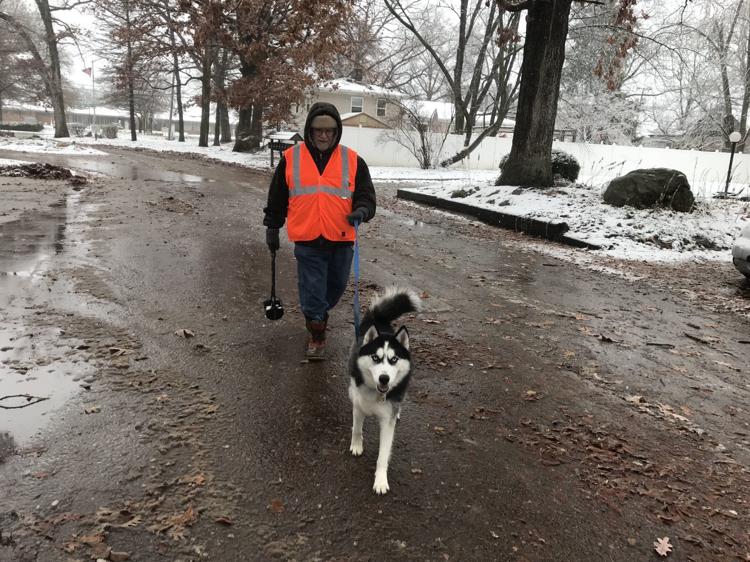 Valparaiso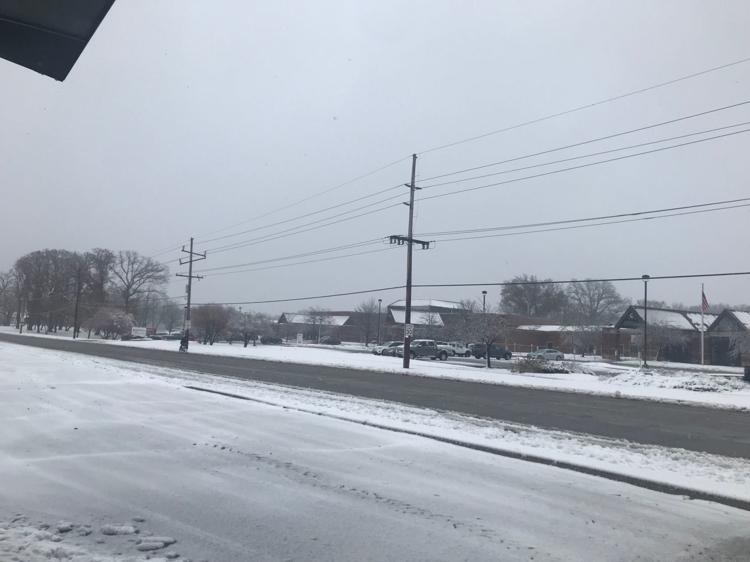 Valparaiso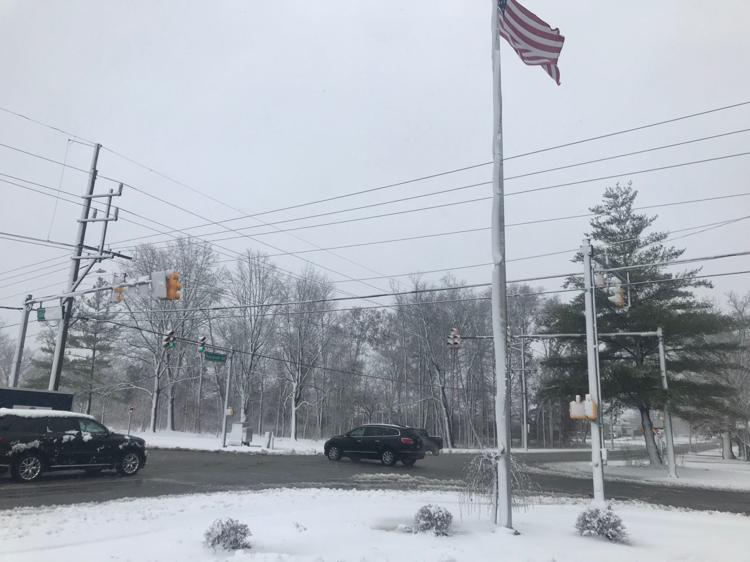 Snow photo