LAKE STATION — A Lake Station man died in a crash Sunday on westbound Interstate 94, near a ramp to Interstate 65, officials said.
James Baker, 54, died from blunt force trauma at the scene of the crash, according to the Lake County coroner's office.
Indiana State Police asked coroner's investigators to respond to the crash scene about 1:15 p.m.
A single car with heavy front-end damage could be seen along the interstate.
Further details about the circumstances of the crash were not immediately available Sunday night.
Lane closures were in place during the crash investigation, Sgt. Glen Fifield said.
Check back at nwi.com for updates to this story.
RECENTLY CAPTURED: Don Johnson, from Lake County's Most Wanted
RECENTLY CAPTURED: Don Lenheart Johnson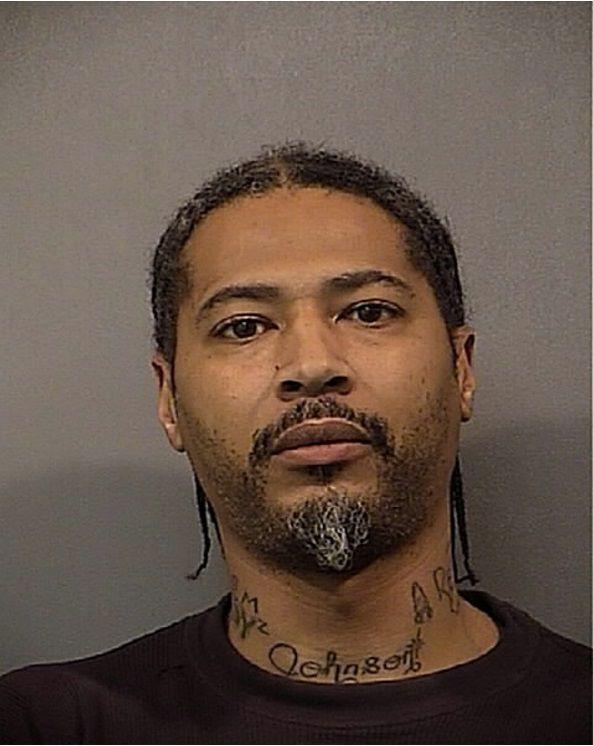 RECENTLY CAPTURED: Melissa Nicole Pirowski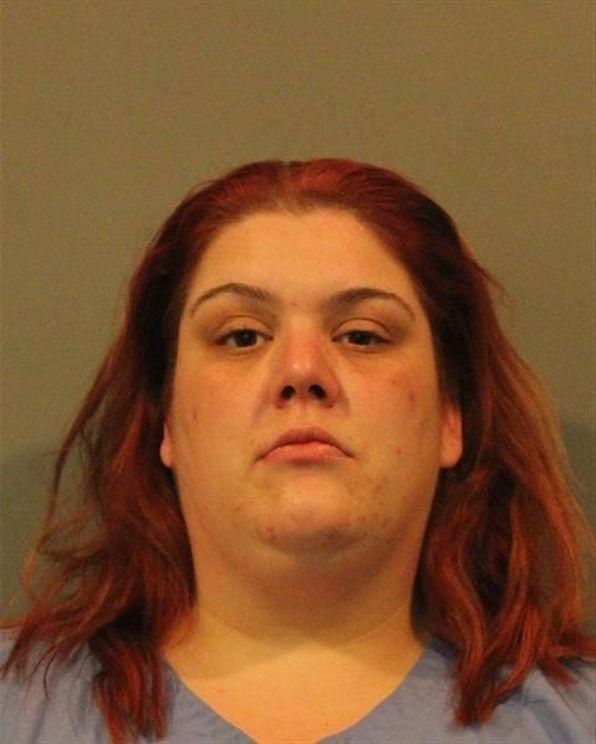 RECENTLY CAPTURED: Rodney William Bradley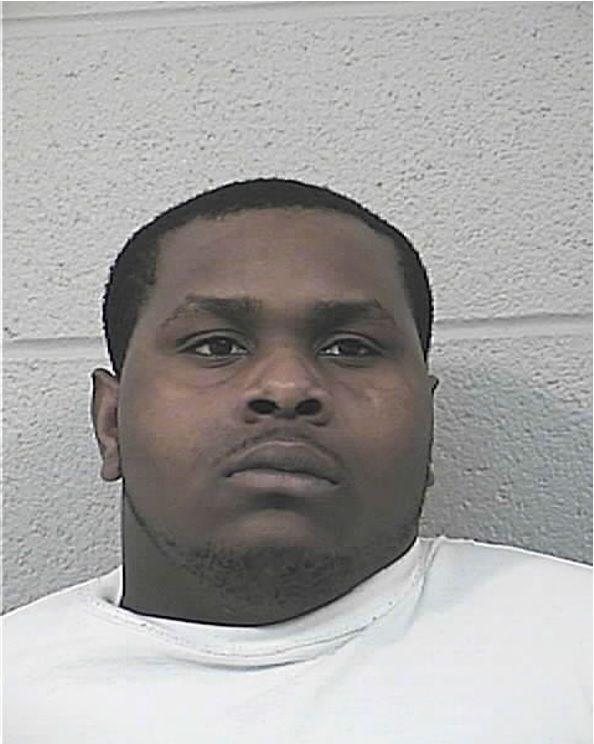 Brian Henry-Adam Davis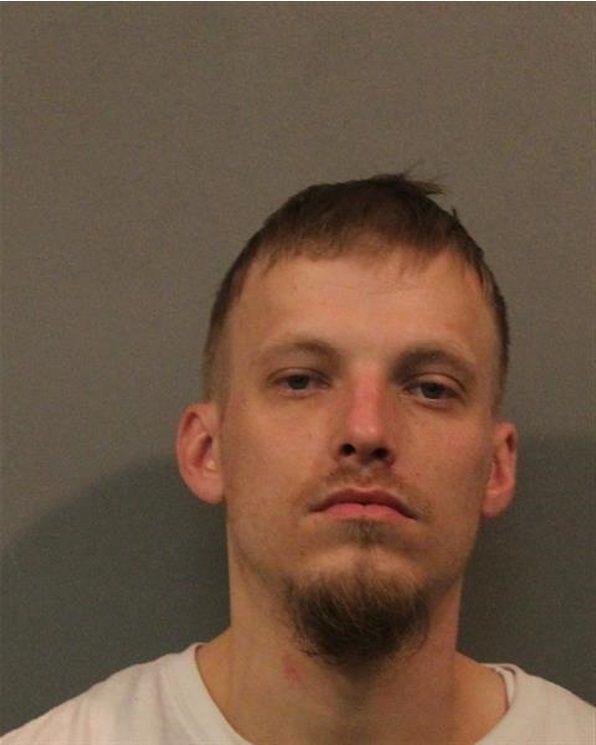 Charles Walter Curry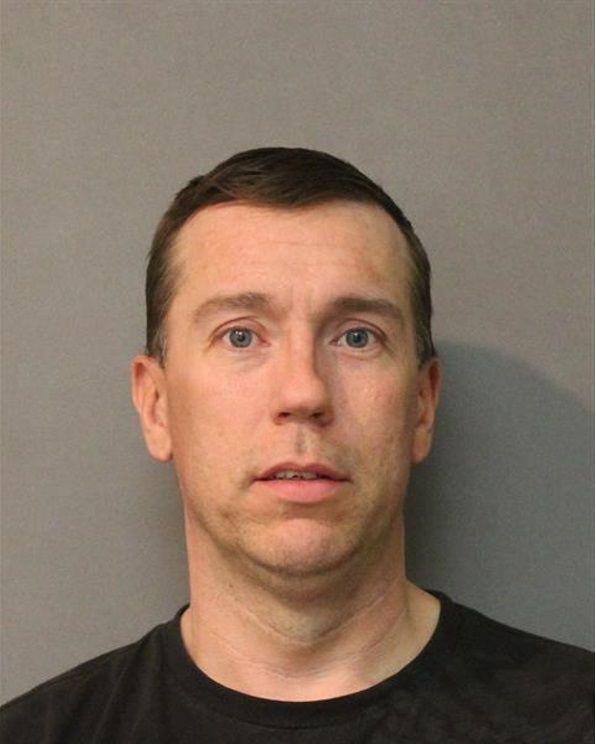 Clyde Delapaz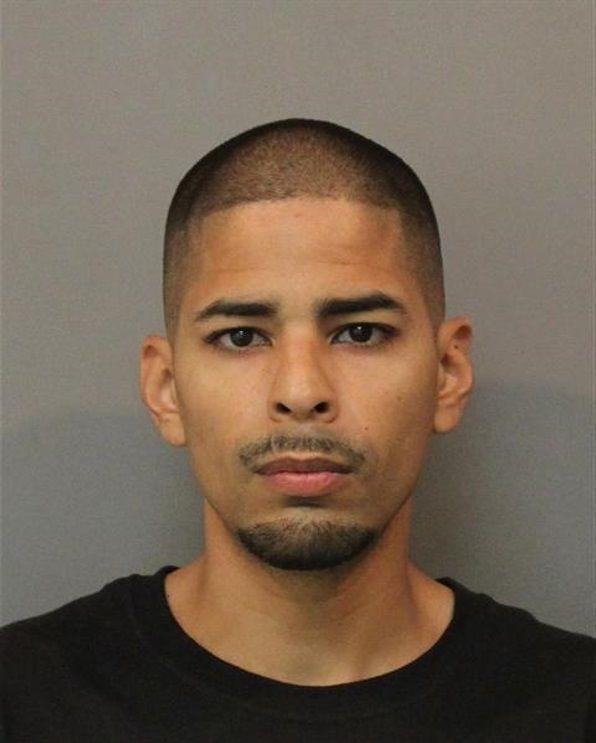 Corey Lavon Thomas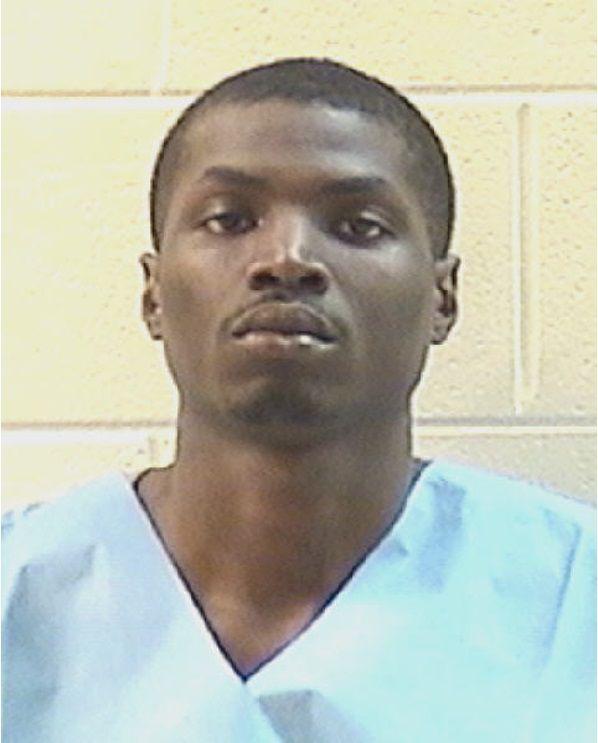 Darnell Thomas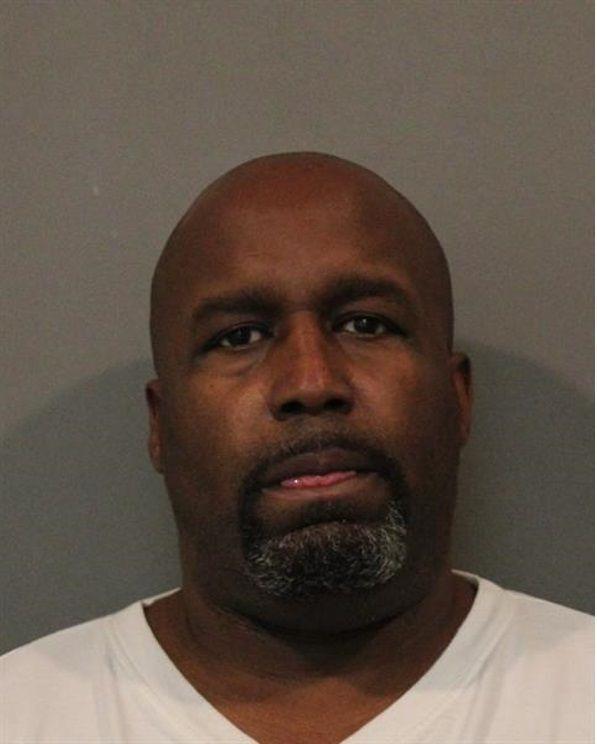 Devonta Vontrell Williams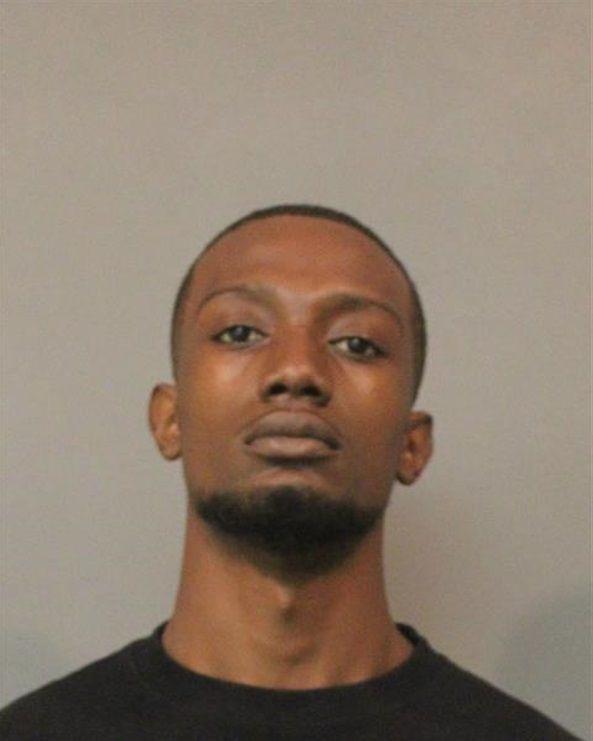 Keonte Javar Dean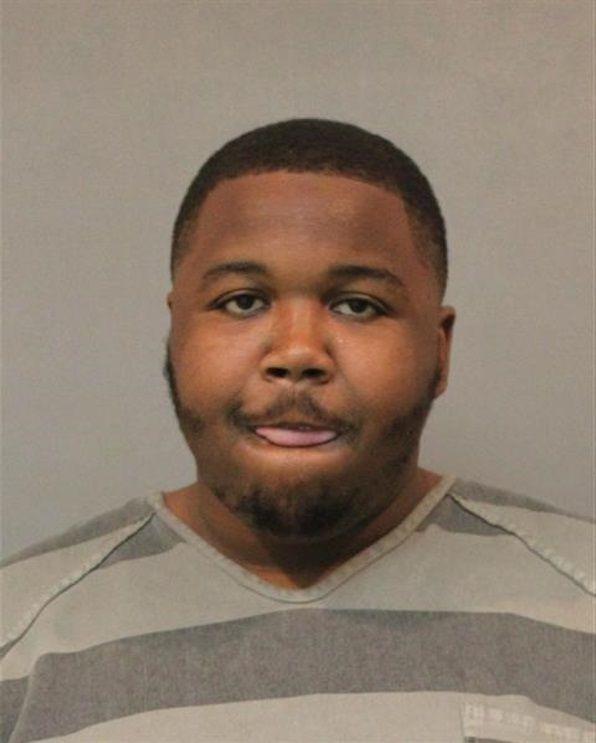 Michael Alvin Summers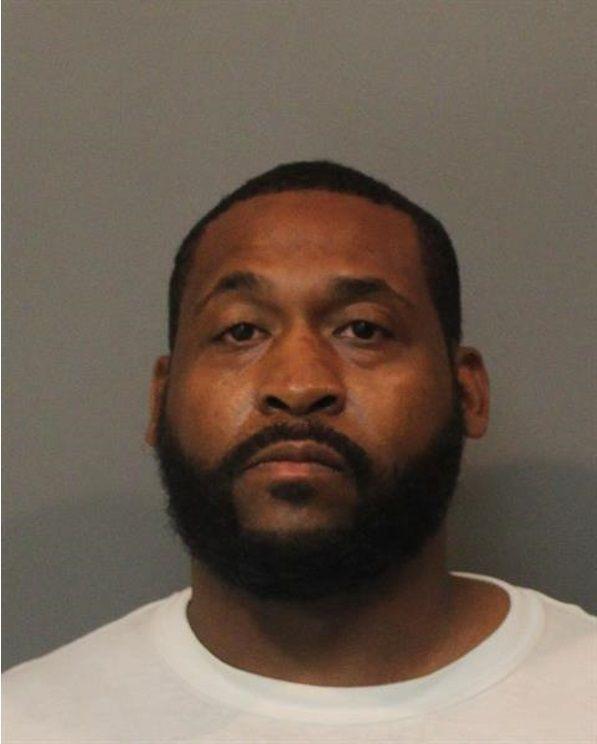 Pierre Wisdom Brewer