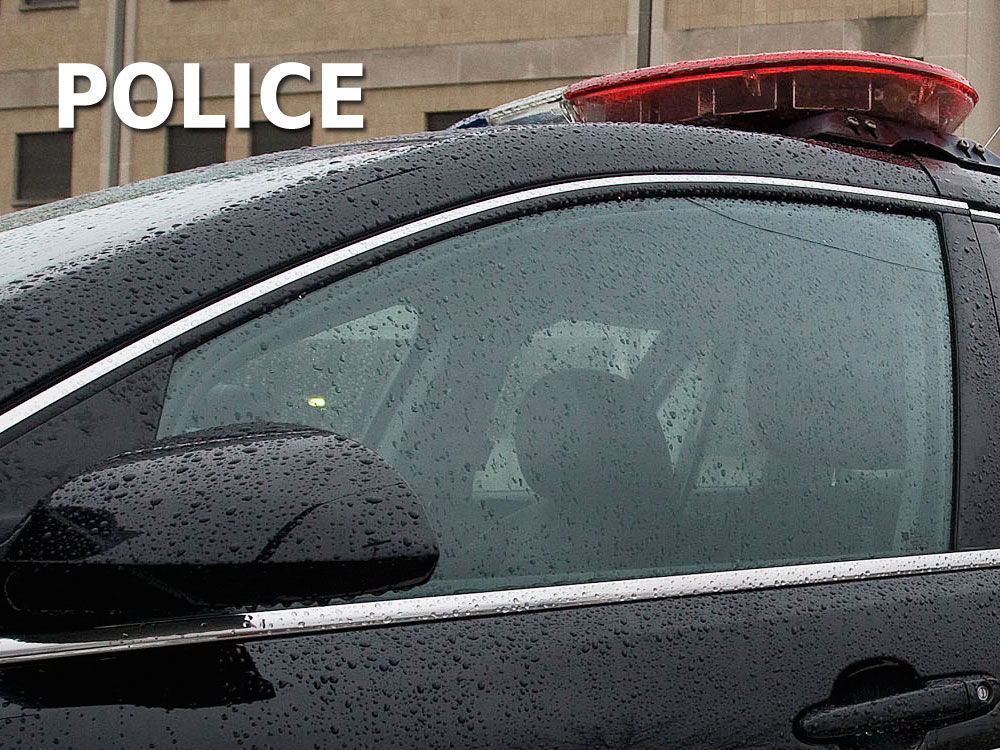 GARY — A LaPorte man driving the wrong way on the Indiana Toll Road early Friday was killed when he hit a semitrailer head-on, police said.
Kevin Galloway, 50, was driving a black 2019 Toyota Avalon west in the eastbound lanes of Interstate 90, just east of the Grant Street exit, just before the crash about 4:45 a.m., Indiana State Police said.
A semitrailer traveling in the right lane was able to swerve to the left and avoid the Toyota, police said.
The Toyota then crashed into a white 2012 Freightliner driven by a 60-year-old Missouri man.
The left side of the Toyota hit the front right of the semi as they both moved toward the center line. The Toyota continued across the eastbound lanes and hit the center barrier wall.
Galloway was pronounced dead at the scene. Cause and manner of death were pending, according to the Lake County coroner's office.
Toxicology results were pending, police said.
Two lanes were closed for investigation and cleanup until about 9:45 a.m.