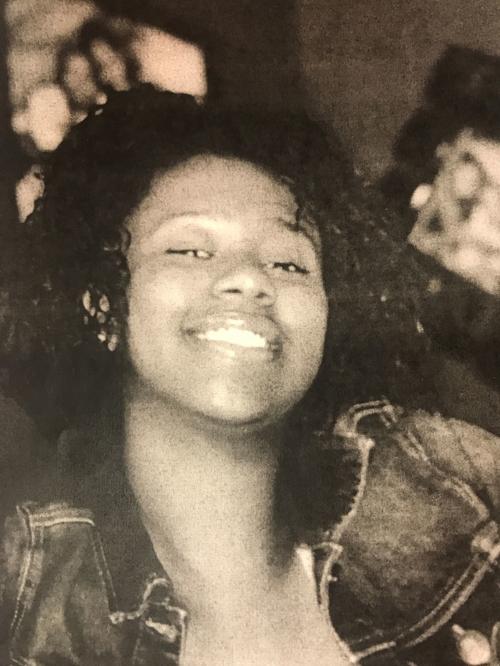 MERRILLVILLE — Police said late Tuesday they are no longer searching for a 15-year-old girl who went missing Sunday.
Miyah L. Watson, of Merrillville, was "located and/or recovered" about 9:45 p.m. Tuesday in Gary, police Detective Lt. James Bogner said.
No further details were released because of an ongoing investigation.