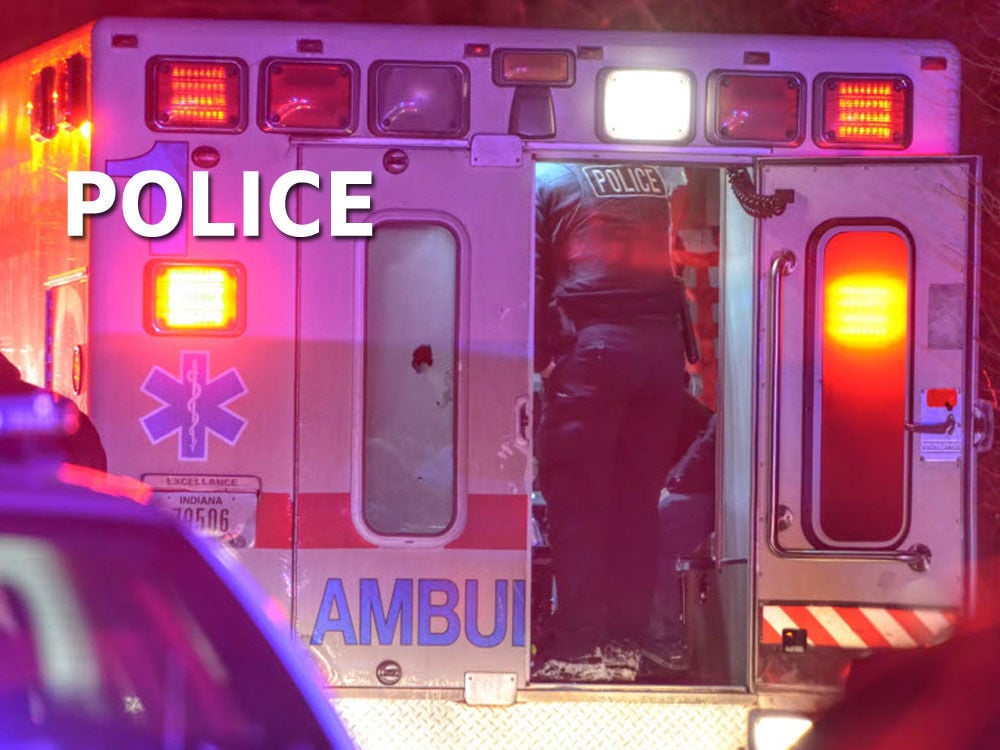 HIGHLAND — One person is in custody after a 47-year-old Highland man died after being struck by a vehicle early Saturday morning at the intersection of Highway and Kennedy avenues.
The Lake County Coroner's office identified the victim as Thomas V. Jamison Jr. in a news release sent out Saturday afternoon.
Highland Police Cmdr. John Banasiak said an arrest was made in connection with the incident shortly after Jamison was struck and killed.  Charges are pending, he added. 
A death investigation team was called out to the scene at 2:20 a.m. and pronounced Jamison dead 33 minutes later after he sustained blunt force trauma in the collision, according to the release.
Details of how Jamison was hit by the vehicle were not immediately available Saturday. Banasiak said officers were dispatched to the area to find a person in the road on Kennedy Avenue just south of Highway by a vehicle. 
Other agencies involved in the investigation included the Highland Police Department and Lake County CSI.
Be the first to know
Get local news delivered to your inbox!