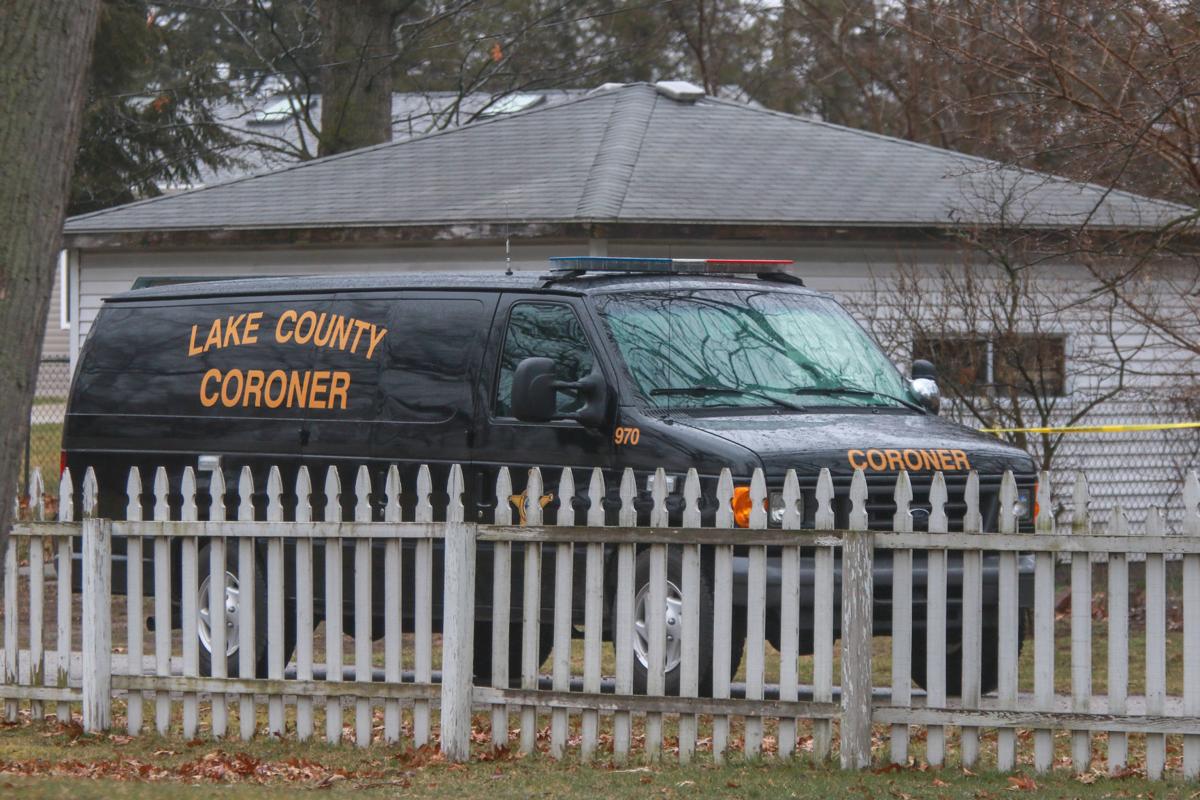 NEW CHICAGO — Police released few new details Wednesday about their investigation into a shooting that left two people dead and marked the town's first homicide case in more than eight years.
Manuel F. Alfaro, 52, and Heather Rayner, 39, were found dead Tuesday in their home in the 300 block of Van Buren Avenue in New Chicago.
Police were called to the small white home after a neighbor noticed an open main door, went inside and found their bodies on the floor, police said.
New Chicago Police Chief James Richardson issued a statement Wednesday saying his department is jointly investigating the double homicide with the Lake County Sheriff's Department. 
He declined further comment, citing the need to preserve the integrity of the investigation.
Police have said they believe the shooting was an isolated case, and there is no threat to the community.
A neighbor referred to Alfaro and Rayner as a couple, but police have not confirmed the nature of their relationship.
Lake County police Detective Reggie Sanders and New Chicago police Detective Jordan Billips are lead detectives in the case, a Lake County Sheriff's spokesman said.
Anyone with information should contact the Lake County Criminal Investigations Division at 219-755-3346. 
The gunman, Paul Chnupa, 37, of Portage, shot himself before police arrived. 
Gallery: Recent arrests booked into Lake County Jail