HAMMOND — A 43-year-old Hammond woman died from her injuries sustained in a vehicle collision early Saturday in Hammond.
Ayde Hurtado was pronounced dead around 3:53 a.m. at Franciscan Health Hammond. Her cause and manner of death are pending, the coroner said in a news release.
Hurtado was inside a vehicle involved in a collision with another around 2:30 a.m. at the intersection of Calumet Avenue and Gostlin Street, Hammond Police Lt. Steven Kellogg said.
Police determined one vehicle disregarded a red light, then struck the other vehicle. Hurtado was injured during the accident and taken to the hospital. Alcohol is not believed to be a factor in the crash, Kellogg said.
It is unclear which vehicle Hurtado was in or if she was with other occupants. It is also unclear what directions the vehicles were traveling.
The Hammond Fire Department also assisted at the scene.
Check back at nwi.com for updates as they become available.
Andrew Kenneth Dolan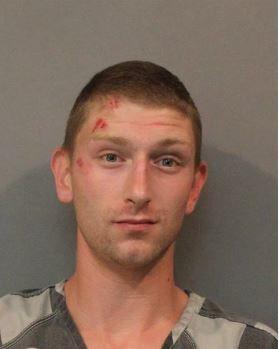 Ashley Monique Thomas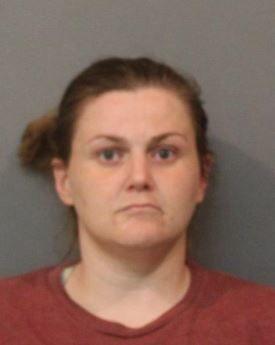 Christian Devon Taylor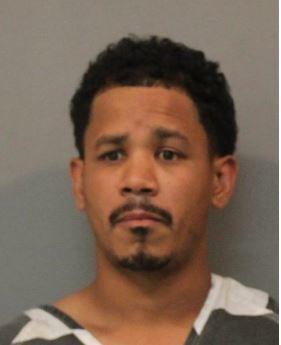 Chris Remm Pfledderer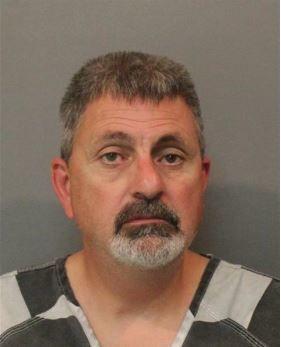 Deborah Coloeen Boyd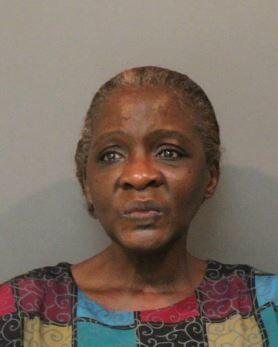 Edward Reyes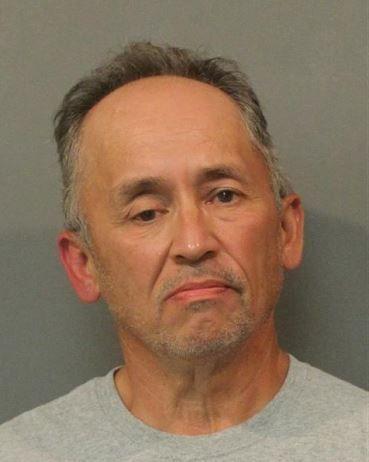 Eric Alan Henry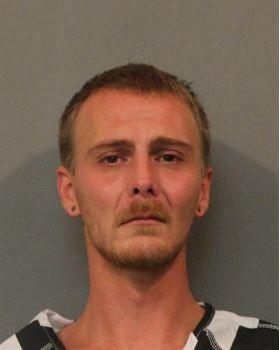 Frank G. Witvolet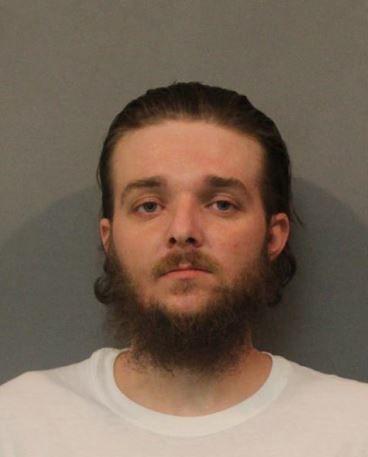 Jessi Leilani McKnight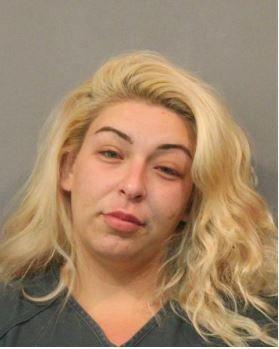 Lamond Darrin Kelley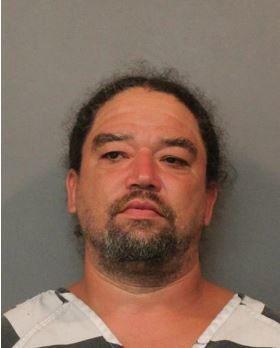 Larry Lee Shandel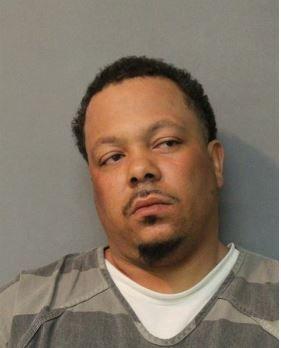 Londell Walton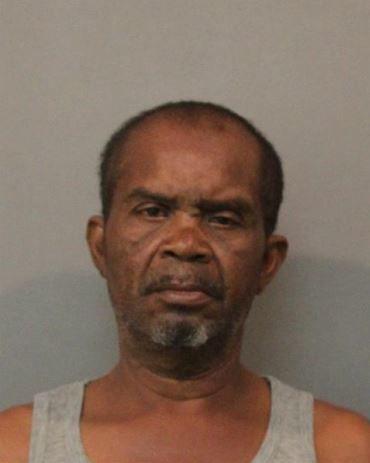 Michael Wayne Junigan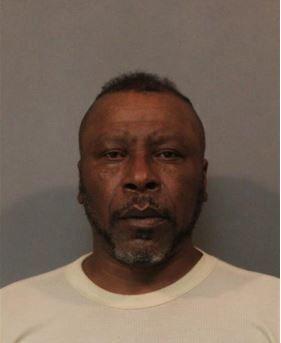 Robert A. Arredondo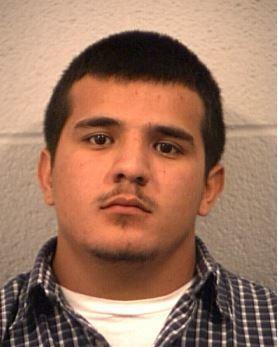 William Edward Enochs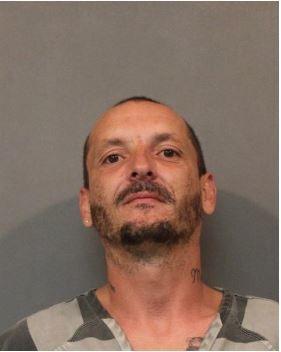 Jeremy Hudson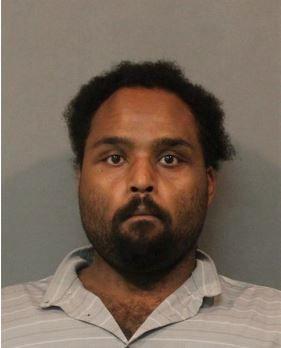 Lester David Dudley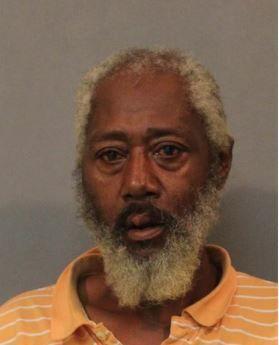 Max Thomas Ballantyne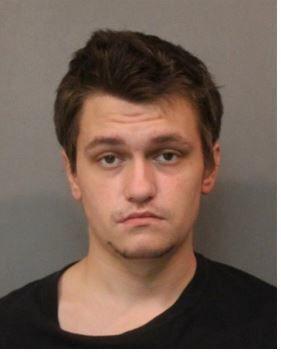 Michael William Bosch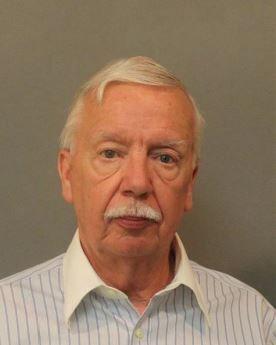 Pablito Madera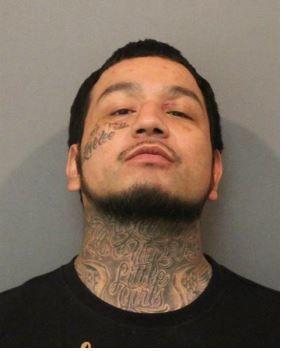 Stefen Cordell Rice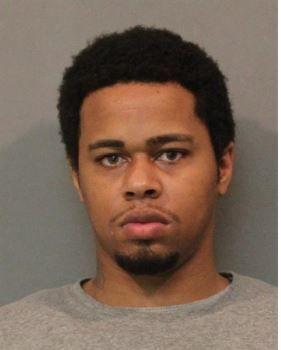 Tiffany Nicole Jenkins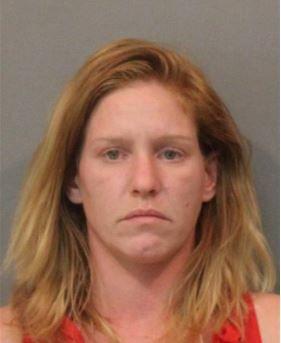 Aimee Michelle Marshall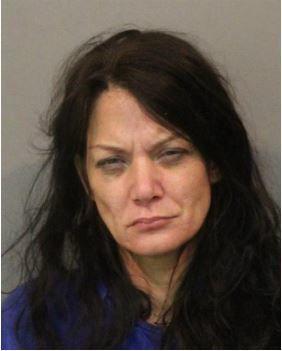 Andre Alfonzo Long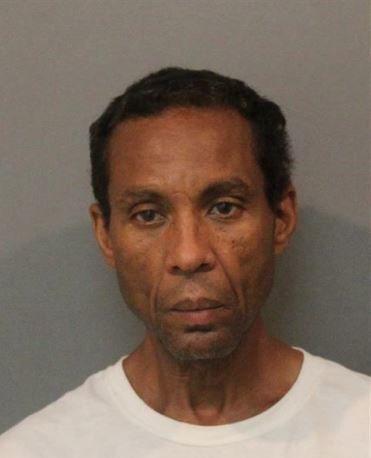 Brian Thomas Ohalloran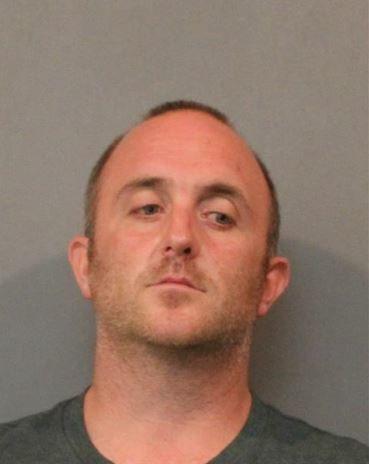 Daniel P. Pace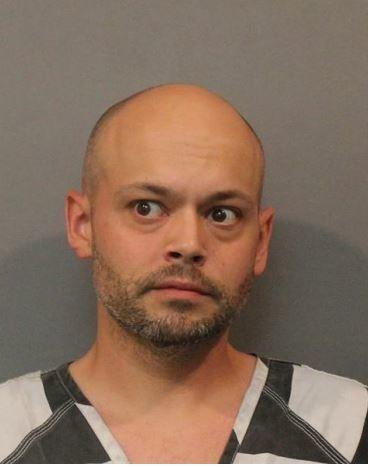 Donald Coty Kaczmarzewski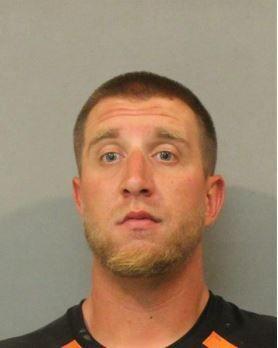 Jade Ashlee Szpyrka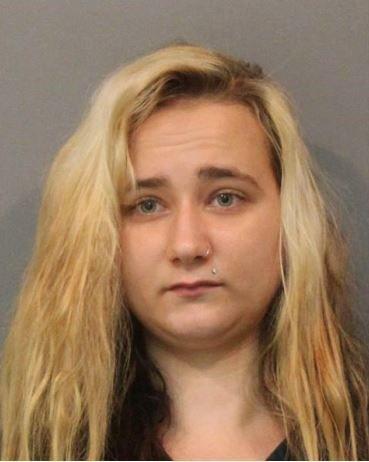 Jason William Kalbac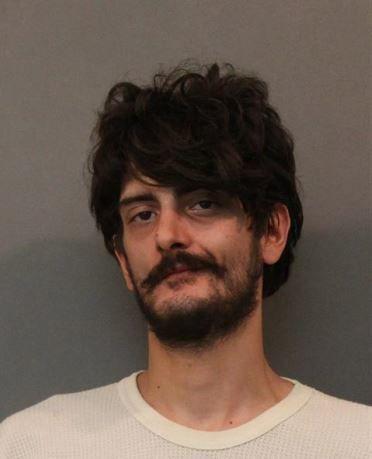 Jeffrey A. Grabiak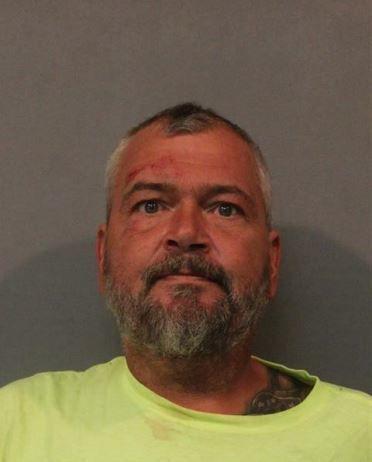 Jeremiah Anthony Owens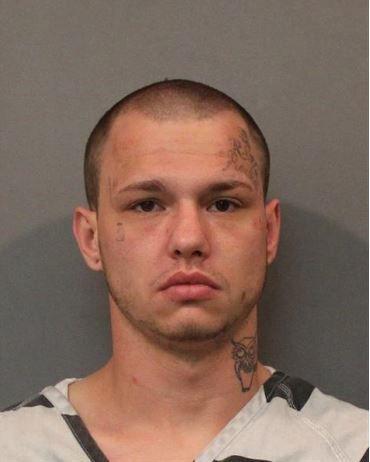 Joshua Nathaniel Hash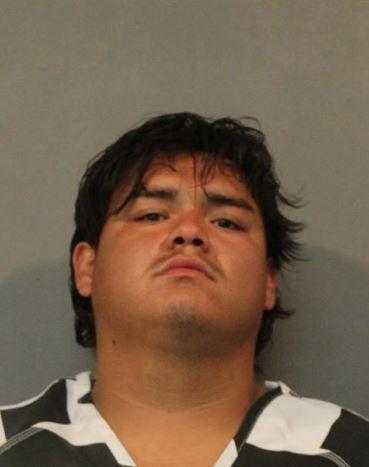 Keith Allen Miller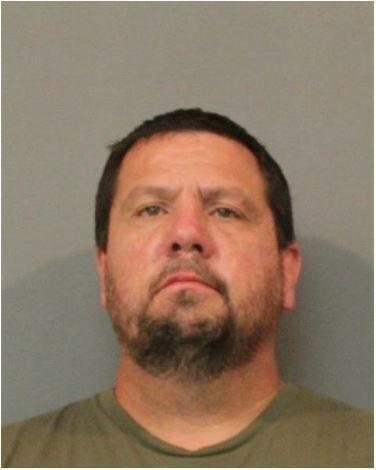 Natalie Elizabeth Flowers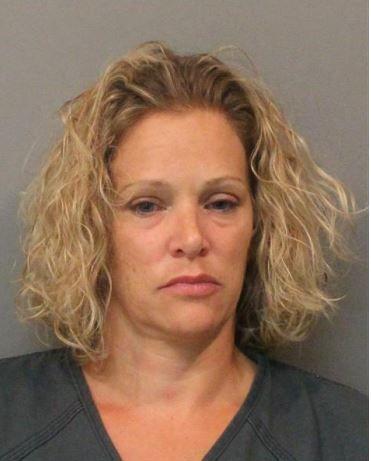 Sergio Jose Aguayo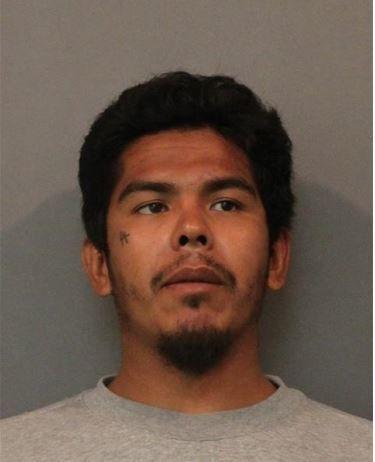 Tony Alan Thompson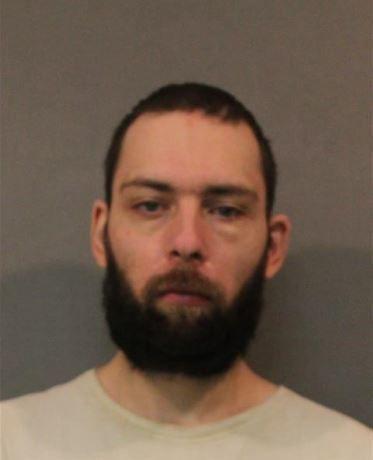 Jose L. Angel, Jr.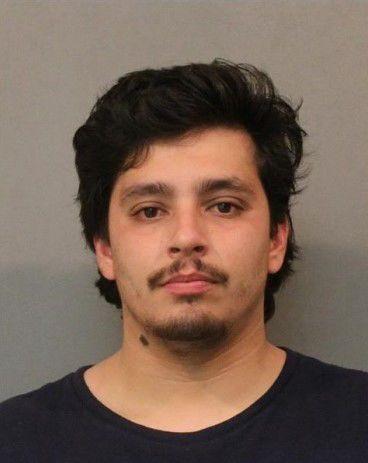 Michael Austin, Jr.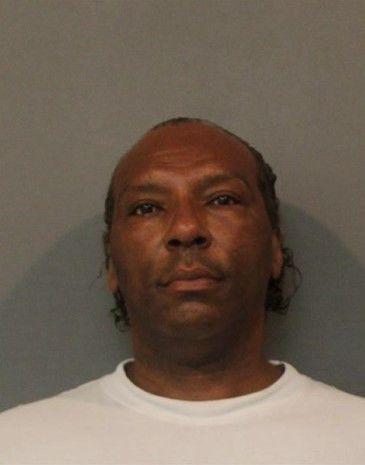 Ruben Carbajal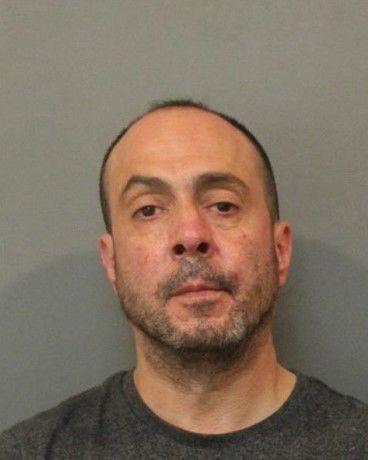 Gabriel A. Dorado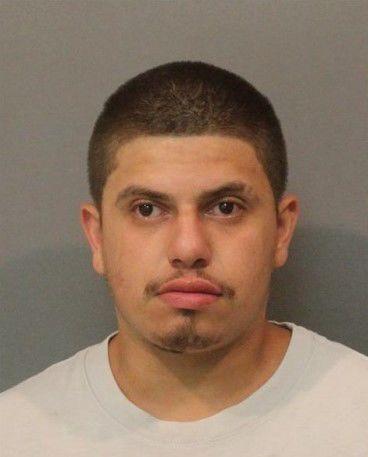 Benjamin E. Holden, Jr.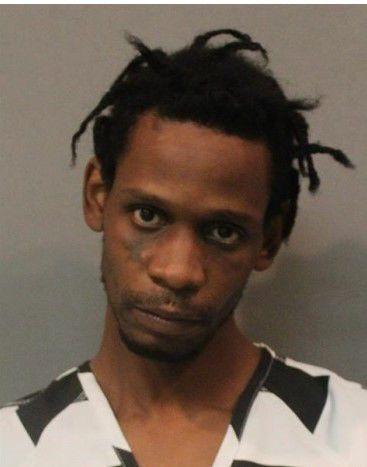 Jennifer S. Hurley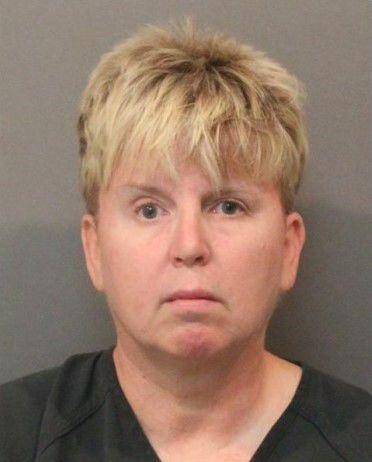 Rhodney A. Lewis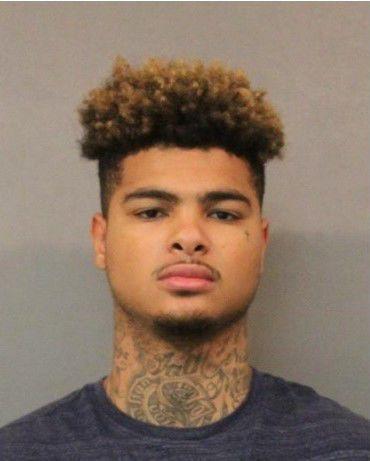 Markeese M. Logan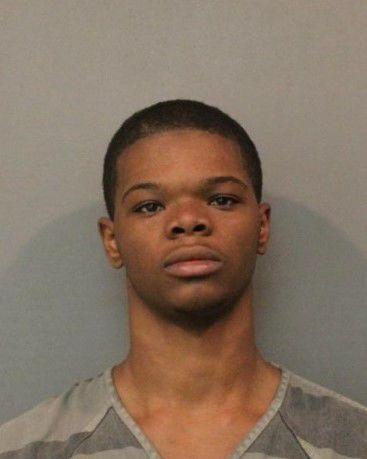 Edmanuel Morales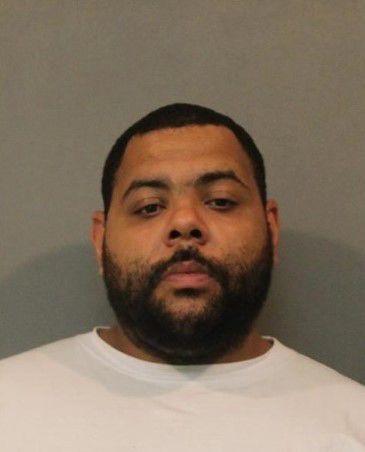 Diana P. Perry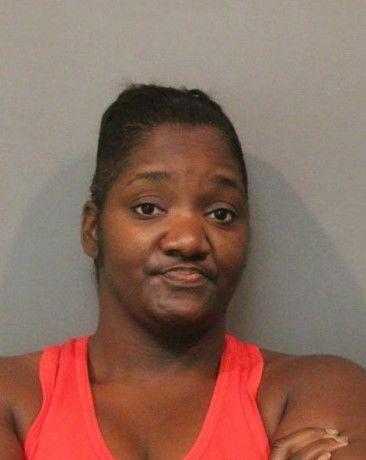 Perry E. Smith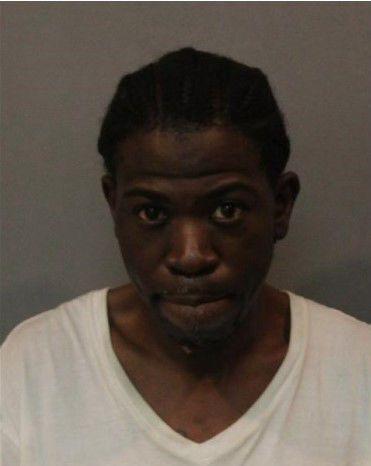 Mykal D. Todd
Tyrone Webster, Jr.
Michael T. Allen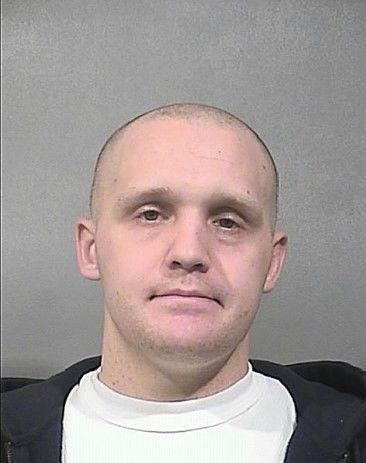 Adrian R. Aviles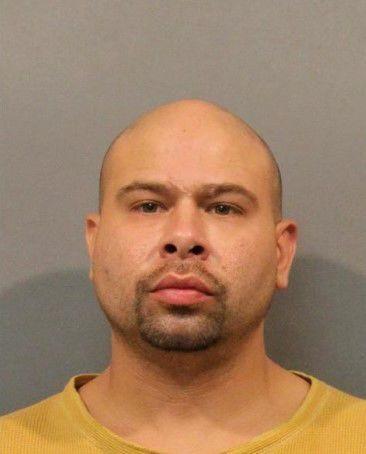 John W. Benoit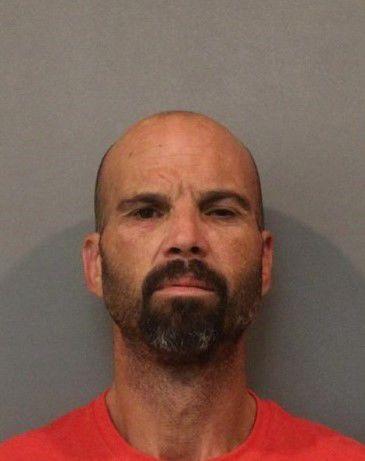 Javon Britton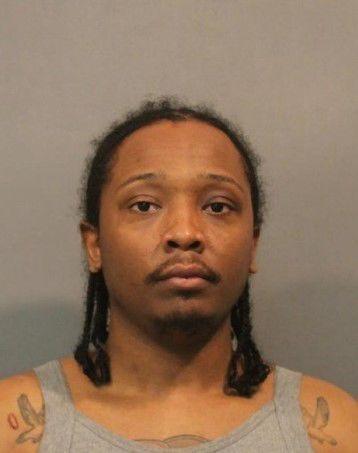 Arnajhianna J. Coursey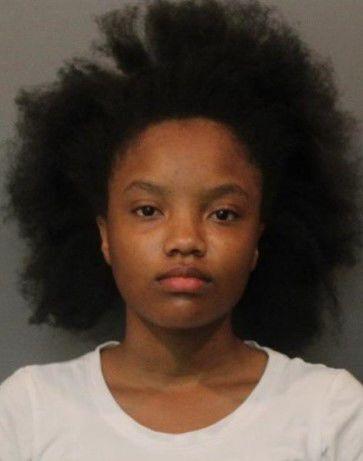 Michael D. Cox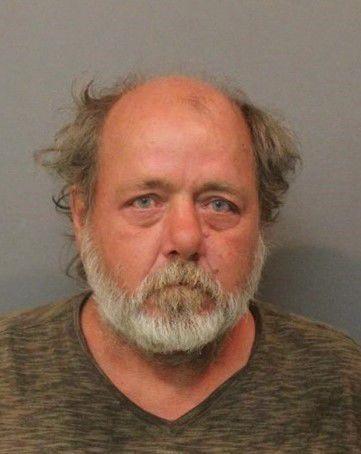 Francisco J. Flores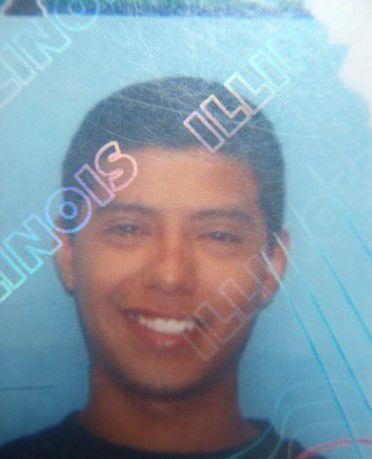 Larry D. Jones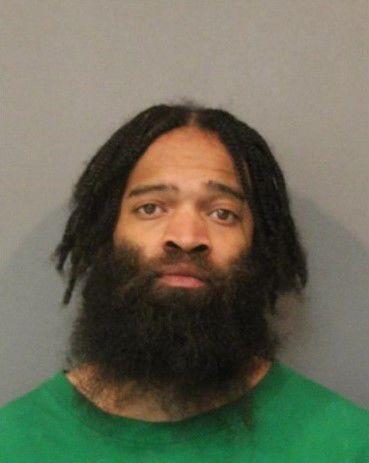 Tabitha T. Jones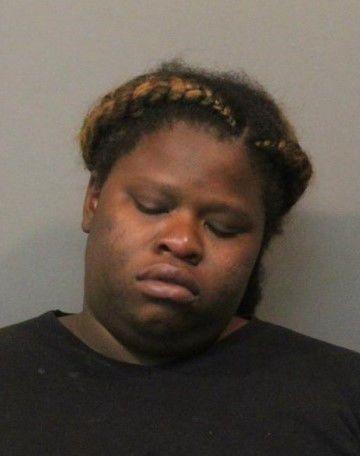 Peter J. Medrano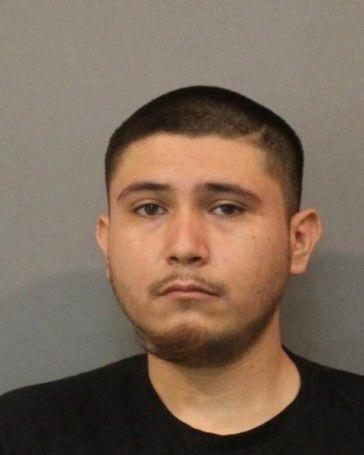 Brandon M. Murphy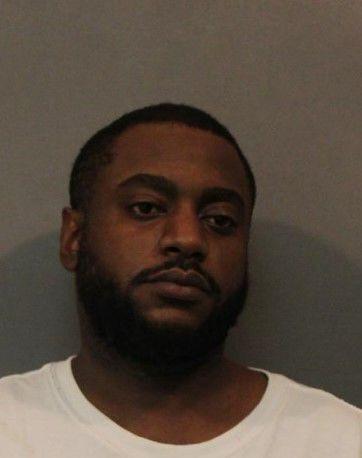 Robert A. Orosz, Jr.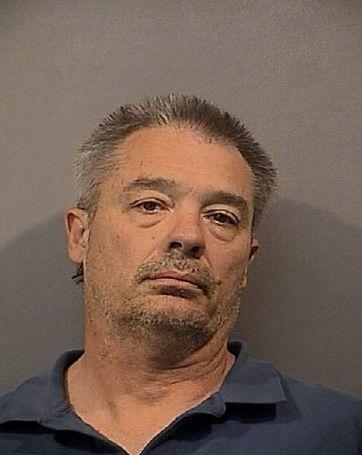 Robert J. Penrose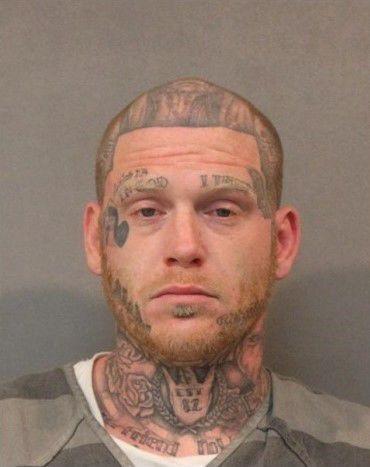 Angel P. Ruiz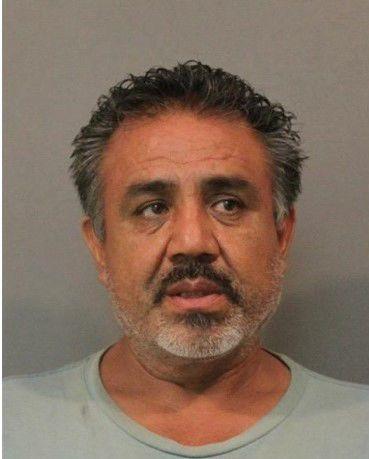 Earl L. Ryan, Jr.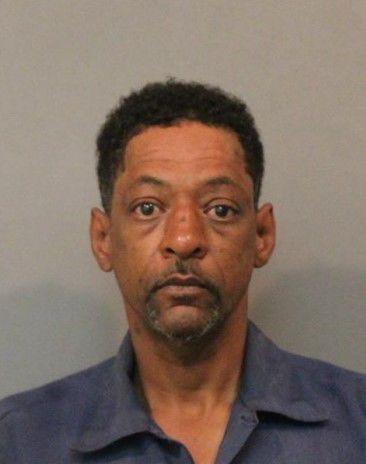 Cody A. Glass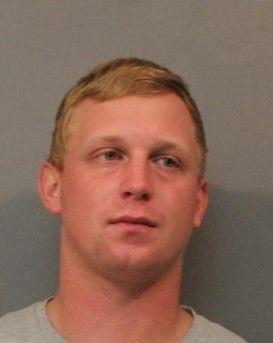 Christian L. Herbert
Isaac Maldonado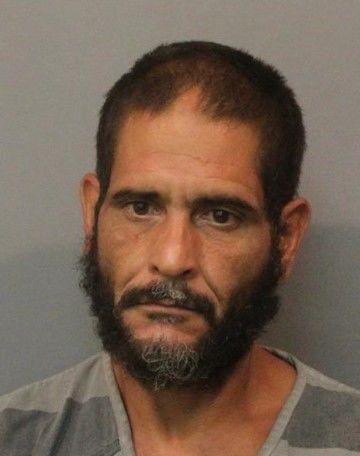 Jason F. Rodriguez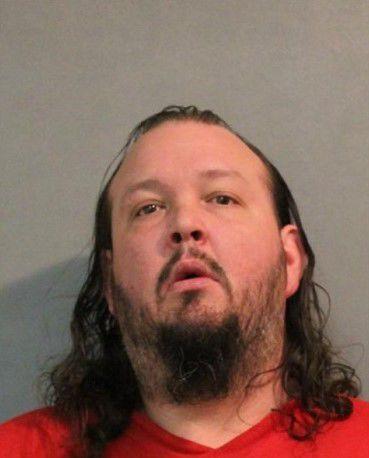 Danny Salinas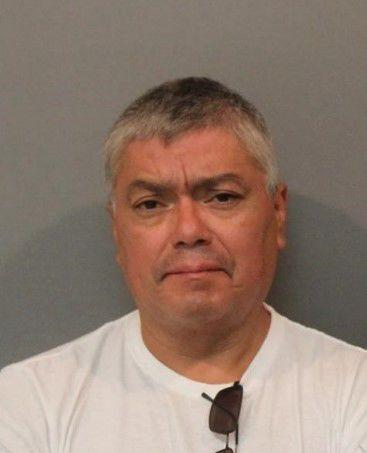 Mellissa R. Smith
Matthew S. Vinezeano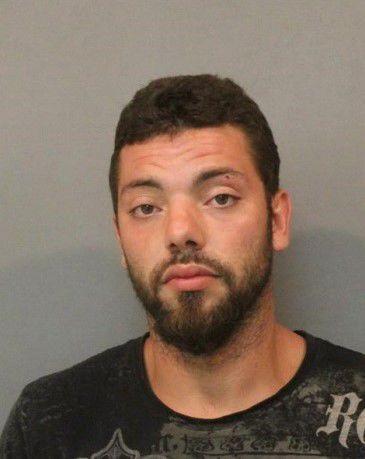 Daniel B. Zarndt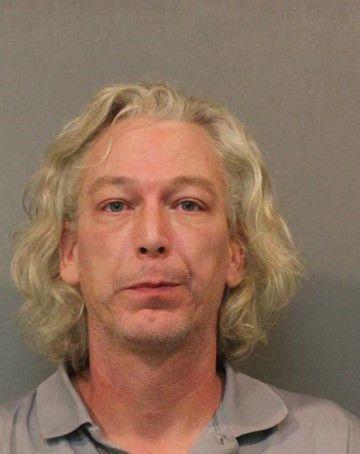 Be the first to know
Get local news delivered to your inbox!