GARY — Charlie was scared and a muddy mess, but "unbelievably cute" when the canine was rescued by Indiana State Police officers Sunday afternoon as he ran in and out of traffic along the shoulder of Interstate 80/90.
He's now resting in a foster home, Indiana State Police Sgt. Ann Wojas said Monday afternoon.
The small male dog with white shaggy hair was running into traffic on the Toll Road when troopers got the call. Just before 4 p.m., police found him about three miles east of the Cline Avenue exit. Charlie, as Troopers nicknamed him, didn't have a collar.
Sgt. Dan Avitia and Troopers O'Bryan Winfield and Amjad Umrani corralled Charlie by putting a jacket around him, police said.
The dog was friendly after troopers gave him food and water, police said.
You have free articles remaining.
Keep reading for FREE!
Enjoy more articles by signing up or logging in. No credit card required.
Wojas said the dog seemed to be in pretty bad shape when rescued, but didn't appear to have any broken bones.
Troopers took him to the Hobart Animal Clinic, 2650 E. Ind. 130.
Anyone with information about the dog's owner is asked to call the clinic at 219-942-4442.
Wojas said she was told Charlie was with a foster family during his recuperation.
Leo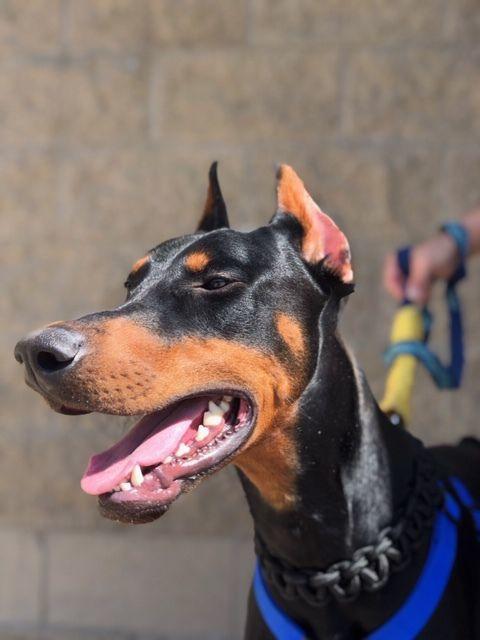 Clyde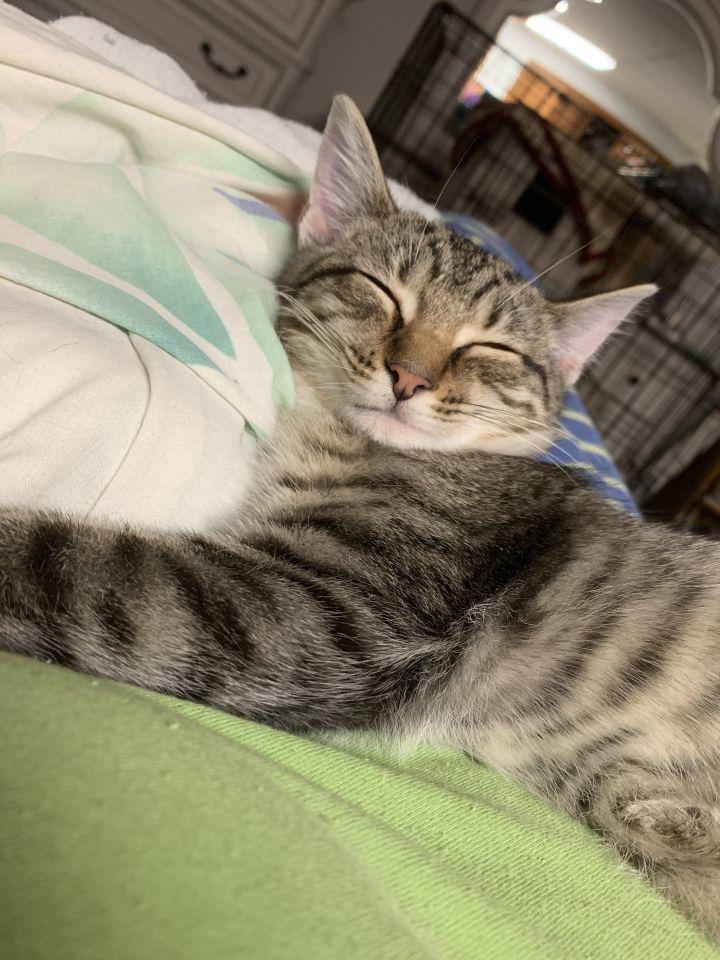 Elite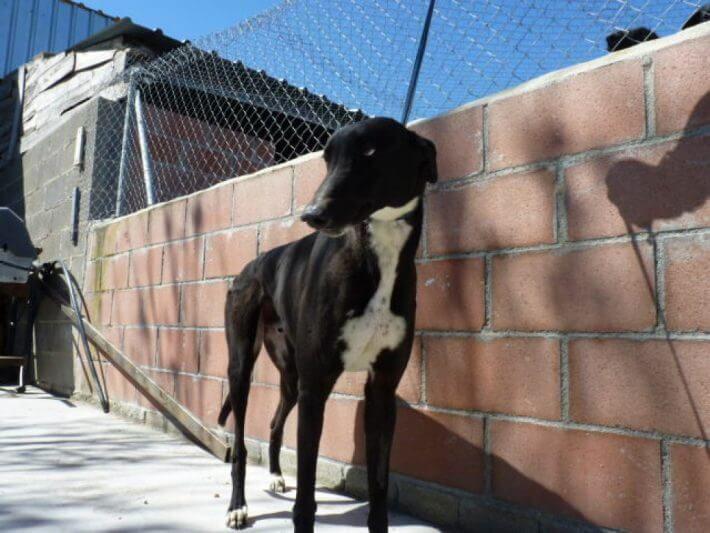 Moe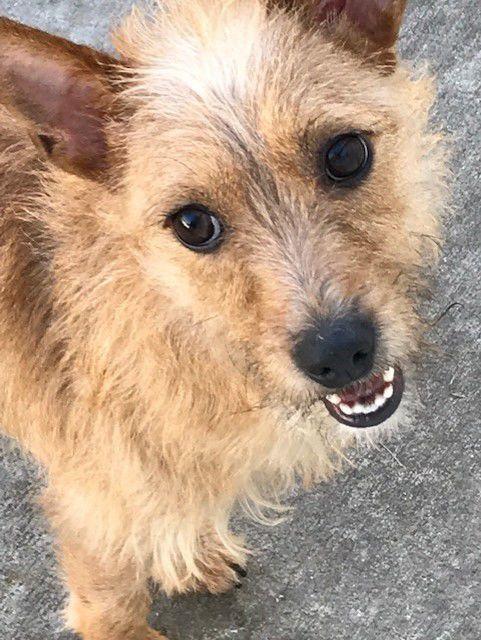 Pansey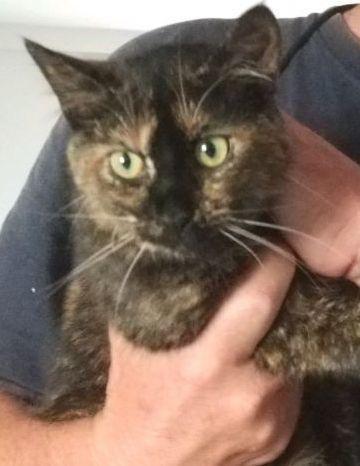 Sheba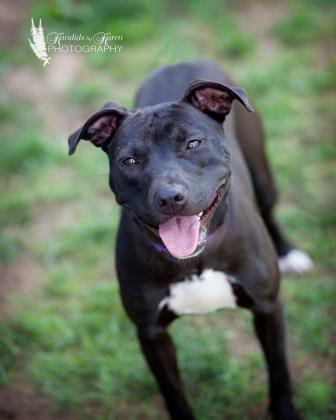 Luna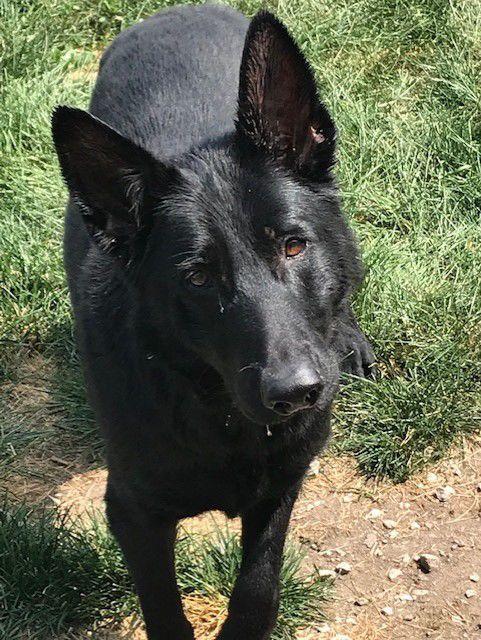 Frazier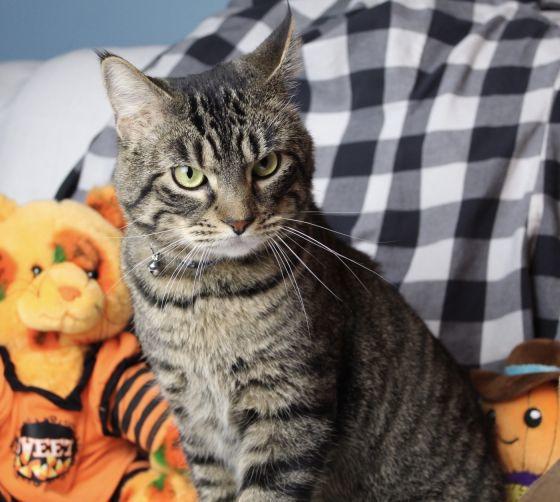 Flo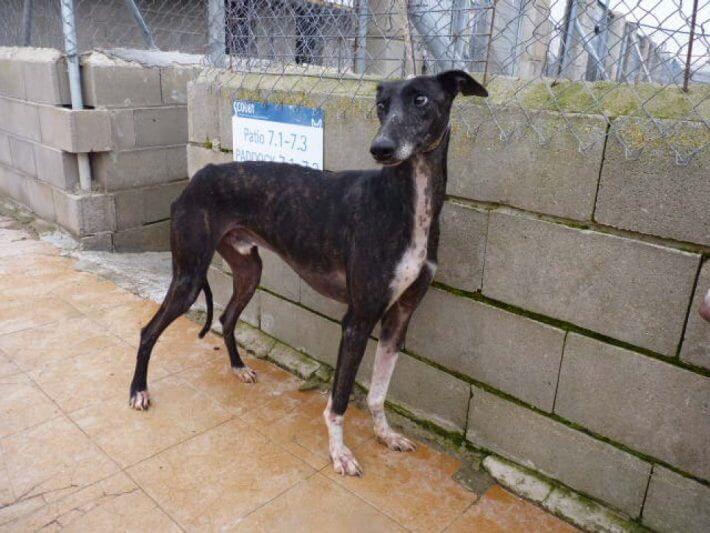 Blanche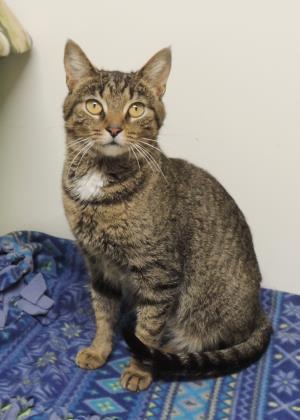 Zena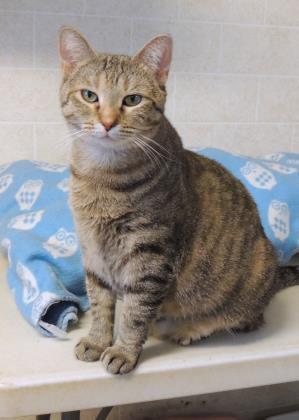 Dusty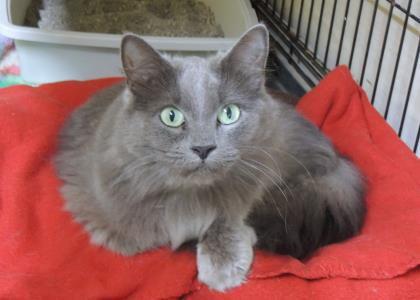 Orange Roughy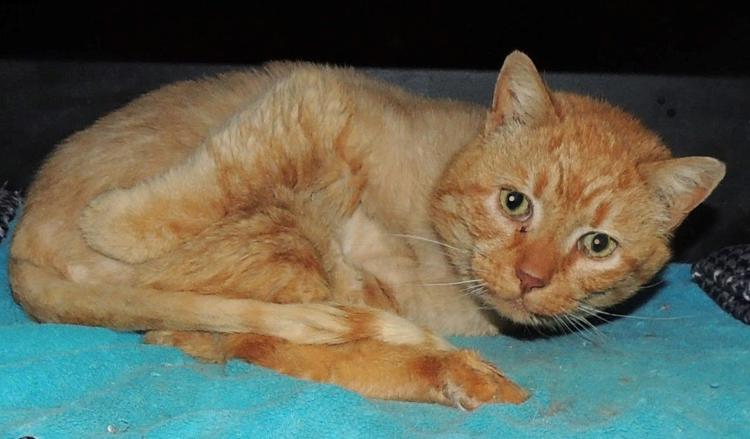 Rigley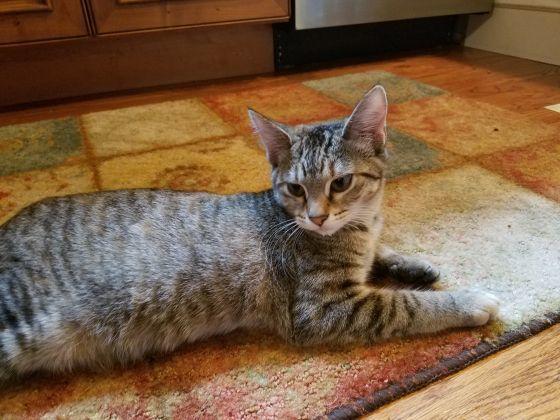 Sonny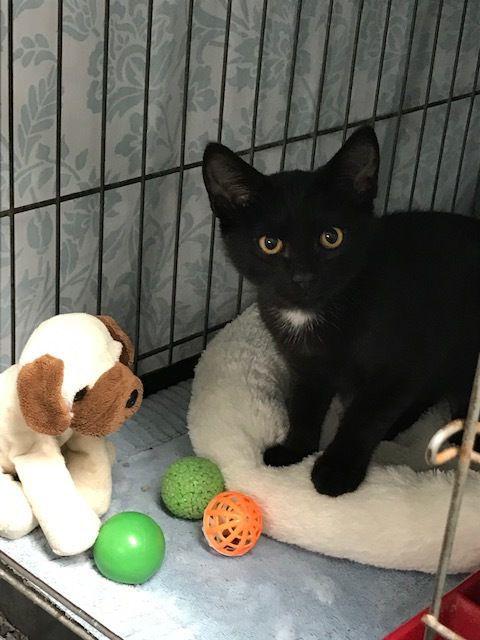 Elite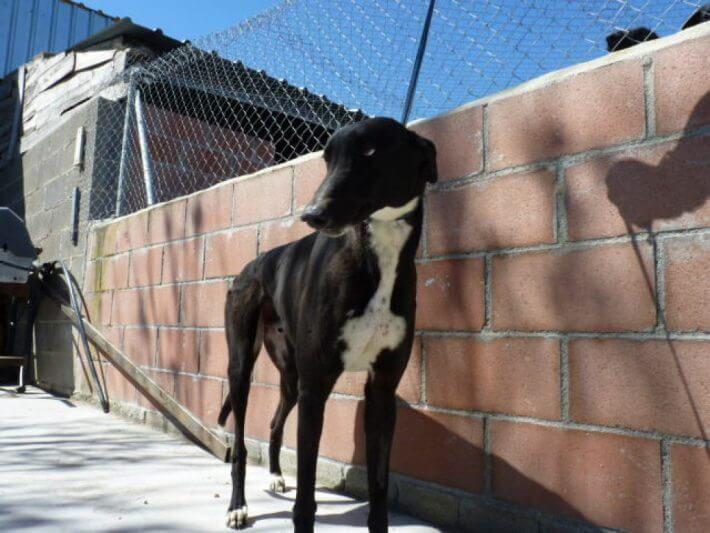 JuneBug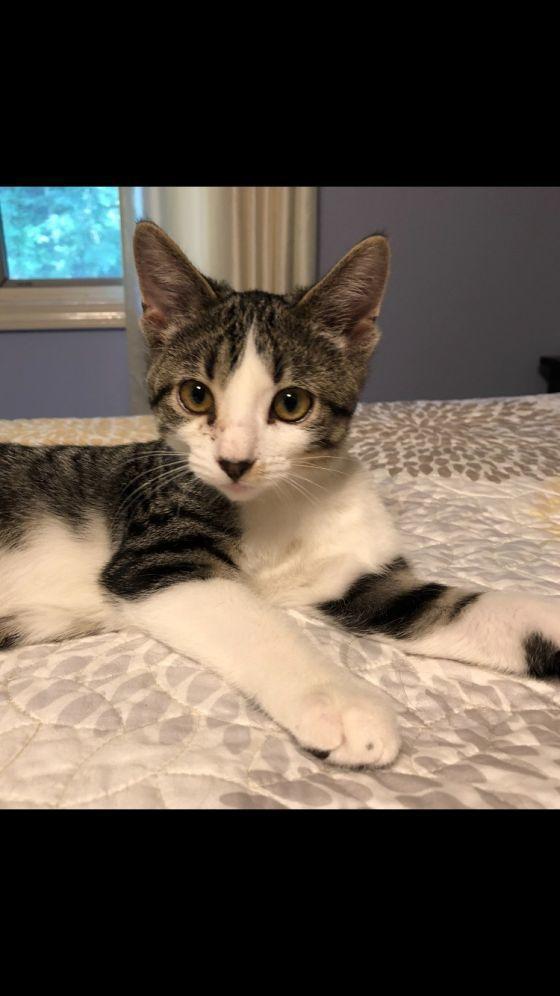 Jaxson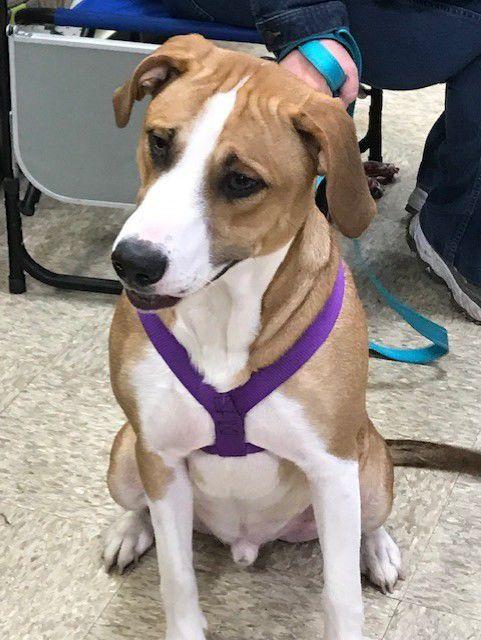 Largartijo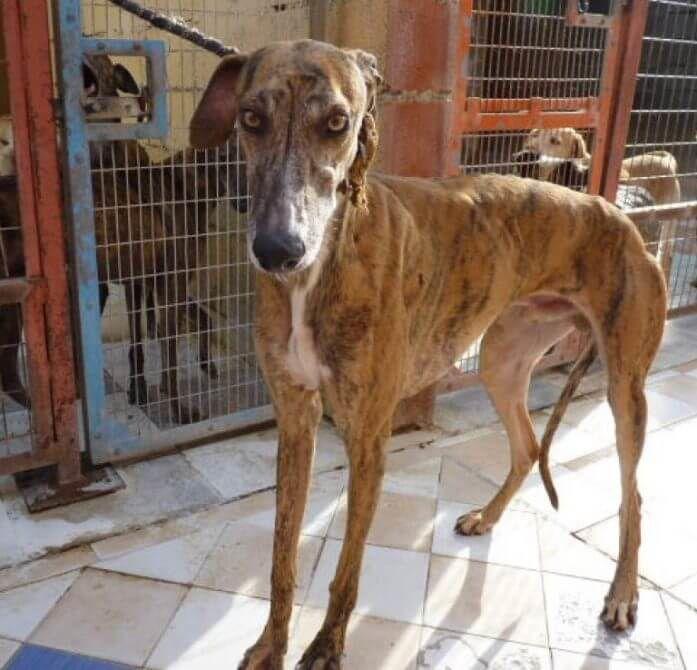 Diamond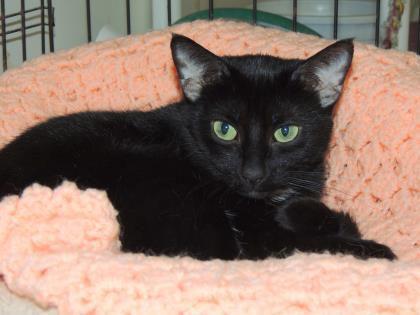 Moana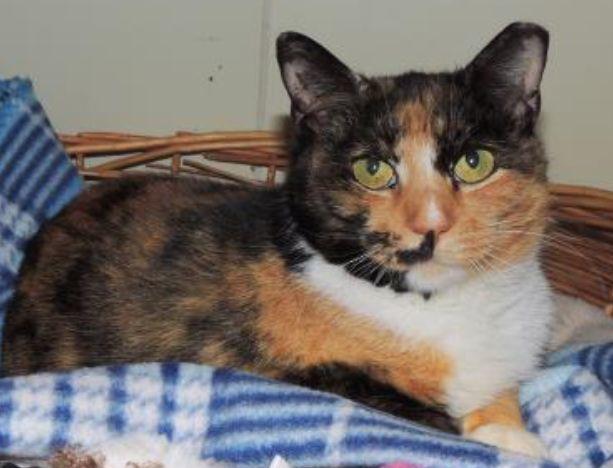 Diamond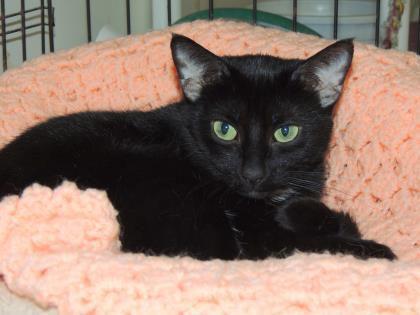 Moana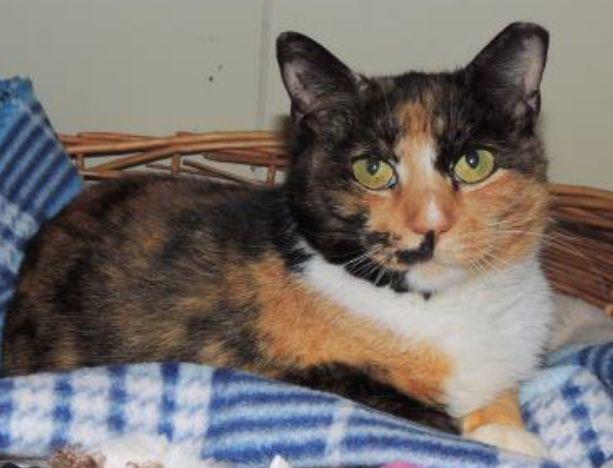 Chloe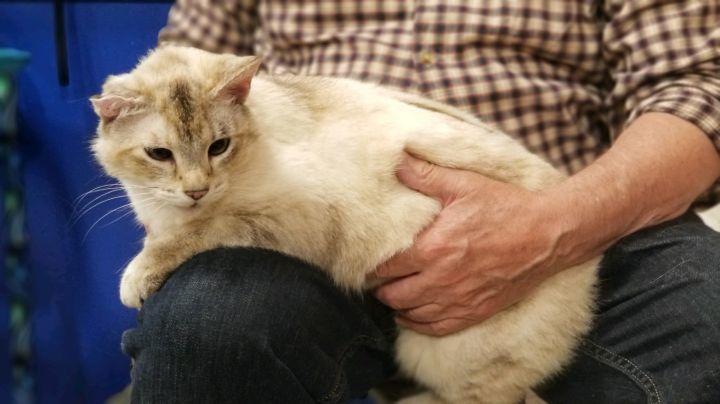 Hope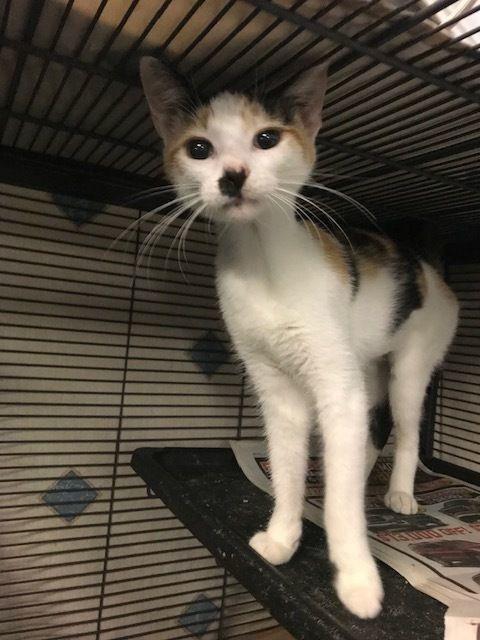 Ramoncin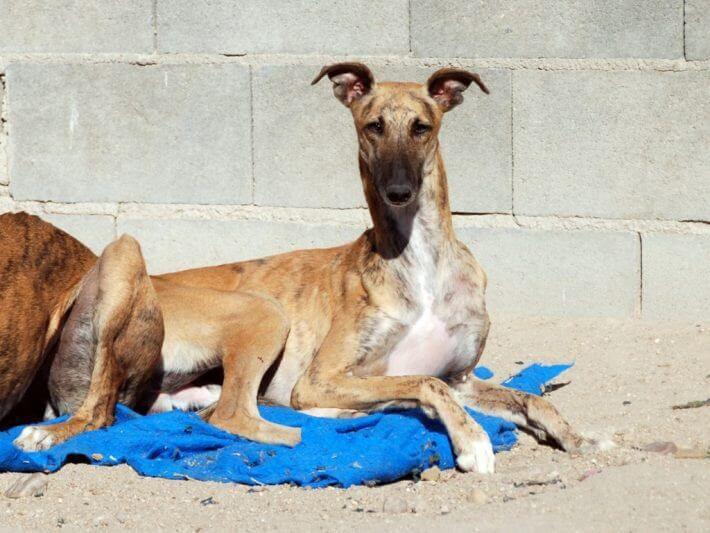 Ernie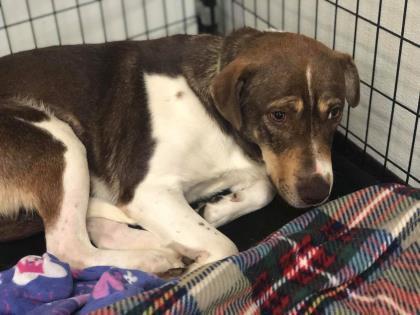 Marina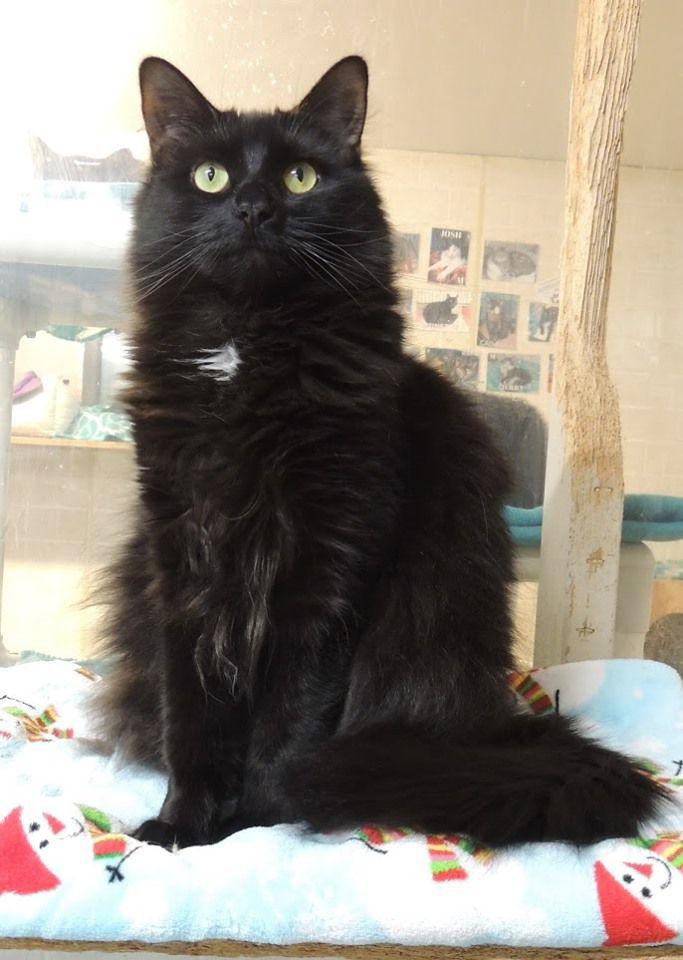 Desperado
Courtney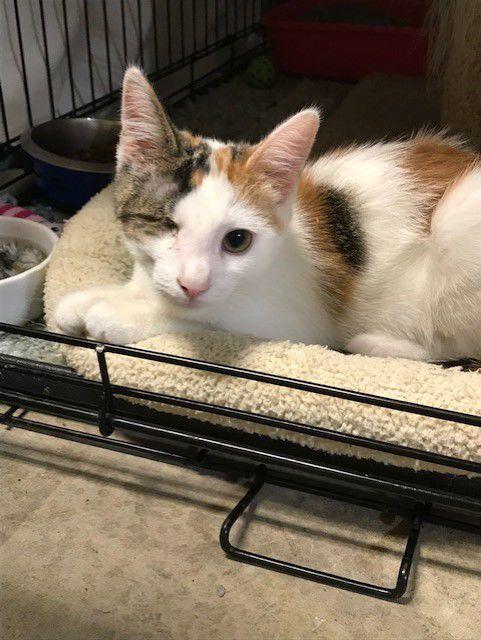 Tigra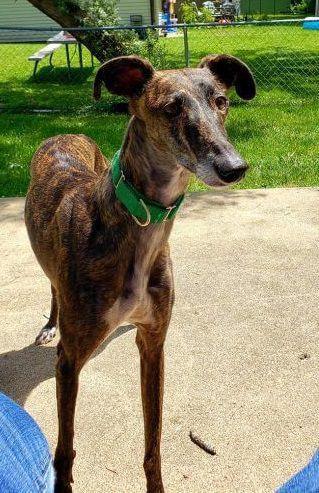 Roscoe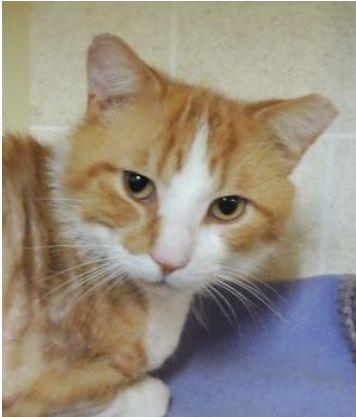 Boots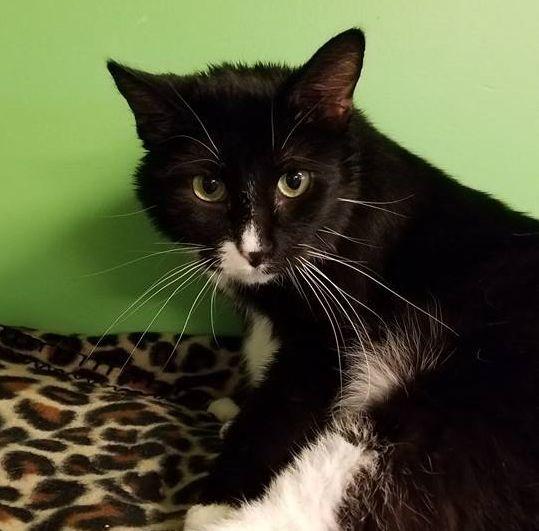 Tigra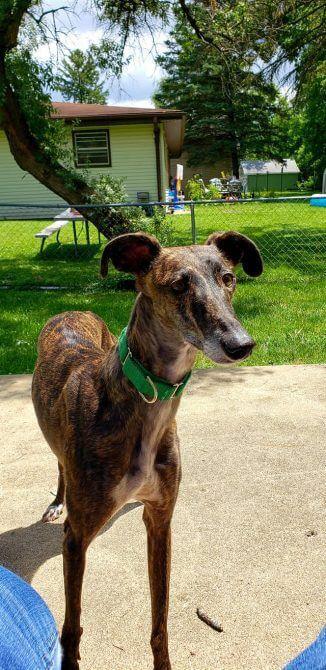 Hugo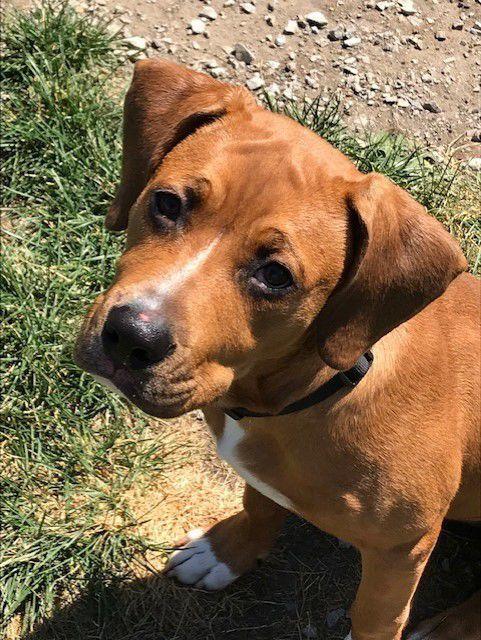 Cayenne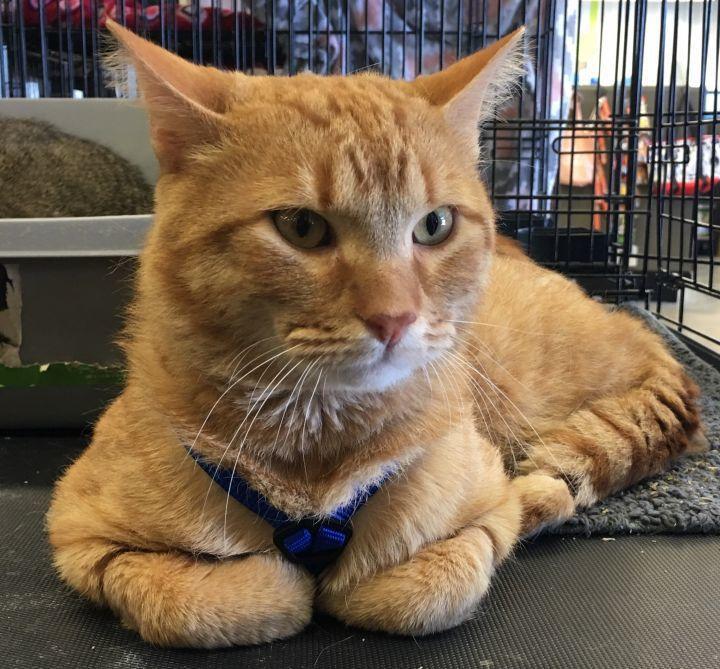 Tigra
Elvis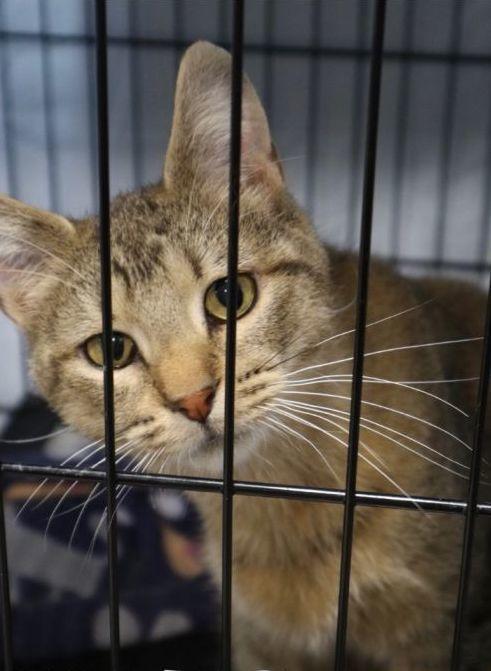 Sonja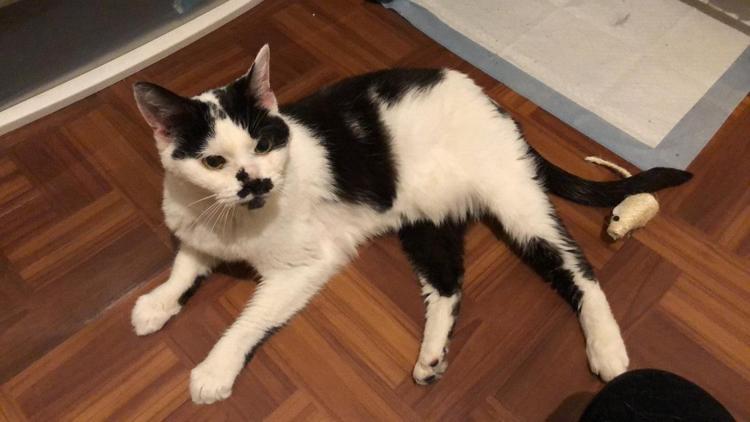 Roxie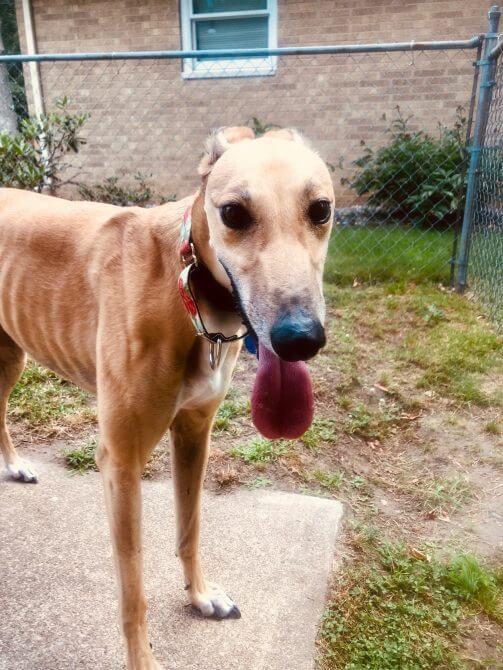 Pluto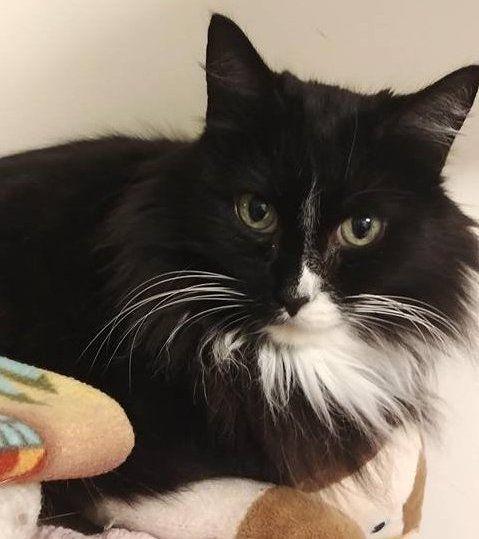 Wiley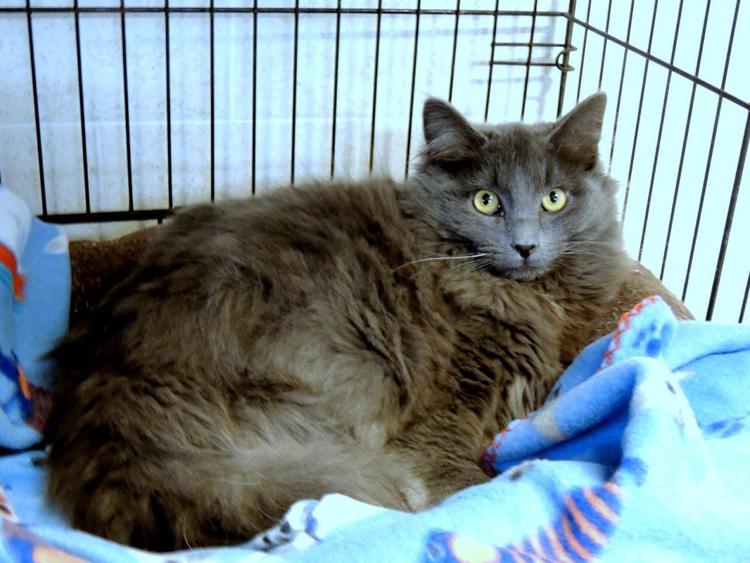 Fritz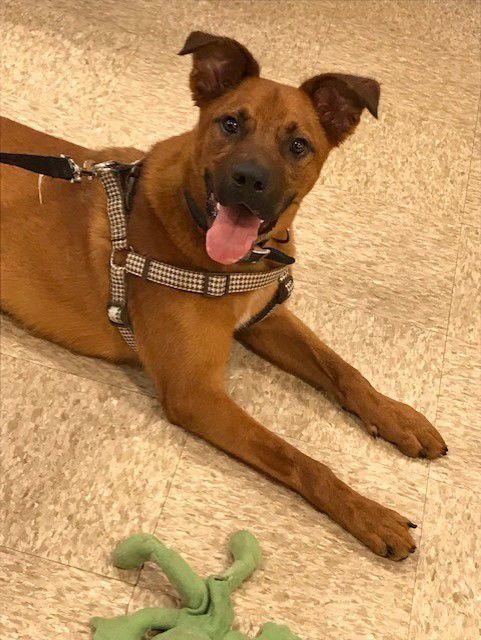 Abby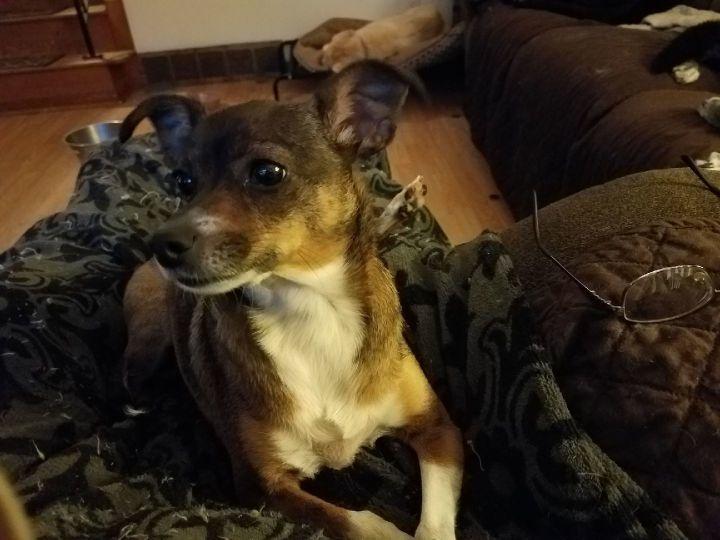 Miles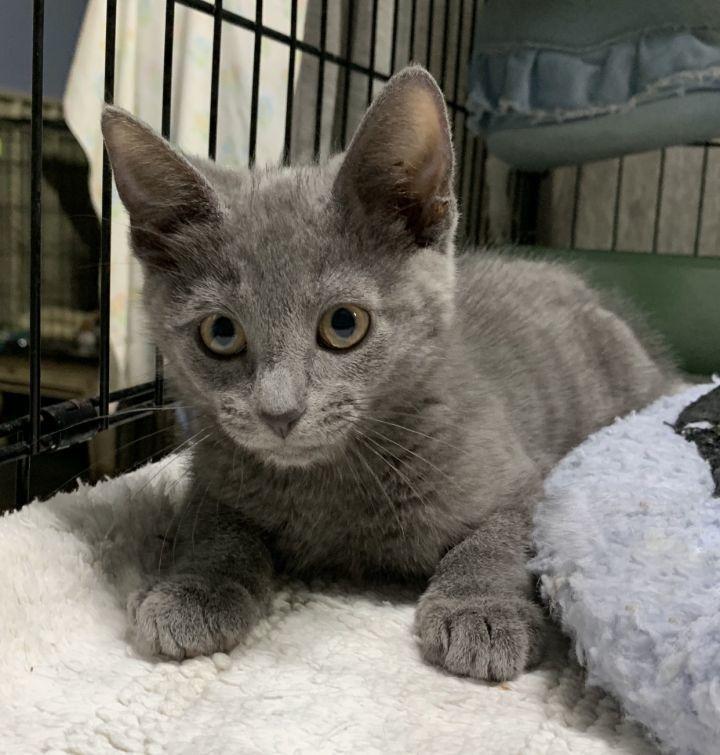 Brandy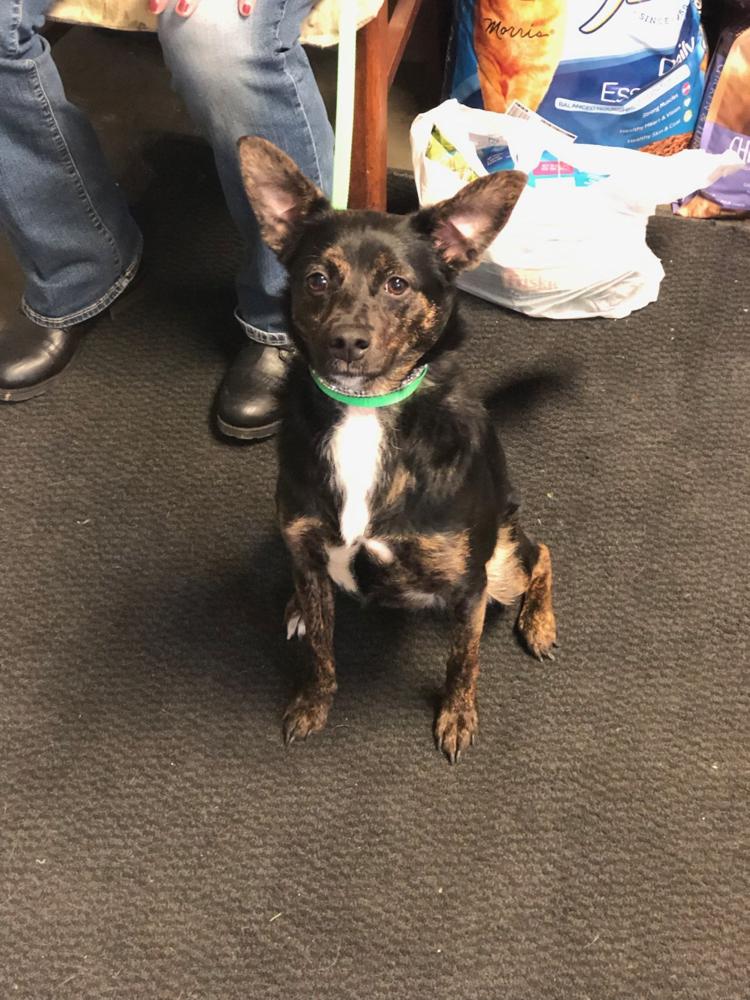 Cotton Tail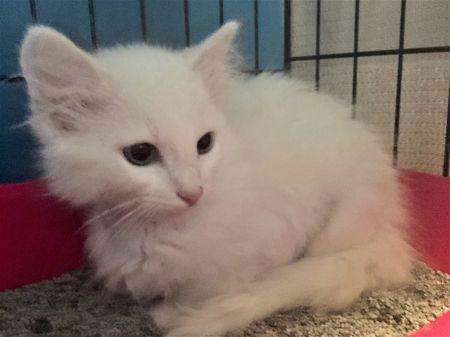 Iris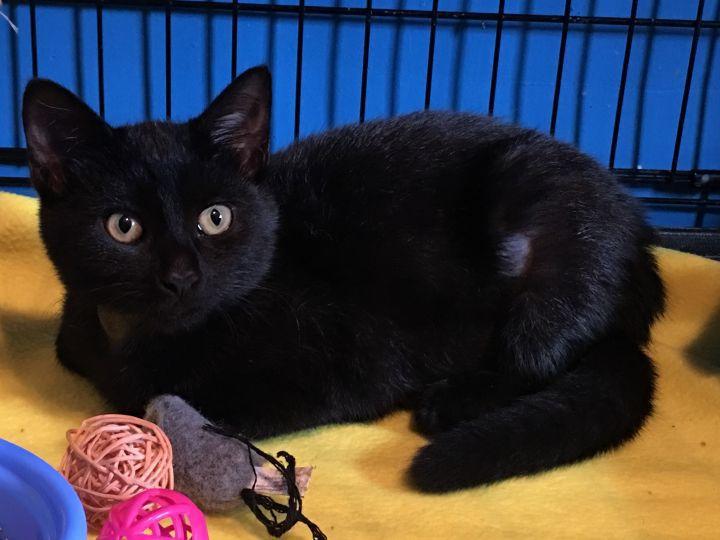 Tonka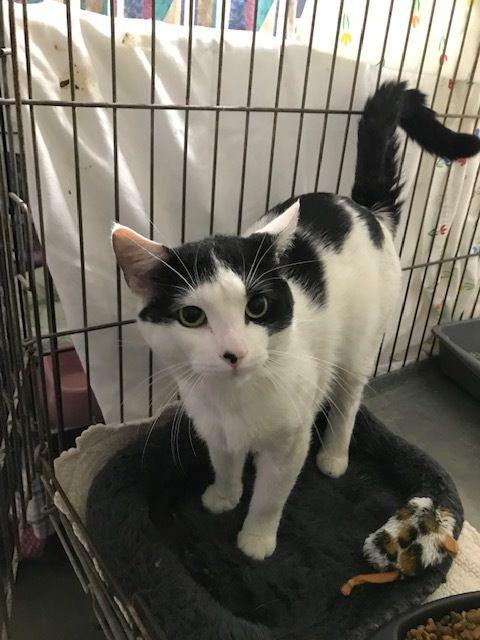 Starlight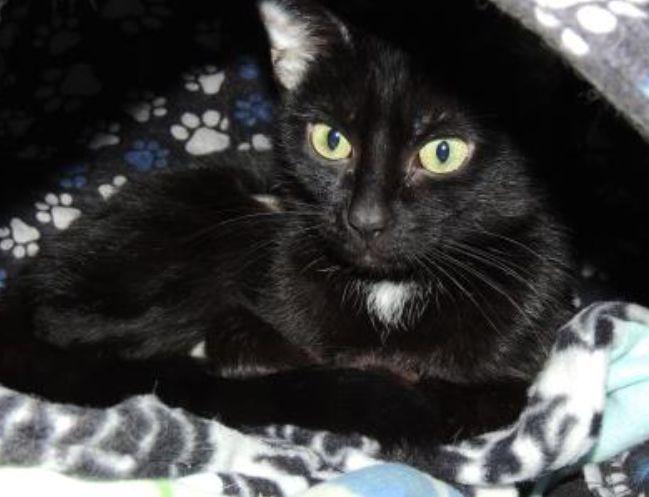 Amelia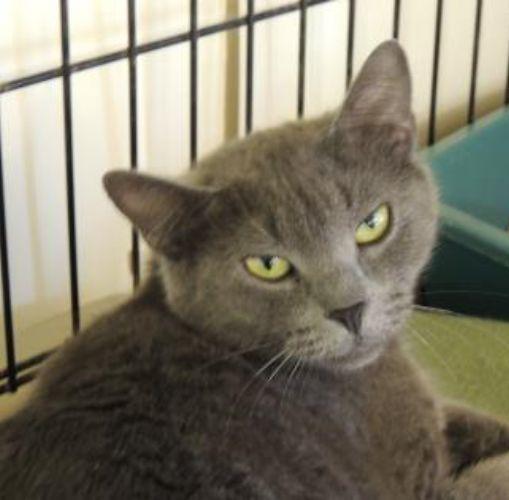 Toby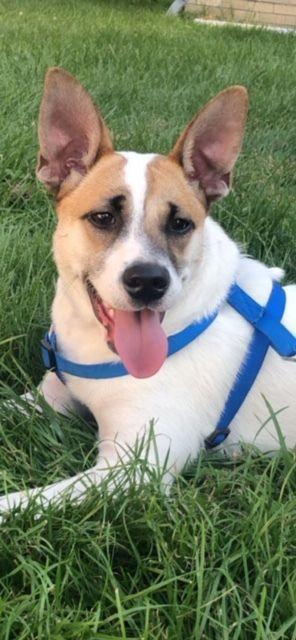 Piper, Phoebe and Prue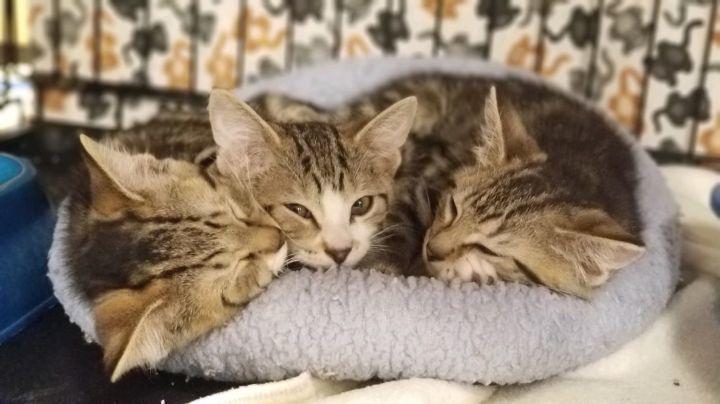 Dash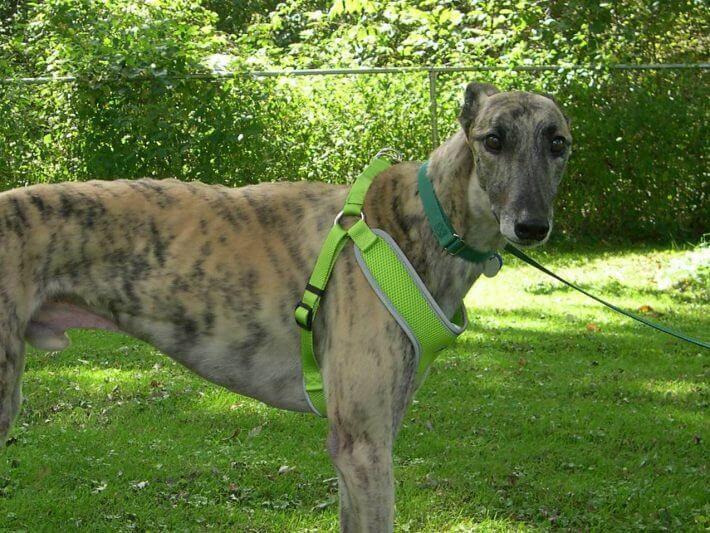 Figaro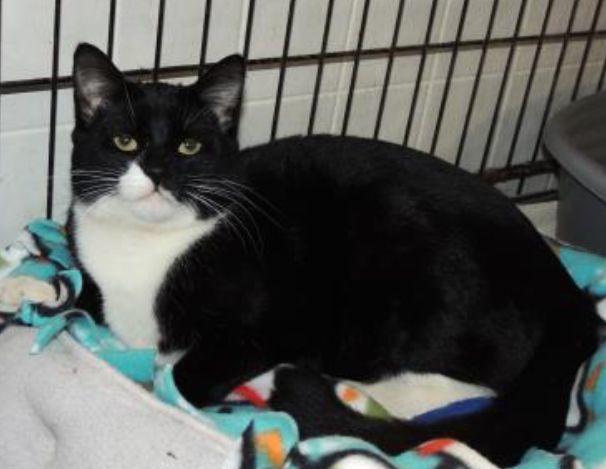 Fergie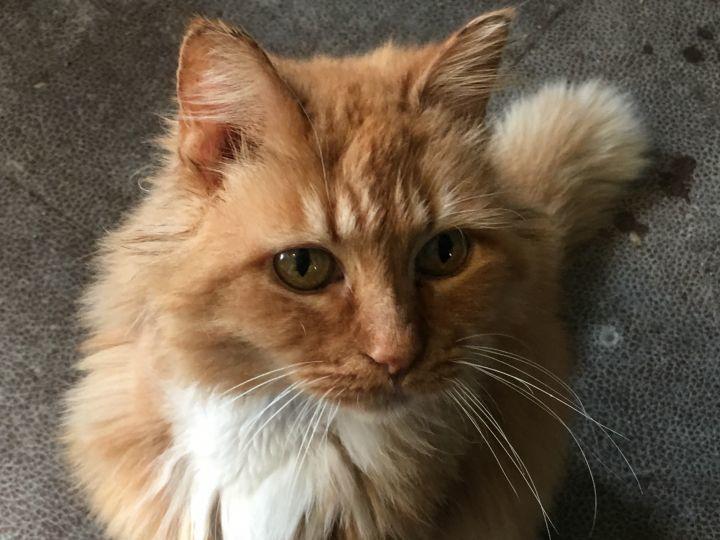 Pez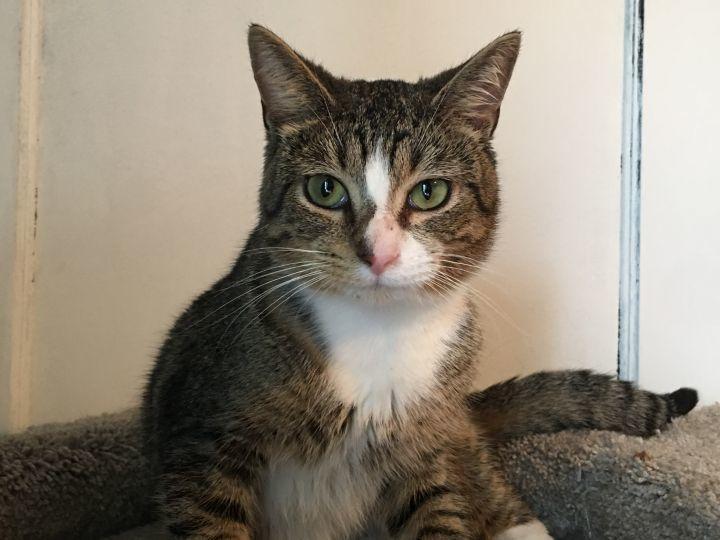 Dash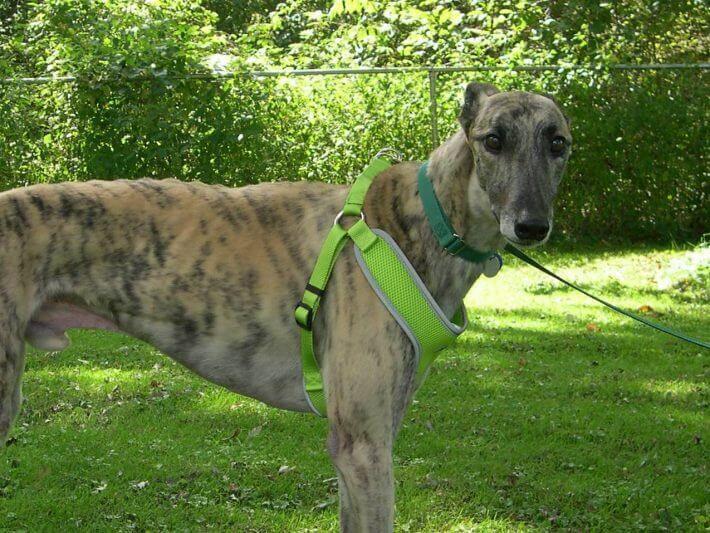 Bandido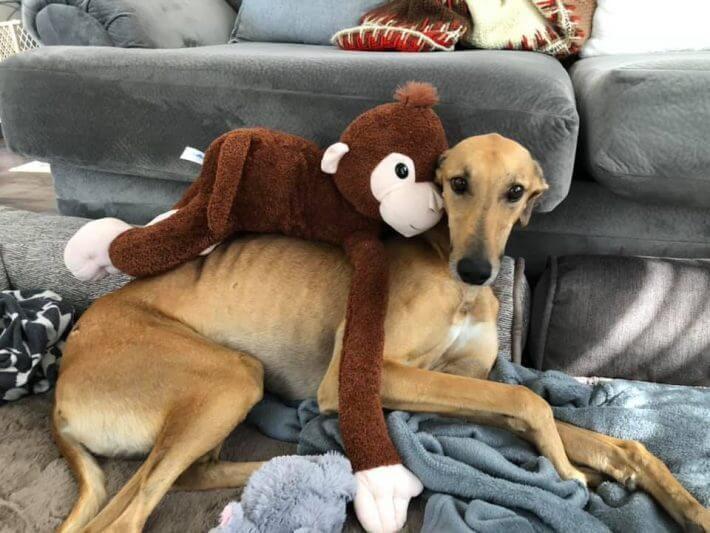 Oreo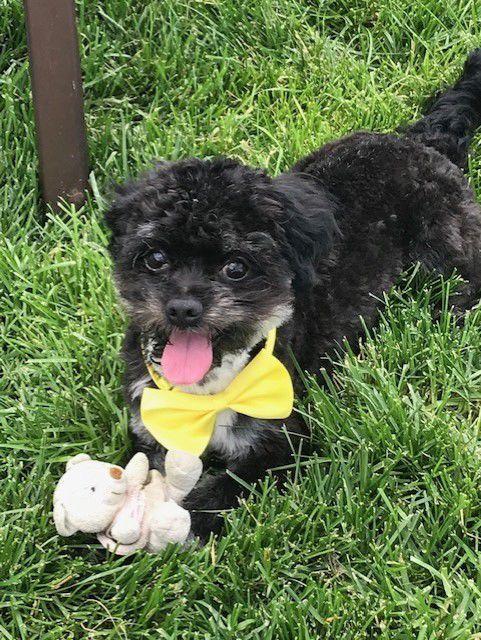 Abby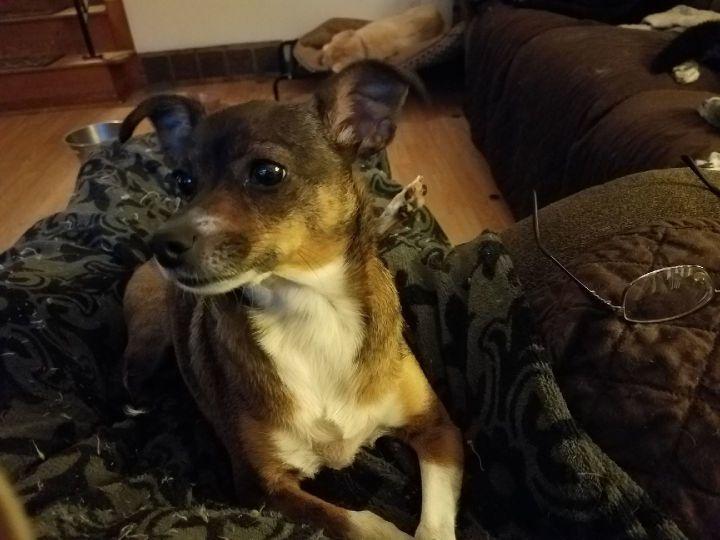 HoHo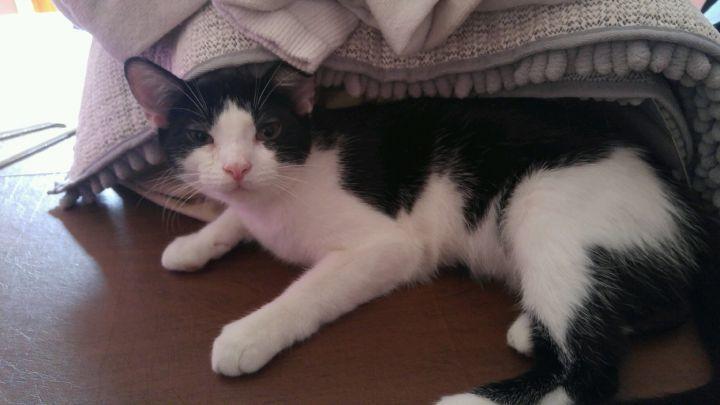 Mia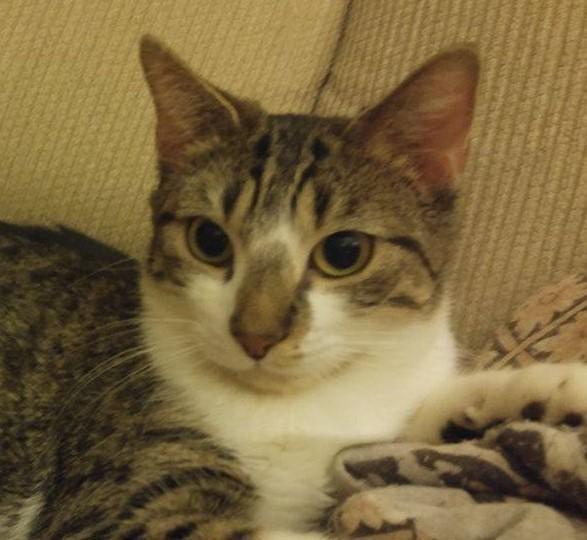 Sox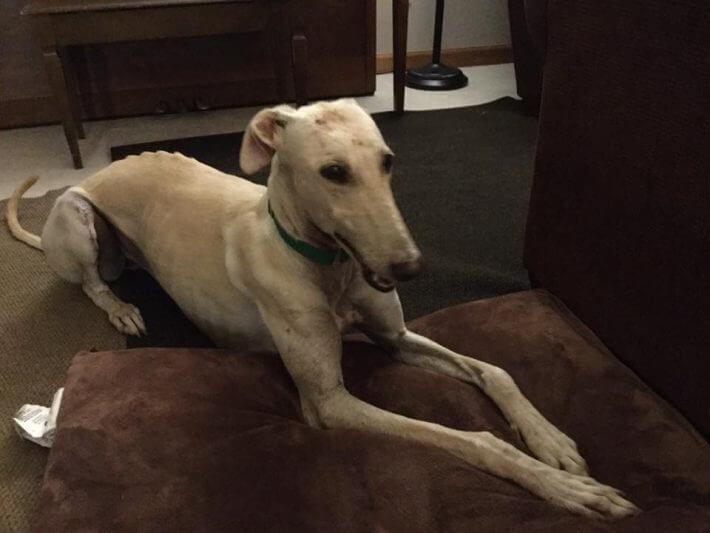 Jane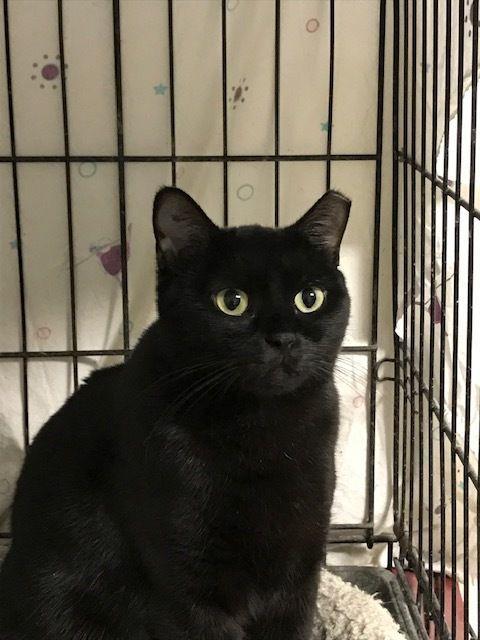 Jerry, Ink, Marbel and Cordell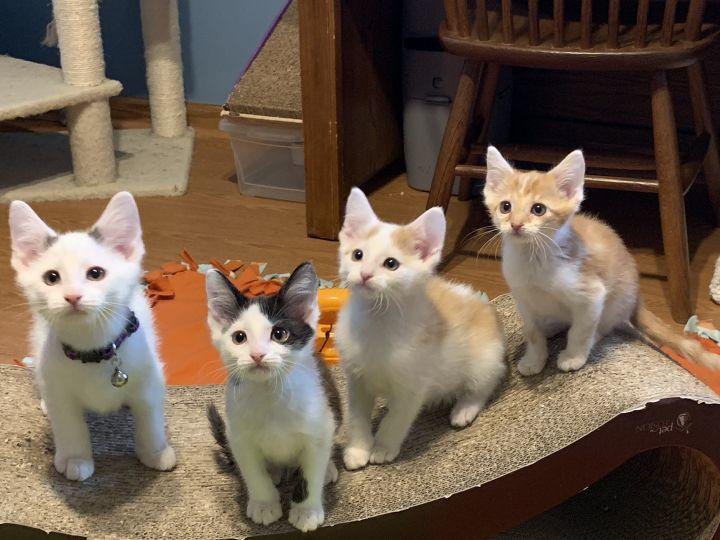 Edison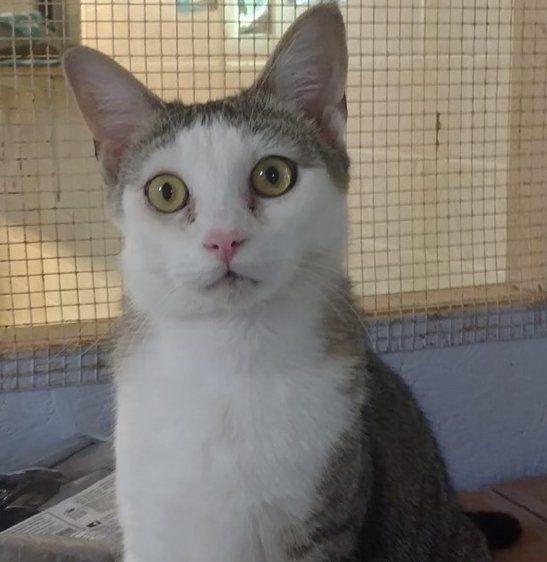 Kenny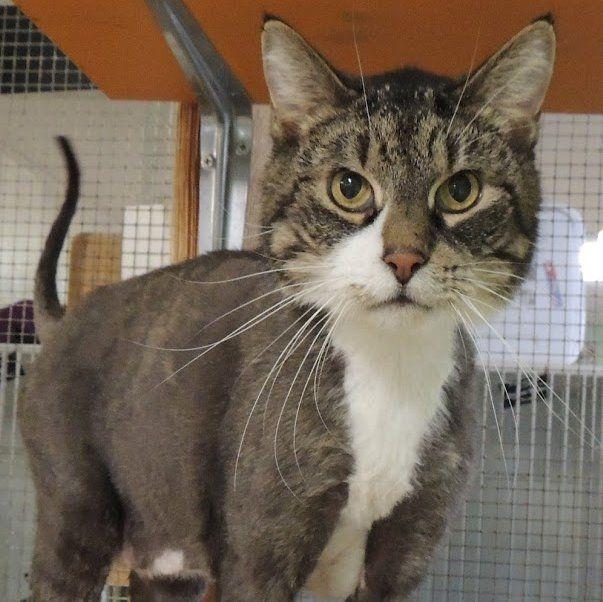 Rosebud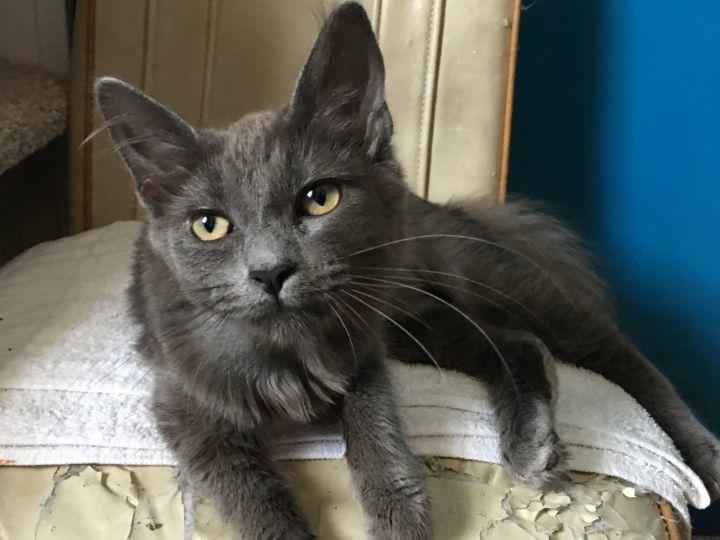 Aster
Gurry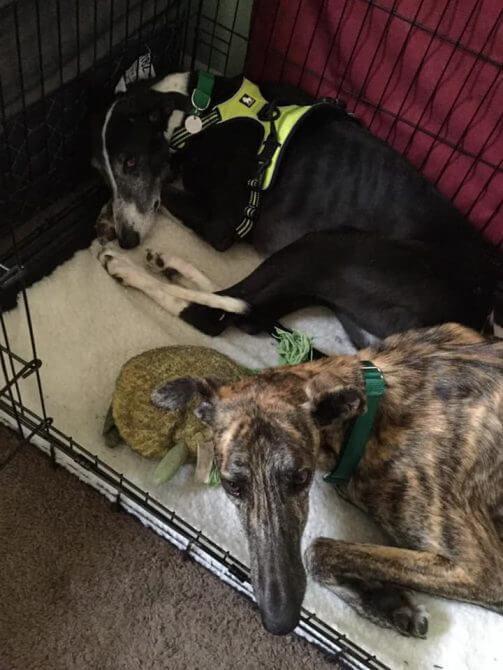 Stella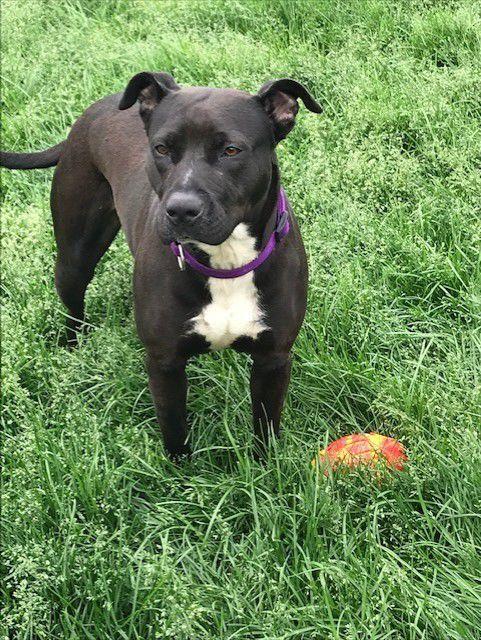 Cookie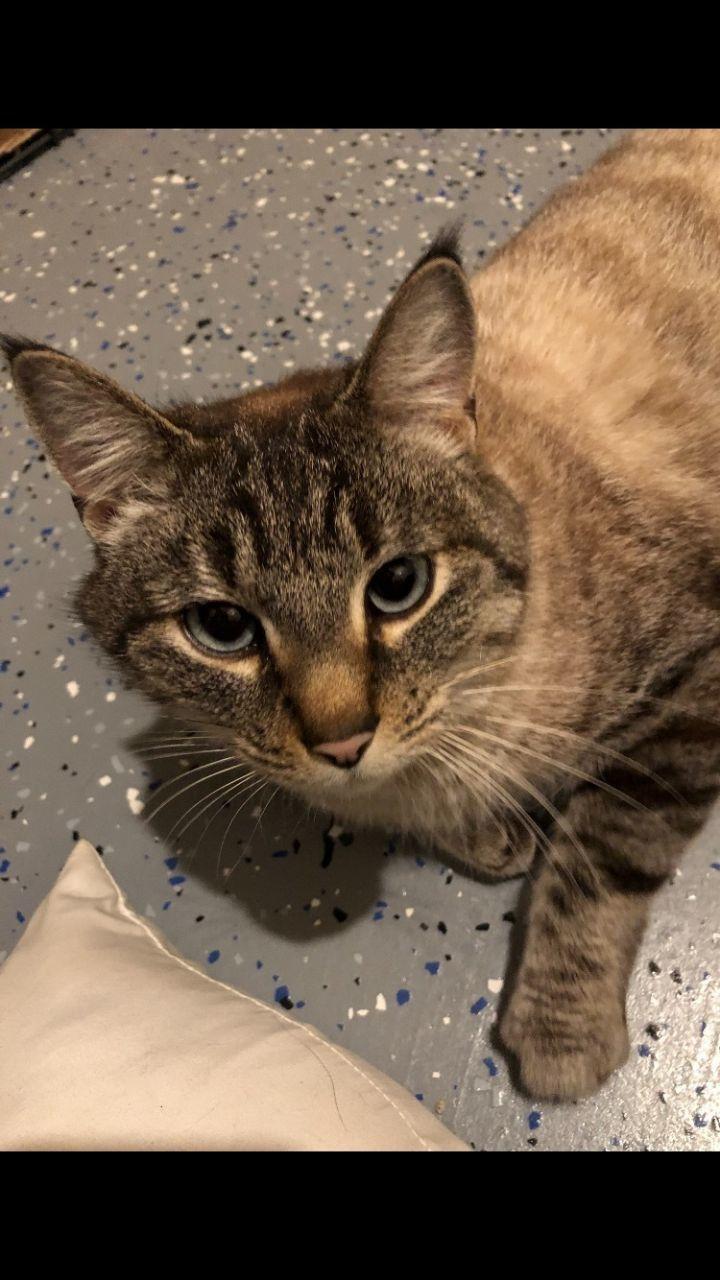 Rosalind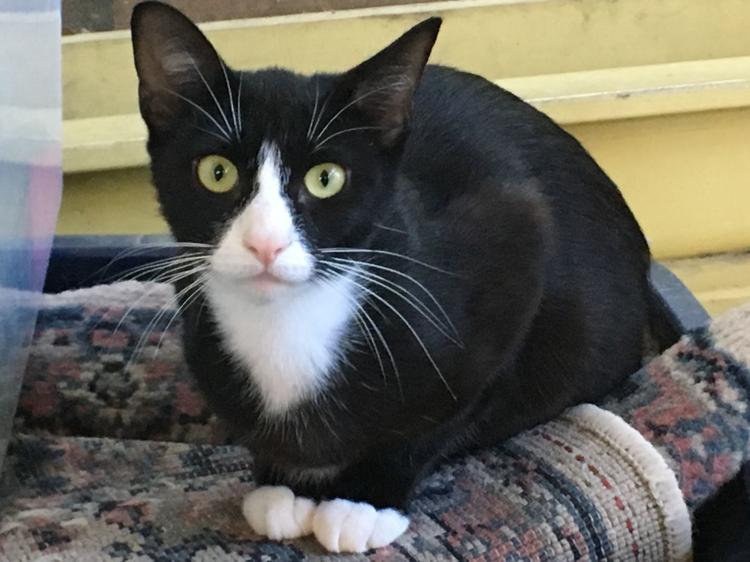 Morrisa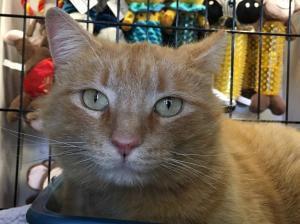 Cher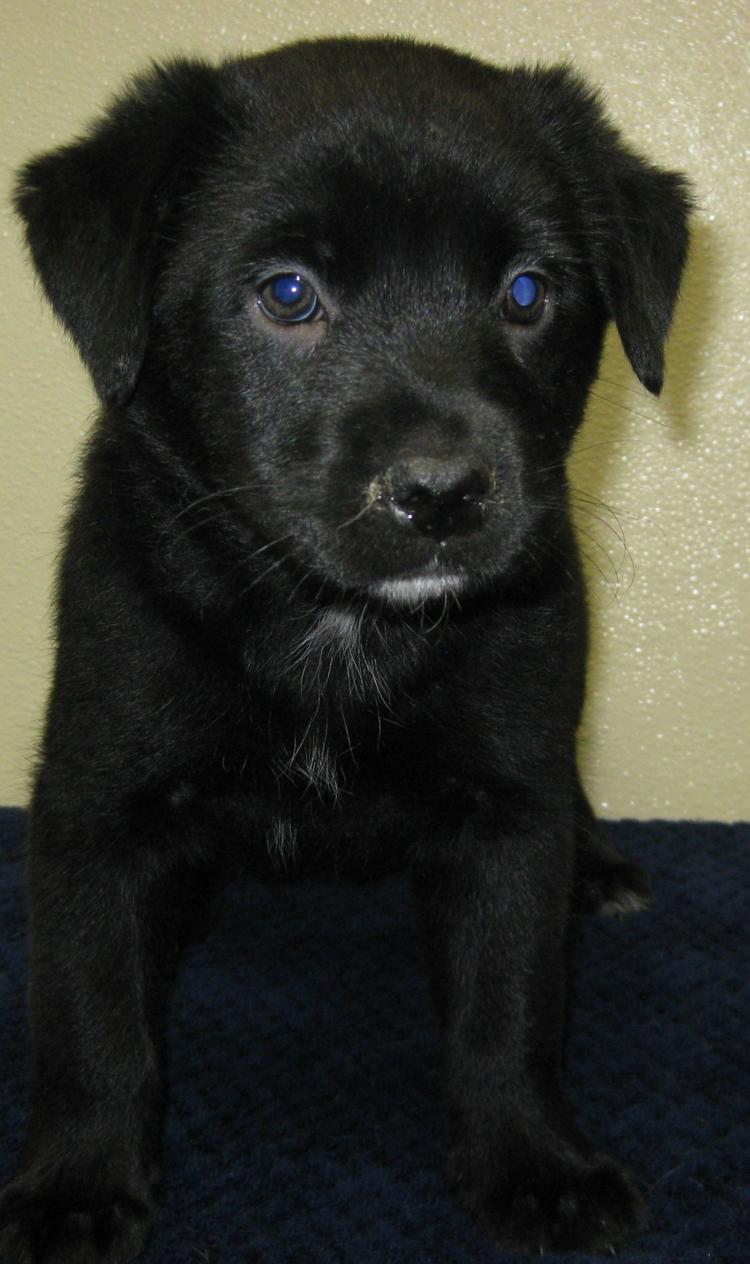 Bongo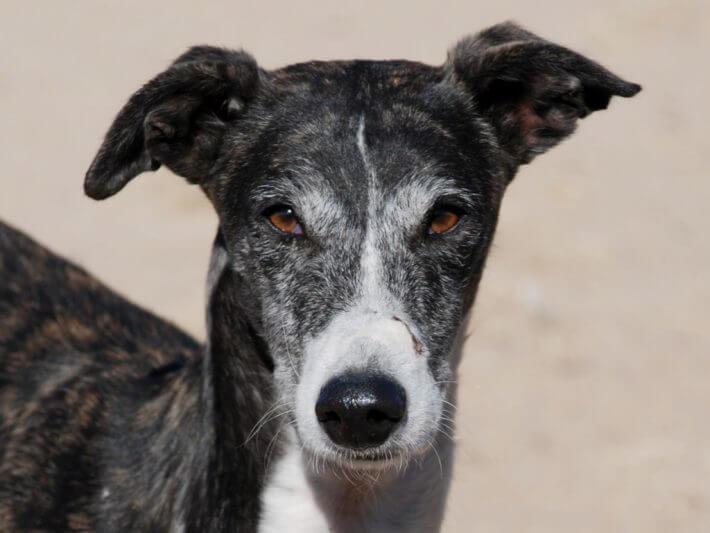 Sasha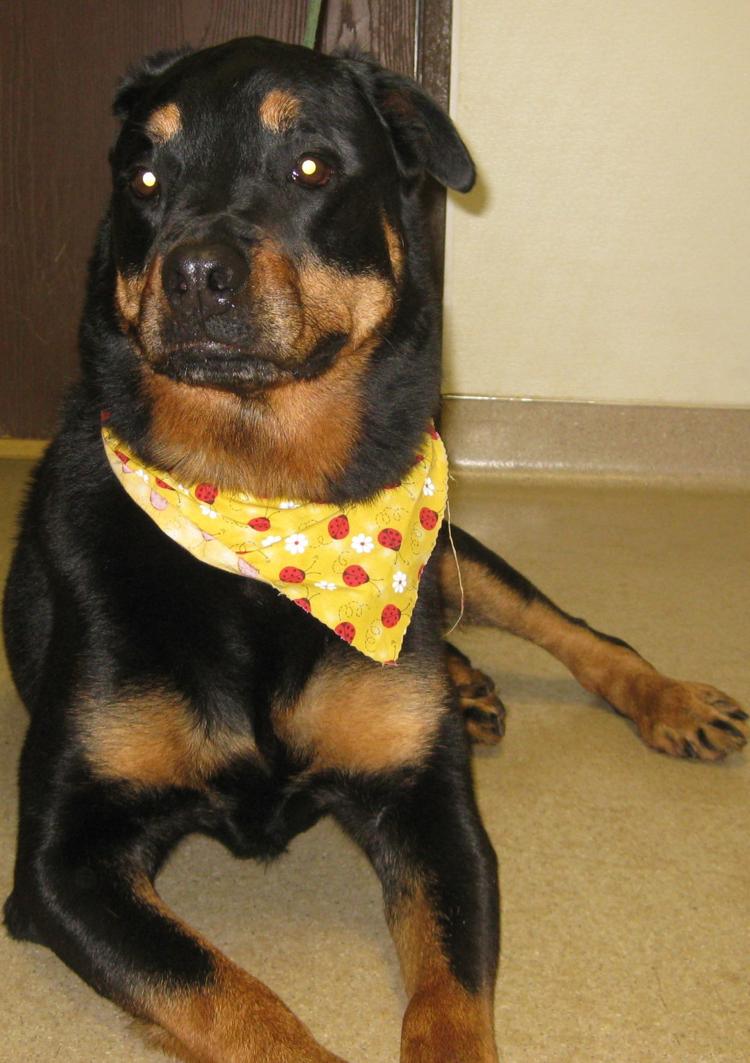 Sulley
Charlotte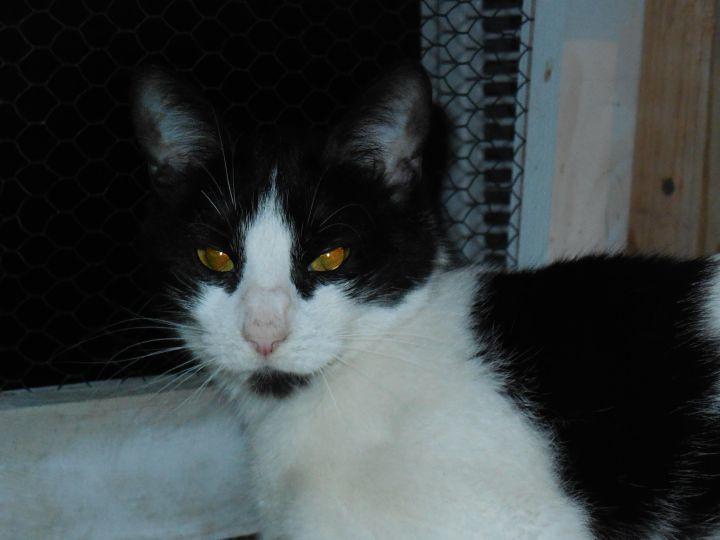 Cindee
Bailee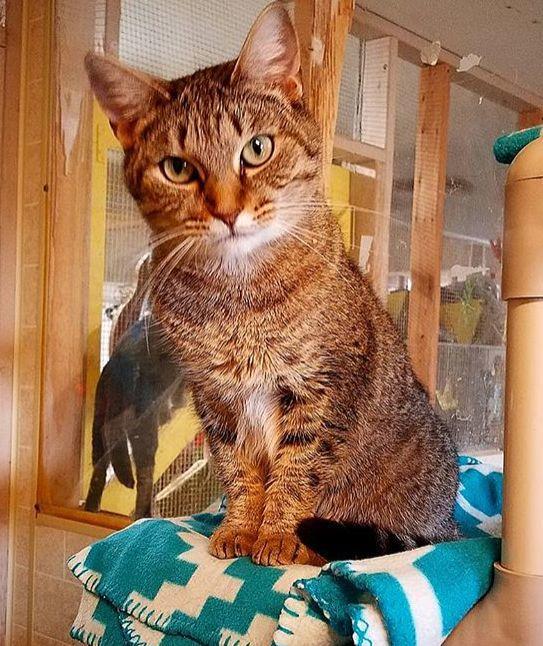 Cynthia
Oreo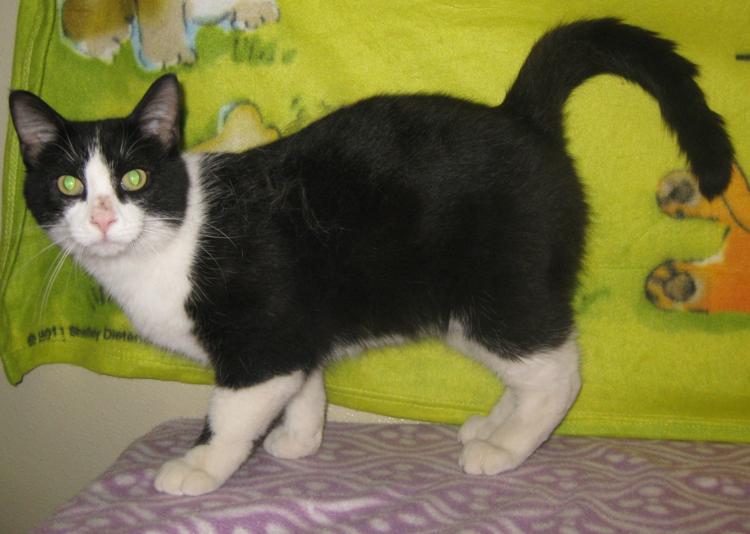 Rio
Pearl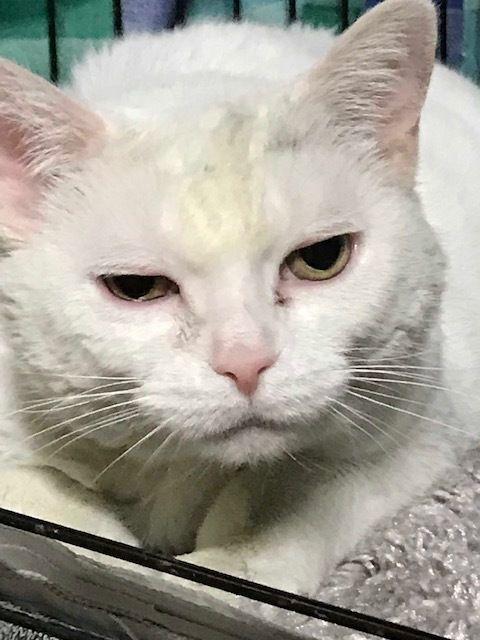 Jake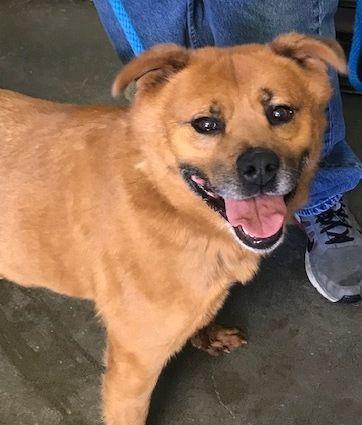 Brandy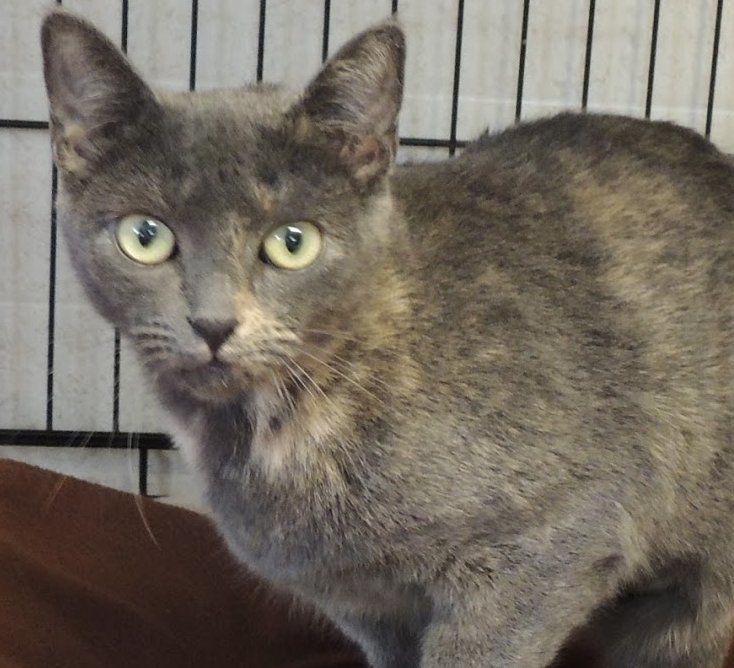 Percy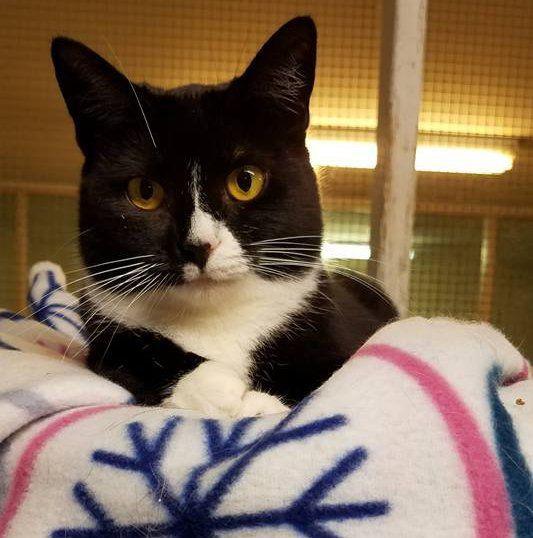 Trouble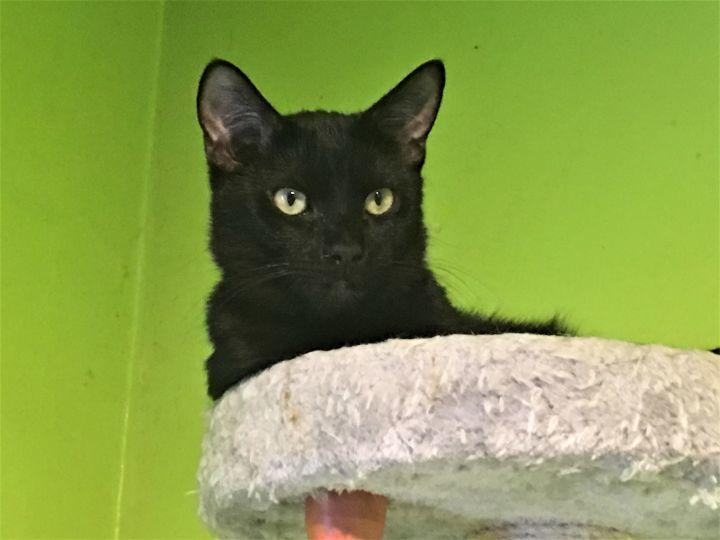 Tuffy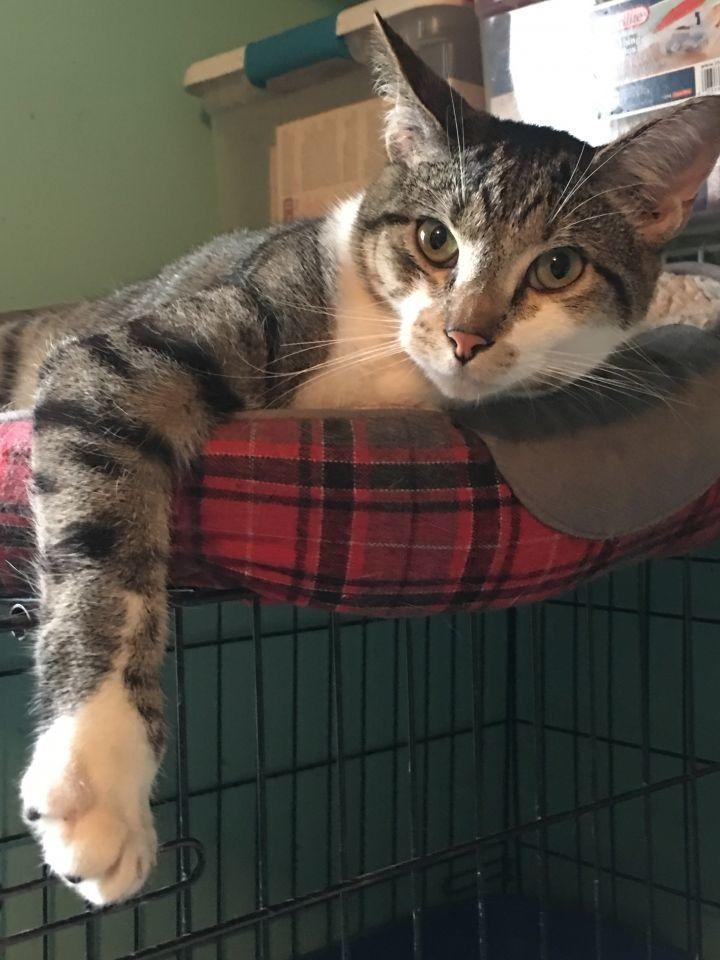 Sox
Mable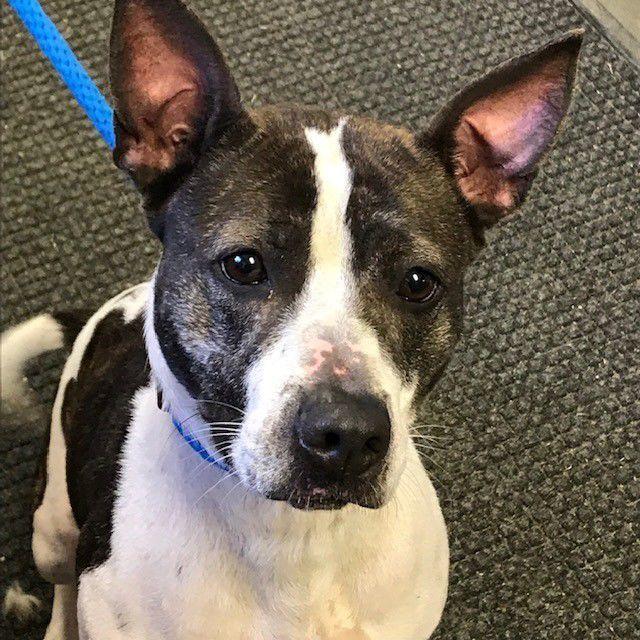 Ruby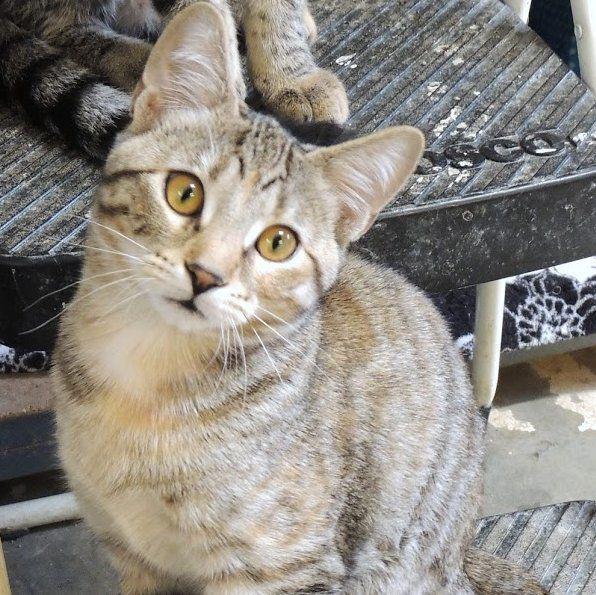 Pepper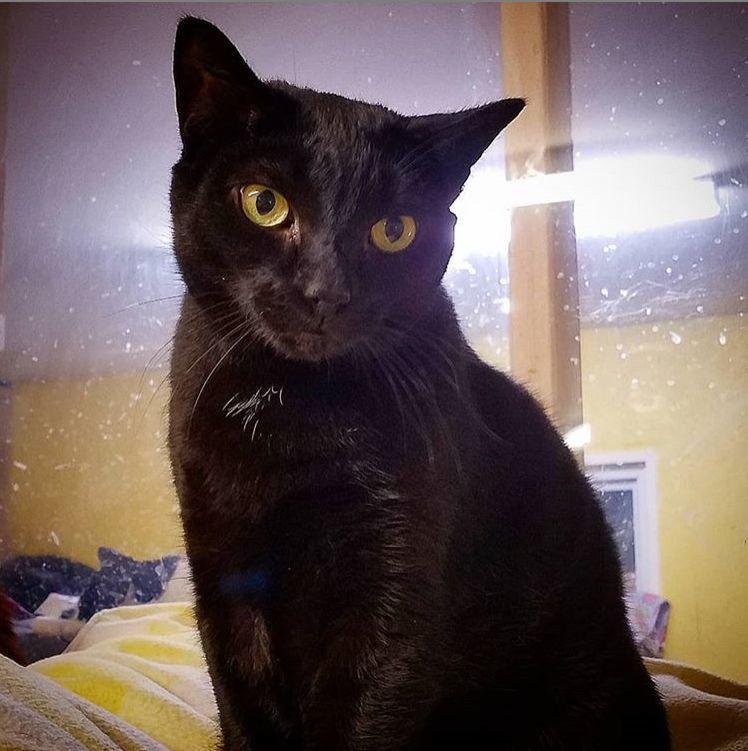 Cocoa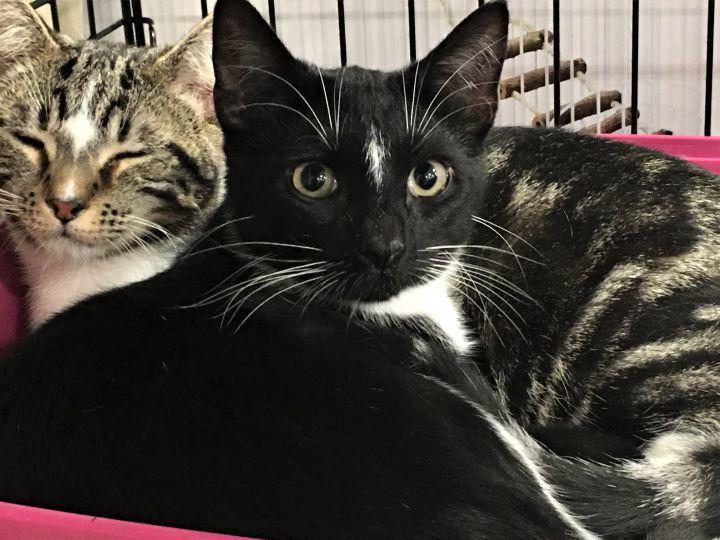 Cheese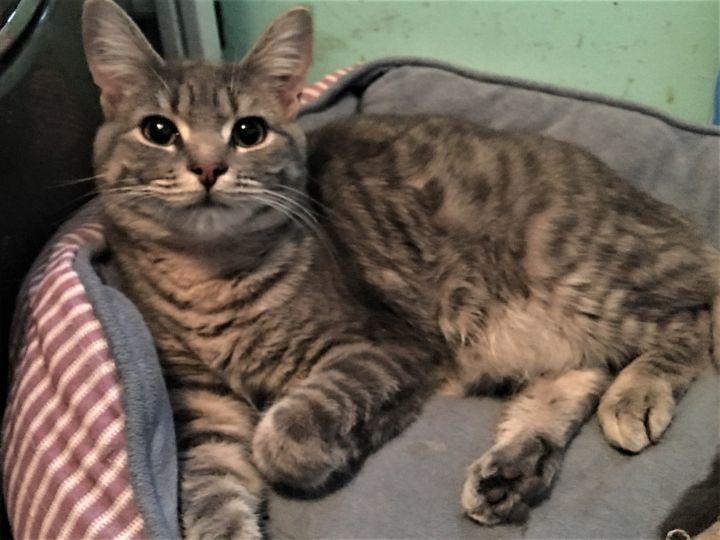 Neptune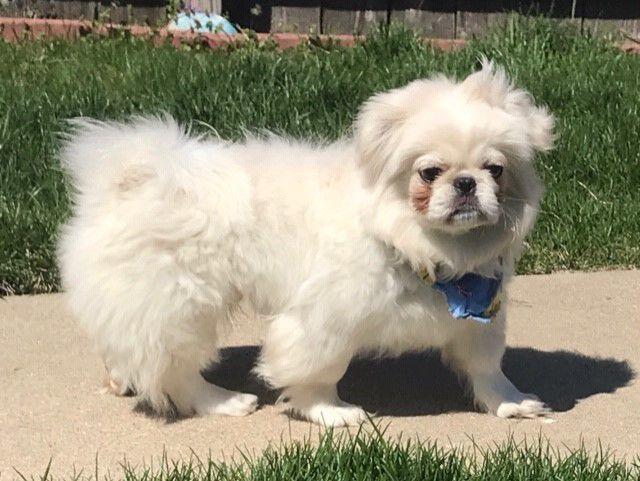 Mimi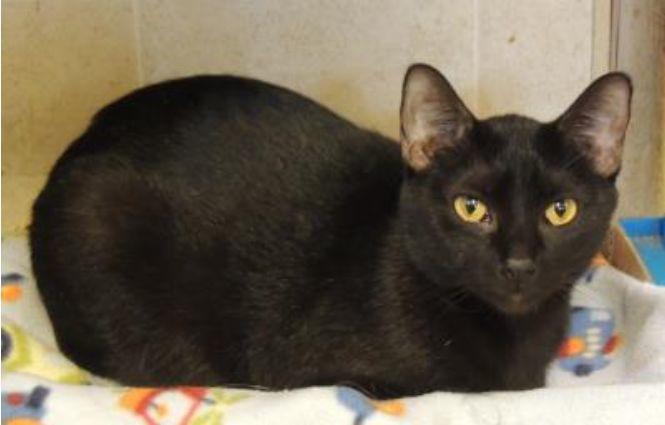 Pooky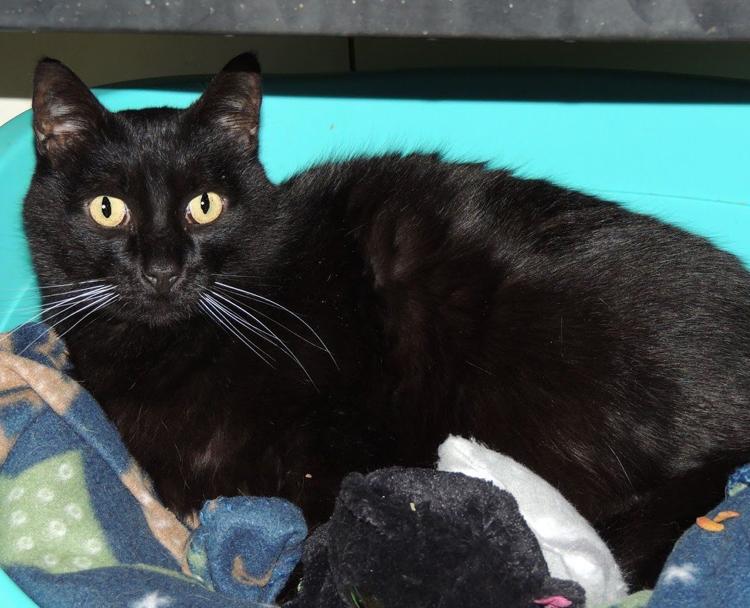 Vegetta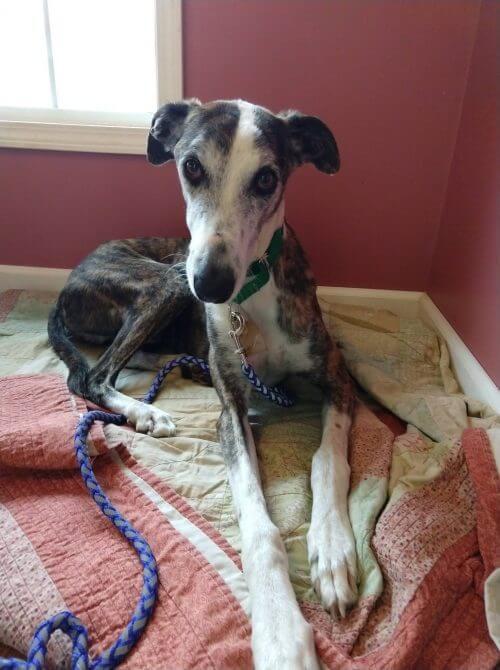 Simon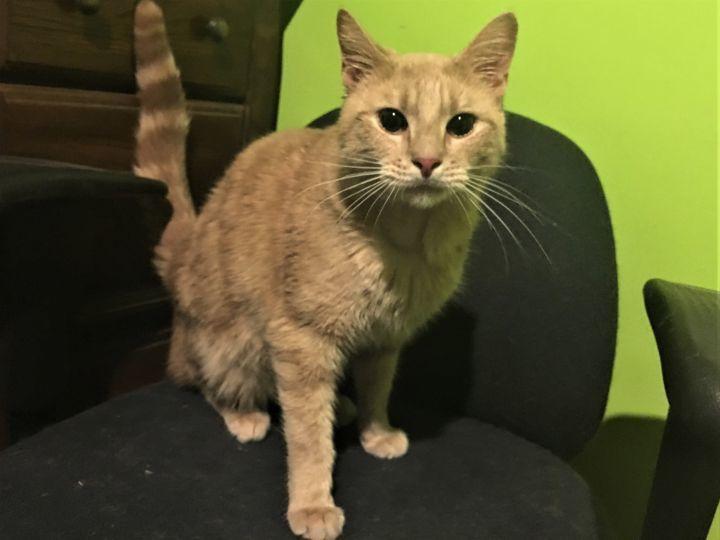 Cloud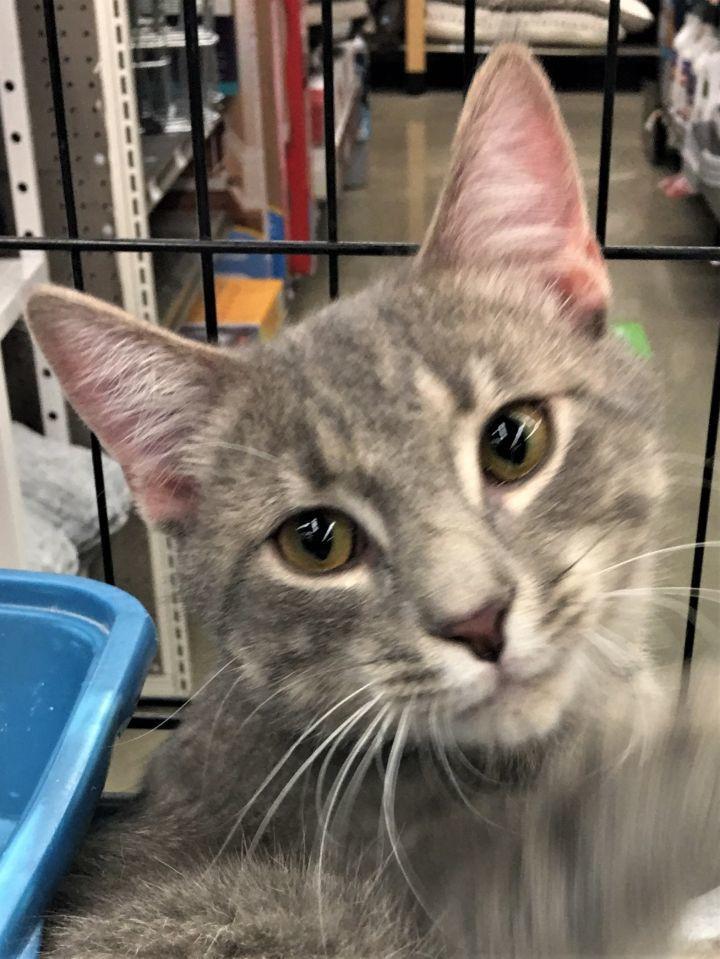 Gizmo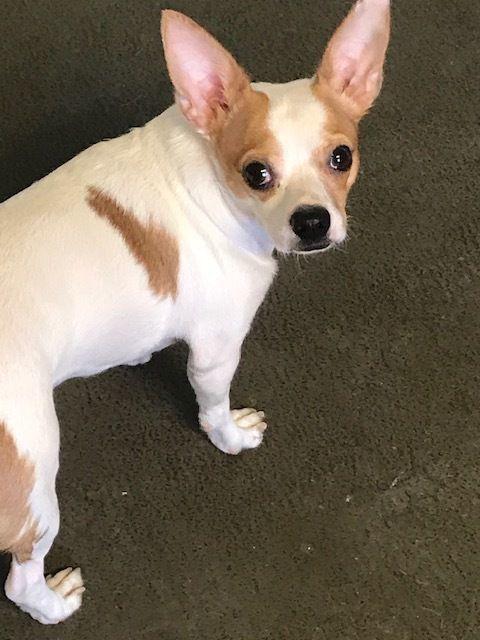 Current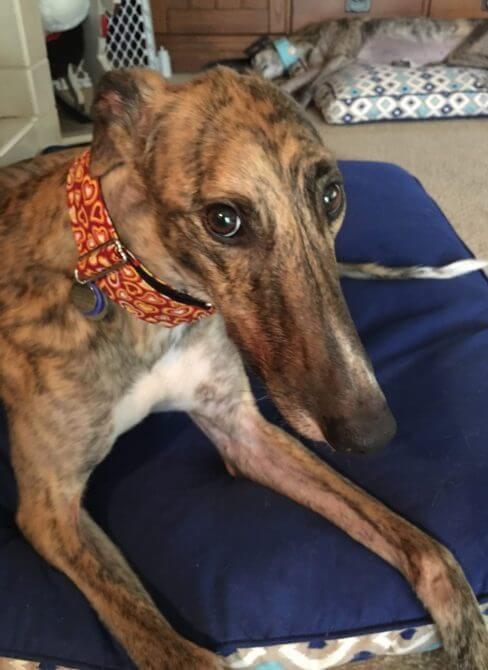 Jock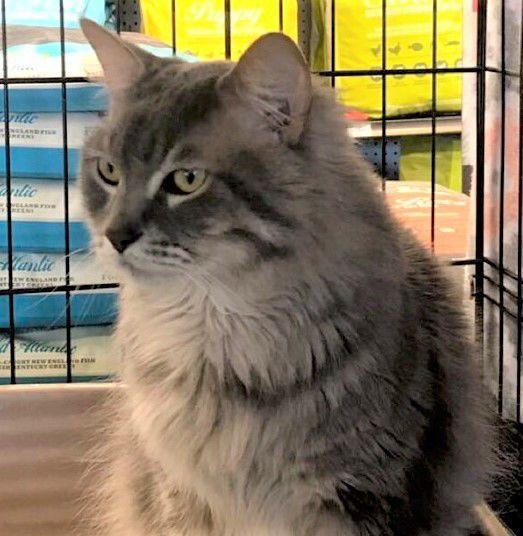 Pixie Dust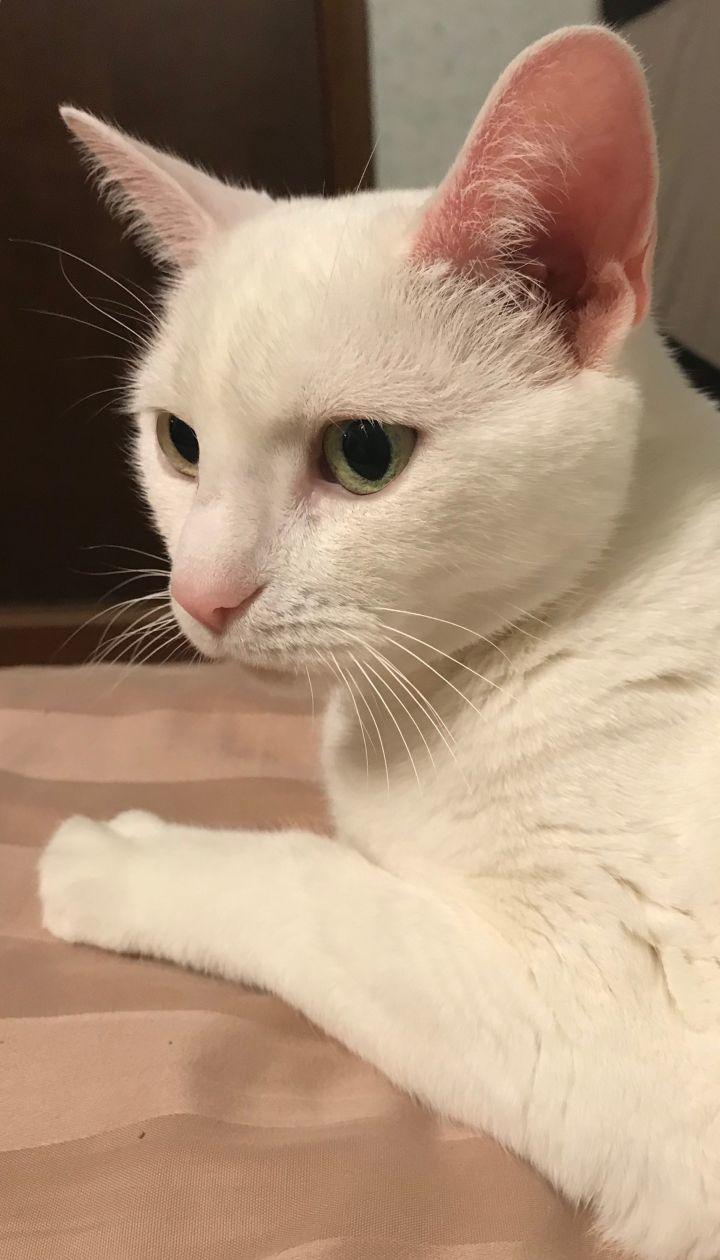 Lenny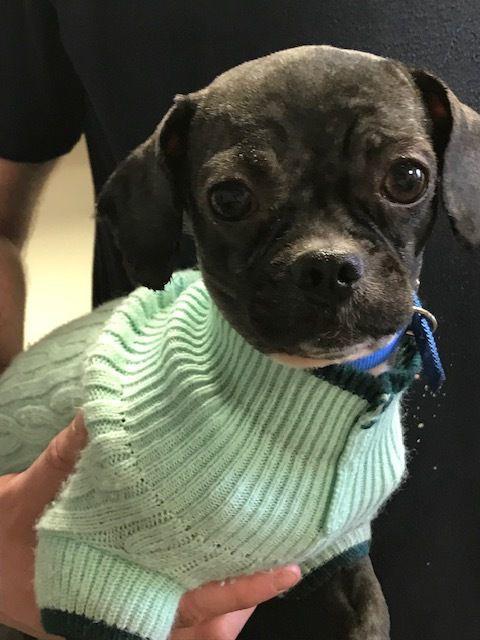 Pebbles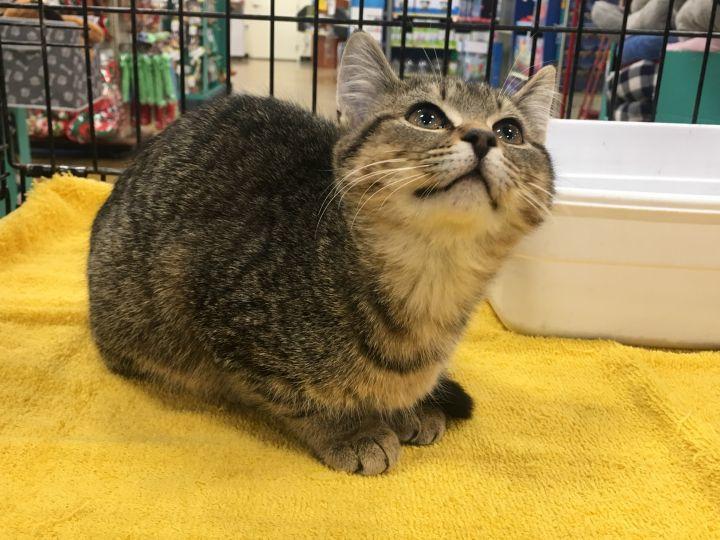 Ashlee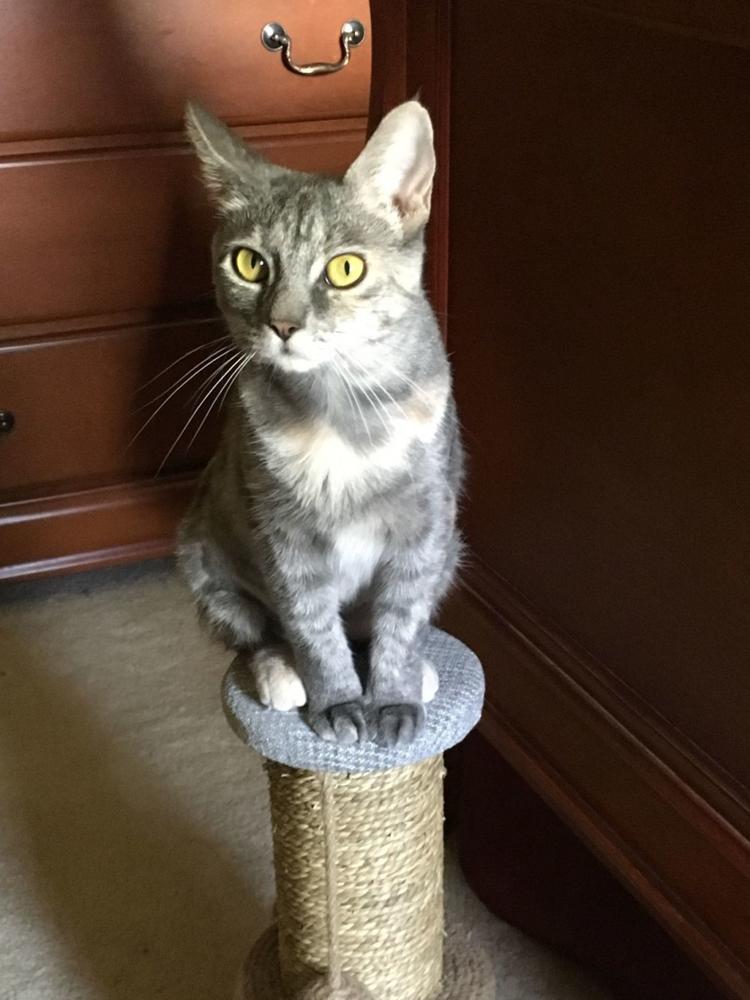 Reble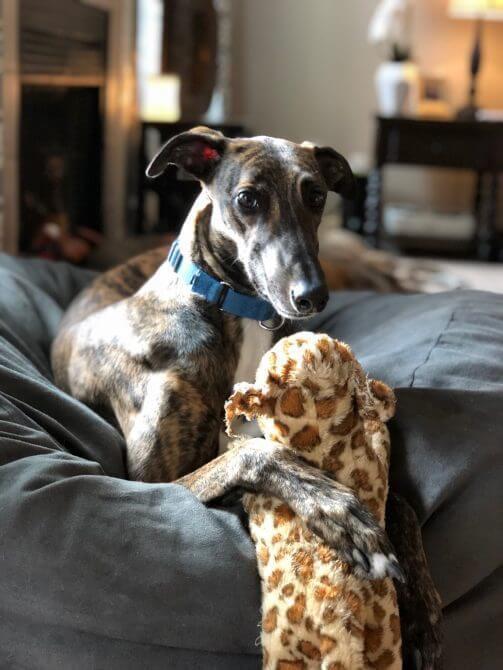 Mona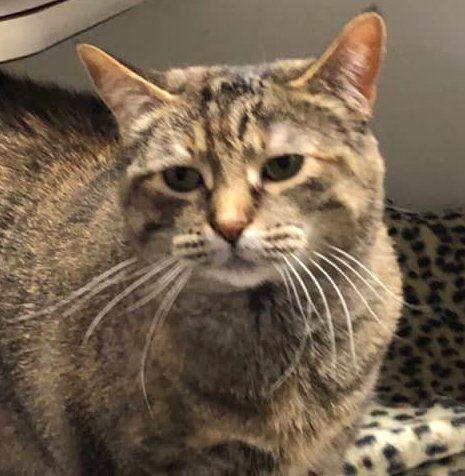 Beauty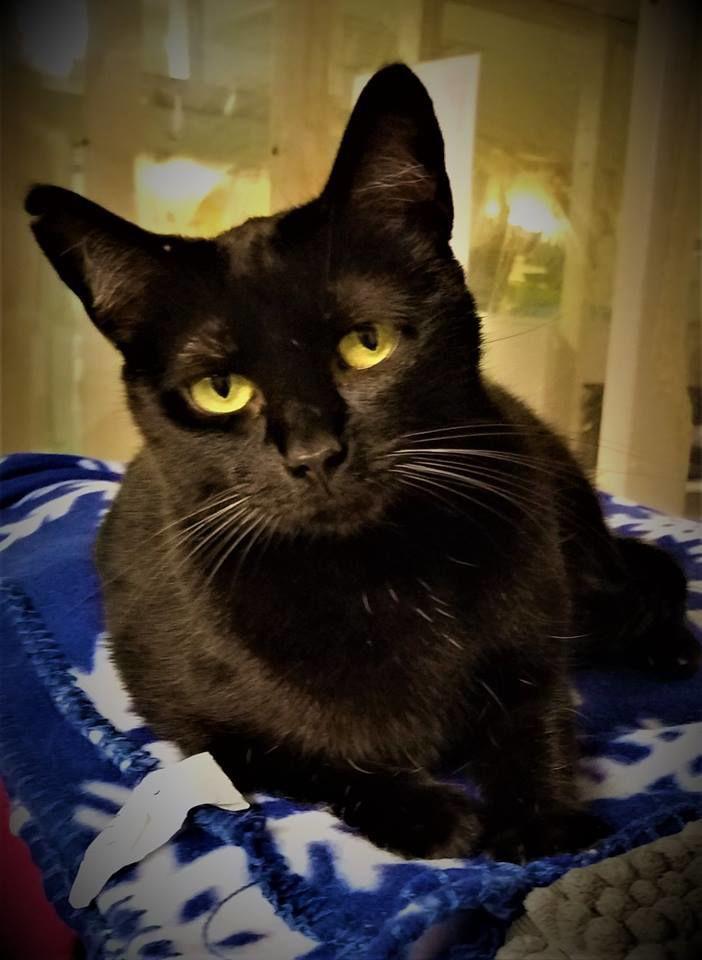 Sofie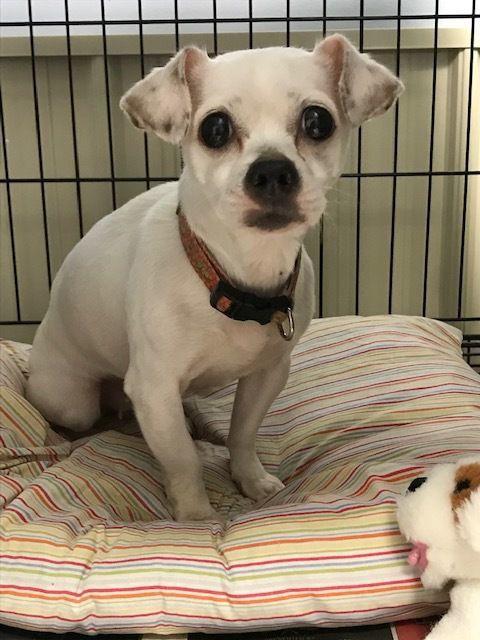 Peanut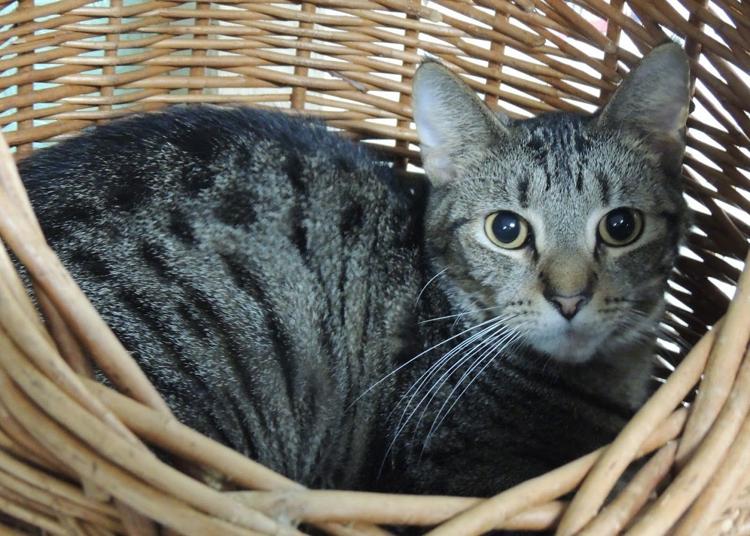 Lulu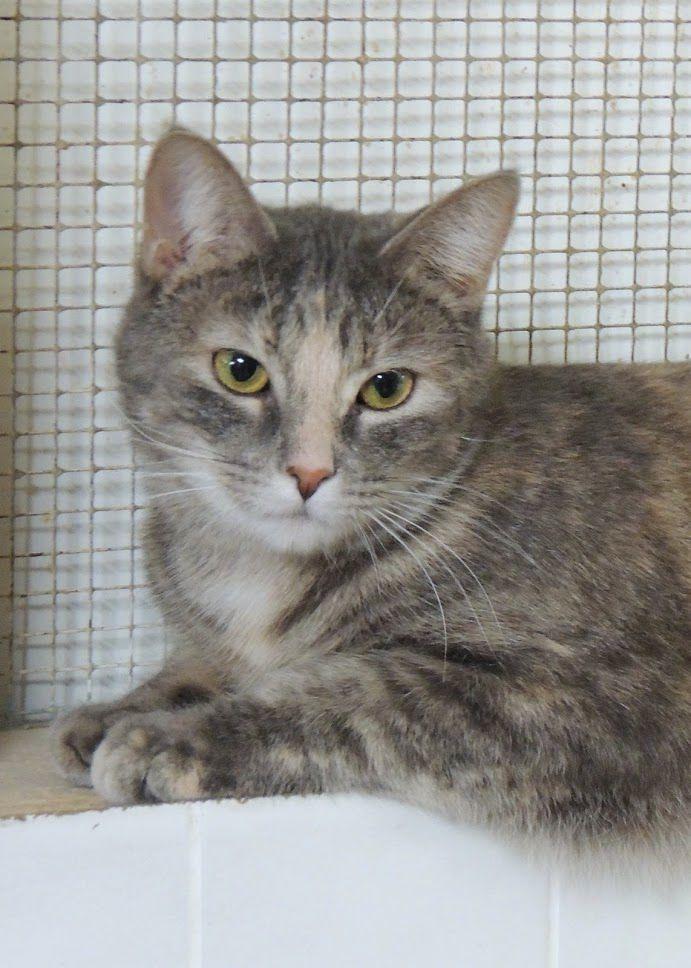 Handsome Dan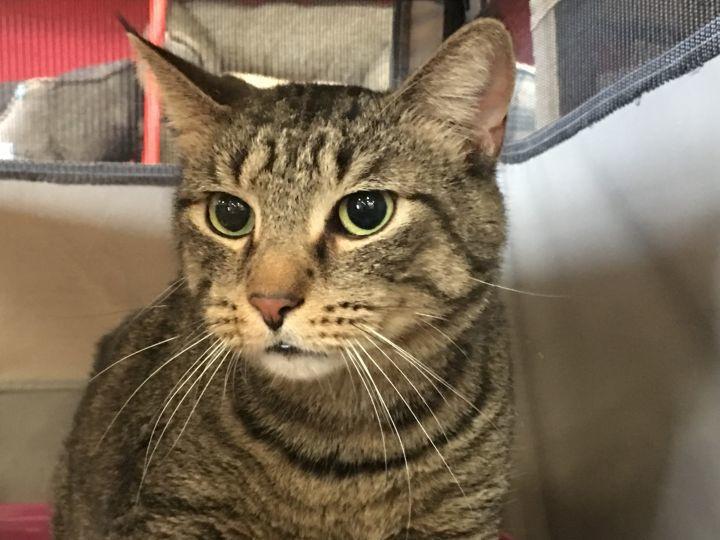 Julie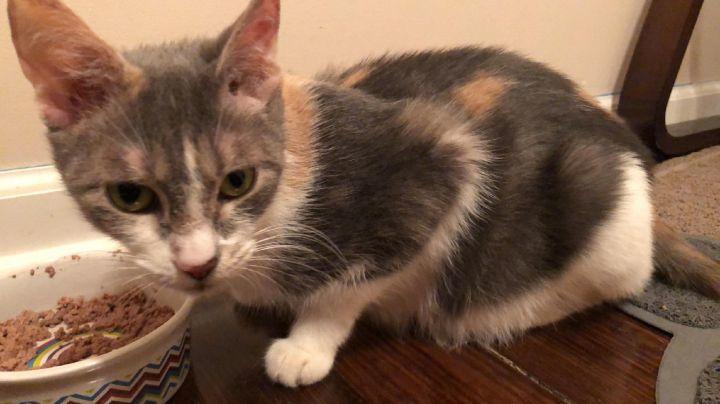 Joanie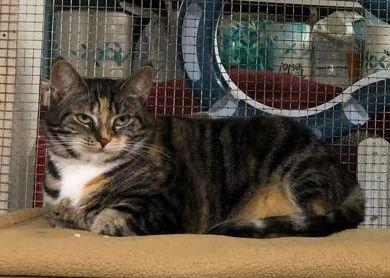 Samantha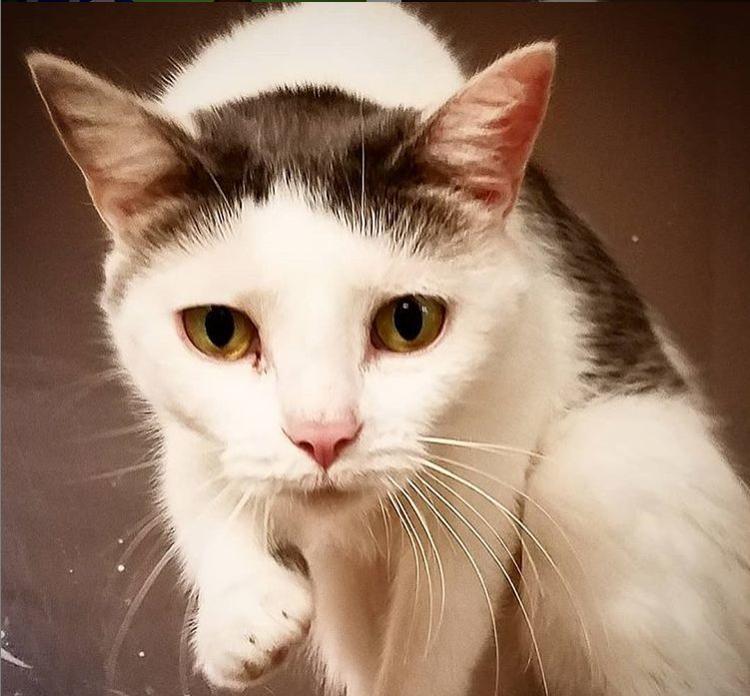 Meeps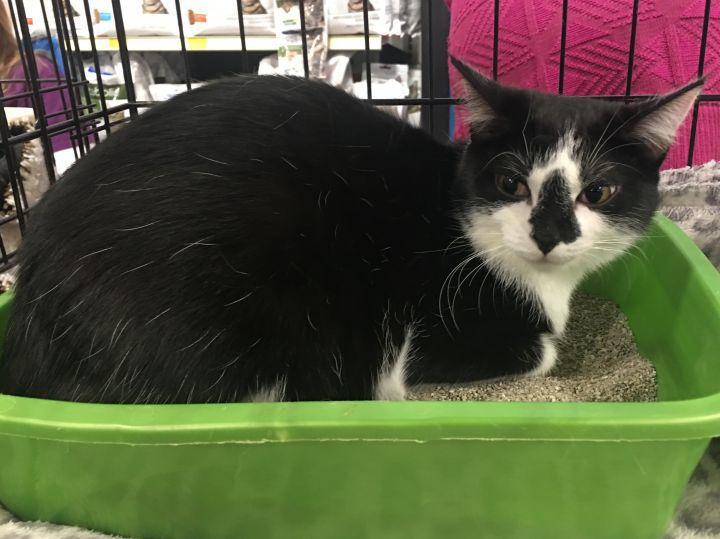 DS (Double Stuff)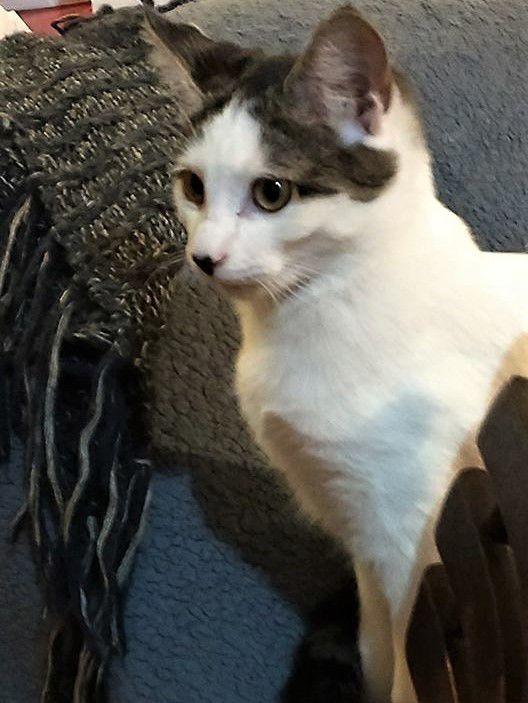 Serena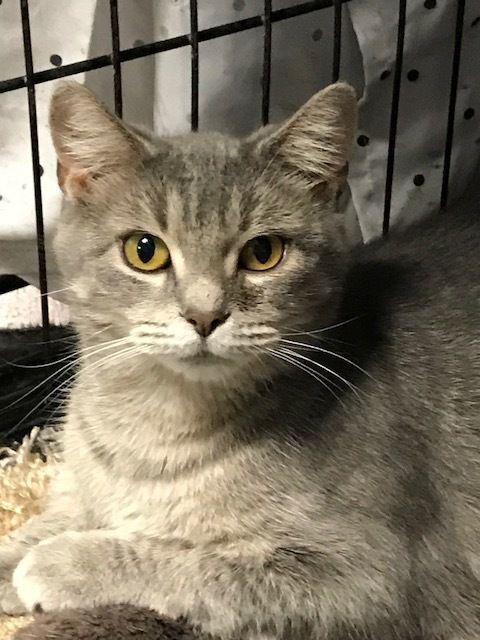 Jillian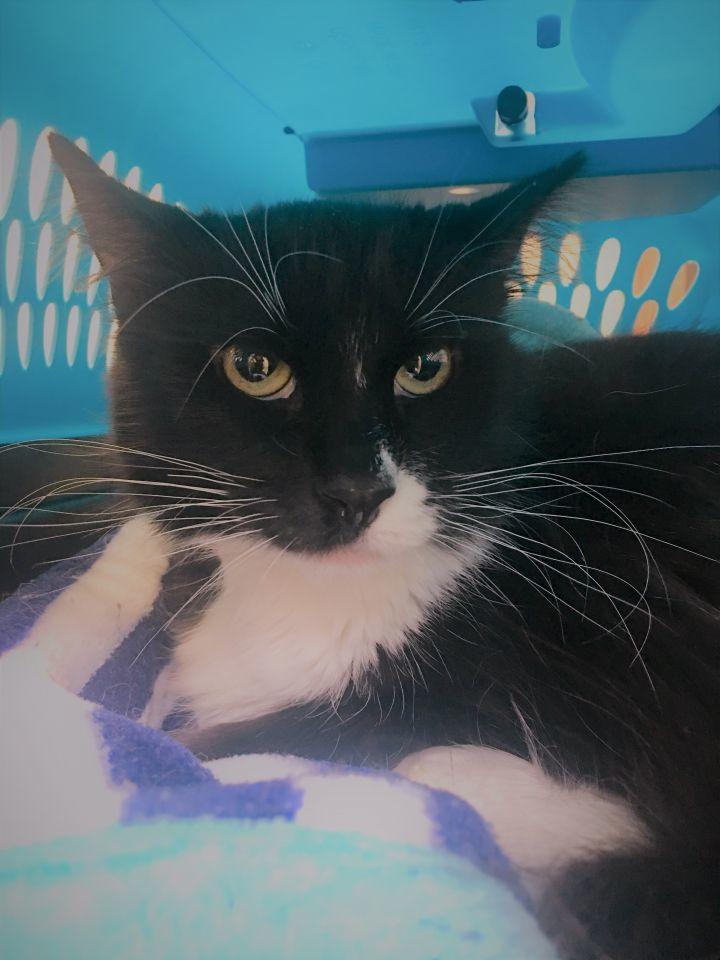 Feisty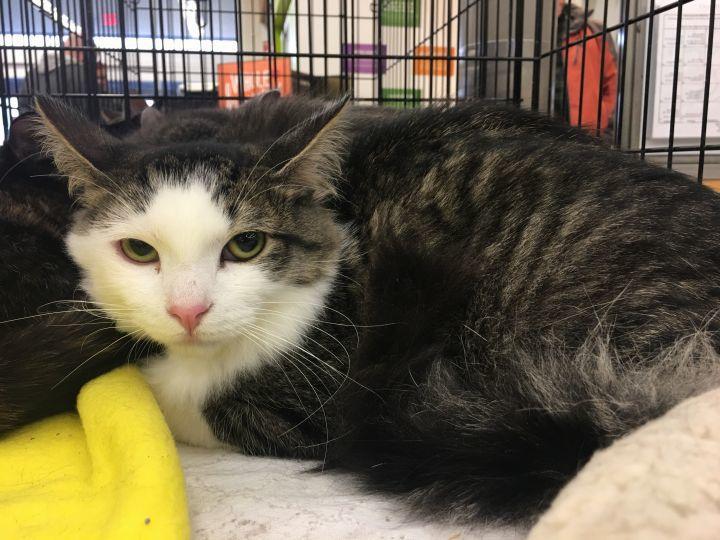 Current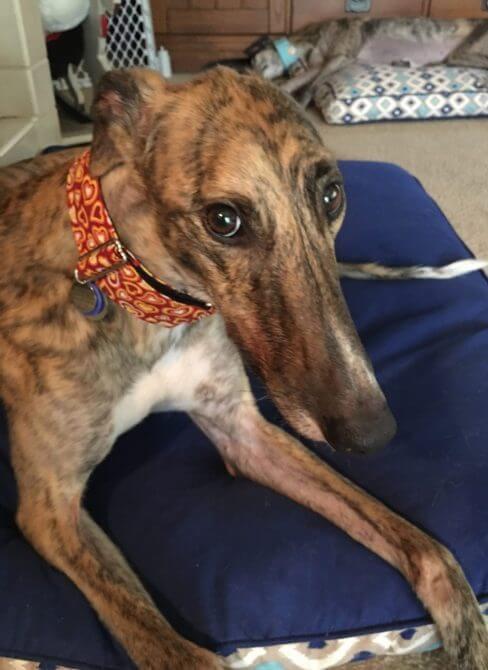 Freckles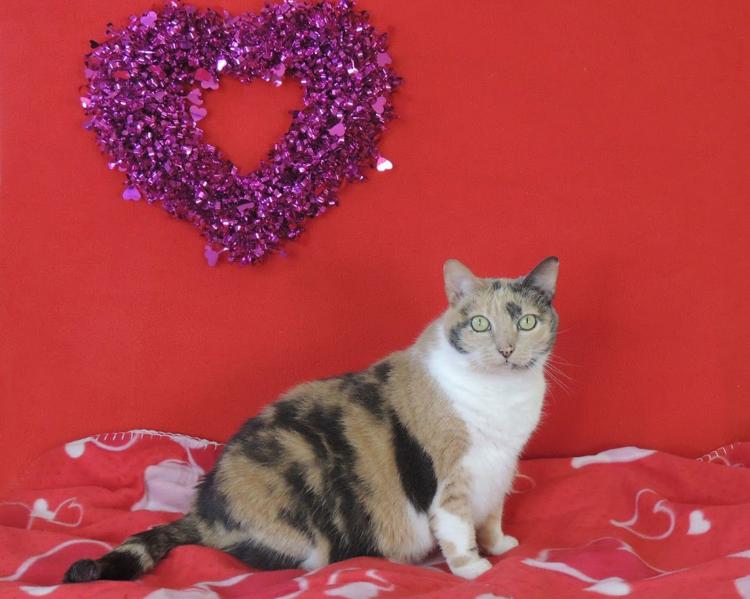 Purrito