MUNSTER — Smiles and laughter filled George Gossin's suite Thursday at Hospice of the Calumet Area's William J. Riley Memorial Residence.
Gossin turned 90 years old, and HCA staff made sure it would be a day "our friend" would remember. They filled his room with decorations, cards, cake, ice cream, and Gossin insisted he read his card aloud to everyone.
"This was the best birthday I have ever had," Gossin said. "I didn't expect this, and all my best workers are here. I didn't know so many people would always be around and talk with me and make sure I was OK. It's beautiful."
Gossin spent his afternoon hours recalling serving in the Army during the Korean War, his work as a sanitation engineer, sharing pictures of his family and memories growing up on the Southeast Side of Chicago.
"George is amazing, and I promised him I'd stop here before work to wish him a happy birthday," said Tino Garibay, a friend. "He was a neighbor to my sister and brother-in-law (Maria and Sergio Gallegos), and we kind of adopted him as an uncle. We have so many fun stories about him, and we care about this special guy so much."
Gossin never married, took care of his mother and enjoyed his independence and hobbies like drawing, biking, swimming and playing baseball.
"You know I worked at the Metropolitan Water Reclamation District of Chicago for many years until I retired at 55. So maybe you folks will think about me every time you flush the toilet," Gossin said with a laugh.
Gossin embraces "the attention" he's been getting and keeps volunteers and staff busy with his orders of chocolate ice cream, Coca-Cola, coffee, grilled cheese, oatmeal and sweets.
"George is a real blessing and keeps us all entertained," said Beth Wanatowicz, Hospice of the Calumet Area RN. "This is such a rewarding job because patients like George have a great impact on our lives, and it's a privilege to be with them on their journey."
Gallery: Community celebrates couple's 72nd anniversary
Jesse and Priscilla Jones celebrate their 72nd anniversary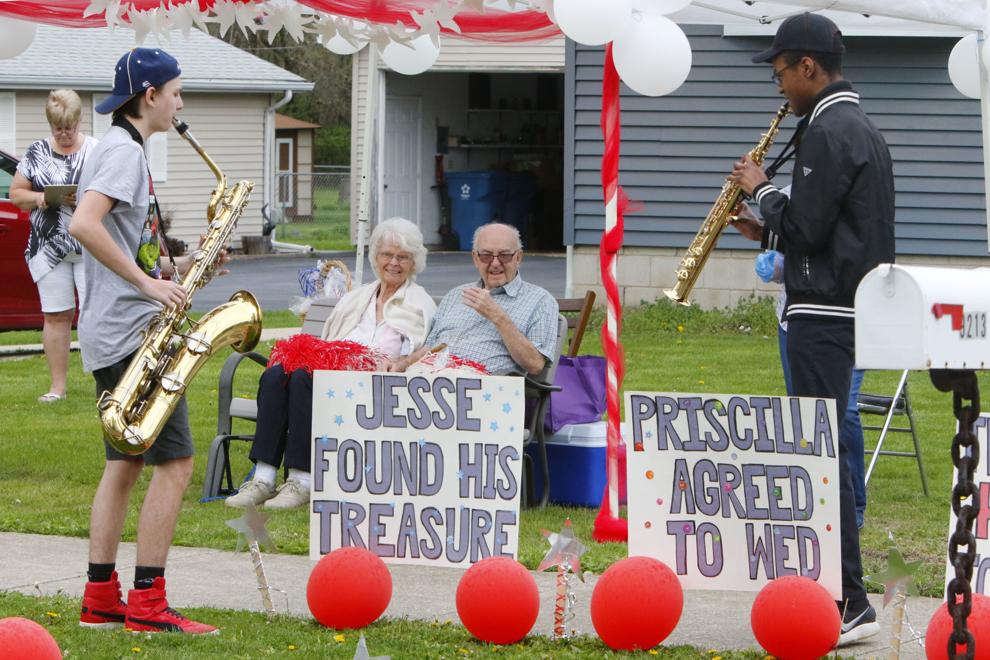 Jesse and Priscilla Jones celebrate their 72nd anniversary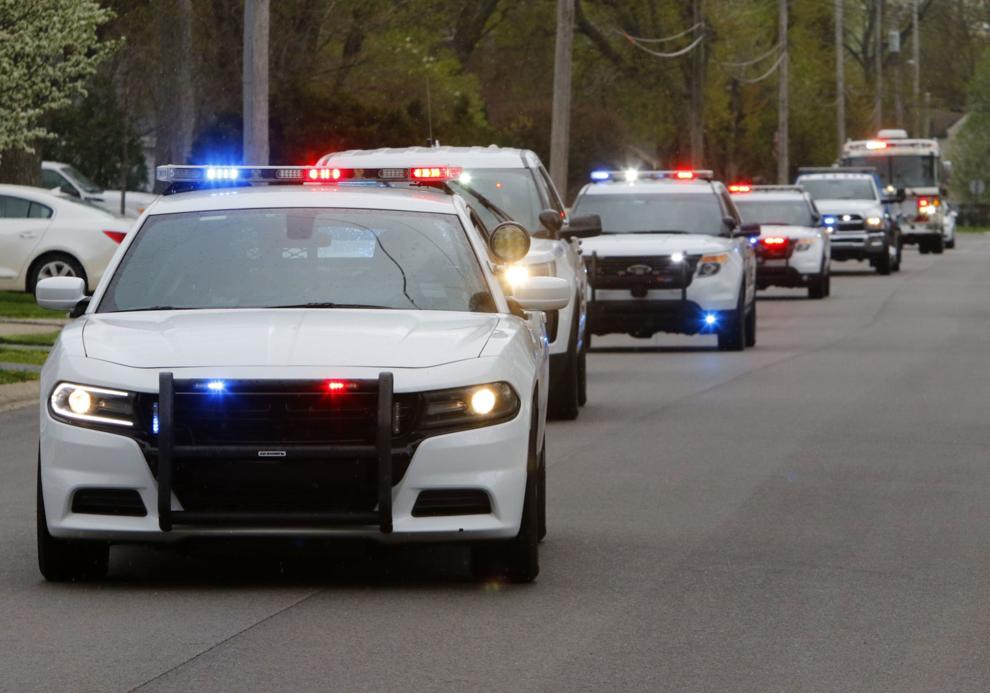 Jesse and Priscilla Jones celebrate their 72nd anniversary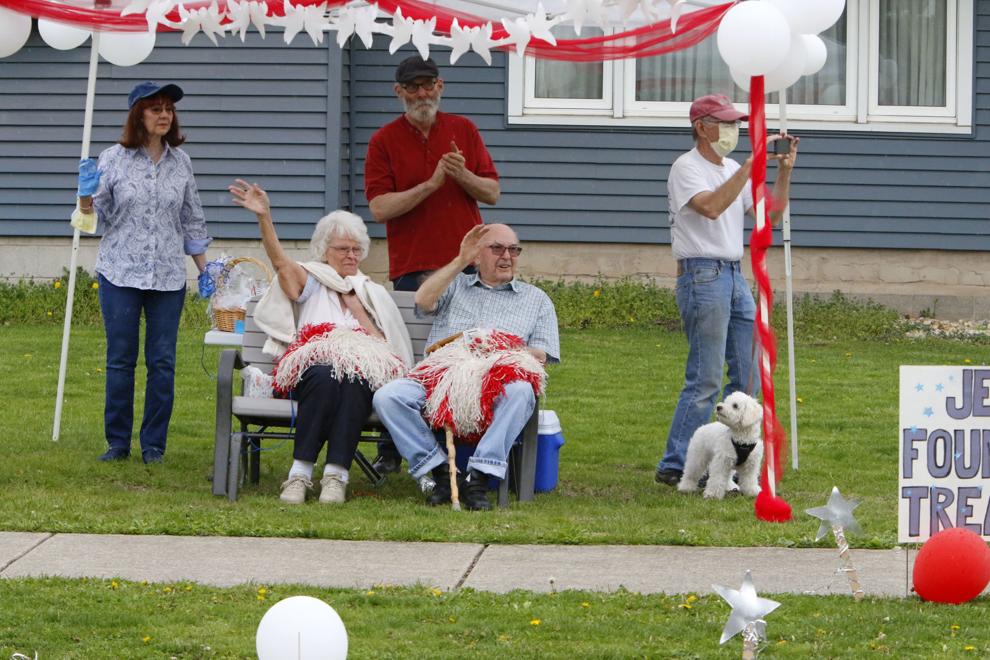 Jesse and Priscilla Jones celebrate their 72nd anniversary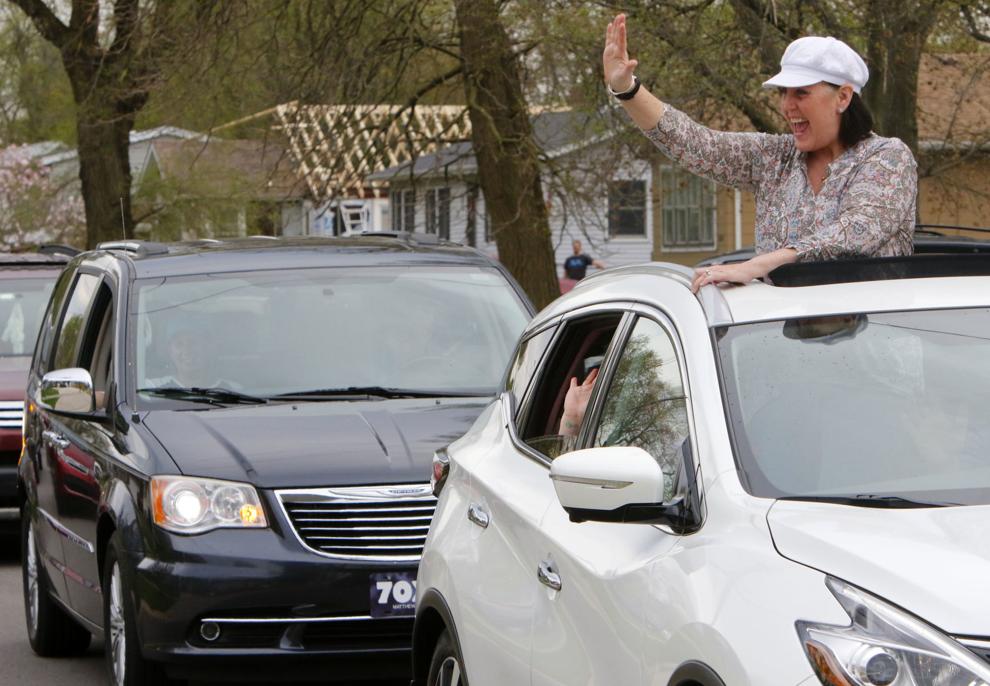 Jesse and Priscilla Jones celebrate their 72nd anniversary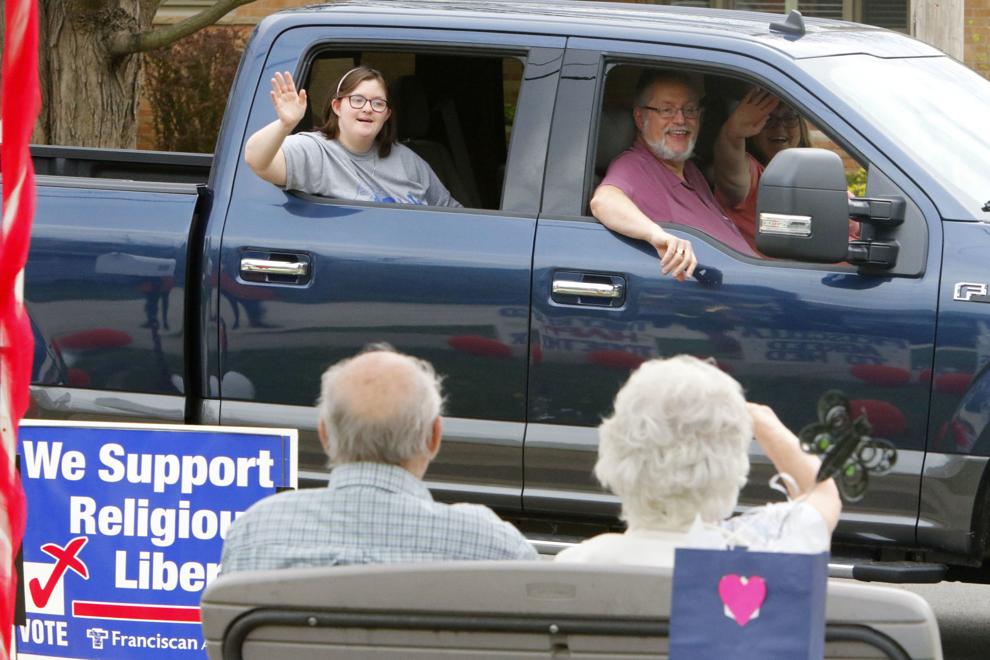 Jesse and Priscilla Jones celebrate their 72nd anniversary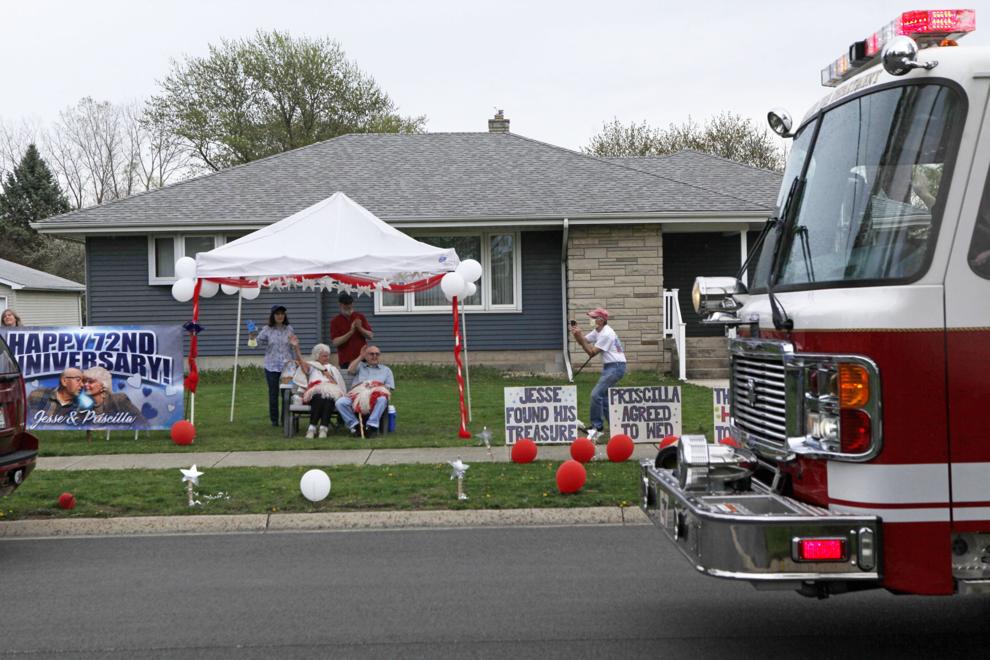 Jesse and Priscilla Jones celebrate their 72nd anniversary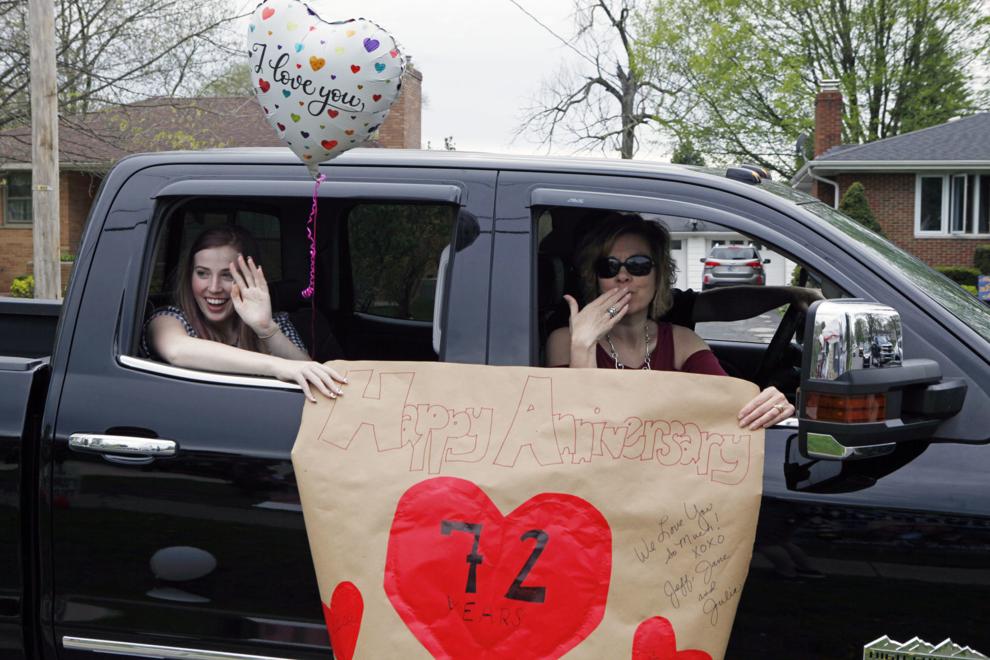 Jesse and Priscilla Jones celebrate their 72nd anniversary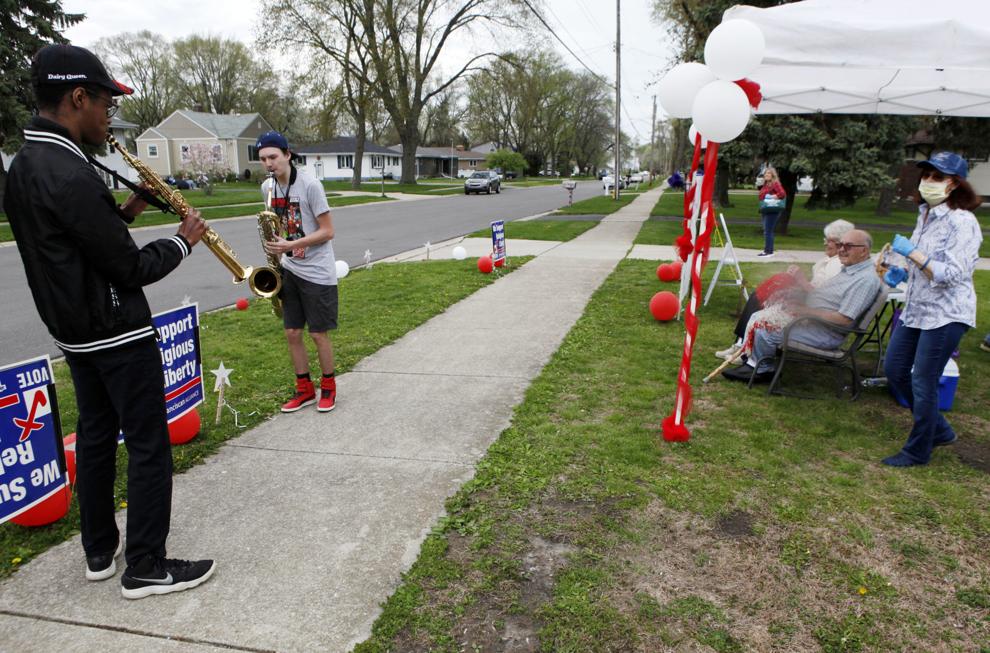 Jesse and Priscilla Jones celebrate their 72nd anniversary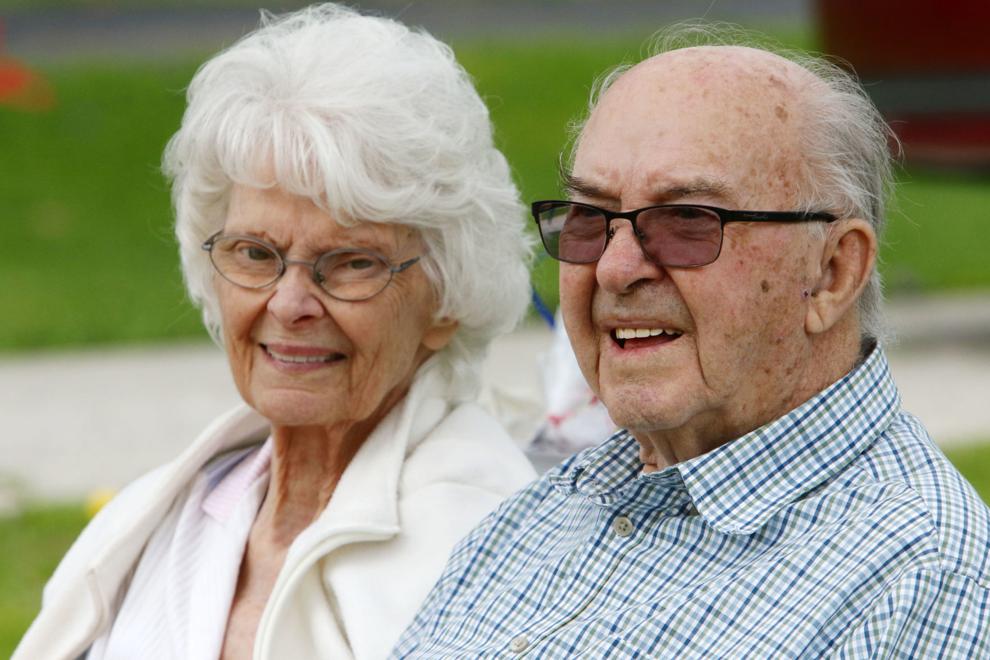 Jesse and Priscilla Jones celebrate their 72nd anniversary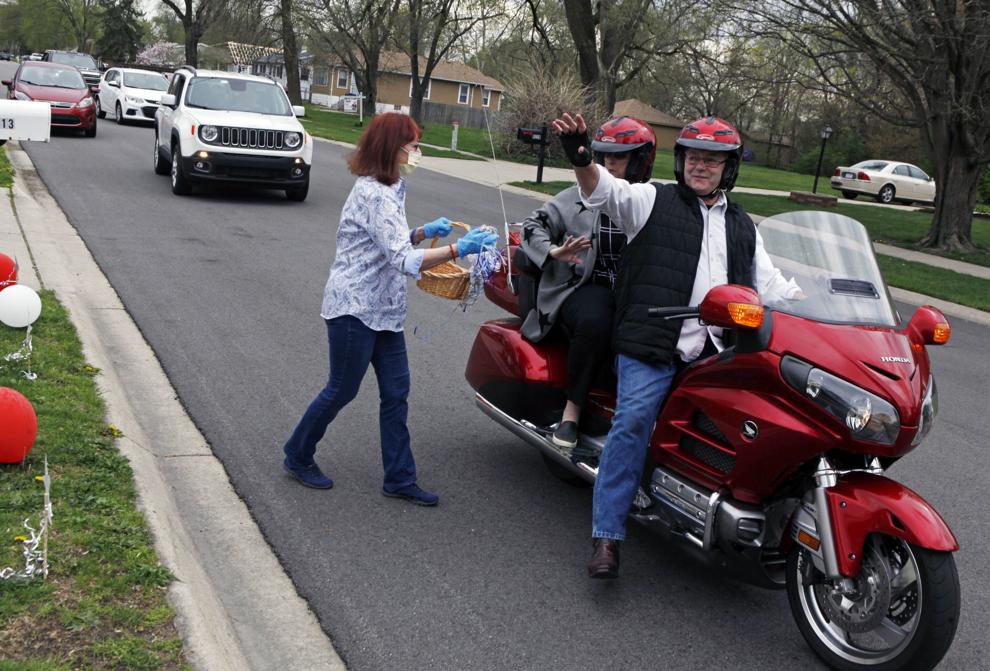 Gallery: Jesse and Priscilla Jones celebrate their 72nd anniversary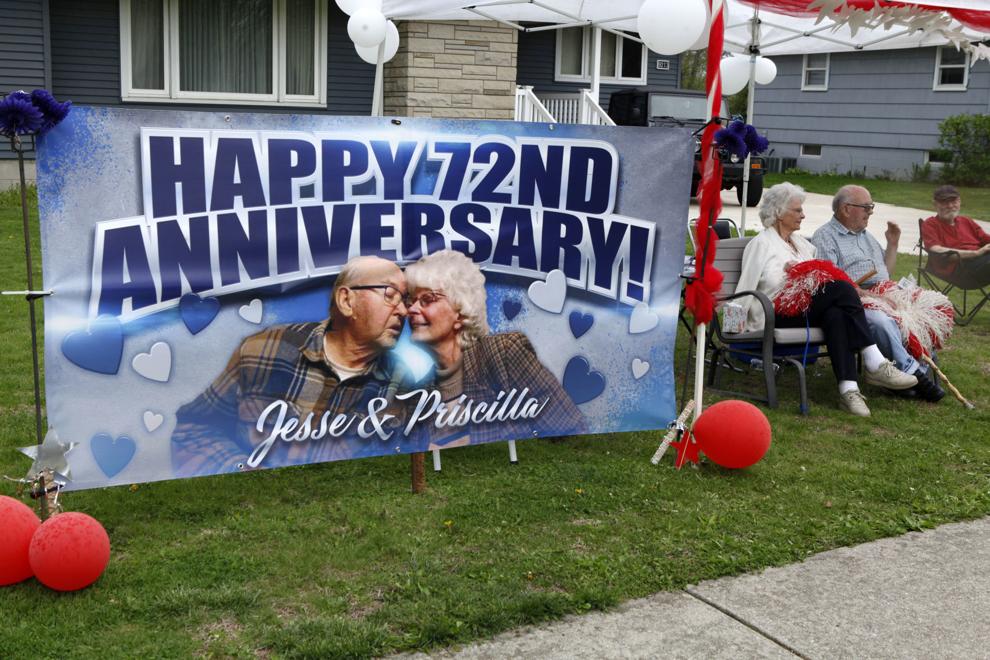 Gallery: Jesse and Priscilla Jones celebrate their 72nd anniversary
Gallery: Jesse and Priscilla Jones celebrate their 72nd anniversary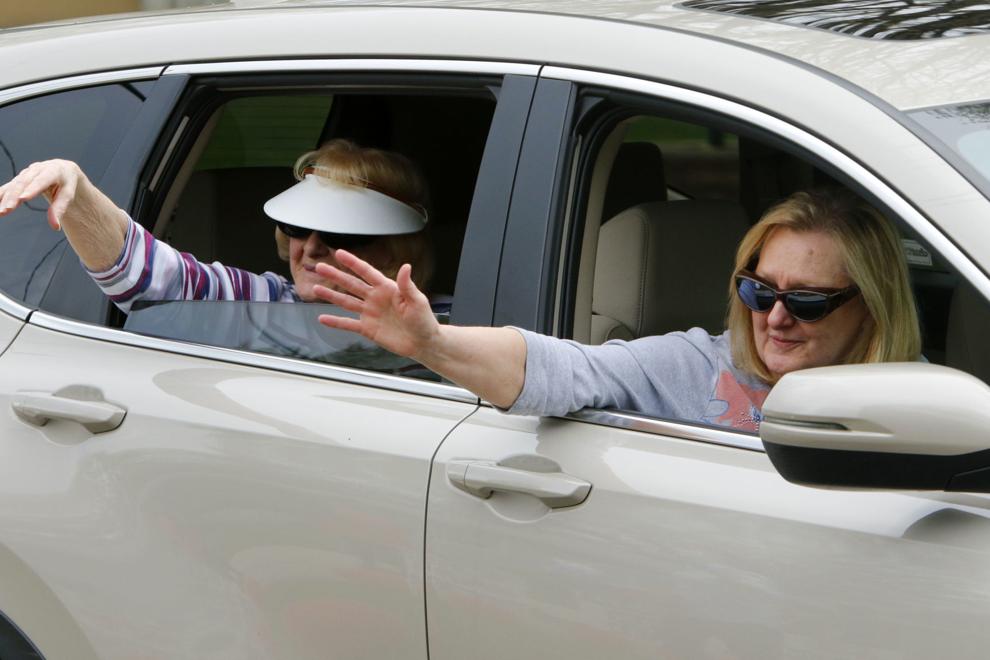 Gallery: Jesse and Priscilla Jones celebrate their 72nd anniversary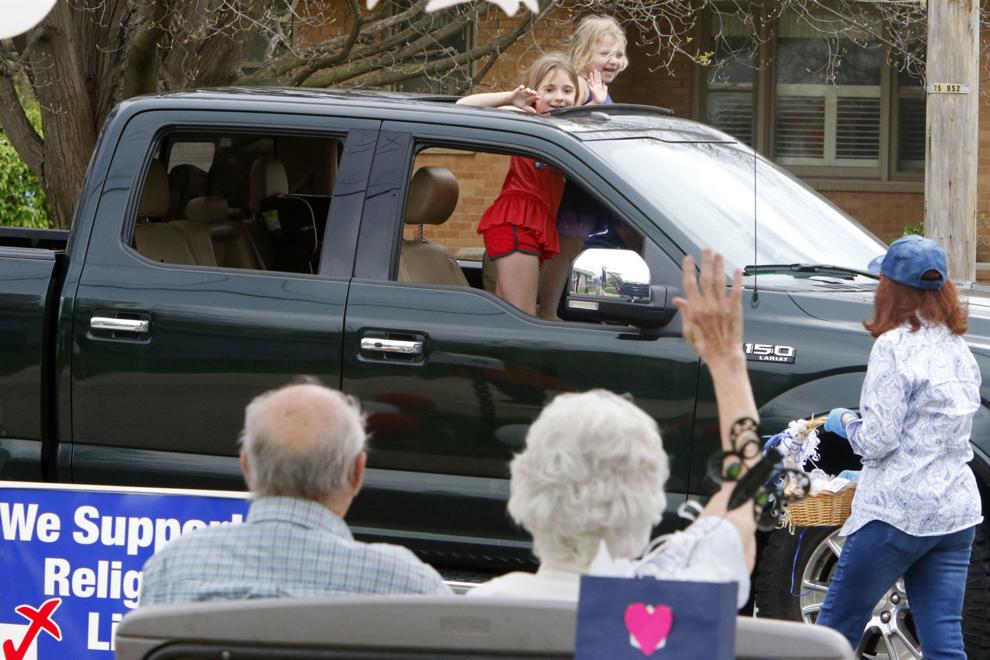 Gallery: Jesse and Priscilla Jones celebrate their 72nd anniversary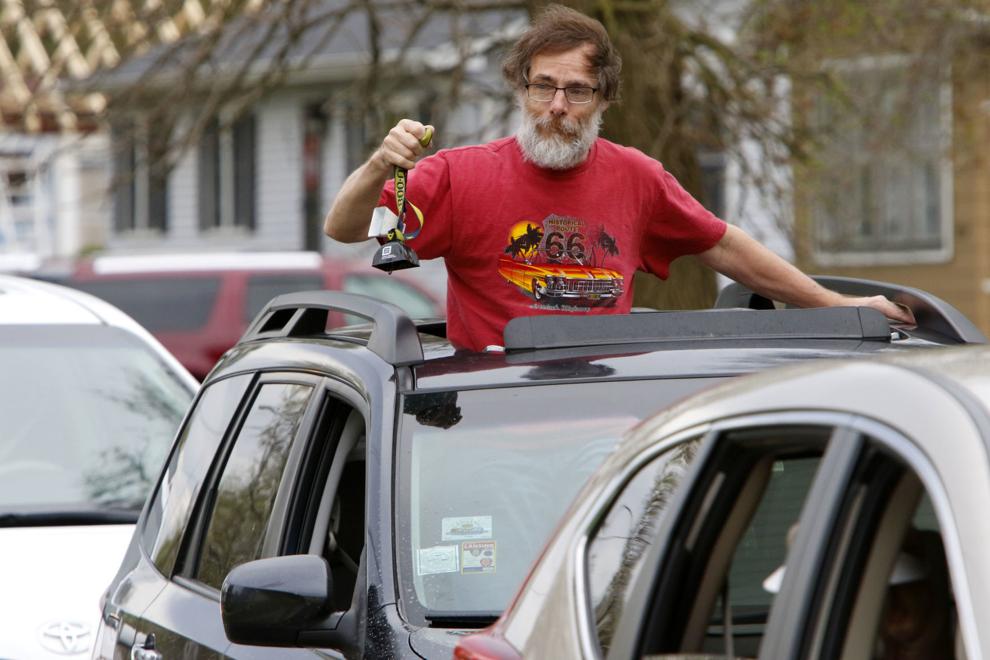 Gallery: Jesse and Priscilla Jones celebrate their 72nd anniversary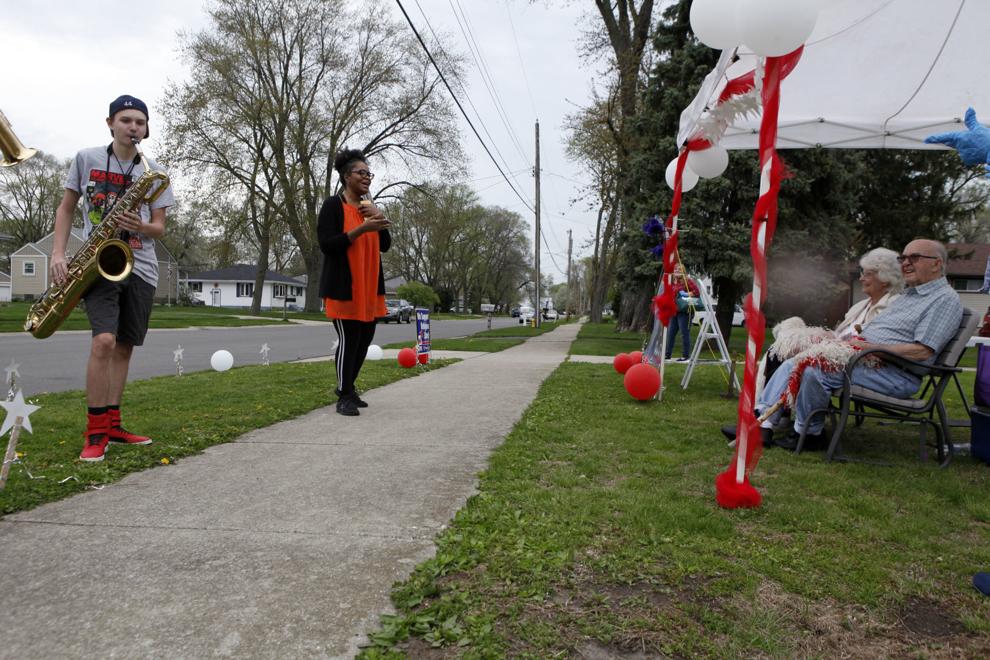 Gallery