CROWN POINT — A portion of one of the city's most traveled roads has reopened after being closed for most of the summer. 
The intersection of Broadway and 109th Avenue reopened to motorists Monday with widened lanes and new concrete medians. 
Earlier this year, the city announced plans to transform the corridor with a 109th Avenue Transportation & Safety Improvement plan, which included several projects for the area, including roundabouts at Mississippi and Iowa streets. 
The roundabout at Mississippi and 109th partially opened in mid-July, allowing residents of Waterside Crossing to to access their subdivision.
A portion of 109th Avenue, east of the new roundabout at Mississippi, remained closed to drivers on Monday. The eastern portion of 109th will remain closed while crews finish extending Mississippi Street to connect to 113th Avenue. 
Though the project is wrapping up, 109th again will have a bustling construction season in 2021. 
In 2021, work is expected to begin on the Iowa Street roundabout, Crown Point Chief of Staff Greg Falkowski has said previously. The roundabout is a HSIP and Northwestern Indiana Regional Planning Commission (NIRPC) project, Falkowski said. 
Efforts to widen 109th to Interstate 65 through a private project will not begin this year, as a pipeline needs to be relocated first, Falkowski said. 
The pipeline, which is under the ditch and bridge before Delaware Parkway, is expected to be relocated this year, he added. 
The final phase of the project, an interchange at I-65, will be complete by the Indiana Department of Transportation. The work can take up to two years, according to previous Times reports. 
How do NWI school reentry plans compare?
Crown Point Community School Corp. Bulldog Back to School Plan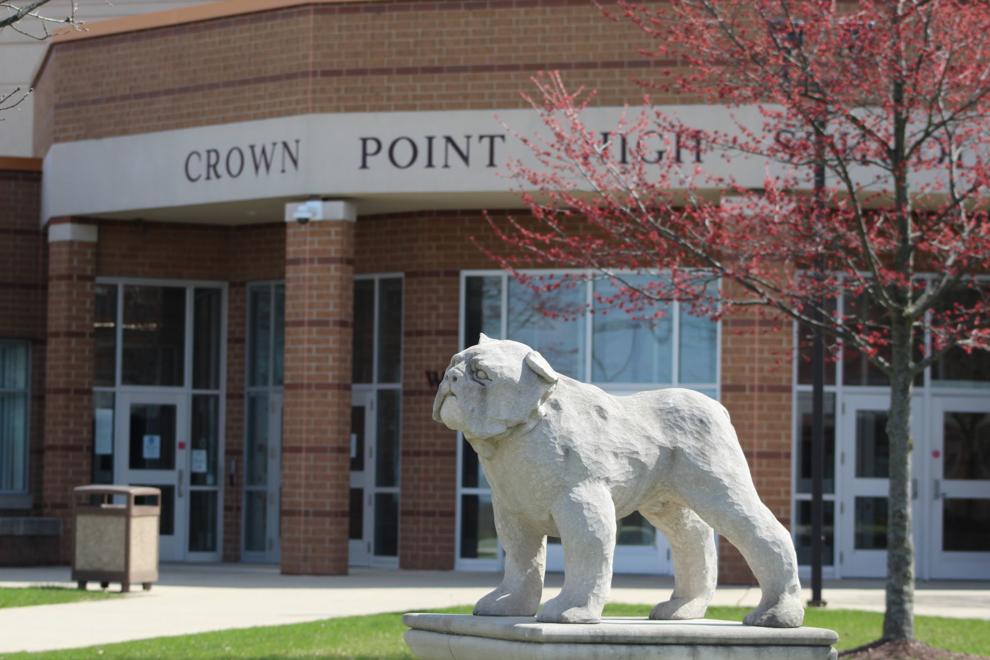 Duneland School Corp. Reentry Plan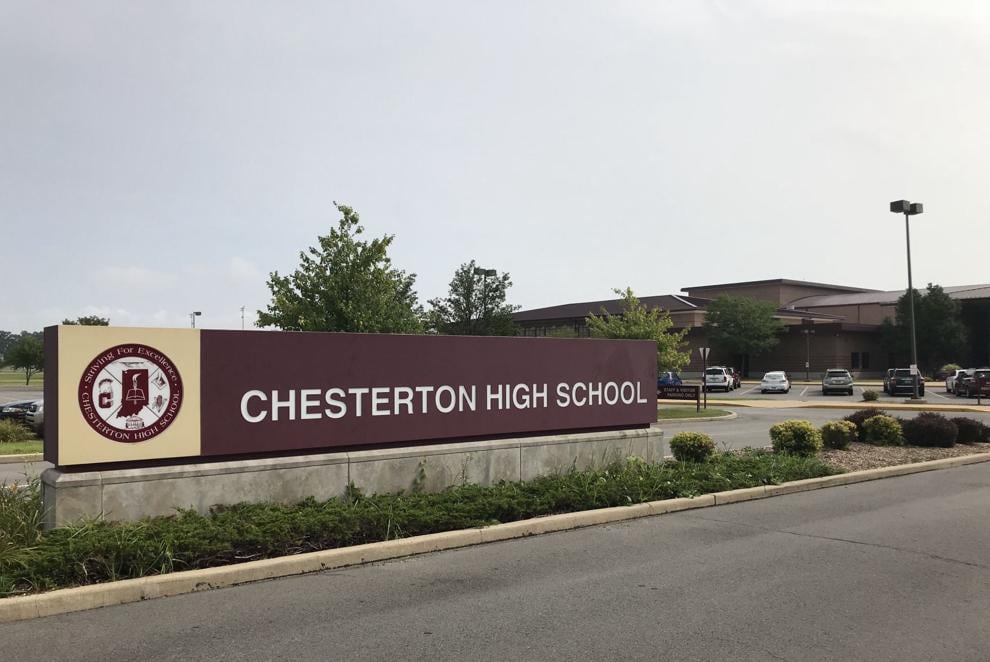 East Porter County School Corp. Return to Learn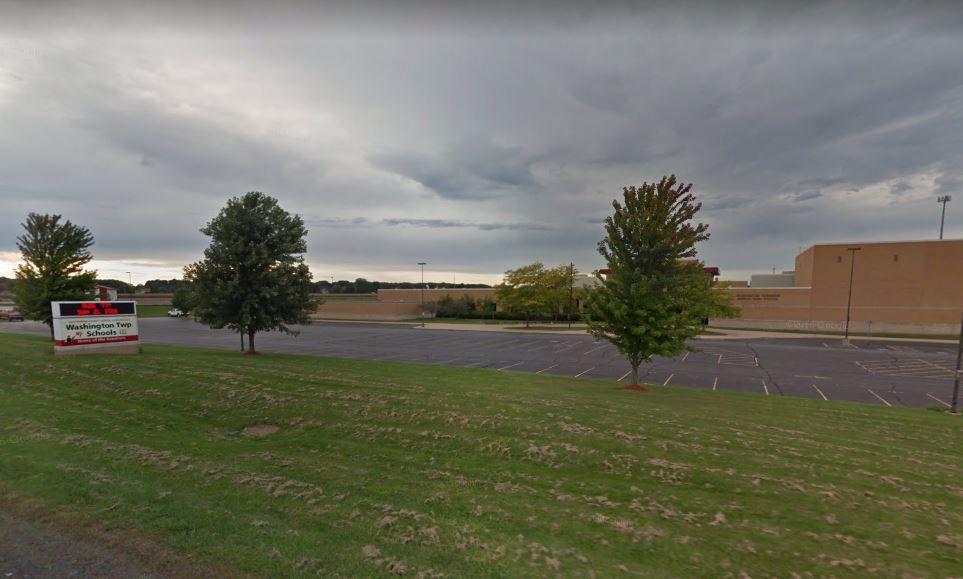 Gary Community School Corp. 2020-2021 School Re-Entry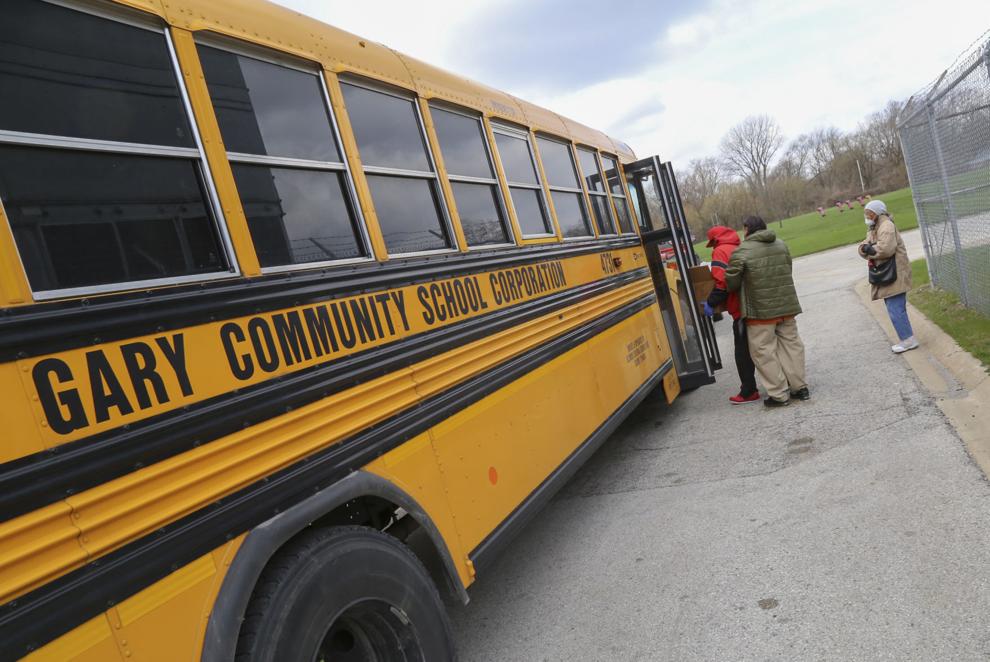 Griffith Public Schools Return to Learn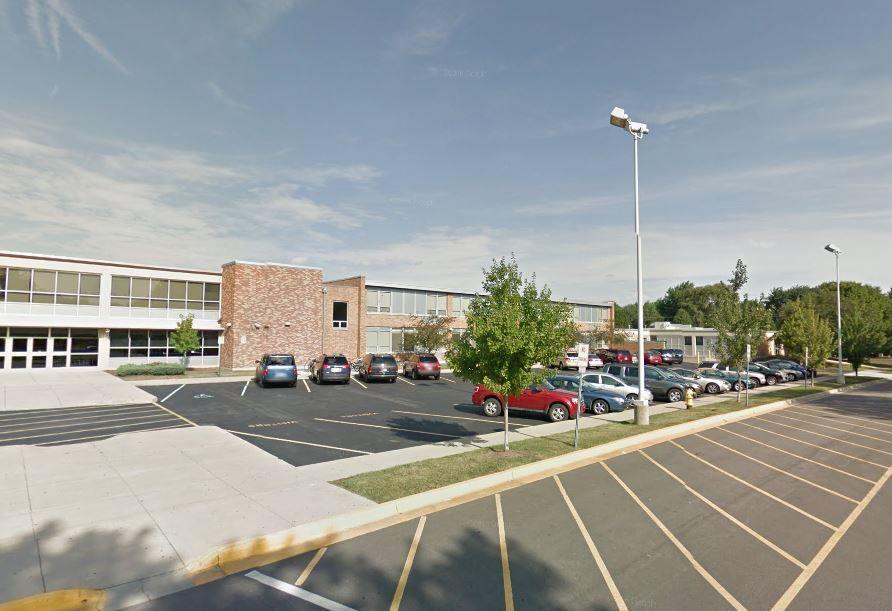 Hanover Community Schools Re-Entry Plan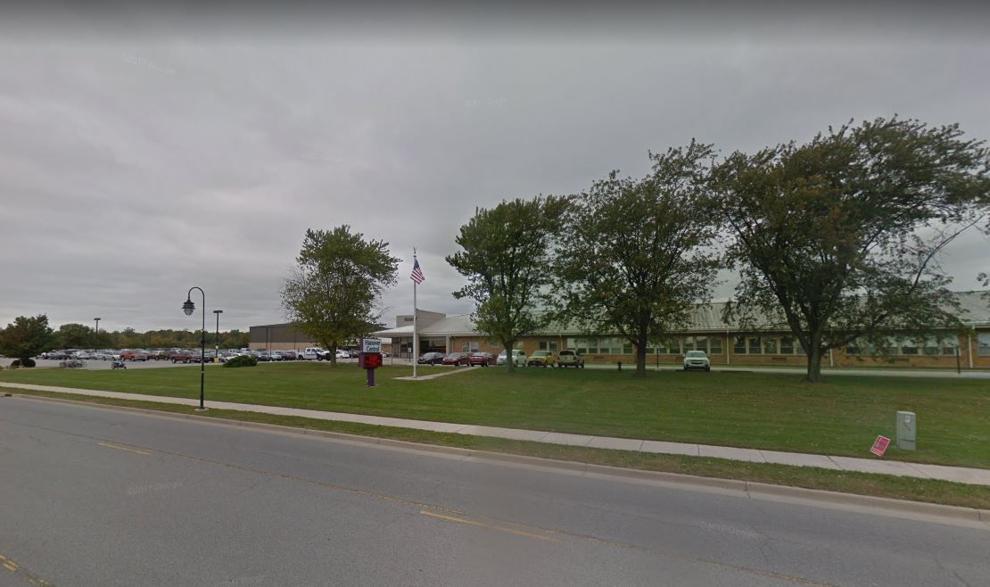 Lake Central School Corp. Return to School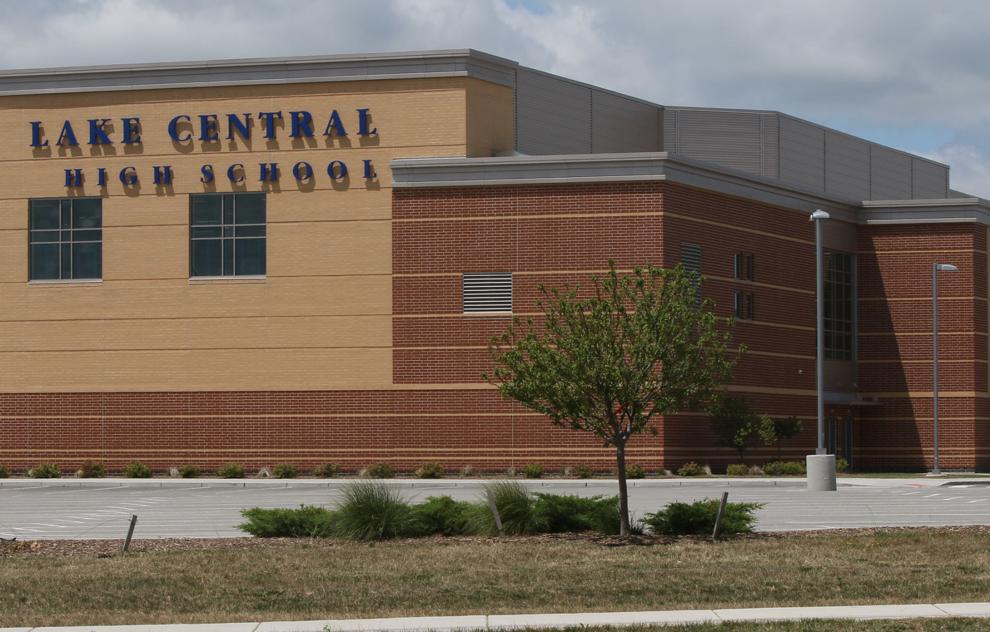 Lake Ridge New Tech Schools IN Class Re-Entry Plan 2020-21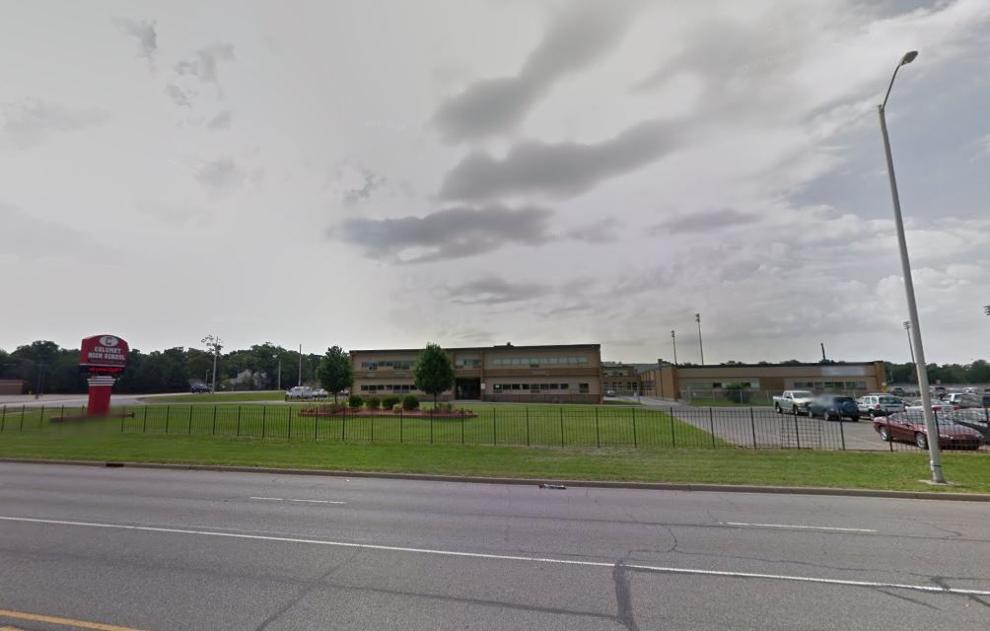 LaPorte Community School Corp. Getting Back on Track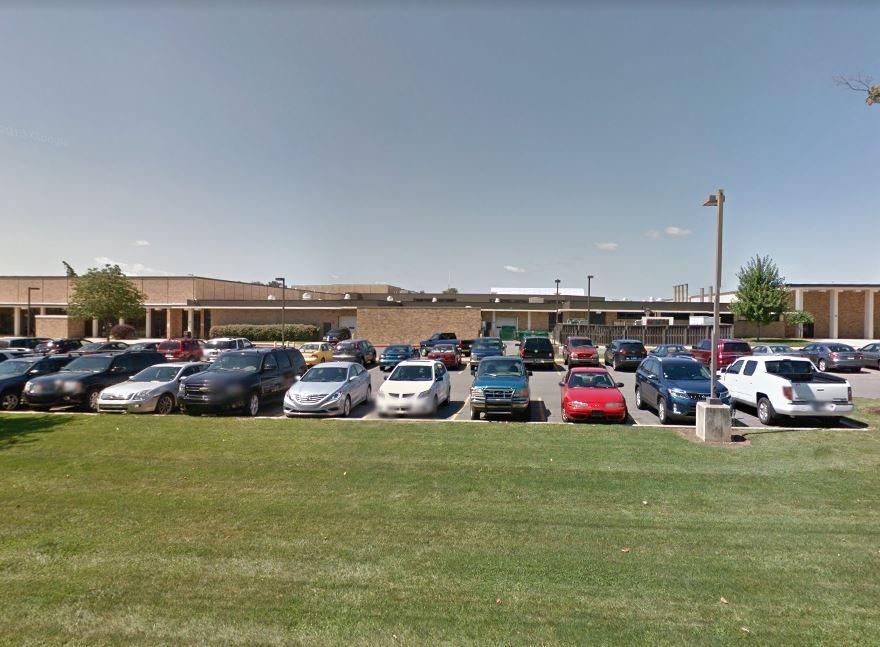 Merrillville Community School Corp. Re-Entry Plan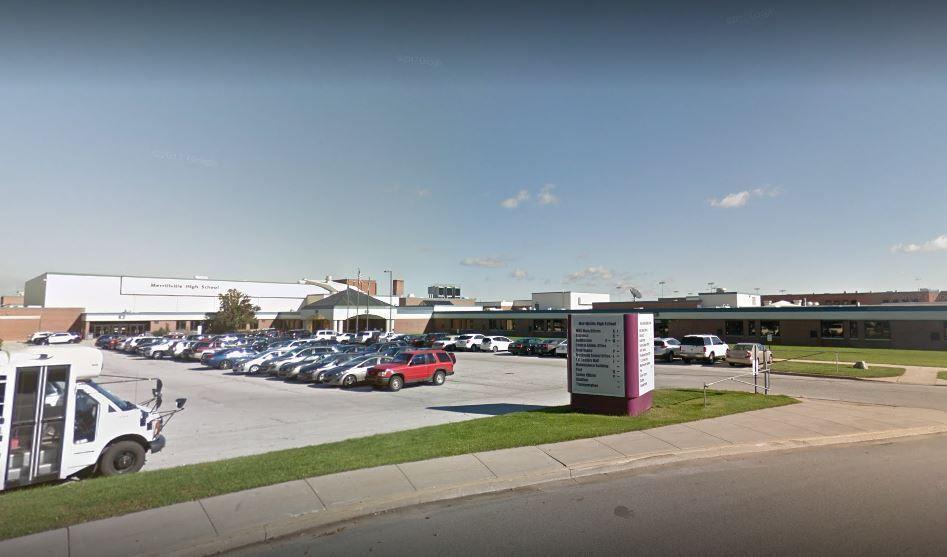 Michigan City Area Schools Reopening 2020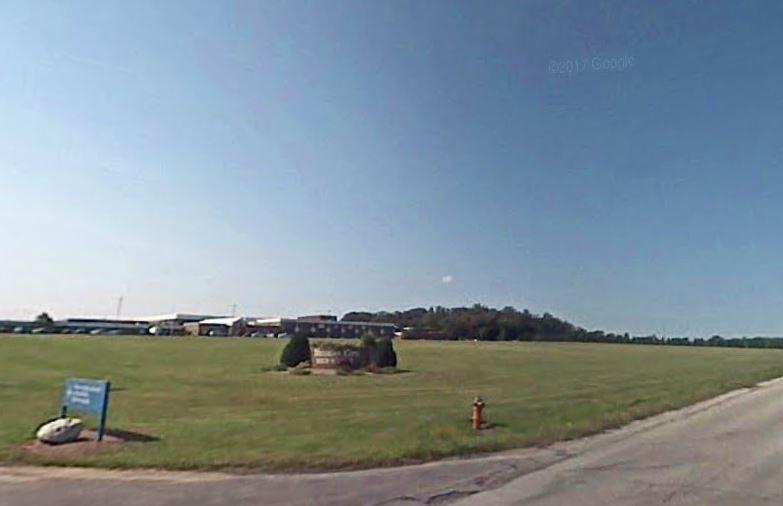 Portage Township Schools Re-Entry Plan
School City of East Chicago Protect Cardinal Plan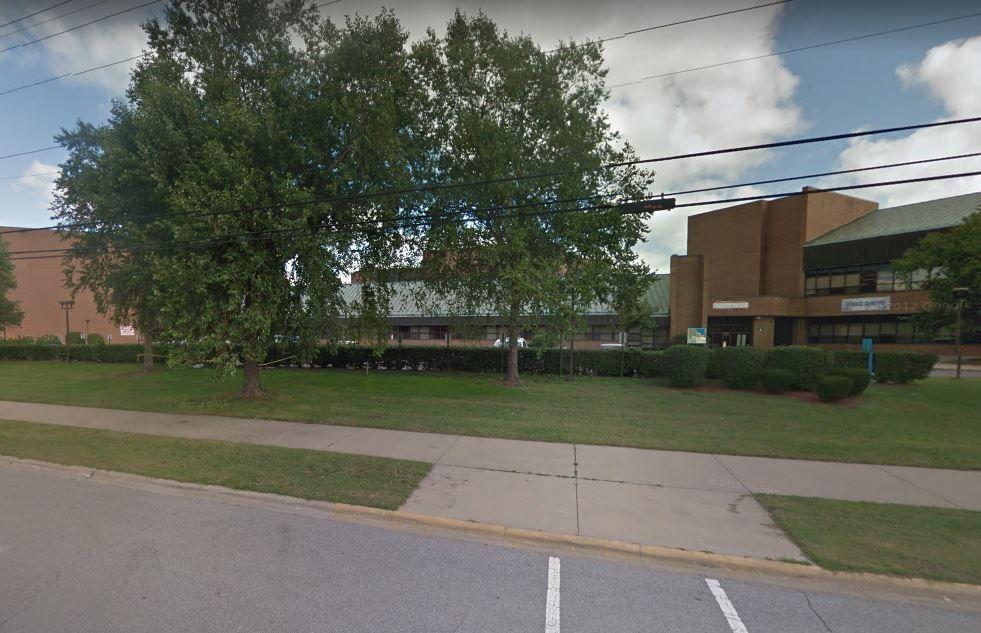 School City of Hammond Re-Open Plan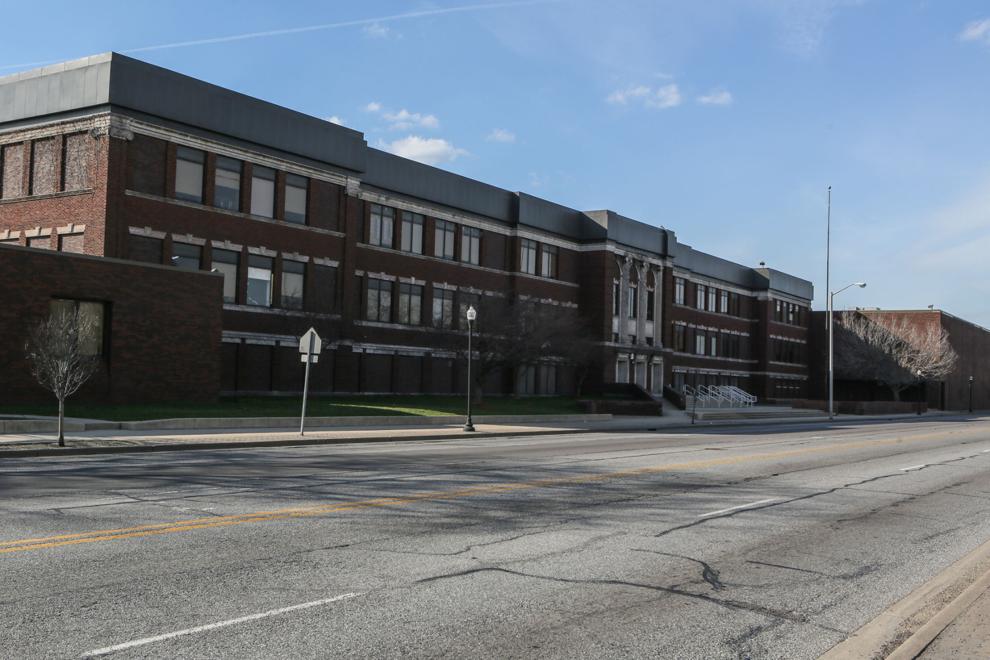 School City of Hobart Protect Brickies Plan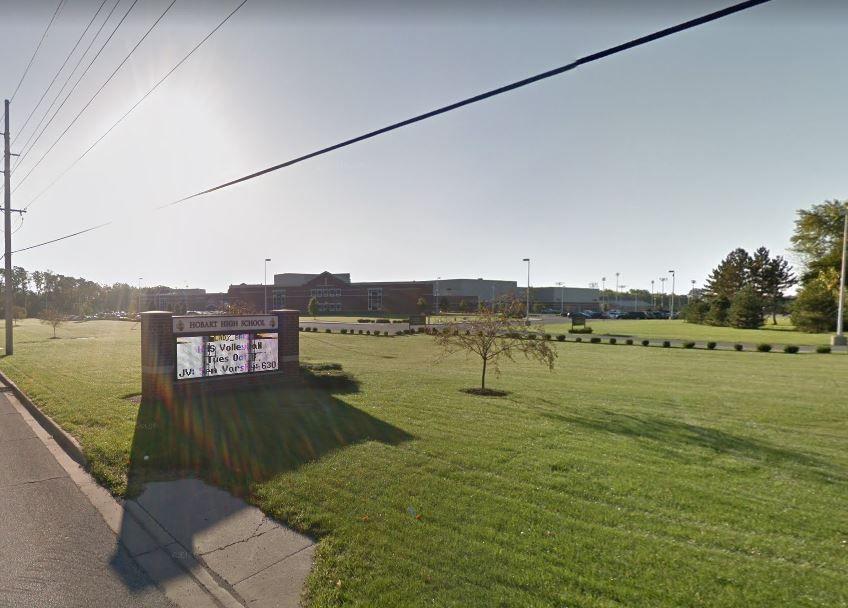 School Town of Highland School Reopening Framework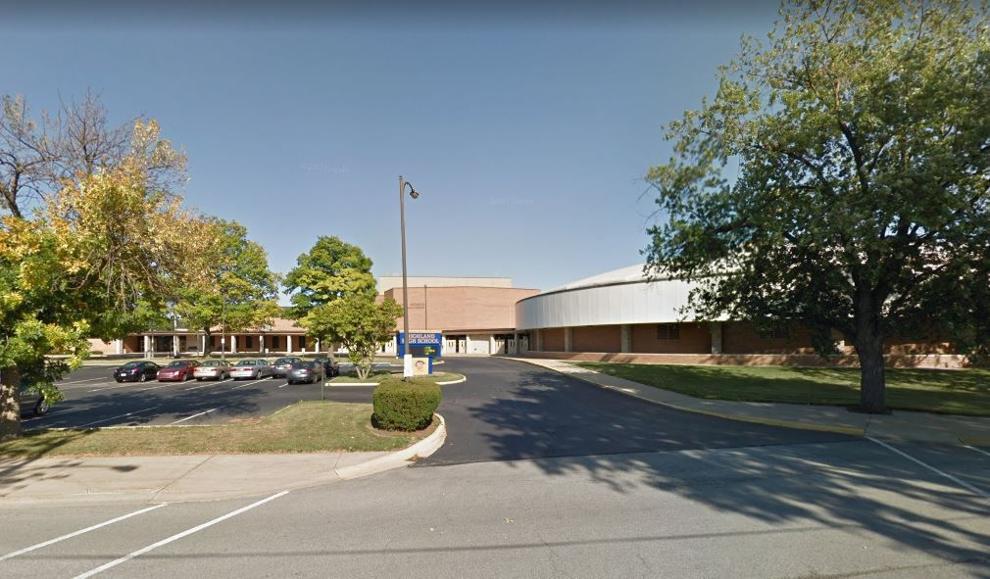 Valparaiso Community Schools Return to Learn