MERRILLVILLE — Surviving members of a LaPorte family described Thursday how they suddenly found themselves being carried over a low-head dam, which their attorney called a "drowning machine," while tubing in June on the Dan River in North Carolina.
Members of the Villano family set out to enjoy a summer day on the river, and had no idea the low-head dam existed before it claimed the lives of five of their family members, one of whom was six months pregnant, attorney Kenneth J. Allen said.
Allen stood alongside surviving family members at his Merrillville office as they announced a lawsuit against Duke Energy Carolinas LLC, the owner and operator of the low-head dam. Allen Law Group represents the family along with North Carolina law firm Edwards Kirby.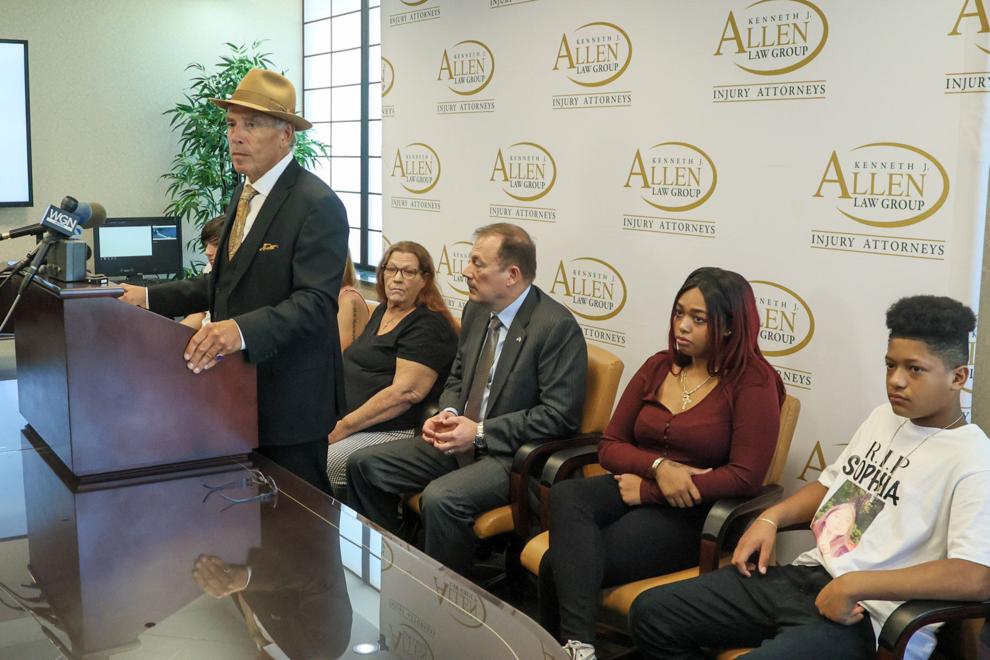 The Villano family filed the lawsuit to hold Duke Energy accountable and encourage owners of other low-head dams across the U.S. to remove them, mitigate the danger or at least give river users adequate warning of the hidden dangers ahead, Allen said.
"The goal is to prevent other recreational users of our streams and rivers from facing the same disastrous consequences that the Villano family has suffered," Allen said.
Teresa Villano, 35, husband Antonio Roman, 30, both of LaPorte; Bridish Crawford, 27, her son Isaiah Crawford, 7, both of Durham County, North Carolina; and cousin Sophie Wilson, 15, of LaPorte, were killed, the family said.
Ruben Villano, 35, Bridish Crawford's partner; his children Irene Villano, 18, and Eric Villano, 14; and cousin Karlos Villano, 14, of LaPorte, were able to cling to the dam for 22 hours before rescuers came to their aid, Allen said.
Irene Villano said she was able to gain a hold on the dam with a pinkie finger and then her foot, and other family members held onto her.
"It was just like you were standing there, and things were trying to push you and knock you," she said. "It was like rotating around over and over again, and the only way to stop it was if you had something to hold on to."
She watched the sun set and rise again before she and her family members were rescued, Allen said.
Irene Villano said she made it through the ordeal because she had hope, but the loss of so many family members has been "awful." 
Deborah Villano, the family's matriarch, said she waited more than three weeks before officials in North Carolina found Teresa Villano's body.
"I don't think anybody should have to go through that," she said. "I prayed every morning that she would be alive, but God took her." 
Allen said the family has endured so much tragedy.
"It's fortunate that we have four people that have survived this. Actually it's almost a miracle," Allen said. "We hope to make that miracle meaningful, because otherwise this is such a tragedy that you can't wrap your head around it."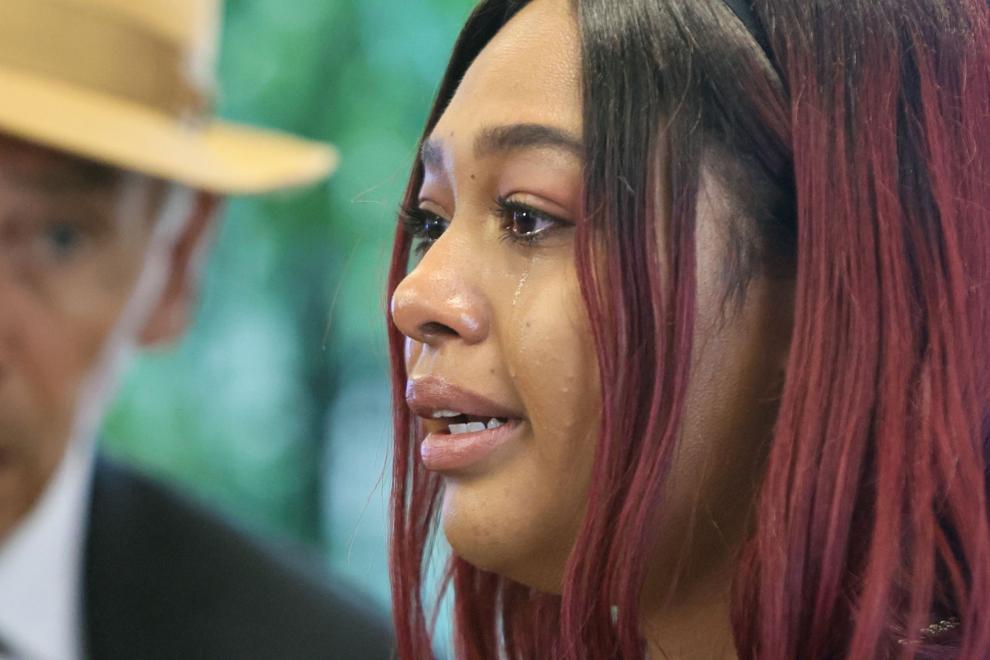 Low-head dams were first developed in the 17th and 18th centuries to irrigate fields and power grist mills, Allen said. More recently, the dams have been used to generate electricity.
About 150 low-head dams exist in Indiana, and there are 200 to 300 in Illinois, he said. Some estimates put the number at more than 1,000 in North Carolina, but no official inventory exists, Allen said.
The attorney said hundreds have died as a result of encounters with low-head dams, but many remain unguarded.
Allen used photos to show how placid a river can look beyond a low-head dam to someone on a tube or boat.
"It's inviting, but it's a deadly, deadly deception," Allen said.
There's a 70% chance that someone who goes over a low-head dam will be killed or injured, he said. 
Duke Energy's dam on the Dan River was being used for profit, Allen said.
"And with that comes the duty, the responsibility to protect the public from the dangers that they know about," he said. 
Get to know these new Indiana laws enacted in 2021
Abortion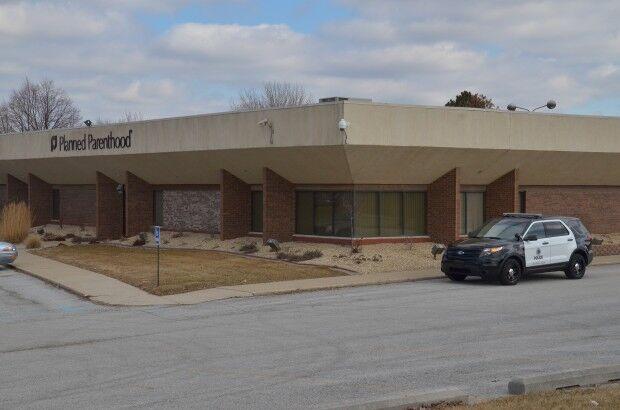 Absent officials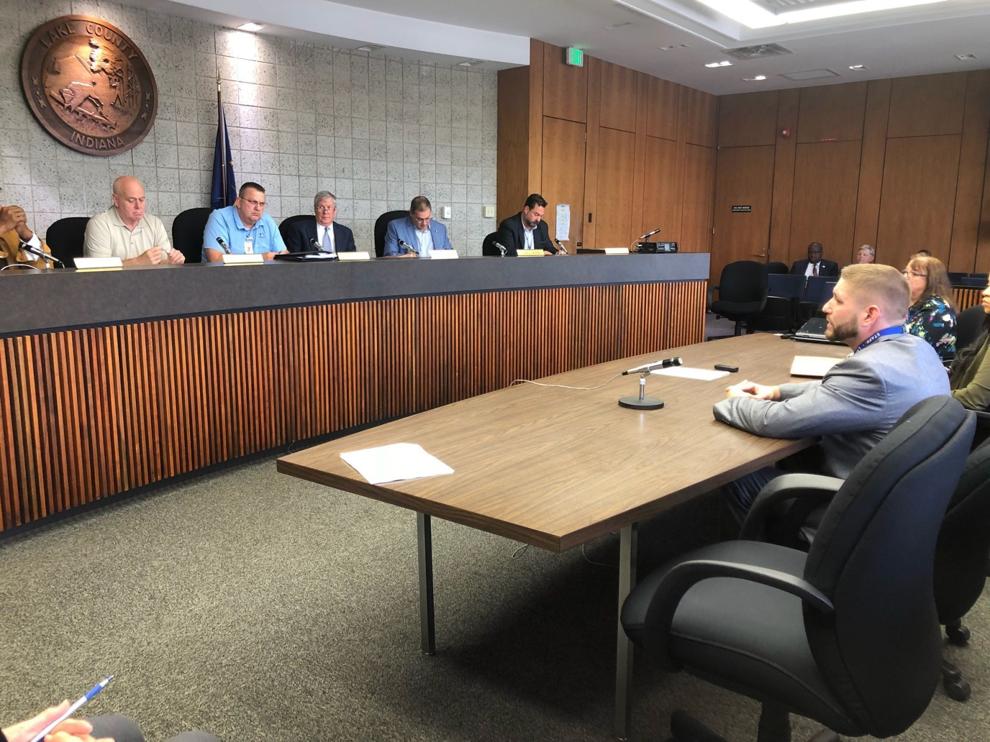 Absentee voting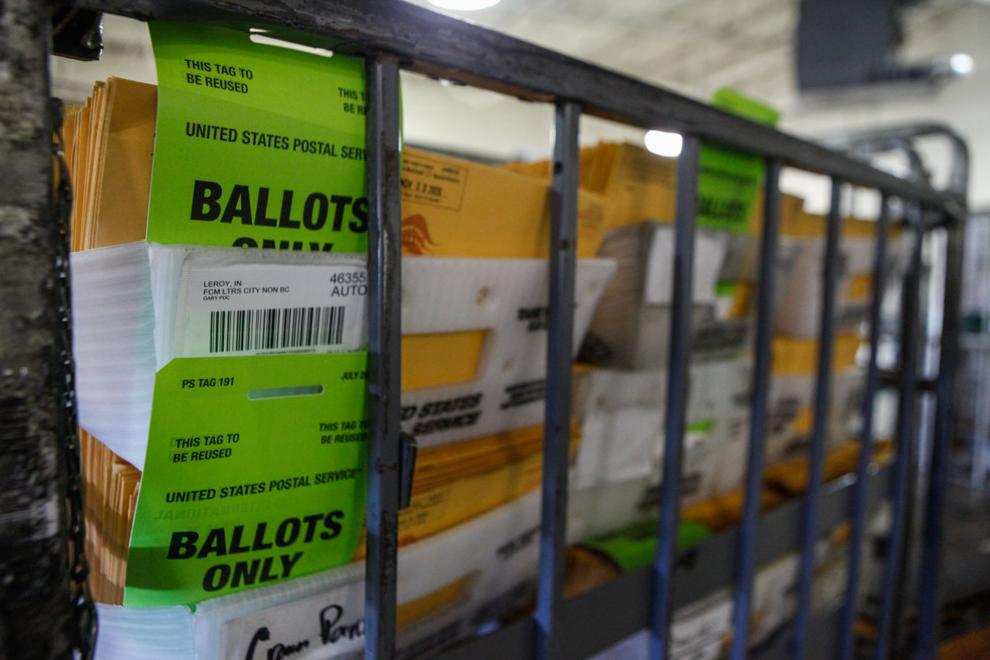 Alcohol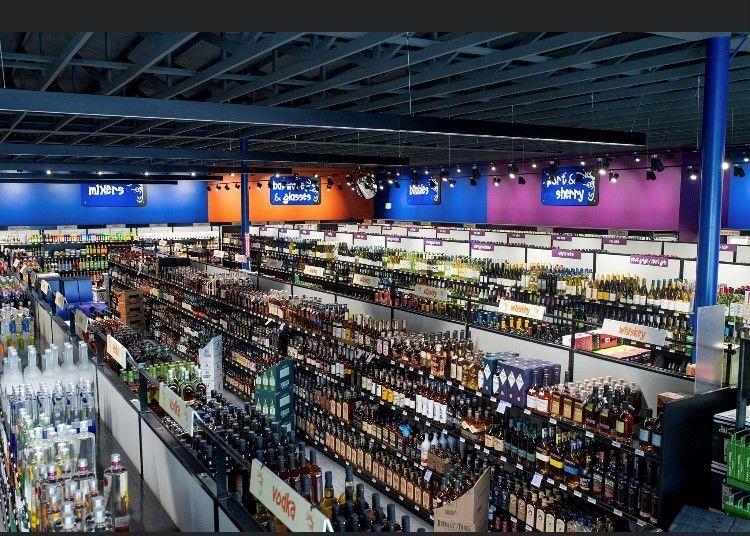 Baby boxes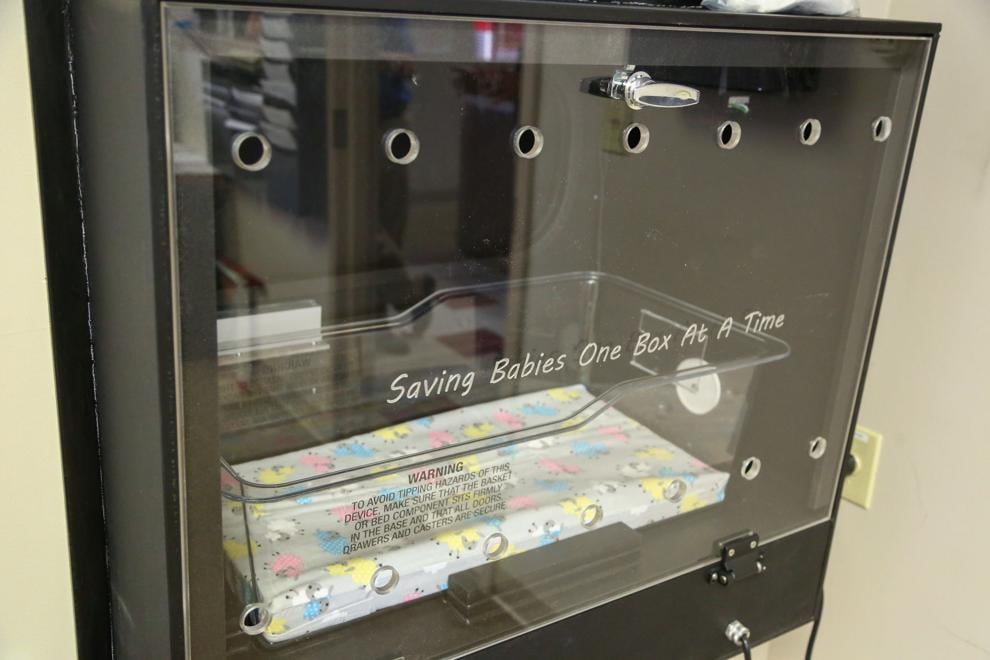 Broadband internet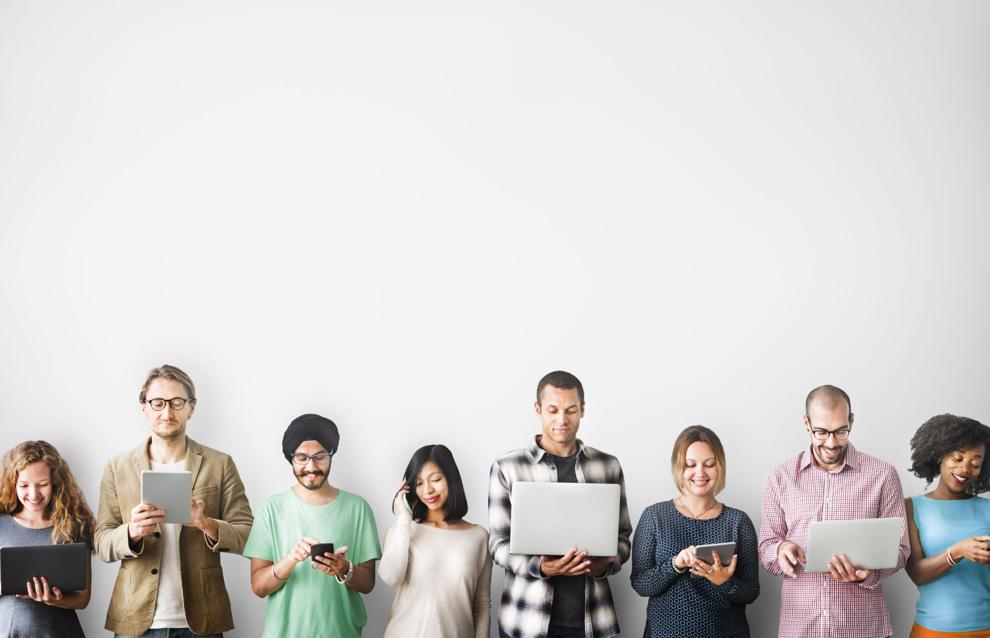 Business personal property tax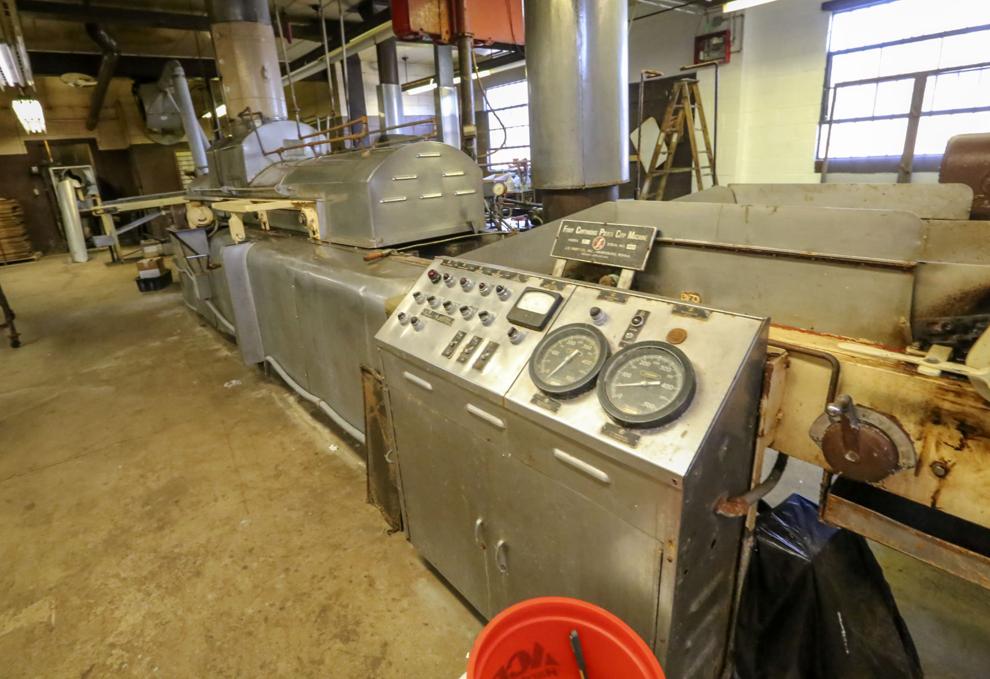 Cardiac arrest
COVID-19 legal immunity
Crisis hotline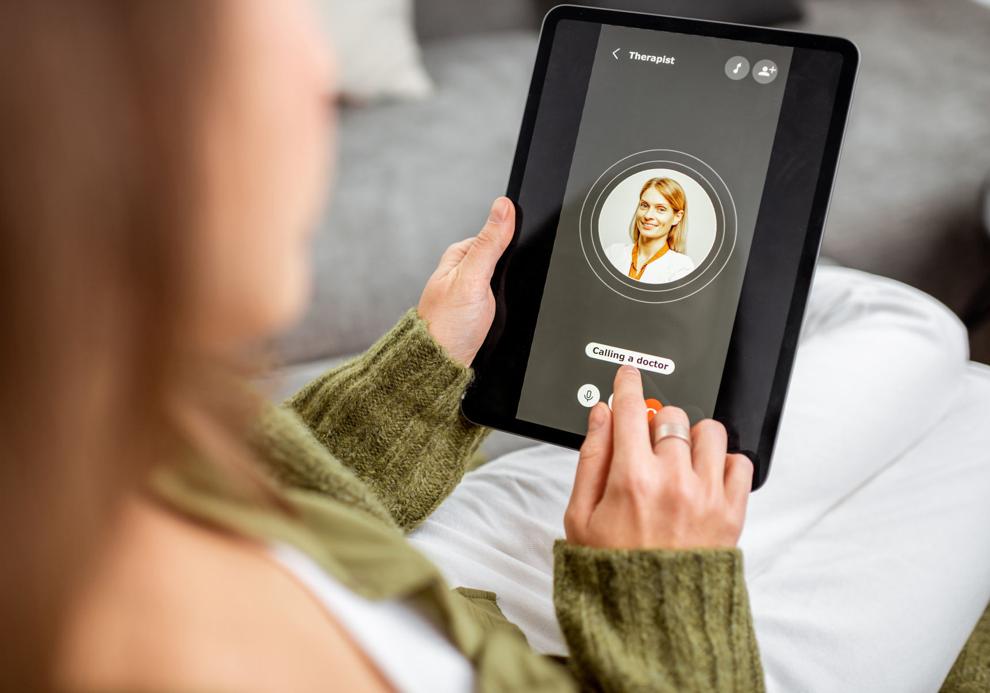 Electronic meetings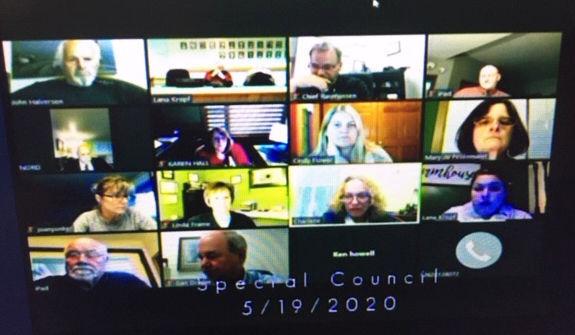 Emergency session
Employee microchipping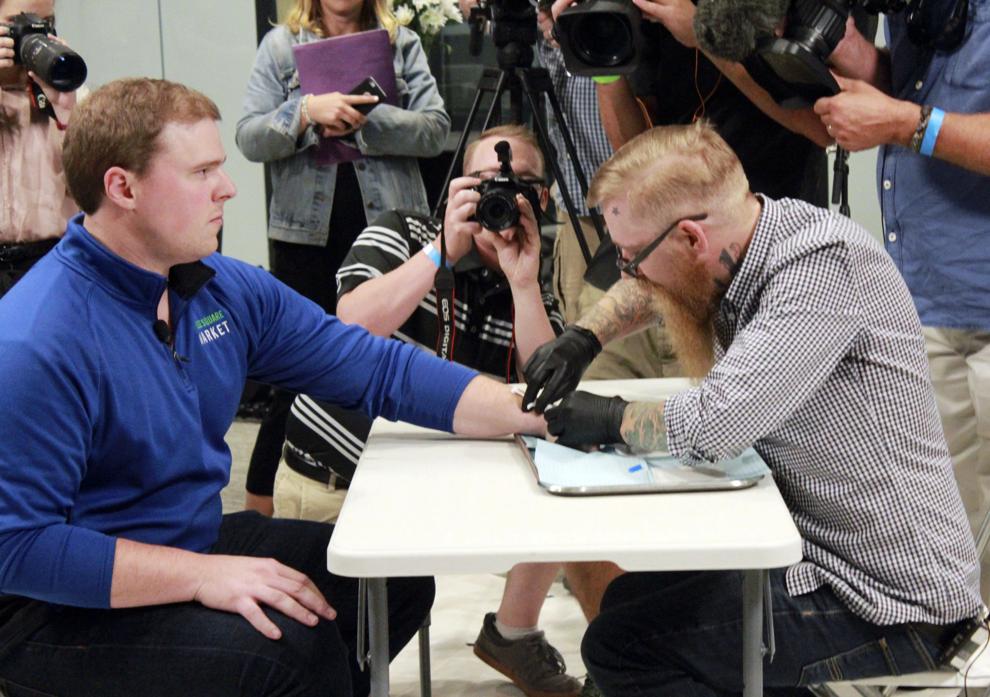 Eyelash extensions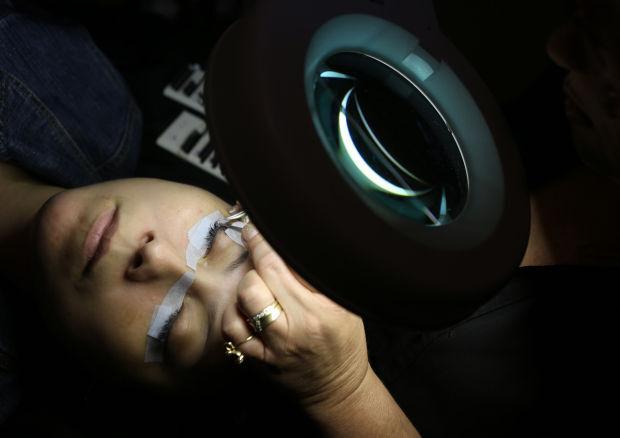 Female genital mutilation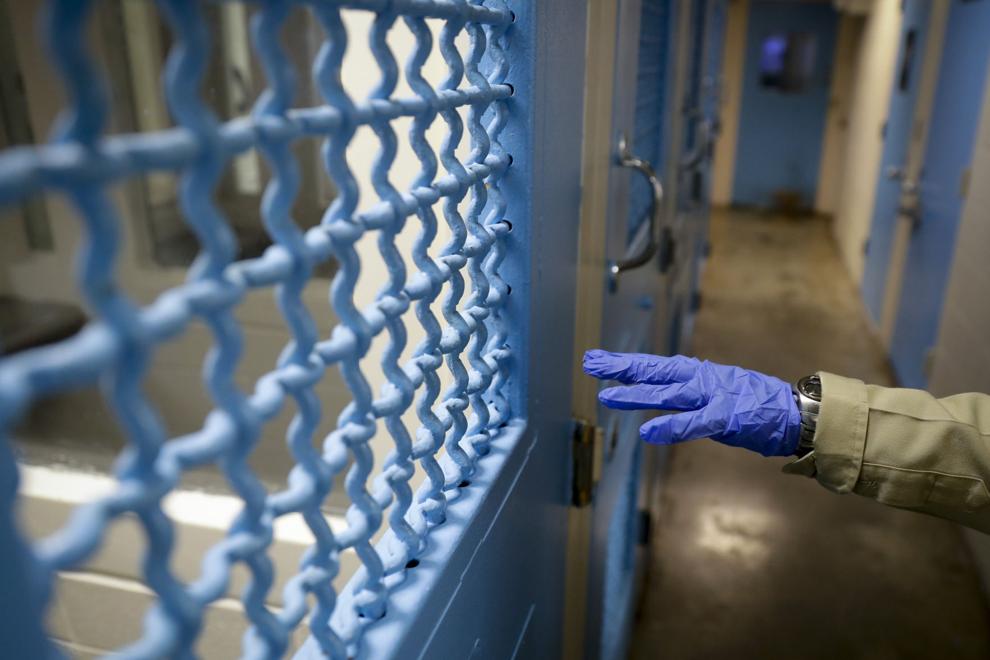 First responder residency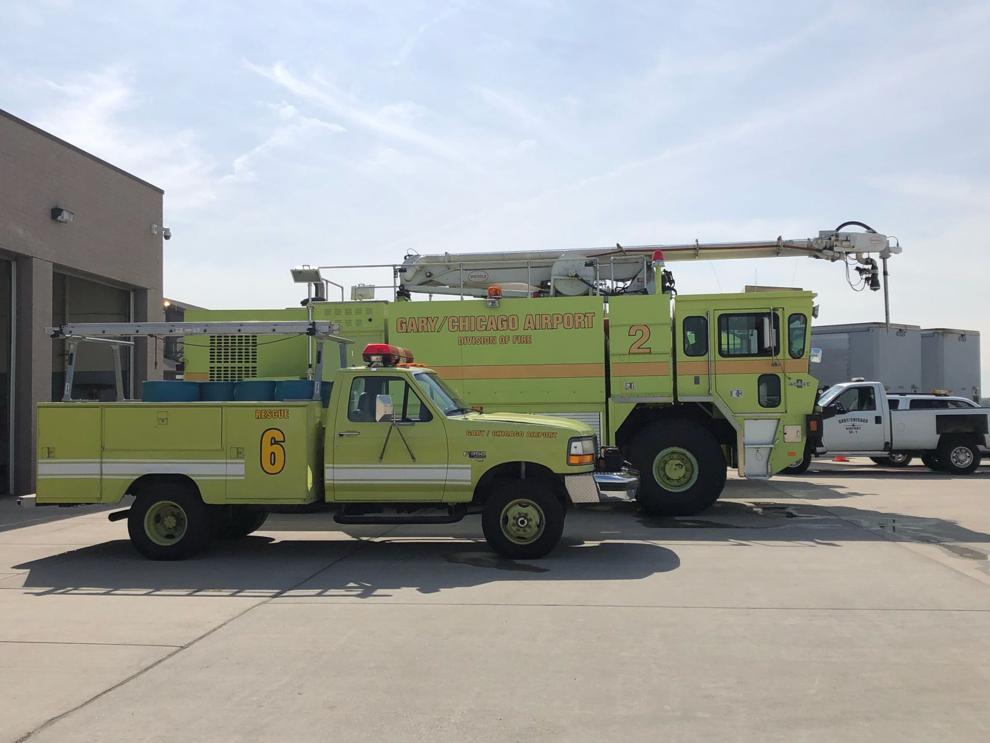 Gaming compact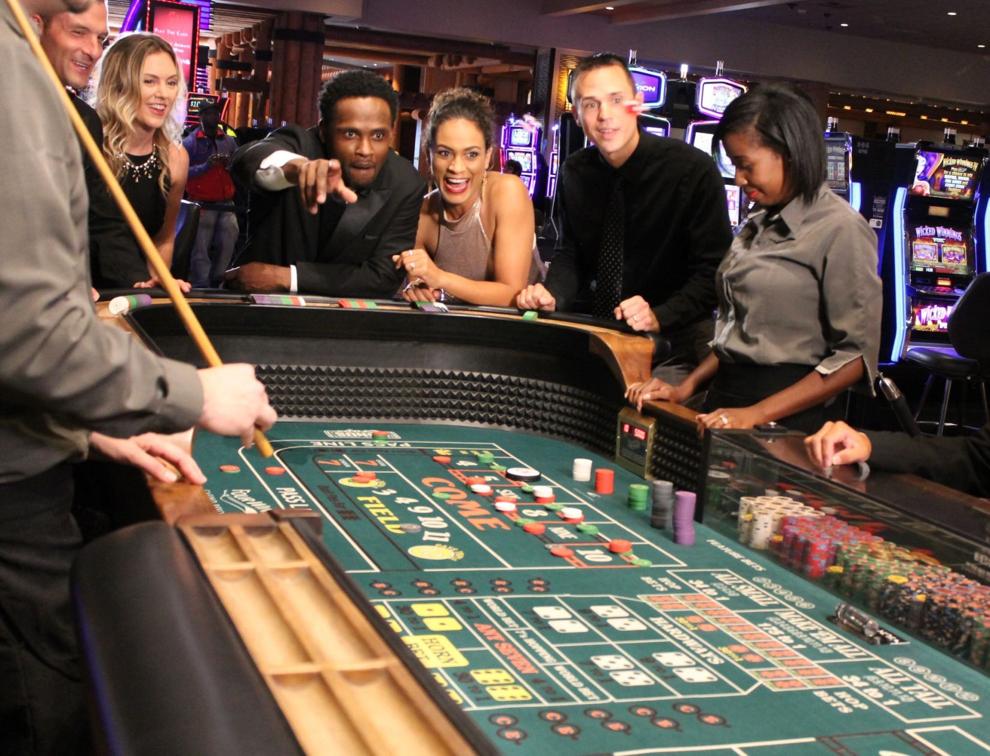 Health orders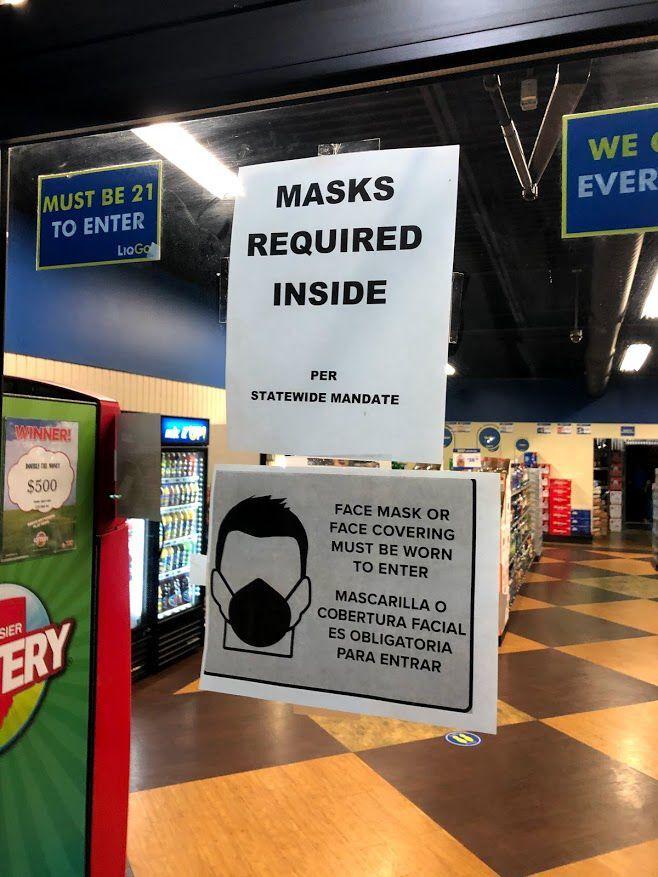 High tech crimes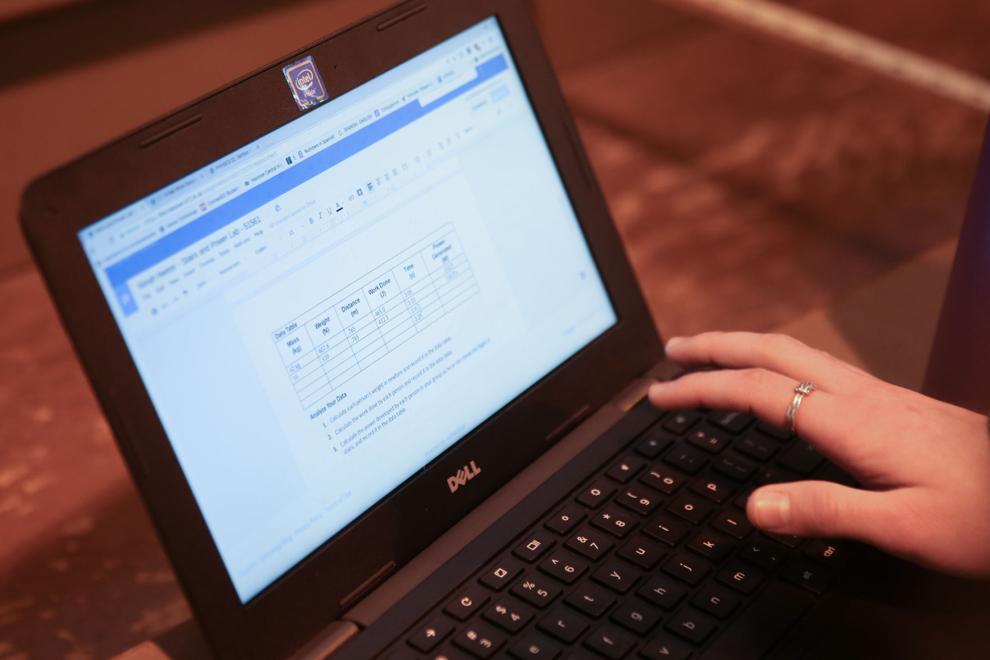 Immunization 'passport'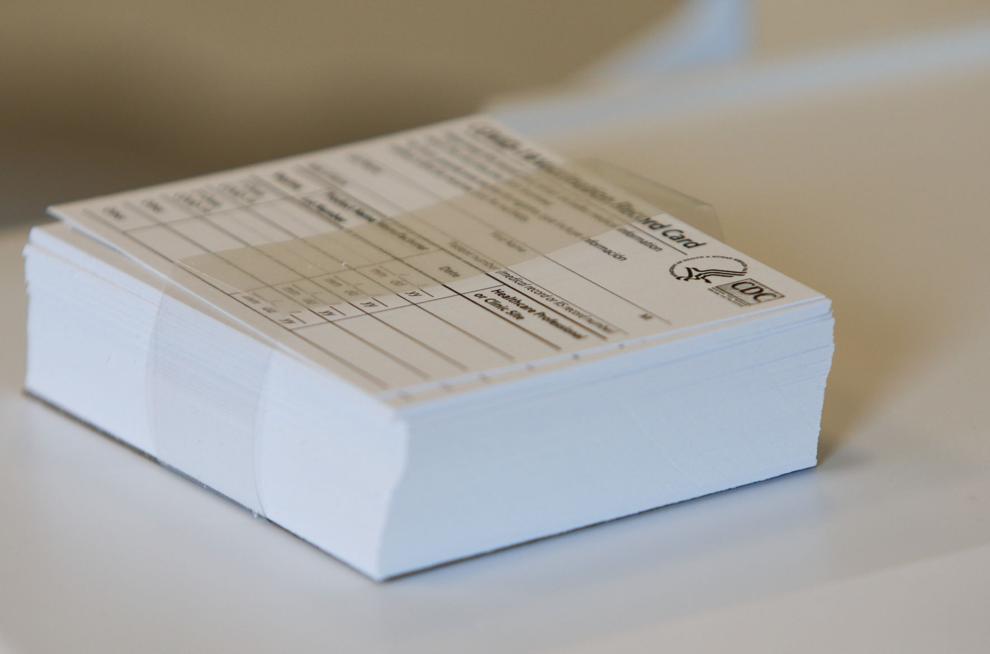 Juvenile justice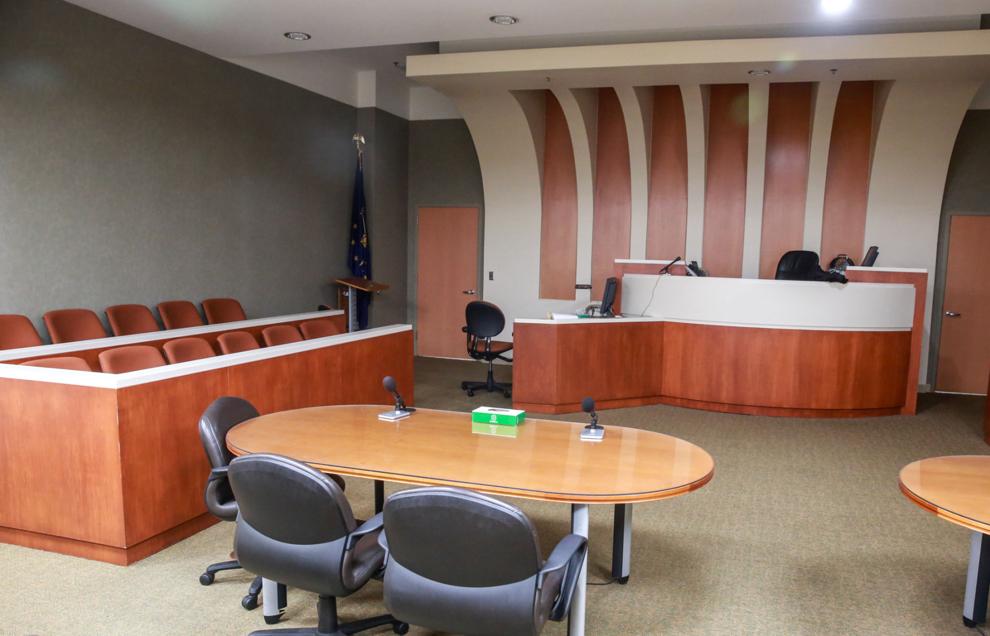 Lake County judicial selection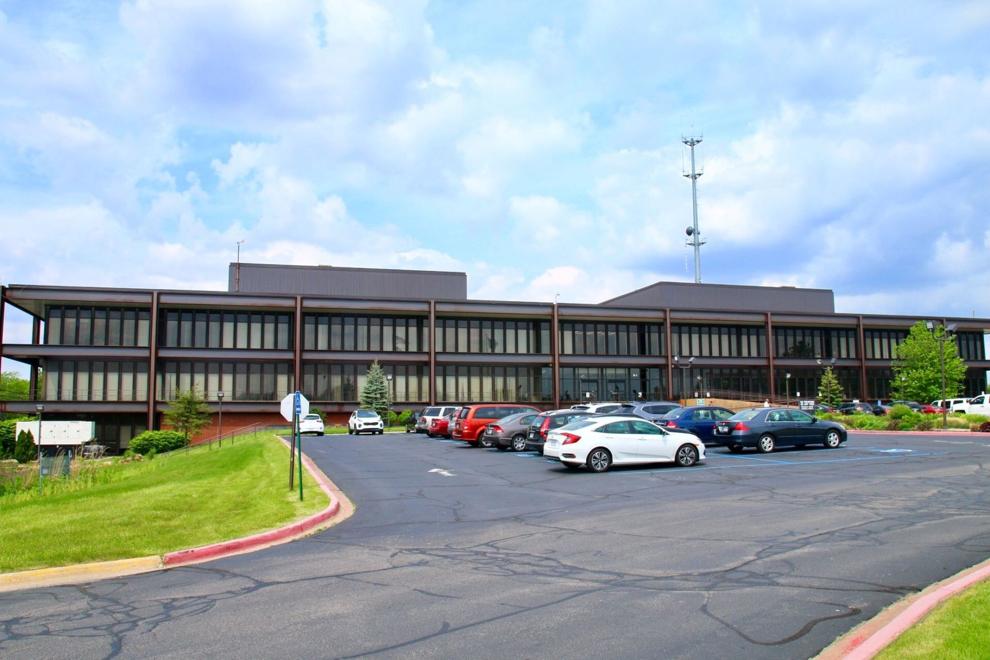 Legislative session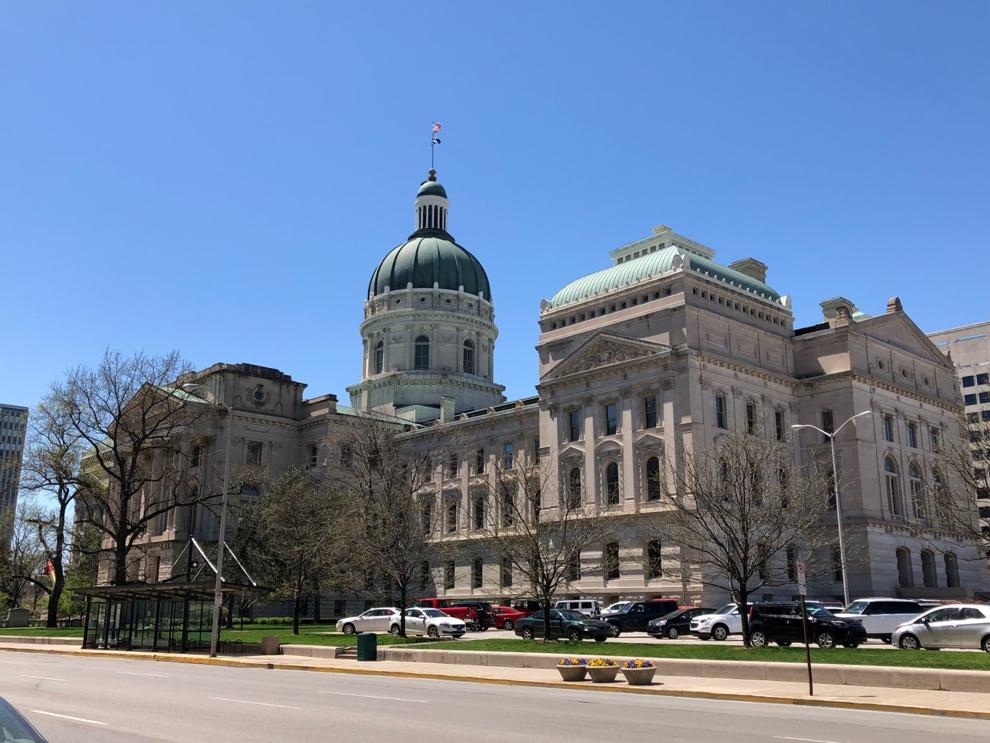 Monuments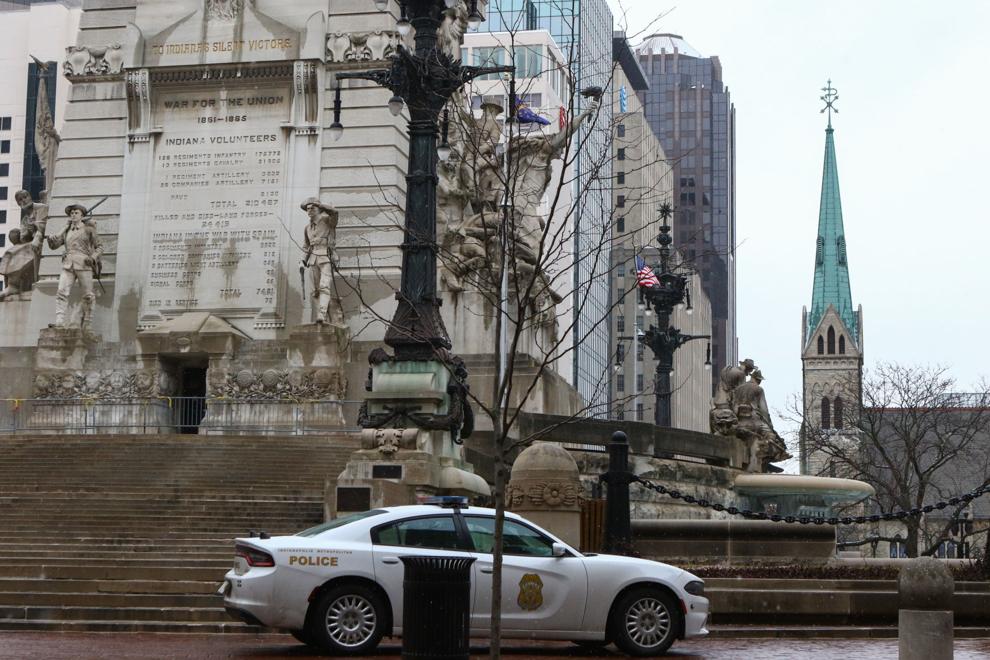 NWI building projects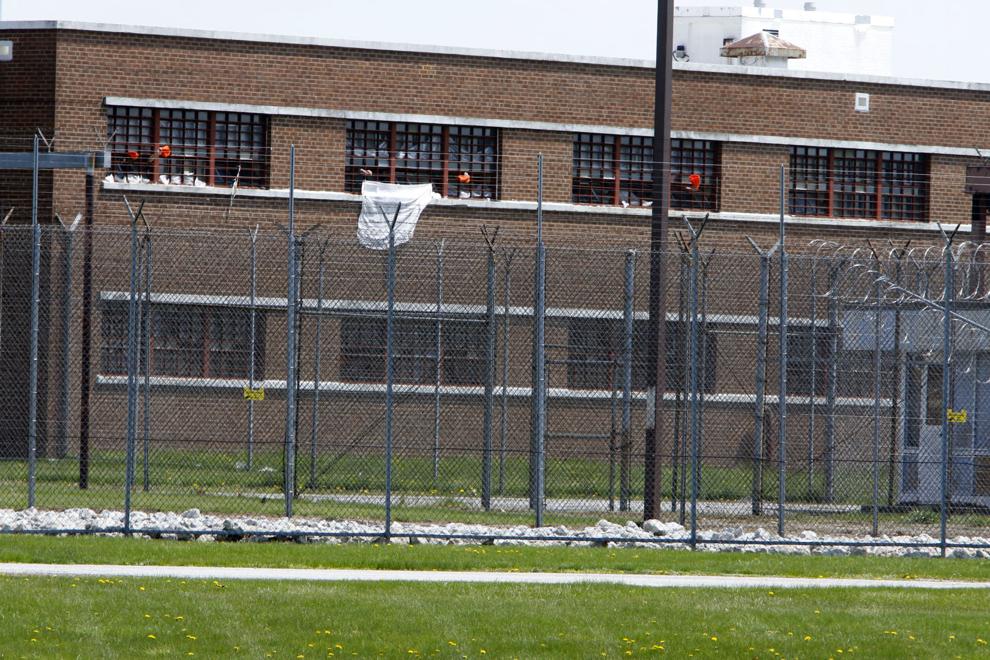 Out-of-state children's hospitals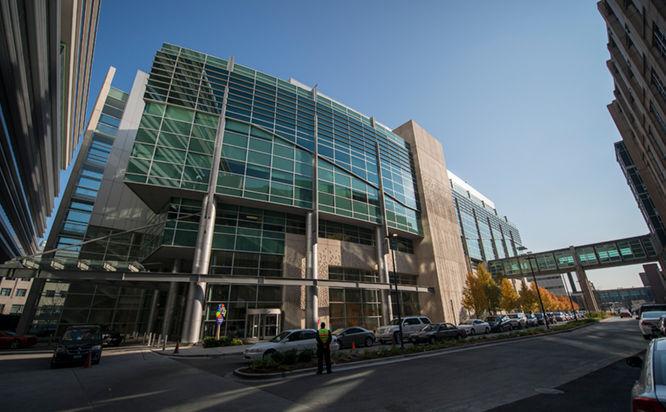 Police training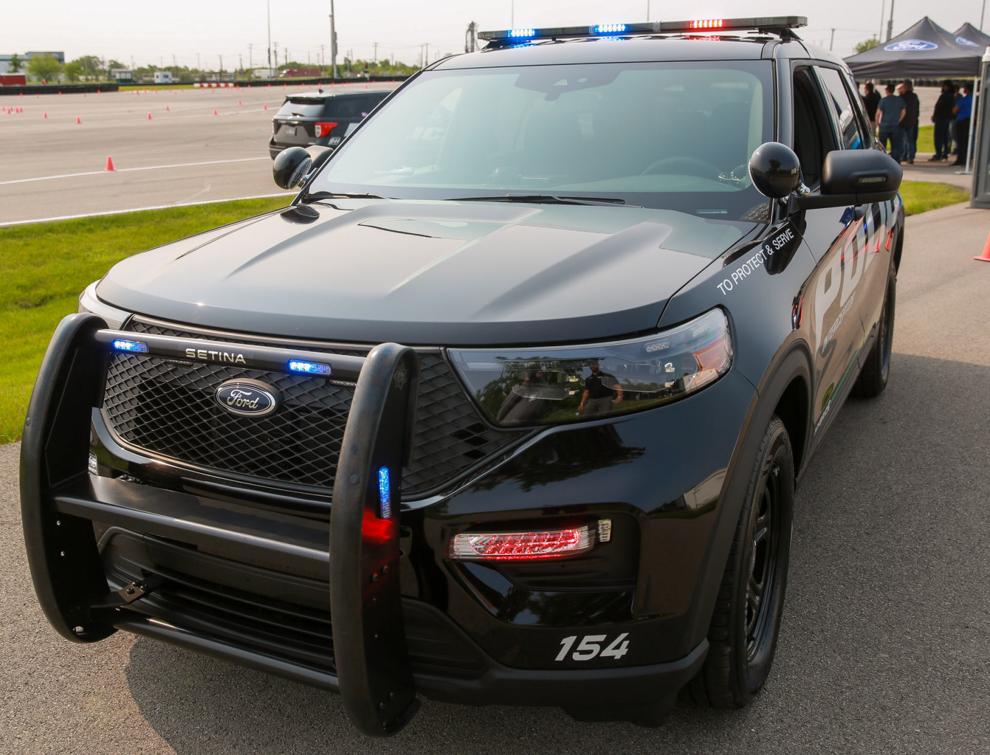 Pregnancy accommodations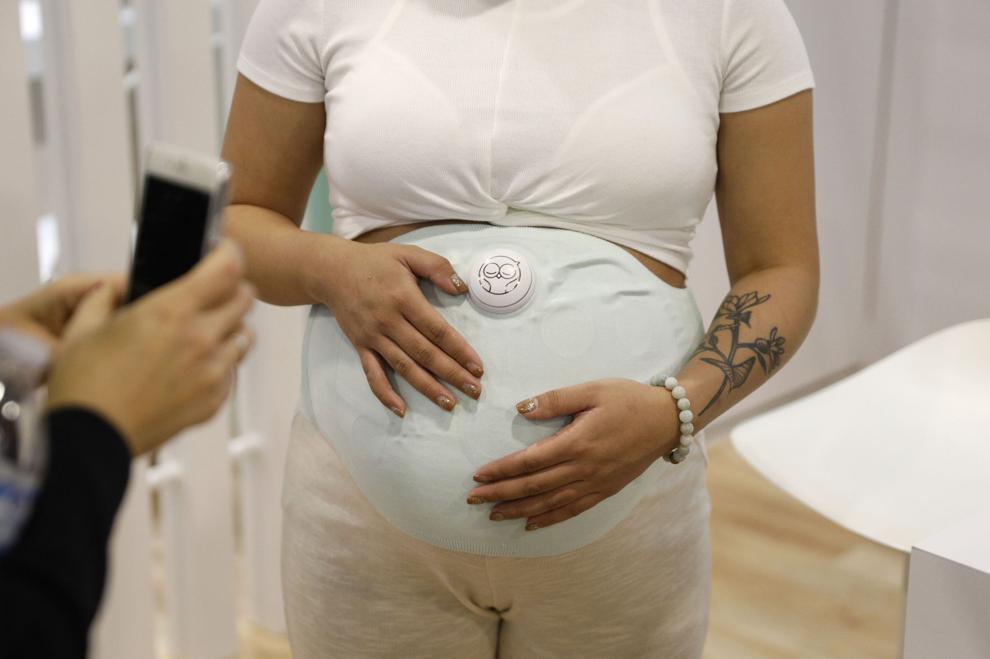 Public notice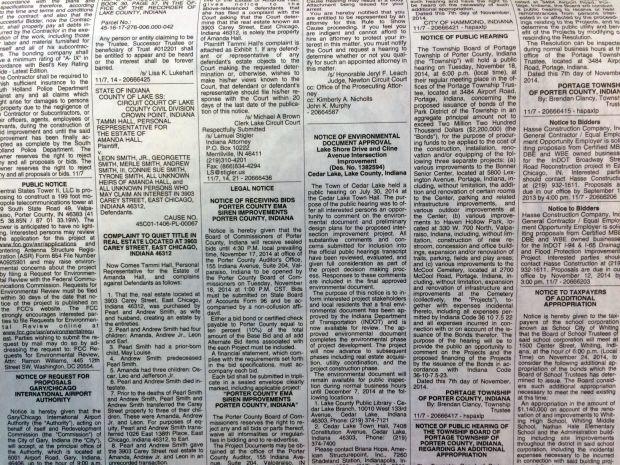 Religious services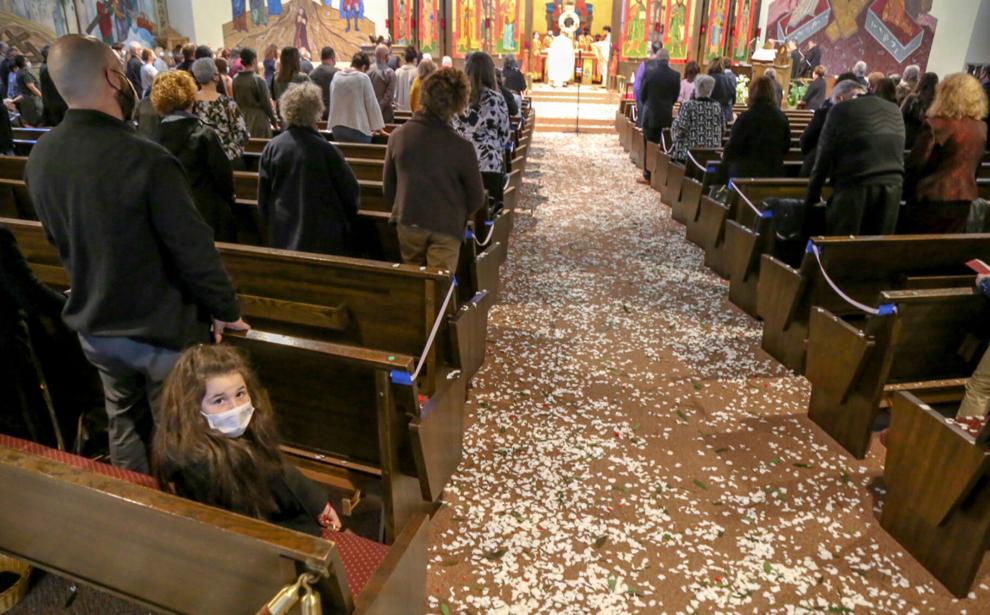 School buildings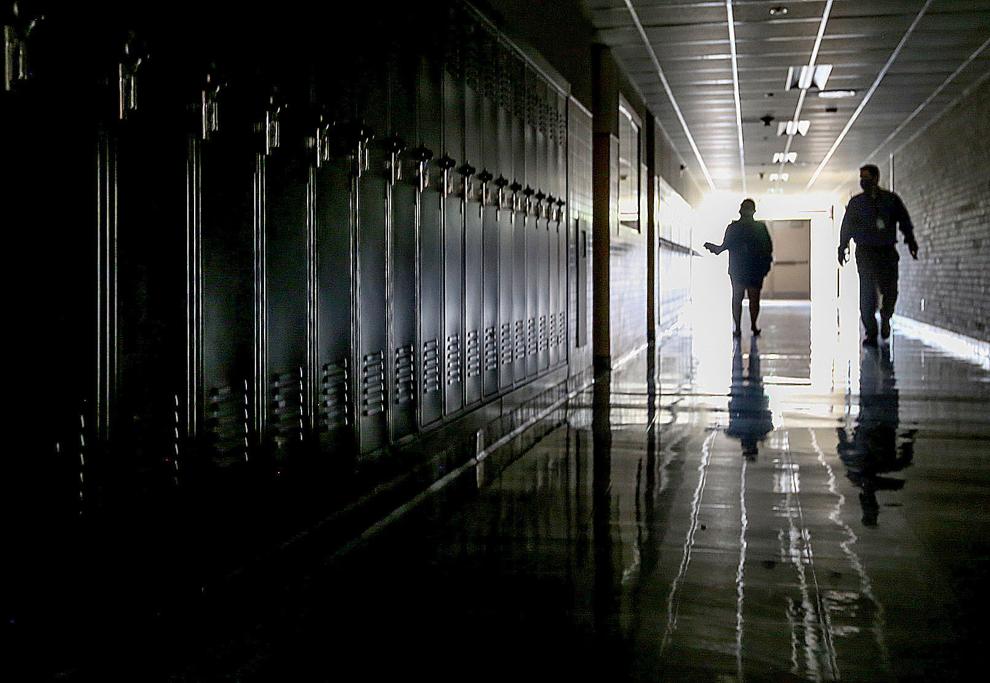 School funding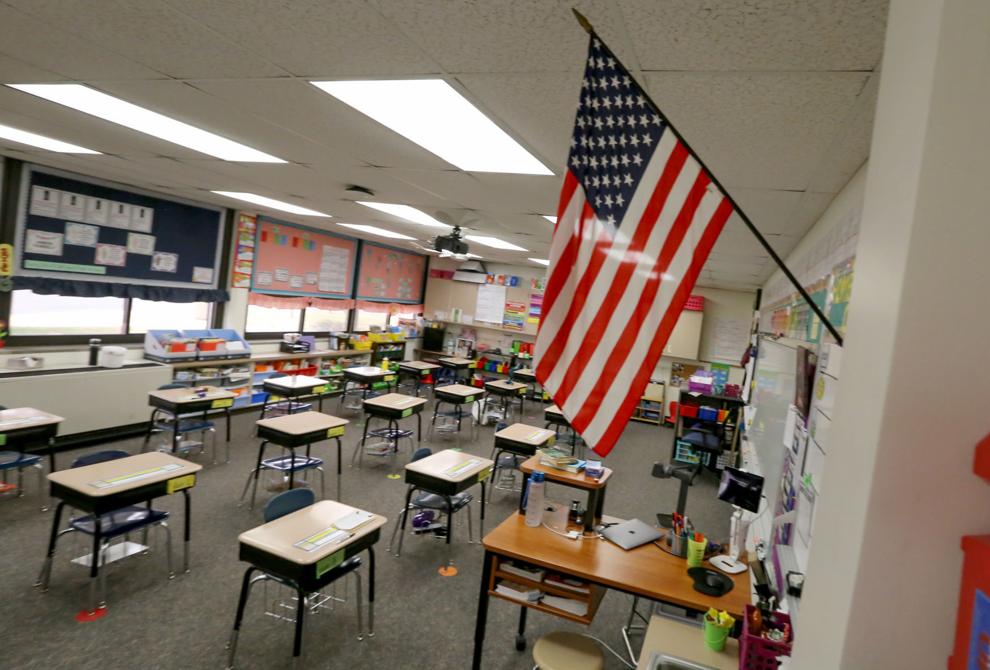 School internet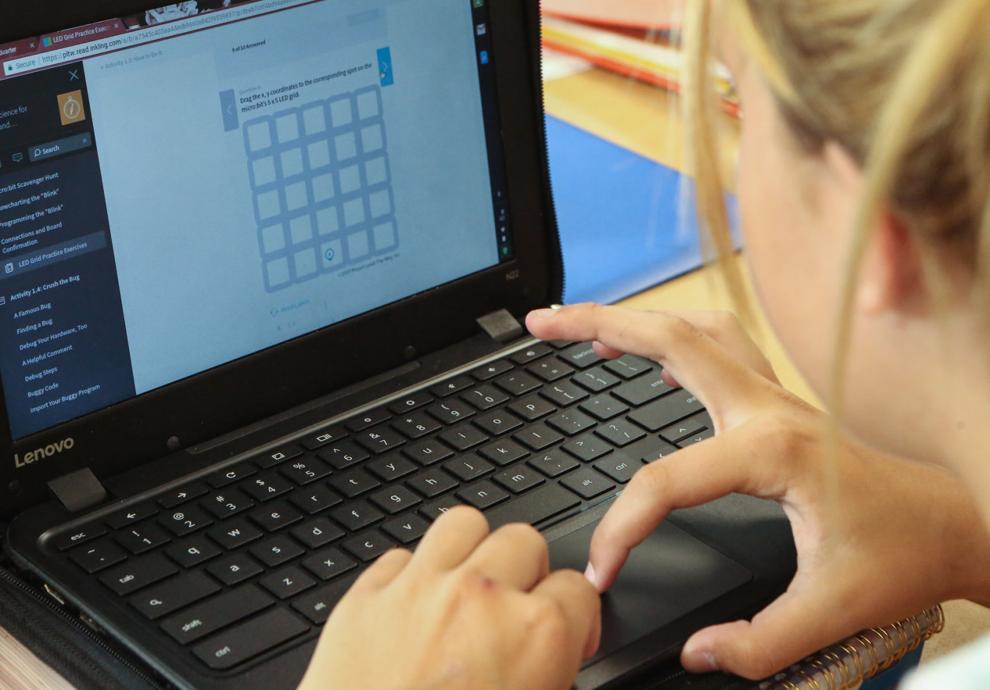 Small claims court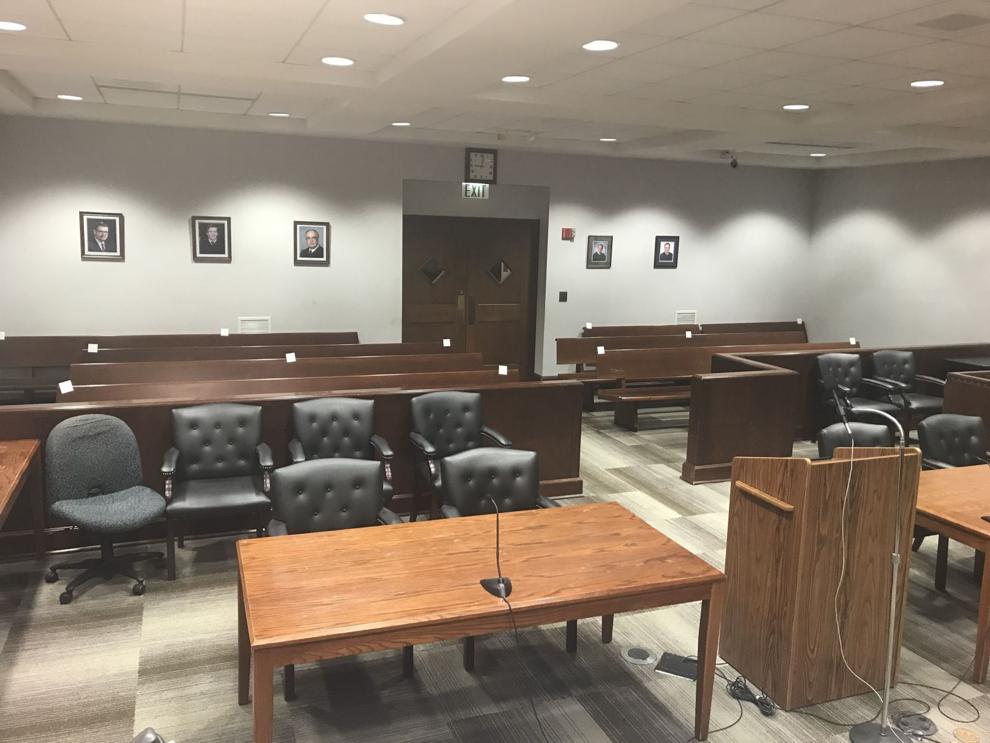 State aircraft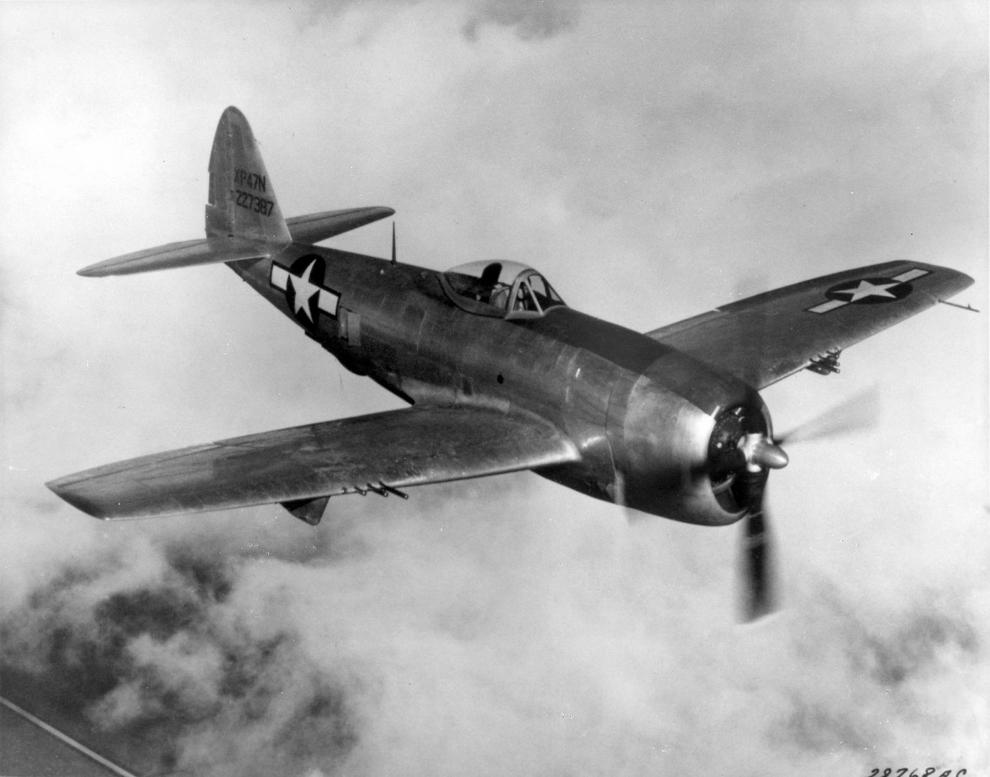 State snack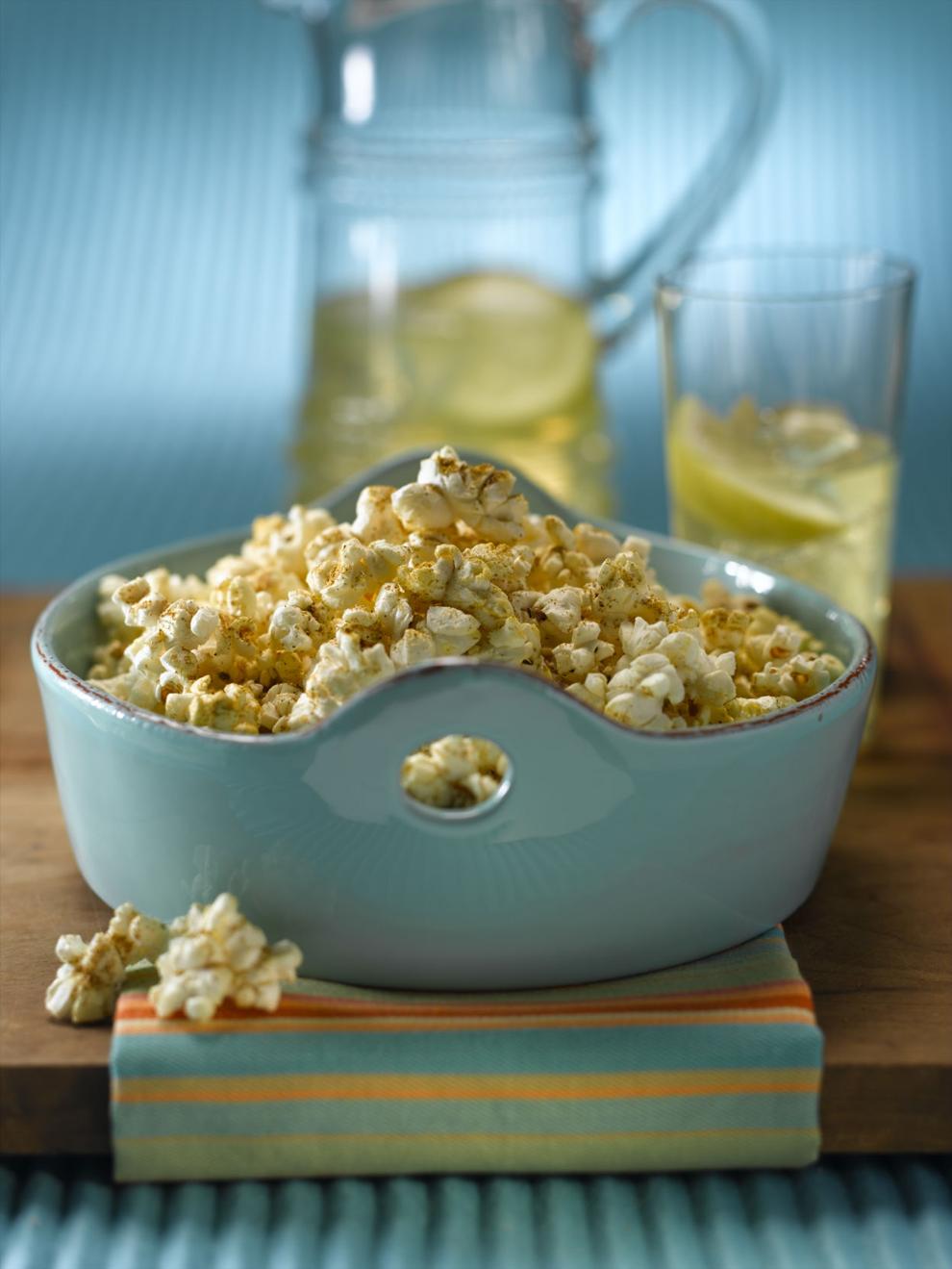 Suffragists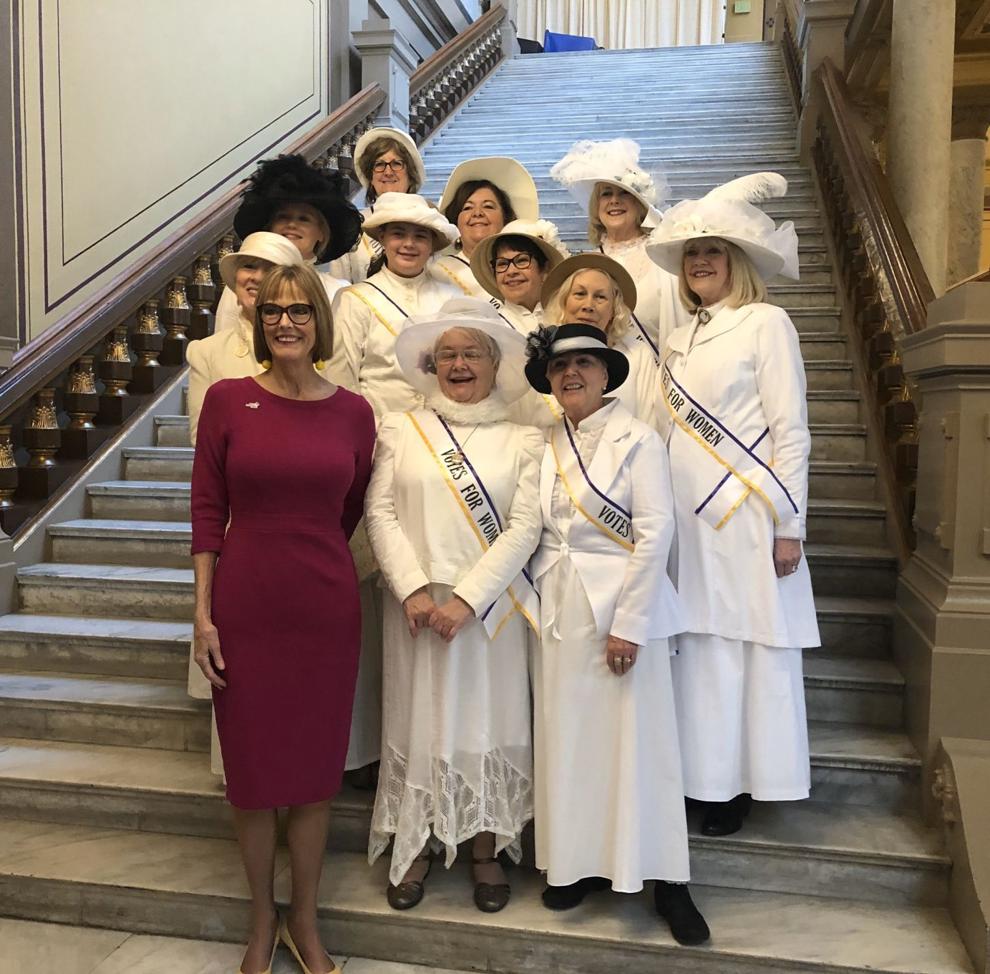 Tax sales
Teachers unions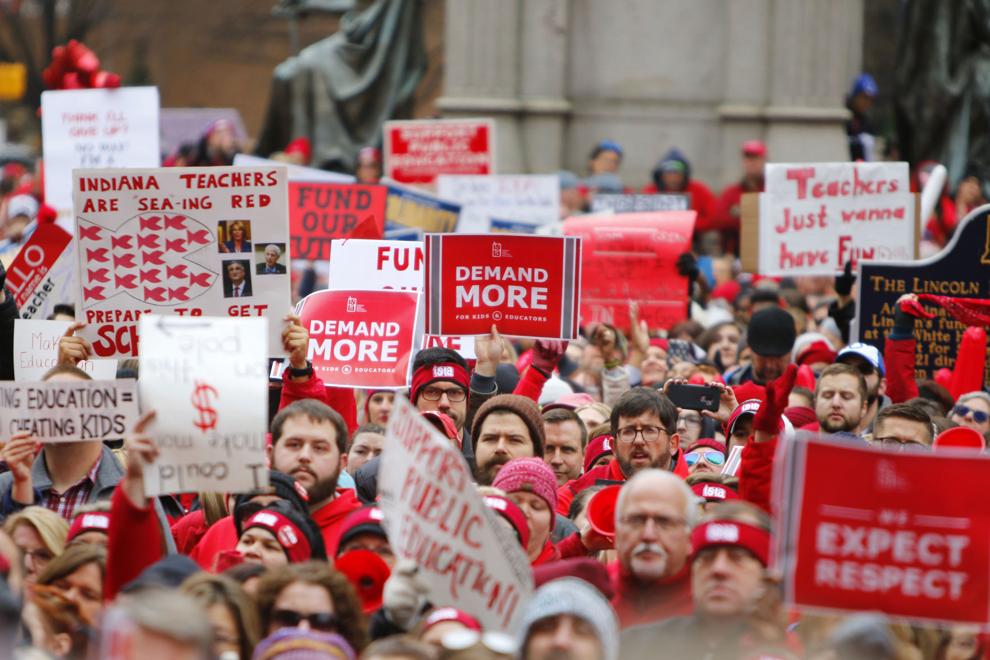 Telehealth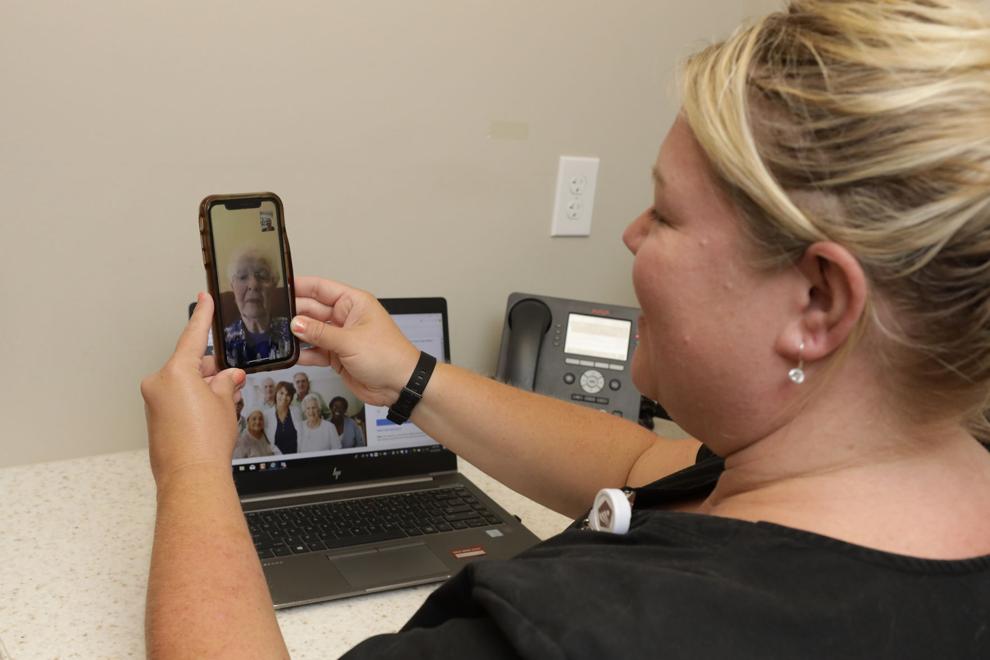 Tribal orders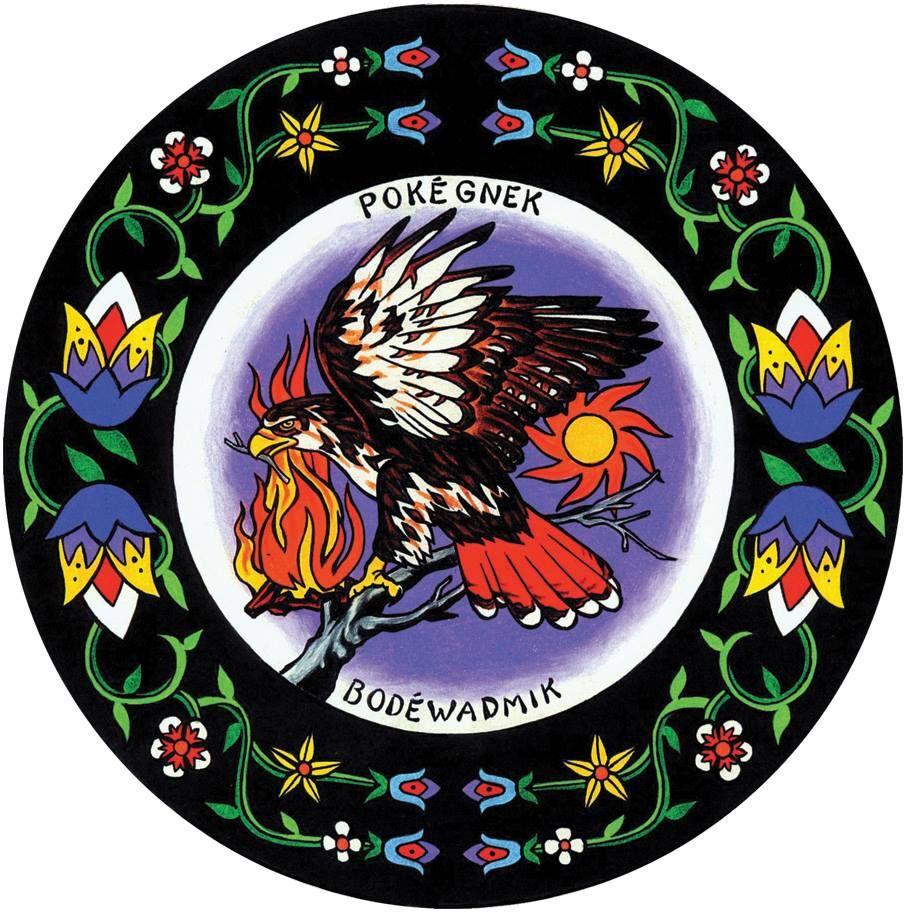 Urban agriculture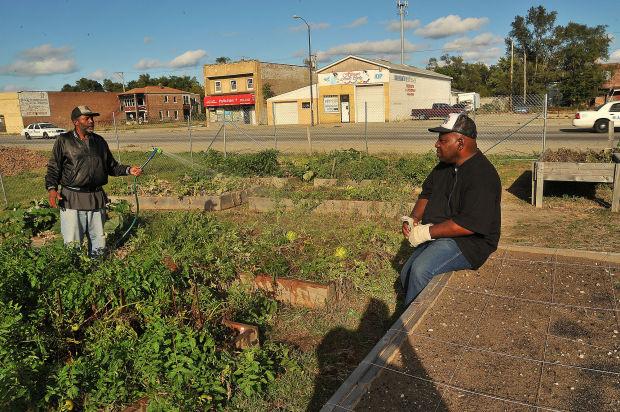 Vehicle titles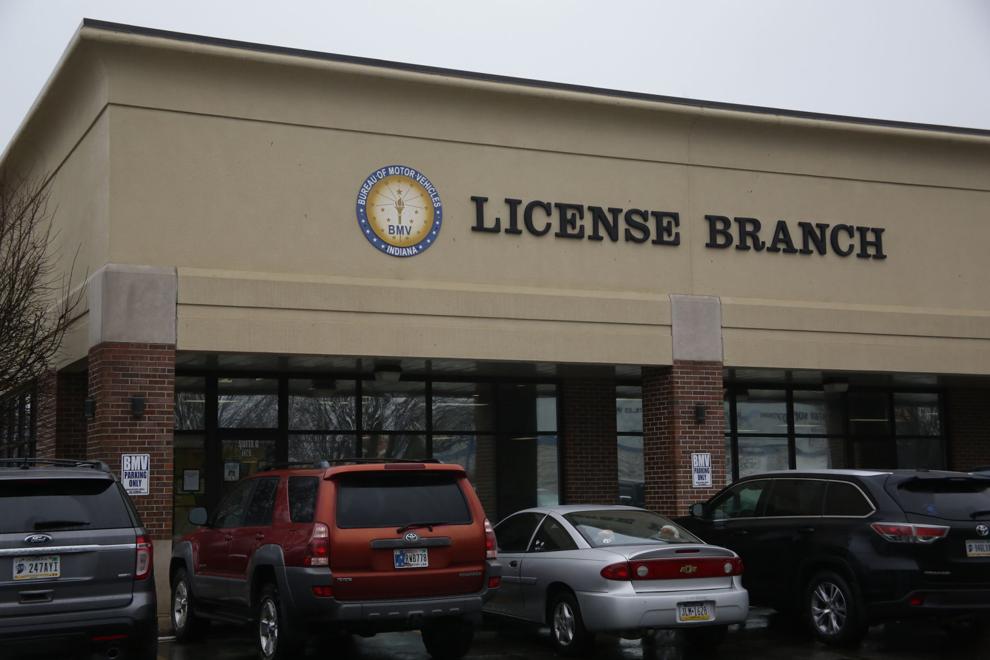 Veteran tuition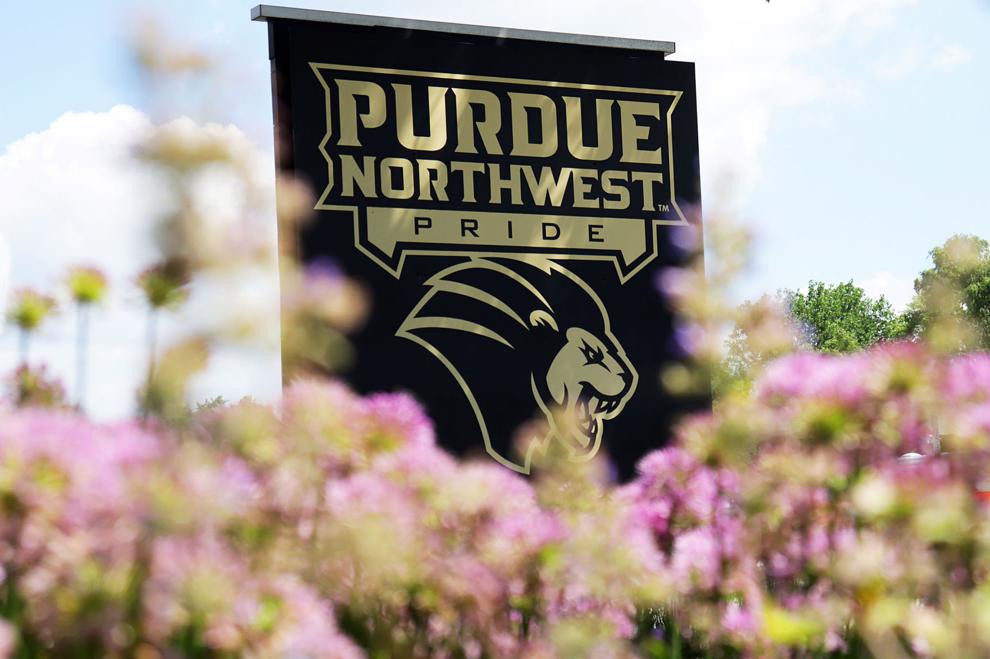 Visitation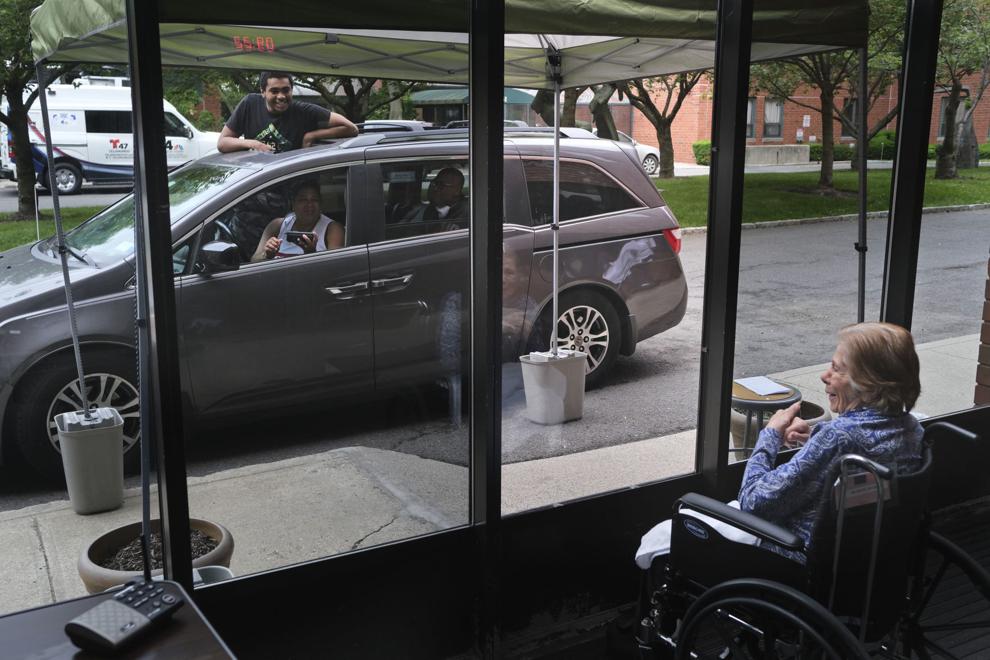 Wetlands