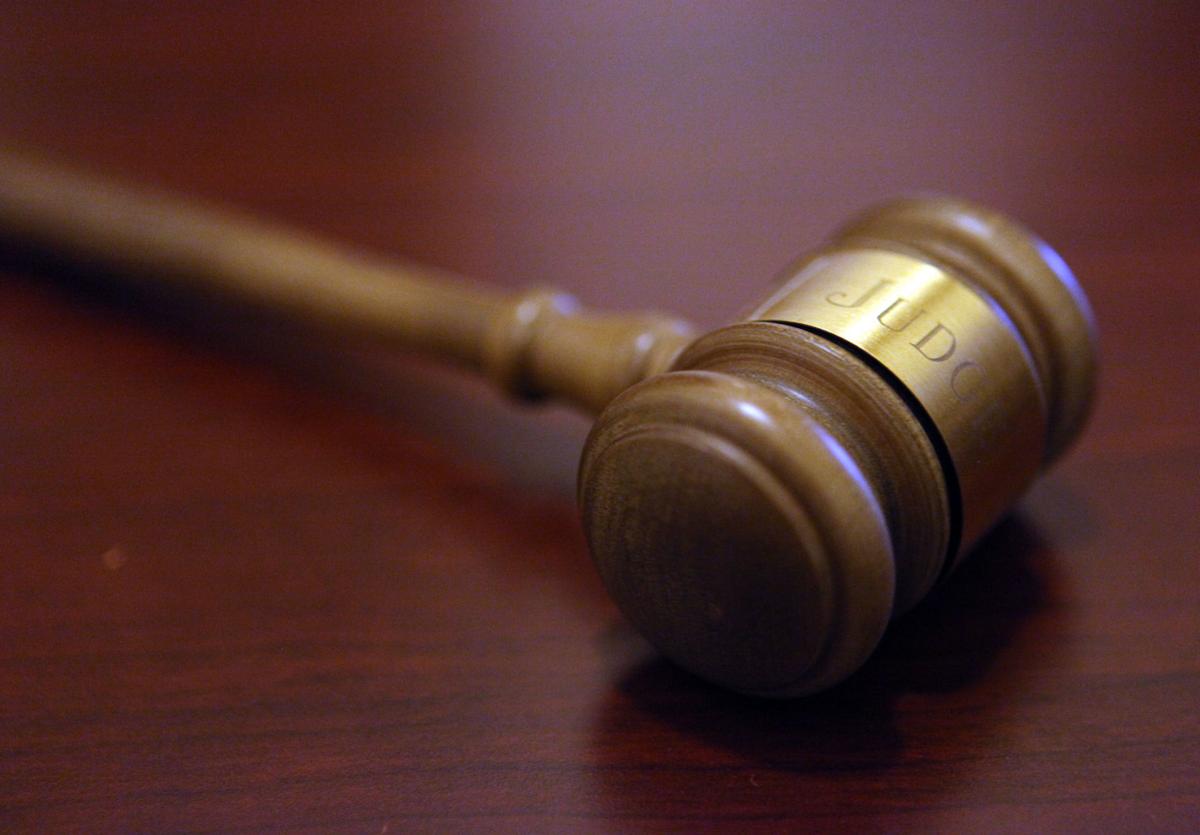 HAMMOND — A federal judge has ordered a wealthy lawyer to prison for evading taxes on millions of dollars of income.
U.S. District Court Judge Philip P. Simon sentenced Raymond Gupta, a lawyer who has lost his gated community mansion, luxury cars and a multi-million-dollar business, to a total of 24 months imprisonment, fined him $15,000 and ordered him to pay $1.7 million in restitution to the U.S. Internal Revenue Service.
Gupta pleaded guilty July 9 to evading six years of federal and state income taxes.
Gupta has been a personal injury lawyer since 1995. He maintained offices in Schererville and in Chicago's loop and raked in $8.6 million in gross earnings between 2013 and 2018.
Acting U.S. Attorney Gary Bell stated in a memo to the court earlier that Gupta stopped voluntarily paying taxes more than 17 years ago.
Bell said Gupta lavished money on himself, including a $1.1 million mansion in Crown Point's White Hawk subdivision, a $6,000-per-month Chicago apartment and multiple Mercedes Benz automobiles.
The IRS sent him more than 40 letters over the years demanding payment and attempted to seize the money from Gupta's banking accounts, but discovered Gupta held large sums of money in cashier's checks he kept out of the banking system.
A federal grand jury indicted Gupta in the fall of 2016.
As part of his plea agreement, Gupta sold his Crown Point home and is using those funds to make a down payment on his overdue taxes.
The Indiana Supreme Court suspended Gupta's law license for at least three years last March for "criminal activity, dishonesty, gross financial management and severe neglect of client matters."
Gupta told state investigators and other courts he suffered from physical and mental health issues compromising his ability to manage his firm's caseload, but the high court complained that Gupta continued to accept new clients until he law practice was suspended by the state.
Recent arrests booked into Lake County Jail