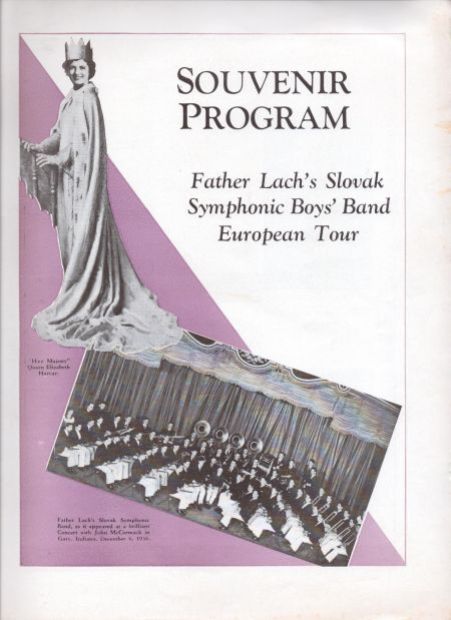 It was fun to hear the Deustch Meisters playing their oompah music and see Whiting High students wearing fake Viking braids at Whiting's Oktoberfest last weekend. While Whiting is known for celebrating its eastern European ancestors, Oktoberfest is truly a Whiting-based festival because most of the earliest residents were German.
The signs of German heritage are everywhere. There's Fischrupp Avenue, named after the Fischrupp brothers. A few blocks away is Steiber Street and Schrage Avenue, named after Henry and his wife Caroline Wuestenfeldt who ran one of the first stores.
On one end of 119th Street was the Soltwedel building, while at the other end the Recht building housed one of the first fancy department stores.
When you think of popular Whiting restaurants, you think of the Vogel family and the family of Phil Smidt.
By 1891, the German community built their own house of worship, St. John Lutheran Church, which later had a German parochial school in the Berry Lake area.
Back in 1939, the local Whiting newspaper ran a series titled "Old Timers Interviews." Most of these old timers were in their 70's and were some of the very first to come to this sandy, desolate, flea-infested area we now lovingly call Whiting. There are some great personal memories from the early German settlers.
Hannah Falkenthal came here as a bride in 1889. She and fiancé August were marriage by the old German Lutheran minister who preached at Berry Lake.
"There were no roads. They cut down the trees and the stumps stood in the middle of everywhere," Mrs. Falkenthal recalls. "A person would sit down sometimes, you know, and there were lots of fleas. Whiting was always a nice place, but those sand hills I didn't like with the fleas. There were awfully many sand hills on John Street, where we lived. You could climb up them."
Sand was also a big part of the memories of a Mrs. Vogel. Also born in Germany, she came here in 1891 with her husband, a beer agent for the Seipp Brewing company.
"There weren't many houses then, but we were lucky to have a new one on Center Street. There were really no sidewalks and we waded in sand up to our knees," Mrs. Vogel is quoted as saying.
Carrying on the traditions from their homeland was important. To this end, the Vogels later operated a dance hall.
"We generally had three musicians. One was Casper Smidt, who played the piano, and two others who played the bass fiddle and the violin," she said.
"My husband belonged to the Fidele, a singing society in Hammond, and they used to come over and sing sometimes," she added. "The old German settlers liked to hear those German songs."
I'm sure Mrs. Vogel, Mrs. Falkenthal, the Smidts, the Soltwedels, and the Fischrupp brothers would have been pleased that 100 years from when they first arrived, Whiting still celebrates a festival with a German touch - and without fleas.
The opinions are solely those of the writer. She can be reached at puccini99@aol.com.