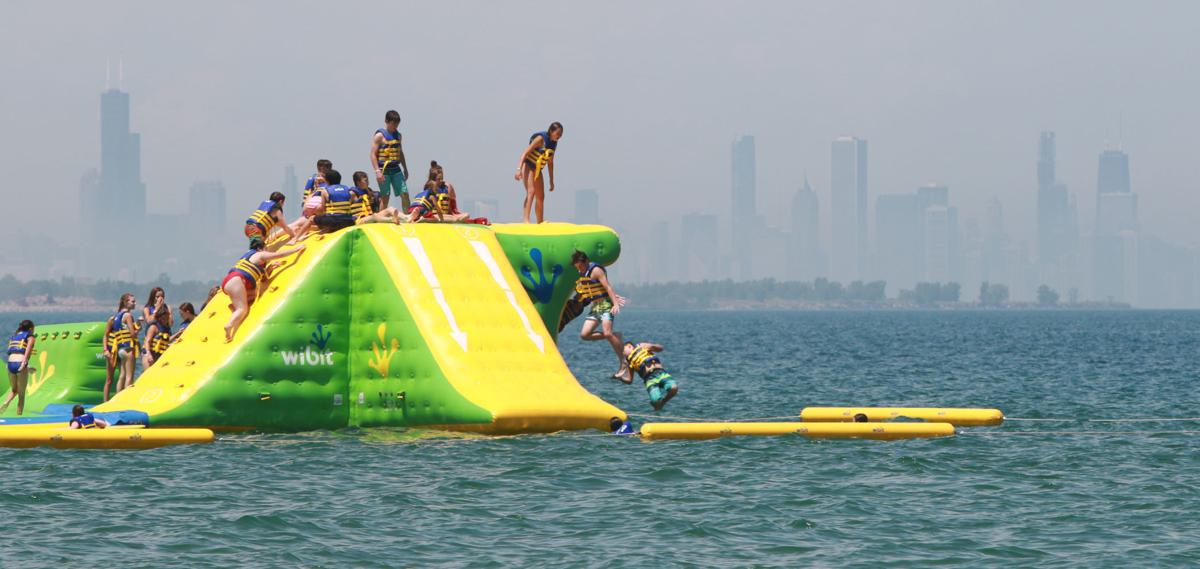 WHITING — The coronavirus pandemic continues to cause cities to cancel summer events or activities, and Whiting's popular WhoaZone experience that features a floating water park is no exception.
The summer staple at Whihala Beach will be closed for the year, Whiting Mayor Joe Stahura said.
It will be difficult enough to maintain social distancing on the beach once warm weather arrives without the extra crowd the WhoaZone would draw, he said.
"The logistics of pulling that off were too risky, and we wanted to err on the side of caution and public safety," Stahura said.
WhoaZone opened in 2017, welcoming about 21,000 visitors that year, according to its owner. The floating playground offers slippery slides, bridges, bounce domes, roundabouts, climbing walls and more, floating in Lake Michigan off Whiting's beach. WhoaZone was expanded in 2018 and could accommodate well over 100 people.
The plan is to bring WhoaZone back next year.
While COVID-19 has forced the cancellation of Pierogi Fest and the city's Fourth of July festivities, Stahura is hoping to salvage at least one of the Summer with the Symphony concerts that feature the Whiting Park Festival Orchestra & Chorus and draw large crowds to the lakefront.
"The way I'm thinking right now is that we probably will do at least one concert, probably the Labor Day concert," Stahura said.
The city's Mascot Hall of Fame, located at 1851 Front St., has been closed since March 14.
"The first opportunity to reopen by the governor's order is going to be on June 14," Stahura said.
The mayor said a more realistic reopening date is the first Monday in July, with work still to be done to put in sneeze guards and other safety equipment such as hand wipe stations.
But Whiting City Hall is expected to reopen this month.
"We anticipate opening on the 18th, but it'll probably only be half days, and we may stay half day for a couple weeks before we go back to full time," Stahura said.
That does not mean City Council meetings will resume at that time.
"I don't think we're going to go to a public meeting for anytime soon," Stahura said.
While the coronavirus has caused much sickness and disruption, one positive is that it has resulted in the city's 119th Street makeover being well ahead of schedule.
That roughly $3 million project includes a full renovation of sidewalks and streets from Schrage Avenue to Atchison Avenue.
The original plan called for work to be done on one side of the street at a time in different phases.
"After the stores were locked down, we allowed them to start closing streets instead of doing traffic control," Stahura said.
The mayor said it is now looking like the project will be completed in mid-summer instead of early fall.
Beating the heat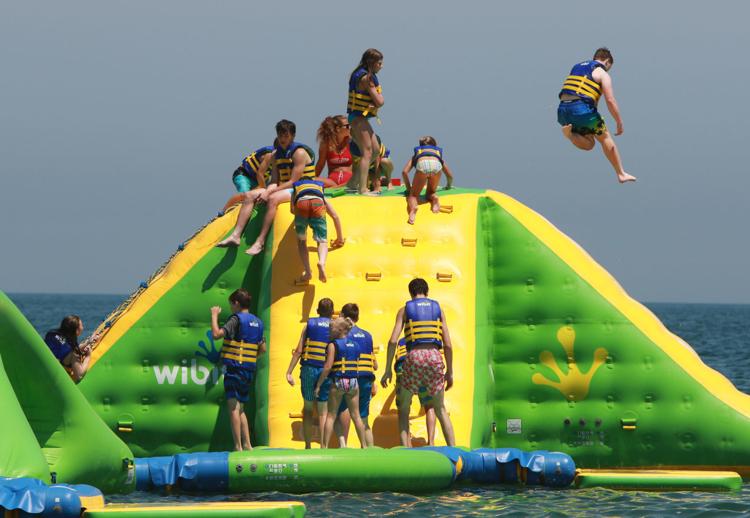 Beating the heat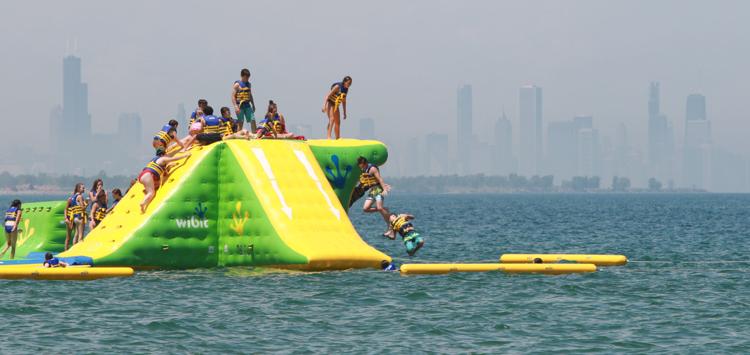 Beating the heat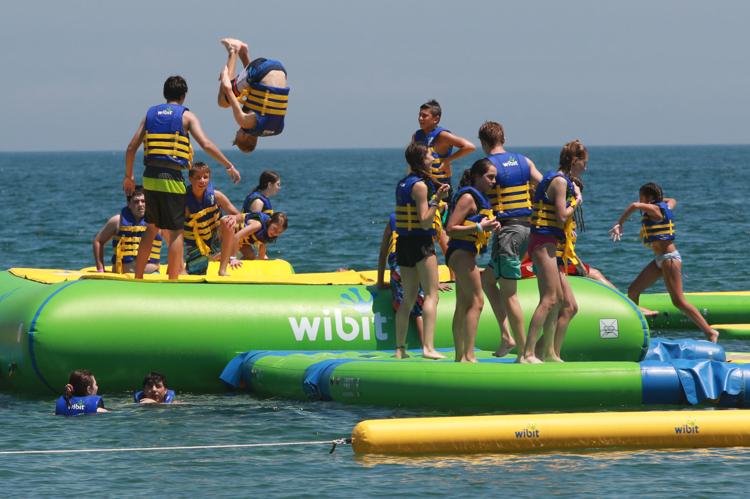 Whihala beach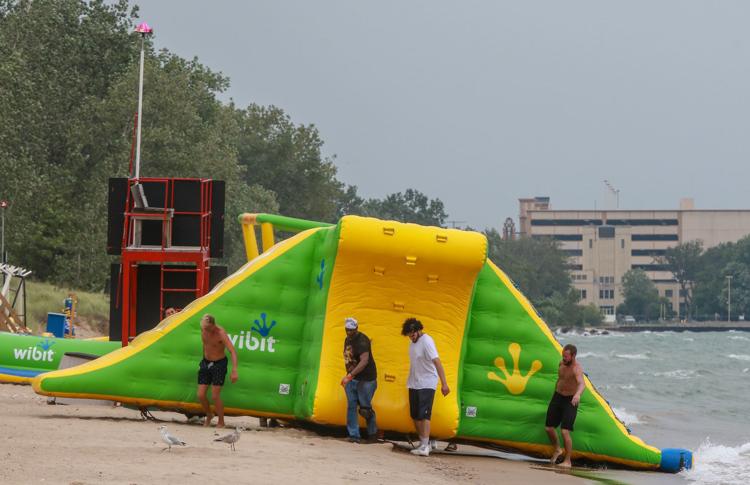 Snapshots Whoa Zone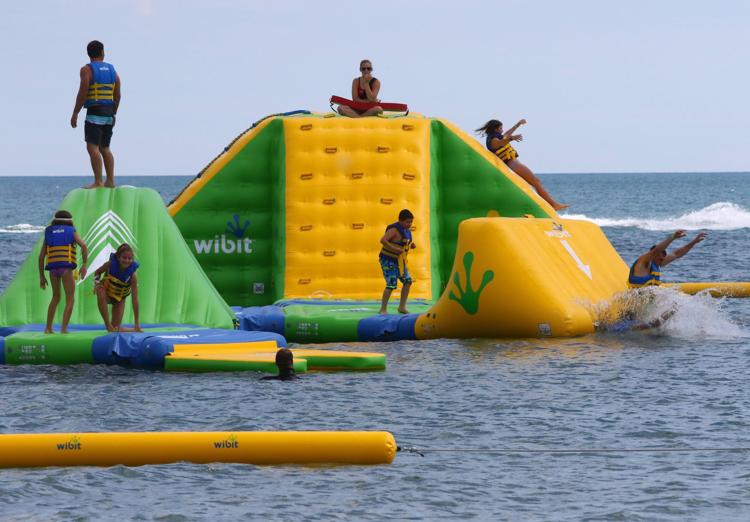 090217-nws-woahzone (2).jpg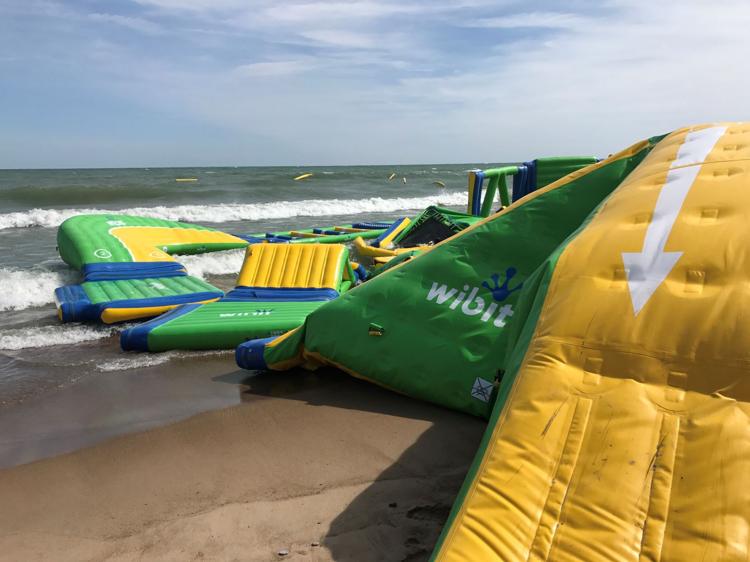 090217-nws-woahzone (5).jpg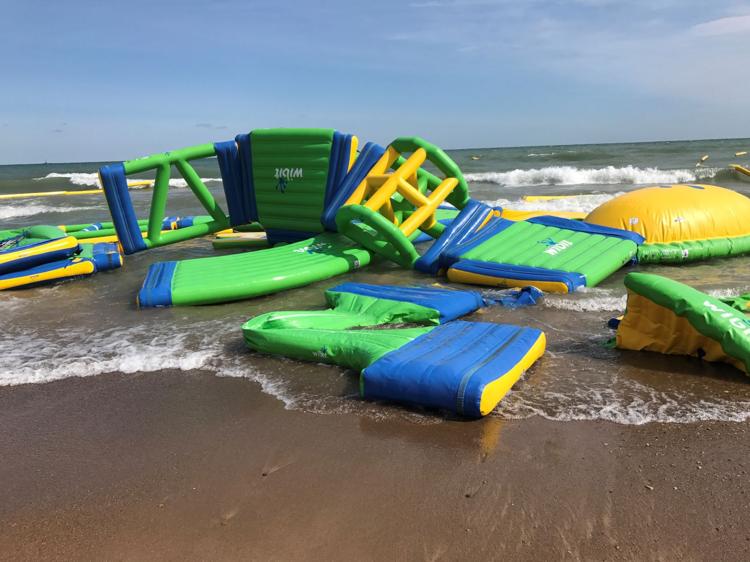 beaches
Gallery - Whoa Zone Opening 6.JPG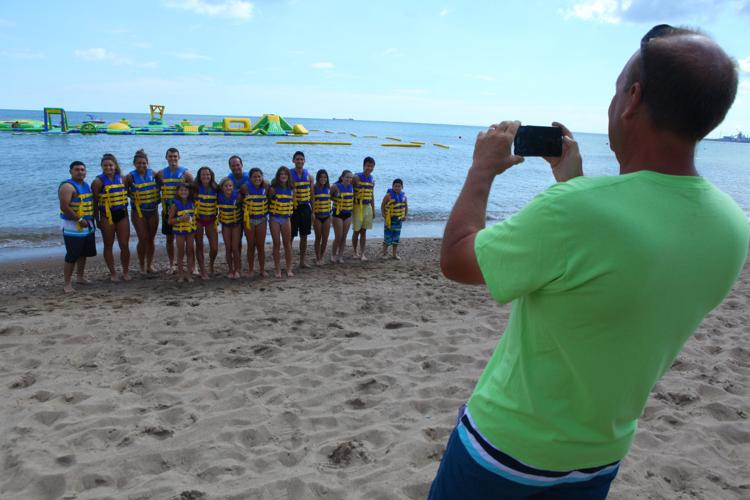 WhoaZone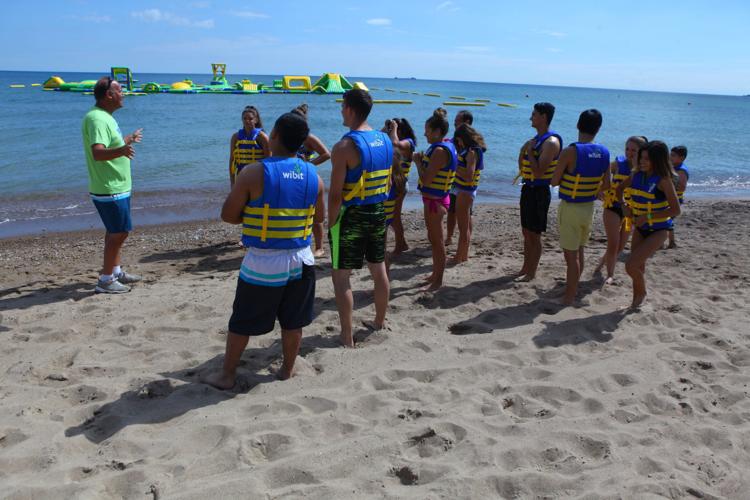 Gallery - Whoa Zone Opening 7.JPG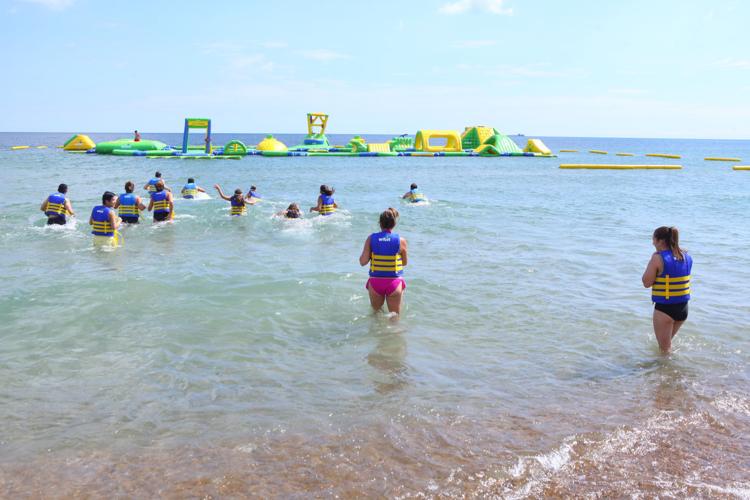 Gallery - Whoa Zone Opening 8.JPG
Gallery - Whoa Zone Opening 9.JPG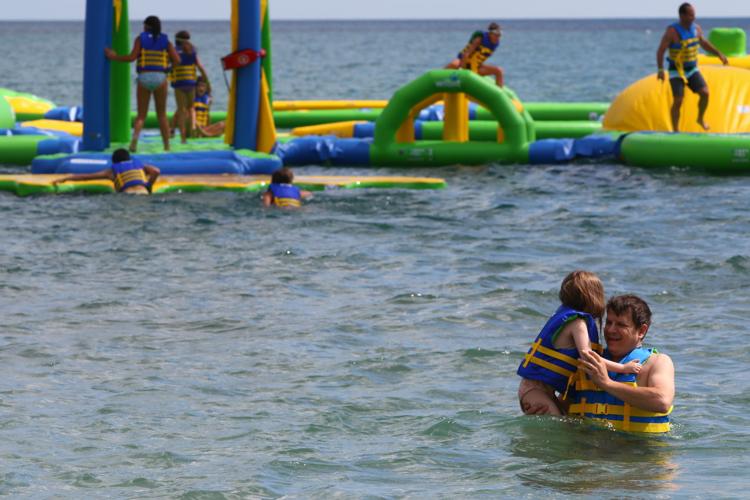 Gallery - Whoa Zone Opening 15.JPG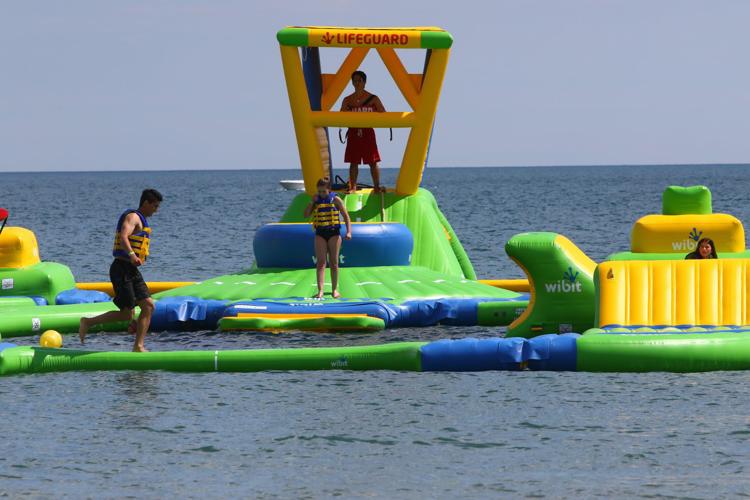 Gallery - Whoa Zone Opening 25.JPG
Gallery - Whoa Zone Opening 26.JPG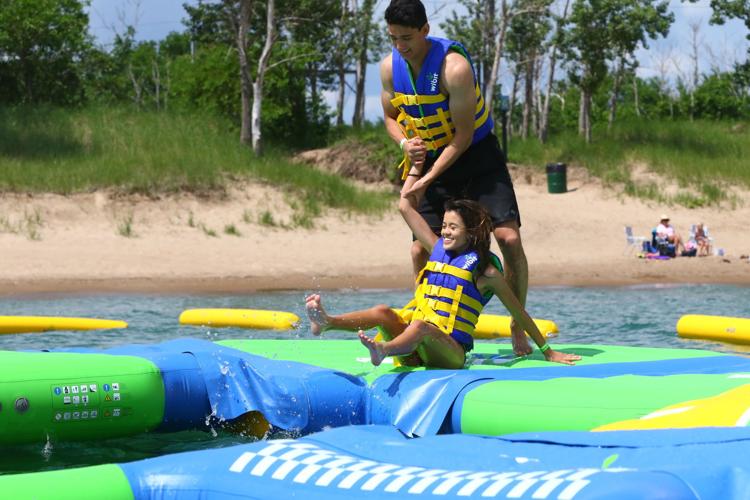 Gallery - Whoa Zone Opening 17.JPG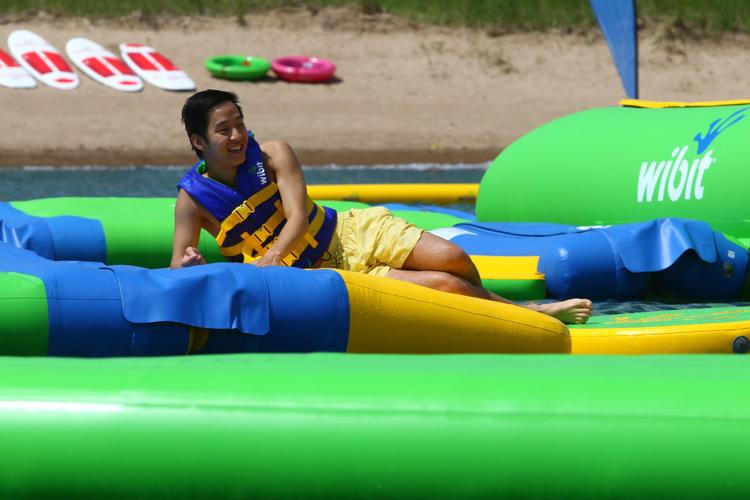 Gallery - Whoa Zone Opening 11.JPG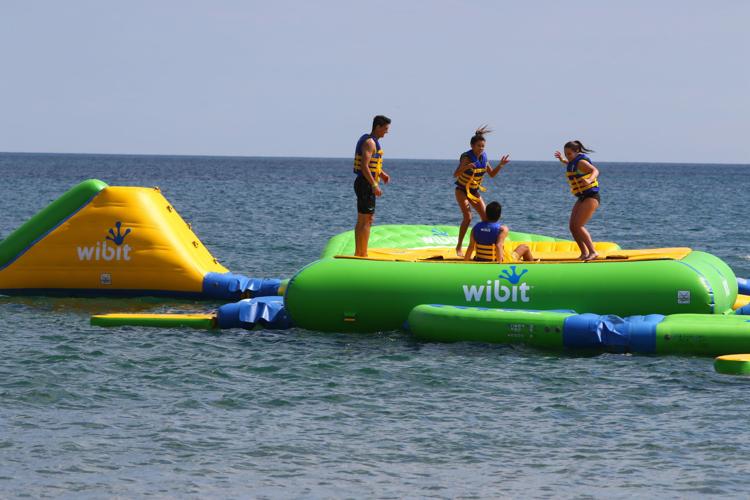 Gallery - Whoa Zone Opening 1.JPG
Gallery - Whoa Zone Opening 24.JPG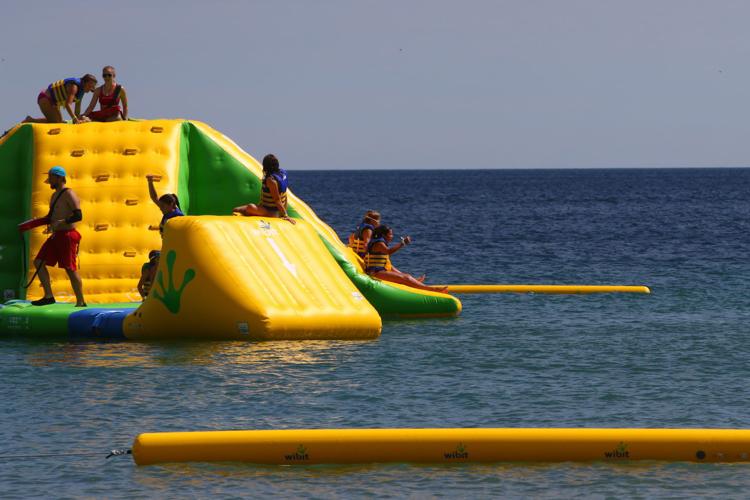 Gallery - Whoa Zone Opening 19.JPG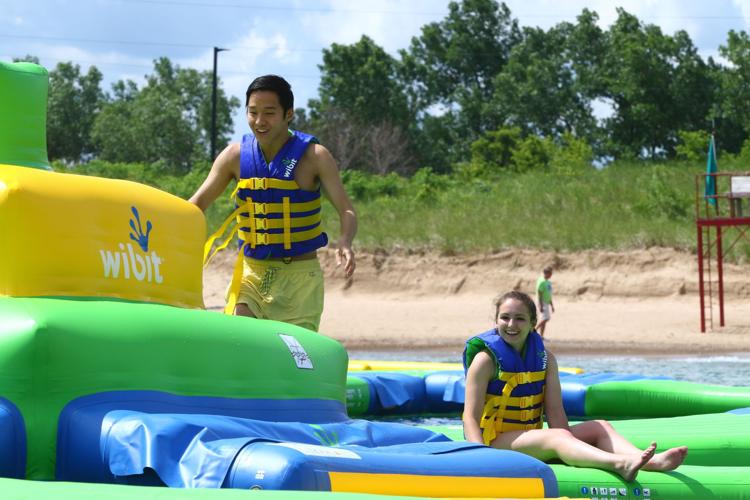 Gallery - Whoa Zone Opening 2.JPG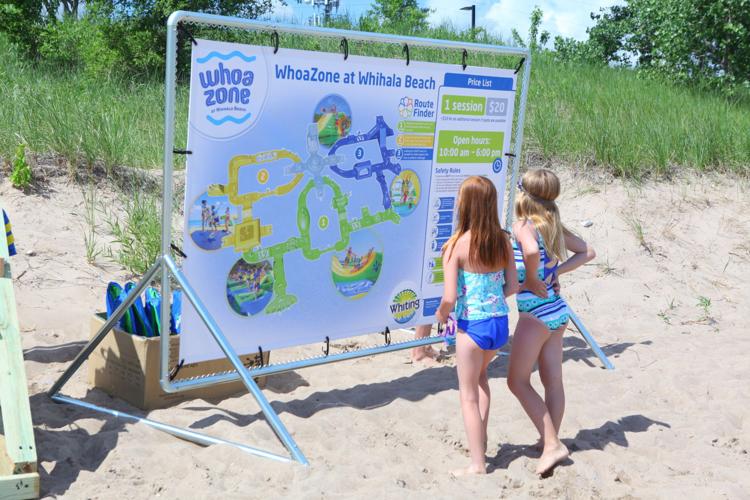 Gallery - Whoa Zone Opening 32.JPG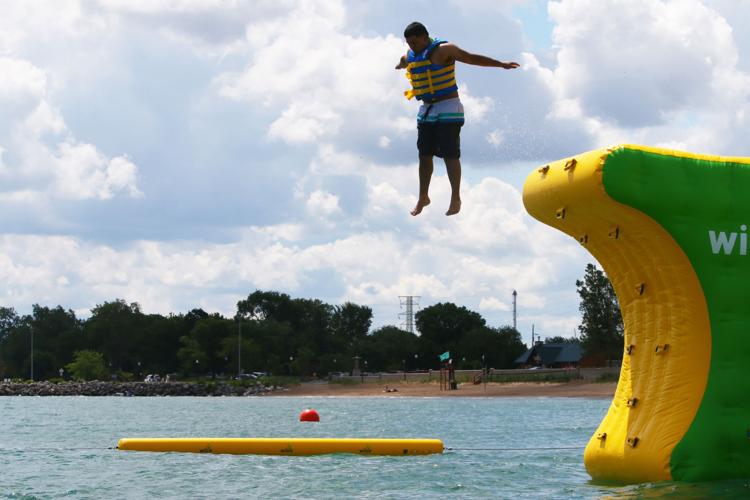 Gallery - Whoa Zone Opening 21.JPG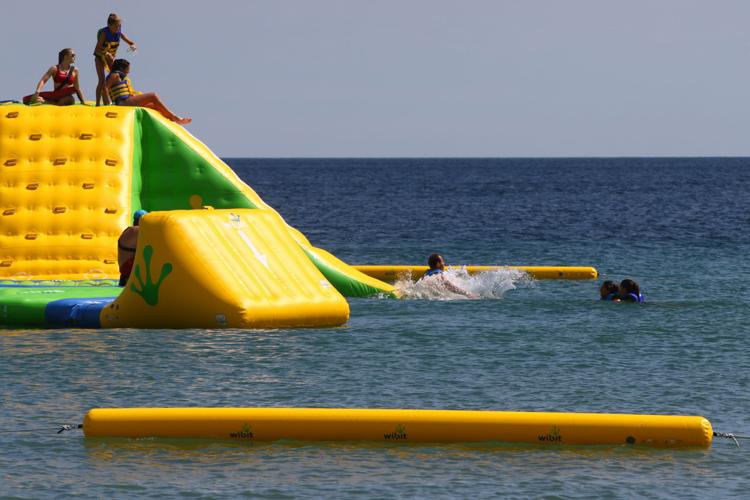 Gallery - Whoa Zone Opening 31.JPG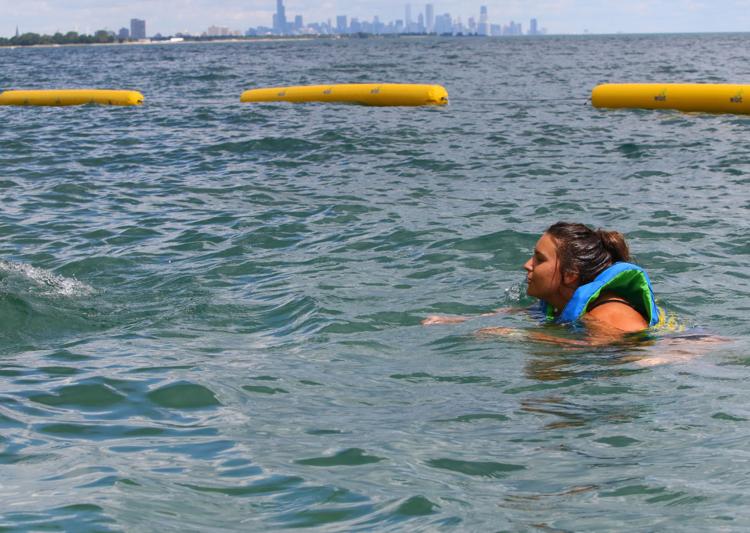 Gallery - Whoa Zone Opening 14.JPG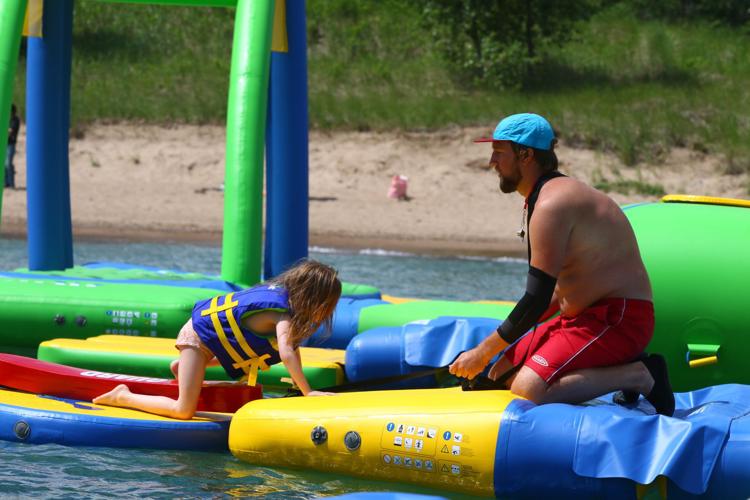 Gallery - Whoa Zone Opening 22.JPG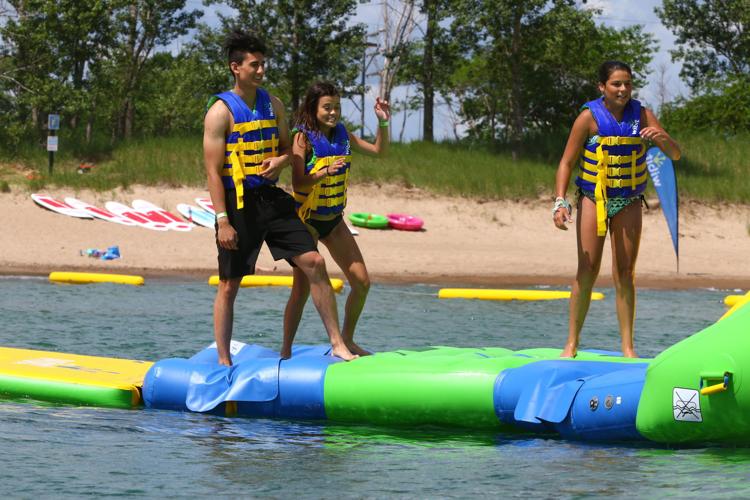 Gallery - Whoa Zone Opening 3.JPG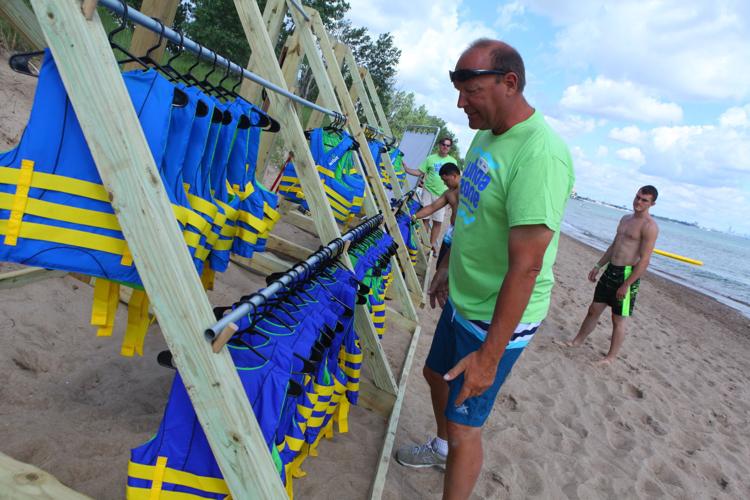 Gallery - Whoa Zone Opening 16.JPG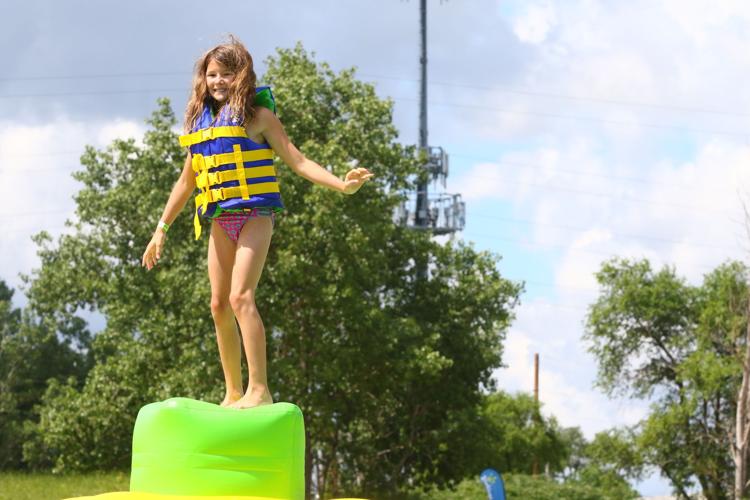 Gallery - Whoa Zone Opening 4.JPG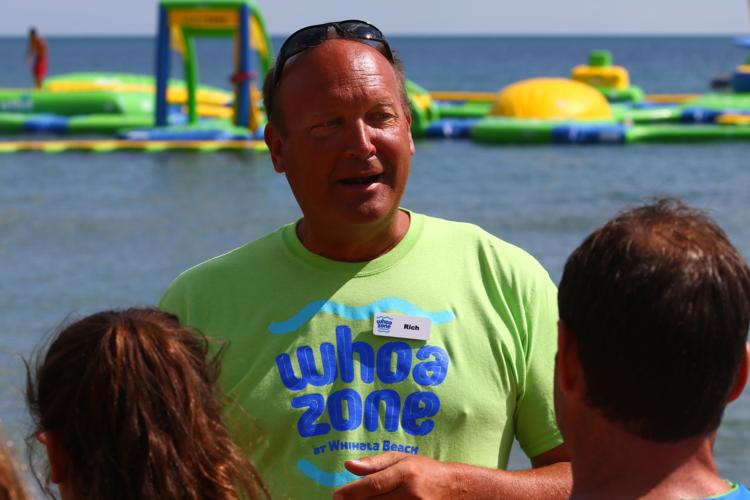 Gallery - Whoa Zone Opening 23.JPG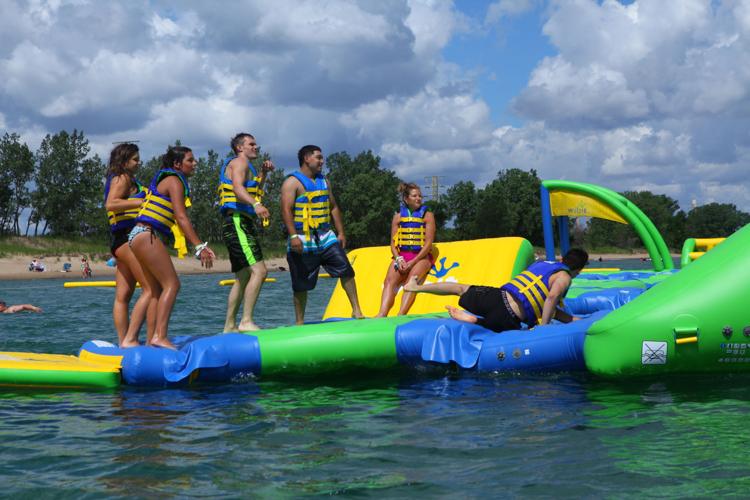 Gallery - Whoa Zone Opening 13.JPG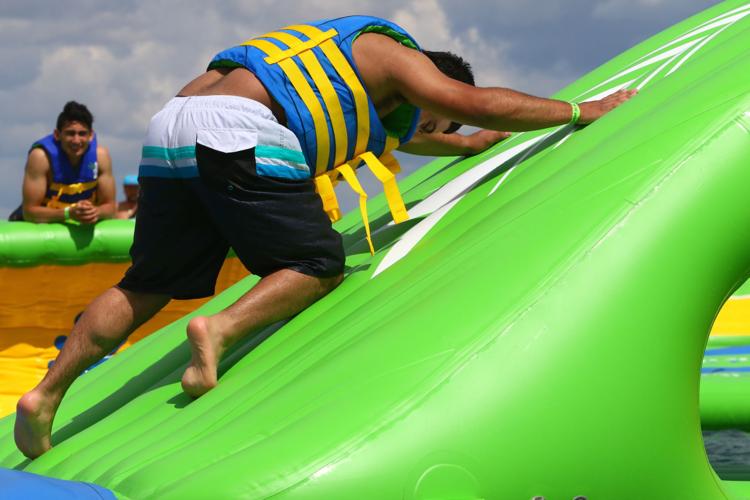 Gallery - Whoa Zone Opening 33.JPG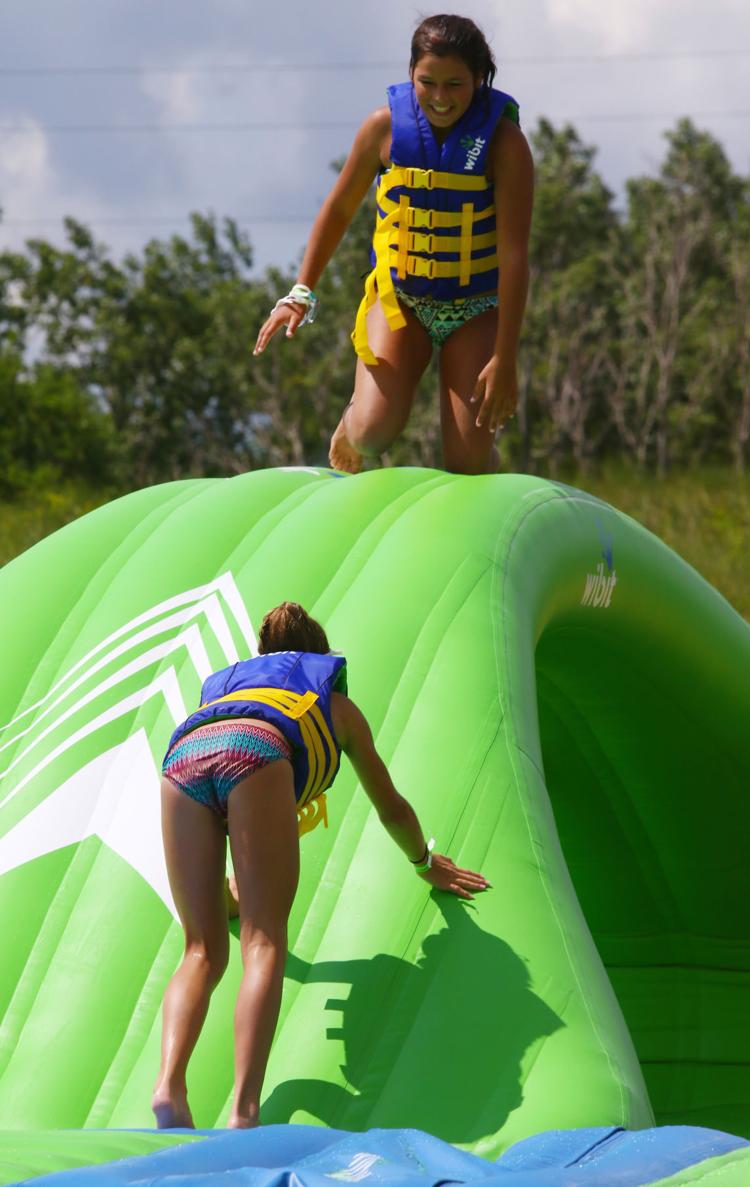 Gallery - Whoa Zone Opening 30.JPG
Gallery - Whoa Zone Opening 10.JPG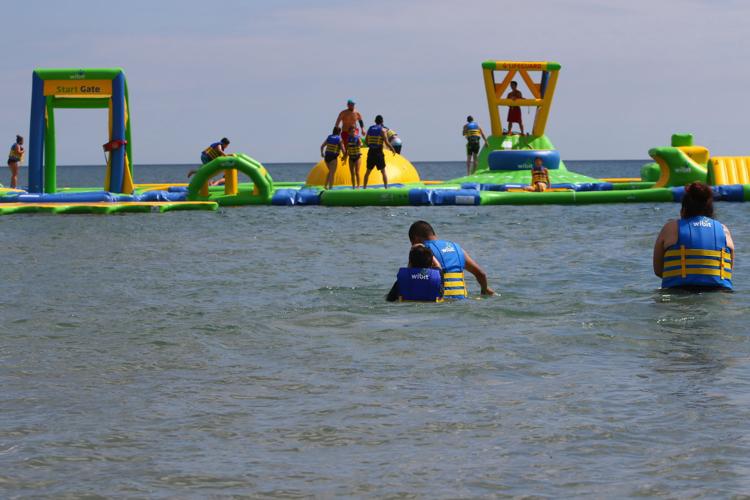 Gallery - Whoa Zone Opening 12.JPG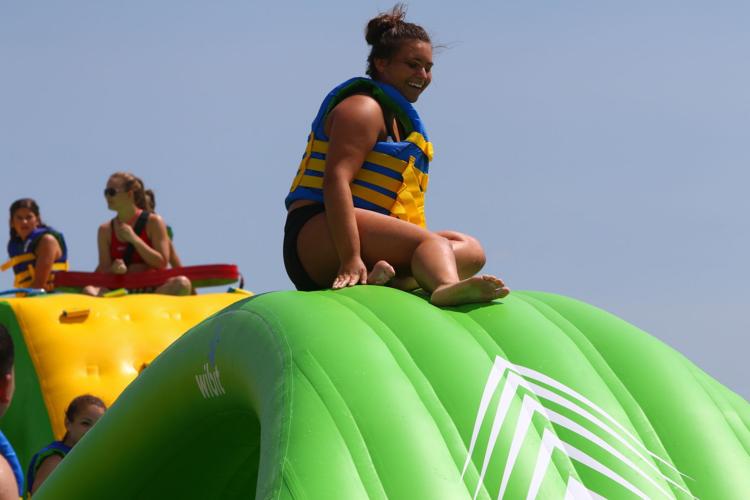 Gallery - Whoa Zone Opening 28.JPG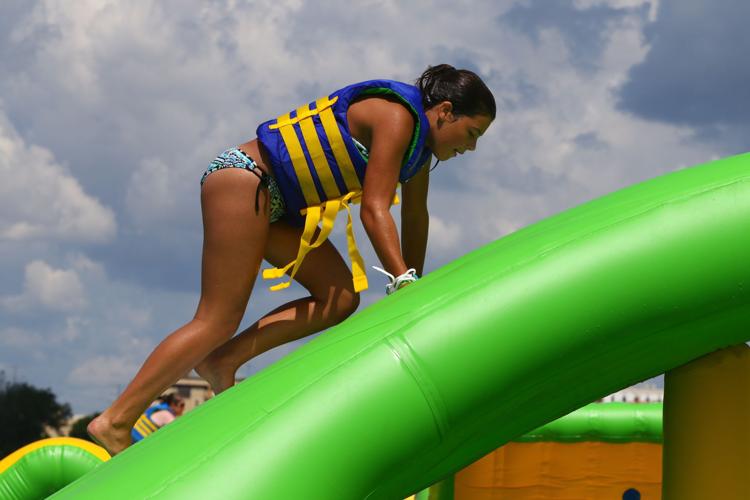 Gallery - Whoa Zone Opening 27.JPG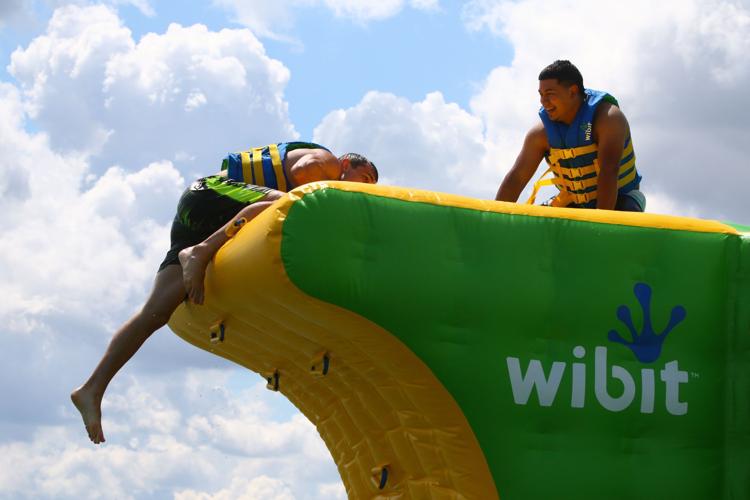 Gallery - Whoa Zone Opening 20.JPG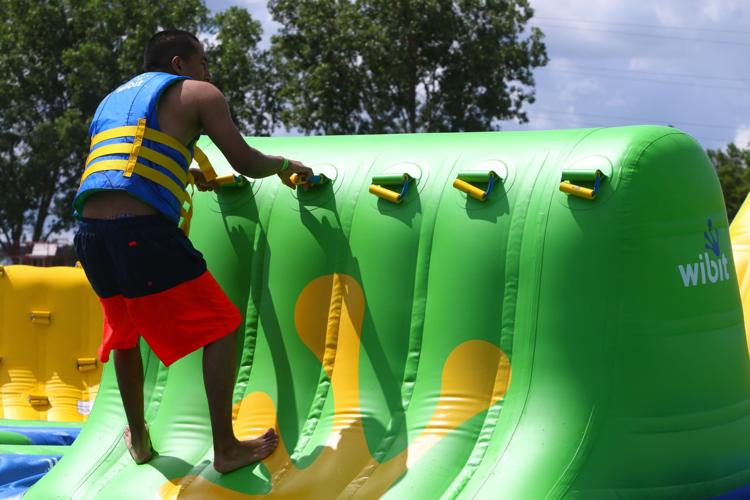 Whiting WhoaZone water park saw over 20,000 people in its first season; city plans to expand next summer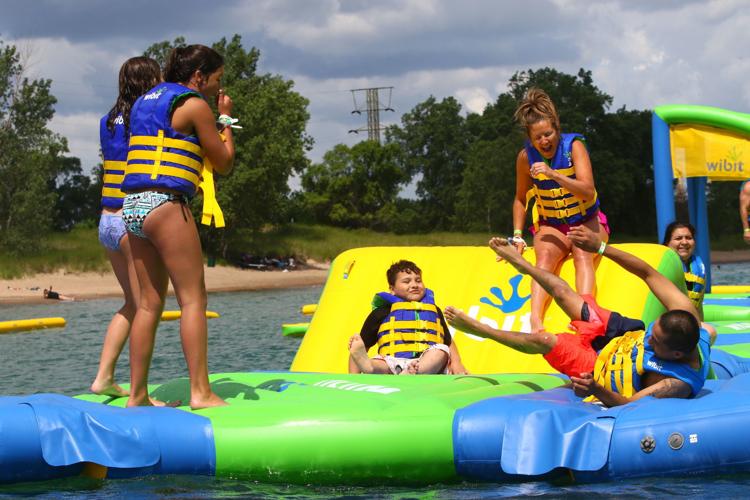 Whiting WhoaZone water park saw over 20,000 people in its first season; city plans to expand next summer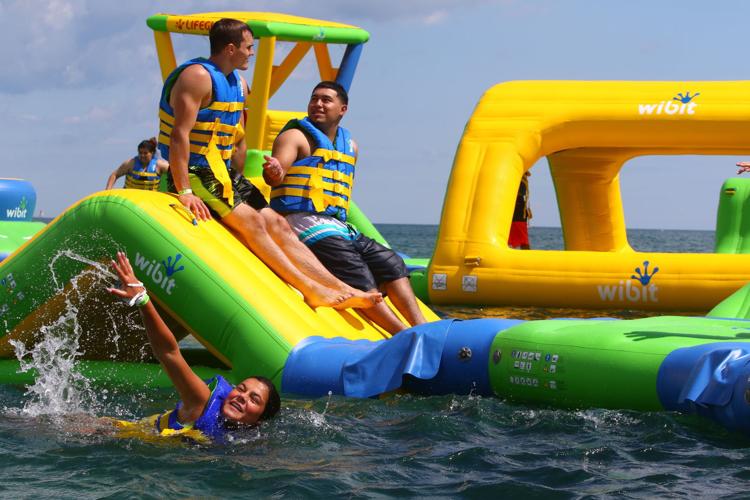 Whiting WhoaZone water park saw over 20,000 people in its first season; city plans to expand next summer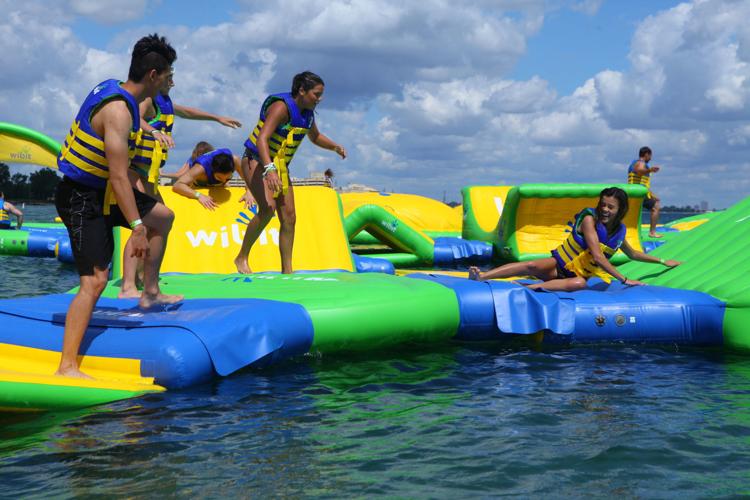 Whiting WhoaZone water park saw over 20,000 people in its first season; city plans to expand next summer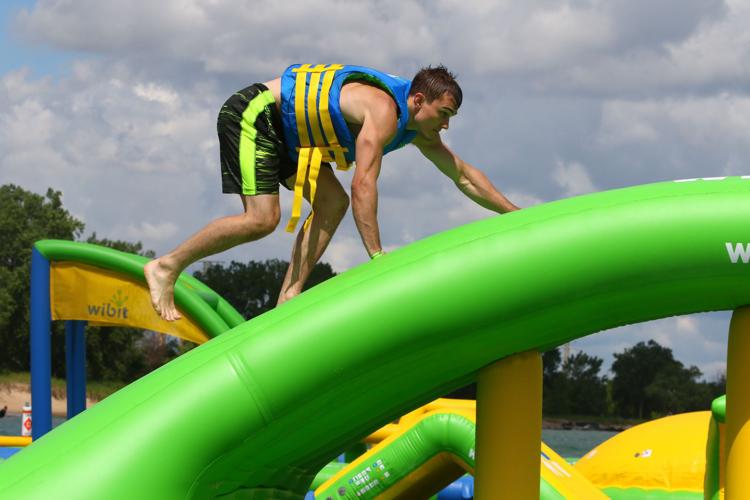 Whiting WhoaZone water park saw over 20,000 people in its first season; city plans to expand next summer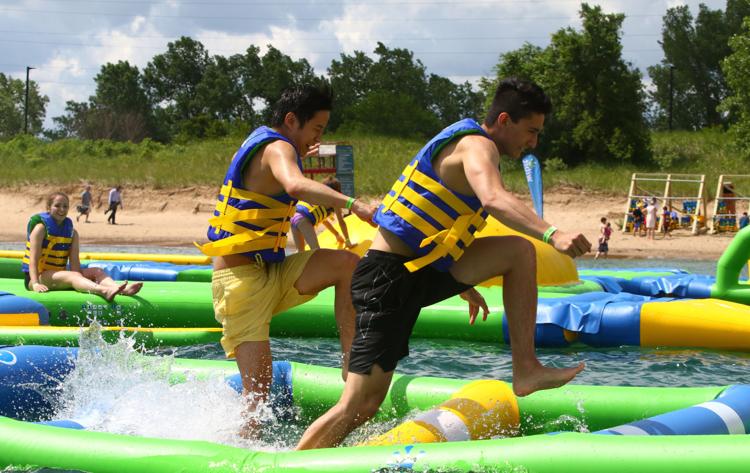 Gallery