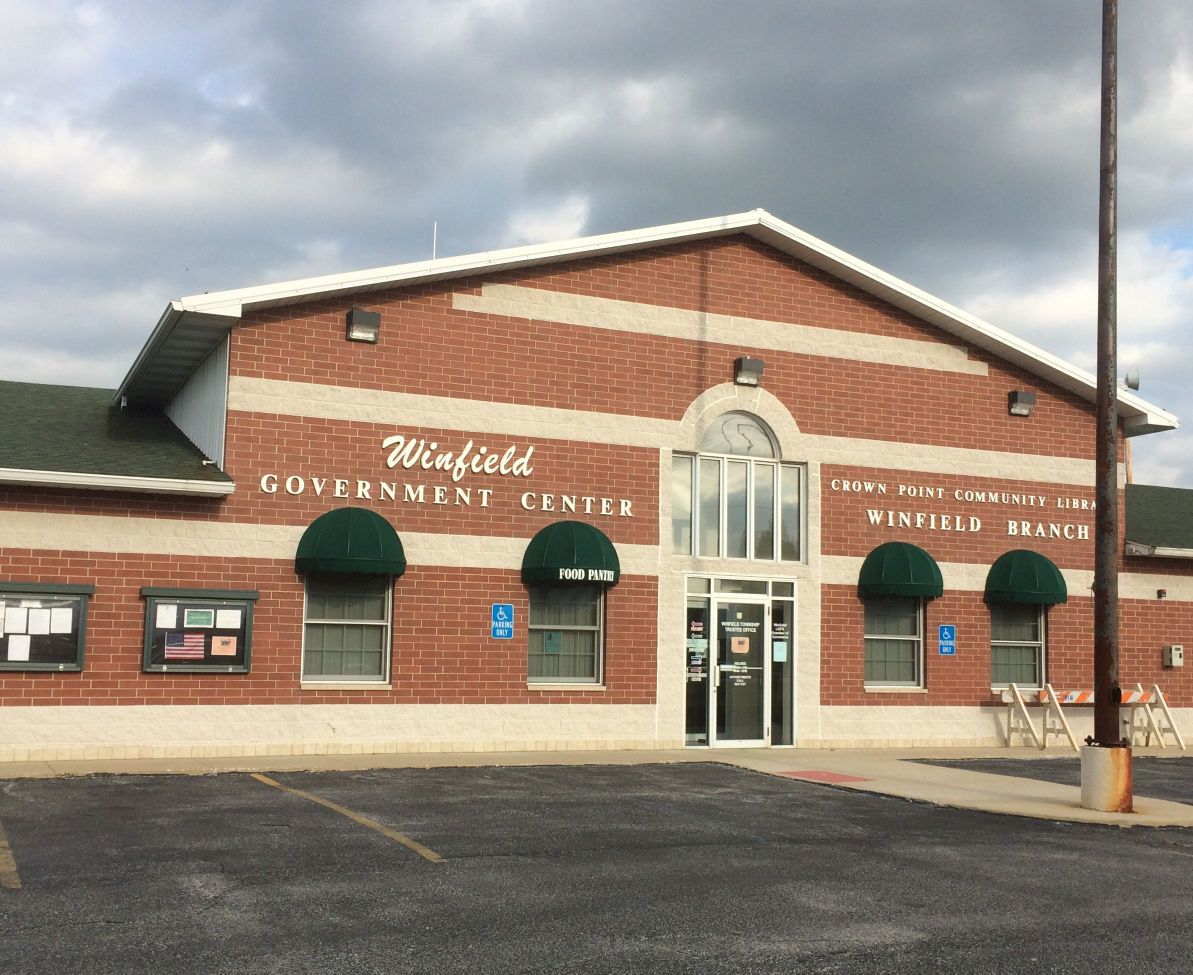 WINFIELD — Town residents can expect more road closures in their future. 
The Winfield Town Council discussed the progress on its Community Crossings road projects and also talked about bids for upcoming projects at a recent meeting.
Drivers who rely on East 117th Avenue for their commute will need to find a different route temporarily. 
Starting Tuesday, the road will be closed from Jay Street to Randolph Street, with access only permitted to local traffic. 
The work, according to the town's website, is expected to wrap up Friday.
Town Administrator Nick Bellar also announced Winfield received additional Community Crossing Grant funding. The funding, which totaled $541,498, will help the town continue various projects, including road work, stormwater and culvert work. 
The Northwestern Indiana Regional Planning Commission (NIRPC) also awarded the town funds for the sidewalk project, which is looking at a 2021 start. The funding will help continue the sidewalk in front of Jerry Ross Elementary School, across 117th and down to the new Randolph Street Park. The town received $392,200 from NIRPC for the $489,000 project.
"A few years ago when you talked about doing sidewalks on Randolph Street, everyone would be like, 'You're never doing sidewalks on Randolph Street.' And now, we're almost done with that project," Bellar said. "It helps people get around town. Every time I see someone on Randolph, I just really wish we had a sidewalk there. So, we're working on that." 
The council also awarded the contract for the 2019 roadway crack sealing project to Pavement Solutions for $44,352. The project will fix cracks on 109th Avenue between Colorado Street and County Line Road, 117th from 113th Avenue to Benton and 125th Avenue from Gibson Street to Randolph.
Bellar also announced one bid was received for the DoubleTree West manhole surface project. 
Councilman Dave Anderson, R-at large, asked Town Engineer Mike Duffy why the project only received one bid. Duffy said it could be because of "several things," including the size of the project, timing and mobilization charges.
LGS Plumbing Inc. was the sole bidder for project, and the total project bid came in at $172,295. Council unanimously agreed to take the bid under advisement. 
Be the first to know
Get local news delivered to your inbox!