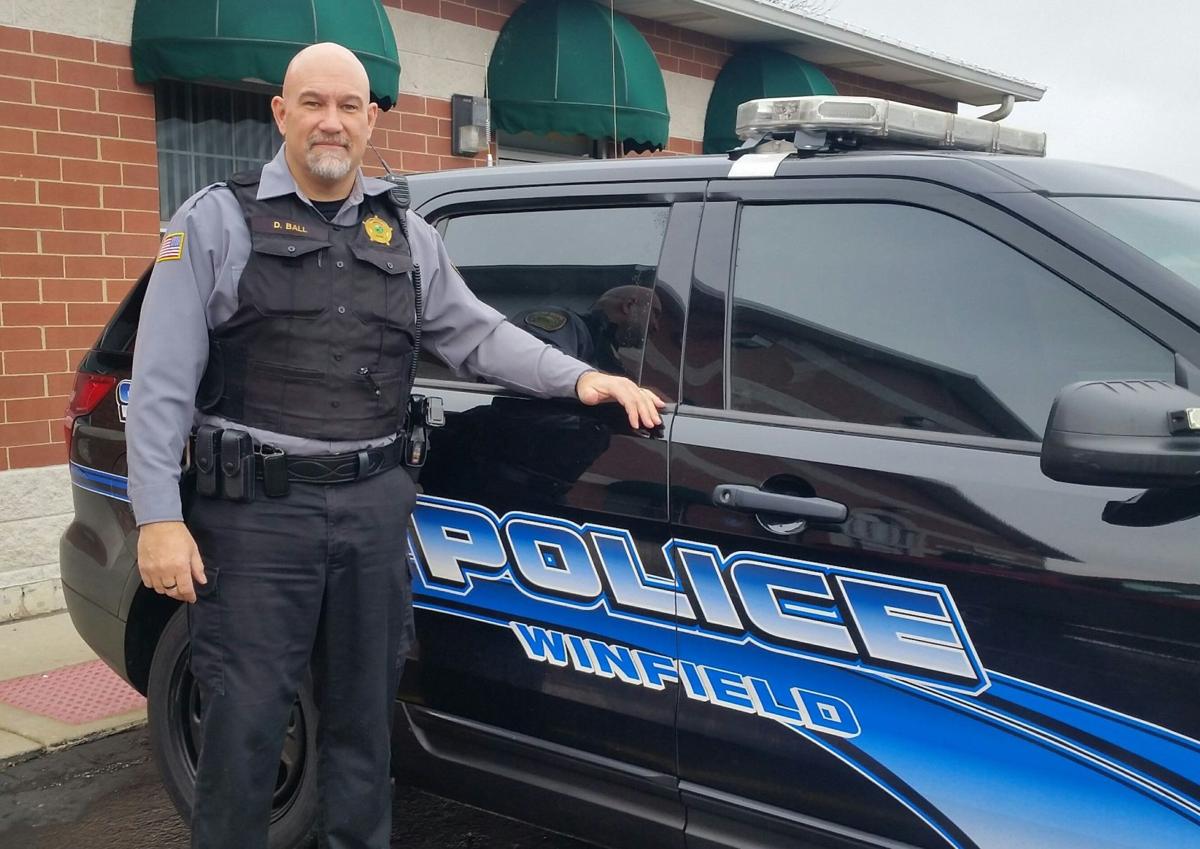 WINFIELD — The town has approved a one-year extension of the contract with the Lake County Sheriff's Department for police protection. 
Because of its growing marshal service, the new contract comes at a reduced rate. 
In 2017, the total amount paid on the contract was $135,061. The agreement for 2018 is $85,000, which will  be paid in four quarterly installments.
The reason for the reduction is so the town may hire a third full-time officer and rely less on additional support from Lake County police. The agreement still must be approved by both the Lake County Commissioners and Lake County Council.
Since its establishment in 1993, Winfield has been policed by county officers. 
Last year, Winfield doubled its own town marshal police force after hiring a full-time deputy marshal. The town also utilizes several part-time officers.
Because of its growing marshal service, town council members sat down with Sheriff Oscar Martinez and came up with the new contract at a reduced rate. 
Marshal Dan Ball, who was hired as the town's first marshal in August 2014, said they have a good relationship with the Sheriff's Department and its officers.
"I am happy to have them assist us in providing a blanket of safety to the residents of Winfield as we continue to grow the police department," he said. 
The town recently built a new police station located at the Town Hall that will feature offices and a patrol room. 
"As we are growing, we are going to need a little more space," Ball said. "We're looking forward to that."
Martinez did not return calls seeking comment.