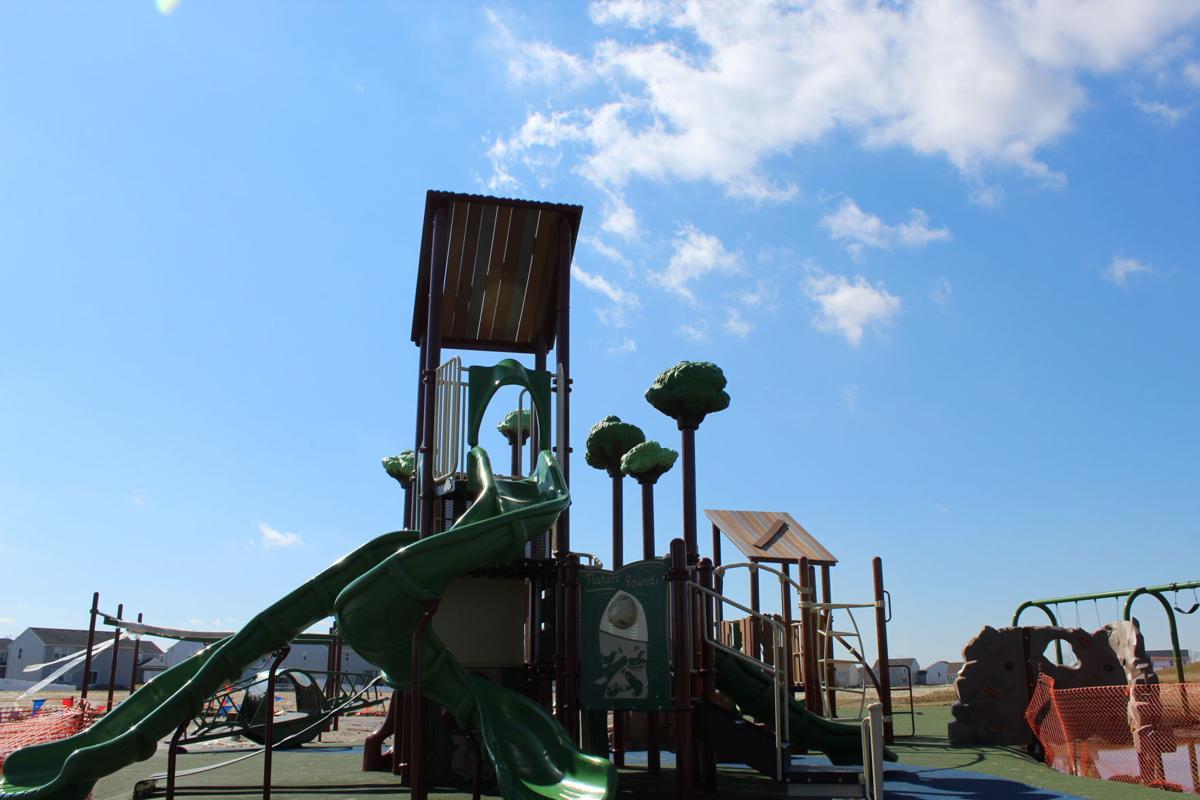 WINFIELD — Town officials are looking to have concrete work at the Randolph Street Park pavilion redone after puddles continue to form around the structure. 
During a recent meeting, Town Engineer Mike Duffy said the contractor for the project, Gough, Inc., sent the town a warranty letter that they would honor the work for the next year and monitor the pavilion along with the town. 
Councilman David Anderson said while the warranty letter is great, the work "was done wrong to begin with." 
"It's like me paying for something that, 'Ah, you know there's this, if it breaks any worse I'll fix it,'" Anderson said. "Say it doesn't (break), and a year and a day later it does, and we accepted it wrong to begin with, why would we pay it?"
"My gut reaction is they need to repour it," Council President Gerald Stiener chimed in. 
Duffy said it's up to the council on the next steps they would like to take.
Anderson, along with Public Works Director Anthony Clark and Councilman Zack Beaver, said the pavilion holds water. 
"It's not like minuscule amounts of water. I was out there with the kids today. There's two huge puddles. I mean they're not deep, not a safety hazard necessarily, maybe slipping or something," Beaver said. "But the water, it just sits there all day." 
Before the final payments for the project are released, council members said they would like to see if the retainage can cover the cost of re-pouring the concrete if the contractor doesn't do the work. 
The council asked Duffy to look into the matter. 
Ultimately, the council unanimously agreed to defer pay application No. 3 to Gough, which came in at $16,641.90 and pay application No. 4, a $28,716.03 retainage payment. 
The next town council meeting is Tuesday. 
Get to know these new Indiana laws that take effect in 2020
911 fee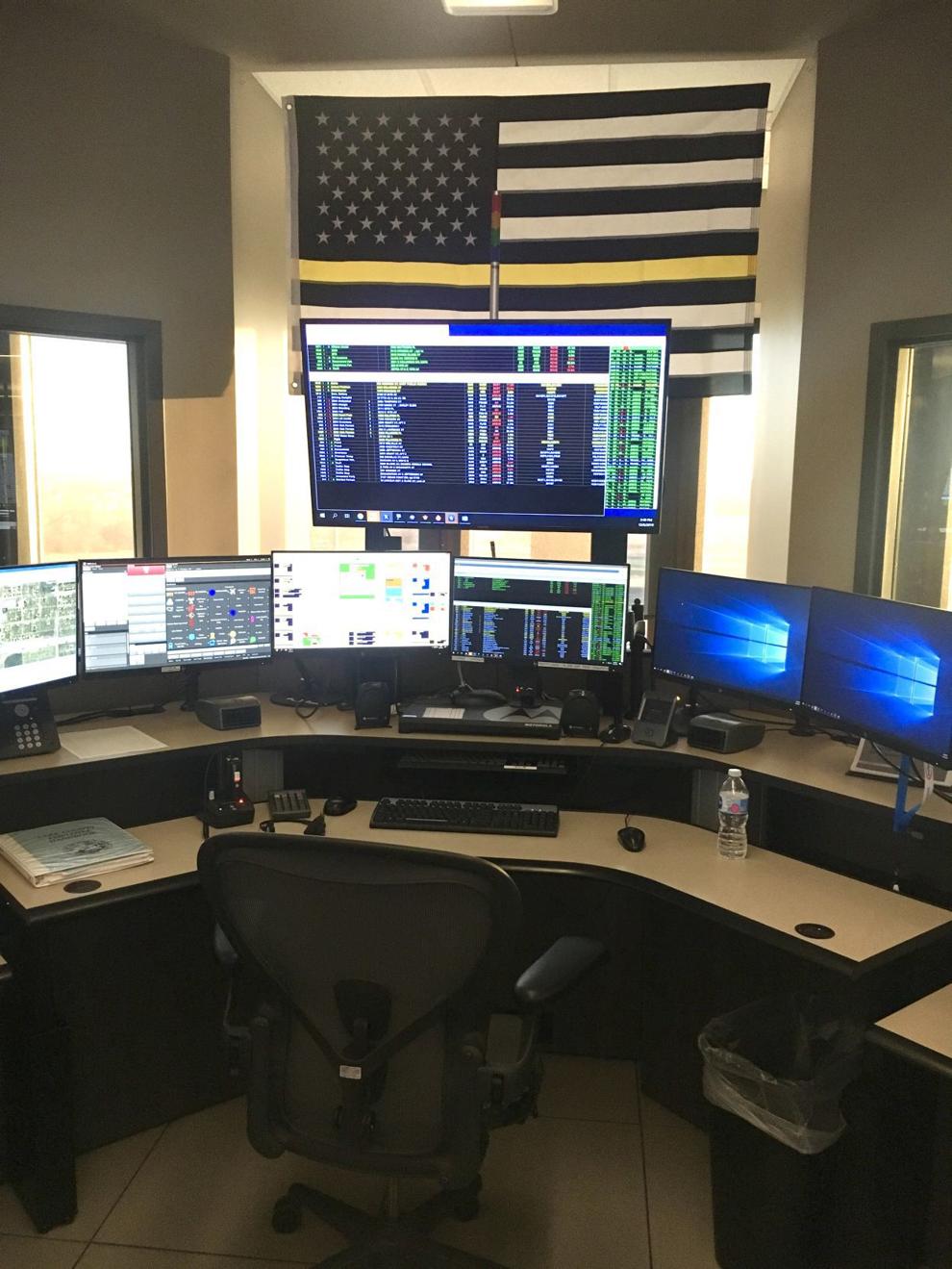 Abortion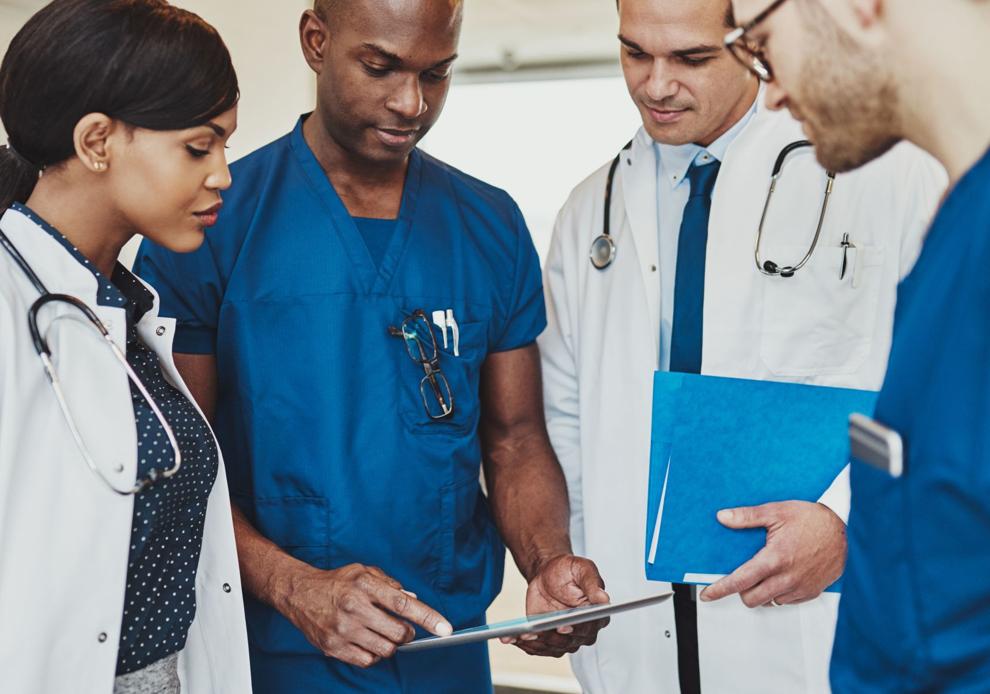 Breast prostheses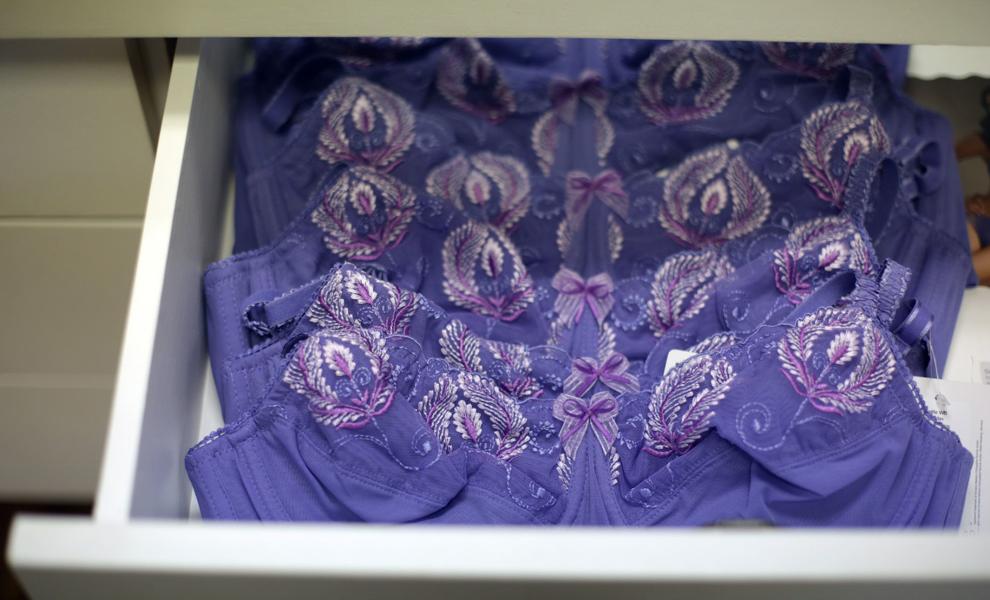 Cancer screening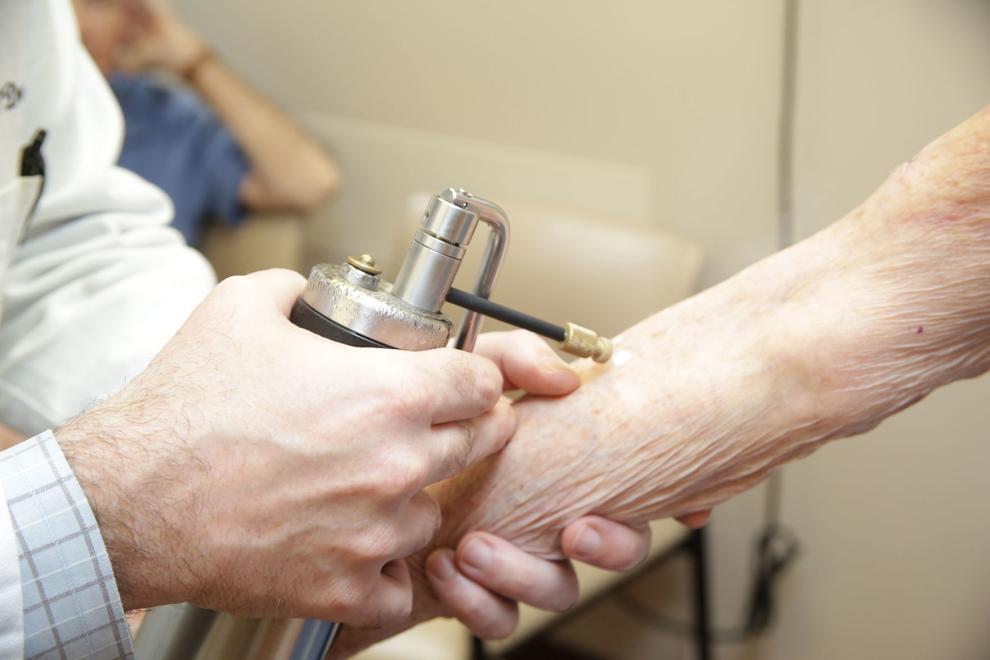 Child sex crimes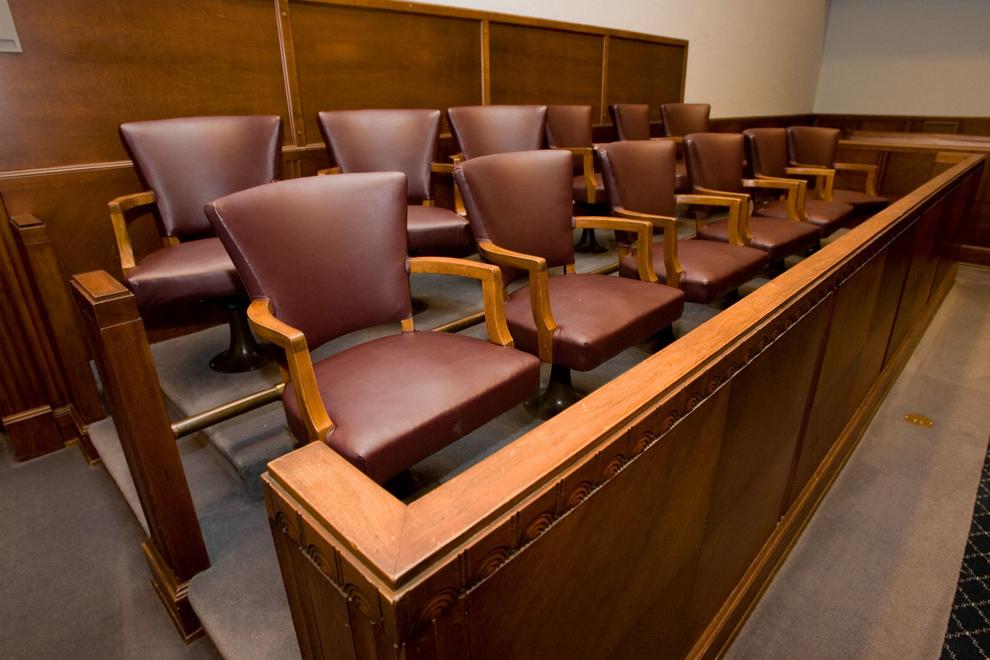 Chinese tech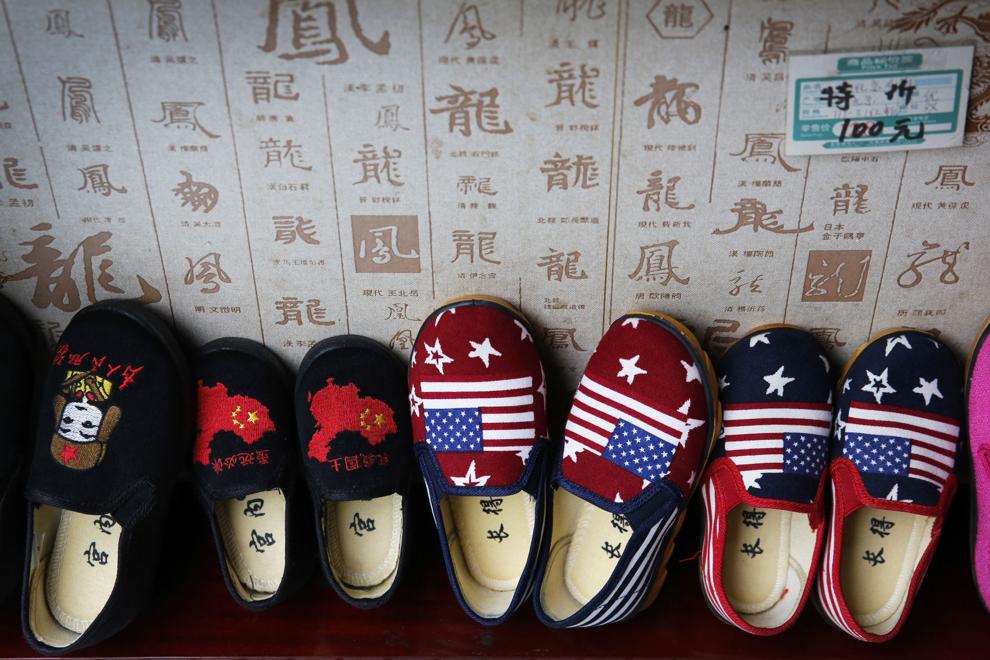 Distracted driving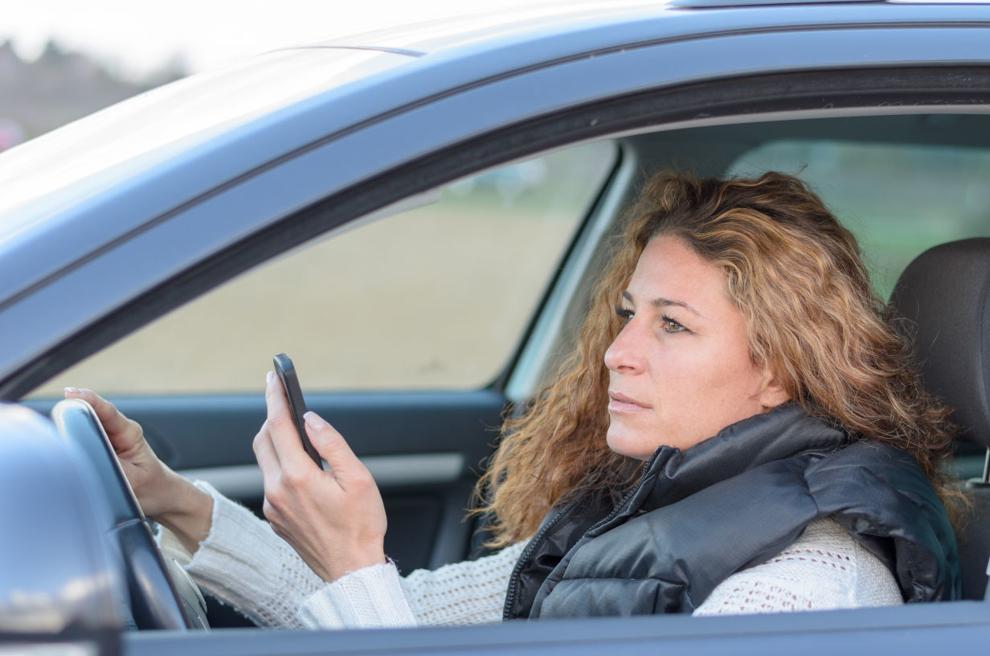 Gary schools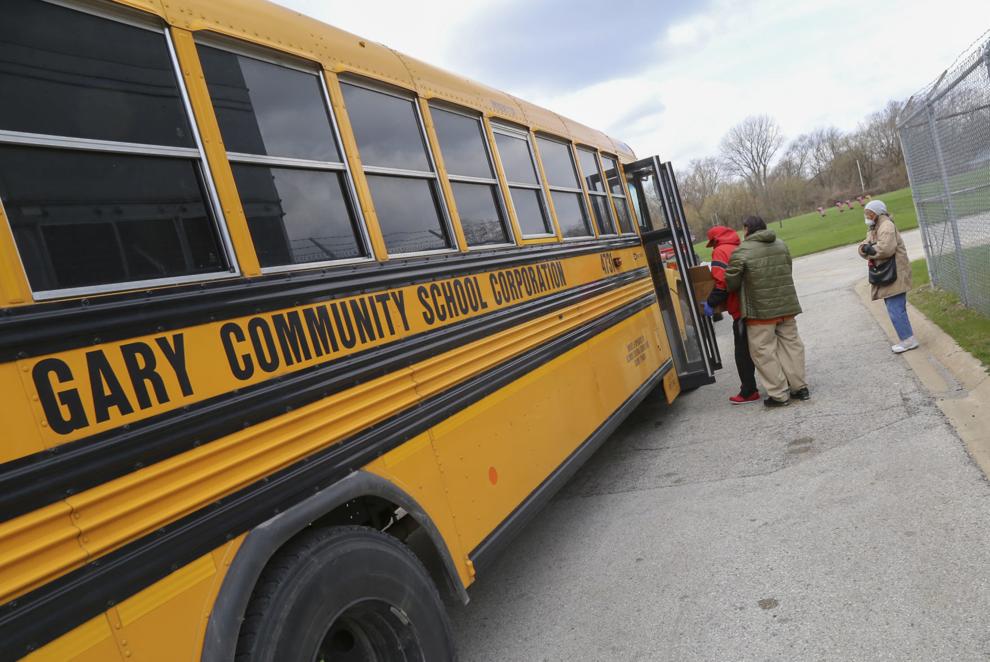 Griffith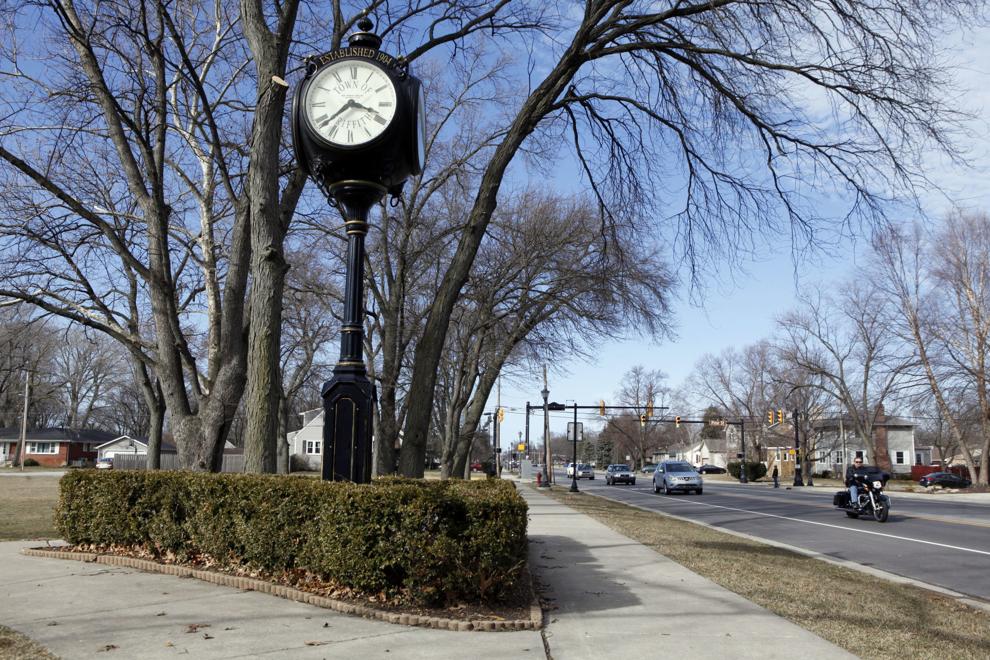 Health pricing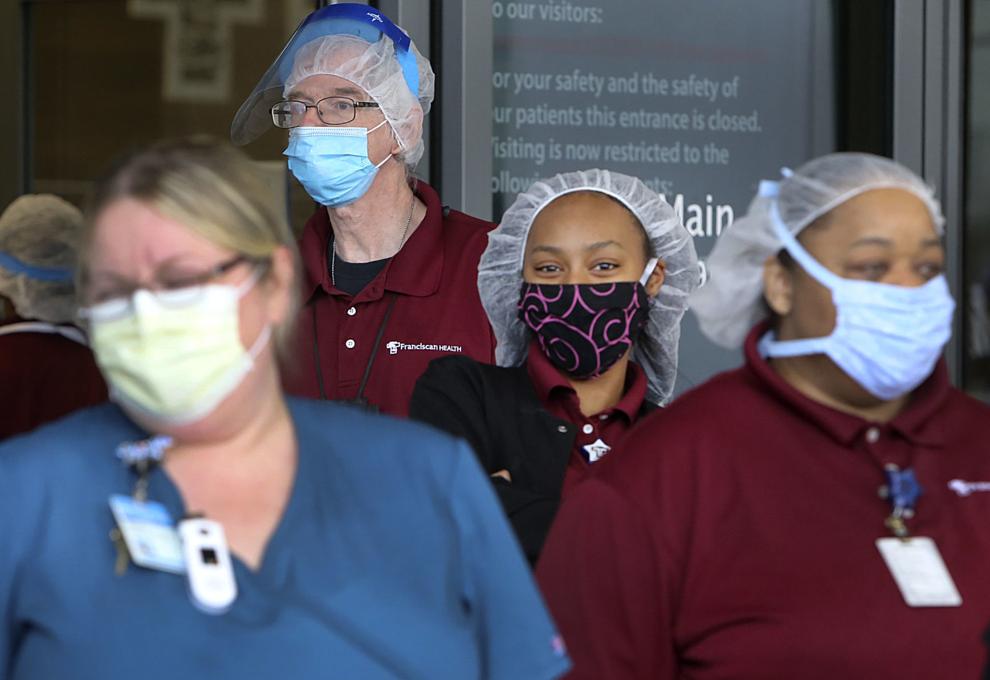 Indigency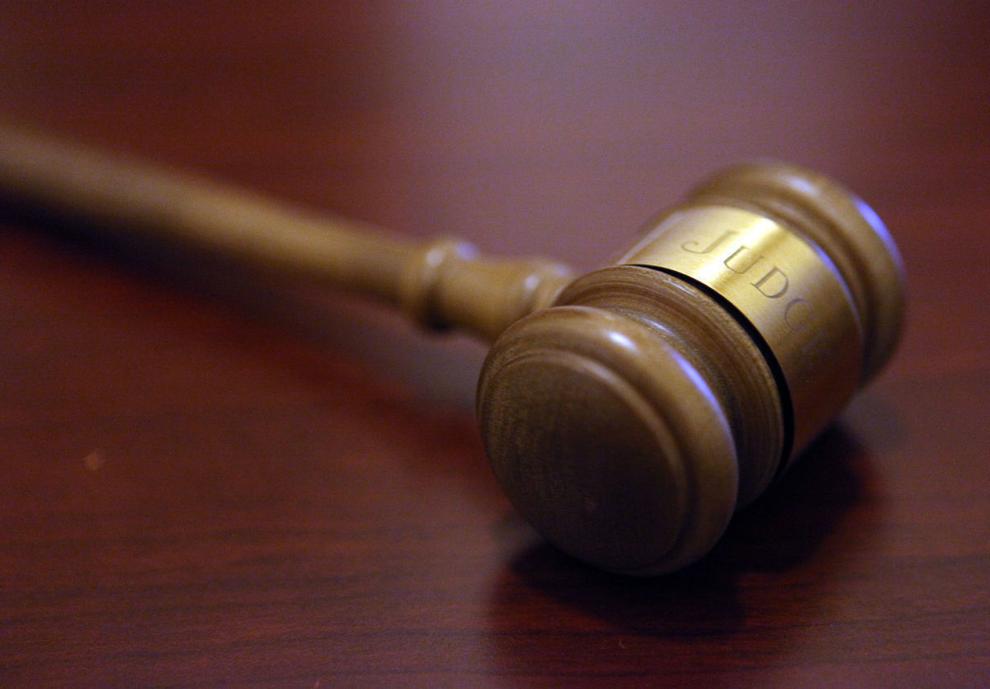 Insulin
Lake Michigan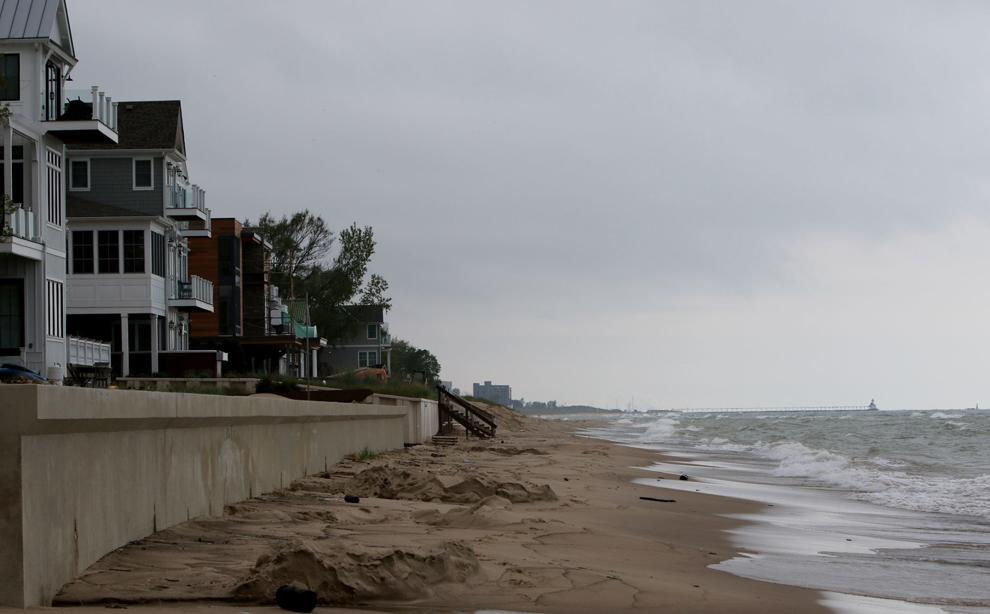 Marriage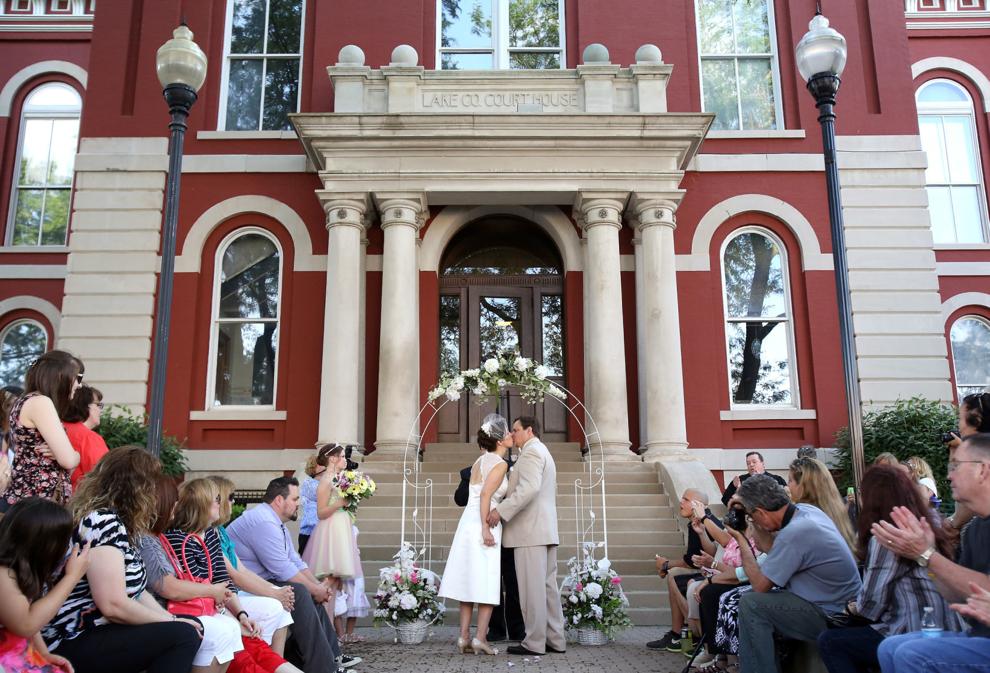 Medical billing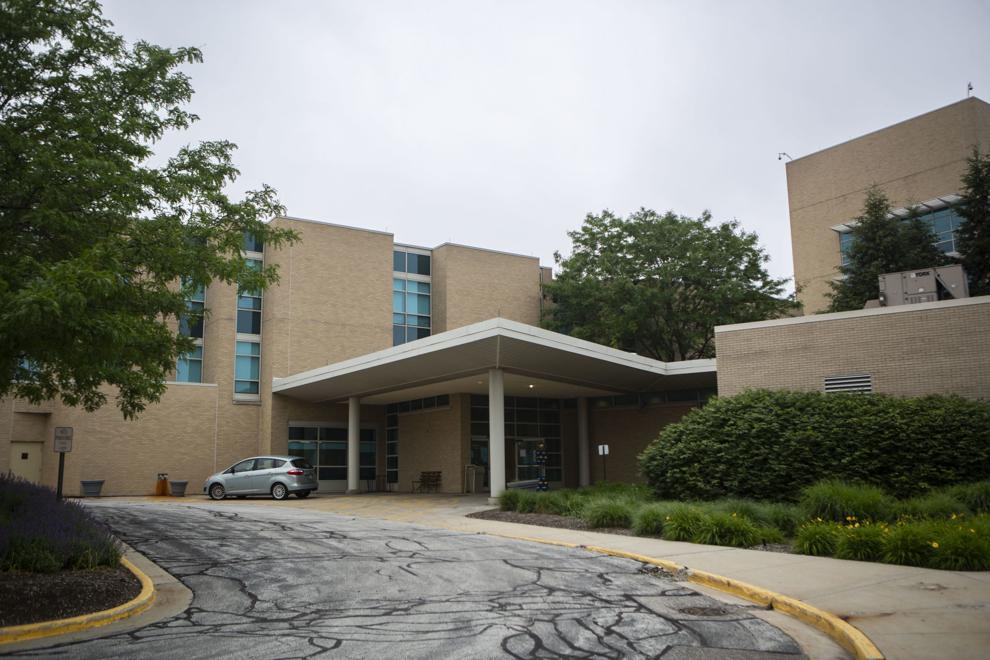 Microchipping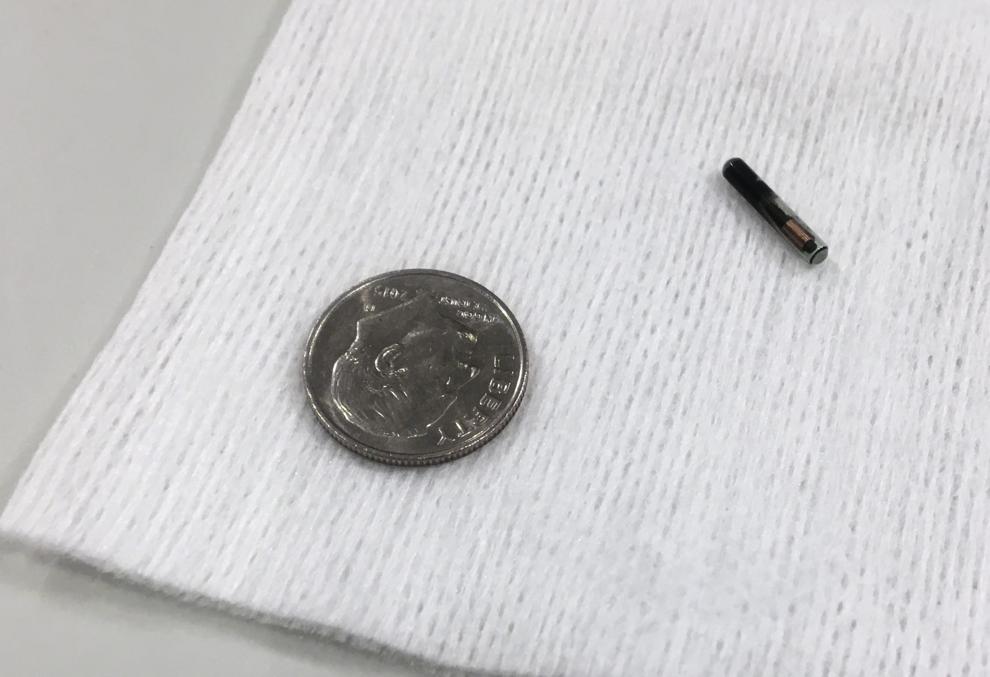 Online eye exam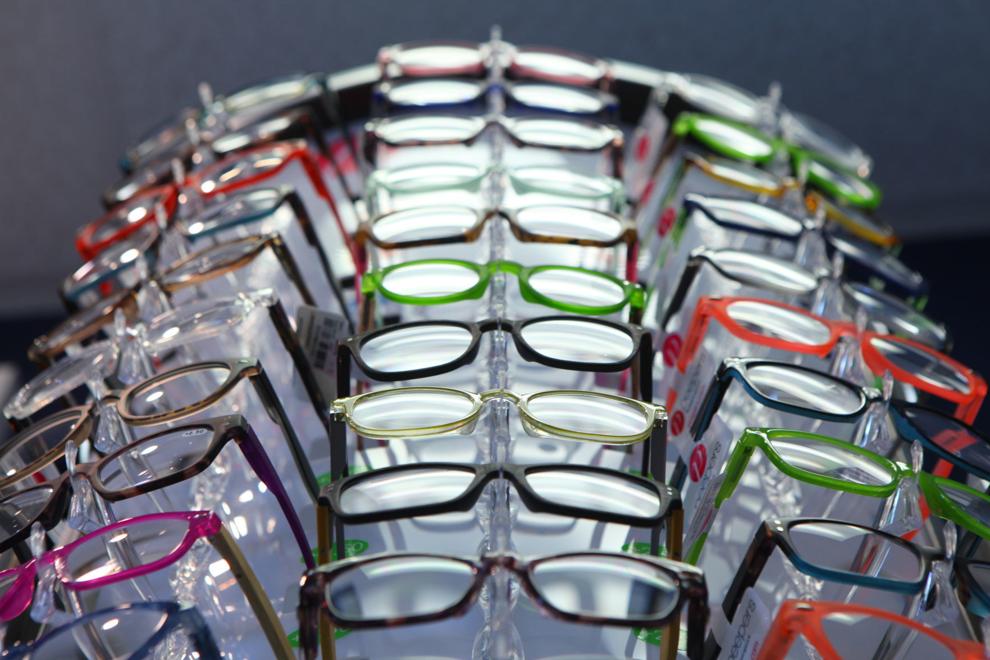 Organ donation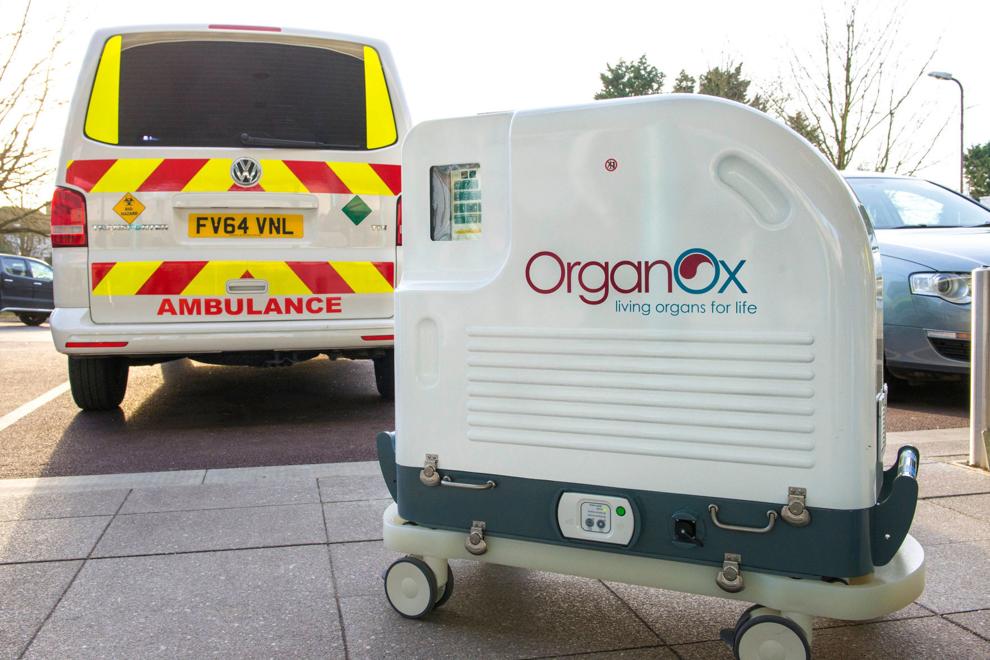 Out-of-state prescriptions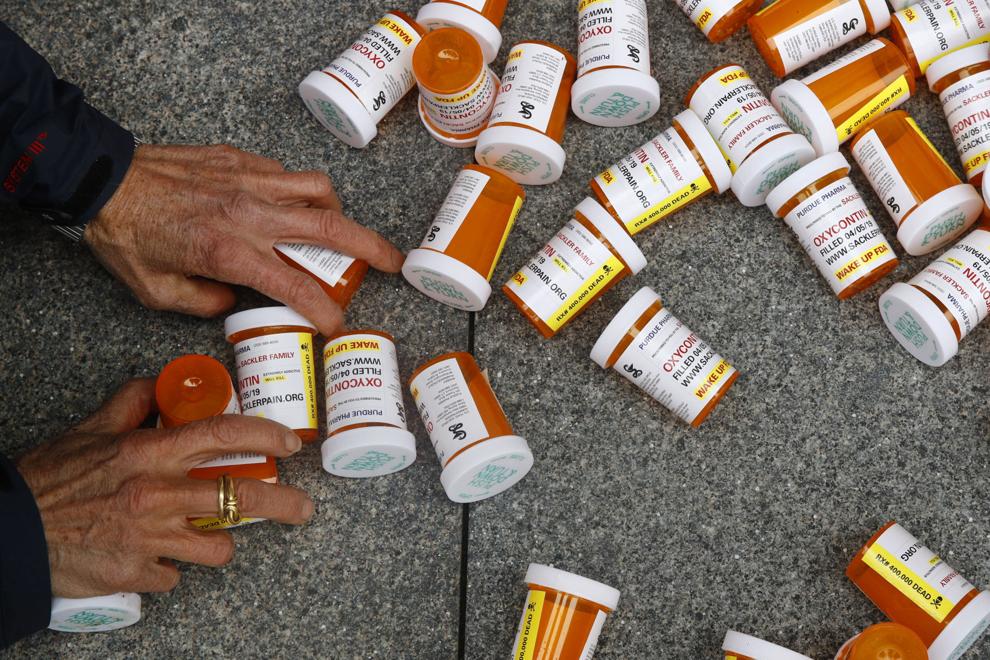 RDA transit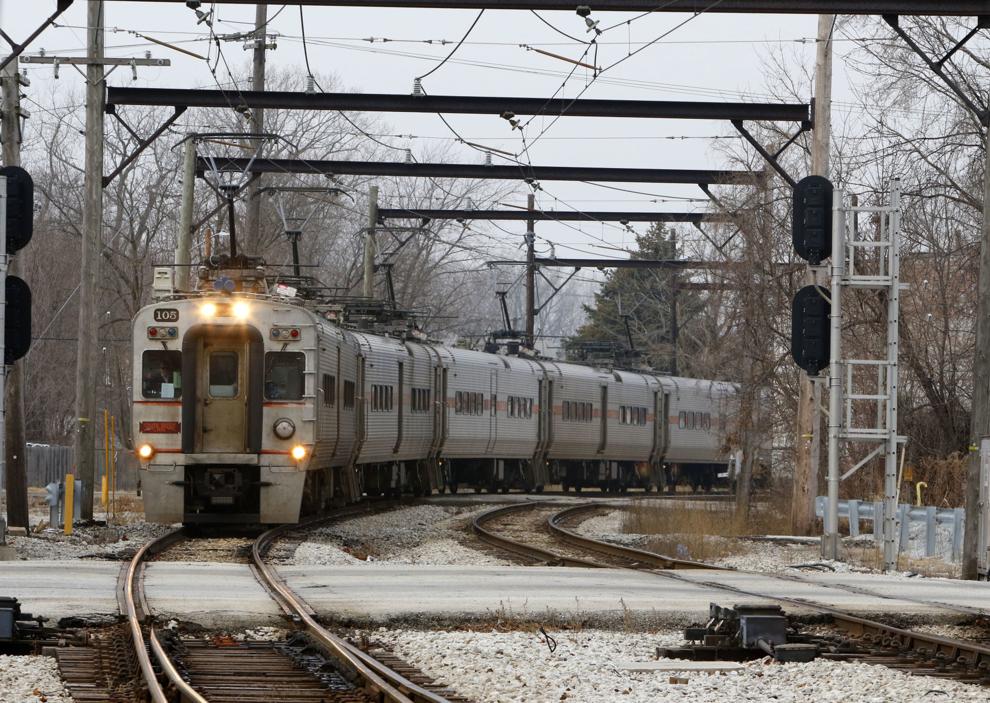 Resource officers
School water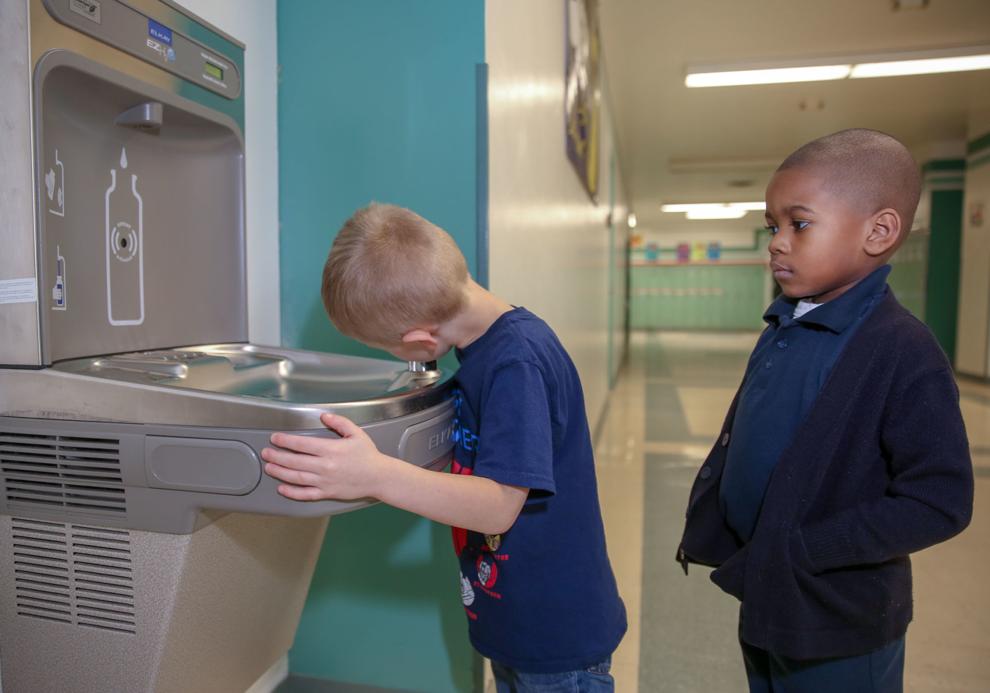 Sex assault victims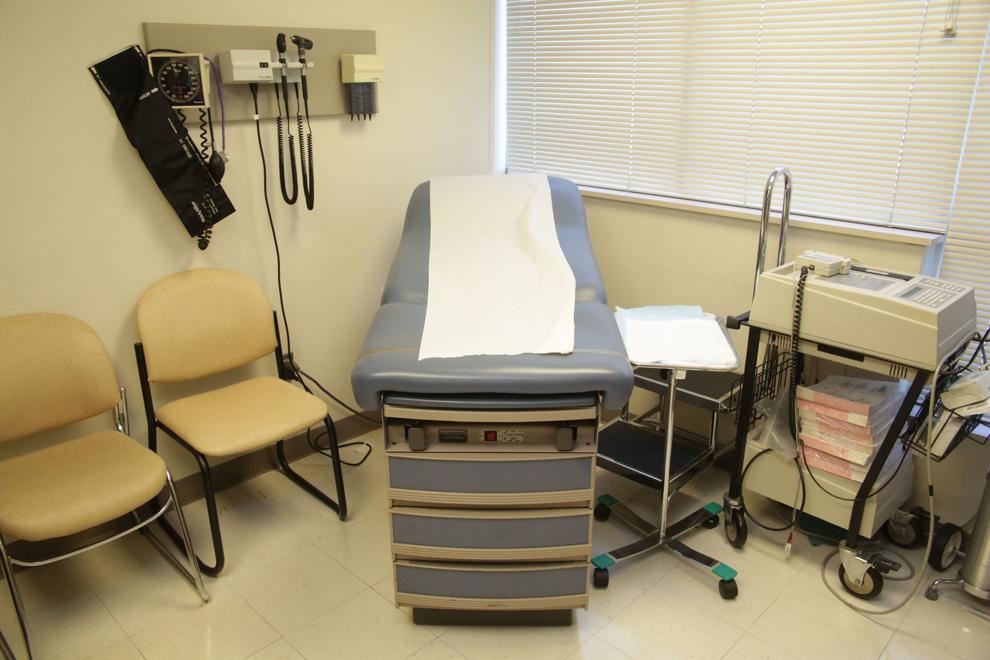 Small claims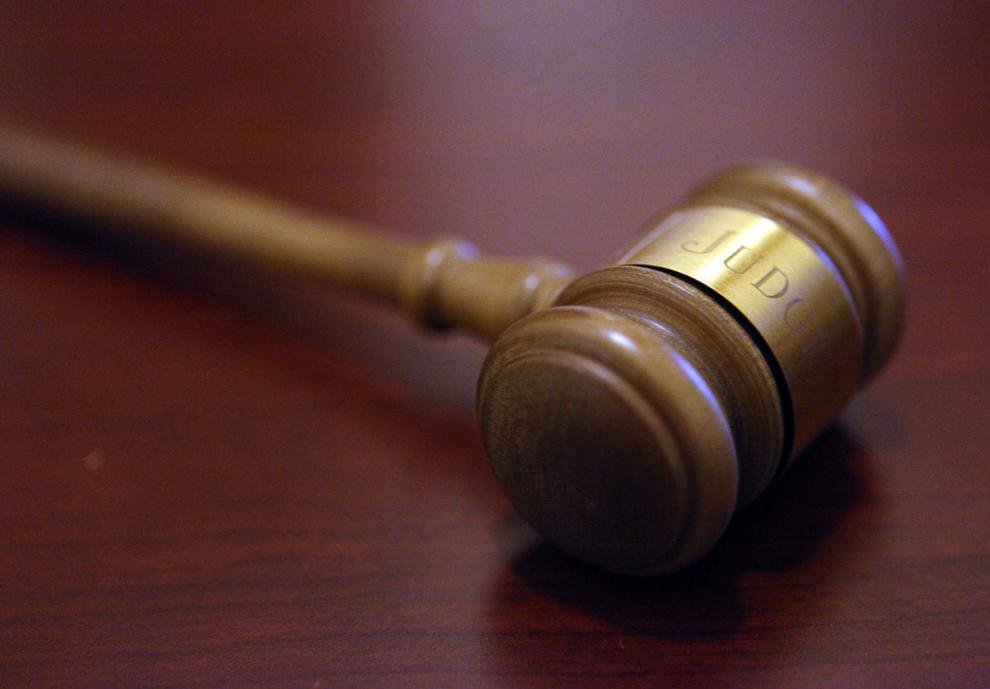 Smoking age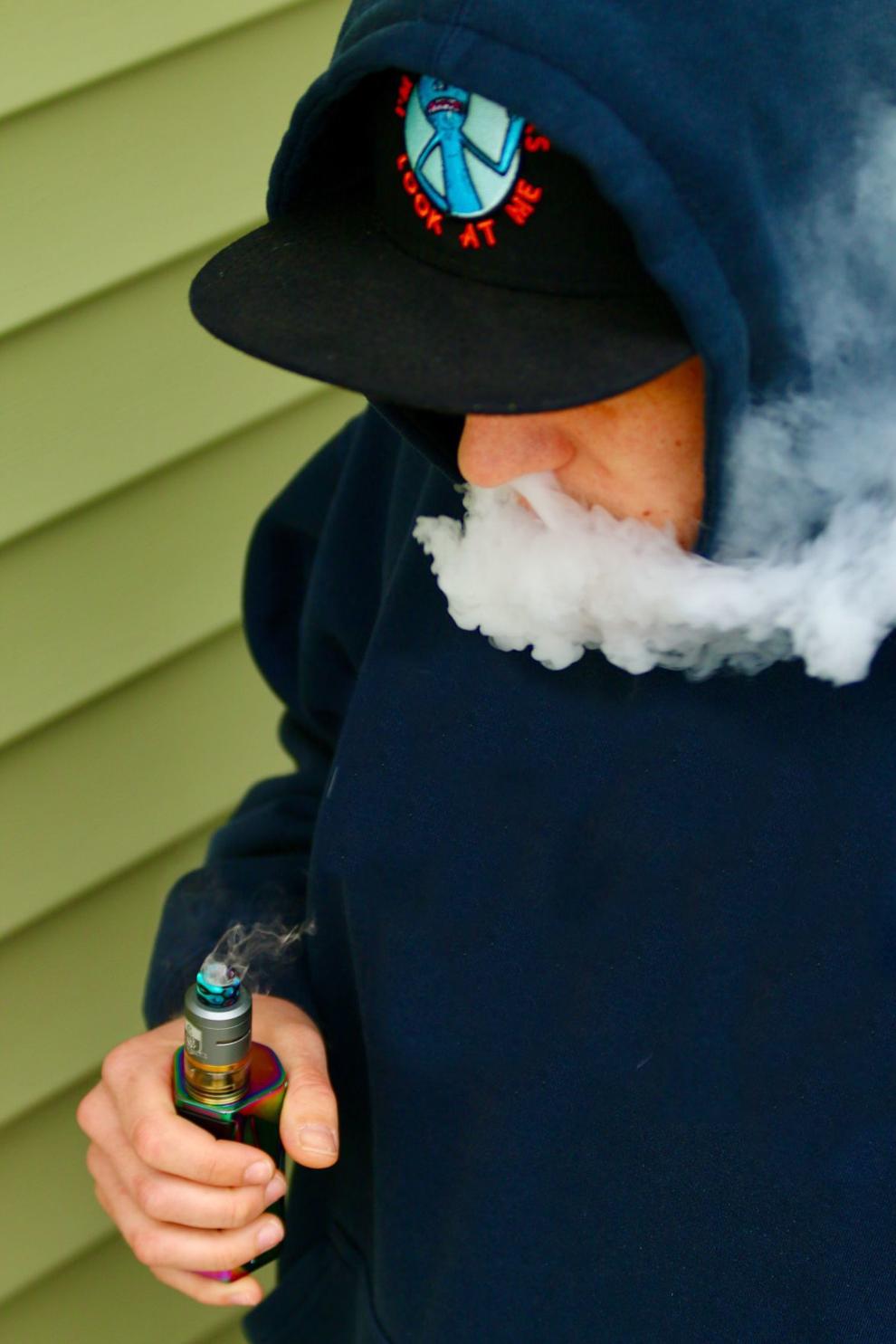 Teacher evaluations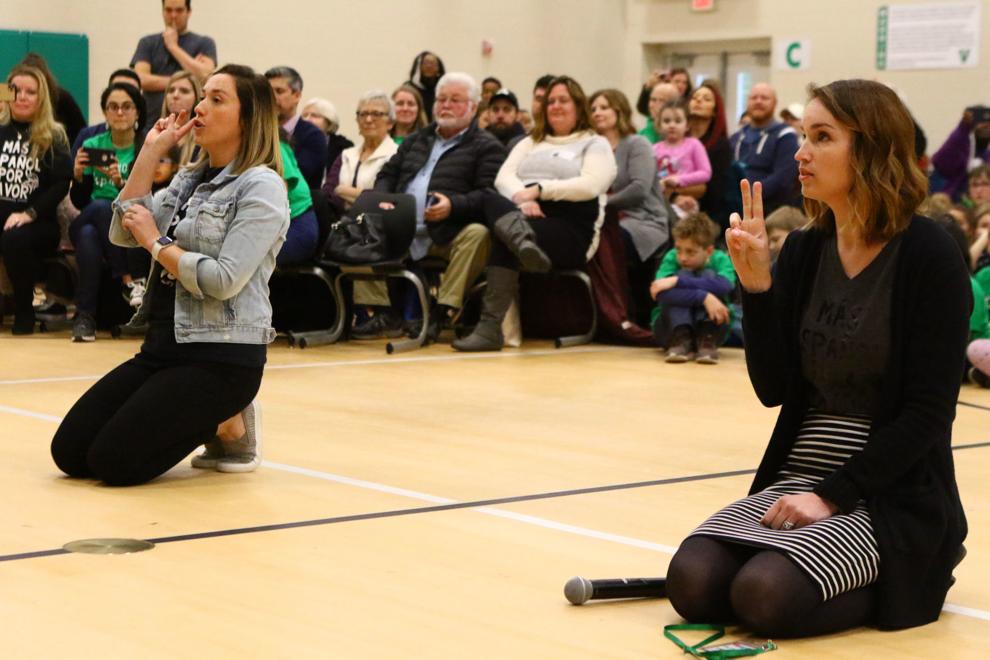 Unemployment