Some Region residents won't have their NIPSCO power restored until Tuesday evening after a storm swept through the Region.
While the snowstorm left little white stuff on the ground, it was packed with high winds, which caused downed power lines and trees.
Power had been restored to 80 percent of the some 40,000 NIPSCO customers who lost power Monday morning due to snow and heavy winds which contained wind gusts of 45 mph. About 3,735 customers remained powerless as of 9:30 p.m.
Power won't be restored in some areas until midnight Tuesday, according to a NIPSCO update. Those areas run from Hammond to Hebron, Cedar Lake to Valparaiso, Hobart to LaPorte.
"NIPSCO employees continue to work around-the-clock to respond to the damage, with the support of additional resources working in the call center and emergency command center to focus on power restoration efforts," according to an update issued about 5:30 p.m. Monday.
Additional outside crews and resources have been secured for added support, according to the update.
The National Weather Service is calling for a high on Tuesday of 24 degrees in the Region. By Friday temperatures are predicted to reach 40 degrees.
The storm overnight Sunday also delayed South Shore Line commuter trains and delayed or closed schools.
The number of Kankakee Valley REMC members without power was about 2,700 at the height of the storm. Power had been restored to all their customers by 3 p.m. Monday, spokeswoman Amanda Steeb said.
Several westbound South Shore Line trains were delayed Monday morning because of weather, according to the Northern Indiana Commuter Transportation District.
"The delays this morning are the result of weather-related gate malfunctions, which require us to slow down our trains," NICTD spokeswoman Nicole Barker said. "We are not currently experiencing issues with ice, as our ice scrapers were out this morning to prepare for the weather. Given the intensity of the storm, and the fact that it is more severe in Chicago, we are monitoring the situation by the minute."
A number of schools opened late or were closed because of the weather.
Hobart's Joan Martin Elementary School remained open throughout the day despite losing power.
Superintendent Peggy Buffington said the school lost power about 10:40 a.m. and came back on about 2:15 p.m. She said lunch was delivered to all students and room temperatures remained between 64 degrees and 66 degrees throughout the day.
"NIPSCO was assessing the situation and thought perhaps it would come back up which it did – they are terrific. Kids were safe. Most of these kids would have had no power in their home either," Buffington said in a written statement. 
The Indiana Department of Transportation's Northwest District said roads were more slushy than snow- or ice-packed.
"In the LaPorte area, things are getting worse as the snowfall intensifies," INDOT said. "Reports of downed trees are coming in as well as slide offs and crashes."
The Porter County Highway Department said about 2 inches of snow fell overnight, and multiple trees were downed by the heavy snow and high winds. Department employees worked to clear downed trees, and all trucks were sent out salting and plowing.
A jackknifed semi on Interstate 80/94 near Torrence Avenue in Lansing slowed traffic in both directions.
Travel advisories for Porter and LaPorte counties were issued, but later lifted. Such advisories mean routine trips may be restricted in areas because of hazardous conditions. 
A winter weather advisory for Lake, Porter and LaPorte counties expired at noon. Snowfall was tapered off, but forecasters warned roads could remain slippery or icy. 
A lakeshore flood warning for all three counties also expired at noon. Abnormally high lake levels and onshore wind gusts of more than 50 mph caused 14- to 18-foot waves along the lakeshore. 
Gallery: Winter weather in the Region
Sledding at Centennial Park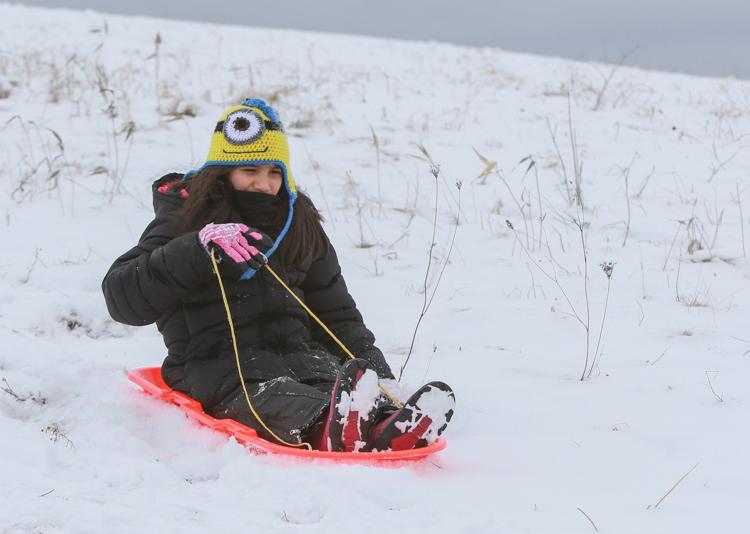 Sledding at Centennial Park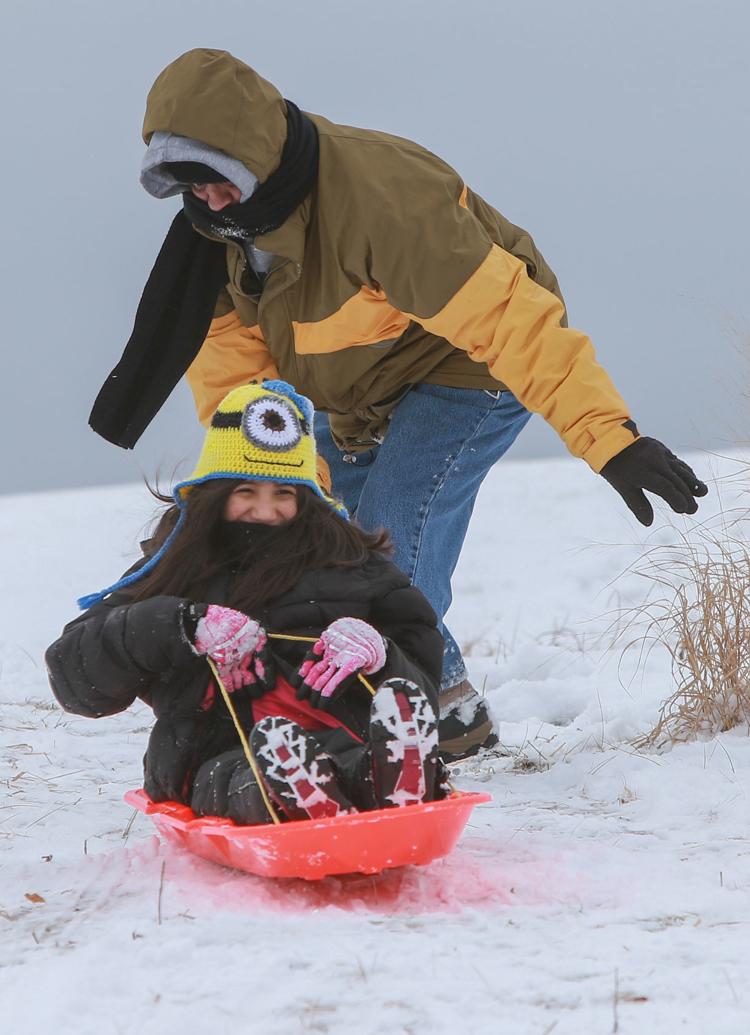 Weather art February 12th, 2019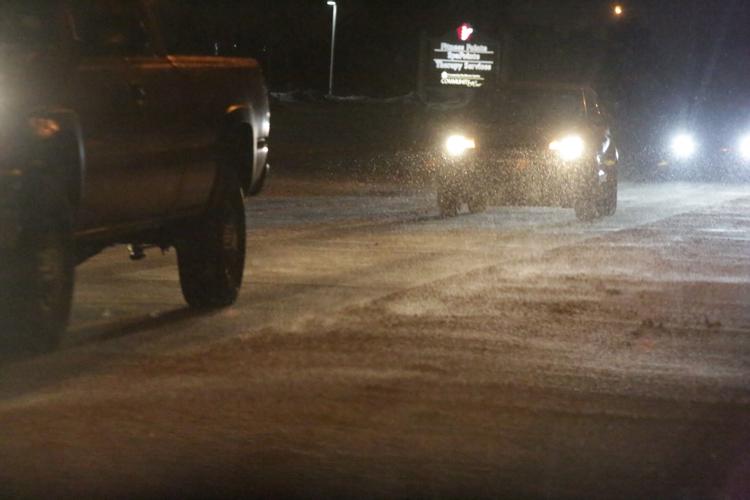 Weather art February 12th, 2019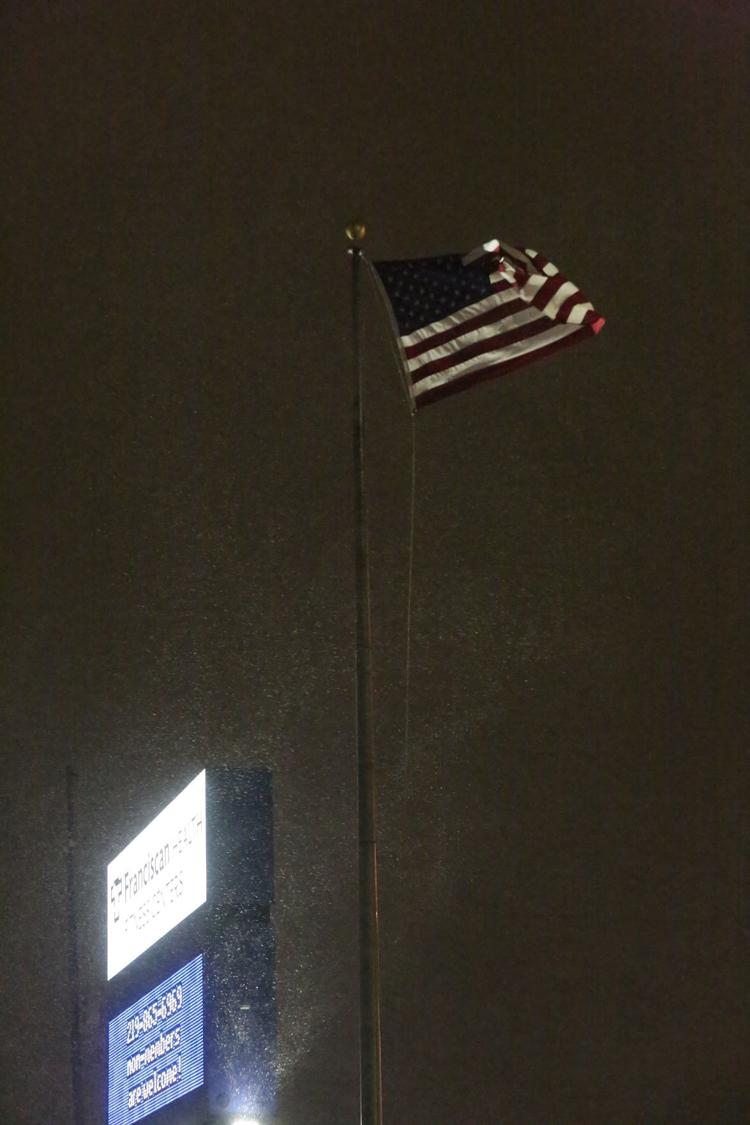 Weather art February 12th, 2019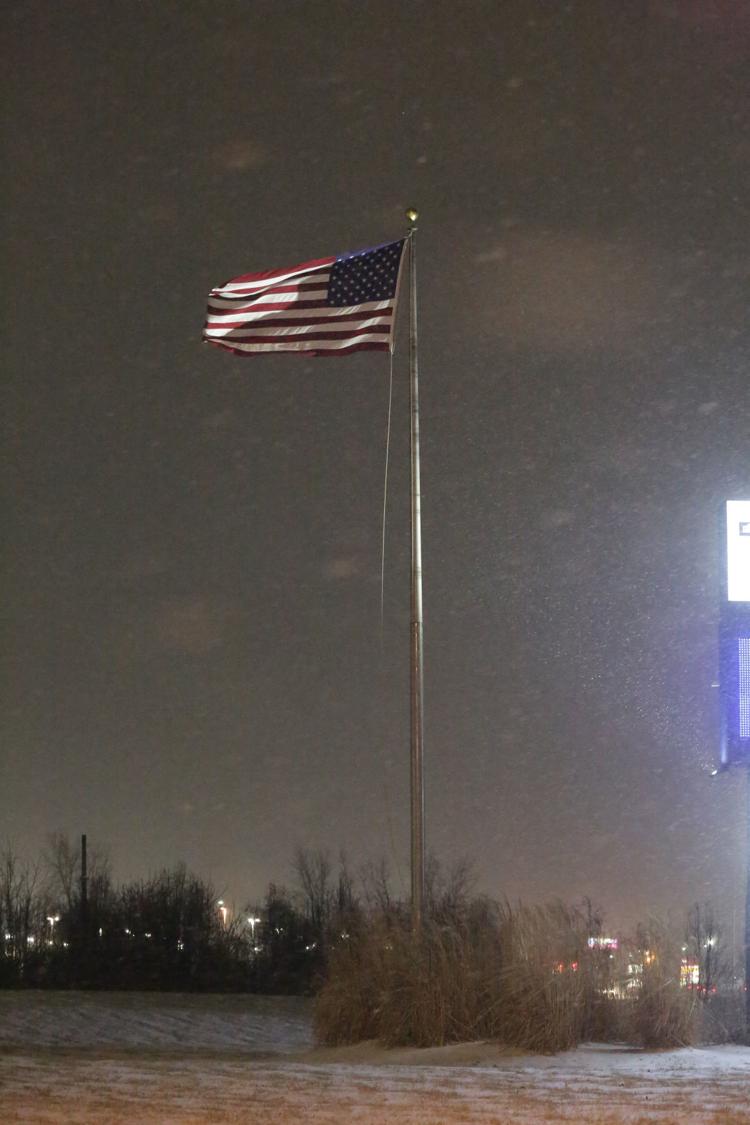 Weather art February 12th, 2019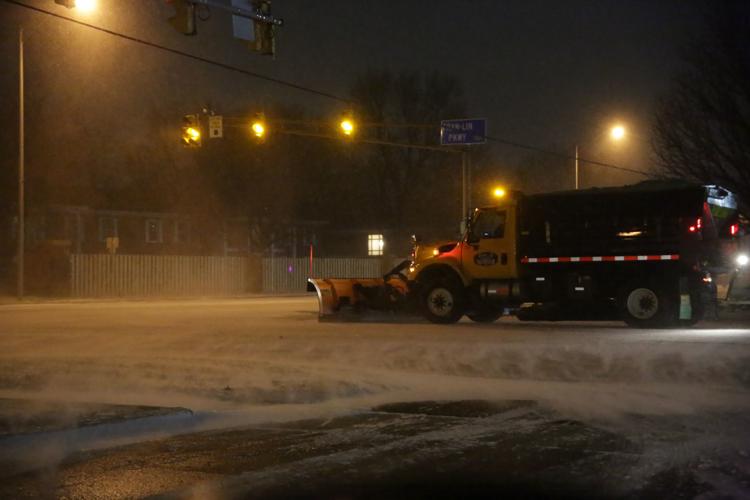 Weather art February 12th, 2019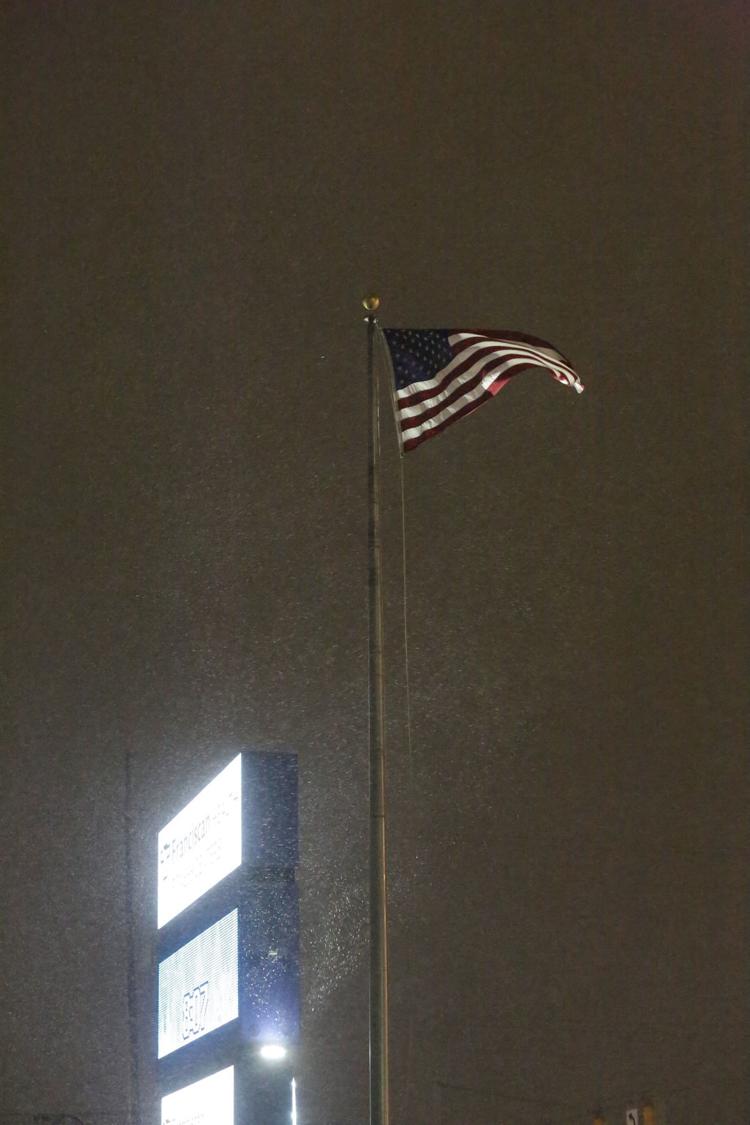 Weather art February 12th, 2019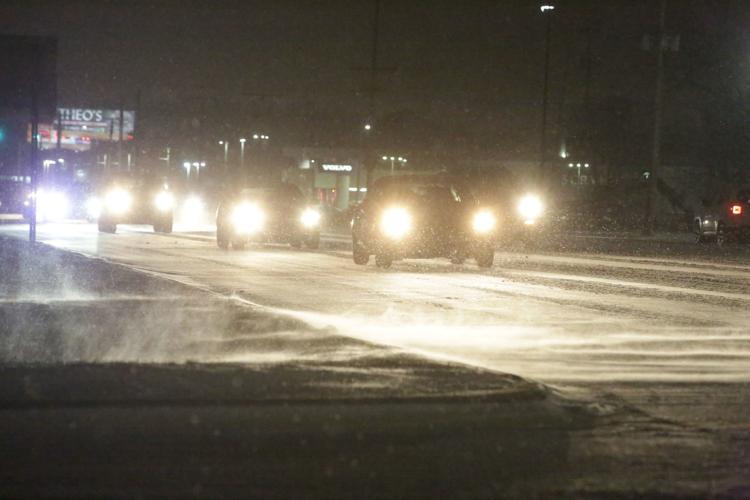 Weather art February 12th, 2019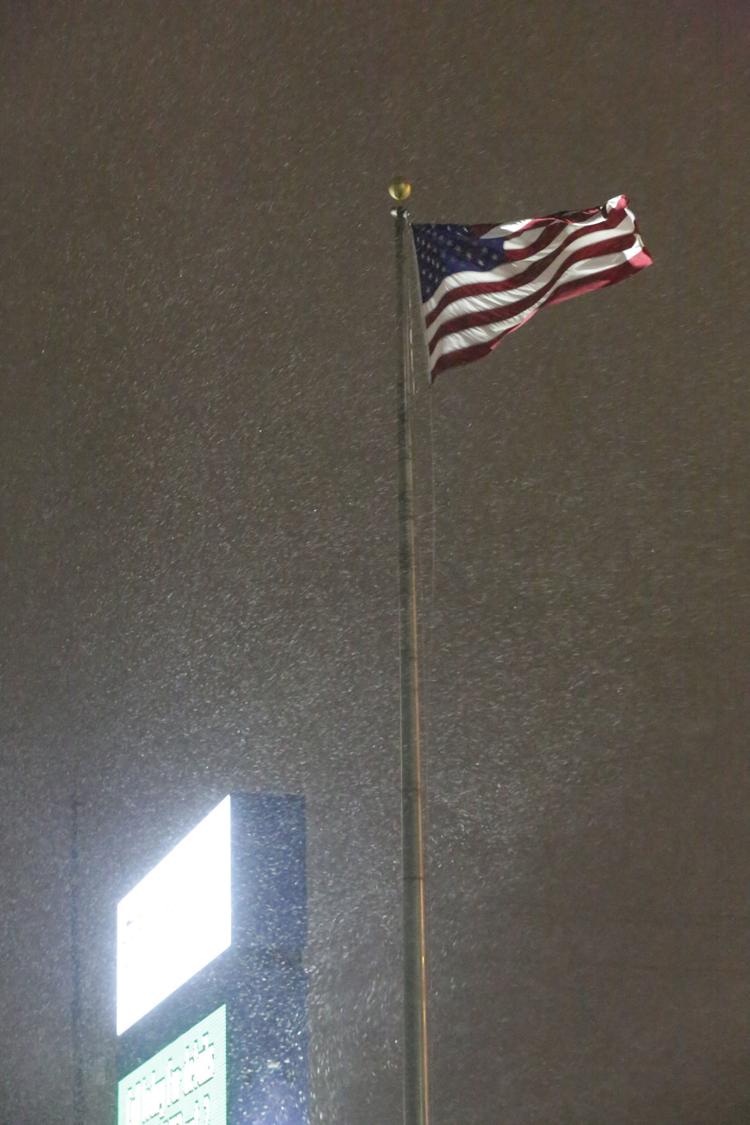 Weather art February 12th, 2019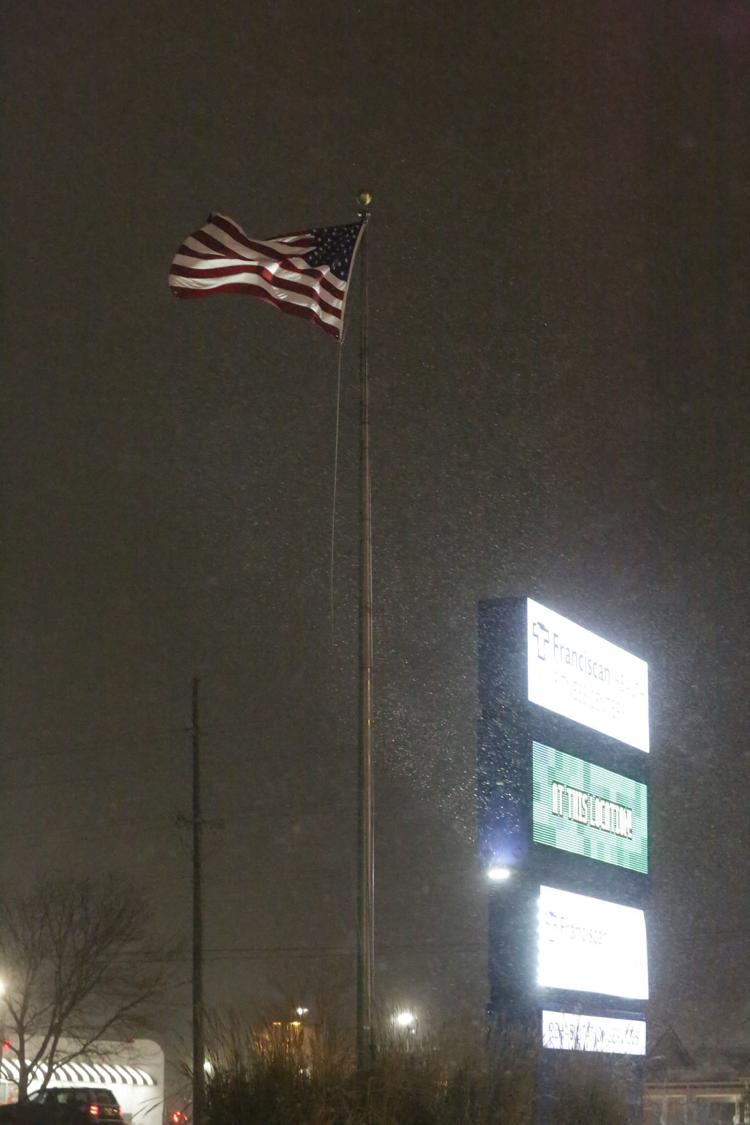 Weather art February 12th, 2019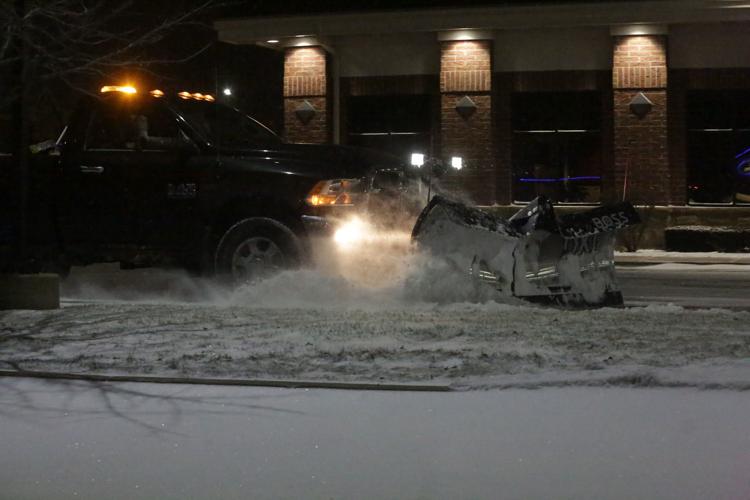 Morgan Township winter
Sledding at Indiana Dunes State Park
Washington Park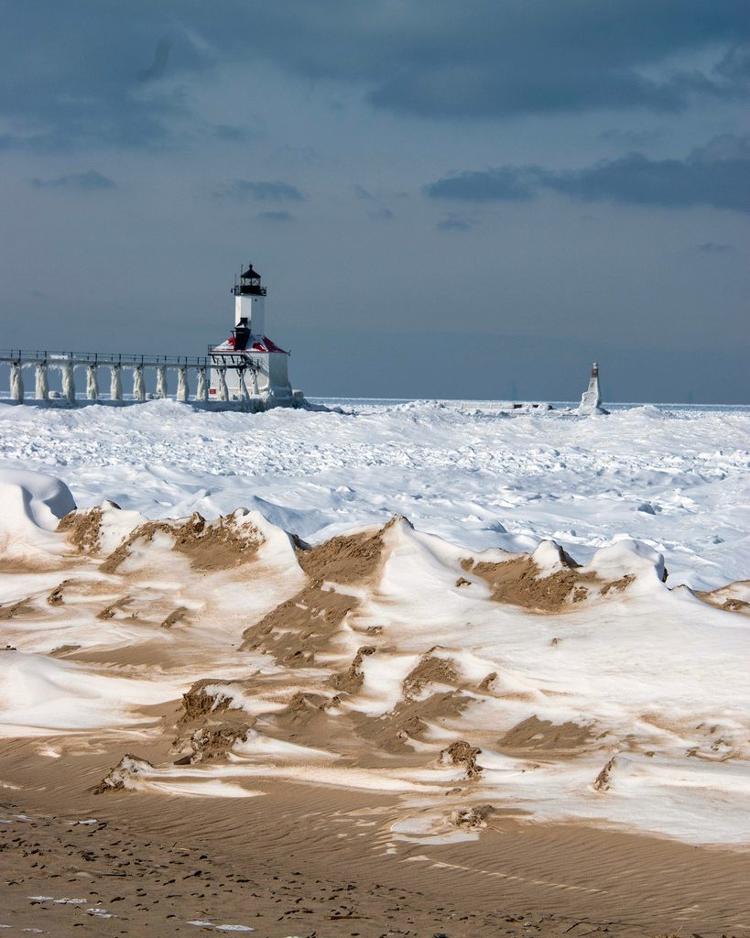 Washington Street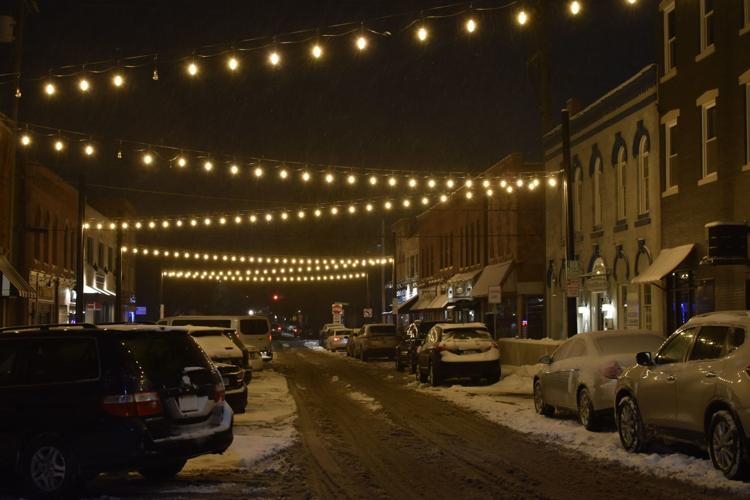 Whihala Beach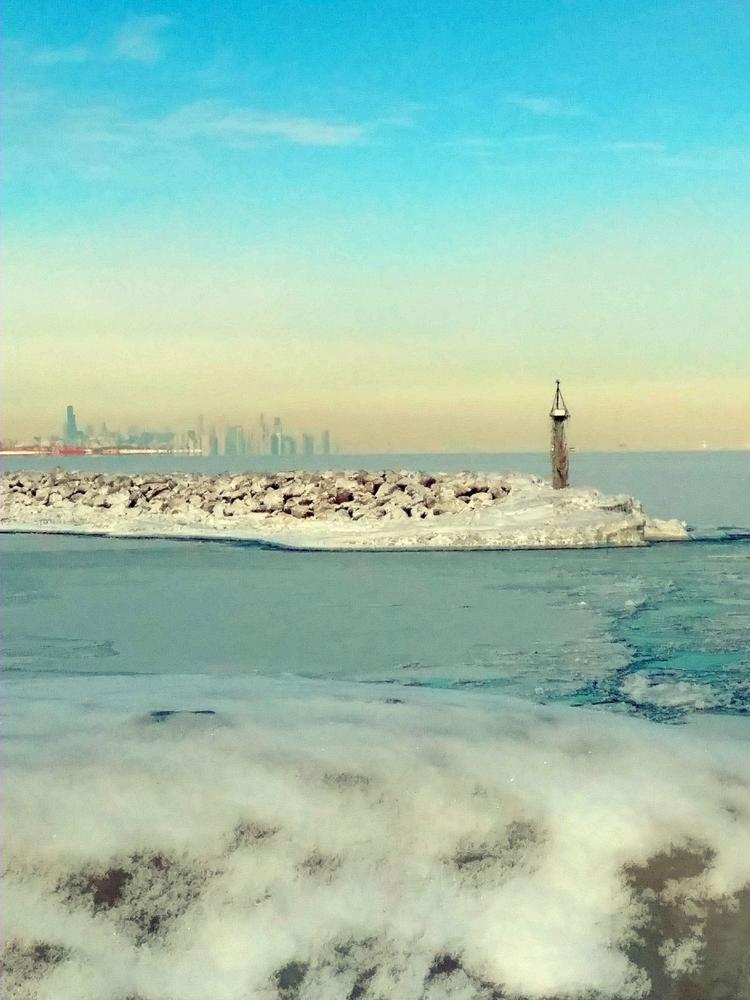 Whihala Beach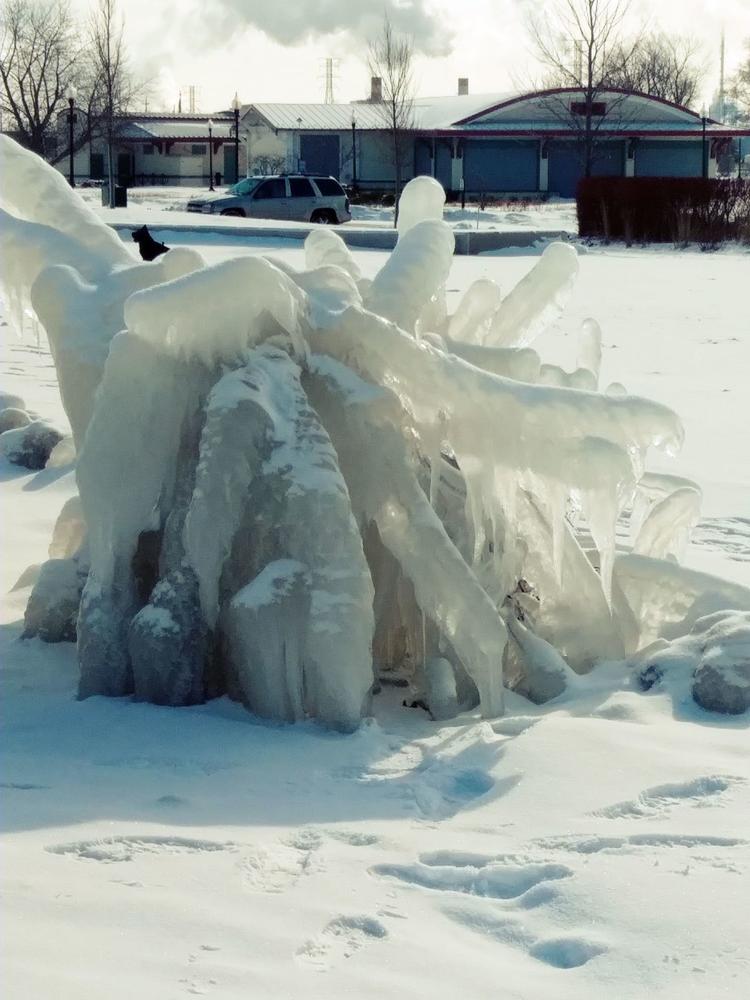 Whihala Beach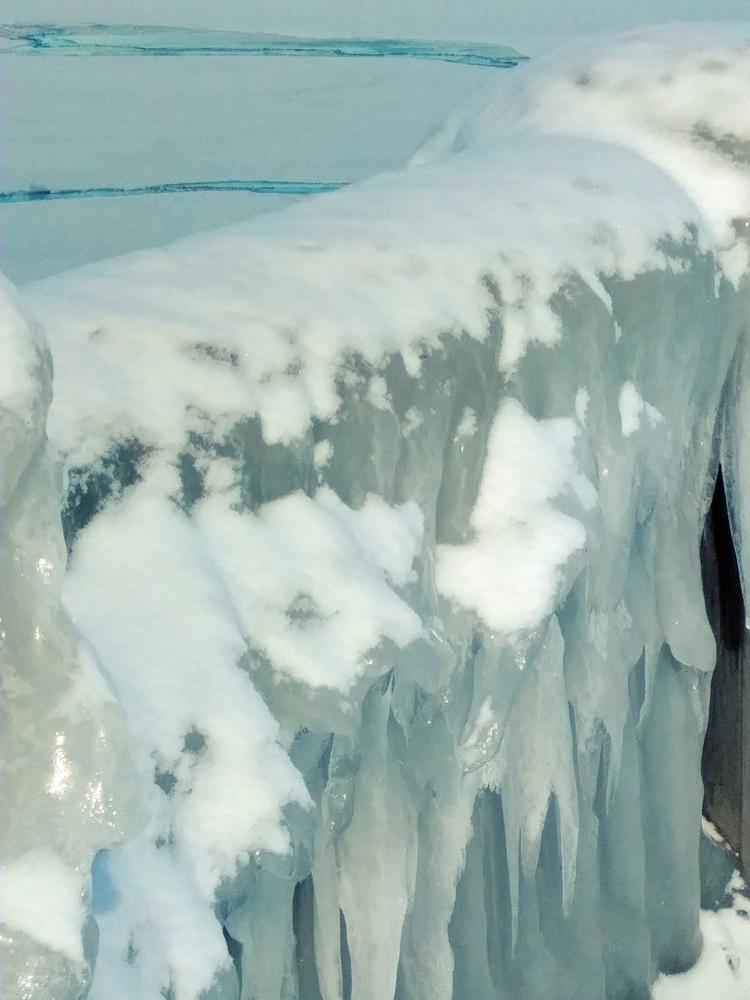 Whihala Beach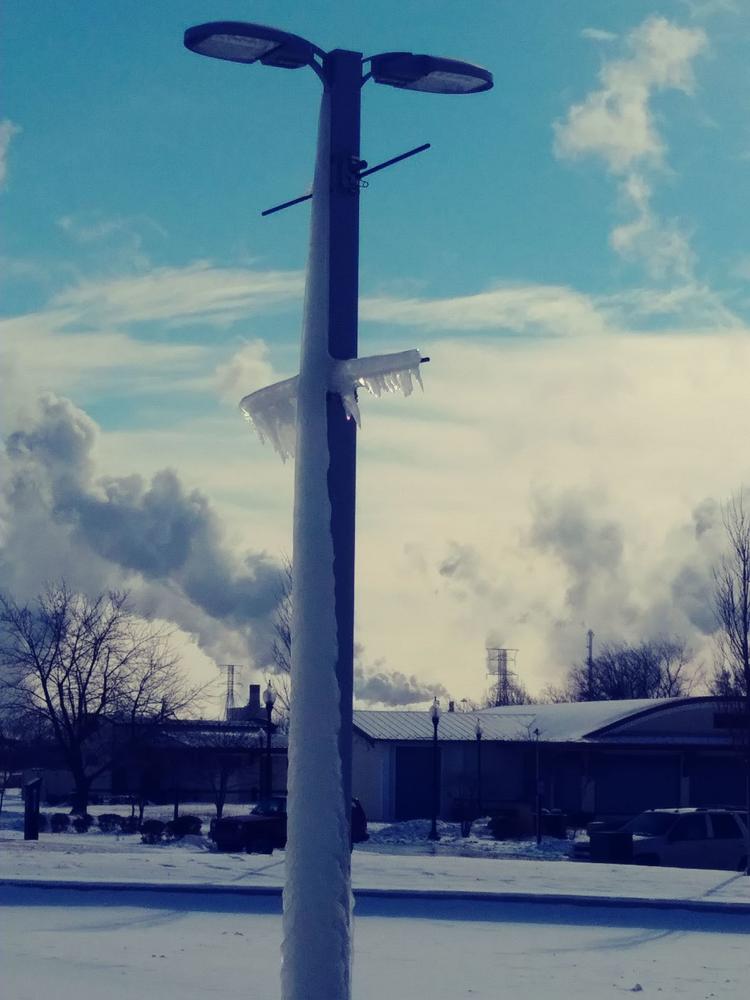 Whihala Beach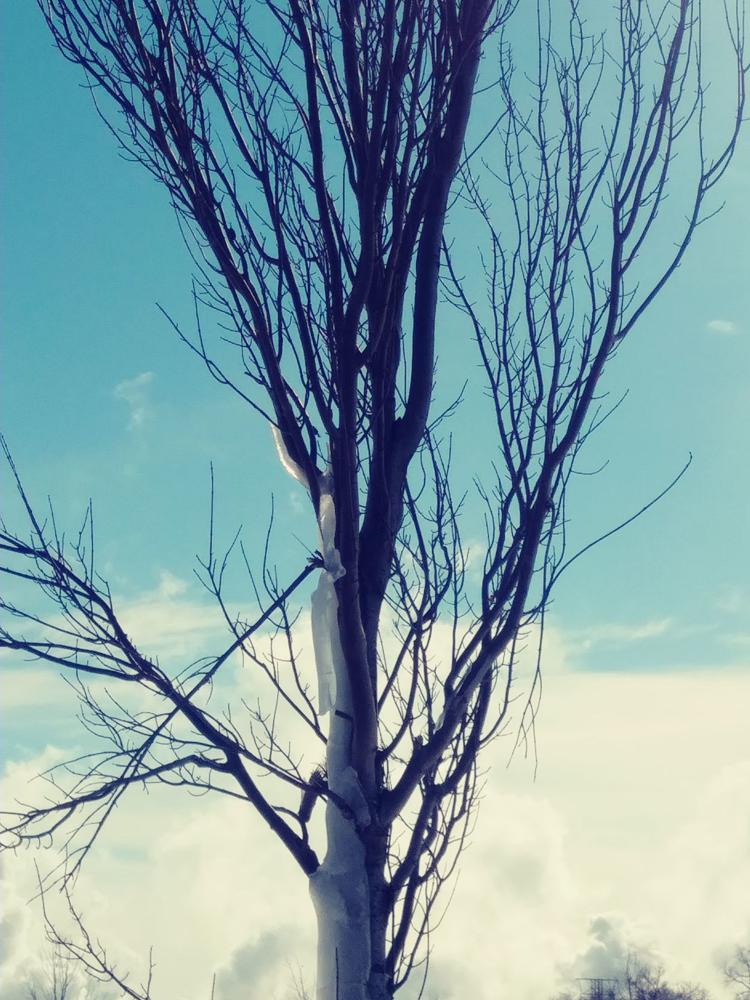 Whihala Beach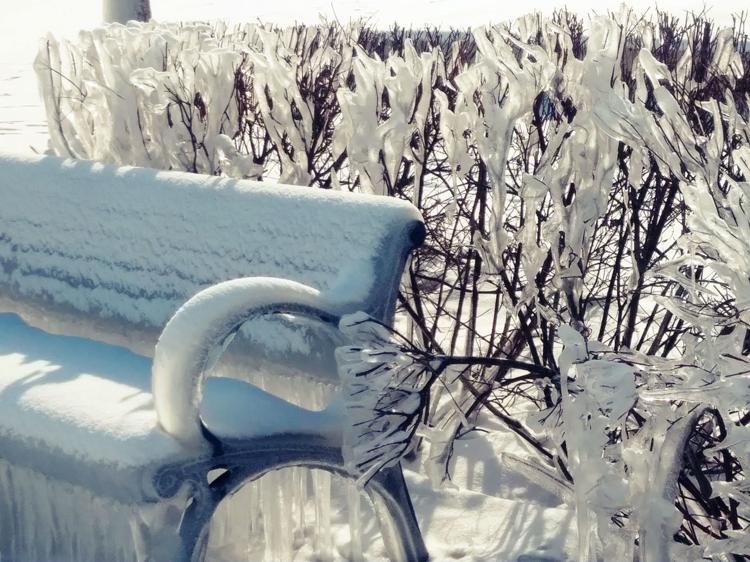 Whihala Beach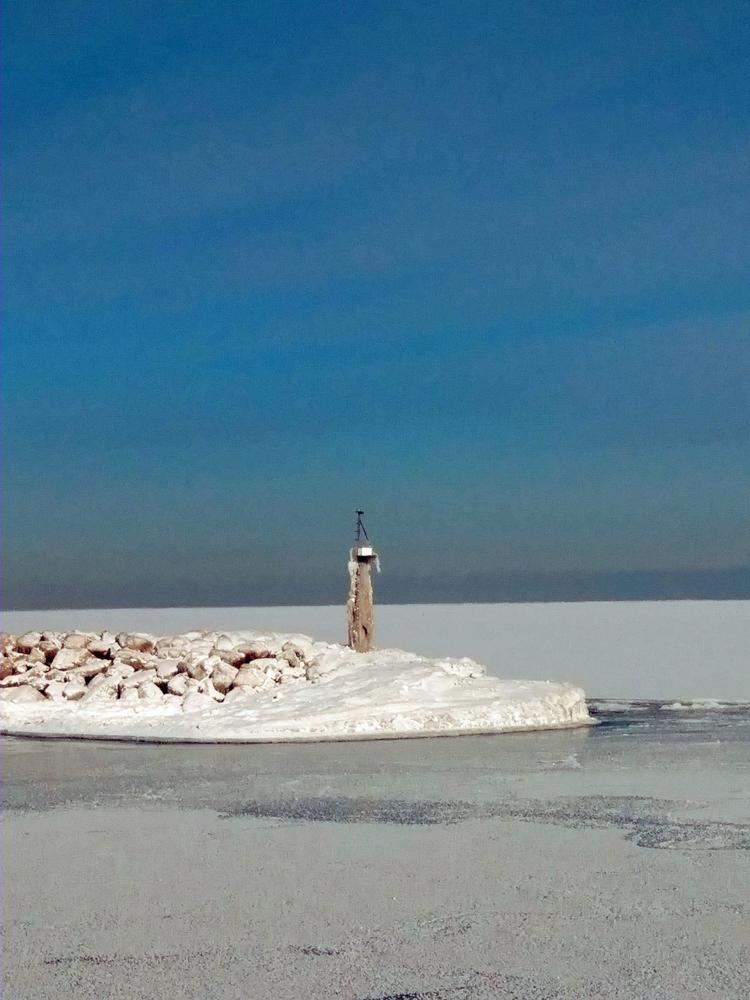 Whihala Beach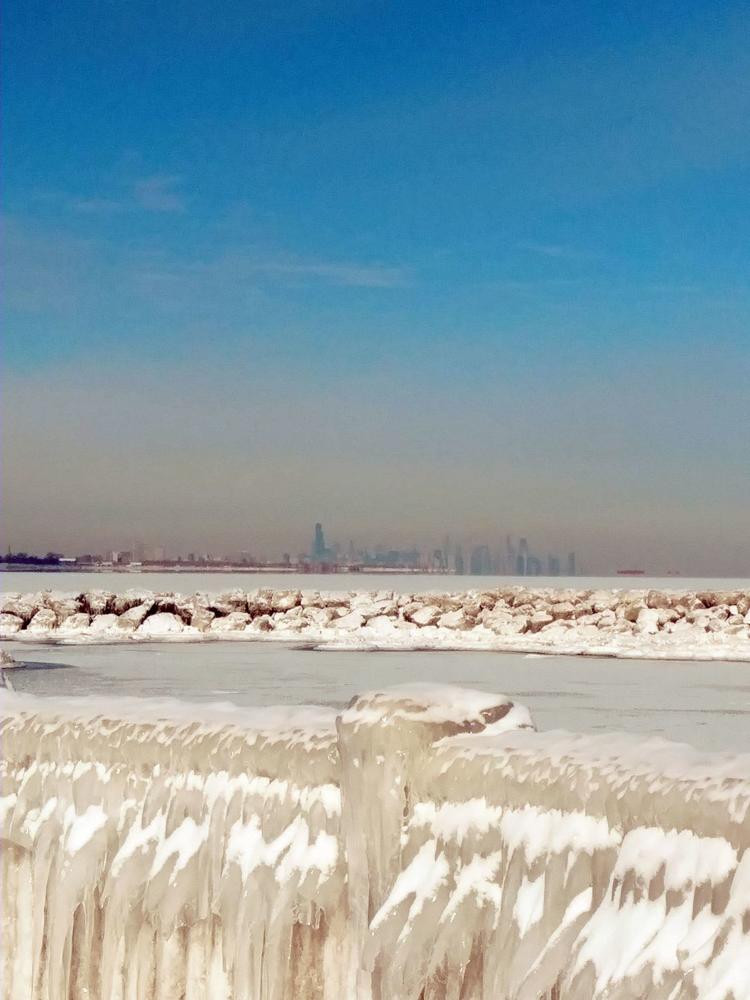 Whihala Beach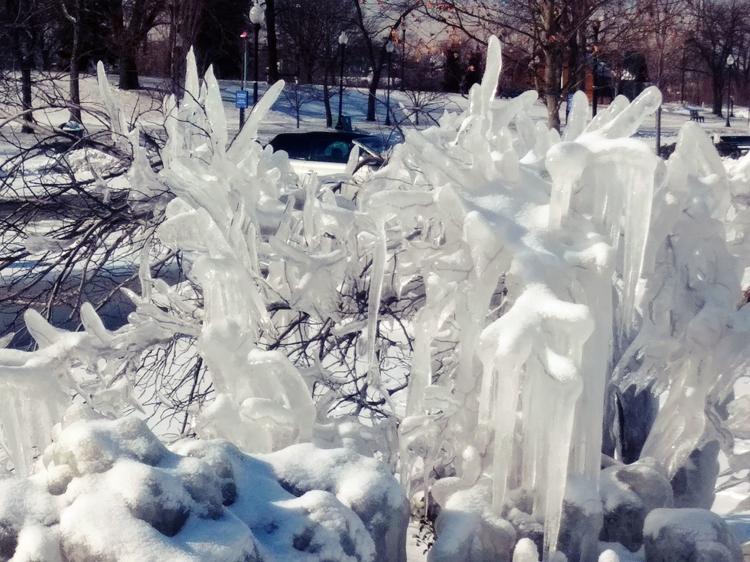 Whihala Beach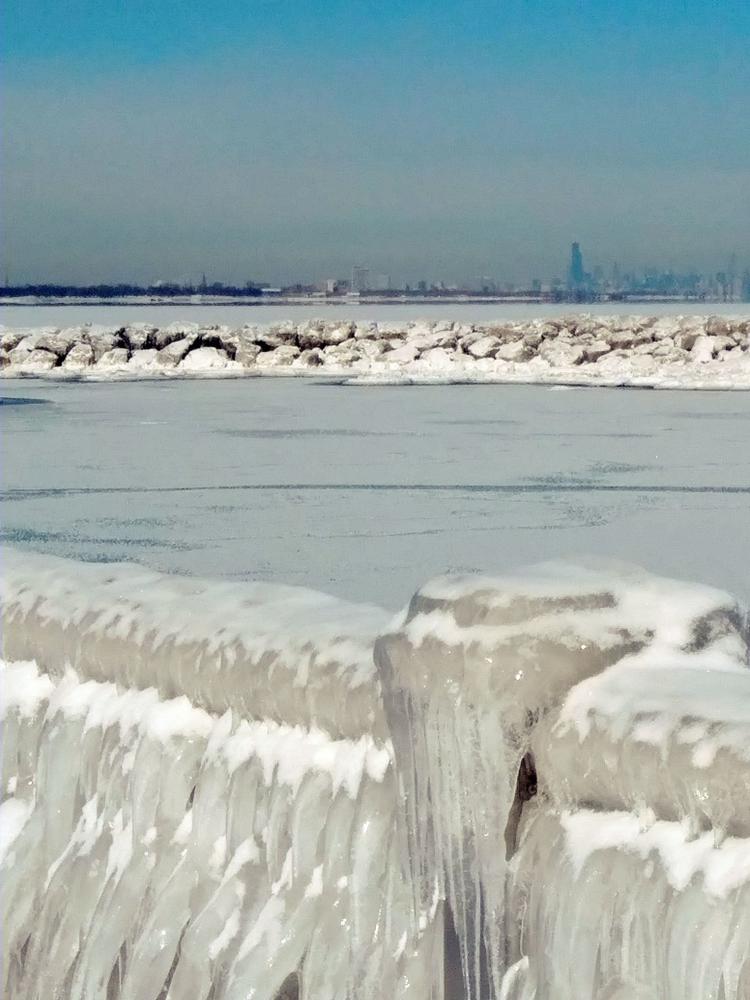 Whihala Beach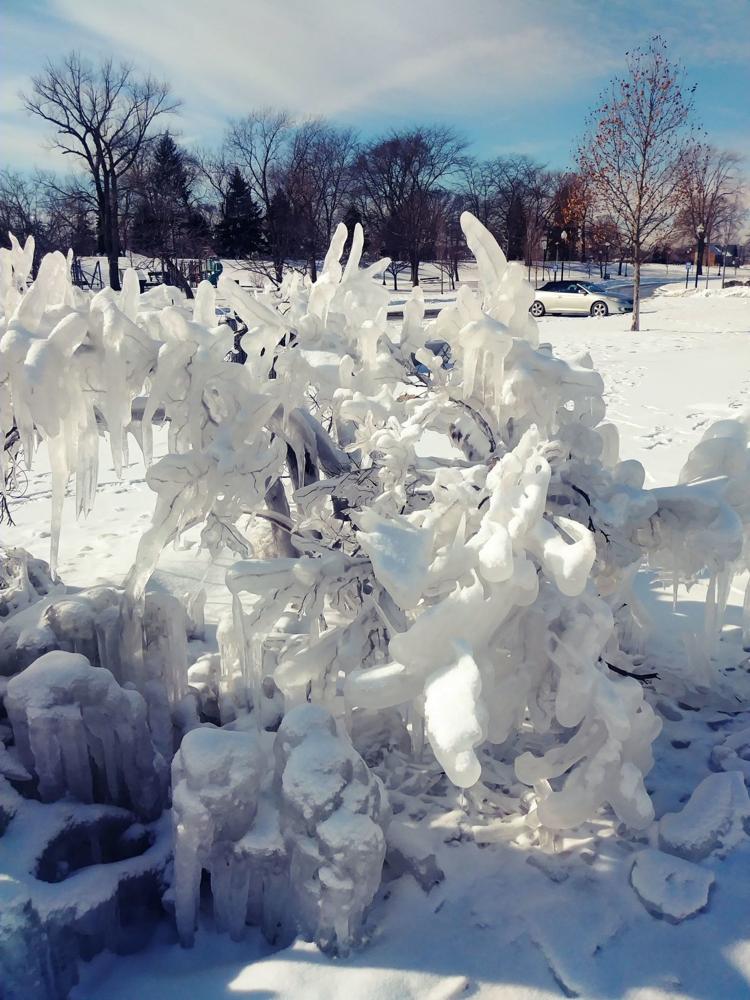 Whihala Beach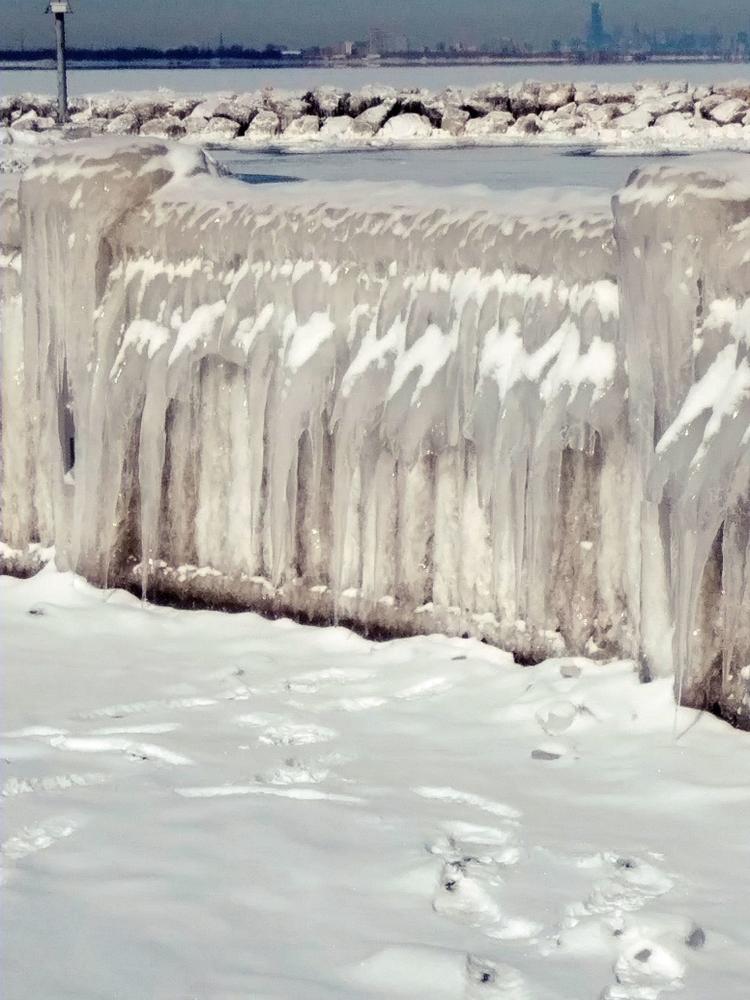 Blood moon rising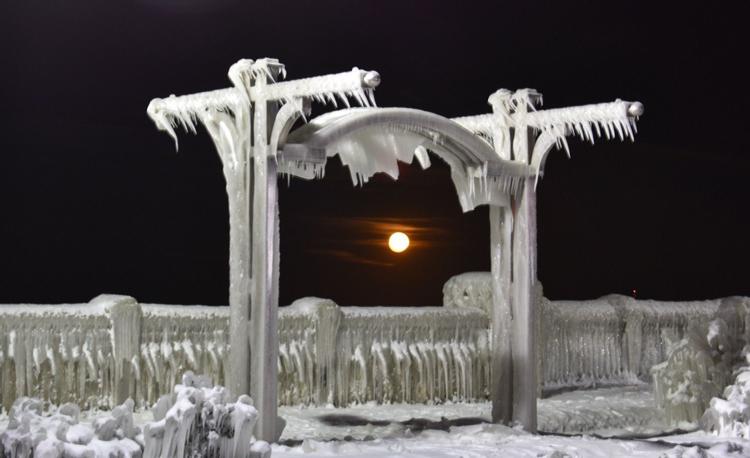 Blood moon rising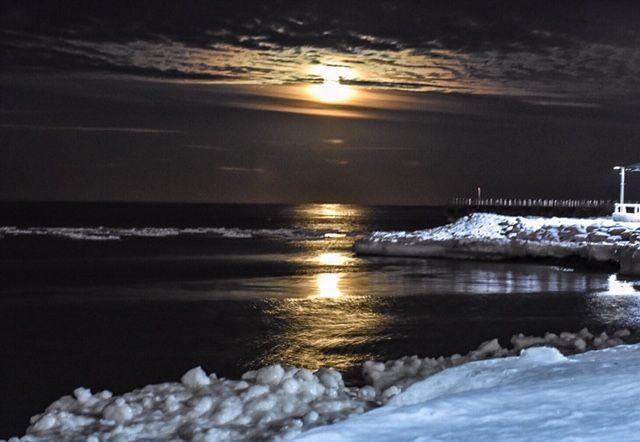 Blood moon rising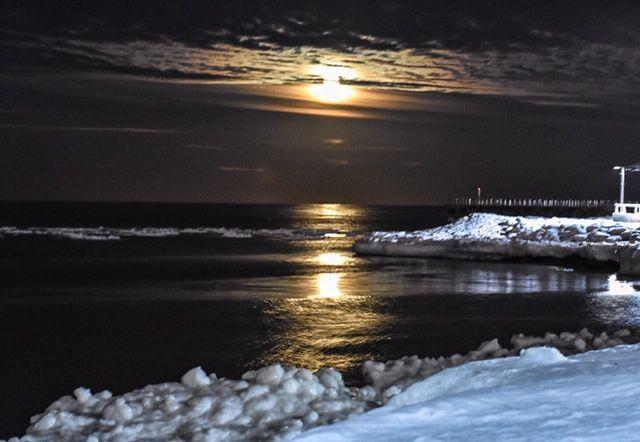 Blood moon rising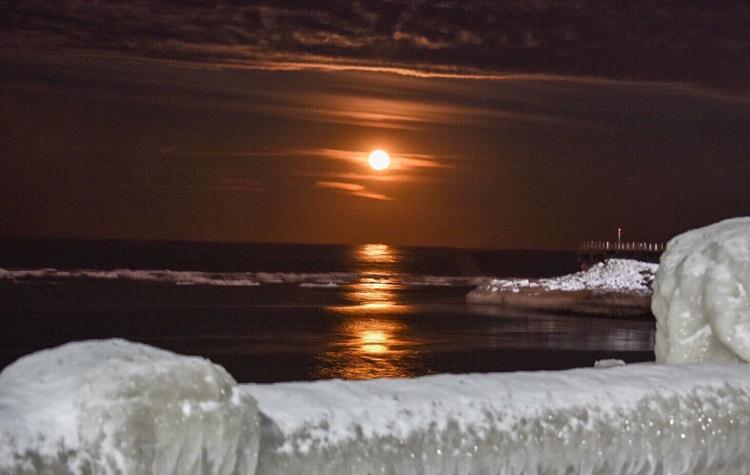 Whihala Beach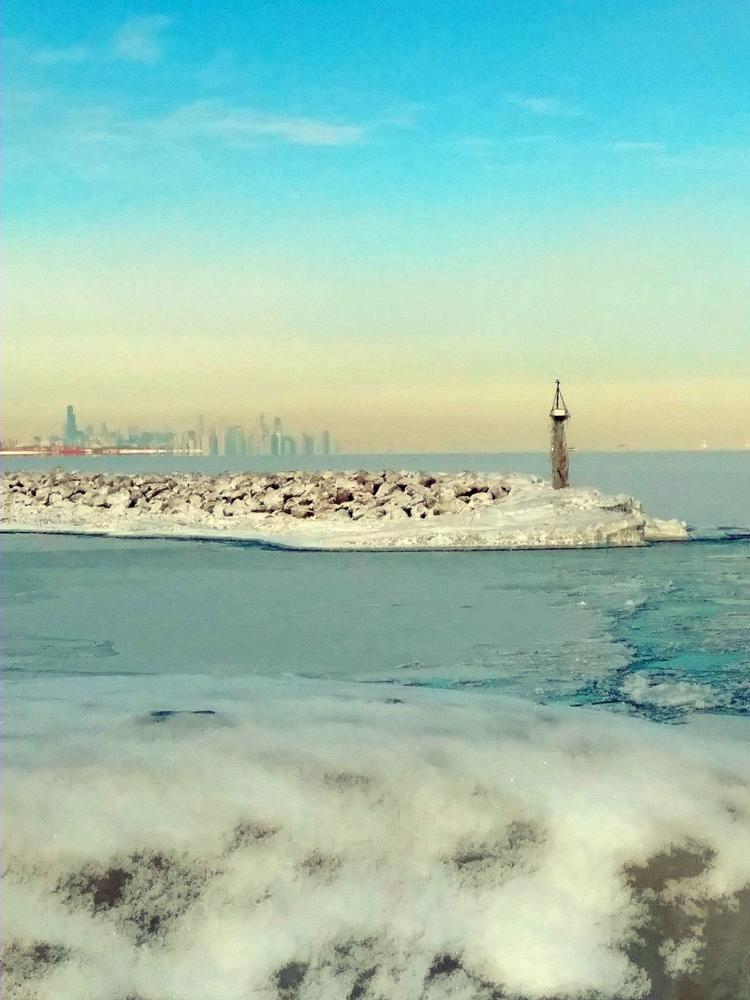 Whihala Beach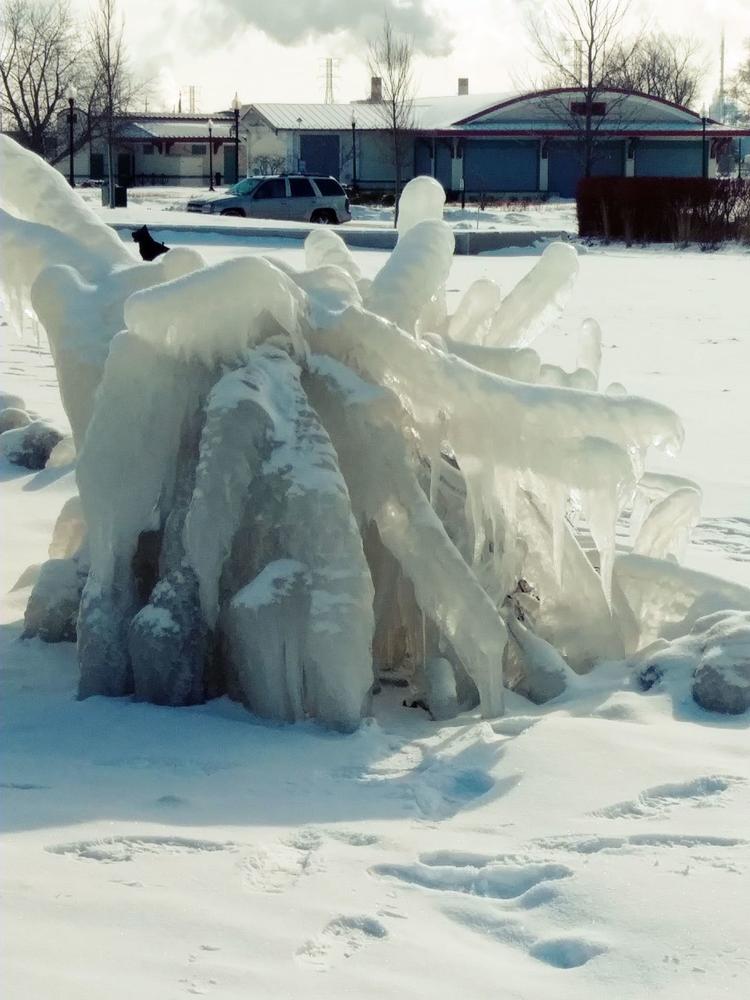 Whihala Beach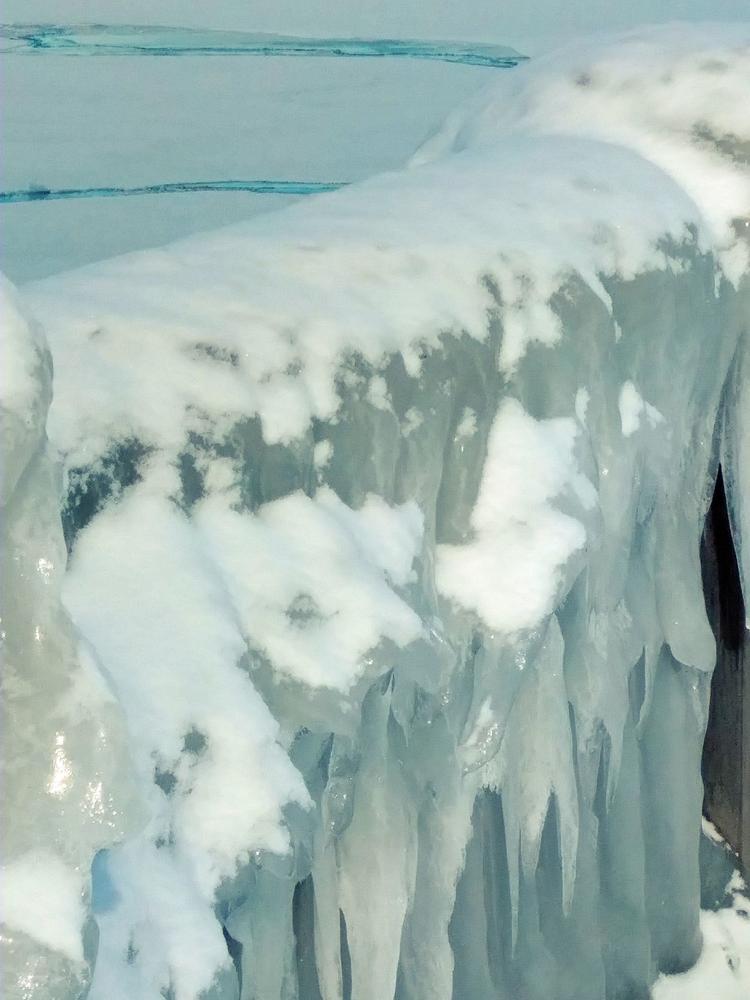 Whihala Beach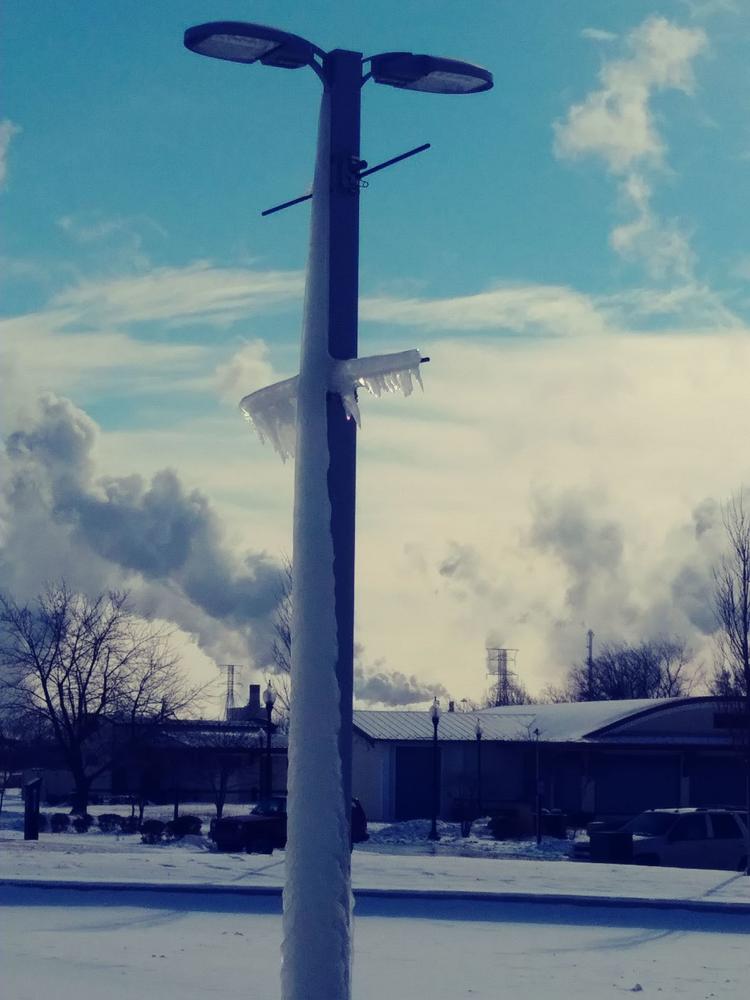 Whihala Beach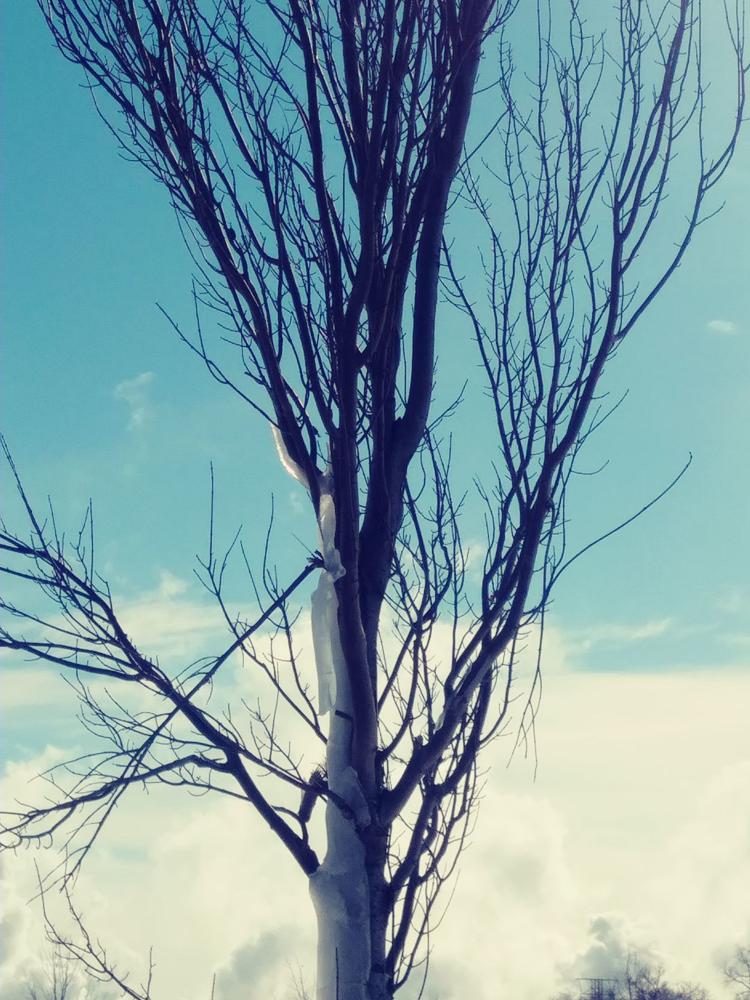 Whihala Beach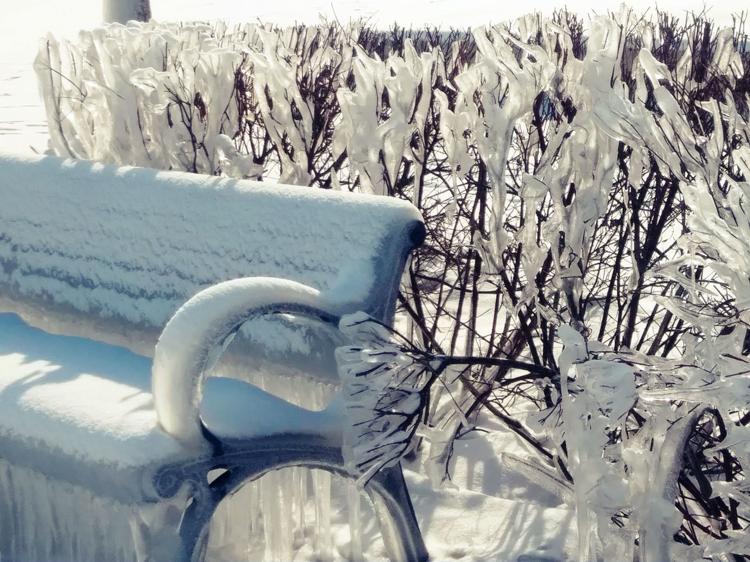 Whihala Beach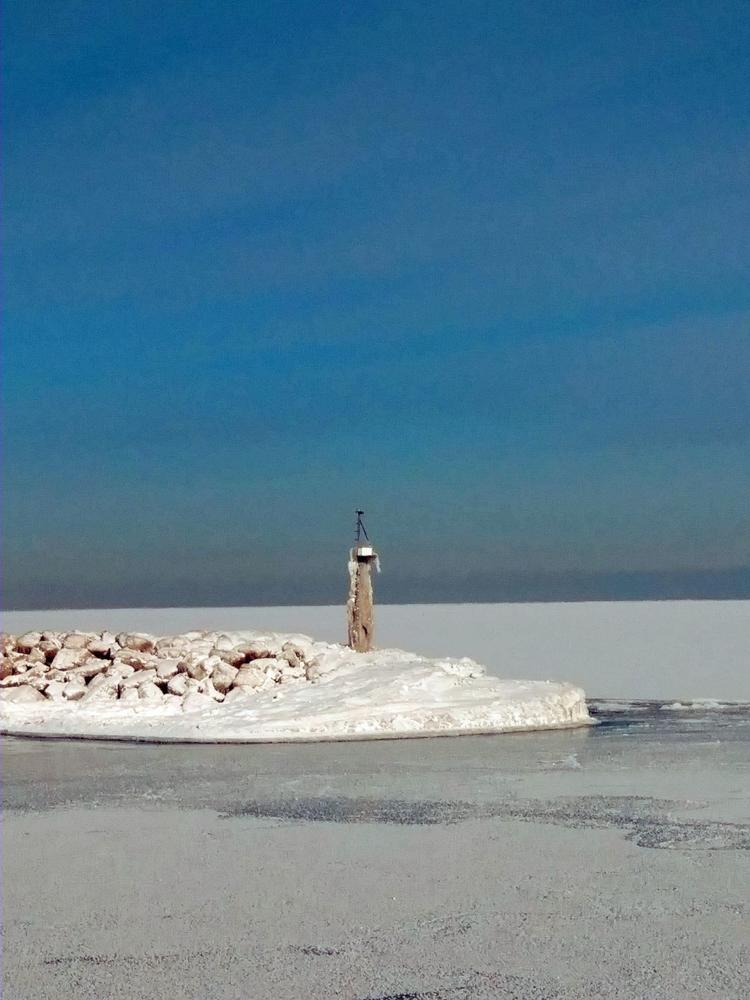 Whihala Beach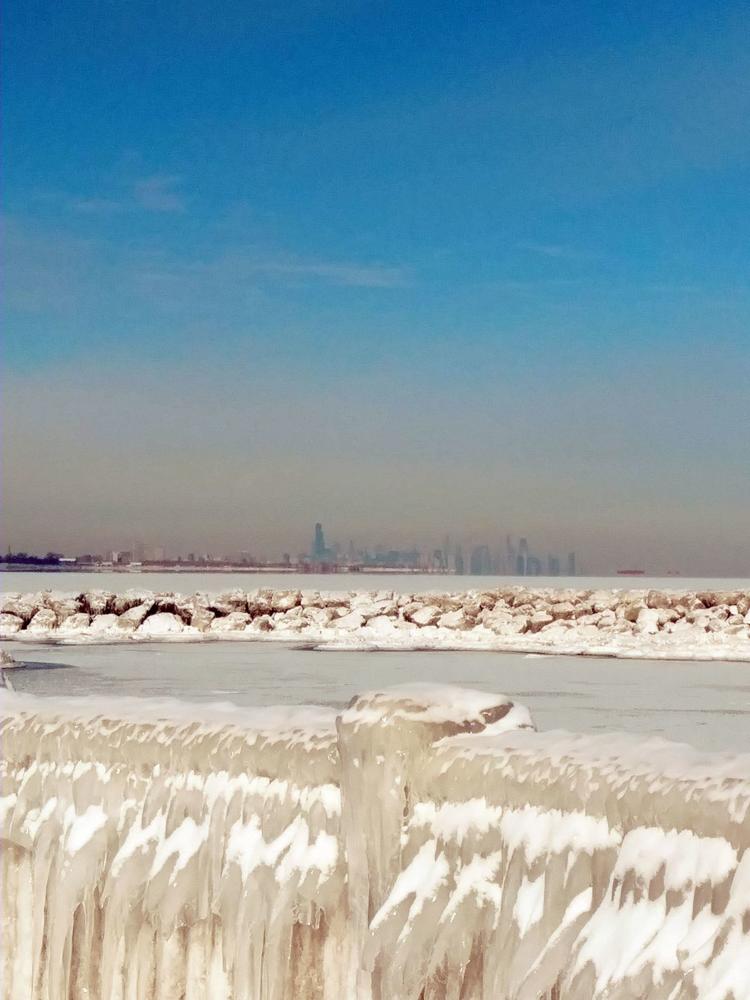 Whihala Beach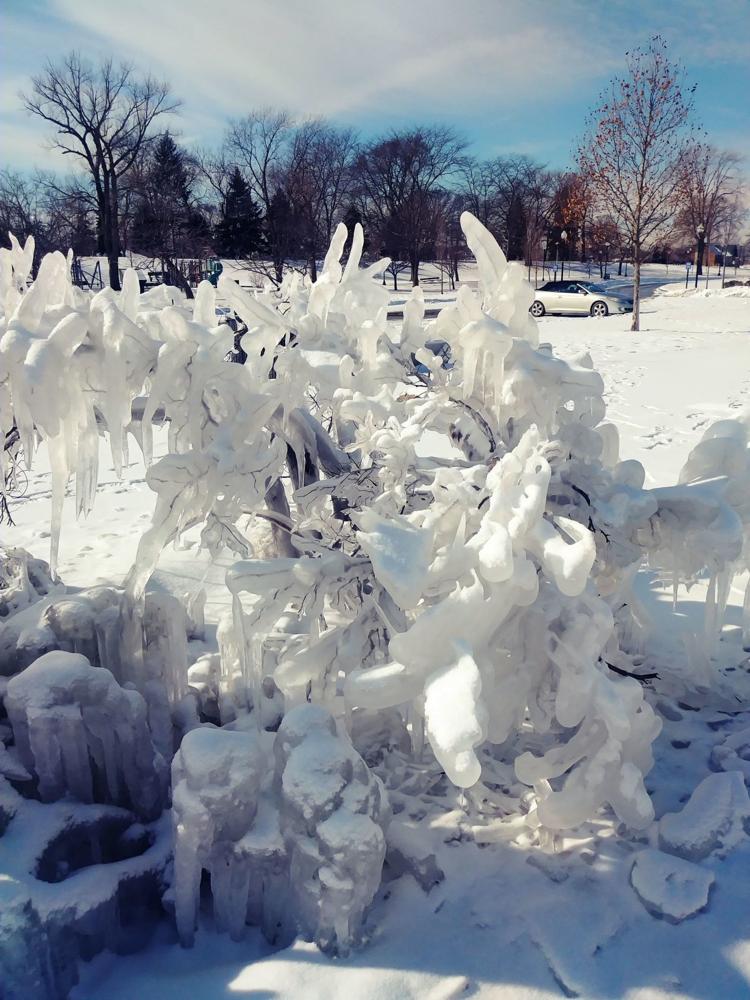 Whihala Beach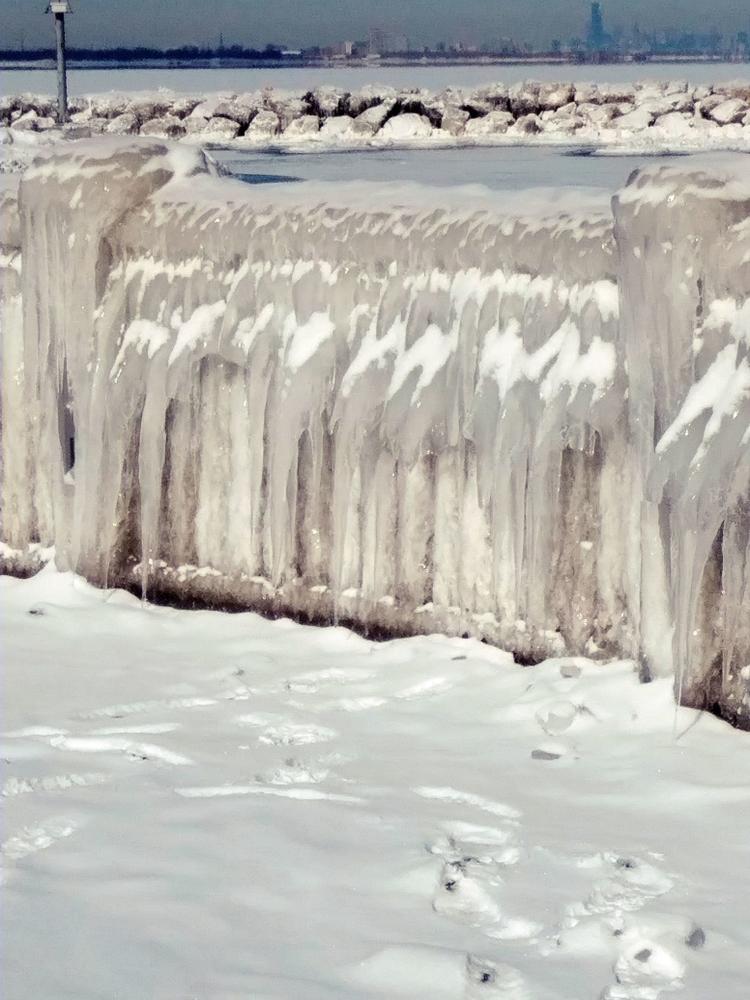 Whihala Beach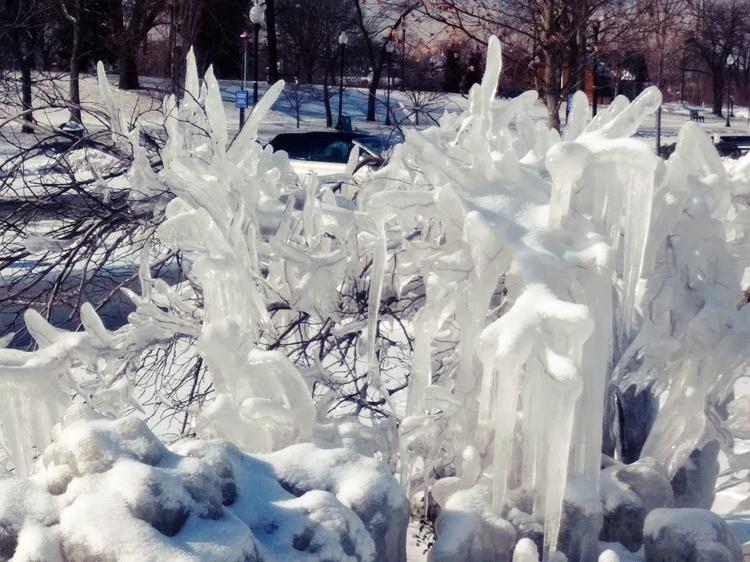 Whihala Beach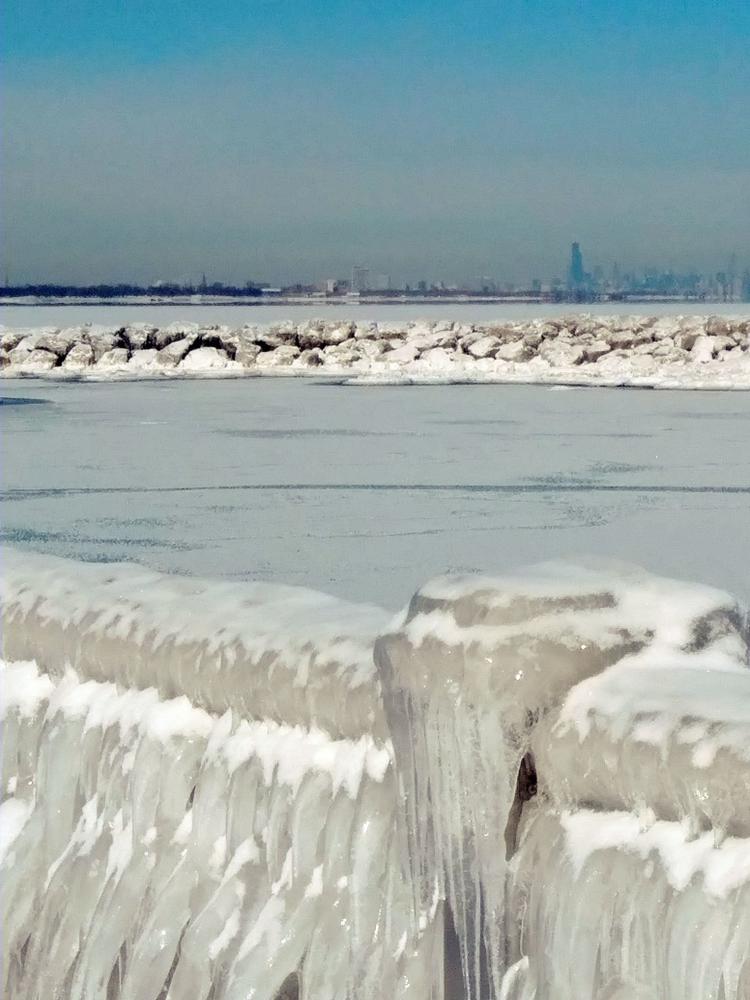 Sundog halo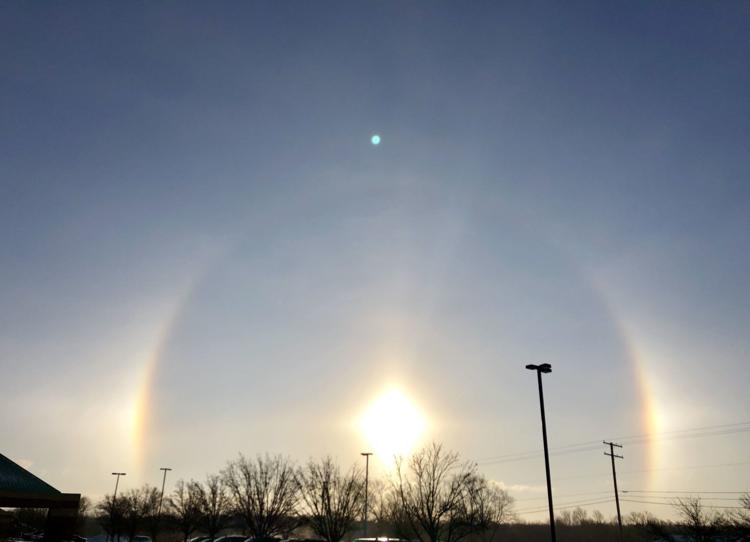 Portage Lakefront Park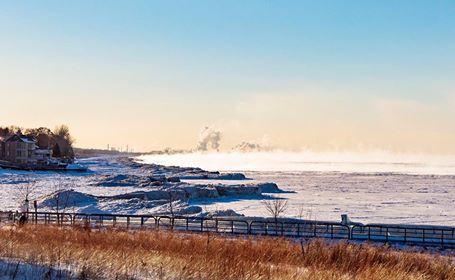 Winter weather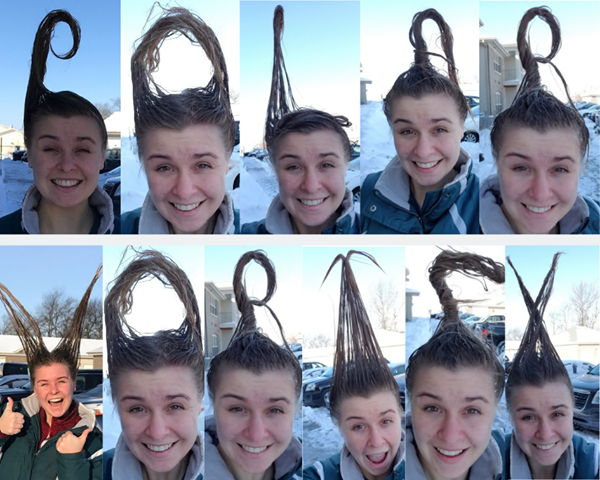 Whiting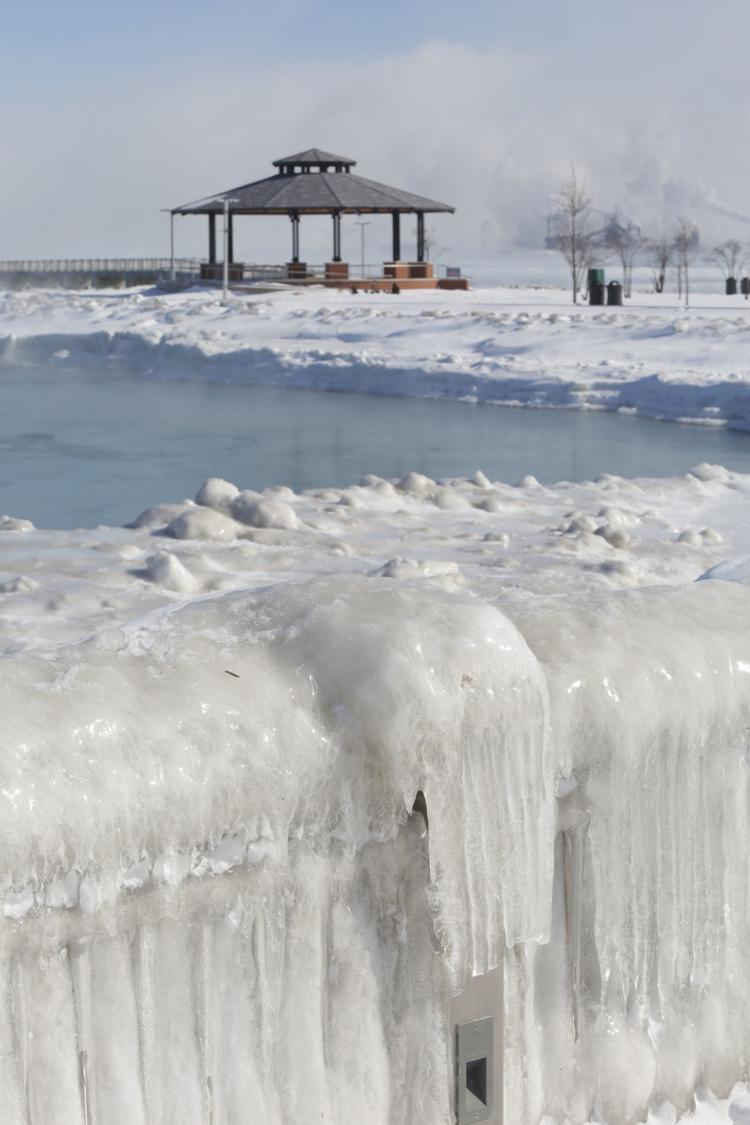 Whiting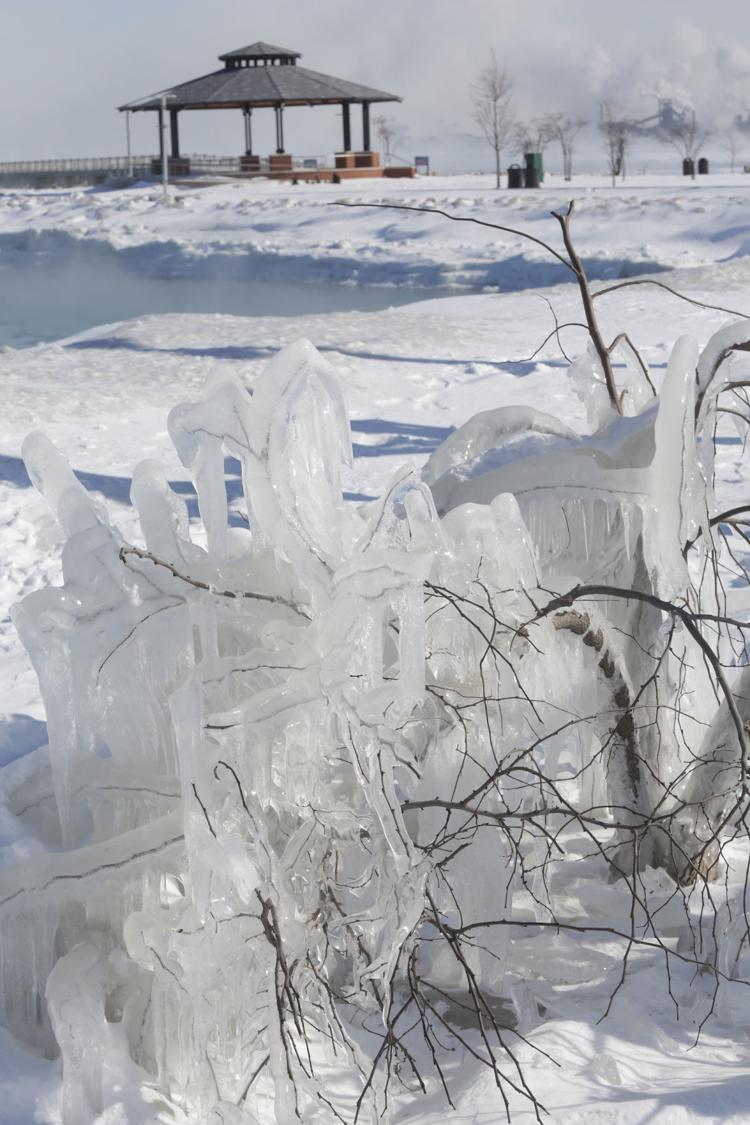 Whiting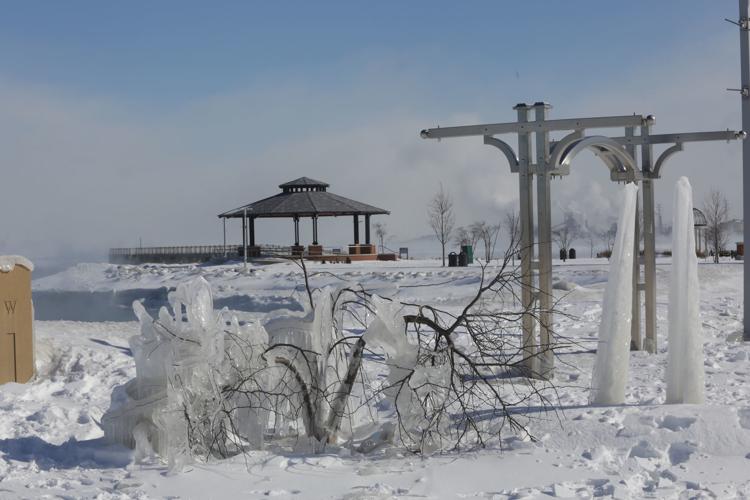 Whiting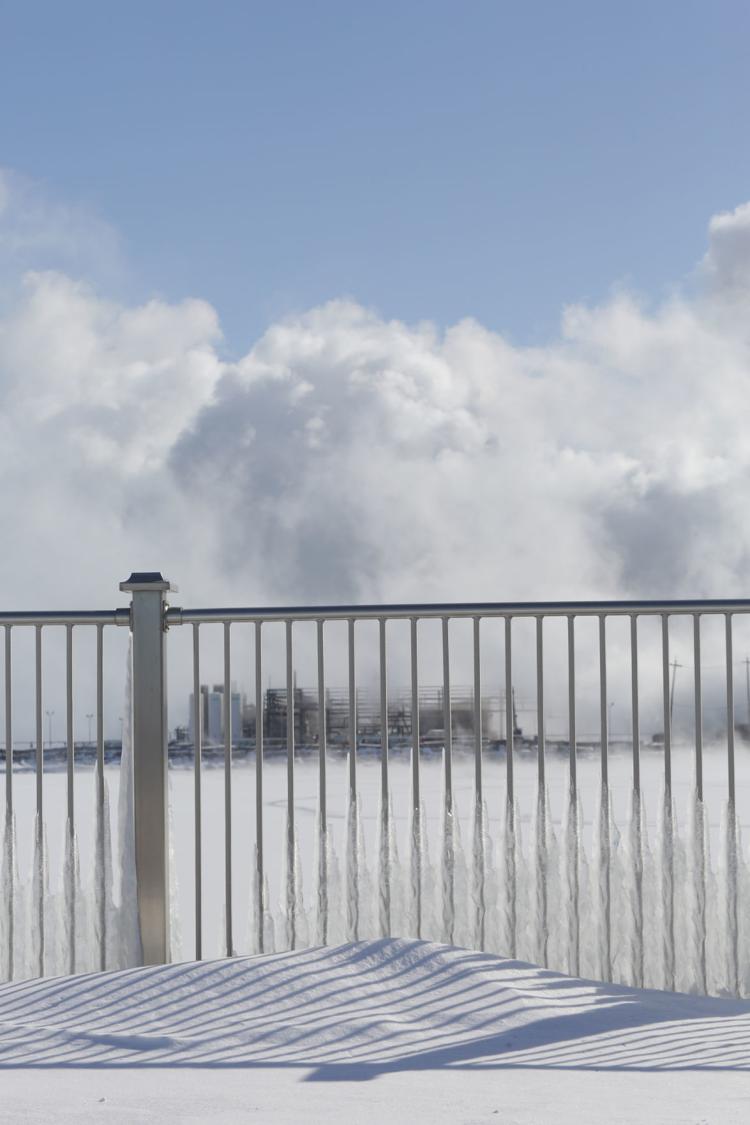 Whiting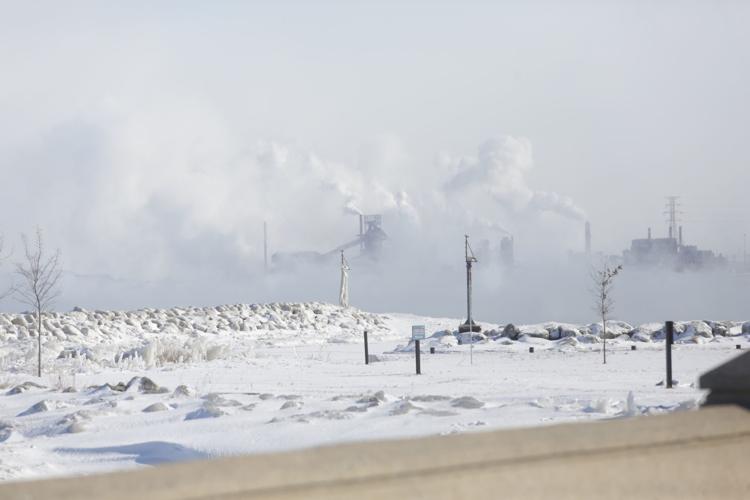 Whiting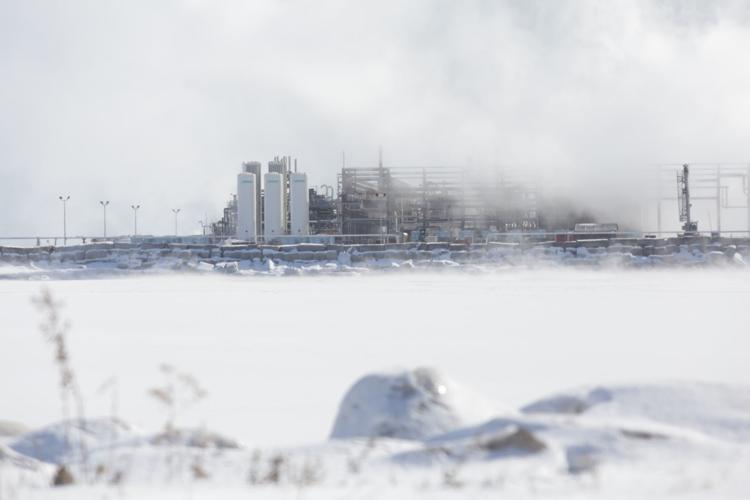 Whiting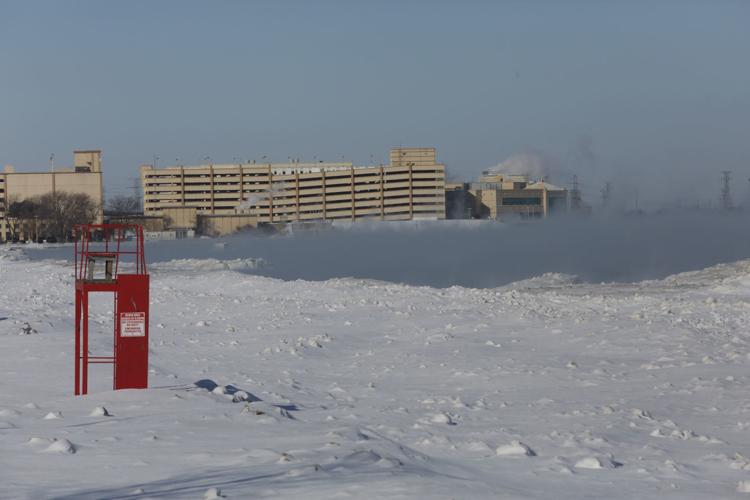 Whiting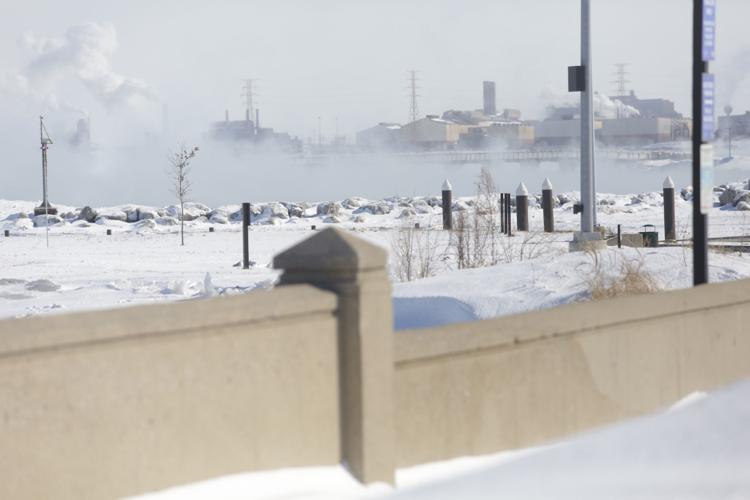 Centennial Park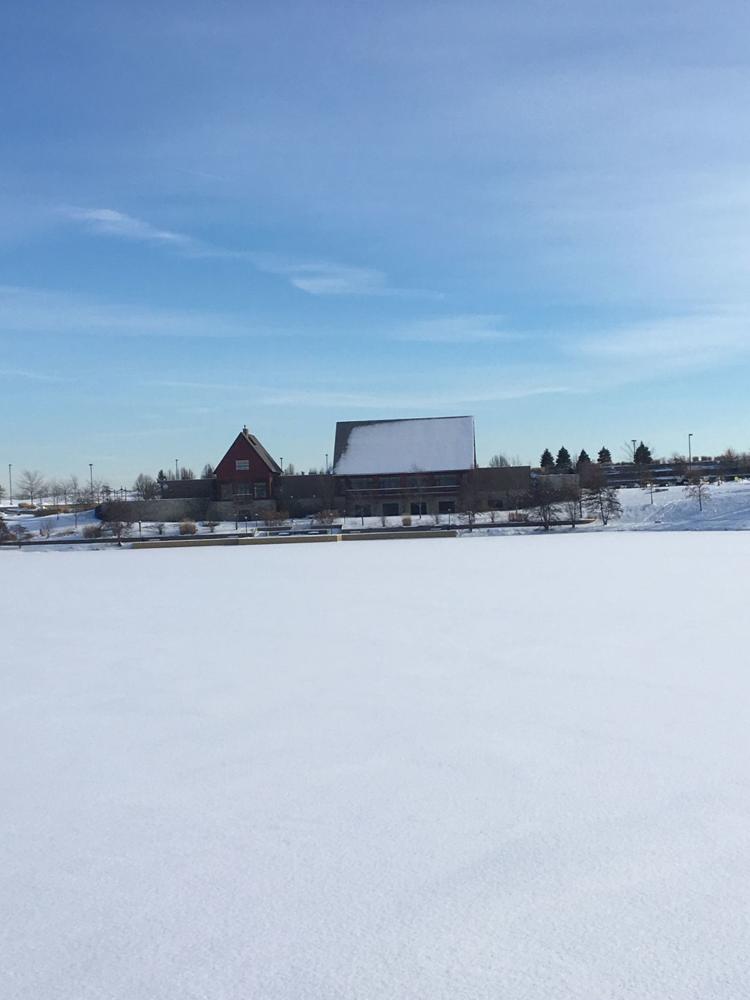 Pennsy Greenway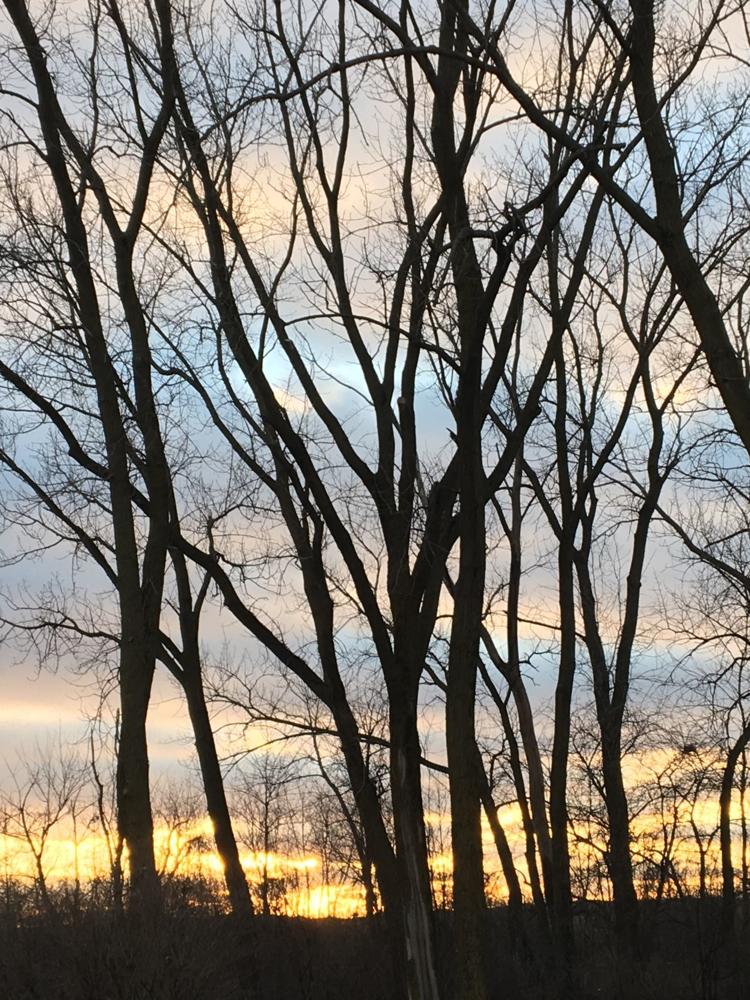 Pennsy Greenway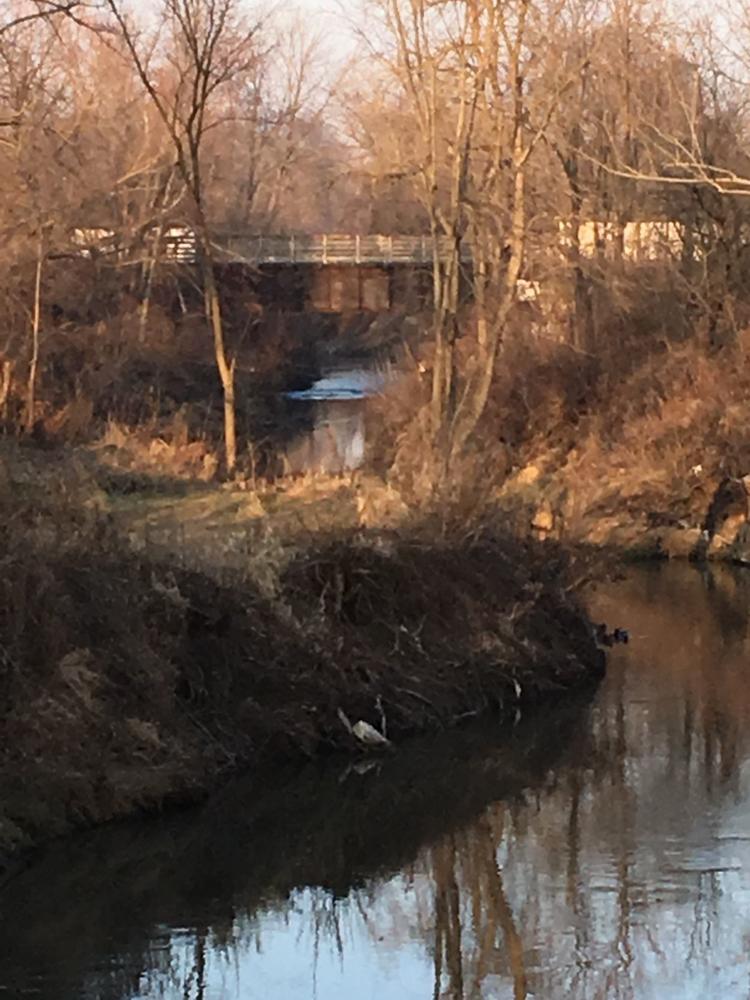 Frozen Lake Michigan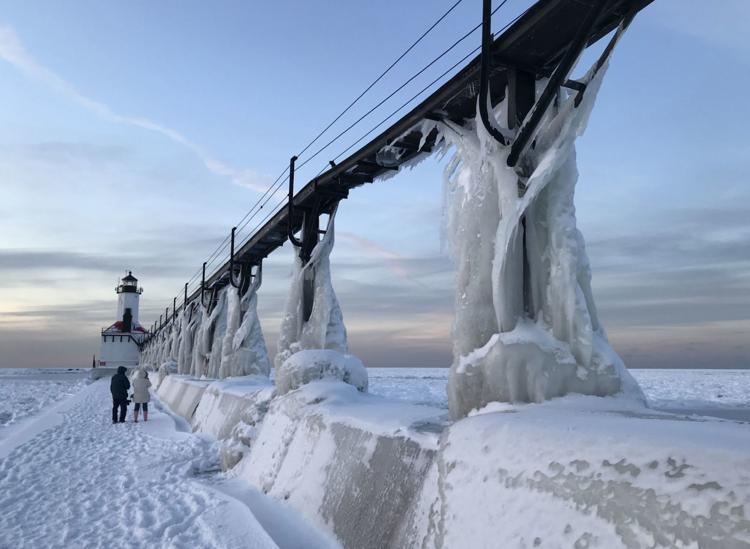 Winter at Washington Park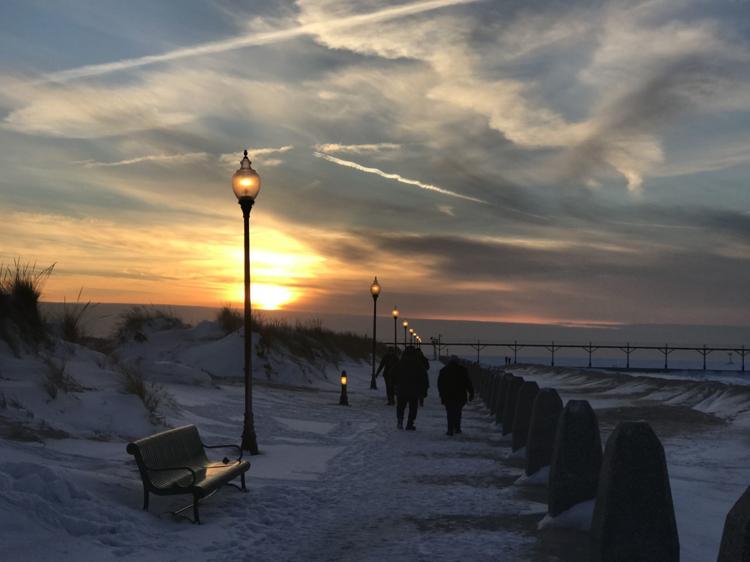 Winter at Washington Park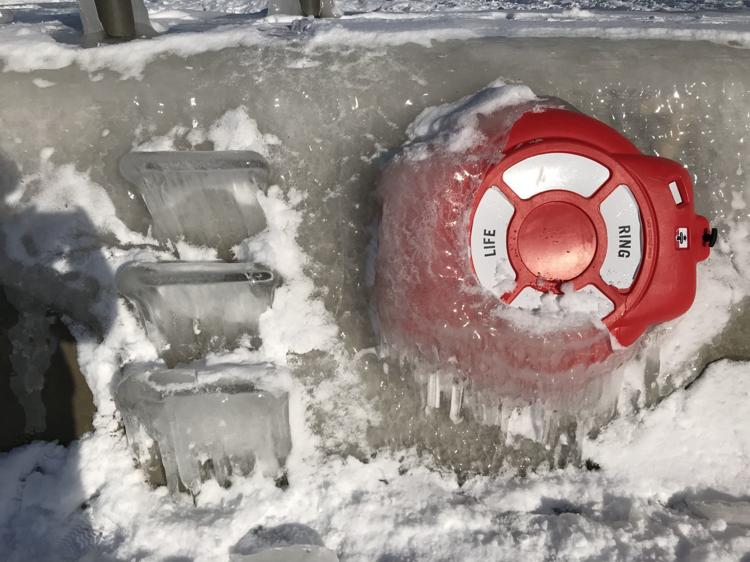 Winter at Washington Park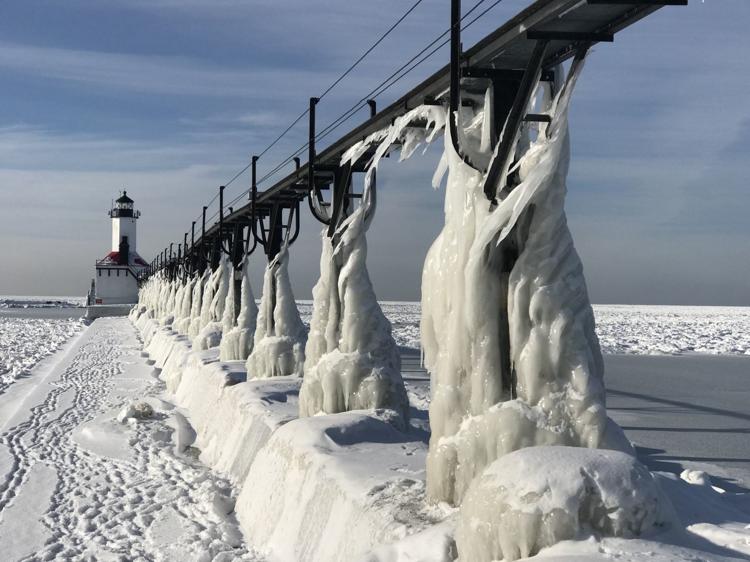 Winter at Washington Park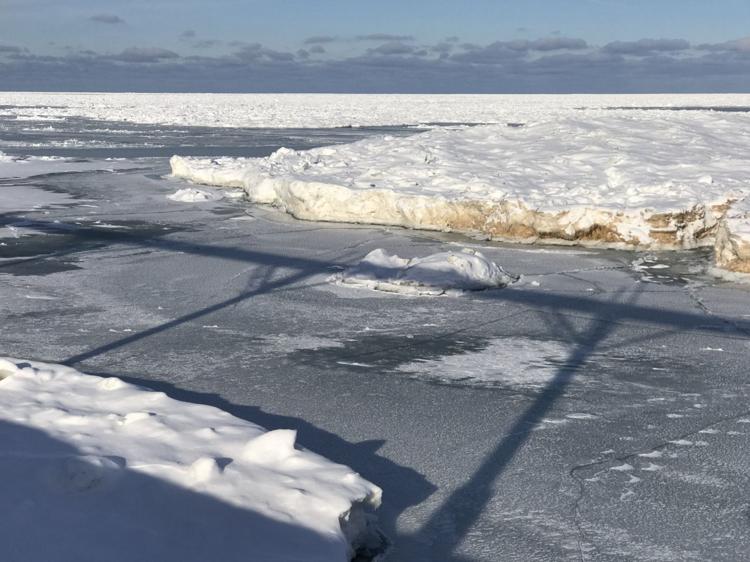 Winter at Washington Park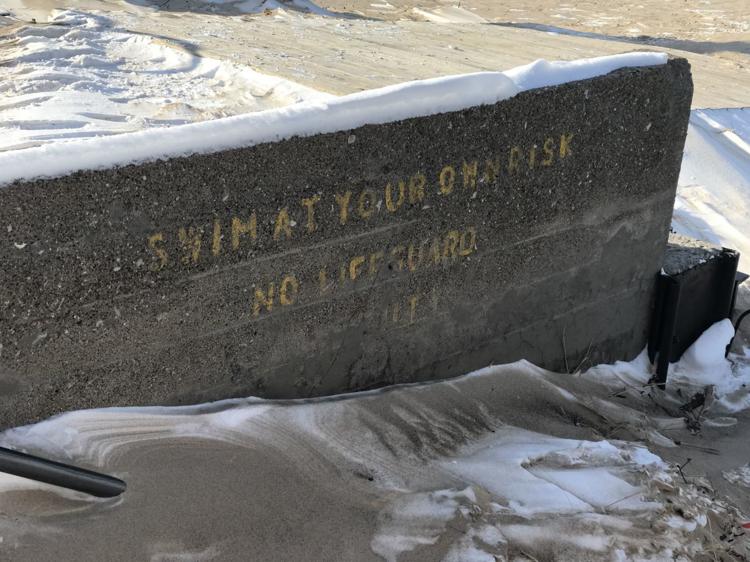 Winter at Washington Park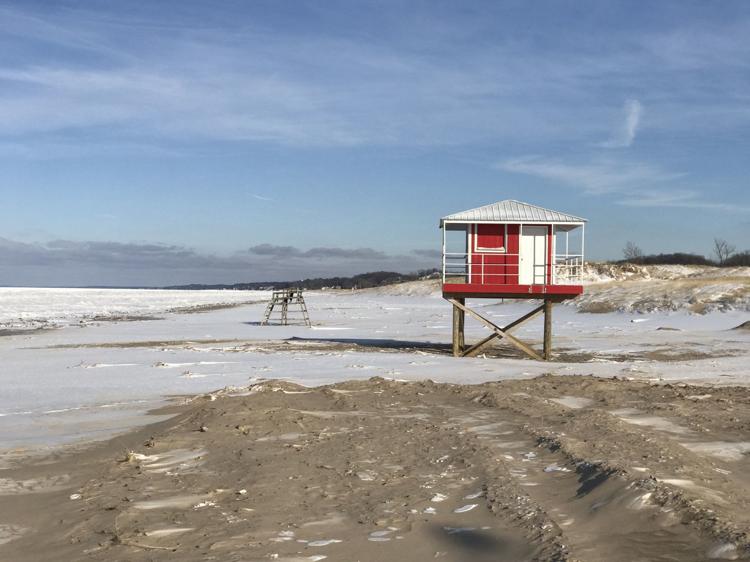 Whiting Lakefront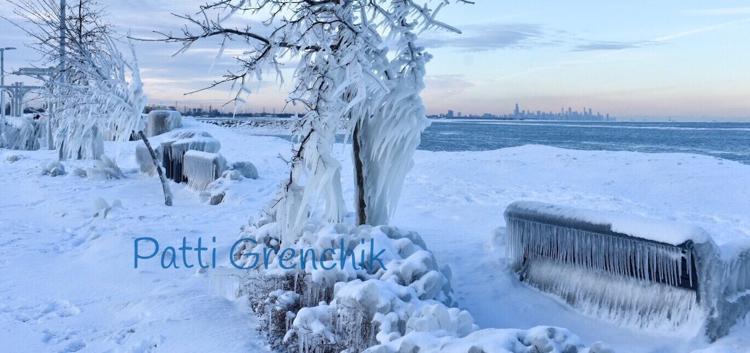 Whiting Lakefront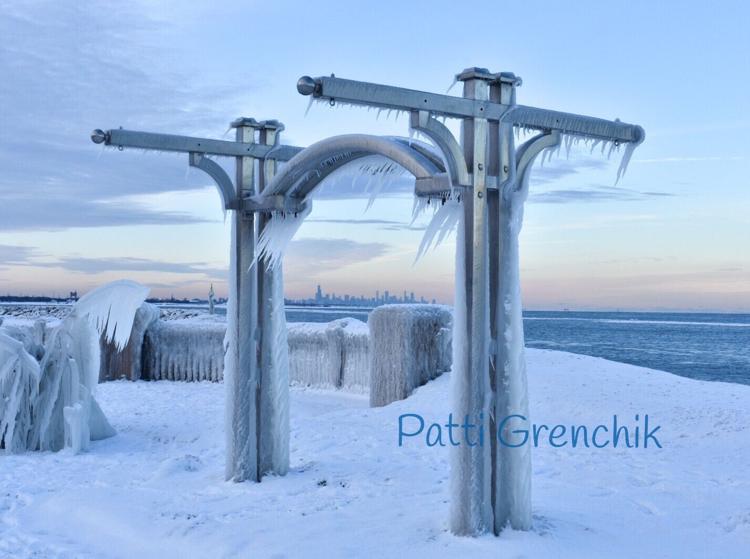 Whiting Lakefront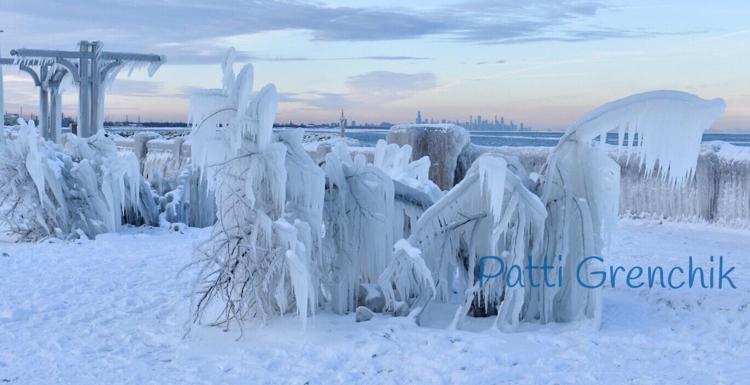 Ice fishing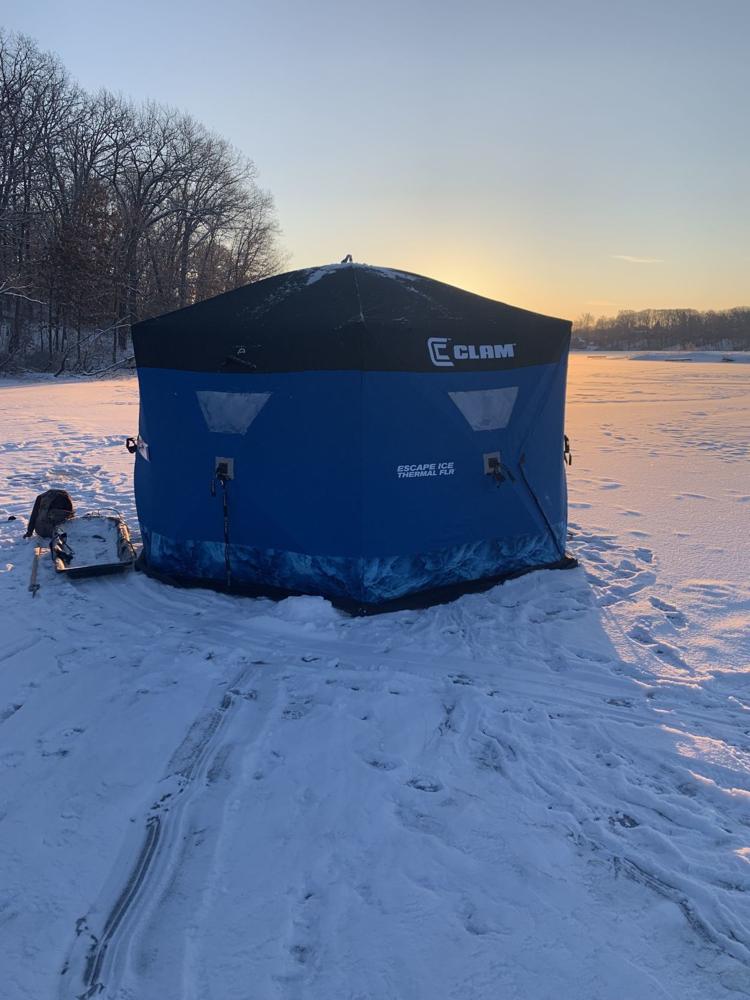 Winter in NWI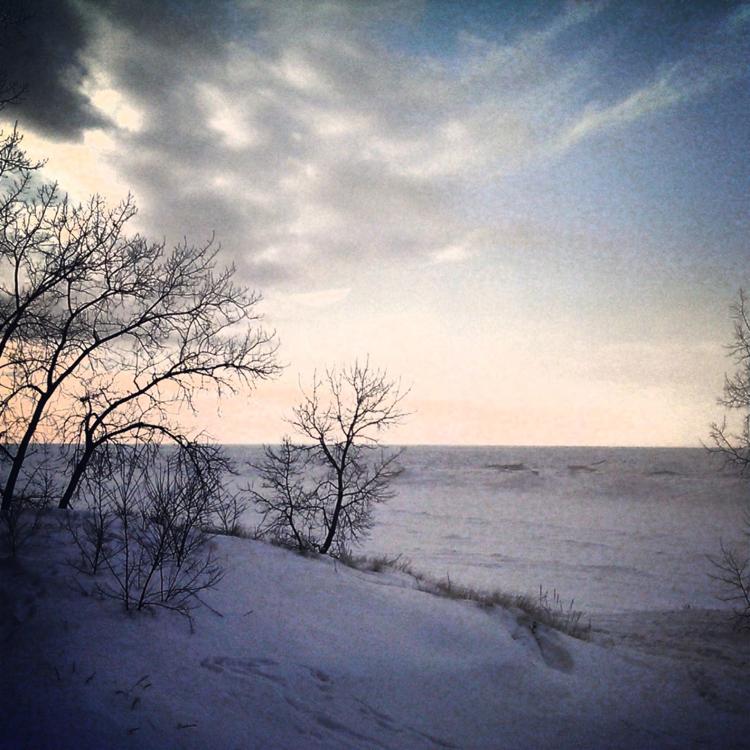 Winter in NWI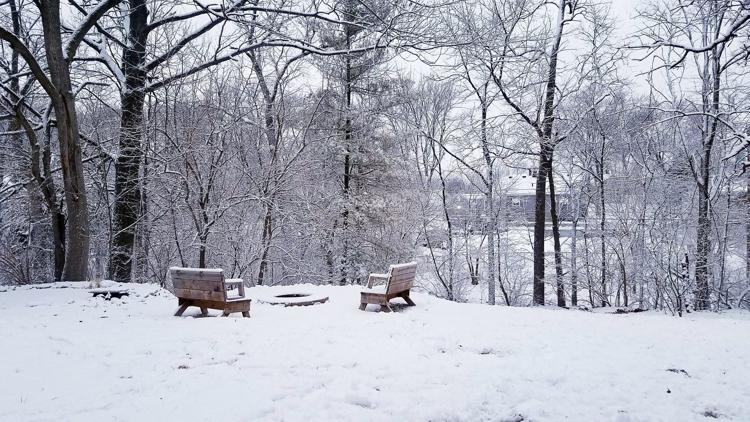 Winter in NWI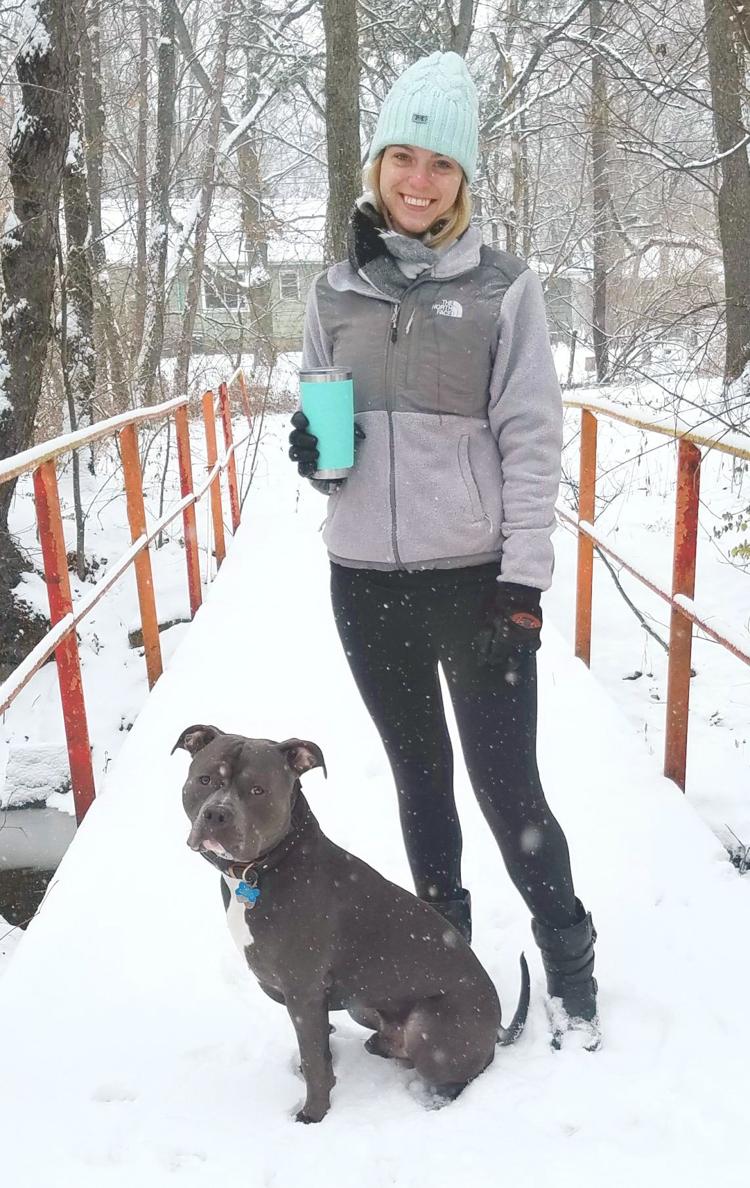 Winter in NWI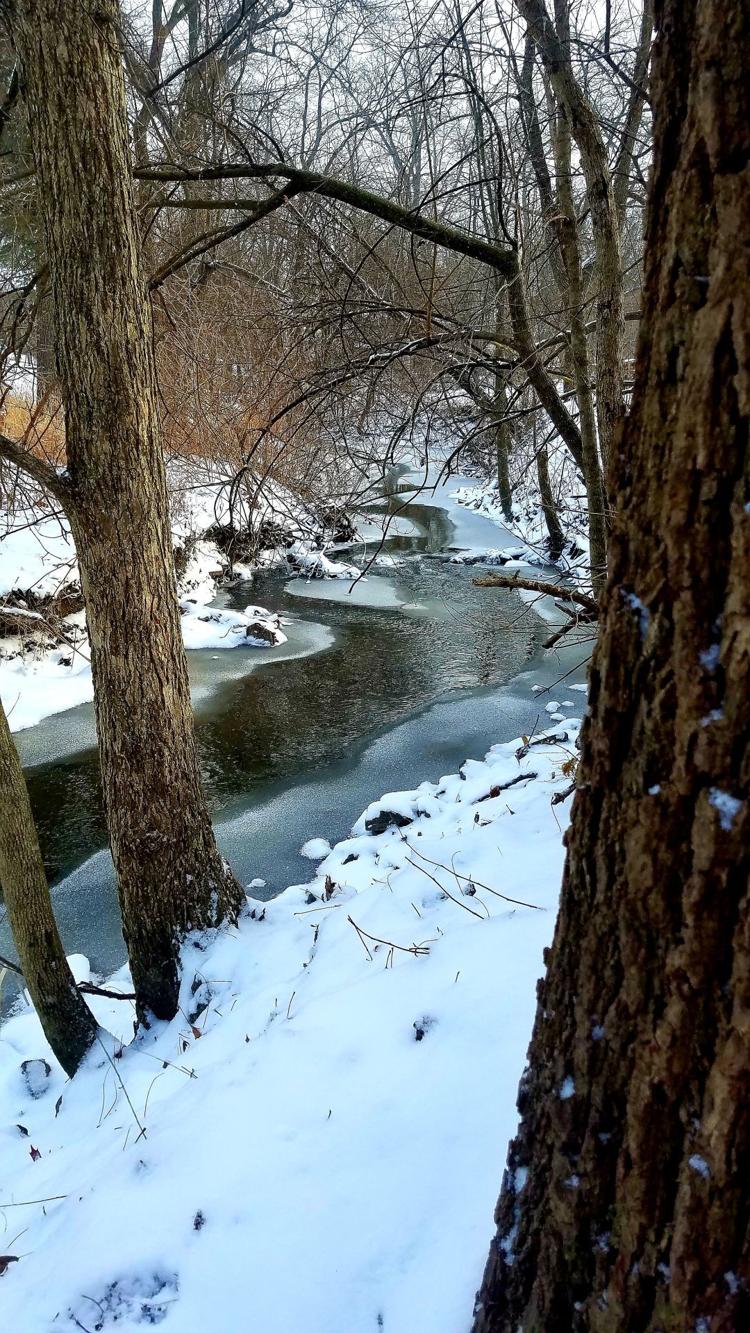 Whiting Lakefront Park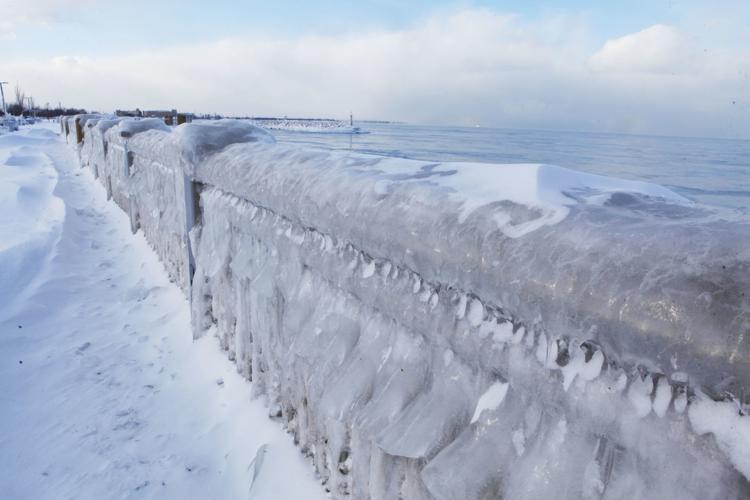 Whiting Lakefront Park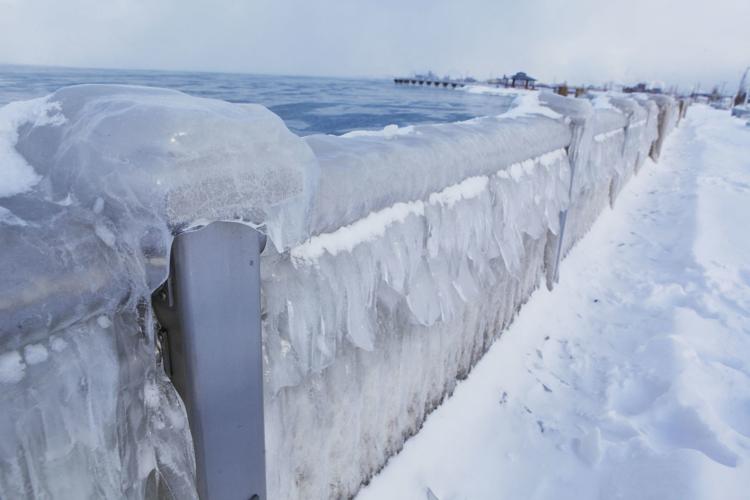 Snowblowing in Marktown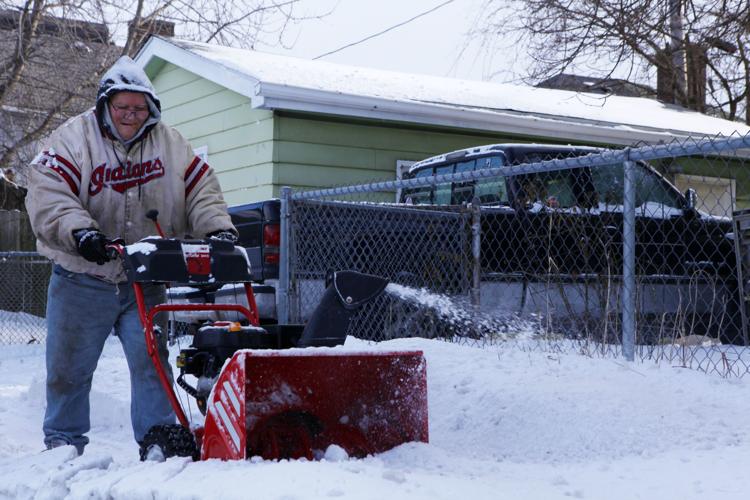 Dibs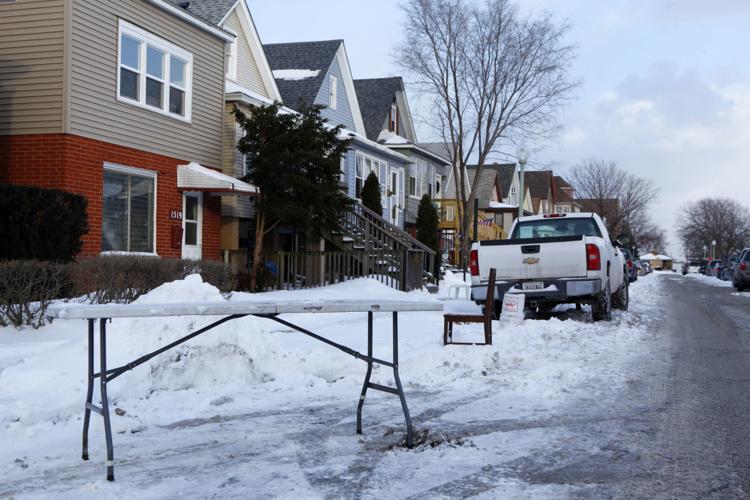 Dibs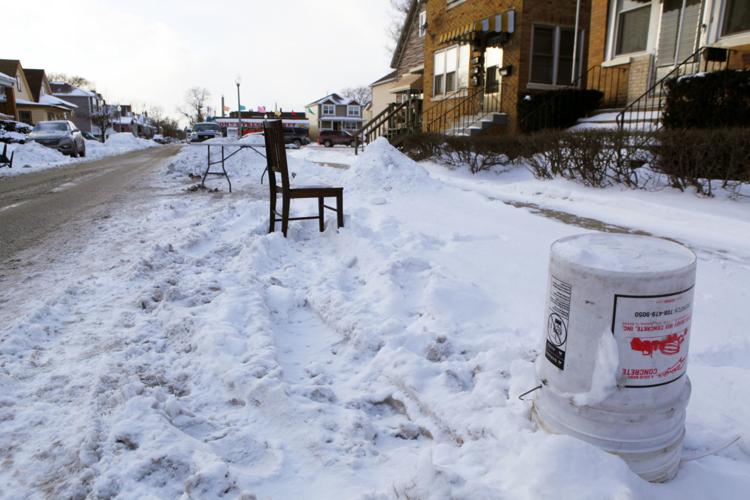 Whiting Lakefront Park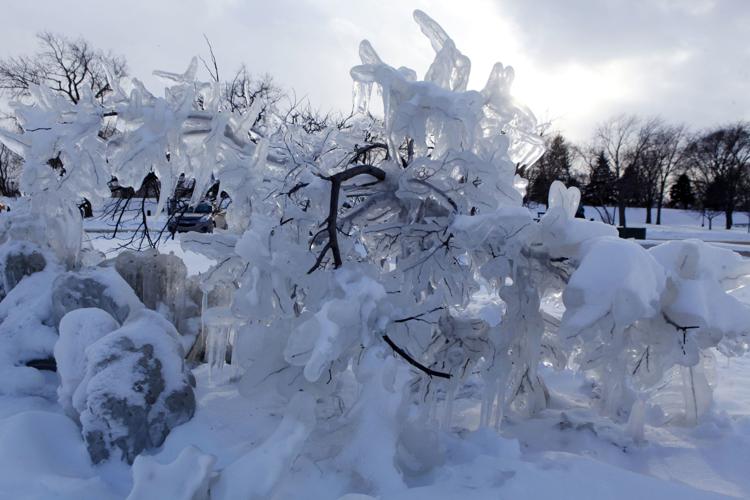 Snowblowing in Marktown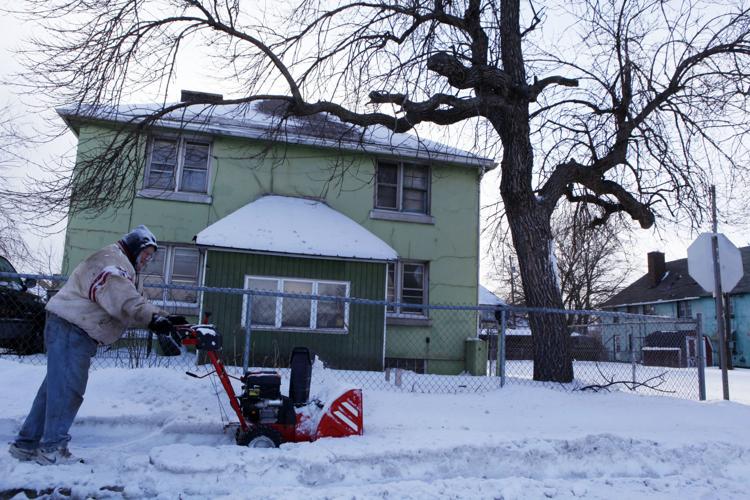 South Shore Line Commuters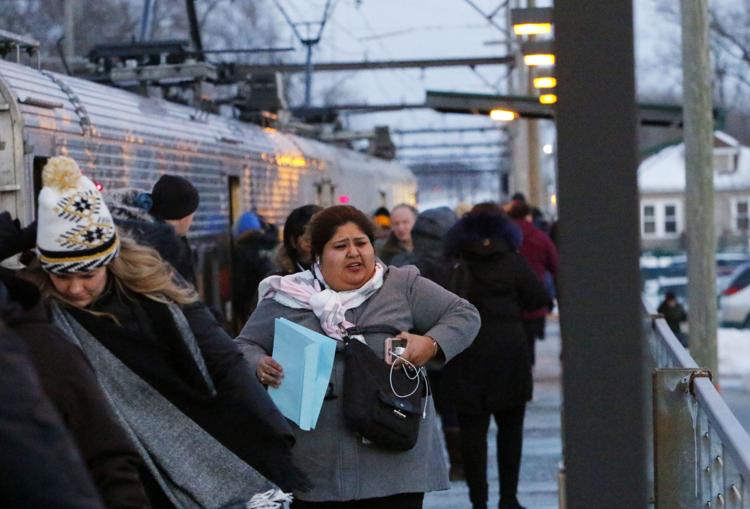 South Shore Line Commuters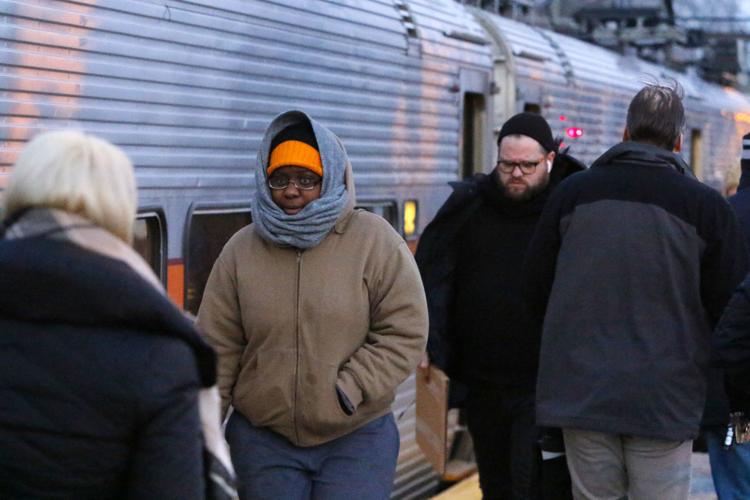 Strack & Van Til shopping rush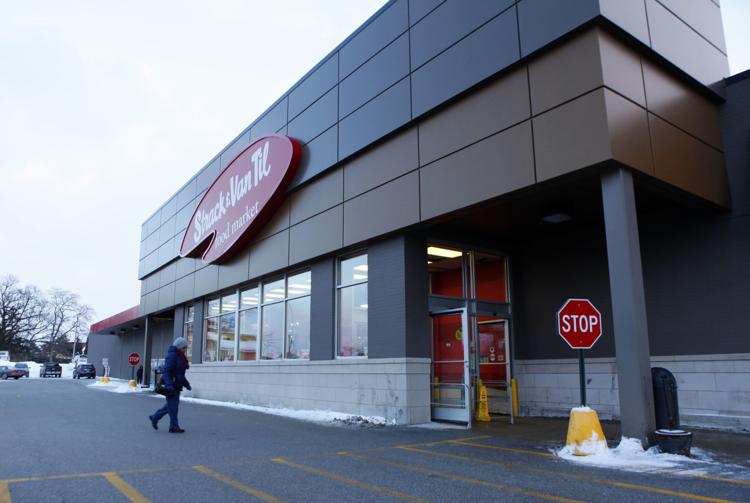 Strack & Van Til shopping rush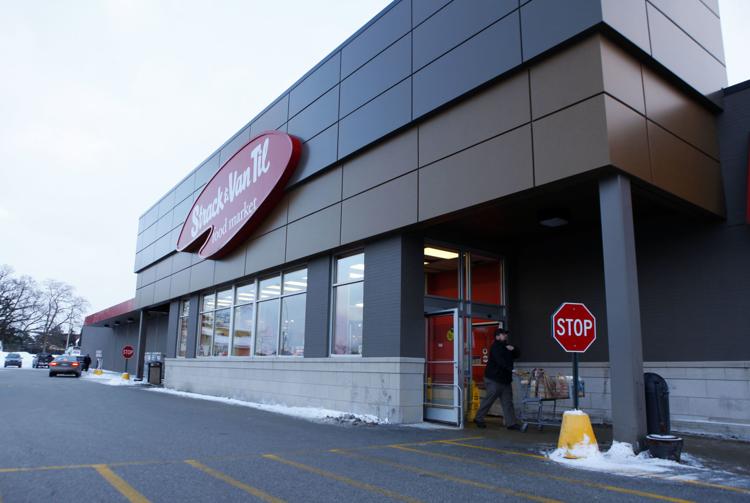 Strack & Van Til shopping rush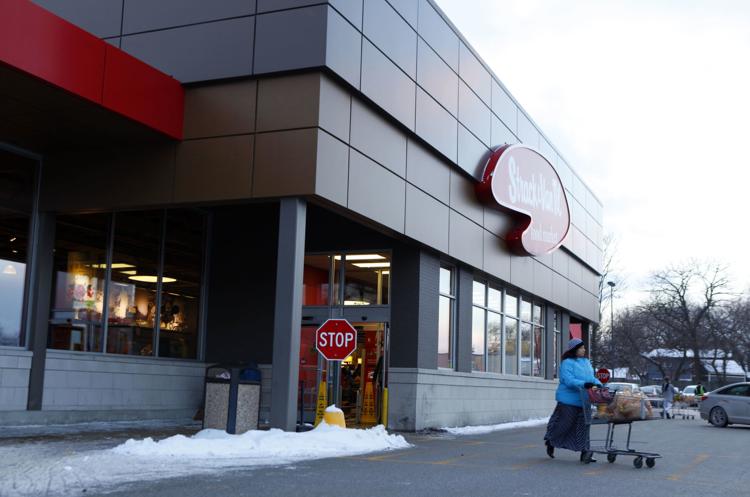 South Shore Line Commuters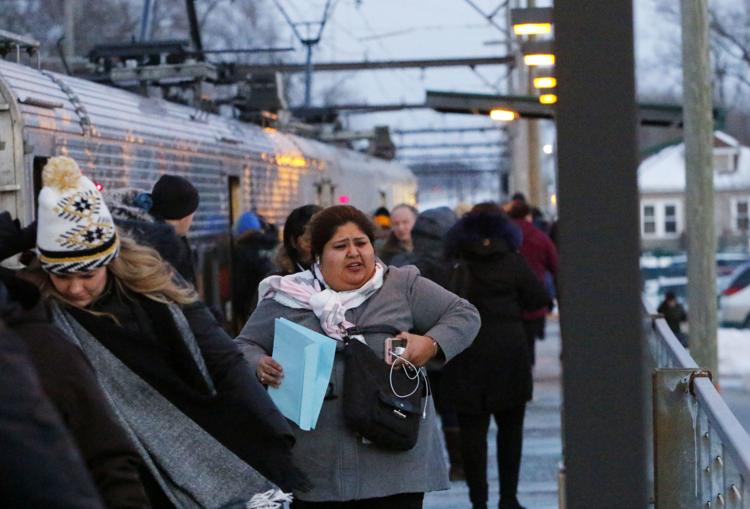 South Shore Line Commuters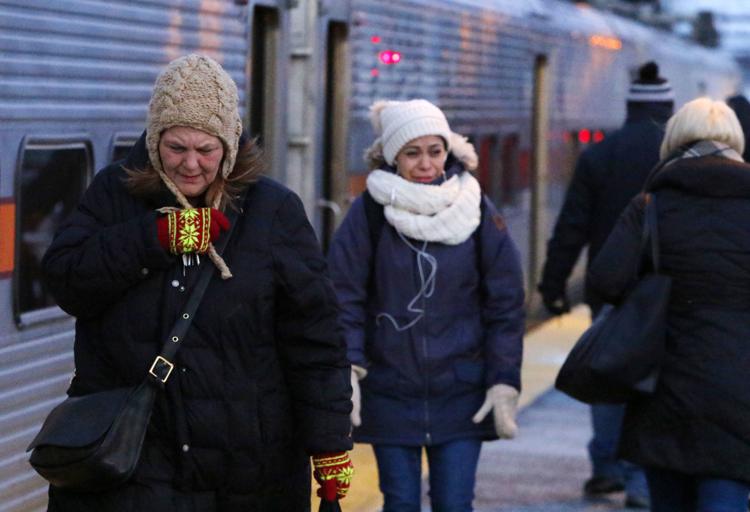 Schererville Water Main Break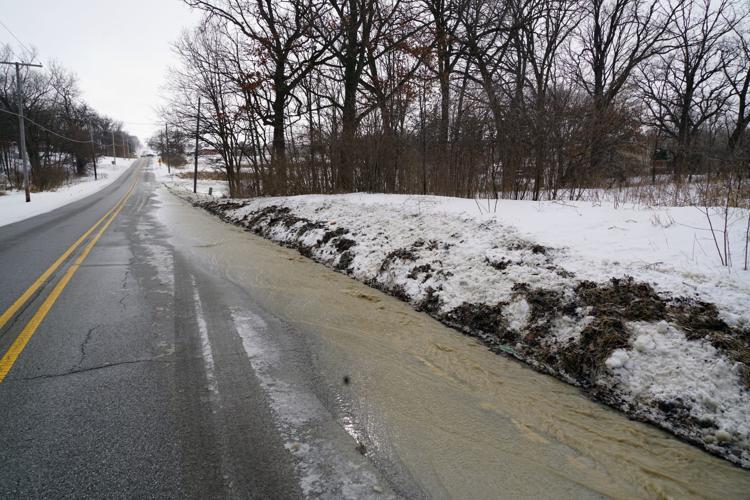 Schererville Water Main Break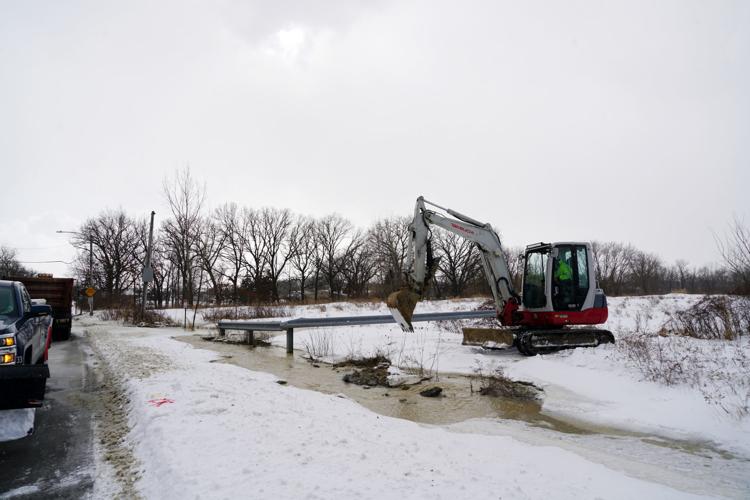 Schererville Water Main Break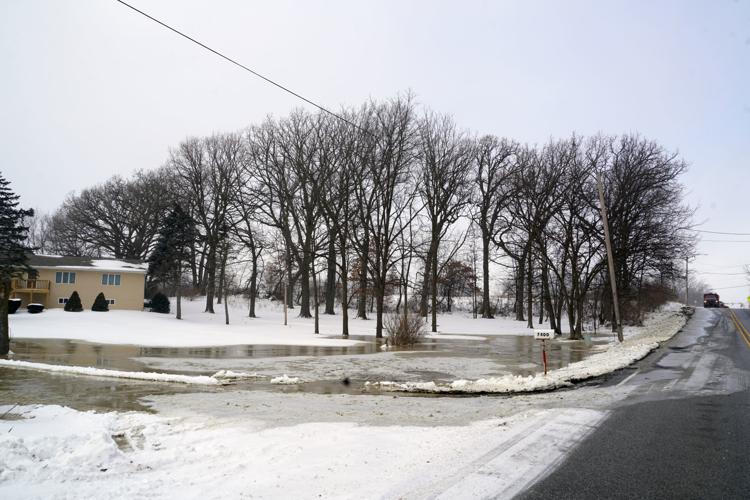 Schererville Water Main Break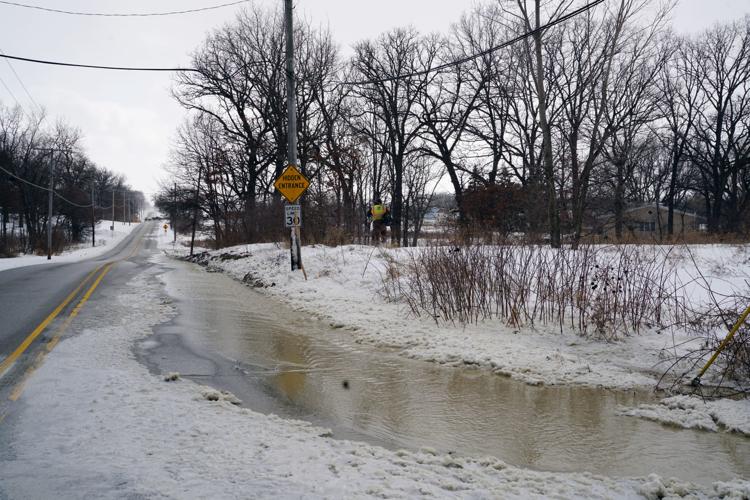 Schererville Water Main Break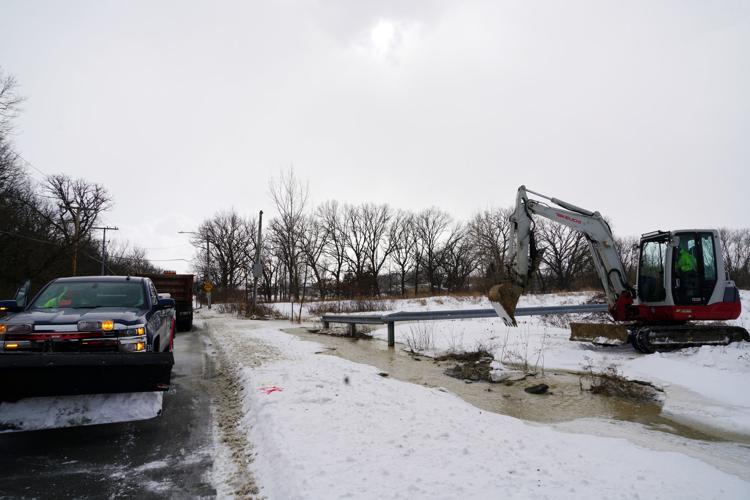 Schererville Water Main Break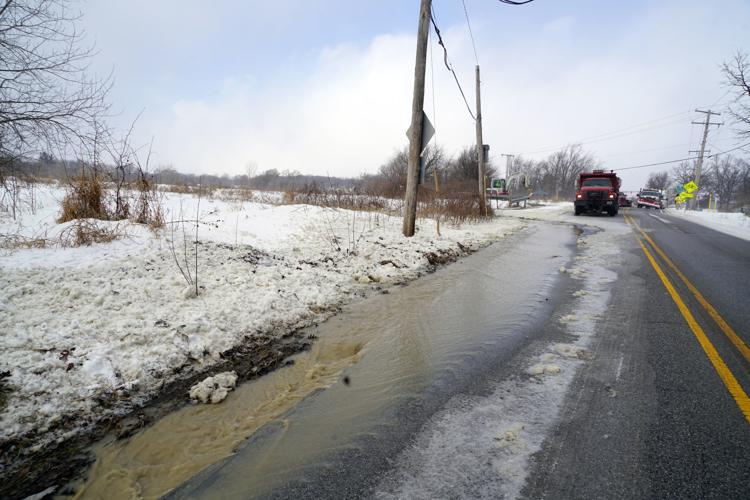 Schererville Water Main Break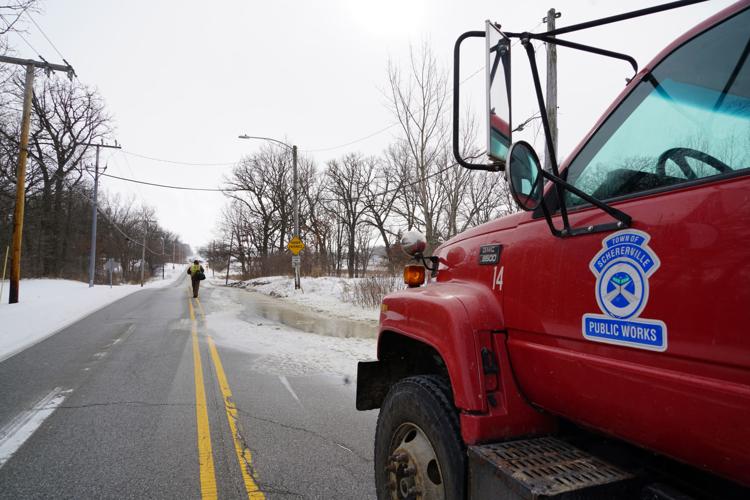 Snowy weather in the Region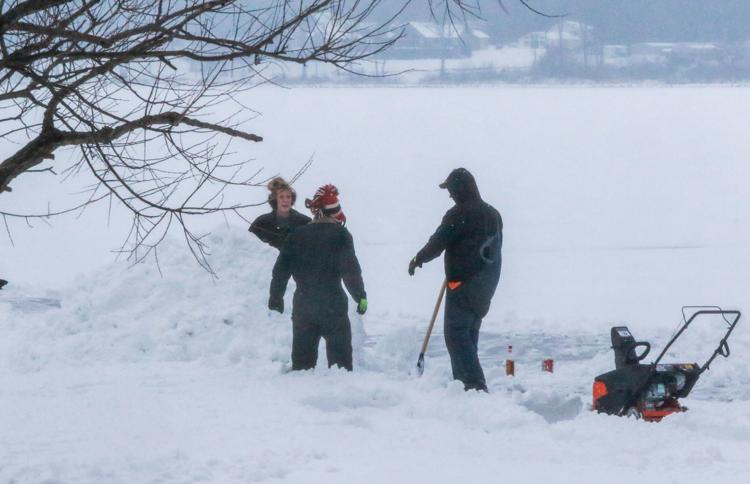 Snowy weather in the Region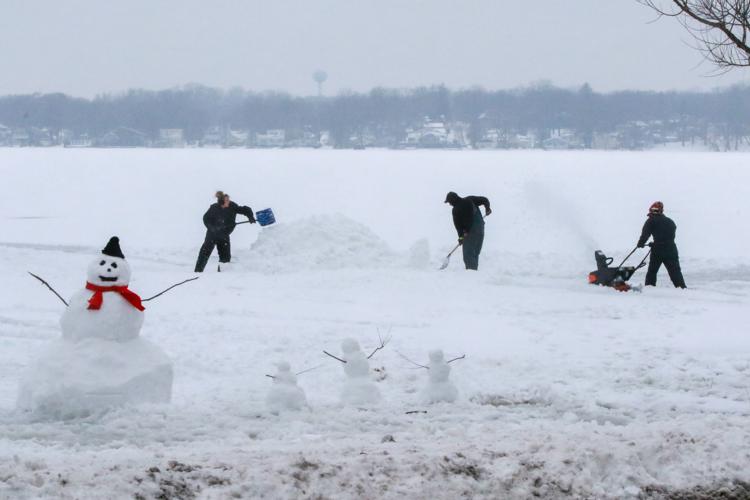 Snowy weather in the Region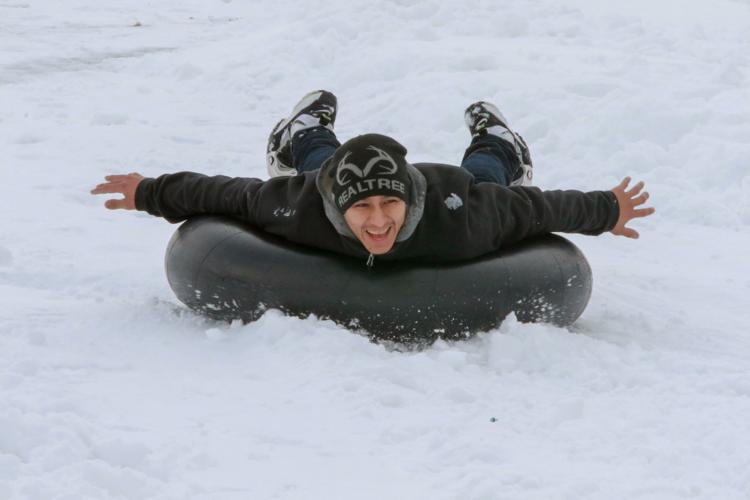 Snowy weather in the Region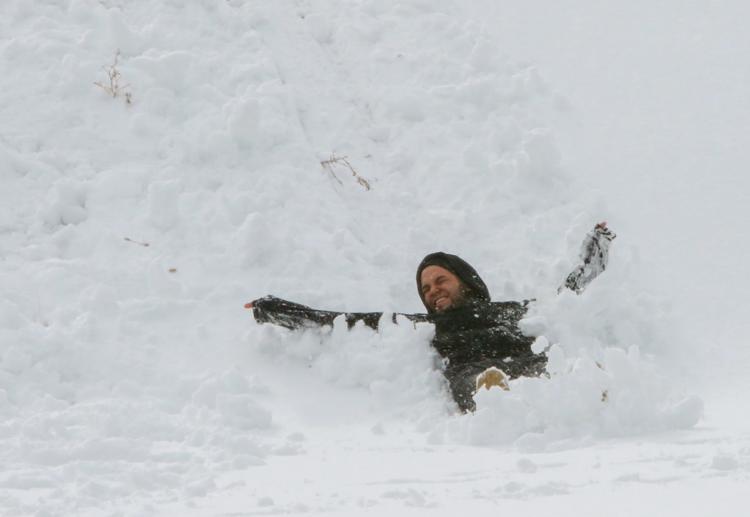 Snowy weather in the Region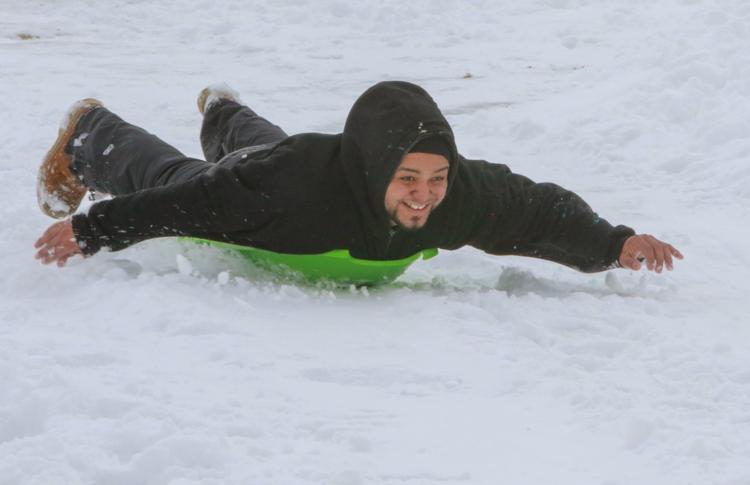 Winter weather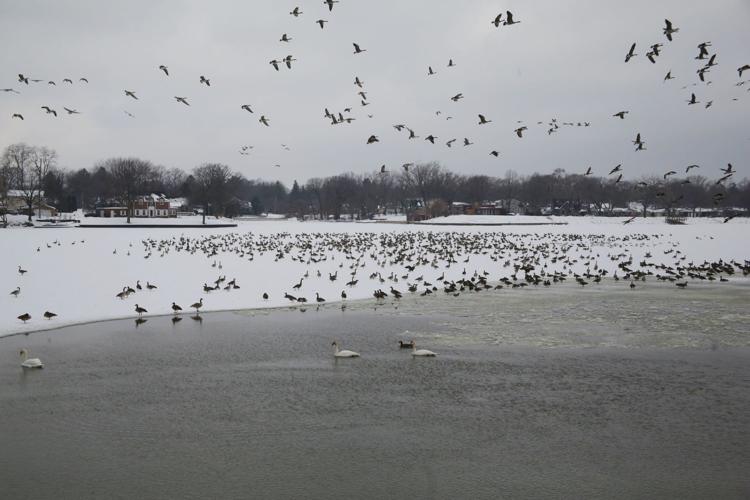 Winter weather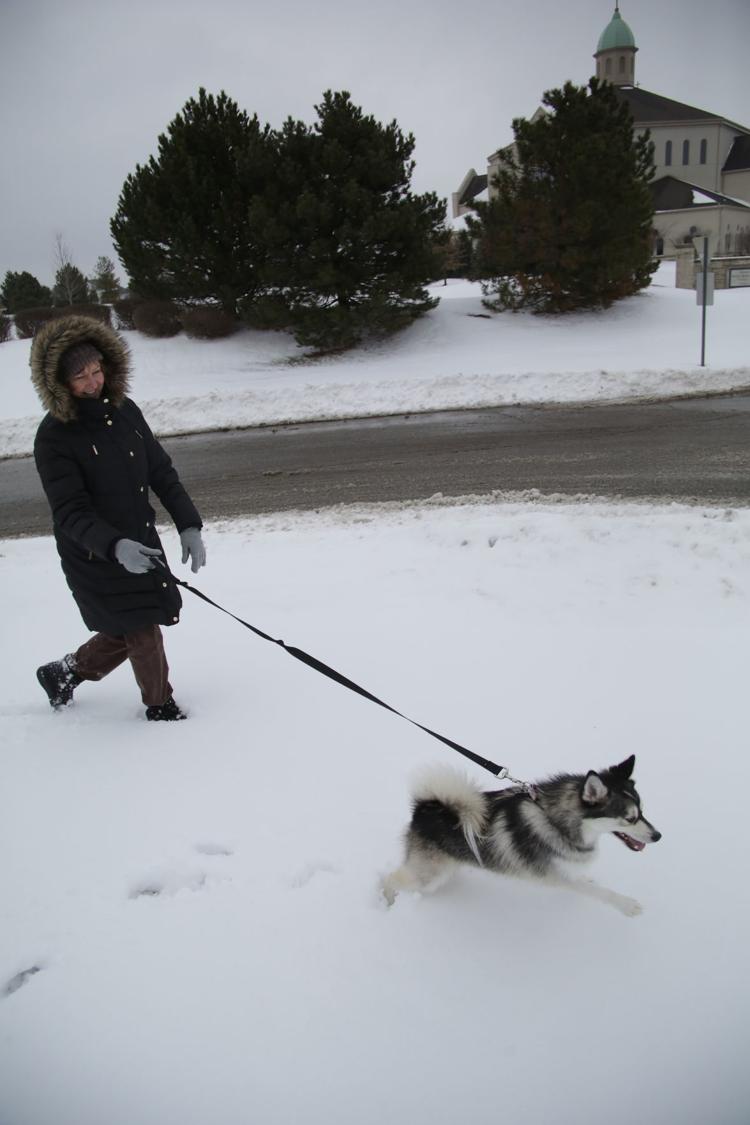 Winter weather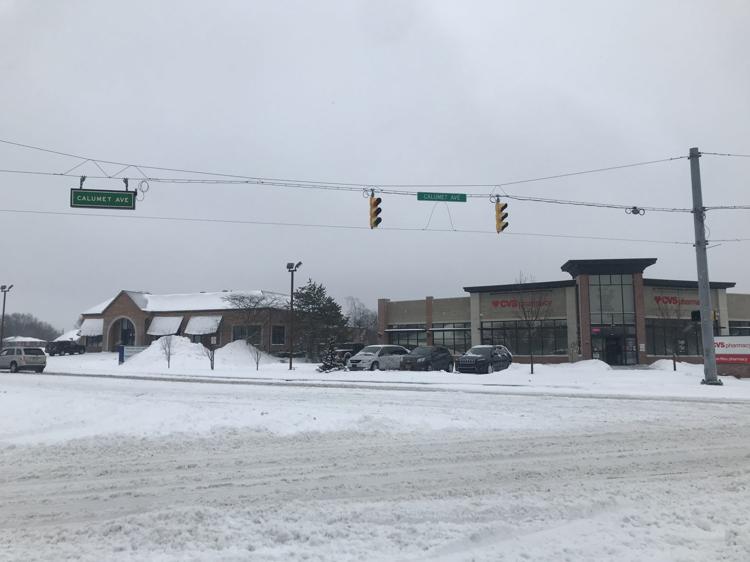 Winter weather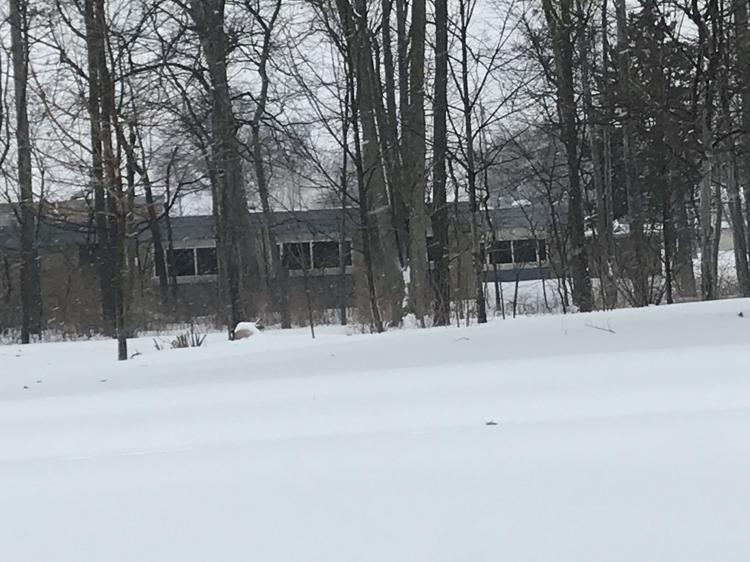 Winter weather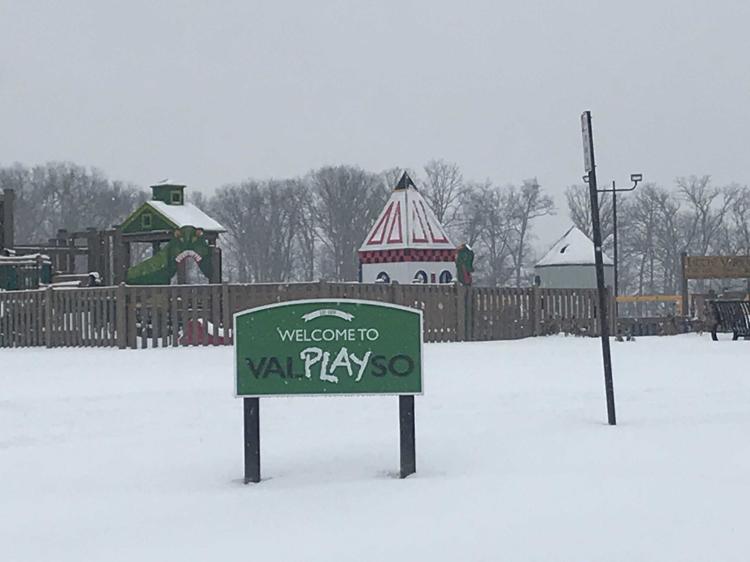 Winter weather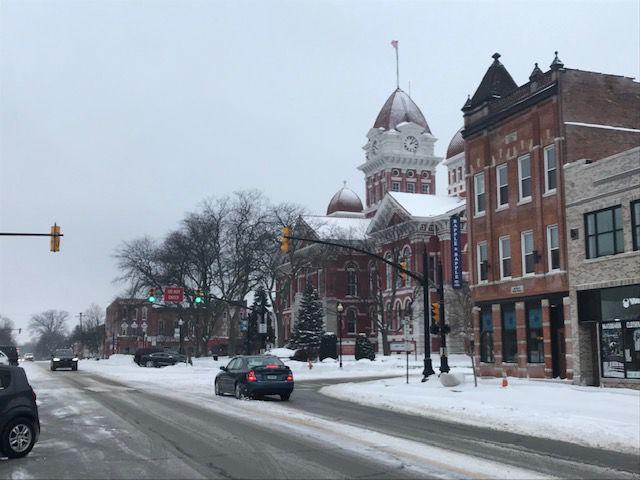 Winter weather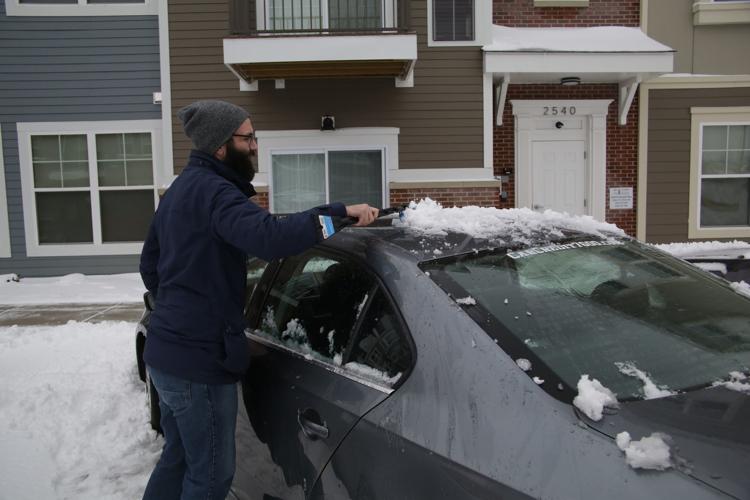 Winter weather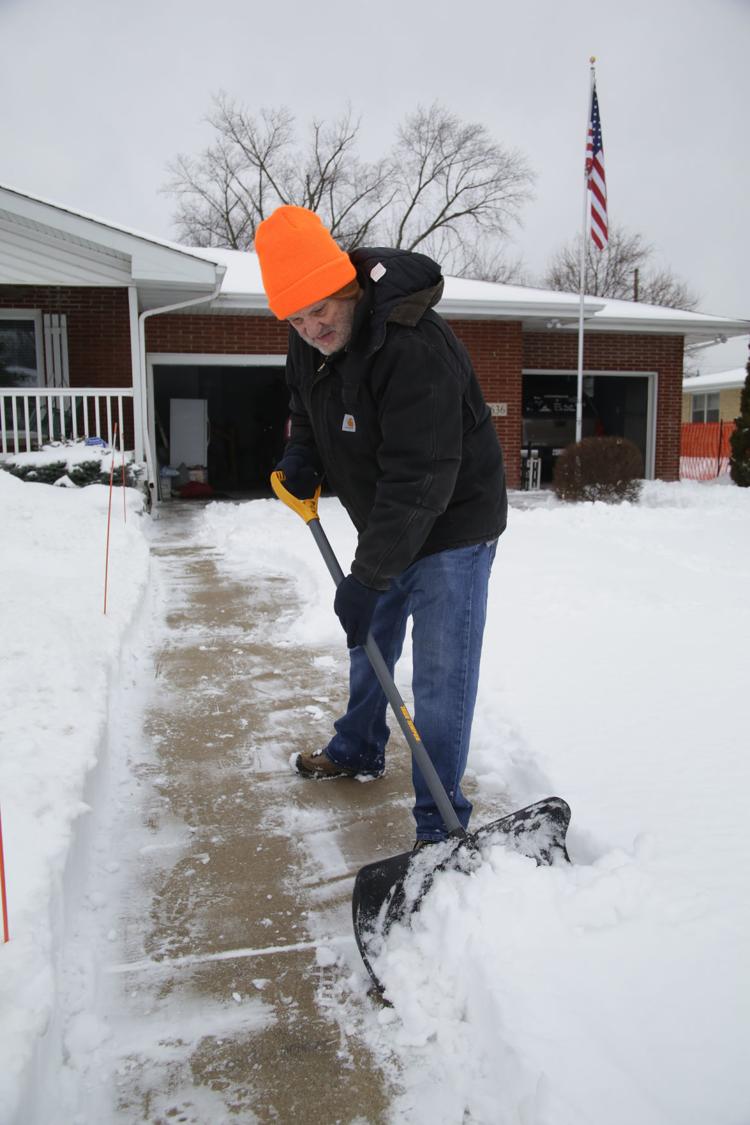 Winter weather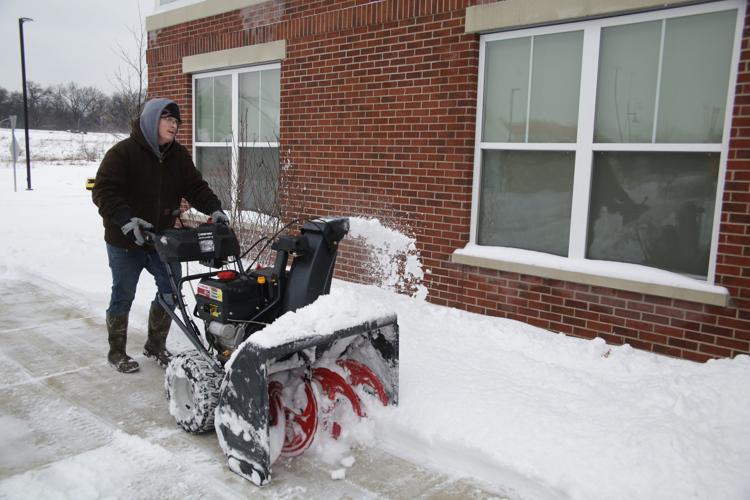 Winter weather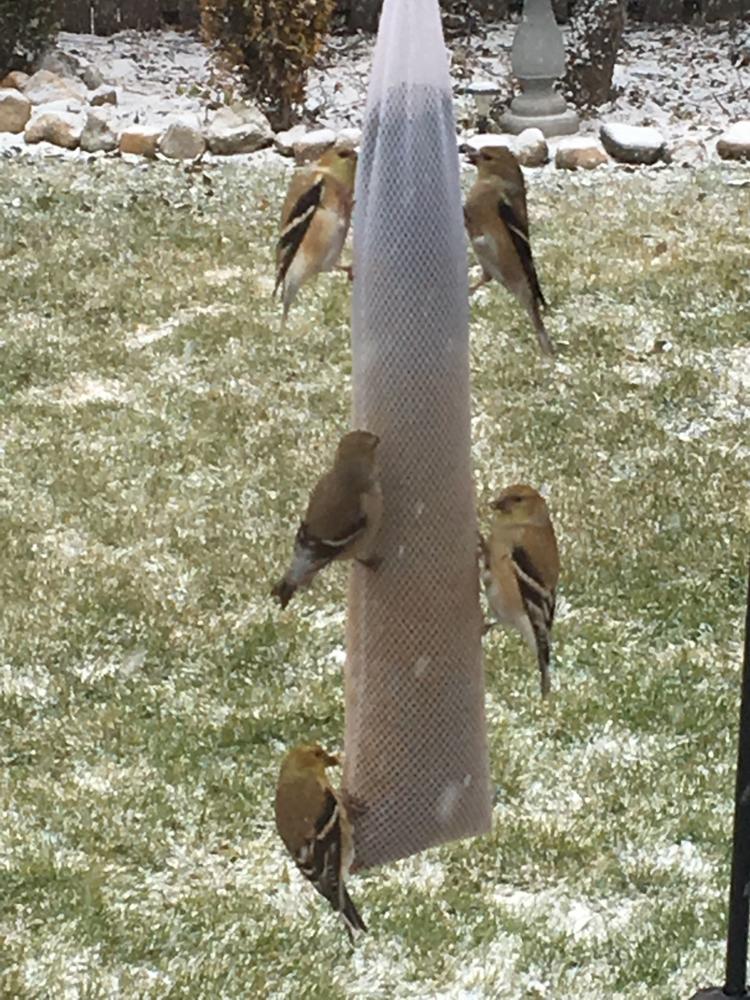 Winter weather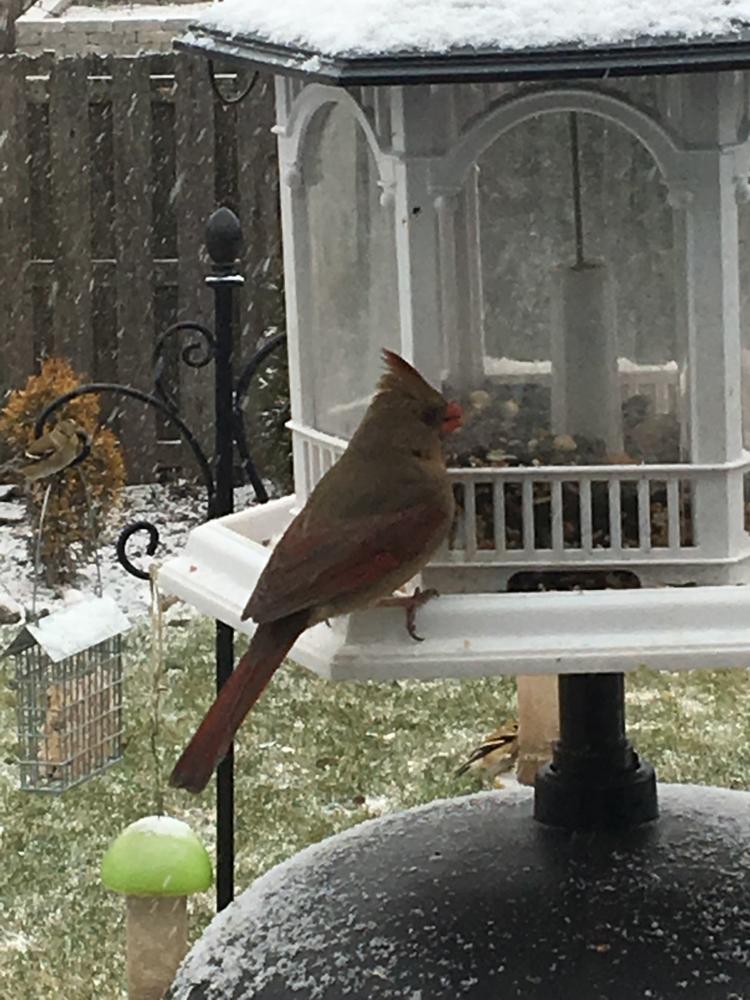 Winter weather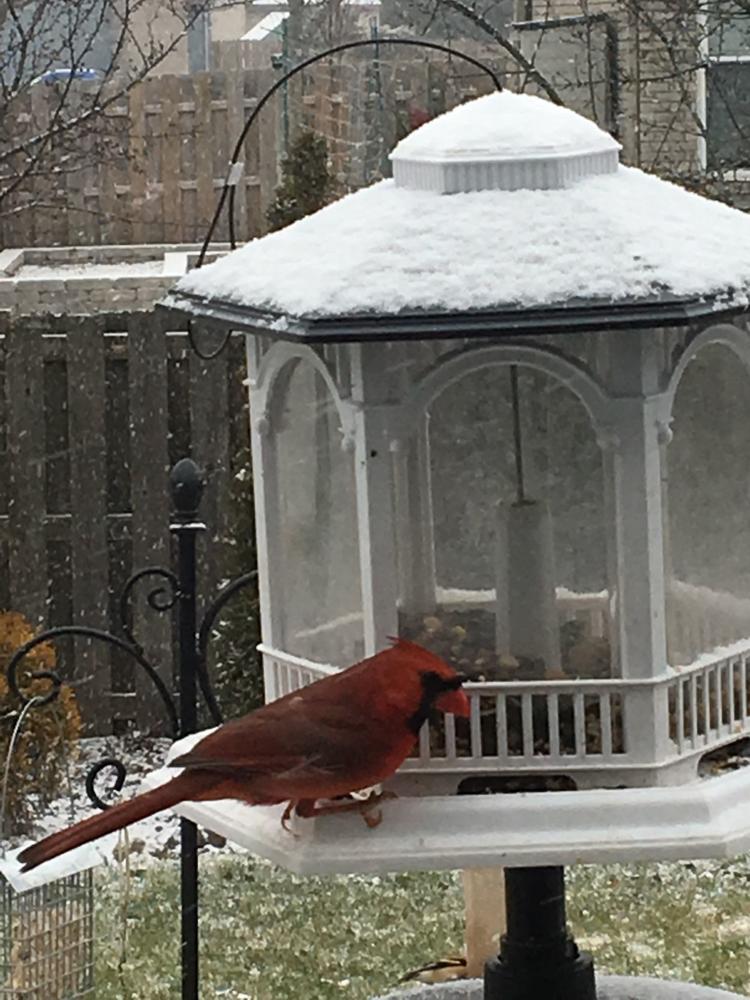 Winter weather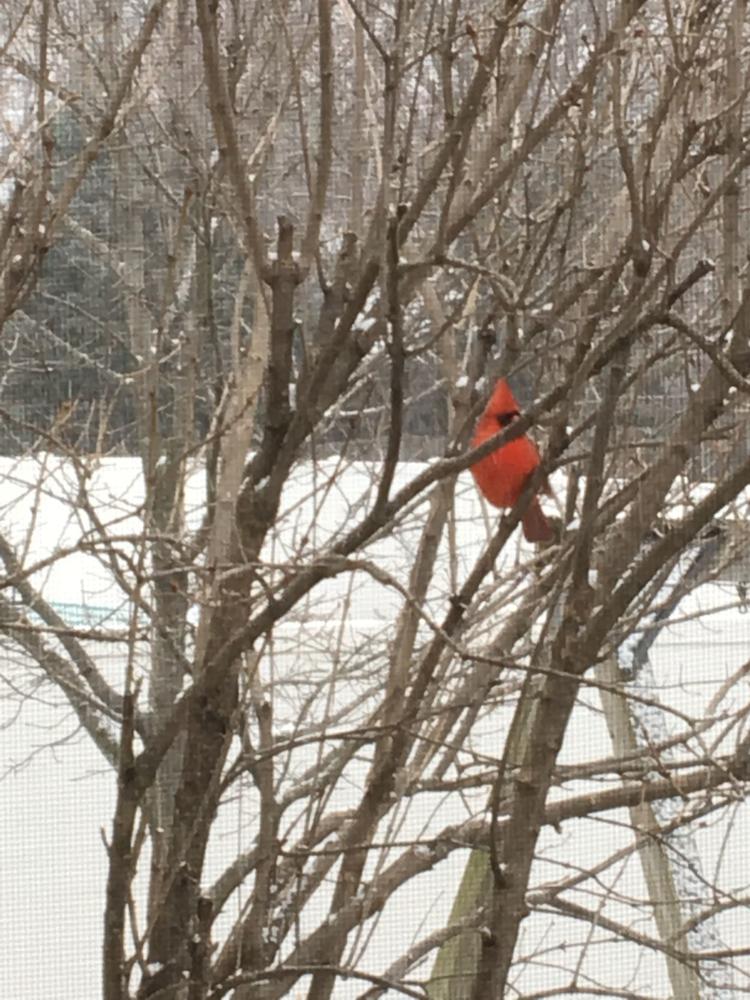 Winter weather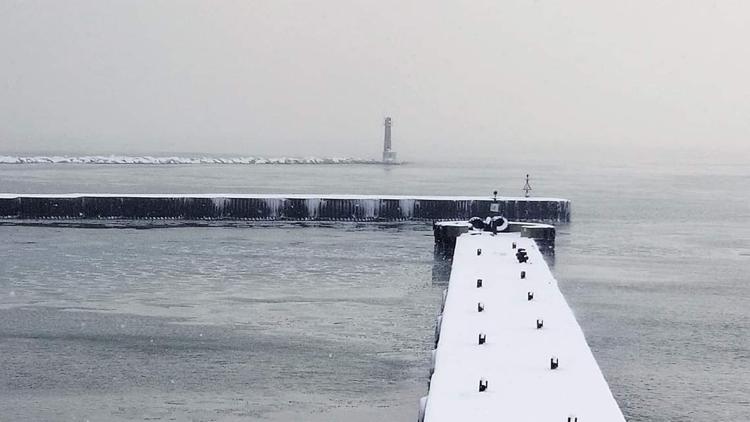 Winter weather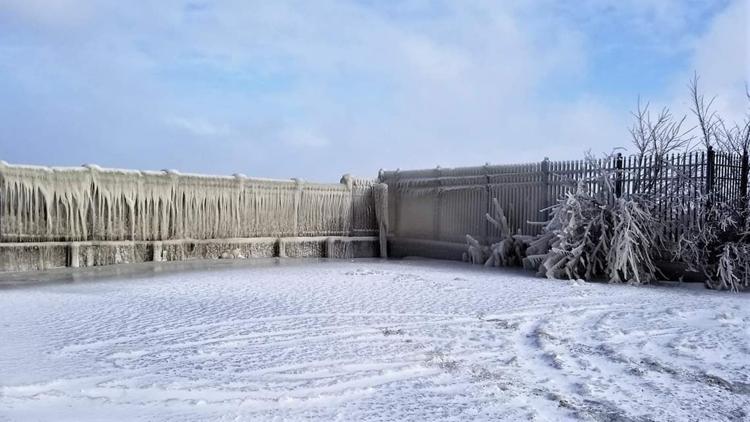 Winter weather
Winter weather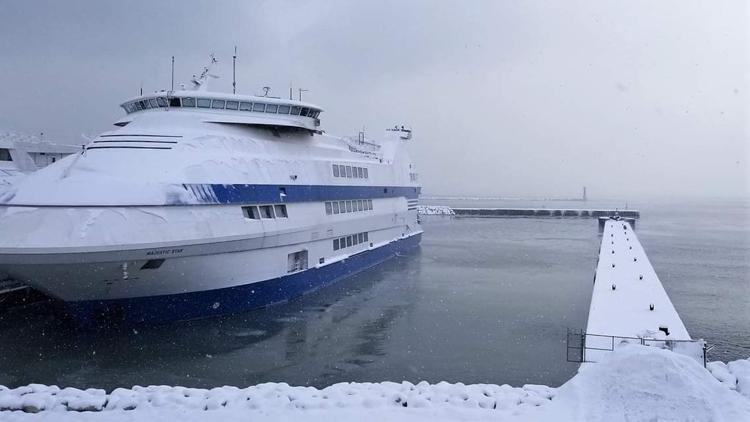 Winter weather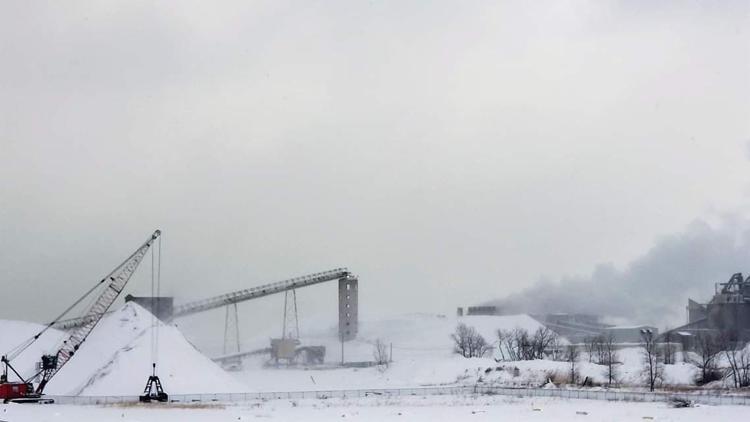 Winter weather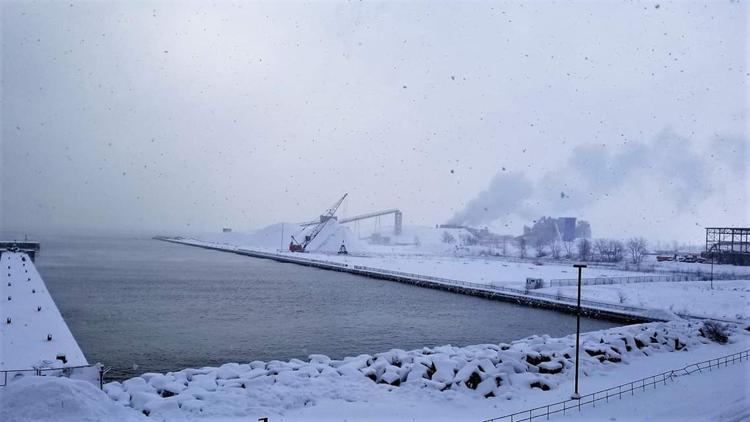 Winter weather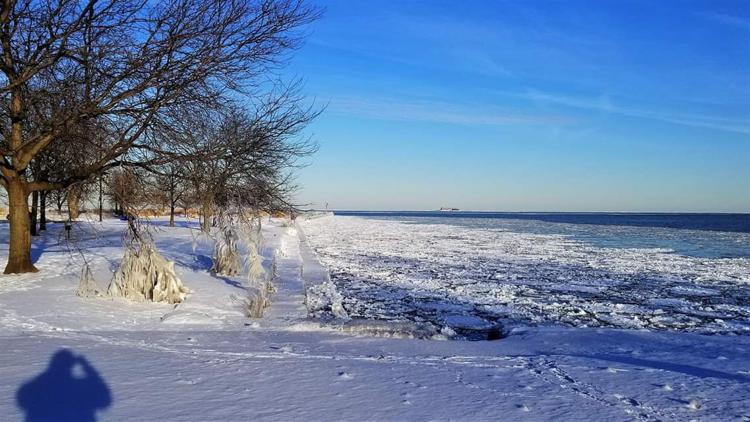 Winter weather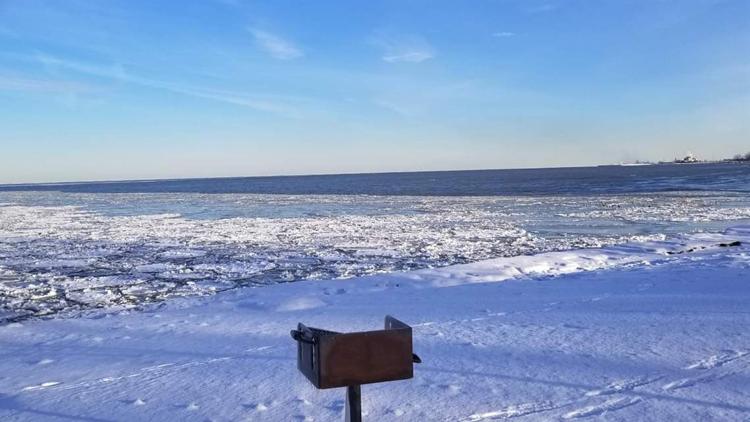 Winter weather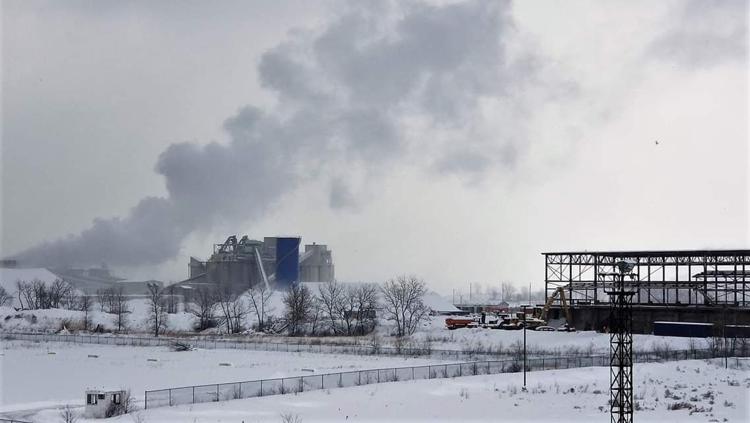 Winter in Munster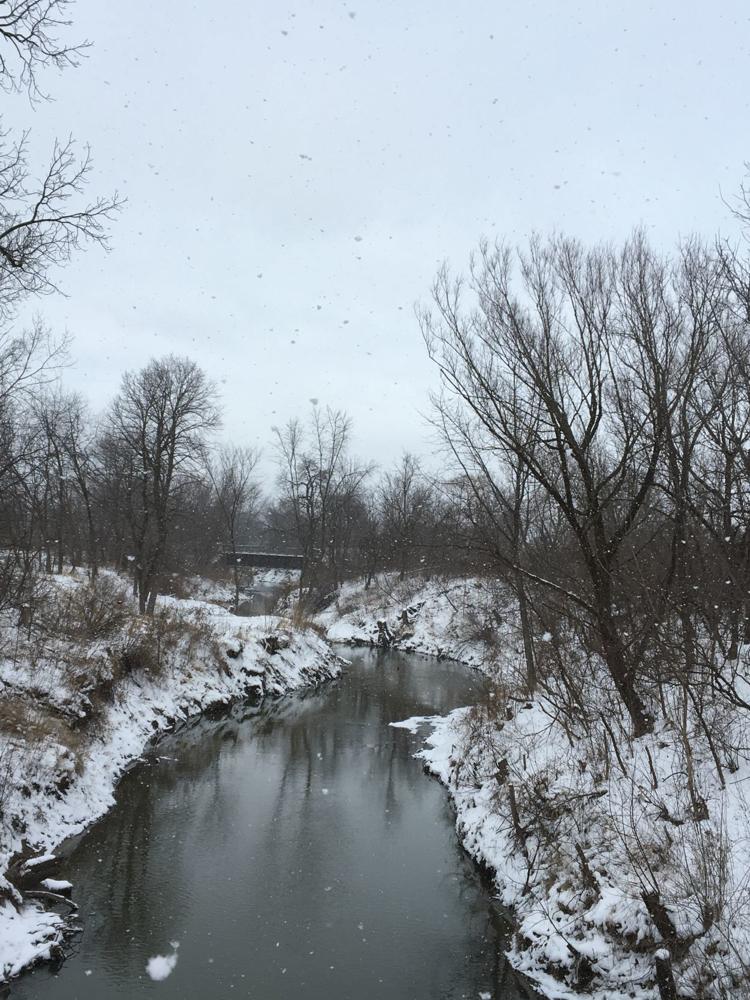 Winter in Munster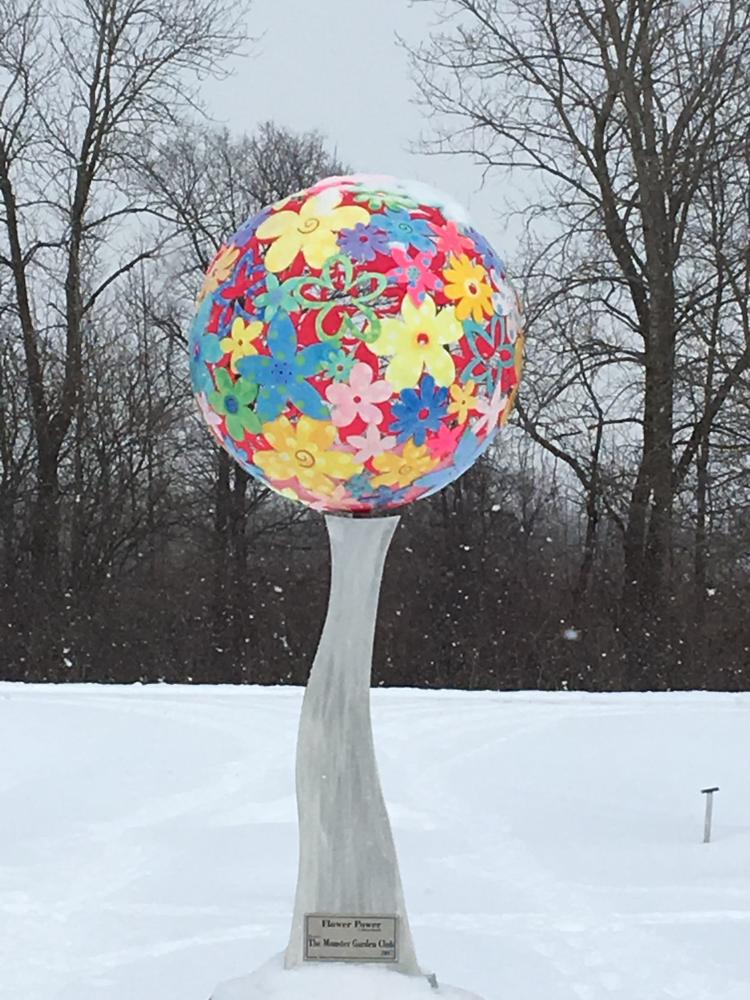 Winter in Munster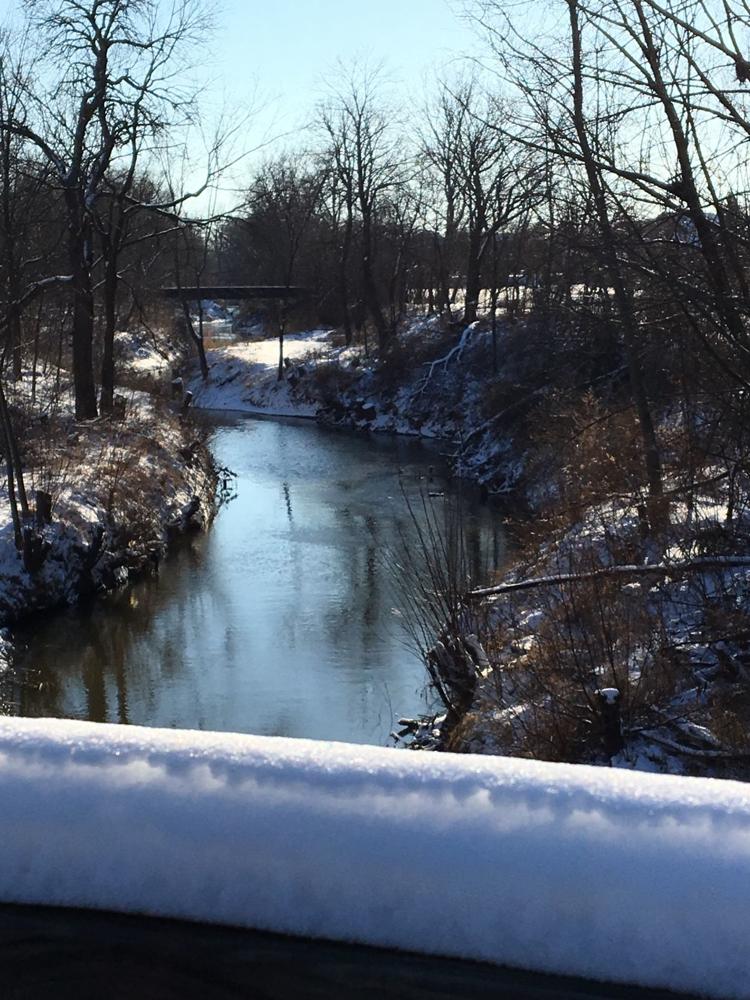 Winter in Munster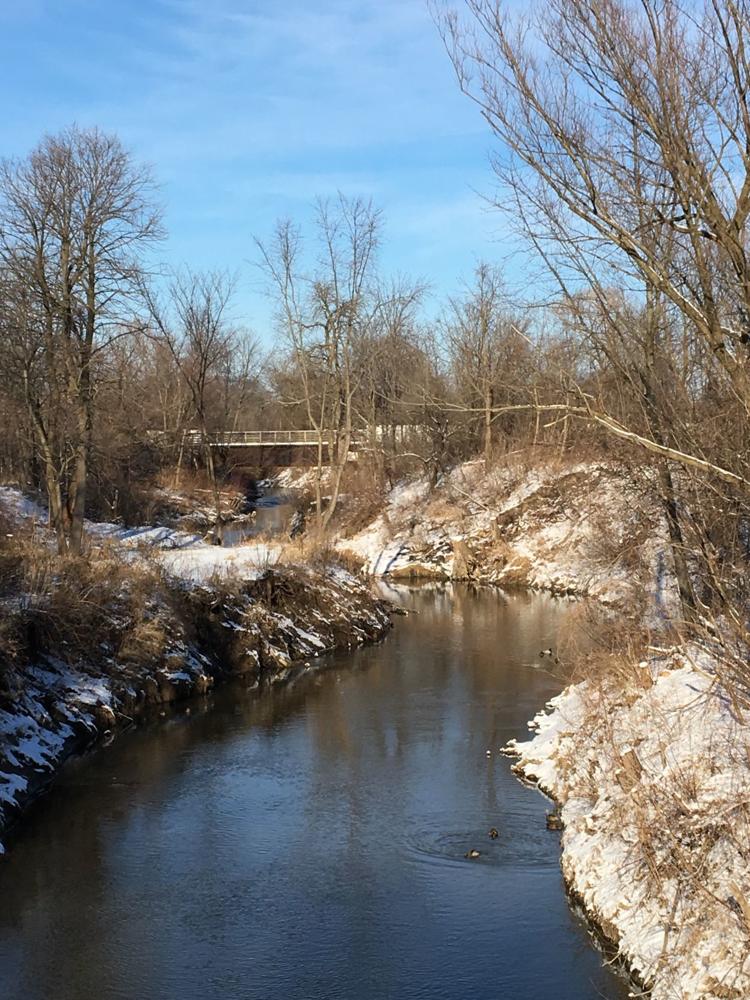 Fox Memorial Park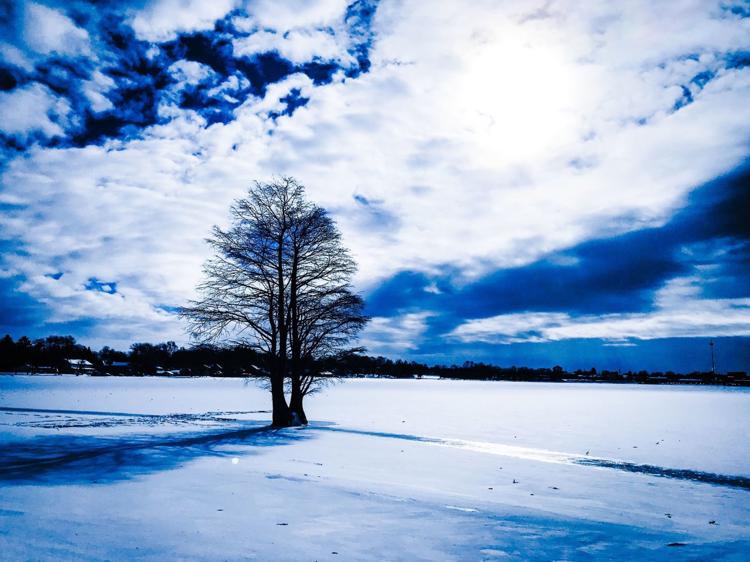 Ice fishermen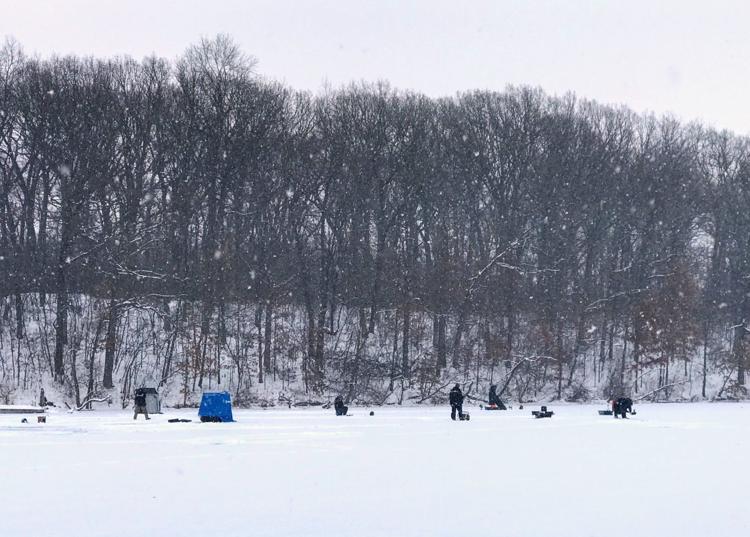 Fox Memorial Park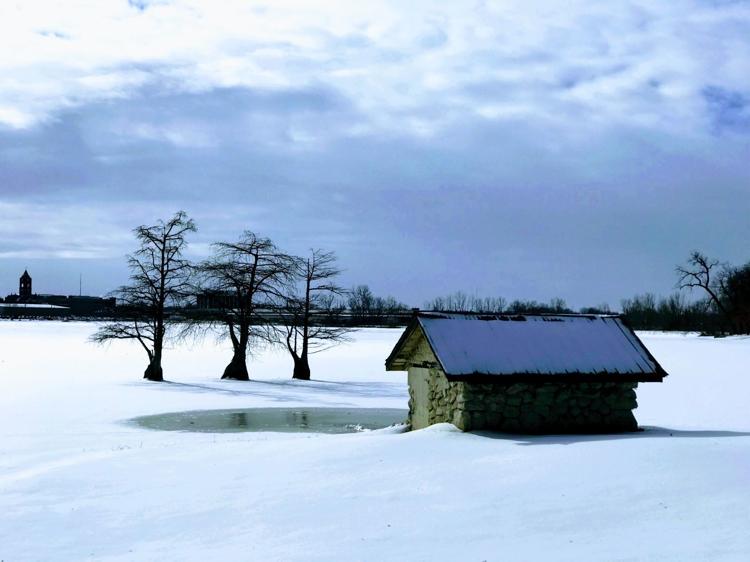 Granary in winter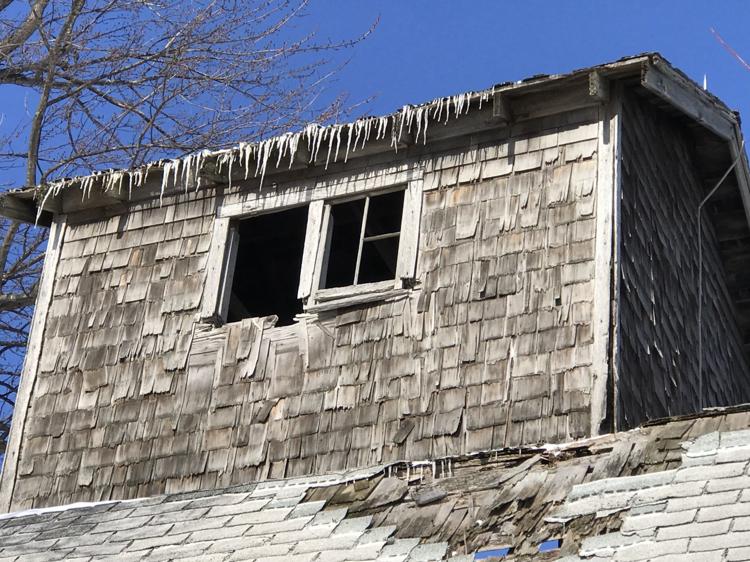 Granary in winter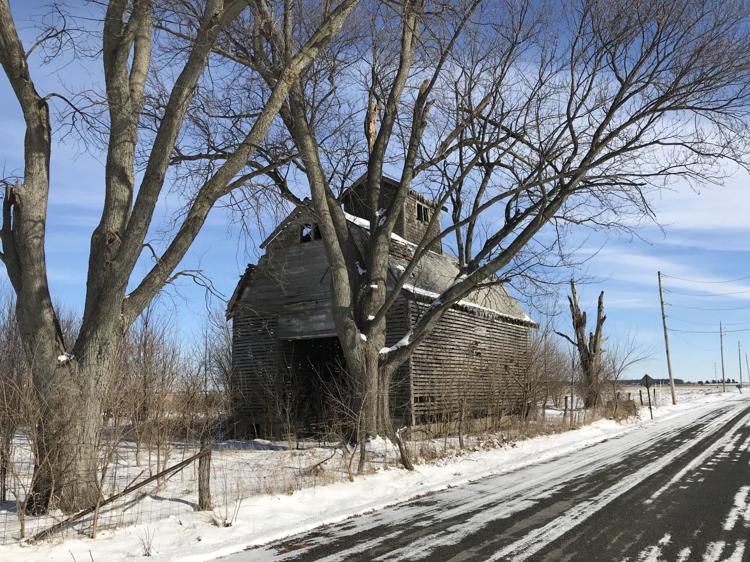 Tree in winter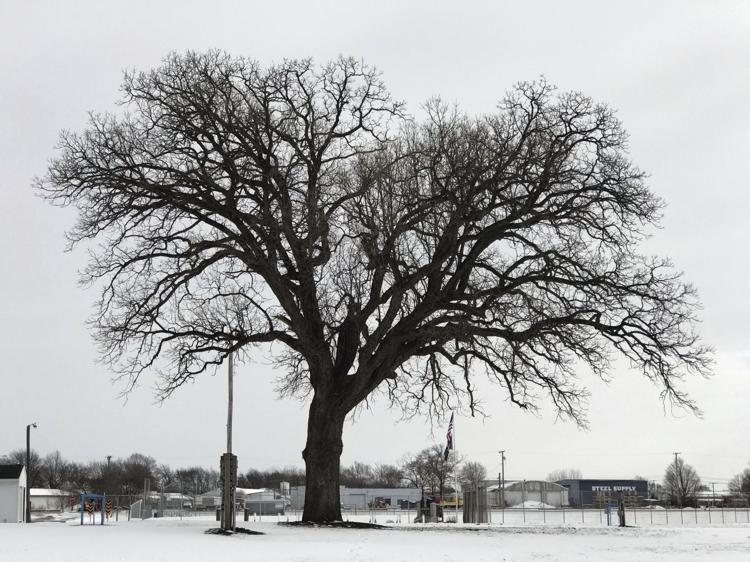 Snow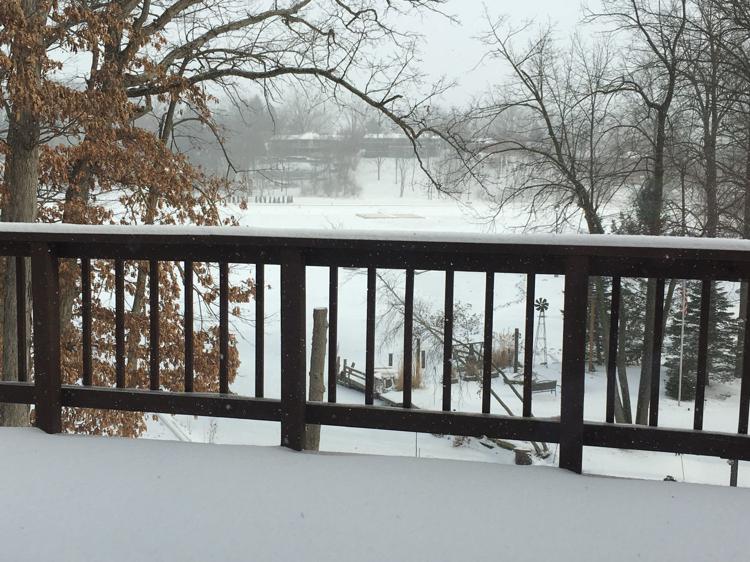 Snow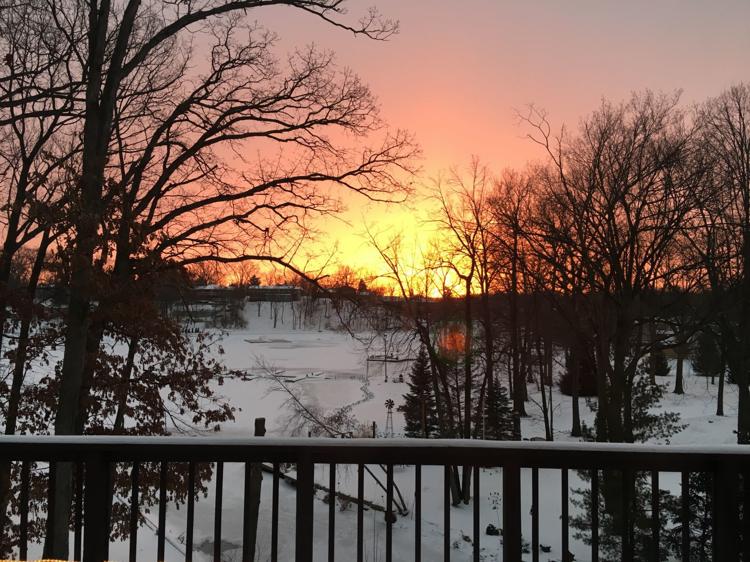 Winter Storm Harper hits the Region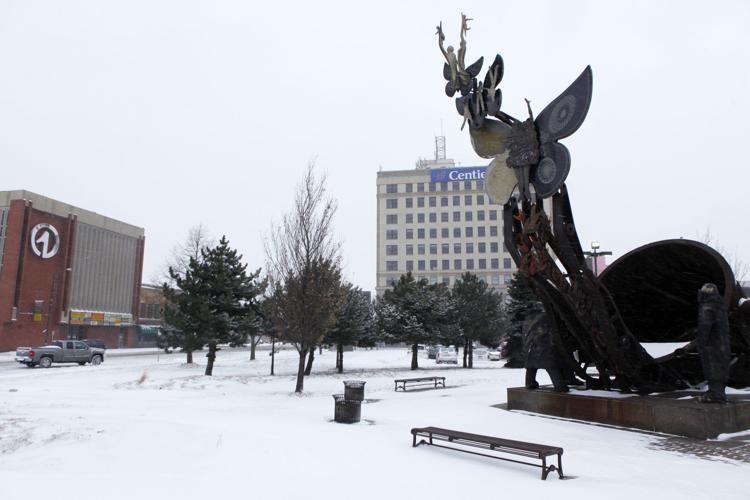 Winter Storm Harper hits the Region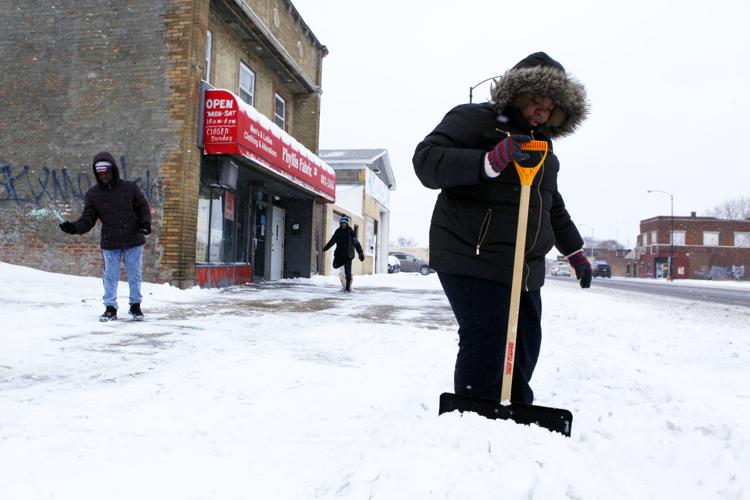 Winter Storm Harper hits the Region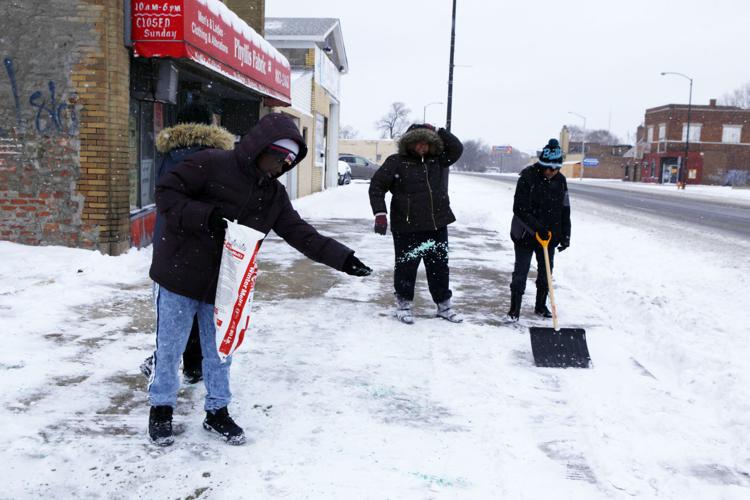 Winter Storm Harper hits the Region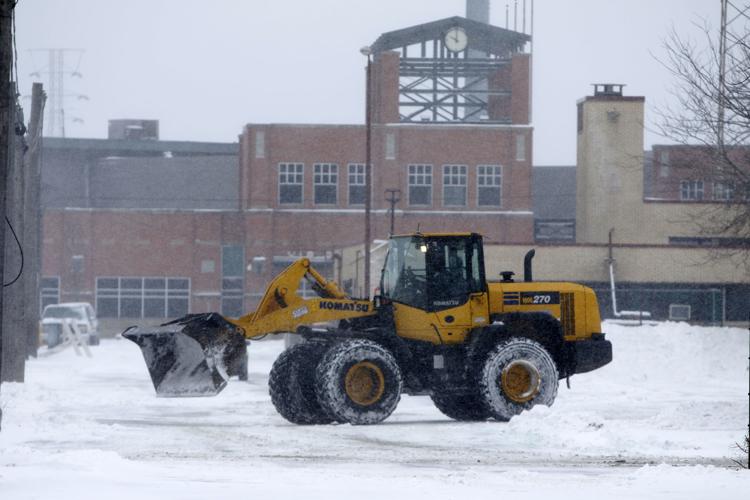 Winter Storm Harper hits the Region
Winter Storm Harper hits the Region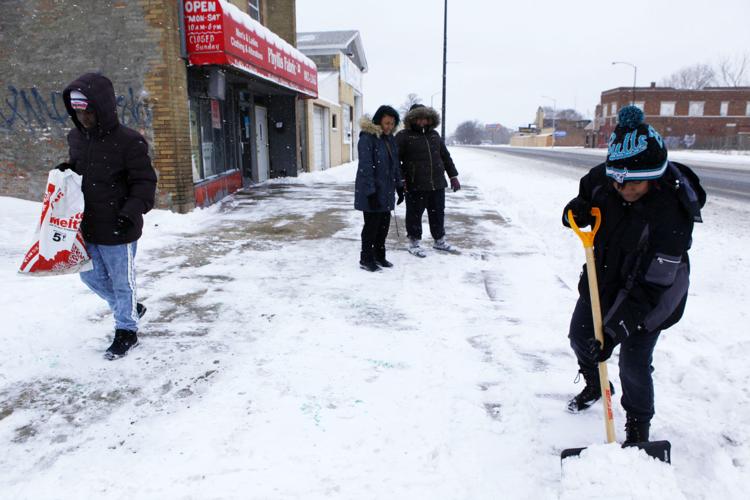 Winter Storm Harper hits the Region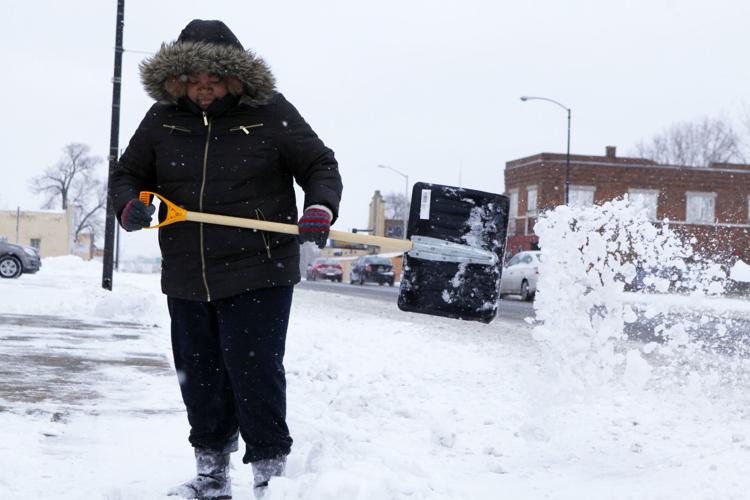 Winter Storm Harper hits the Region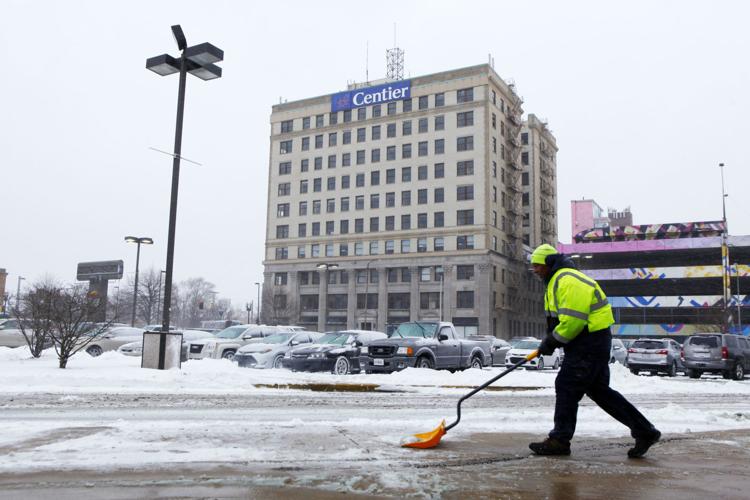 Winter Storm Harper hits the Region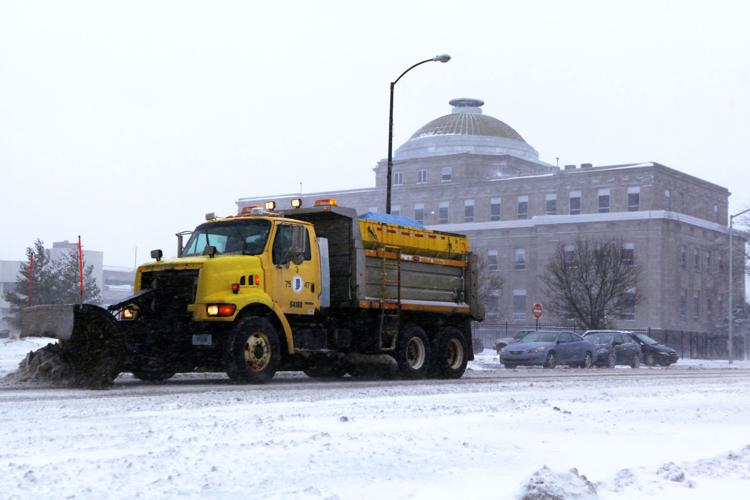 Winter scene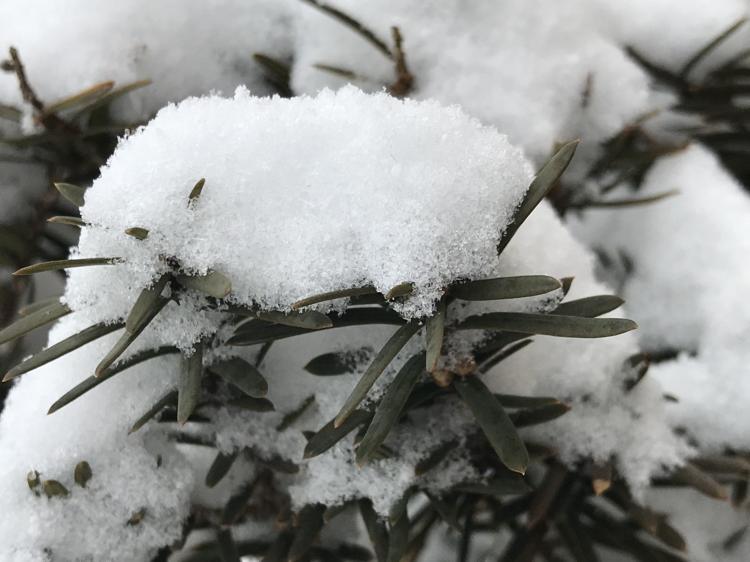 Frosty morning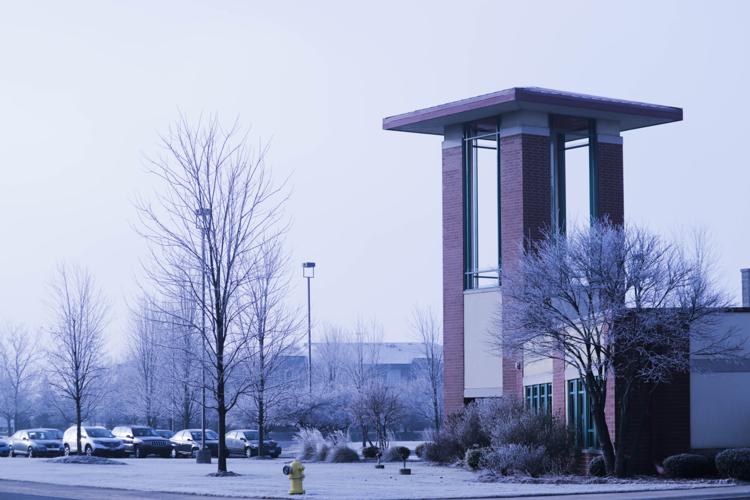 Frosty morning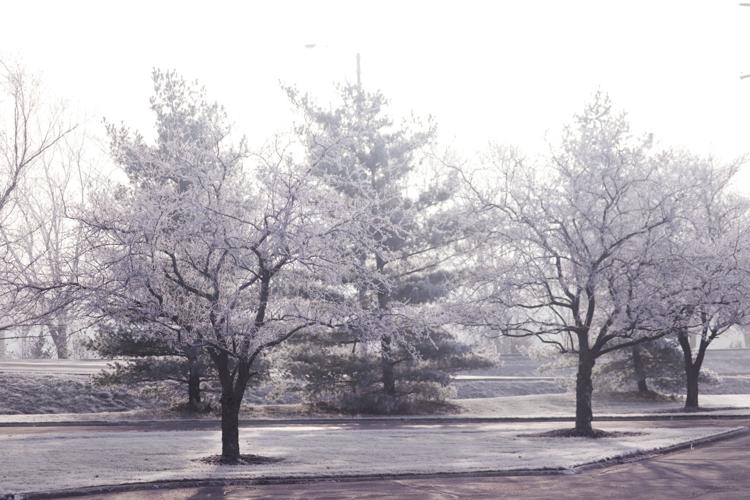 Frosty morning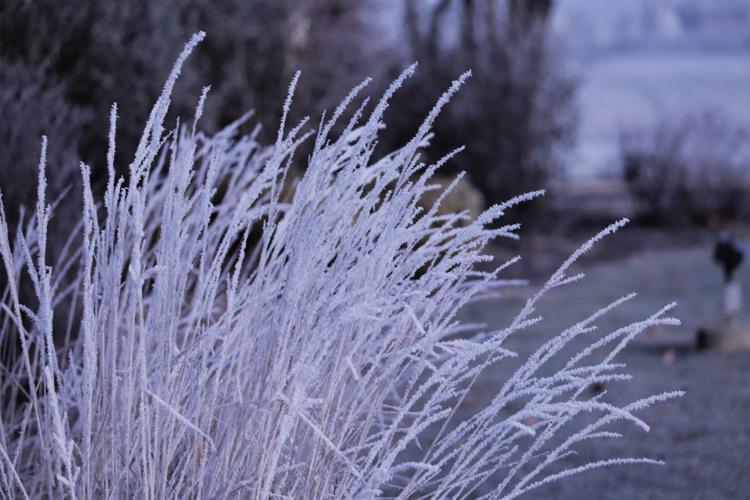 Frosty morning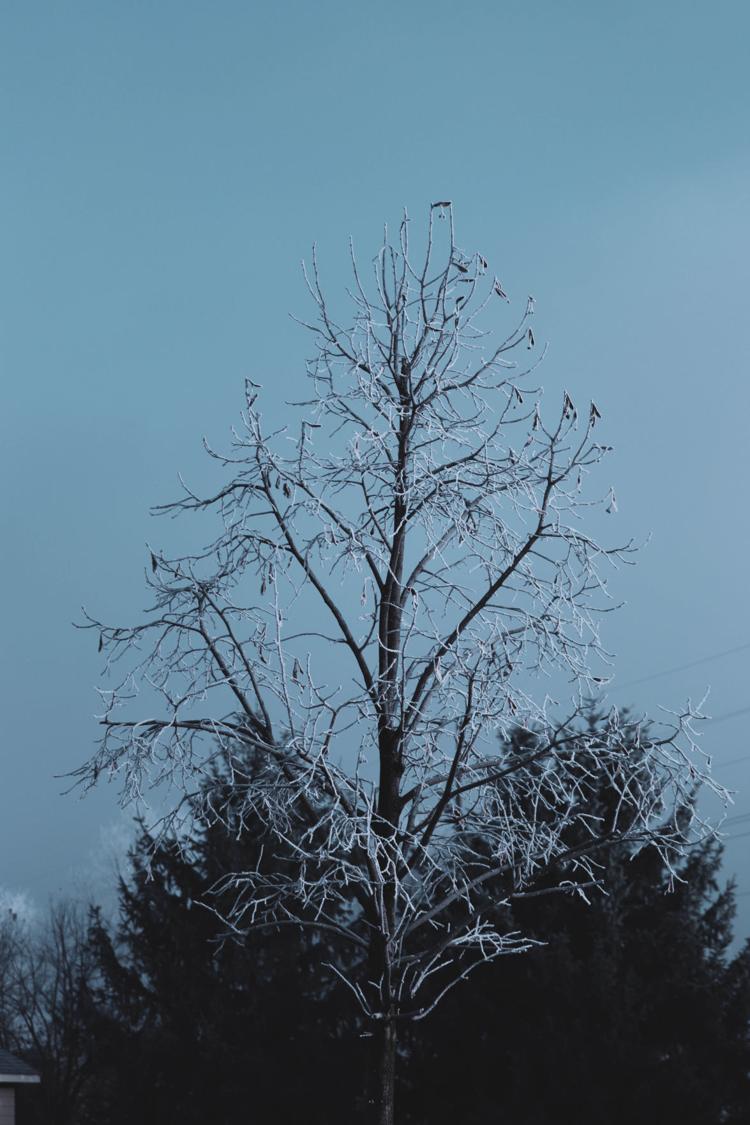 Frosty morning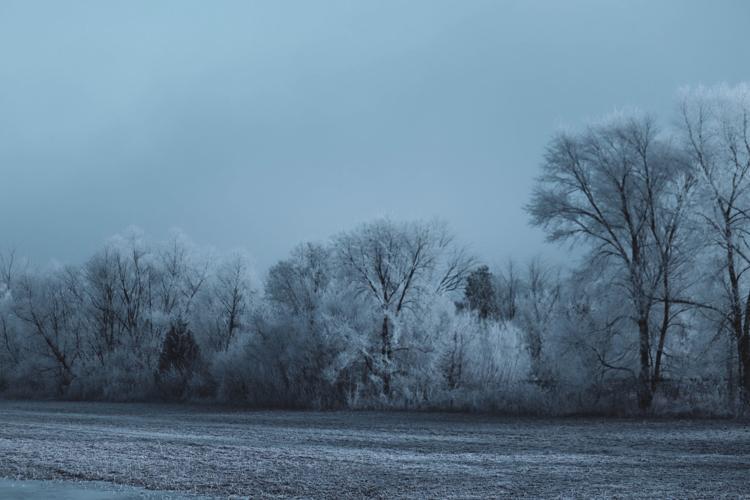 Frosty morning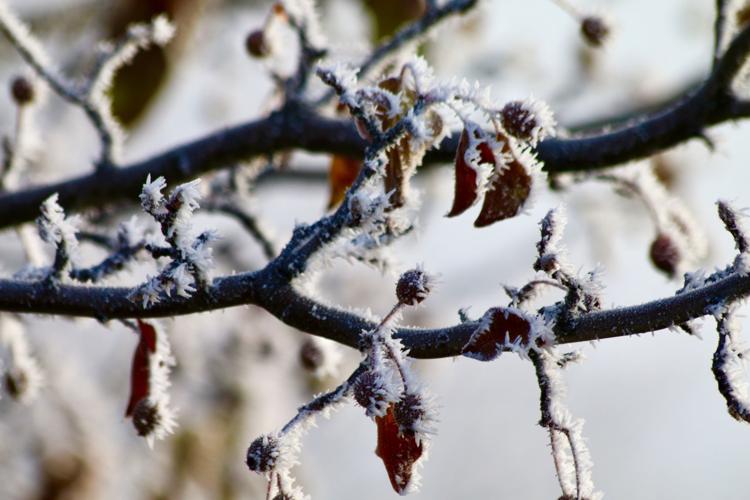 Frosty morning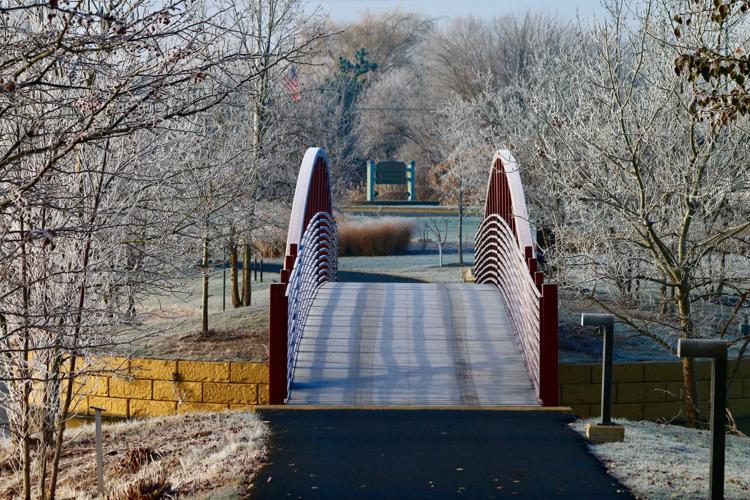 Frosty morning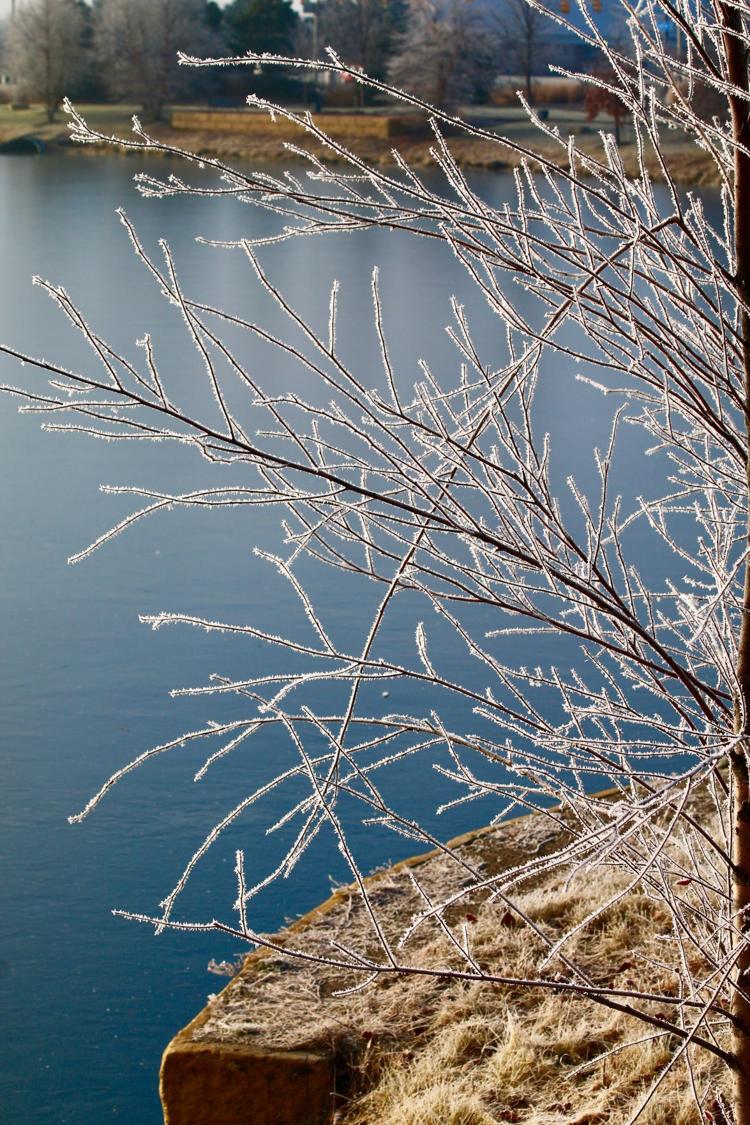 Frosty morning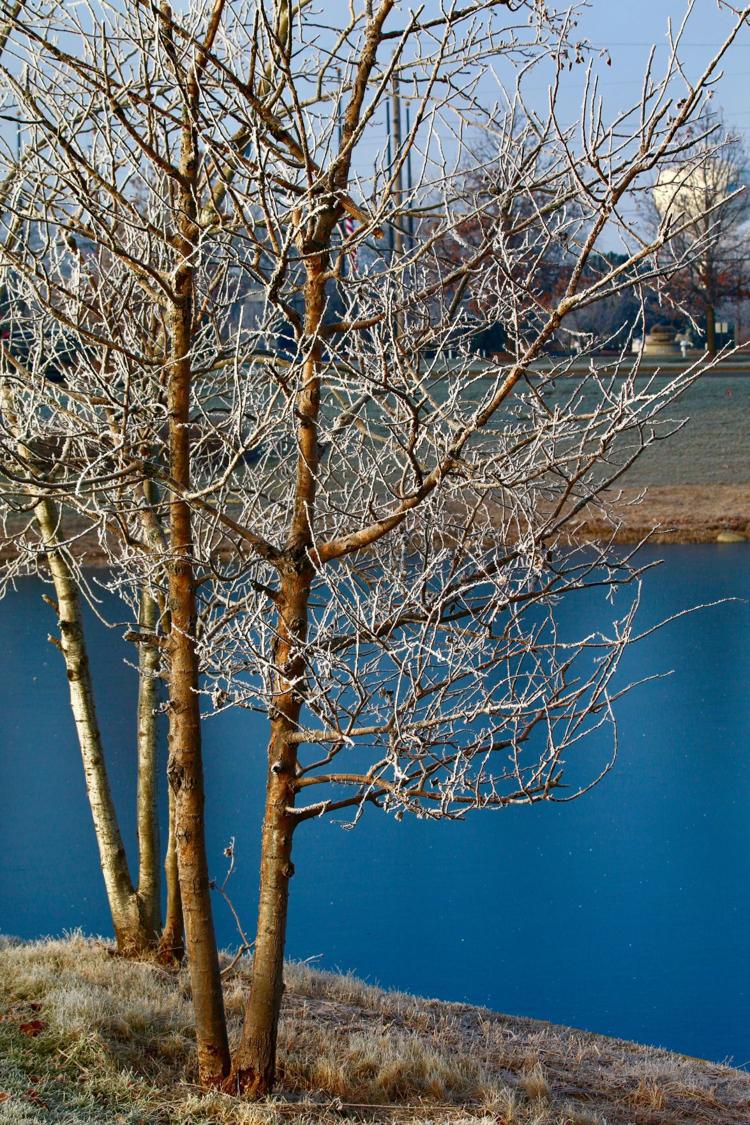 Frosty morning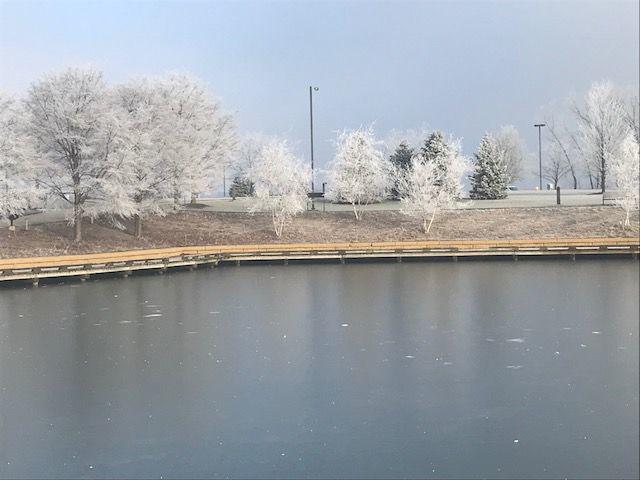 Frosty morning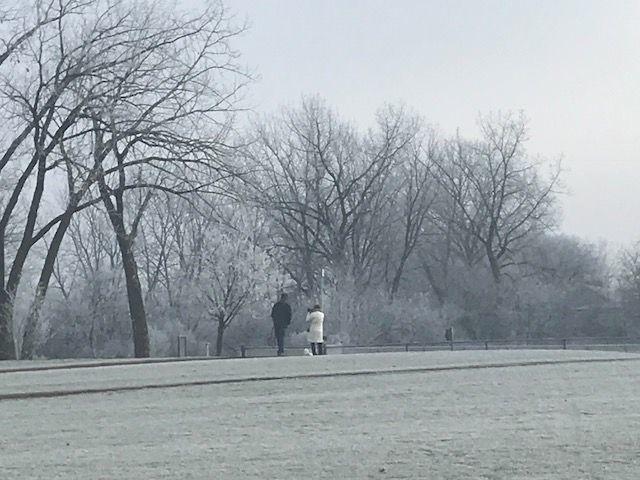 Frosty morning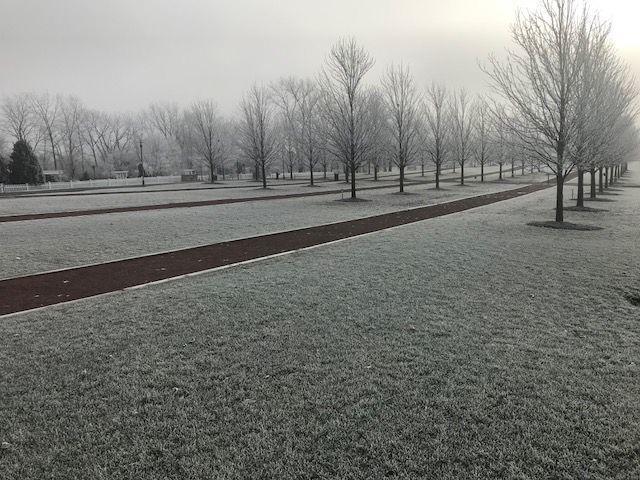 Griffith snow
Snow day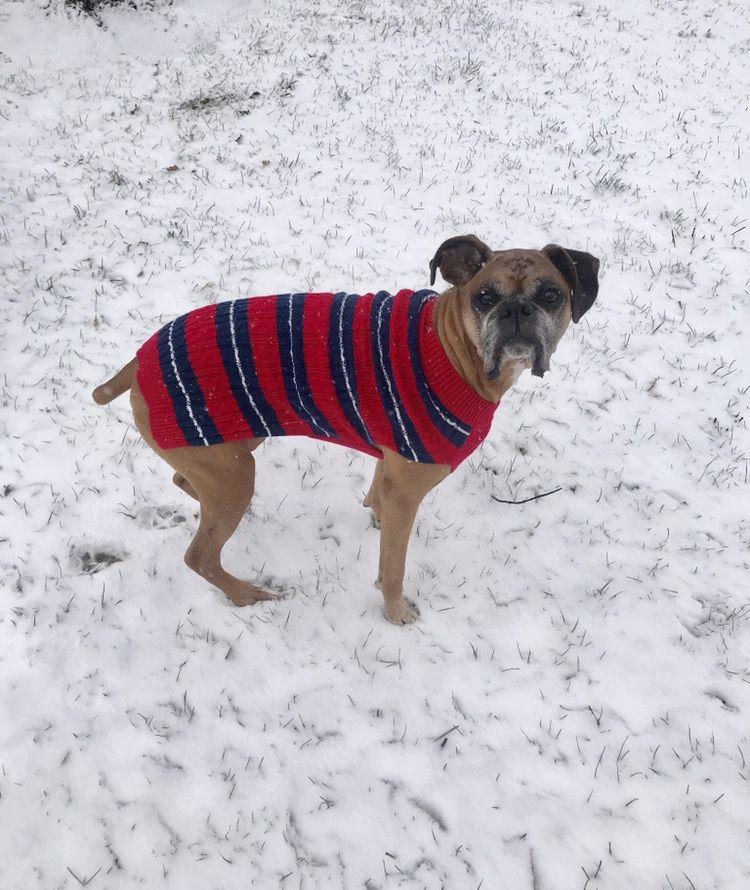 Portage lakefront
Portage lakefront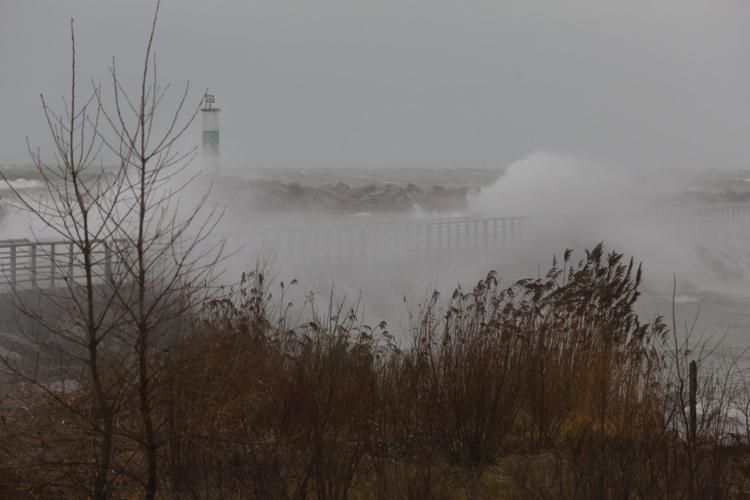 Portage lakefront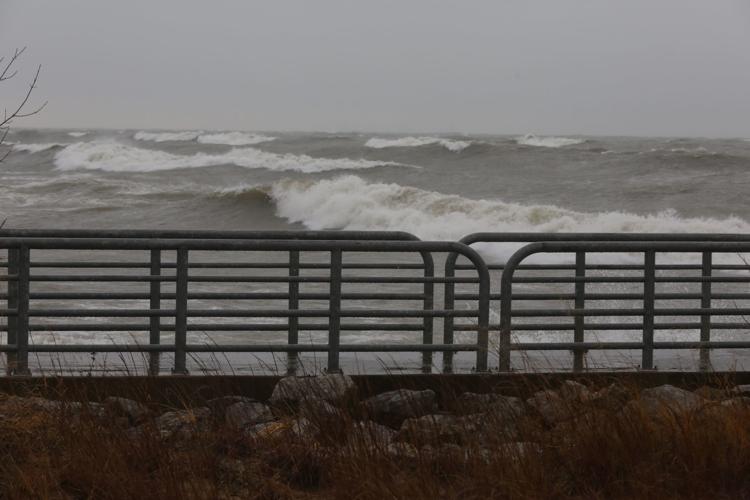 Portage lakefront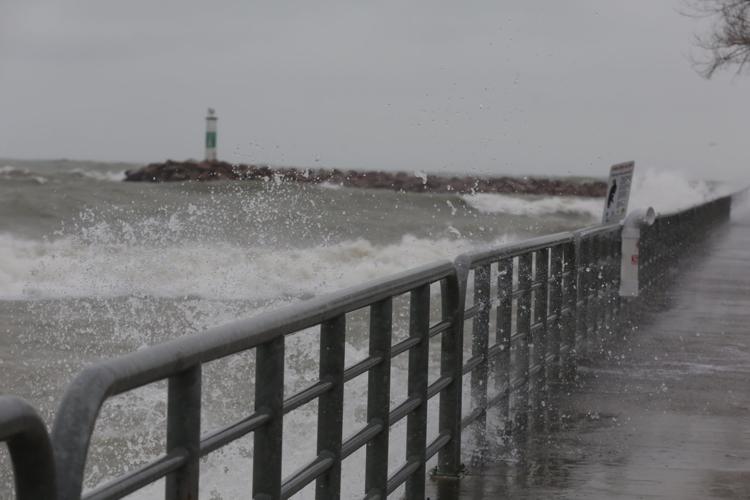 Portage lakefront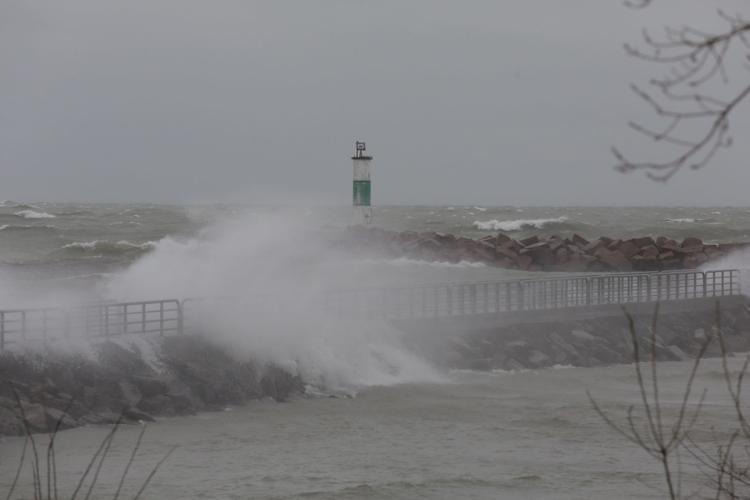 Portage lakefront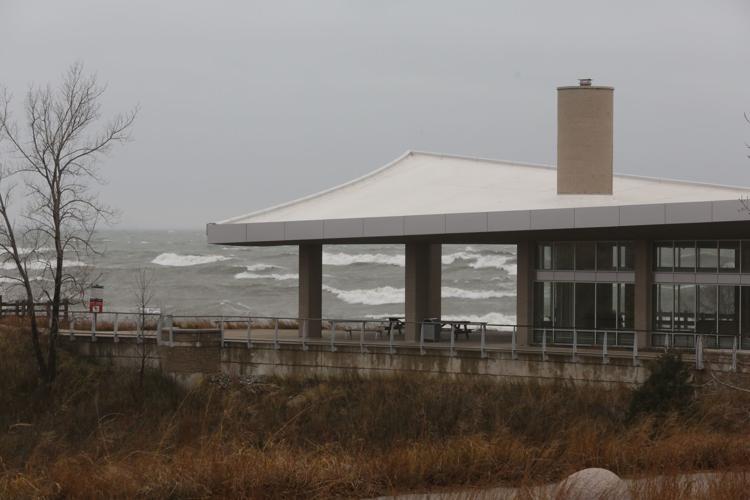 Portage lakefront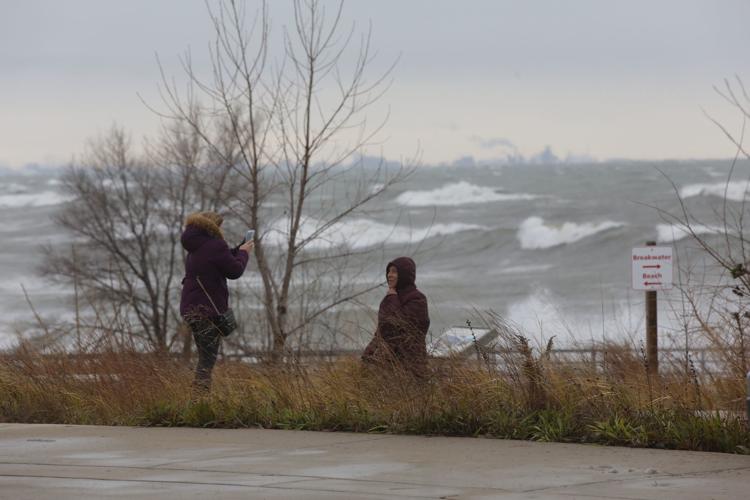 Truck crash on I-94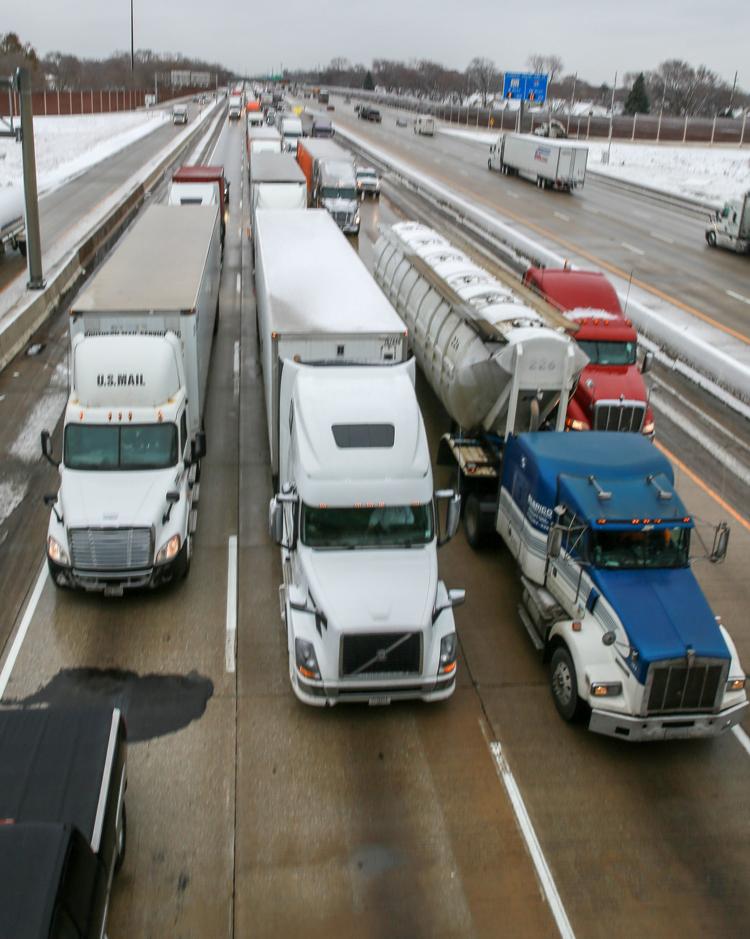 Truck crash on I-94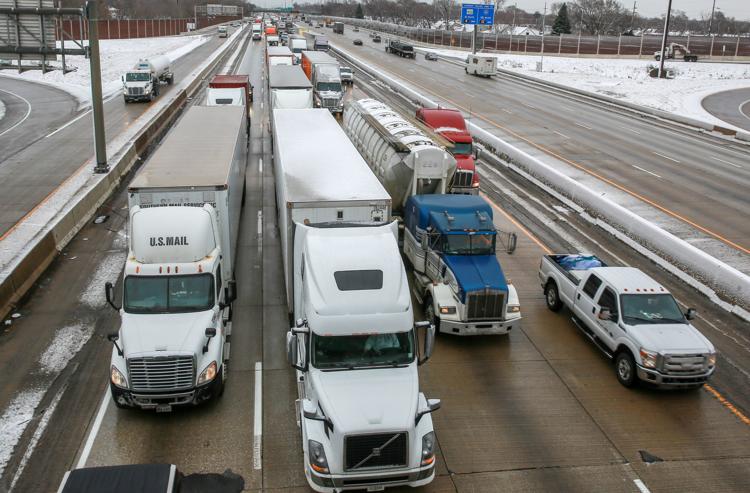 Truck crash on I-94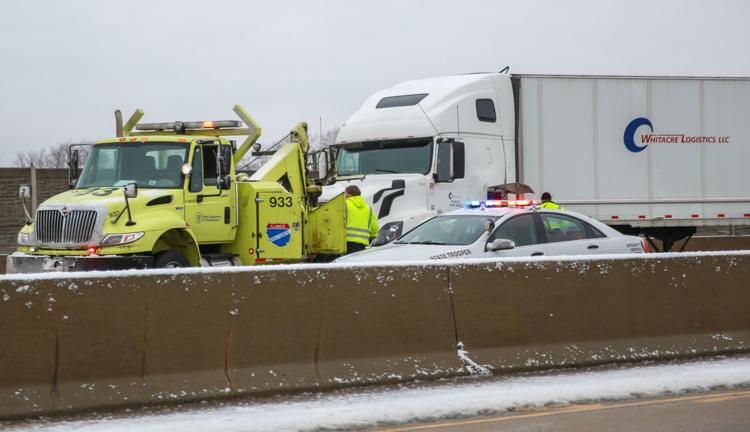 Snow photo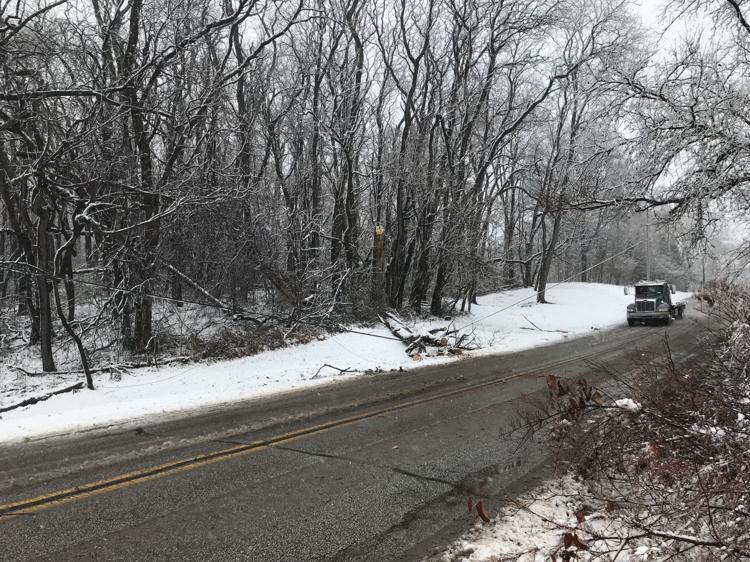 Snow photo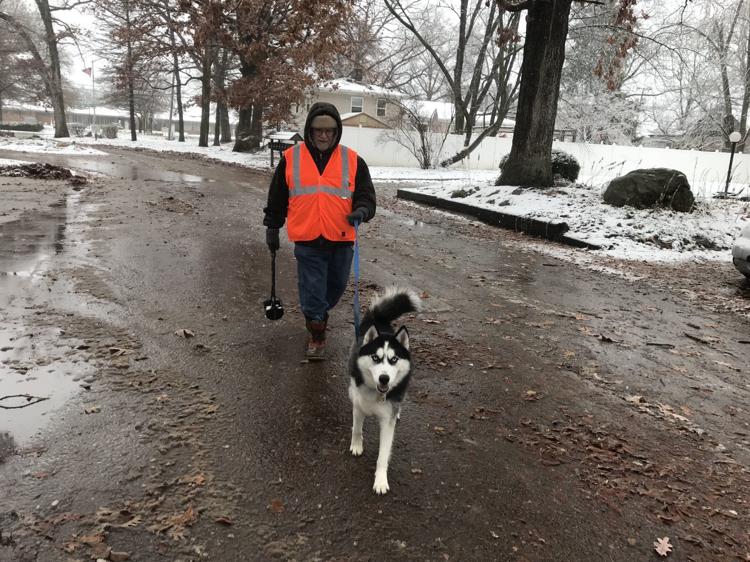 Valparaiso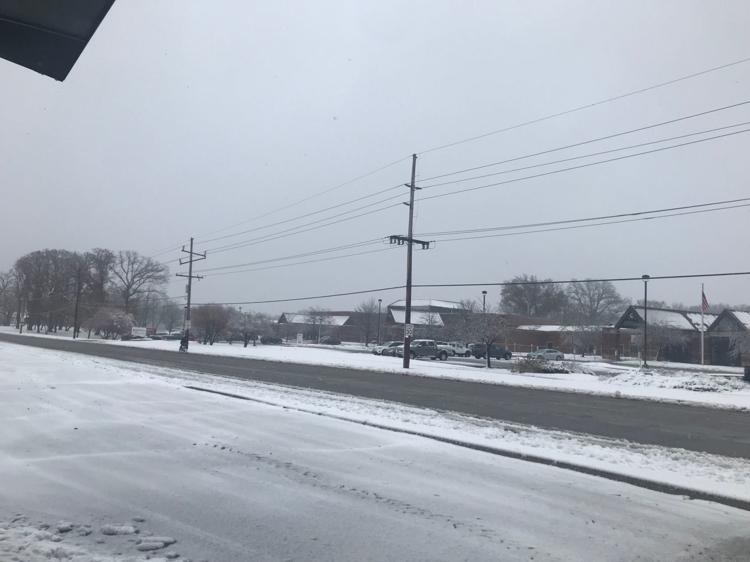 Valparaiso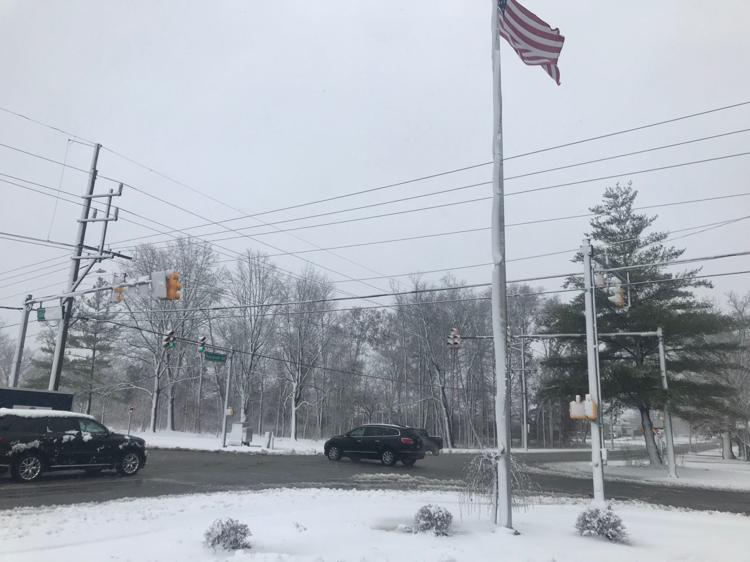 Snow photo