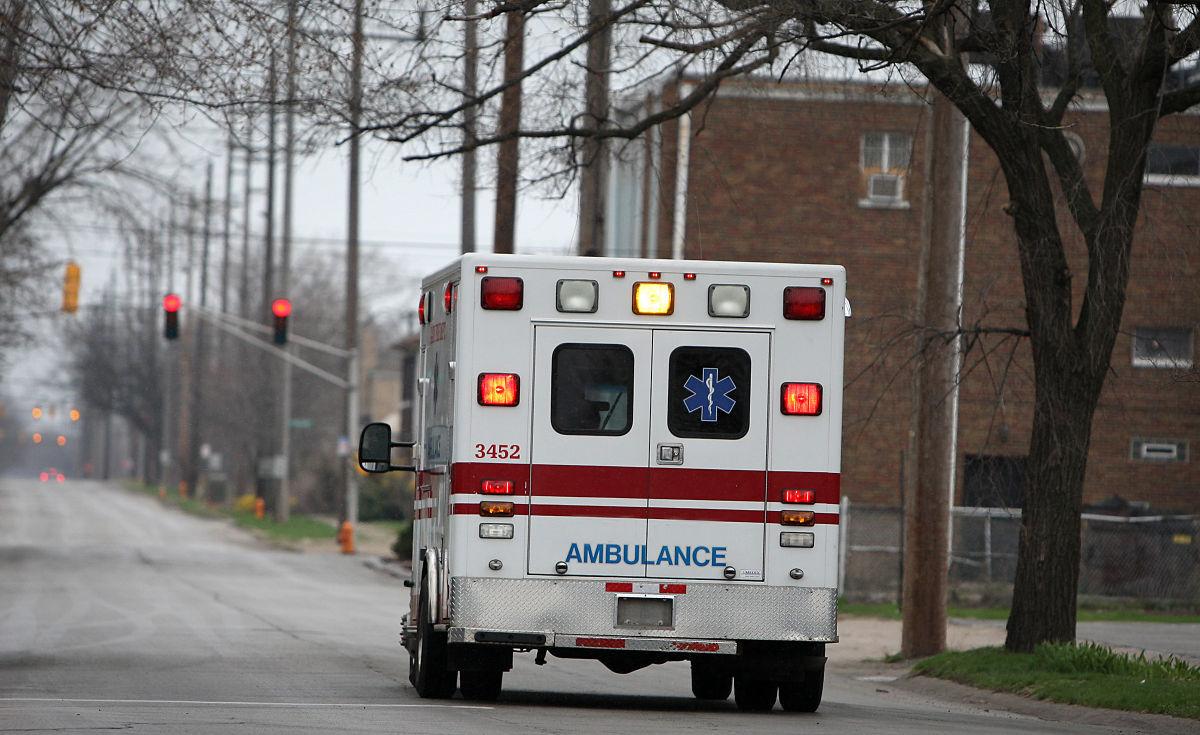 MERRILLVILLE — A Gary woman died at a Chicago hospital last week as a result of injuries she suffered in a crash more than a week ago in Merrillville, officials said.
Tamika Brown, 44, was injured in a crash about 5 p.m. Oct. 9 at 73rd Avenue and Broadway, according to the Cook County medical examiner's office.
Brown was pronounced dead about 10 p.m. Thursday at University of Chicago Medical Center, the office said.
Merrillville police did not immediately respond to a request for comment.
Gallery: Recent arrests booked into Lake County Jail
Anthony Peterson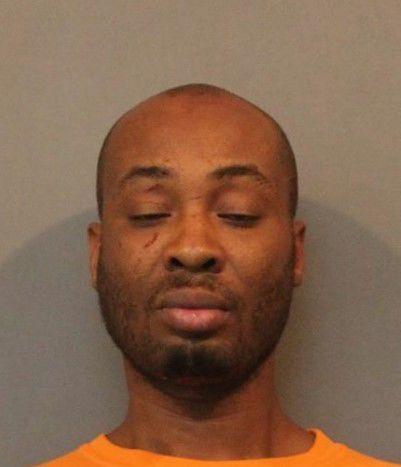 Antwan Evans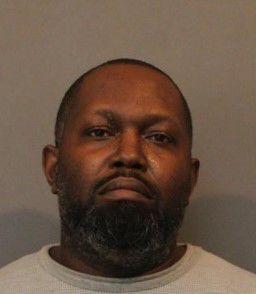 Bernard Buhr Jr.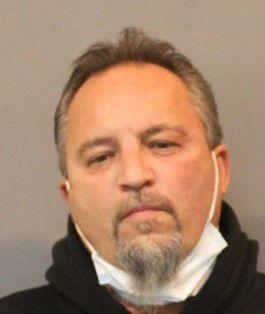 Brandon Fisher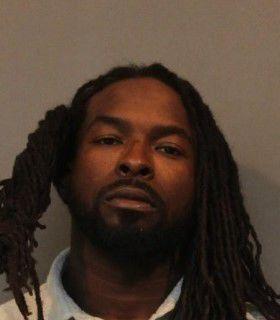 Brian Sanders
Carlos Nevarez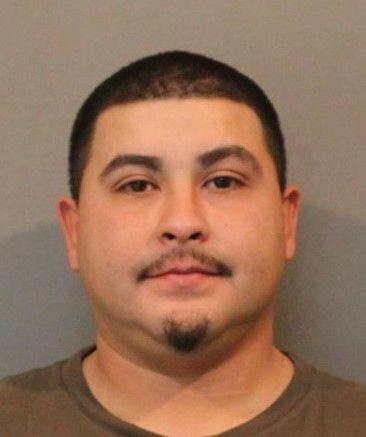 Charles Jackson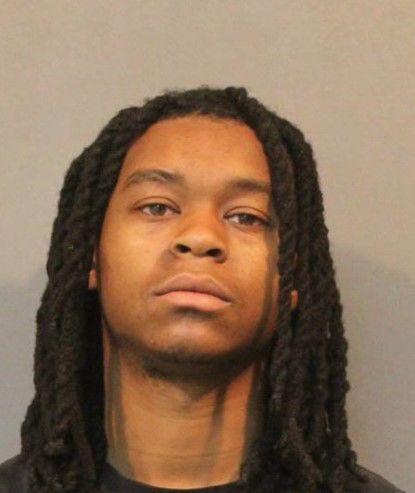 Felix Avila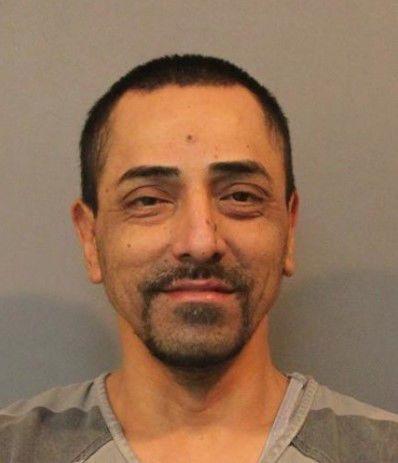 Francisco Soto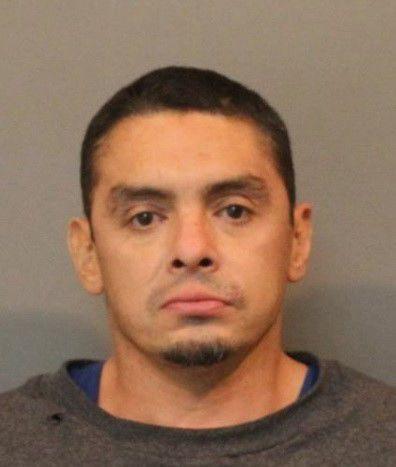 George Reitz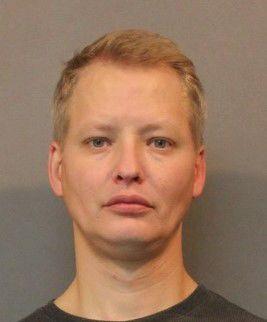 Geraldine Kufta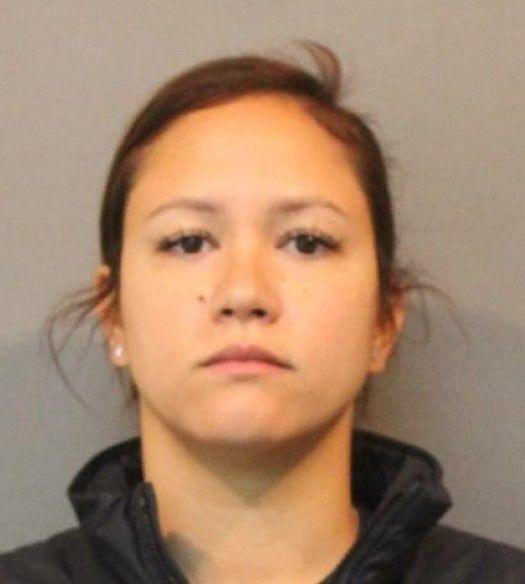 Isaiah Coleman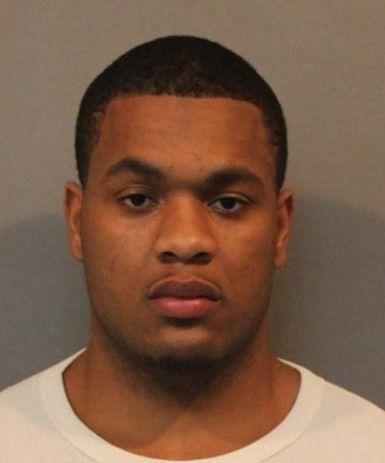 Jajuan Govan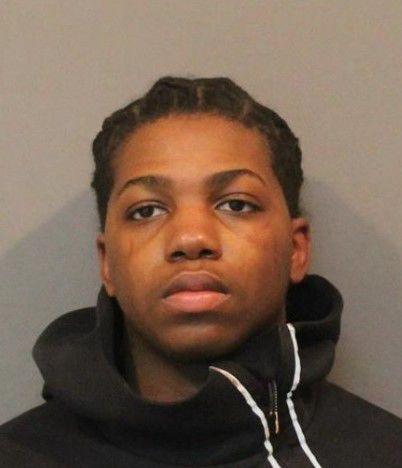 Jason Jones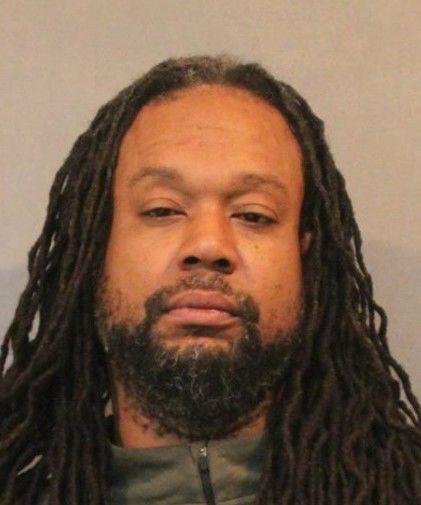 Jeffrey Fraze Jr.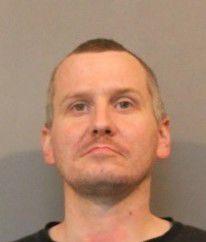 Jeffrey Payne Jr.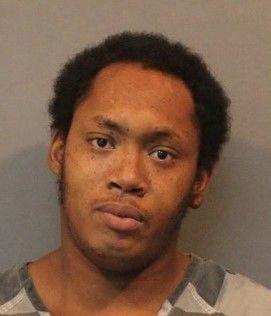 Jeremiah Tautges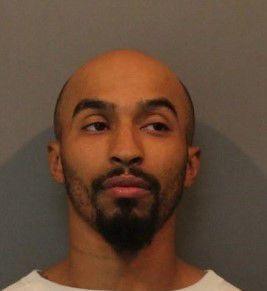 Joseph Hanas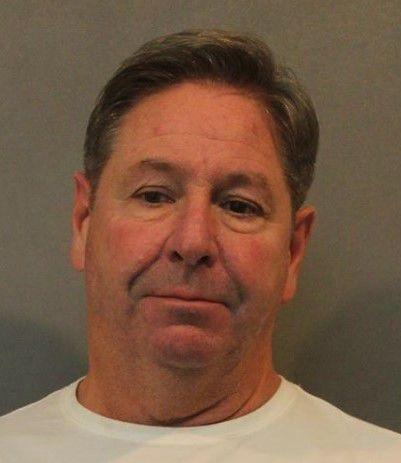 Julio Rodriguez-Ruiz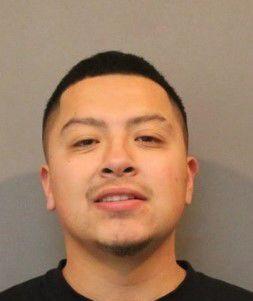 Kameal Edwards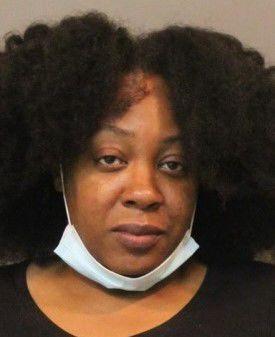 Korine Grauel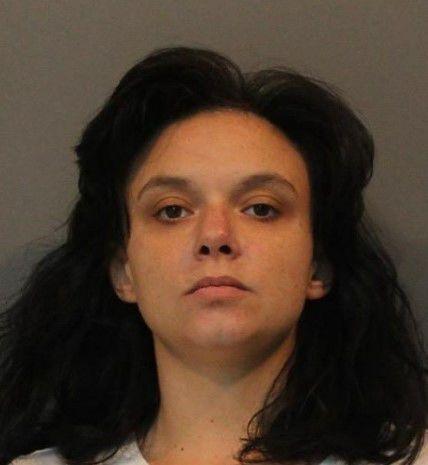 Kris Stallings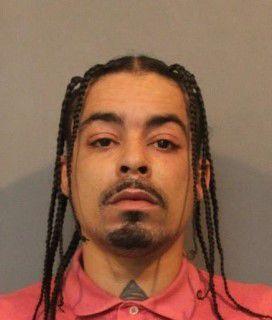 Kristopher Martin
Lawrence Gransberry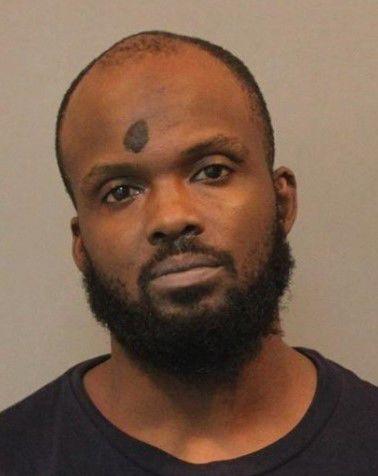 Lawrence Kelly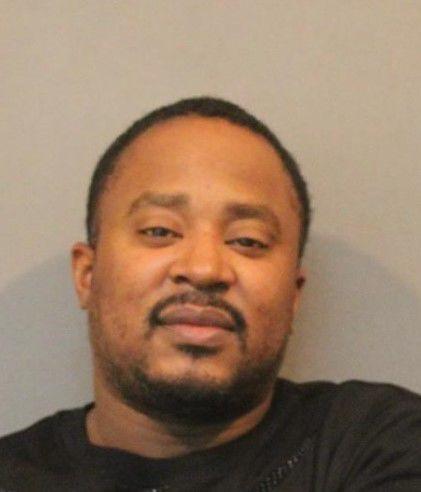 Lennell Lewis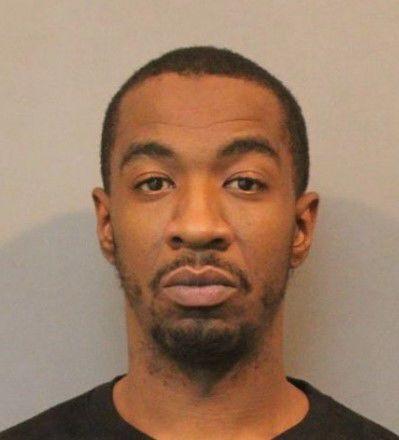 Lorenzo Ramirez Jr.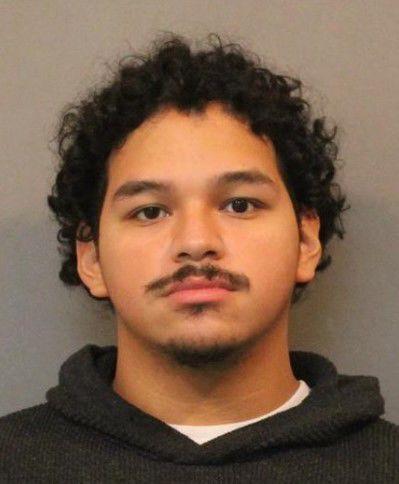 Michael Strouse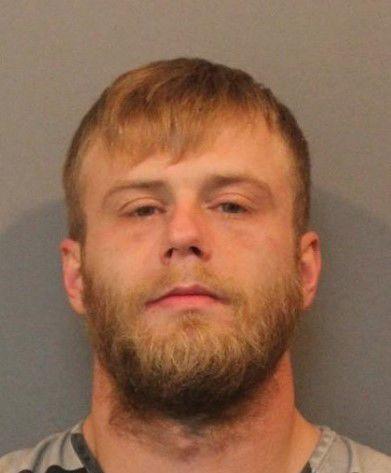 Michael Szala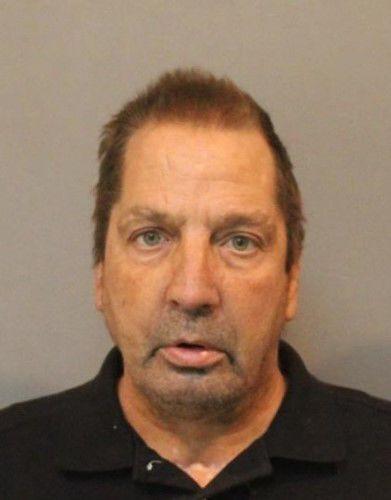 Najee Hill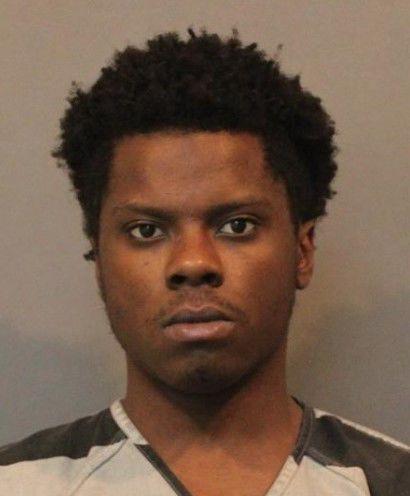 Nicholas Brown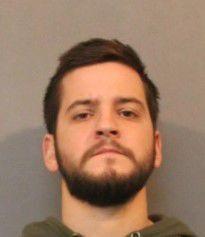 Reginald McMillan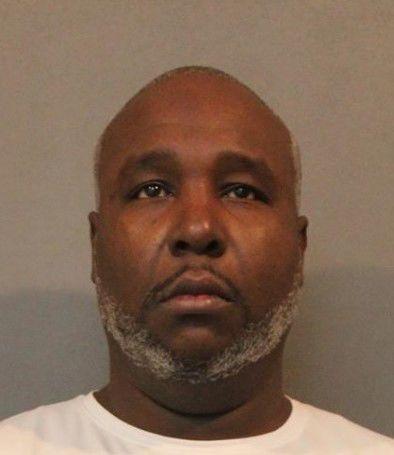 Robert Kammer III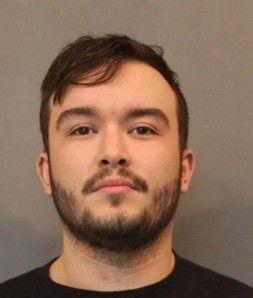 Rodney Reahard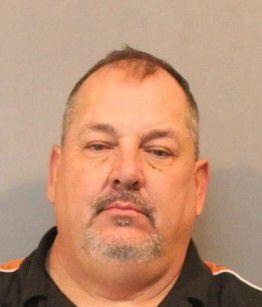 Ronnika Batiste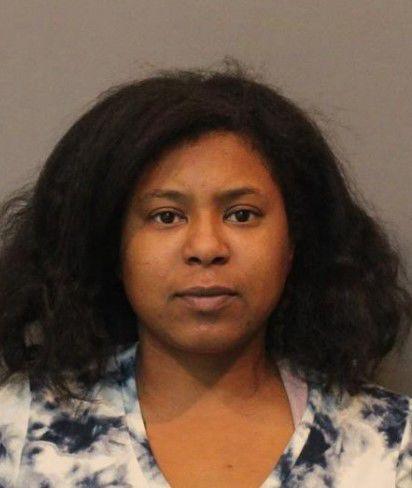 Sarah Ivy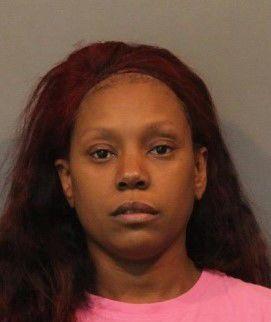 Scott Grenchik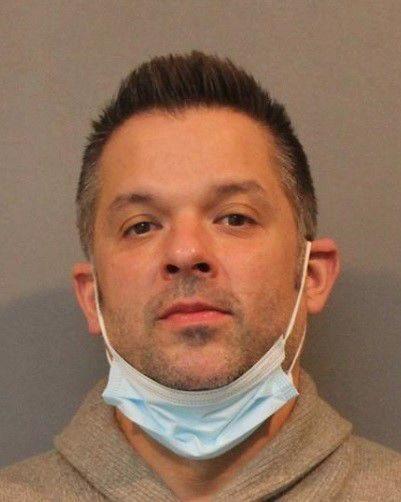 Tommie Smith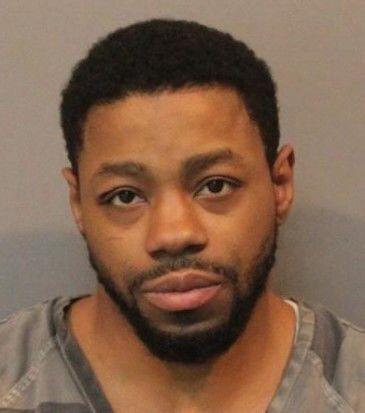 Tyler Jansky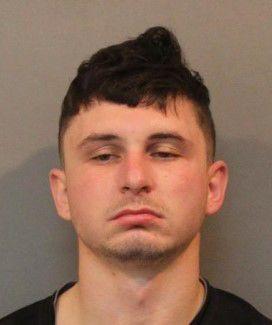 Tyreise Coulter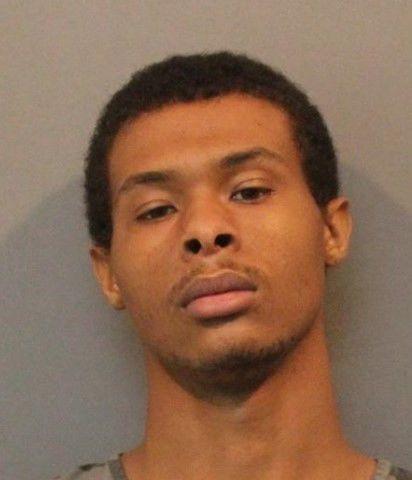 Veasna Hover