GRIFFITH — Sandi Litke doesn't go on vacation — well, not really. 
When given time off, Litke, a self-proclaimed "workaholic," still spends all of her time at the same place: the Griffith Animal Shelter. There, in the 100 block of North Wood Street, she cares for more than 50 animals with help from volunteers.
"I just get worried, you know. They're my babies," said Litke, who has served as the town's animal control warden for the past 17 years. "And I'm their mama — at least for a little while."
Griffith police Cmdr. Matt Moore said Litke is an "unbelievable advocate for furry friends" and even kept working almost daily at the no-kill shelter despite being diagnosed with cancer.
"She is tough as nails," Moore said. "I'd just see her in here all the time in her little bandanna."
Eventually, Litke said she made herself take a six-month break in order to concentrate on getting better for the animals. Two weeks after her last chemotherapy appointment, she returned to work.
"It killed me to be away," Litke said. "But I knew how I worked, and I said, 'You have to stop, relax and let your body heal, then go back.' I've been cancer-free for five years now."
During her almost two-decade stint working with Griffith police, Litke has seen the shelter go through many changes. One of the most recent being its move to the North Wood Street location in spring 2016. 
Litke said various construction projects have been completed to ensure the animals' comfort since transitioning to the more modern facility.
"We've done a lot, but there's more to be done," Litke said.
Next, Litke said they hope to install custom, professional-grade kennels in several of the shelter's rooms to improve the conditions for smaller dogs and cats in their care, replacing several standard, black cages. However, because of the expense of the metal enclosures, the timeline for the project is a little up in the air, she said.
But the owners of Shipwreck Bar and Grill in Griffith plan to help, Moore said. A fundraiser event will be held July 13 at the Broad Street restaurant — whose owners adopted a dog — with all proceeds donated to the shelter.
Litke said it's one of the many events the community has put on to help the shelter better care for its animals, with businesses putting together soup feeds or other fundraisers because "they understand the importance of the work being done (there)."
During her 17-year career, Litke said there has always been one constant — the no-kill shelter remains at full capacity, with people asking every day whether they can drop off an animal.
"I have to keep telling them no, and it's hard, but we have no room," Litke said. "I mean, we've got kittens out the yin-yang."
Litke said they used to not keep animals on-site long term, instead they transported them to local organizations, with some potentially being euthanized. 
But a partnership with Treasured Friends Rescue changed that.
Through the Highland-based group, all veterinary, food and other expenses are covered at the shelter, Litke said. This allows them to spay or neuter and properly vaccinate all animals before adoption, as well as provide a safe, clean environment while at the shelter.
"No other animal control keeps their animals and does what we do — none," Litke said. "Our vet bills are $5,000 alone, and Treasured Friends pays that."
"They are a big part of what has allowed us to be no-kill," Moore added. "We just couldn't afford all of this."
Each Saturday and Sunday, Litke travels to a PetSmart in Schererville to show the available animals from noon to 4 p.m. Although, if she had to choose, she'd rather people visit the shelter.
"It can be too much for some of the animals. The cats will be angry that they're not home, and the dogs will be rambunctious," Litke said. "Because when you take a dog to PetSmart, it's like you're putting a kid in a Chuck E. Cheese and you tell them to sit, be quiet and don't move. It's not going to happen, so they act like idiots sometimes and that's not really them."
Once the custom kennels are installed, they hope to bring people into the actual shelter to see the dogs and cats in a more comfortable environment that allows visitors to see those "true colors."
From there, they will open the shelter doors once a month for people to visit. If it goes well, they plan to do it more often, Litke said. 
While it can be hard for Litke to say goodbye to her "babies," she said it's incredibly rewarding to see animals find their forever homes, especially for those who have been at the shelter for several years or have gone through health struggles.
"Everyone of them has a home — there is a place for them," Litke said. "But sometimes you just have to wait for the right home. But it's out there."
All animals available for adoption can be seen on petfinder.com. People also can make an appointment to visit the shelter by calling 219-922-1766.
If interested in adopting an animal, adopters will need to fill out an application, which has to be approved by Litke and another staff member. Applications can be found on Treasured Friends' website or by visiting the shelter.
Once approved, a meet-and-greet will be scheduled and then the animal can go home.
Anyone interested in volunteering or fostering animals can pick up an application at the shelter.
Litke, who is at the shelter from 7 a.m. to 3 p.m., said they are always looking for volunteers or foster homes.
Gallery: Meet these adoptable local pets
BeBe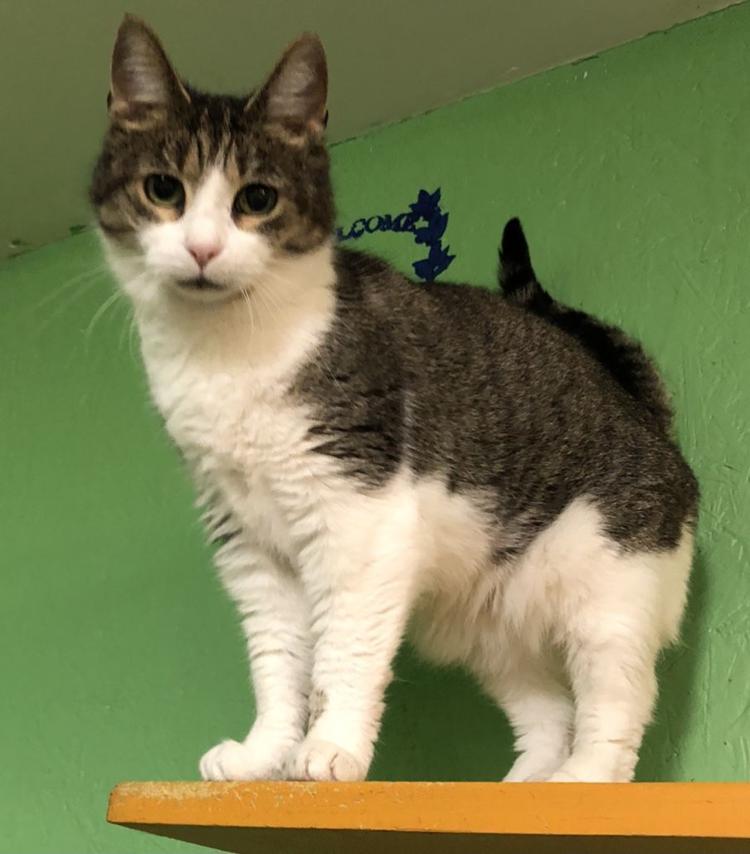 Clarity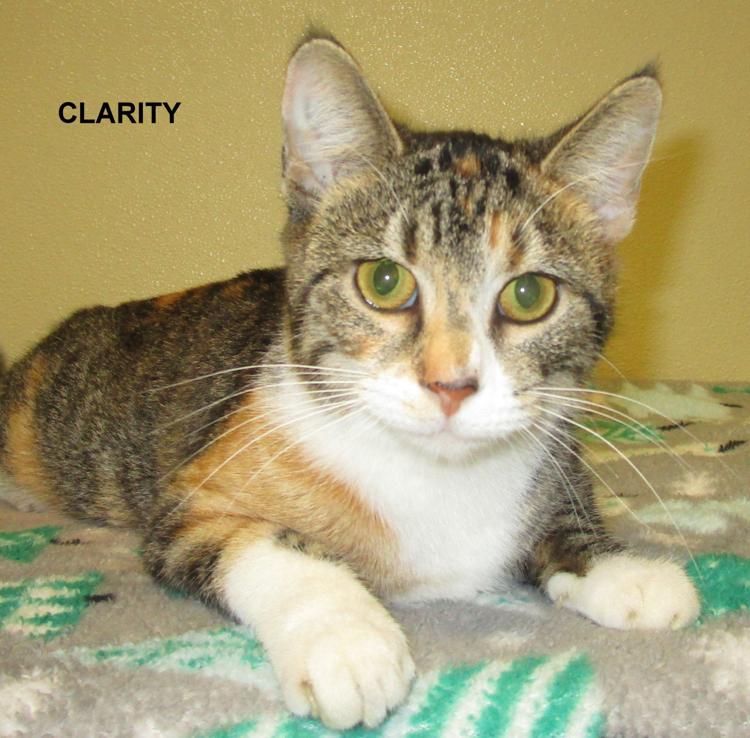 Jane
Clara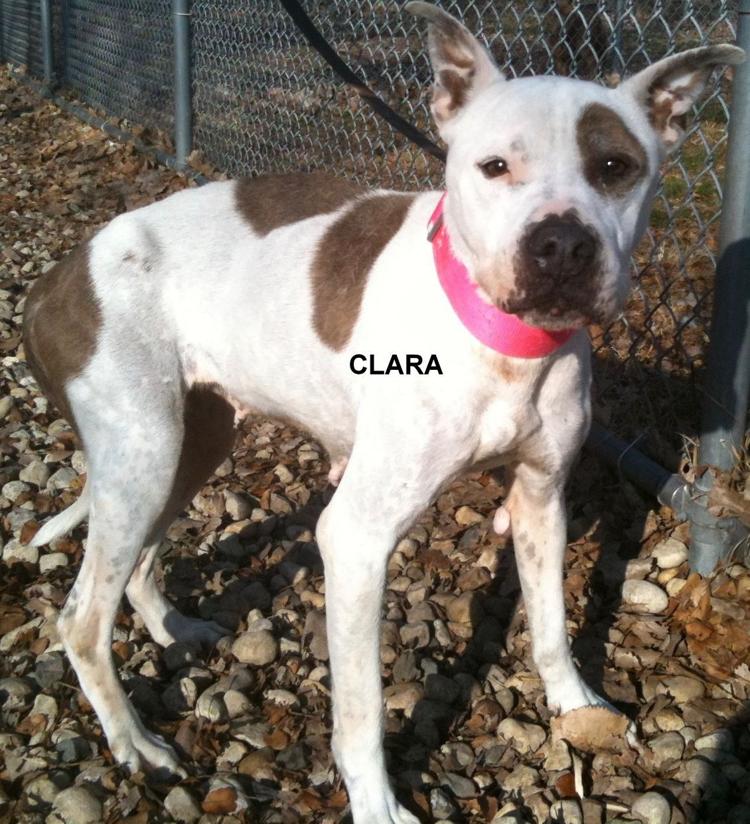 Kevin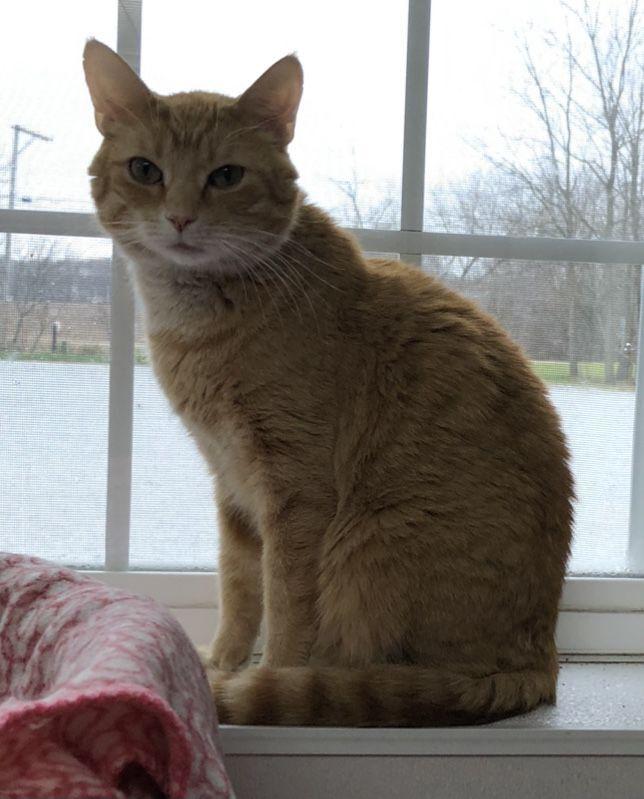 Clover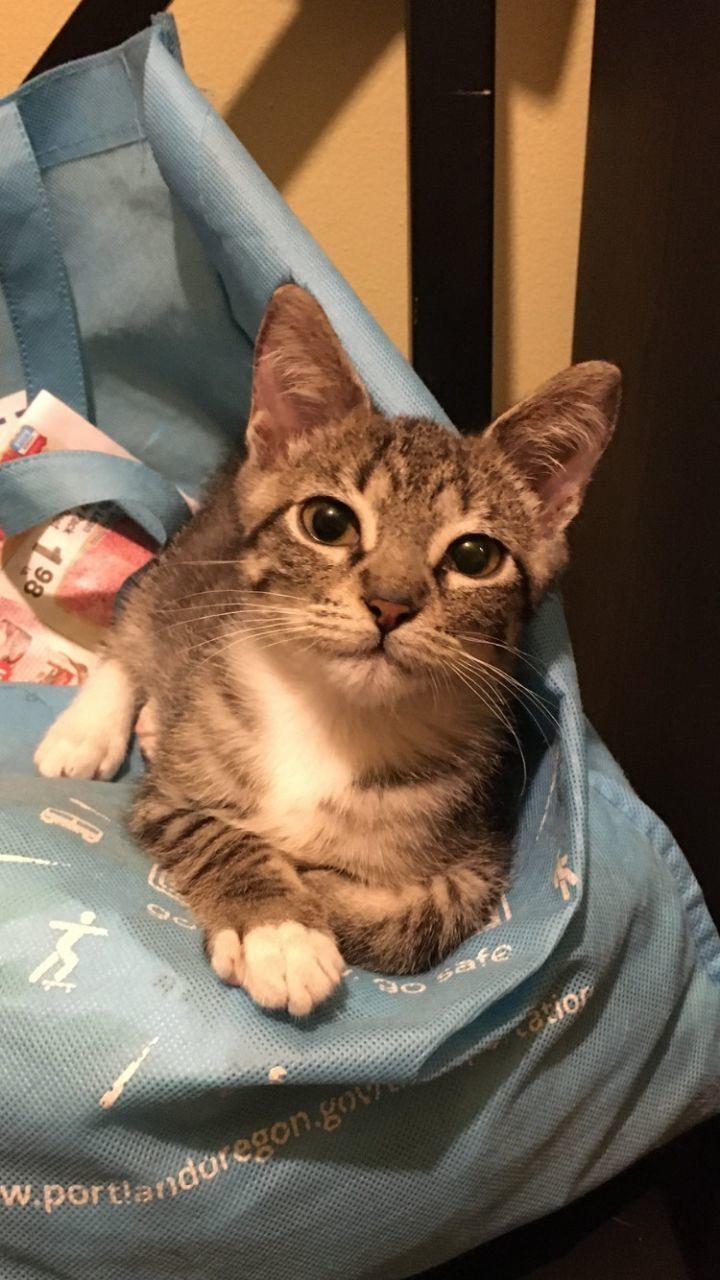 Paulie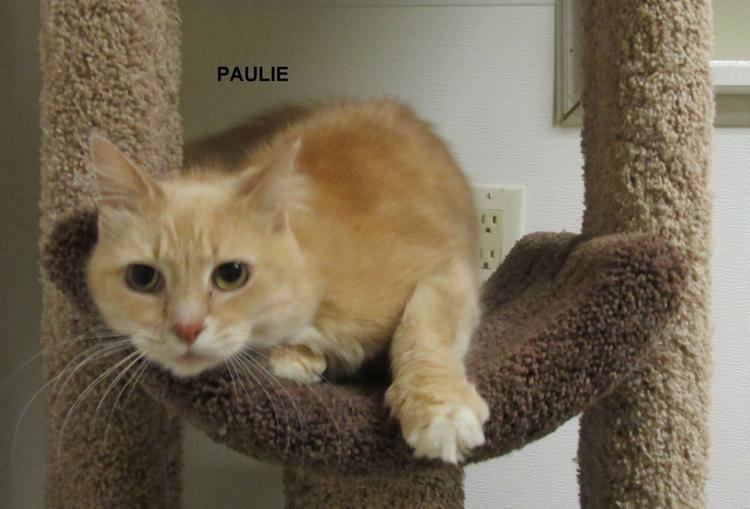 Brin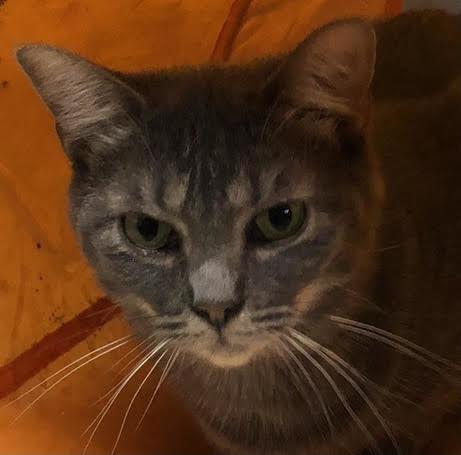 Blinky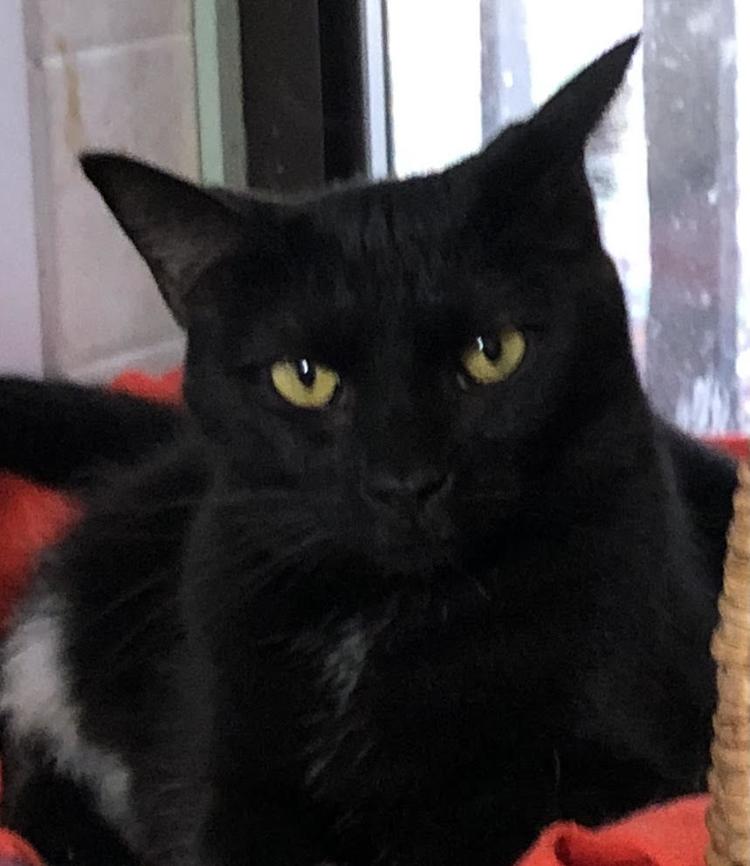 Poppy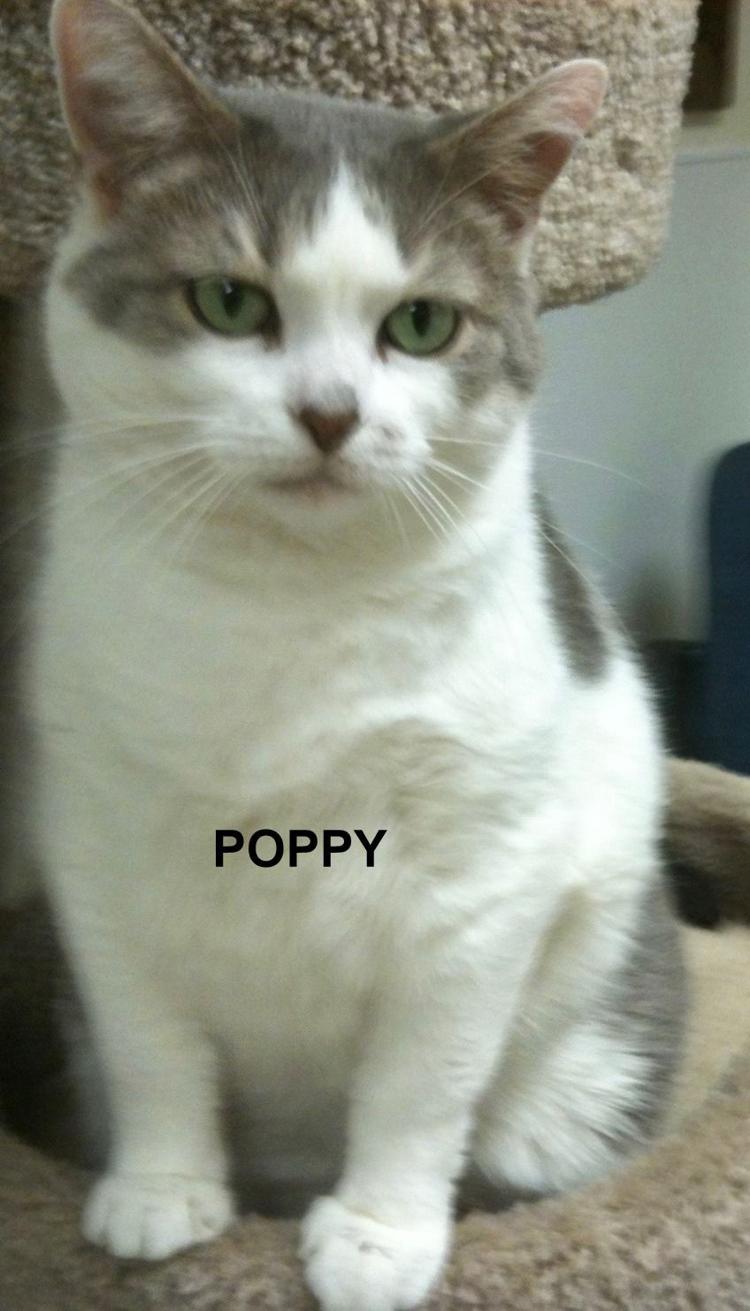 Cookie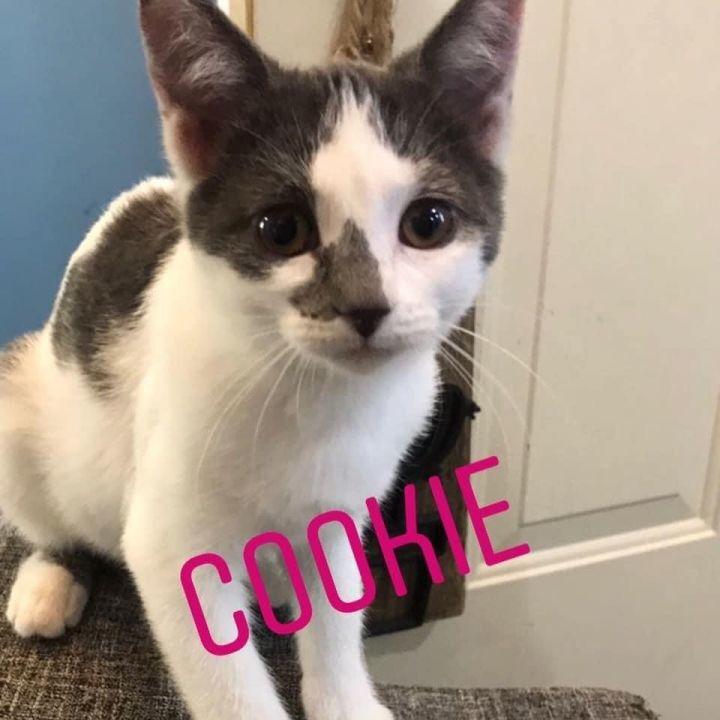 Ben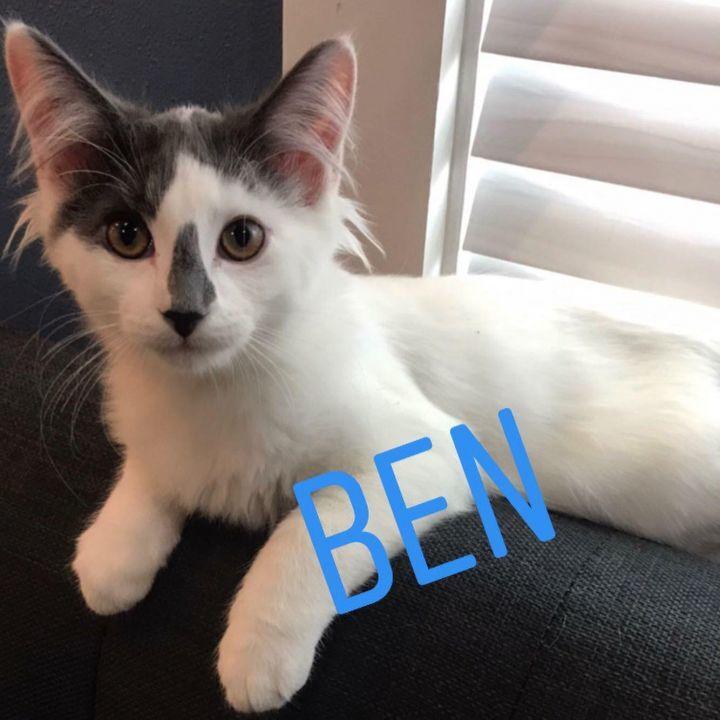 Mary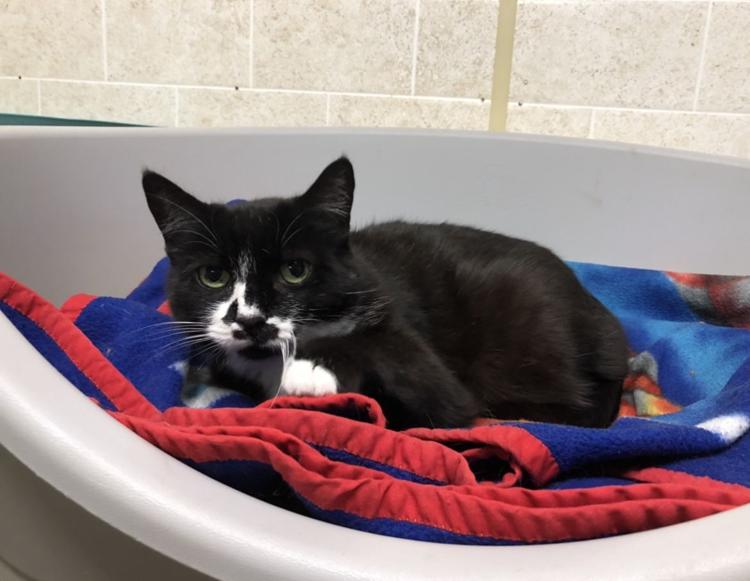 Chatterbox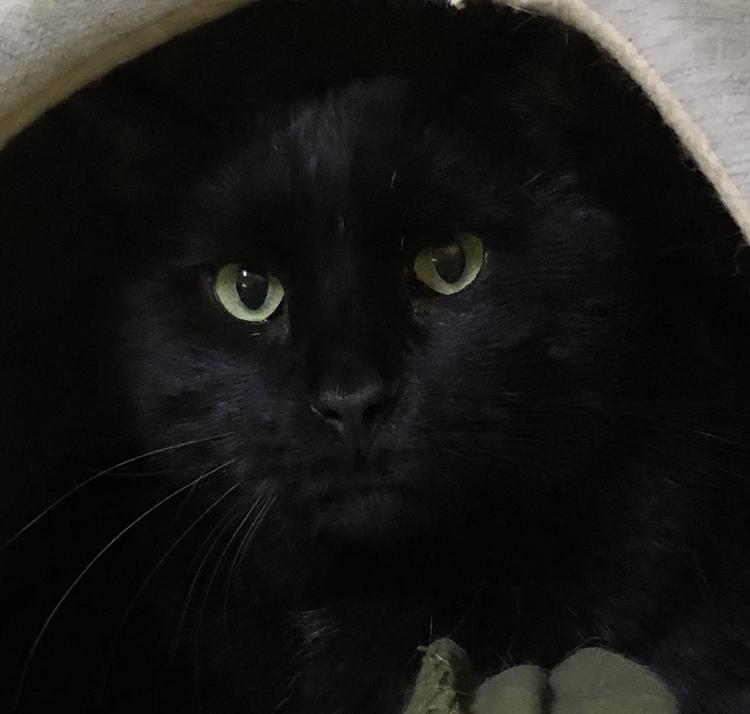 Casey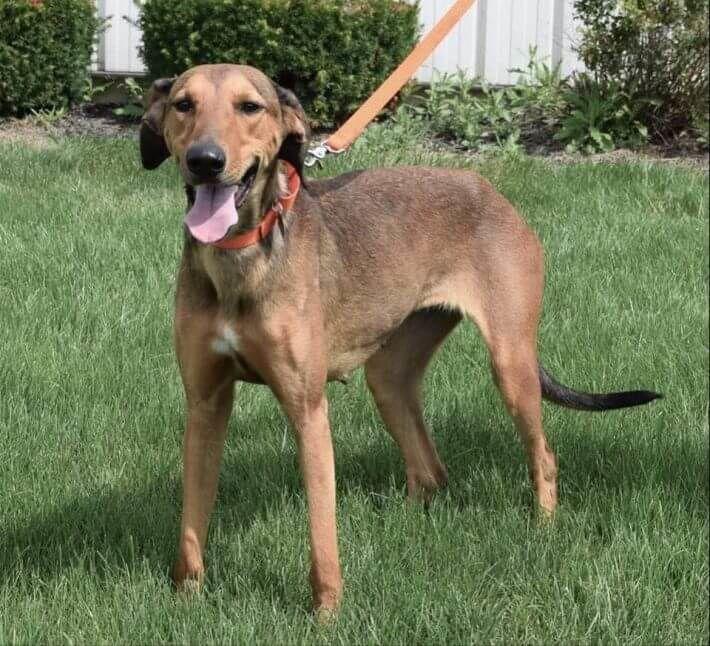 Sissy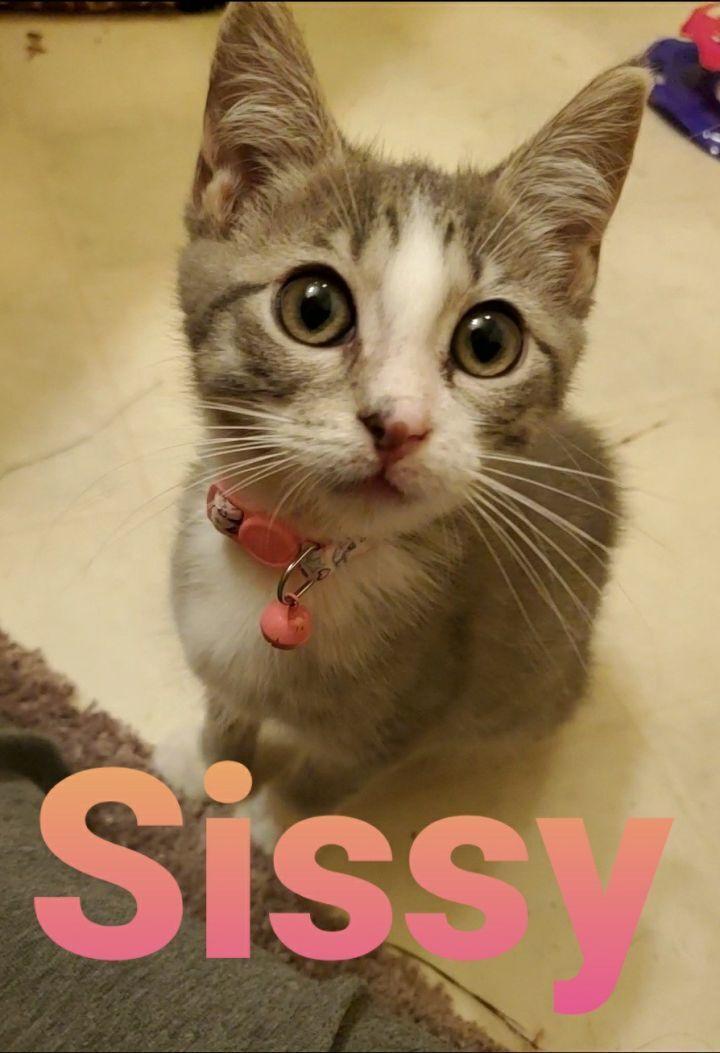 Mittens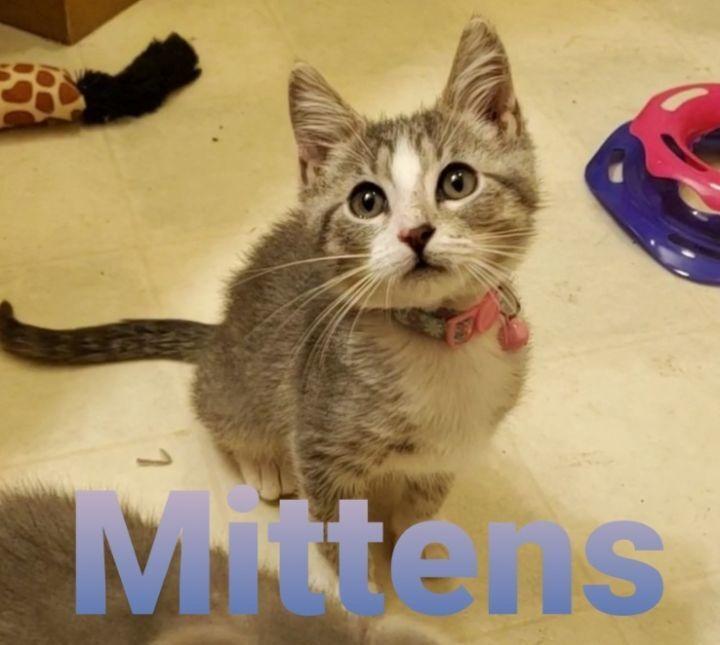 Tammy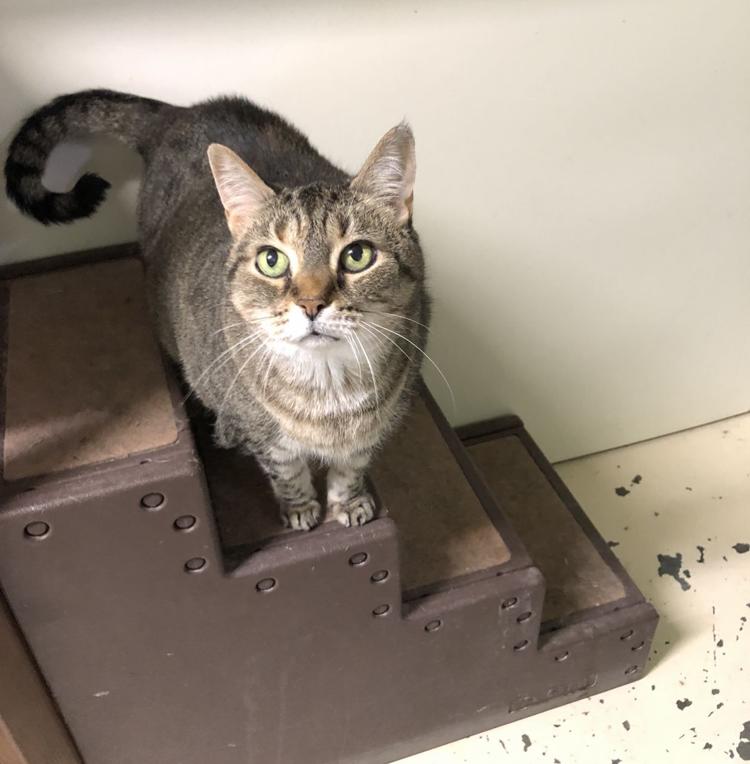 Norm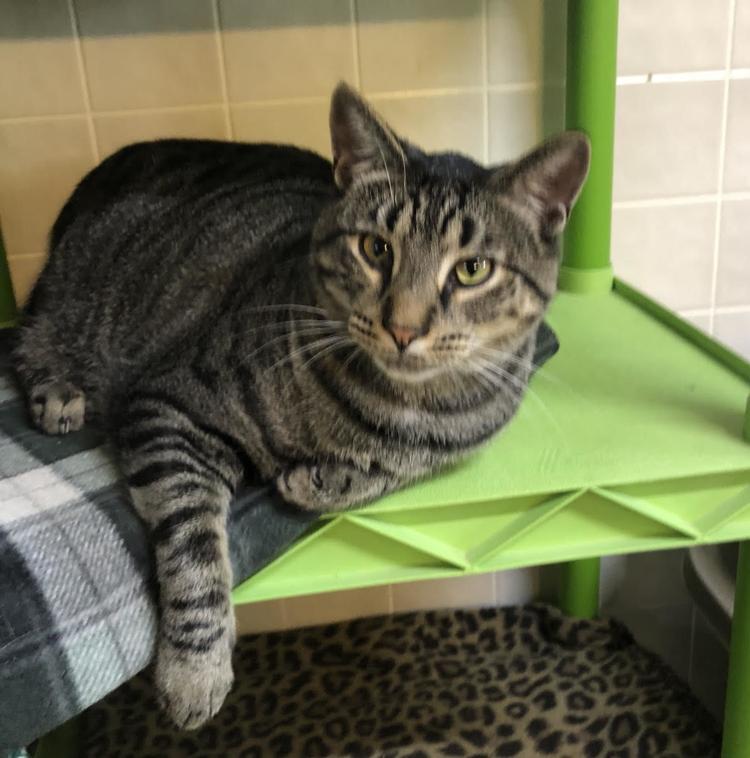 Buttons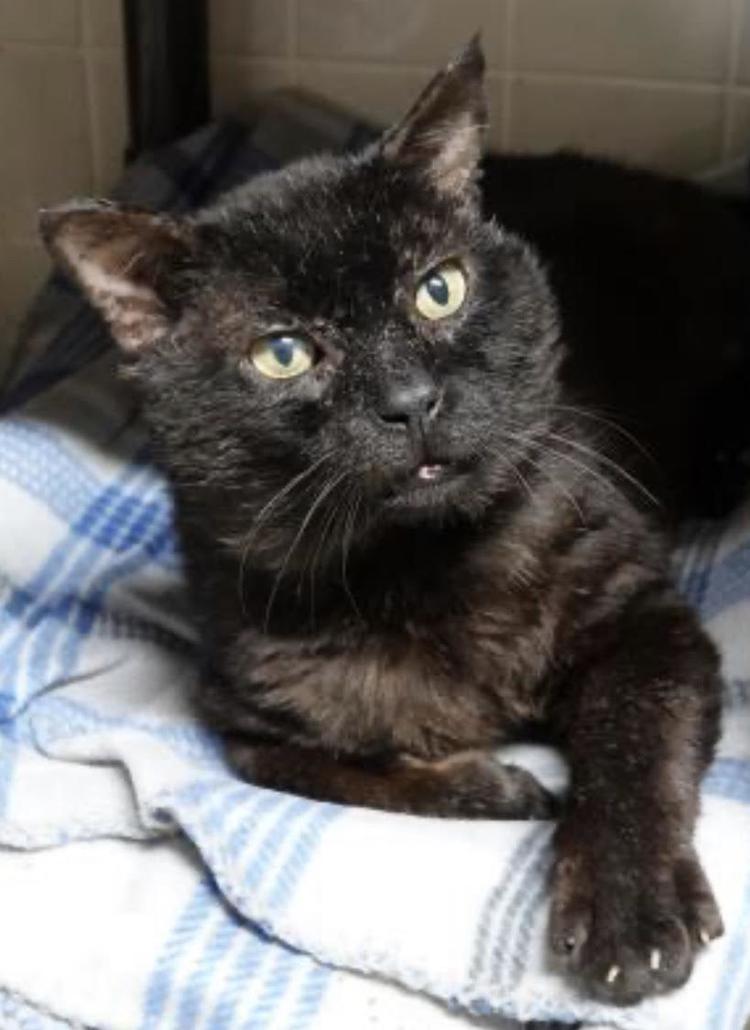 Boots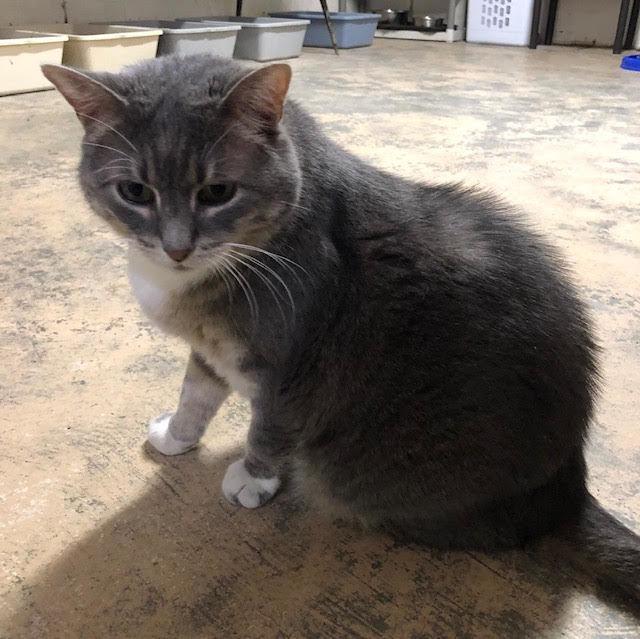 Tater Tot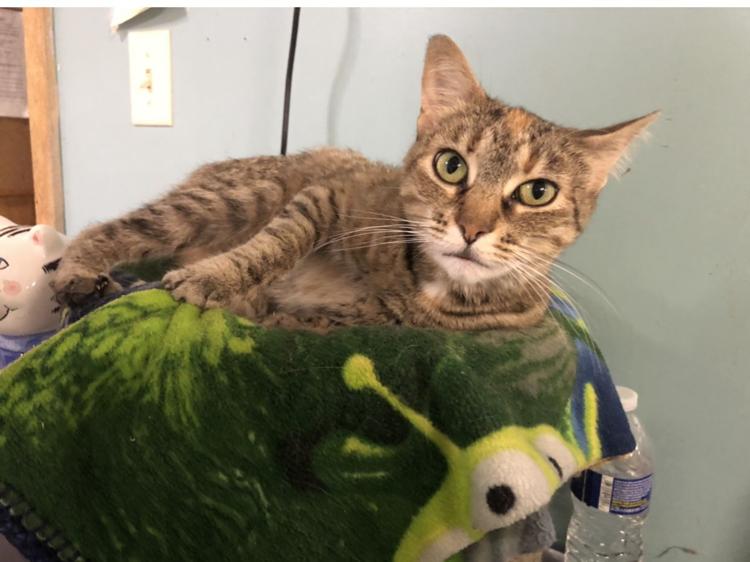 Honeybun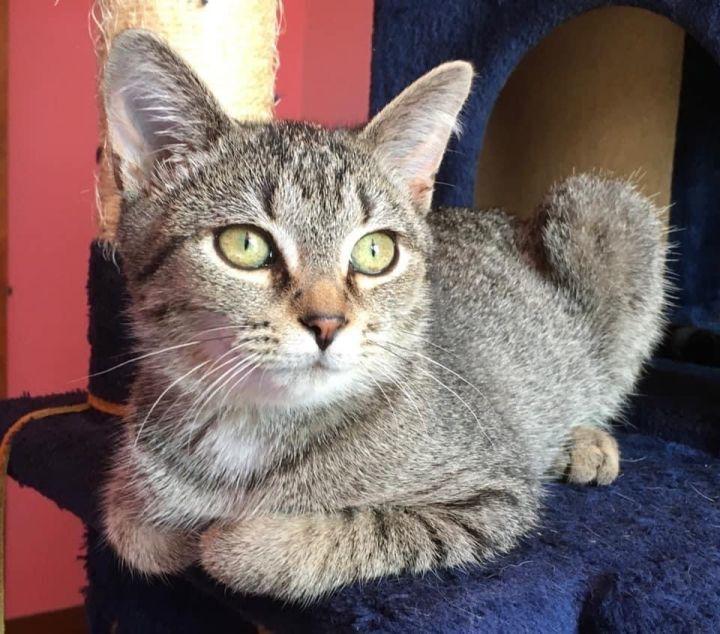 Rafee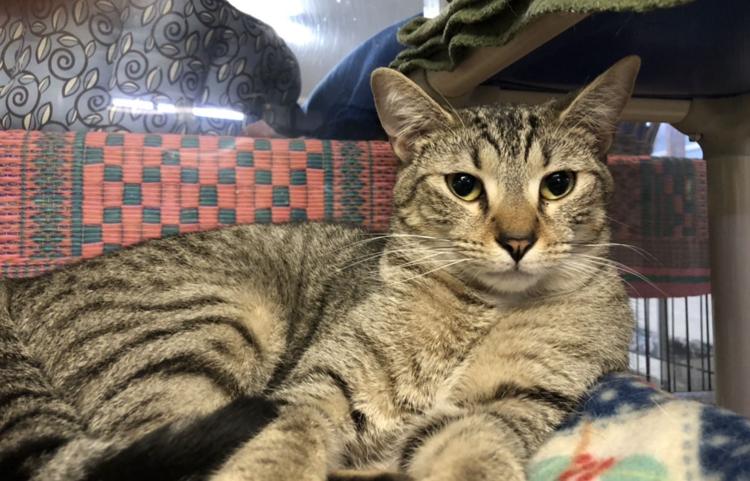 Chico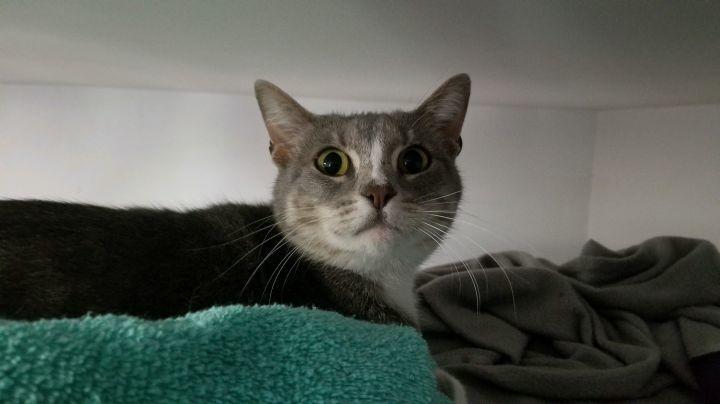 Jack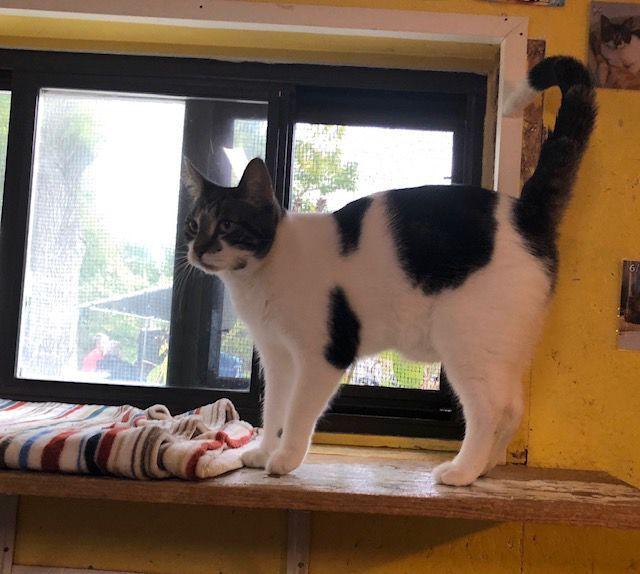 Tabitha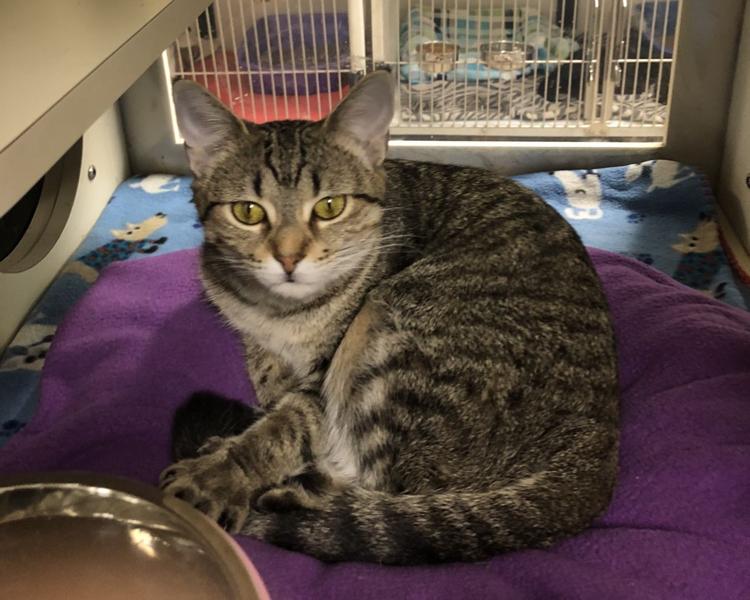 Ella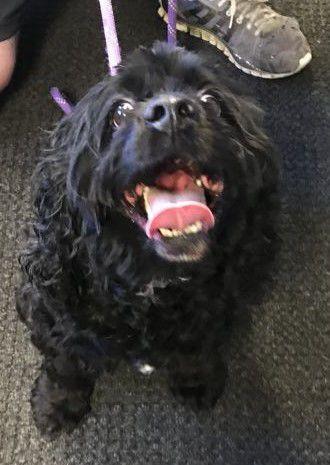 April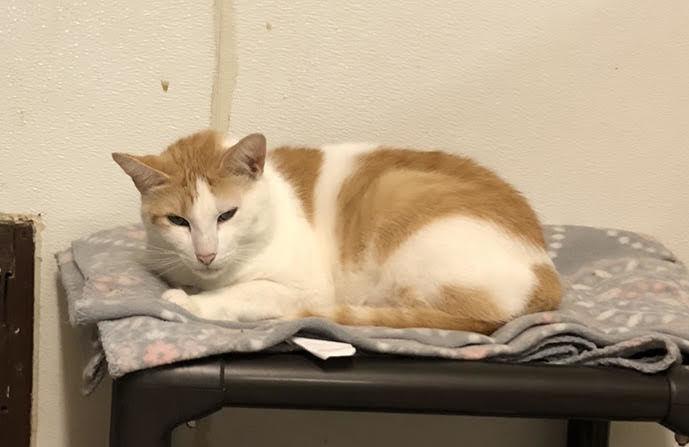 Melly
Angel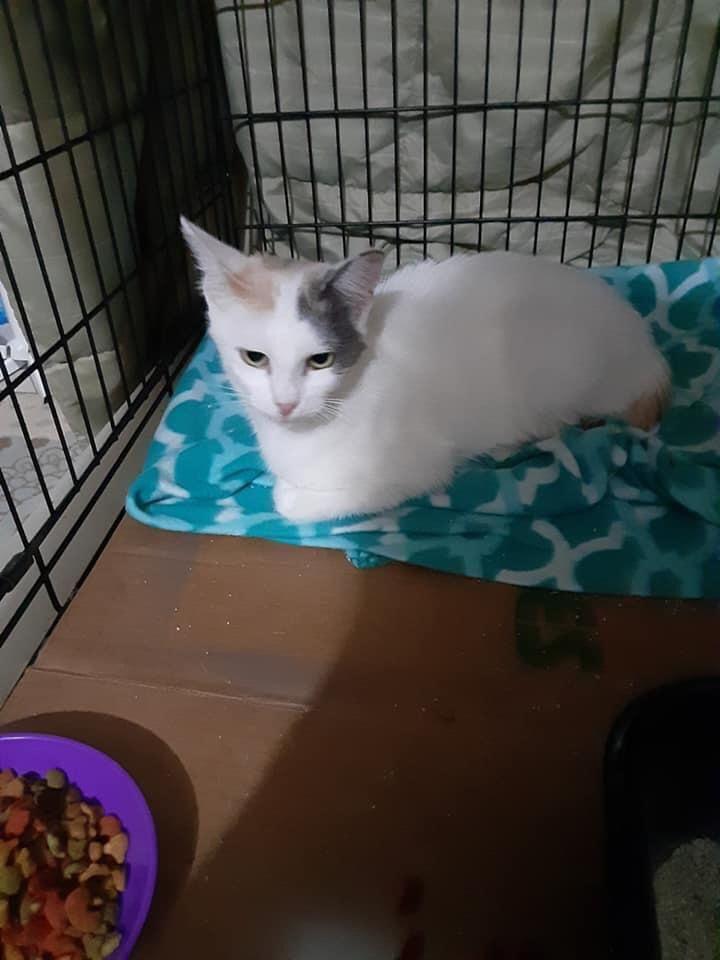 Jordan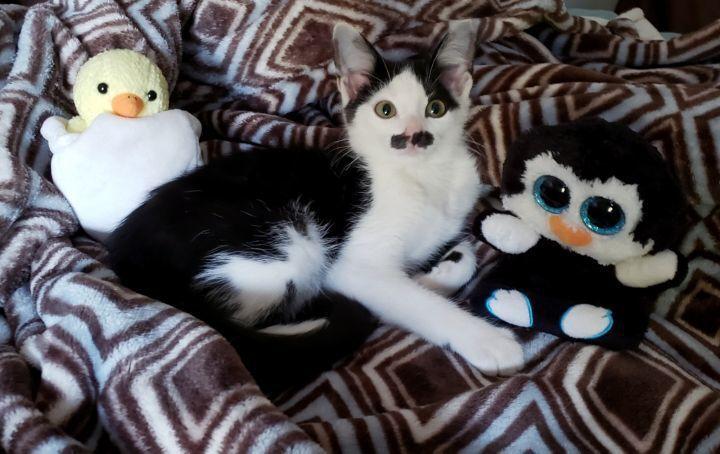 Clancy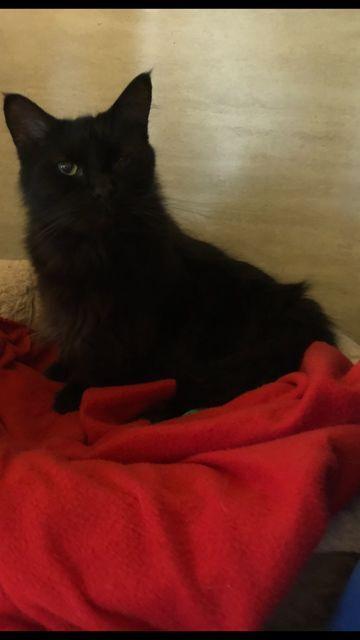 Inky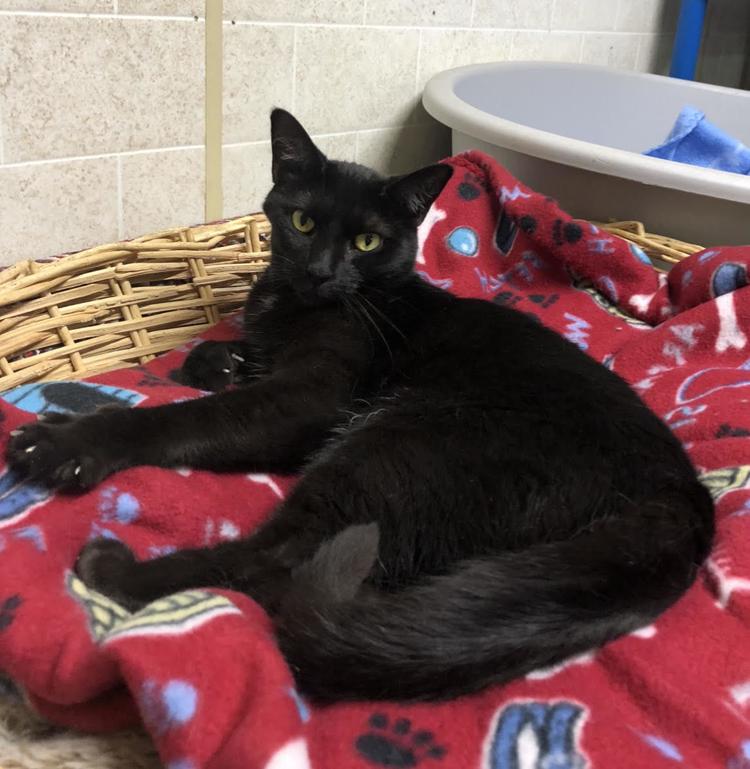 Rose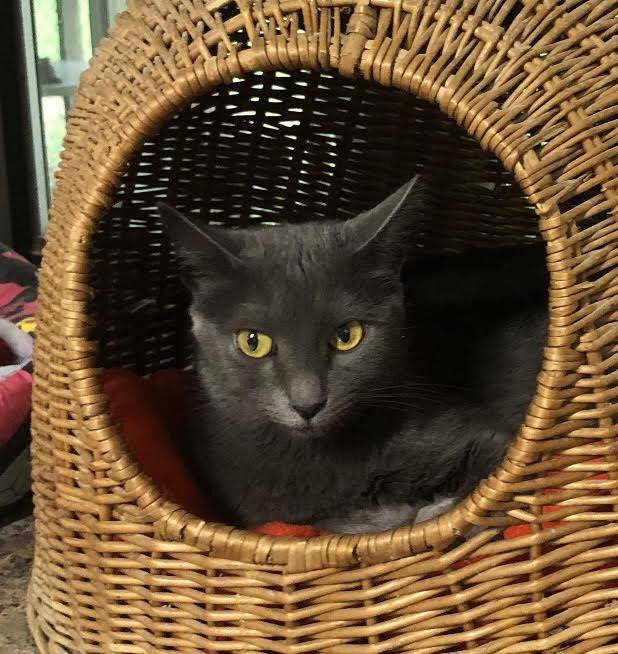 Josh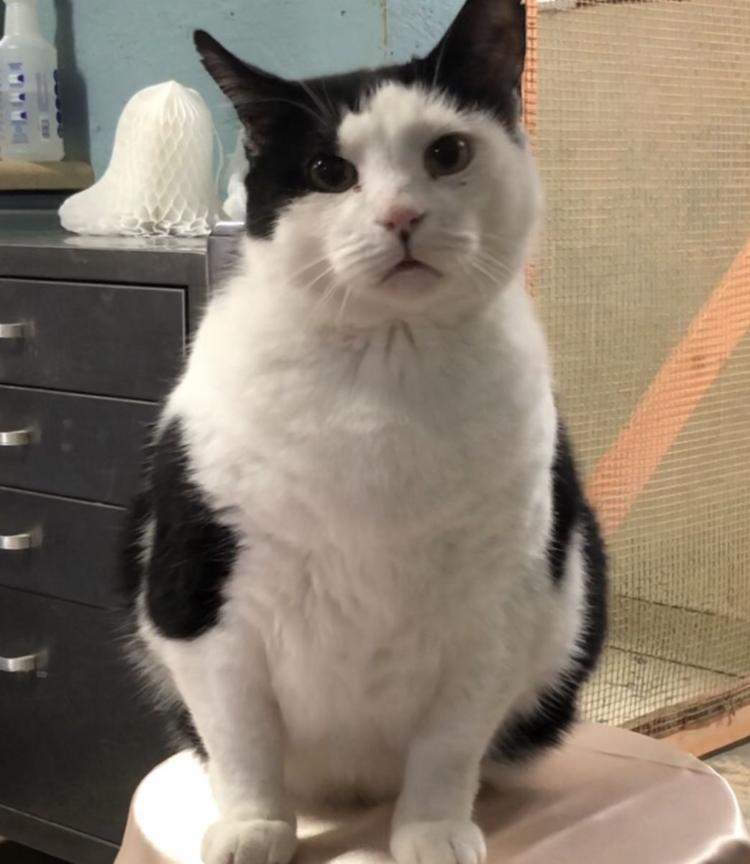 Ruby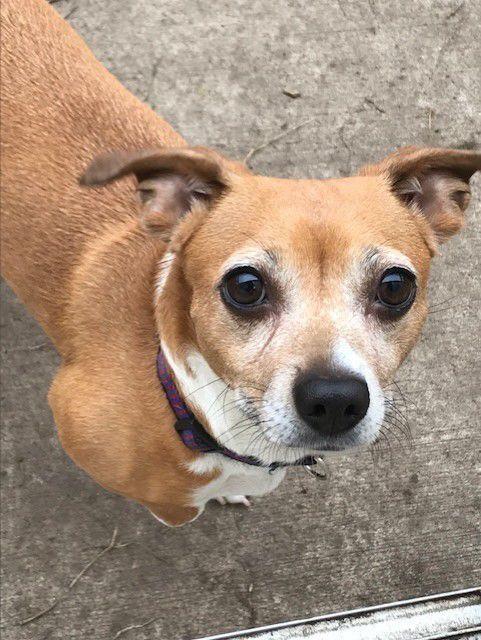 Potter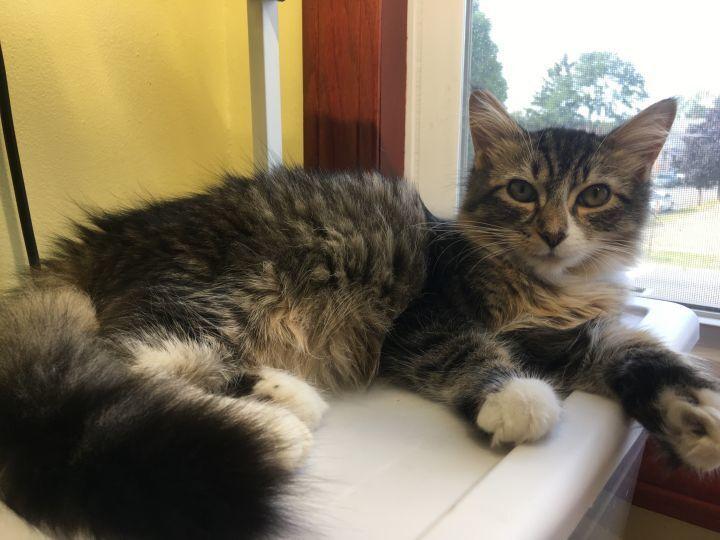 Shrek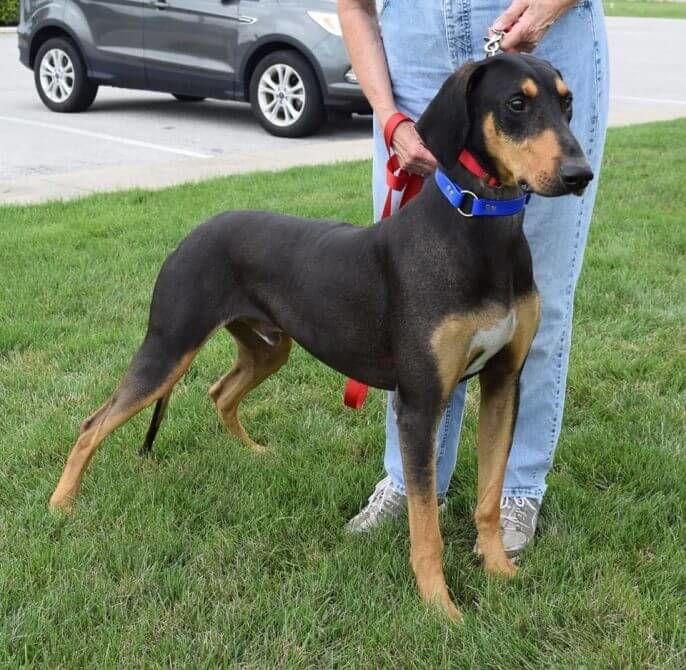 Theo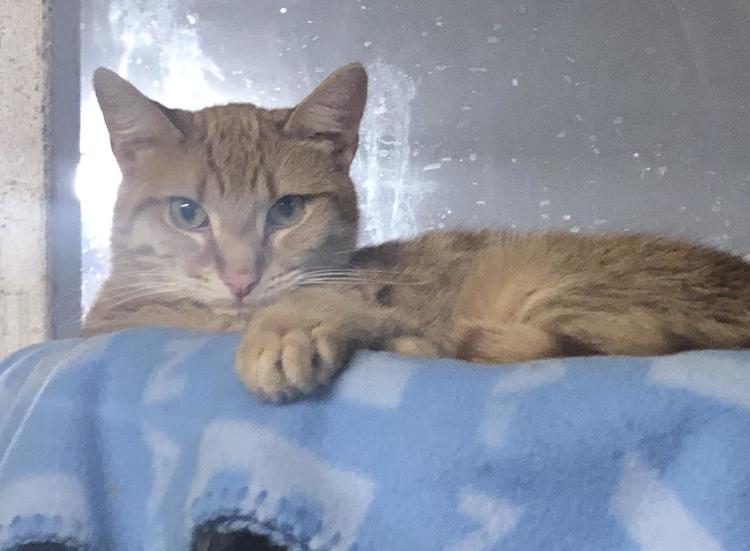 Pal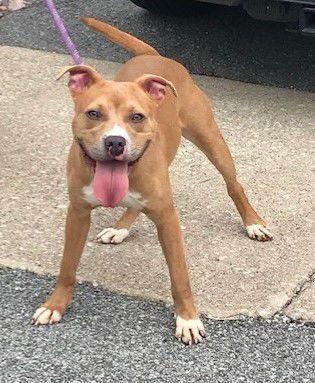 Neo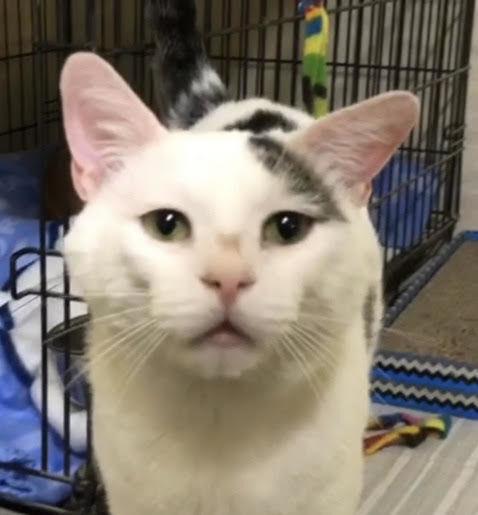 Baxter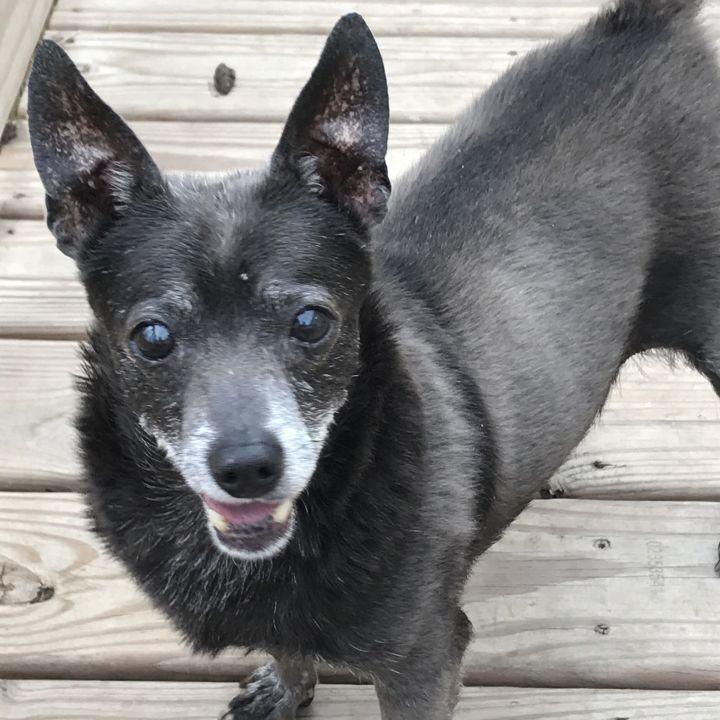 Abby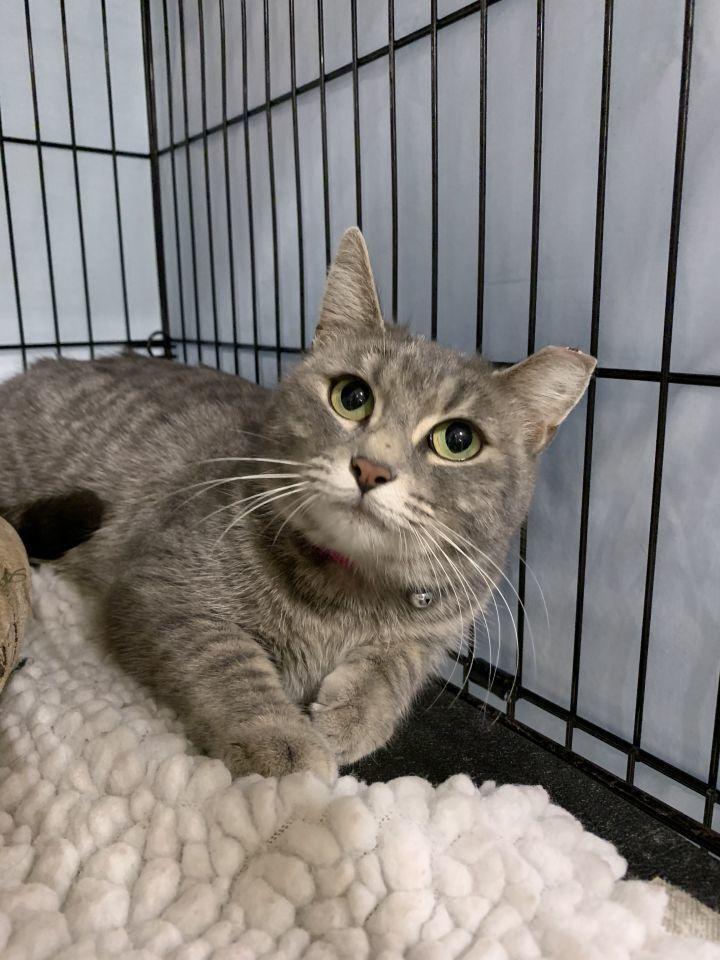 Marley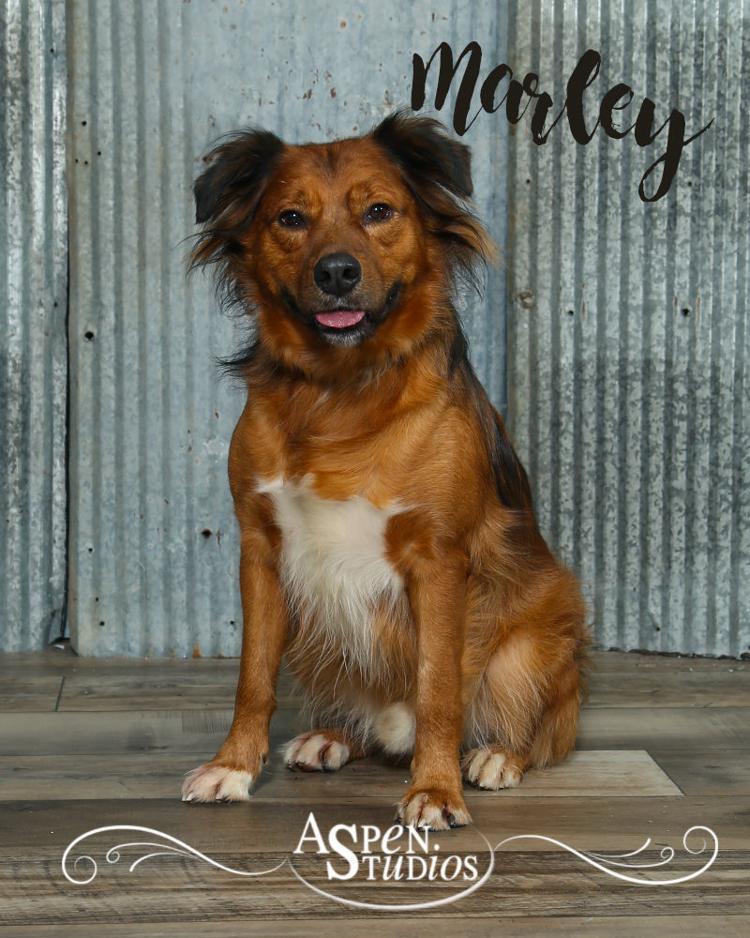 Angel
Mama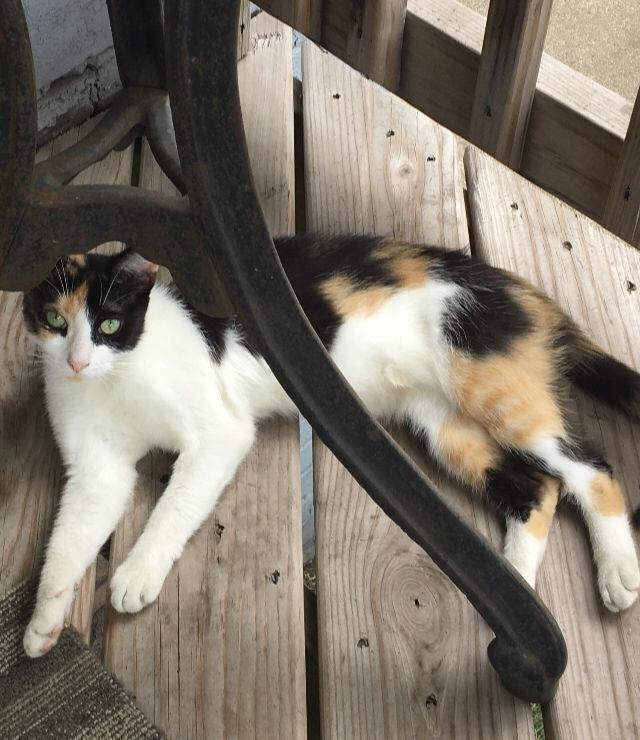 Bugsy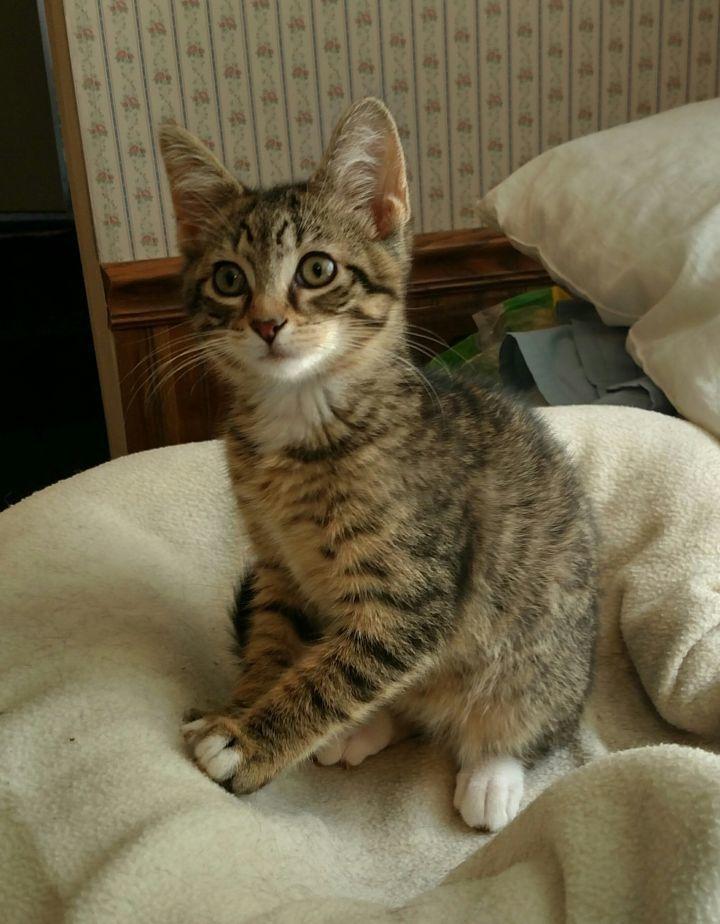 Woody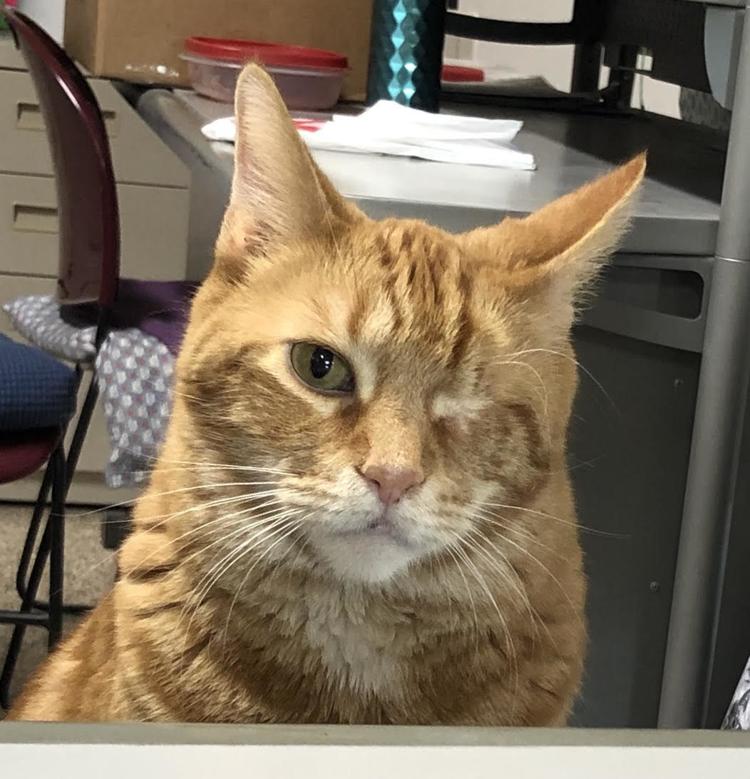 Tiny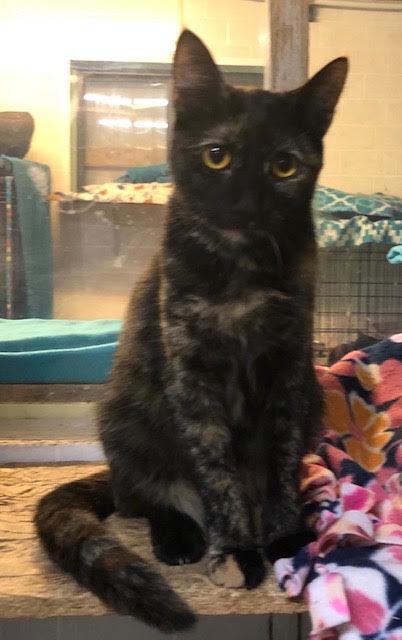 Cindee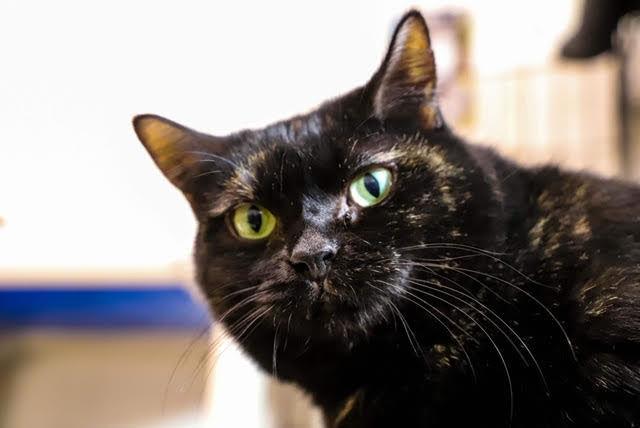 Pal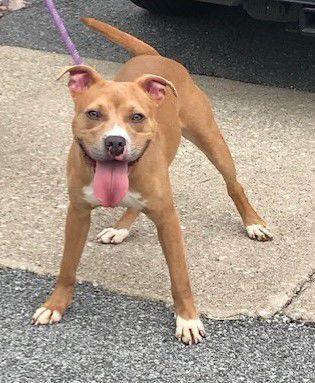 CC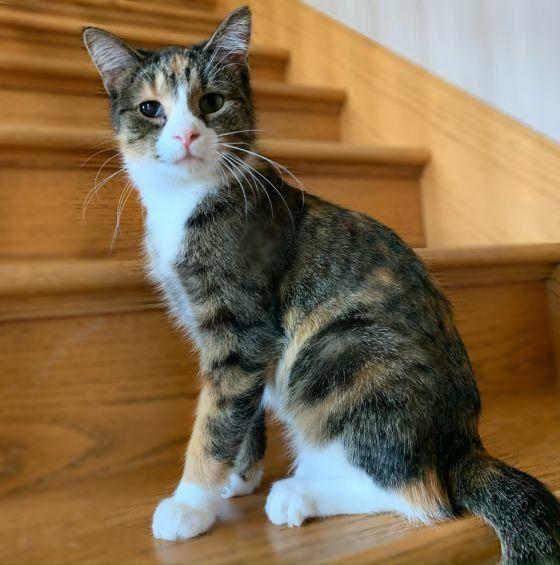 Marley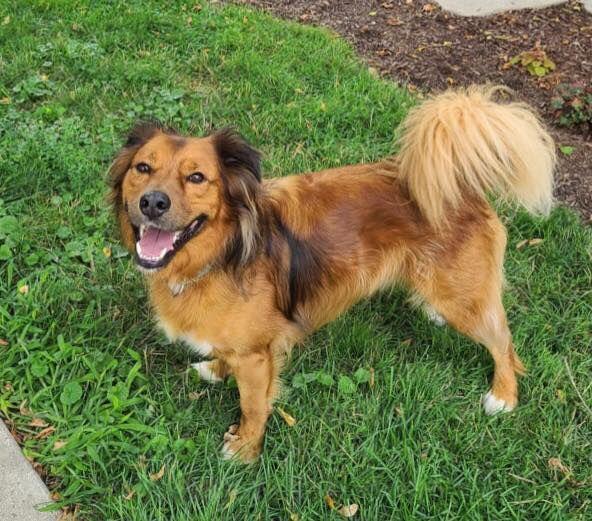 Melly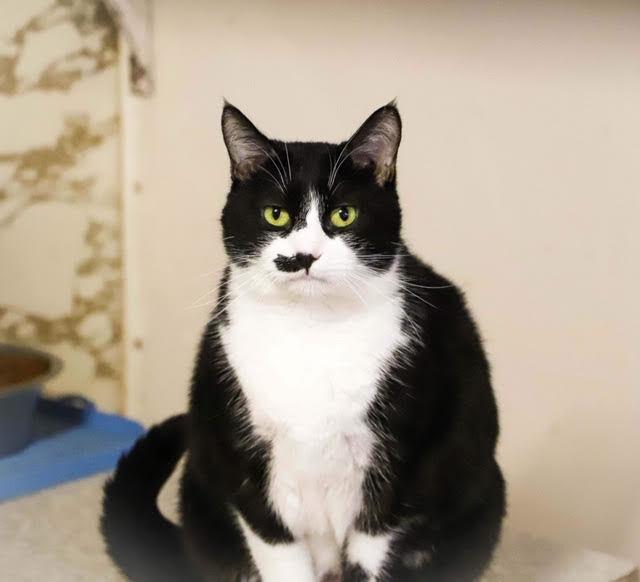 Axel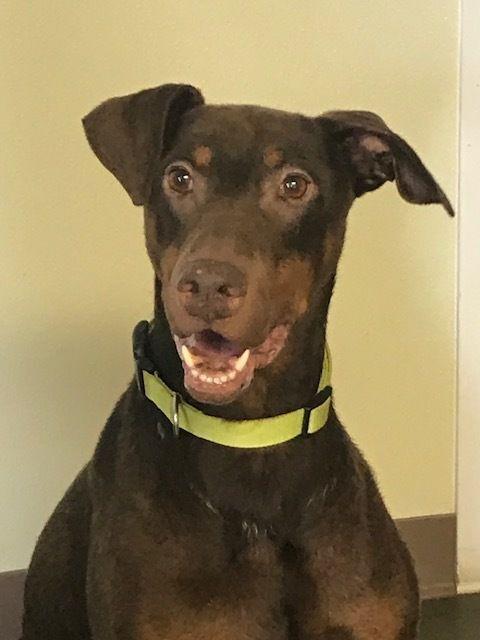 Kalvin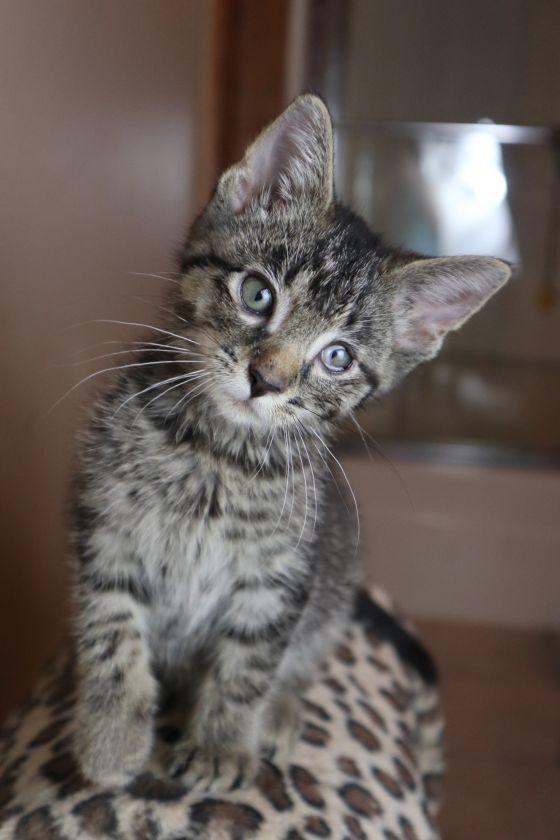 Tofu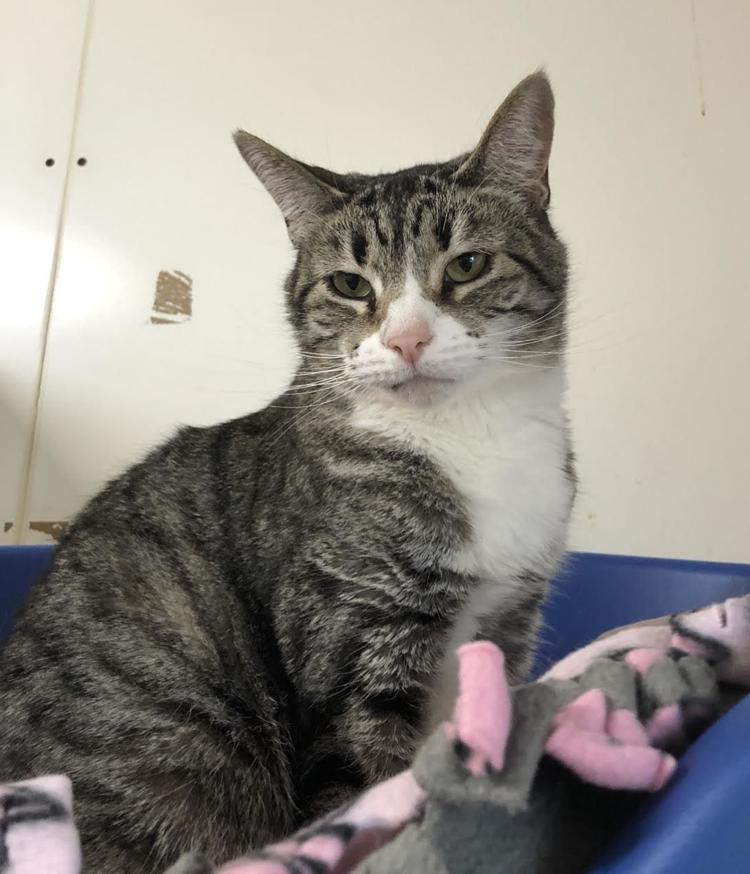 Butch and Cassidy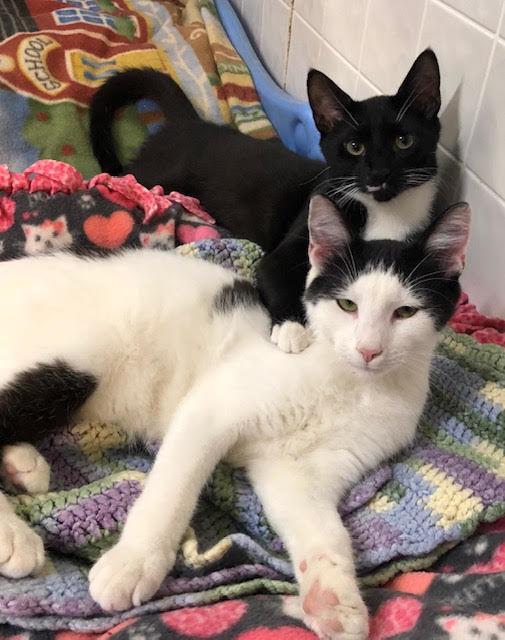 Inky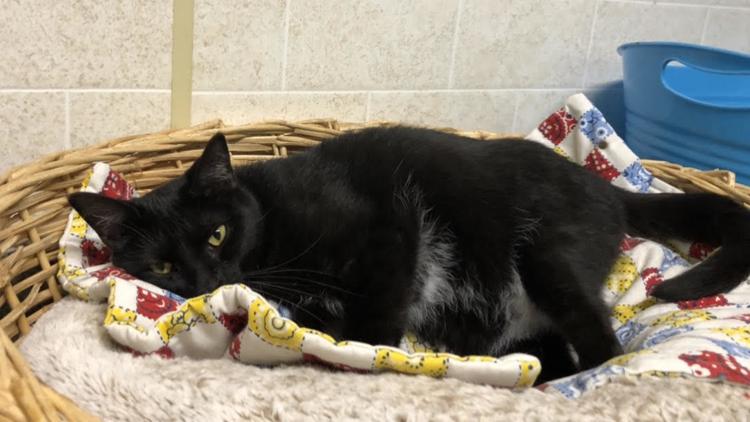 Marley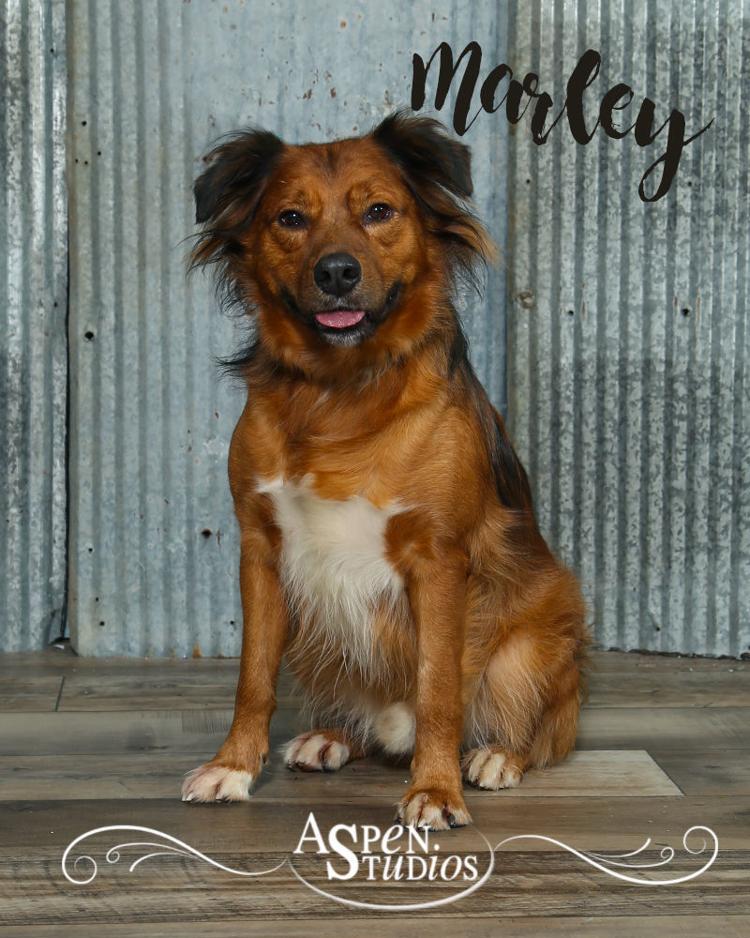 Amelia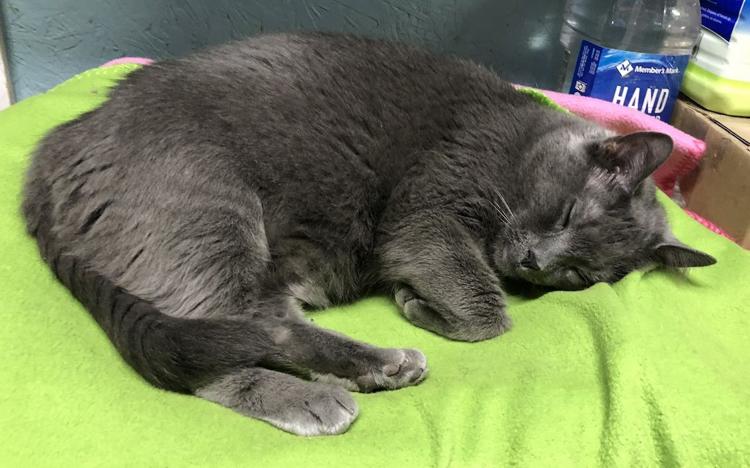 Screech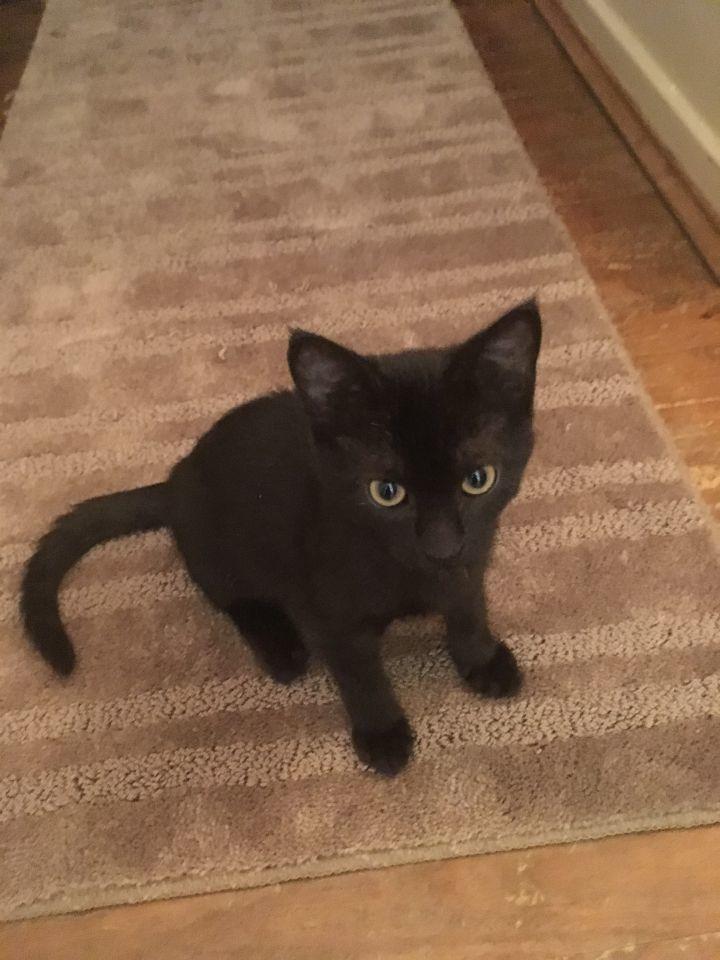 Dakota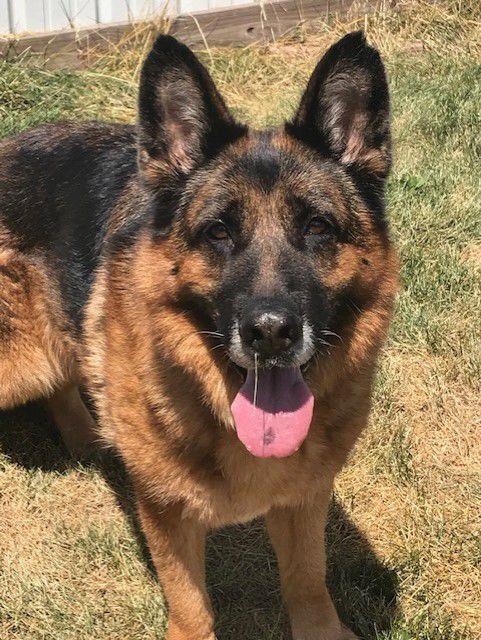 Snickers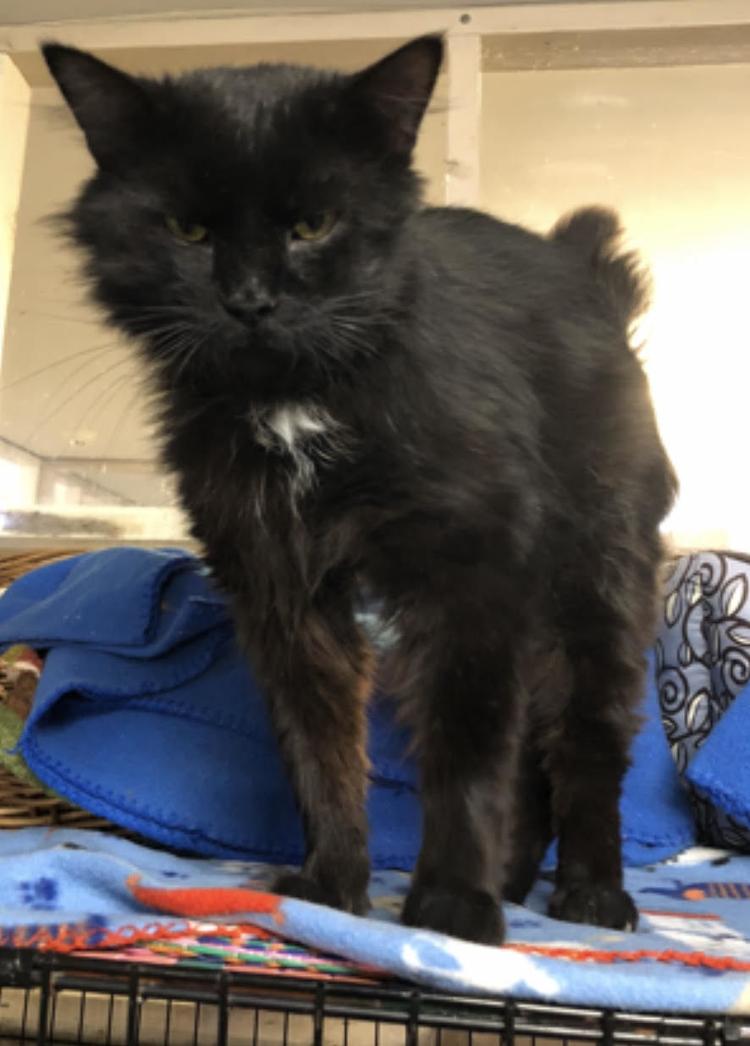 Brooke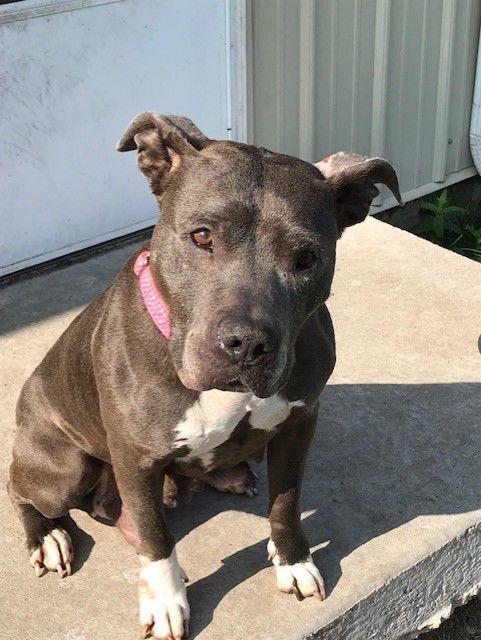 Biscuit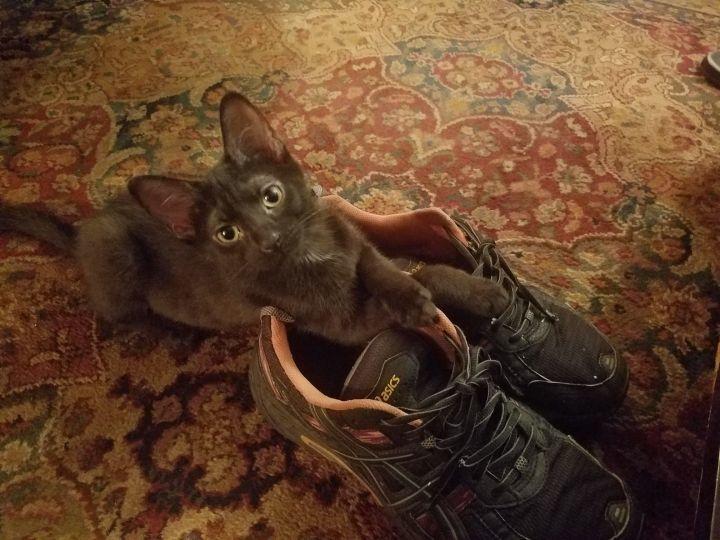 Marley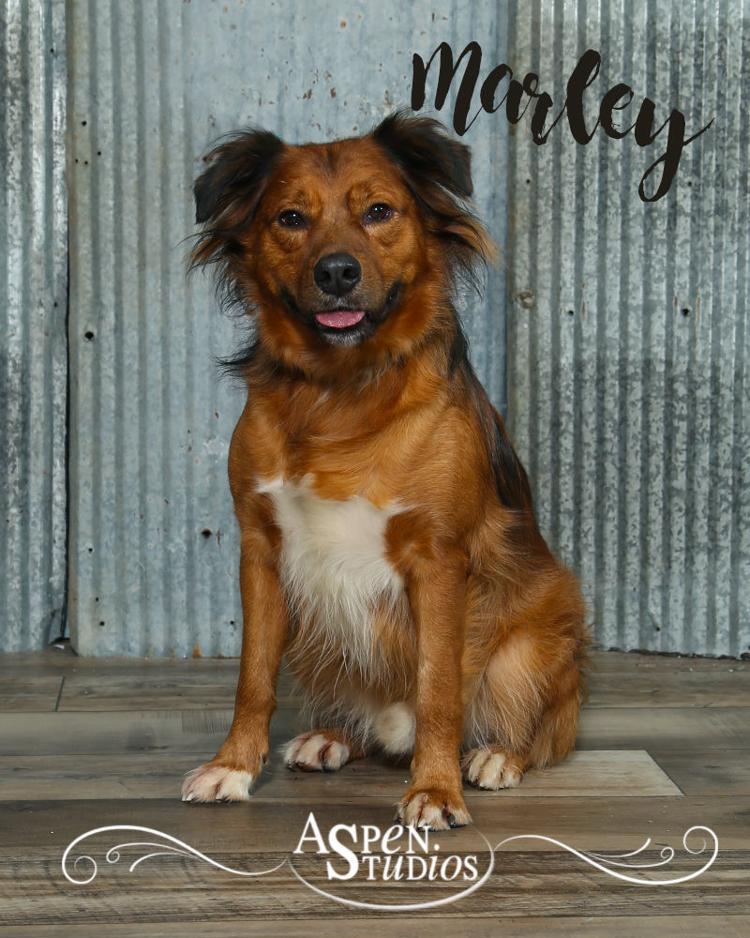 Petunia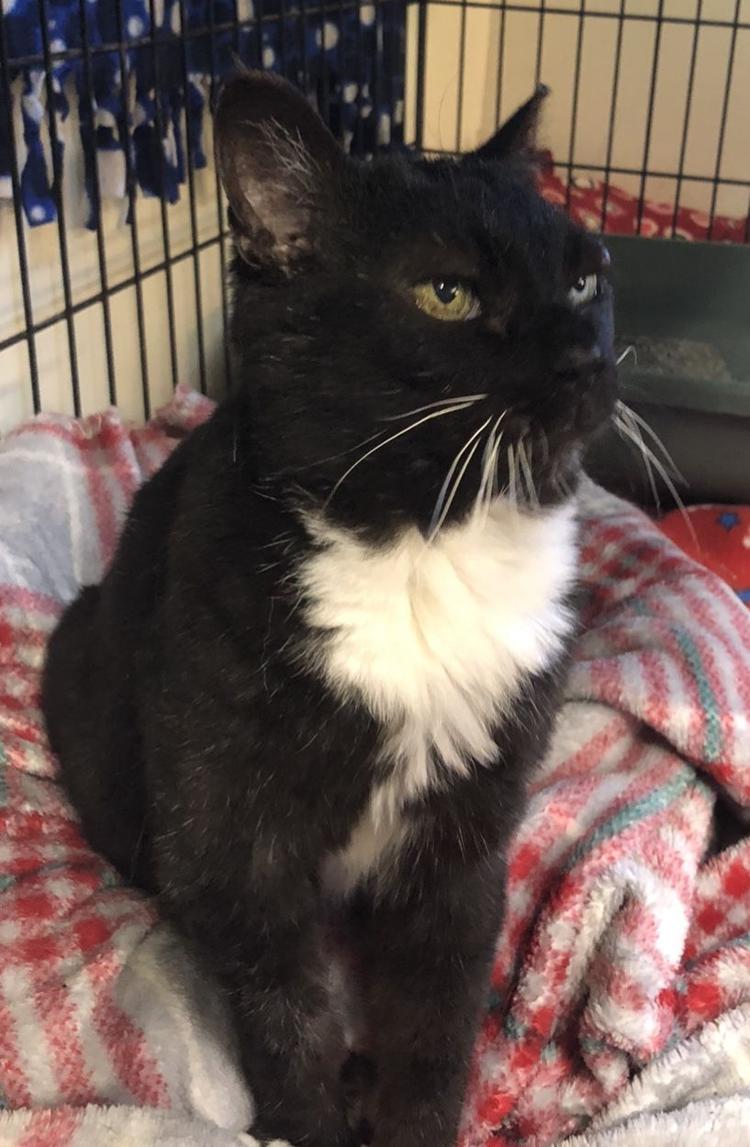 Chicory
Wade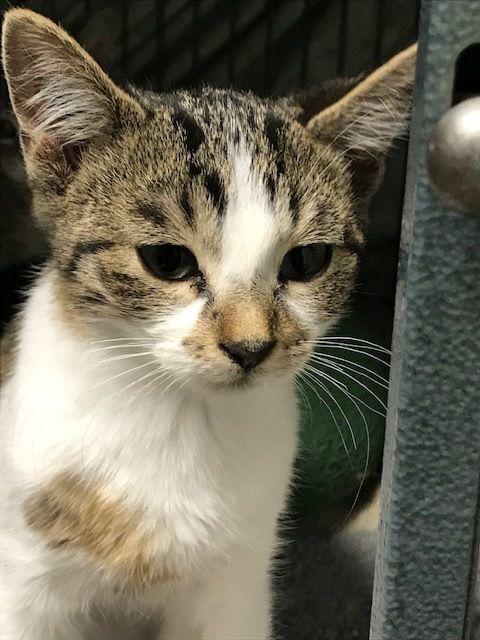 Wrigley
Winnie, Ozark, Lyric and Bubblin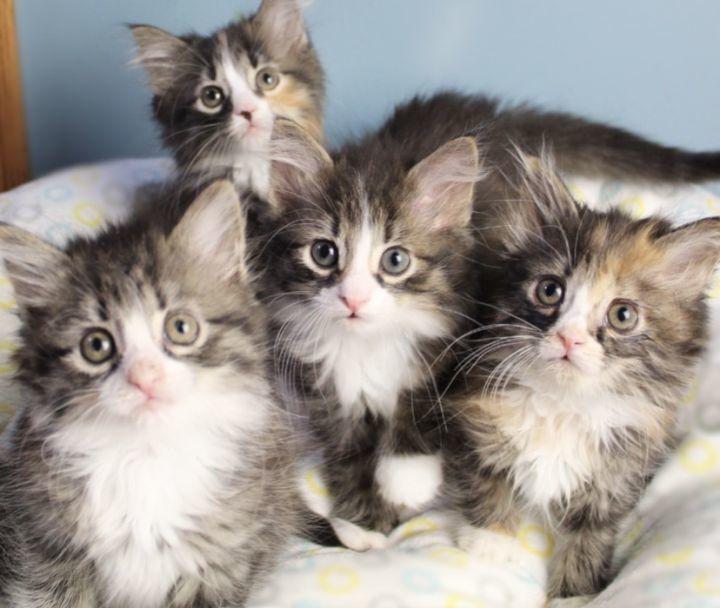 Cheech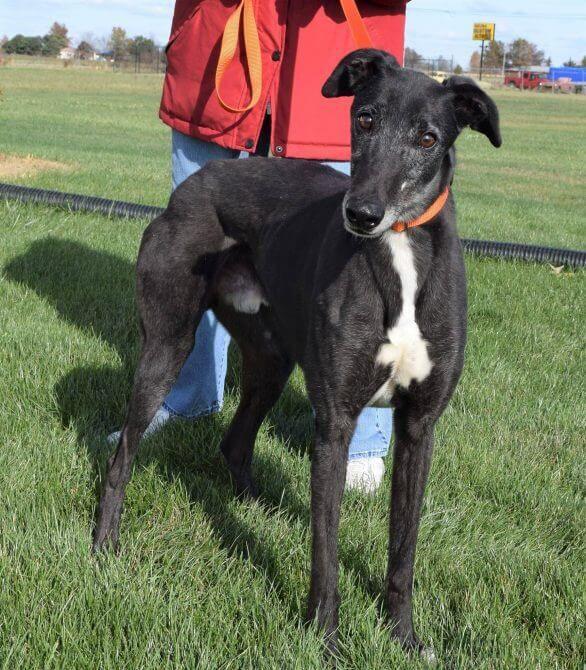 Toby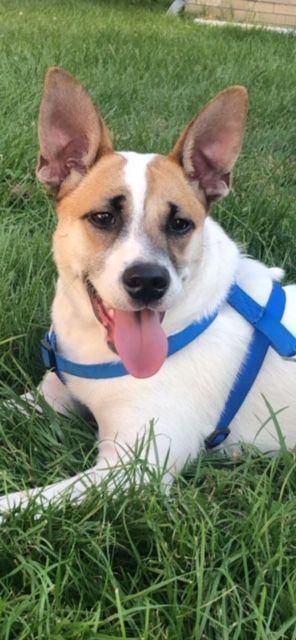 Kindle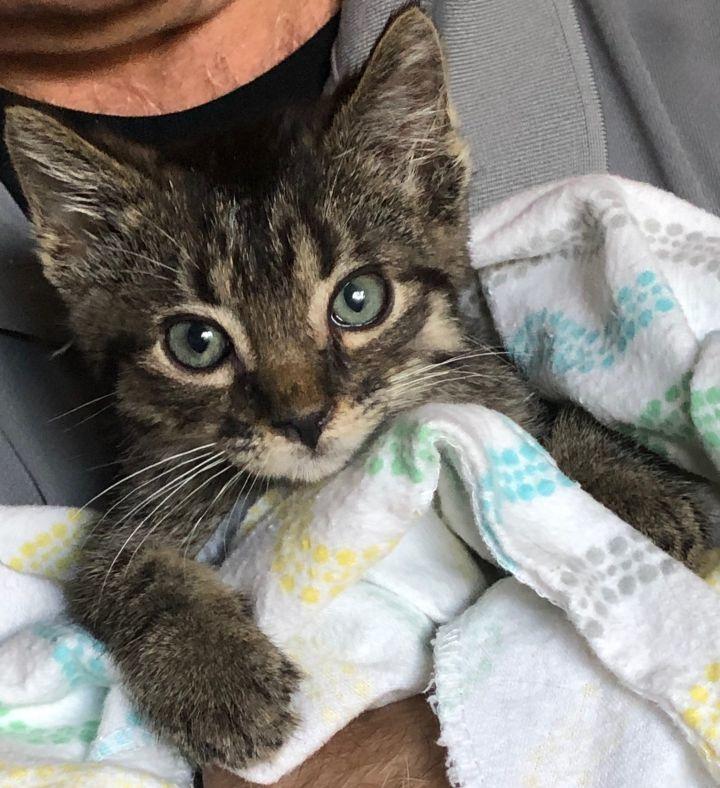 Gus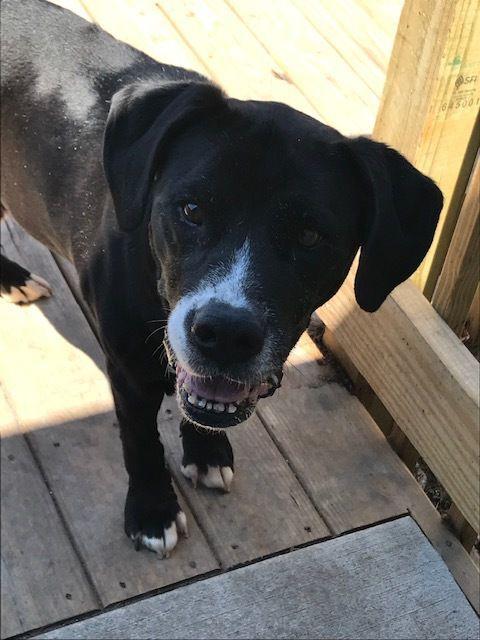 Bonita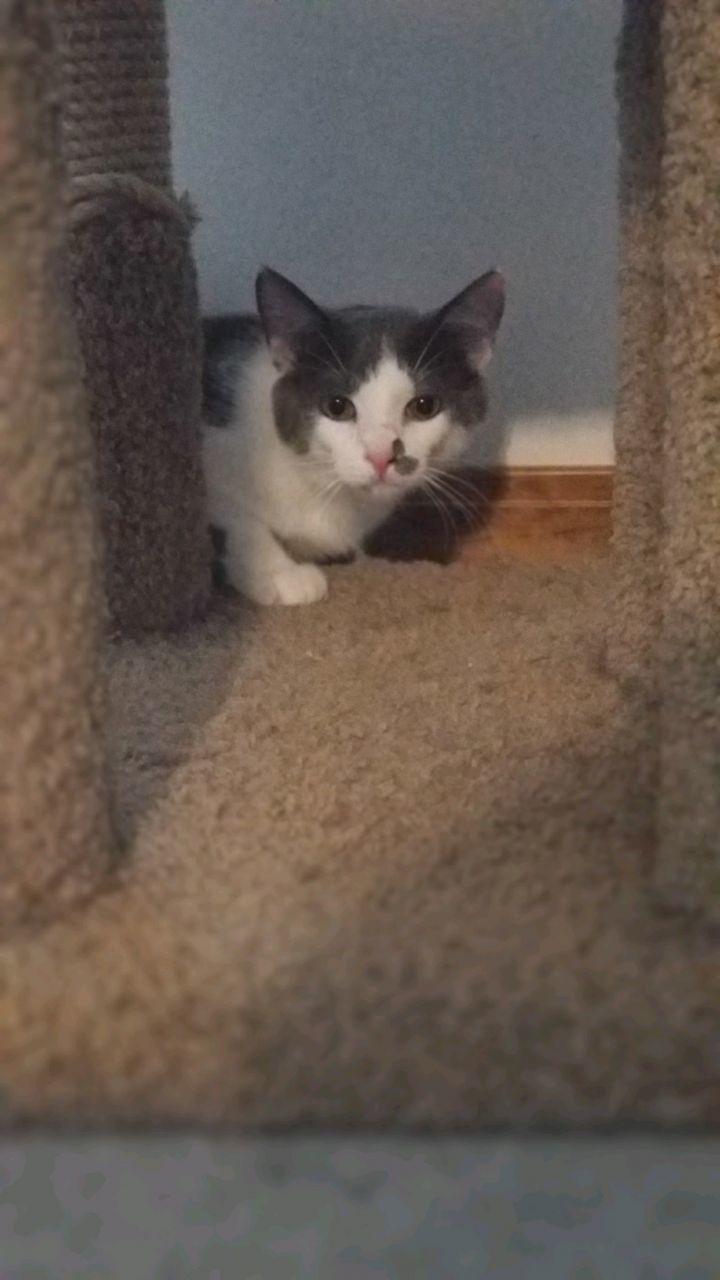 Sangria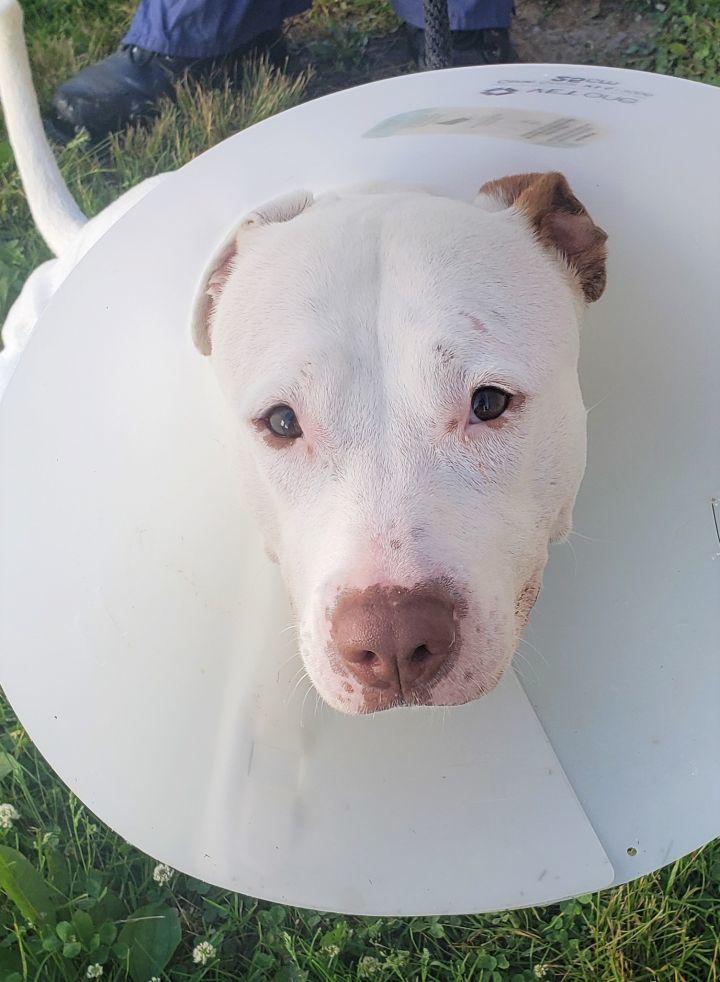 Artemis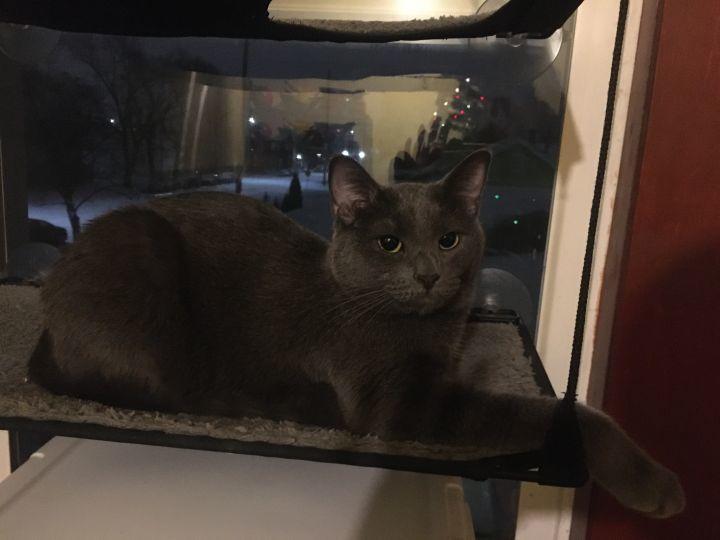 Roara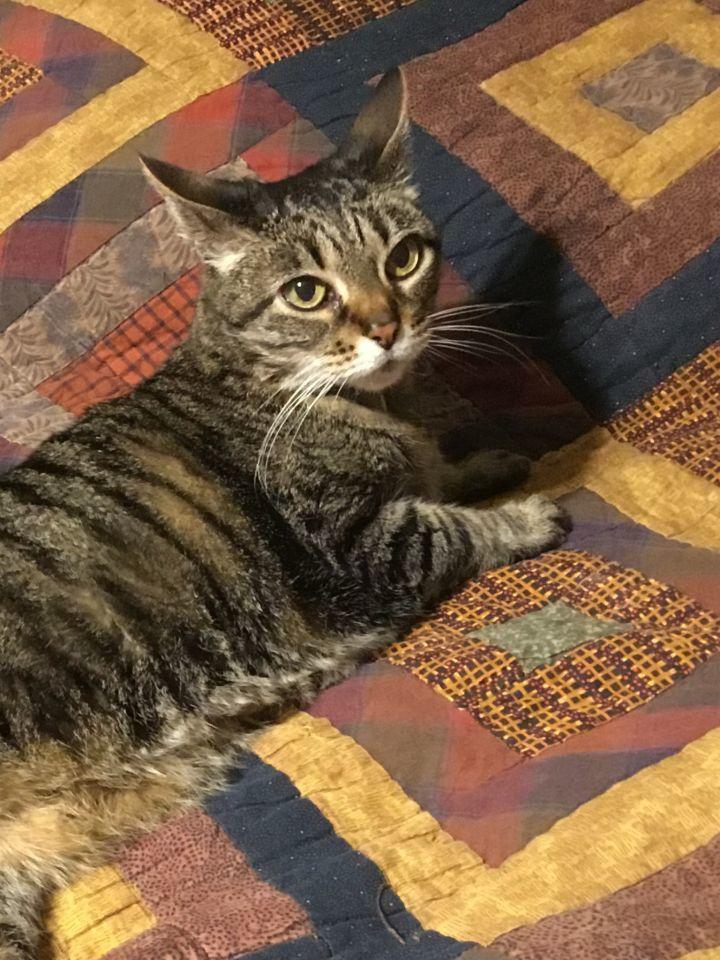 Burrito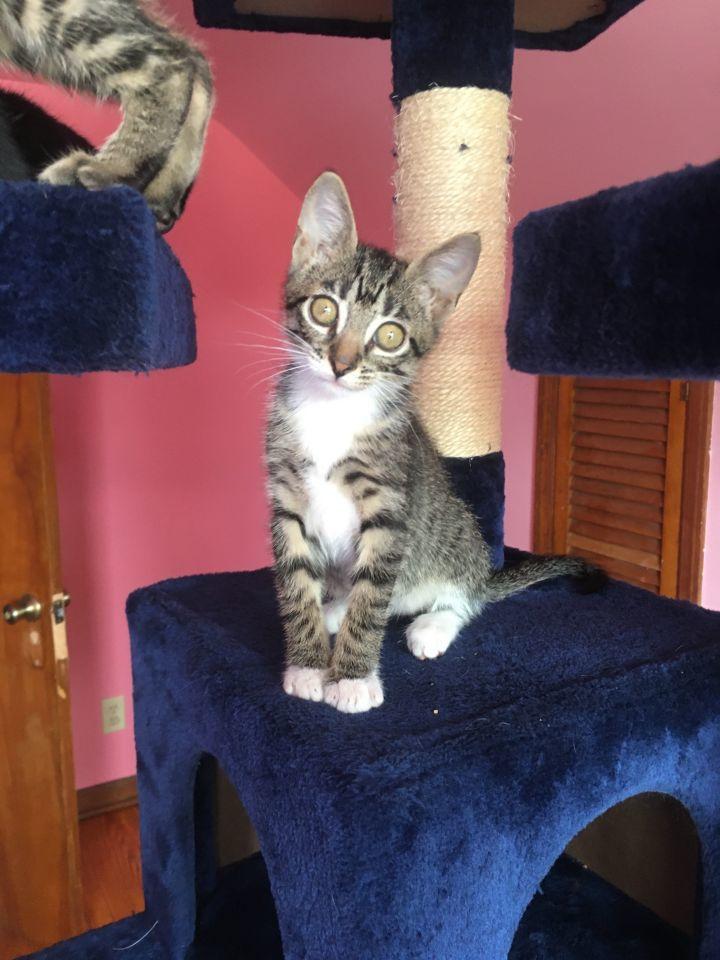 Knotts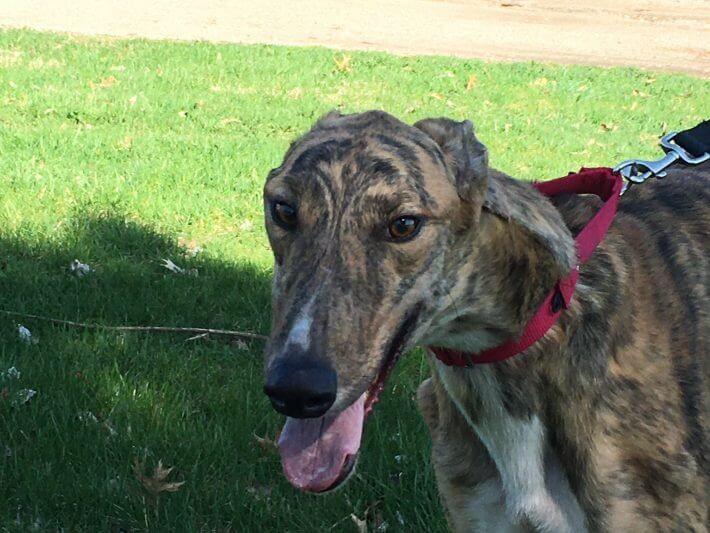 Sirus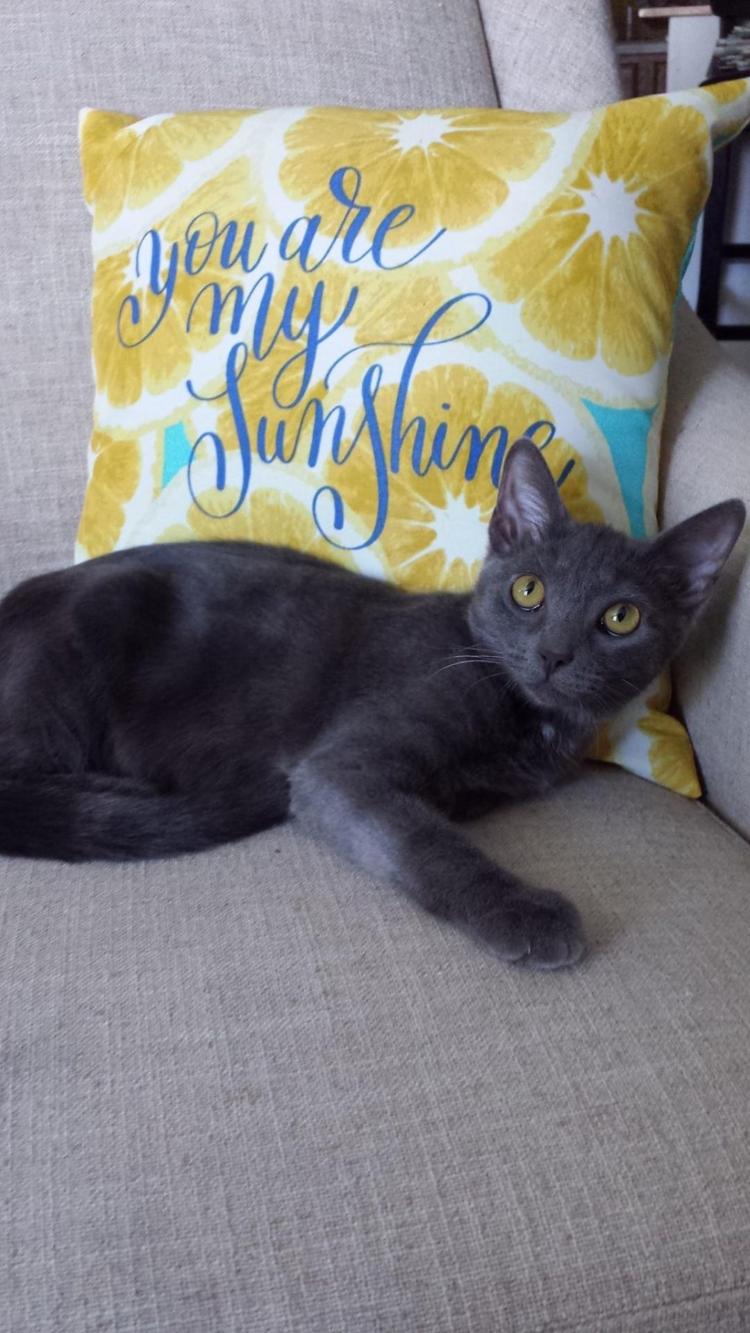 Kelly and Clark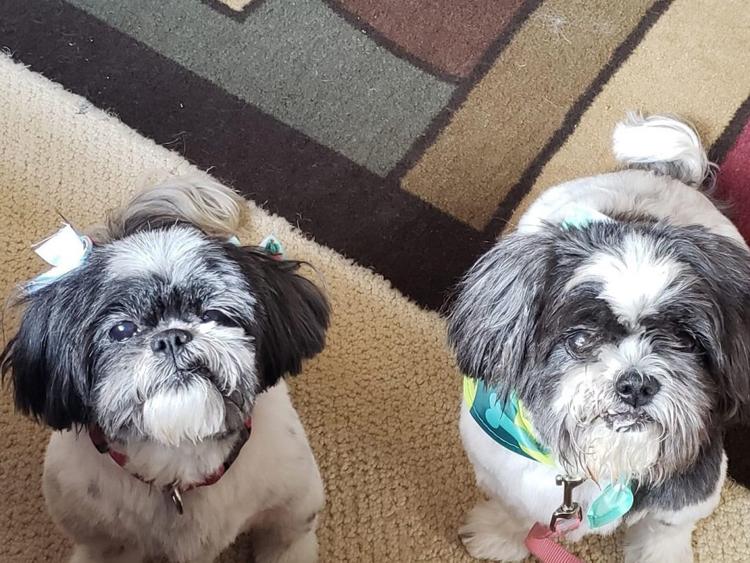 Kenny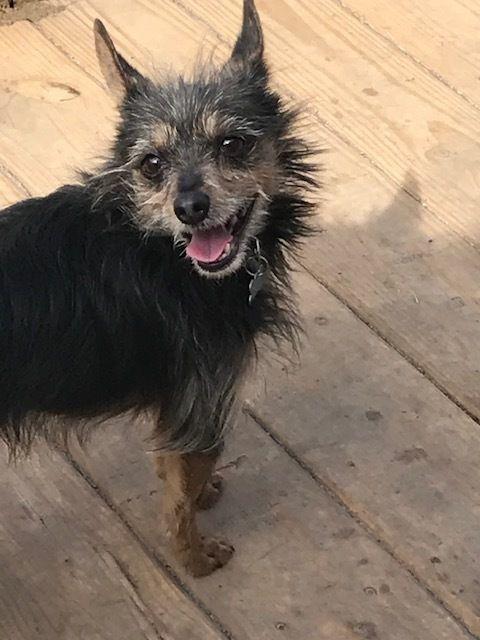 Lady bug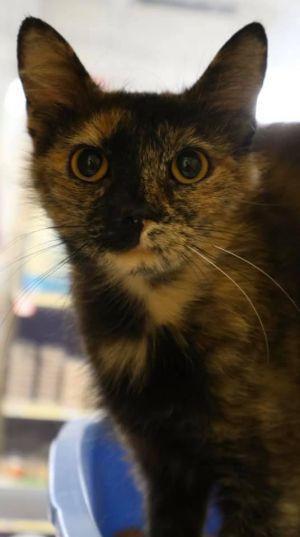 Roxie
Kris and Twinkle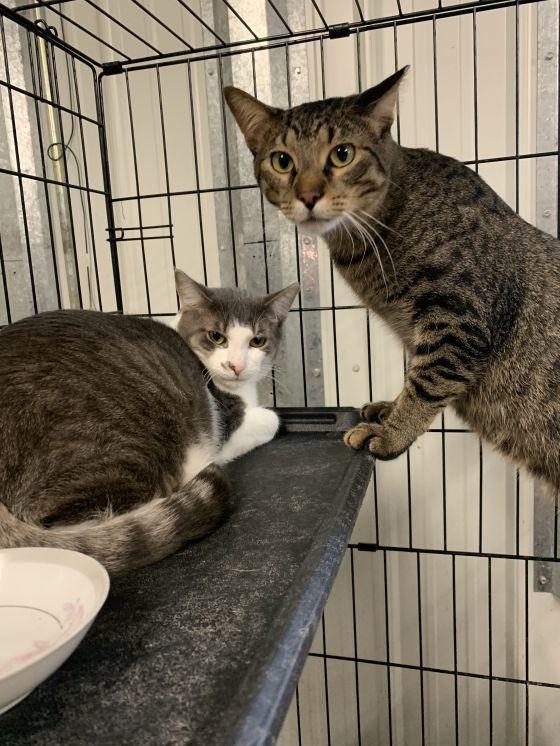 Misty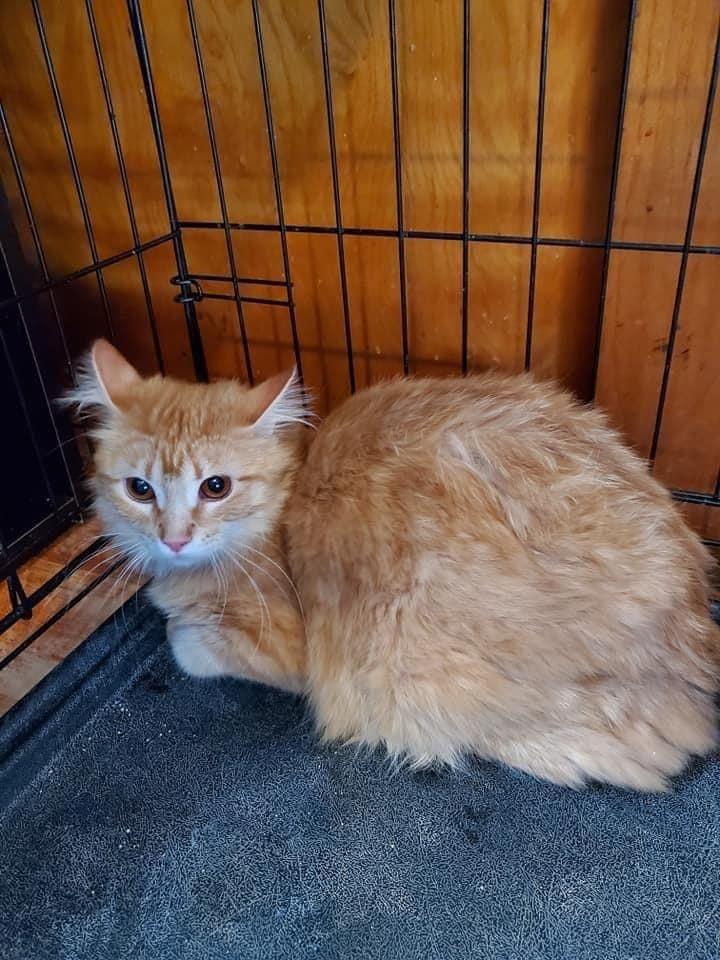 Paisley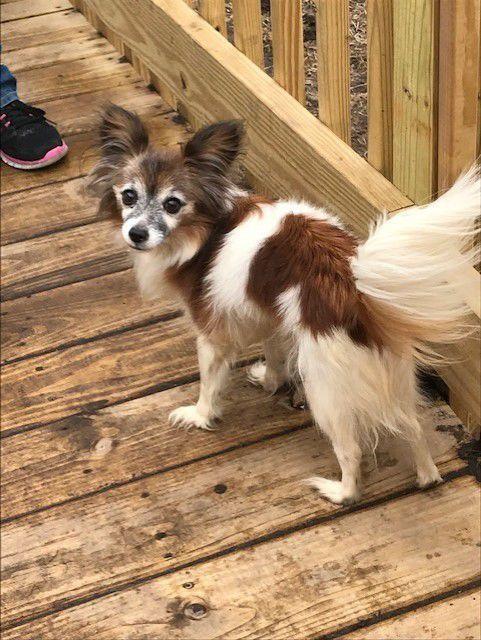 Cindy Lou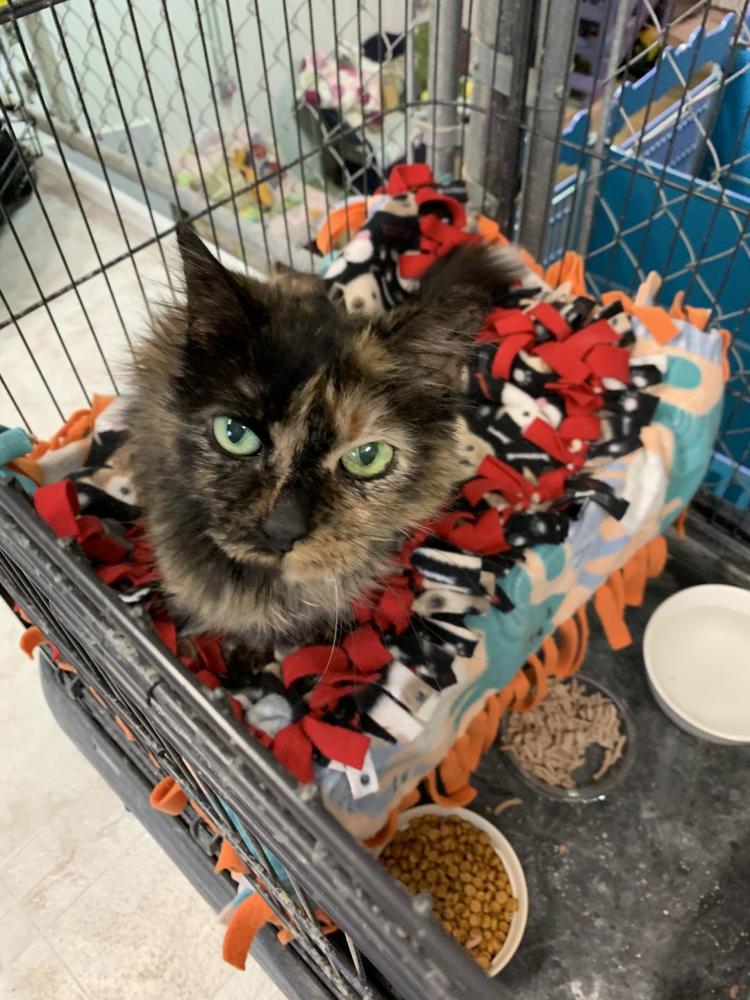 Sugar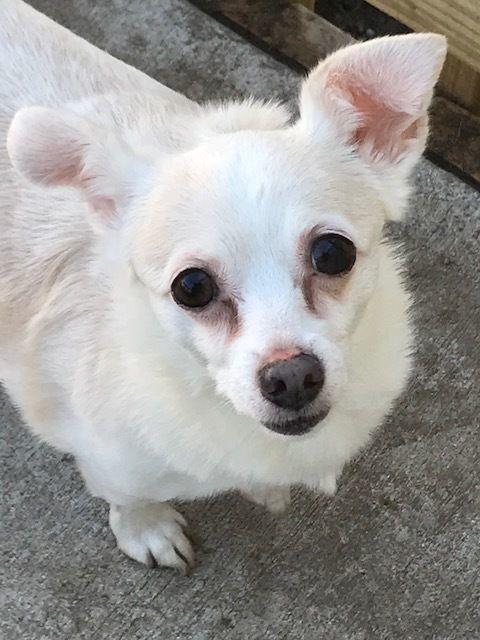 Groucho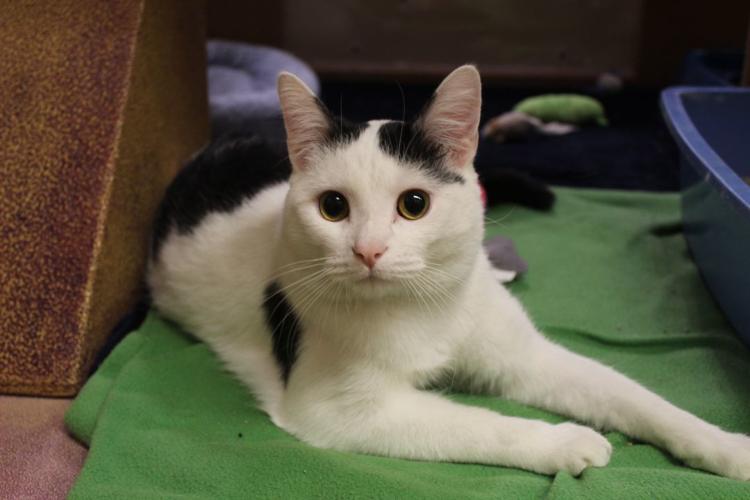 Maria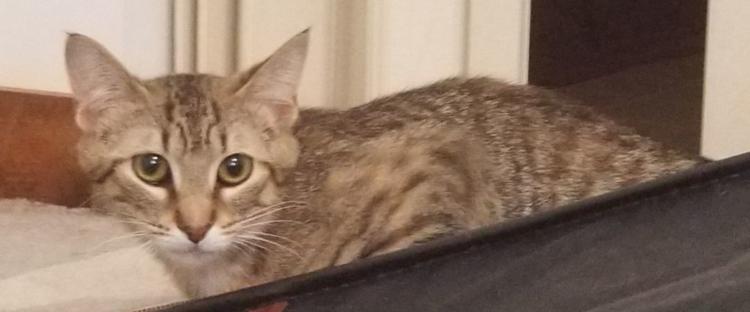 Dylan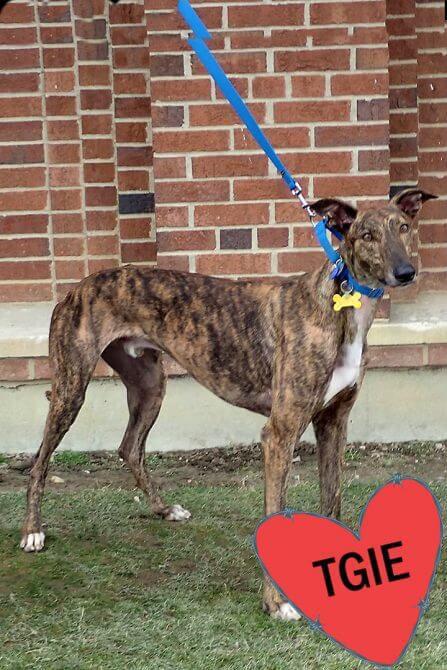 Banoxs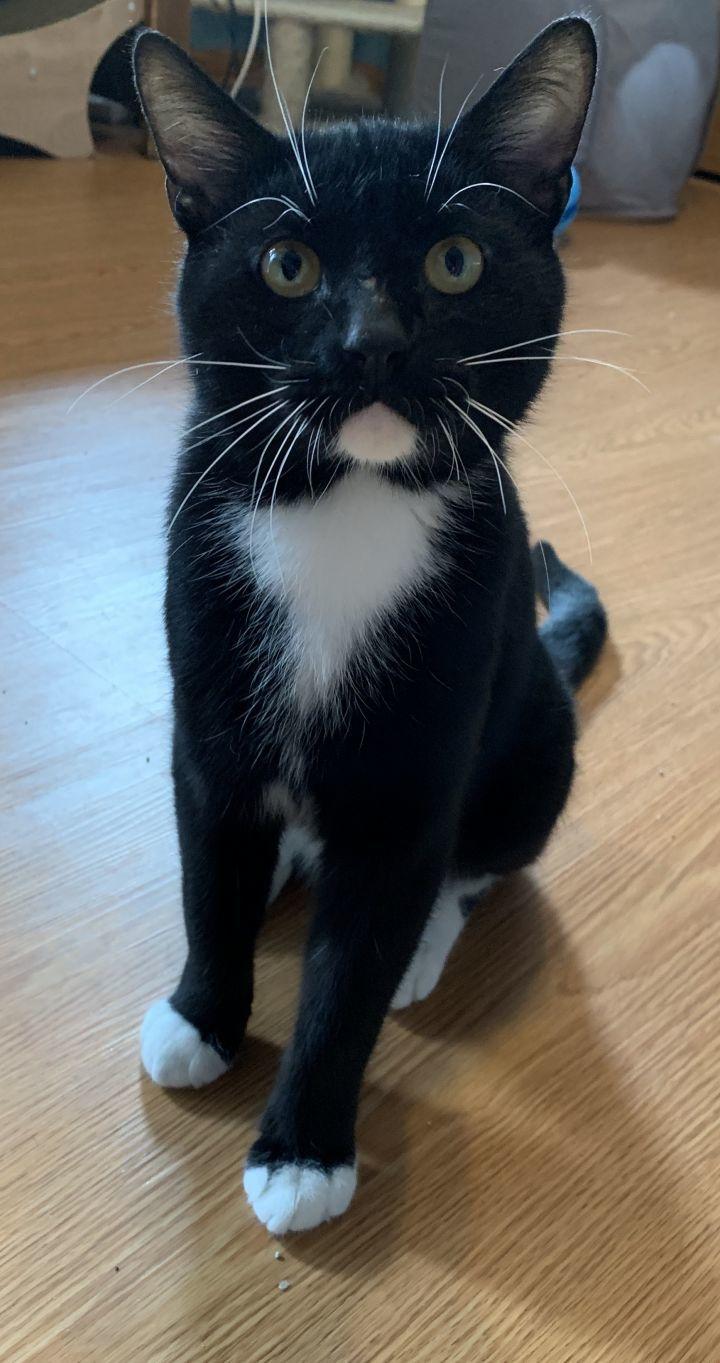 Prescott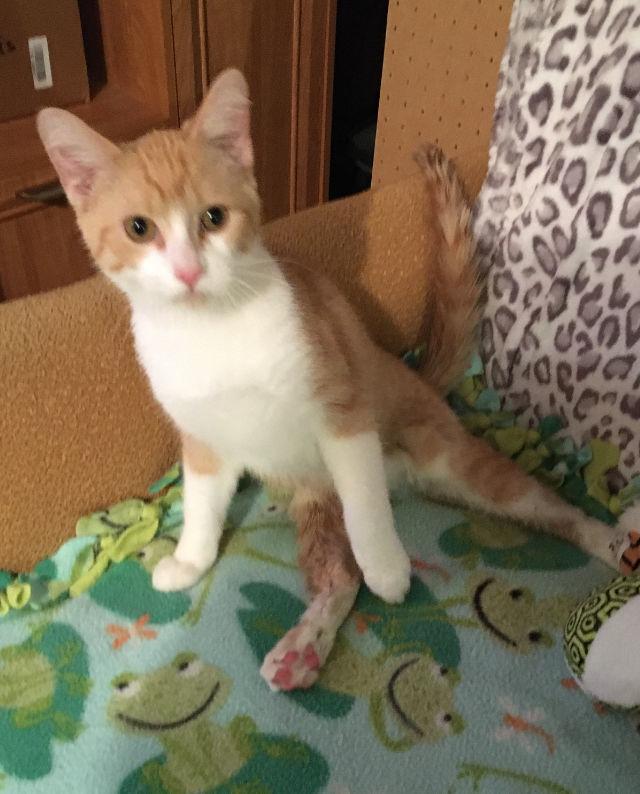 Artemis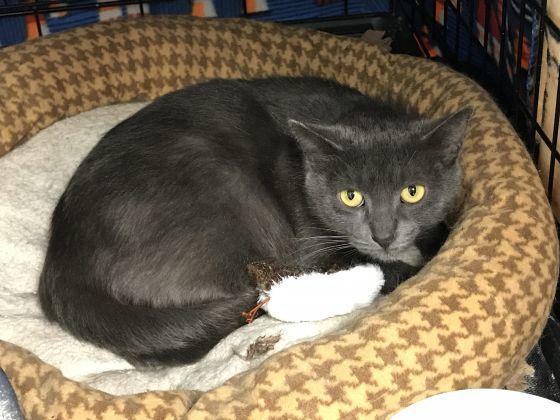 Be the first to know
Get local news delivered to your inbox!