HAMMOND — A collision between a Ford F-150 and a semitrailer Saturday morning on Interstate 80/94 left one woman seriously injured, according to Indiana State Police.
Police said the Ford — driven by Patrick Clinton, 33, of Bolingbrook, Illinois — was traveling eastbound about 5:35 a.m. just west of Calumet Avenue when it struck the back left corner of the semitrailer, spinning out of control. The collision impacted the right side of the pickup truck where a woman was sitting at the time of the crash.
The woman, whose name hasn't been released by officials, was taken to Advocate Christ Medical Center in Oak Lawn, Illinois, for life-threatening injuries. Clinton was cited for an unsafe lane movement, police said.
"It does not appear that seat belts were used by the occupants of the F-150," officials said Saturday in a department news release. "Alcohol is believed to be a factor in this crash."
Check back at nwi.com for updates as this story develops.
Bradley Thomas Williams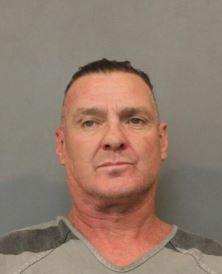 Cartia Dominique Roberts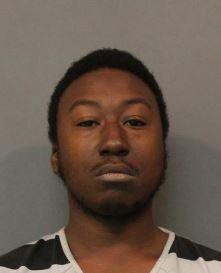 Cecilia Marines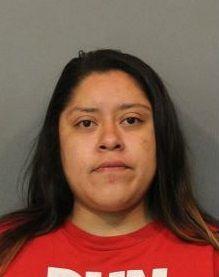 Dean Arthur Lessentine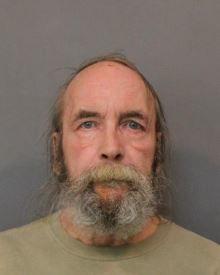 Dejontaye Latraze Moore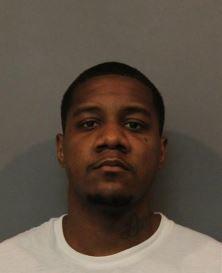 Fred Lewis Parker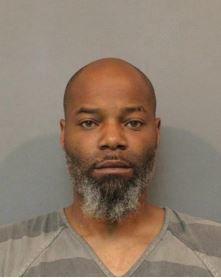 Jaionne M. Parks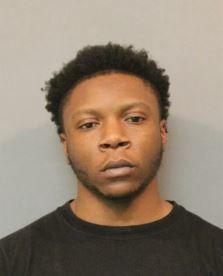 James William Rickmann
Jennifer L. Carns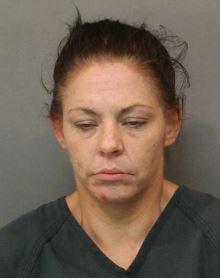 Kelvin M. Jones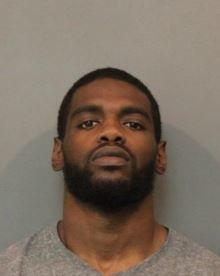 Kenneth James Anderson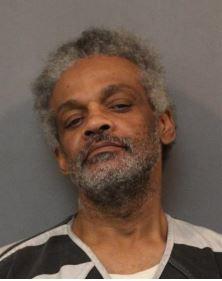 Kenneth Richard Thews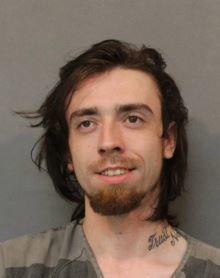 Kevin Clifford Clark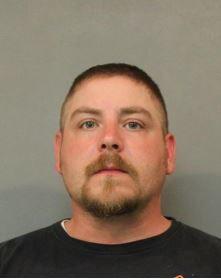 Lauren Marie Milby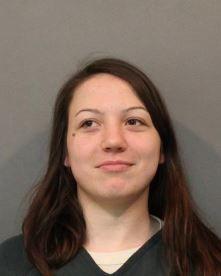 Murrell Jose Porche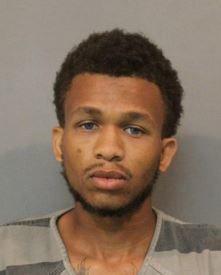 Pierre Cashes McClinto Rodgers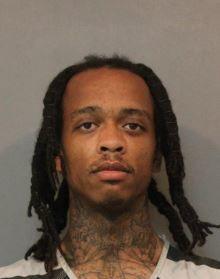 Richard Carter III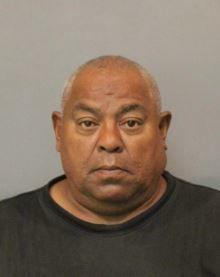 Robert James Worland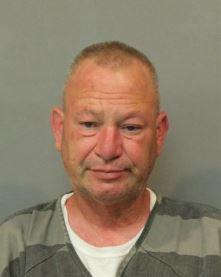 Sterling Excel Rice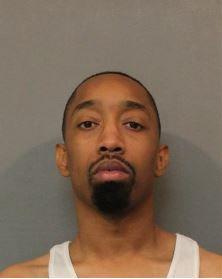 Terry Millender
Tiffany Lenette Bennett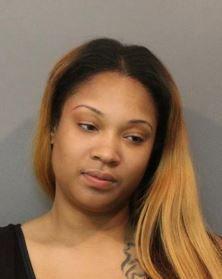 William F. Parsons Jr.